Browse top 5 famous quotes and sayings by Rebecca Warner. Read & share Rebecca Warner quotes pictures with friends. Free using on Facebook, Twitter, blogs.
Top 5 Rebecca Warner Quotes
#1. No matter how rich, powerful or handsome he is, he is still just a man.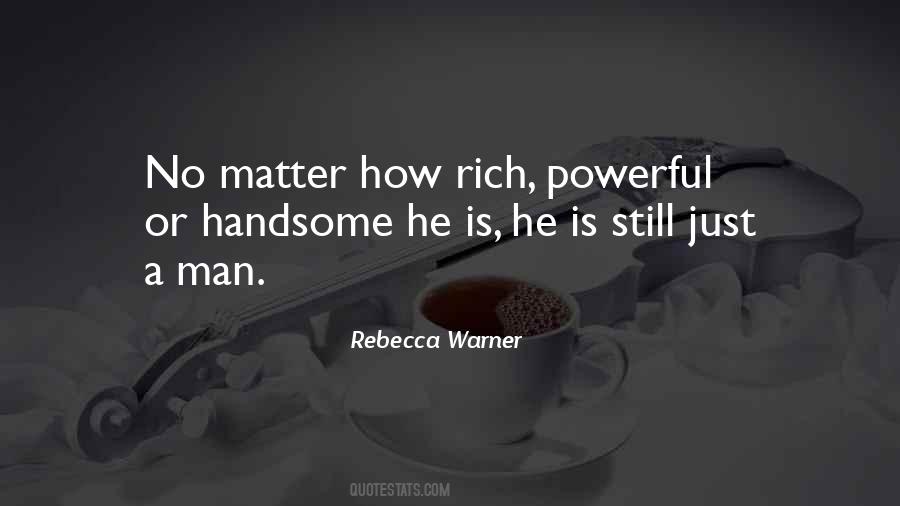 #2. How can we talk about the rights of a fertilized egg when we don't care enough to see that every child is born into a stable, safe, and nurturing environment?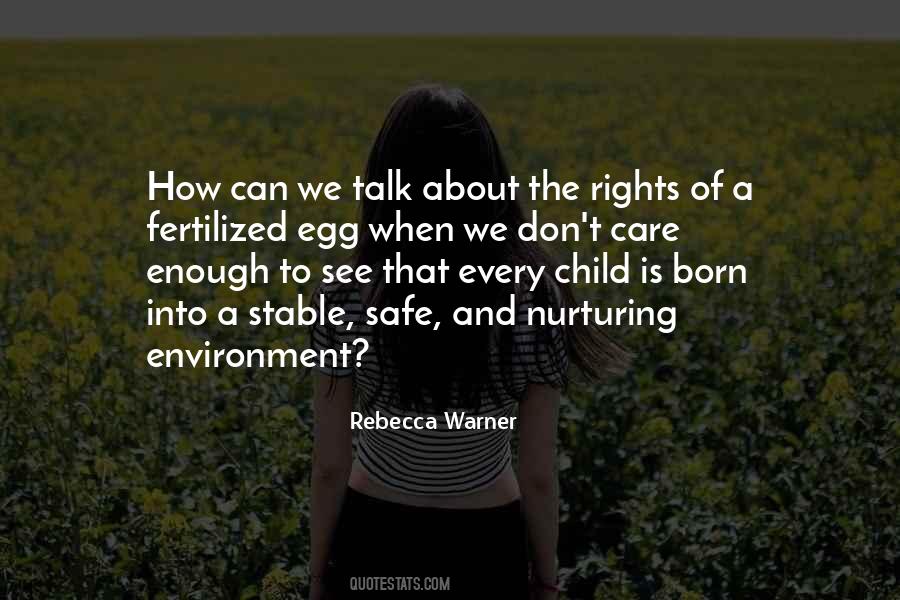 #3. Why does it have to come down to choosing just one man, when no one man can give me everything I want?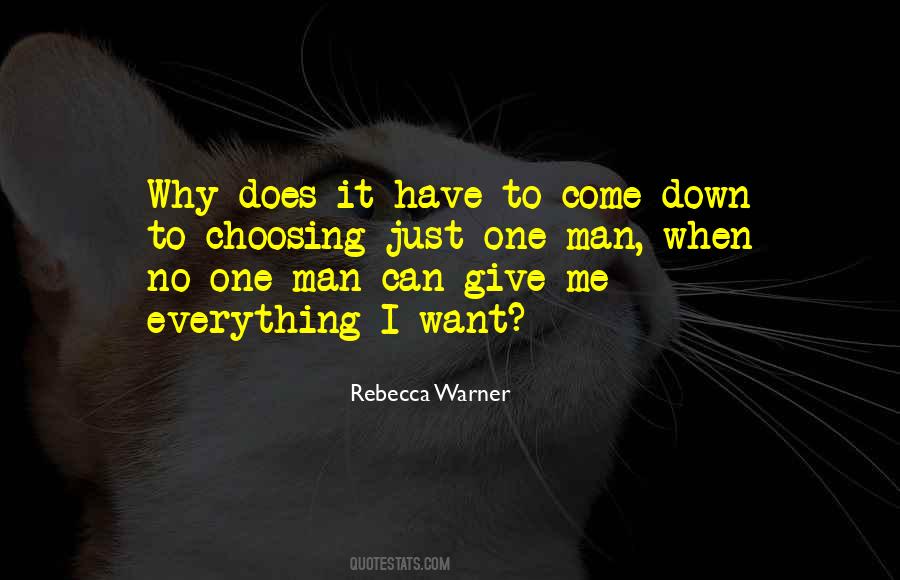 #4. Womanly Power: Hurting a man and then making him apologize.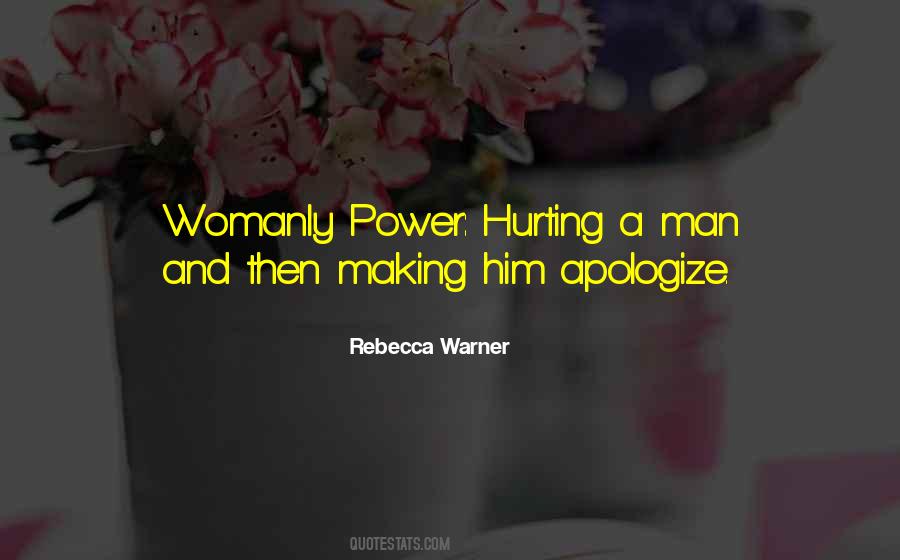 #5. All you need to find a strong, loving man is the knowledge and understanding of the power you have as a woman.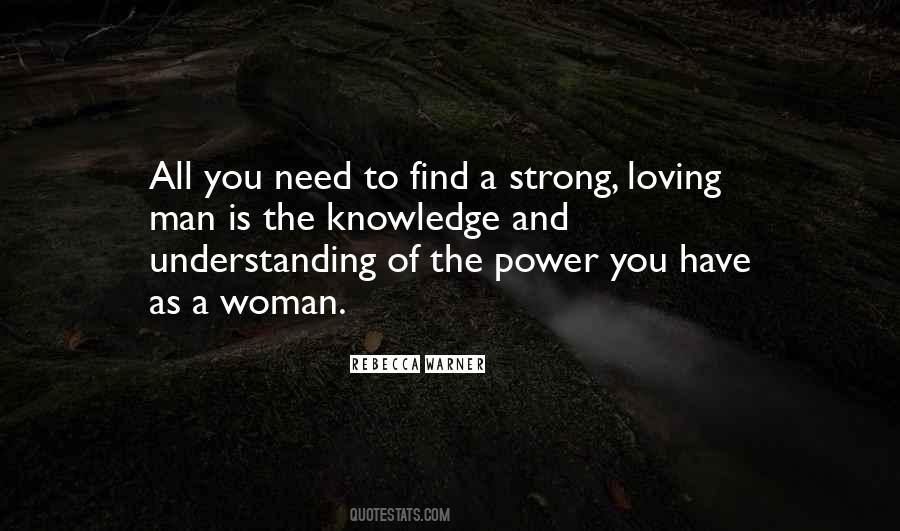 Famous Authors
Popular Topics