Browse top 11 famous quotes and sayings by Princess Superstar. Read & share Princess Superstar quotes pictures with friends. Free using on Facebook, Twitter, blogs.
Top 11 Princess Superstar Quotes
#1. I want to inspire people to become their higher selves, their best selves.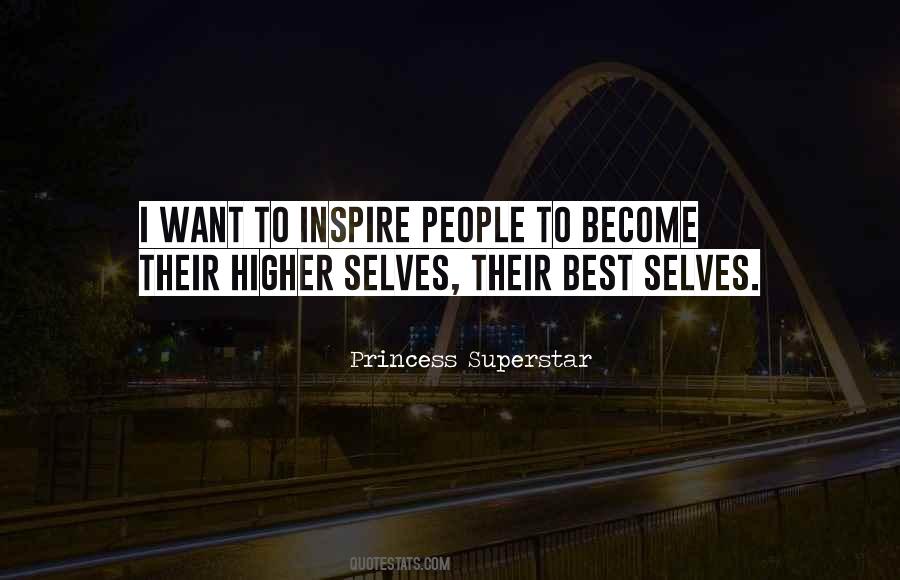 #2. I love New York so much; I could never live anywhere else, and ESPECIALLY not in my hometown.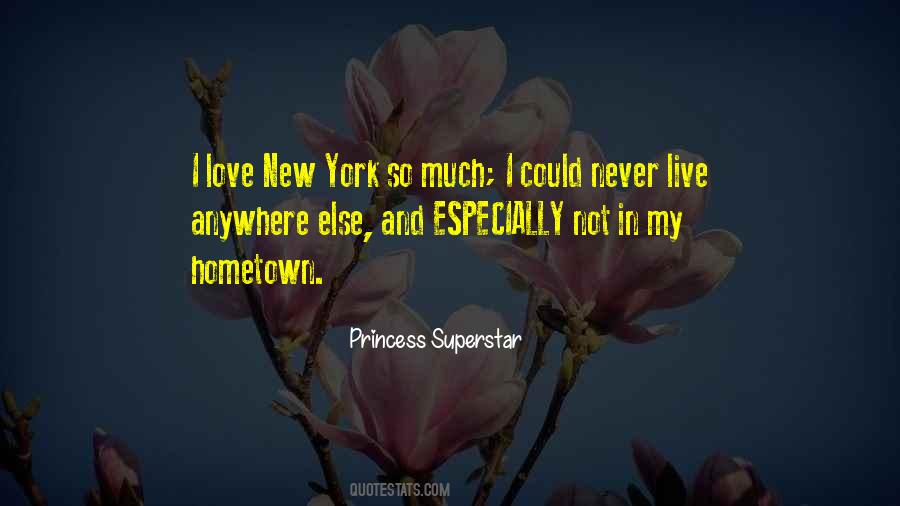 #3. We are all so self-obsessed, not really helping others as we should, spreading the love so to speak.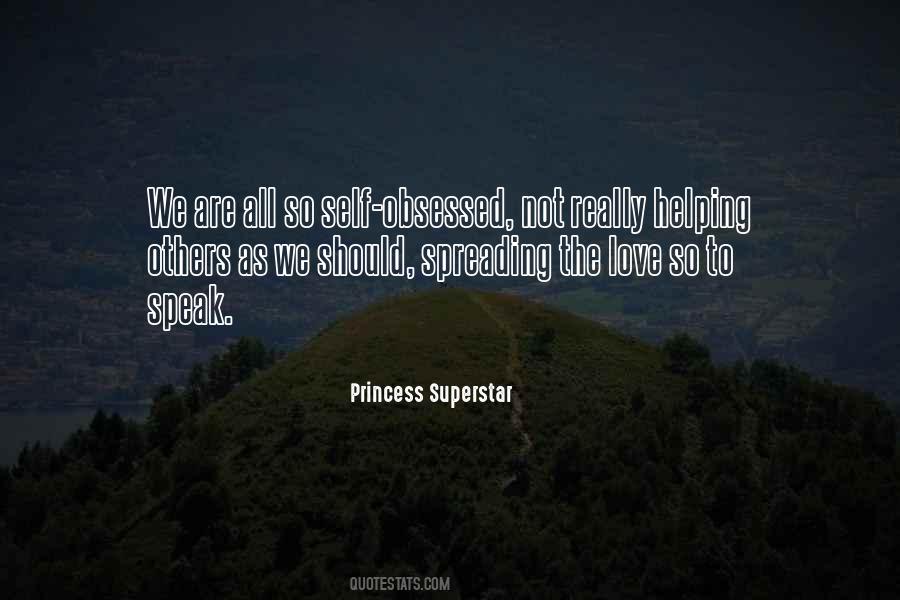 #4. I don't like being preachy. I think using fun and humor is an excellent way to make people think.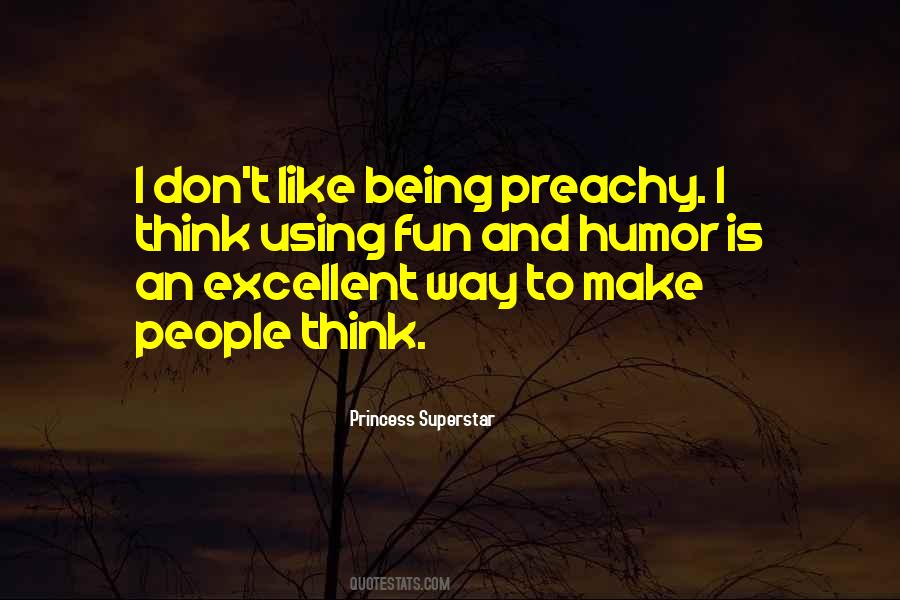 #5. I wanted to make some music with deeper meaning mixed with the fun and cool stuff I've been doing for so long.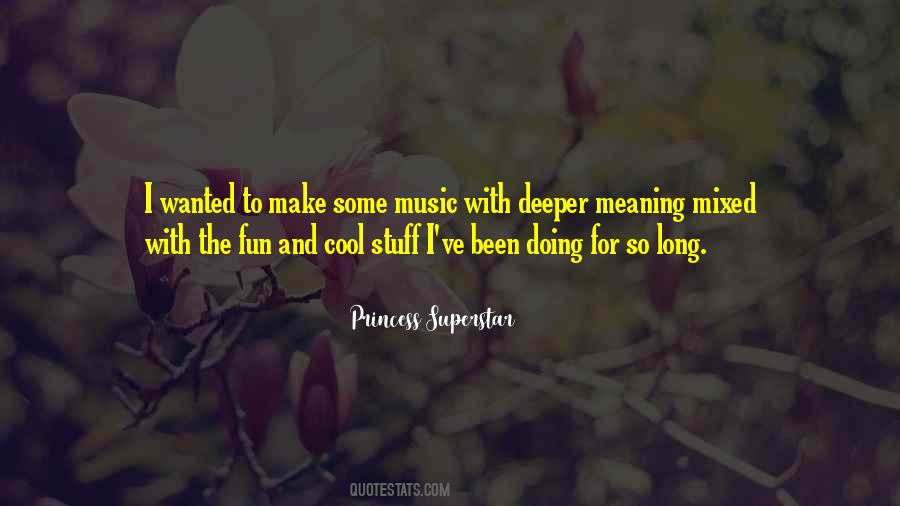 #6. I just feel like everyone (including myself) on the planet is a little confused; we are all so driven by consumption - shopping, eating, getting high, whatever - anything to not "feel" what is really going on.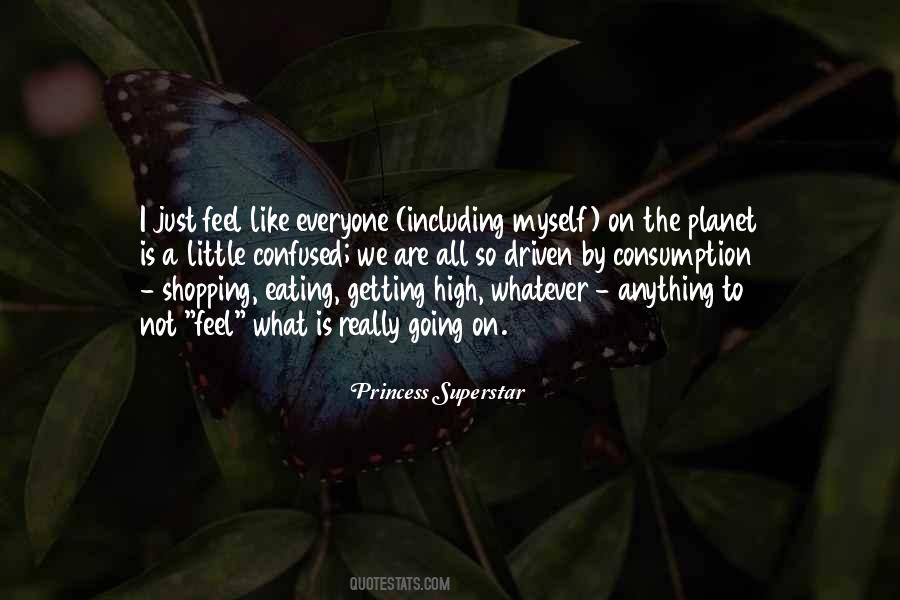 #7. I'm not sure what kept me from the mainstream. I thought it was because I was too hard to pin down genre-wise.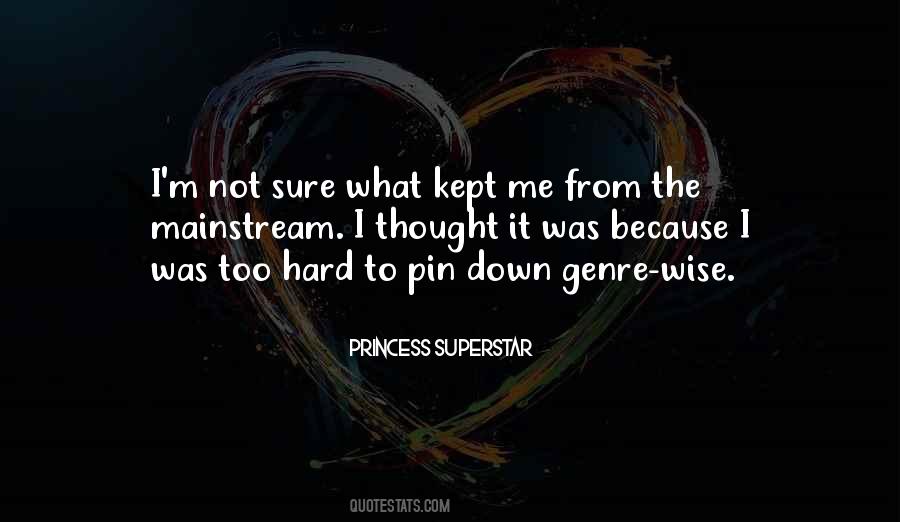 #8. I've quit drugs and drinking and been into healthy stuff like yoga.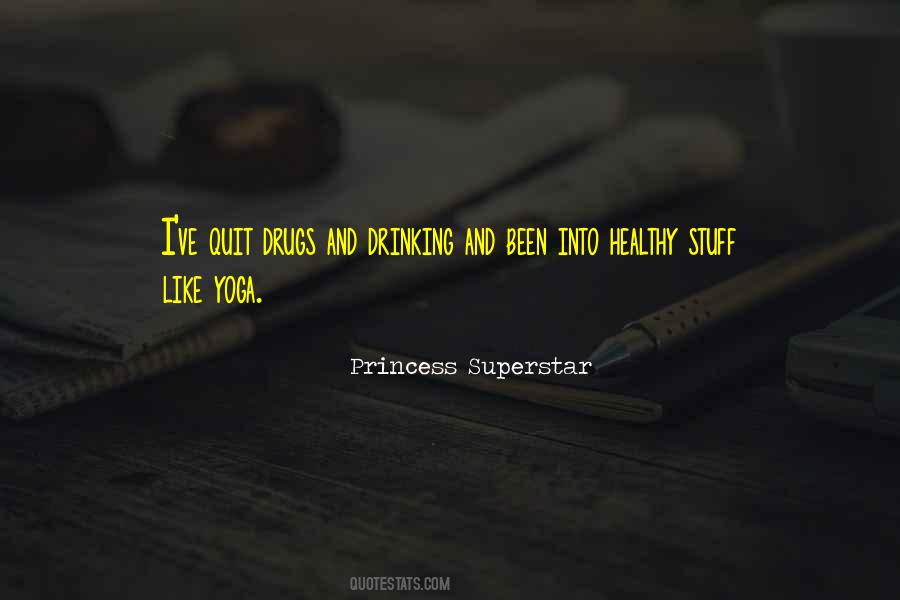 #9. I am not one of those writers that it just flows out of effortlessly. I have to sit and write and rewrite and sometimes it's really challenging to get anything good out of myself.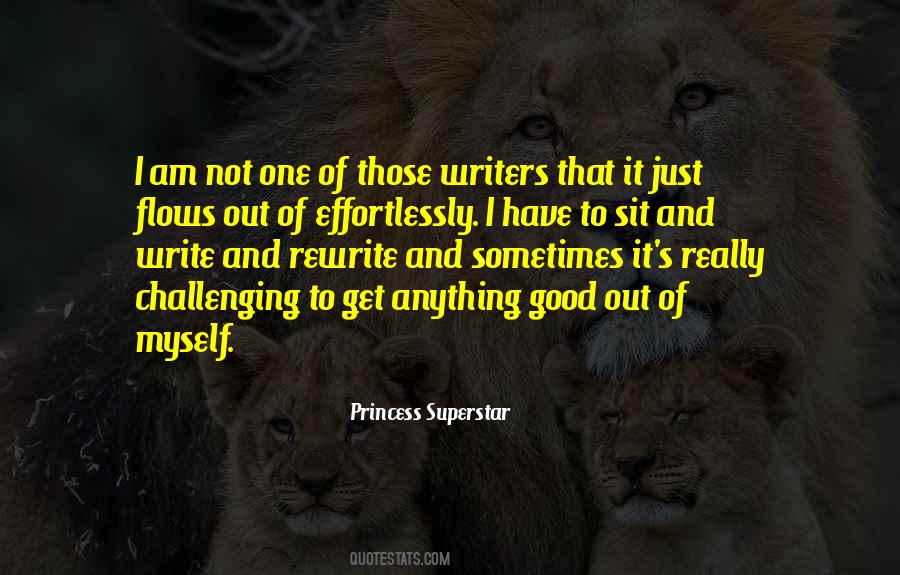 #10. Everything I do has to come from a sense of fun and joy.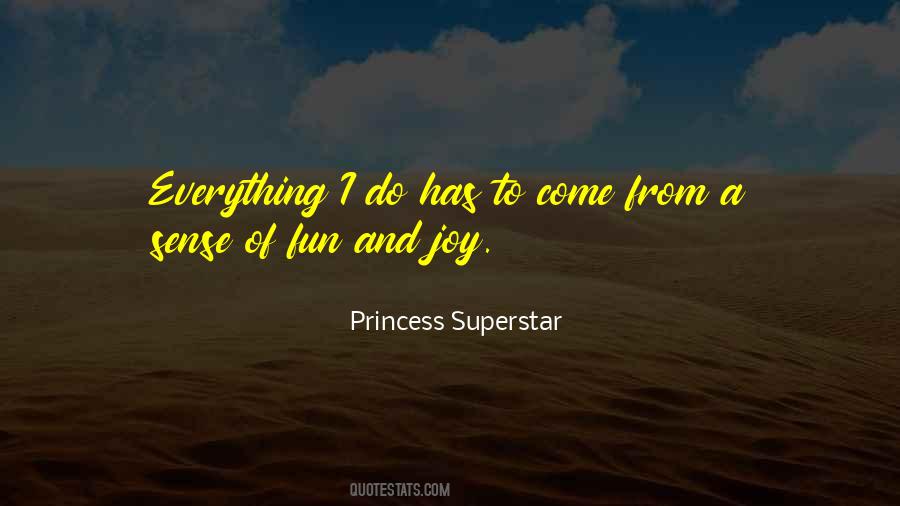 #11. I try to stay far away from all of them. I was tempted to go to my snotty high school reunion, but luckily I resisted the urge
when I received the hand-out that described what everyone is doing now, I fell asleep reading it. Boring!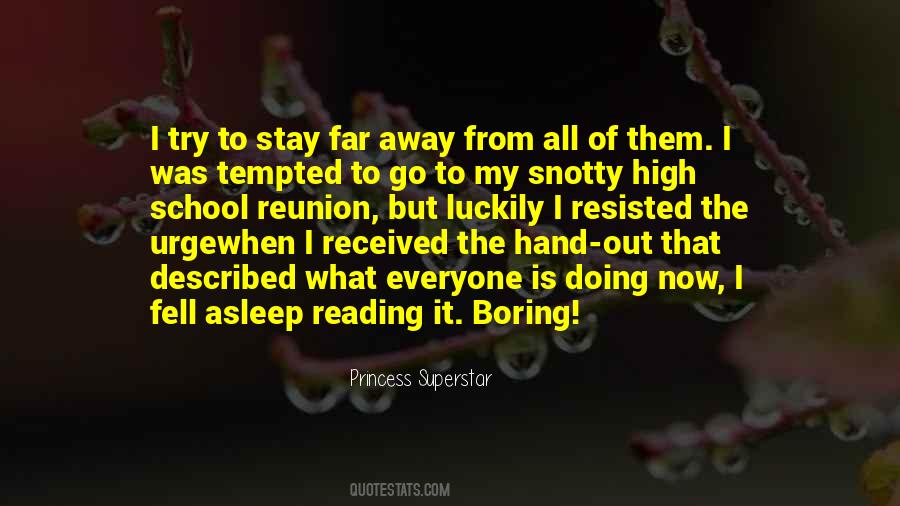 Famous Authors
Popular Topics