O.C. Famous Quotes & Sayings
Browse top 8 famous quotes and sayings by O.C.. Read & share O.C. quotes pictures with friends. Free using on Facebook, Twitter, blogs.
Top 8 O.C. Quotes
#1. I'd rather be broke and have a whole lot of respect.
It's the principle of it. - Author: O.C.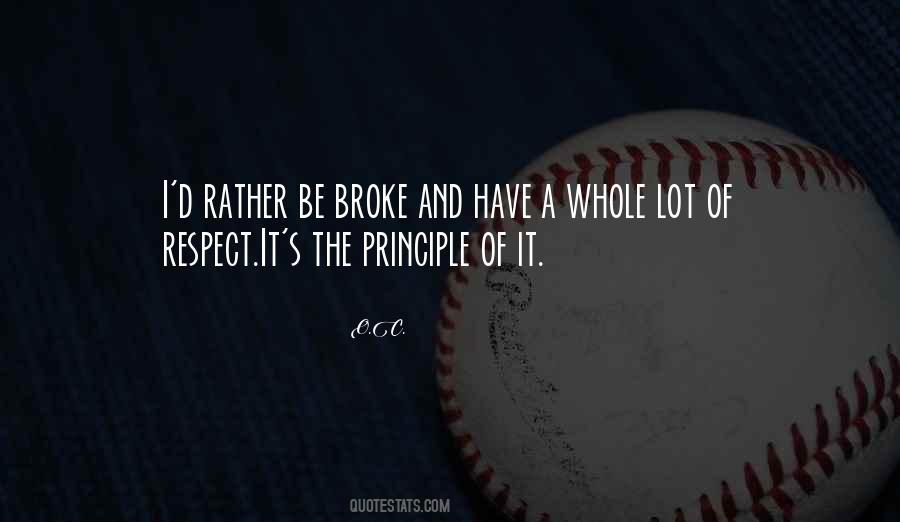 #2. Everything has a price ...
No matter if it's fortune, fame or your life.
I understood later that it's all about paper,
Everything has a fee in the land of the free. - Author: O.C.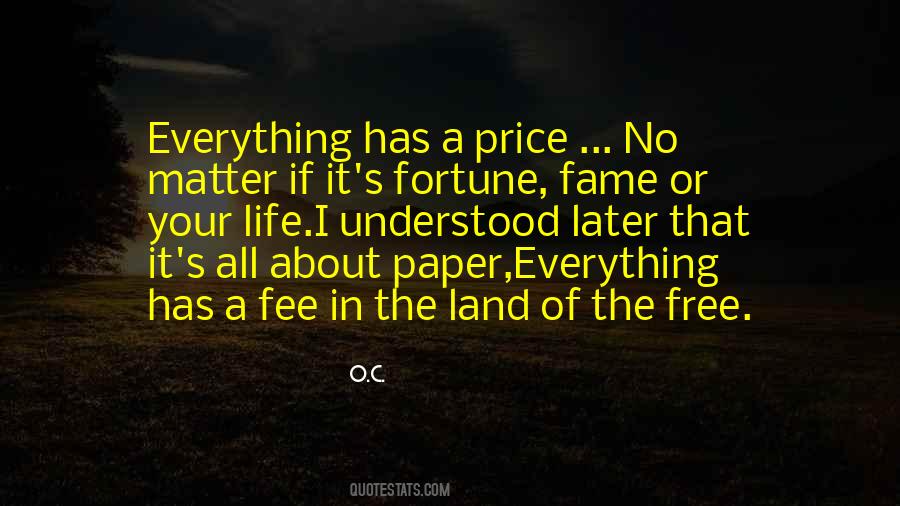 #3. A microphone fiend; I make beats do back flips. - Author: O.C.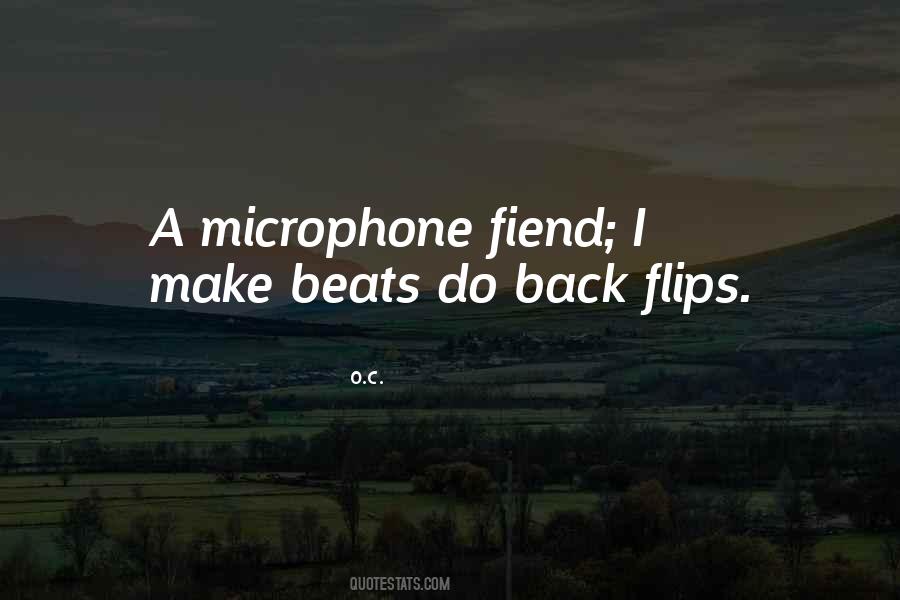 #4. Life is love, heartache and strain,
Yet the strength to overcome it all keeps me sane. - Author: O.C.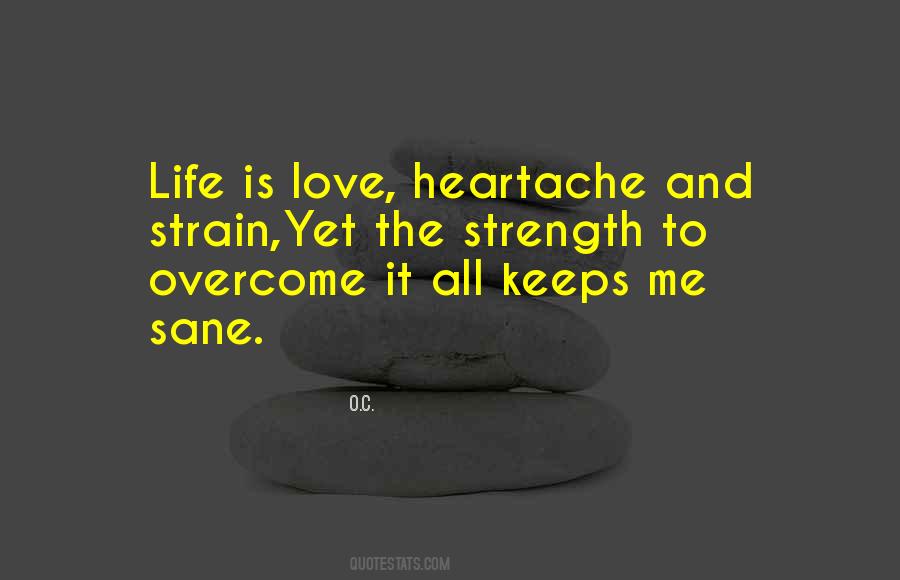 #5. Some wish that I was gone, cause they know I'ma win ... - Author: O.C.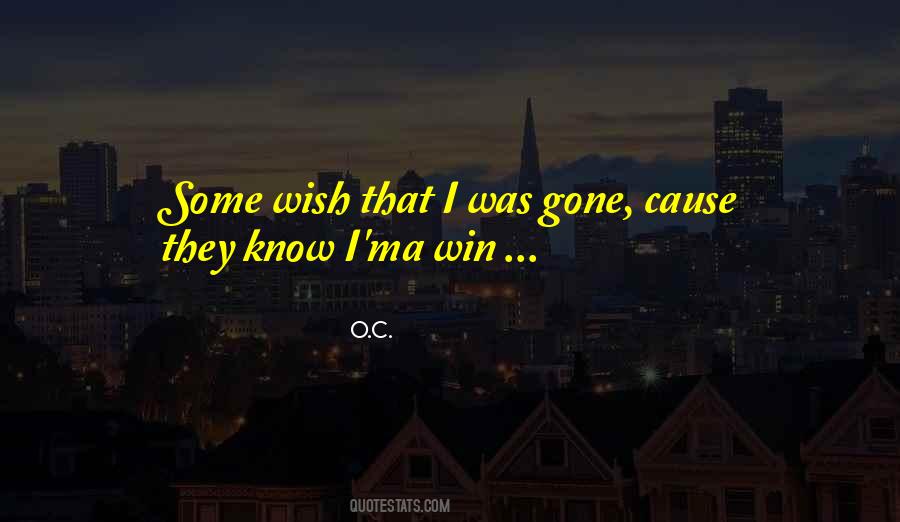 #6. My album will manifest many things I saw,did or heard about;
I talk first hand never word of mouth. - Author: O.C.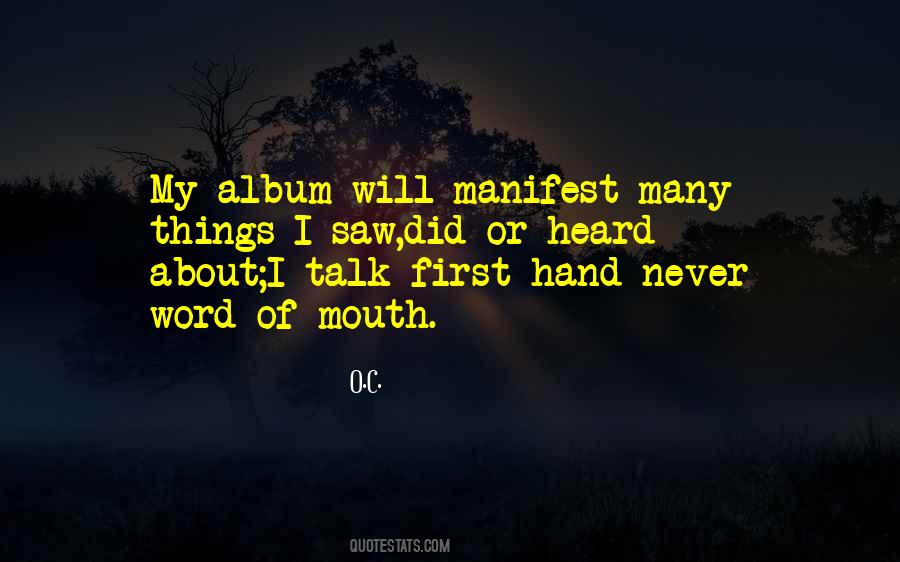 #7. Rappers are in danger
Who will use wits to be a remainder? - Author: O.C.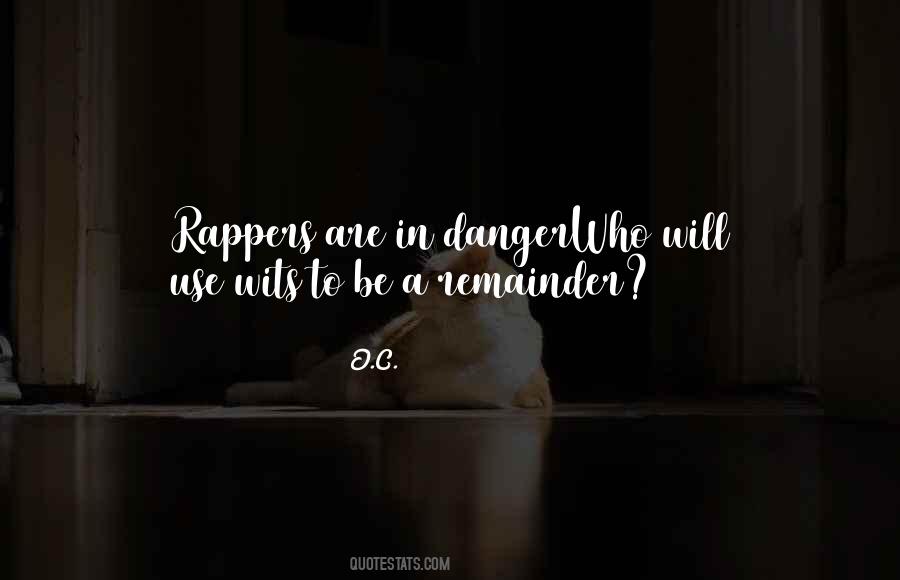 #8. The more emotion I put in to it the harder I rock. - Author: O.C.
Famous Authors
Popular Topics