Browse top 7 famous quotes and sayings by John Daniel. Read & share John Daniel quotes pictures with friends. Free using on Facebook, Twitter, blogs.
Top 7 John Daniel Quotes
#1. The whole of Nature is a book, the heavens a scroll; and they were intended to be used as such.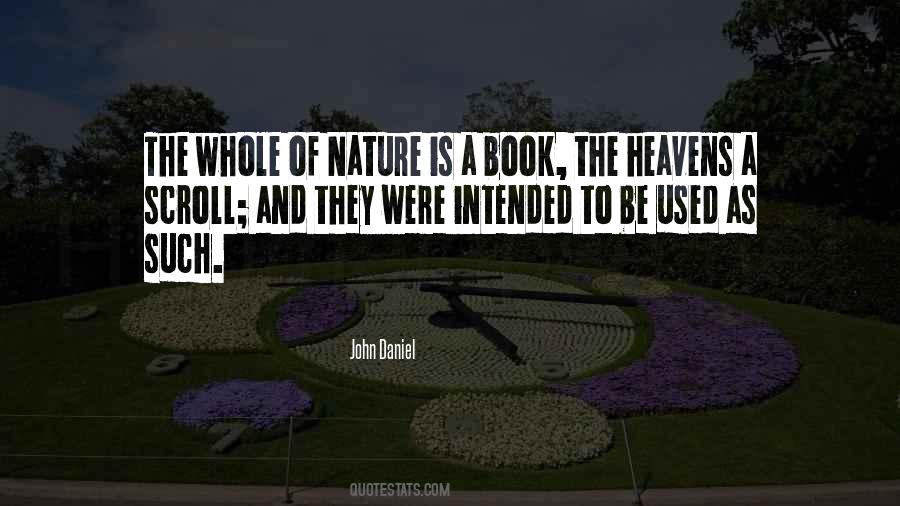 #2. The stream sings a subdued music, a scarcely audible lilt, faint and fluid syllables not quite said. It slips away into its future, where it already is, and flows steadily forth from up the canyon, a fountain of rumors from regions known to it and not to me.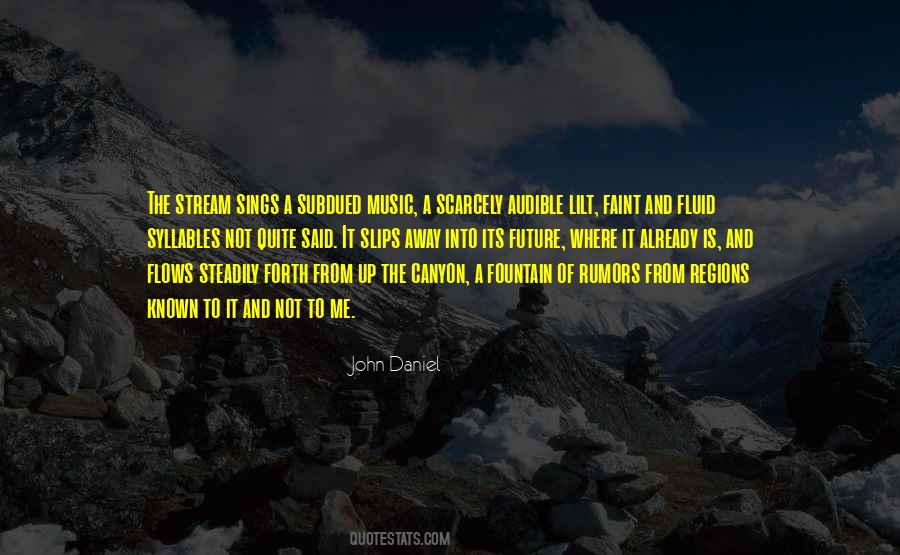 #3. As the natural world is one of the effects whose causes are in the spiritual world, and whose ends are in the Divine, it is impossible to understand the meaning of one link without having regard to the complete chain.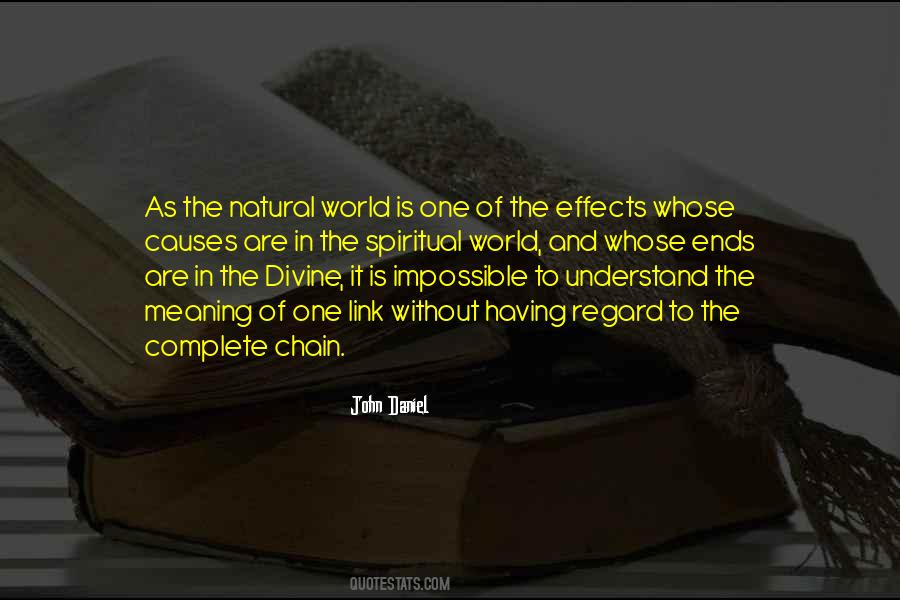 #4. At Reed College, I learned very quickly that I didn't know nearly enough. I learned, first, that every student there was as smart as I was, and quite a few seemed smarter.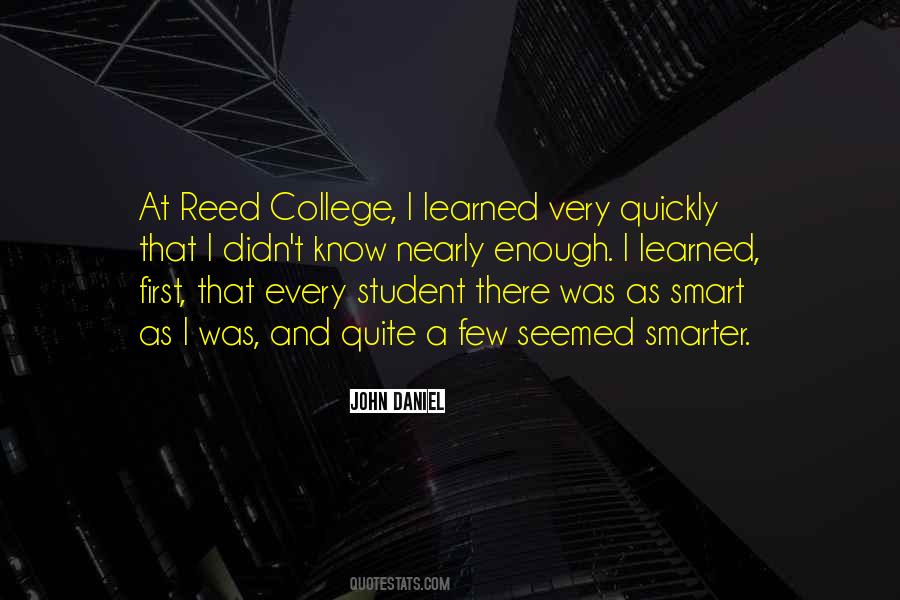 #5. A religious system is to be judged by its idea of God, for it is upon this that its whole structure rests.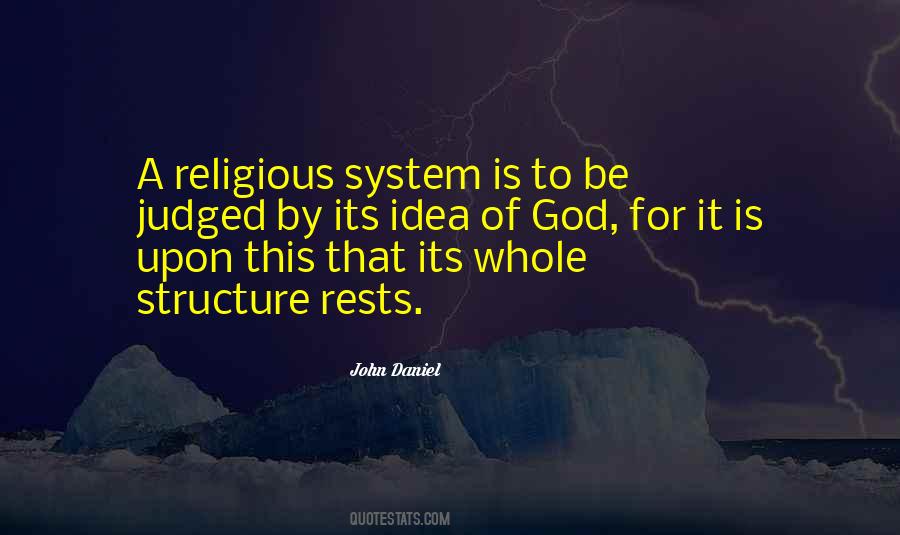 #6. Aristotle affirms that philosophy did not pass from Greece to Gaul, that is to the Druids, but was received from them.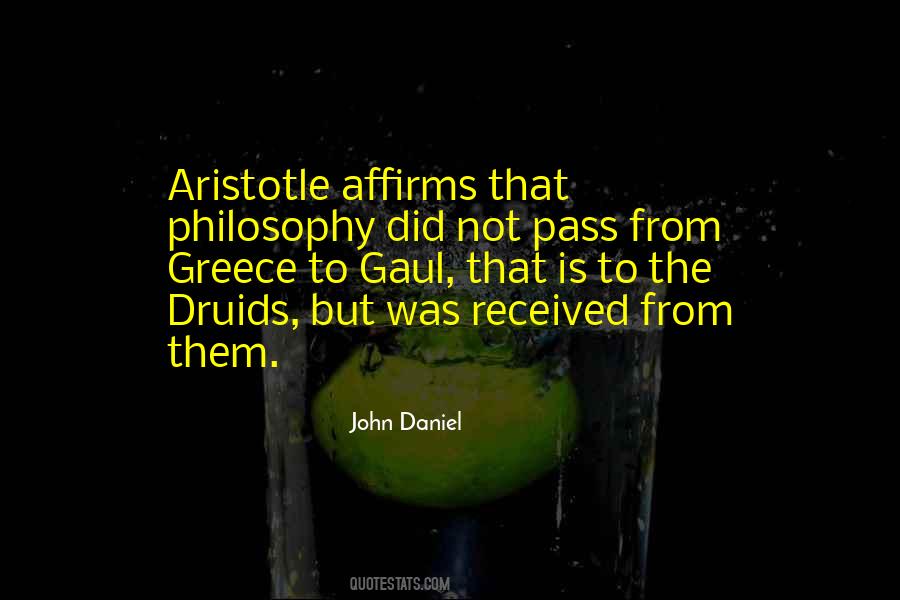 #7. We live in a mystery. Our lives have flowed from exploding stars, from tides of time and gravity beyond our ken.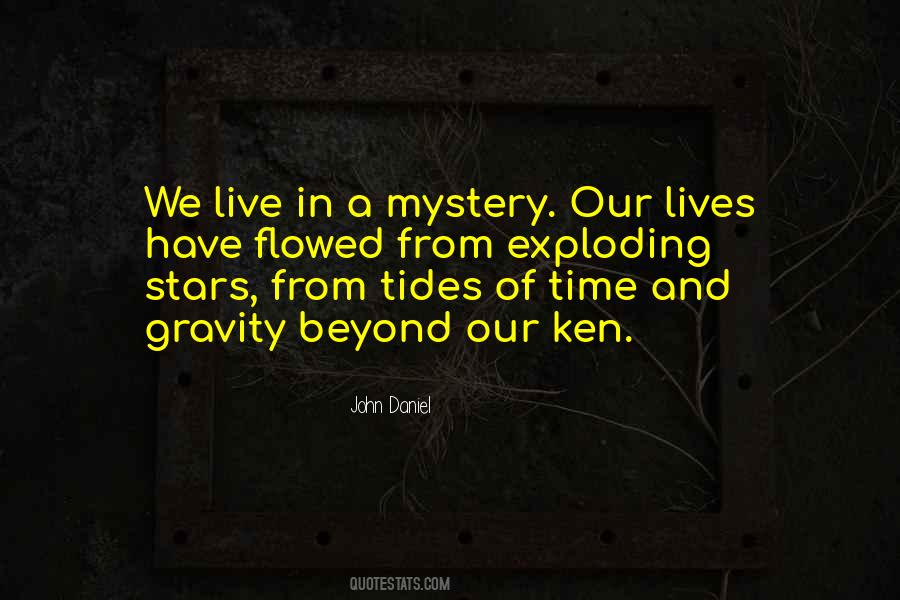 Famous Authors
Popular Topics