Browse top 24 famous quotes and sayings by John Barnes. Read & share John Barnes quotes pictures with friends. Free using on Facebook, Twitter, blogs.
Top 24 John Barnes Quotes
#1. You know, when someone hurts my feelings, somehow it does not comfort me to know that it was deliberate ... On the other hand, knowing that someone else thinks they are assholes helps a great deal."
"I think that's some kind of rule for the universe.
#2. It wasn't that funny, but I laughed. There wouldn't be much laughter in the world if people didn't like each other, because there sure as shit aren't that many good jokes.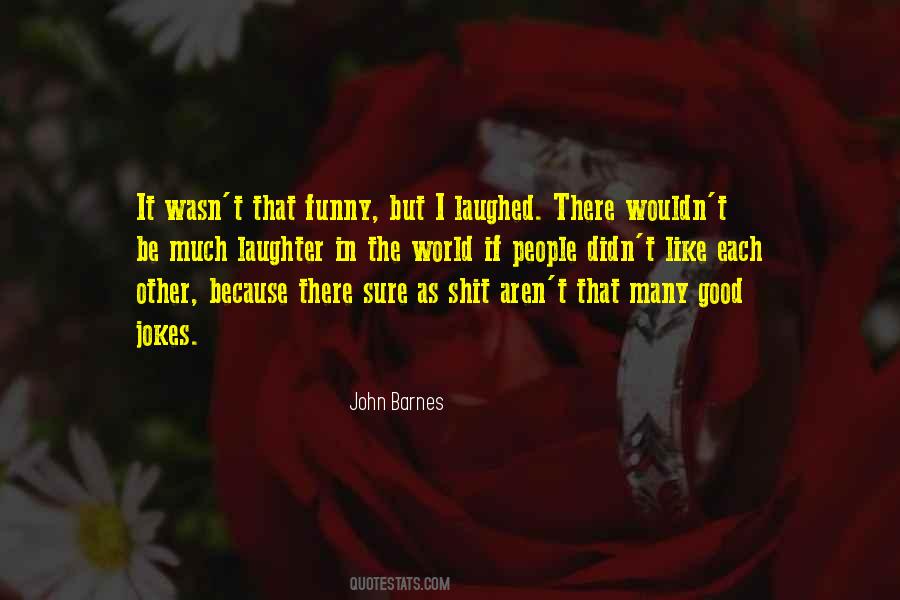 #3. Future Farmers of America. Group who take ag classes and are going to inherit the farm. Hot shit around here, they have a couple guys in every clique, and they stick together, 'cause they know they'll be seeing each other every week for the next sixty years.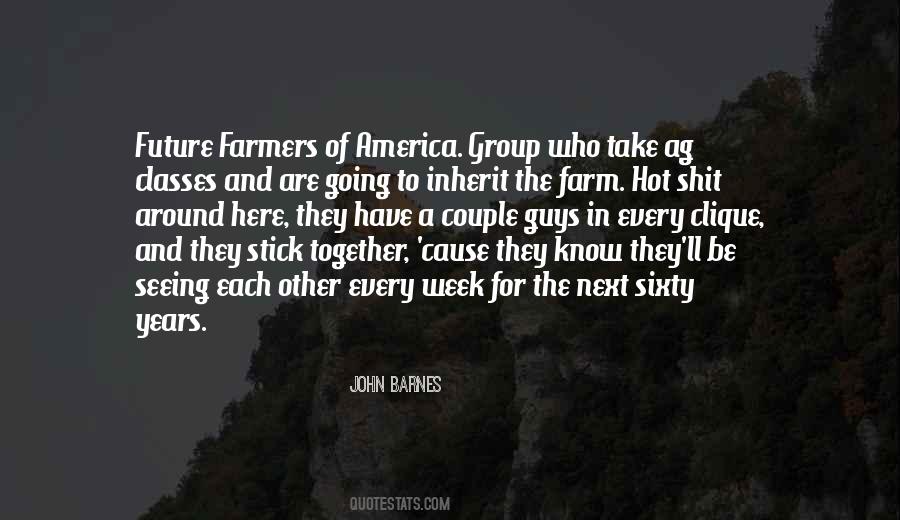 #4. In the light of the crappy little lamp, all I was looking at was a frizzy mop of blonde hair and a bare back with one big angry red patch on it, but Jesus fucking God she was beautiful, and if you don't understand that, I'm sorry for you.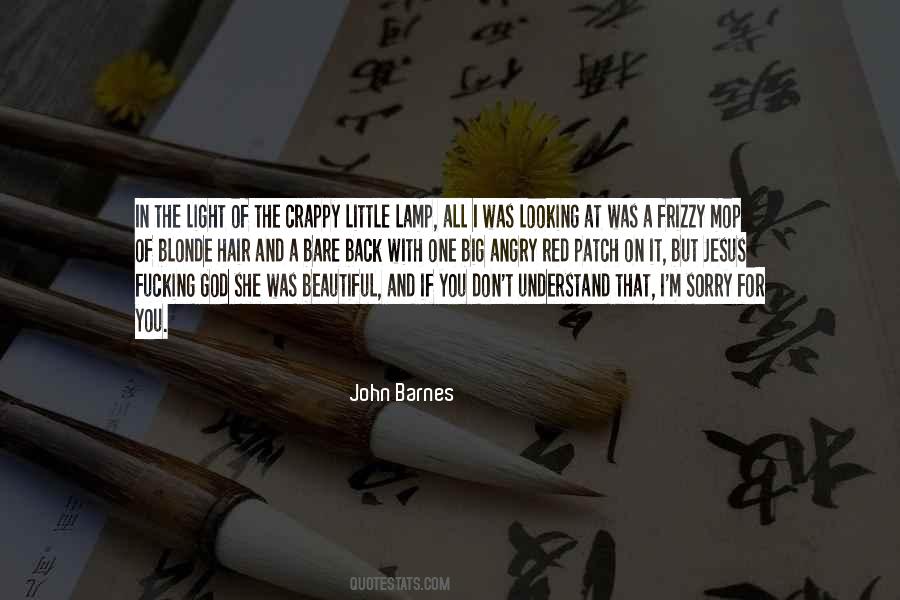 #5. I've been thinking," he said. "Which is not an easy thing for a teacher to admit to.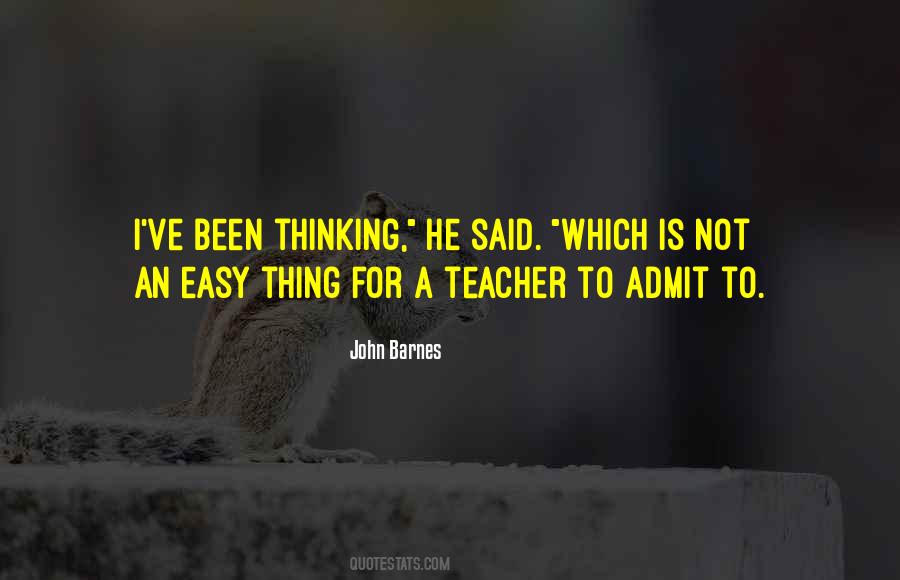 #6. People who put principles before people are people who hate people. They don't much care about how well it works, just about how right it is ... they may even like it better if it inflicts enough pain.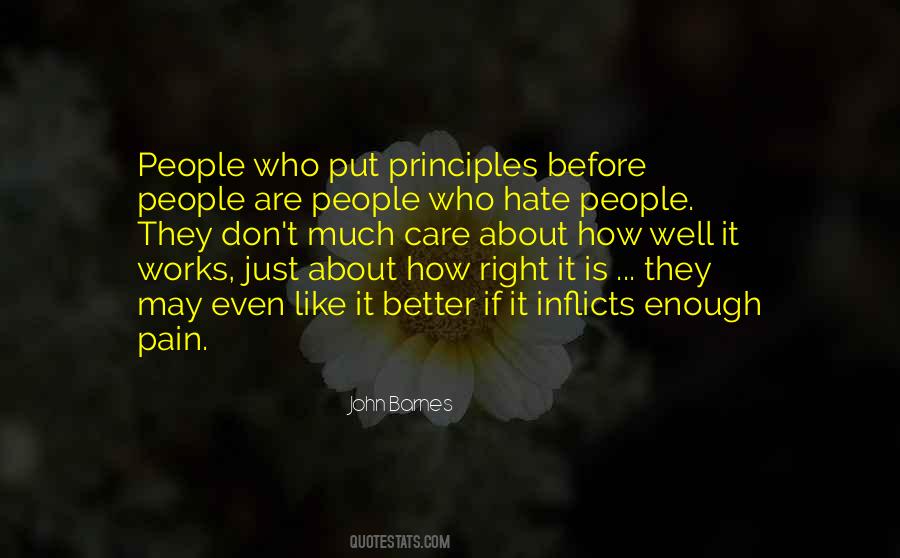 #7. Amatus waited a long time, but at last he broke the silence.
"There is much I don't understand."
"That will never change," Mortis said decisively. "Except that what you don't understand will change.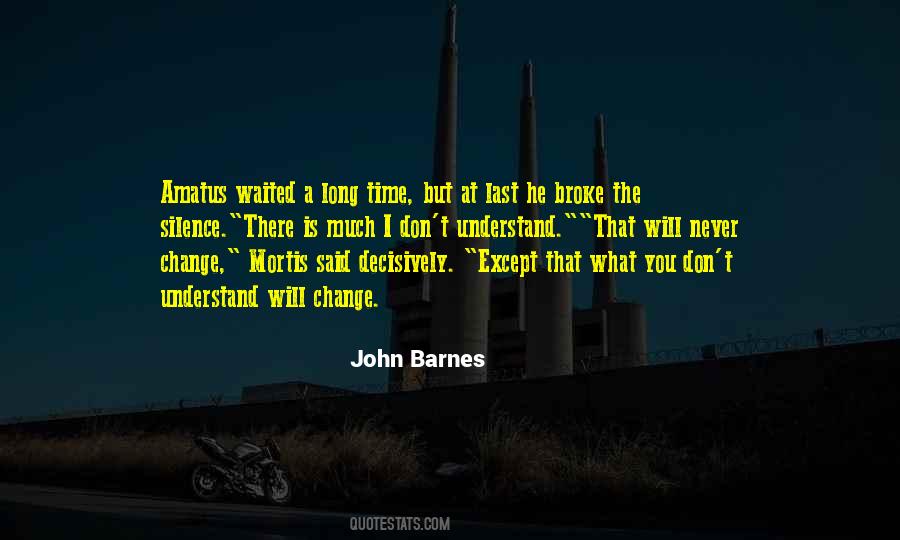 #8. So we fell asleep holding hands. If married couples got to do this all the time, shit if I could understand how there were ever divorces, or even fights.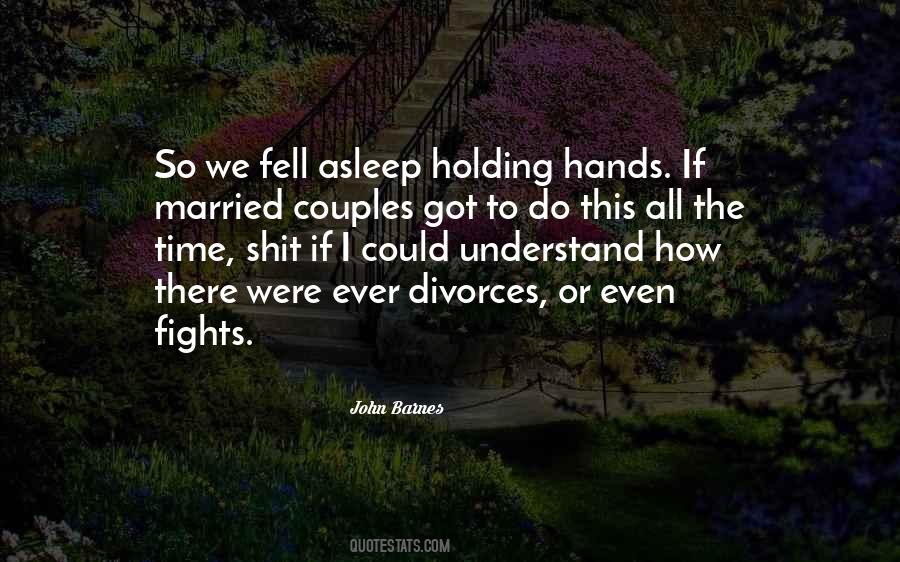 #9. Marti wasn't the type to give up without a fight, especially not if she was very afraid - some people are like that. They lean into the fear.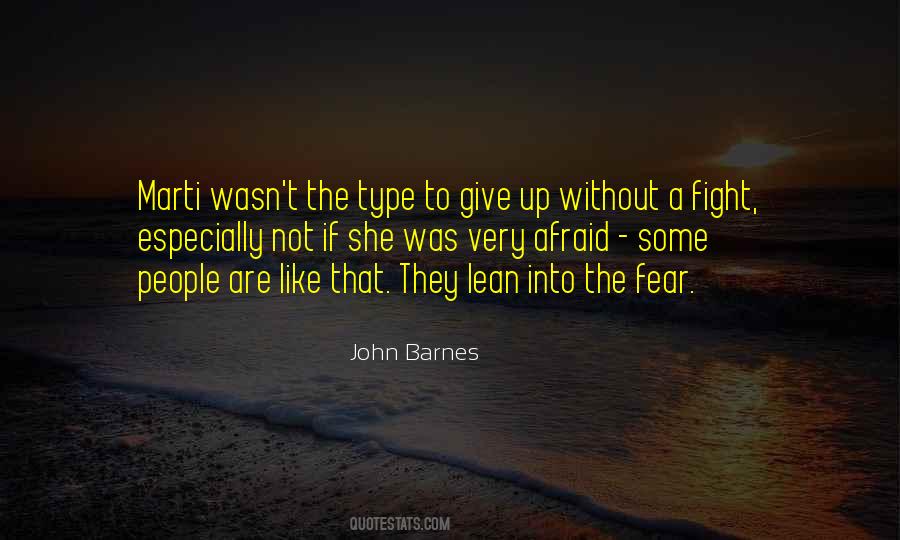 #10. Pain only matters when it happens to someone important.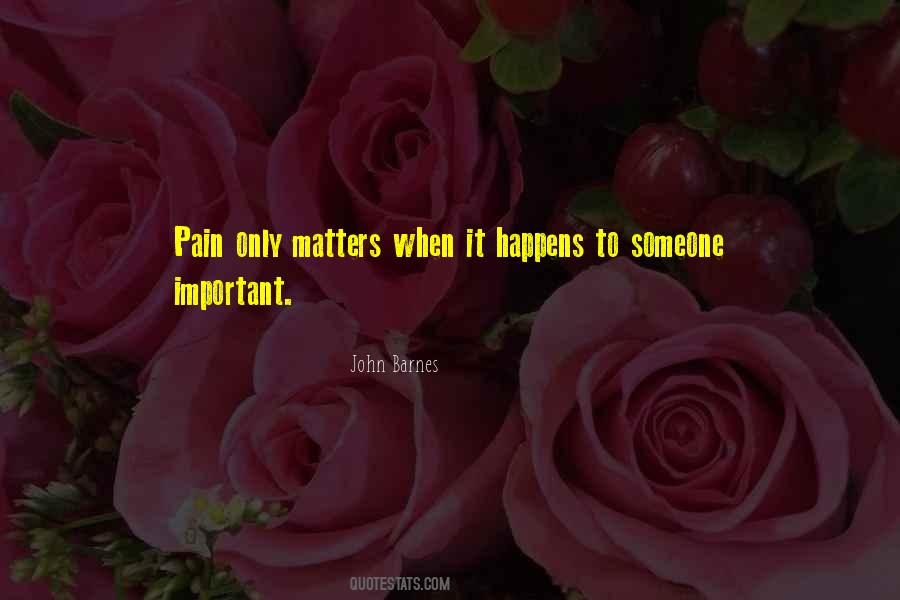 #11. I think everyone always has time to suffer.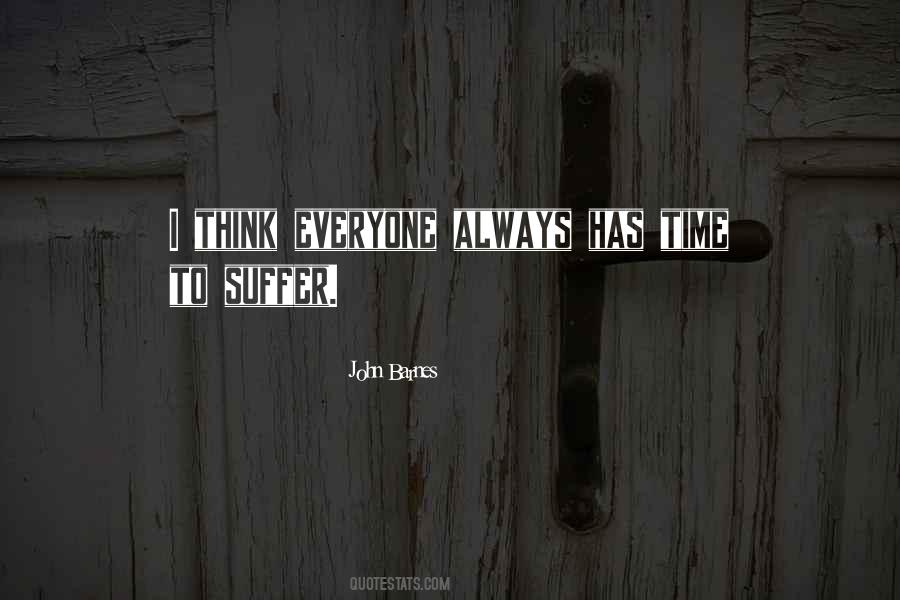 #12. Can I ask you something personal?
Six inches but I tell everyone eight.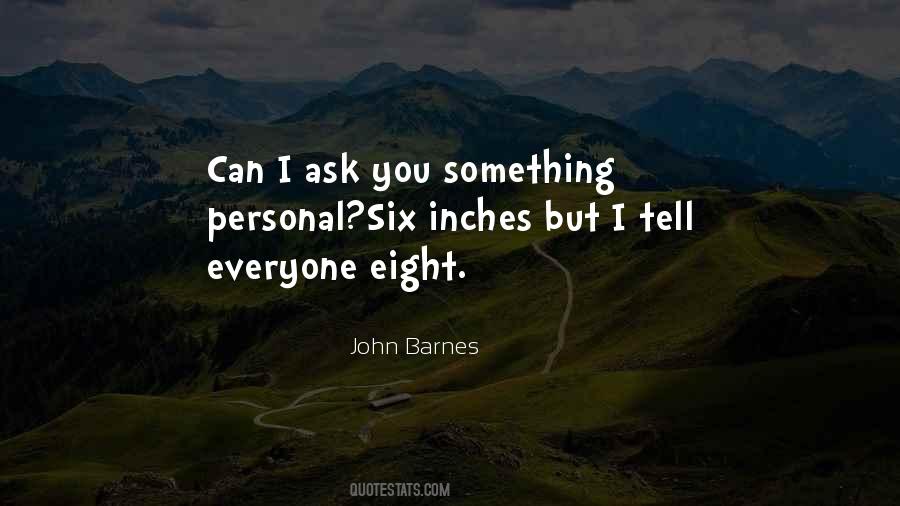 #13. There's a rule or something that if a girl can crack you up, you have to do what she says.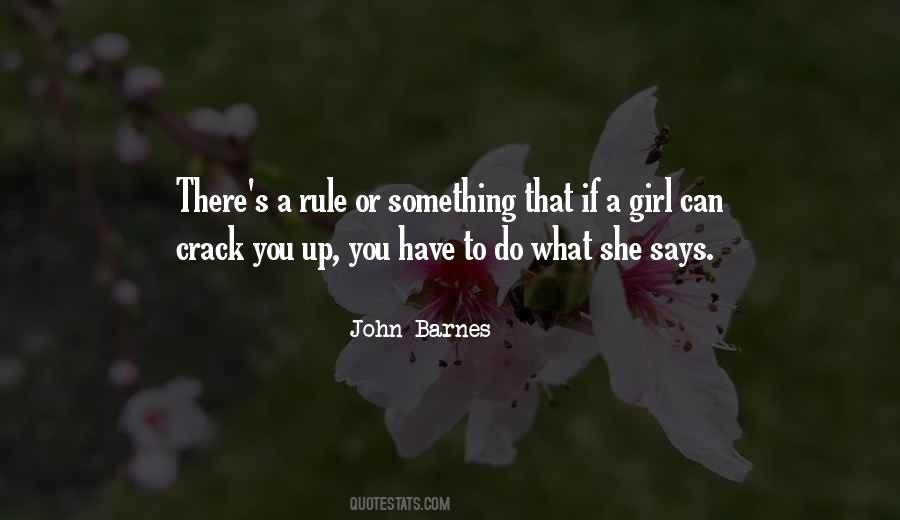 #14. I guess when life hands you lemons, chop 'em up and get lemonade; when life hands you cats, chop 'em up and get pussy.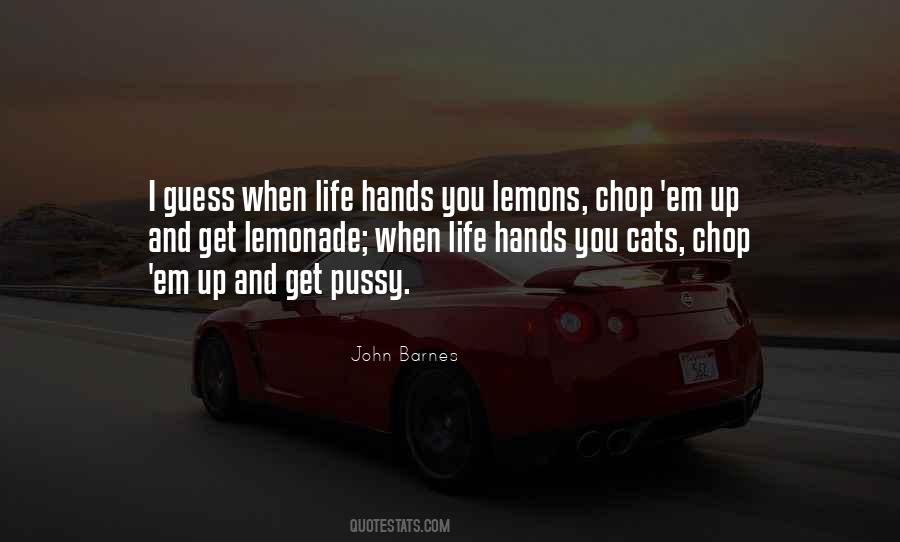 #15. I would like to lose some of the weight that I have put on since I stopped playing football.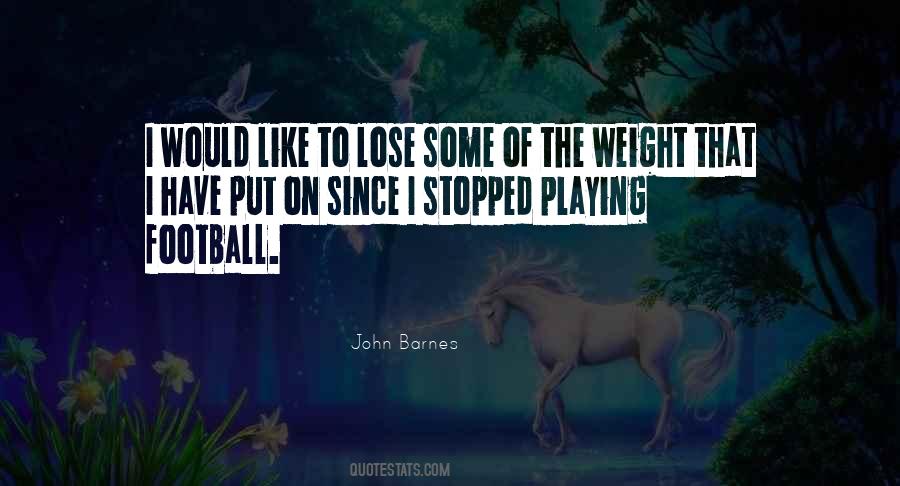 #16. Don't underrate ordinary human decency," Josh said quietly. "There's more of heaven in a guy who hands a cold soda to a hot, tired panhandler than there is in fifty moral philosophers.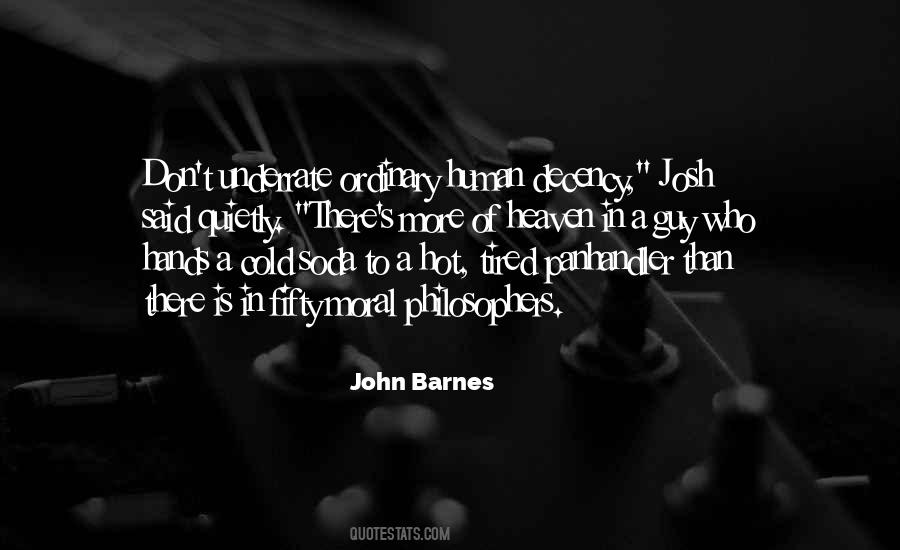 #17. I wondered if they got to enjoy being normal, to know just how terrific it was, or whether it was just invisible to them like air?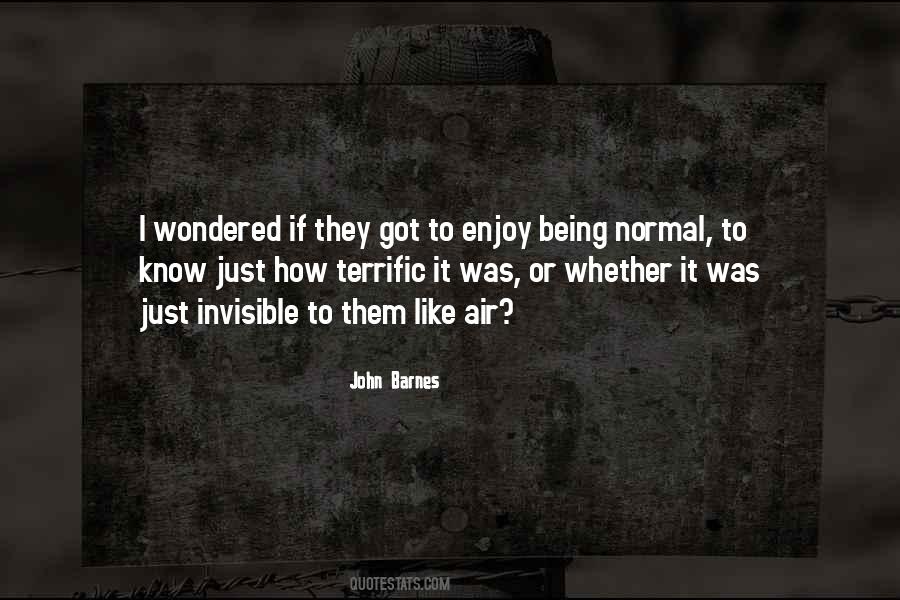 #18. I've got ten thousand ducks quacking and waddling, with one deluded chicken that thinks it's a duck in the middle. I think it's a flock of ducks; Cam thinks it's a malign conspiracy of chickens.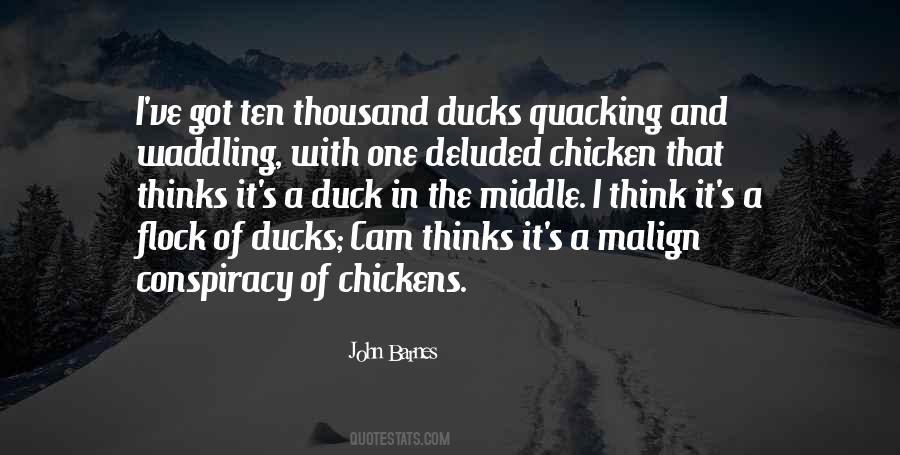 #19. Useless people are not improved by giving them the impression they are useful.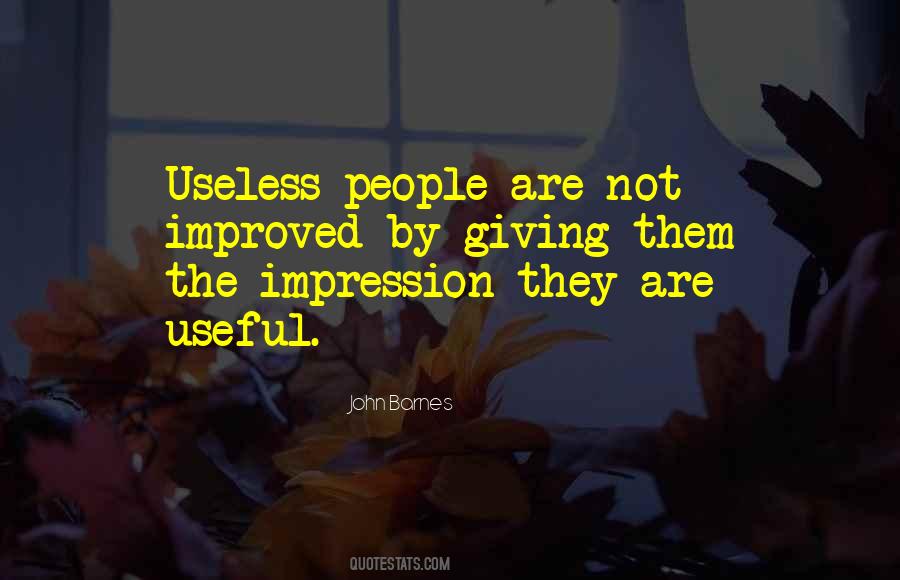 #20. Romney sounds like he wants to be the nice uncle in a sitcom, Santorum sounds like he wants to be a twelfth-century archbishop, Gingrich sounds like he wants to go to outer space, and Paul sounds like he came from there.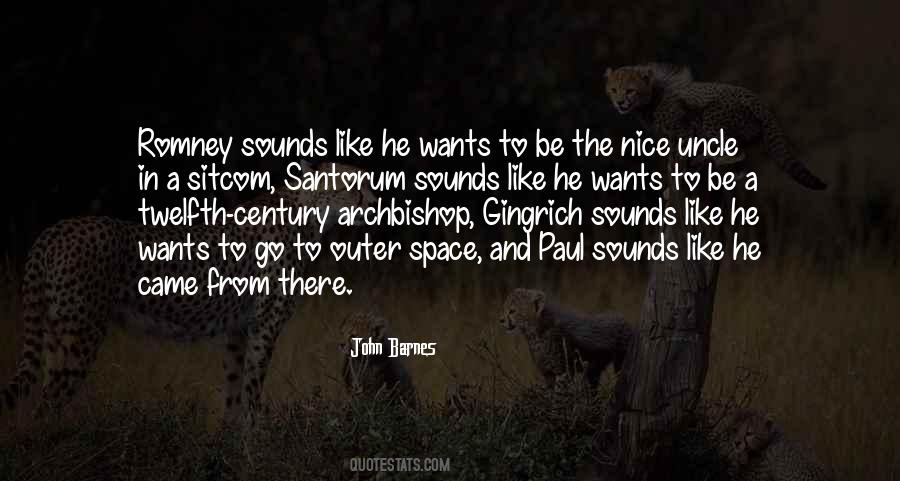 #21. Supposedly nobody outside the group knew there was a group. Of course we all knew that wasn't true. High school was like the little clear plastic tunnels that Paul's hamsters lived in: you could run a long way but never get out, and always, everyone could see you.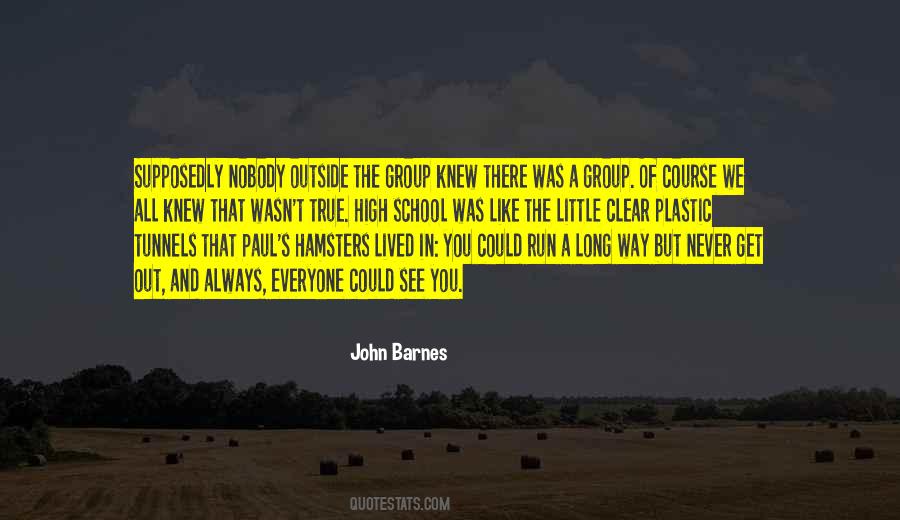 #22. I looked at the people playing, walking, loafing, hurrying, or sauntering across the little park in front of us. How many terrible stories were there, just there in front of me, never to be spoken?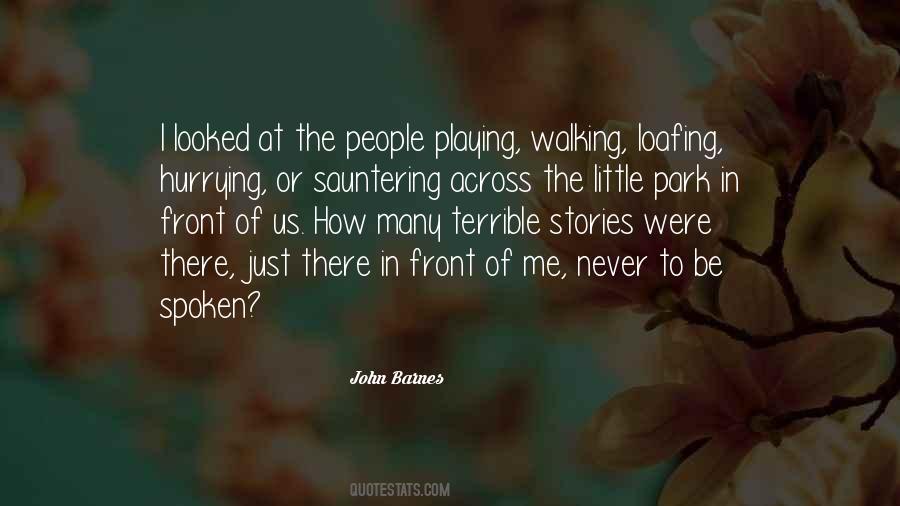 #23. If Glenn Hoddle had been any other nationality, he would have had 70 or 80 caps for England.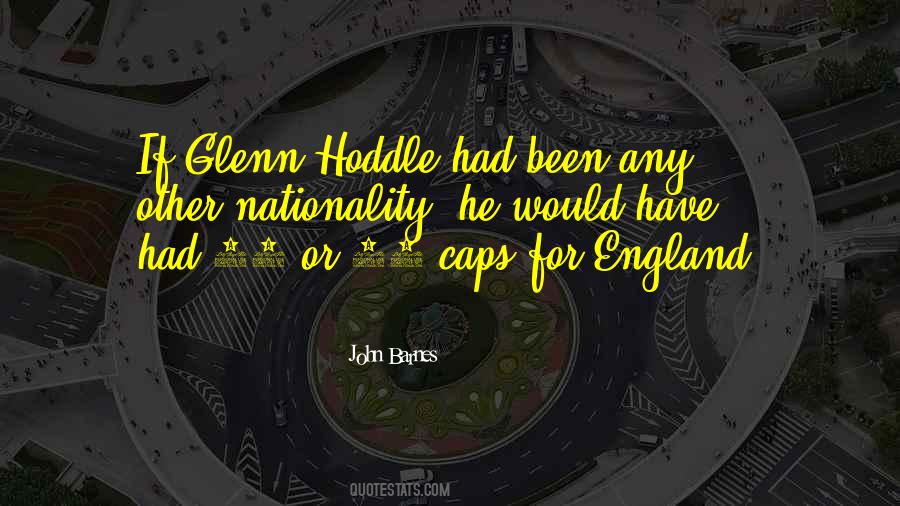 #24. If you look at the last decade of global temperature, it's not increasing,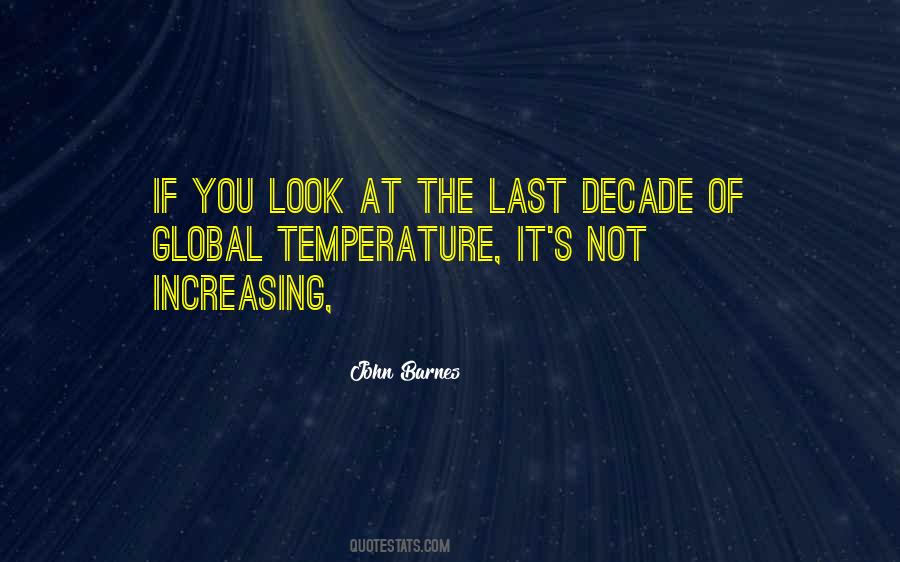 Famous Authors
Popular Topics