Jessie G. Famous Quotes & Sayings
Browse top 3 famous quotes and sayings by Jessie G.. Read & share Jessie G. quotes pictures with friends. Free using on Facebook, Twitter, blogs.
Top 3 Jessie G. Quotes
#1. That's the past. I have even less power to change it now than I did to stop it then. - Author: Jessie G.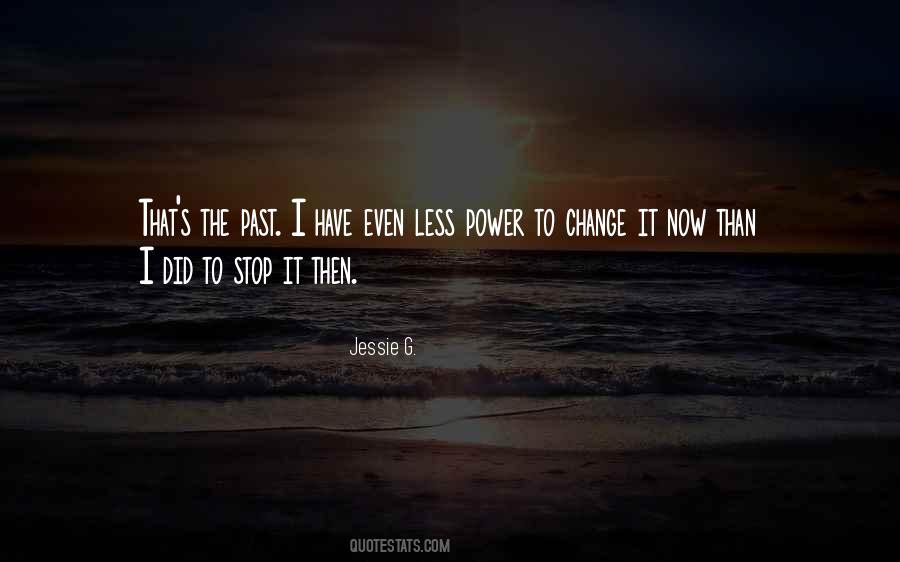 #2. Owen, I've never asked a guy to be my whole world before. How do I do that?" "That was perfect," Owen whispered, completely stunned. - Author: Jessie G.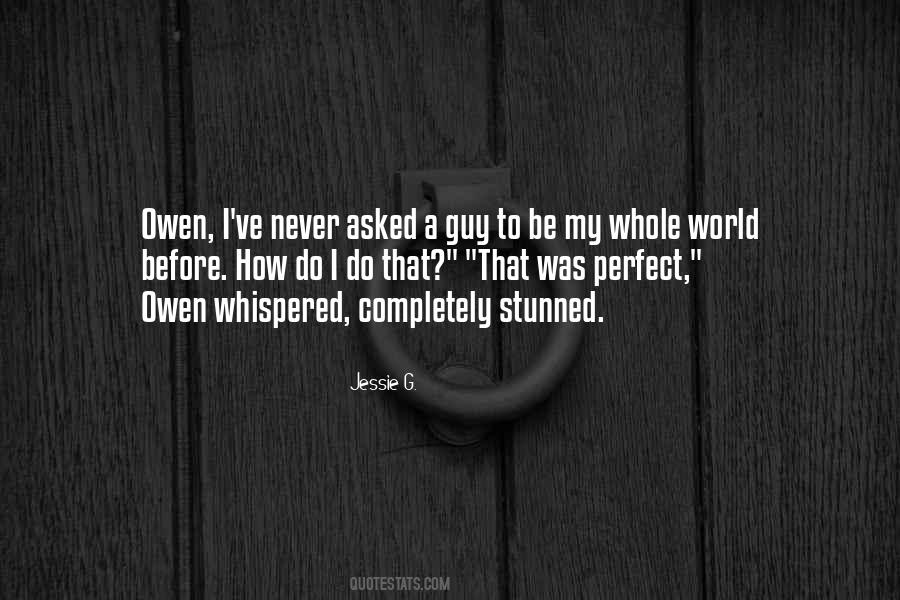 #3. First thought? I'd kissed you without knowing for sure that you were gay and it could have blown up in my face. Then, when it didn't, I thought about kissing you again. After that I just wanted to be the person you could confide in and trust with the all the pain I saw in you. - Author: Jessie G.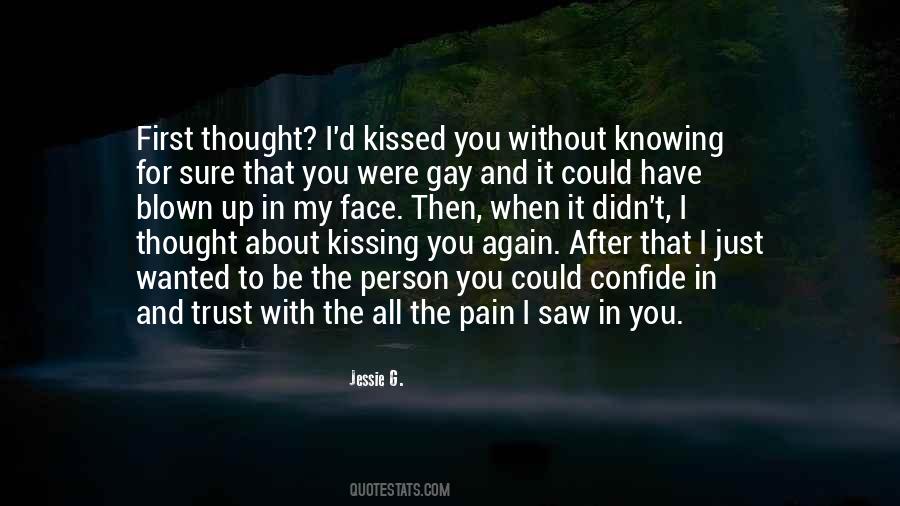 Famous Authors
Popular Topics