Browse top 22 famous quotes and sayings by Christian Hosoi. Read & share Christian Hosoi quotes pictures with friends. Free using on Facebook, Twitter, blogs.
Top 22 Christian Hosoi Quotes
#1. God always puts somebody in your life at the right moment.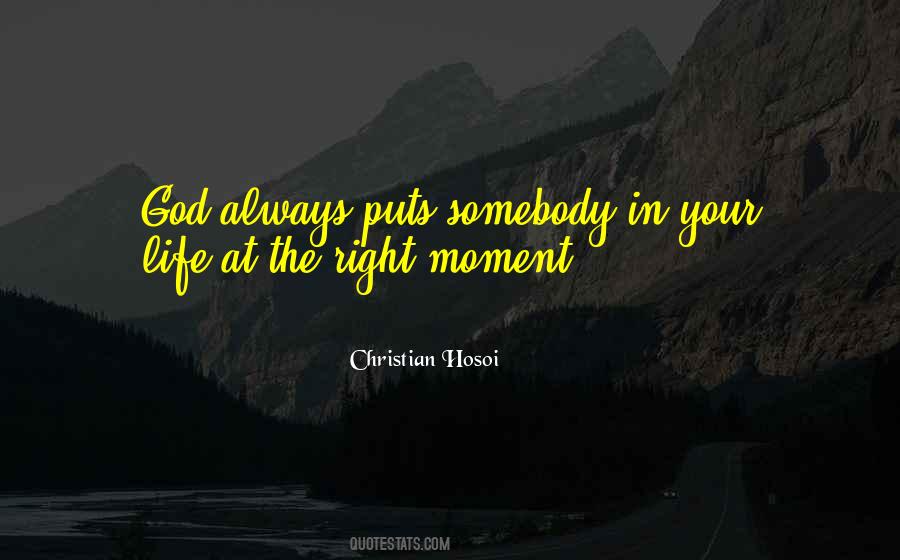 #2. It was a revolving door that kept going in circles. I got to the point where I thought, "Man, none of this is doing it." but I'd keep repeating the same actions. I'd go win another contest, open another company, invent a new maneuver.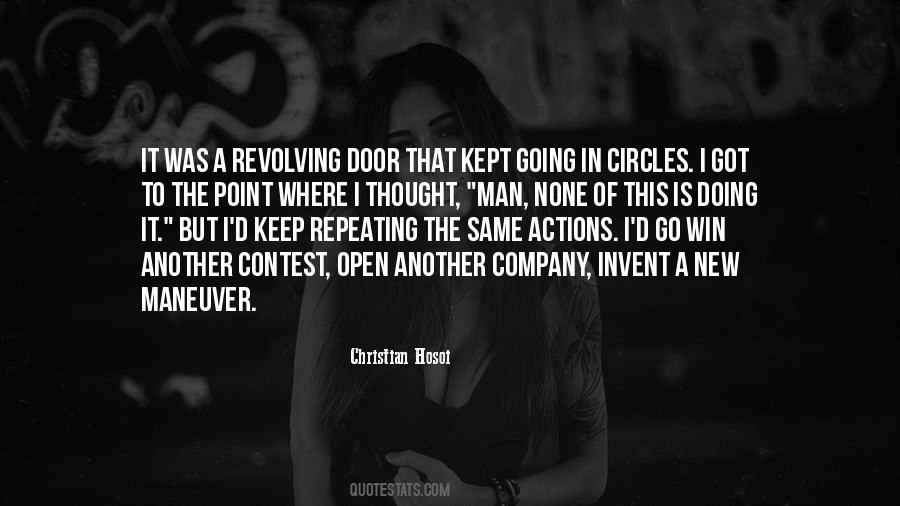 #3. Kids get caught up in technical & electronic things like games & videos when all we had were magazines.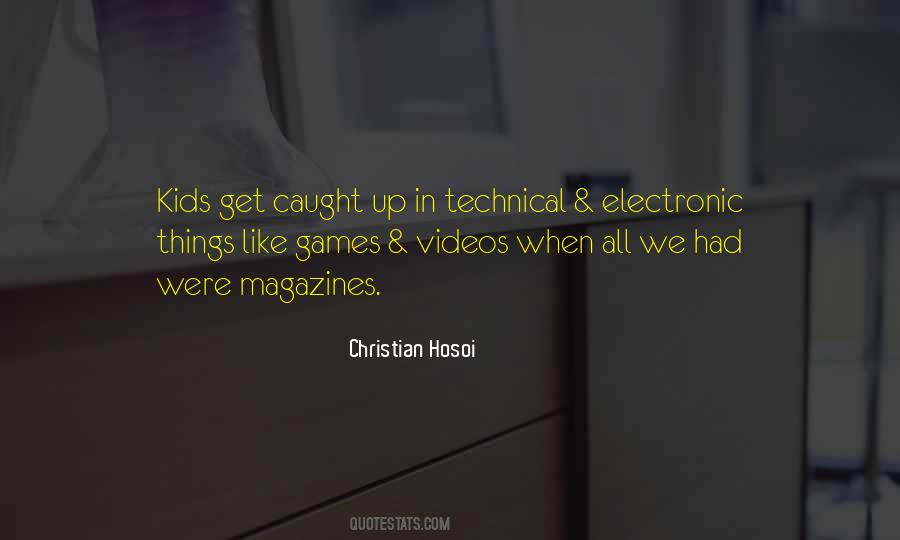 #4. Being involved and hanging out with my brothers who skate is really amazing, especially because of our age. I mean, we're in our mid-late forties and we're still skateboarding in competitions. Who'd have ever thought?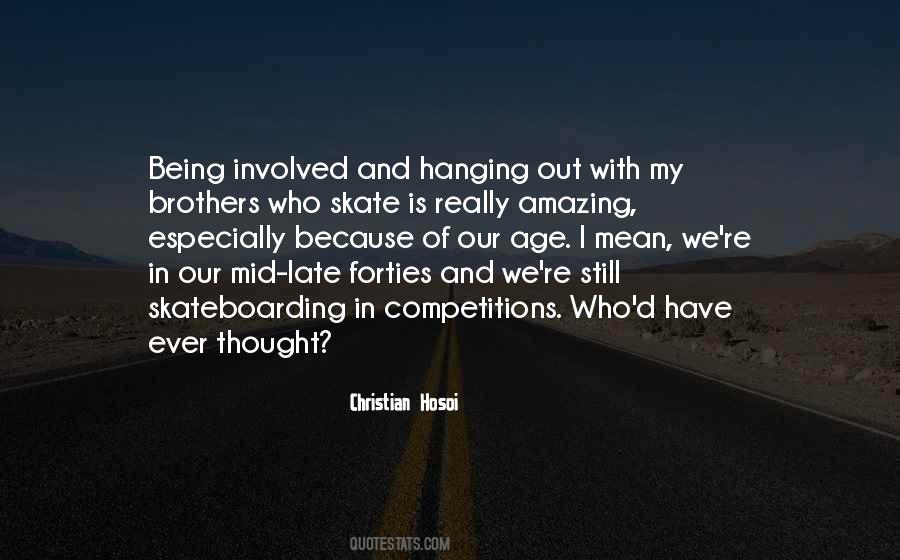 #5. I won contest after contest until finally I realized, "Ok, I am the best in the world, but now what?" So I opened my own company, but there was still that feeling of, "What else do I need to do?"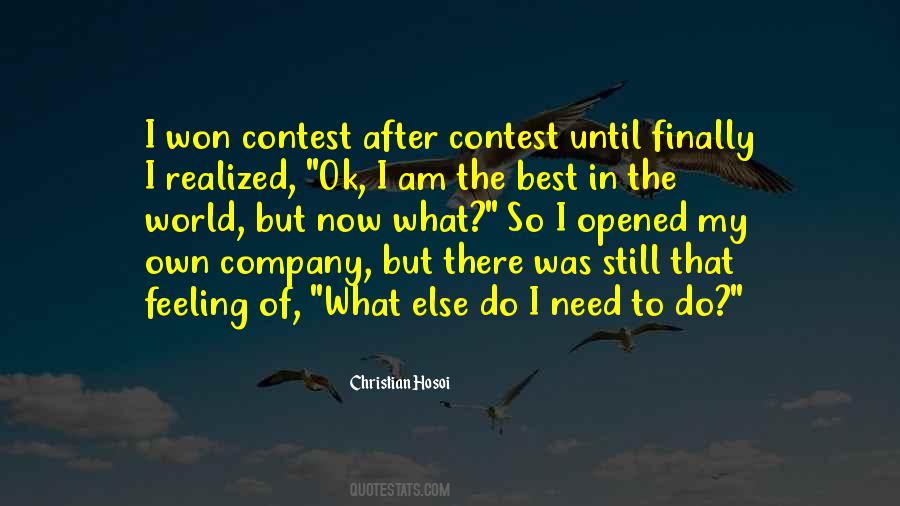 #6. When I was released from prison everybody thought I'd go back to doing the same things I did before, but I had no desire to do any of that anymore. That stuff steals, kills, and destroys your life and robs you of all the blessings that God has for you.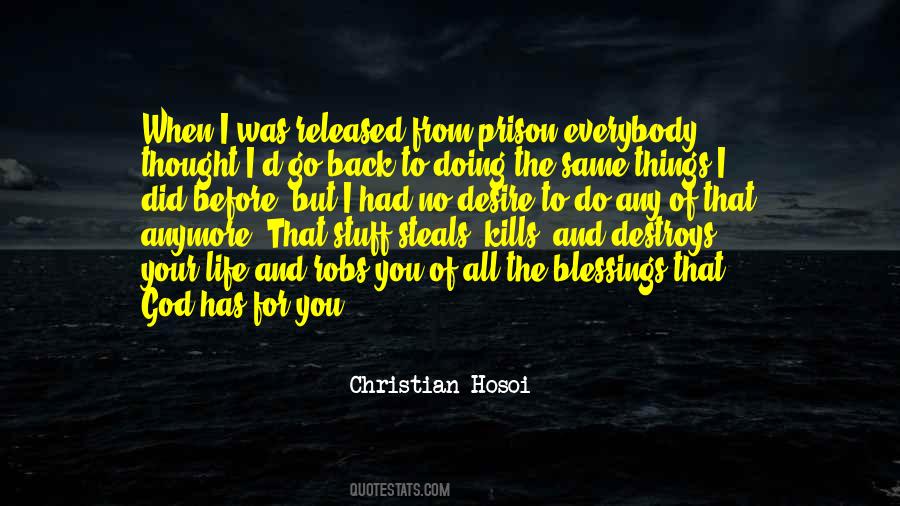 #7. I want to inspire and encourage people and intrigue them to want to know what makes me tick, which is ultimately the love of God, the grace, peace and forgiveness of God that I'm so thankful & grateful for.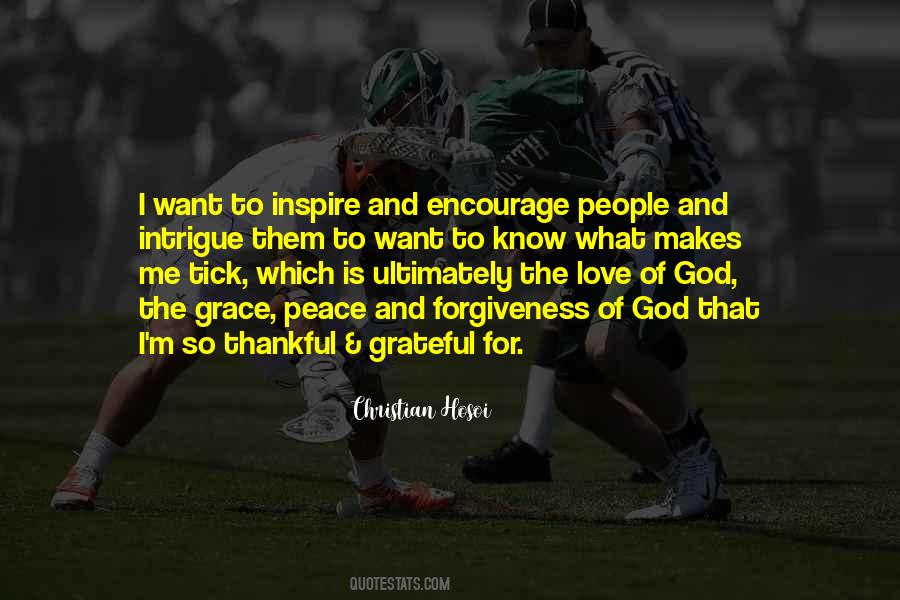 #8. I spent five years in prison, a free man for the first time in my whole life.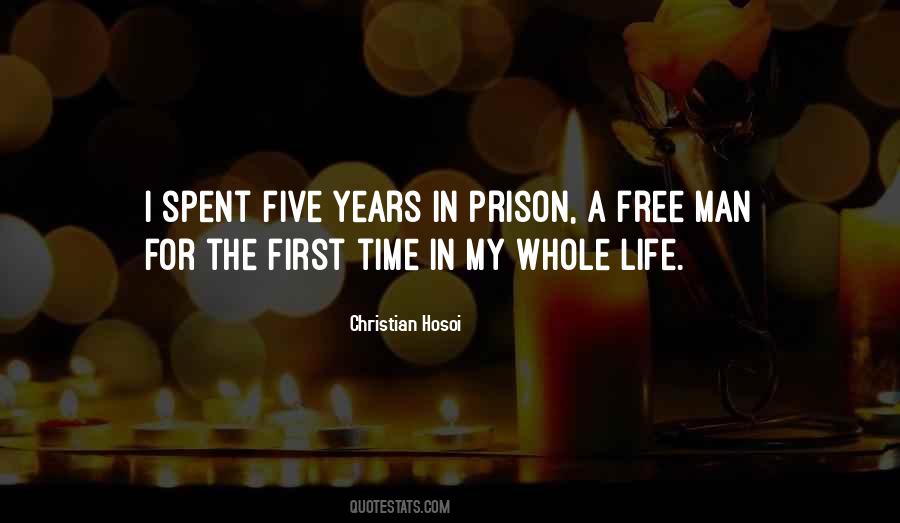 #9. I read the different translations of the Bible they had and really just dove into it, almost so I could prove it all right.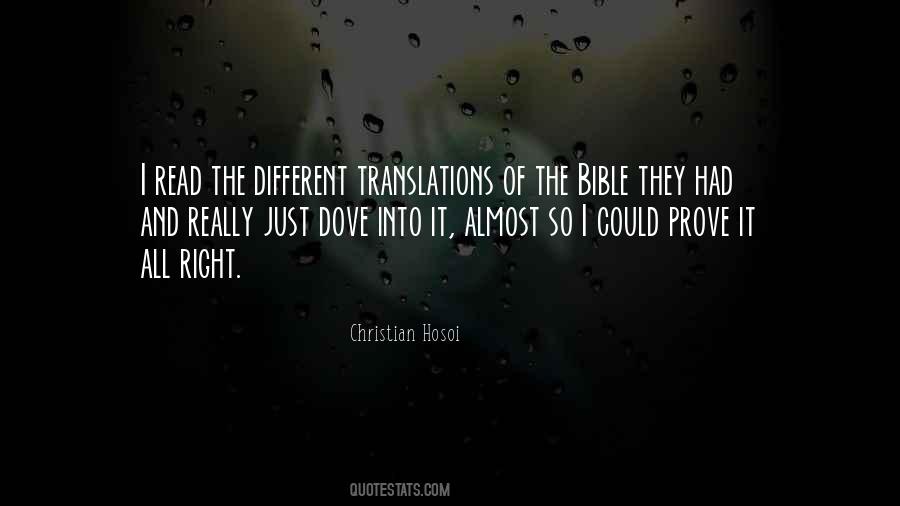 #10. I was introduced to skateboarding through my father. He was a surfer back in the 50's & 60's in Hawaii, where my parents grew up. They later moved to California and I was born. Skateboarding was the thing for surfers here in California in the 60's and my Dad immediately made me a homemade board.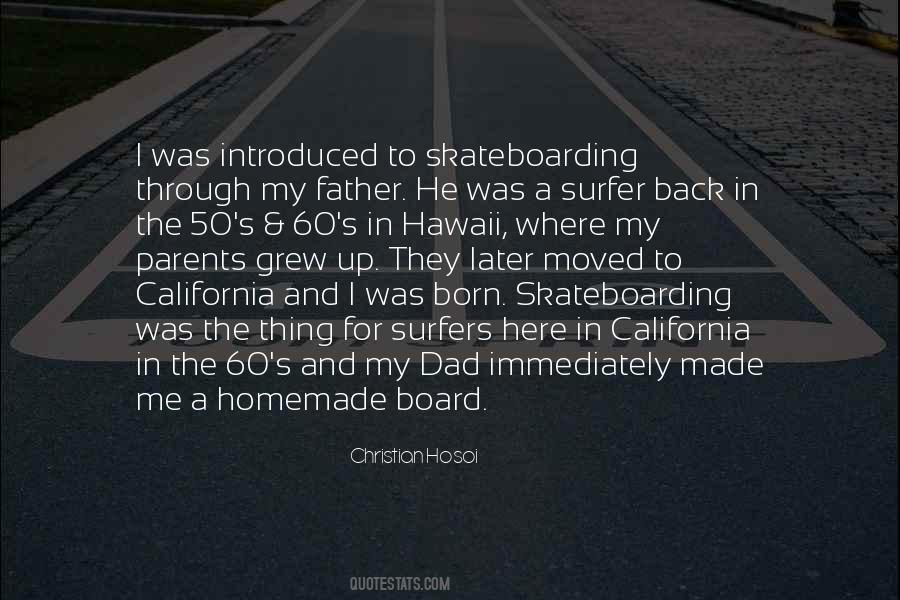 #11. There're two different kinds of skating. There's the style skating, and there's the trick skating. He (Tony Hawk) does the trick skating so heavy duty, that he can overcome the style skating. There's always the chance that the style skater can come back, but the whole deal really is learning tricks.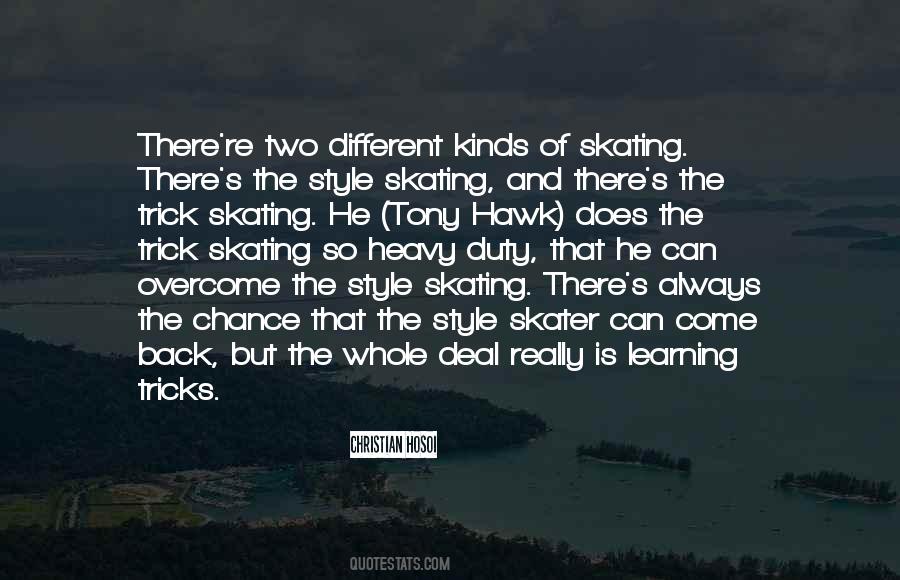 #12. I'd searched everywhere for this thing called love. I went through life seeking something that would be the ultimate.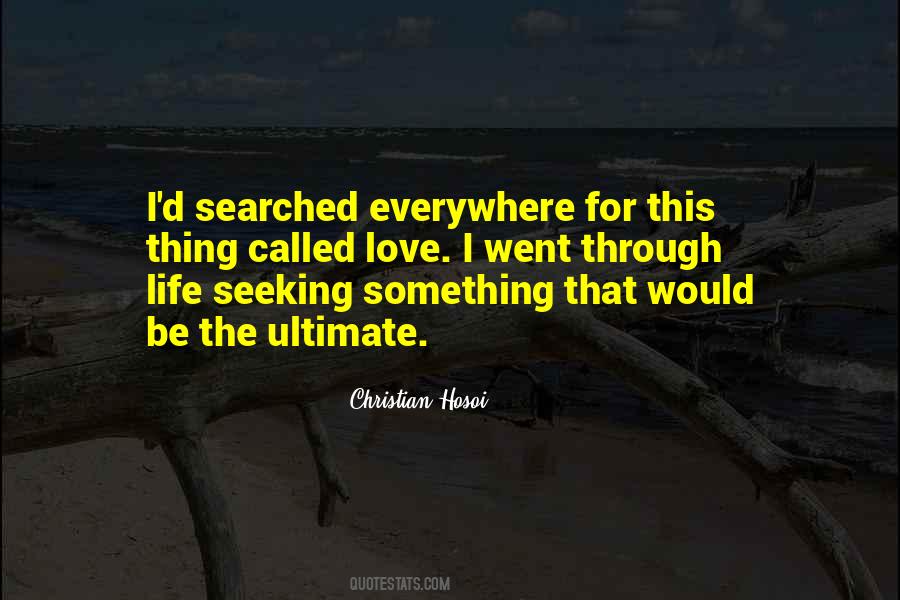 #13. Through reading the scriptures I realized there was a purpose for my life, that I was created for a reason, that I was significant, that it was my choices that got me to where I was at and that it would be my choices that would get me to where I wanted to be as well.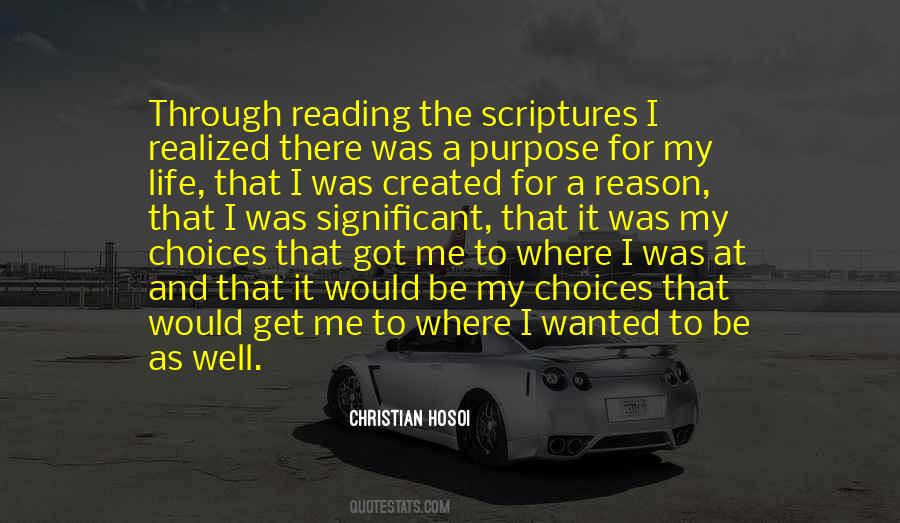 #14. The Bible says, "For God so loved the world that he gave his only begotten Son that whoever believes in Him will not perish, but have everlasting life." - John 3:16 and in that moment I realized, "Wow, there's a love greater than what I know of in this world."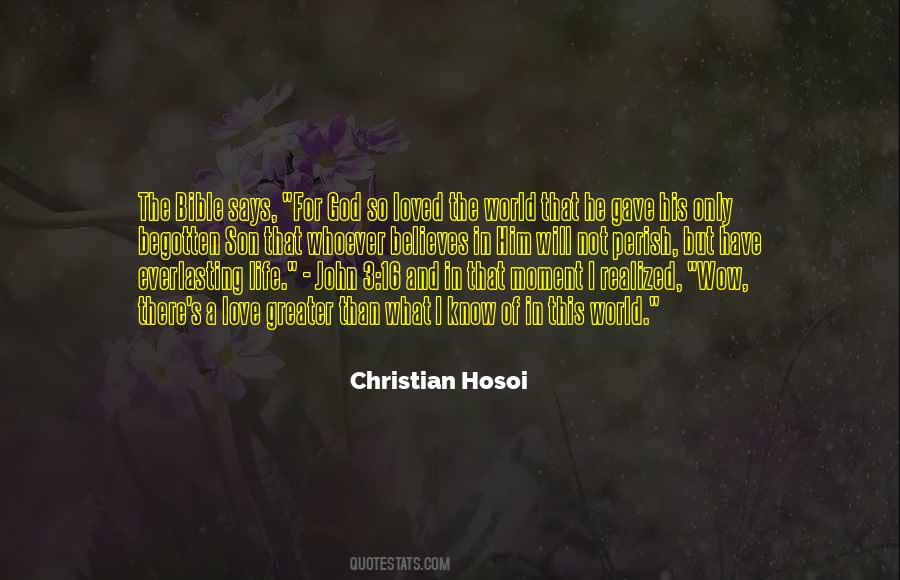 #15. I love the Lord with my life and through that love, I walk the walk, I don't just talk the talk.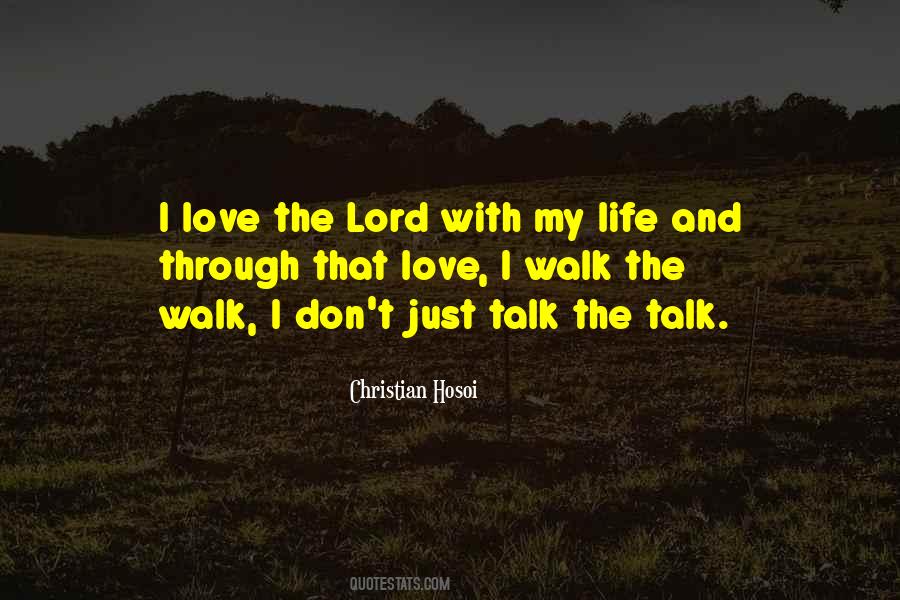 #16. Gerry Lopez was a famous surfer back then and his board had a lightning bolt in the in the middle, so my Dad made me a surf/skateboard with a lightning bolt on it.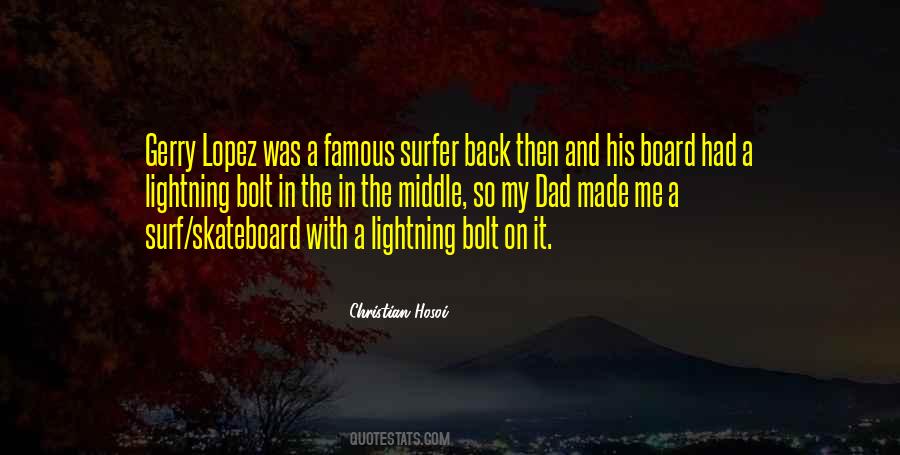 #17. I could be dead or something even more tragic could have happened, but by God's grace I am still alive. I was hooked on Crystal Meth for eight years and did it every single day, all day long. I honestly have no idea how my heart survived or how I didn't suffer multiple overdoses, I don't get it.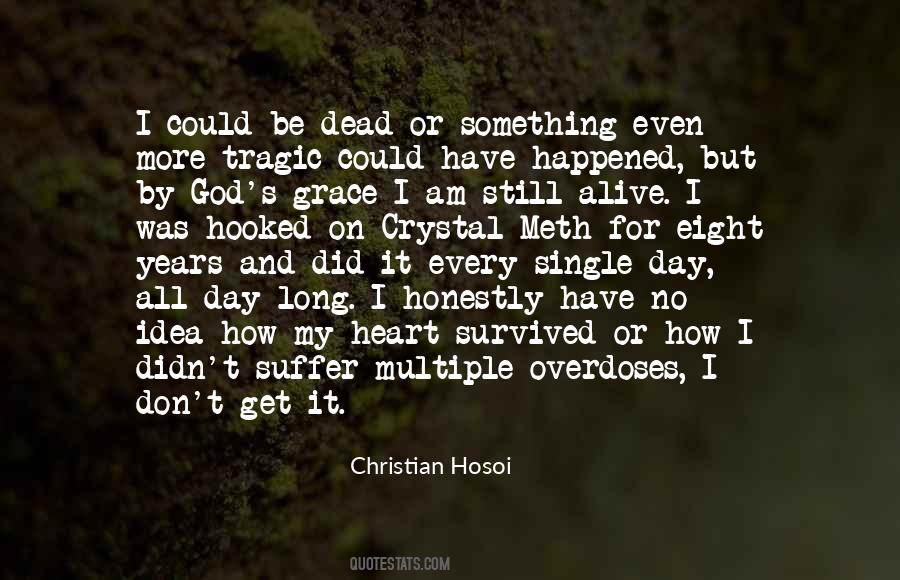 #18. I want to be an example, the person who when they look at, they say, "That guy is a Christian, there's no doubt about it." I want to be blameless. I want to be an encouragement. I want to be a role model for the believer.
#19. Who would have ever thought I'd find love, contentment and joy in a prison cell, but I did. I knew that I knew that I knew that day, I'd been released, and I thought to myself, "I need to tell everyone about this" because no one had ever told me.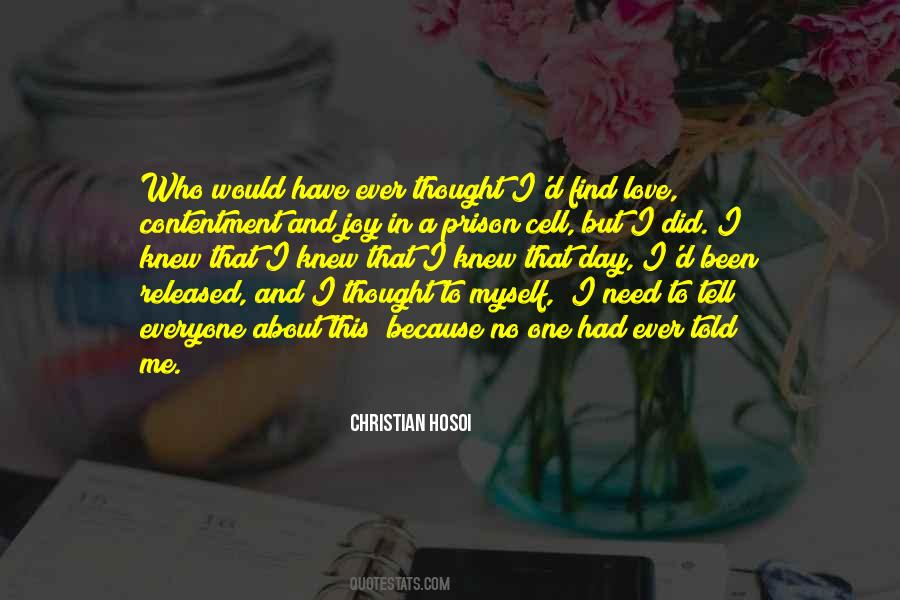 #20. I think I was around 15 when my Dad was 40 and thought, "Man he's old. There's no way I'll be skating at that age."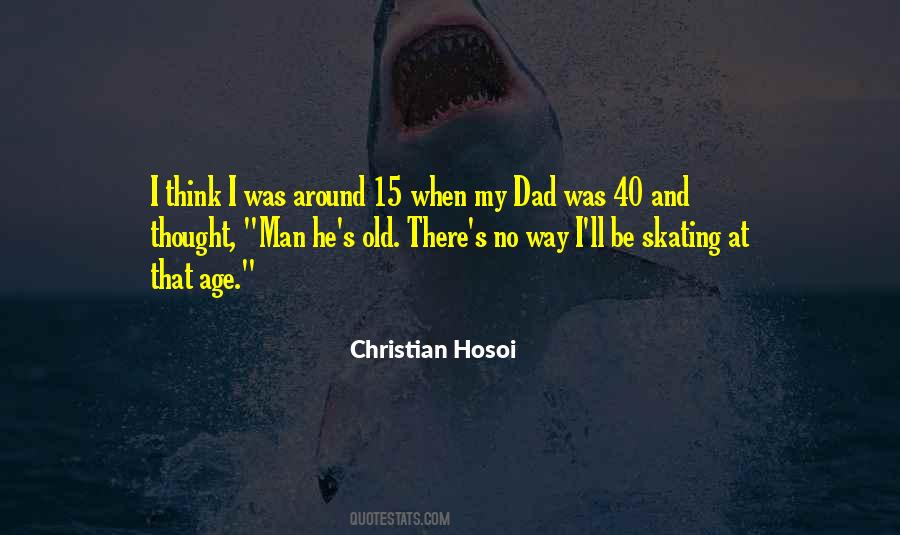 #21. Every question I'd ever had God answered and still continues to answer every one I have today. It's really amazing what God can do.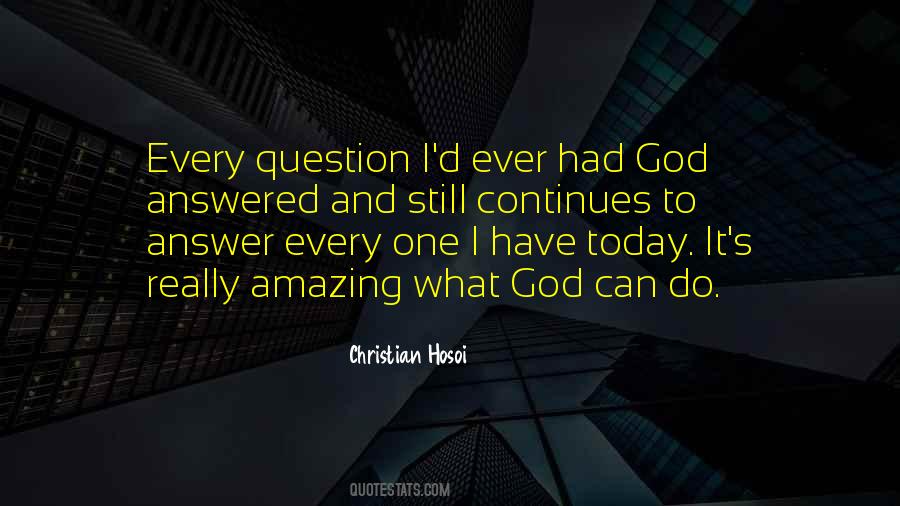 #22. I listen to purely Christian Worship Music, Christian Rap etc. People will give me some old music, stuff I used to listen to back then and when I listen to the words, it blows me away.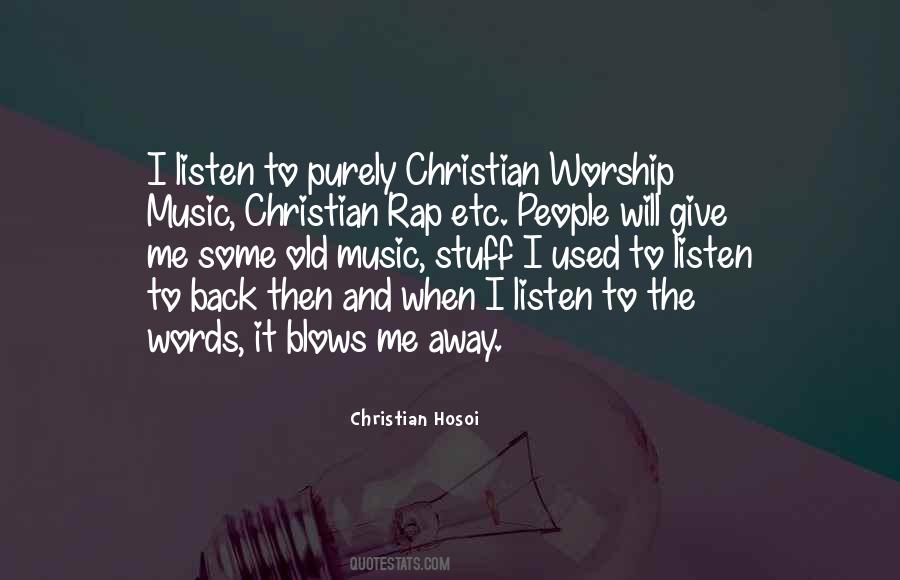 Famous Authors
Popular Topics