Browse top 23 famous quotes and sayings by Chirag Tulsiani. Read & share Chirag Tulsiani quotes pictures with friends. Free using on Facebook, Twitter, blogs.
Top 23 Chirag Tulsiani Quotes
#1. Do you believe that our stories were written from before that we are but actors performing on the stage called life with neither rehearsals nor retakes, the dialogues of our own and a fleeting audience or are you someone who pens down his own story?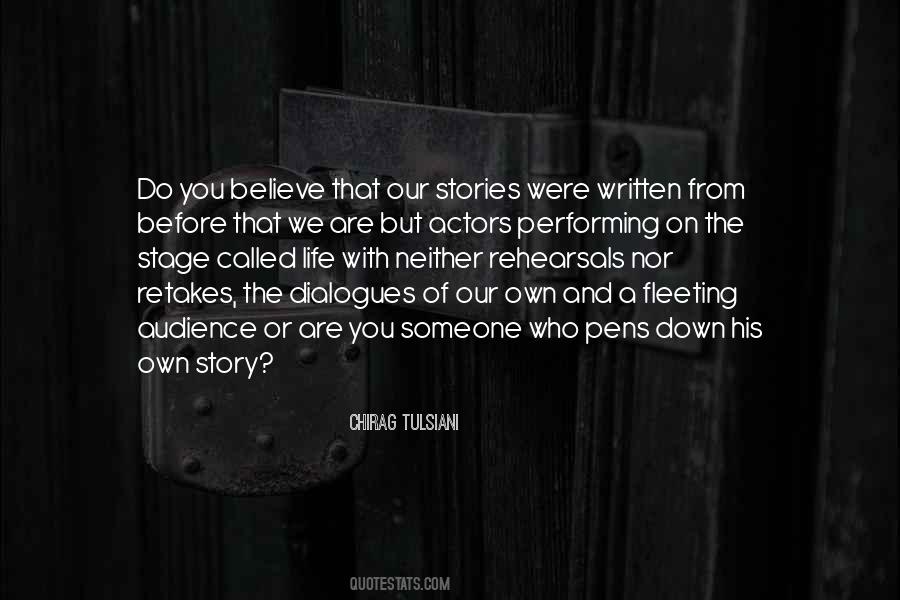 #2. The rope longed-for her beloved, the ceiling hook.
The suspended body; a harbinger of good news.
Love was lost.
Love was found.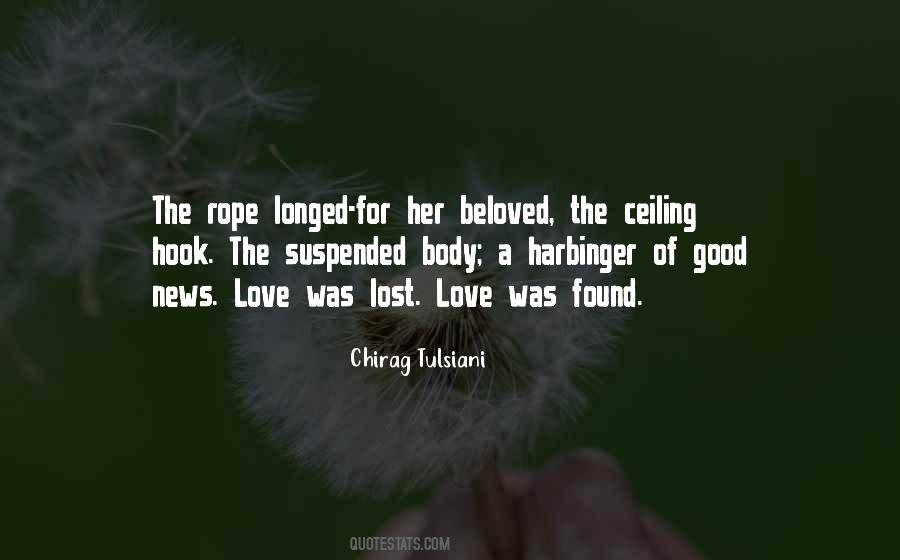 #3. There is nothing encouraging about fortune and thus one must remain indifferent by it for it is a trickster desperate to be chased, chased till the very end, only to show us how miserable her path is and how inappropriate it was to choose her over effort.
#4. It was like being shot at by arrows in the chest, which when taken out would cause more pain than before.
Sometimes I can't help but wonder how much a man has to endure before its over, once and for all.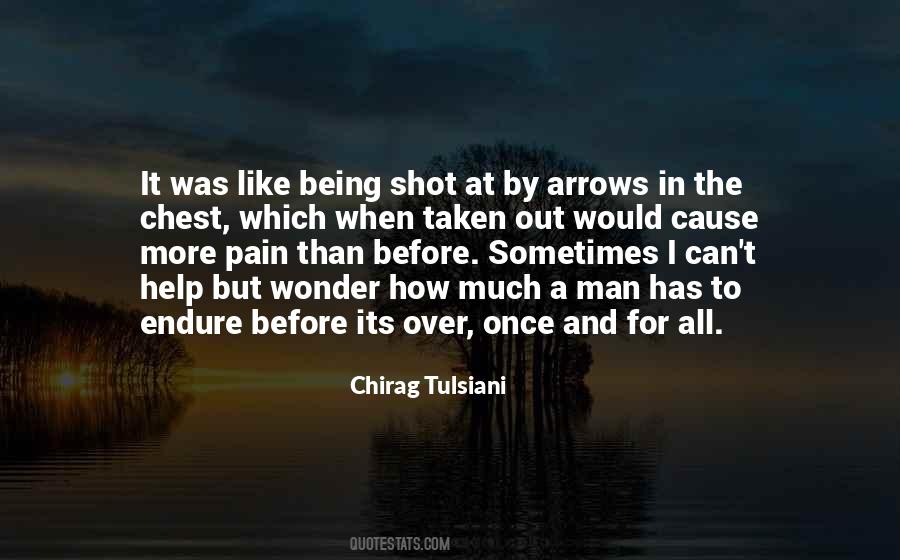 #5. Sometimes you need to take the chance and risk it all. Everything might come to an abrupt end or lead to a prosperous beginning either way you would have got your answers, answers you happened to seek which will only be given to you when you ask for them, when you speak.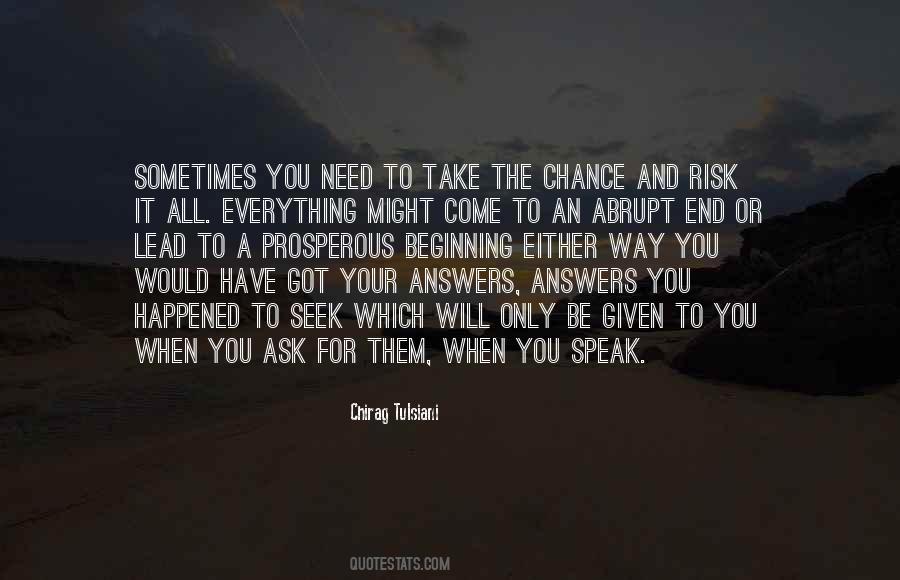 #6. A rose without its thorns would be too perfect to be admired.
Similarly, people without imperfections would be apathetic.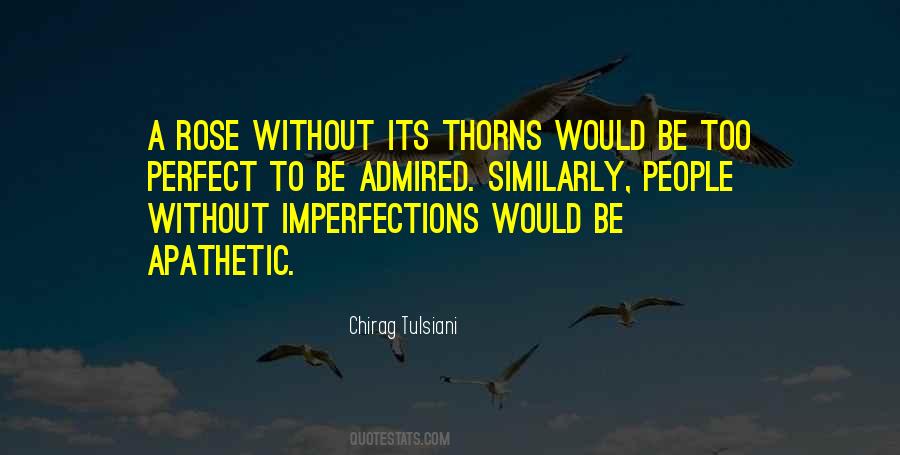 #7. And it is not until the door is jammed that we begin to value the room.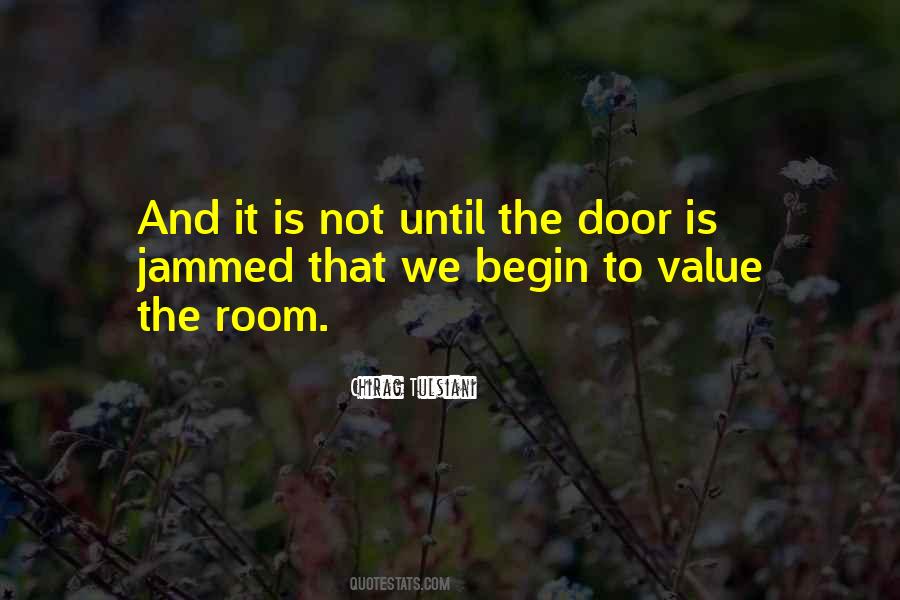 #8. In a world where competition thrives, comparison reigns and wants increase endlessly, satisfaction becomes infeasible lacking clarity.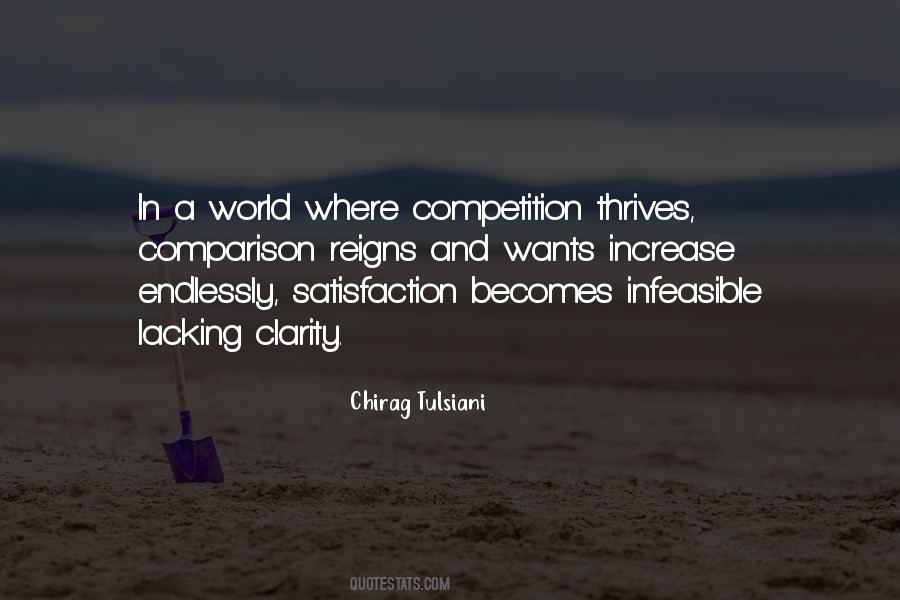 #9. And much like the despairity of the woman who can never bear children, my dreams can never bear fruit. They are the mountains I can never climb.
The hurdles I can never leap.
The seas I can never cross.
The skies I can never look up to.
Yet, I adopt them.
Unblemished.
Guilt-free.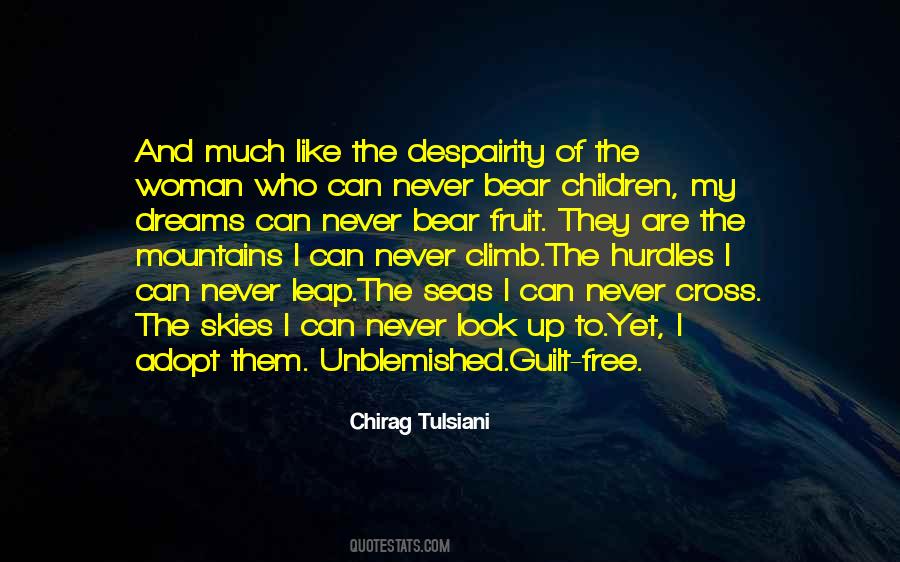 #10. At times redemption can only be sought through isolation.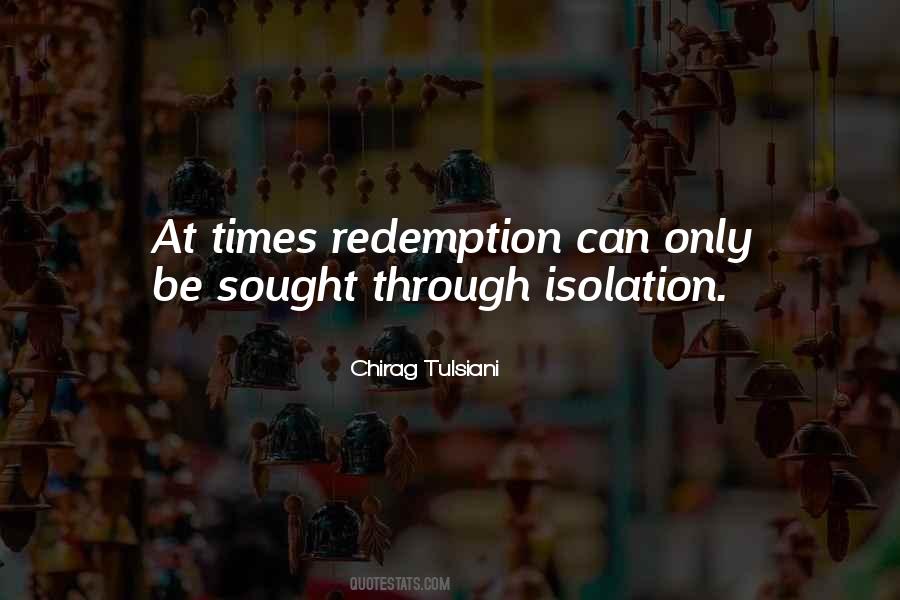 #11. At times we wish that these clouds never came our way for all they bring with them is misery but on others they bring relief.
It is their absence that is difficult to get by, to fill, for autumn is near.
But then seasons do change.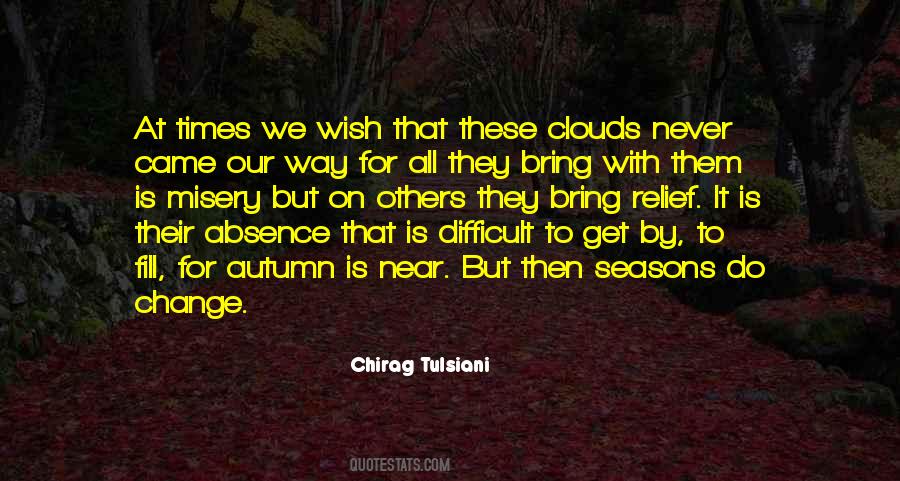 #12. Love is an unfaithful mistress.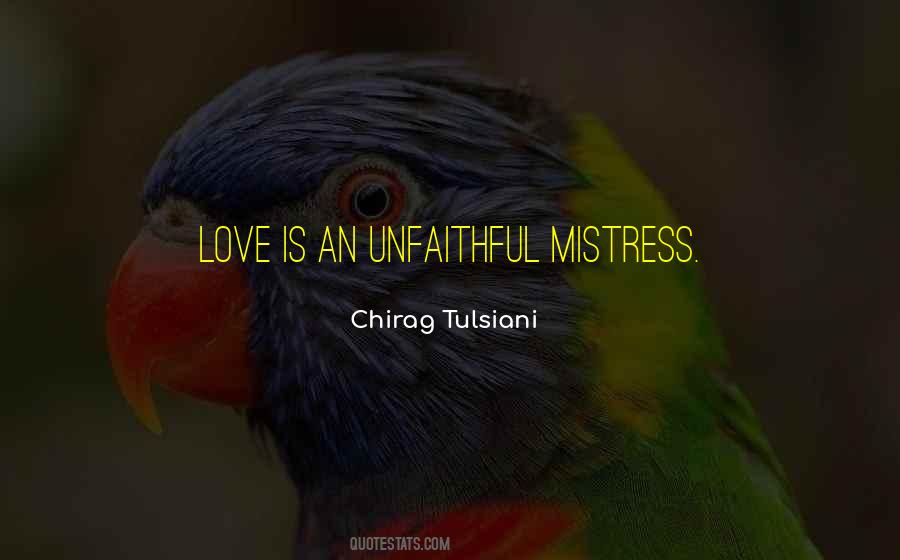 #13. It takes years to build on to a dream but only a second to shatter.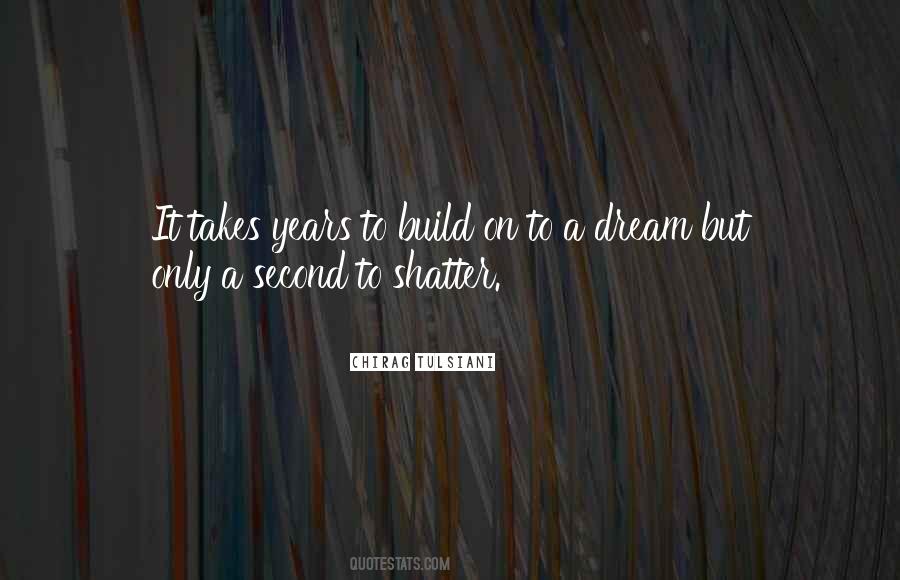 #14. Rumor breeds animosity.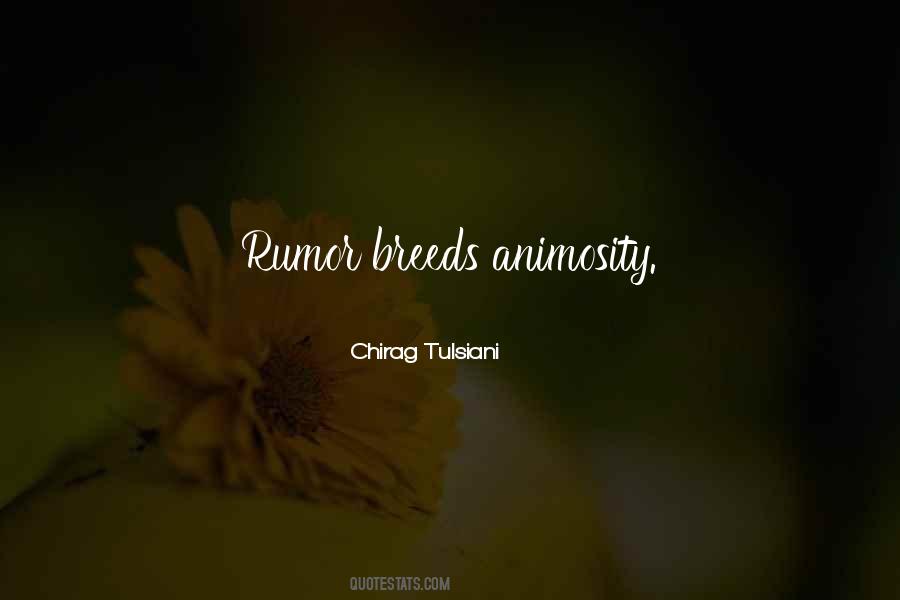 #15. Sometimes you need to be a little selfish because kindness is seldom appreciated.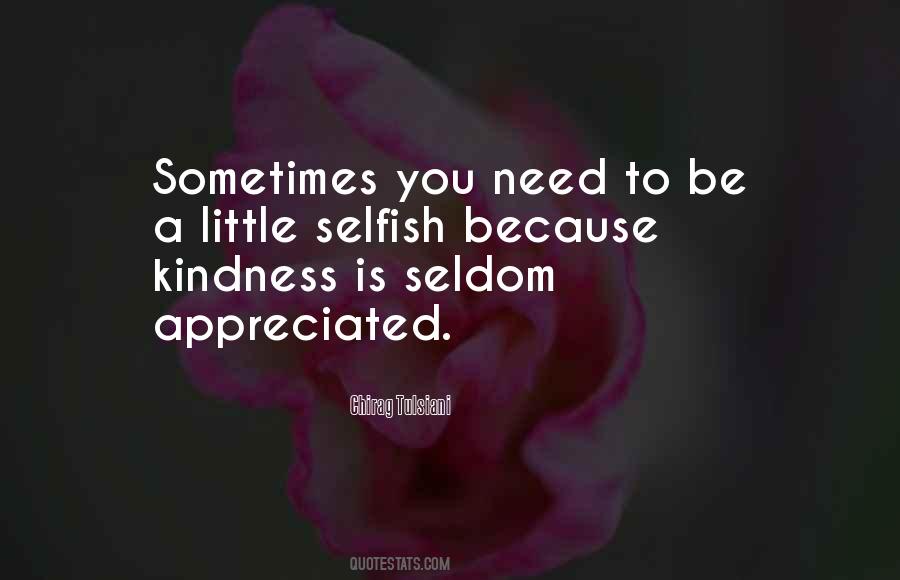 #16. It is pointless for a woodcutter to shed tears for the trees he'd chopped all his life. He can't bring them back but he can plant new ones and in doing so he would have compensated and redeemed himself of his wrongdoings.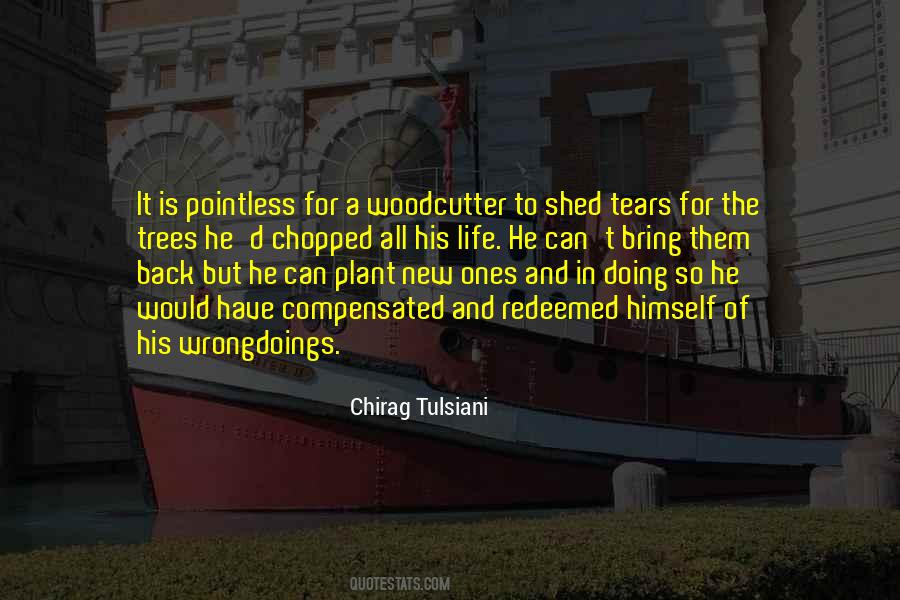 #17. And I wonder if the caterpillar at the threshold of death ever knew that she would get metamorphosed into a butterfly that she could fly.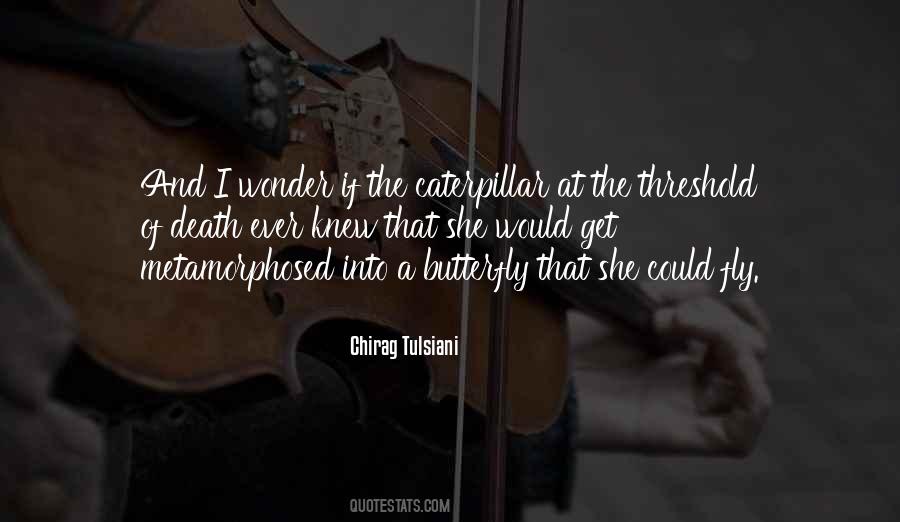 #18. The journey towards success is more like a traveller lost in a desert, desperate to find an oasis, desperate to quench his thirst.
But it is not about how grave the thirst is but about how long he chooses to walk thirsty.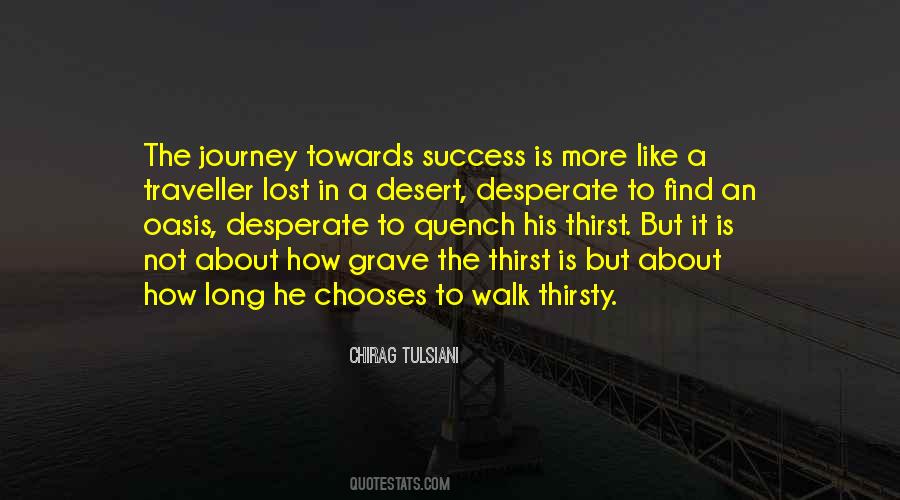 #19. Absolute perfection is insidious.
#20. Our castle would crumble before us but that doesn't mean it can't be rebuilt, rebuilt for real, this time without the errors and a little more caution.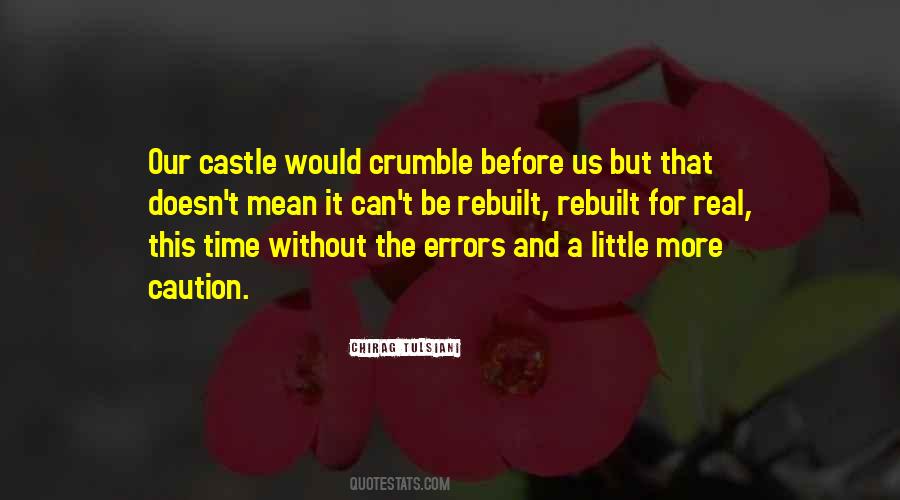 #21. A drop of love can heal an ocean of pain.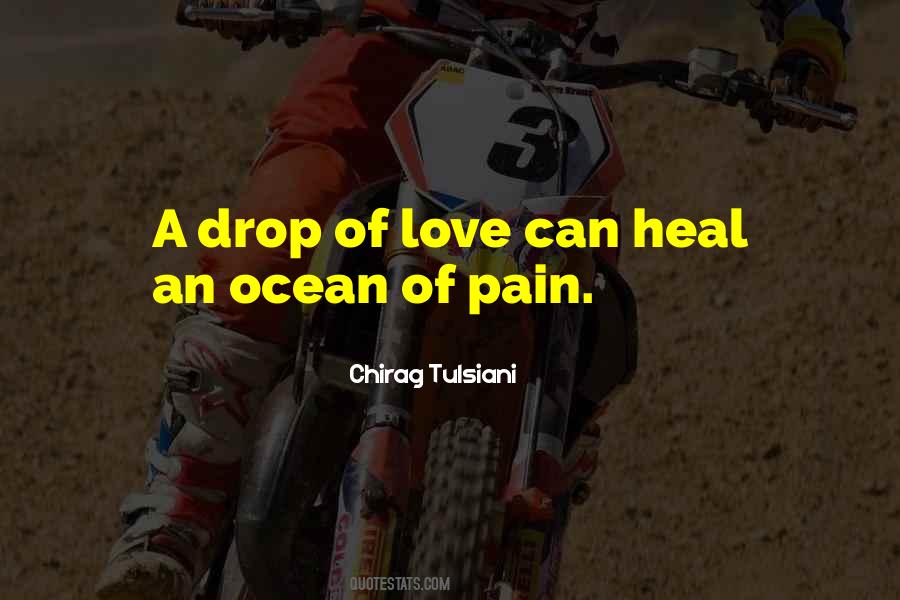 #22. Be like the sun. Not only does it shine through the day but also makes its presence felt at night by allowing the moon to reflect its light.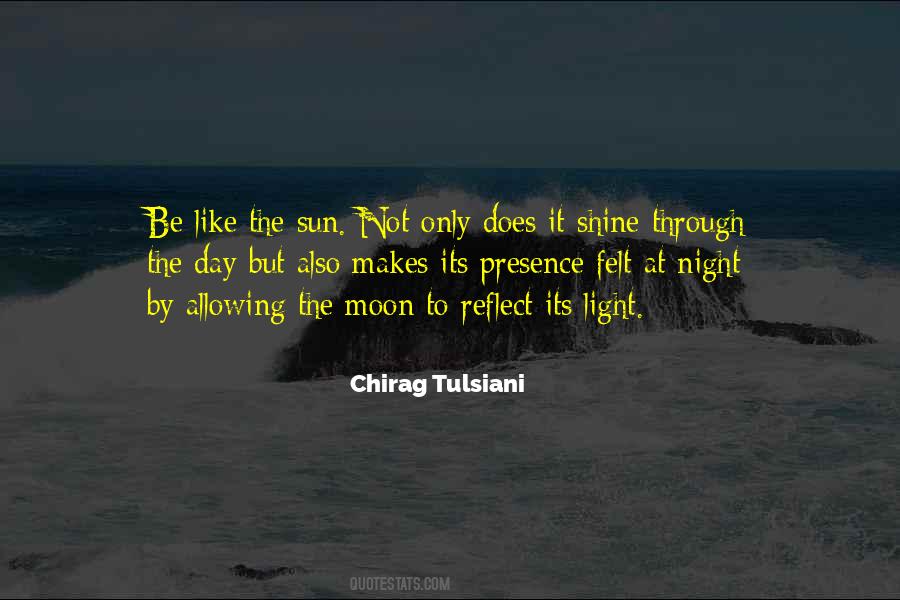 #23. Death is a poison parsley on a dessert wine.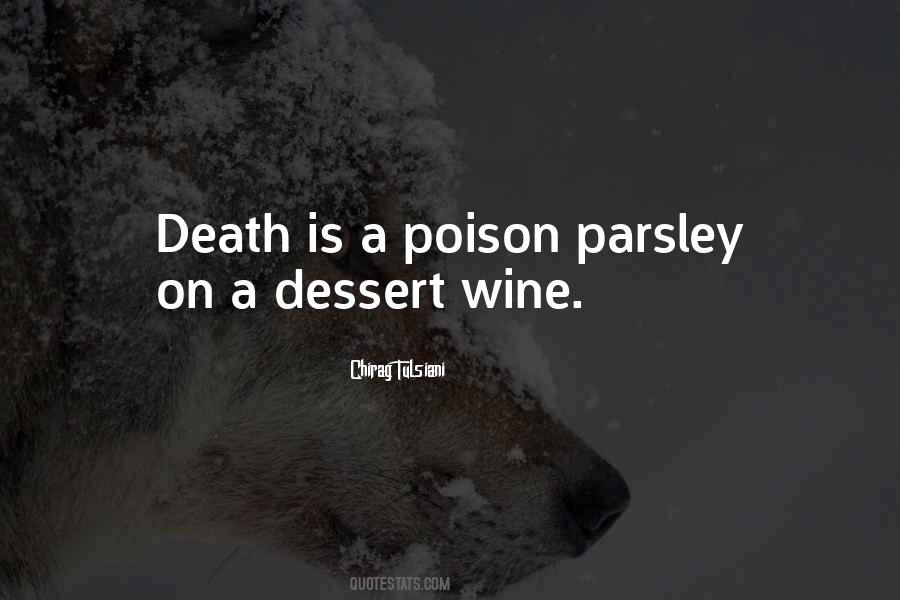 Famous Authors
Popular Topics