Browse top 7 famous quotes and sayings by Bokeem Woodbine. Read & share Bokeem Woodbine quotes pictures with friends. Free using on Facebook, Twitter, blogs.
Top 7 Bokeem Woodbine Quotes
#1. Right around 2004 when 'Ray' came out, I made a conscious decision to be more discerning because I thought to myself, 'After something like this, I really have to try to be strong enough to turn stuff down.'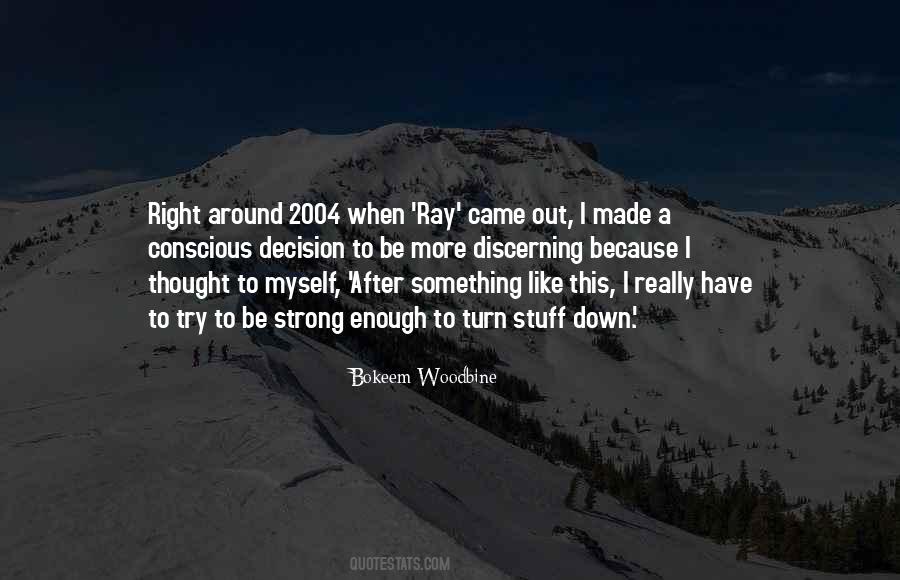 #2. I like roles that bring the unexpected. Roles that may challenge the way people think about things and perceive things. And I like roles that reflect a reality.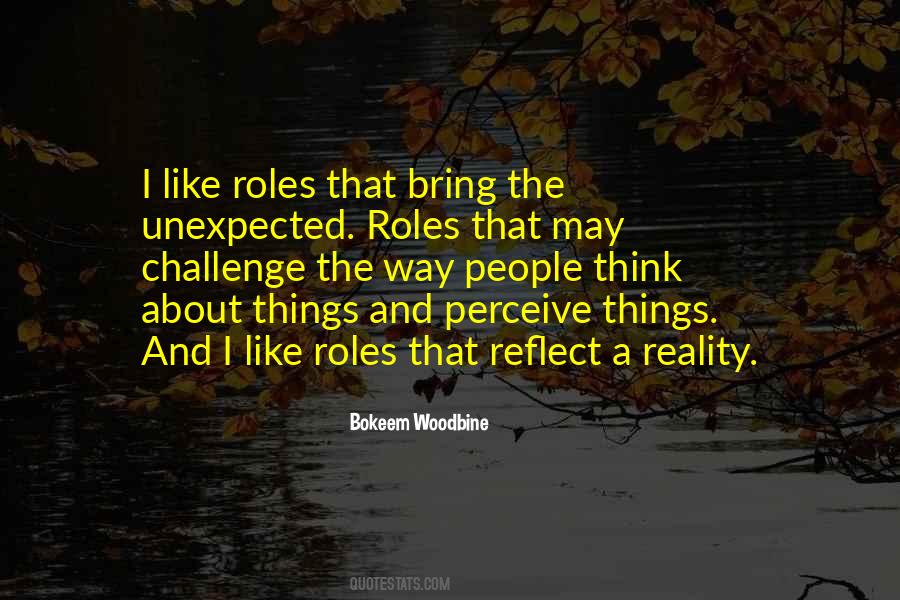 #3. It's not in my nature to chop people's heads off, per se, or rob a bank or any crazy thing I've done on screen. I'm just comfortable reading a book or spending time with my wife and my daughter or watching the fight on TV with the fellas.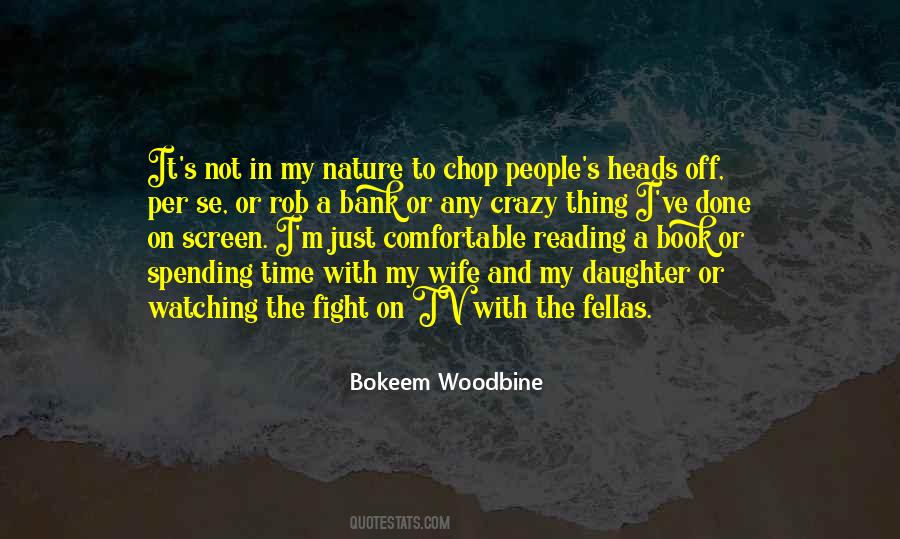 #4. Music is math; music is spiritual.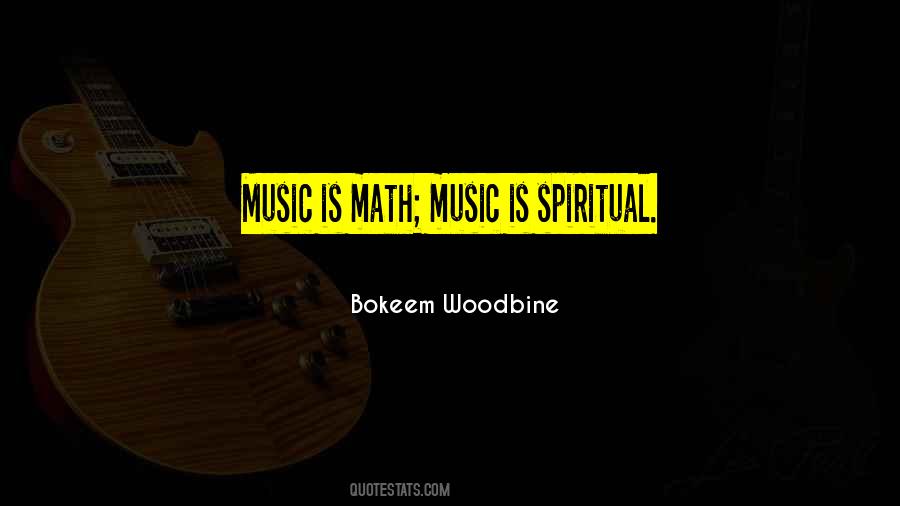 #5. You can be a dynamic actor, but could never be a star if you never spend time with the media. That's something that I neglected to do.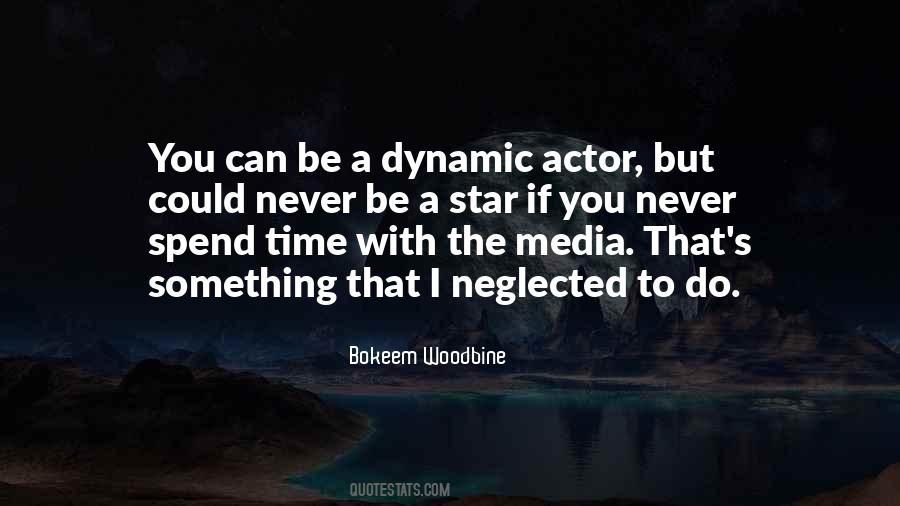 #6. Acting is an opportunity for me to try to explore and examine and expose humanity's weaknesses that are intrinsic to our nature as humans and learn from them; thereby, it's like a sociological expose.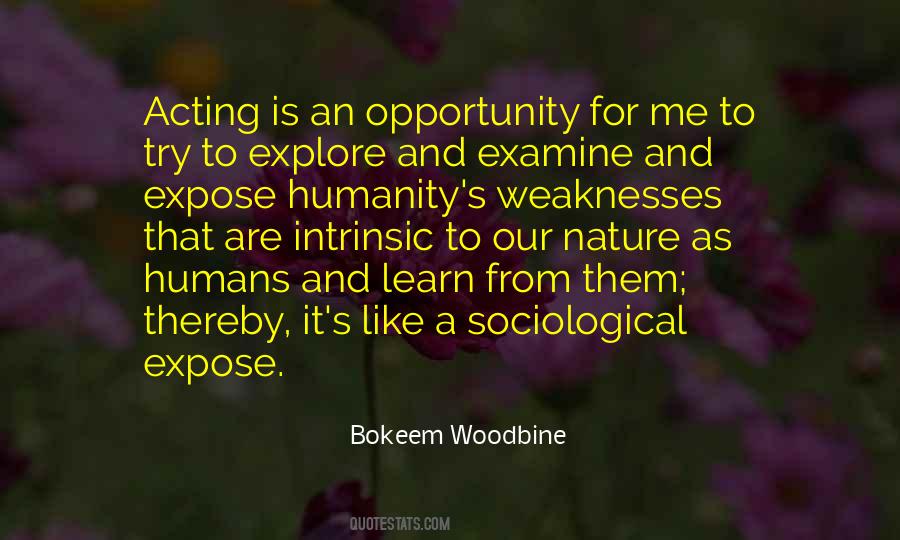 #7. I typically don't get into predicting the success of my projects. I've been involved with a lot of projects that I thought should have really gained notoriety and furthered my career, only to be met with the cold grasp of disappointment. So I typically stay away from predicting how a film will do.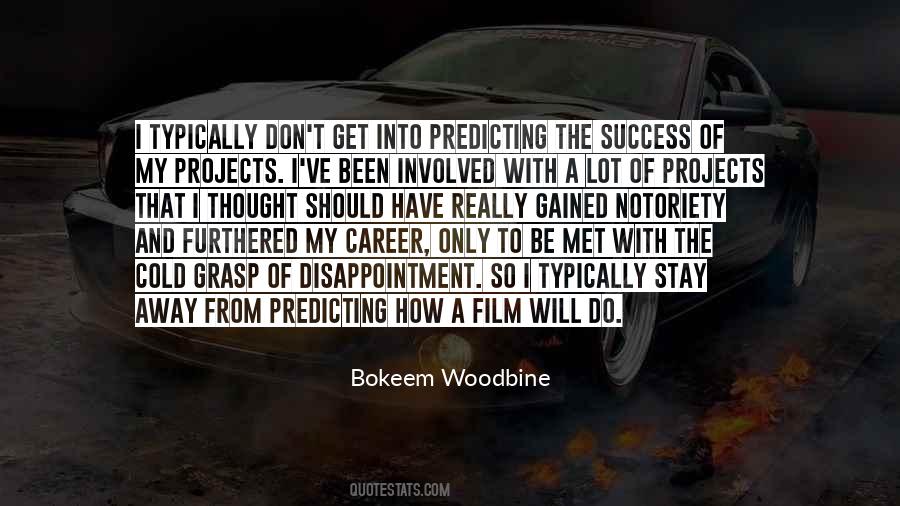 Famous Authors
Popular Topics