Browse top 4 famous quotes and sayings by Amanda Dubin. Read & share Amanda Dubin quotes pictures with friends. Free using on Facebook, Twitter, blogs.
Top 4 Amanda Dubin Quotes
#1. Timmy has no intention of going on the trip. He has never been on a sightseeing tour before and according to him, he is never going on one, end of discussion. Who wants to see a stupid planet called Earth, anyway?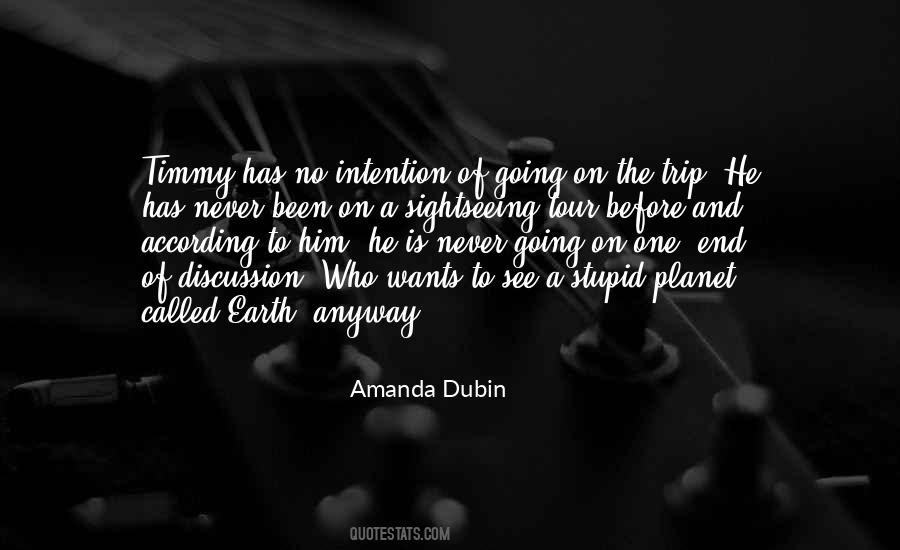 #2. The human brain has a natural ability, inherent in its mechanism, to work on many levels, in a process of constant promptings, in a type of self-preservation.
If only humans understood ...
Most ignore it.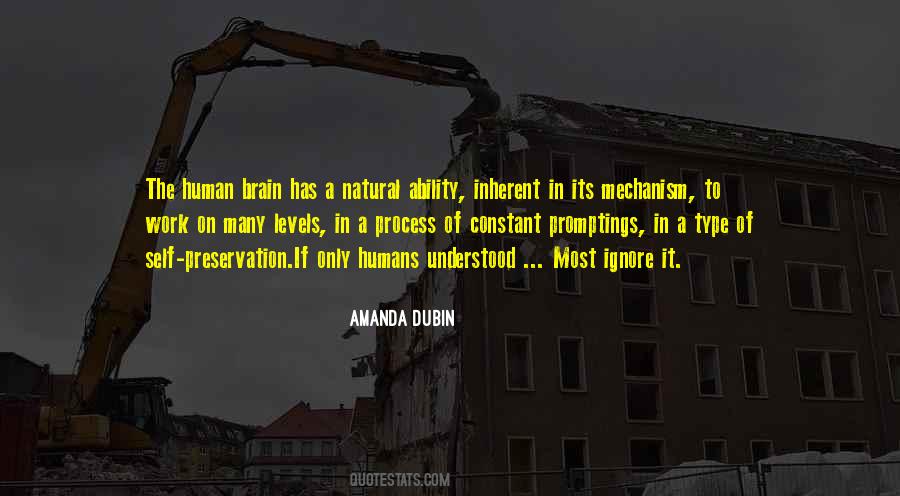 #3. What if winning the gold medal at the Olympics wasn't the end?
What if ... it was only the beginning?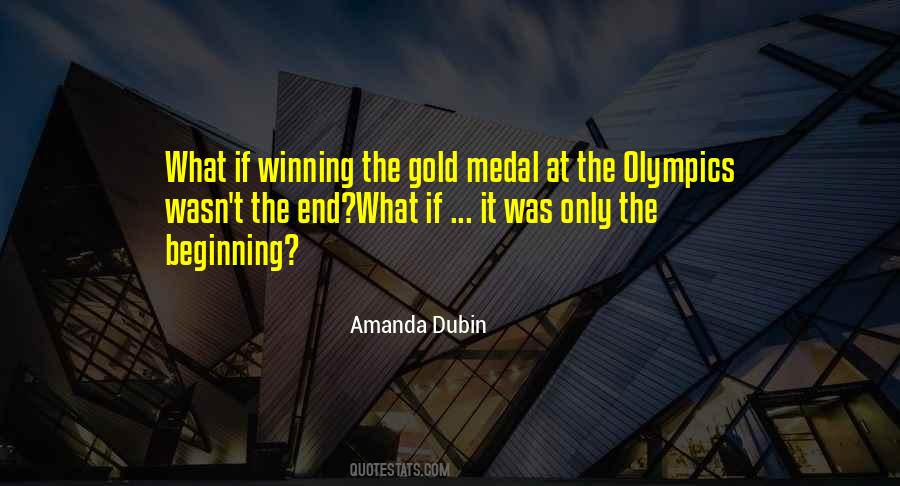 #4. The most amazing mechanism in the known universe is the human brain; it takes in information all the time then uses it, all of which is happening, of course, without human knowledge. Typical ...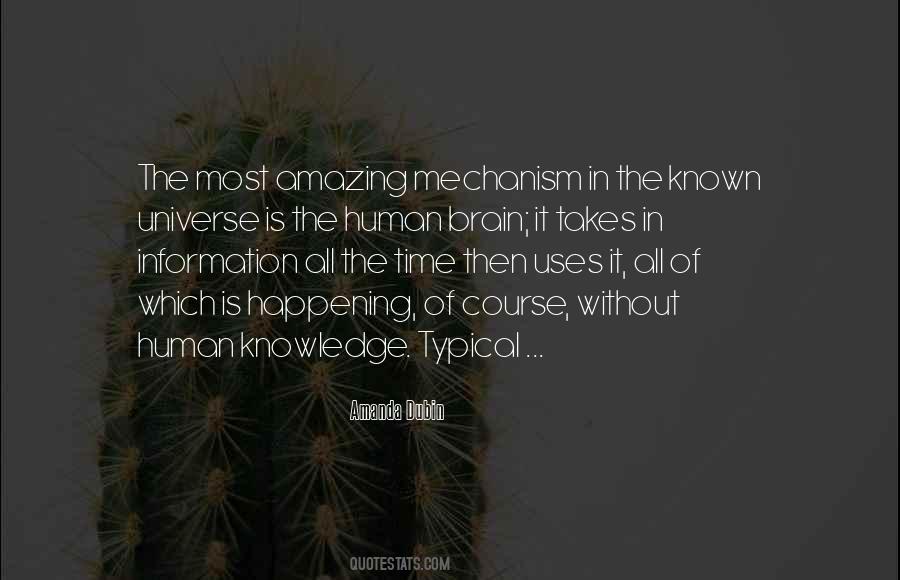 Famous Authors
Popular Topics