Vires Famous Quotes & Sayings
List of top 8 famous quotes and sayings about vires to read and share with friends on your Facebook, Twitter, blogs.
Top 8 Vires Quotes
#1. While strength and years permit, endure labor; soon bent old age will come with silent foot.
[Lat., Dum vires annique sinunt, tolerate labores.
Jam veniet tacito curva senecta pede.] - Author: Ovid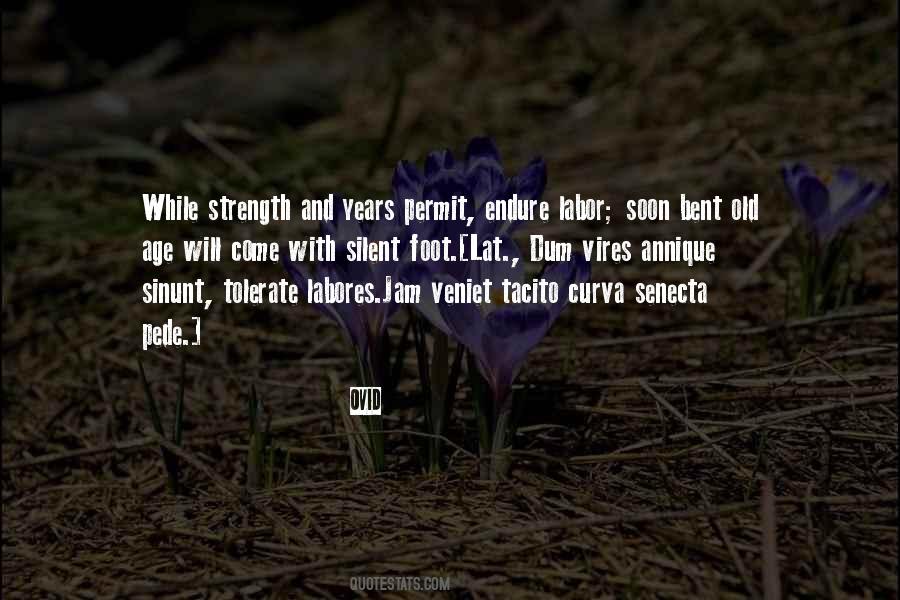 #2. You learn if you mind stay open. And once you can't learn no more, your mind must be closed. Life goes on and you keep growing, you know? - Author: Bobby Womack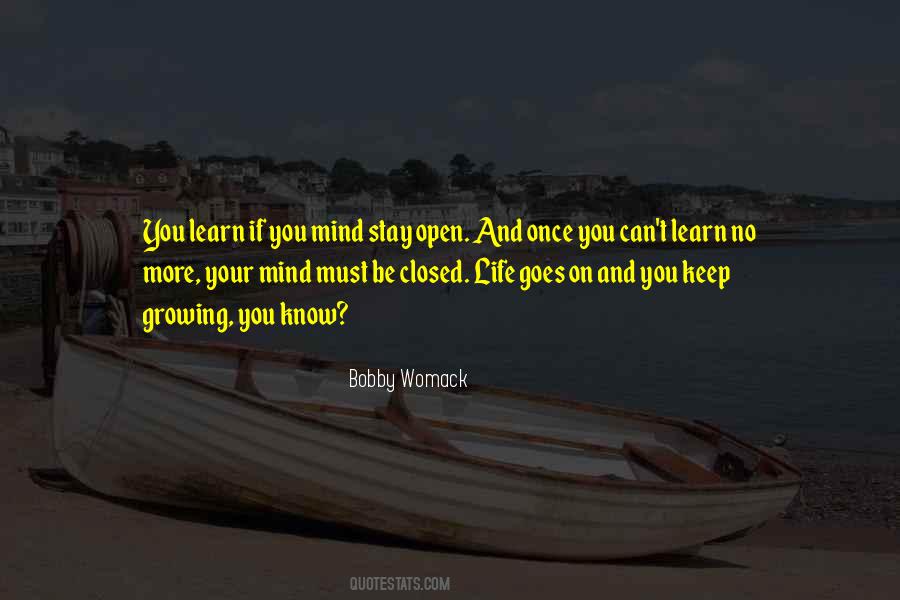 #3. Qui jacet in terra non habet unde cadat. In me consumpsit vires fortuna nocendo, Nil superest ut iam possit obesse magis." (loosely translated: "He who lies on the ground can fall no farther. In me, Fortune has exhausted her power of hurting; nothing remains that can harm me anymore.") - Author: Thomas Kyd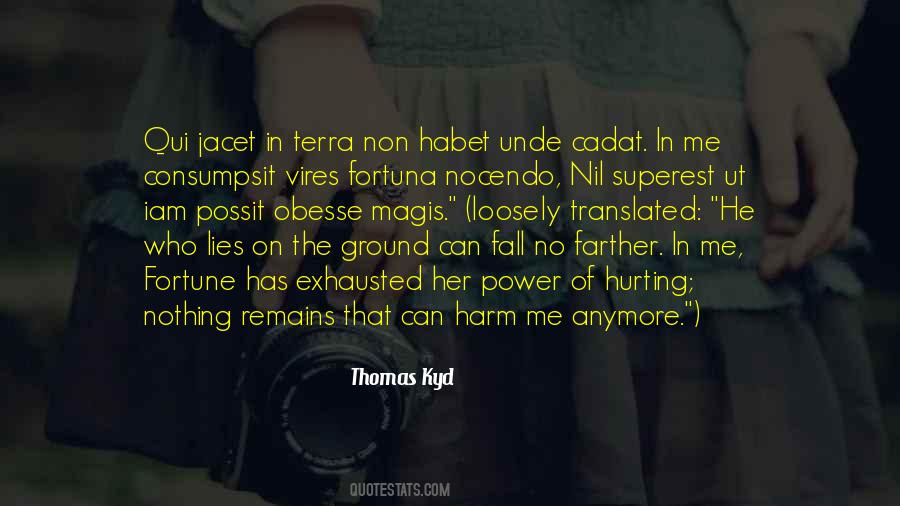 #4. Learn how to think a few moves ahead at once. In life, if you can anticipate the human mind, you can anticipate all possible futures. - Author: Lionel Suggs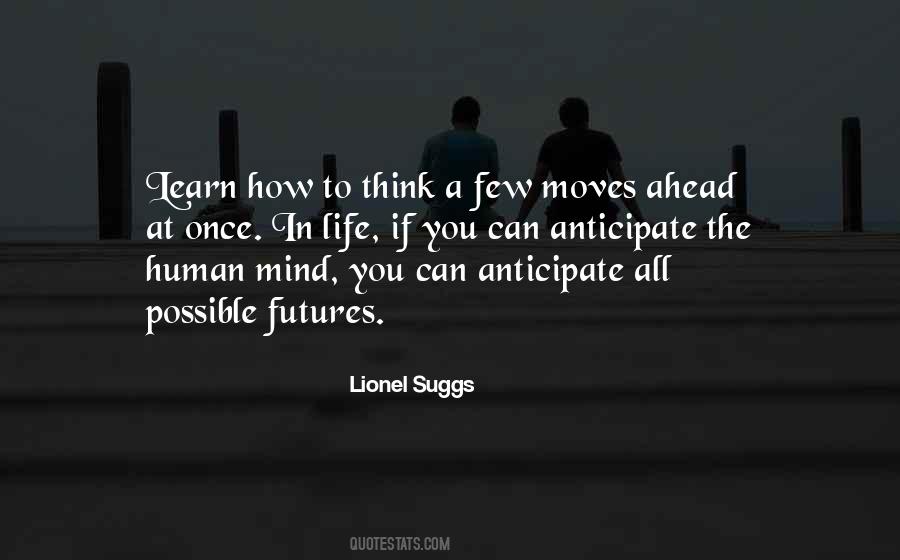 #5. And last but not the least - Author: Robert Downey Jr.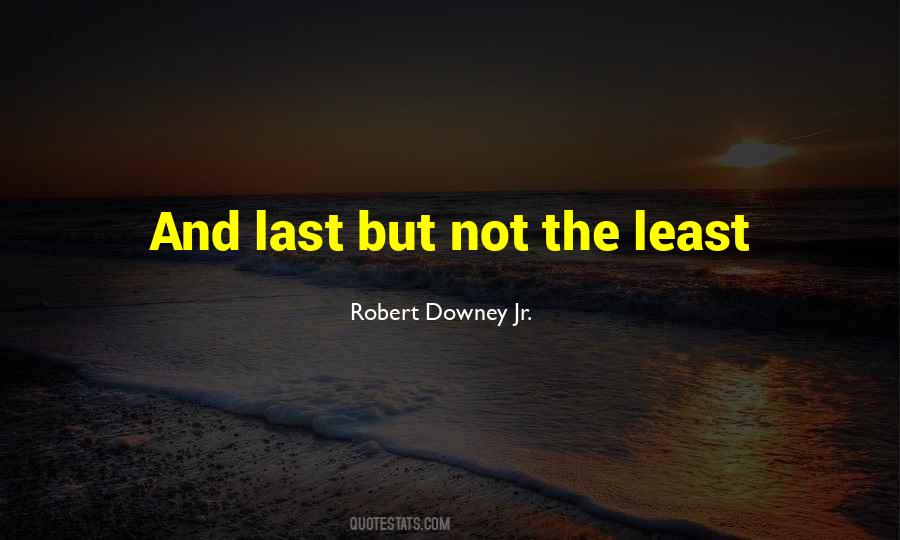 #6. Painful for a person is rebellious independence, only in loving companionship with his associates does a person feel safe: Only in reverently bowing down before the higher does a person feel exalted. - Author: Thomas Carlyle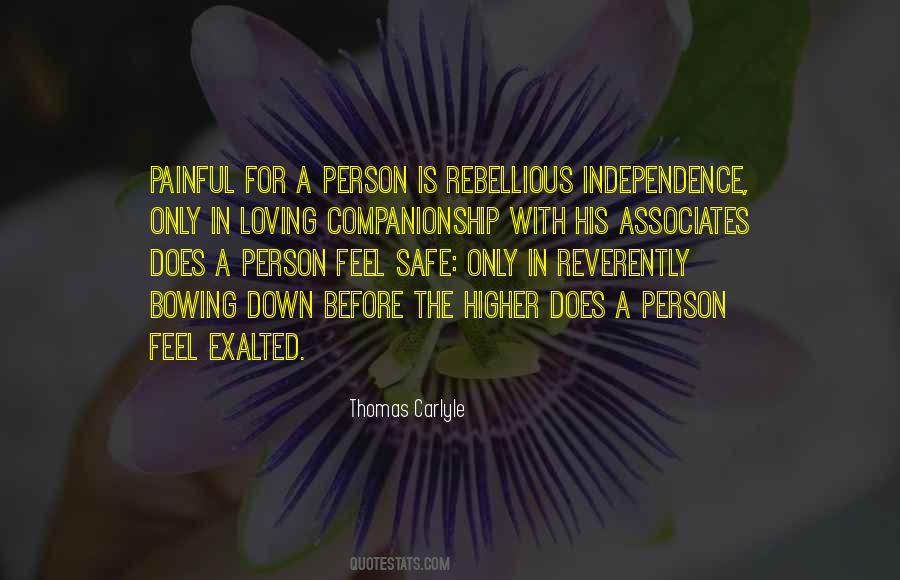 #7. Once Europe existed in a Dark Age and Islam carried the torch of learning. Now we Muslims live in a Dark age. - Author: Mahmud Tarzi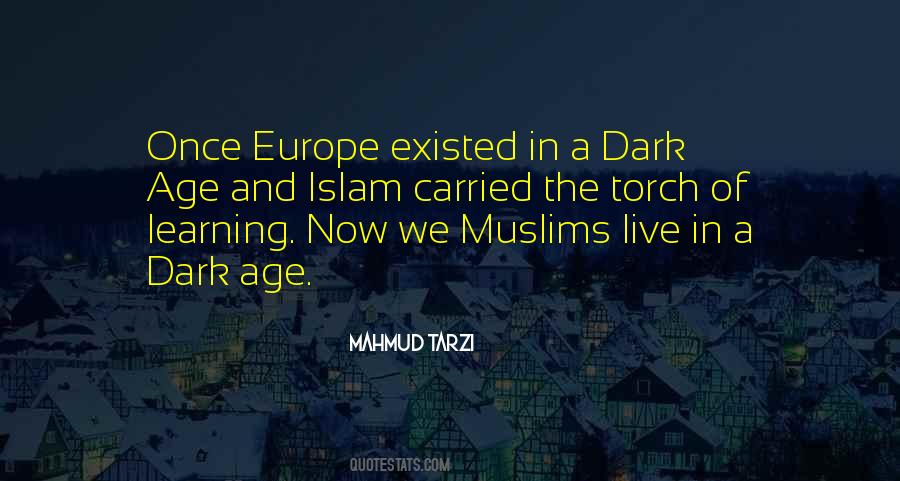 #8. It does not matter a feather whether a man be supported by patron or client, if he himself wants courage.
[Lat., Animus tamen omnia vincit.
Ille etiam vires corpus habere facit.] - Author: Plautus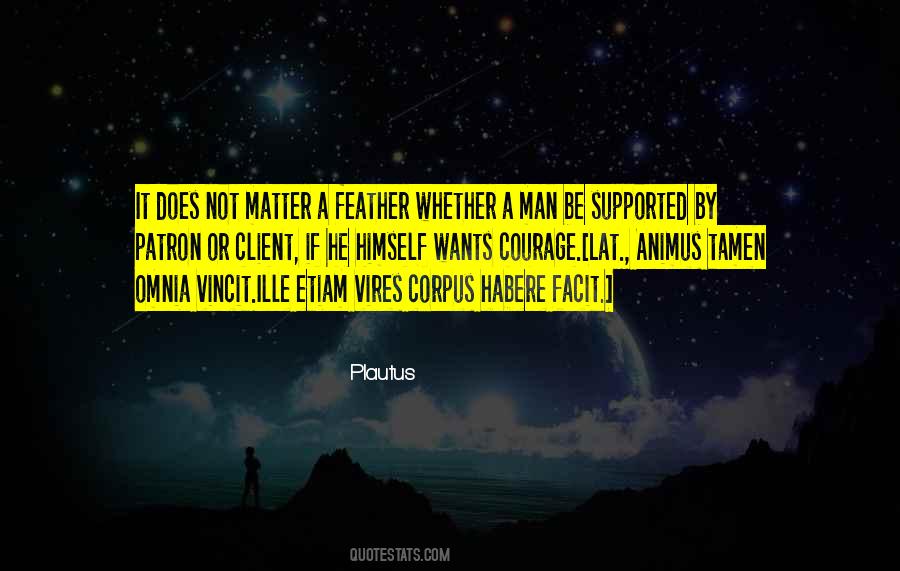 Famous Authors
Popular Topics