Studio Session Famous Quotes & Sayings
List of top 23 famous quotes and sayings about studio session to read and share with friends on your Facebook, Twitter, blogs.
Top 23 Studio Session Quotes
#1. I was never pushed into the business. I wanted to play the guitar. When my dad found out I could play pretty good he took me into the studio one day. I did my first session for his label. We did quite a few sessions up there. - Author: Shuggie Otis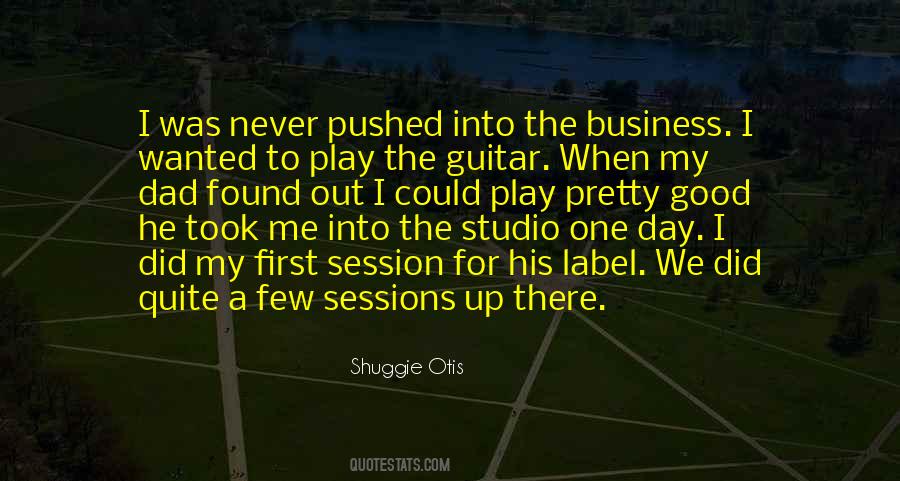 #2. There's a band of studio session - hot players - that play on my albums ... They're an eclectic bunch of misfits that I've worked with for years and years. - Author: Toby Keith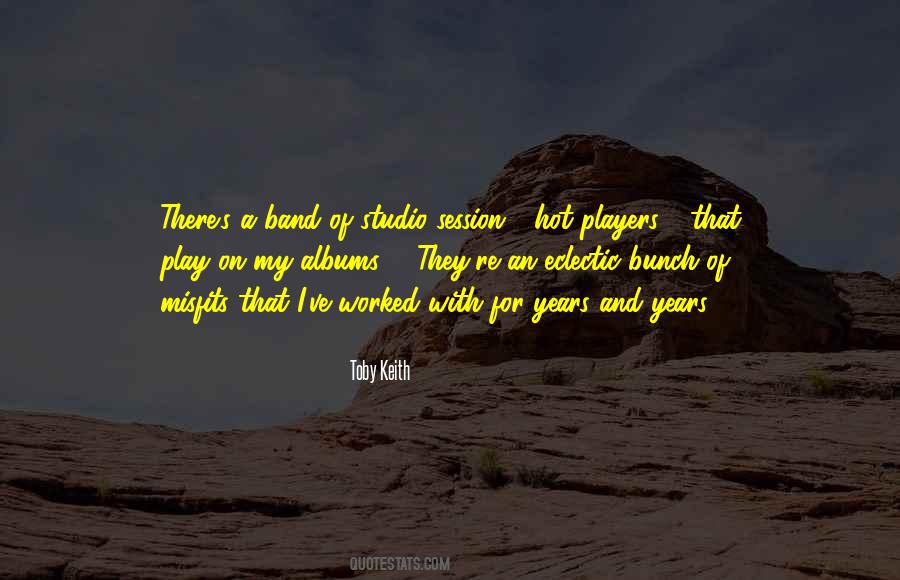 #3. I like to go into the studio and let things happen. I like to just let the session take on. I don't want to have to clock in at nine and end at eight. That's just not me, that's not how my creativity flows. - Author: Brooke Valentine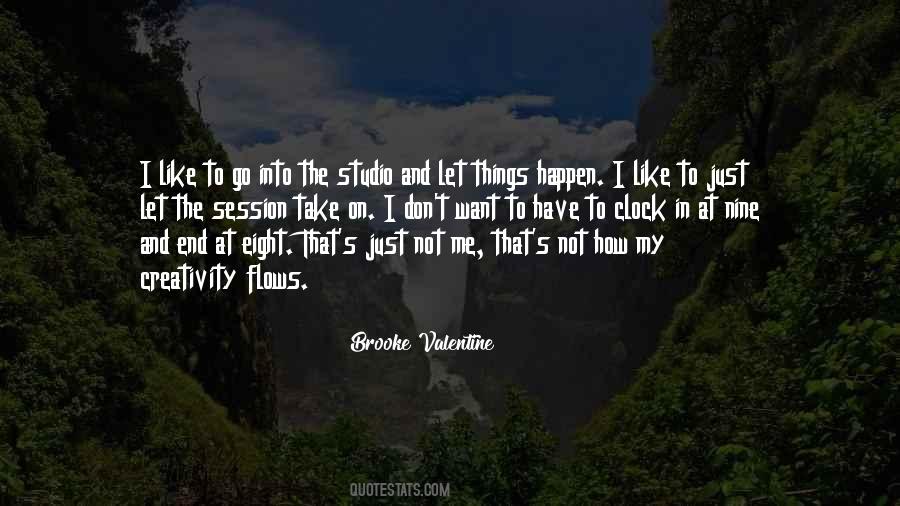 #4. It always offended me when I was in the studio and the engineer or the assumed producer for the session would start bossing the band around. That always seemed like a horrible insult to me. - Author: Steve Albini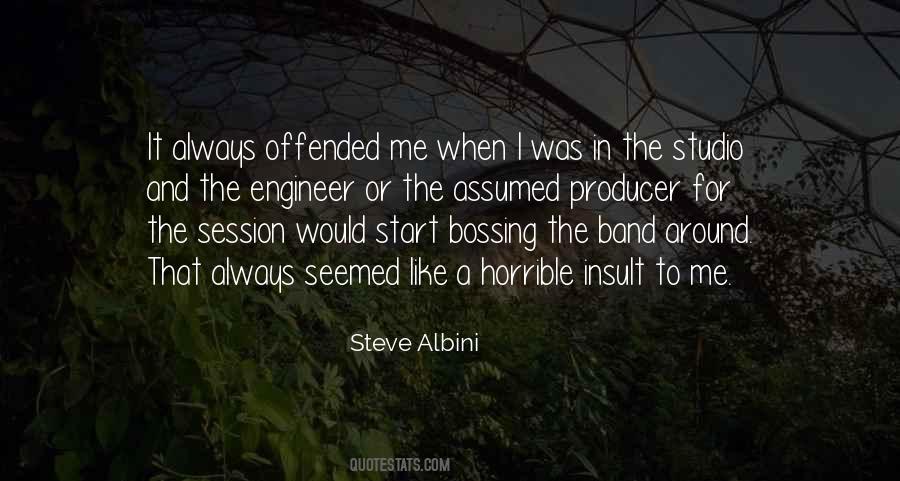 #5. I still like to keep tapes of the few minutes before the final take, things that happen before the session. Maybe it's superstitious, but I believe if I had done things differently - if I had walked around the studio or gone out - it wouldn't have turned out that way. - Author: Ray Davies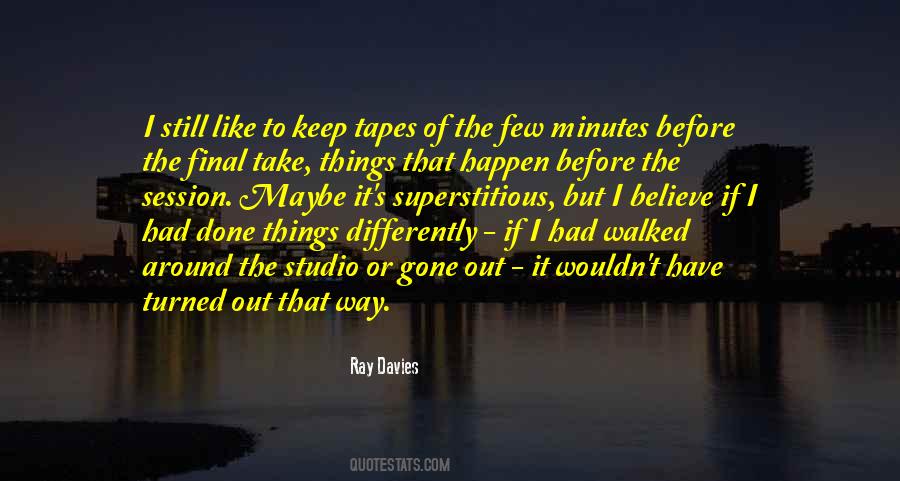 #6. Why not just have fun with clothes? We should be more light-hearted about how we dress, how we look. If you experiment, you can go wrong, clearly; but you can have a wonderful time doing it! - Author: Orla Brady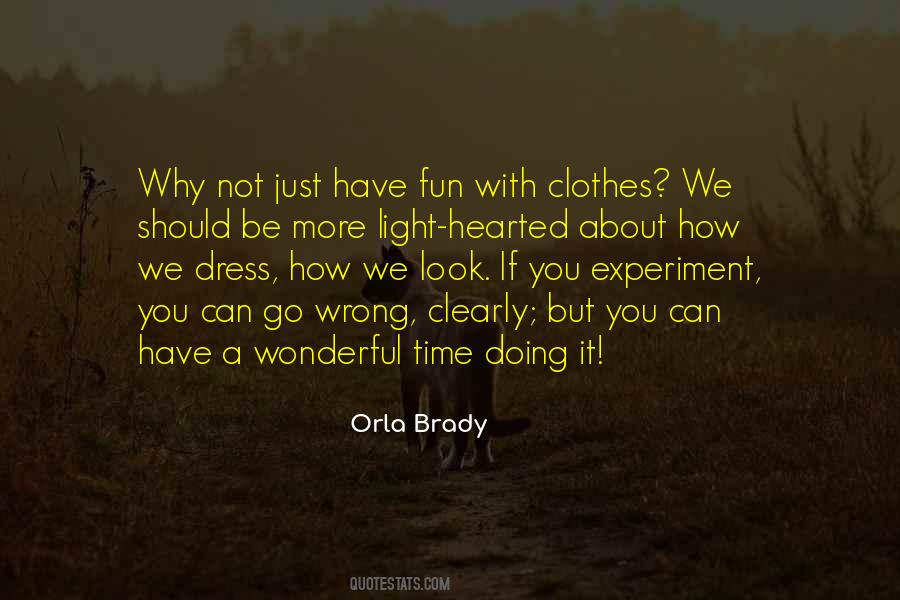 #7. The first session I did with the Stones was an accident. I just happened to be wandering down the hallway of the same studio. - Author: Bobby Keys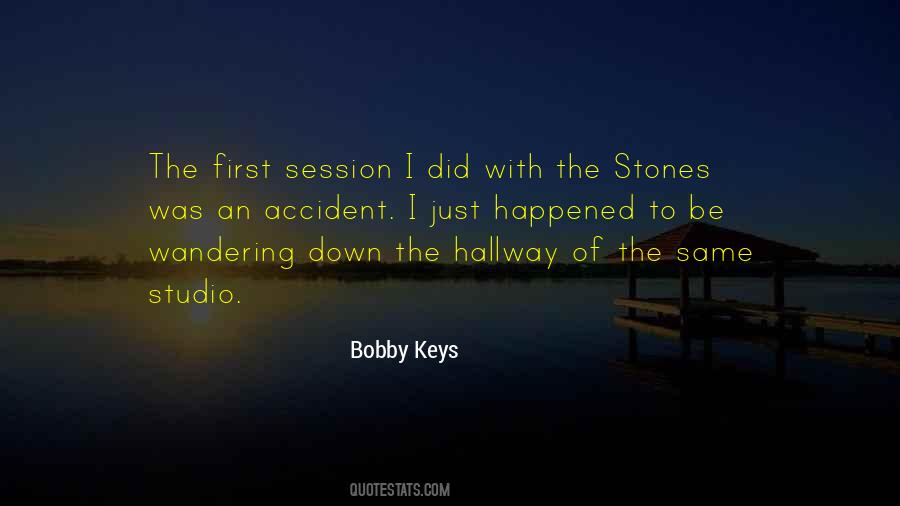 #8. Behold the wedding gun,' the Ordinator said, holding the box aloft. - Author: Alastair Reynolds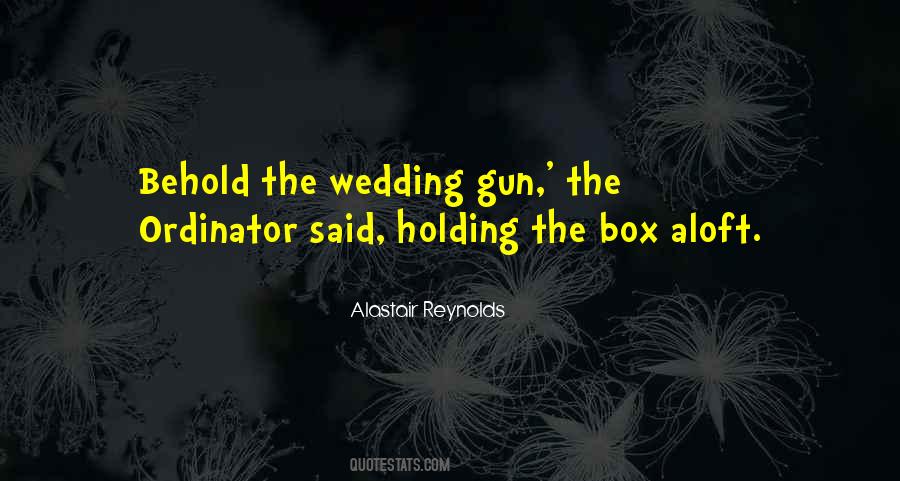 #9. A studio session ... provides the greatest chance for control. Even though there is total freedom, I still dislike studio photography and the contrived images that usually stem from this genre. - Author: Eve Arnold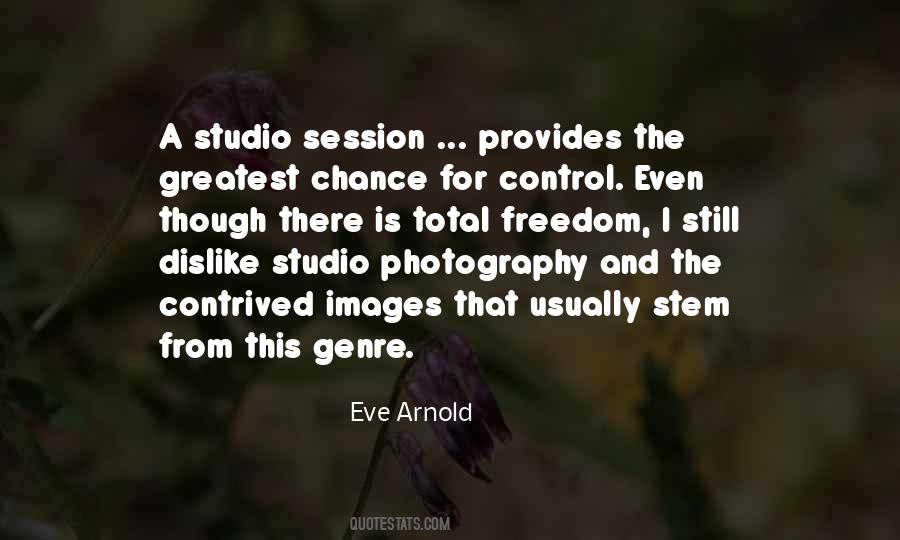 #10. We will be just as ruthless as any of our targets. We will go for the throat. - Author: Dan Mathews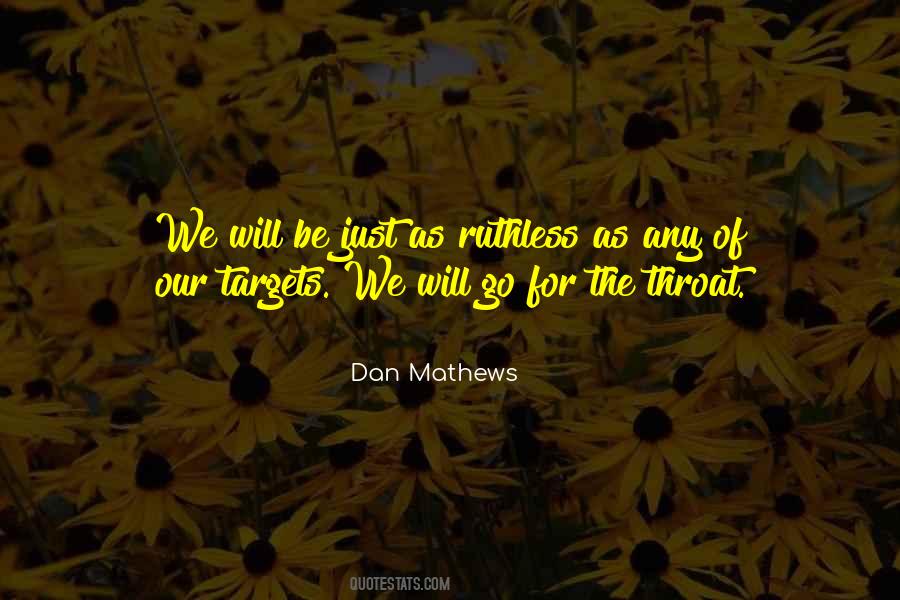 #11. My earliest professional musical experiences were really as a session player, and every day was an adventure. Three sessions a day, every day, and you never knew who you would be working with until you arrived at the studio. - Author: Rick Wakeman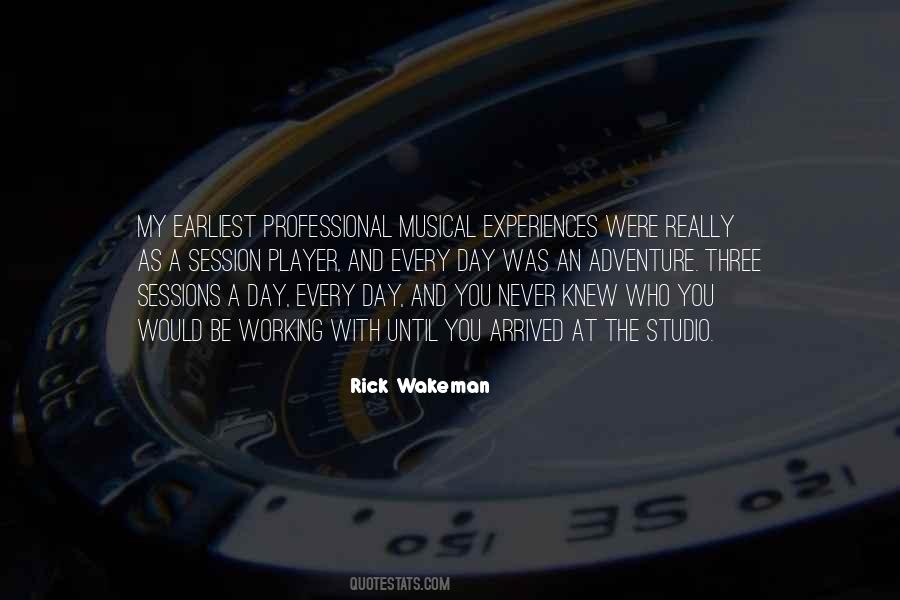 #12. I don't like the guilt associated with an unfinished book. - Author: Kim Holden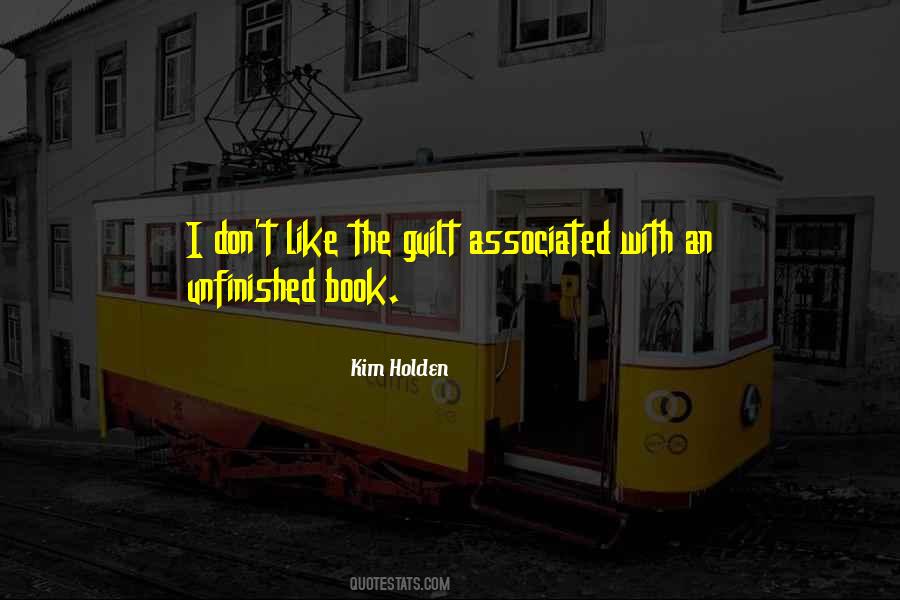 #13. No, I haven't decided where to live yet. He thought, I haven't decided if I want to live yet. - Author: David Anthony Durham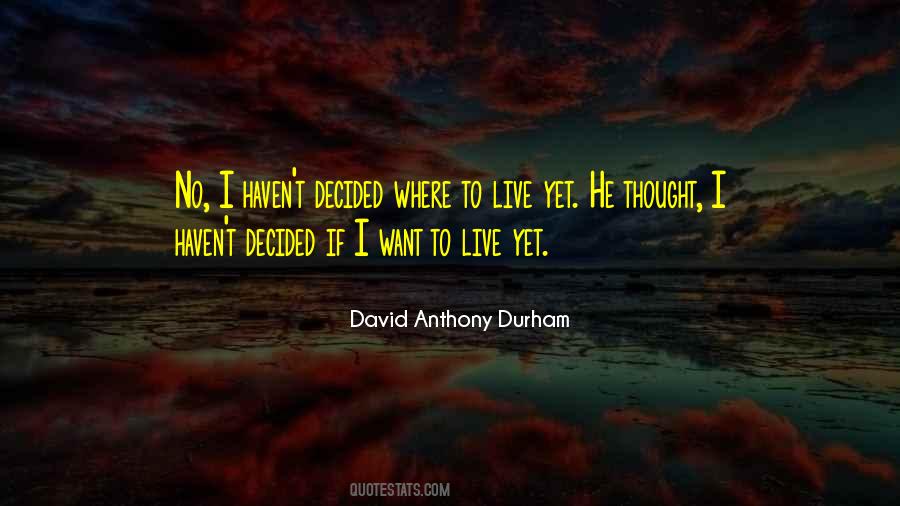 #14. I learned to recognise the thorough and primitive duality of man; I saw that, of the two natures that contended in the field of my consciousness, even if I could rightly be said to be either, it was only because I was radically both. - Author: Robert Louis Stevenson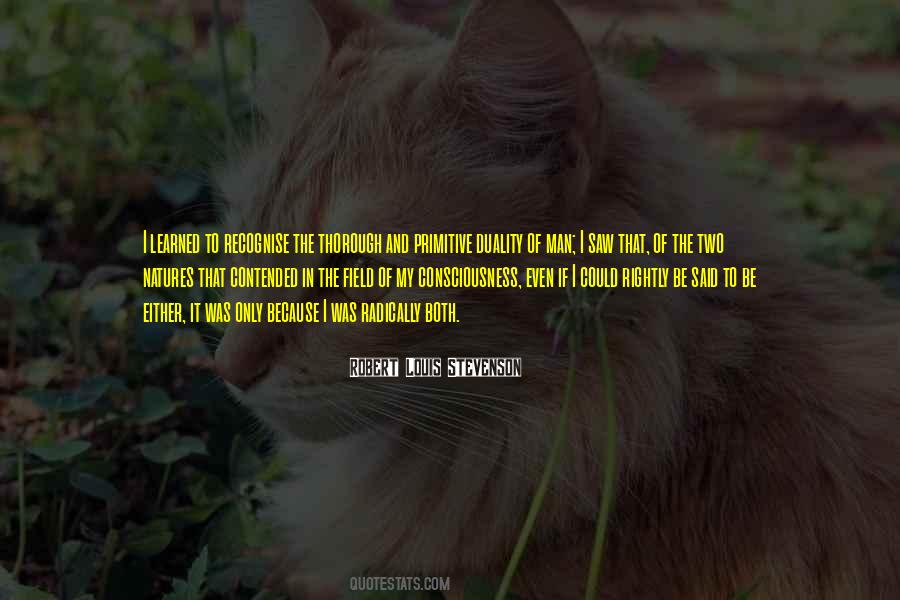 #15. It doesn't matter if a critic pans or praises my movies, I am only concerned about that one audience member and what their experience is. - Author: Heather Matarazzo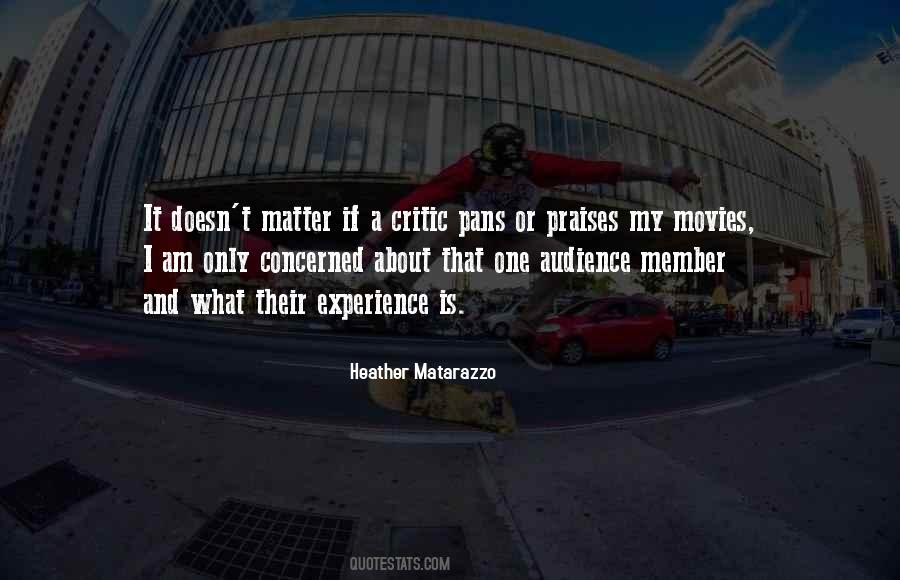 #16. In most of the stuff that I've done over the years as a sideman, I wasn't really a session musician, because to me, a session musician is a guy who makes his living in the studio, and I never really did that. - Author: David Sanborn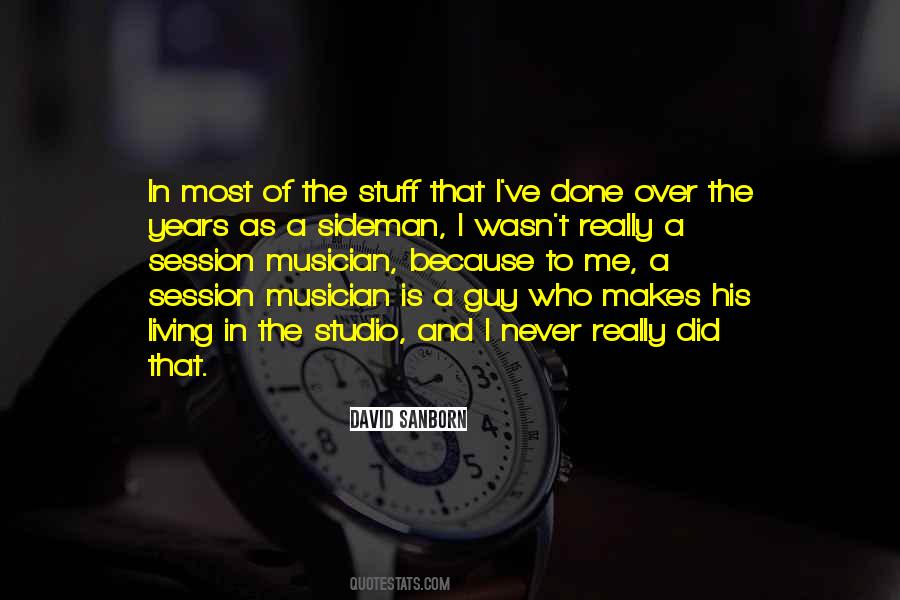 #17. Seek not greater wealth, but simpler pleasure; not higher fortune, but deeper felicity. - Author: Mahatma Gandhi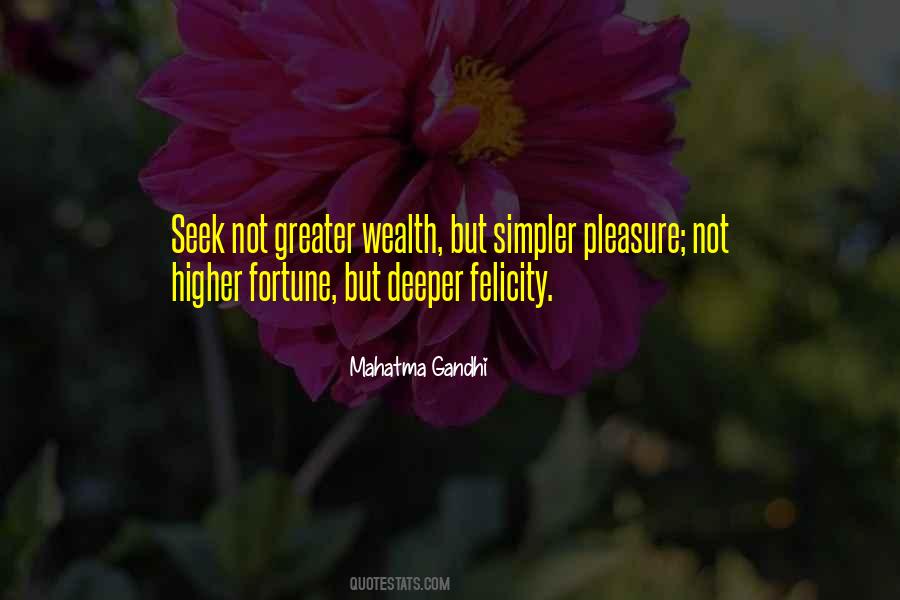 #18. We knew we did not want to record at Impulse Studios again, after the experience of recording in a 'real' studio in London for the Radio One session we did. - Author: John Gallagher Jr.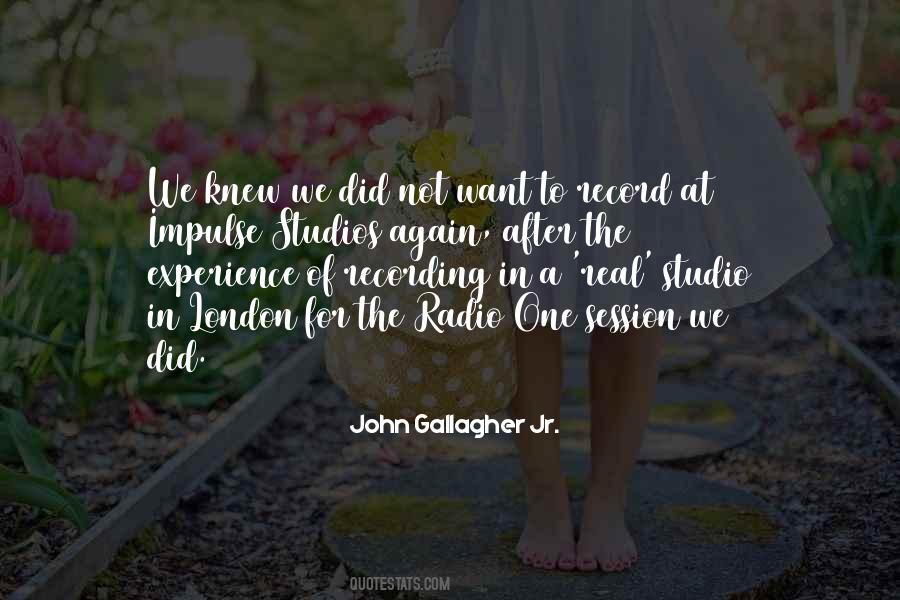 #19. Making music is fantastic. - Author: Warren Cuccurullo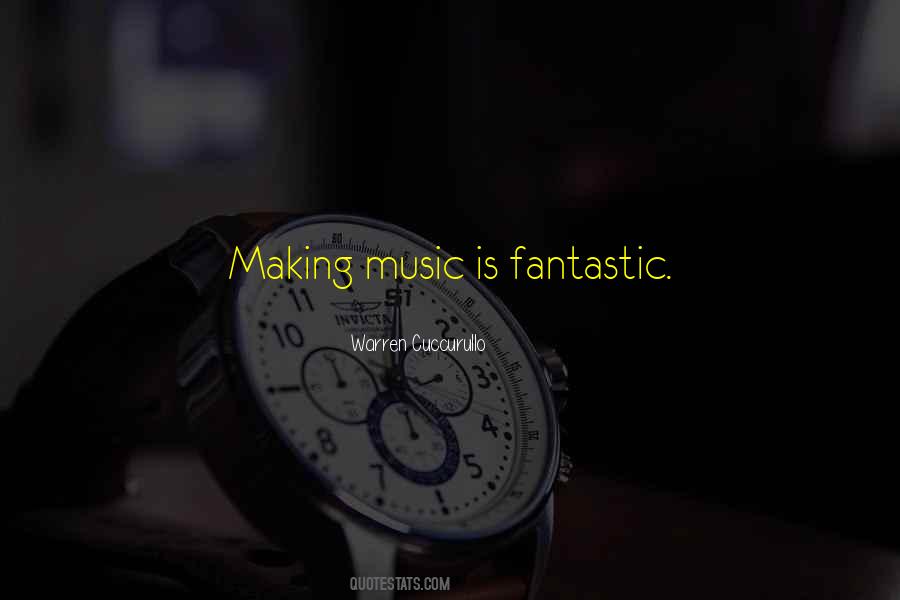 #20. I like to keep pushing myself and trying things out. I get easily bored, so I need a challenge. - Author: Felicity Jones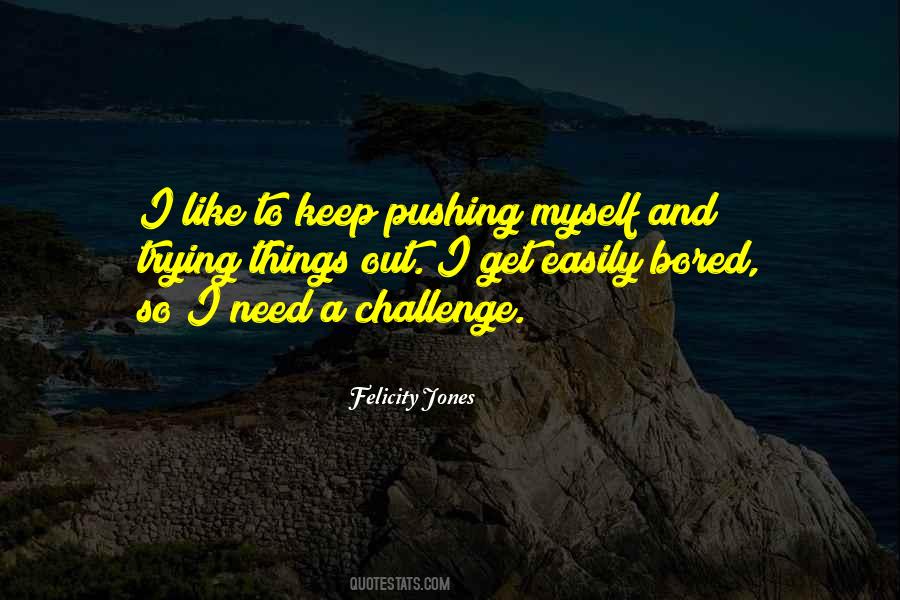 #21. New York is so serious about the creation of work. Everything is happening so fast, it feels like there's another studio, another session on every block, and I love that. - Author: Diplo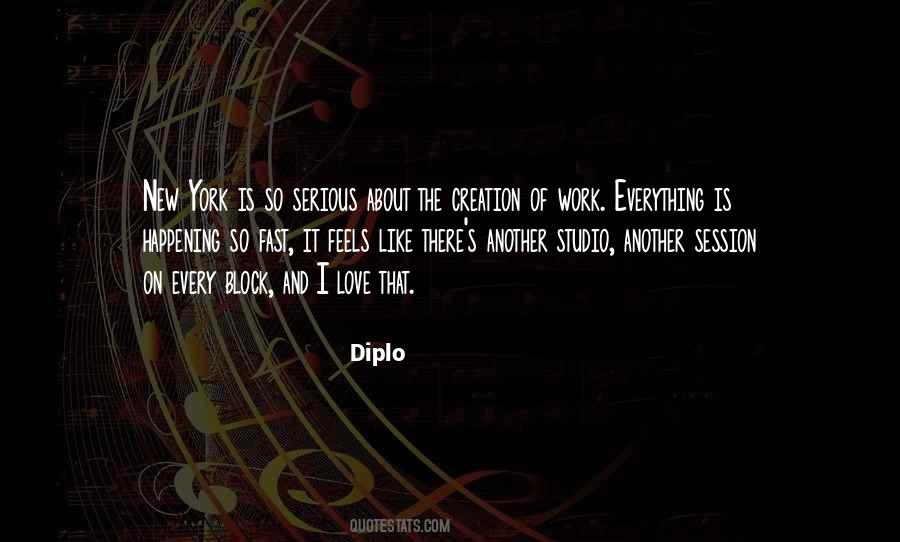 #22. The mini-Moog was conceived originally as a session musician's axe, something a guy could carry to the studio, do a gig and walk out. - Author: Robert Moog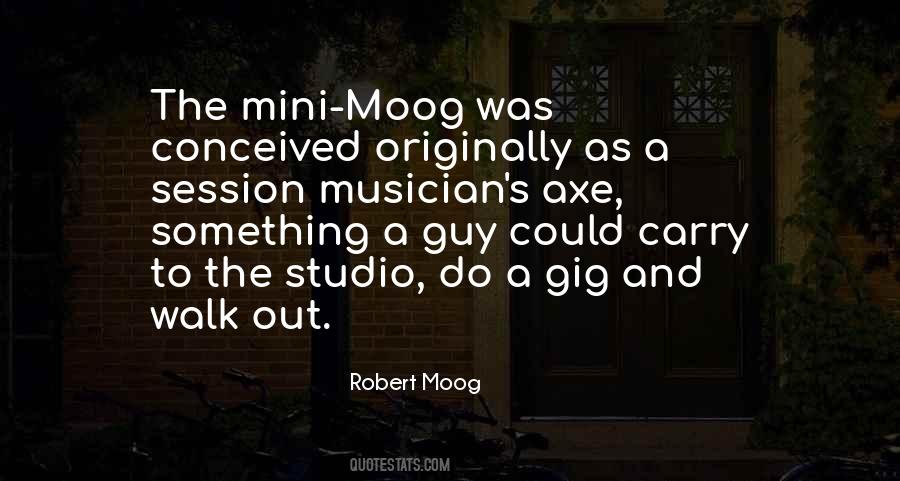 #23. I wanted to have more songs with religious backgrounds. The Christmas record has strong, traditional hymns, but it also has a song called 'Christmas in Heaven' about missing someone that you love that's passed on, and wondering what's going on up there on Christmas. - Author: Scotty McCreery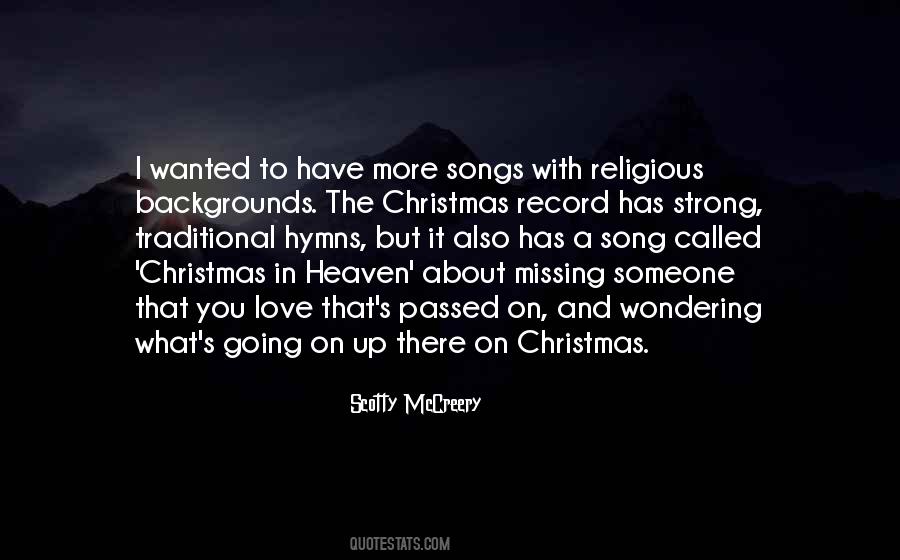 Famous Authors
Popular Topics