List of top 23 famous quotes and sayings about rural countryside to read and share with friends on your Facebook, Twitter, blogs.
Top 23 Rural Countryside Quotes
#1. Afghanistan is a rural nation, where 85 percent of people live in the countryside. And out there it's very, very conservative, very tribal - almost medieval.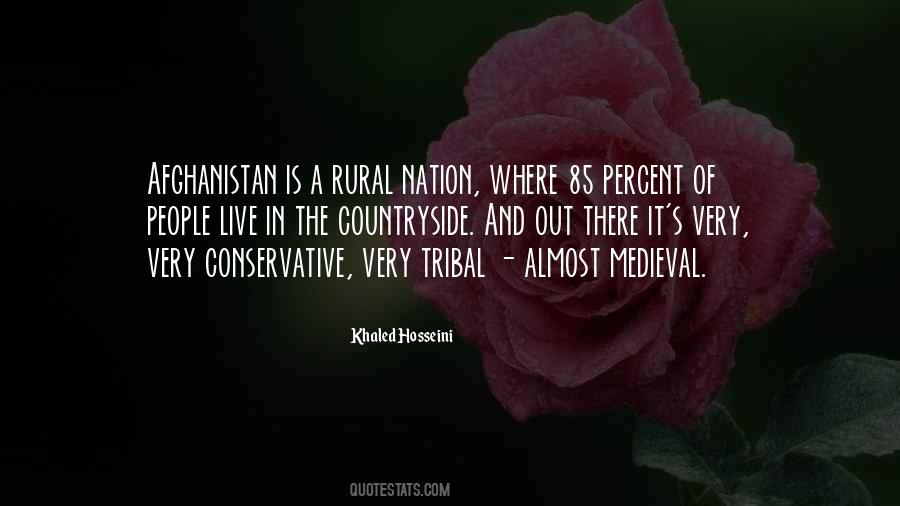 #2. To rely on the peasants, build rural base areas and use the countryside to encircle and finally capture the cities - such was the way to victory in the Chinese revolution.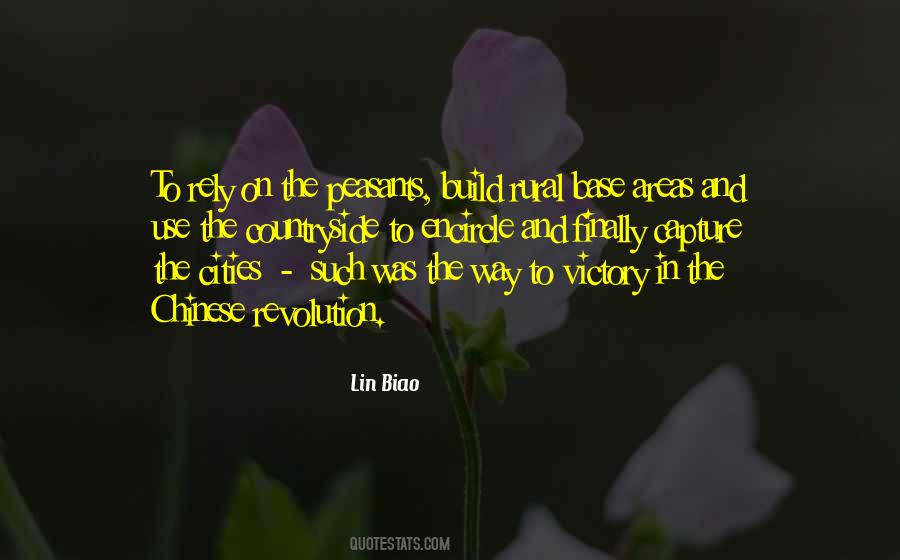 #3. Together we were something less, which felt like such a relief, to not be ourselves for a while.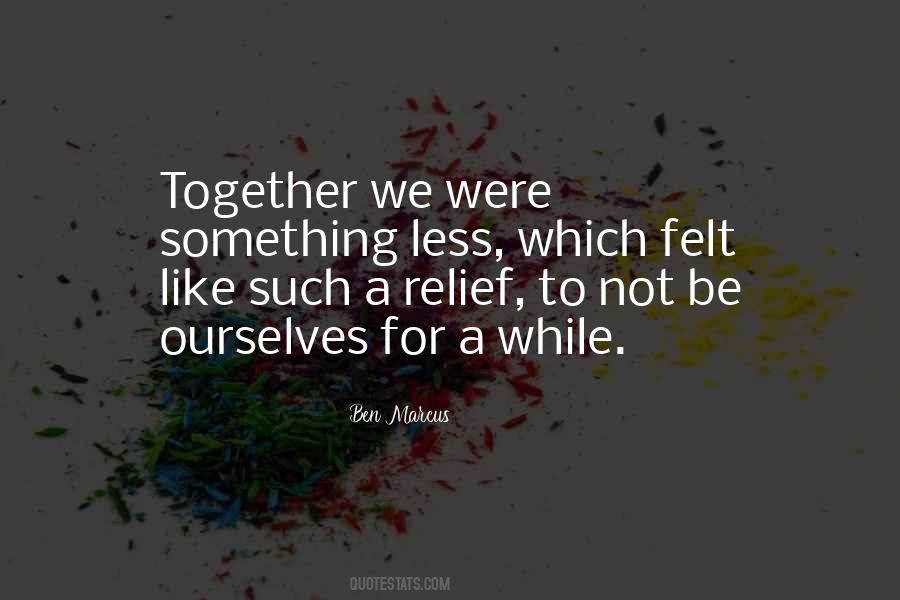 #4. I was brought up in a very open, rural countryside in the middle of nowhere. There were no cell phones. If your lights went out, you were lit by candlelight for a good four days before they can get to you. And so, my imagination was crazy.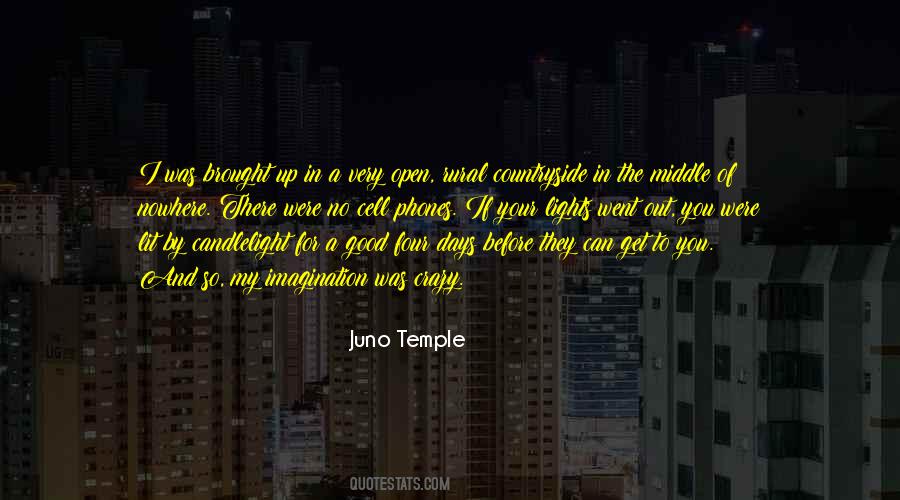 #5. We get so used to the gregarious nature of our towns and villages that we forget how crowded our existence has become.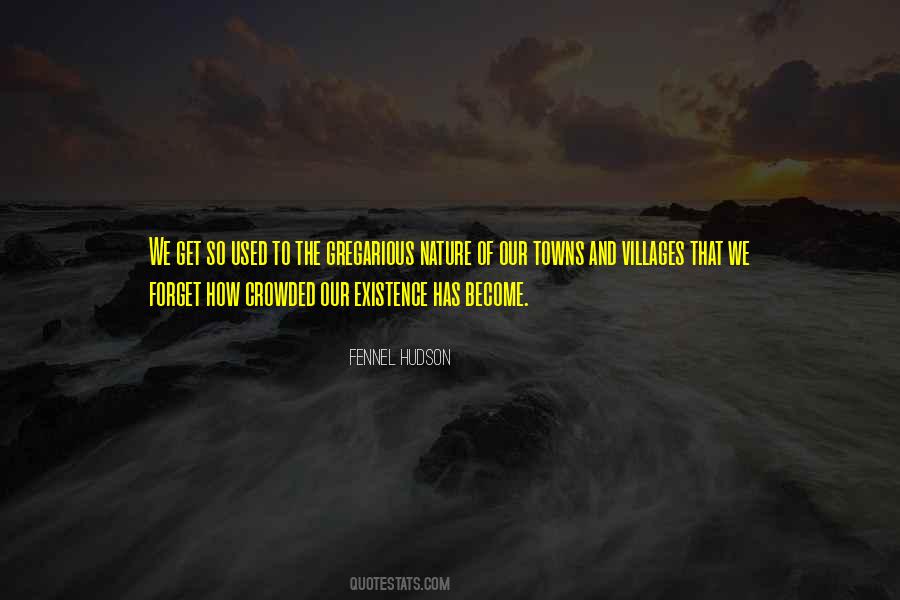 #6. The first sight of the Rapstone Valley is of something unexpectedly isolated and uninterruptedly rural; a solitary jogger is the only outward sign of urban pollution.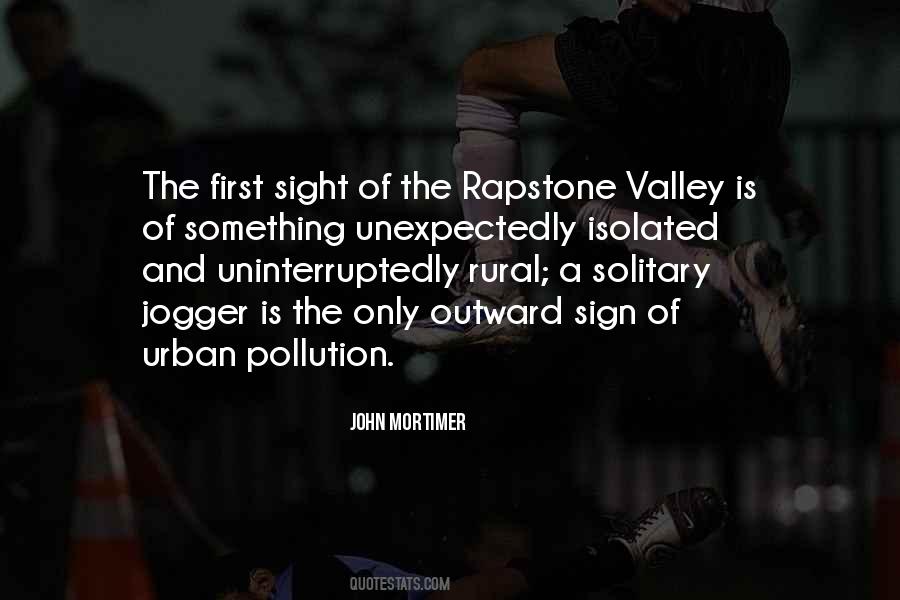 #7. I prefer the countryside to cities. This is also true of my films: I have made more films in rural societies, and villages, than in towns.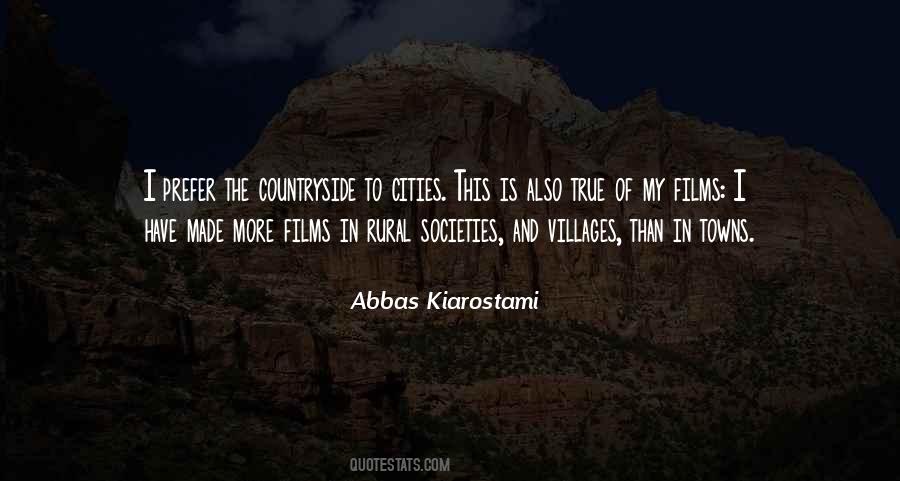 #8. So often our greatest triumph is a willing surrender.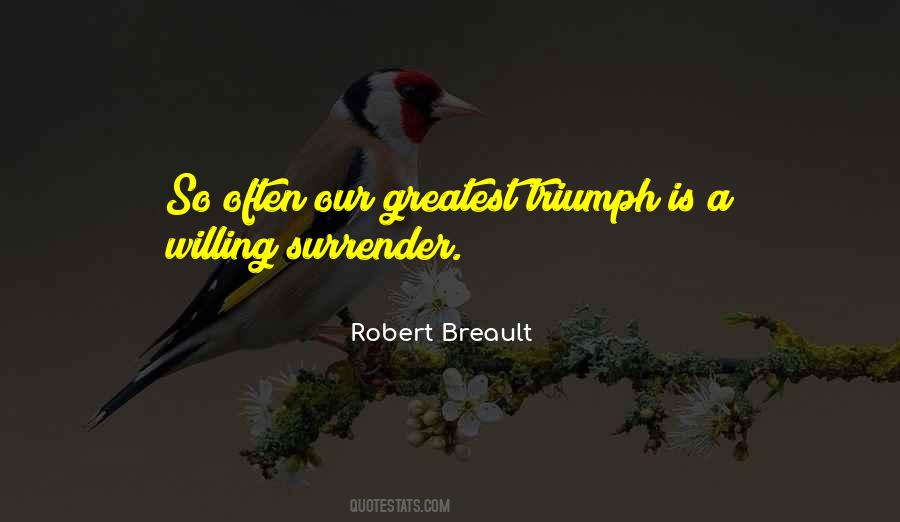 #9. The cynicism of utter solitude is a calvary relieved by insolence.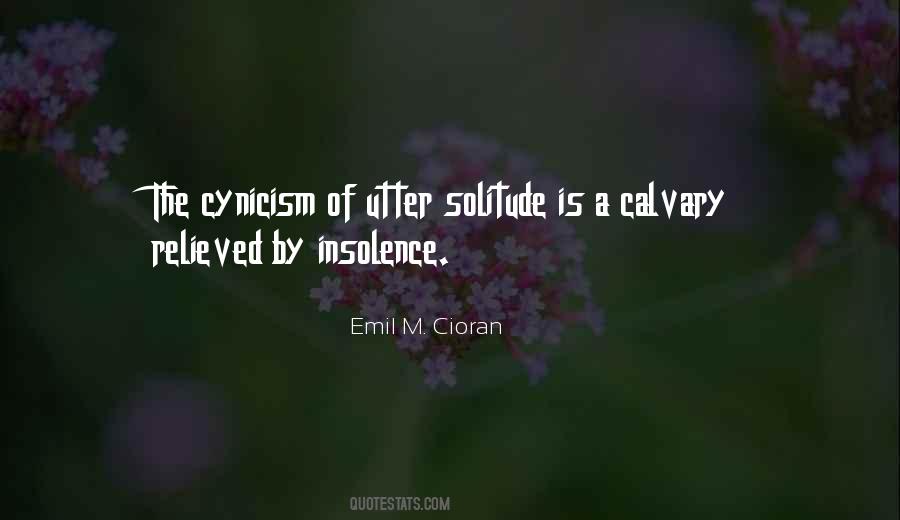 #10. I've always been sort of interested in the rural countryside. Things happen out there that are very strange to city dwellers.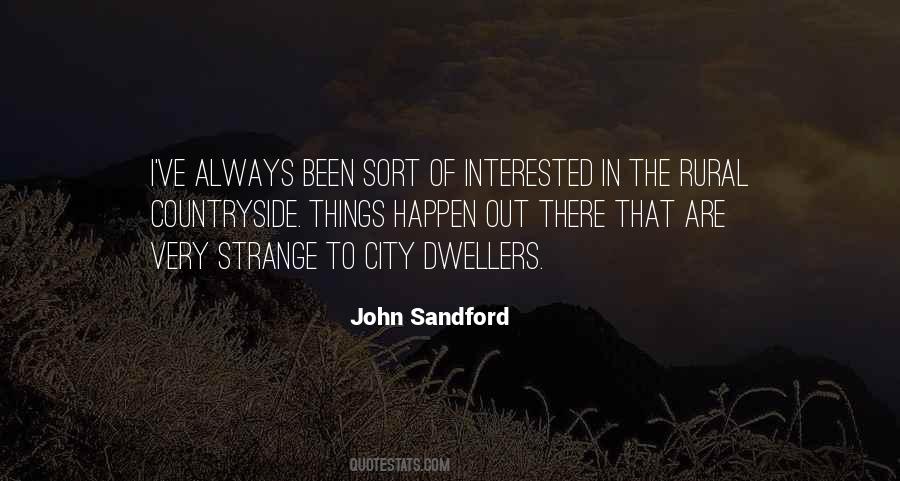 #11. A bad putter is like a bad apple in a barrel. First, it turns your chipping game sour. Then it begins to eat into your irons and finally it just cleans the head off your driver.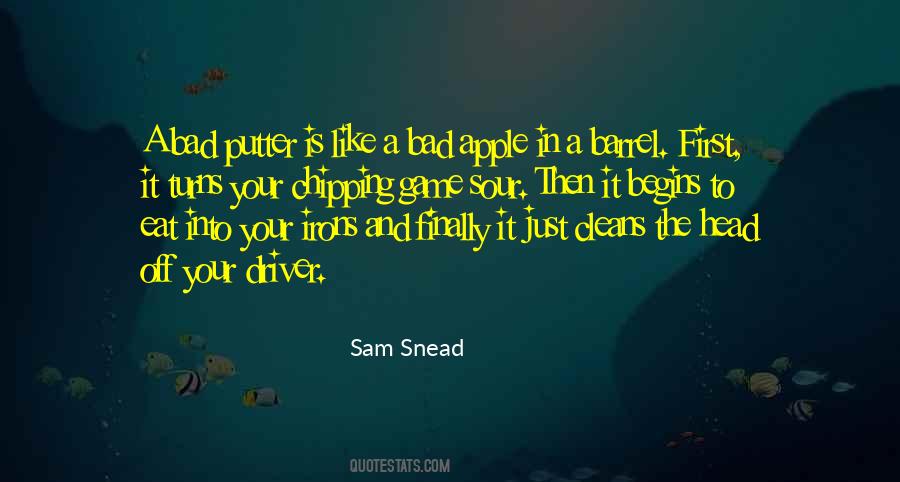 #12. Society in the English countryside is still strangely, quaintly divided. If black comedy and a certain type of social commentary are what you want, I think English rural communities offer quite a lot of material.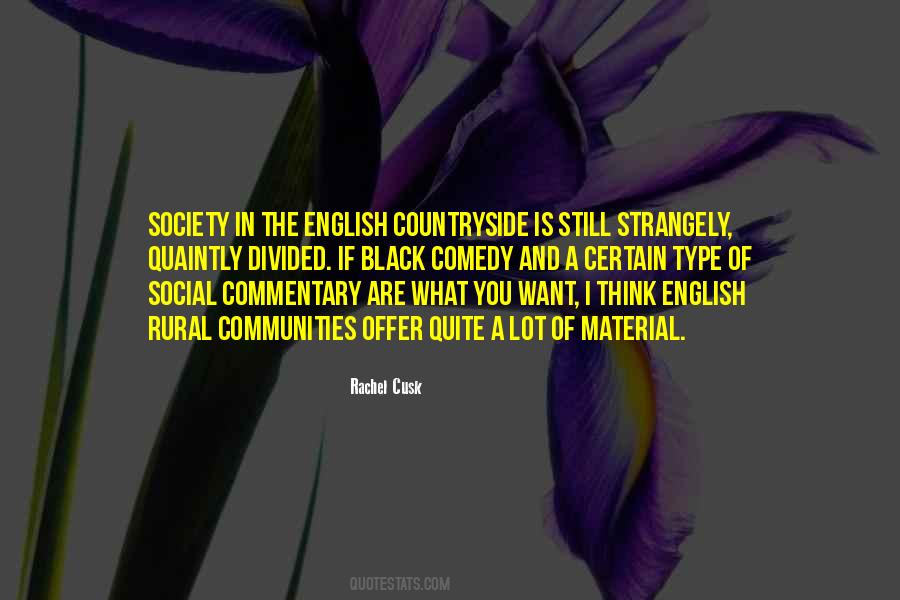 #13. But these backwaters of existence sometimes breed, in their sluggish depths, strange acuities of emotion ... ("Afterward")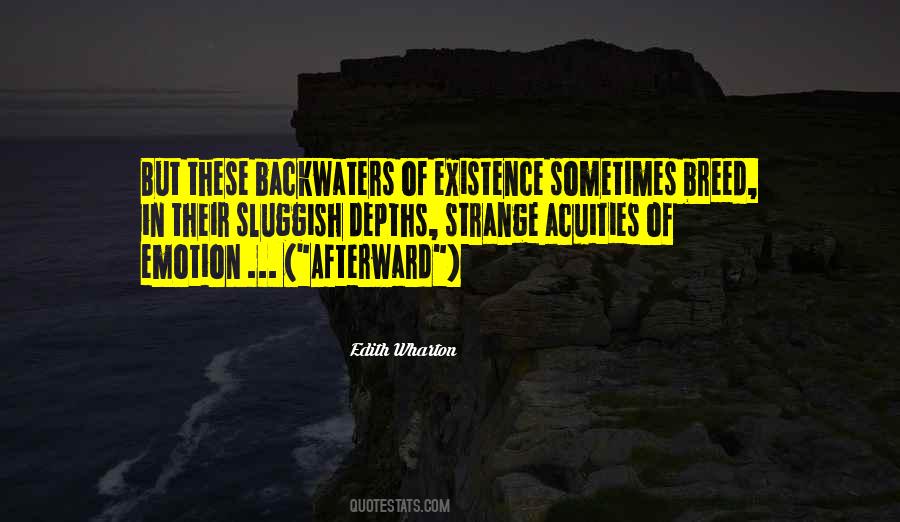 #14. A nation must be embraced, rehabilitated and expressed as a tangible sign of human creativity and as an integral element of mankind's heritage.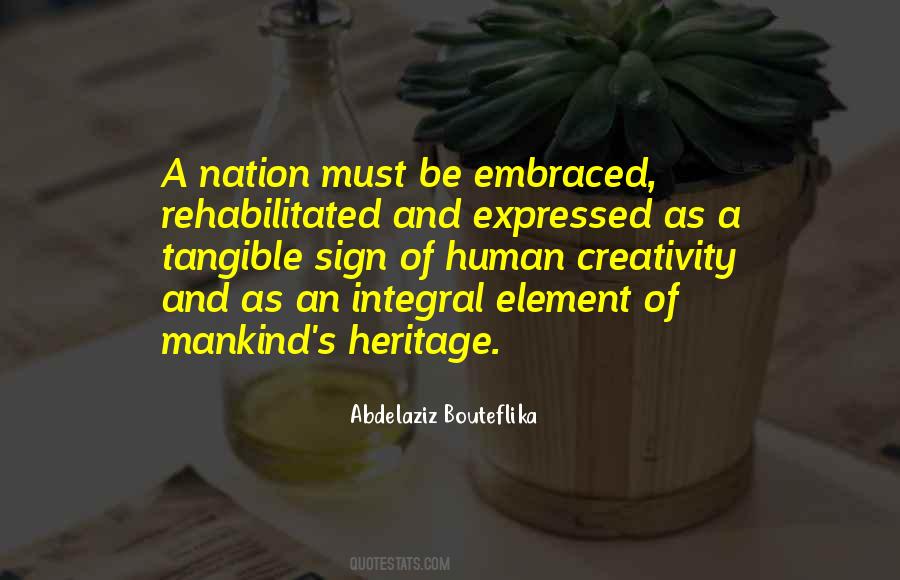 #15. We have a choice. We can be jaded by what we've lost, or joyous over what that thing had accomplished while we had it.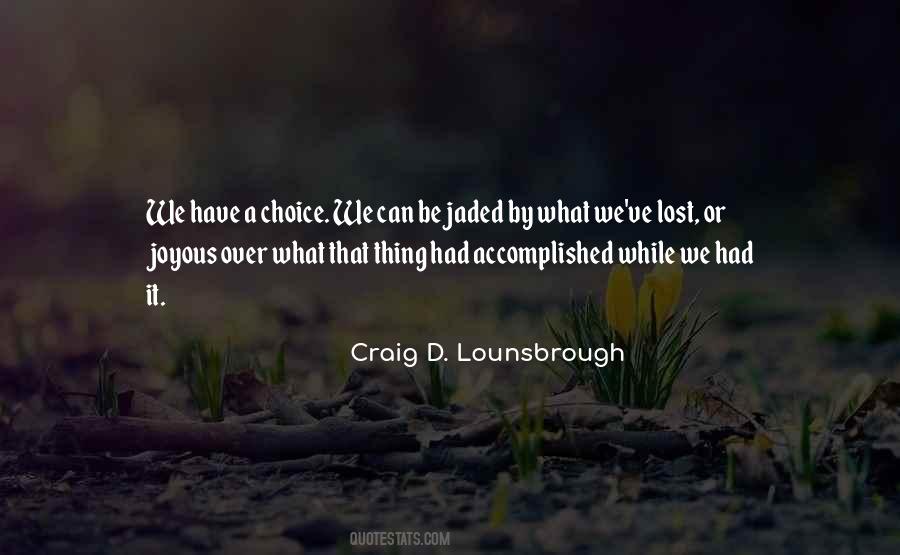 #16. I'm thrilled to death with life.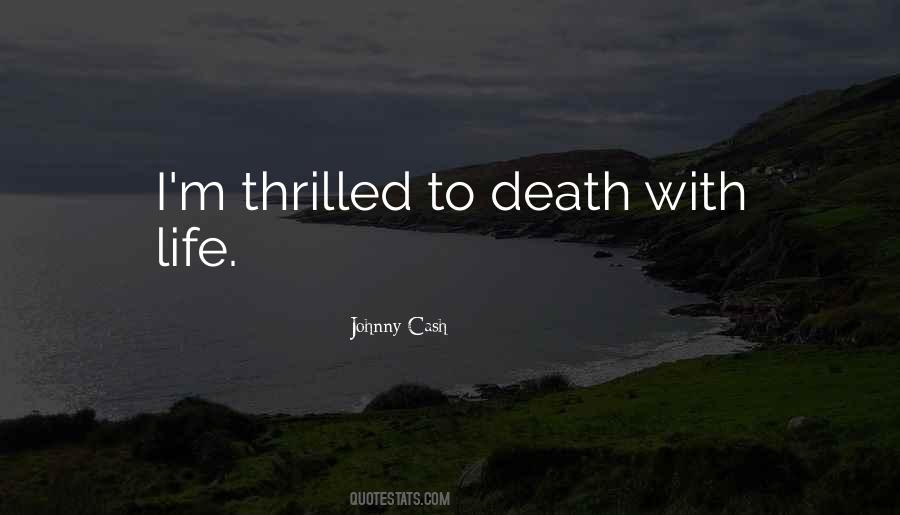 #17. From then on, it was even twistier B-roads through a country so photgenically rural that I half expected to meet Bilbo Baggins around the next corner - providing he'd taken to driving a Nissan Micra.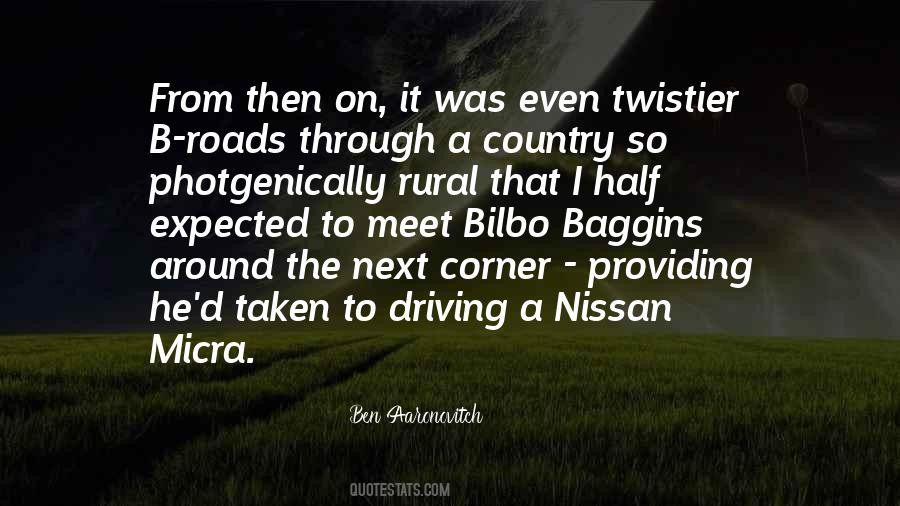 #18. But I contend that if we're providing total medical coverage for every man, woman, and child in Iraq, shouldn't we at least be doing the same thing for every man, woman, and child in the United States?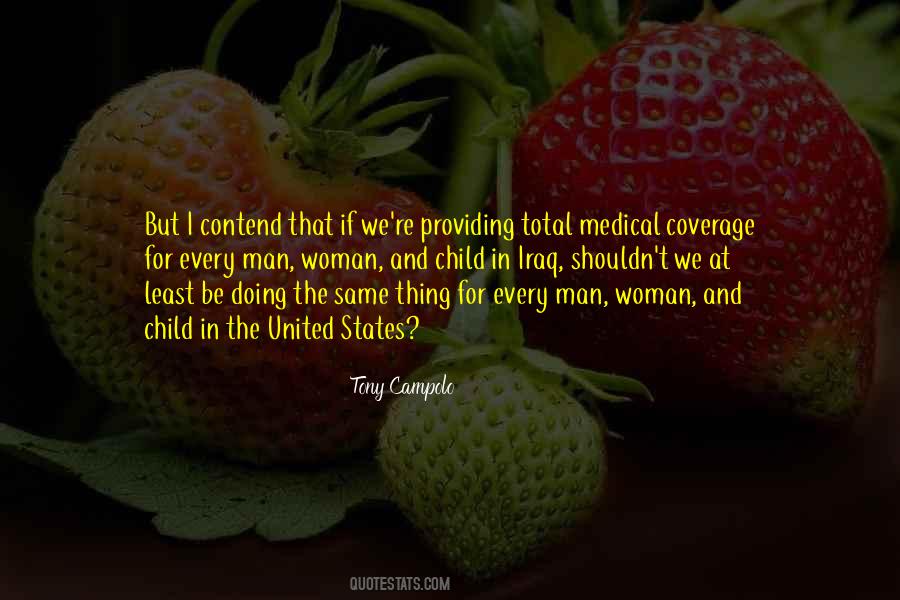 #19. I used to have the craziest fear of losing teeth. I would have nightmares about that all the time. But it's the craziest thing, because I feel like that's one of the easiest things to fix. You just get veneers or something.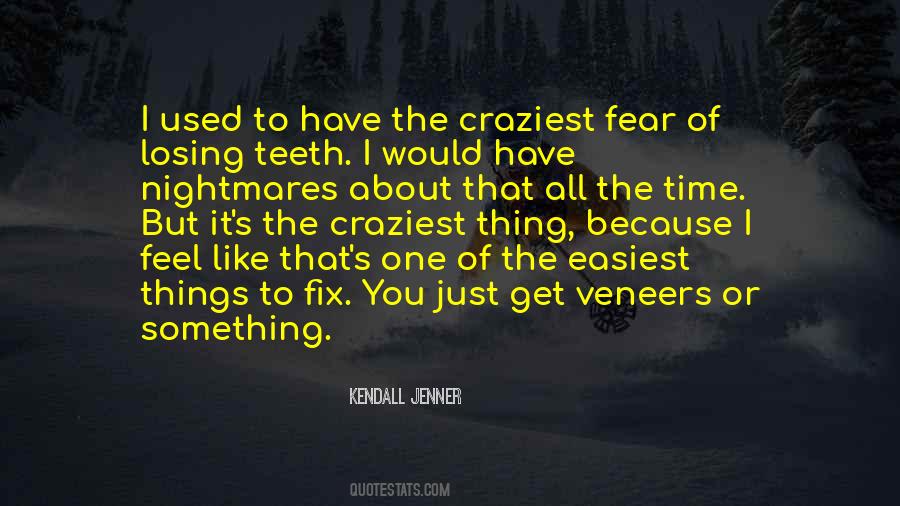 #20. The scenic vistas of North Carolina and Tennessee make you feel like you're looking at a work of art, but crossing through the rural countryside of southwest Virginia and caressing the tall grass with your fingertips, you feel like you're part of the painting.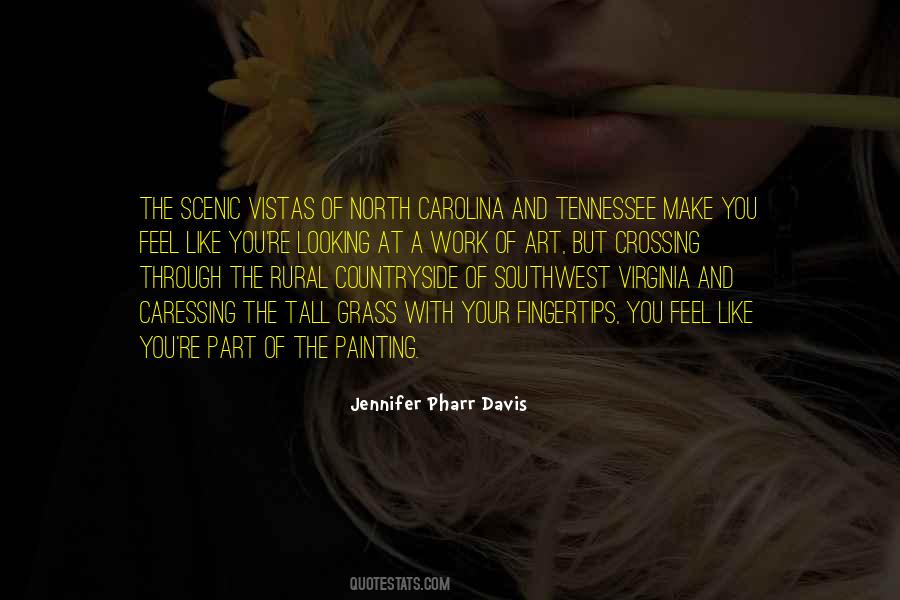 #21. Gastronomy is and always has been connected with its sister art of love.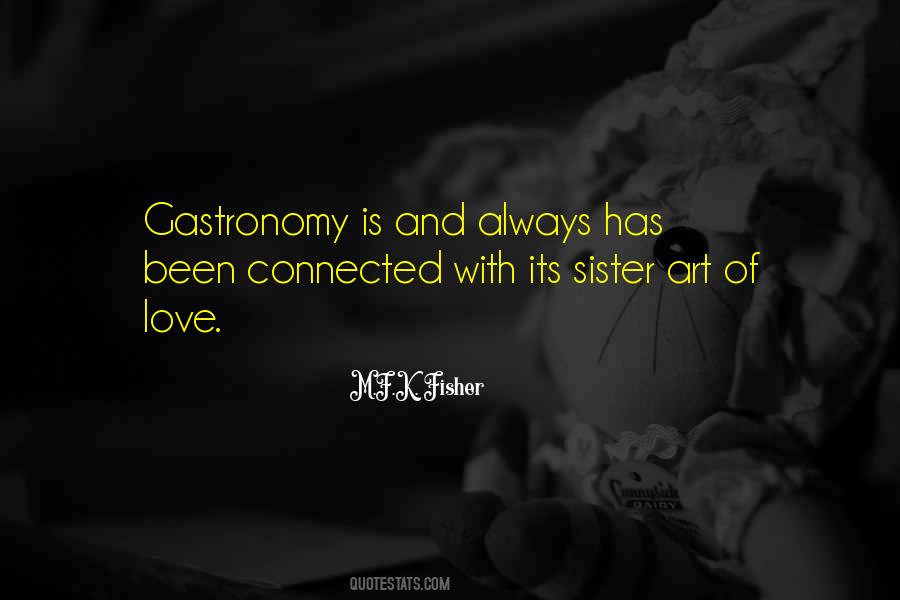 #22. We find certains things about seeing puzzling, because we do not find the whole business of seeing puzzling enough.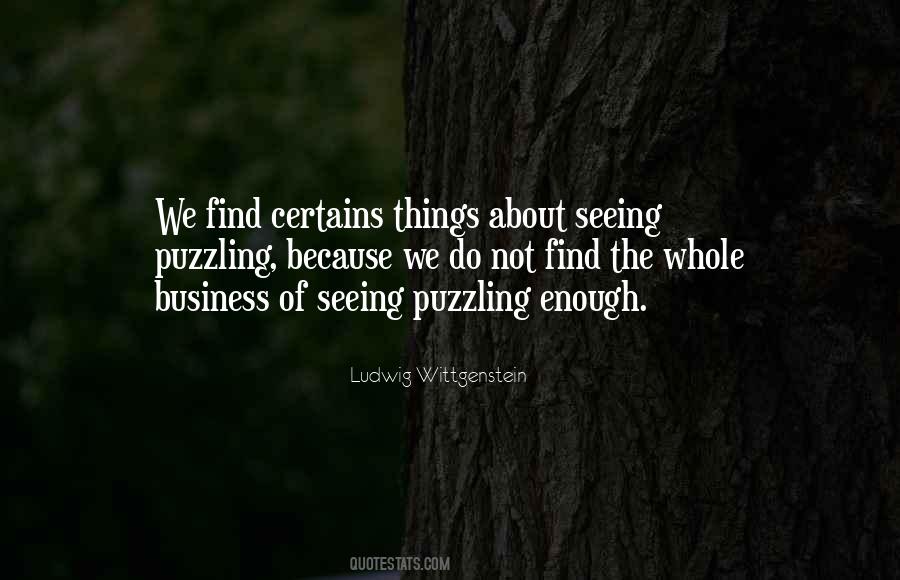 #23. Natural life, lived naturally as it is lived in the countryside, has none of that progress which is the base of happiness. Men and women in rural communities can be compared to a spring that rises out of a rock and spreads in irregular ever-widening circles. But the general principle is static.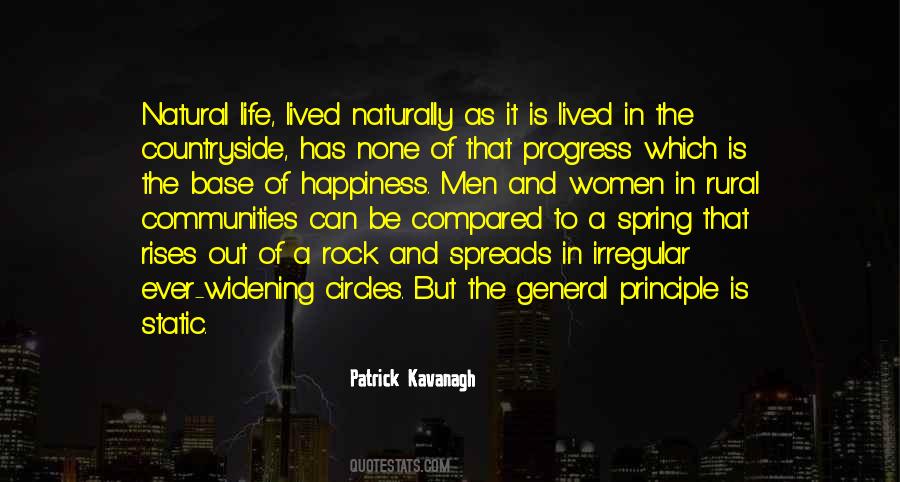 Famous Authors
Popular Topics