Remember Me Friendship Famous Quotes & Sayings
List of top 54 famous quotes and sayings about remember me friendship to read and share with friends on your Facebook, Twitter, blogs.
Top 54 Remember Me Friendship Quotes
#1. I may not always be with you
But when we're far apart
Remember you will be with me
Right inside my heart - Author: Marc Wambolt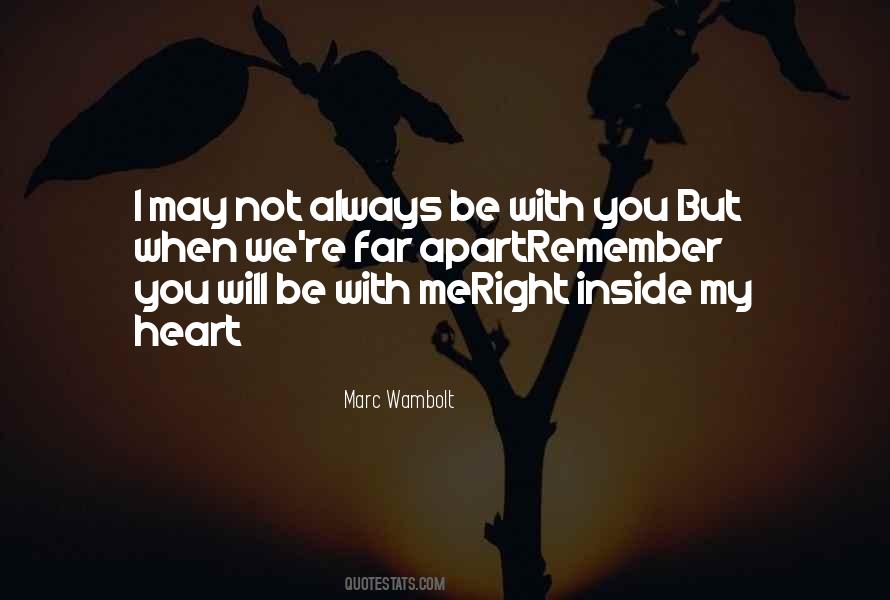 #2. Still is just the right way to be. You rise in the morning to go about your day. You remember a friend who has troubles. You don't quibble with yourself about whether to call her; you don't write a reminder on your Palm Pilot or in your planner to make the call tomorrow. You just call. Simple. - Author: C. Terry Warner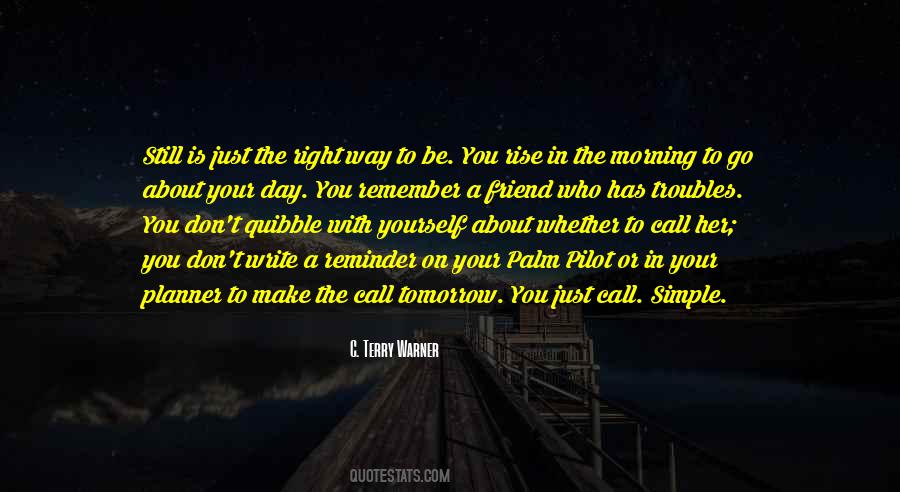 #3. It is important to know who your friends are and to stay, remain loyal to your friends, despite what you hear, despite the mistakes that are made in friendships and misunderstandings that commonly occur, to be able to forgive and to move on, you have to be able to remember the values of friendship. - Author: Steven Spielberg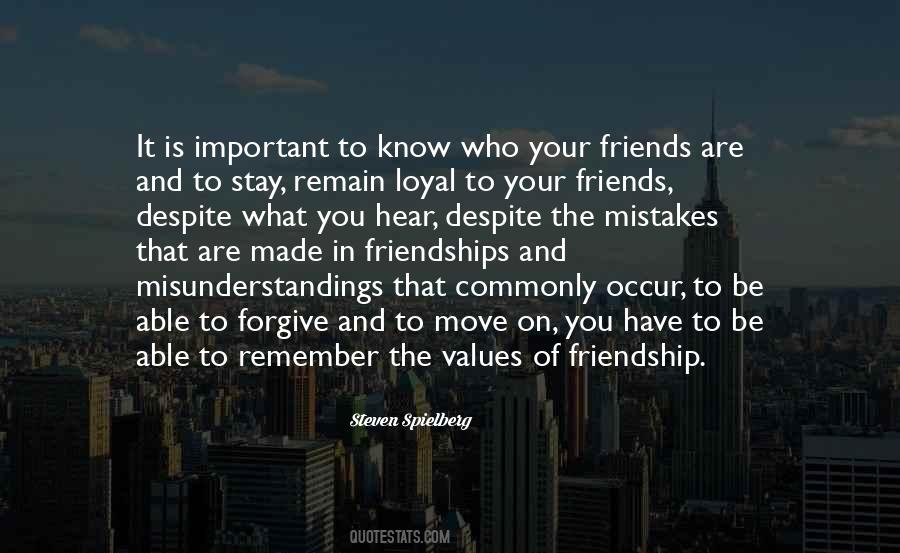 #4. There's some nights I can't remember with friends I can't forget. - Author: Toby Keith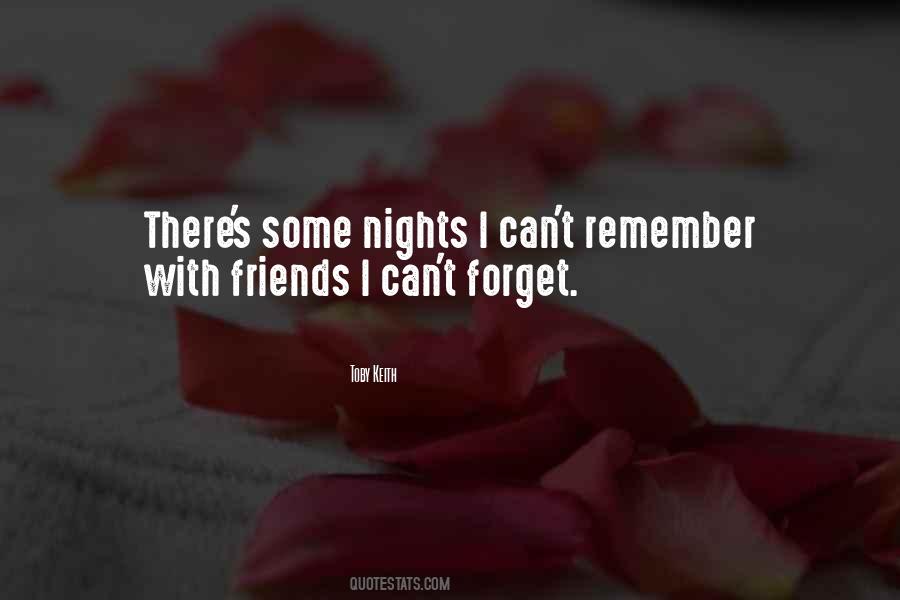 #5. There's an innocence to her still that amazes me. Sometimes I forget she's older than me. Then, I remember that she hasn't gone through what I've gone through. - Author: Zoe Cruz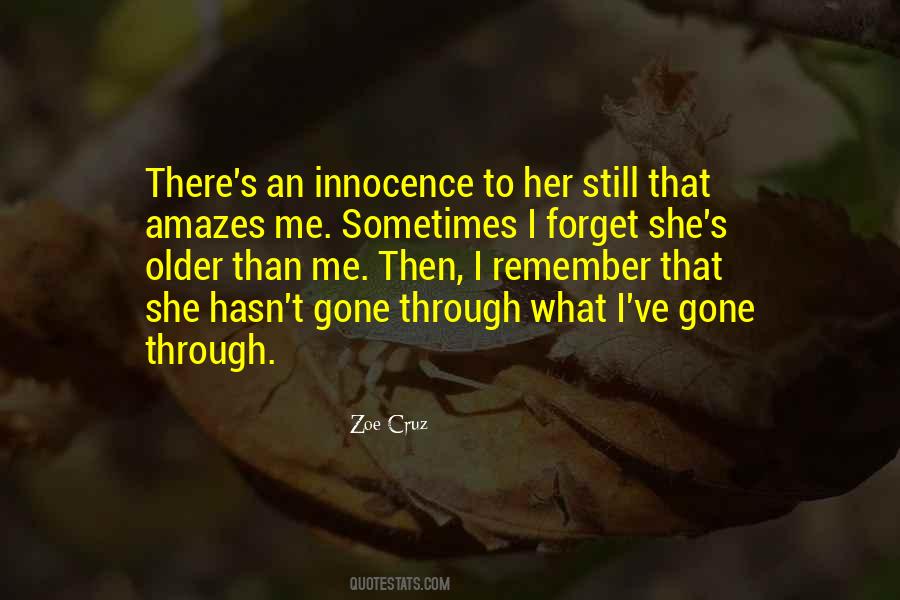 #6. We should remember that it is quite as much a part of friendship to be delicate in its demands as to be ample in its performances. - Author: John Frederick Boyes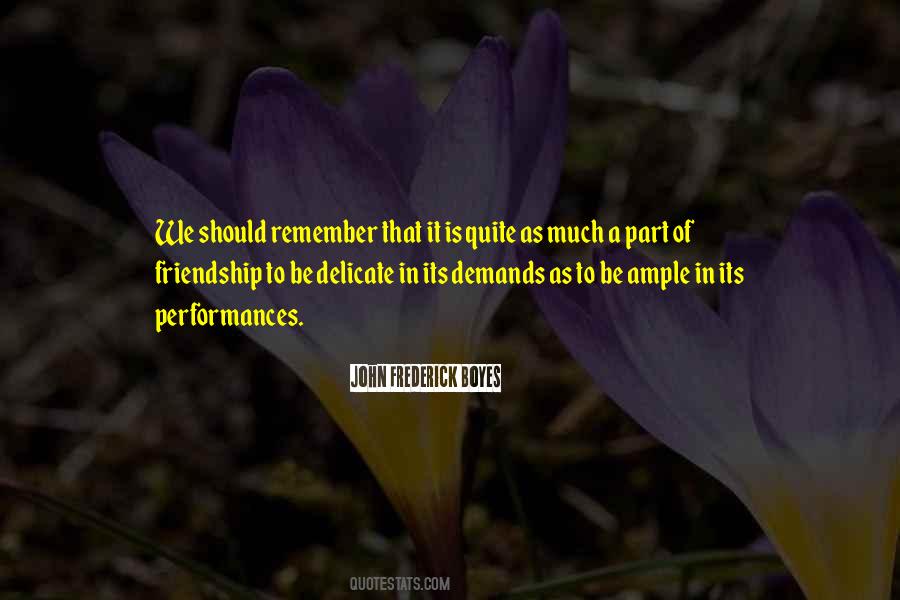 #7. Remember after every autumn, the flora senses the rapturous kiss of cheerful spring.
(Book-Love Vs Destiny) - Author: Atul Purohit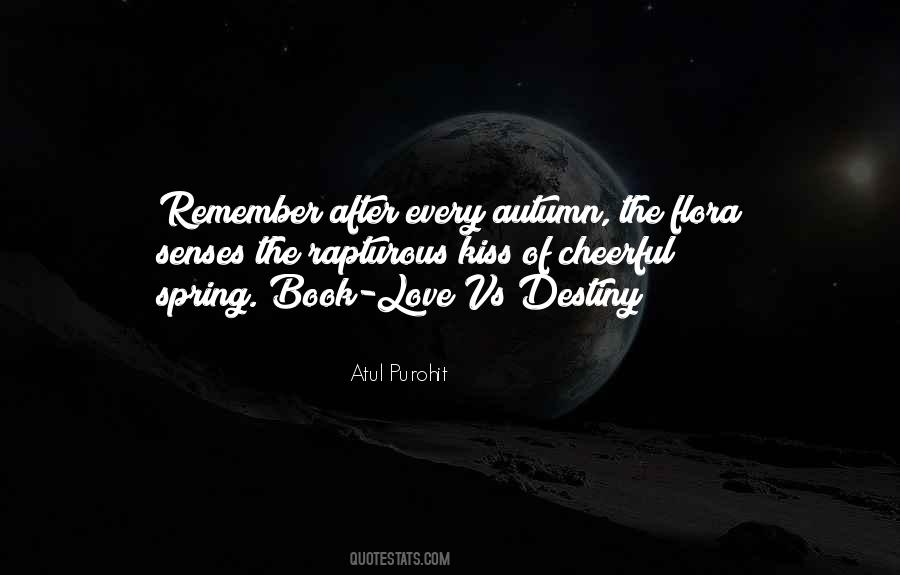 #8. Remember, a friend does not need you to impress him. A friend loves you because you are true to yourself, not because you agree with him. Beware of grand gestures; the real mettle of friendship is forged in life's daily workings. - Author: Ethan Hawke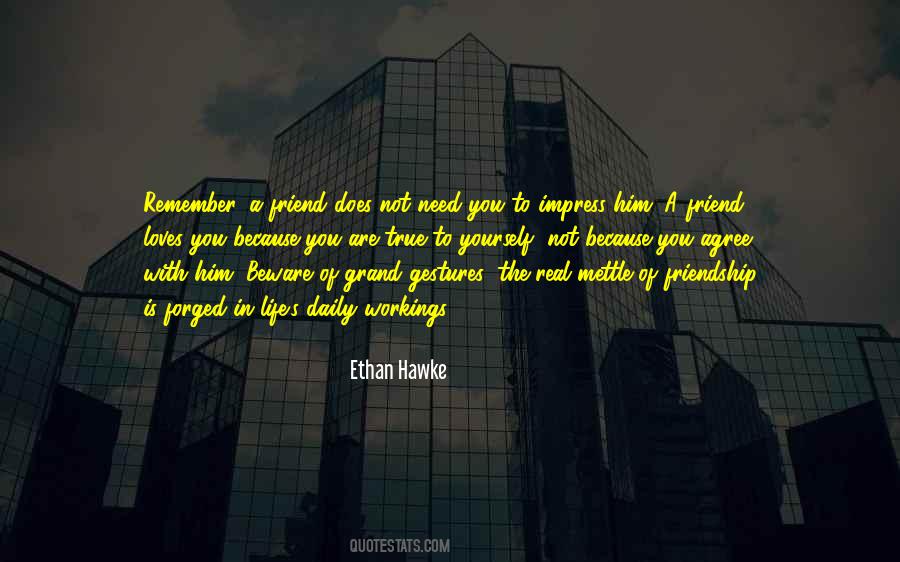 #9. From that day on I go to each door in turn and sing the three songs that I remember from school. Within a few days I'm overwhelmed how happy they appear to be when they hear or recognize me. - Author: Corinne Hofmann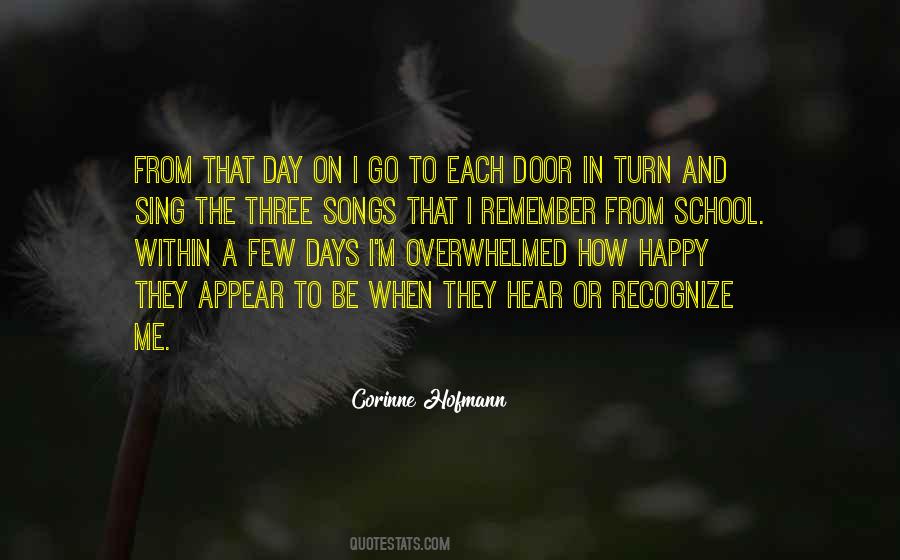 #10. I hope all you wish for comes to you,
And you become who you're hoping to be.
I know you will prosper in all you do,
So promise you'll remember me. - Author: Margo T. Rose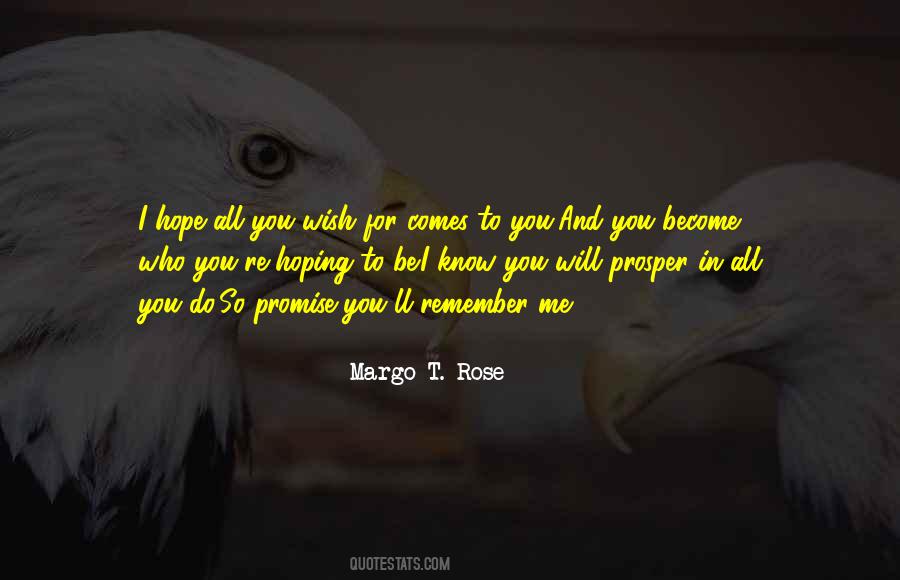 #11. When twilight drops her curtain down And pins it with a star Remember that you have a friend Though she may wander far. - Author: L.M. Montgomery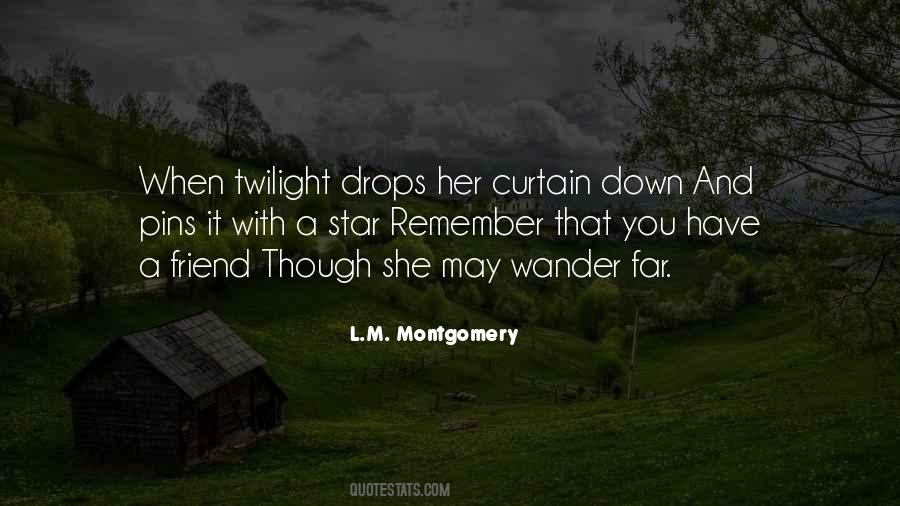 #12. Remember these, Sons! Truth presented with tenderness enriches the soul of man and enhances humanity in the process. A Franco-Cameroonian relation based on truth and nurtured with tenderness will be to the benefit not only of Kamerun and France, but also of mankind as a whole. - Author: Janvier Chouteu-Chando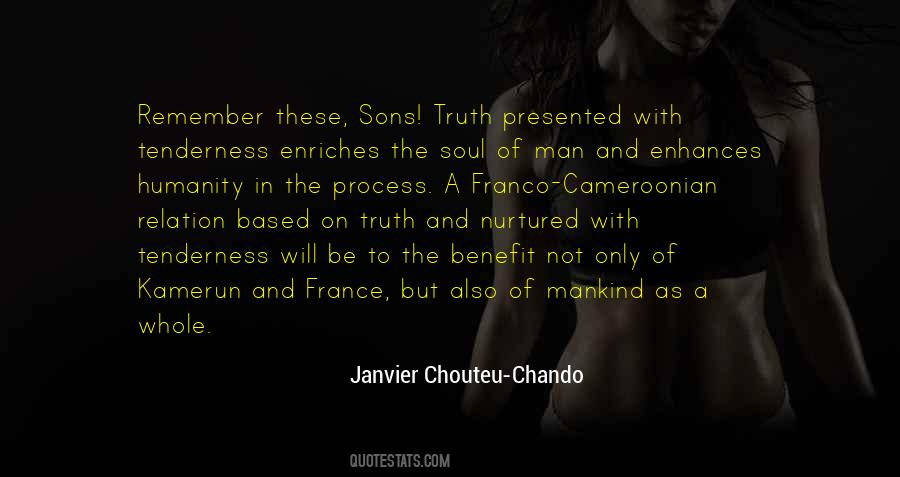 #13. Remember that the most valuable antiques are dear old friends. - Author: H. Jackson Brown Jr.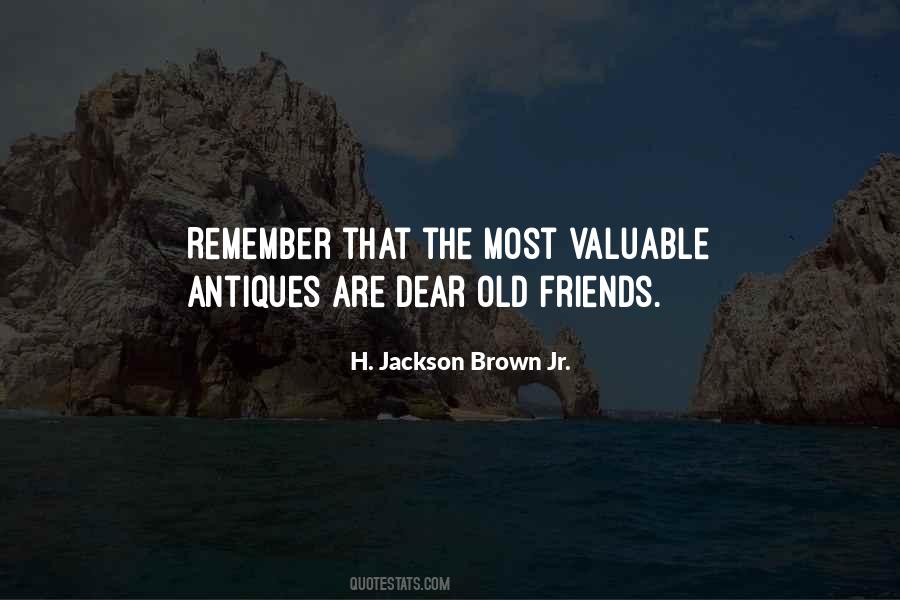 #14. You must remember, family is often born of blood, but it doesn't depend on blood. Nor is it exclusive of friendship. Family members can be your best friends, you know. And best friends, whether or not they are related to you, can be your family. - Author: Trenton Lee Stewart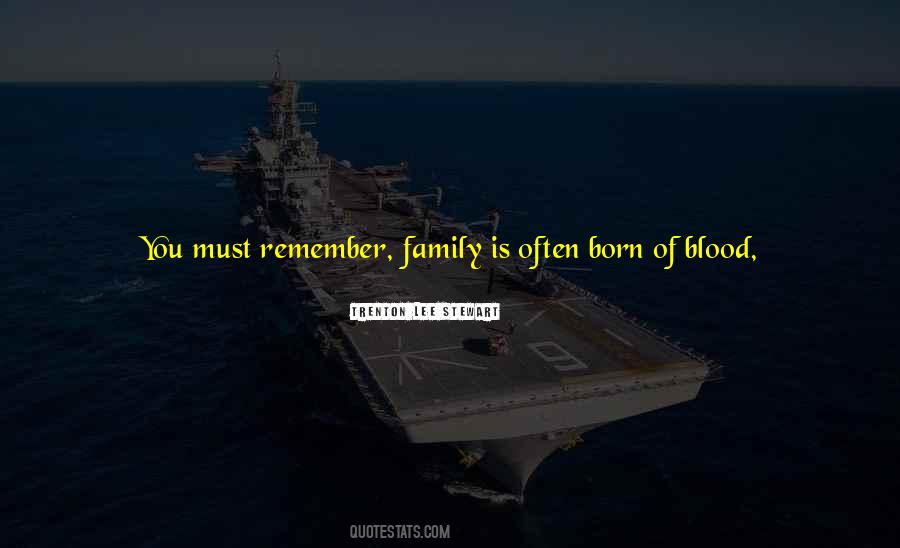 #15. There isn't a particle of you that I don't know, remember, and want. - Author: Noel Coward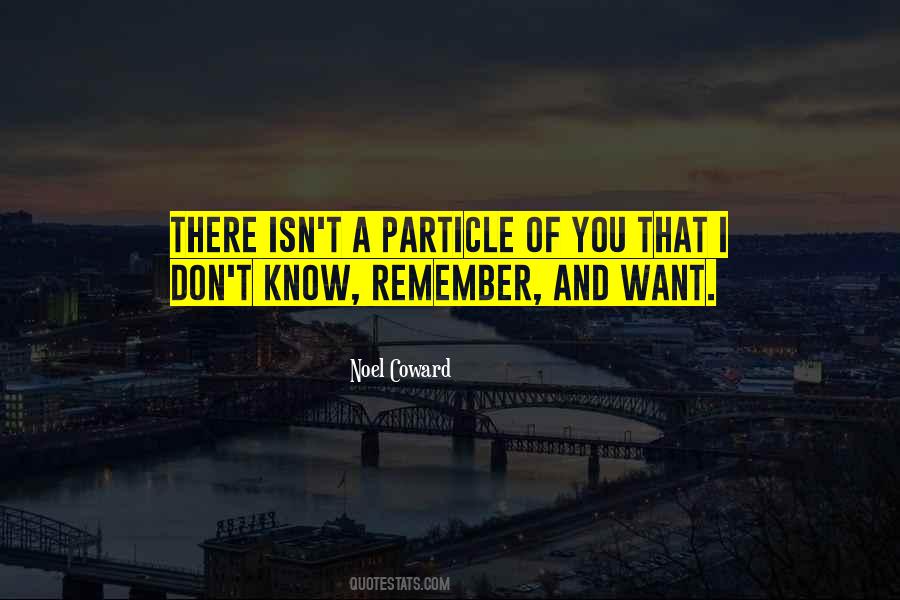 #16. You will make it Liz, and no matter what happens down there, remember that I love you with everything I am, your life is my life, your pain is my pain, but my love is also your strength, and my faith your courage. - Author: Leia Kiuski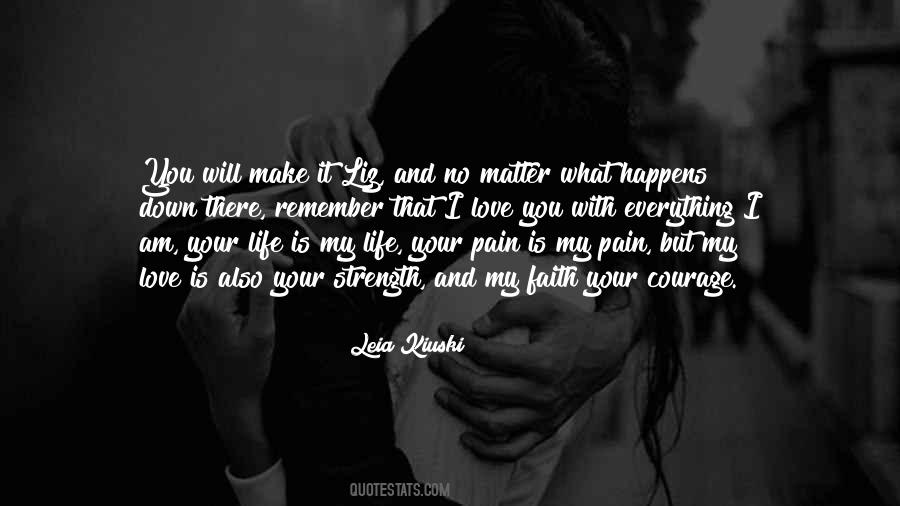 #17. I remember a rainy, depressing afternoon when she remarked 'What a pity we can't make love, there's nothing else to do,' and he agreed that it was and there wasn't. - Author: Christopher Isherwood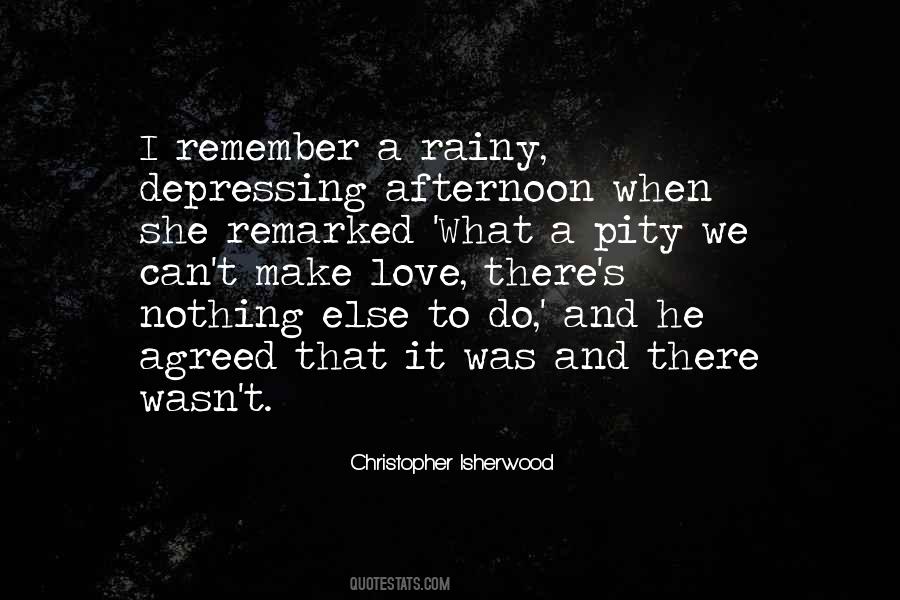 #18. DAYS THAT I'LL REMEMBER is a lovingly assembled and beautifully written collection of conversations, observations, and memories of music, friendship, and days gone by. It's good to be back again with John Lennon, his beloved Yoko Ono, and his trusted chronicler and friend Jonathan Cott. - Author: Martin Scorsese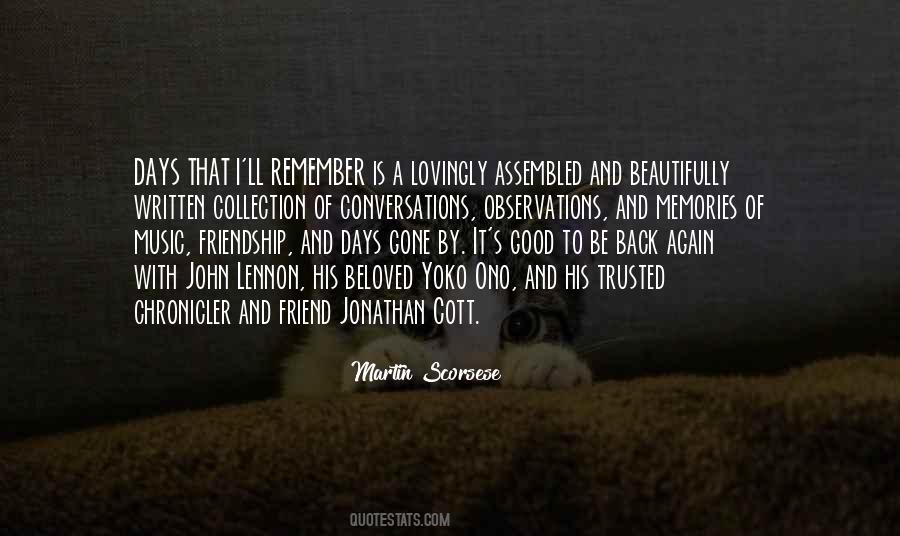 #19. We are friends for life. When we're together the years fall away. Isn't that what matters? To have someone who can remember with you? To have someone who remembers how far you've come? - Author: Judy Blume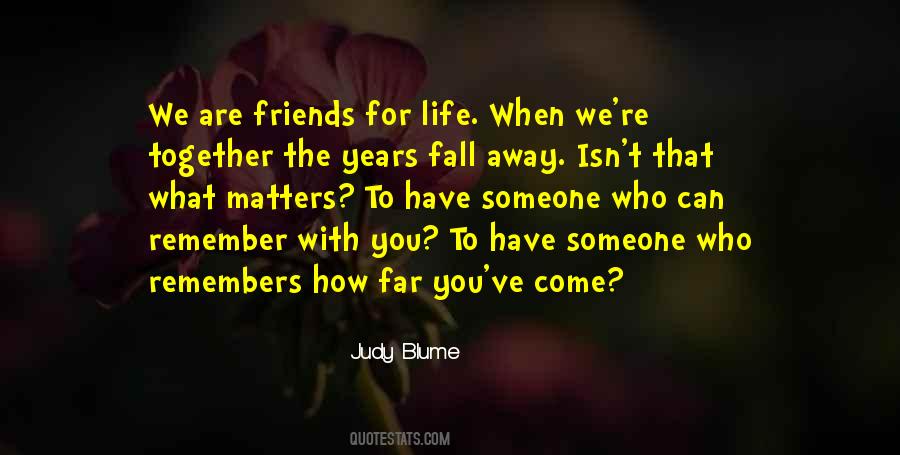 #20. Remember that a gesture of friendship, no matter how small, is always appreciated. - Author: H. Jackson Brown Jr.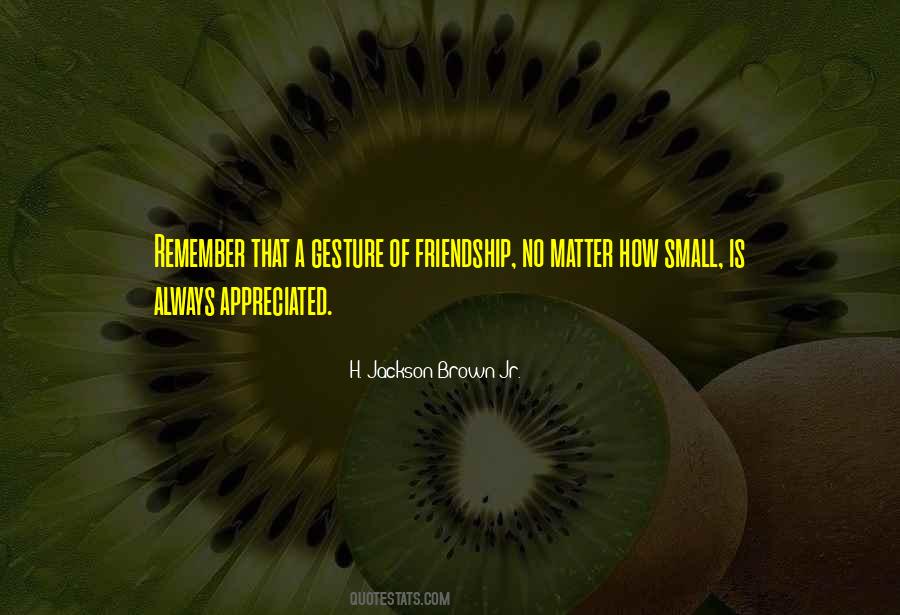 #21. Just remember, someday you might be asking for forgiveness. And if that day were to come, you would want it, wouldn't you? - Author: Michele L. Rivera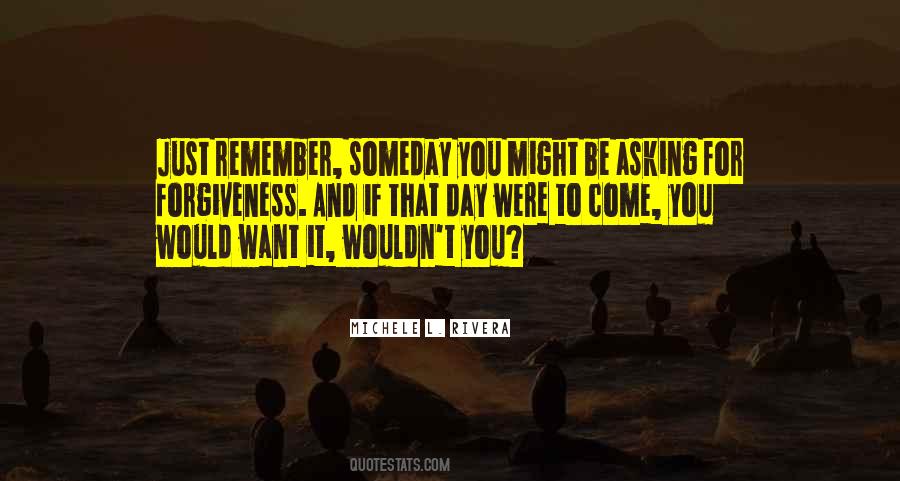 #22. Forgive me if, in friendship's way, I offer thee a wreath of May ... [N]ourished by the dews of heaven ... So I have Ivy placed between, To prove that worth is ever green. The little blue Forget-me-not ... Spring's messenger in every spot, Smiling on all - Remember me! - Author: John Clare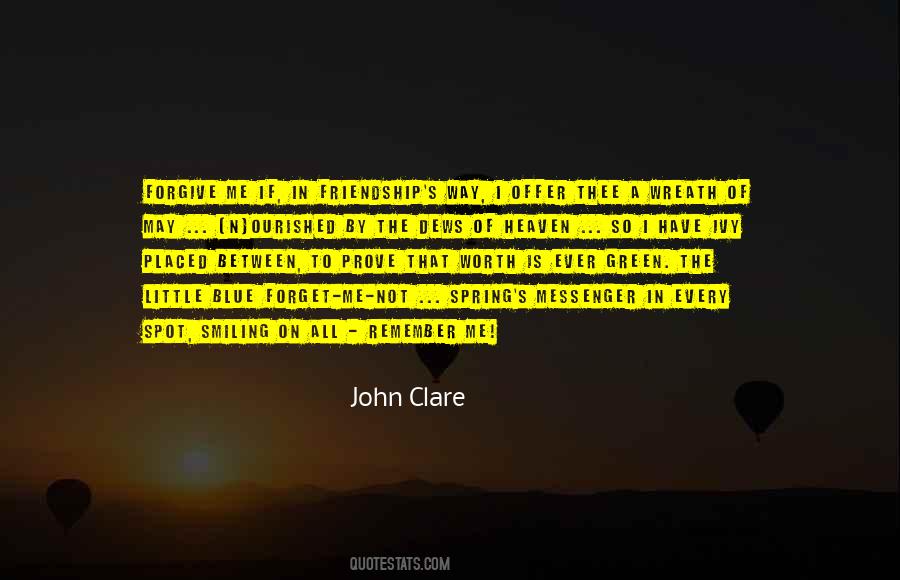 #23. This is how I think of us, when I remember our nights at Troy: Achilles and I beside each other, Phoinix smiling and Automedon stuttering through the punch lines of jokes, and Briseis with her secret eyes and quick, spilling laughter. - Author: Madeline Miller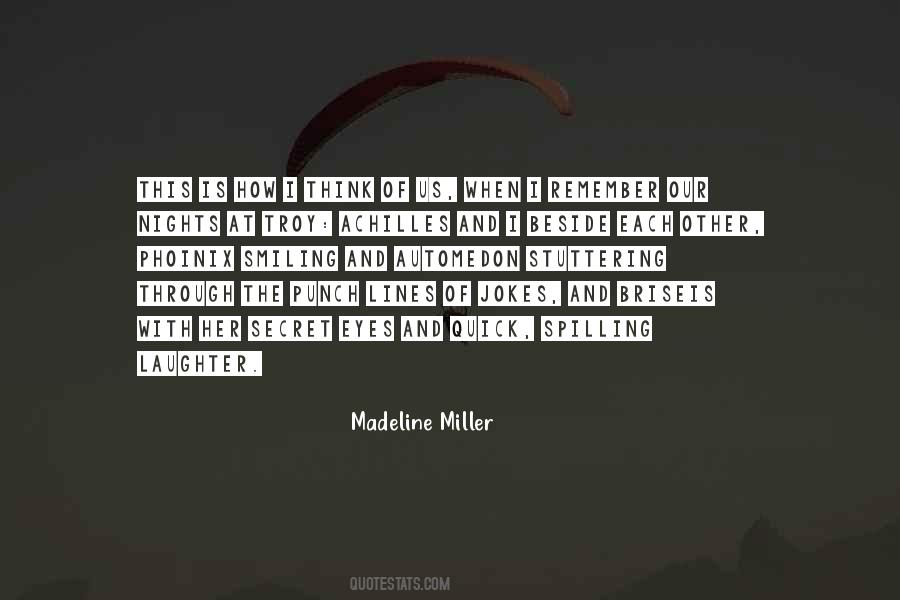 #24. Taylor," Nathan said, "Why didn't you take the rest of us?"
"I didn't want to put you in danger," she said.
"Gee, thanks," I said.
"Hey, I brought Jayden, remember? He insisted on bringing you."
"Gee, thanks," Jayden crossed his arms and frowned. - Author: Embee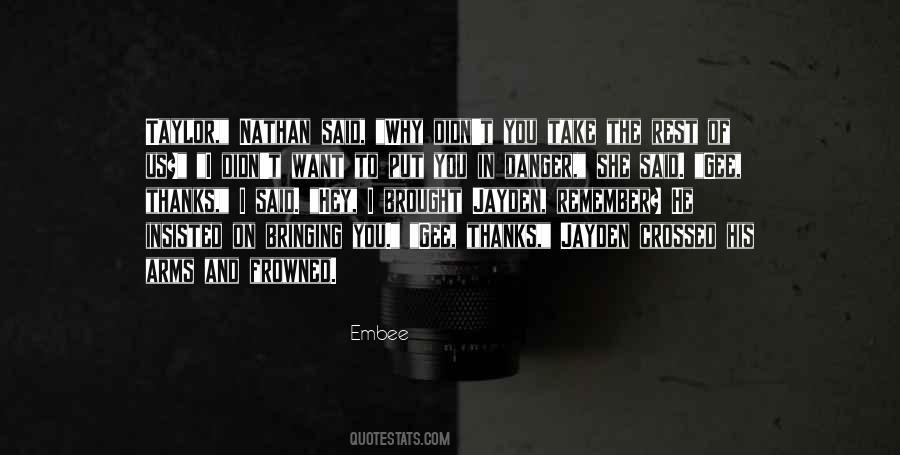 #25. We need to remember what's important in life: friends, waffles, work. Or waffles, friends, work. Doesn't matter, but work is third. - Author: Leslie Knope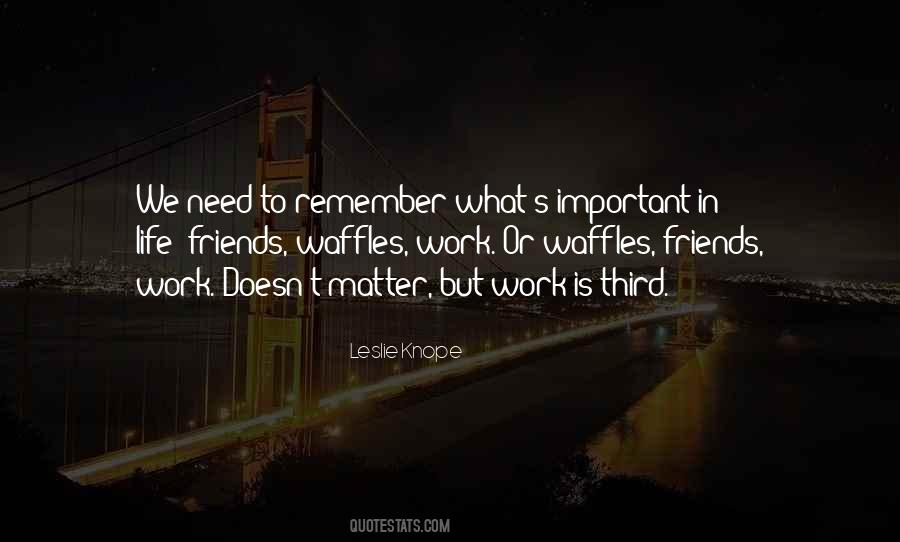 #26. But he saw a rare determination in Haley's eyes. I can trust Haley's judgement, he told himself, even as he remembered how Haley had eaten that cheddar with the mold growing on it two weeks before.

Cheese and people are not the same. - Author: Kit Alloway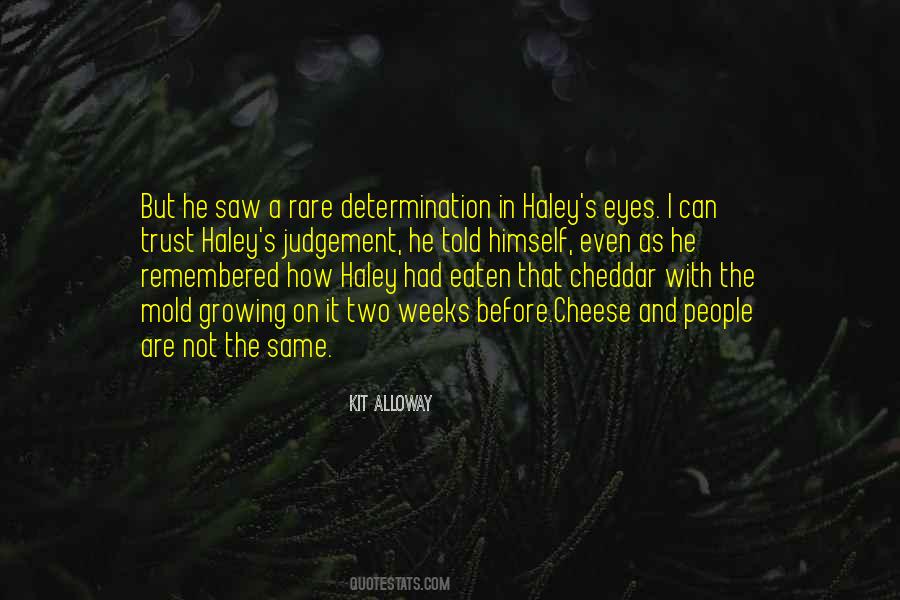 #27. Remember that no time is ever wasted that makes two people better friends. - Author: H. Jackson Brown Jr.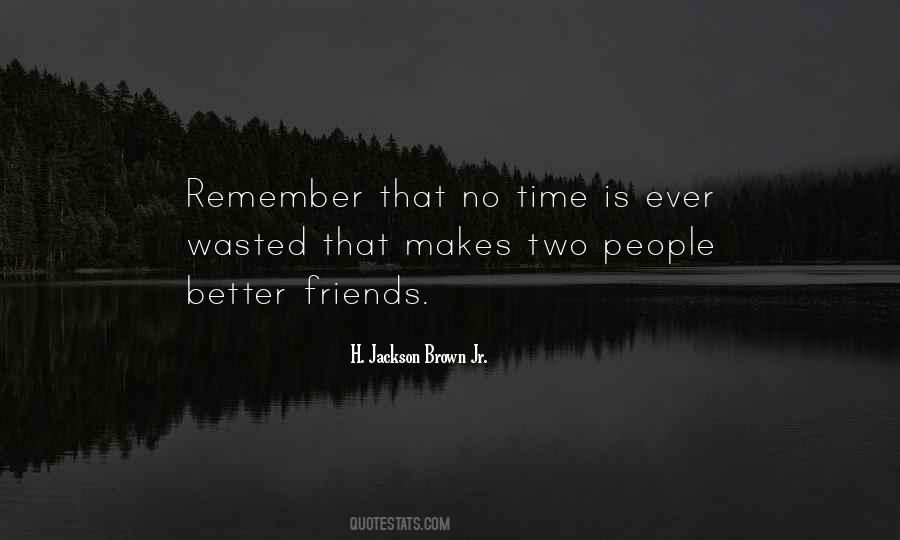 #28. To remember friendship is to recall those conversations that it seemed a sin to break off - Author: Christopher Hitchens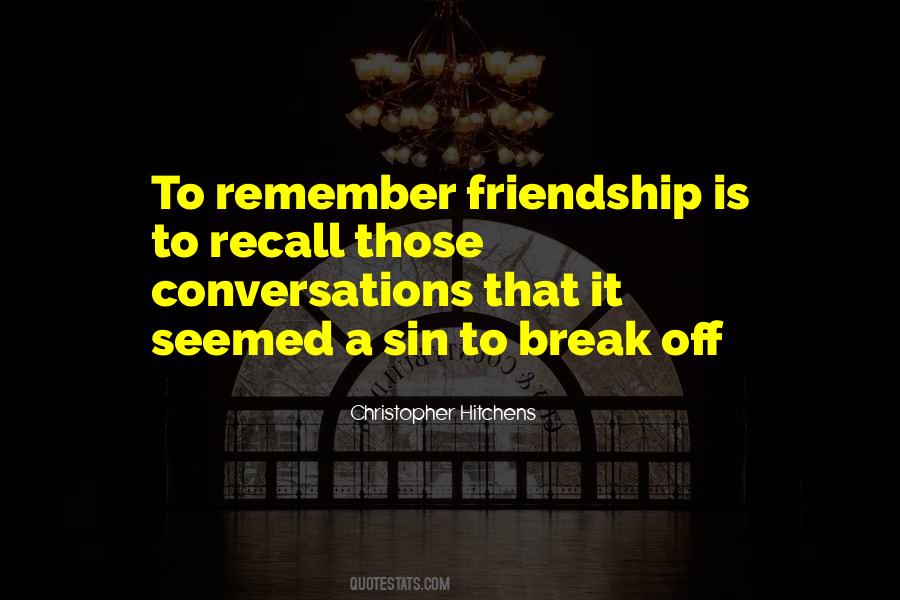 #29. Look, I worked with American Republican presidents and Democratic presidents, all of them, and each of them has shown a deep and profound friendship to Israel, you know? I can't remember anybody who was in that sense negative as far as Israel is concerned. - Author: Shimon Peres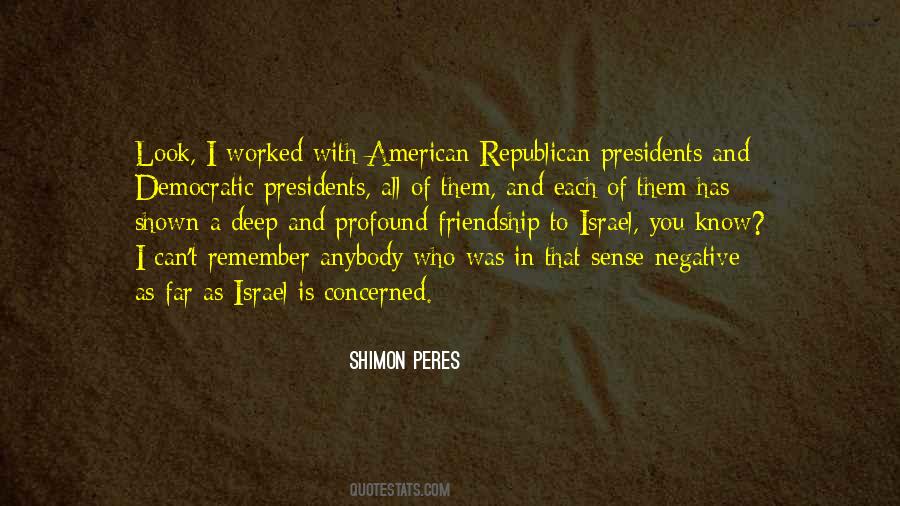 #30. Aye, say thou fool? Then fool, good Sir, am I.
But when thou sayest fool remember well
That fools do walk in foolish company.
So if I am a fool, perhaps 'tis true
That other fools around me may be found. - Author: Ian Doescher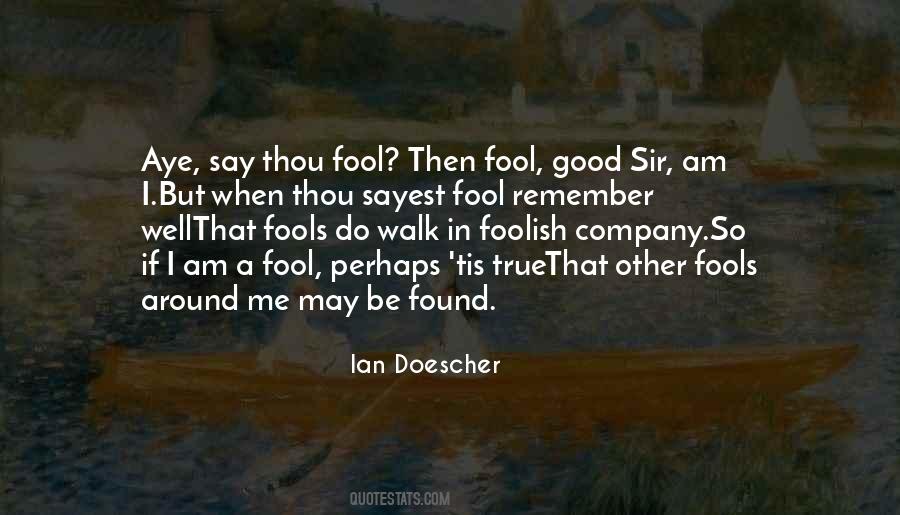 #31. Remember this saying, The good payer is lord of another man's purse. He that is known to pay punctually and exactly to the time he promises, may at any time, and on any occasion, raise all the money his friends can spare. - Author: Benjamin Franklin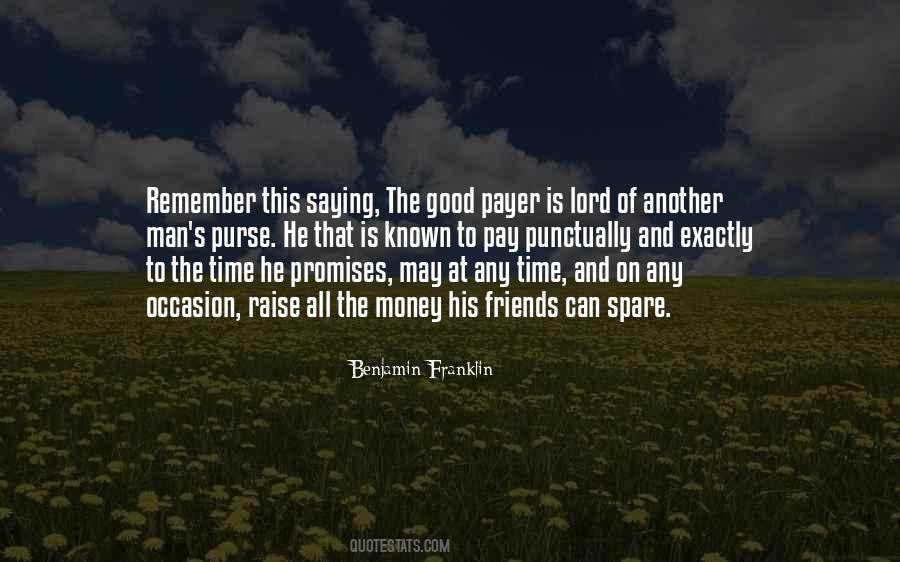 #32. Endless love is fueled by endless friendship. If you want to have the greatest romance ever, have the greatest friendship ever. Cultivate it; do not let your friendship die. Remember, it's not a lack of love that destroys relationships; it's usually a lack of friendship. - Author: Steve Maraboli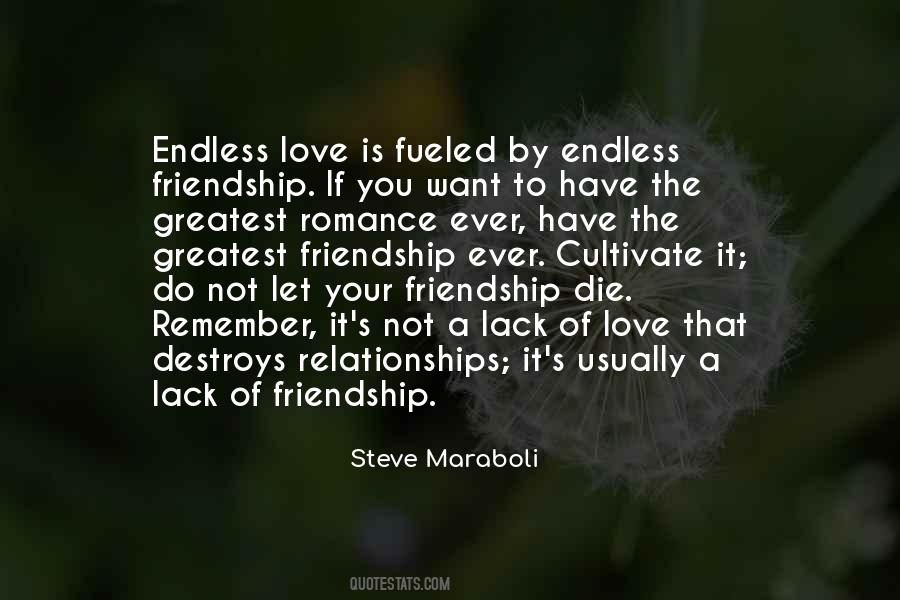 #33. After Arran died we could've fallen apart. But we didn't. Because you held it together. "Arran Lives" - you remember that?"
"I remember."
"He lived in you, Max. You done well. I like you. You're cool. - Author: Charlie Higson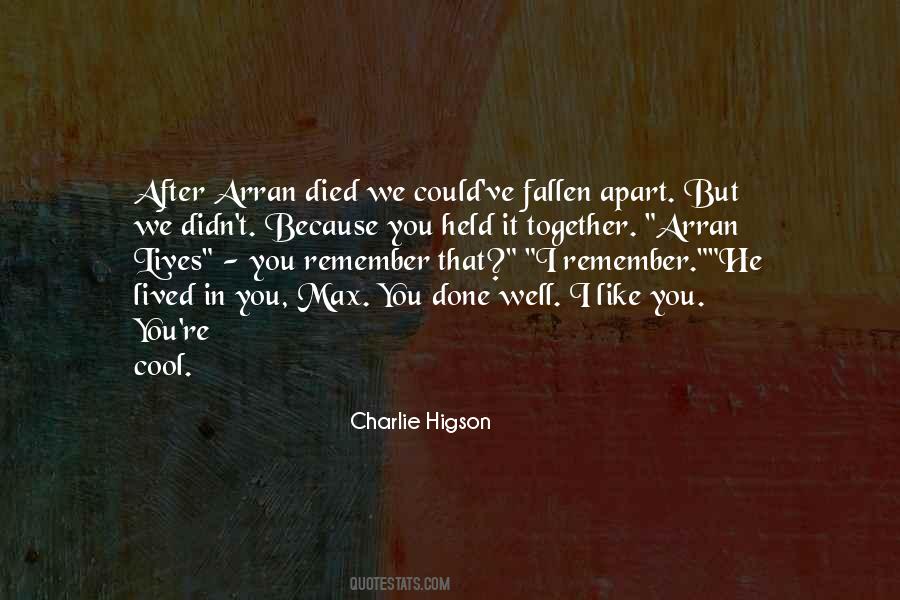 #34. Now and forever, I'll remember all the promises still unbroken and think about all the words between us that never needed to be spoken. - Author: Carole King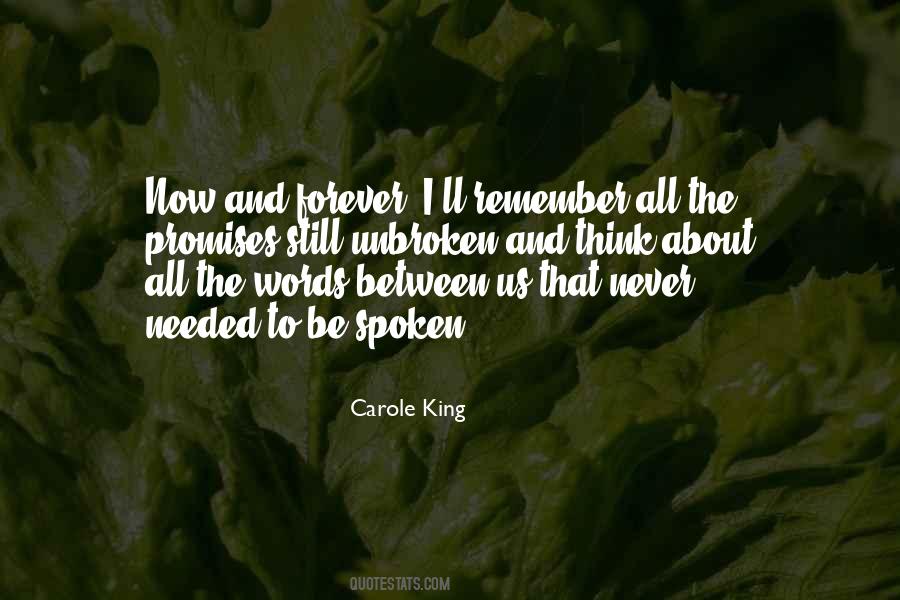 #35. But remember, when it comes to friends, it's not how much time you spend with them, just how you spend it! - Author: Eiichiro Oda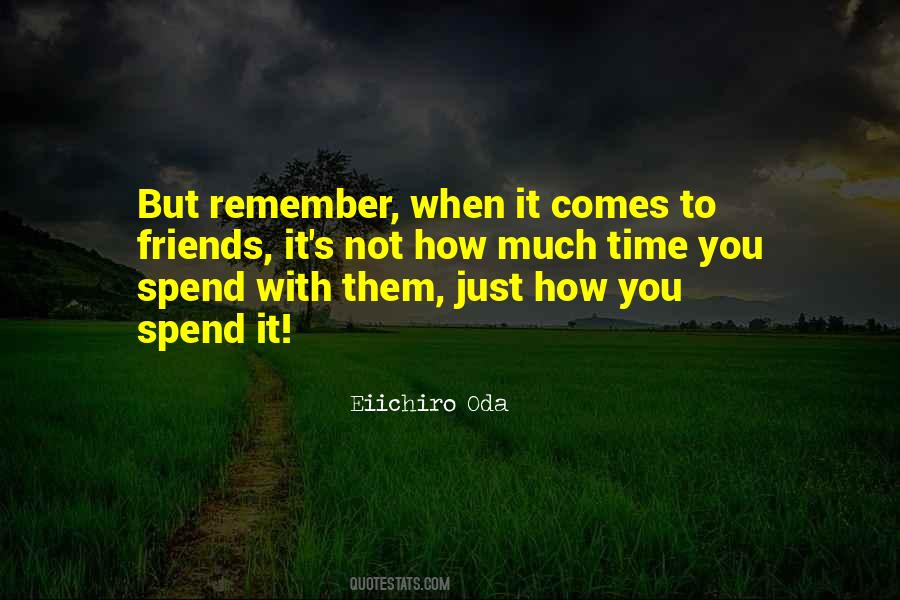 #36. People will not remember what you did for living,
they will remember how you touched them with kindness and loving. - Author: Debasish Mridha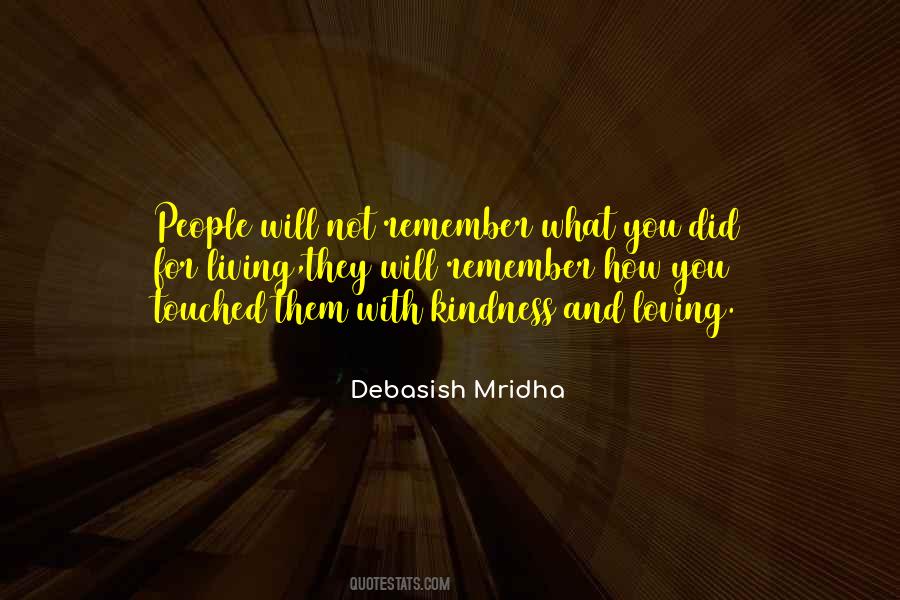 #37. The people of Afghanistan will continue to remember his lasting friendship with the people of Afghanistan as well as his unstinting support during the years of jihad against the Soviets. - Author: Hamid Karzai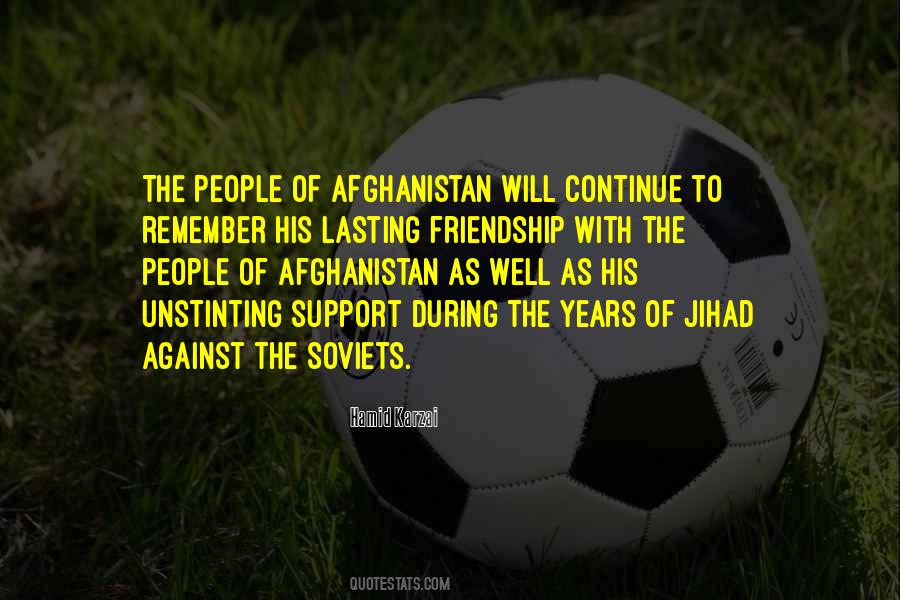 #38. He remembers what I forget and I remember what he forgets. It's too late for either of us to make another old friend. - Author: Abigail Thomas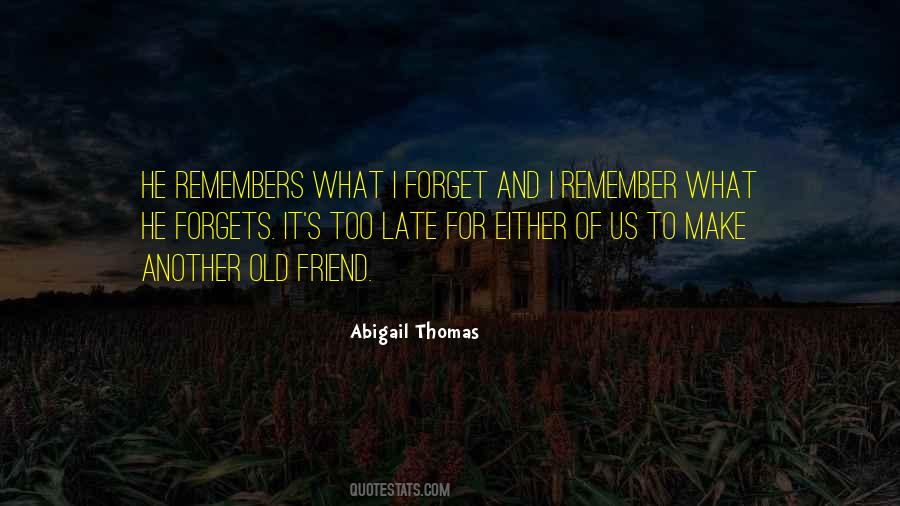 #39. It's easy for men to be friends as close as brothers when they're poor and struggling, but much harder when things are going well. Friends are never as close as blood. Remember that, Rat. - Author: Ken Liu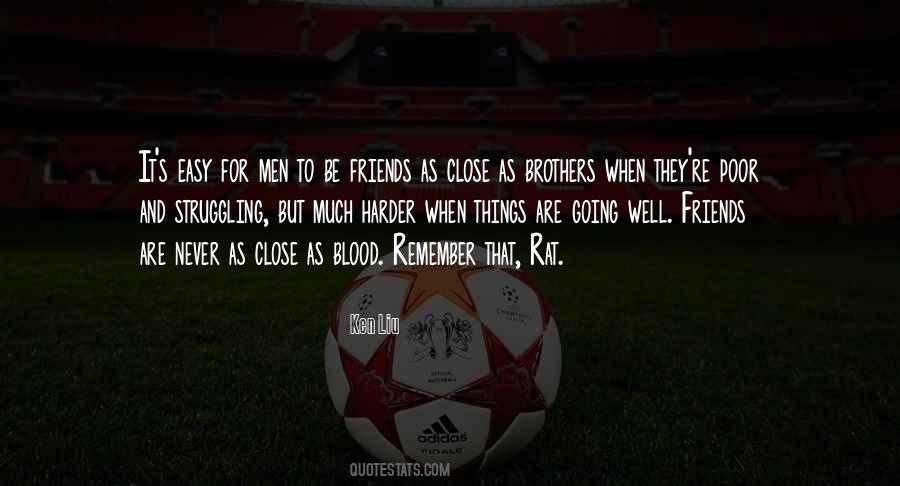 #40. If the world attacks and you slide off track, remember one fact, I got your back. - Author: Will Smith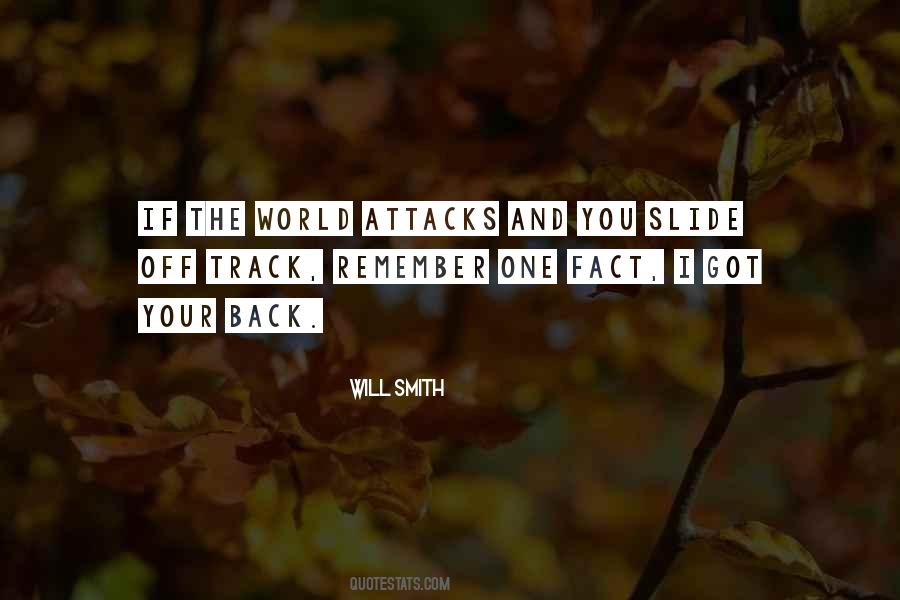 #41. So when you're cold
From the inside out
And don't know what to do,
Remember love and friendship,
And warmth will come to you. - Author: Stephen Cosgrove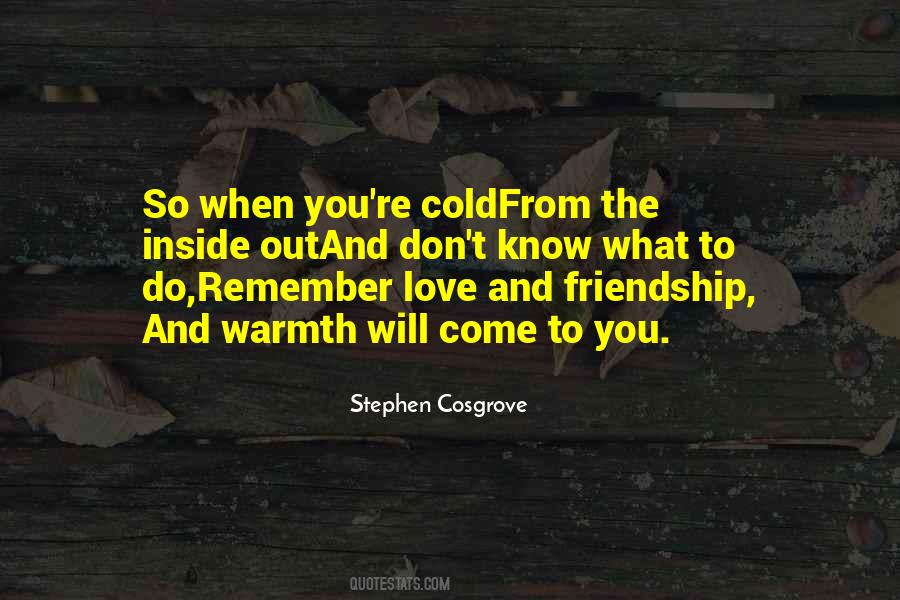 #42. Just remember, honey, you only have one heart. - Author: Louise Bagshawe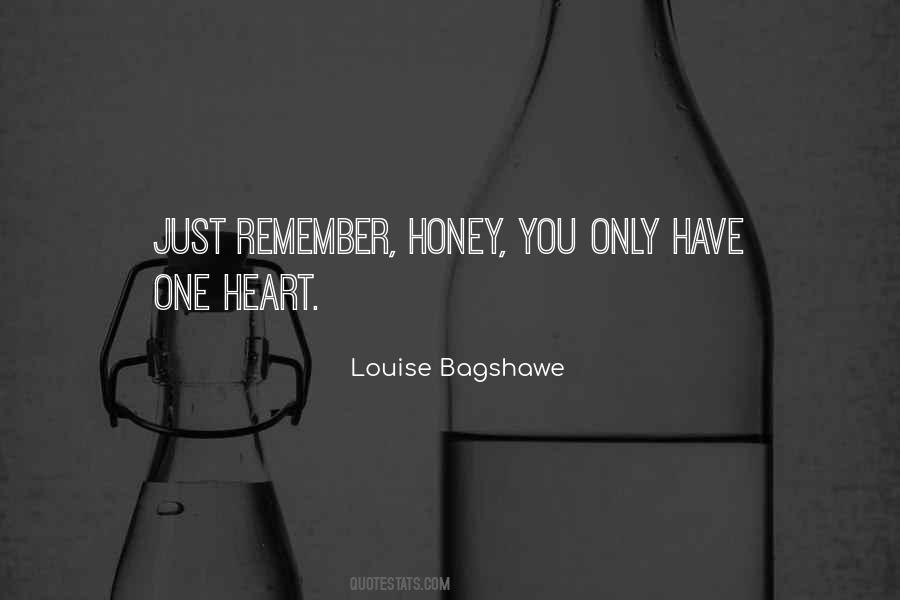 #43. When night draws back the curtain,
And pins it with a star,
Remember you are still my friend,
Though you may wander far - Author: Betty Smith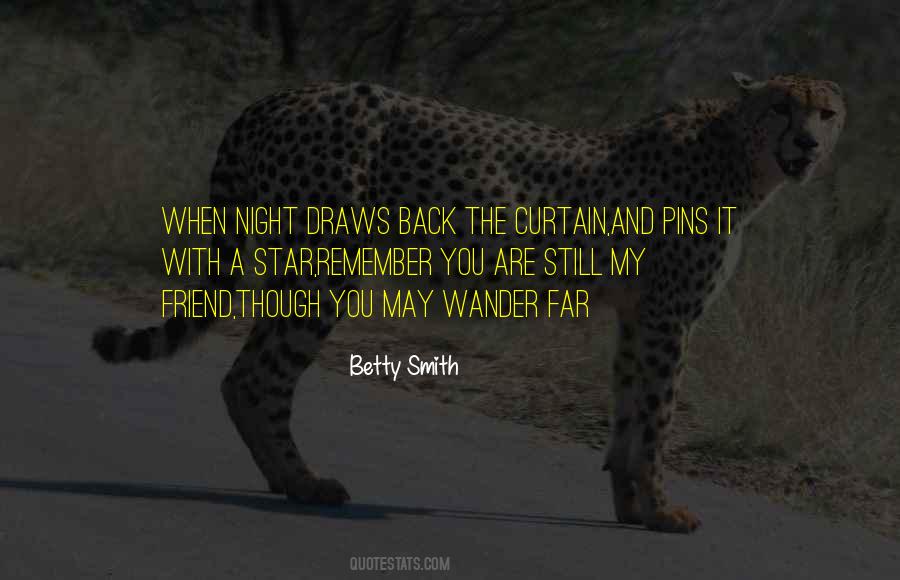 #44. [My father] was generous with his affection, given to great, awkward, engulfing hugs, and I can remember so clearly the smell of his hugs, all starched shirt, tobacco, Old Spice, and Cutty Sark. Sometimes I think I've never been properly hugged since. - Author: Linda Ellerbee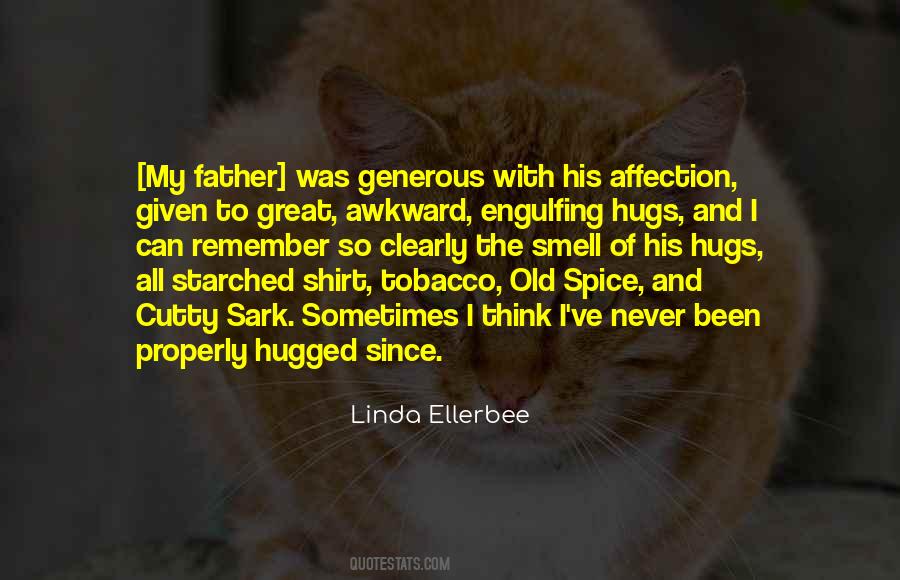 #45. Hey, Ethan."
"Yeah?"
"Remember the Twinkie on the bus? The one I gave you in second grade, the day we met?"
"The one you found on the floor and gave me without telling me? Nice."
He grinned and shot the ball. "It never really fell on the floor. I made that part up. - Author: Kami Garcia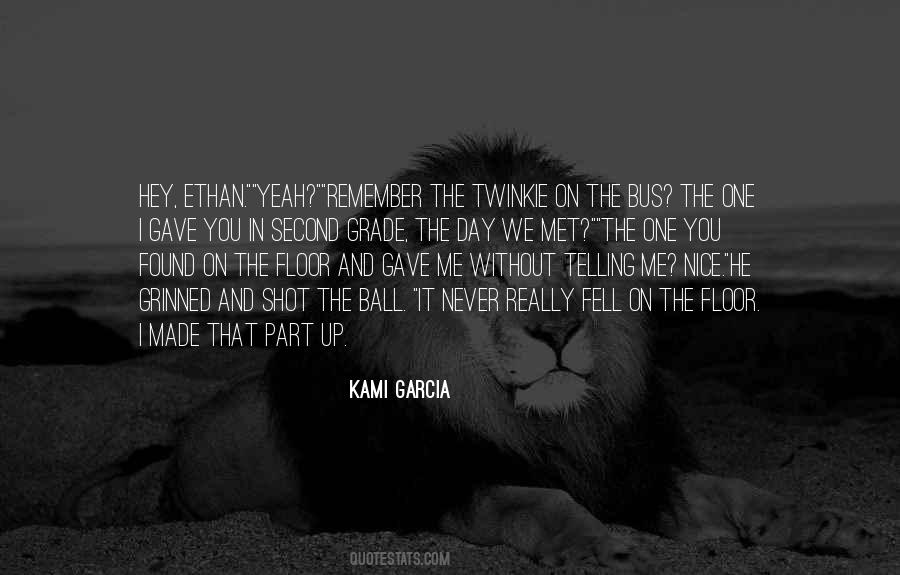 #46. The only reason why I get jealous is because remember we started off as friends too. - Author: Josh Lawton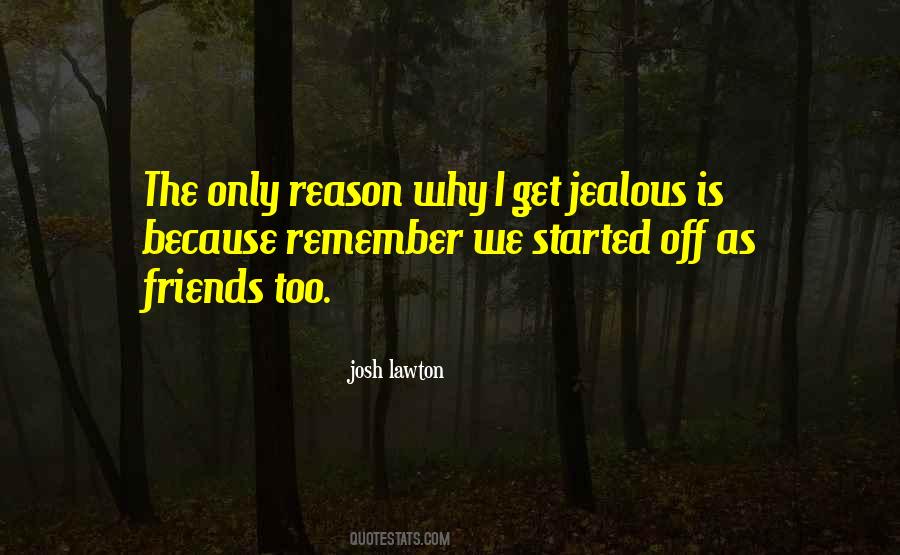 #47. A good friend remembers what we were and sees what we can be ... - Author: Janette Oke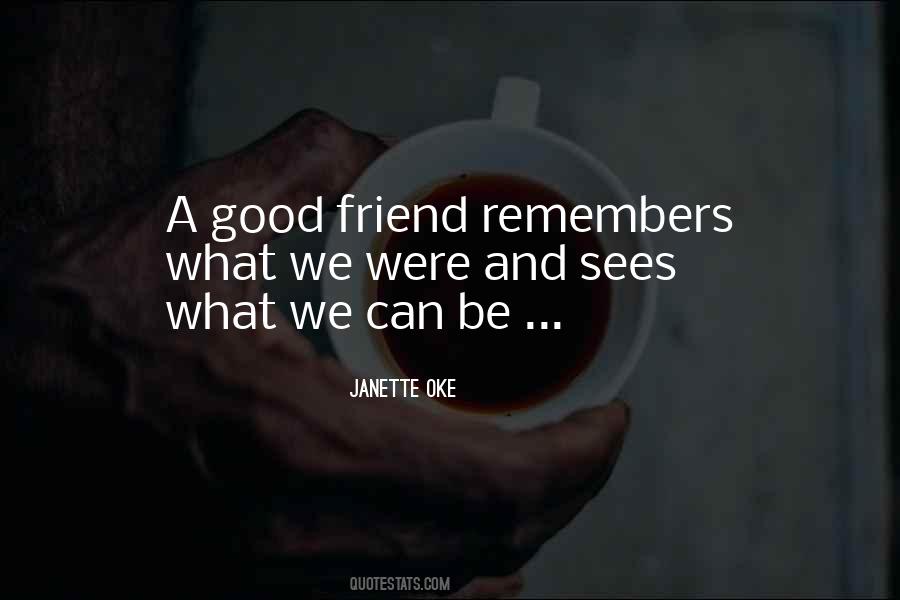 #48. She said once that time is nothing to me but a series of bookmarks that I use to jump back and forth through the text of my life, returning again and again to the events that mark me in the eyes of my more astute colleagues, as bearing all the characteristics of the classic melancholic. - Author: Dennis Lehane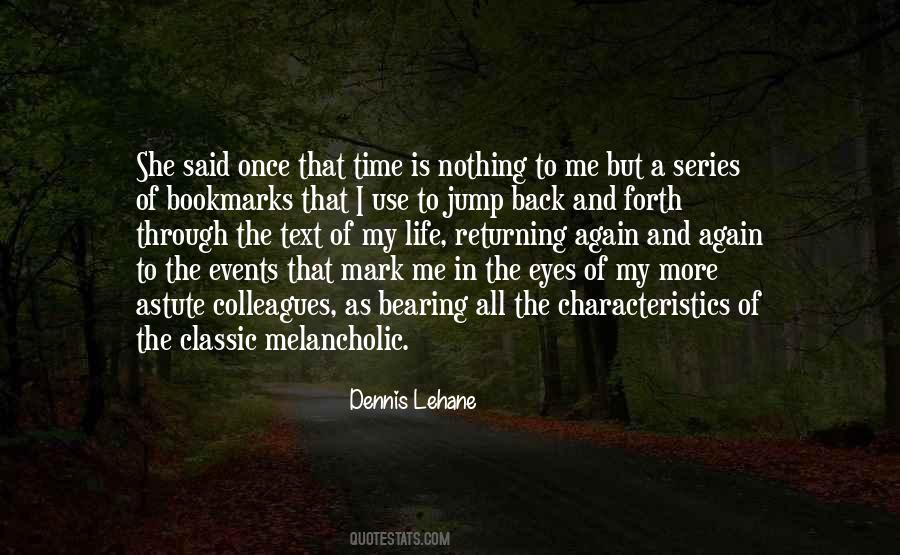 #49. If I had one night, I'd hold you in my arms,
Find redemption, no more contention,
Keeping you close. Too long, years gone,
Wasted away. One night, our night,
Remember this. I won't forget you,
No I won't forget you. - Red-Eyed Loons - Author: Liza M. Wiemer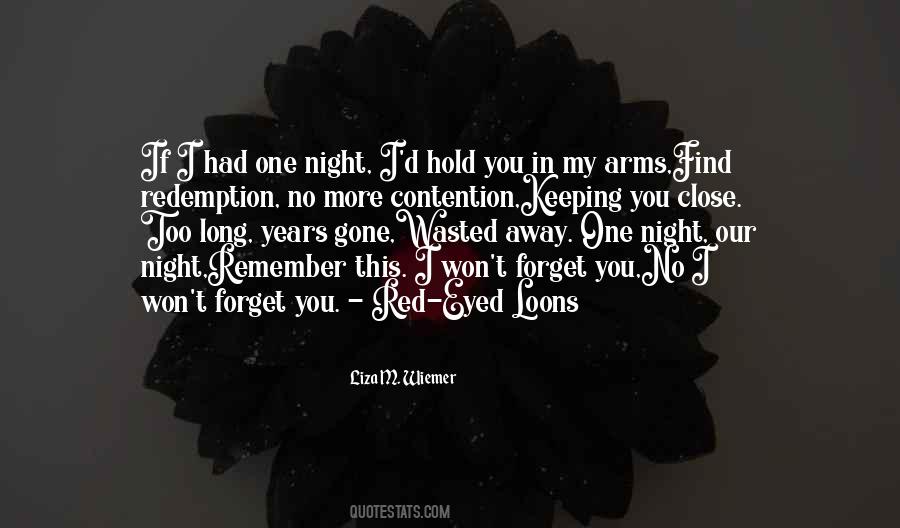 #50. Remember, 'No one's more important than people'! In other words, friendship is the most important thing
not career or housework, or one's fatigue
and it needs to be tended and nurtured. - Author: Julia Child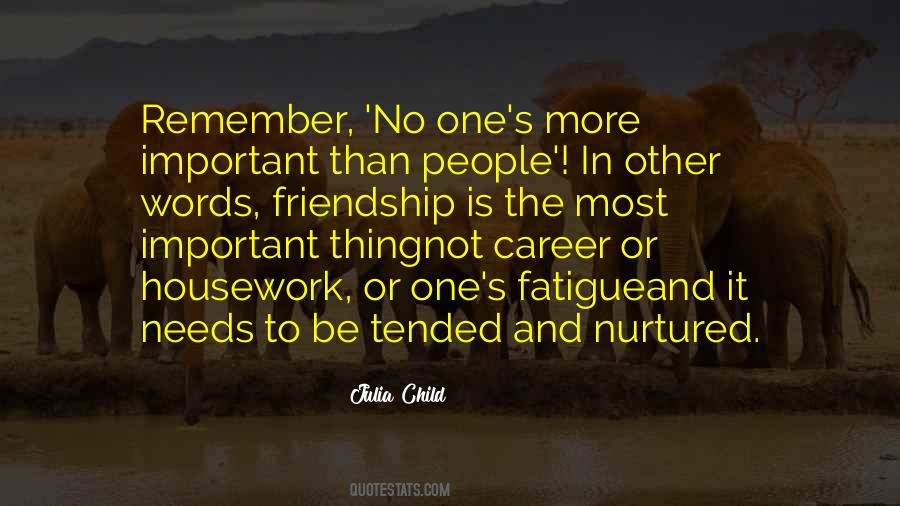 #51. I didn't have any Indigenous friends until I was in my 30s, and I'll always remember and be inspired by the remarkable friendship I had with Connie Bush, an outstanding Indigenous leader from Groot Eylandt on who was on the National Women's Advisory Council with me. - Author: Quentin Bryce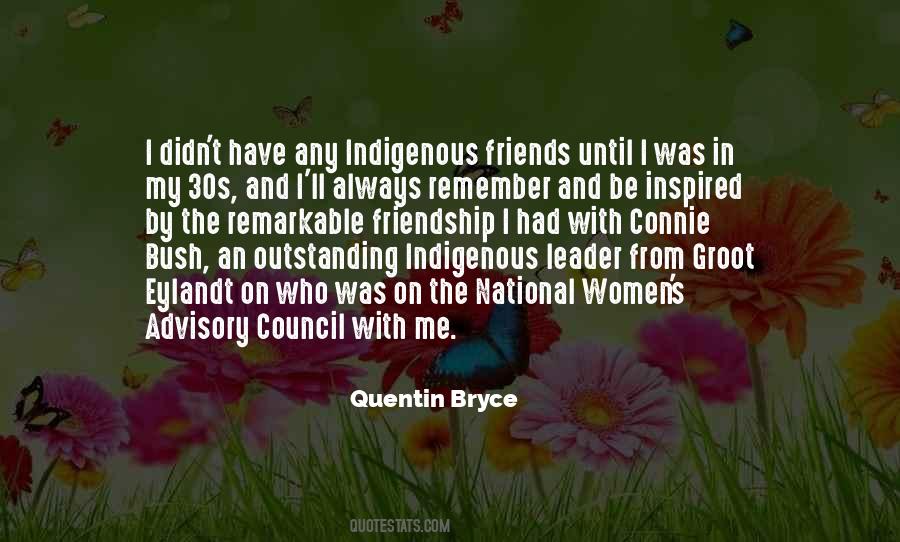 #52. For me, to remember friendship is to recall those conversations that it seemed a sin to break off: the ones that made the sacrifice of the following day a trivial one. - Author: Christopher Hitchens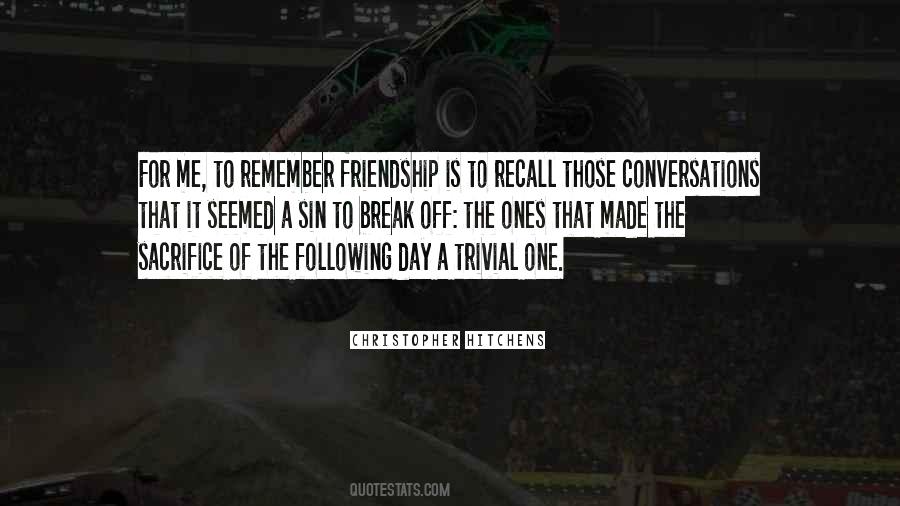 #53. In contravention of my belief that any life ending in death is essentially pointless, I needed my friends to open up that plastic bag and take one last look at me. Someone had to remember me, if only for a few more minutes in the vast silent waiting room of time. - Author: Gary Shteyngart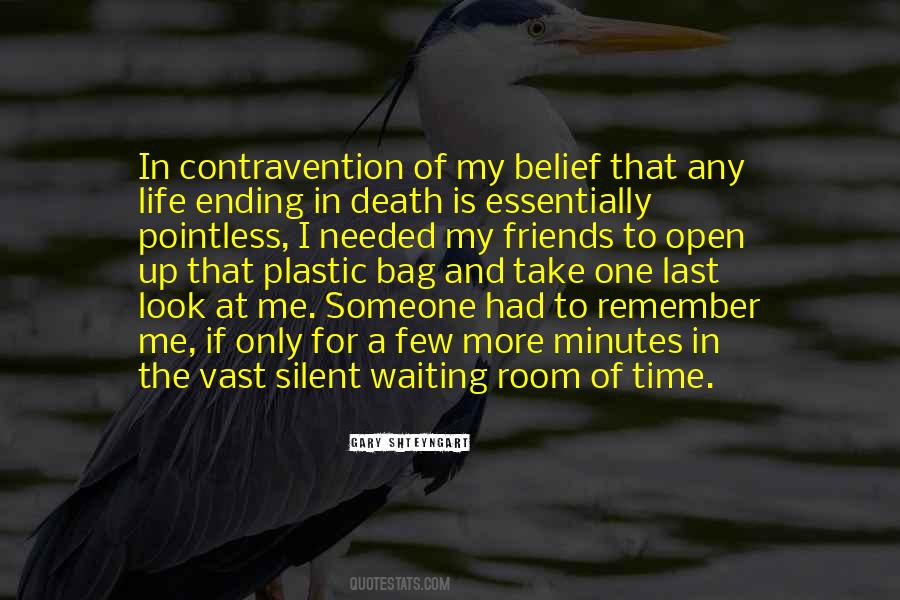 #54. If I'm not around
I hope you'll remember me
and together we will hold on to our favorite song. - Author: Sanober Khan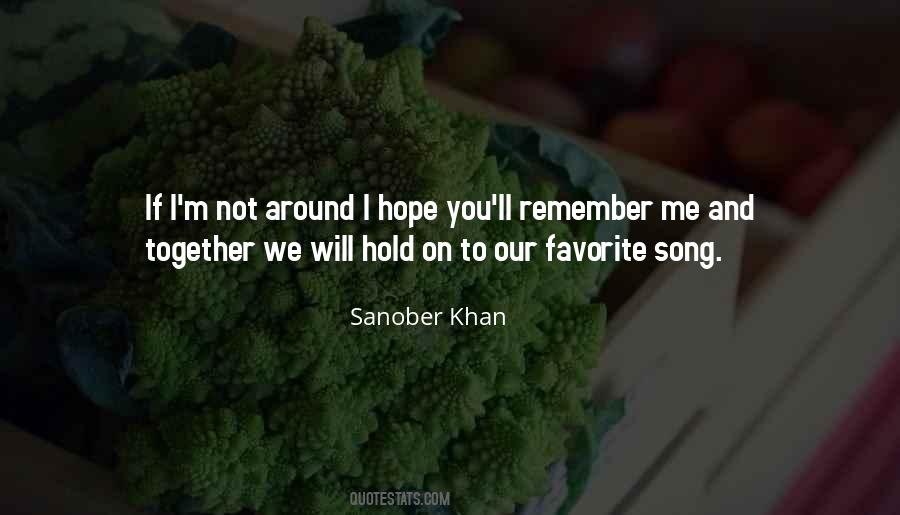 Famous Authors
Popular Topics