Wes Montgomery Famous Quotes & Sayings
List of top 28 famous quotes and sayings about wes montgomery to read and share with friends on your Facebook, Twitter, blogs.
Top 28 Quotes About Wes Montgomery
#1. People who love jazz musicians love us when we play what we want to play and we're starving. But as soon as you commercialize your sound like Wes Montgomery did, the jazz fans and the critics are down on you! - Author: George Benson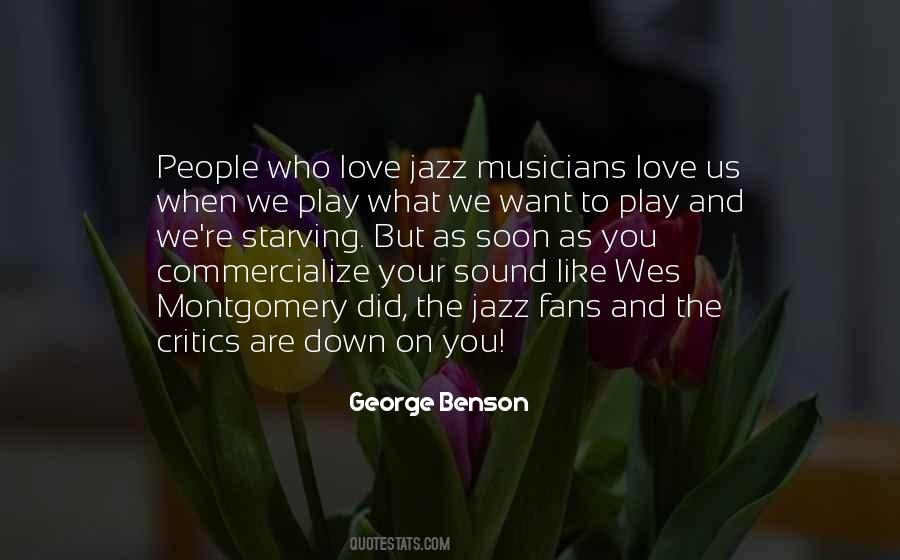 #2. When I started in 1978, the greatest wine in Spain, Vega Sicilia, wasn't even imported to the United States. The alleged greatest Australian wine, Penfolds Grange, wasn't imported to the United States. There were no by-the-glass programs. Sommeliers were intimidating. - Author: Robert M. Parker Jr.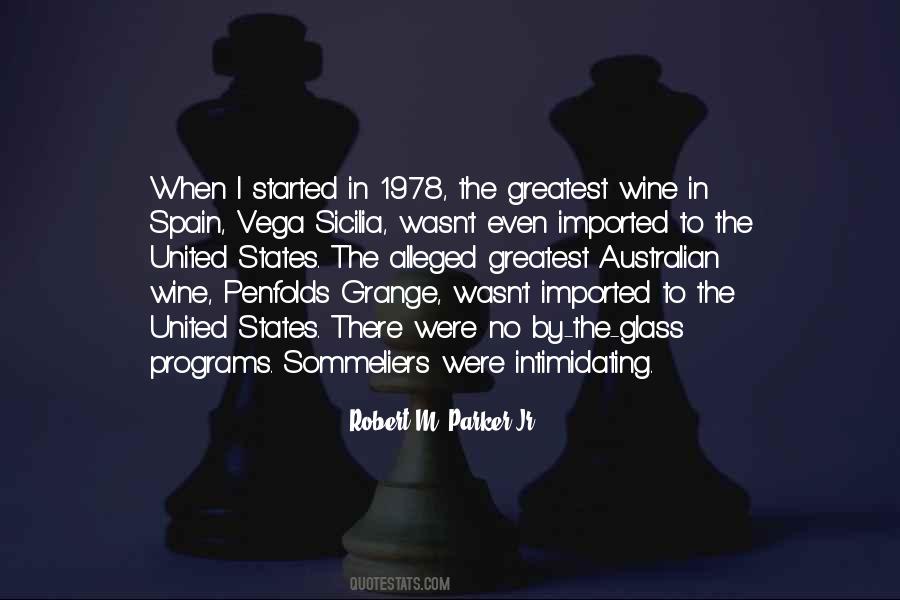 #3. But do not give up your practice; continue it, knowing your weakness. - Author: Shunryu Suzuki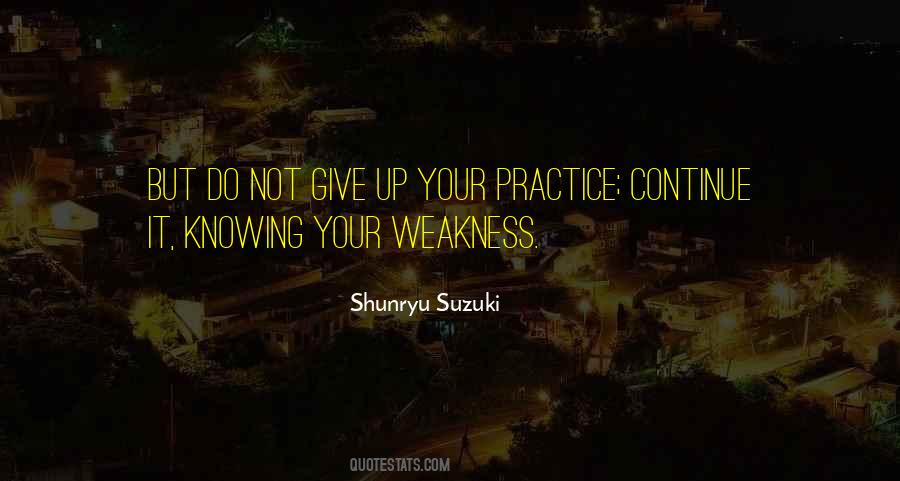 #4. True greatness depends on total wisdom. The real lesson is to learn to love. - Author: L. Ron Hubbard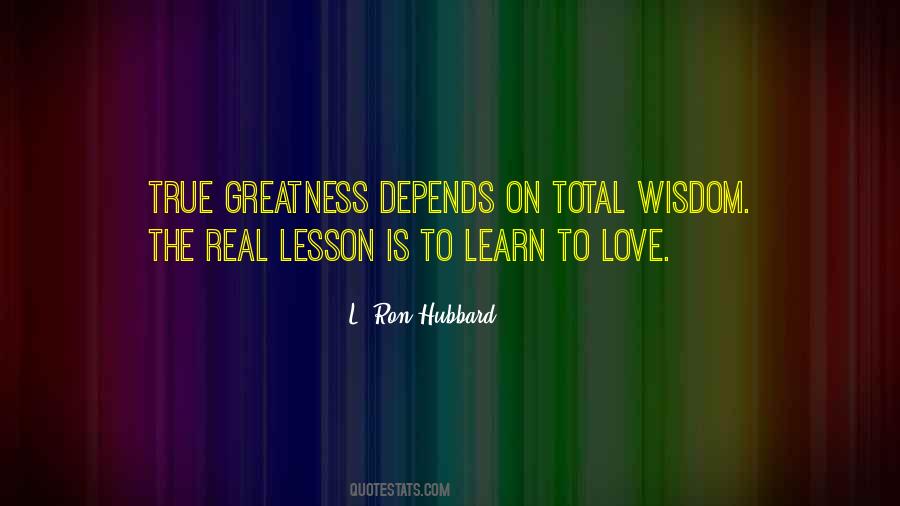 #5. Regardless of what you play, the biggest thing is keeping the feel going. - Author: Wes Montgomery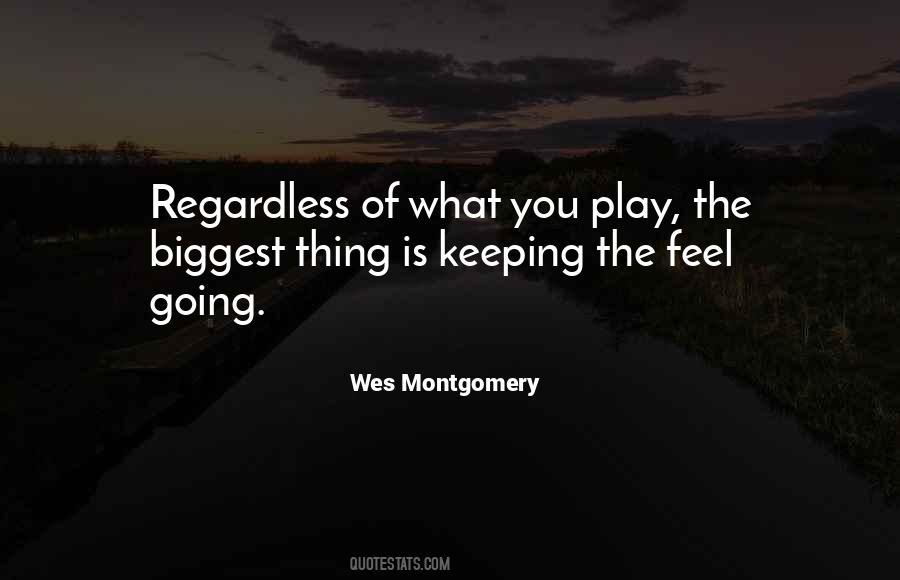 #6. I got a standard box. I don't never want nothing special. Then if I drop my box, I can borrow somebody else's. - Author: Wes Montgomery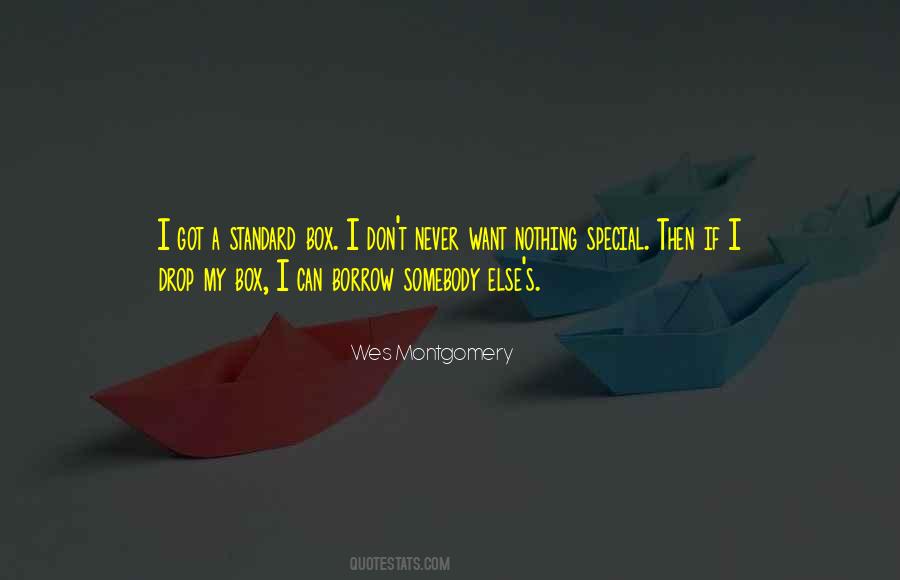 #7. I never practice my guitar. From time to time I just open the case & throw in a piece of raw meat. - Author: Wes Montgomery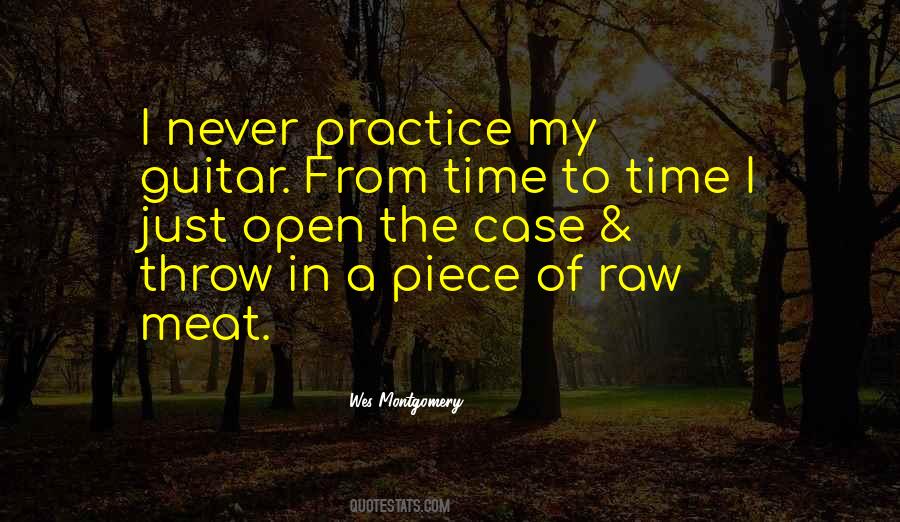 #8. I've really gone into business since I got the 6 string, which was like starting all over. - Author: Wes Montgomery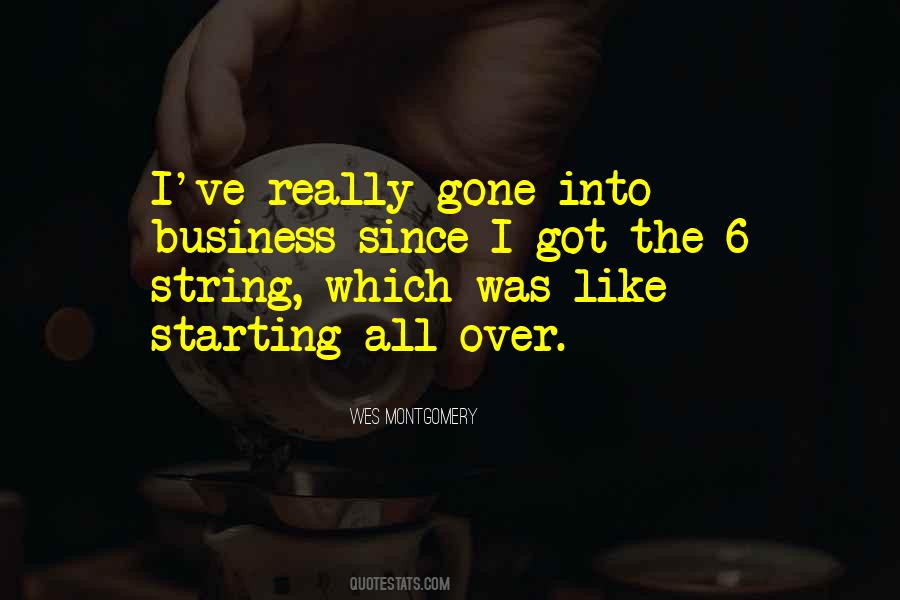 #9. I got my feet wet in a couple of shows. I did a cameo on my favorite show, 'The Vampire Diaries.' And I guest starred on a show called 'Kickin' It' on Disney. - Author: Gabby Douglas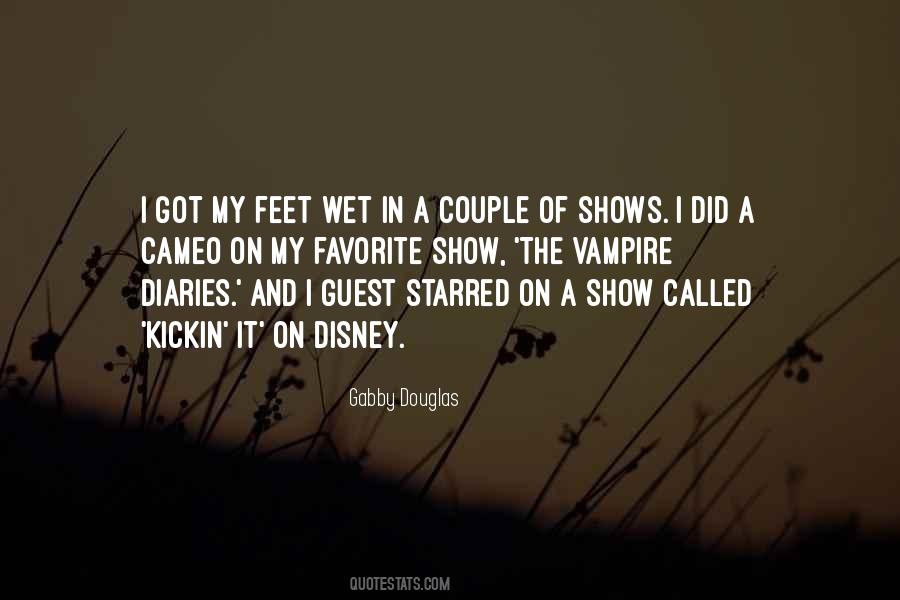 #10. I don't get you people. You watch the Godfather on television and tons of people are getting shot and stabbed to death, blood splattering everywhere and it is entertaining. But, when they killed a horse, people were outraged. - Author: Mario Stinger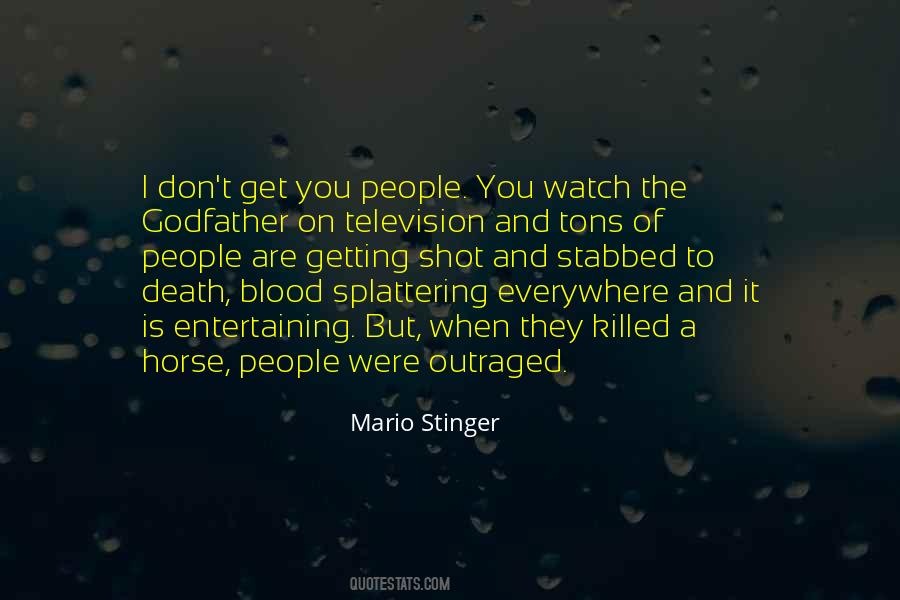 #11. Stupid fate, you suck ass. - Author: Cassie Graham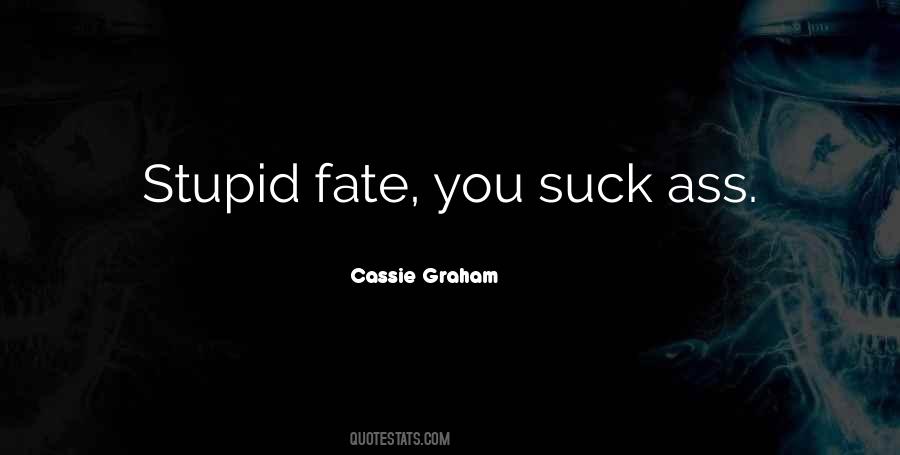 #12. If a jazz player is really playing, the classical player will have to respect him. - Author: Wes Montgomery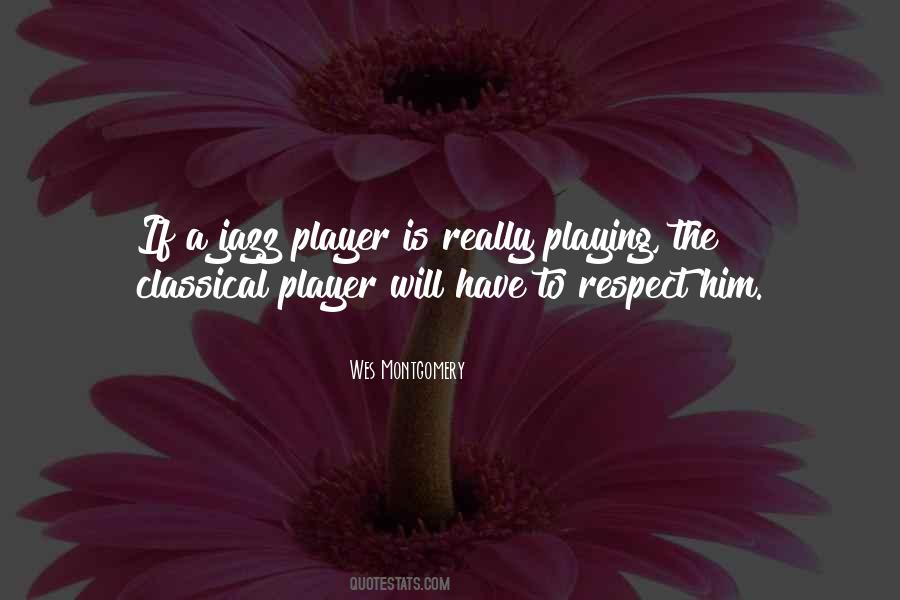 #13. I think Wes Montgomery is the greatest jazz guitarist that ever lived. - Author: Kevin Eubanks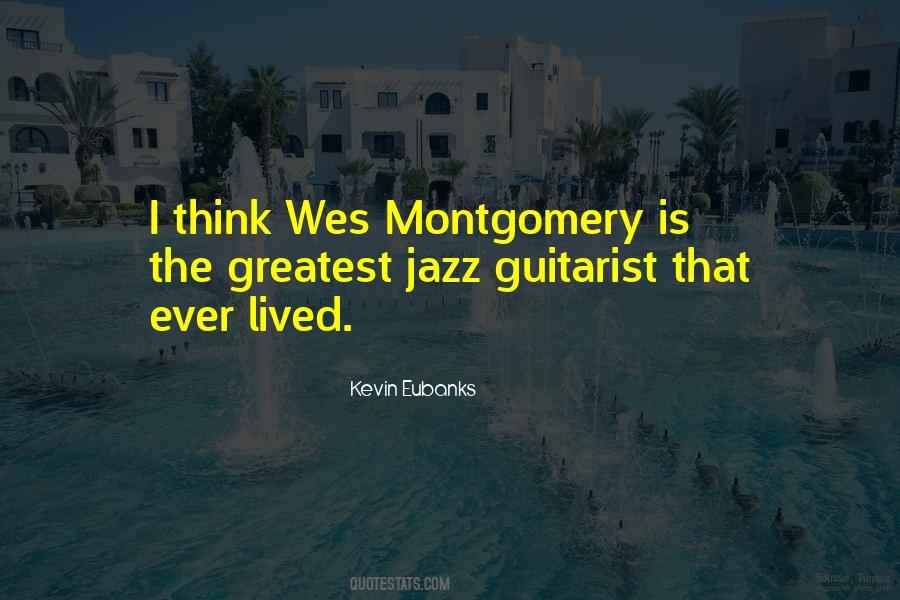 #14. Hendrix inspired me, but I was still more into Wes Montgomery. I was also into the Allman Brothers around the time of those albums. - Author: Ritchie Blackmore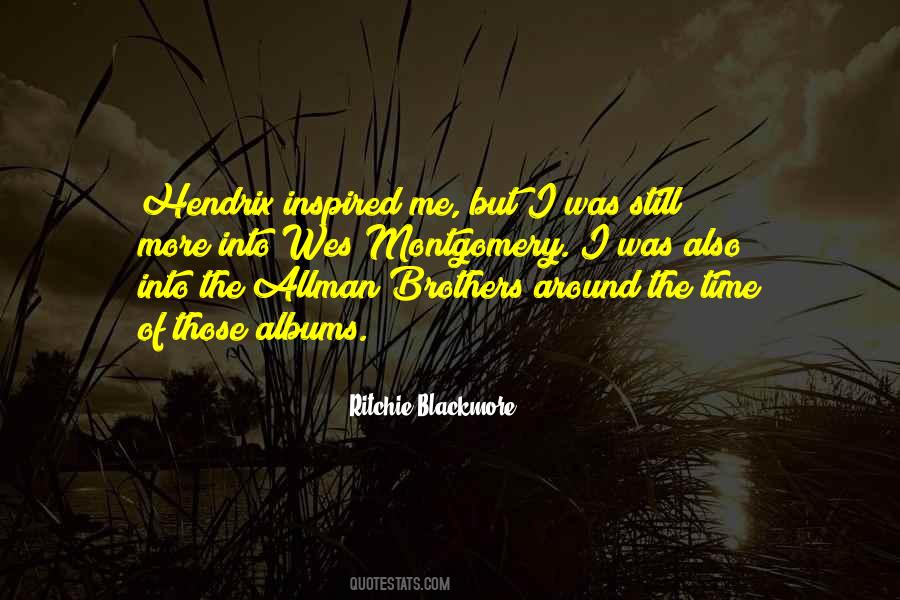 #15. If we are going to list guitar influences, the biggest one by far is Wes Montgomery. Also, Gary Burton was obviously huge for me in a number of ways. But beyond that, Clifford Brown, Miles Davis and Freddie Hubbard. - Author: Pat Metheny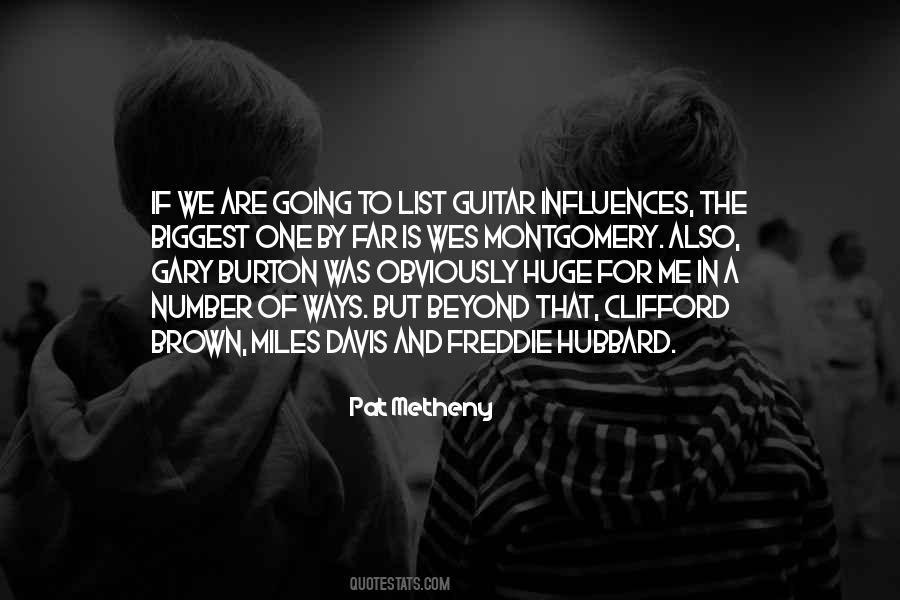 #16. I never really thought we'd fitted into the cross-over drawer. But I think the real Sugar Ray fans did like us because we always had variety and because we experimented a lot. - Author: Mark McGrath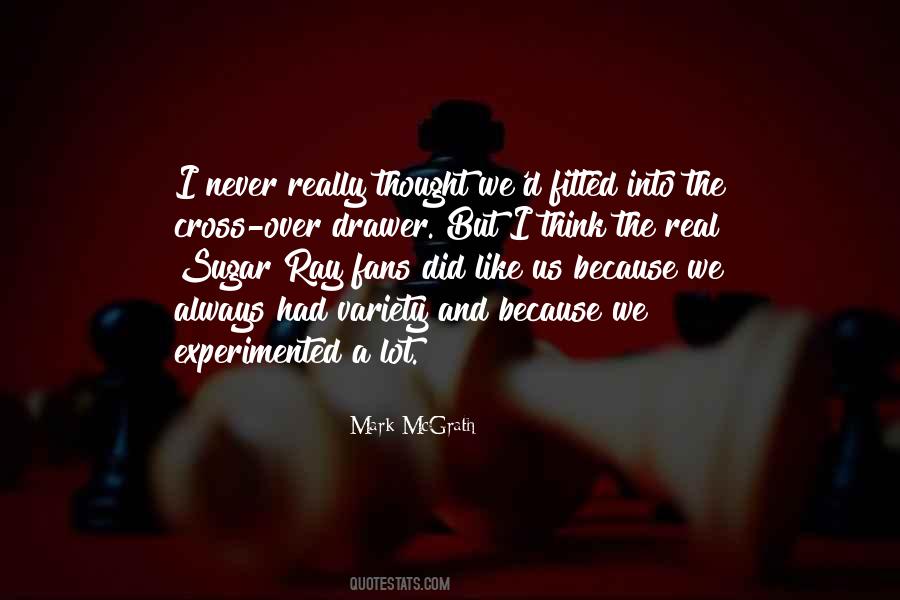 #17. Those who perpetrate stories must act cruelly. - Author: Johnny Rich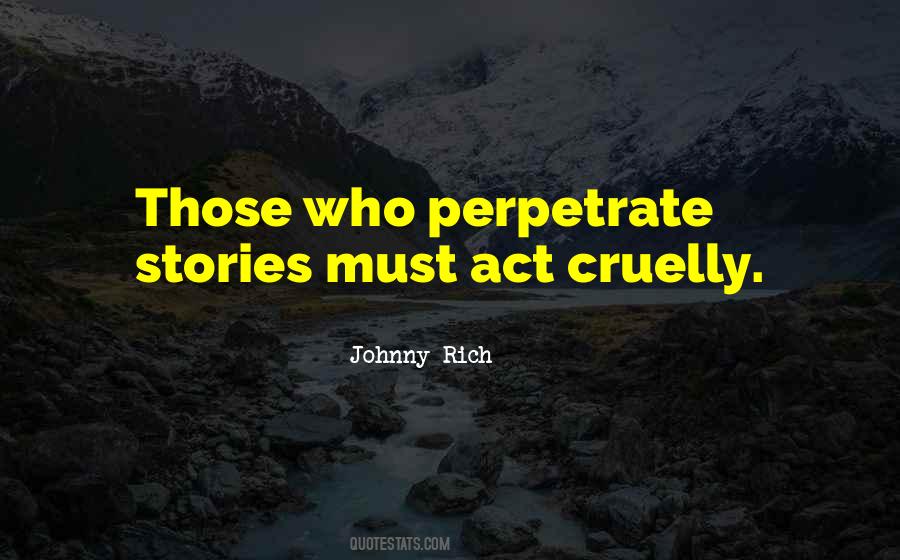 #18. These days, you have to have a gimmick to do the weather. You have to have an act. - Author: Willard Scott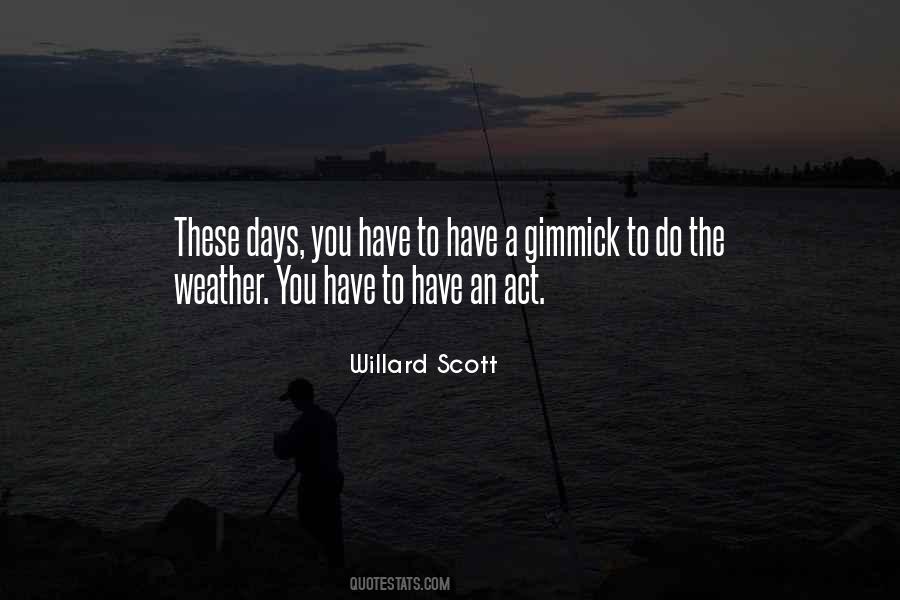 #19. I may look like a nice Jewish girl from New Jersey, but inside I'm a 50-year-old, heavyset black man with a big thumb, like Wes Montgomery. - Author: Emily Remler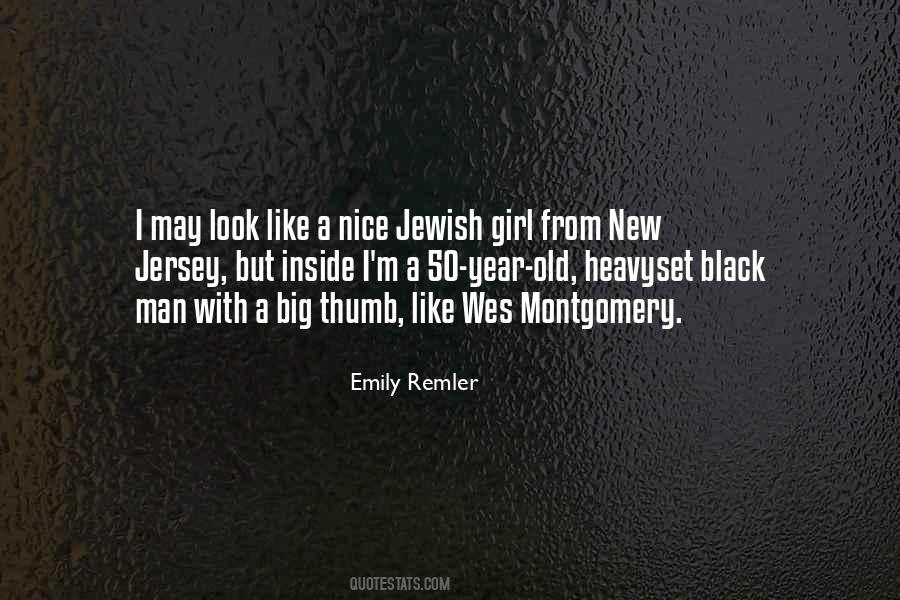 #20. People ask me to describe how I play, and the most obvious answer is that I'm a jazz influenced guitar player. But I'm not a jazz guitar player. Wes Montgomery was a jazz guitarist, Joe Pass was a jazz guitarist (laughs). - Author: Larry Carlton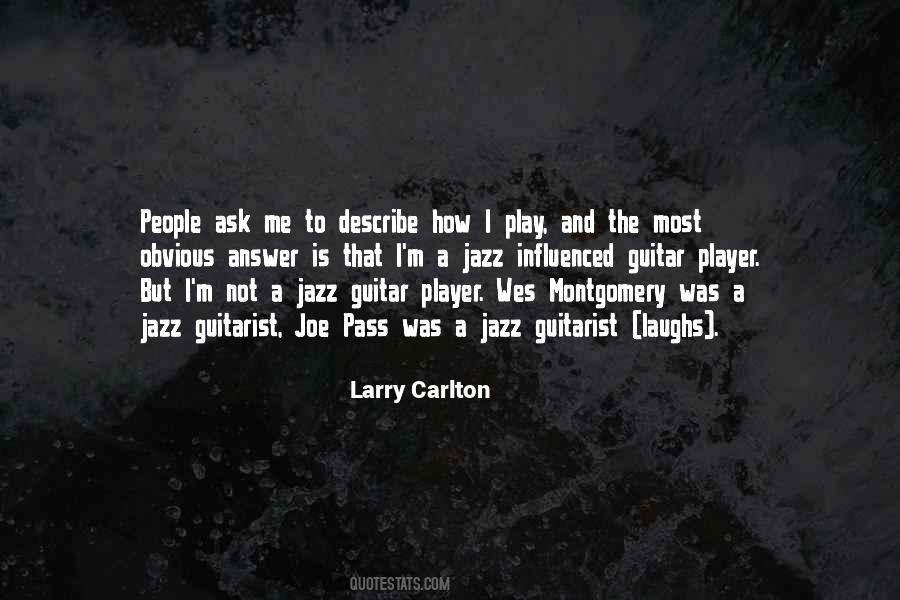 #21. I love you Alys with everything that I am. I love your humour, your bolshiness, your independence, your laugh and your gorgeous face, but most of all I love you because you're the first person that I've ever met who I know my love is safe with. - Author: Lily Morton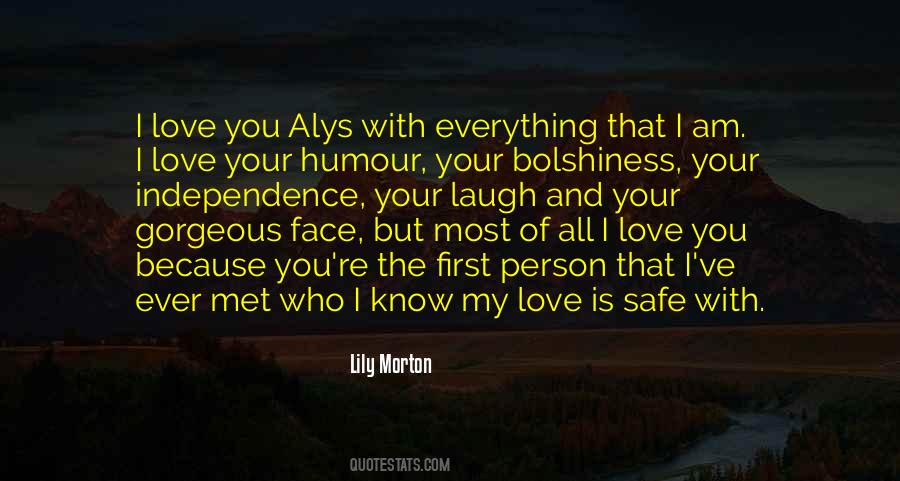 #22. Among the guitarists, Wes Montgomery is fantastic. He's always good to let you know what the art form is all about. It's the same still life that everybody is painting, but in comes Wes Montgomery, and it's right there! - Author: Bill Cosby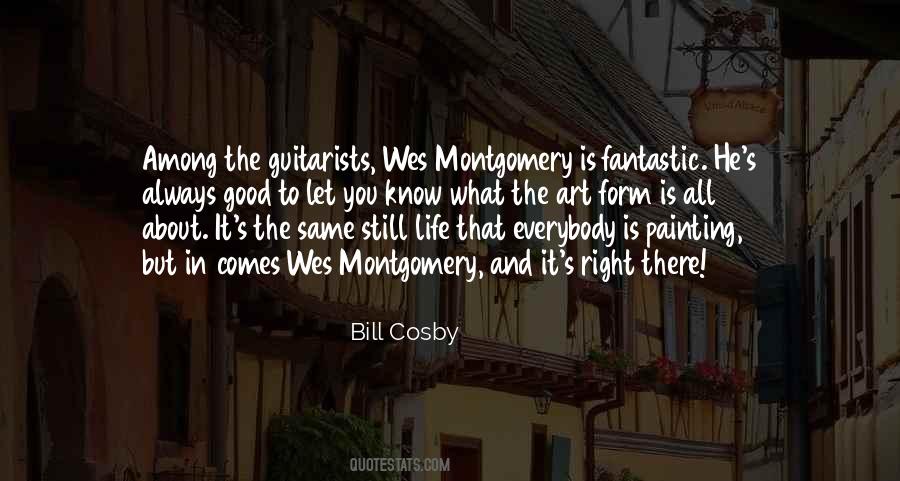 #23. St Mungo's Hospital for Magical Maladies and Injuries - Author: J.K. Rowling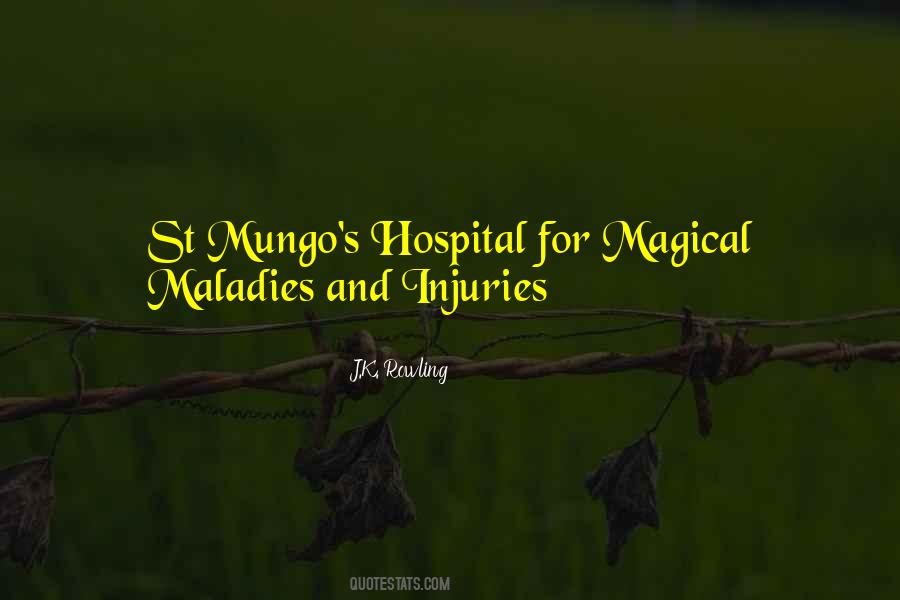 #24. A lot of places we go, when they see the organ coming in, they're expecting rock and roll, but after they hear us play they like it. To me, guitar cuts through-it carries more than organ. But organ has got more guts. - Author: Wes Montgomery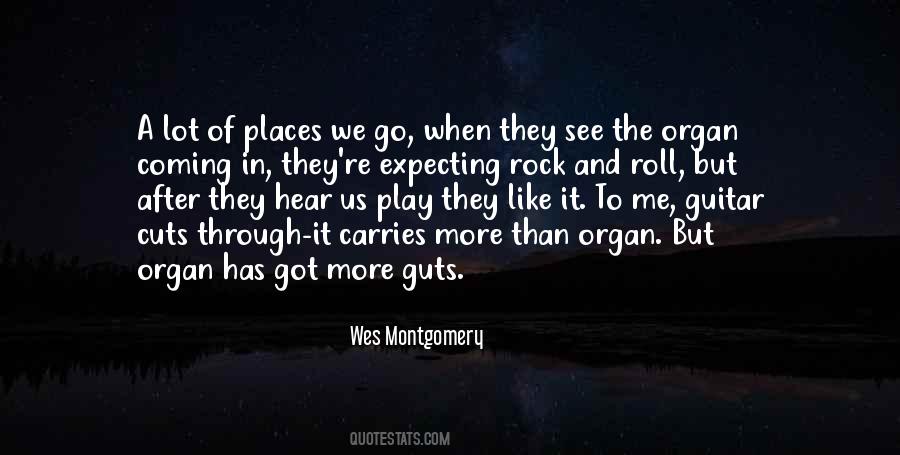 #25. Well, I got pretty good and went on the road with a group. We starved. At that time I didn't realize that you'd work one gig in Kansas City, the next in Florida and the next gig will be in Louisville. You know, a thousand miles a night. That was really rough, man. - Author: Wes Montgomery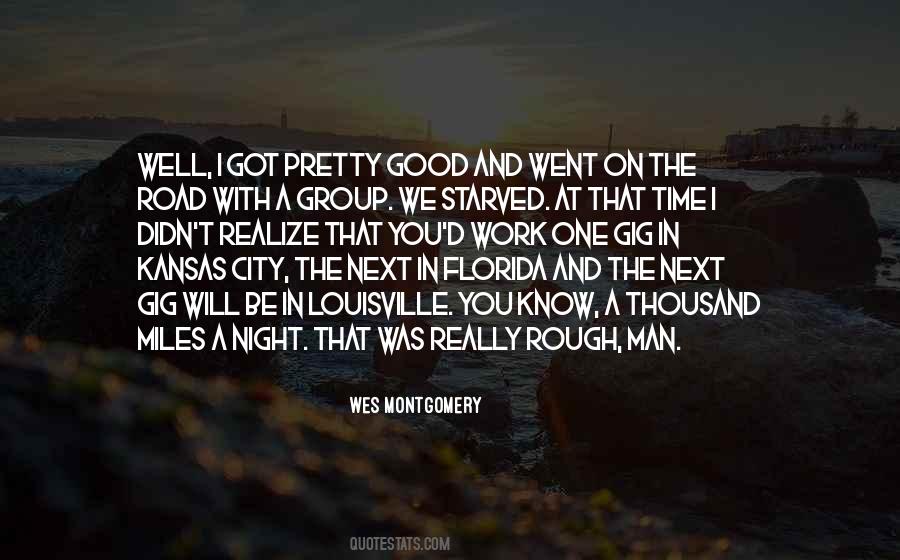 #26. When I got pretty good I went on the road with a group. We starved. - Author: Wes Montgomery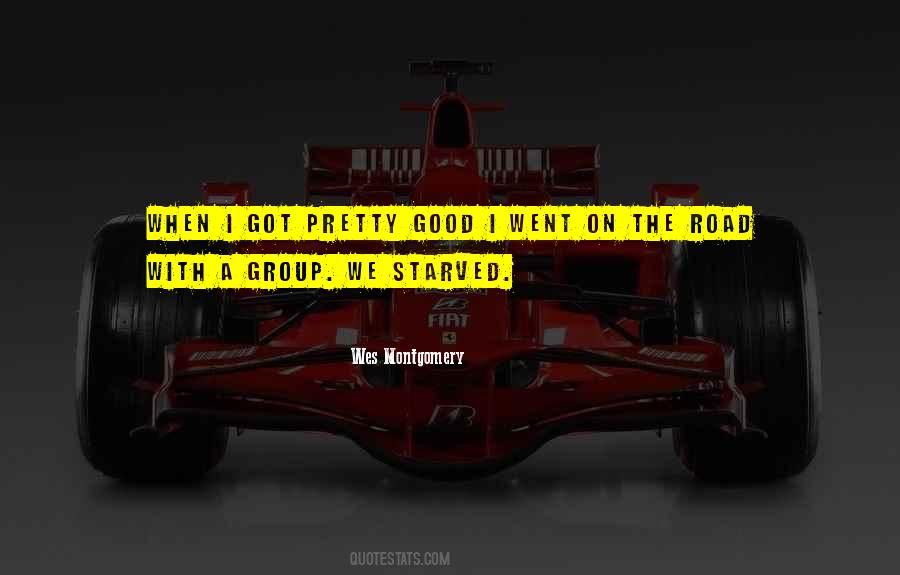 #27. My favorite country blues player was Big Bill Broonzy. City blues was Freddie King, but I liked them all - Muddy Waters, John Lee Hooker, Ralph Willis, Lonnie Johnson, Brownie McGhee and the three Kings, B.B., Albert and Freddie. Jazz-wise, I listened to Django, Barney Kessel and Wes Montgomery. - Author: Alvin Lee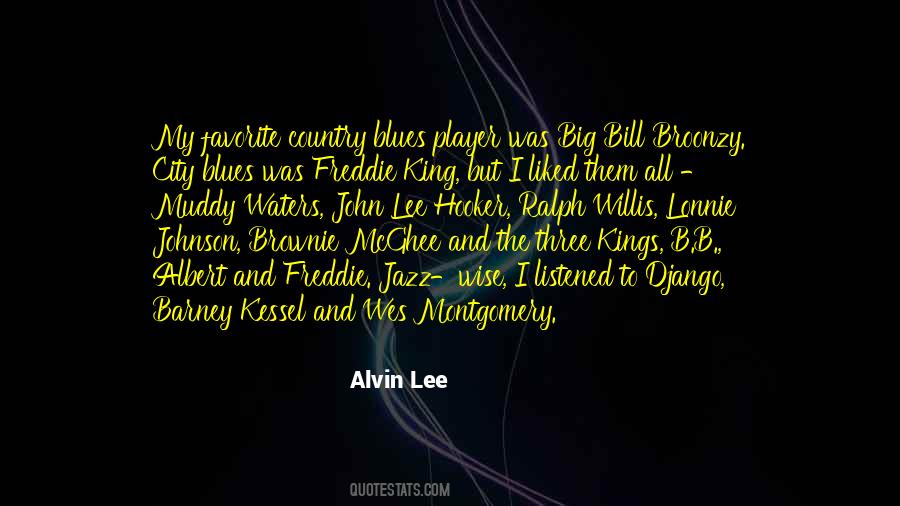 #28. There's no way to be prepared for a conversation with someone you don't know about something that means the world to you. - Author: Kristen Stewart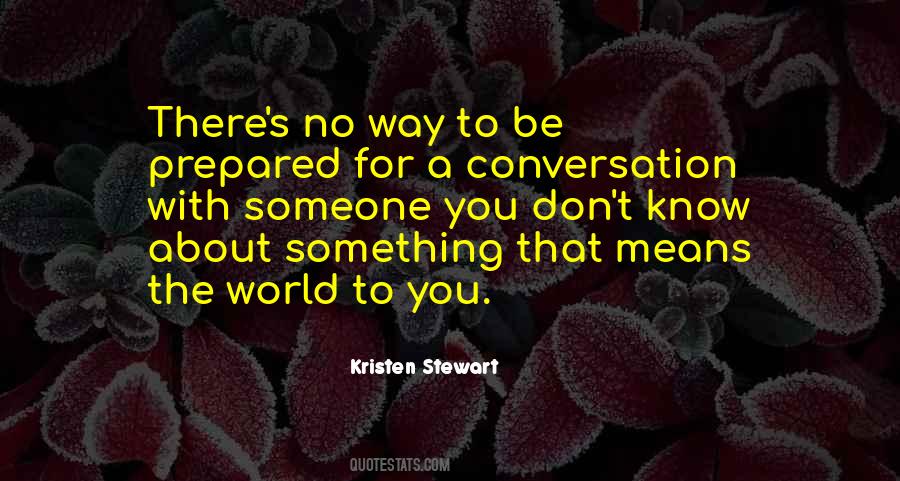 Famous Authors
Popular Topics