Things You Cannot Change Famous Quotes & Sayings
List of top 31 famous quotes and sayings about things you cannot change to read and share with friends on your Facebook, Twitter, blogs.
Top 31 Quotes About Things You Cannot Change
#1. Don't be upset and caught up with things or people you cannot change. Instead, move on, let go and concentrate on what you CAN change. Things that enhance your life. You deserve to be happy. - Author: Unknown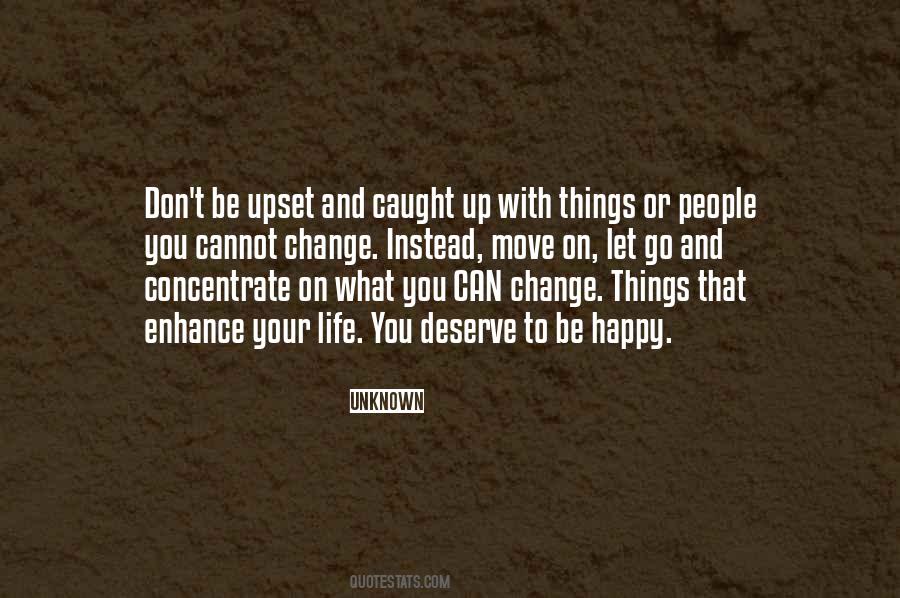 #2. The major part of our species seems able to undergo any trauma without significantly re-examining its household mantras, including "everything happens for a reason," "the show must go on," "accept the things you cannot change," and any other adage that gets people to keep their chins up. - Author: Thomas Ligotti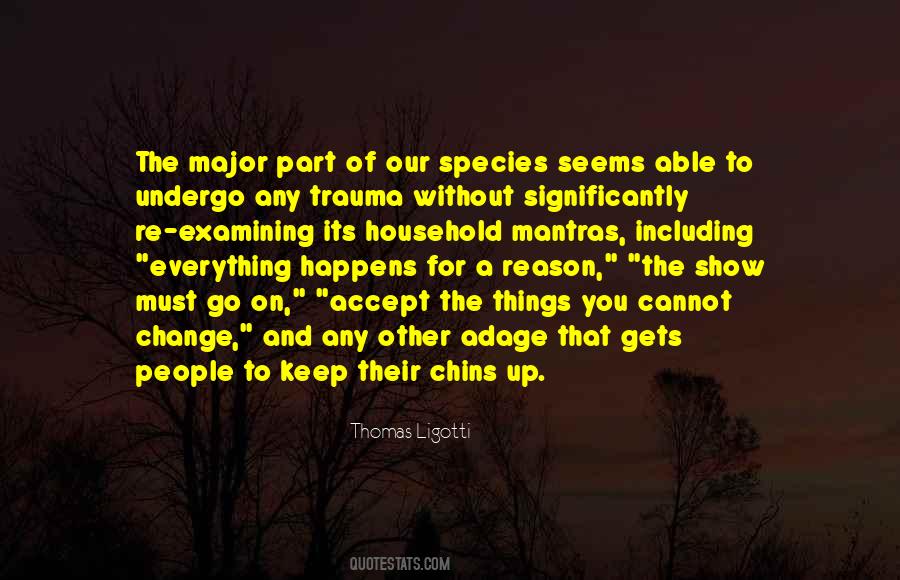 #3. You cannot change things by worrying over them.But you will find miracles happen when you hand over your problems to God
and then forget about ... - Author: Tanu Reshma B Singh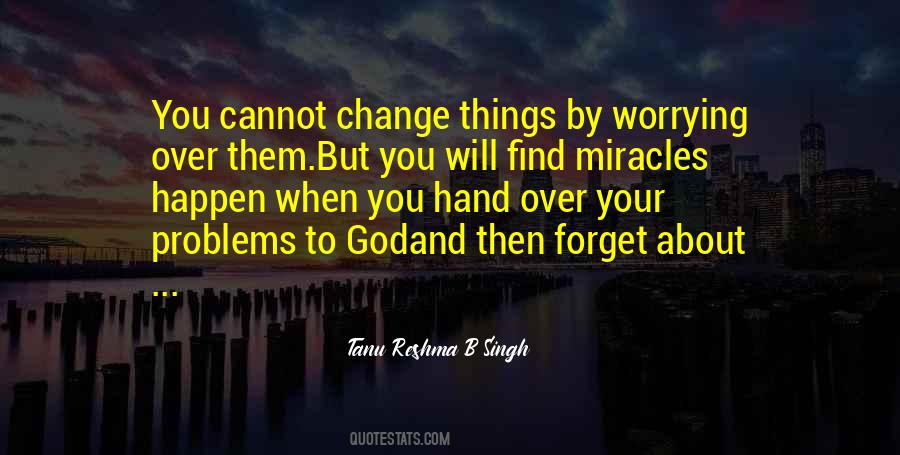 #4. There are things you can change, the ones you can accomodate the ones you must avoid and the ones you definitely cannot do anything about. If you surrender all of them to JESUS the LORD, HE would give you Peace and Love in return. - Author: James C. Uwandu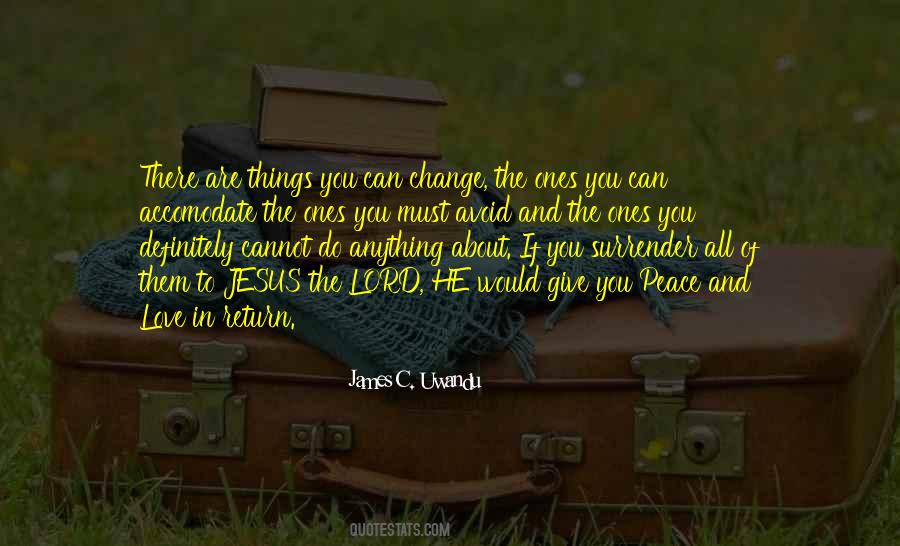 #5. Worry is useless mulling over of things we cannot change. Worry is not concern, which would motivate you to do everything possible in a situation. - Author: Peace Pilgrim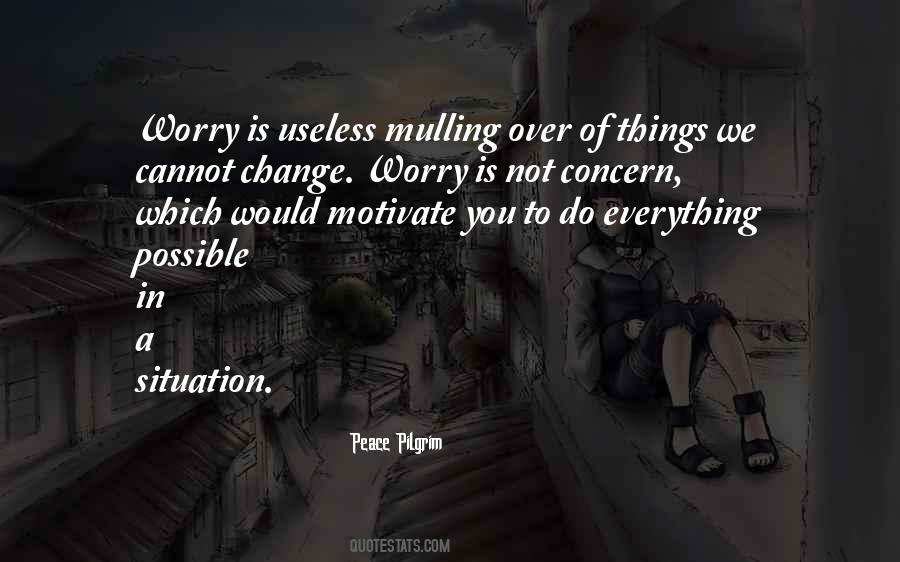 #6. It's a long time until the next election, but it starts now. And if you truly want to see things change in the direction that our country is headed, you have to stay involved. You cannot quit now. - Author: Deb Fischer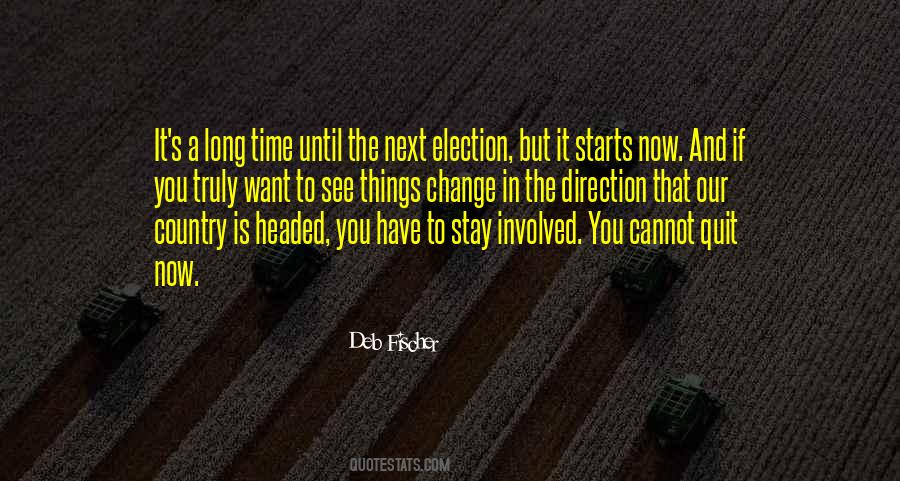 #7. But I will add, there's one thing I will not do, ever: I will never talk to you about things you cannot change. It plants a negativity in the head of a designer or the student, and it's a distraction. - Author: Tim Gunn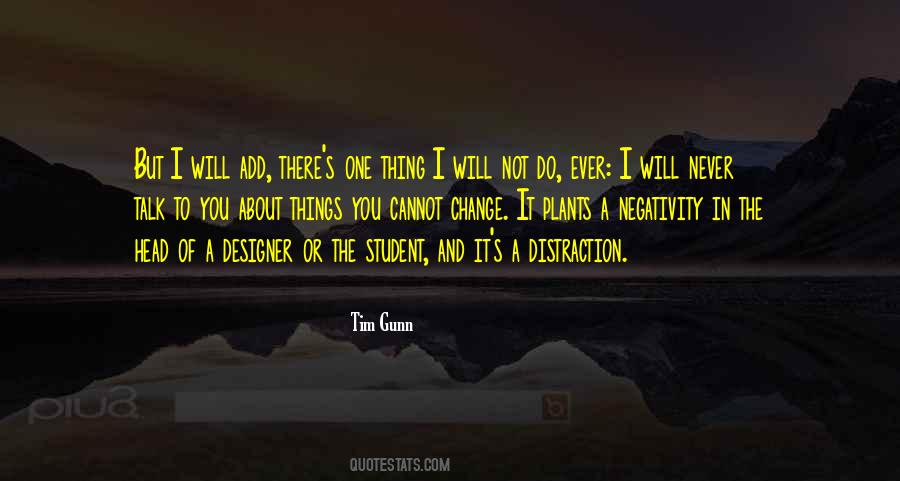 #8. As a bubble you cannot change the world, this is obvious, but you can still make a child happy! Even the most worthless things can achieve very noteworthy things! - Author: Mehmet Murat Ildan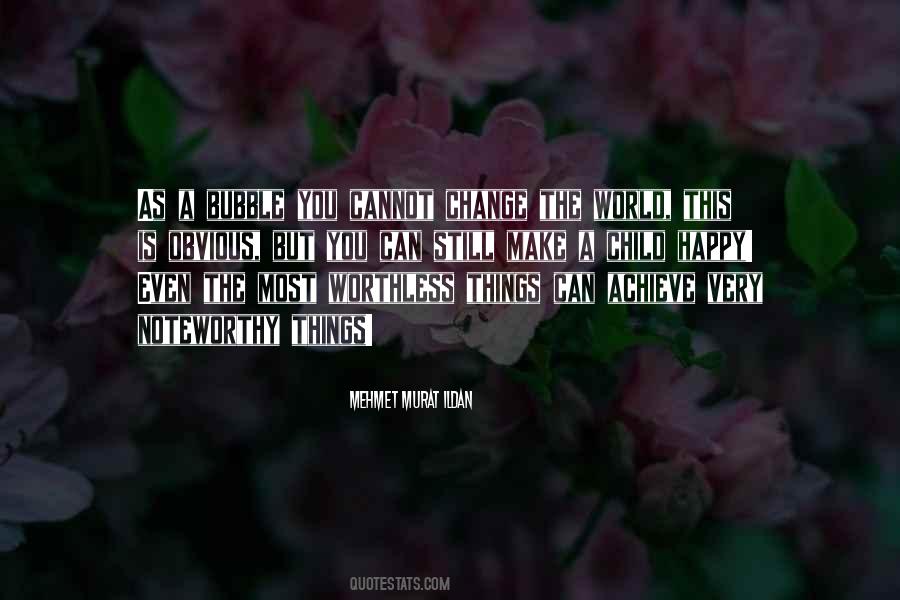 #9. By accepting life before it happens, and letting go of your inner resistance to all things you cannot change, you unlock true emotional freedom from all of your self-imposed emotional pain. - Author: Hal Elrod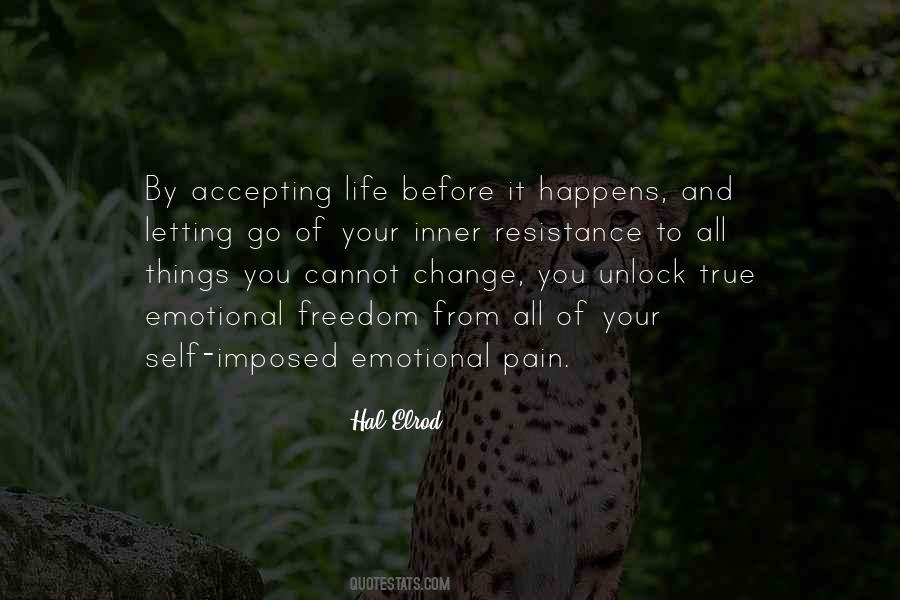 #10. Heaven is a place where you cannot change and nothing can ever happen, so the things you love are always eternal. Hell is exactly the same. - Author: Geoff Ryman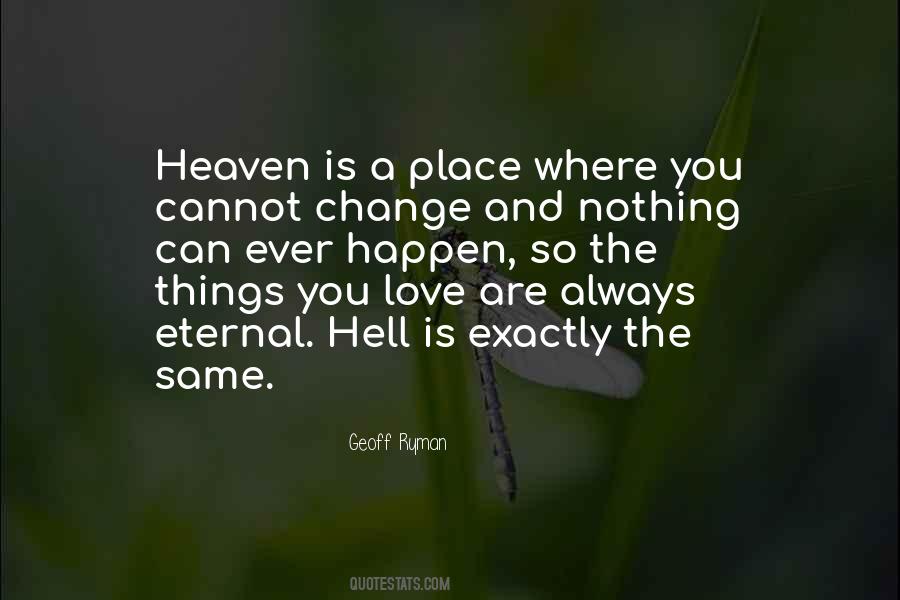 #11. All things flow, nothing abides. You cannot step into the same river twice, for the waters are continually flowing on. Nothing is permanent except change. - Author: Heraclitus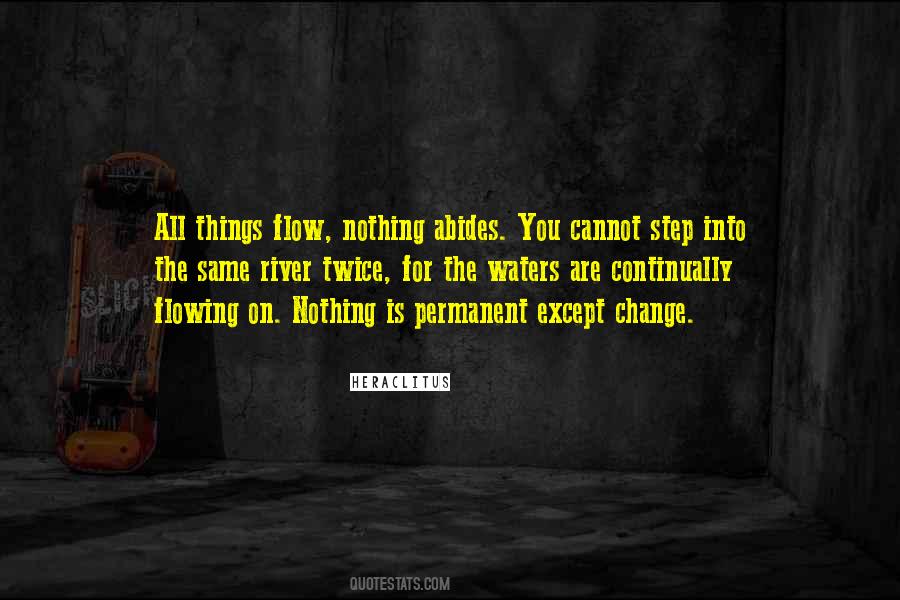 #12. The three things I cannot change are the past, the truth, and you. - Author: Anne Lamott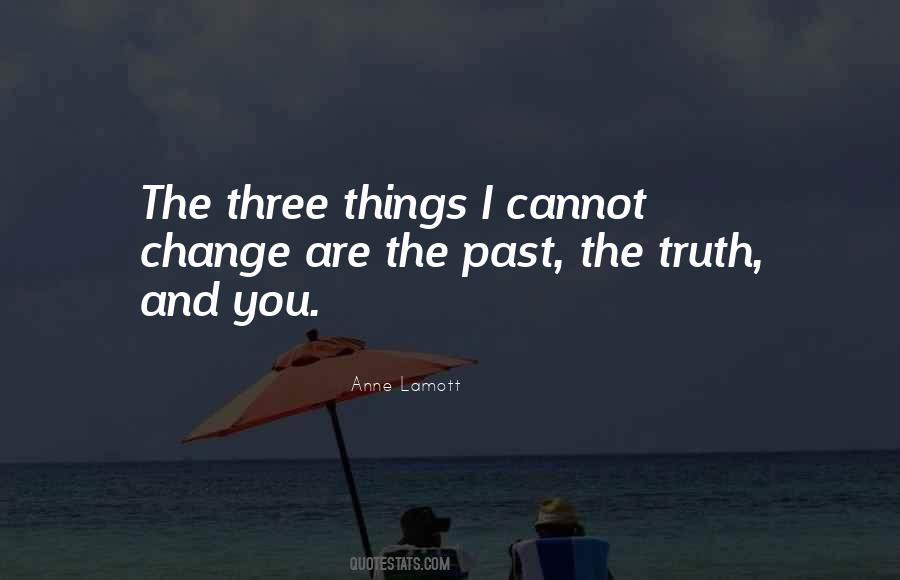 #13. You cannot change reality, but you can control the manner in which you look at things. Your attitude is under your own control. Weed out the negative and focus on the positive! - Author: Helen Steiner Rice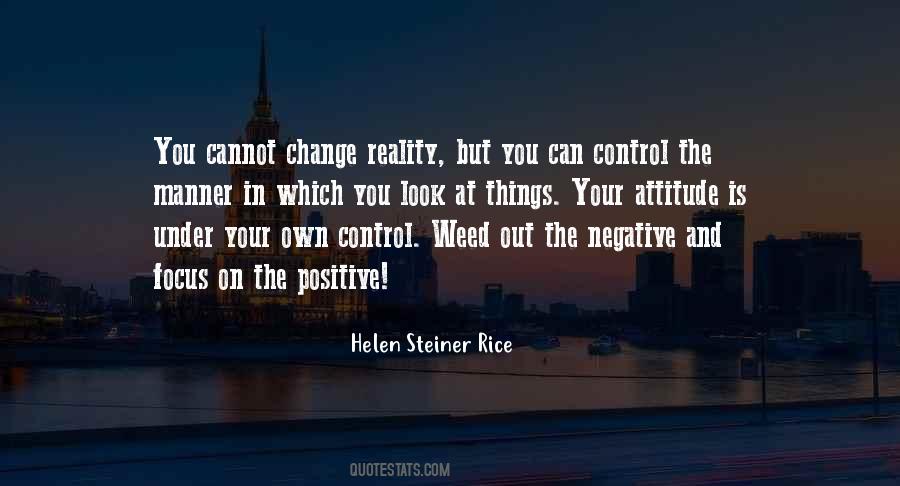 #14. A lot of things should have been, Zigmund, but they aren't. Are you going to be miserable about the things you cannot change, or do something about the things you can? - Author: Melika Dannese Lux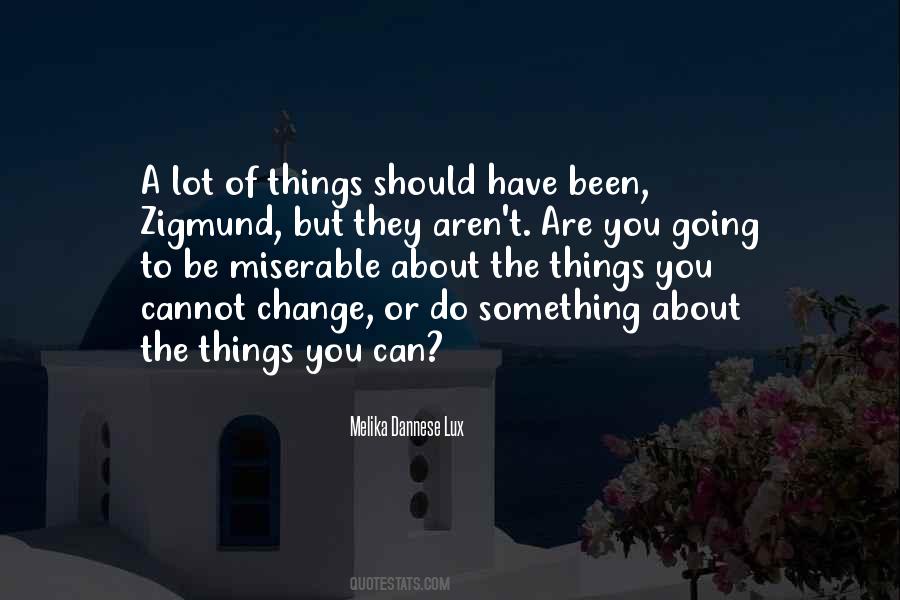 #15. Hansen: I do not look back because I cannot change the past. You should not, either. That is one of the first things you must learn as a hunter - do not regret what you do not have. - Author: Ruby Dixon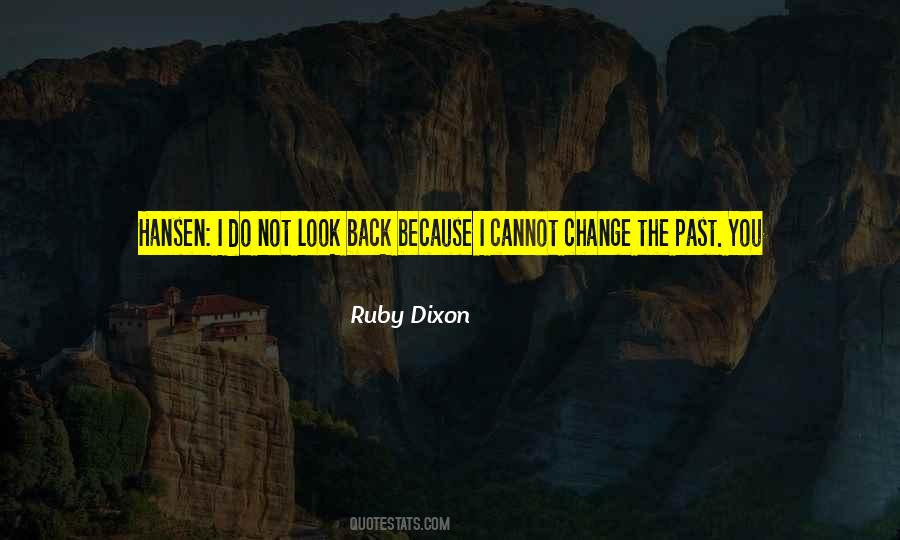 #16. stop expending great amounts of energy and your heart on things you cannot change, so that you can put that same energy into those things that you can. - Author: Suzanne Eller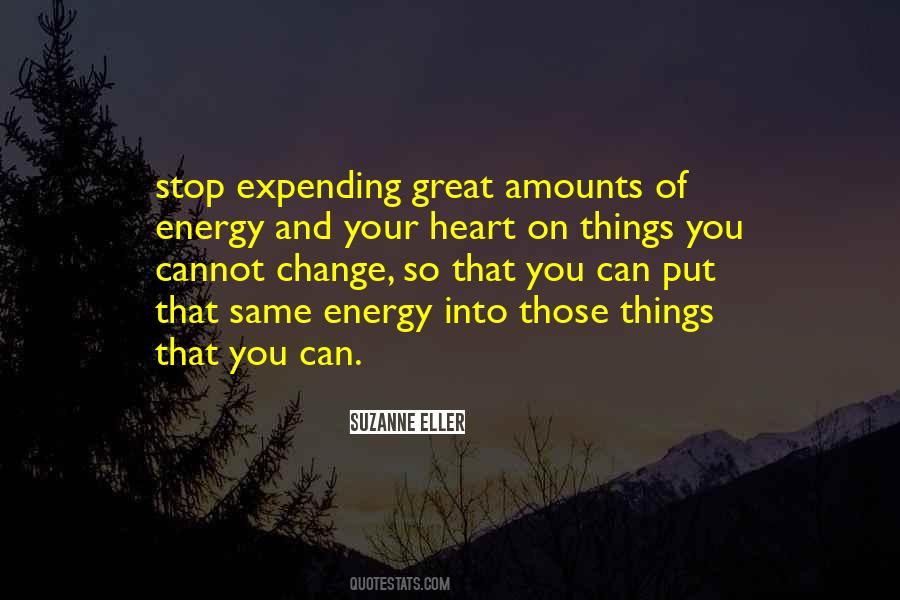 #17. There's little question that short stories, like poetry, don't get the respect they deserve in the culture - but what can you do? Like Canute, one cannot fight the sea, you have to go with your love, and hope one day, things change. - Author: Junot Diaz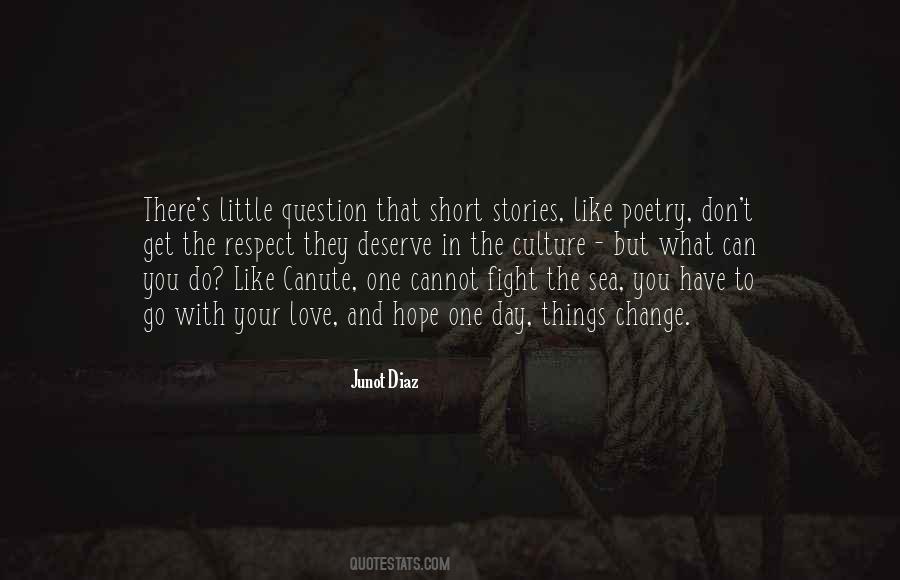 #18. You cannot change people but you can change the system so that people are not pushed into doing evil things. - Author: Slavoj Zizek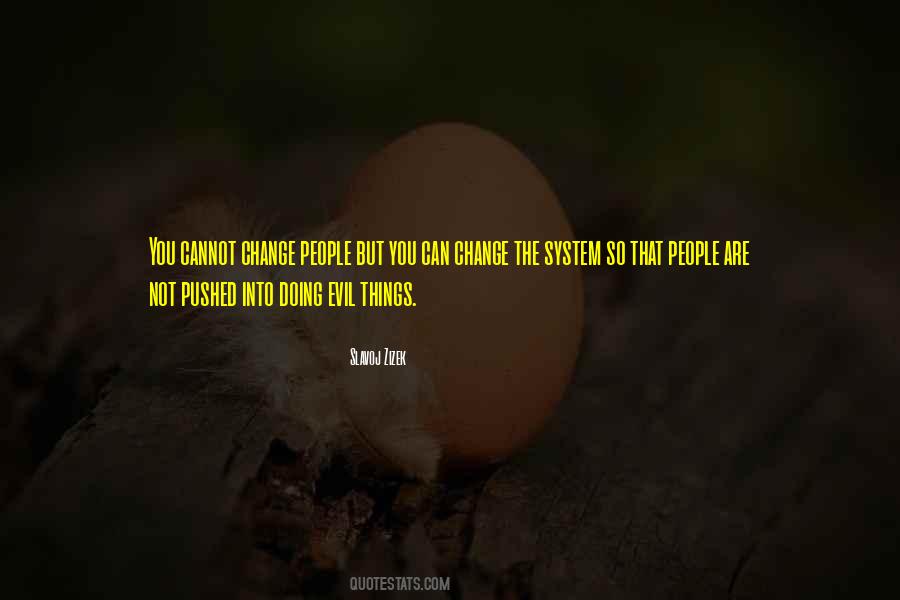 #19. Two things I've learned: 1) you simply cannot change someone's mind on certain issues and 2) some issues are so important you cannot stop trying to. - Author: J.S.B. Morse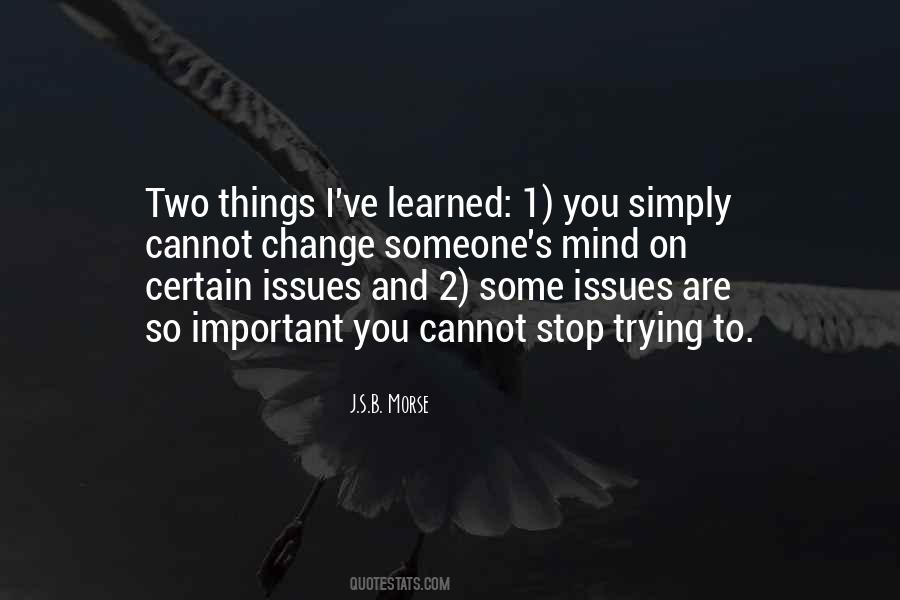 #20. You cannot move things by not moving. - Author: Suzy Kassem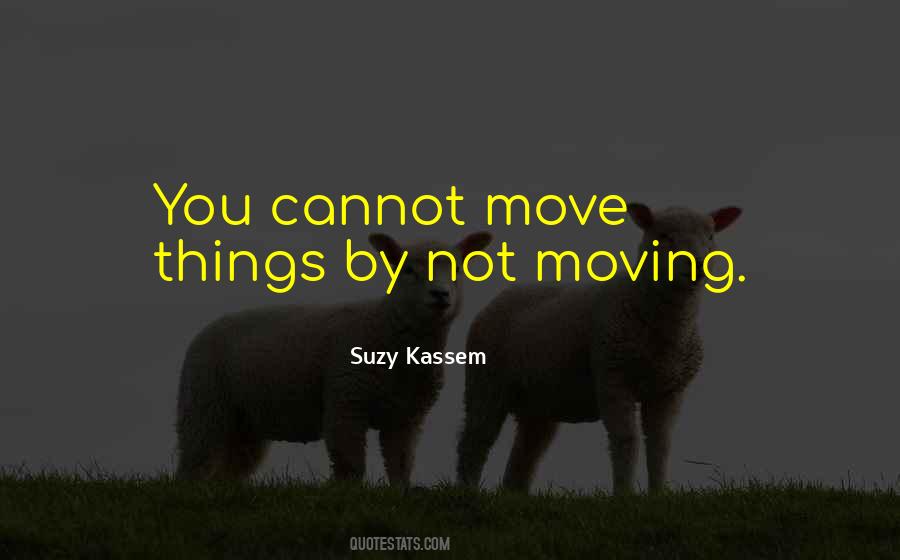 #21. There are many things in this unhappy world we cannot alter. We must learn to live with our lot and find peace with ourselves. - Author: Robin Jarvis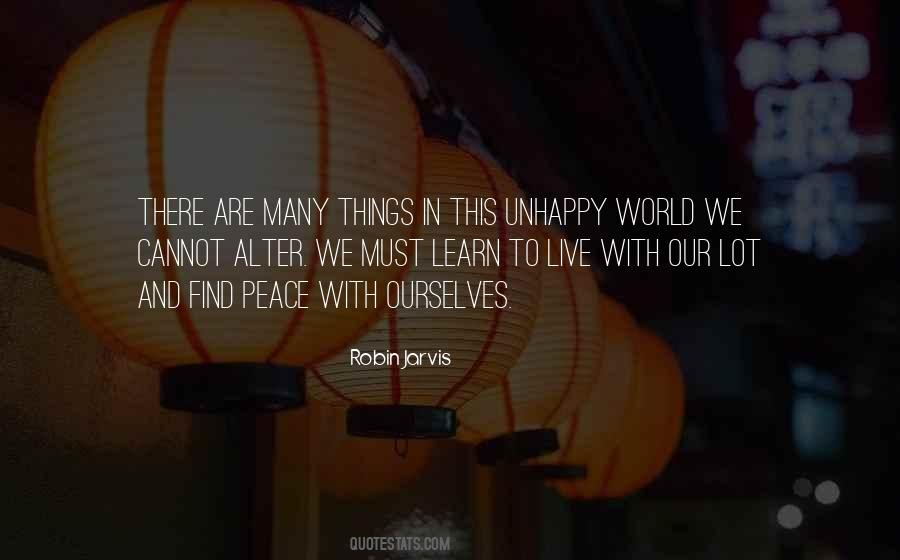 #22. Make every effort to change things you do not like. If you cannot make a change, change the way you have been thinking. You might find a new solution. - Author: Maya Angelou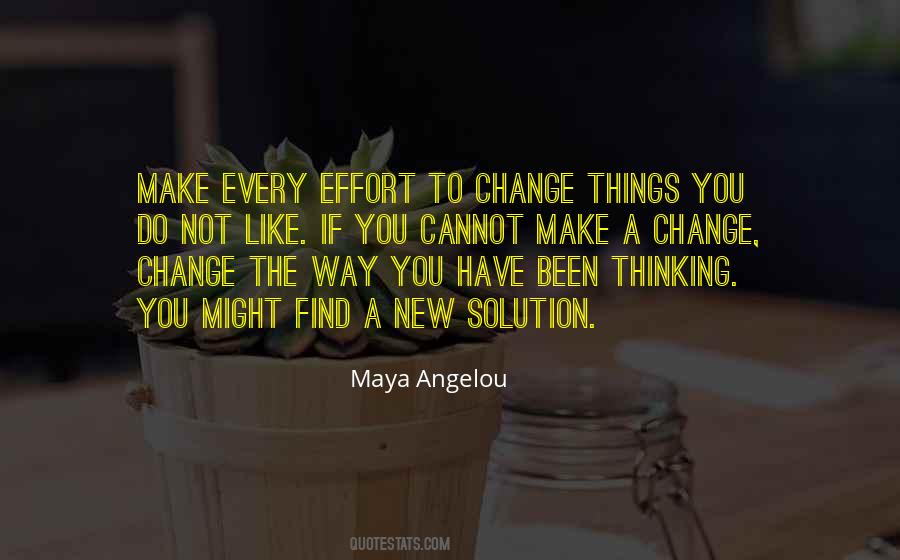 #23. That becomes clear if you try to define the objects and things which supervene in each class. Odd and even, straight and curved, number, line, and shape can be defined without change but flesh, bone, and man cannot. They are like sbub nose, not like curved. - Author: Aristotle.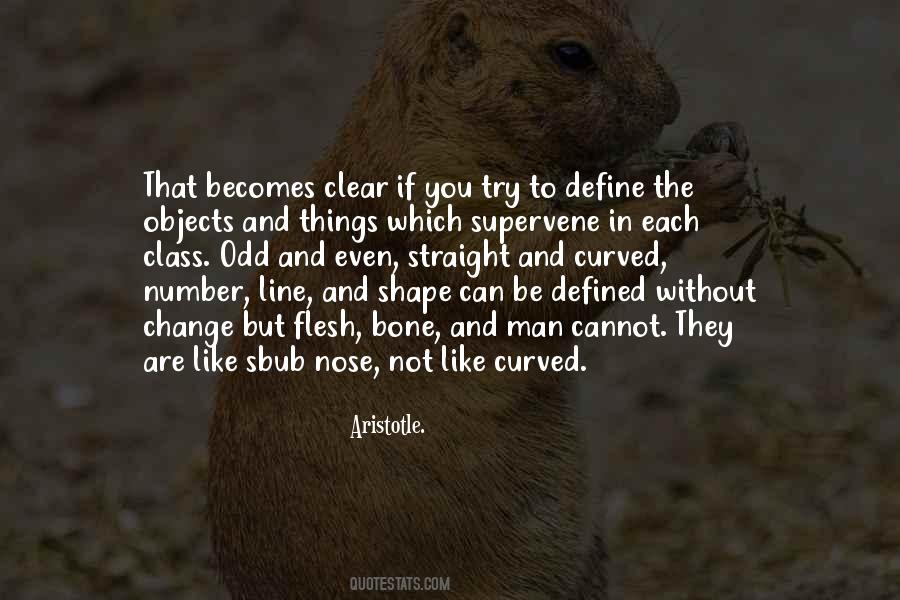 #24. Accept you are a work in progress, that there are things which you cannot change, others which take time to change and some which will be a shame to change. - Author: Carol Vorvain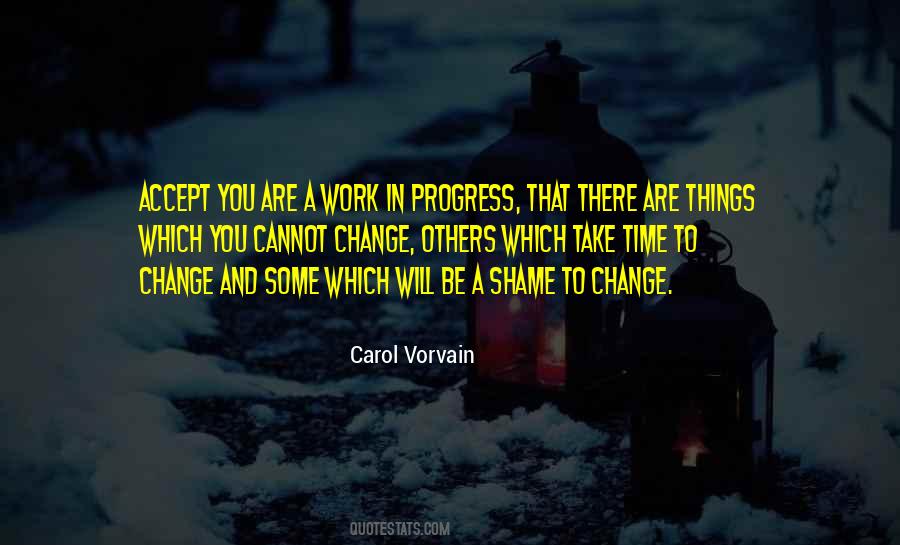 #25. The people are learning that you cannot leave decisions only to leaders. Local groups have to create the political will for change, rather than waiting for others to do things for them. That is where positive, and sustainable, change begins. - Author: Wangari Maathai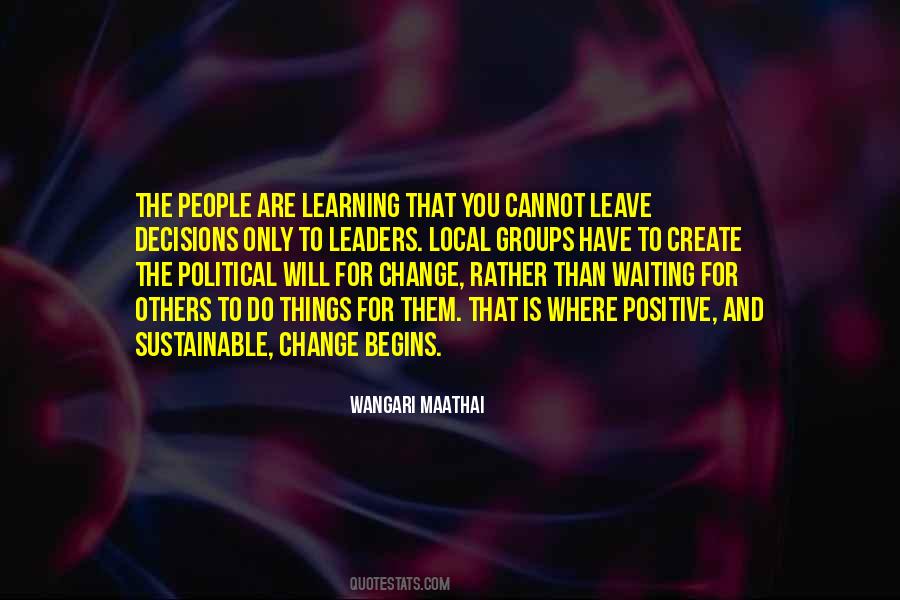 #26. Never base your destiny on things you cannot control and have no power to change. - Author: John Patrick Hickey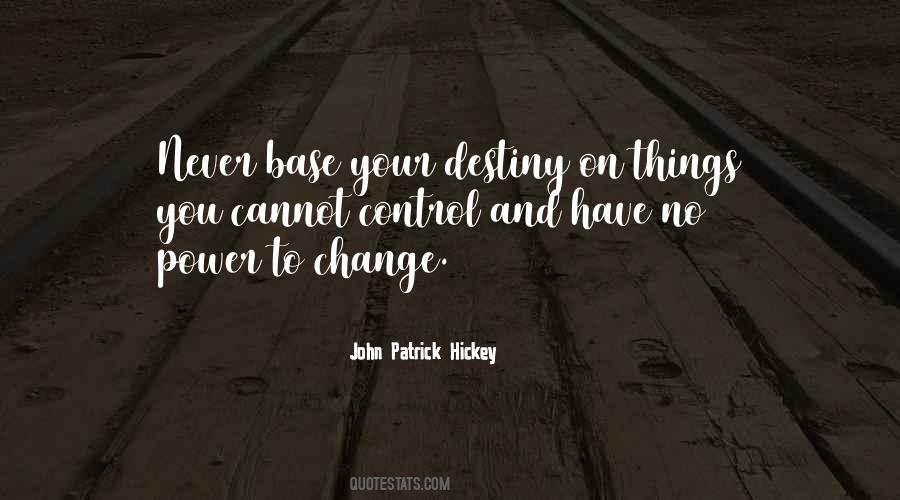 #27. Don't lose sleep over things you cannot change! Wash away guilt - it's not worth it. - Author: Denise Austin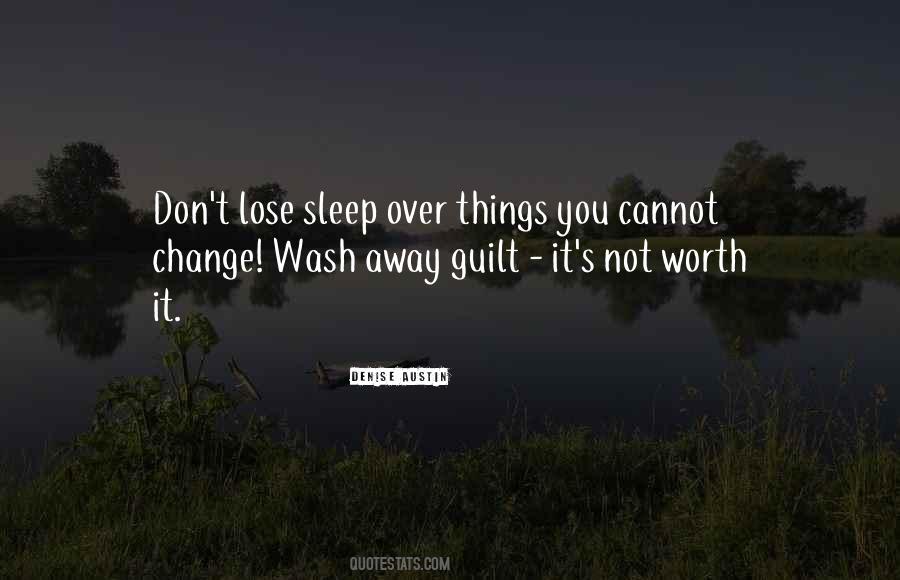 #28. Perfection is a fallacy. Embrace the things you cannot change and fight for those you can. - Author: Danielle Bourdon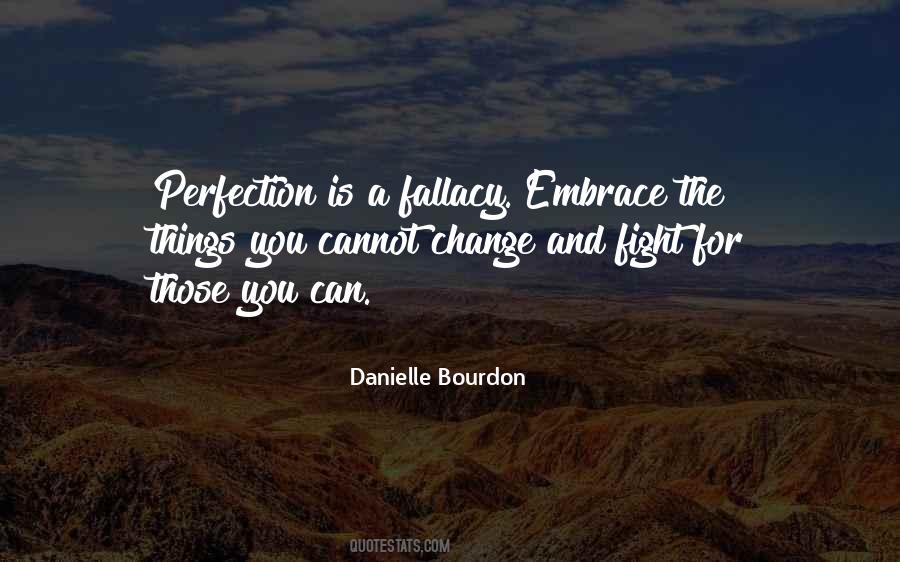 #29. Stay strong. Don't worry about things you cannot change and don't worry about things changing that you cannot stop. - Author: Peace Gypsy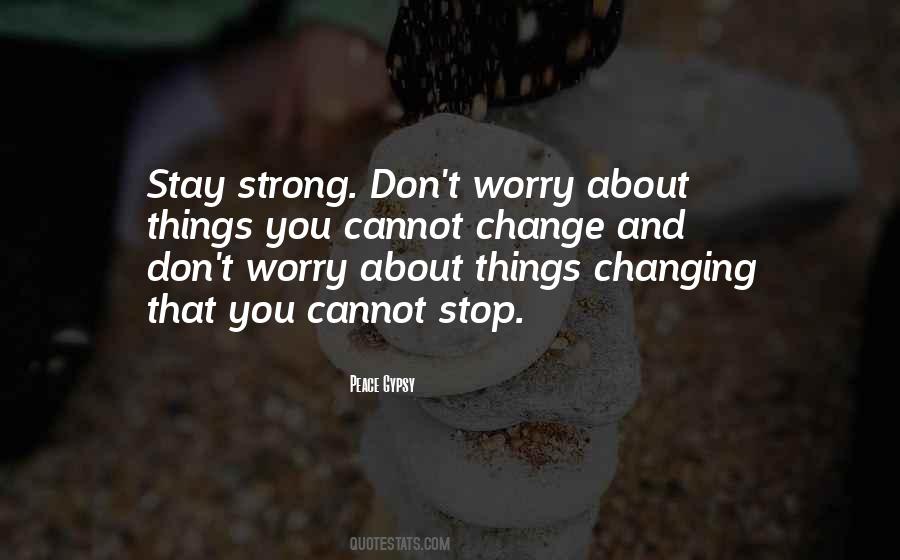 #30. A sober friend from Texas said once that the three things I cannot change are the past, the truth, and you. I hate this insight so much. - Author: Anne Lamott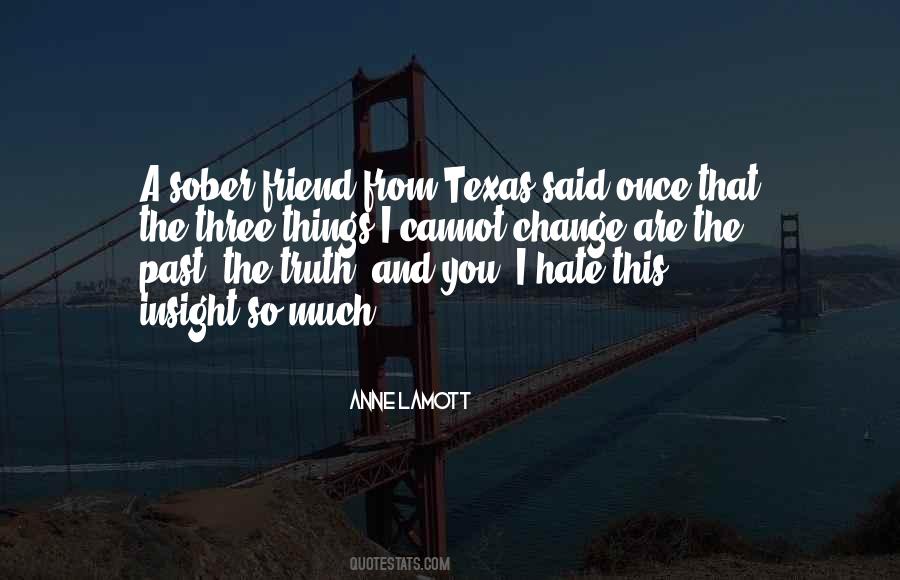 #31. There are things in life you cannot change, no matter how much you want to. - Author: Tammy L. Gray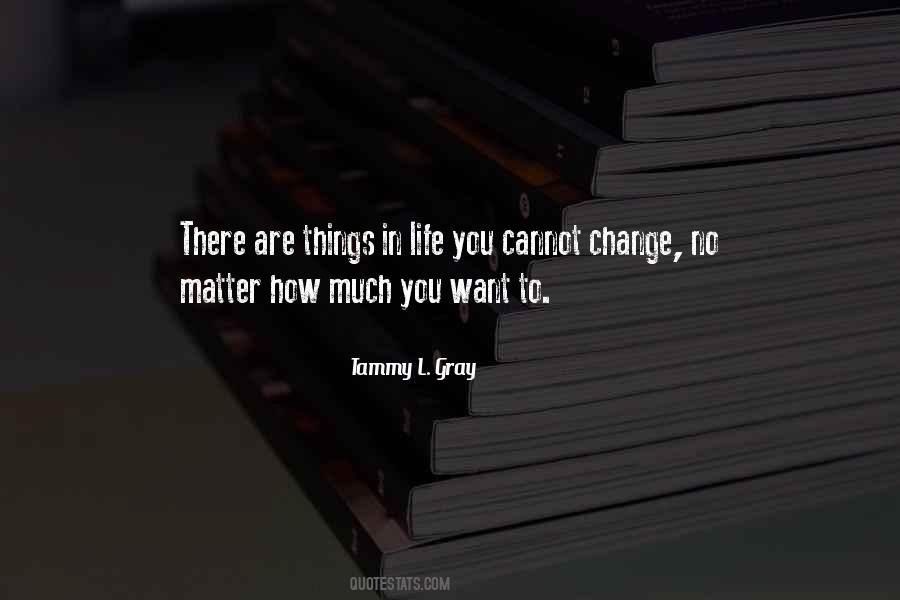 Famous Authors
Popular Topics