Stepping Out In Faith Famous Quotes & Sayings
List of top 24 famous quotes and sayings about stepping out in faith to read and share with friends on your Facebook, Twitter, blogs.
Top 24 Quotes About Stepping Out In Faith
#1. Change is Growth, Movement is Change; keep on moving, keep on growing. - Author: Vikrmn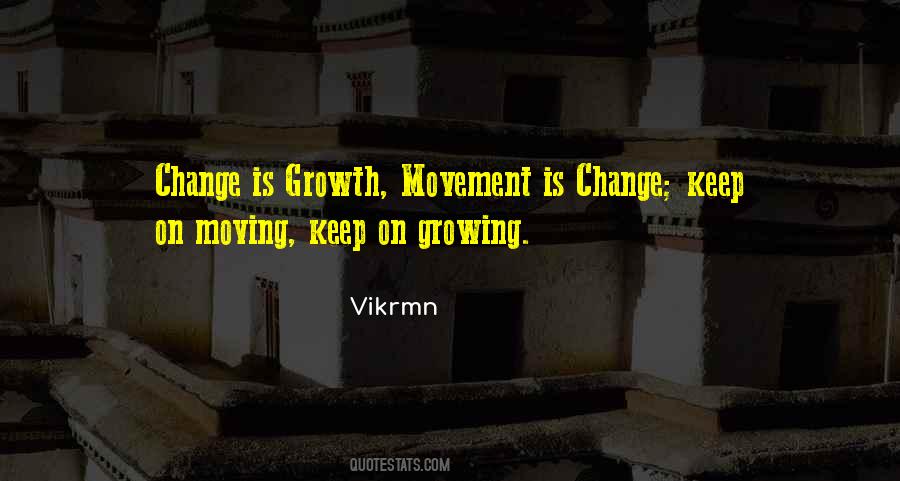 #2. Faith, the least exclusive club on Earth, has the craftiest doorman. Every time I've stepped through its wide-open doorway, I find myself stepping out on the street again. - Author: David Mitchell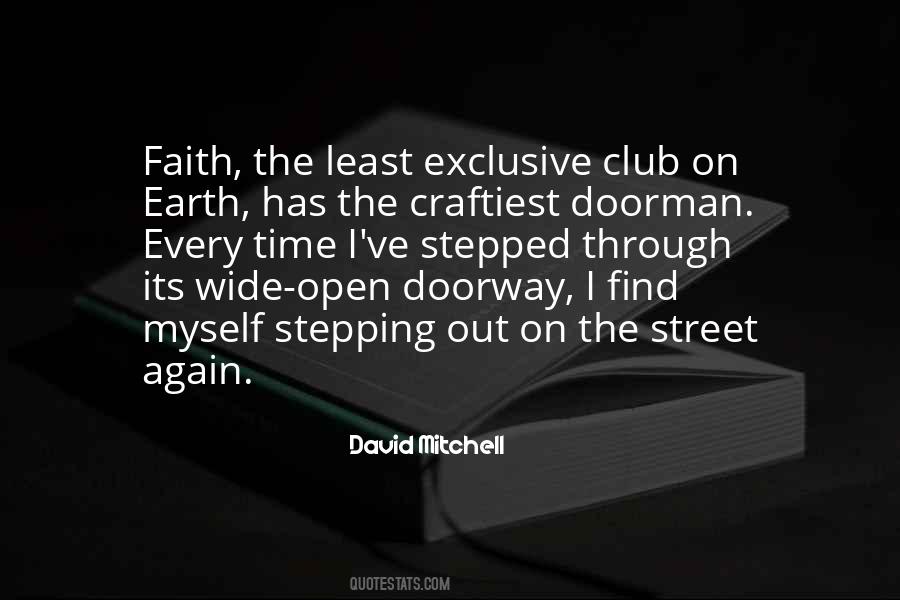 #3. Faith is like stepping off a cliff and expecting one of two outcomes- you will either land on solid ground or you will be taught to fly. - Author: Hillary Rodham Clinton
#4. Often, stepping outside your comfort zone is not careless irresponsibility, but a necessary act of obedience. - Author: Andy Stanley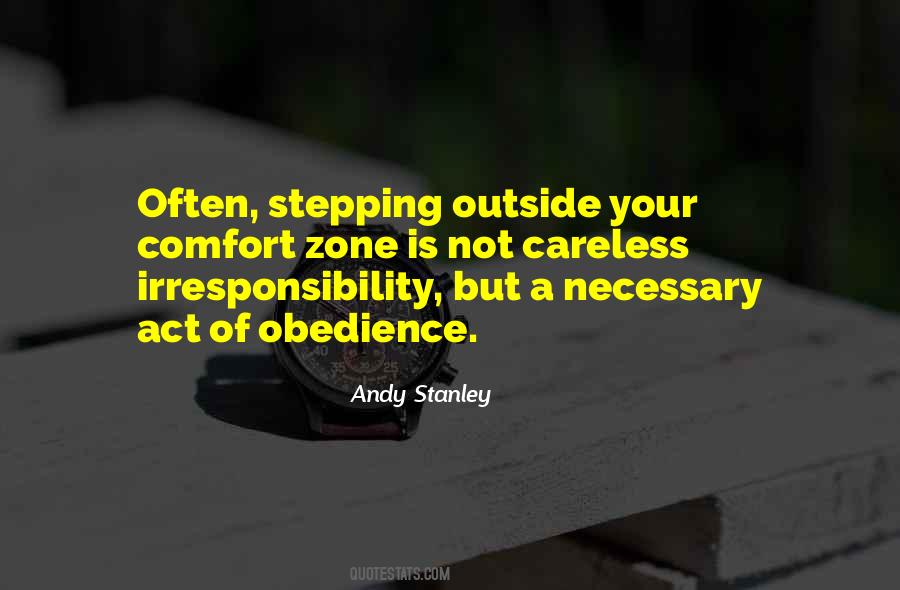 #5. Belief is unprovable, but it is a stepping-stone to truth.
Faith is unshakable. It is neither belief nor truth but lights the way between them.
Truth is undeniable. It is both the intention and the end of belief, and the reward of faith. - Author: Ken Dickson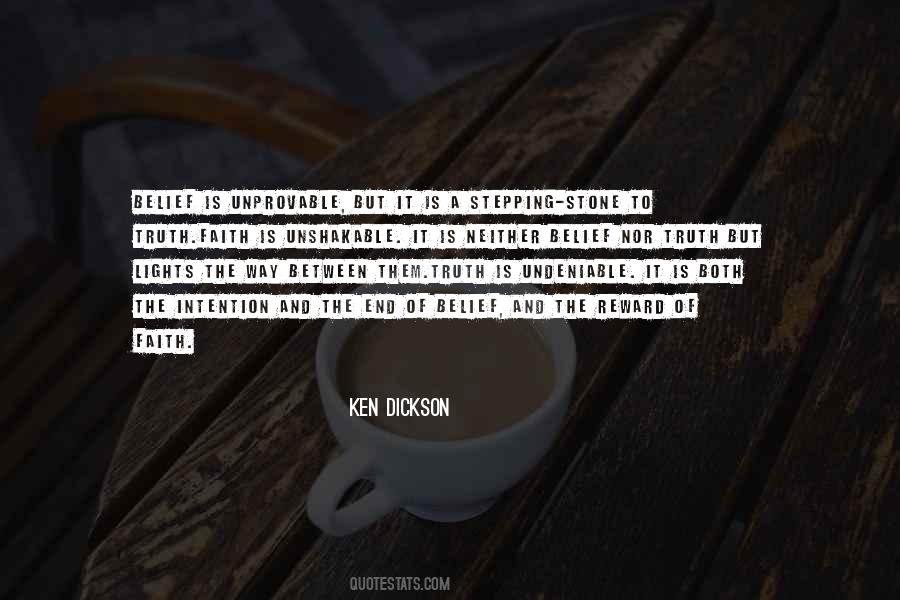 #6. If you are guided toward a faith, use it as a stepping stone to God, not as a barrier between yourself and God's other children or as a tower to hold you aloft from others. If you are not guided toward a faith (or even if you are) seek God in the silence - seek within. - Author: Peace Pilgrim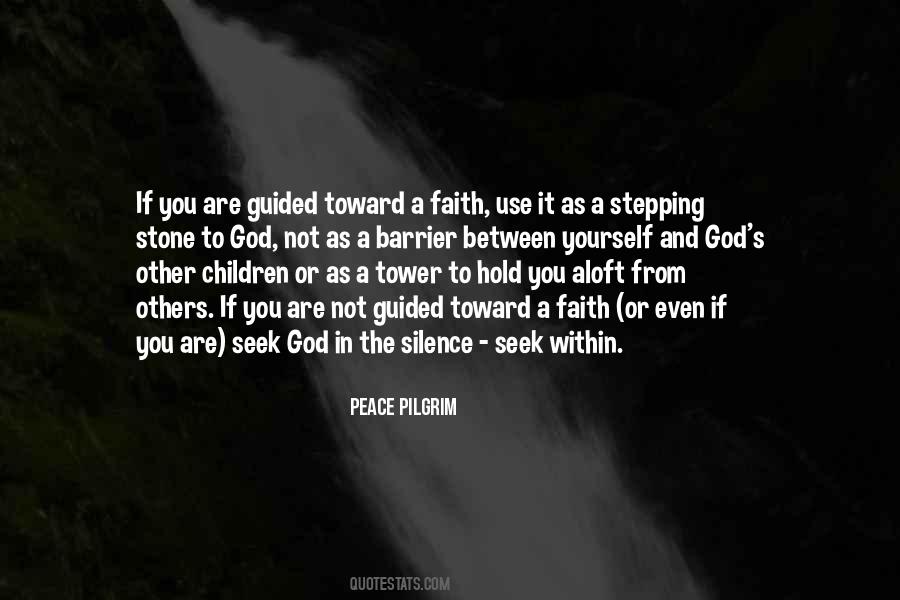 #7. It is very difficult to tell the truth, and young people are rarely capable of it. His - Author: Leo Tolstoy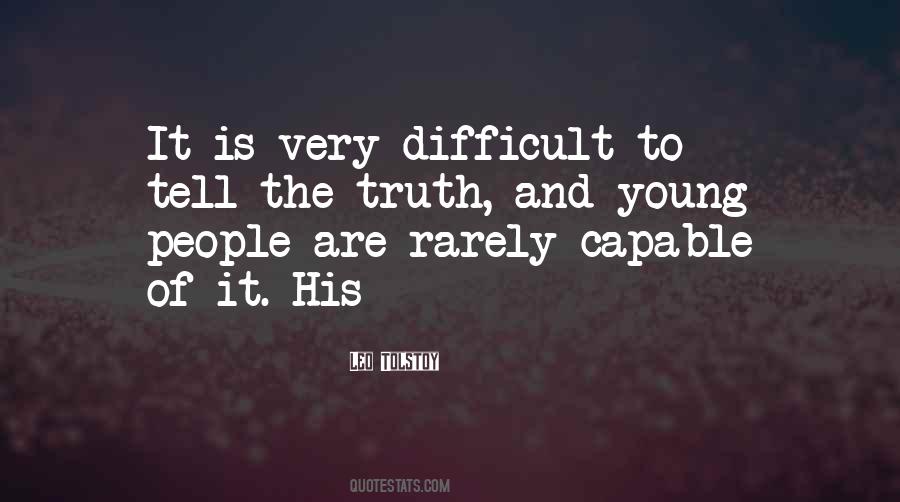 #8. As we move into the twenty-first century, women's status in society will become the standard by which to measure our progress toward civility and peace. - Author: Mahnaz Afkhami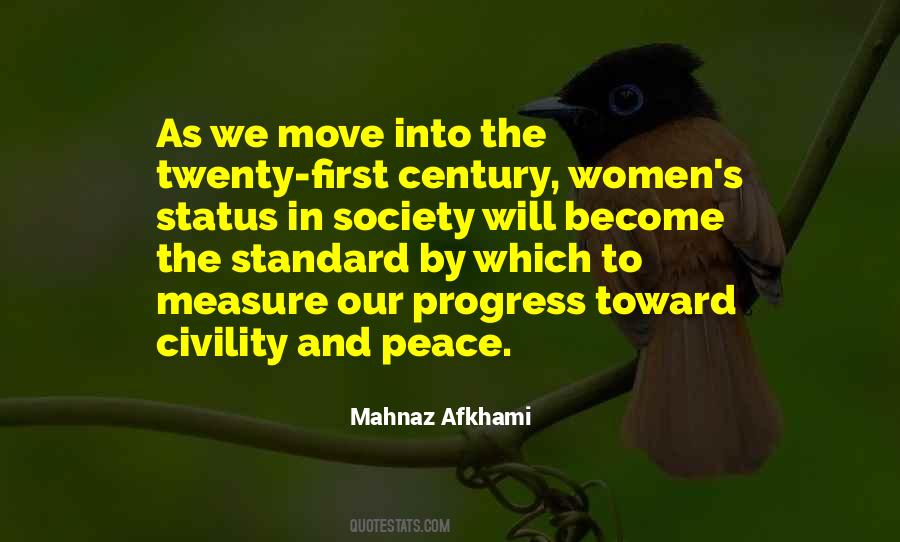 #9. Remember that all success is based on long-term commitment, faith, discipline, attitude and a few stepping stones along the way. - Author: Jim Rohn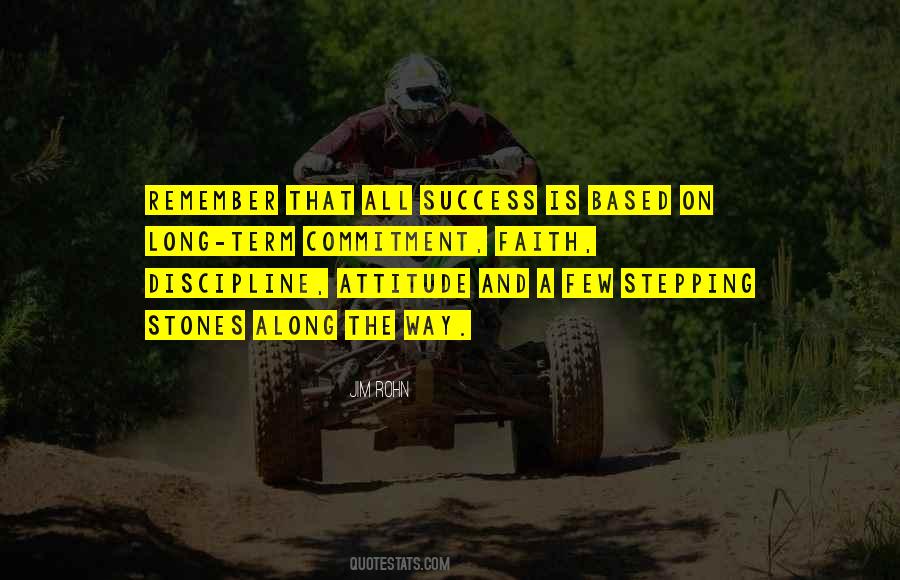 #10. Wisdom always waits for the right time to act, while emotion always pushes for action right now! - Author: Joyce Meyer
#11. Faith is stepping out into the unknown with nothing to guide us but a hand just beyond our grasp. - Author: Frederick Buechner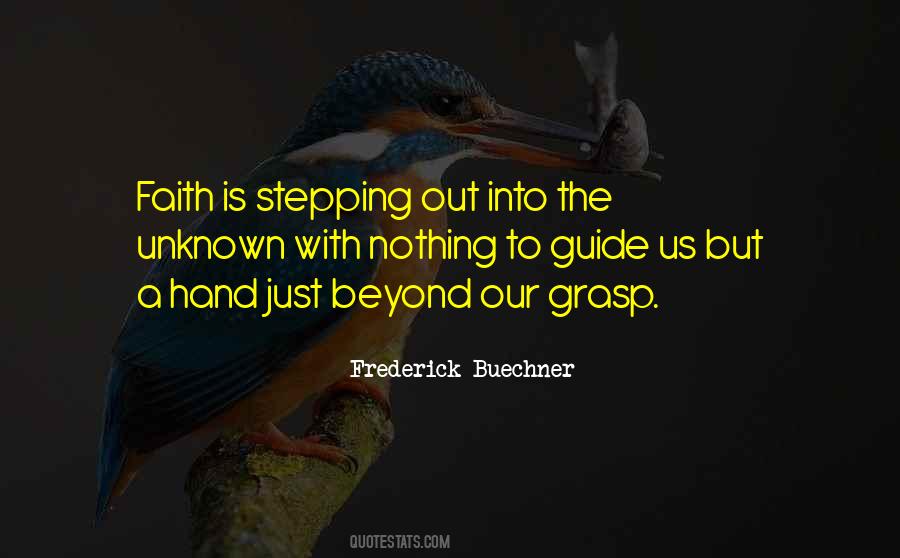 #12. That by him, and through him, and of him, the worlds are and were created and the inhabitants thereof are begotten sons and daughters unto God. - Author: Joseph Smith Jr.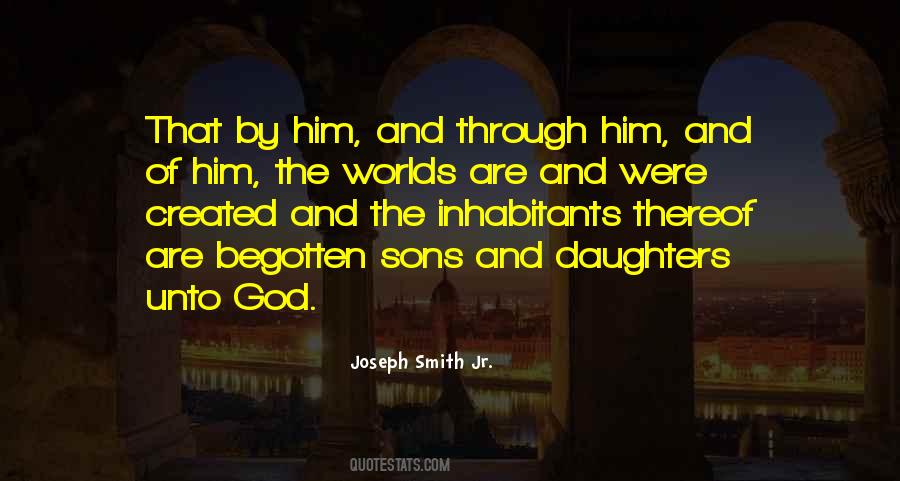 #13. Well for me, courage means having the courage to walk off the edge of what is known, with complete faith that you're not going to go crashing to the bottom. Stepping outside of your own self-perceived boundaries and limitations. - Author: Brad Willis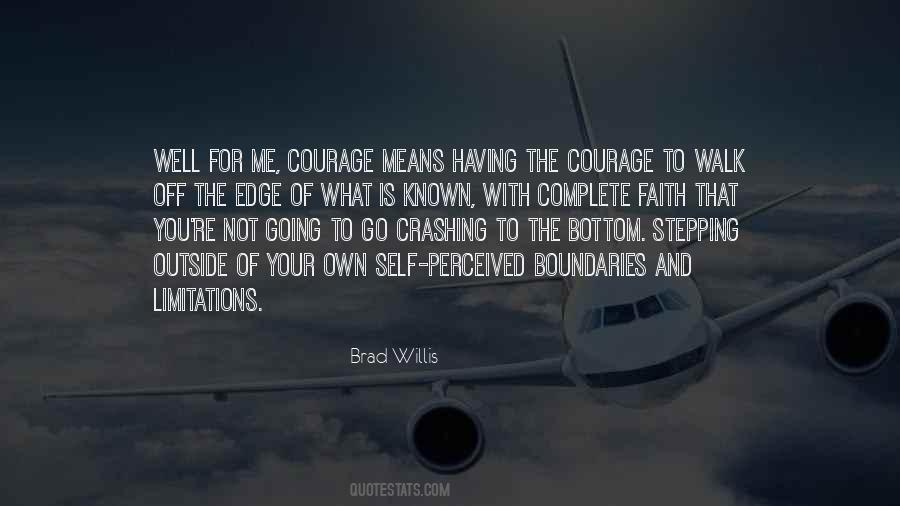 #14. Usually, nerds on TV are completely stereotypical, like Urkel, or they're not really so nerdy. - Author: Jesse Plemons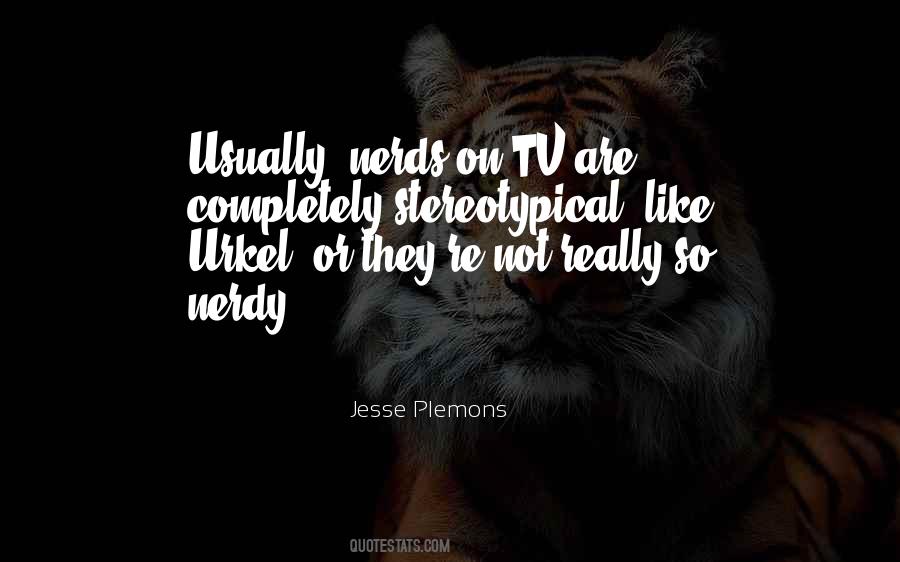 #15. I am very grateful to our Muslim population. One of the things we've been doing is stepping up our inter-faith dialogue with the Muslim population. And I think that helped very much in their support for me. - Author: Gloria Macapagal-Arroyo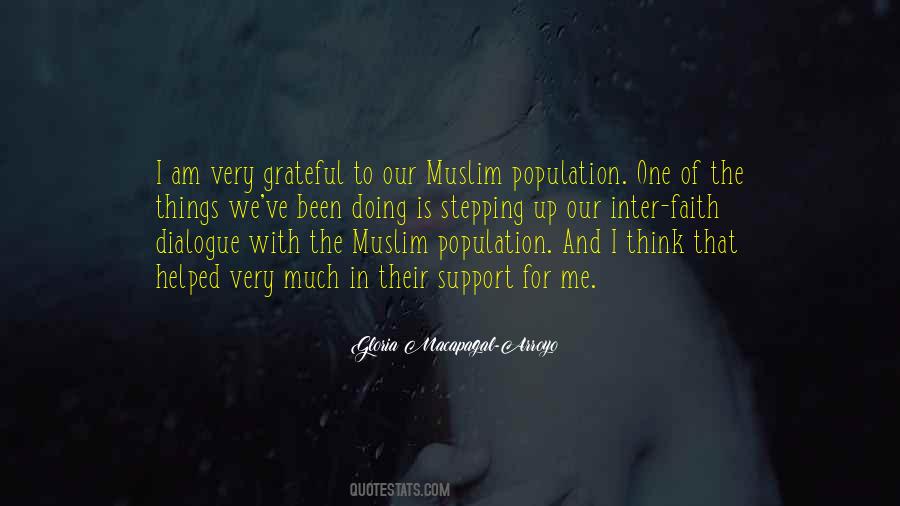 #16. We don't have to be afraid of stepping out. We don't have to be afraid of failing. We only have to be afraid of not trusting God. - Author: Jennifer L. Lane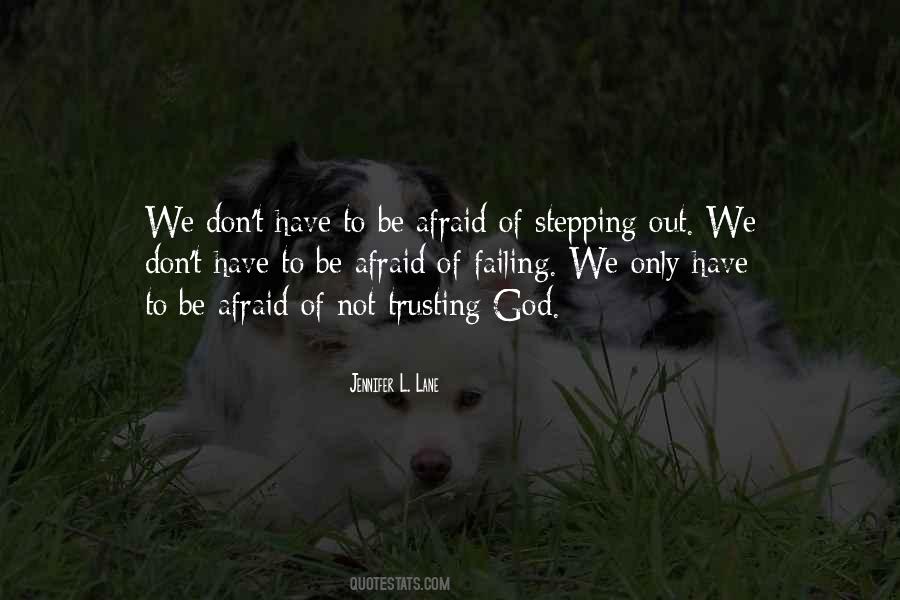 #17. Cavanaugh's knife, Ernest Emerson's CQC-7W. The hook at the top opens the blade as the knife is drawn from a pocket. - Author: David Morrell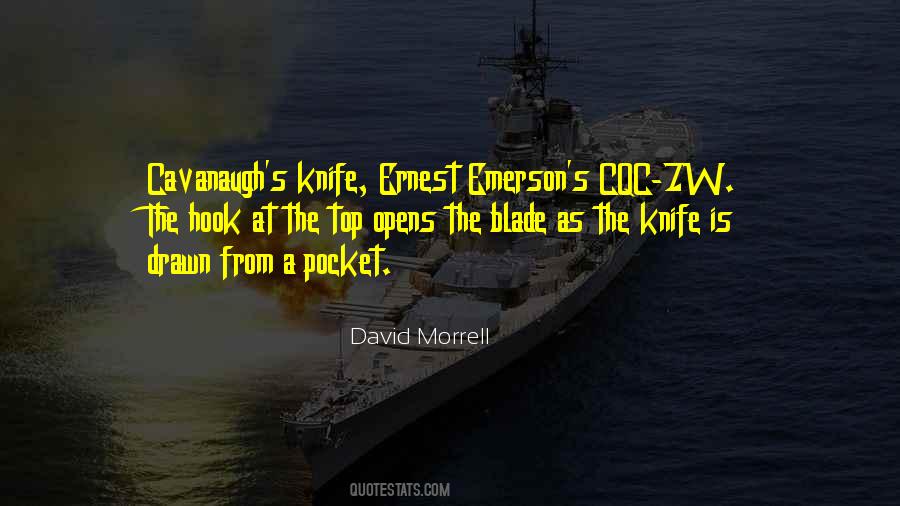 #18. Love is the very process of passing over, of transformation, of stepping outside the limitations of fallen humanity - in which we are all separated from one another and ultimately impenetrable to one another - into an infinite otherness. - Author: Pope Benedict XVI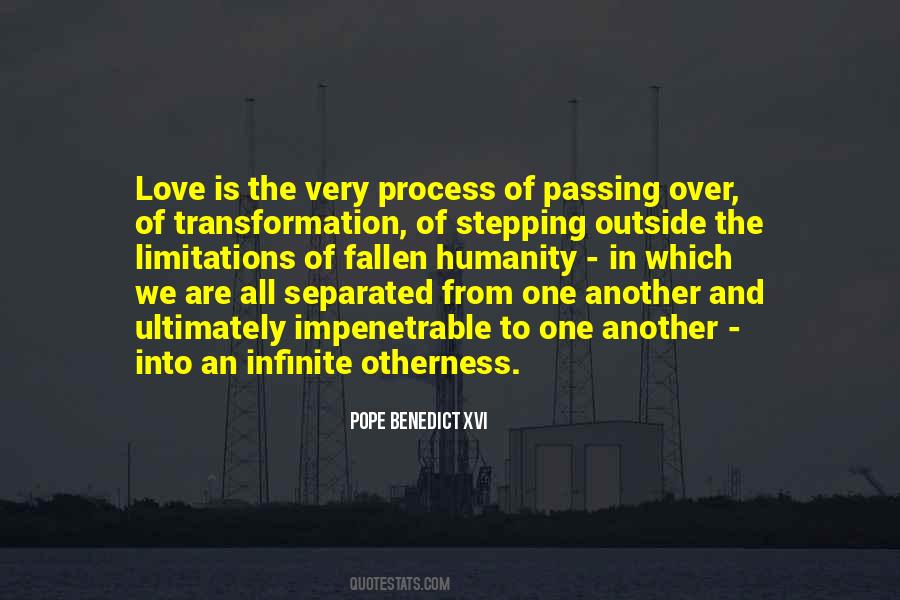 #19. We don't have truth delivered to us very often, especially in this very commercialized world. - Author: Hal Holbrook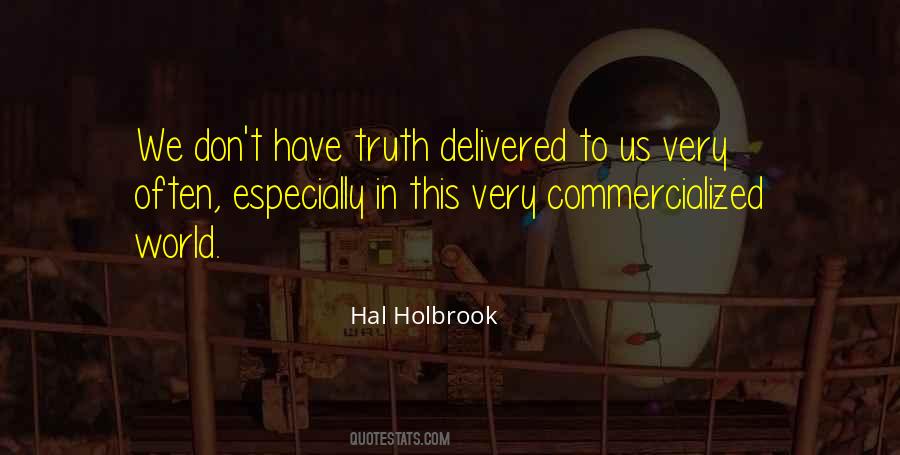 #20. Fear can paralyze us and keep us from believing God and stepping out in faith. The devil loves a fearful Christian! - Author: Billy Graham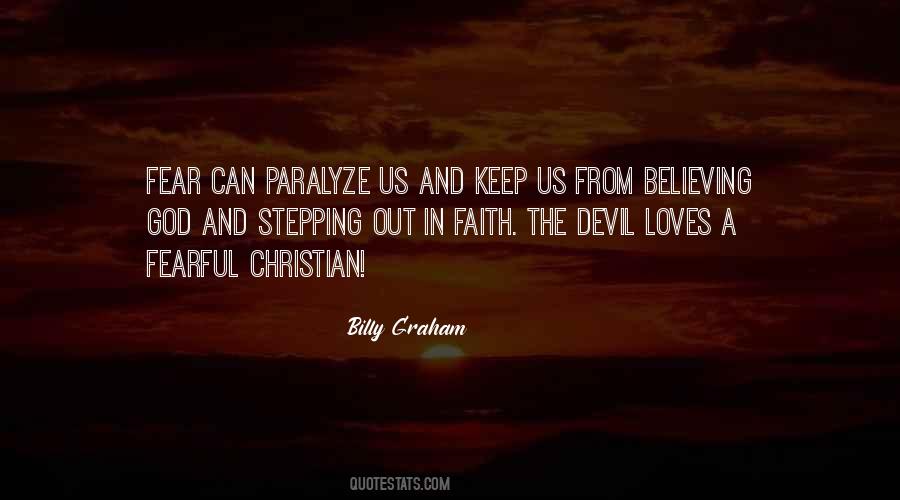 #21. How do you pray a prayer so filled with faith that it can move a mountain? By shifting your focus from the size of your mountain to the sufficiency of the Mountain Mover and then stepping forward in obedience. - Author: Bill Hybels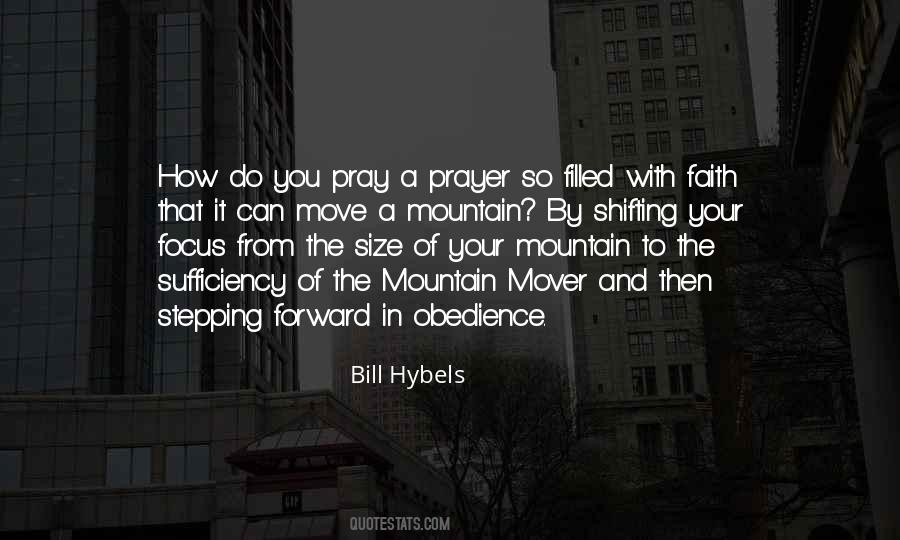 #22. Prime your children, Reeve and Hrriss. Alreldep can't seem to get anything done without - Author: Anonymous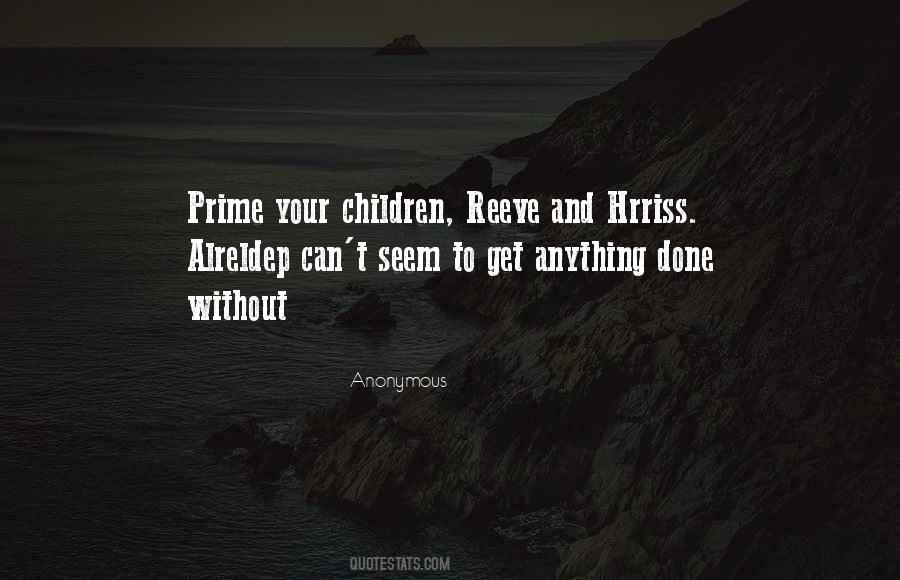 #23. Everybody has the blues. Everybody longs for meaning. Everybody needs to love and be loved. Everybody needs to clap hands and be happy. Everybody longs for faith. In music, especially this broad category called jazz, there is a stepping-stone to all of these. - Author: Martin Luther King Jr.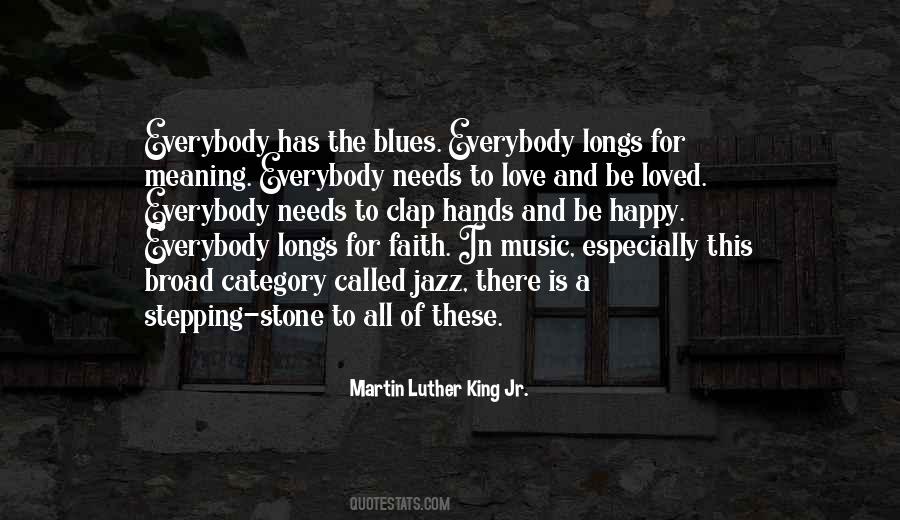 #24. Faith is stepping out on nothing and landing on something. - Author: Cornel West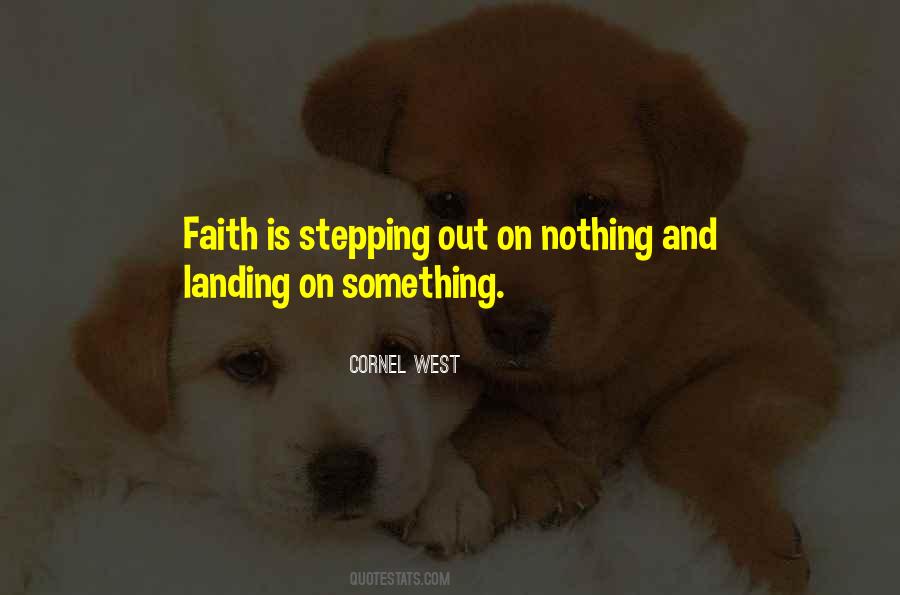 Famous Authors
Popular Topics