Social Justice Issues Famous Quotes & Sayings
List of top 23 famous quotes and sayings about social justice issues to read and share with friends on your Facebook, Twitter, blogs.
Top 23 Quotes About Social Justice Issues
#1. Economic issues are a subset of social justice. Social justice is unimaginable without economic justice. Isn't that obvious? - Author: Rick Perlstein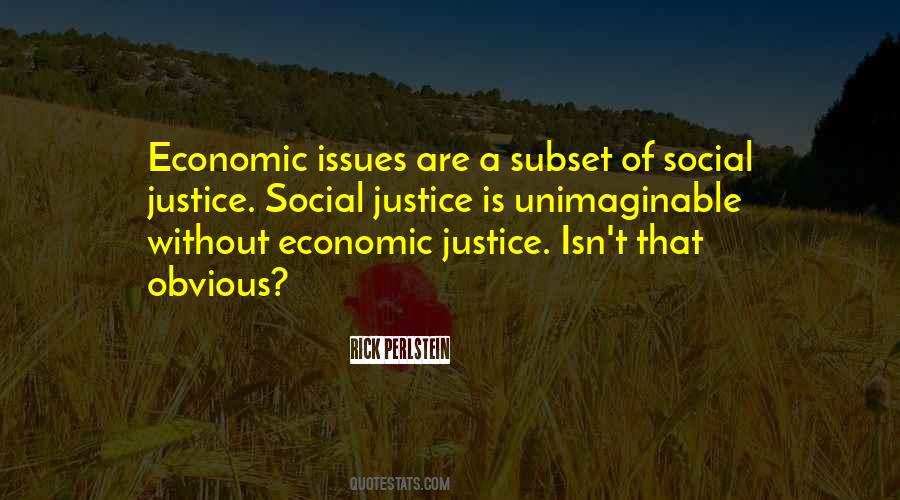 #2. For as long as I can remember, I've always been interested in issues of social justice, political freedom, and civil rights. - Author: Jennifer Chiaverini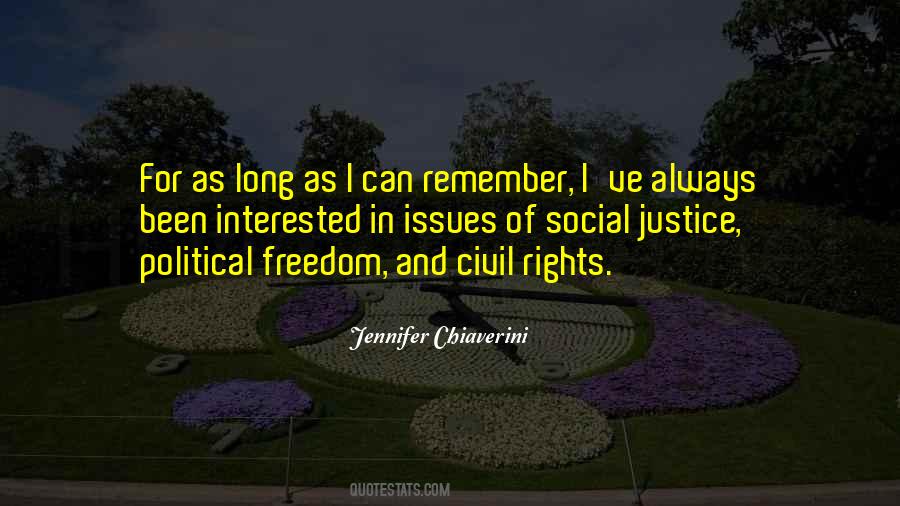 #3. It's important for all people, and not just people in bands, to speak out on social justice issues. That means journalists or plumbers have just as much of a responsibility to do that as artists. - Author: Serj Tankian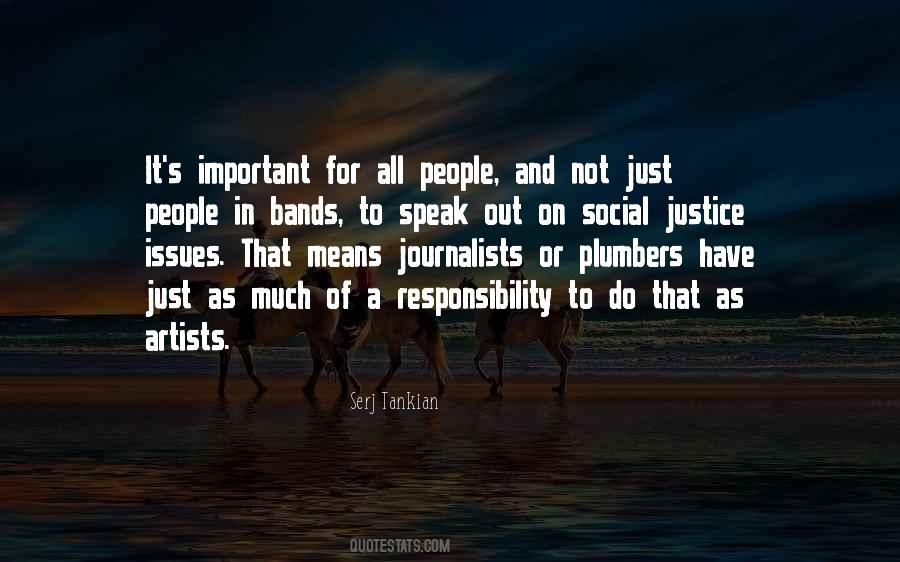 #4. If our courts lose their authority and their rulings are no longer respected, there will be no one left to resolve the divisive issues that can rip the social fabric apart ... The courts are a safety valve without which no democratic society can survive. - Author: Rose Bird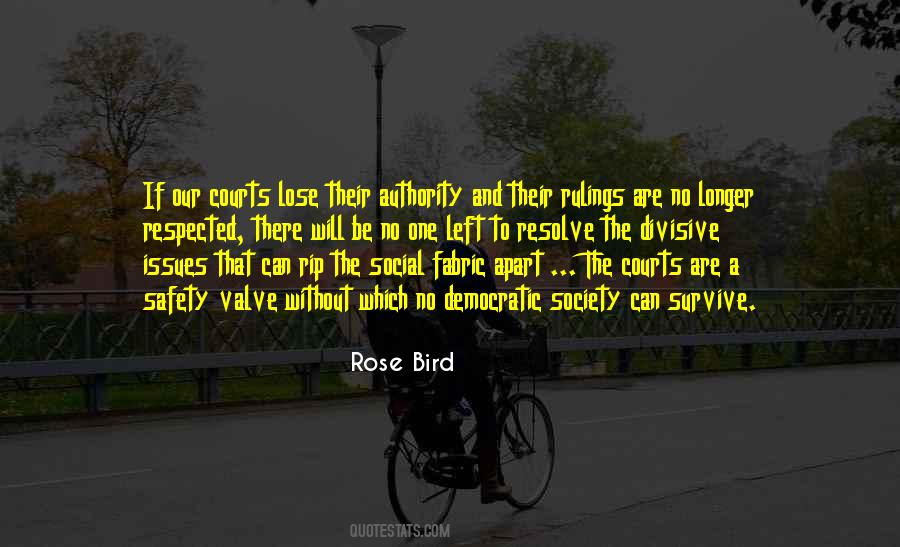 #5. Many of the seminal social issues of our time - poverty, lack of education, human trafficking, war and torture, domestic abuse - can track their way to our theology of, or beliefs about, women, which has its roots in what we believe about the nature, purposes, and character of God. - Author: Sarah Bessey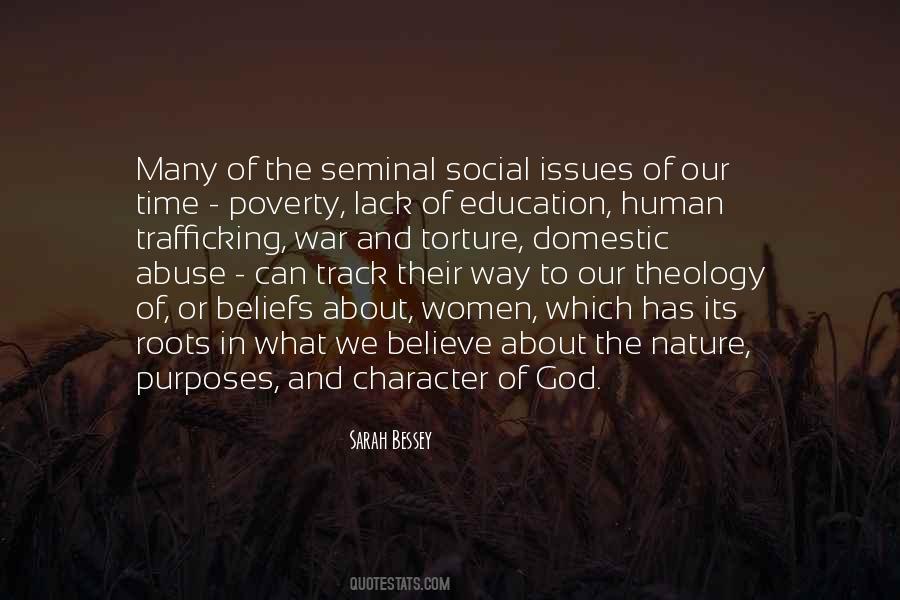 #6. All stories interest me, and some haunt me until I end up writing them. Certain themes keep coming up: justice, loyalty, violence, death, political and social issues, freedom. - Author: Isabel Allende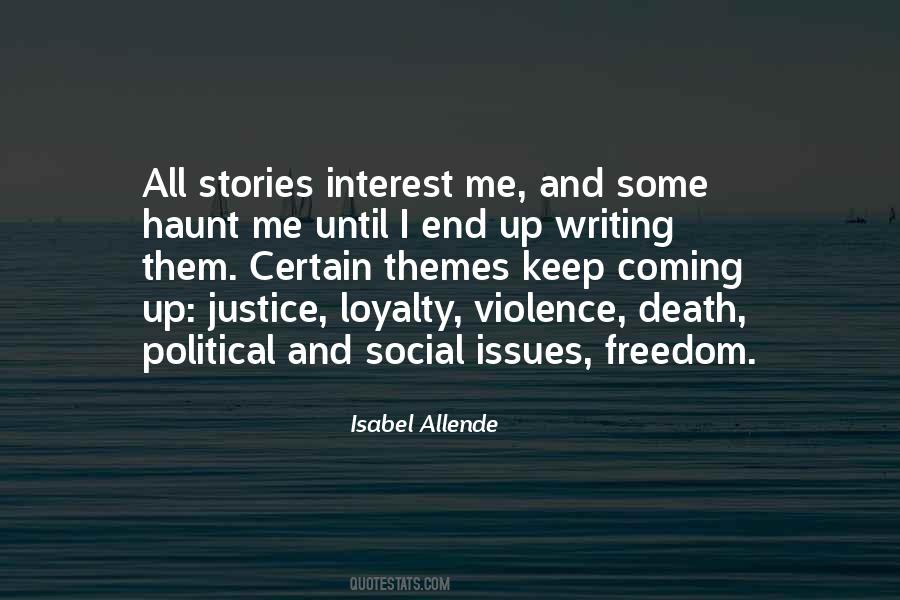 #7. In the beginning of college I wanted to be an English major, but then I became interested in international relations. - Author: Nick McDonell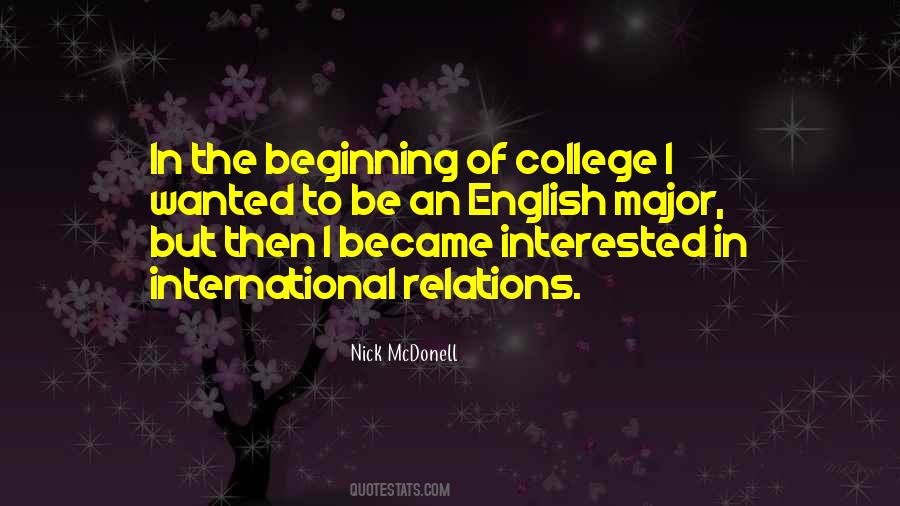 #8. An educator ... a good one that is, inspires others to be even better than herself. - Author: Jill Telford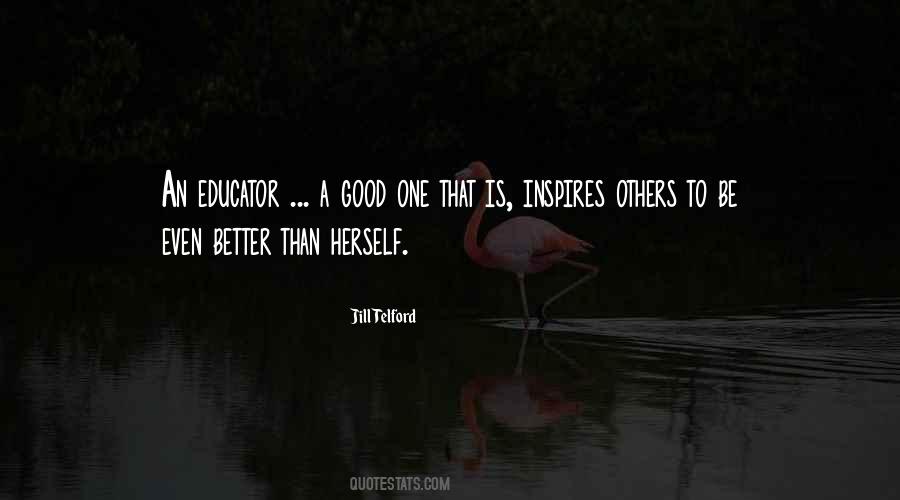 #9. We do not fear the loss of God's favor, for either we have it not. We cannot lose it. What we fear is the loss of our idols. - Author: R.C. Sproul Jr.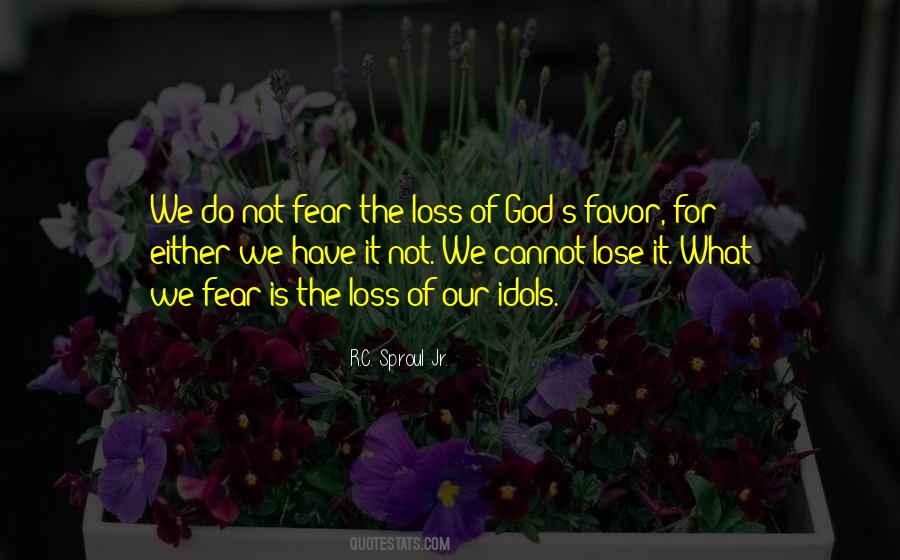 #10. Like Momma says, only thing you get by digging dirt is dirty. - Author: Jamie Farrell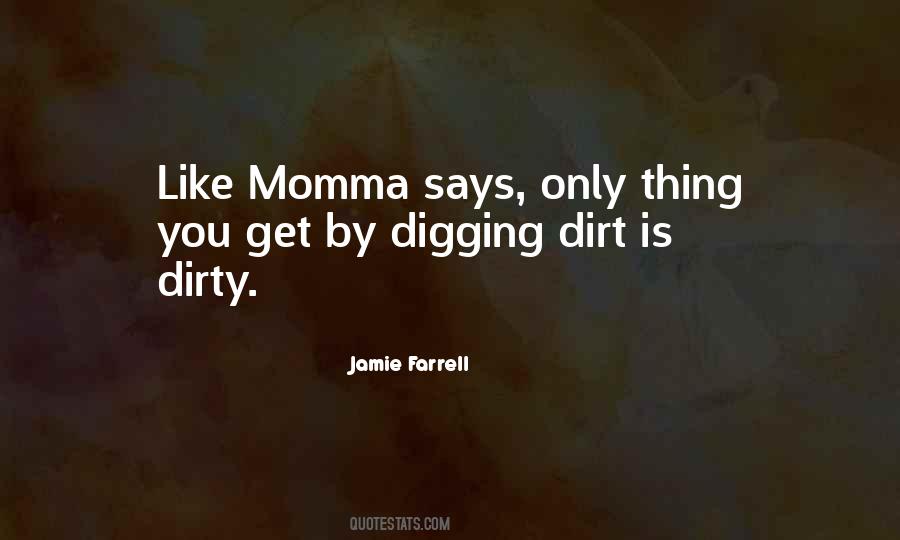 #11. Crack had a social logic to it, a specific kind of reasoning that drew from a vast well of common experience for its symbolic resonance. Crack stood for pain and power, chaos and order, the truth behind the lie. Crack was a sociolegal logic grounded in blood. - Author: Dimitri A. Bogazianos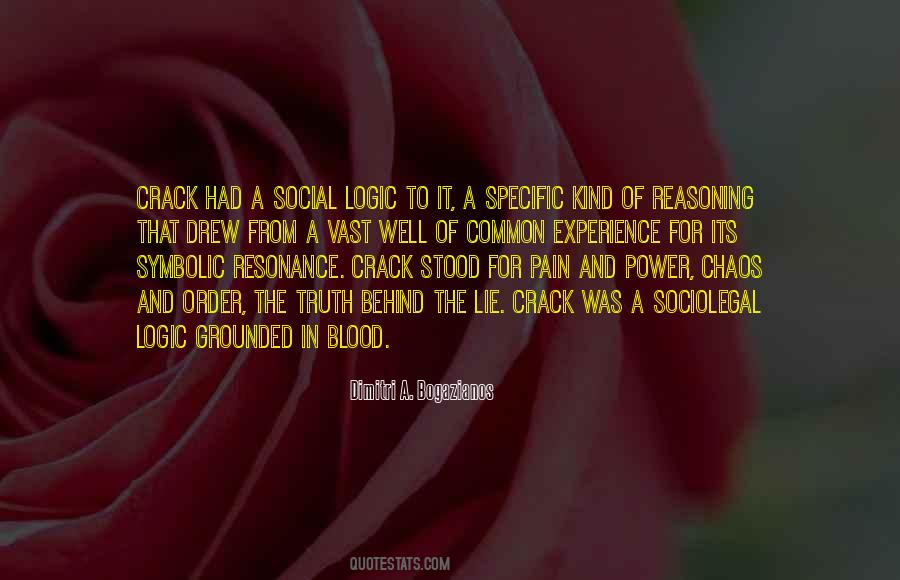 #12. Teaching has always been, for me, linked to issues of social justice. I've never considered it a neutral or passive profession. - Author: Bill Ayers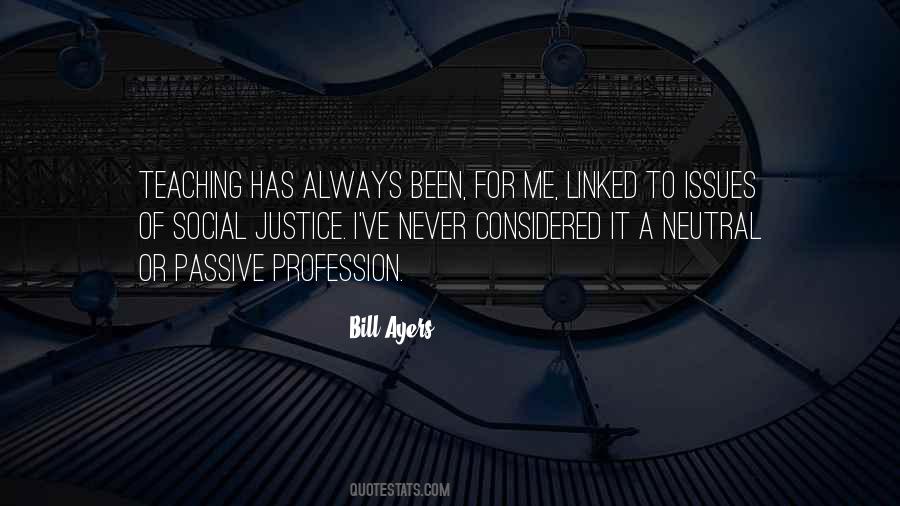 #13. I don't know. I guess I'd just like to see you live one day for yourself. - Author: Jessica Brody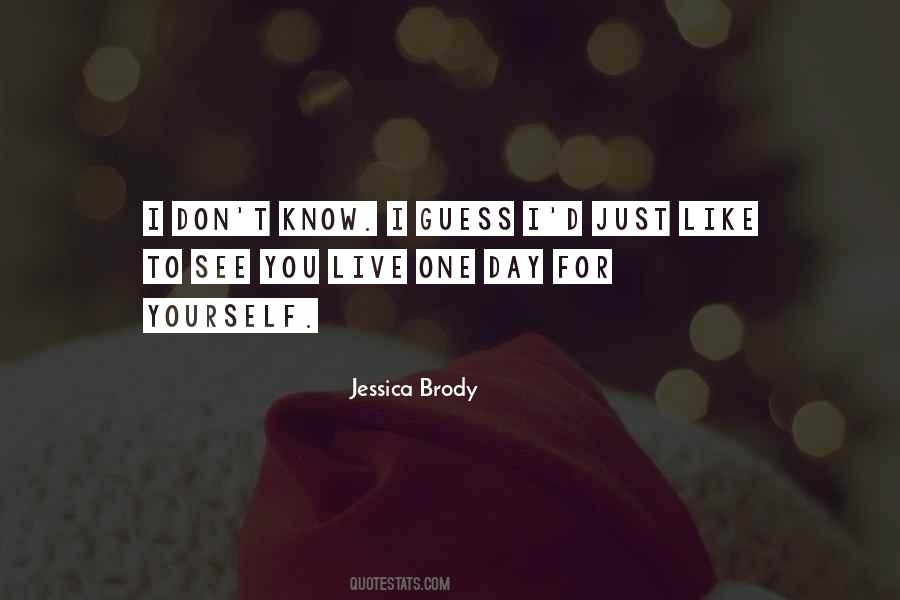 #14. Engaging with children in troublesome thinking is problematic, but important. Ignoring the hard stuff and only engaging in the fluff and fun from curriculum choices is to keep underground issues of social justice and to further silence and compound the inequity - Author: Janet Robertson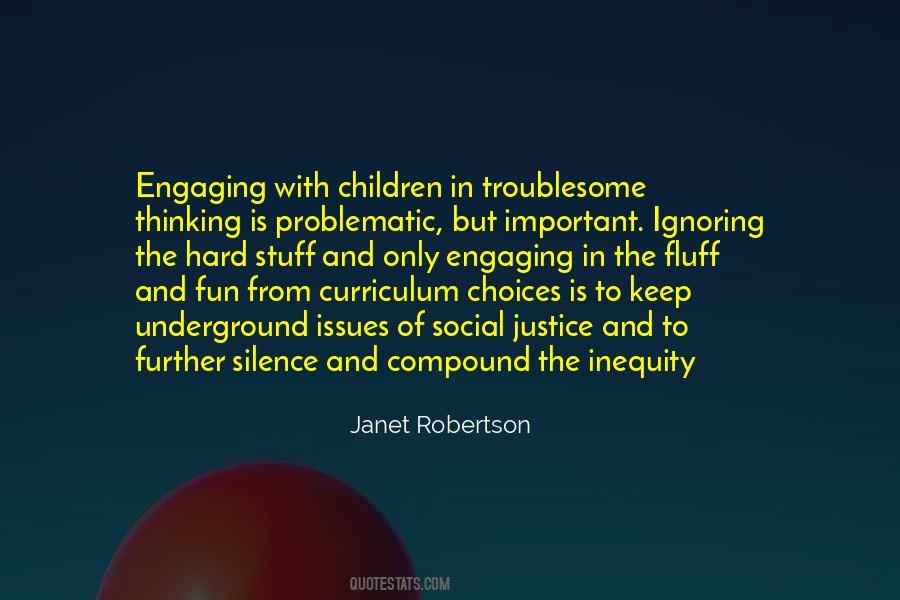 #15. Poverty is not a character failing or a lack of motivation. Poverty is a shortage of money. - Author: Barbara Ehrenreich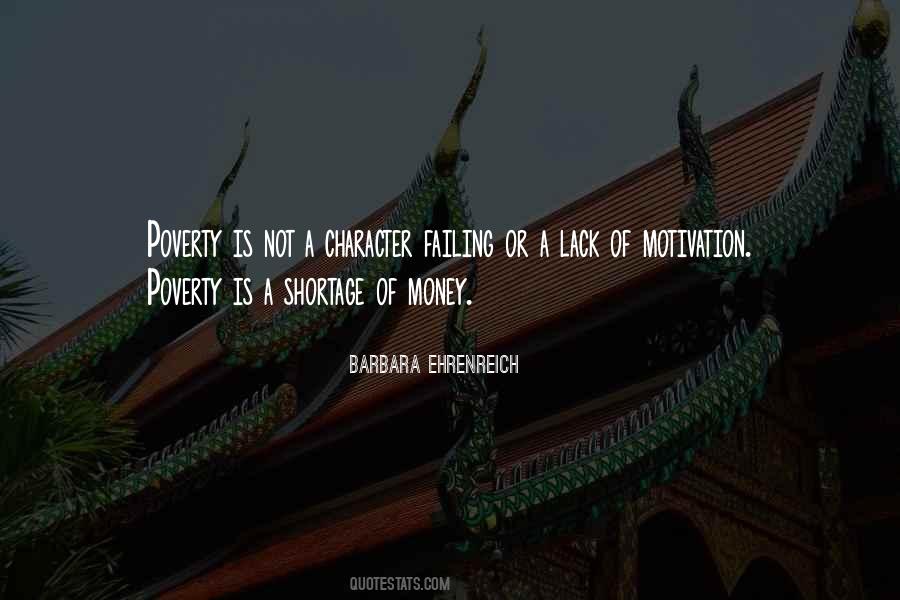 #16. But that's life. We wander around like blind mice searching for whatever it is we're looking for. From mice to miserable men, from the poetry of childhood's hour to the darkness of death's goddamn dominion, we never stop searching. Why can't we just be? - Author: Gregory Hughes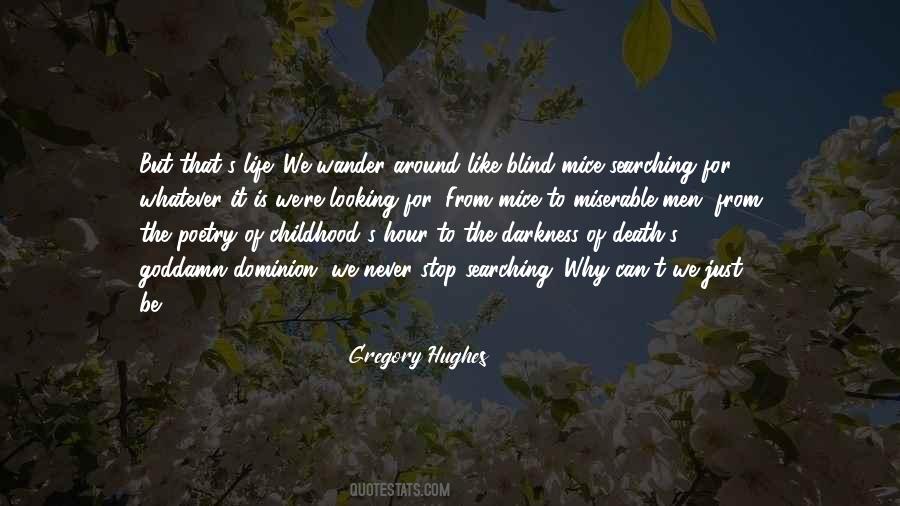 #17. I do believe that people can only be in love with one landscape in their lifetime. One can appreciate and enjoy many geographies, but there is only one that one feels in one's bones. - Author: J.M. Coetzee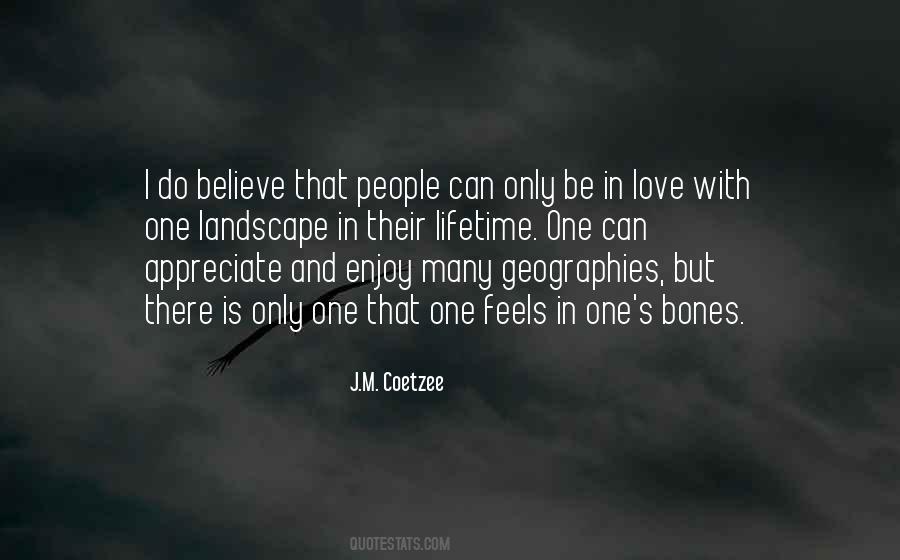 #18. Social justice has to do with issues such as poverty, inequality, war, racism, sexism, abortion, and lack of concern for ecology because what lies at the root at each of these is not so much someone's private sin but rather a huge, blind system that is inherently unfair. - Author: Ronald Rolheiser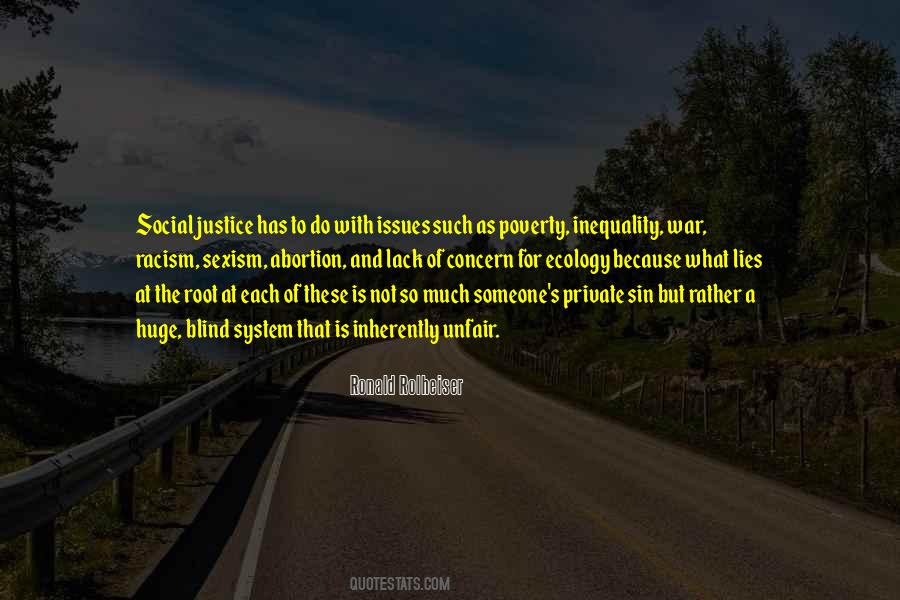 #19. I've written 18 books, mostly dealing with issues of social justice, ending racism, feminism, and cultural criticism. - Author: Bell Hooks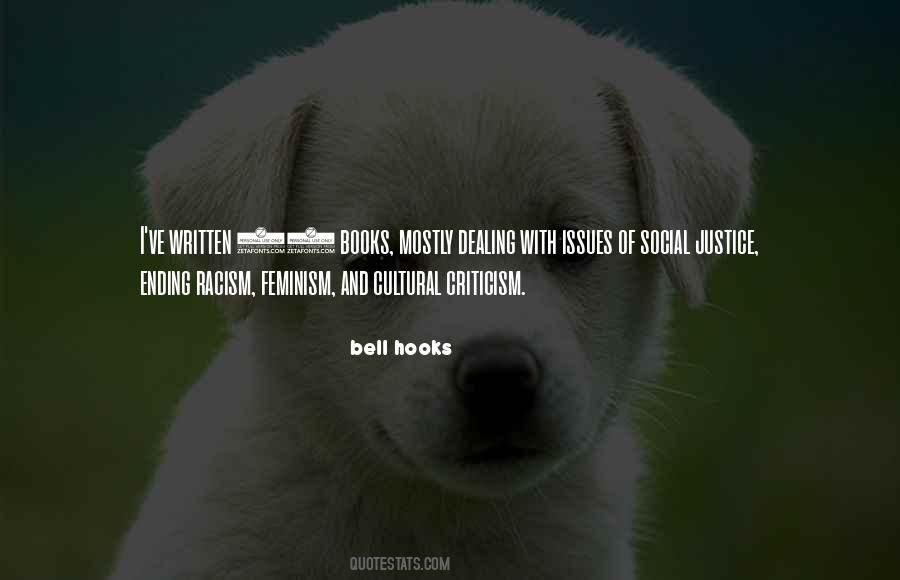 #20. And I want to thank Bernie Sanders. Bernie, your campaign inspired millions of Americans, particularly the young people who threw their hearts and souls into our primary. You've put economic and social justice issues front and center, where they belong. - Author: Hillary Clinton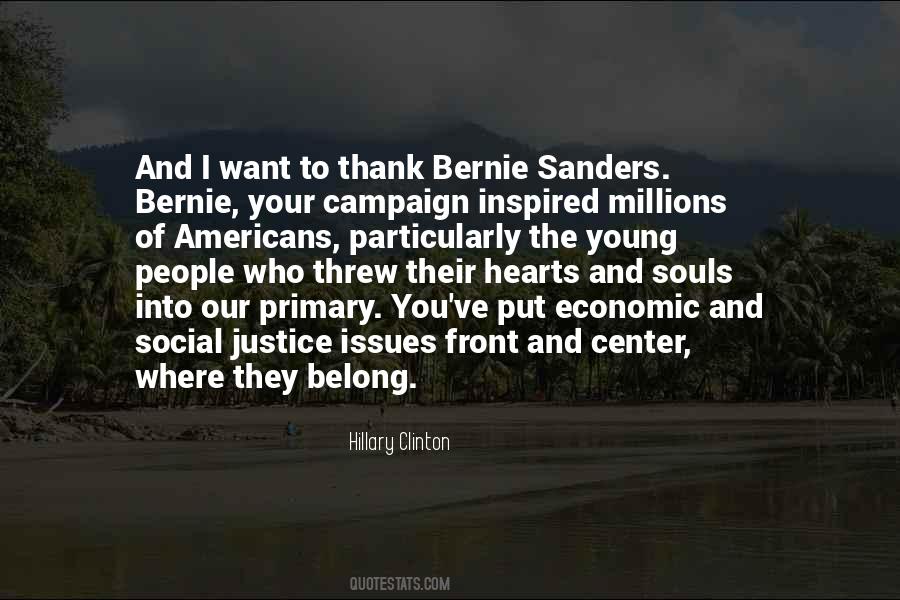 #21. One of the biggest issues that we face is that we have people who have their own particular concerns, whether it's on abortion, birth control, divorce and remarriage, civil rights or social justice. - Author: William P. Leahy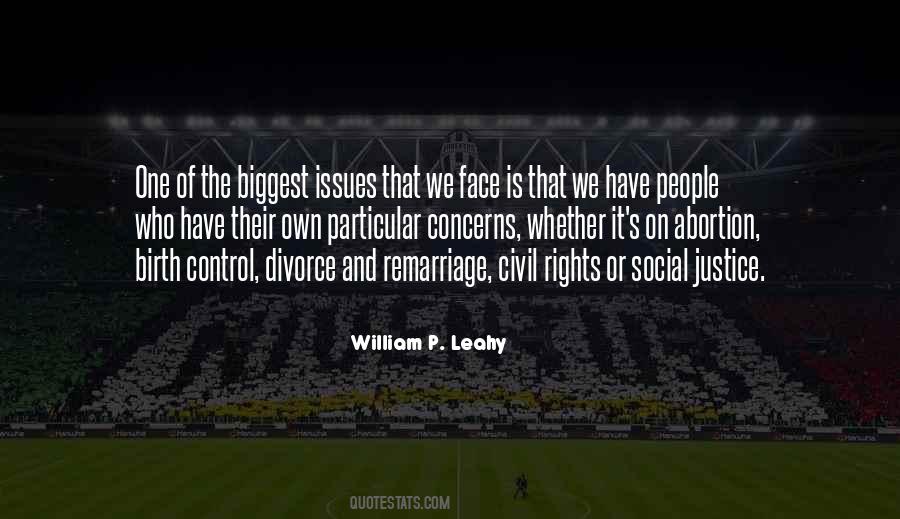 #22. My mother's family were full-on Irish Catholics - faith in an elaborate old fashioned, highly conservative and madly baroque style. I sort of fell out of the tribe over women's rights and social justice issues when I was just 13 years old. - Author: Geraldine Brooks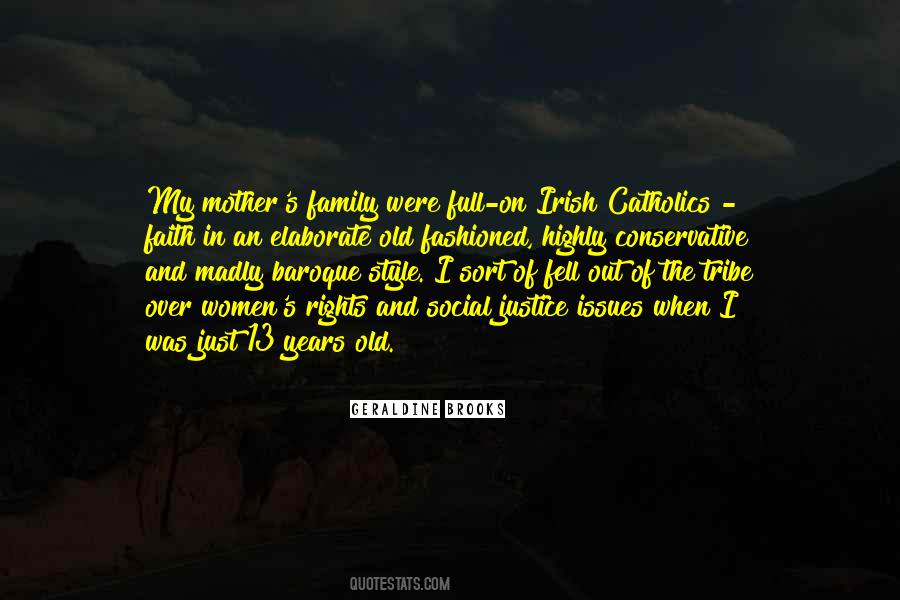 #23. I've been wanting to compliment you on that', I said to her, in Delsig. 'It was nicely done. Do you compose it that moment, or had you thought about it before? - Author: Ann Leckie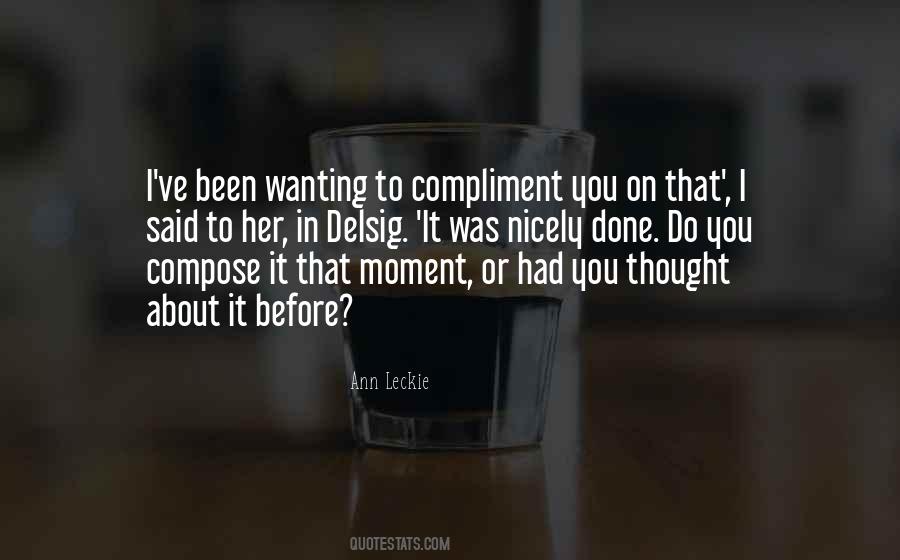 Famous Authors
Popular Topics