Sob Stories Famous Quotes & Sayings
List of top 17 famous quotes and sayings about sob stories to read and share with friends on your Facebook, Twitter, blogs.
Top 17 Quotes About Sob Stories
#1. There are lots of love stories here," she says. "They either end happily, or everyone dies." She laughs, but it sound more like a sob. "What else is there, right? - Author: Lauren DeStefano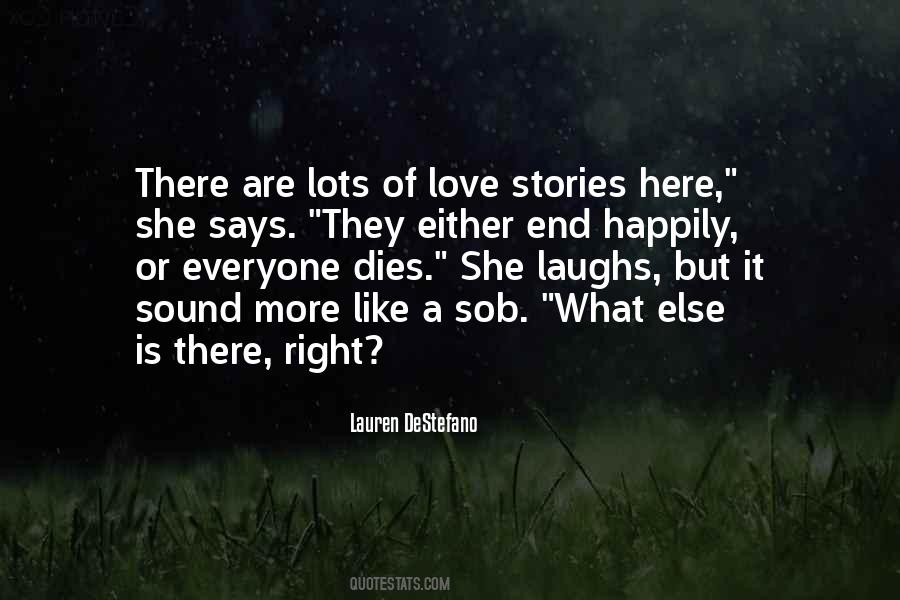 #2. Led Zeppelin. Queen. Deep Purple. These were the bands I listened to. I still listen to them. - Author: Yul Vazquez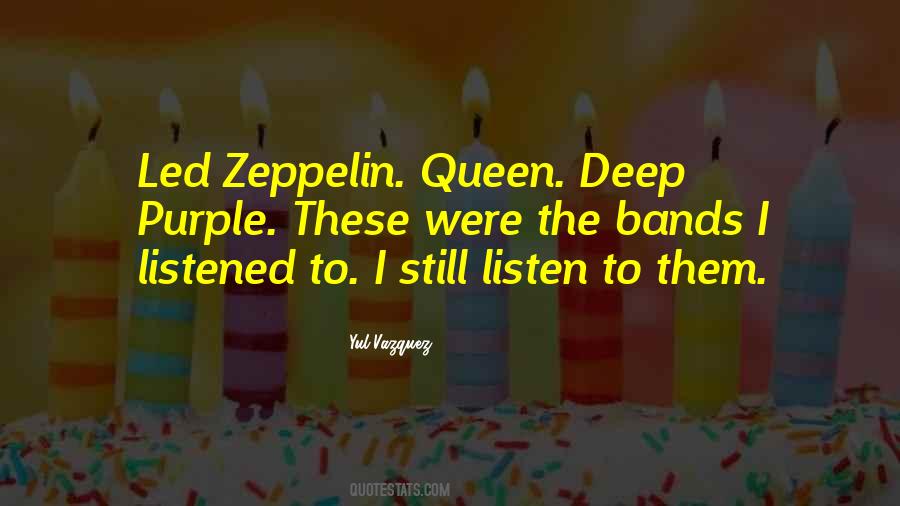 #3. People don't like being around despair. Our tolerance for the truly hopeless, for those who are irredeemably broken by life is strictly limited. The sob stories we like are the ones that end before we're bored. - Author: Salman Rushdie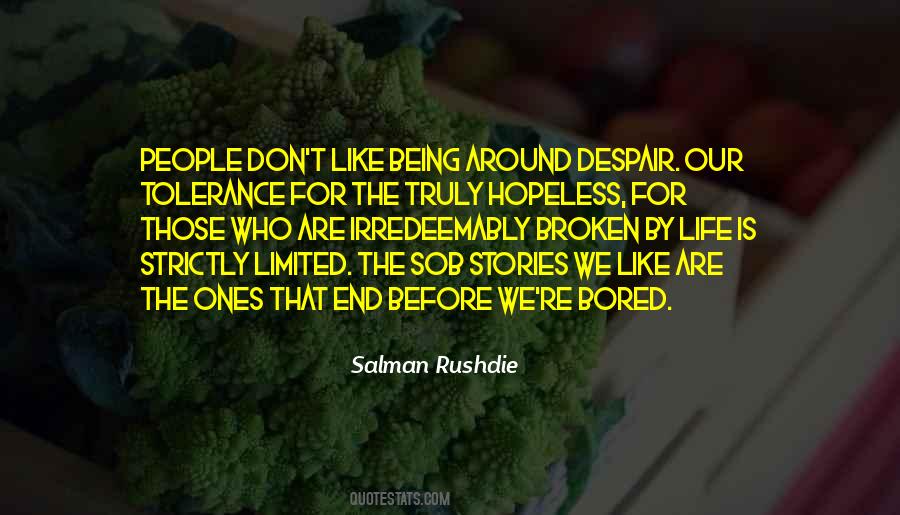 #4. Why do I matter to you?" I say, my voice breaking.
"You don't."
"Then why are you doing this?"
"Because I can. Because I slept for five hundred years and now I want some sport. - Author: Melinda Salisbury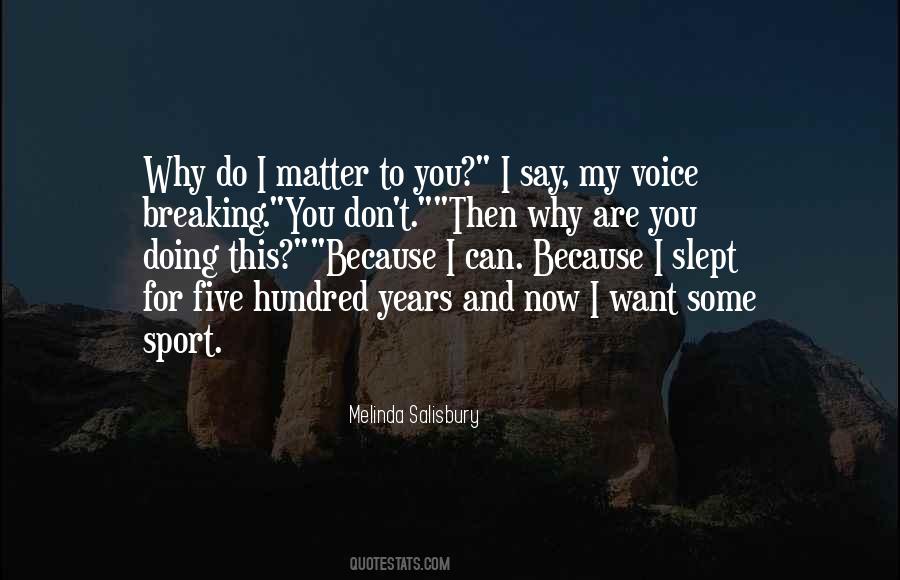 #5. Lots of people have bad stories, and if they wail and sob and tell their story to anyone who'll listen, it's crap. Or half crap, at least.The stuff that really hurts people, the stuff that almost breaks them ... that they won't talk about. Ever. - Author: April Genevieve Tucholke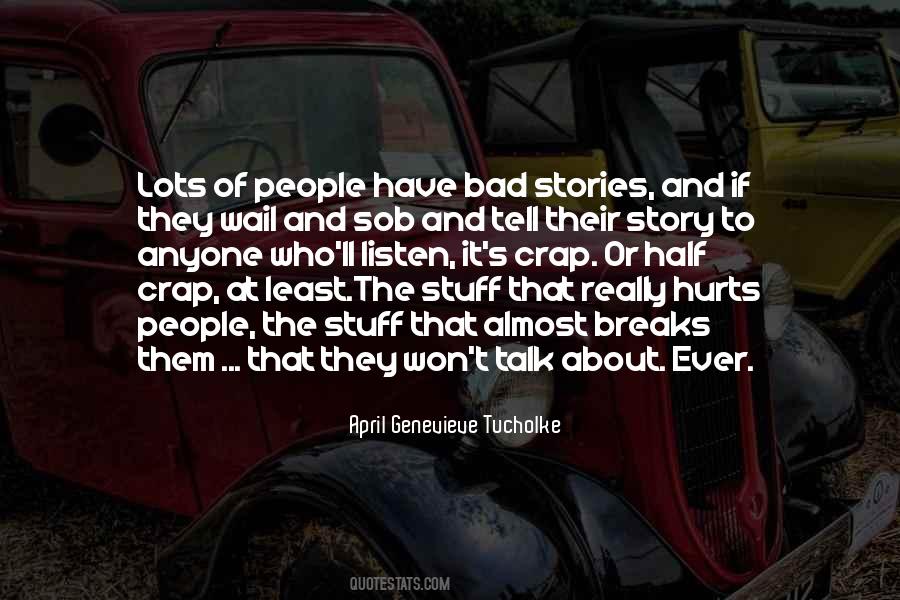 #6. You can't ever put yourself in a position where someone is requiring you to inhabit somebody else's energy. You have to own your thing, or own it with very fiber of your being. - Author: Billy Porter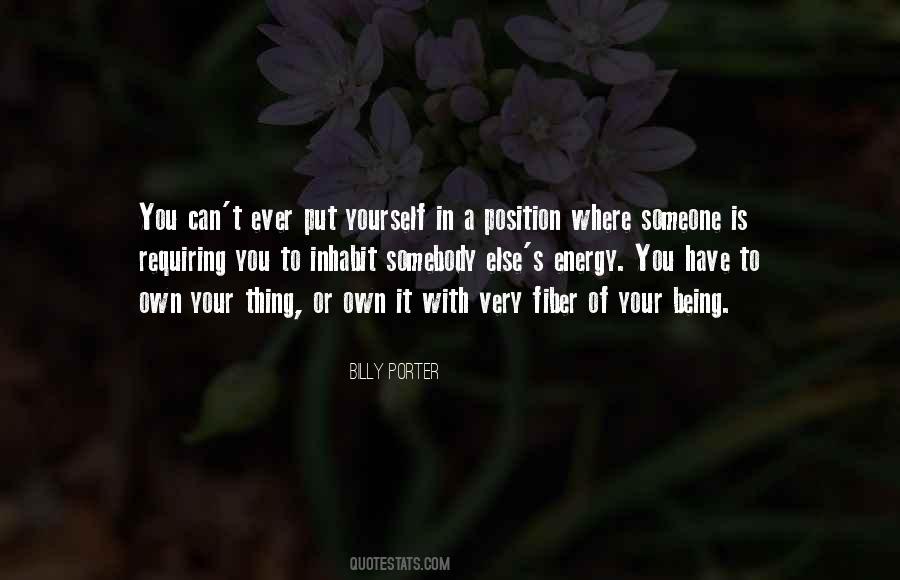 #7. Freedom from suffering is a great happiness. - Author: Nhat Hanh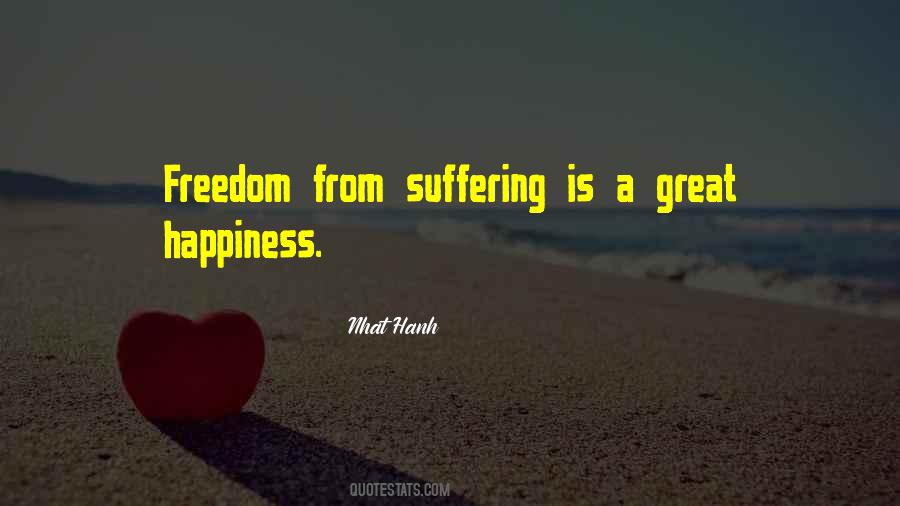 #8. It's bad manners to say " i love you"
With a mouth full of lies. - Author: Unknown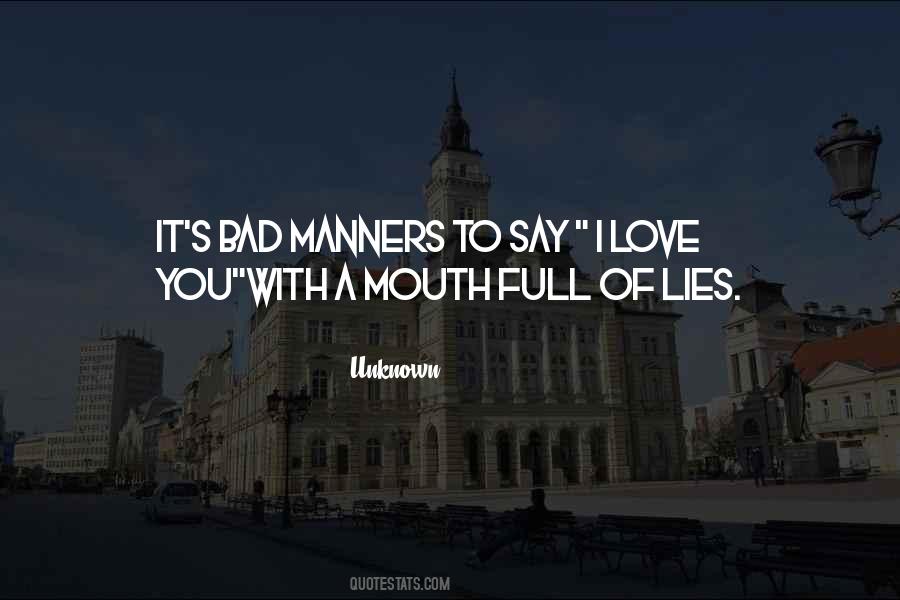 #9. Don't weep for me; don't write any sob stories. - Author: Gertrude Ederle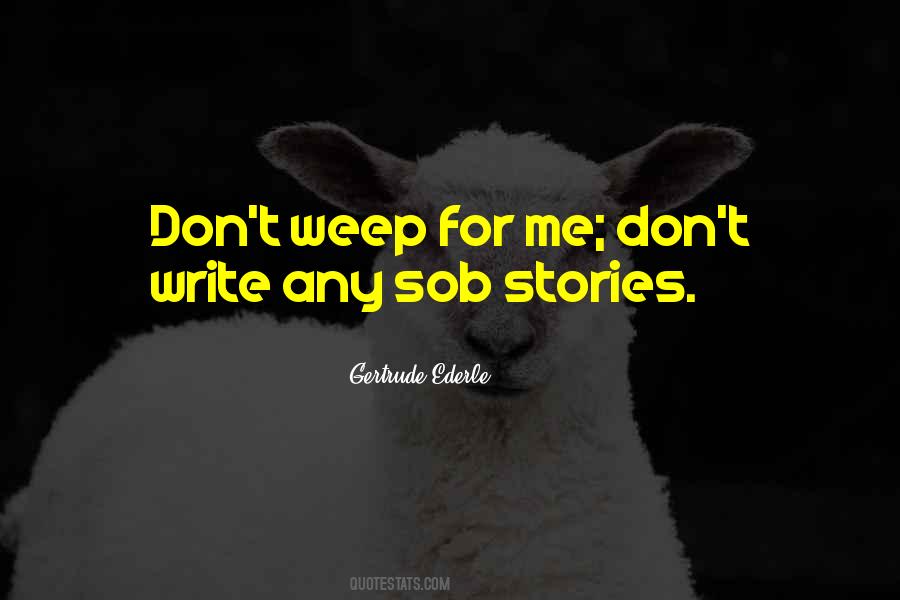 #10. Workers, black and white, need some kind of international affirmative action to protect them from unfair competition with unorganized or slave labor abroad and unfair competition with robots at home. - Author: Jesse Jackson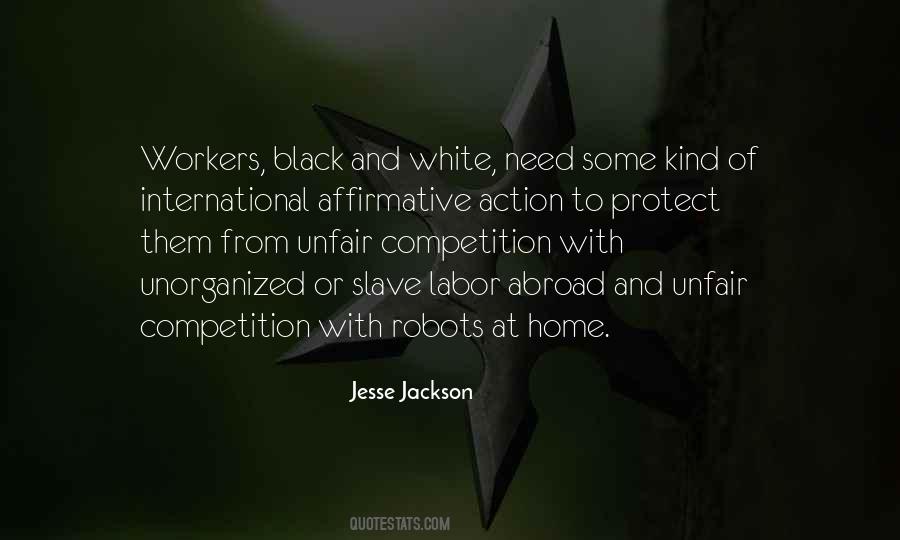 #11. He's a cocky SOB. He knew the Nick Adams Stories. Probably a frustrated English major who graduated from college qualified to drive a cab. - Author: Peter Heller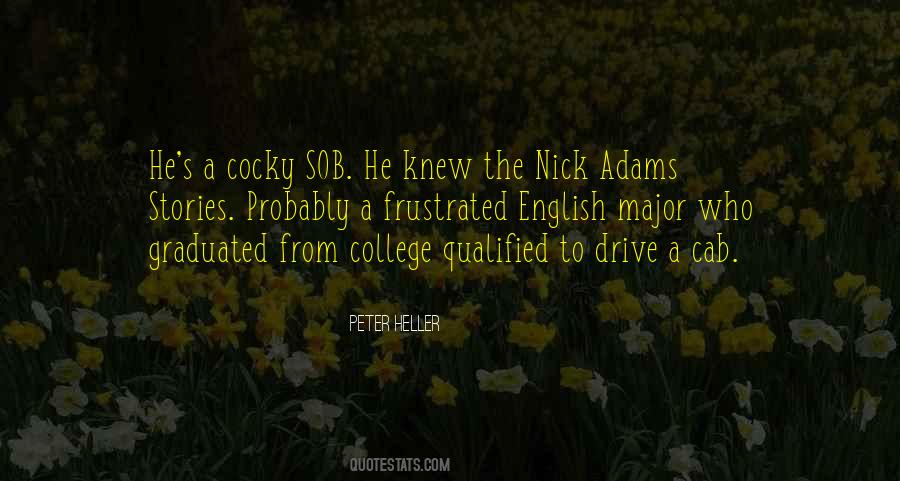 #12. Comedy is so fun. I don't know how these people can make movies and work on them for four months and they're these sob stories. I don't know how emotionally you get through that. - Author: Colleen Haskell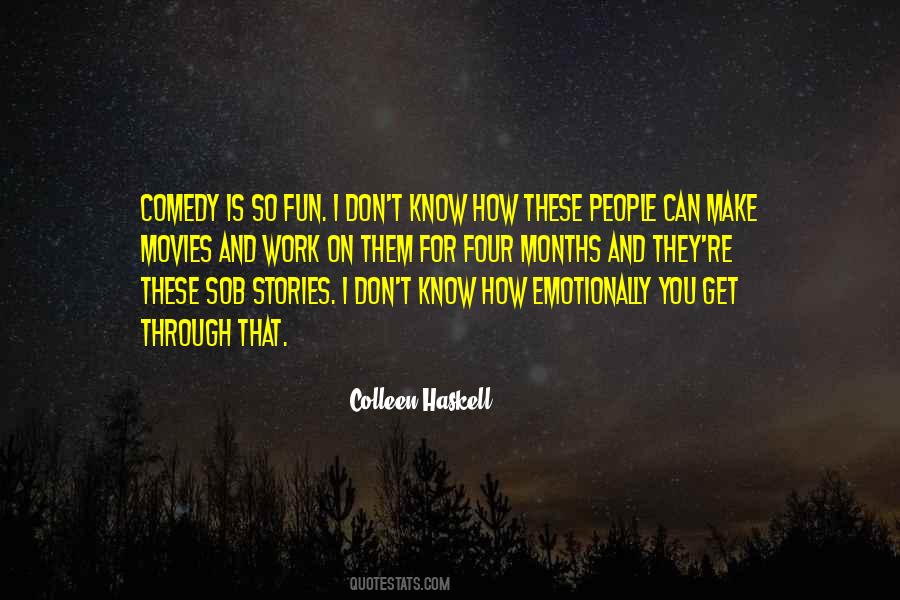 #13. In my dreams of Heaven, I always see the great Masters gathered in a huge hall in which they all reside. Only Mozart has his own suite. - Author: Victor Borge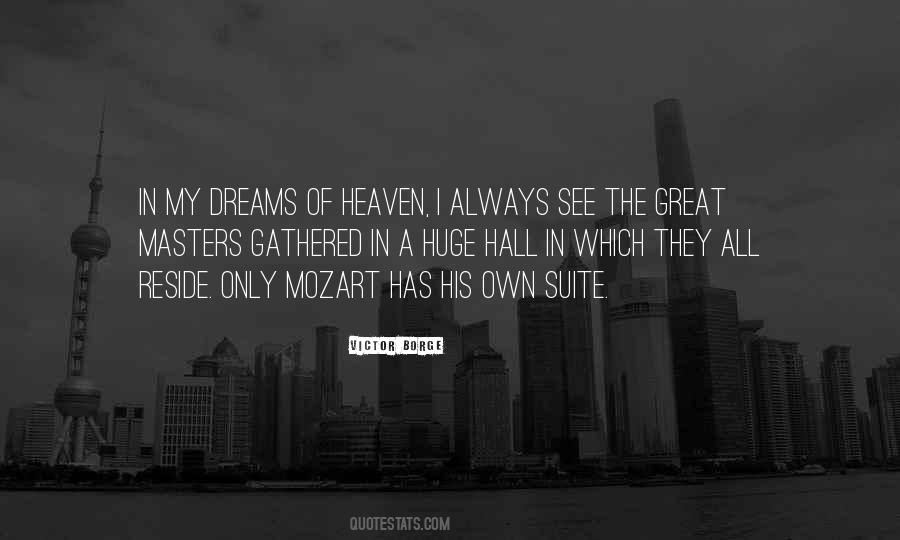 #14. Someday me and her, we'll come back here. Maybe she'll be an artist. Maybe she won't. Maybe I'll be an architect. Maybe I won't. What I know for sure is that Echo will be by my side, and that our love is forever. - Author: Katie McGarry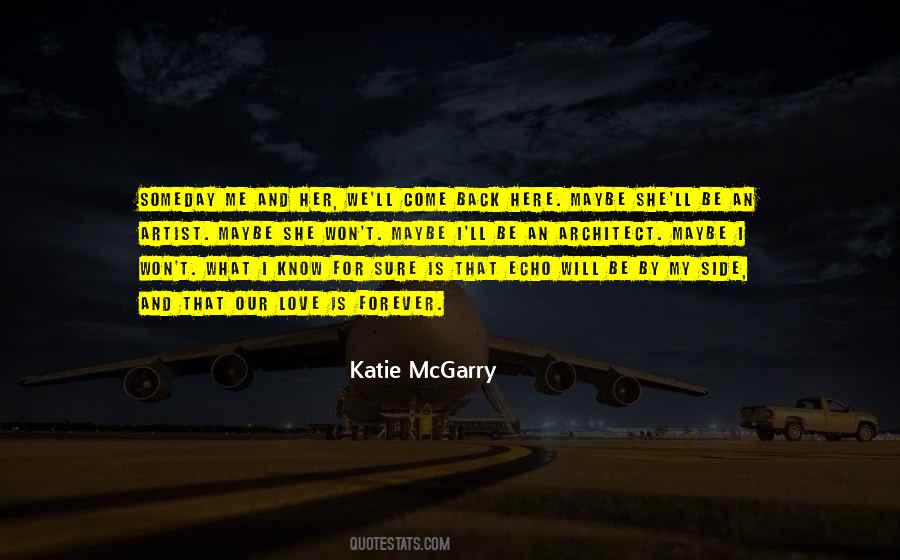 #15. For the lesser evil is reckoned a good in comparison with the greater evil, since the lesser evil is rather to be chosen than the greater. - Author: Aristotle.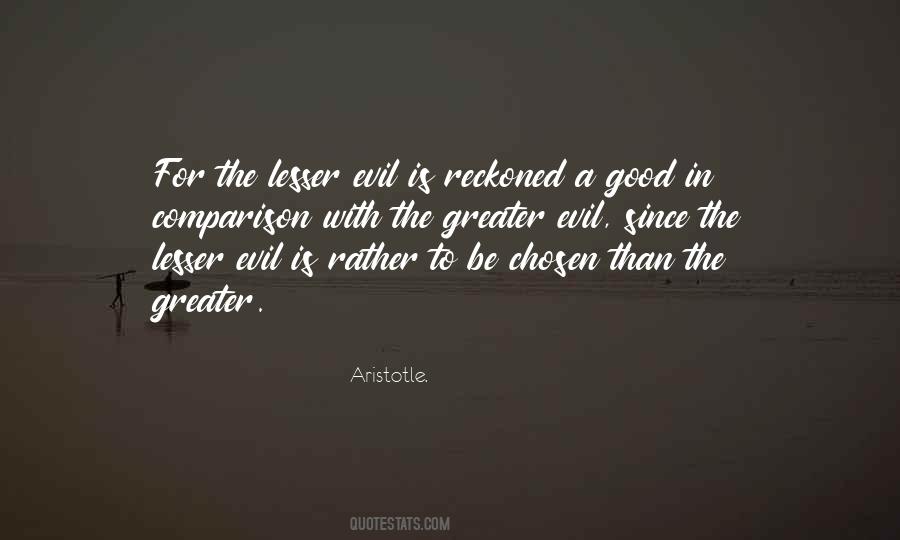 #16. No excuses and no sob stories. Life is full of excuses if you're looking. I have no time to gripe over misfortune. I don't waste time looking back. - Author: Junior Seau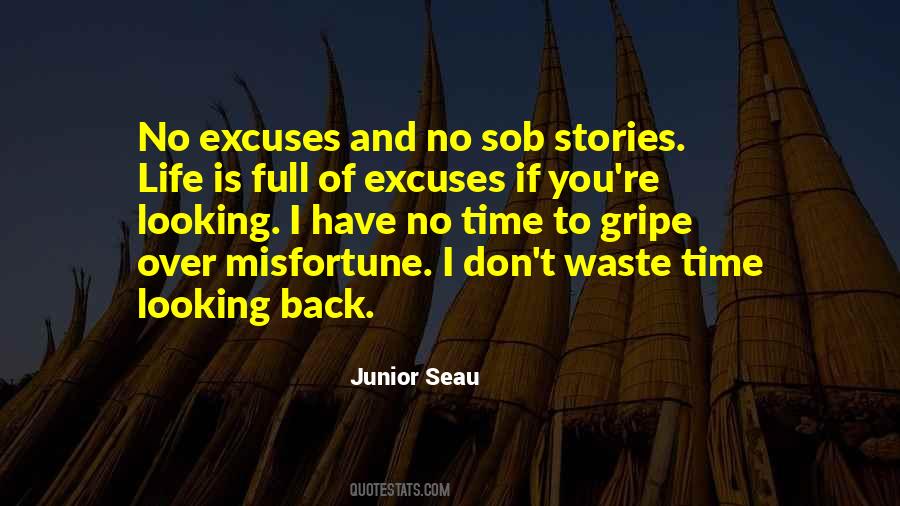 #17. Want nothing but the best for your friends because when your friends are happy and successful, it's probably going to be easier for you to be happy. - Author: Roxane Gay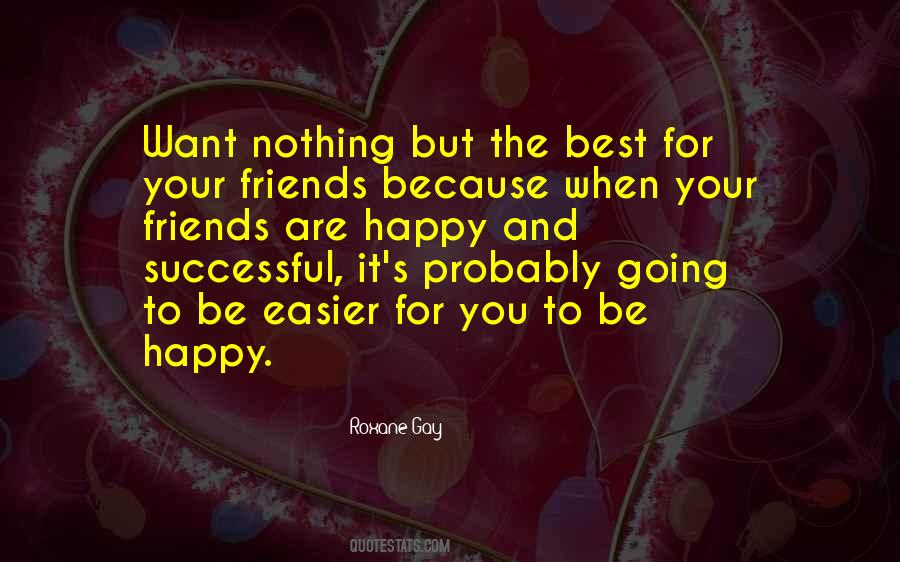 Famous Authors
Popular Topics