List of top 30 famous quotes and sayings about playing music together to read and share with friends on your Facebook, Twitter, blogs.
Top 30 Quotes About Playing Music Together
#1. Putting women's traditional needs at the center of social planning is not reverse sexism. It's the best way to reverse the increasing economic vulnerability of men and women alike.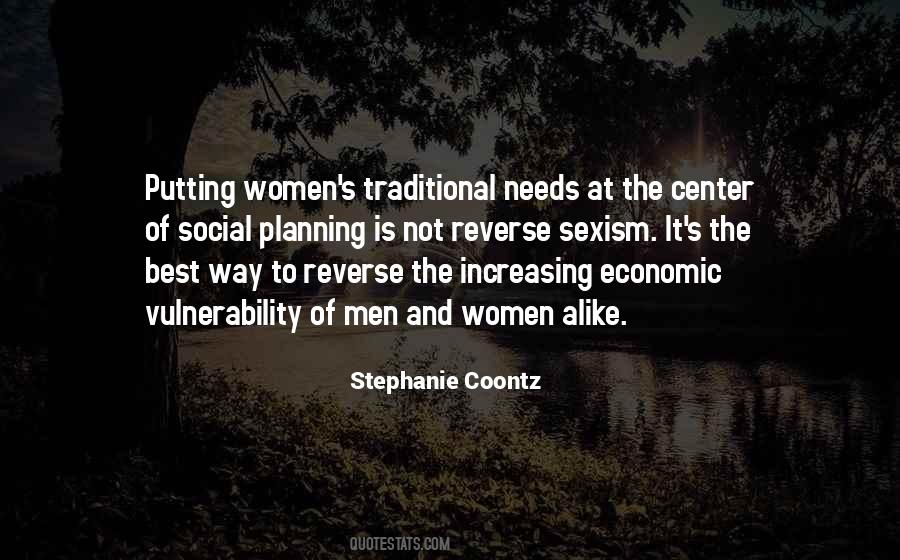 #2. Life is all about dancing freely while the music is still playing, but remaining optimistic about the next song. If you're lucky, someone will expectantly join in and mimic your moves in perfect timing as if the two of you had been dancing together all of your live.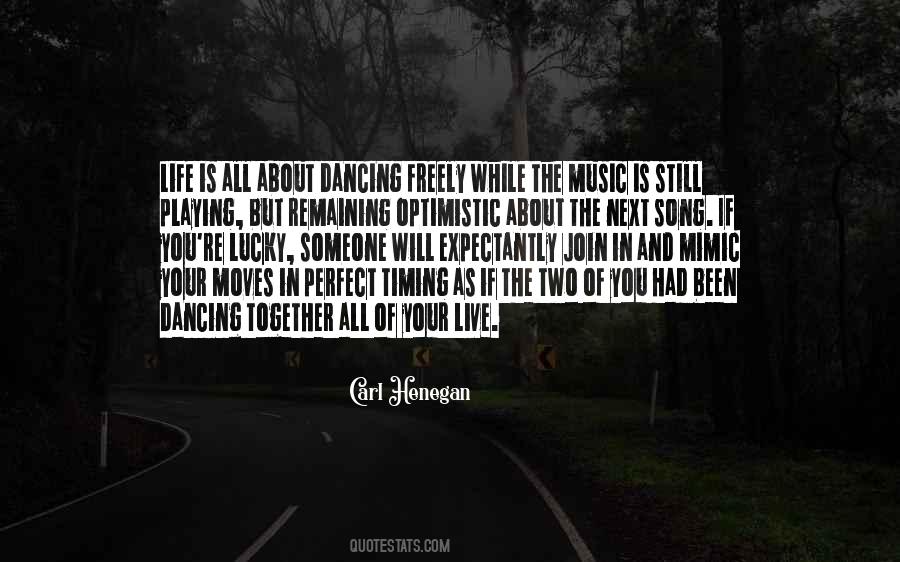 #3. The Flutie Bowl is a great event that brings together people who really care about the autism community. We always have a great time bowling and playing music.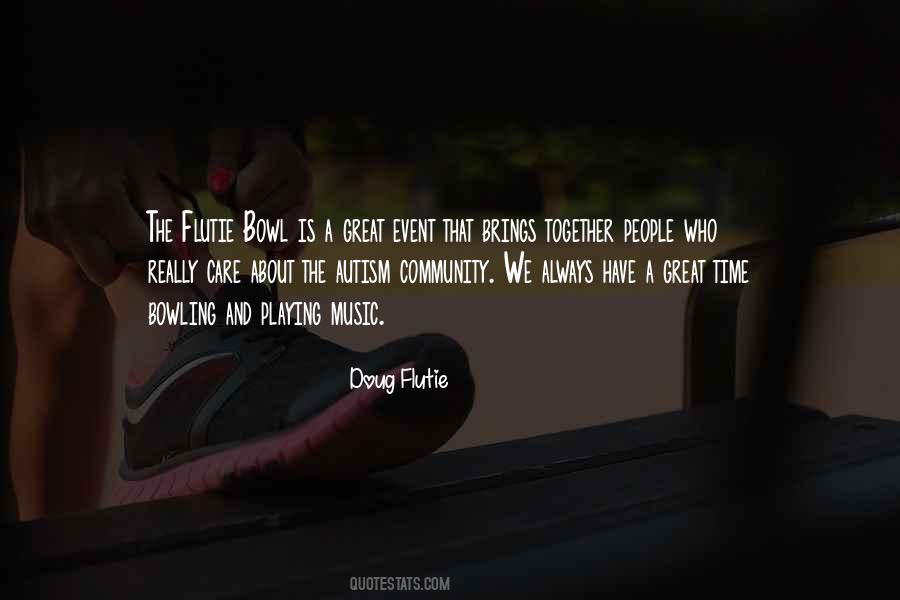 #4. I just try to play as hard as I can every possession. If you're aware and you're high-energy, the ball will eventually bounce your way and you'll be able to make plays.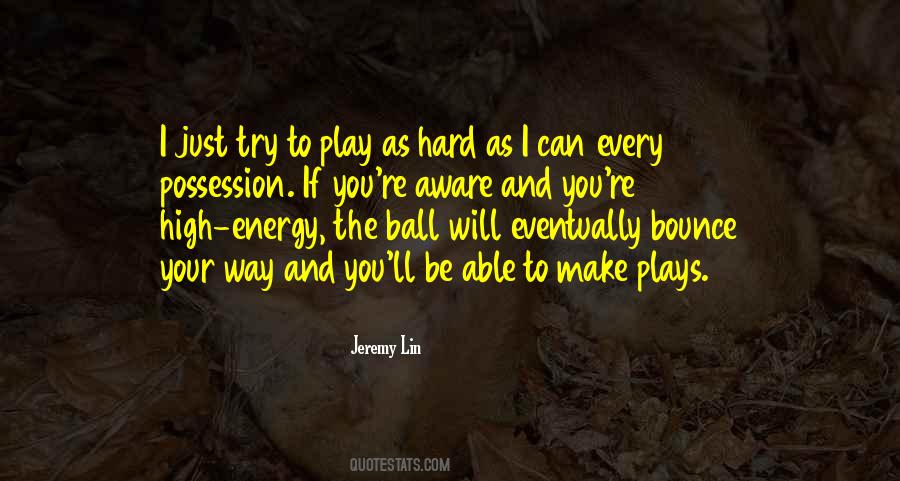 #5. I had wanted to play drums since the age of 9 when I saw a drum set in the window of a music store for the first time. We took lessons at a local music school and began playing together after about 6-9 months of lessons.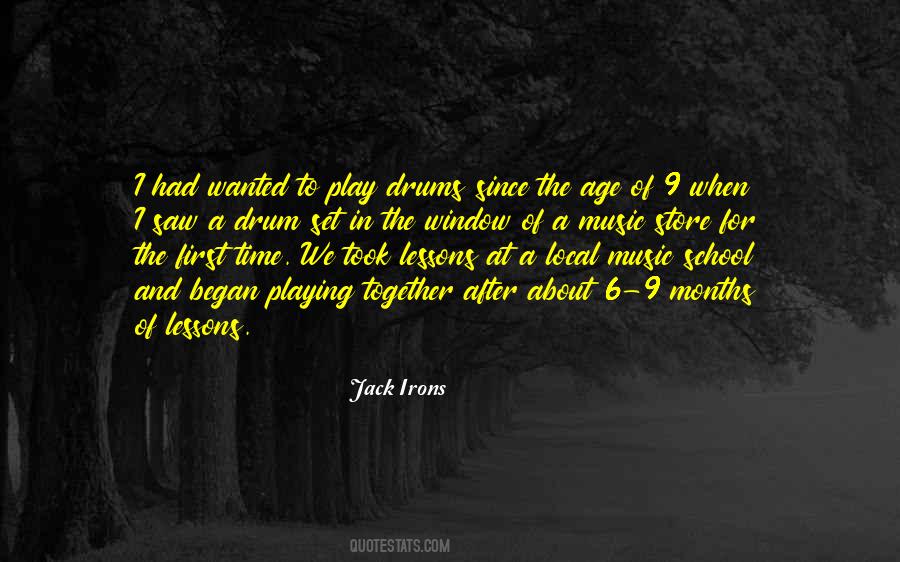 #6. I enjoy talking to young people, and talking to people about helping young people. That part is not a chore. It's pretty fun, and something I like to do because I think it's important.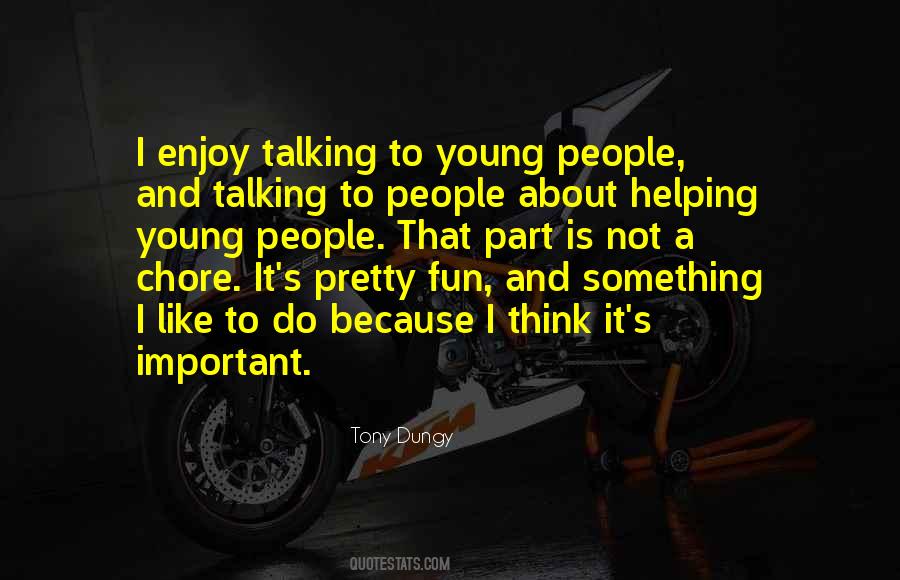 #7. Playing music is such a great way to bring people together.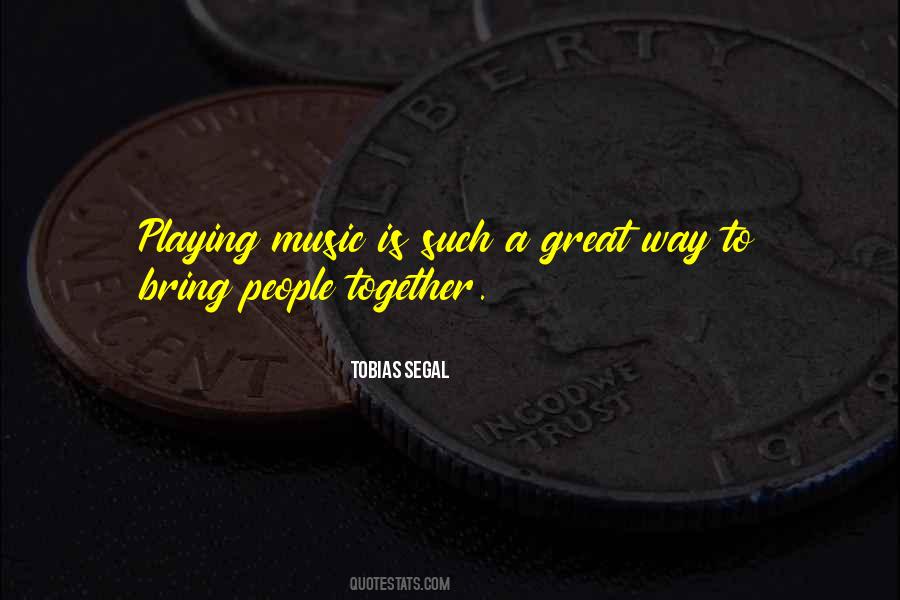 #8. We were friends for a year before we started playing music together. We both think it's pretty important. Tyler's my friend before he's a guy in my band, and when we talk to each other about things, it comes from a friend standpoint, not just a business standpoint.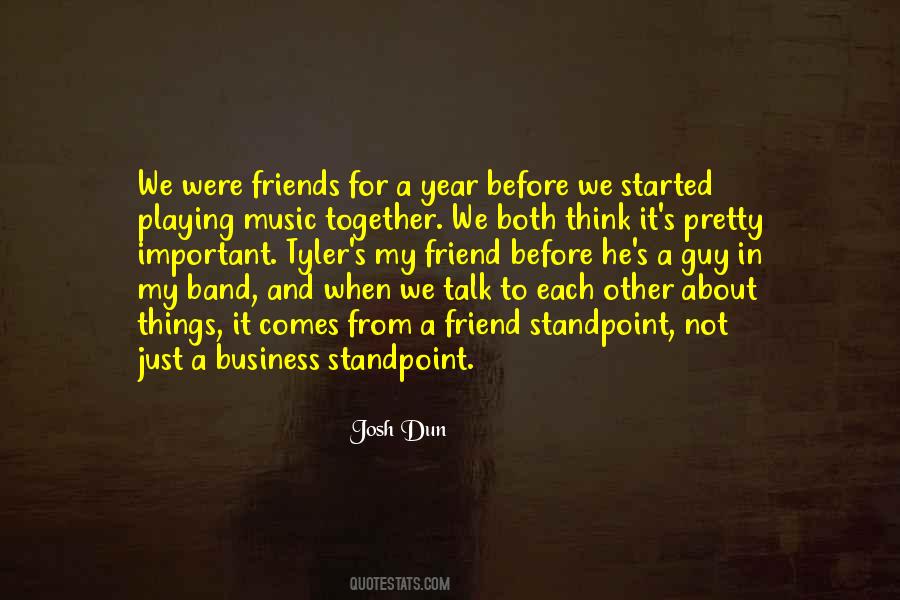 #9. Good music comes out of people playing together, knowing what they want to do and going for it. You have to sweat over it and bug it to death. You can't do it by pushing buttons and watching a TV screen.
#10. Life is not about how long you live or how much you experience. Life is about how you choose to live it and what you experience.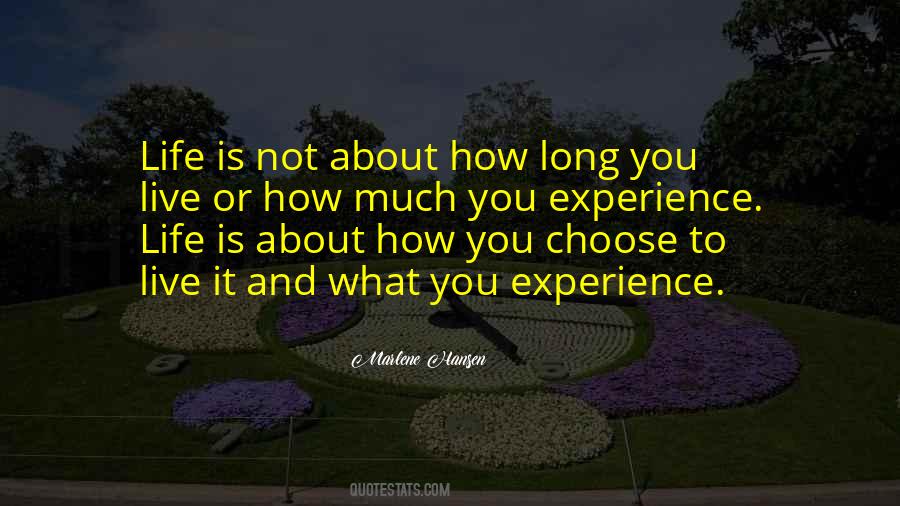 #11. The four of us got back into the car. In an instant, I distinctly heard a "soundless music". It was the melody of friendship, the sound of a perfectly tuned quartet who got together by chance, four hearts playing in harmony.
#12. There was always music playing in the house. I started singing at three, like my sisters did. When I was around four, we decided to put together a group and had so much fun with it.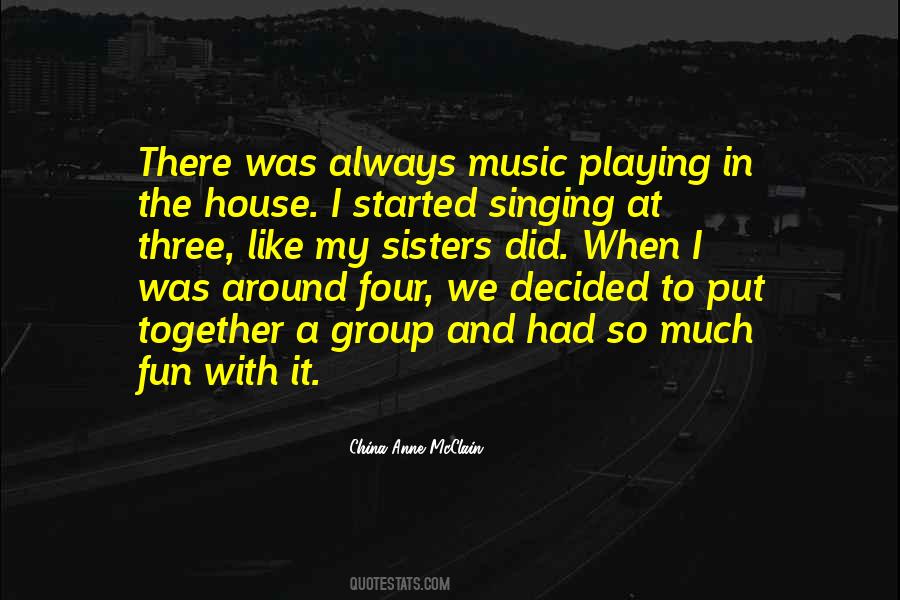 #13. Playing juvenile pranks. In twelfth grade he built an electronic metronome - one of those tick-tick-tick devices that keep time in music class - and realized it sounded like a bomb. So he took the labels off some big batteries, taped them together, and put it in a school locker; he rigged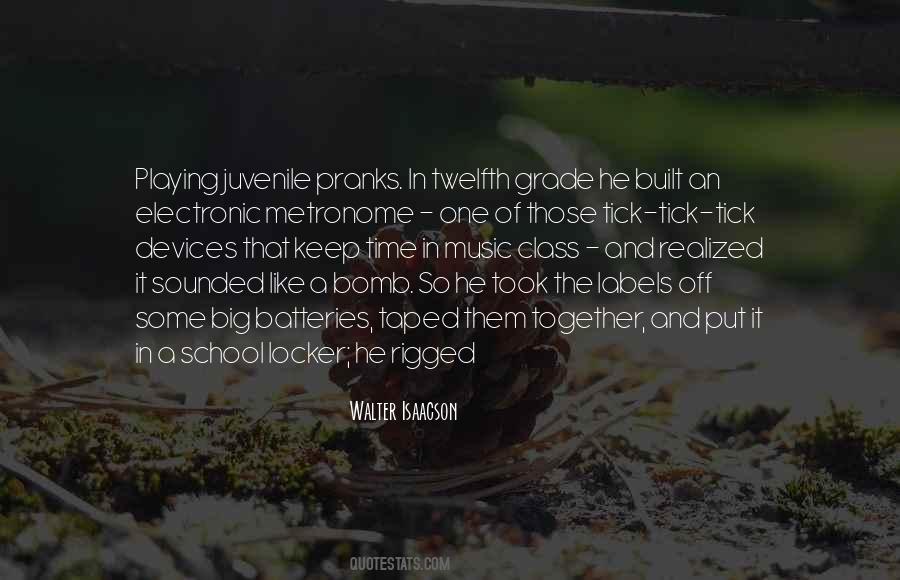 #14. Primal people see the objects of this world not (or not only) as solid but as open windows to their divine source.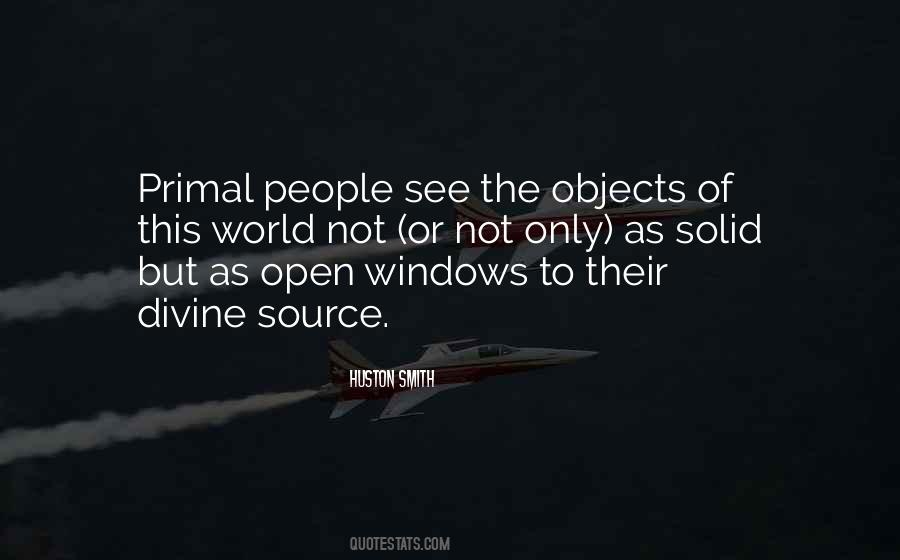 #15. I basically love classical music. I love a lot of musicians playing together and the whole culture of that, whether it's Indian or it's Western.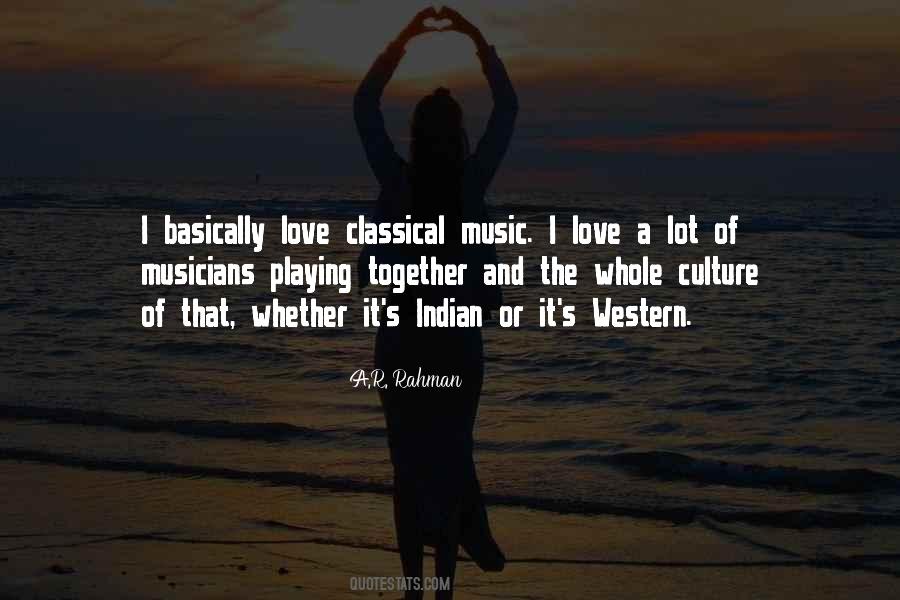 #16. The music field was the first to break down racial barriers, because in order to play together, you have to love the people you are playing with, and if you have any racial inhibitions, you wouldn't be able to do that.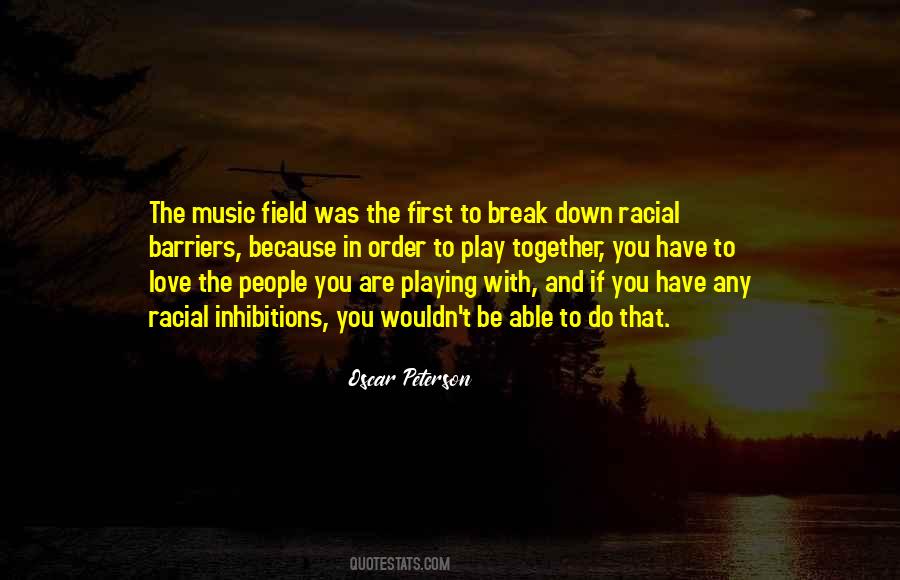 #17. And then there is, of course, always, and inevitably, this spume of poetry that's just blowing out of the sulphurous flue-holes of the earth. Just masses of poetry. It's unstoppable, it's uncorkable. There's no way to make it end.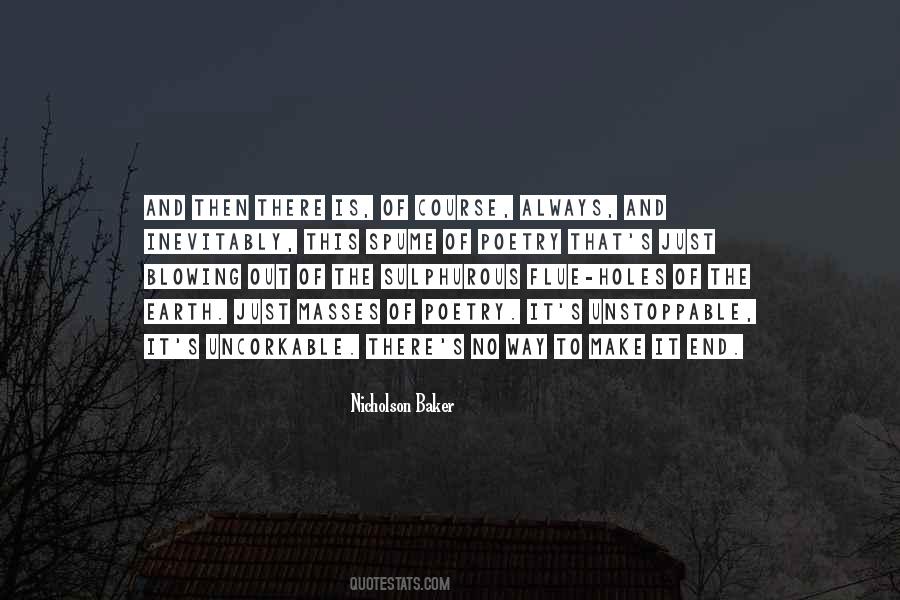 #18. It's hard to say when the life of a band starts and stops ... but playing music together is an act of trust. When that's broken, it's impossible to continue.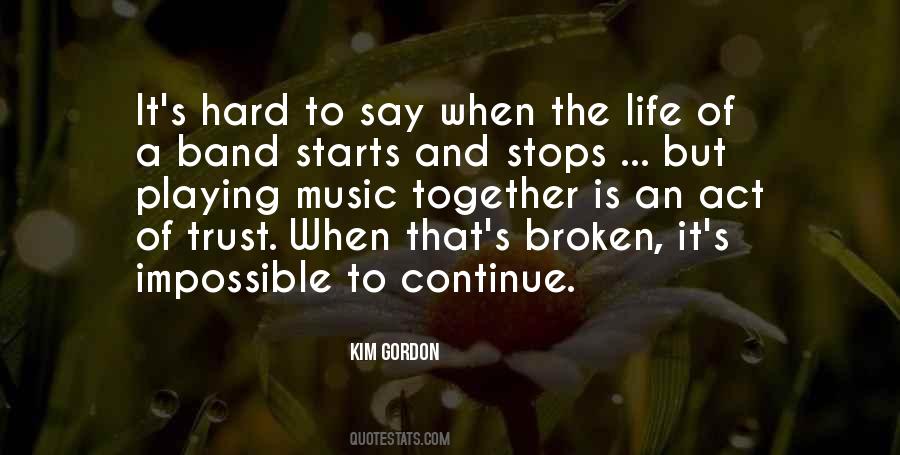 #19. Priest is a fisherman and Holy Book is a fishook. We either refuse to be a fish or we burn in the frying pan of irrationality!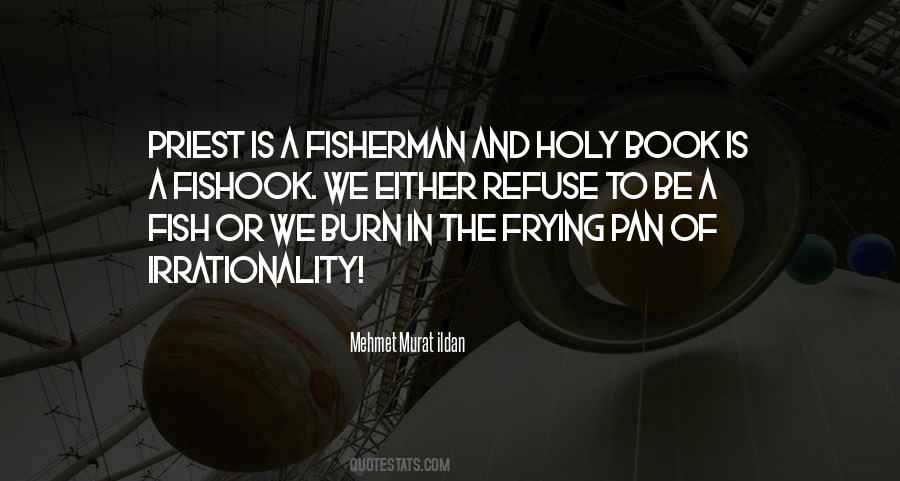 #20. The thing with Joy Division's music is that each member was playing like a separate line. We hardly ever played together; we all played separately. But when you put it together, it was like the ingredients in a cake.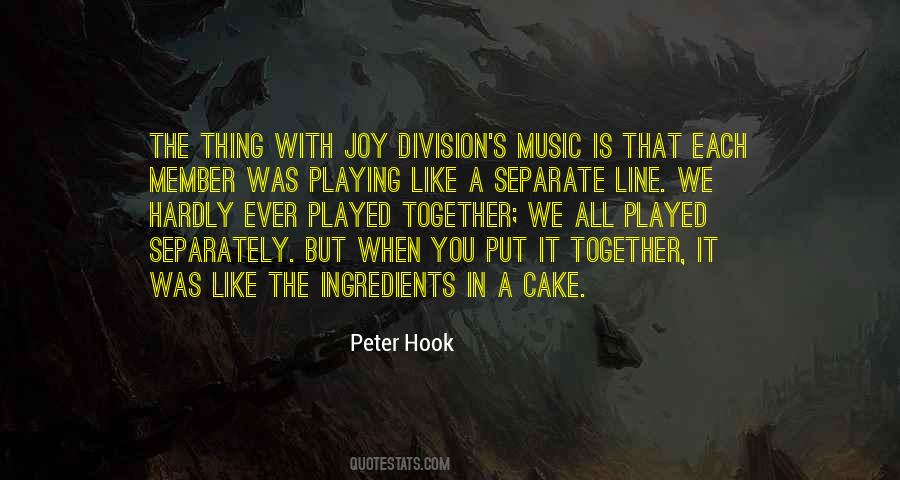 #21. For his anger endureth but a moment; in his favor is life. Weeping may endure for a night, but joy cometh in the morning.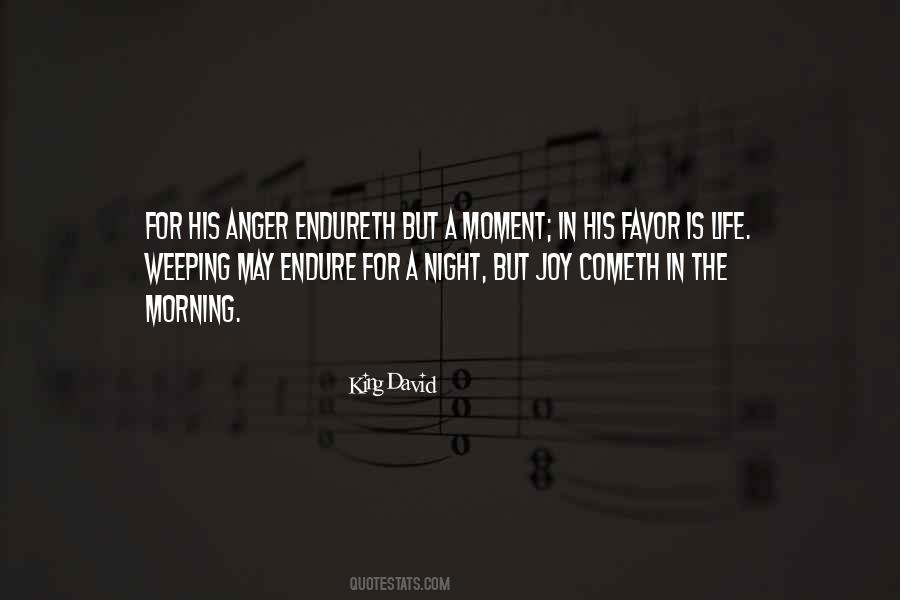 #22. My interest in spiritual approaches to medical problems should not, however, be construed as a dismissal of science; rather it is a call for more integrated relations between science and humanities in order to transform medical cultures.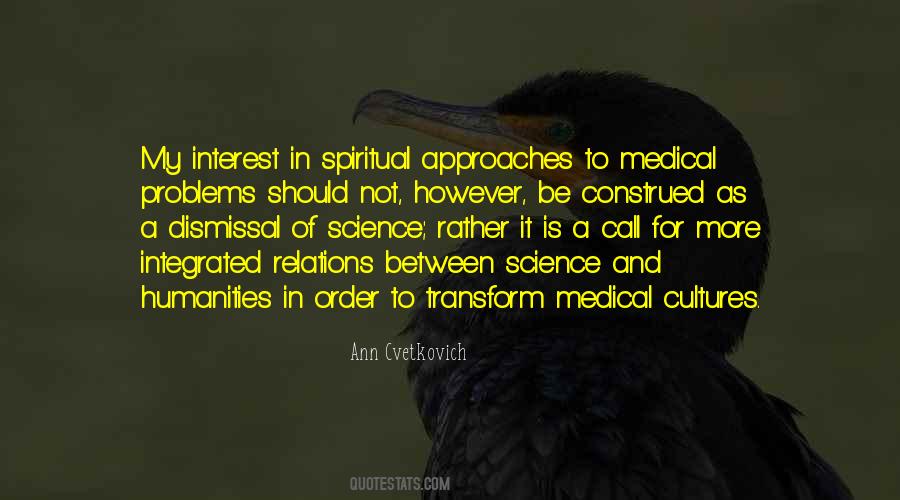 #23. Can a secular artist be used as a vessel to bring souls to Christ? Of course ... this is God we are talking about!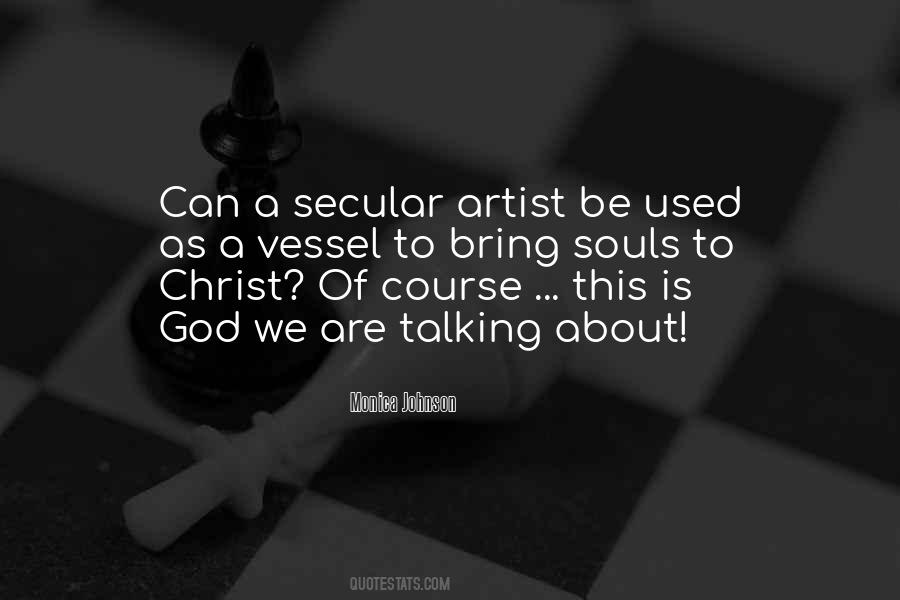 #24. I don't really have an ambition to become the Rolling Stones, or anything like that. For me, it's just playing music is kind of a transcendent, amazing gift, so when people come together and they play, I think it's a real special thing.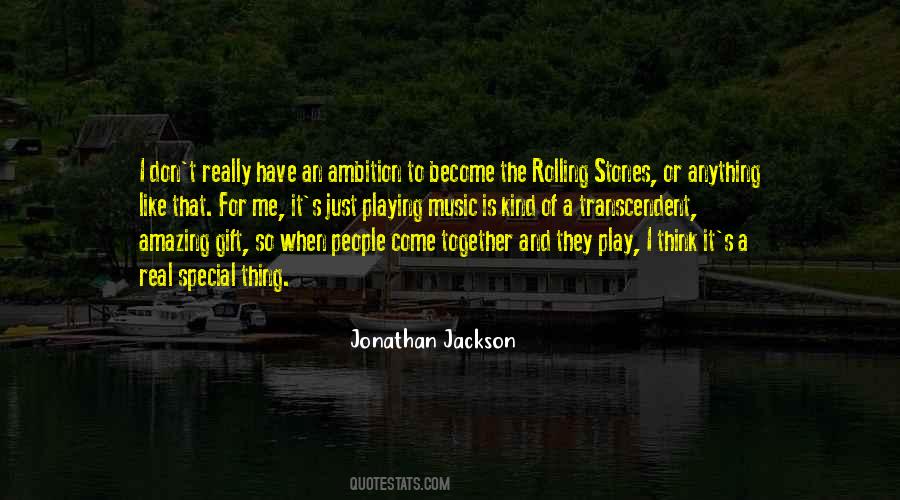 #25. Lord, You have extended such grace to me. You have forgiven my wickedness and remembered my sins no more. (Heb. 8:12) Help me to demonstrate my gratitude by forgiving others!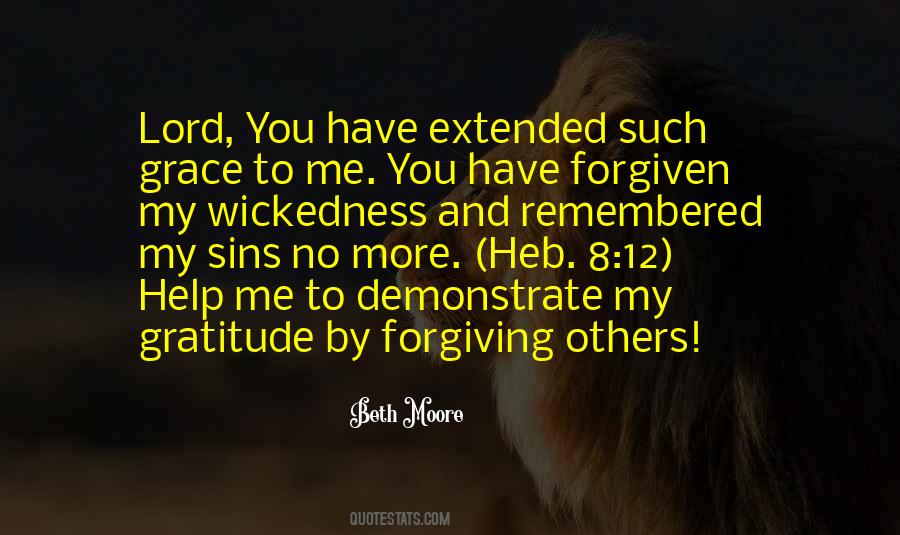 #26. The most attractive sentences are not perhaps the wisest, but the surest and soundest.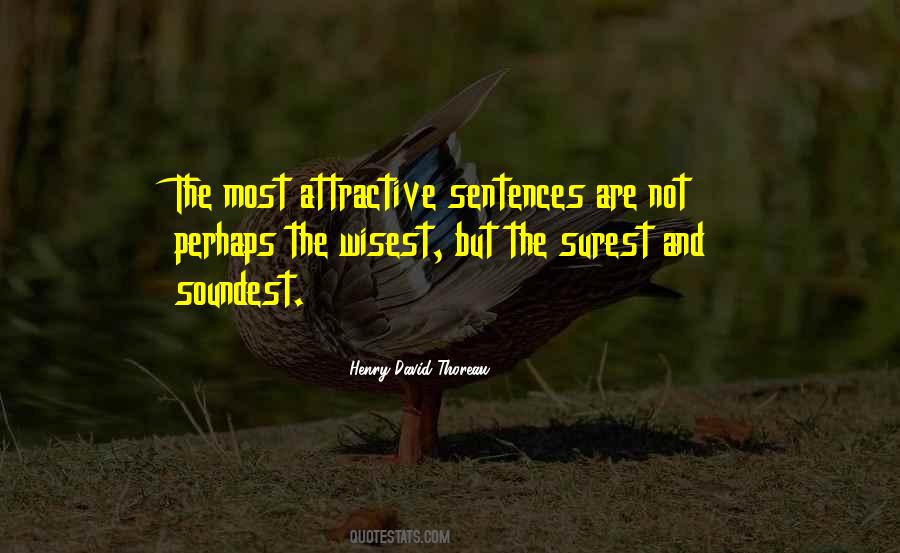 #27. In the early days of jazz, it was ensemble music: everybody playing all together. Nobody really stood out.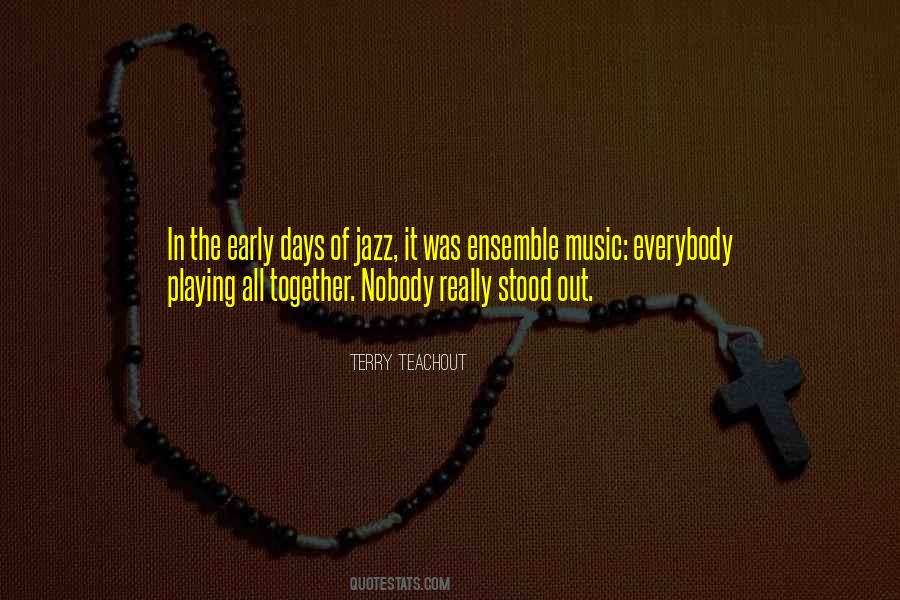 #28. At that moment, Maria learned that certain things are lost forever.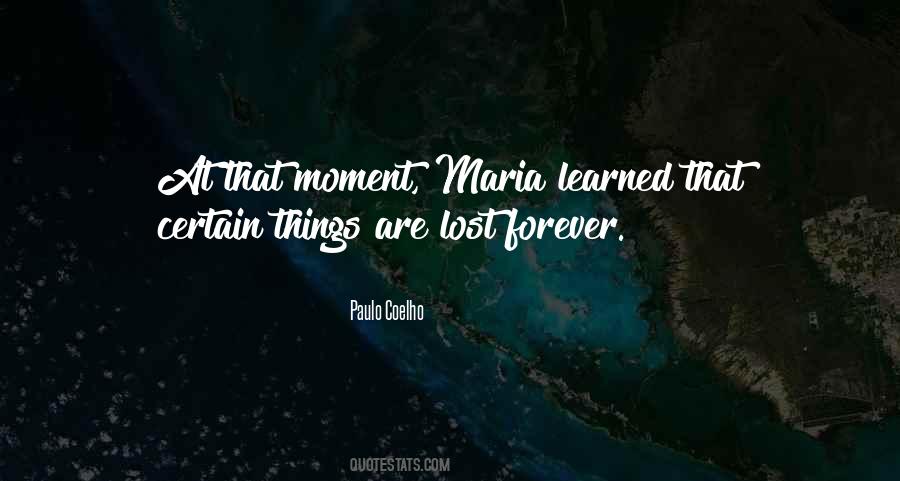 #29. Good writing is made up of characters who are bigger than their circumstances.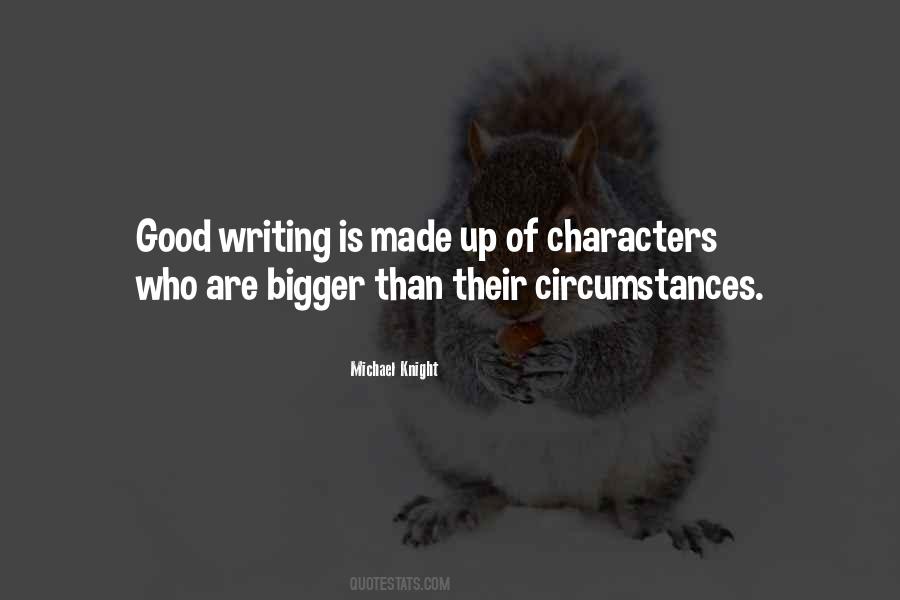 #30. They plodded on, contemplating the faithlessness of modern love and marriage.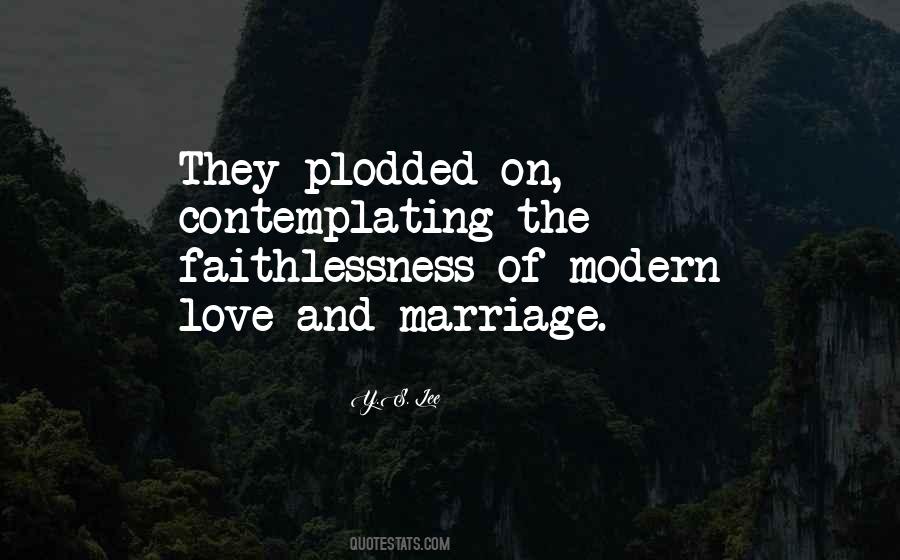 Famous Authors
Popular Topics