List of top 28 famous quotes and sayings about music studios to read and share with friends on your Facebook, Twitter, blogs.
Top 28 Quotes About Music Studios
#1. People want to buy mp3s but can't? Piracy ensues. Then Apple strong-arms the music studios into the iTunes store and music piracy drops somewhat. The same, I believe, is also happening with ebooks.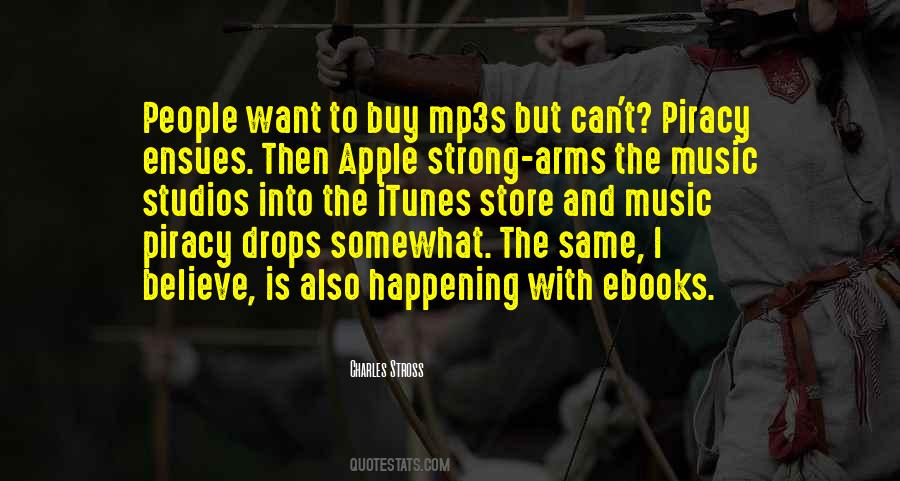 #2. He was tied of all this.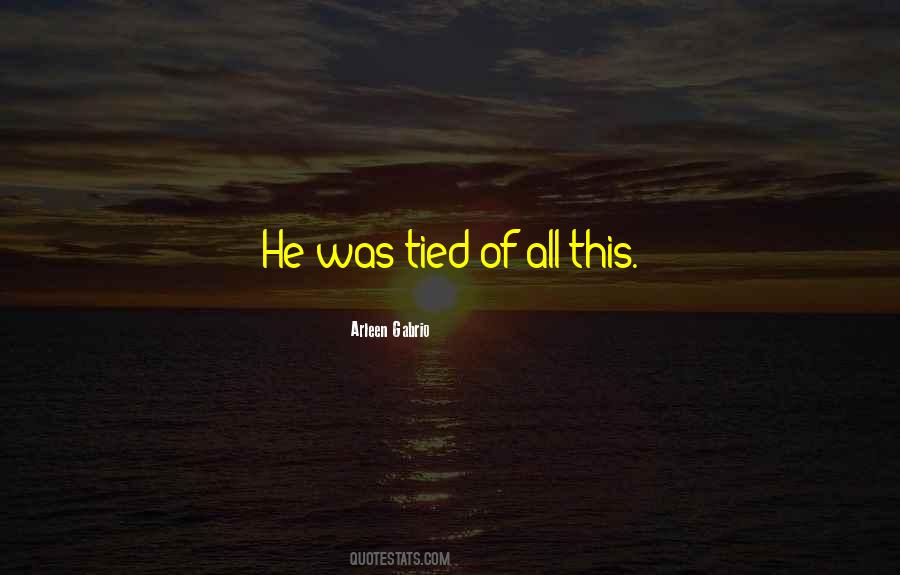 #3. If Barbra Steisand wants to make a picture called 'My Pink Fingernail,' the studios will go, 'Gee, Barbra, what a wonderful idea! Money is no object! Take two years in preproduction and write the music, and you'll direct.'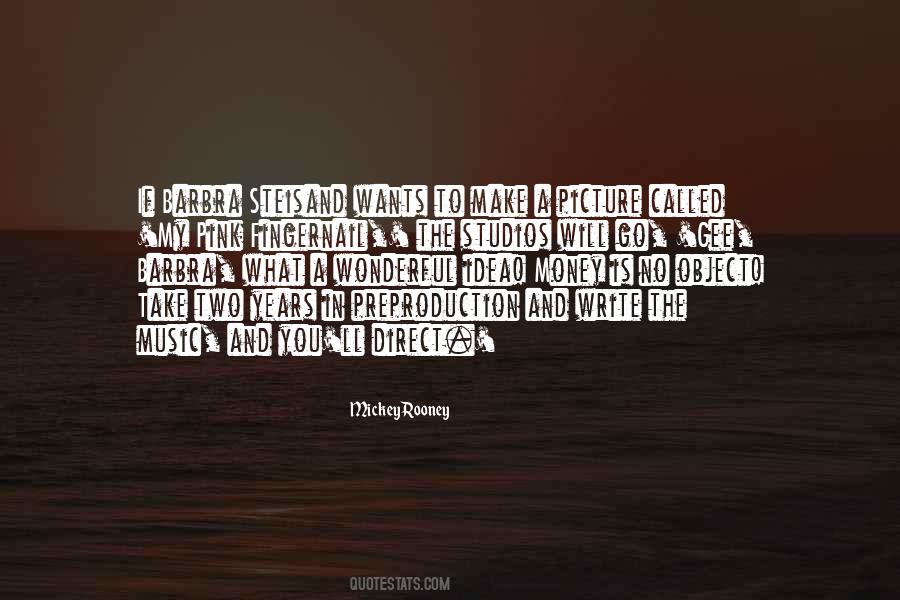 #4. I love music. I've just been putting studios together, here and at my house in New Jersey and so I can always make music and express my ideas and work with people to fine tune them to where they need to be.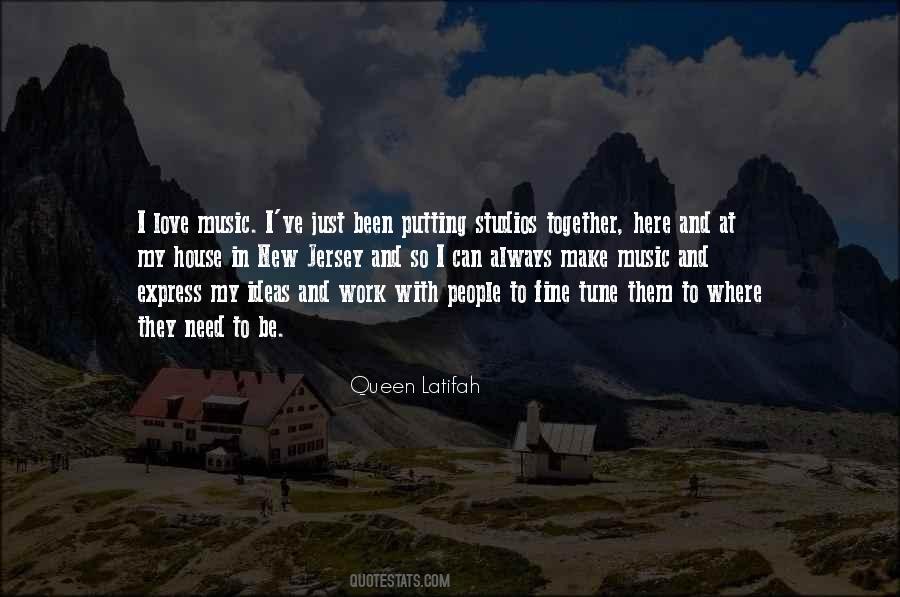 #5. People think it is all about country music, and I know a lot of country music has come out of there, but like Blonde on Blonde by Bob Dillon was recorded there. A lot of great records; R&B records, jazz records. It's a lot of great players and great studios.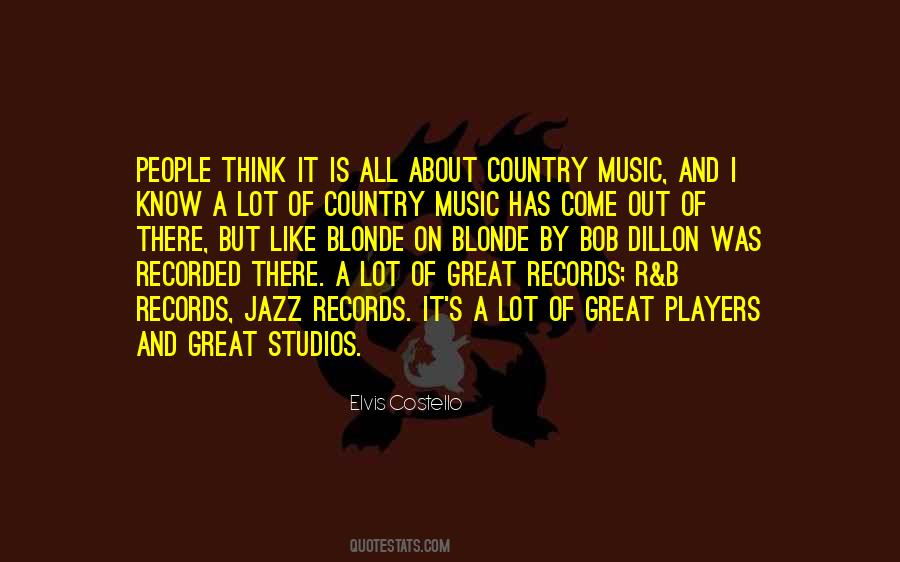 #6. I spent most of the year in the studio for electronic music at a radio station in Cologne or in other studios where I produced new works with all kinds of electronic apparatus.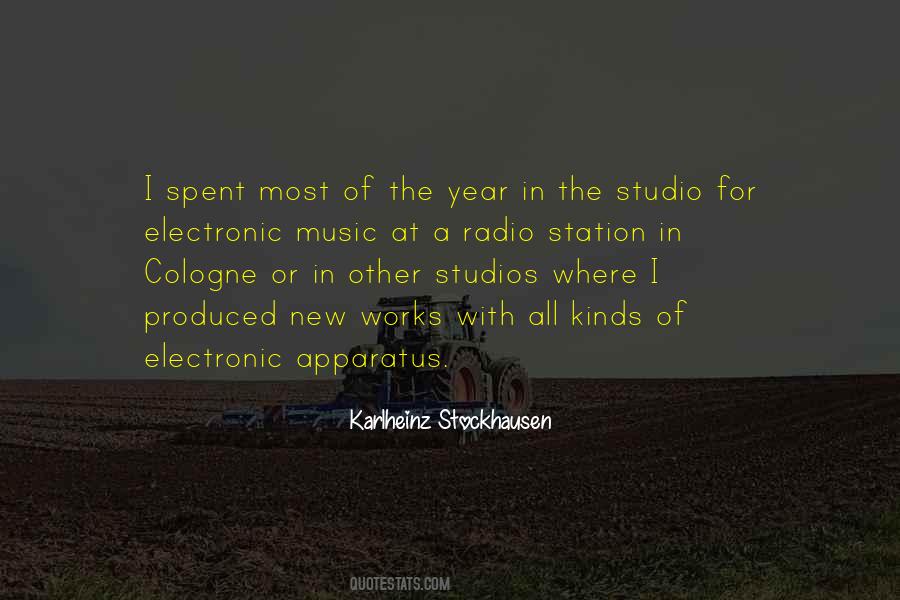 #7. American Ballet Theatre's rehearsal studios are at 890 Broadway, an old building where exposed pipes clank and hiss in uneven accompaniment to piano music. The high ceilings wear a toupee of dust. The wall paint peels like a newbie ballerina's toes.
#8. I went to underground music studios. In the studios, I learned that you can make a movie without a permit.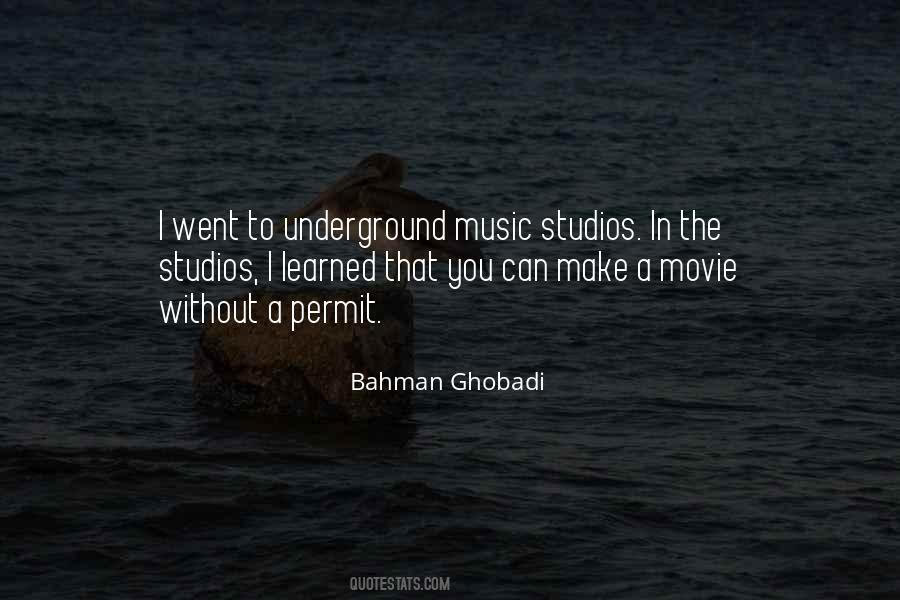 #9. The happiest people are fearless dreamers. They use their imaginations to create hope and possibility.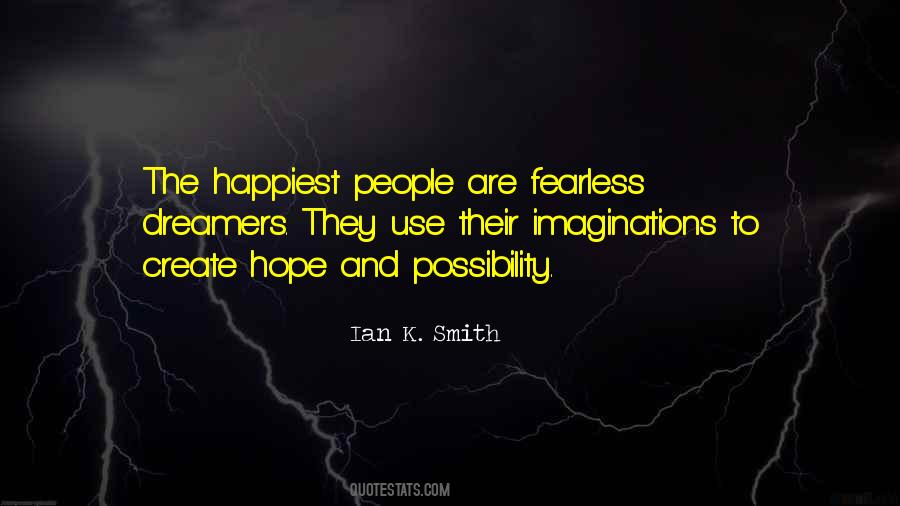 #10. I still don't understand the music industry that much. Everything I learned was from hanging out with rock musicians in studios. I certainly have respect for those who make music their livelihood.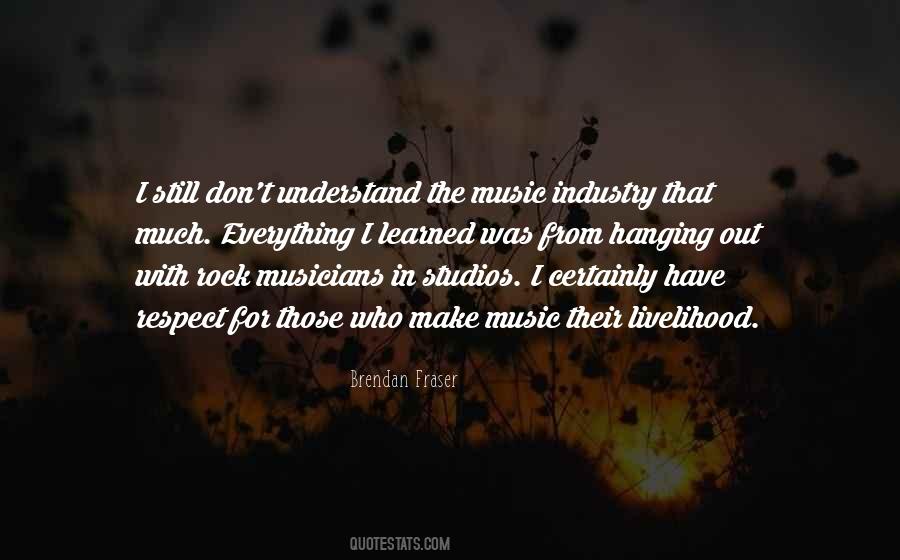 #11. I get the music, I get the beats. And I go to the studios and write the lyrics.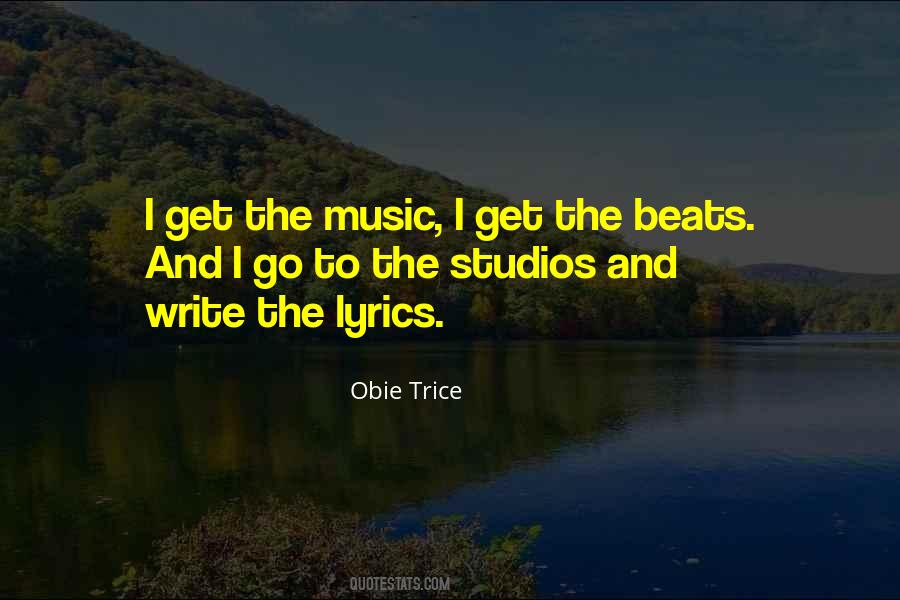 #12. I love to put on lotion. Sometimes I'll watch TV and go into a lotion trance for an hour. I try to find brands that don't taste bad in case anyone wants to taste me.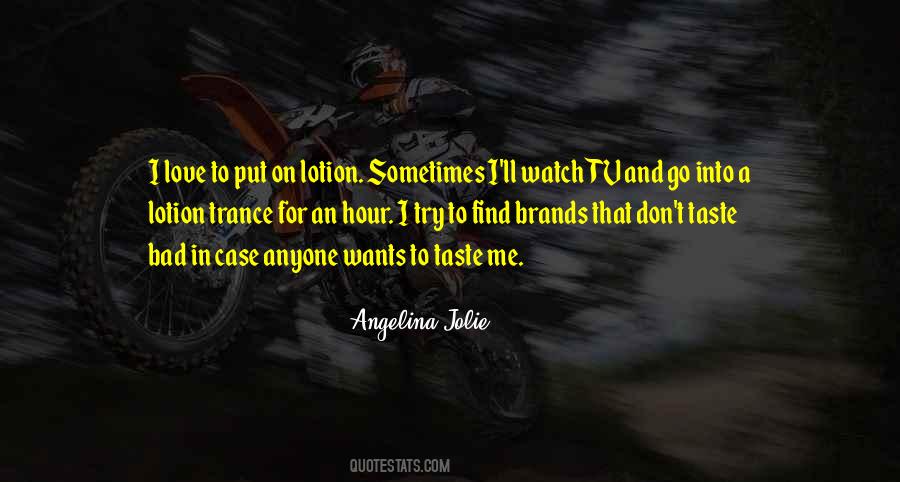 #13. Recording in Jamaica is like nothing else. The studios are always closed in America. But in Jamaica, the studio doors are wide open, and there's music blasting out in the street. You can see the reaction of people immediately.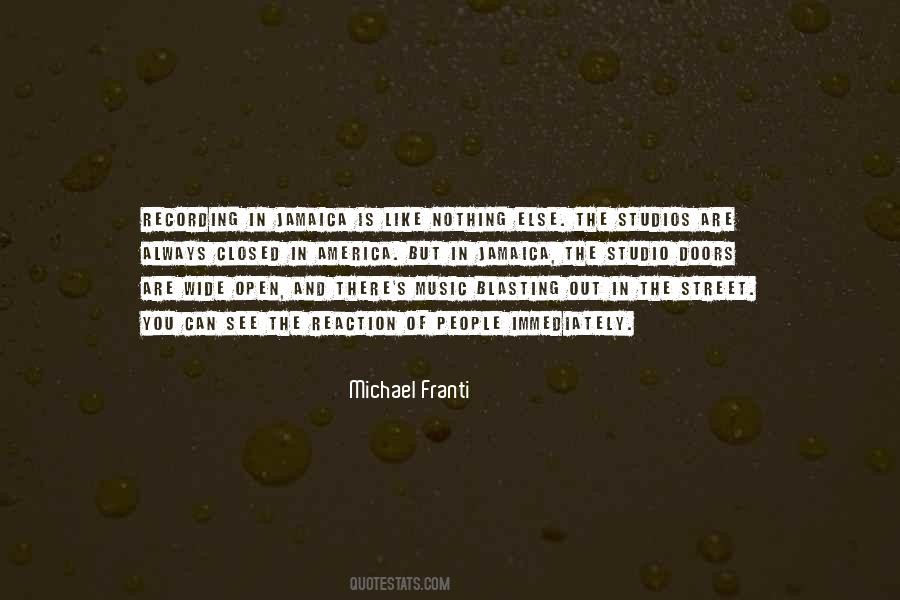 #14. I'm not very much an open book, I do really express myself only through my music and when I'm in that safe environment and I don't have to let anything go out of the studios that I don't want to go out.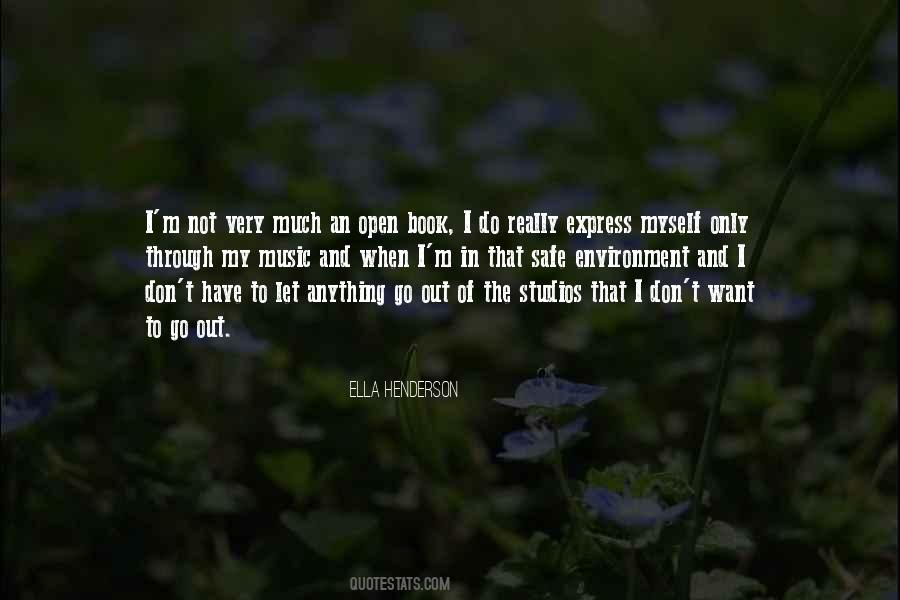 #15. I always like the studio best, once I got the hang of it and the control. I like it because it's complete control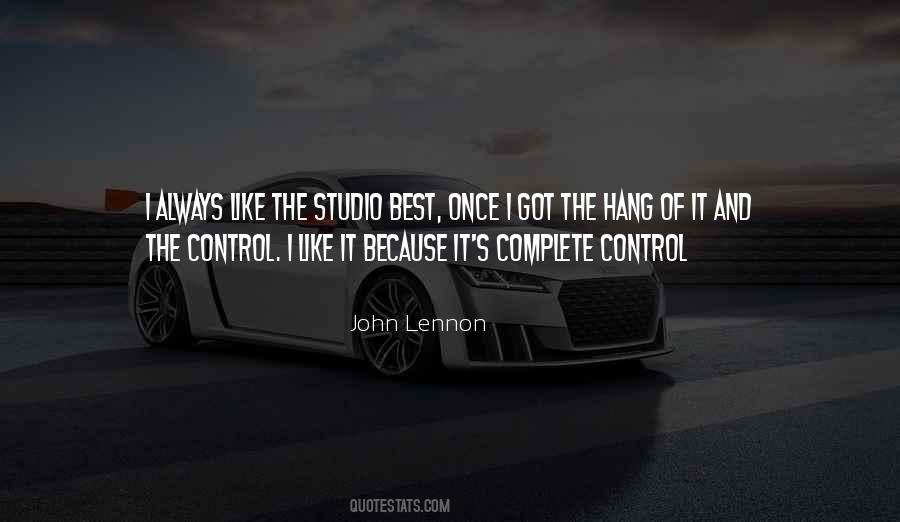 #16. I always loved music and I always loved to perform, and that's my favorite part, to perform; my favorite part is not the studio, I can't stand the studio.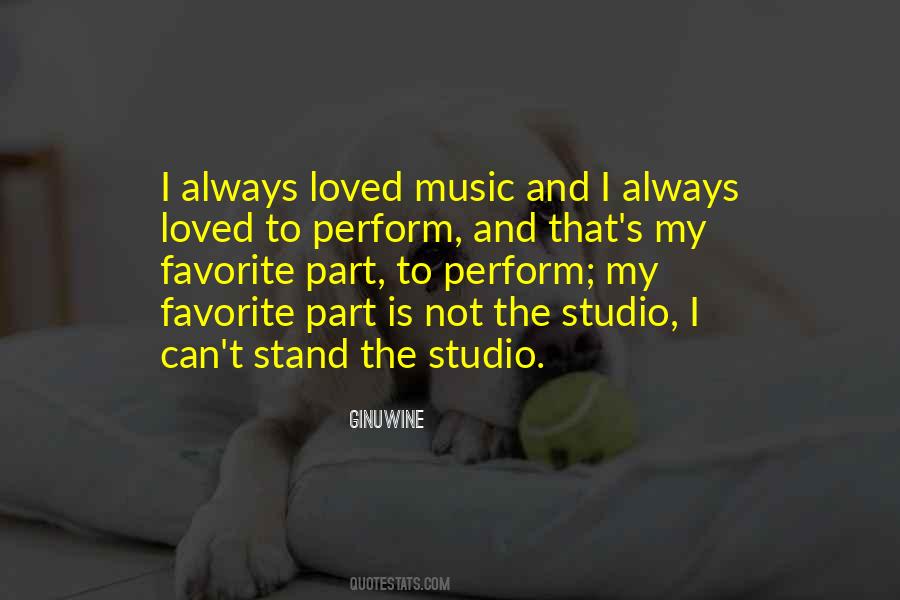 #17. Secondarily, I think films that are driven by music also terrify studios.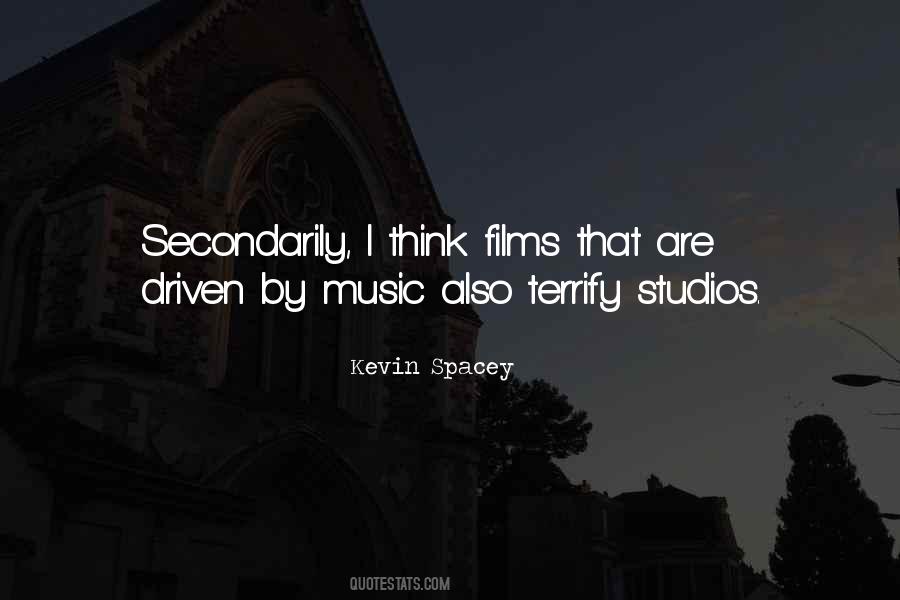 #18. I have studios in the different places where I live - in Ibiza, Paris and London - but they're not crazy studios, they're just rooms with good monitors, and all I do is plug my laptop in. It's a different way to make music, but for me, I love it, because it's more connected to the world.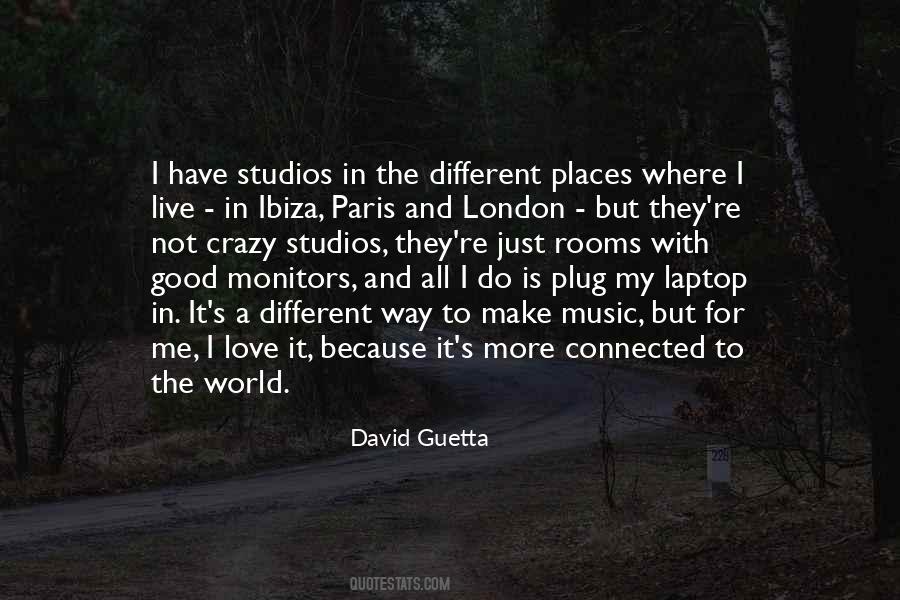 #19. Music was definitely a way out. Instead of playing basketball, I was going to recording studios.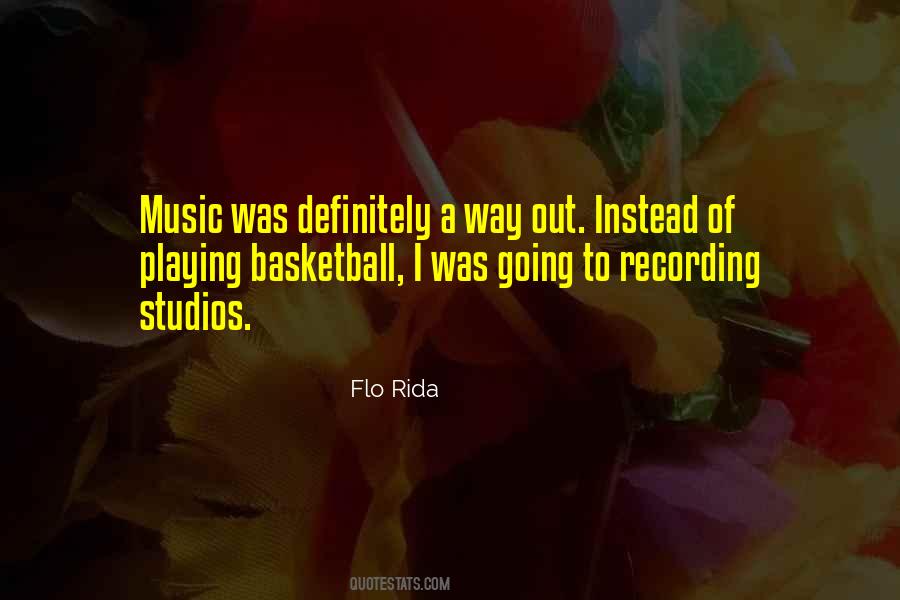 #20. I always feel like there's something magic in recording studios. There's a reason good music continues to be made in them. It's just some mojo element.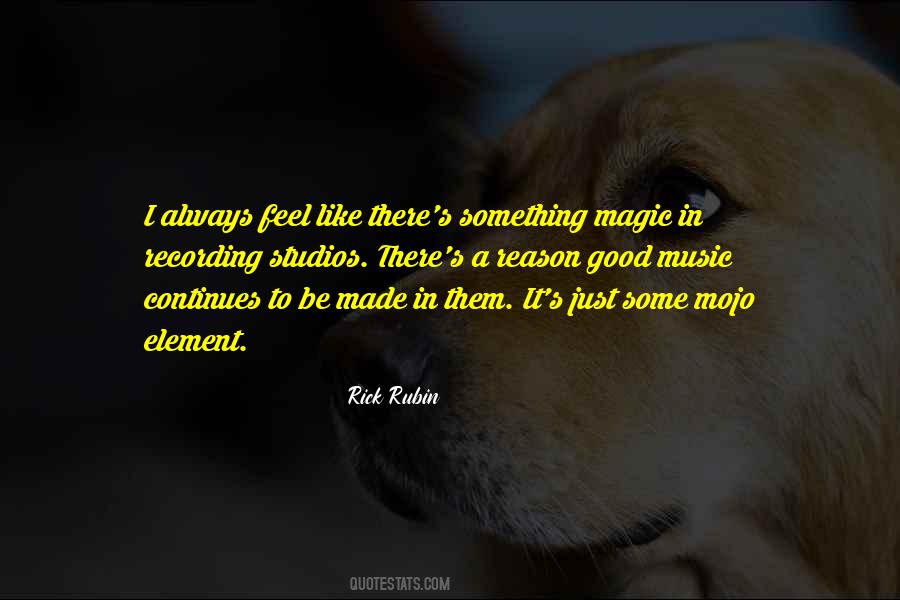 #21. I'M FRUSTRATED, because pop culture, music and movies glorify these types of police citizen altercations and promote an invincible attitude that continues to get young men killed in real life, away from safety movie sets and music studios.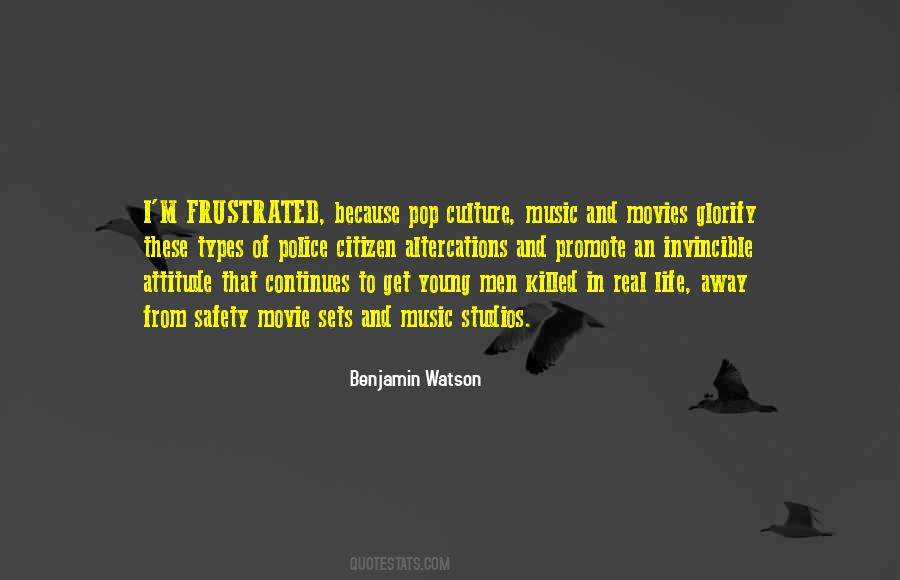 #22. When I look at commercial studios, I think, "Oh, they're all so nice and tidy," but it's because they don't actually write music in them.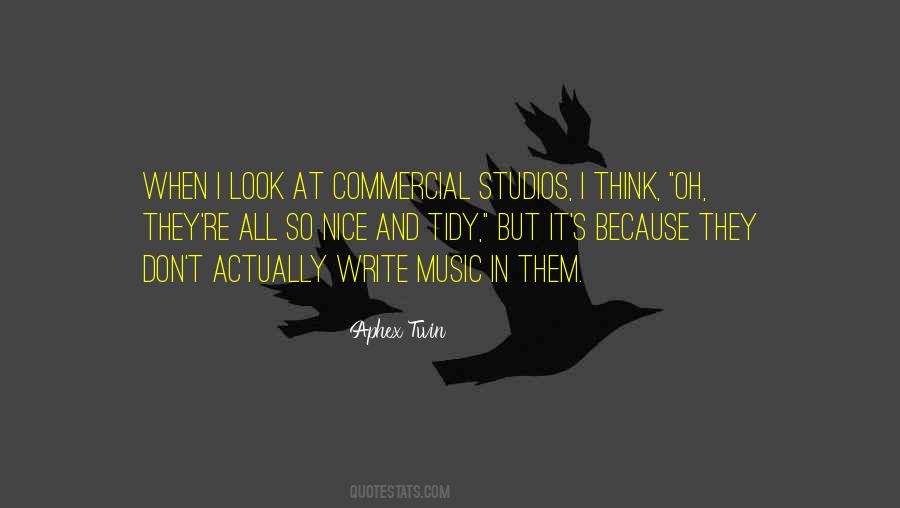 #23. Only by much searching and mining are gold and diamonds obtained, and you can find every truth connected with your being, if you will dig deep into the mine of your soul.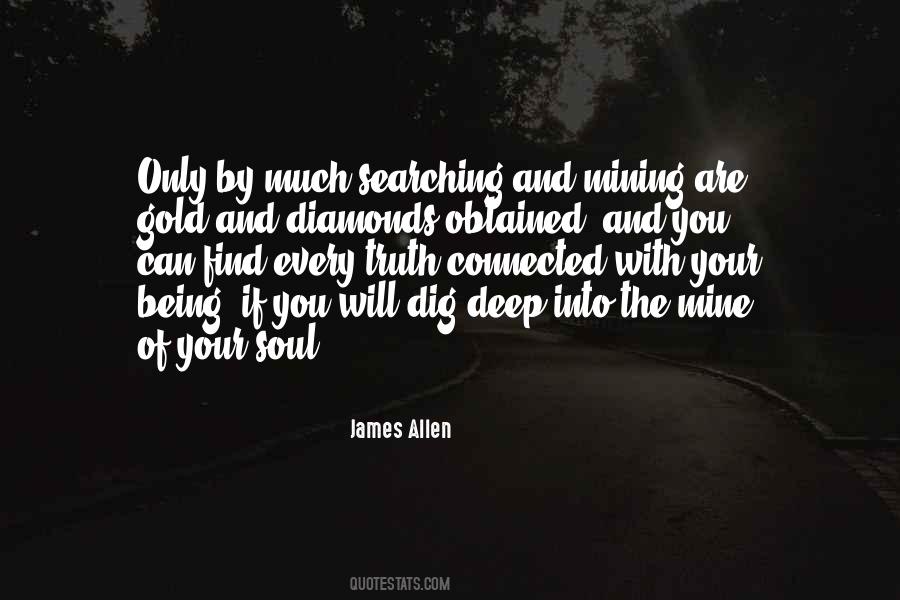 #24. Christ's suffering was redemptive not because suffering itself is redemptive, but because Christ himself is the Redeemer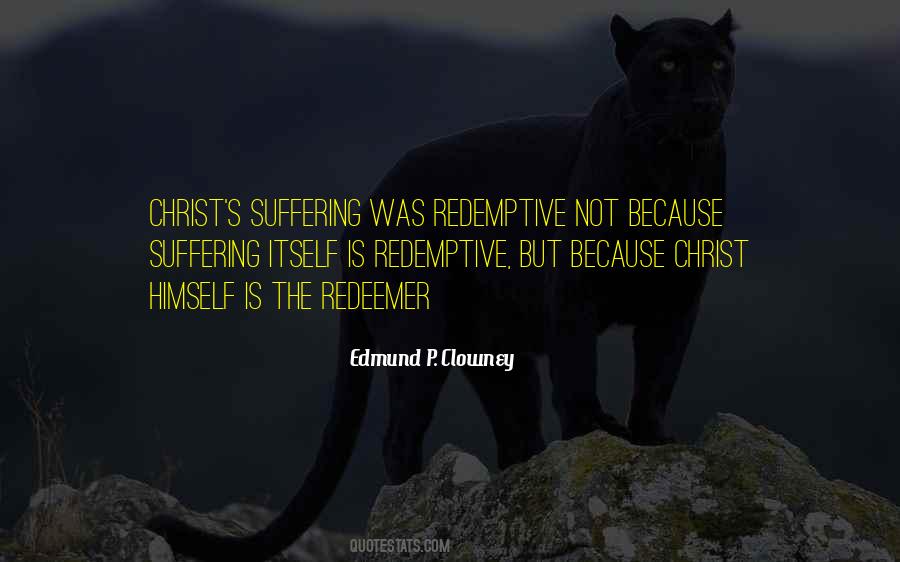 #25. Maybe the mind of the majority is always the healthy mind, simply by virtue of its numbers.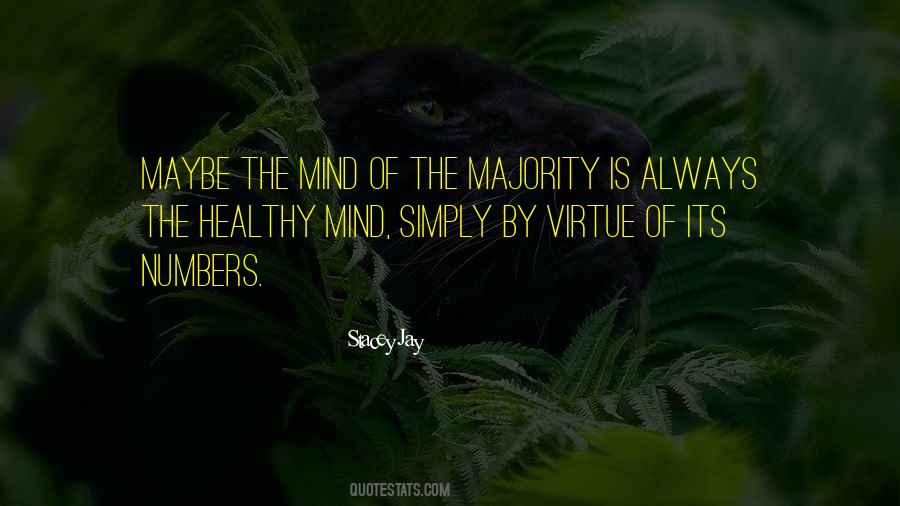 #26. Says the girl dressed up in formal Goth mourning," Shane said. "Seriously, who buys a black lace veil? You keep that on hand for special occasions, like prom and kid's birthdays?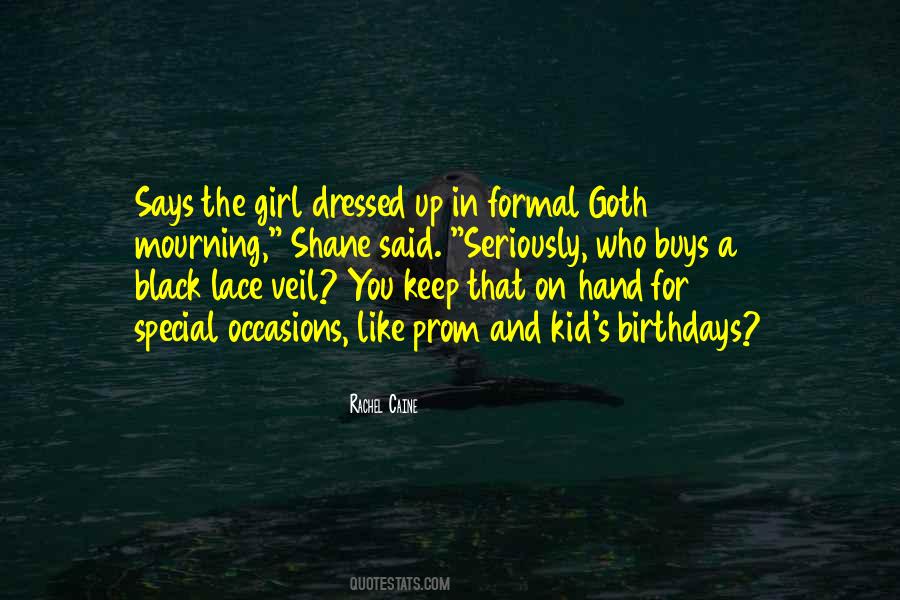 #27. Well, I actually first got into music as a small child, and as I became a teen, I sought out making money from music, weather that was singing lounge gigs, backup in studios, or weddings.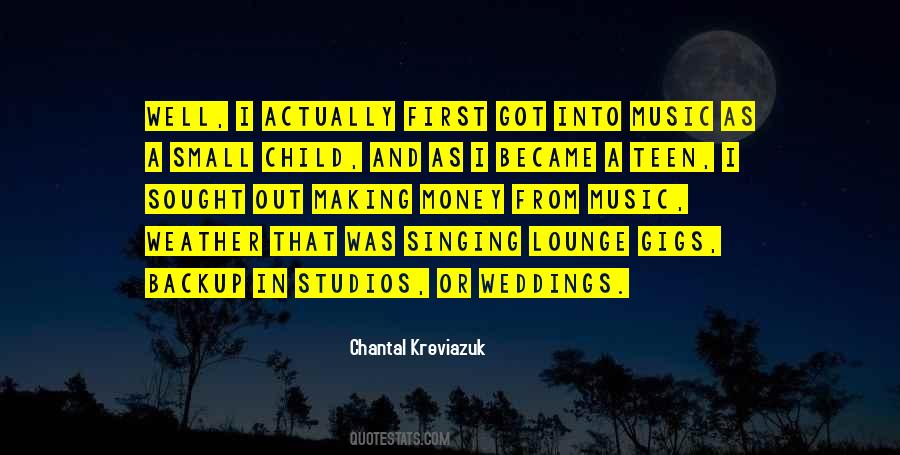 #28. As a teenager I had friends who had little music studios in their bedrooms and garages. I'd go and play around; very soon, my hobby became a passion.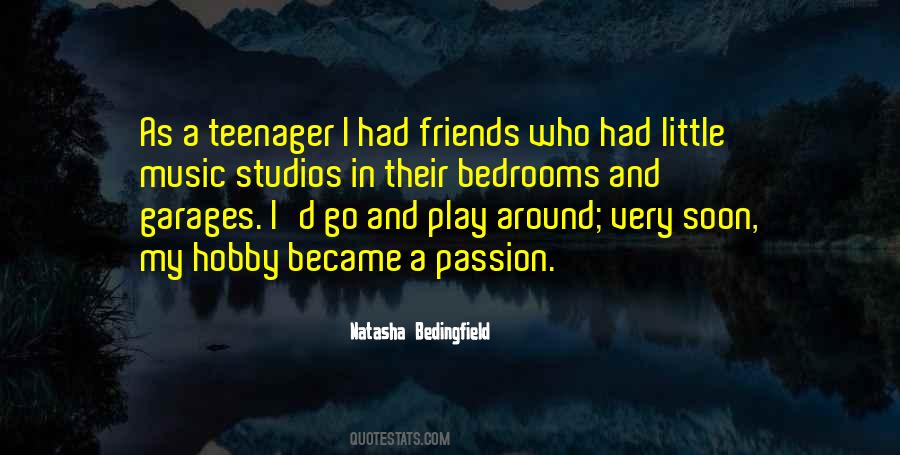 Famous Authors
Popular Topics