Lying Under The Stars Famous Quotes & Sayings
List of top 44 famous quotes and sayings about lying under the stars to read and share with friends on your Facebook, Twitter, blogs.
Top 44 Quotes About Lying Under The Stars
#1. Cold be hand and heart and bone, and cold be sleep under stone: never more to wake on stony bed, never, till the Sun fails and the Moon is dead. In the black wind the stars shall die, and still on gold here let them lie, till the dark lord lifts his hand over dead sea and withered land. - Author: J.R.R. Tolkien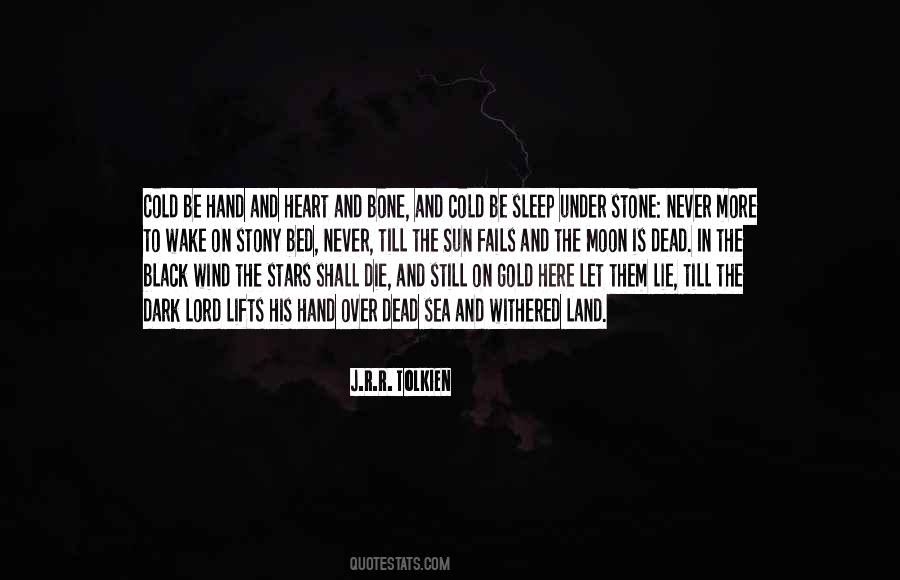 #2. Your path lies across the stars. - Author: Consuelo De Saint-Exupery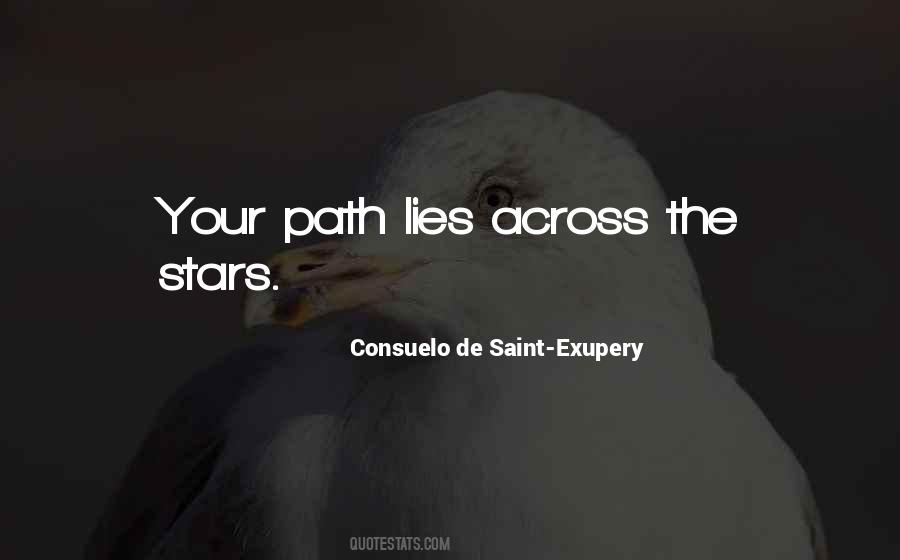 #3. One night when we were lying under the stars together she pointed to this beaming bright star beside the moon and said wherever she was in the world, whether we were together or apart, that I should remember her with that star because it would always be there-that it was her with me. - Author: Rebecah McManus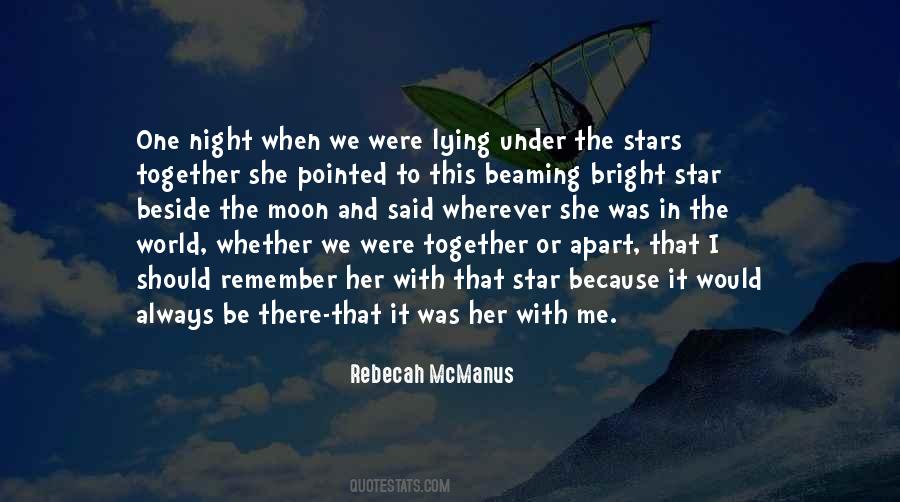 #4. He had no love for sleeping inside and wanted his horse near him. There was something about lying under the stars that was conducive to thought, and he had some thinking to do. - Author: Louis L'Amour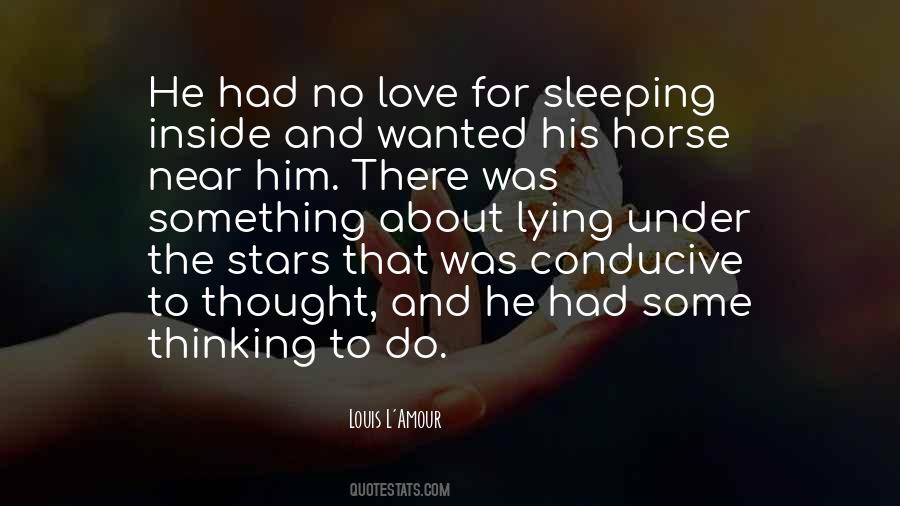 #5. I didn't want to be alone anymore," he whispers, lying back down on his side facing away from me.
I have no words. - Author: Dannielle Wicks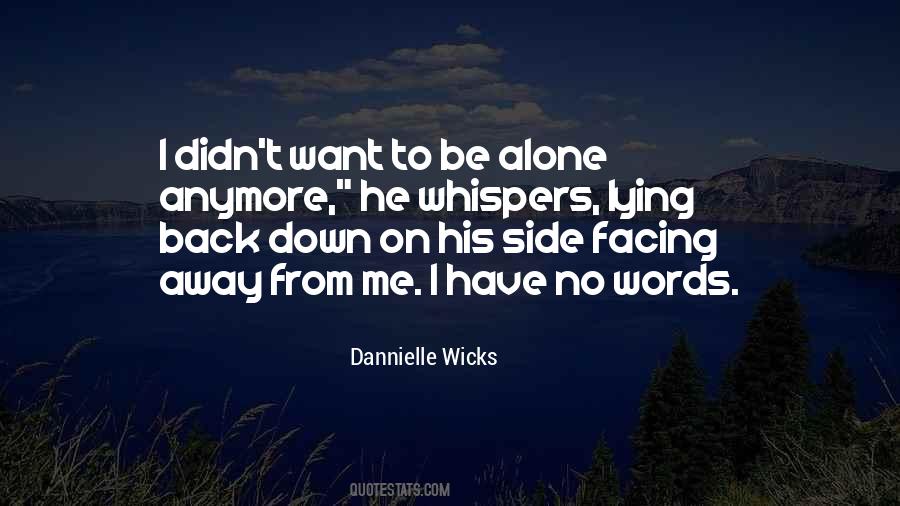 #6. I do not wonder at a snowflake, a shell, a summer landscape, or the glory of the stars; but at the necessity of beauty under which the universe lies. - Author: Ralph Waldo Emerson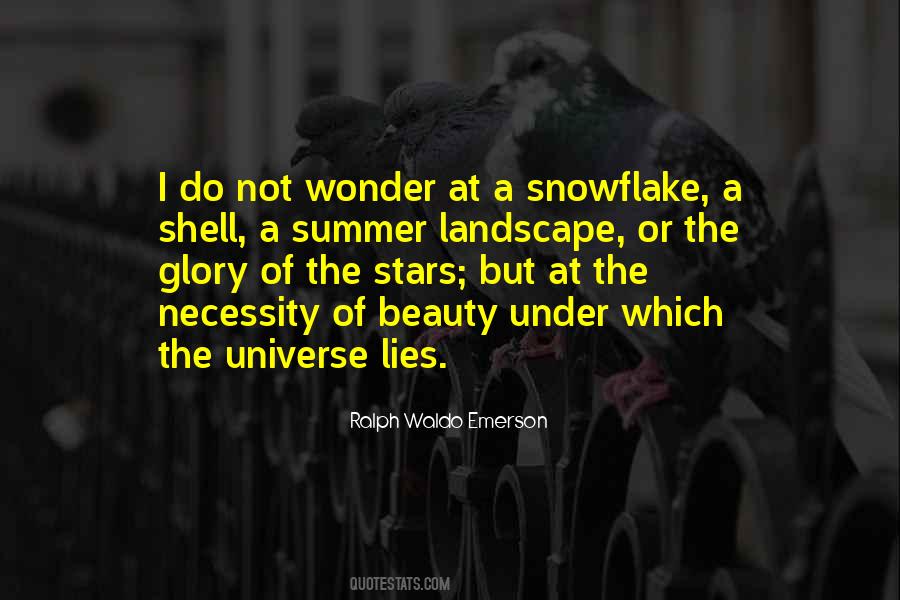 #7. Fate, dear Brutus, lies not with the stars but within ourselves. - Author: Julius Caesar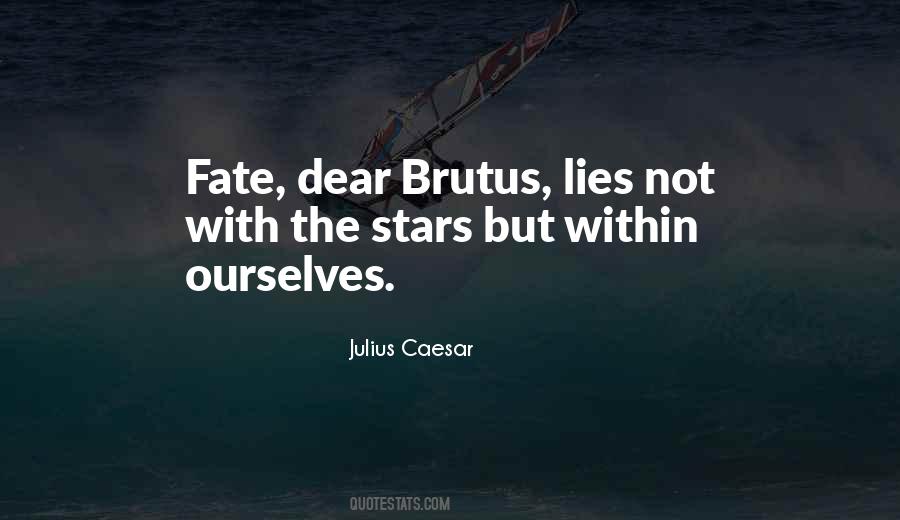 #8. Hollywood is a place where some people lie on the beach and look up at the stars, whereas other people lie on the stars and look down at the beach. - Author: Noel Coward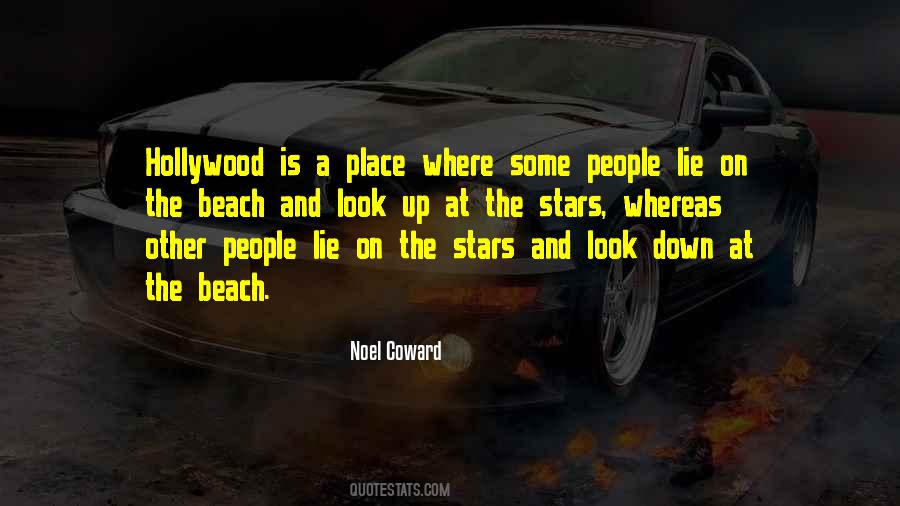 #9. Lying here and looking up at the stars like this, it makes me feel like I'm lying on a planet. It's so wide. So infinite
-Belly Conklin - Author: Jenny Han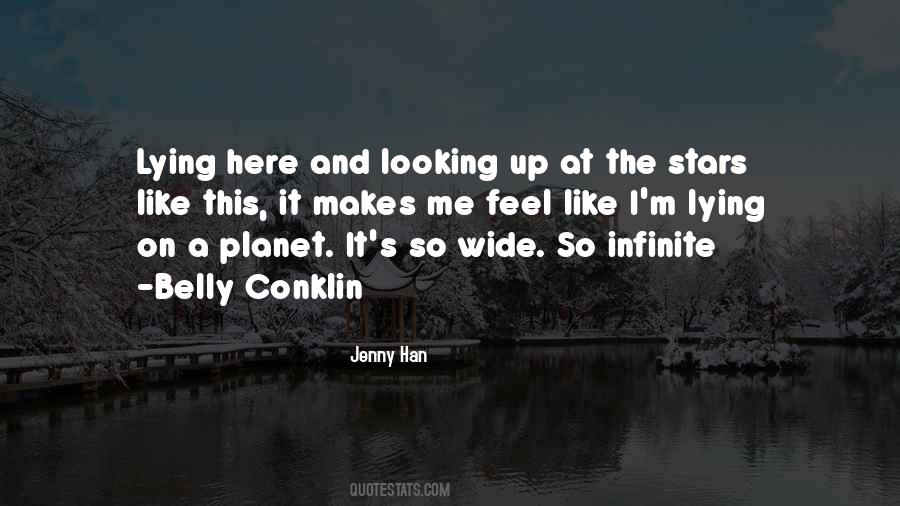 #10. A man would die tonight of lying out on the marshes, I thought. And then I looked at the stars, and considered how awful it would be for a man to turn his face up to them as he froze to death, and see no help or pitty in all the glittering multitude. - Author: Charles Dickens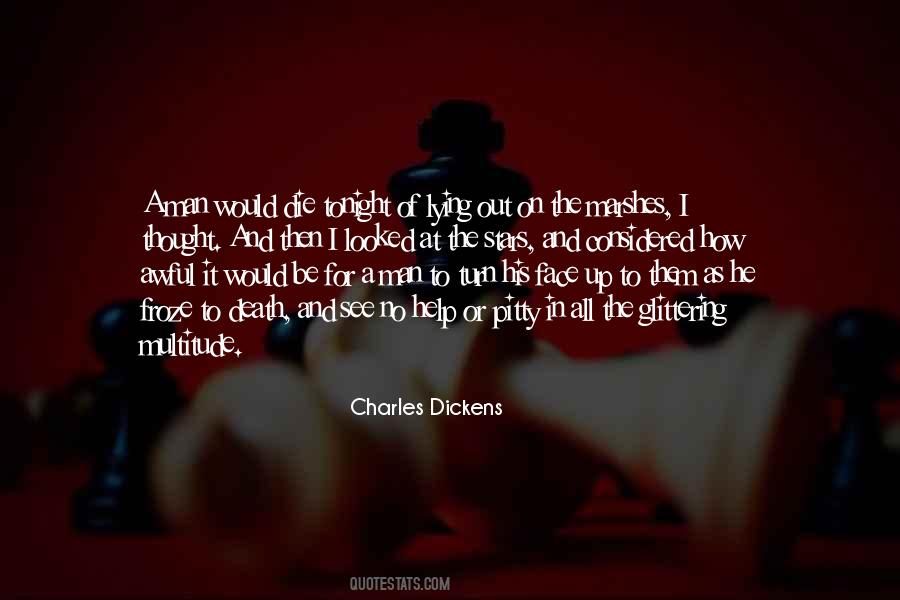 #11. At night the bottom of the valley looks like water, and the lamps in the little town lying along it like quivering reflections of the stars. - Author: Elizabeth Von Arnim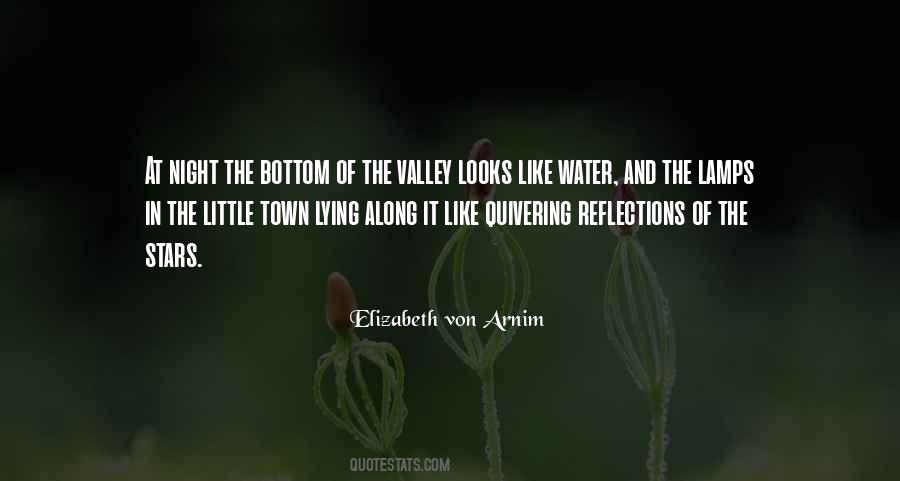 #12. He'd just have to lie there and die, watched over by strange stars who didn't know him, didn't care for him. It was very sad, really. - Author: John Flanagan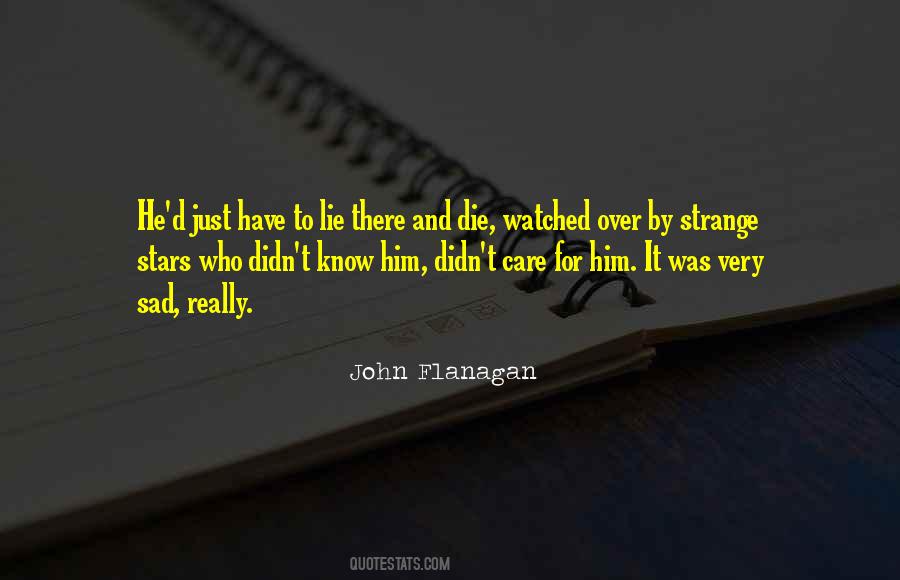 #13. Gashed with honourable scars,Low in Glory's lap they lie;Though they fell, they fell like stars,Streaming splendour through the sky. - Author: James Montgomery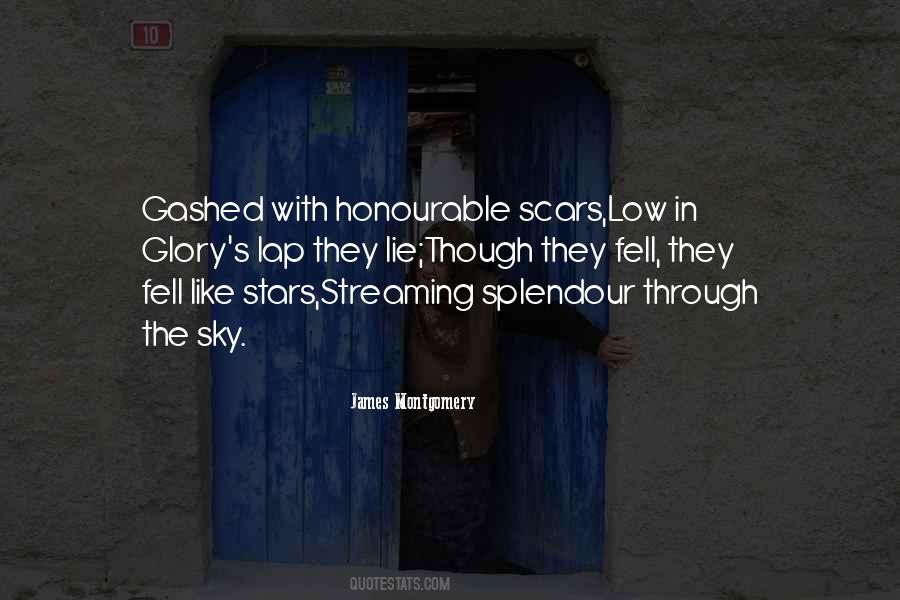 #14. For me ... it's the only life
That I've ever known
And love is only one ...
Fine star ... away
Even though the living
Is sometimes laced with lies ...
It's alright ...
The feeling remains
Even after the glitter fades - Author: Stevie Nicks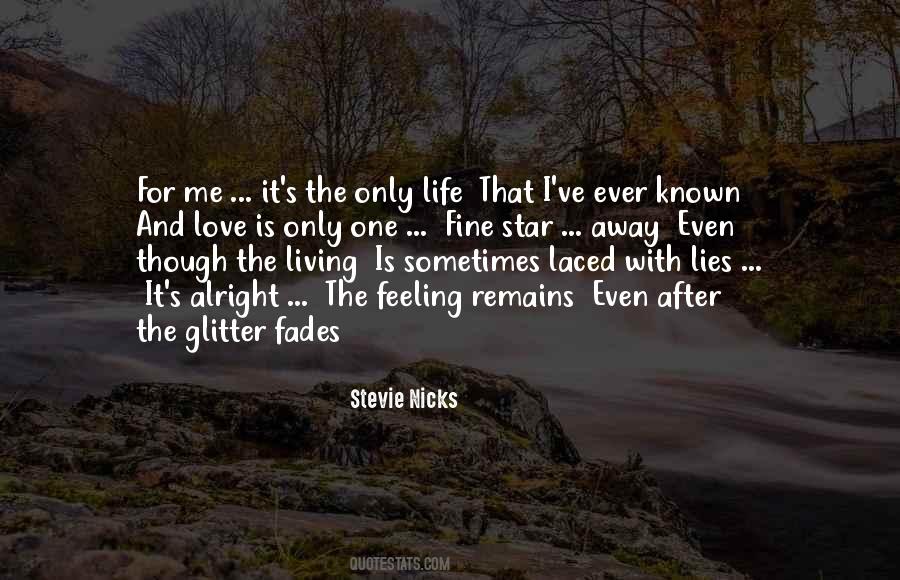 #15. as she walked back to her husband, lola thought about lying on her expensive sheets and holding a baby - their baby - to her breast. to the baby, lola would smell like a mother, and the ridiculous chandelier would look like stars. - Author: Amanda Eyre Ward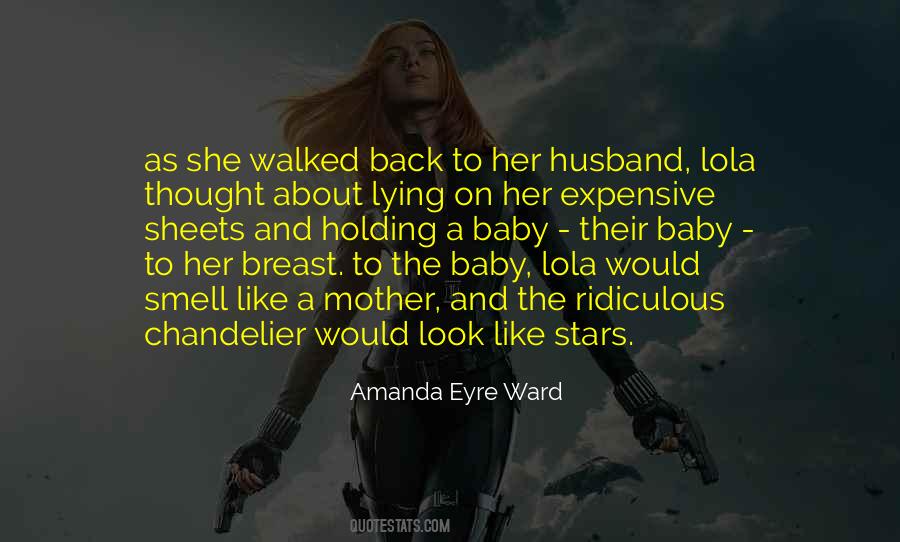 #16. The first time I ever experienced happiness was when I had been lying in bed one night, staring out my window at the stars shining harmoniously. - Author: Jessica Sorensen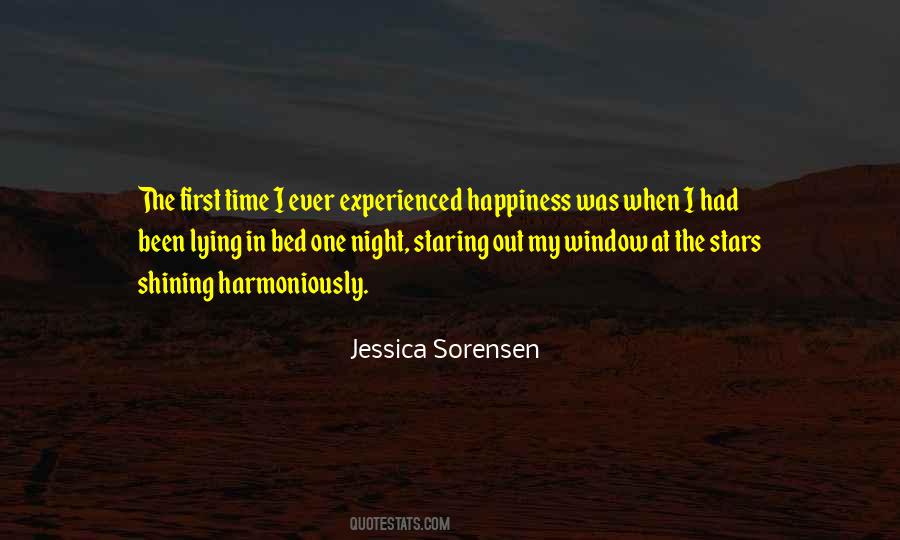 #17. This is the result of six billion years of evolution. Tonight, we have given the lie to gravity.We have reached for the stars. - Author: Ray Bradbury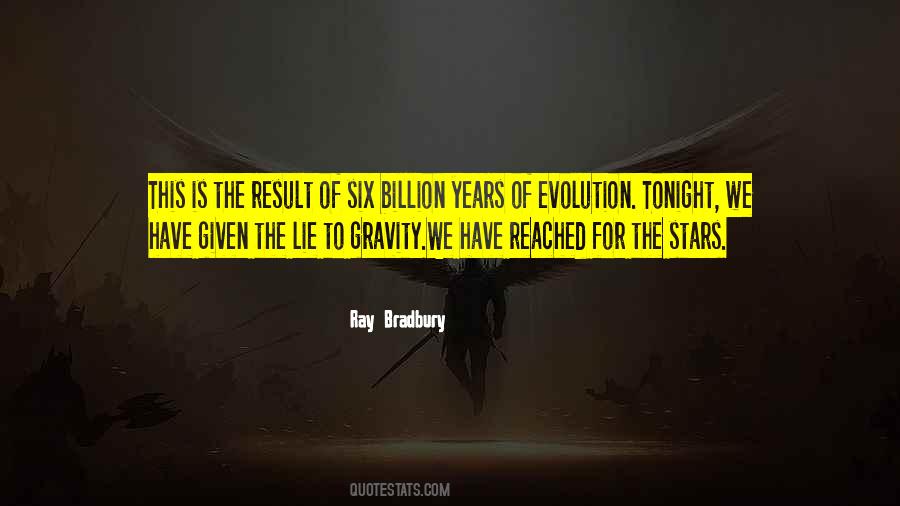 #18. Lying on the roof counting the stars that fill the sky
I wonder if
Someone in the heavens looking back down on me
I'll never know
So much space to believe - Author: Dave Matthews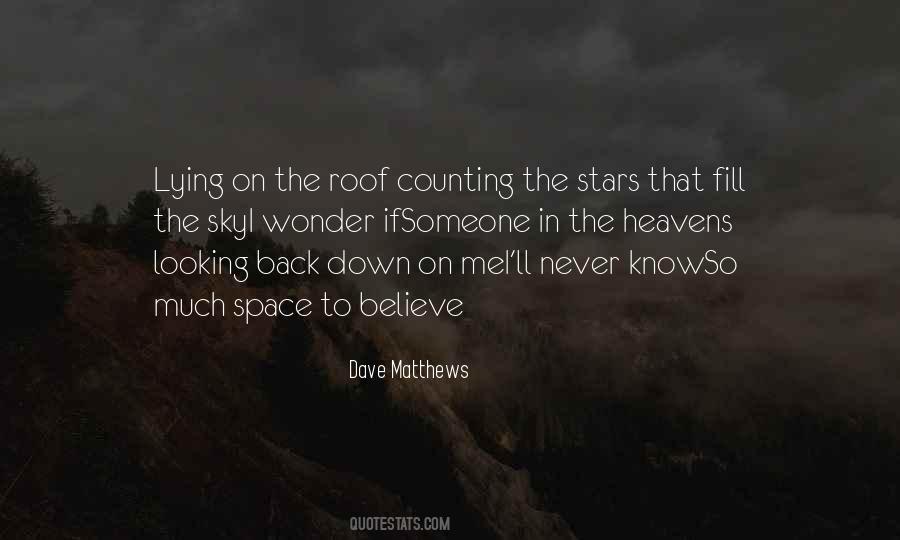 #19. Building a little bonfire at night on the beach and lying on a blanket with my wife under the stars is not only sexy, it's romantic. - Author: Benjamin Bratt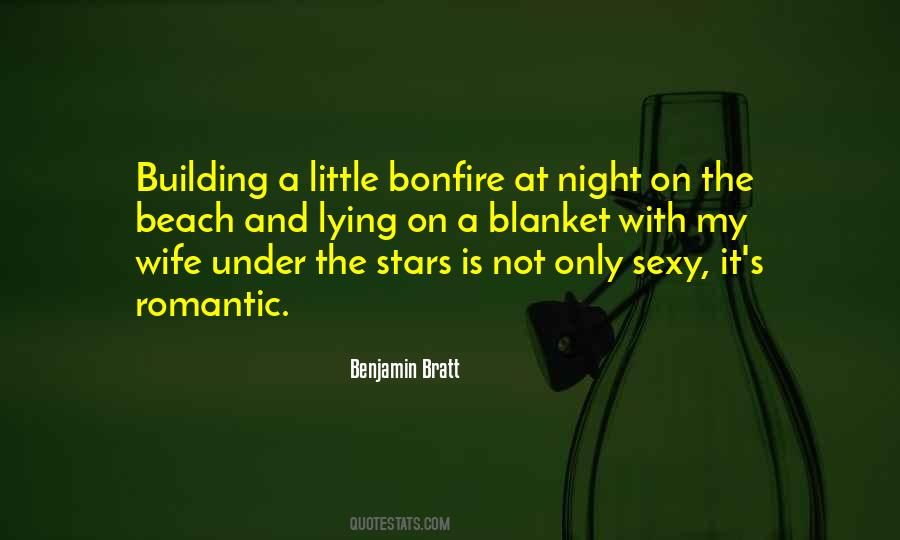 #20. Once I blazed across the sky, Leaving trails of flame; I fell to earth, and here I lie - Who'll help me up again? -A Shooting Star - Author: Johann Wolfgang Von Goethe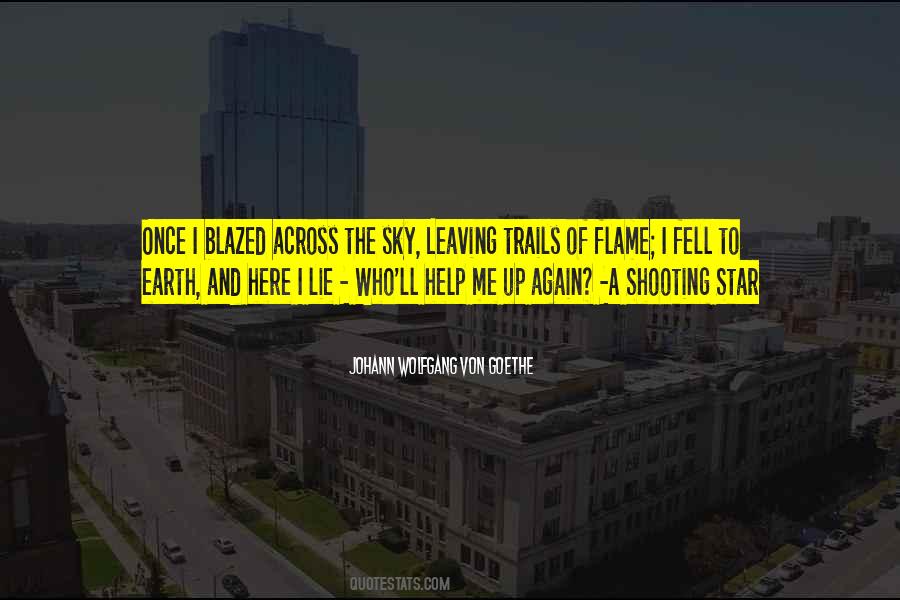 #21. Moral epochs have their course as well as the seasons. We can no more hold them fast than we can hold sun, moon, and stars. Our faults perpetually return upon us; and herein lies the subtlest difficulty of self-knowledge. - Author: Johann Wolfgang Von Goethe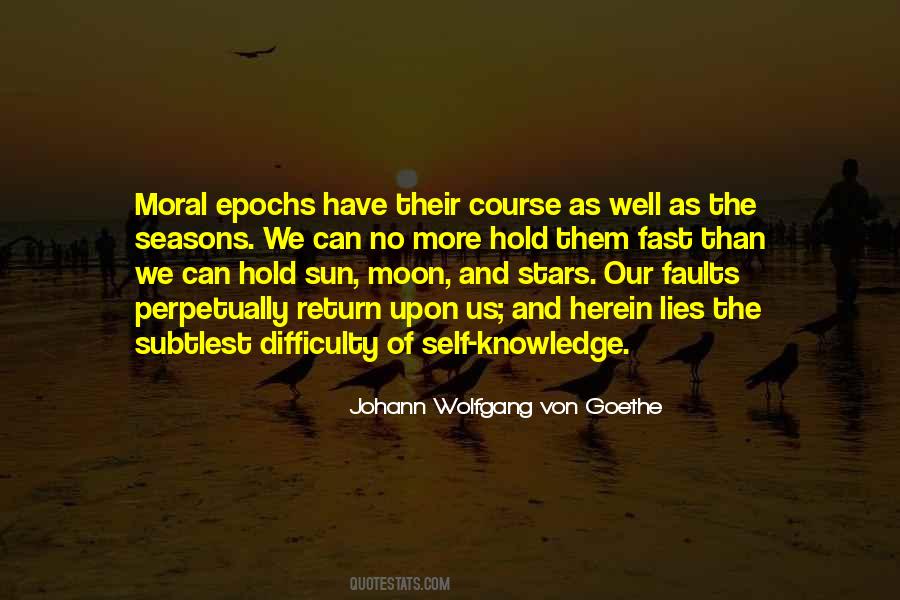 #22. Love is only one fine star away, even though the living is sometimes laced with lies. - Author: Stevie Nicks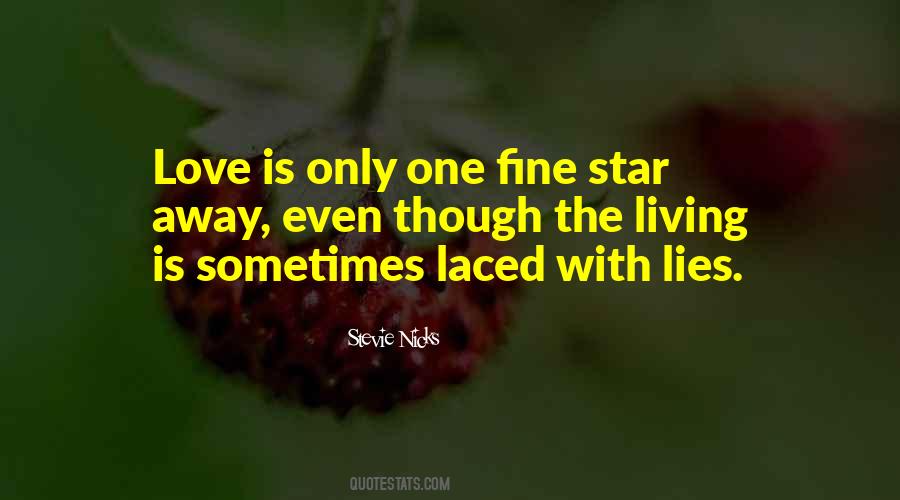 #23. Lie on your back and look at the stars. - Author: H. Jackson Brown Jr.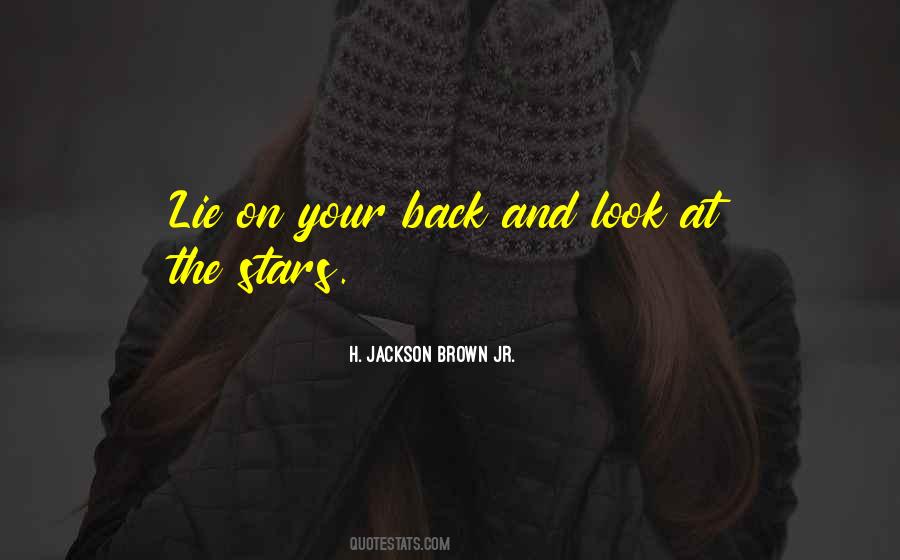 #24. What if a much of a which of a wind
gives the truth to summer's lie;
bloodies with dizzying leaves the sun
and yanks immortal stars awry? - Author: E. E. Cummings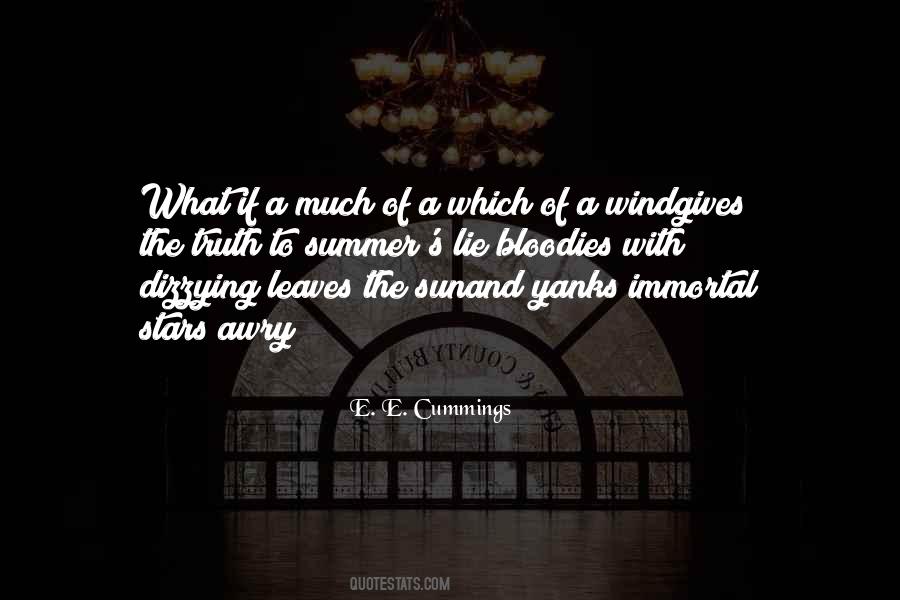 #25. The first time I'd ever felt happy-and I mean ever-was when I'd been lying in my bed, staring out my window, watching the stars shine harmoniosly with one another. - Author: Jessica Sorensen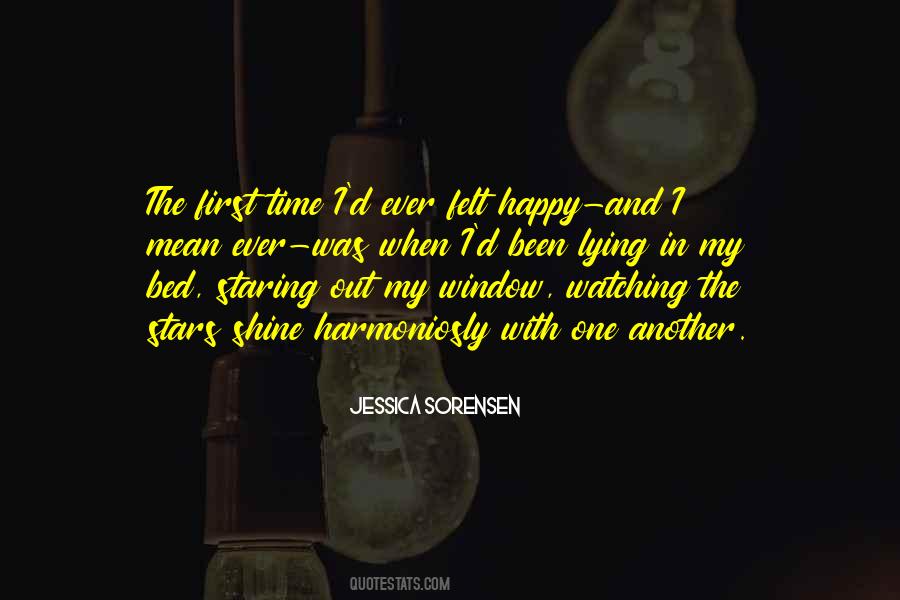 #26. Yet in this my stars were not Mercury as morning star in the angle of the seventh house, in quartile with Mars, but they were Copernicus, they were Tycho Brahe, without whose books of observations everything which has now been brought by me into the brightest daylight would lie buried in darkness. - Author: Johannes Kepler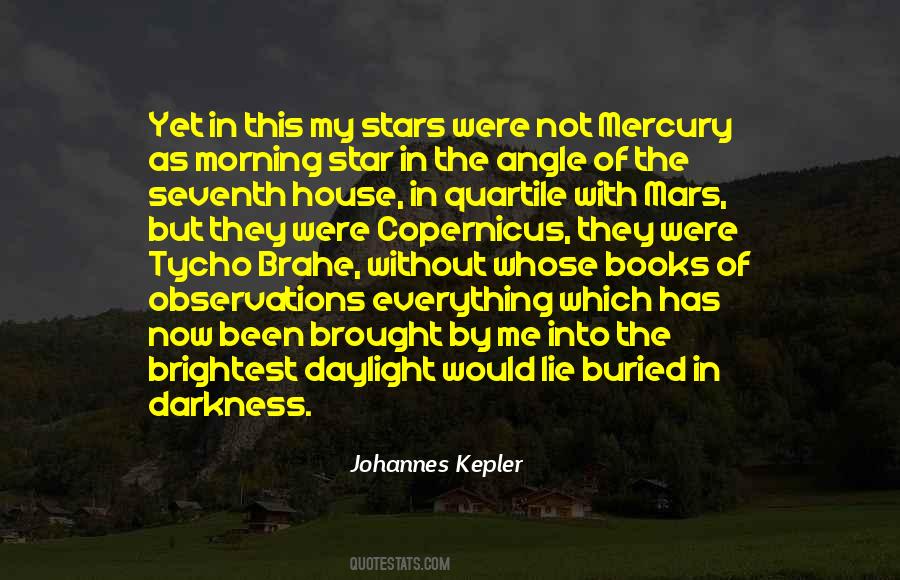 #27. I thought of us lying down on some grassy patch of SeaWorld together, me on my back and she on her side with her arm draped against me, her head on my shoulder, facing me. Not doing anything - just lying there together beneath the sky, the night here so well lit that it drowns out the stars. - Author: John Green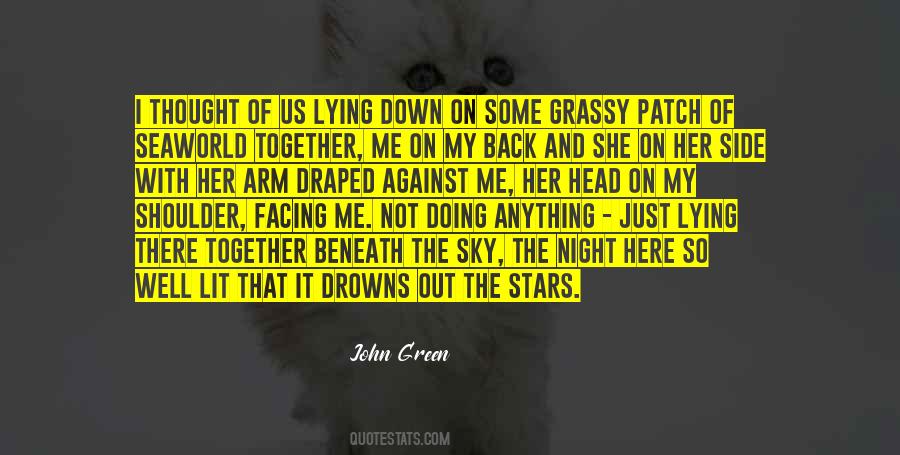 #28. We walk up the beach under the stars. And when we are tired of walking, we lie flat on the sand under a bowl of stars. We feel stretched, expanded to take in their compass. They pour into us until we are filled with stars, up to the brim. - Author: Anne Morrow Lindbergh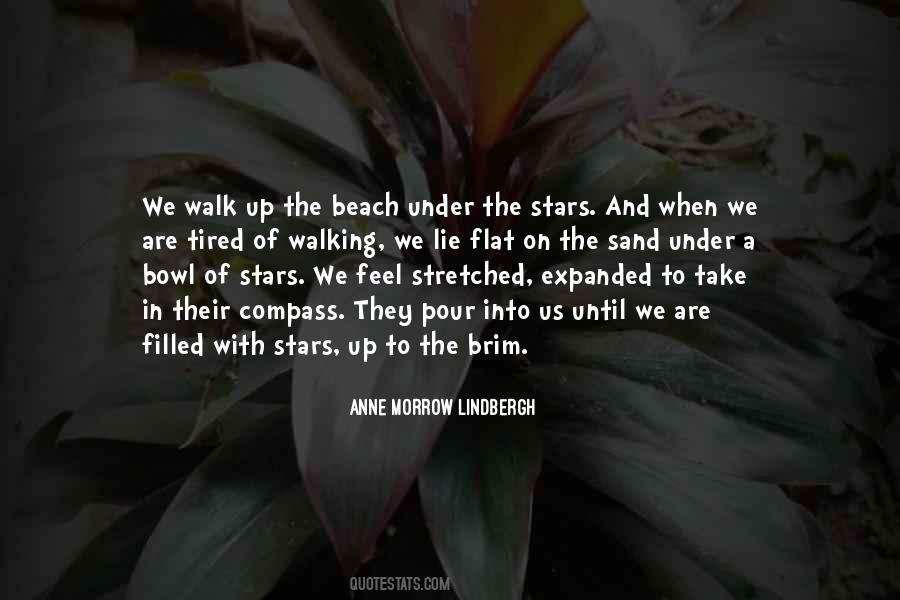 #29. You don't make any money when you're my age. The stars get it all. That's a lie, actually. - Author: Michael Caine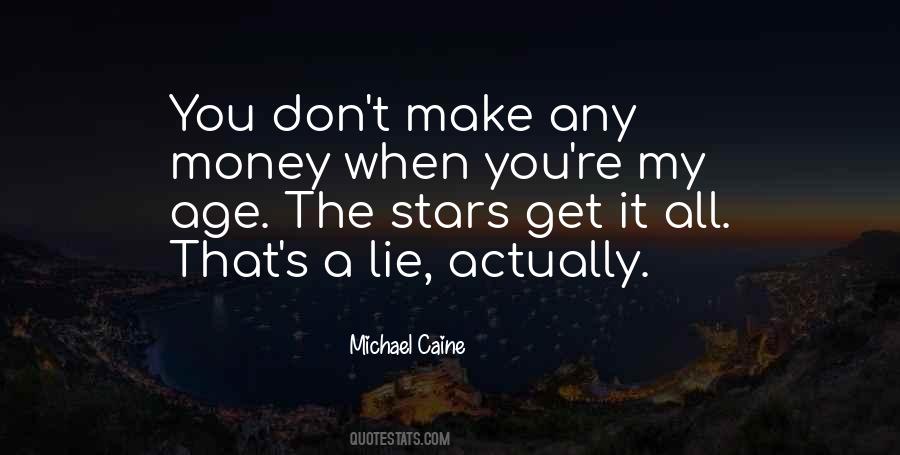 #30. The other night I was lying in bed, looking up at the stars, and I wondered, 'Where the hell is my roof? - Author: Steven Wright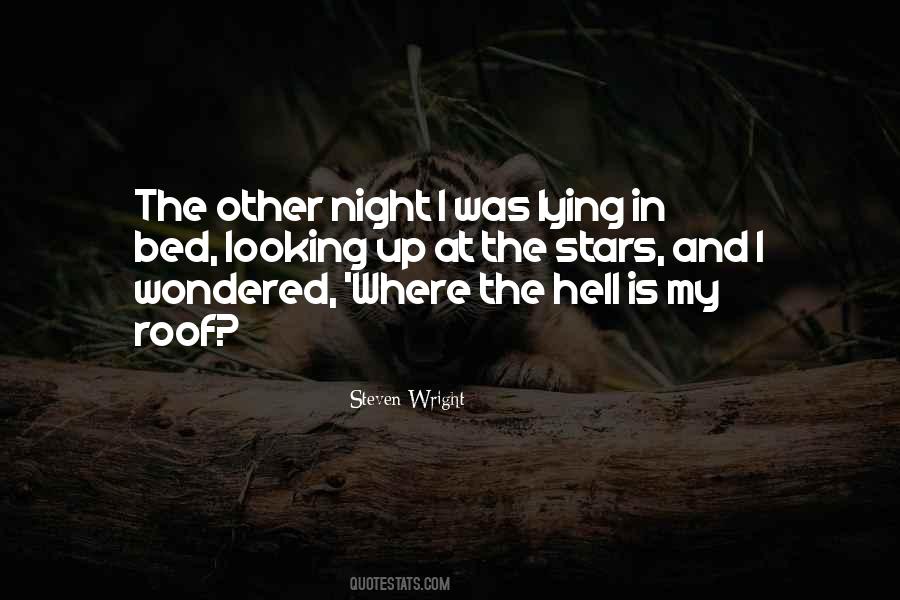 #31. Tonight, it's - the is like
" I searched for the right word to encapsulate how it made me feel, how beautiful it was. "Lying here and looking up at the stars like this, it makes me feel like I'm lying on a planet. It's so wide. So infinite. - Author: Jenny Han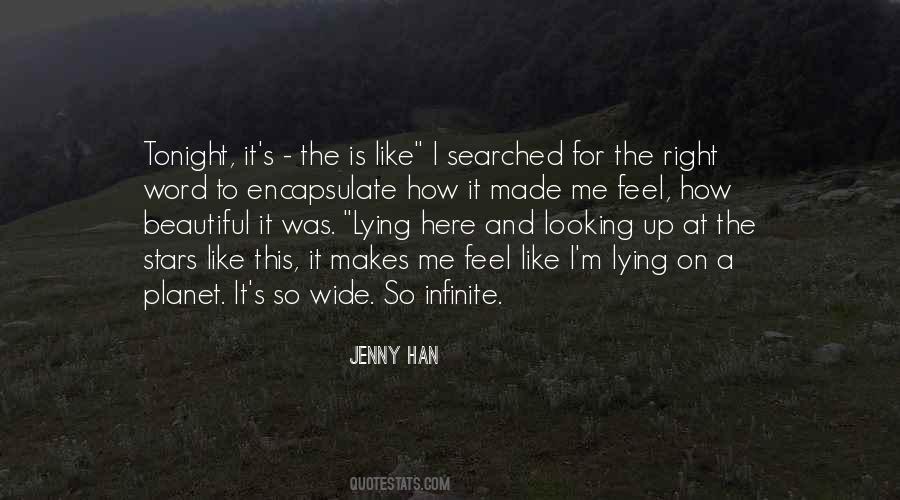 #32. It cannot be seen, cannot be felt, Cannot be heard, cannot be smelt, It lies behind stars and under hills, And empty holes it fills, It comes first and follows after, Ends life, kills laughter. - Author: J.R.R. Tolkien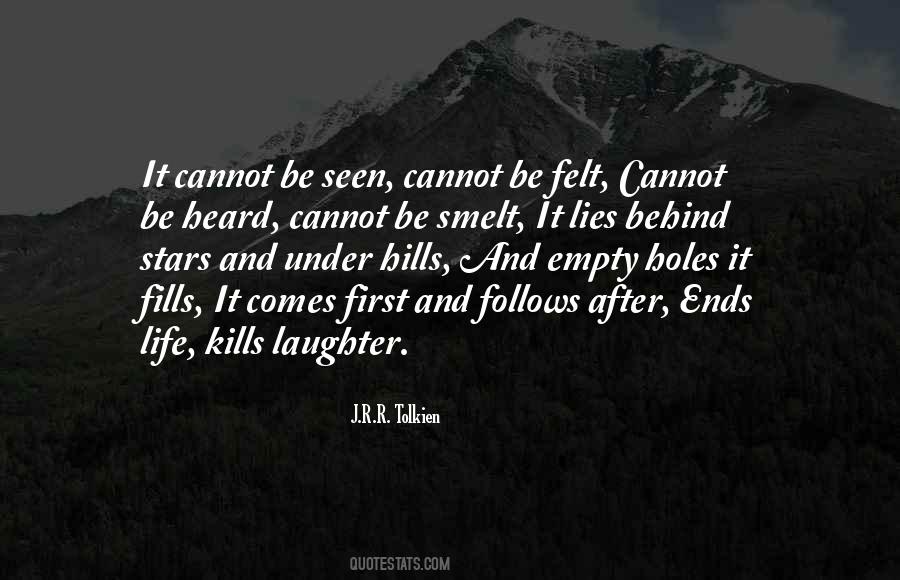 #33. We spoke of those magic summer nights, looking out over the gulf of Castellammare, when the stars are mirrored in the sleeping sea, and how, lying on your back among the mastic trees, your spirit is lost in the whirling heavens, while the body braces itself, fearing the approach of demons. - Author: Giuseppe Tomasi Di Lampedusa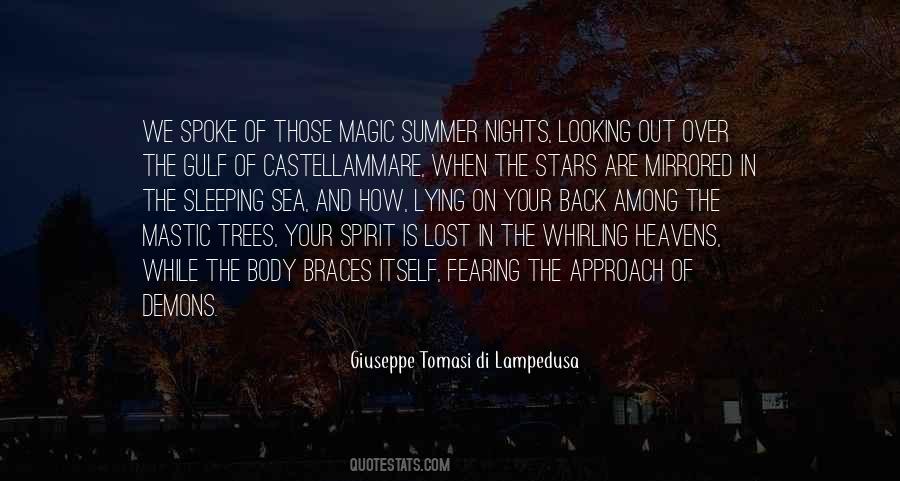 #34. In solitude we are in the presence of mere matter (even the sky, the stars, the moon, trees in blossom), things of less value (perhaps) than a human spirit. Its value lies in the greater possibility of attention. - Author: Simone Weil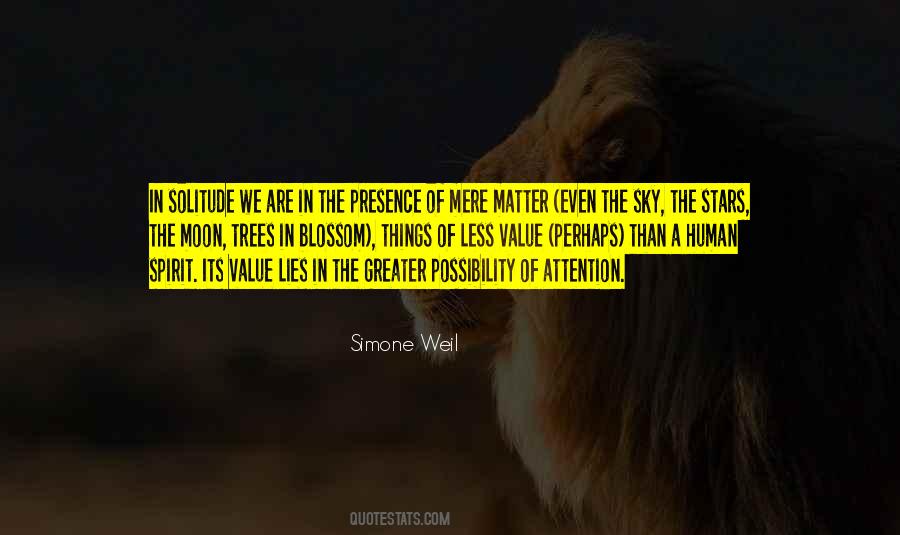 #35. The stars blink like a hairnet that was dropped / on a seat and now it is lying in the alley behind / the theatre where my play is echoed by dying voices. - Author: Frank O'Hara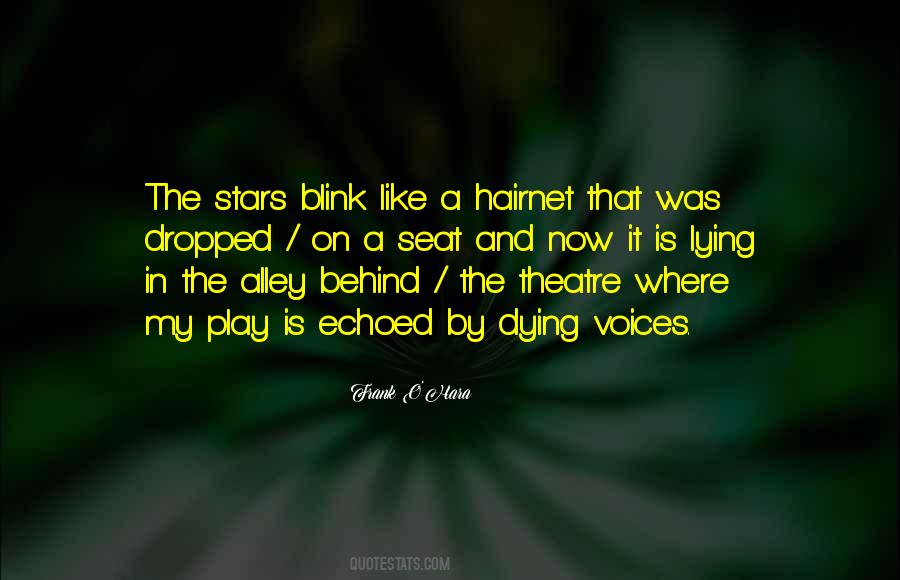 #36. Whether we live to a vigorous old age lies not so much in our stars or in our genes but in ourselves. - Author: George Vaillant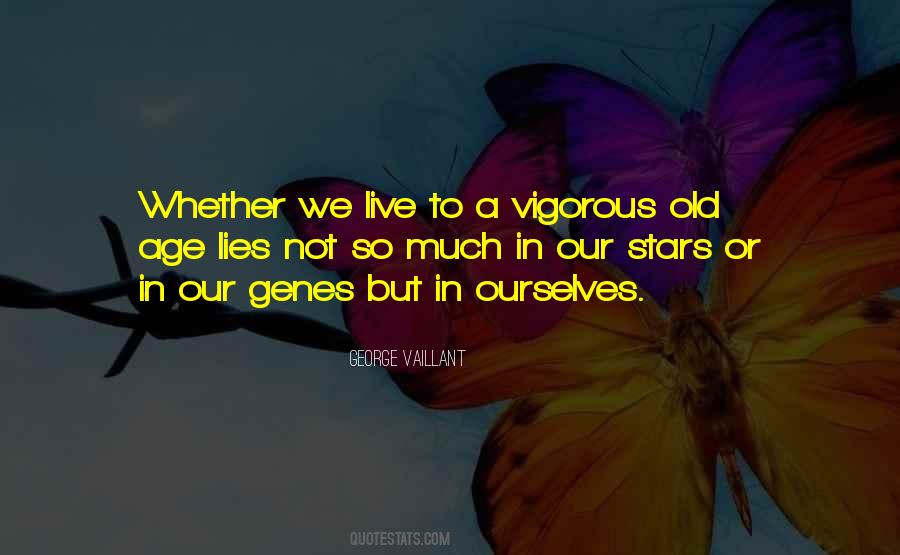 #37. The postgrad at least knew enough to know that he would never know enough, lying under the stars which hung from the inky sky like bunches of inconceivably heavy, lustrous grapes, dusted with the yeast of eternity. - Author: Will Self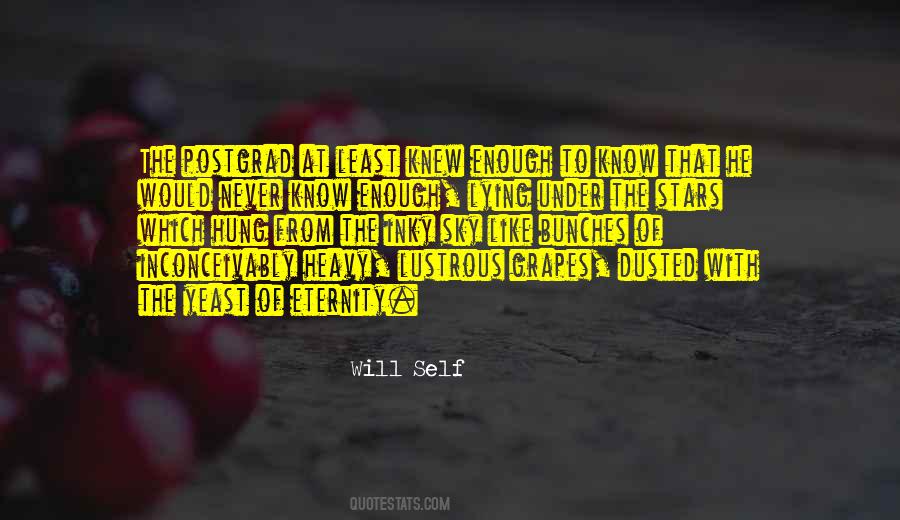 #38. Dearer to me than the evening star A Packard car A Hershey bar Or a bride in her rich adorning Dearer than any of these by far Is to lie in bed in the morning - Author: Jean Kerr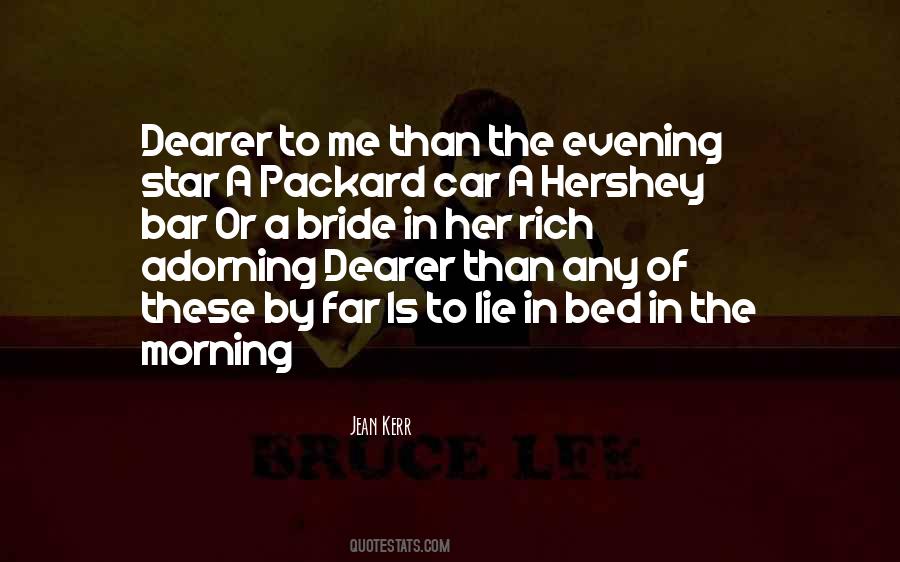 #39. 0 little town of Bethlehem, How still we see thee lie! Above thy deep and dreamless sleep The silent stars go by. - Author: Phillips Brooks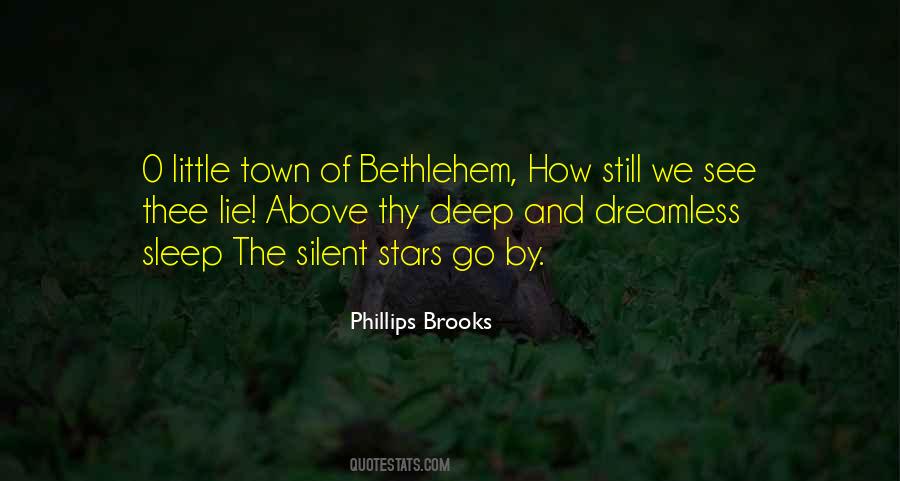 #40. The world's in a bad way, my man, And bound to be worse before it mends; Better lie up in the mountain here Four or five centuries, While the stars go over the lonely ocean. - Author: Robinson Jeffers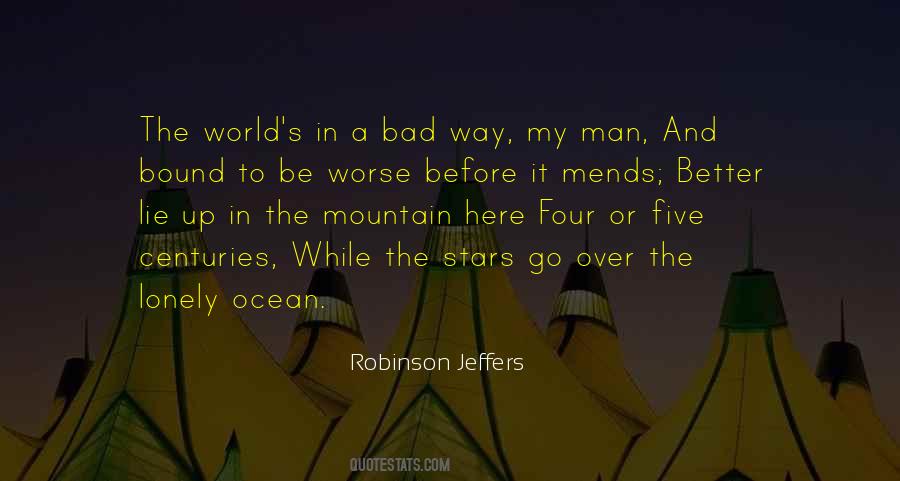 #41. Some actors have to make a choice. If they have the opportunity to become these huge megastars, making millions and millions of dollars and have to live a lie, that's a choice they have to make. Not that I would ever be a big star, but I just had to live my life the way I saw fit. - Author: Bryan Batt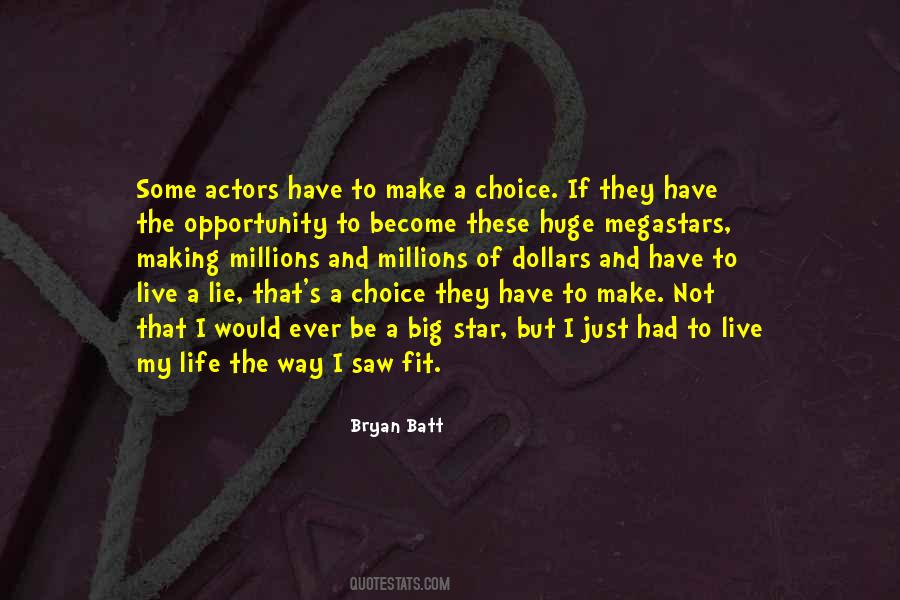 #42. The wind blows out, the bubble dies; The spring entomb'd in autumn lies; The dew dries up; the star is shot; The flight is past, and man forgot. - Author: Oliver Wendell Holmes Jr.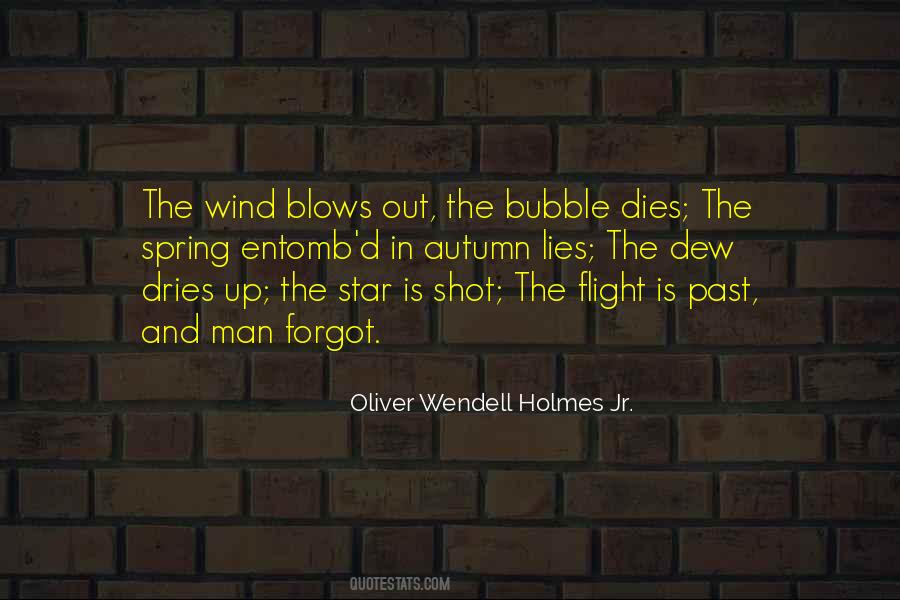 #43. The stars never lie, but the astrologers lie about the stars. - Author: Homer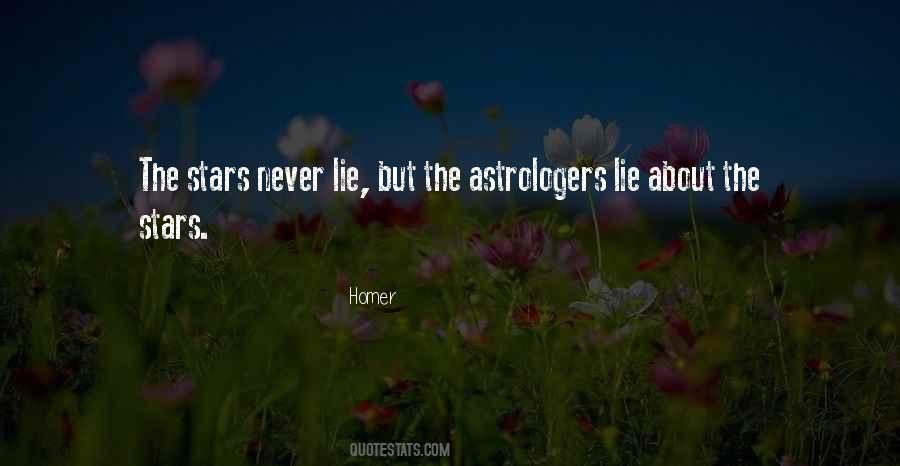 #44. At night, lying on your back and staring at the falling snow, it's easy to imagine oneself soaring through the stars. - Author: Craig Thompson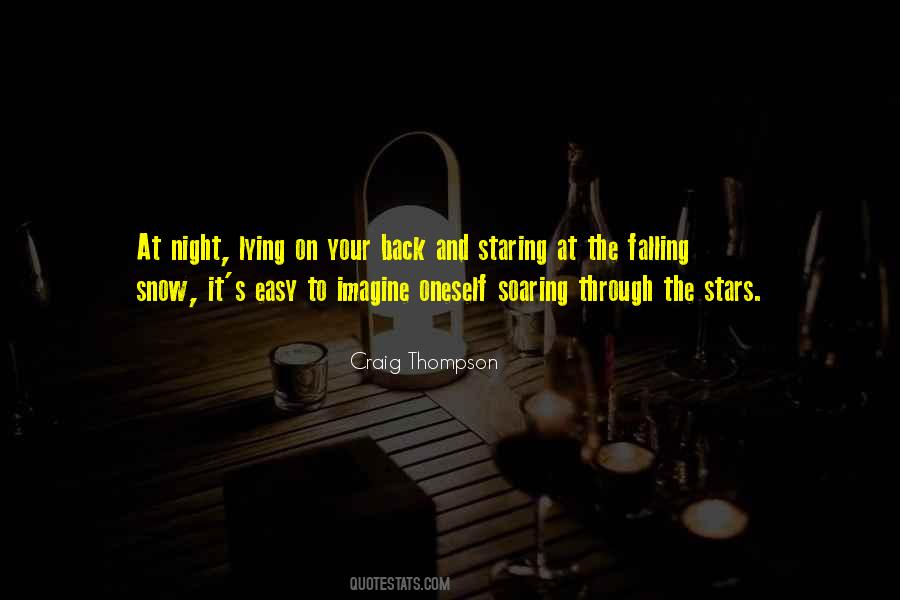 Famous Authors
Popular Topics