List of top 45 famous quotes and sayings about love haters to read and share with friends on your Facebook, Twitter, blogs.
Top 45 Quotes About Love Haters
#1. People who hate you because of a mere jealousy over your success hurt themselves in disguise. This is because you carry an image of who they wish they had become. Don't hate them back because they may also become like you one day and it will mean hurting that image you carry!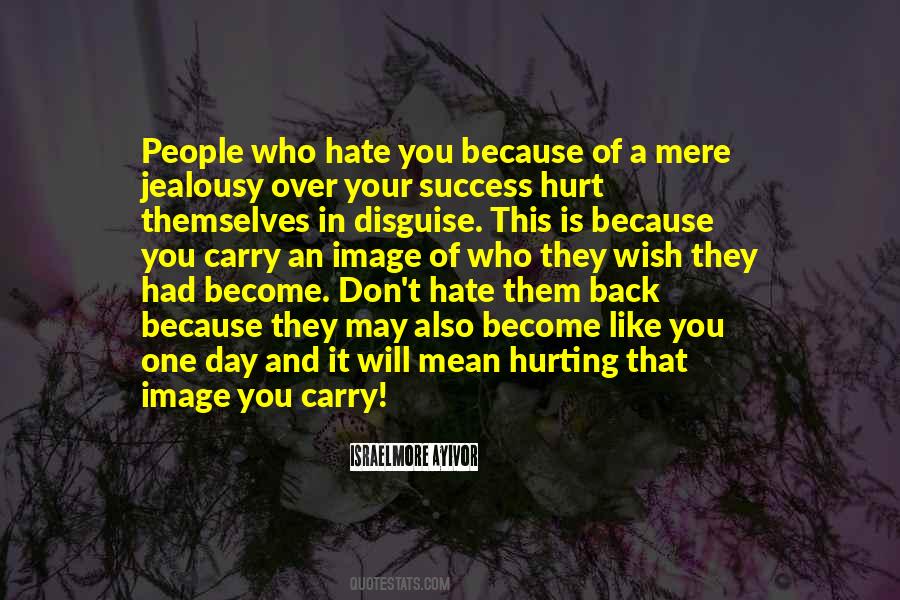 #2. Relax ... 90% of haters are begging for love. 10% just want a little attention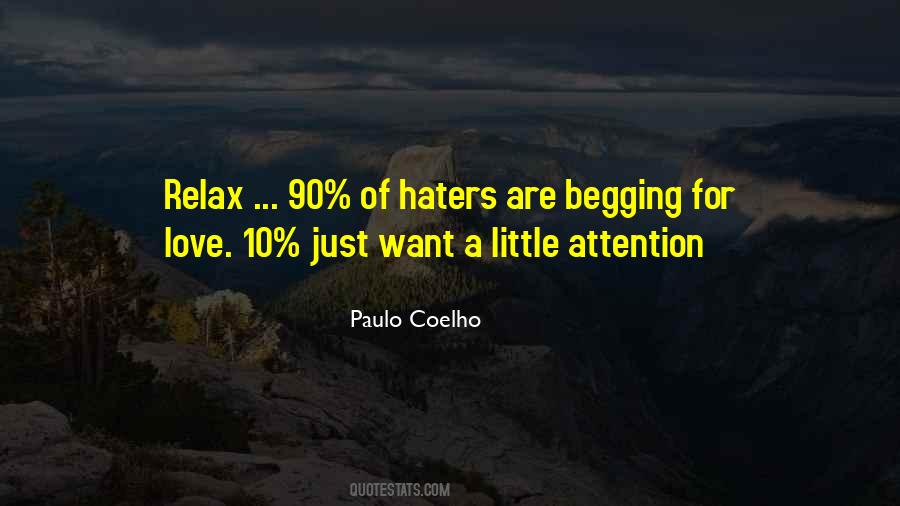 #3. I tell ya! The road to success is an endless battle for you and me.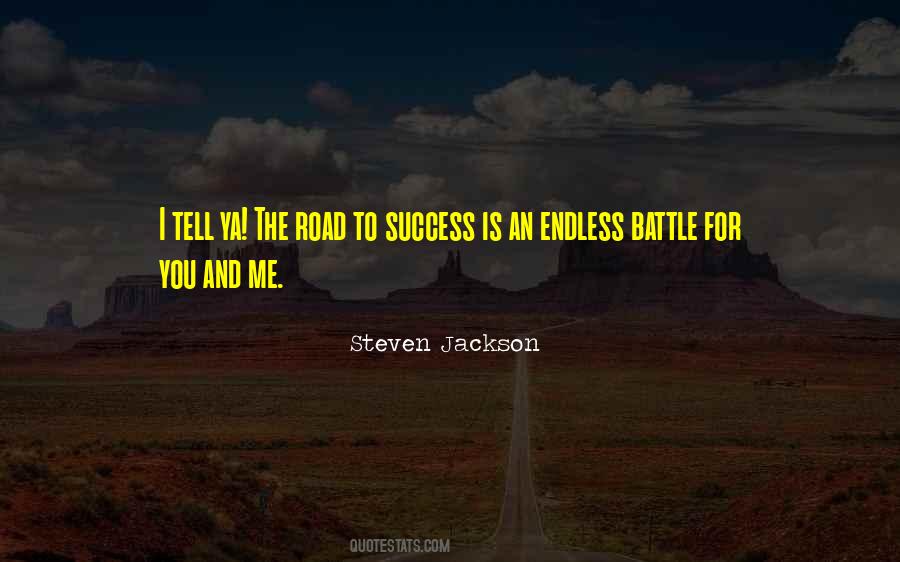 #4. Learn to forgive "HATERS" and people who think less of you. Don't bring yourself down to their level, because you know who you are. Be HUMBLE and shower them with unexpected love.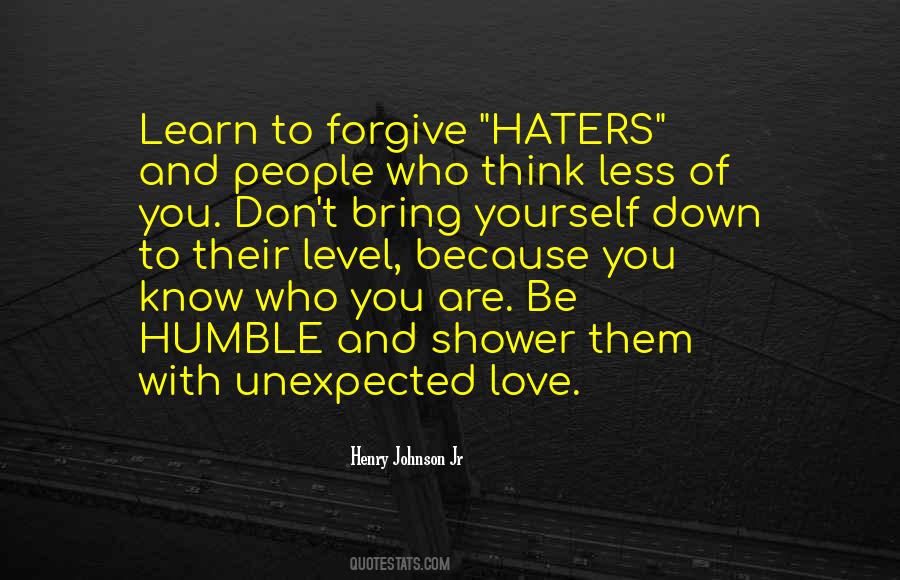 #5. Learn to love your haters, they are a wonderful source of inspiration.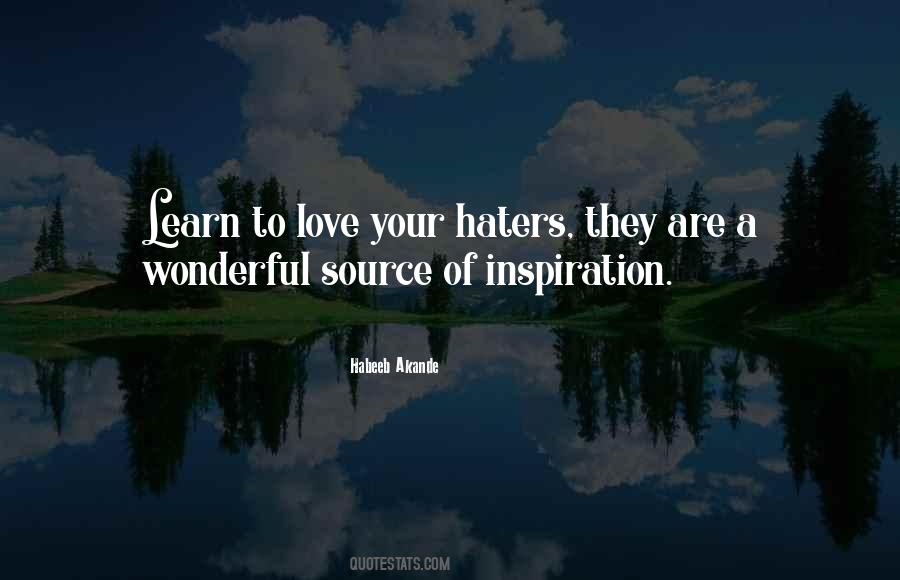 #6. Send the haters all my love. X and O.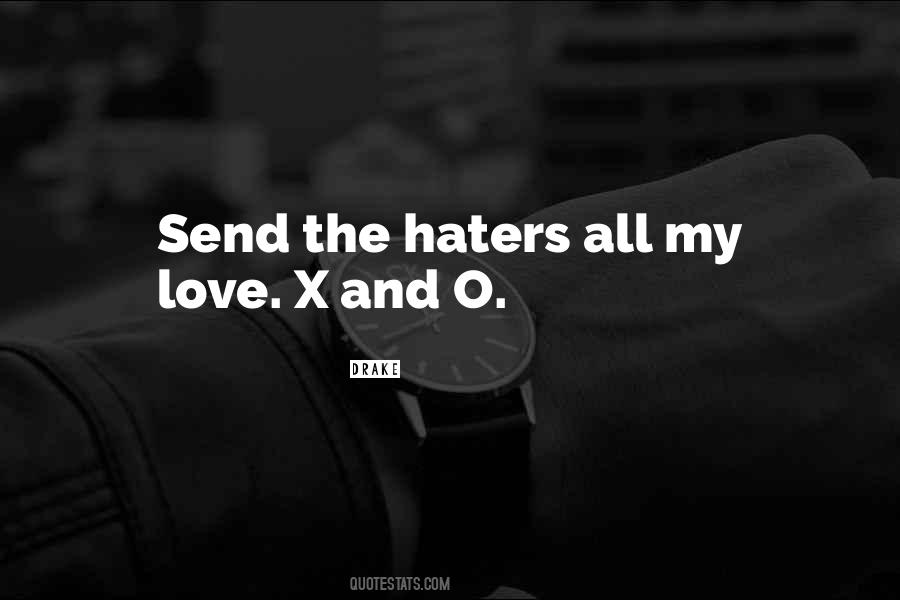 #7. Remember that only God can judge us; forget the haters, because Somebody loves you.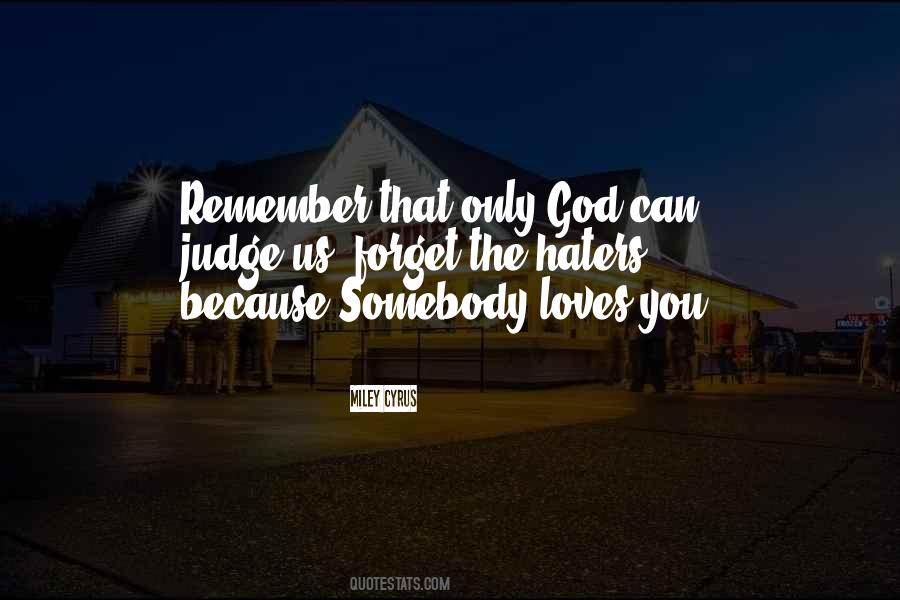 #8. I love my haters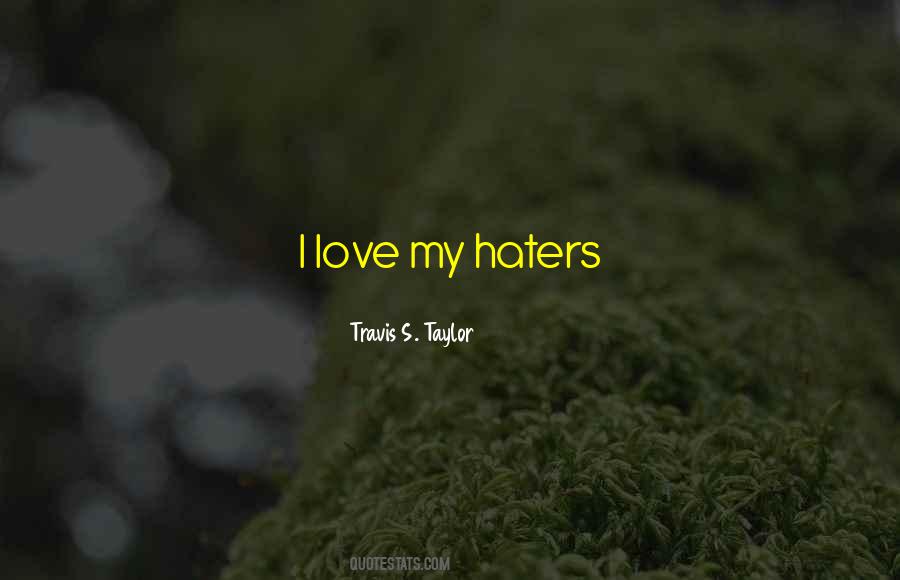 #9. Save your world. Love it,protect it, respect it, and don't let the haters represent it.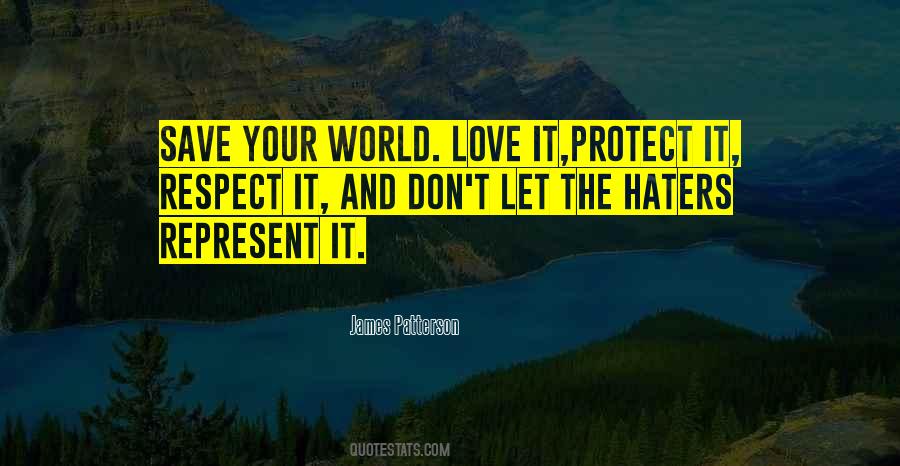 #10. I love I love I love myself
I love I love I love myself
I know I know I know myself
Ya playa haters you should love yourself
Brr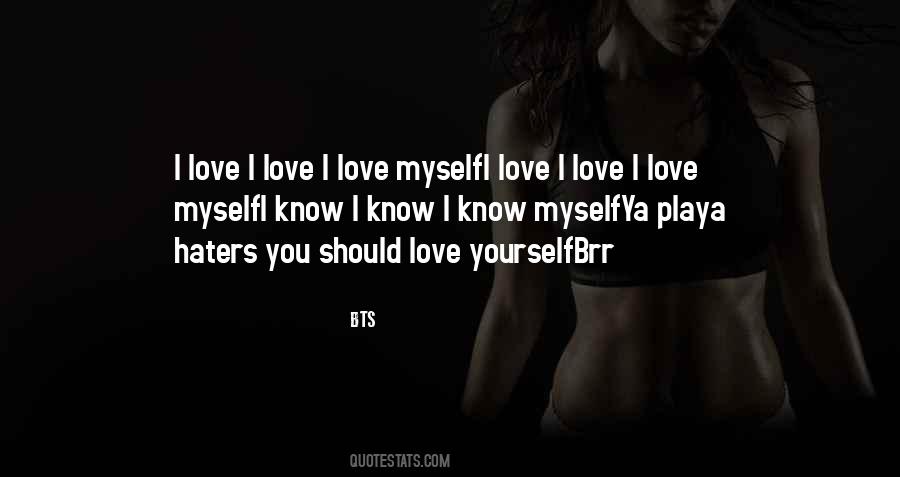 #11. The haters and the trolls have always used me as an excuse to make fun of something that is out of the ordinary, something that doesn't necessarily make sense to them. For whatever reason, I have always been a target that people love to attack.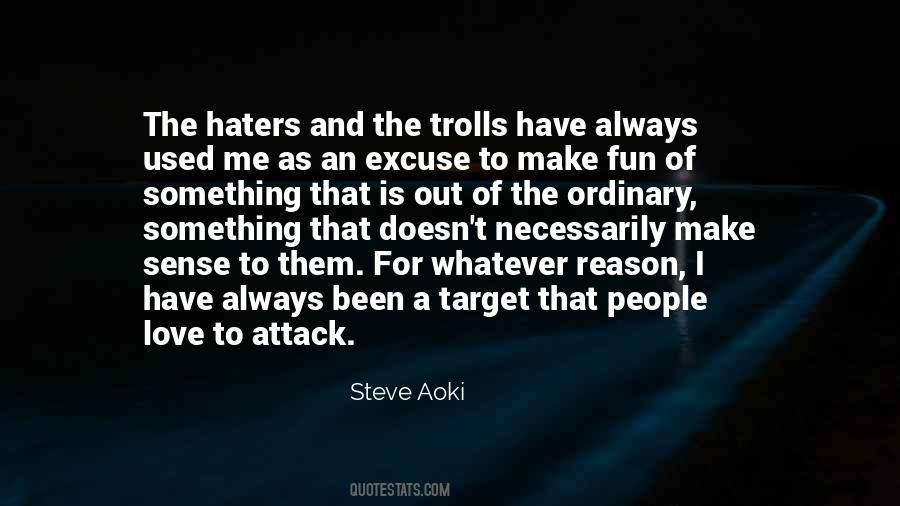 #12. When you find that one person who's worth taking a bullet for is the on standing behind the trigger.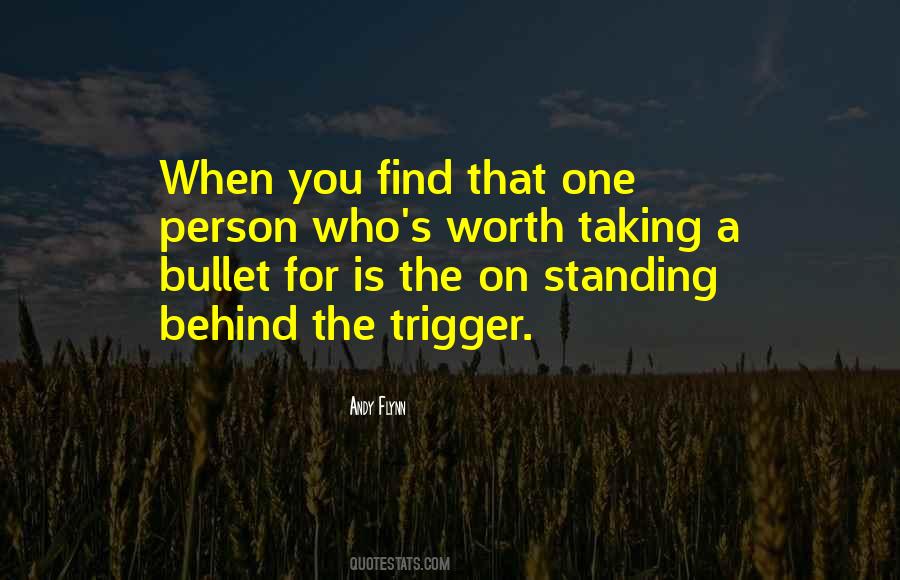 #13. Love your haters - they're your biggest fans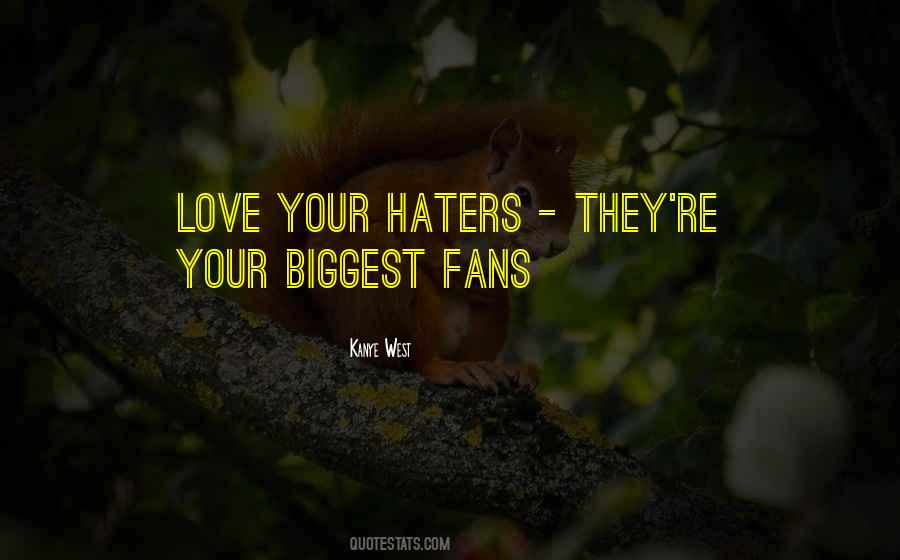 #14. I love haters because they help me improve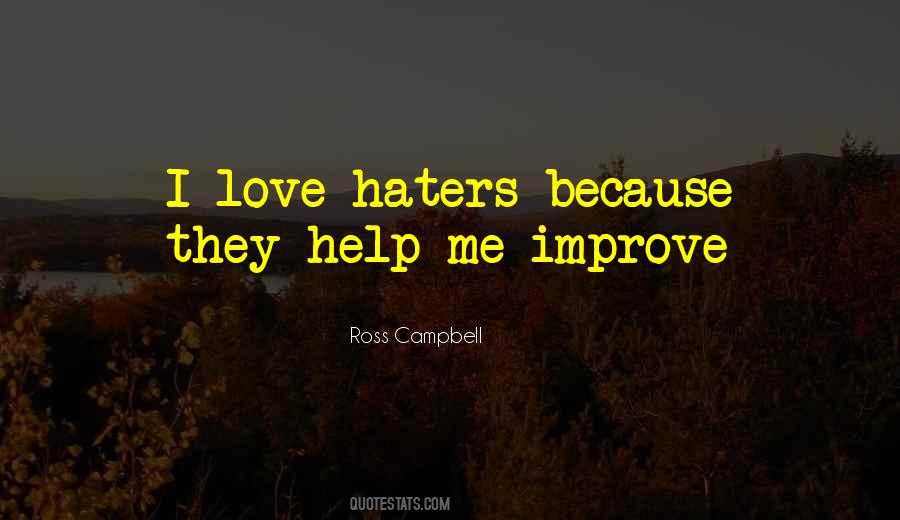 #15. People you've known, seemingly forever, may claim to have love for you, but when gossip's tainted tongue whips you - they don't show enough love to weigh your history against false witness. Be that as it may, press forward as the dust settles. Your purpose is much bigger than their paltriness.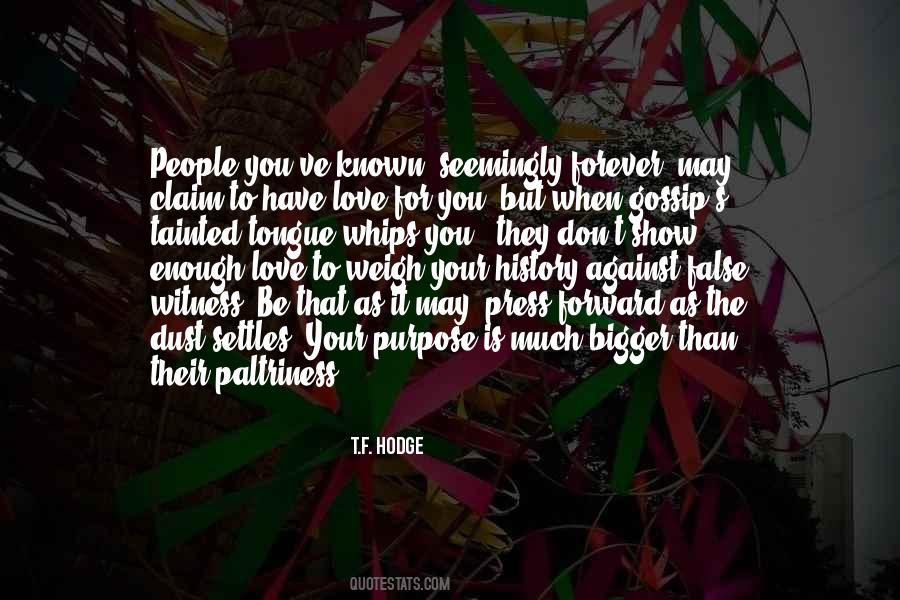 #16. Never judge an author by her haters.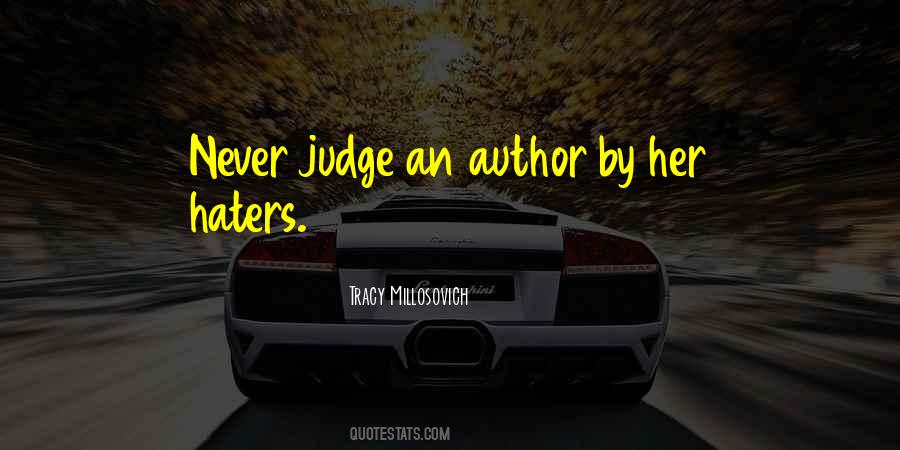 #17. Once words have been said there is no way to un-say them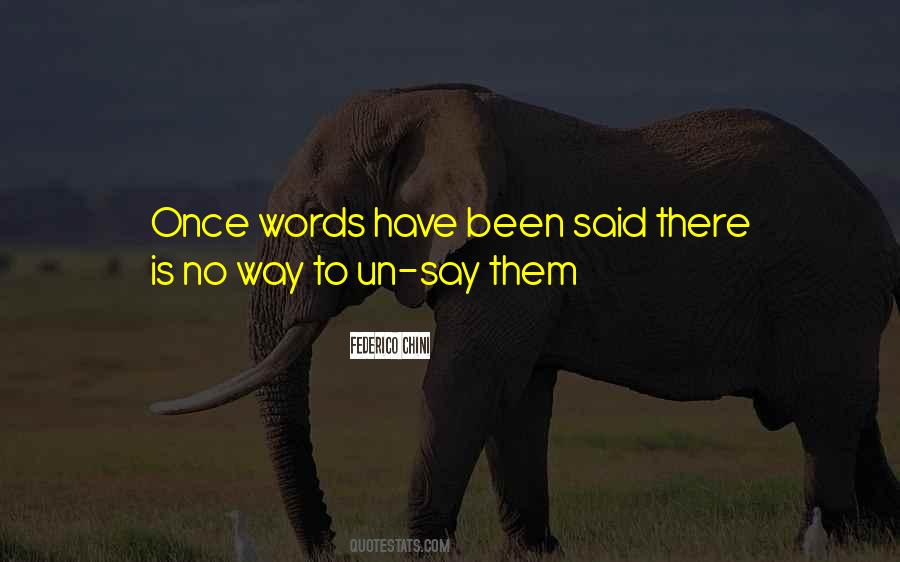 #18. Love the lovers but don't hate the haters because when you do ... they still win. Love your life!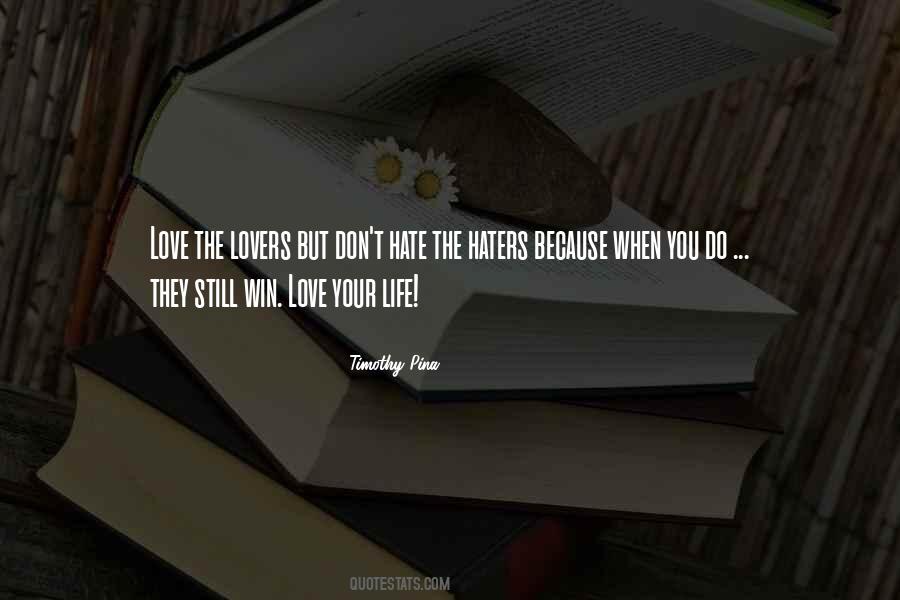 #19. We are not leaving anyone behind we have to stick togheter in order to stay safe.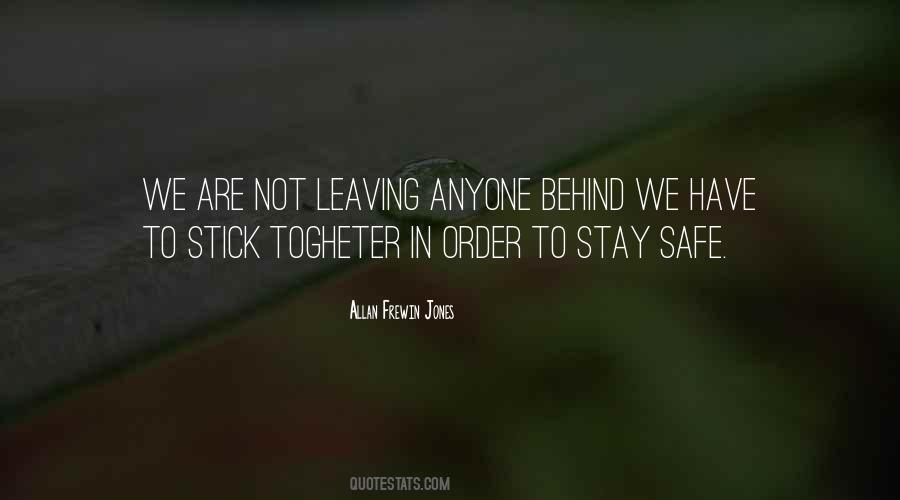 #20. We learn to love when we're young. If we learn hating better, it has to go somewhere. We can hate ourselves or we can hate somebody else. Most people would rather hate somebody else.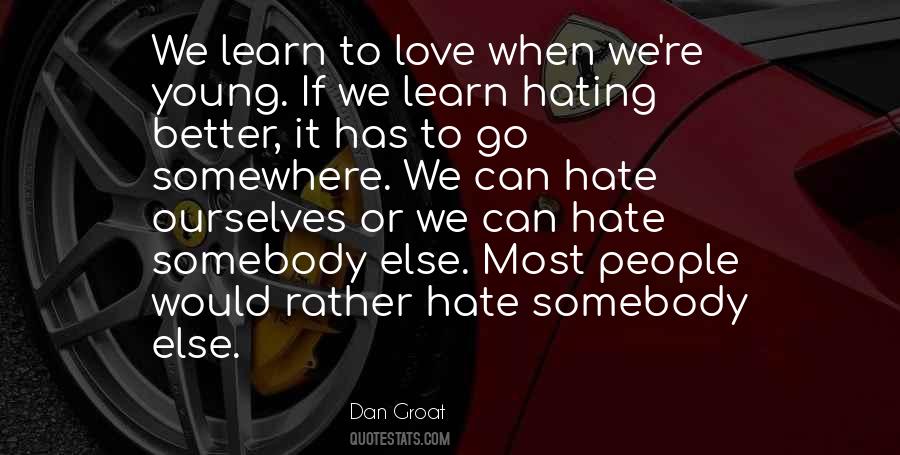 #21. Don't doubt yourself, that's what haters are for.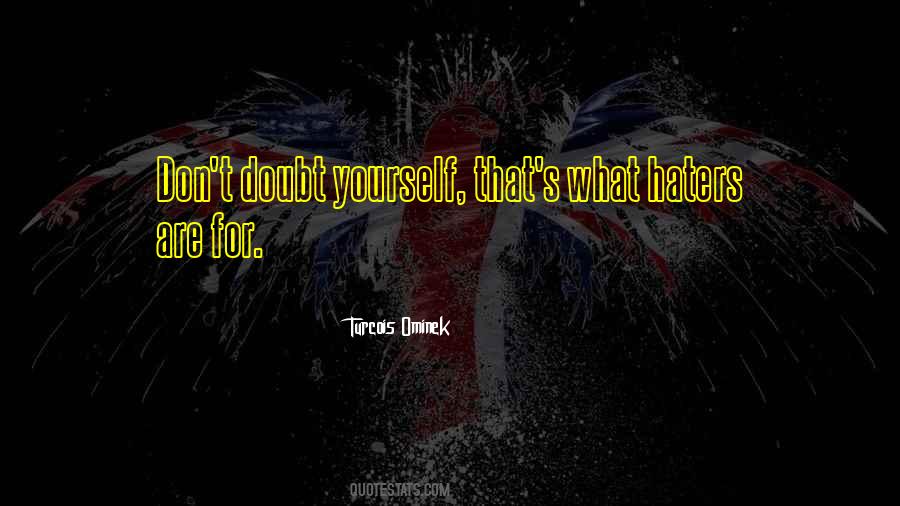 #22. Haters are a drop in the ocean. Theres that much more love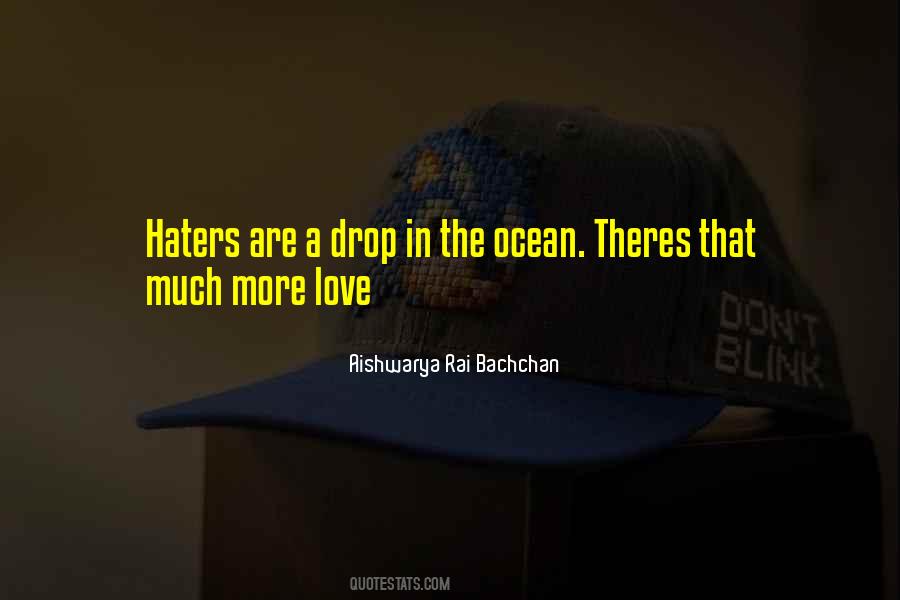 #23. Don't fear! Take care of revenge and hatred by hitting the haters with love and kindness.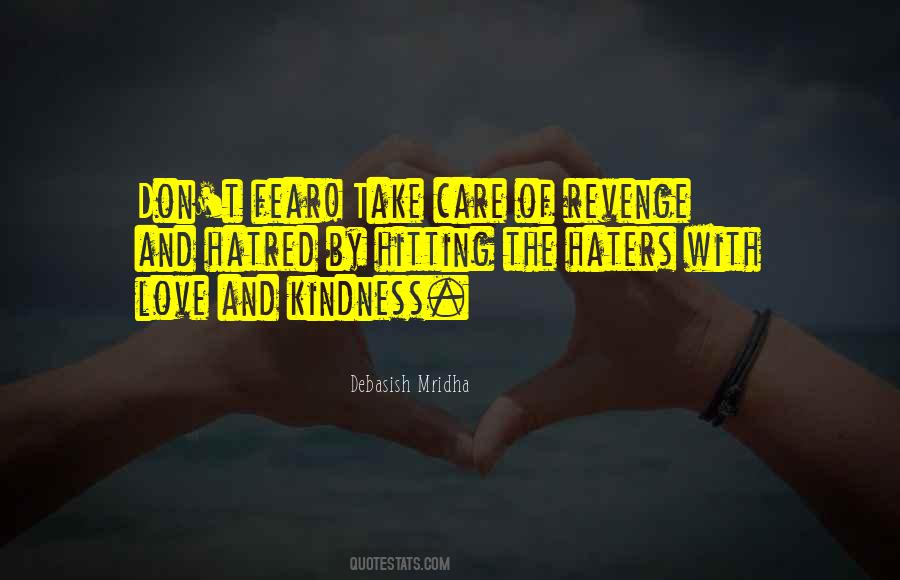 #24. Don't think for one minute that you are any less worthy of love and peace and harmony just because of all the hate spewed by human devils. Because that is what those haters are, you know, devils!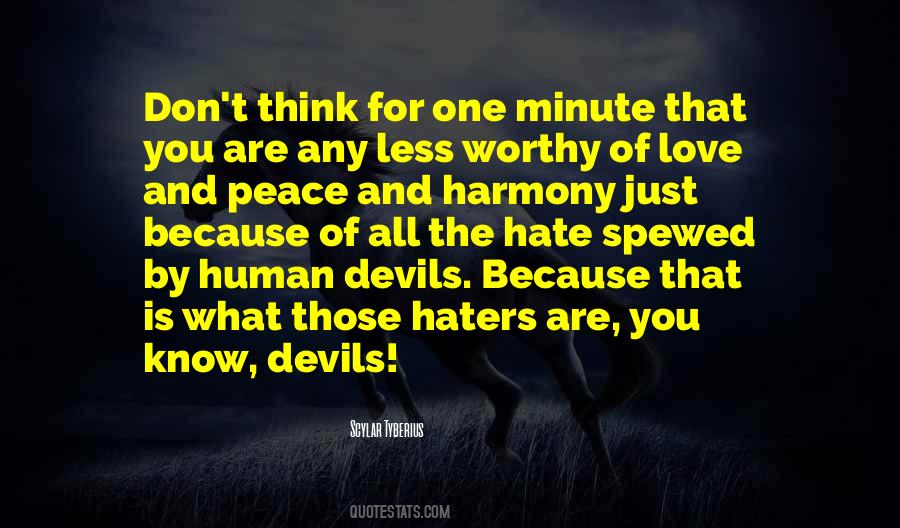 #25. Hate will destroy you. Let love be the basis of which you live your life.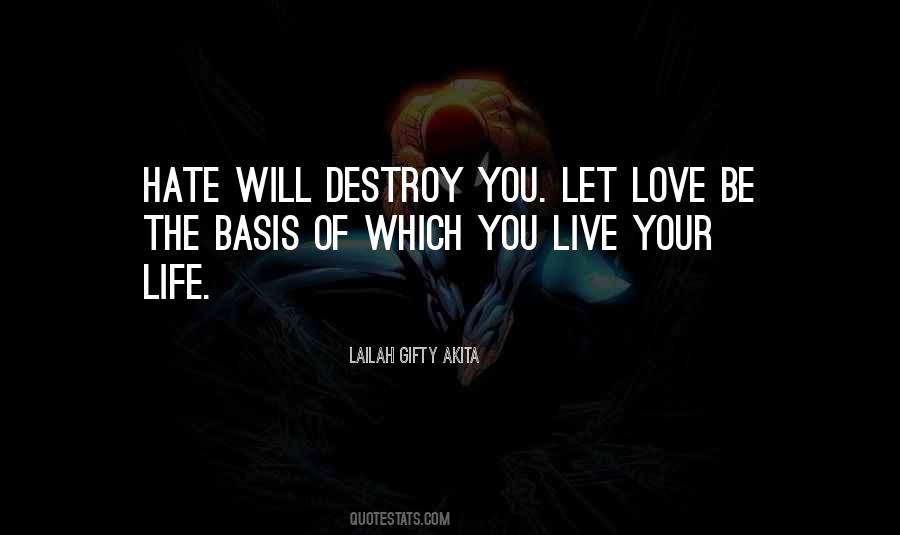 #26. Haters may hate, but we can't stop loving.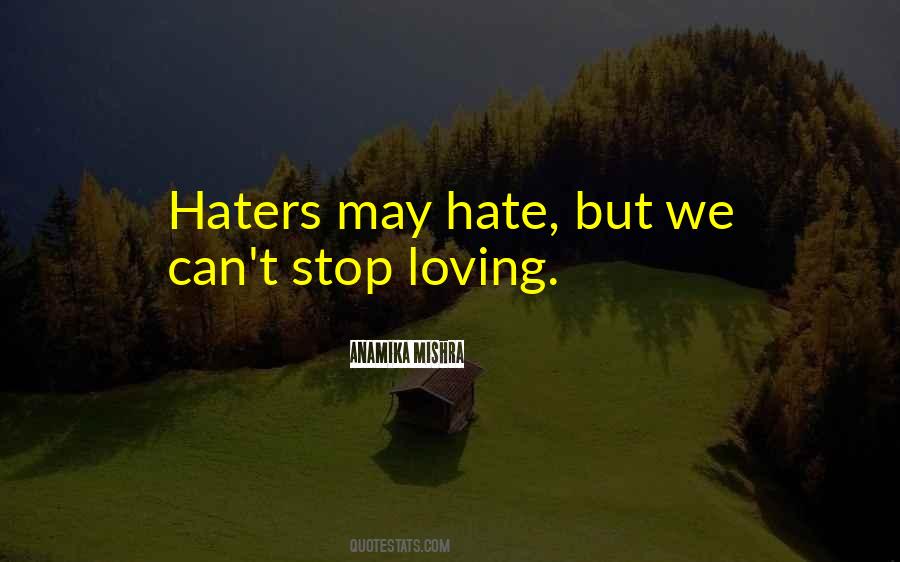 #27. Celebrate your victories! Be verbal about it. Haters will say you're bragging, but those who love you will celebrate with you.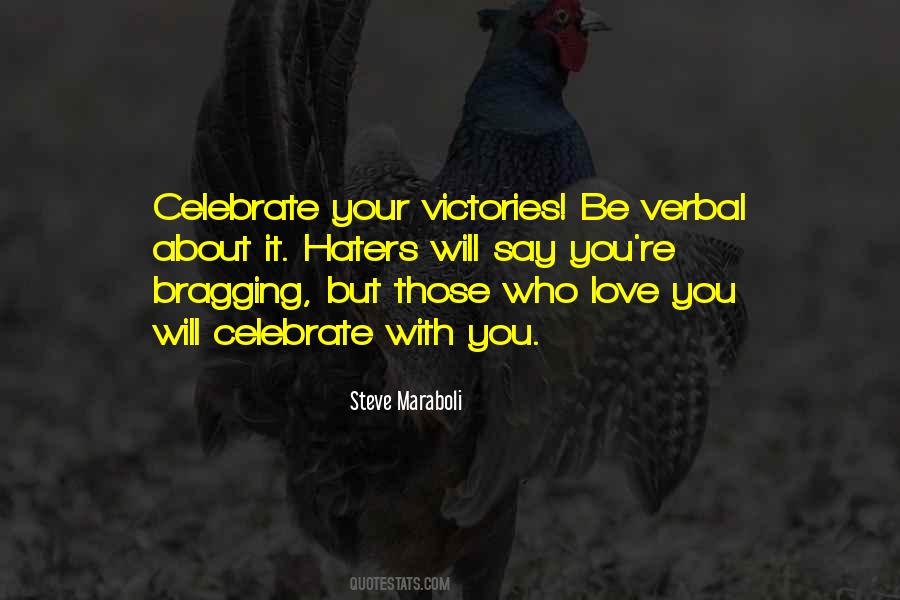 #28. A thin line between the haters and the ones who love us.
A thinner line from the freedom and the foul judges,
In the streets where the snake niggas hold grudges.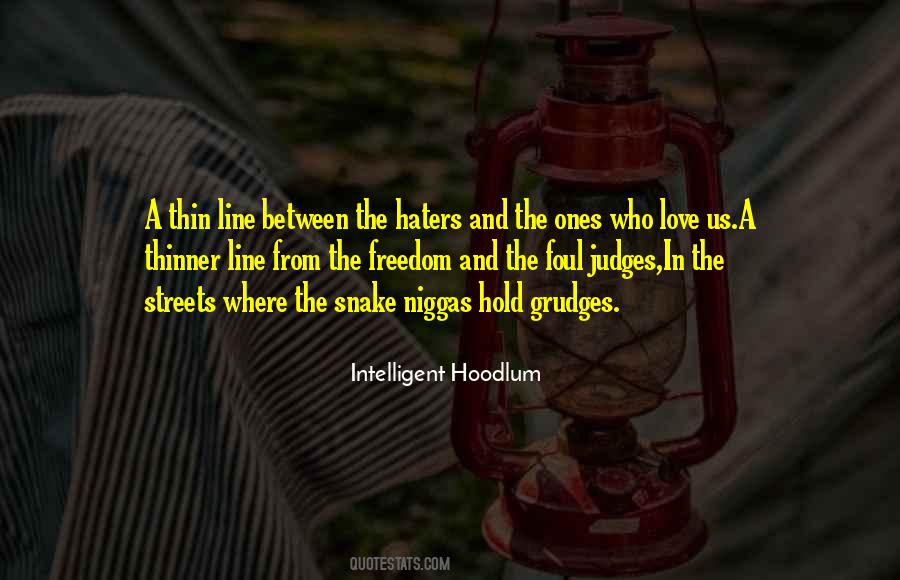 #29. My mom always said that there would be haters. Not everyone can love ya.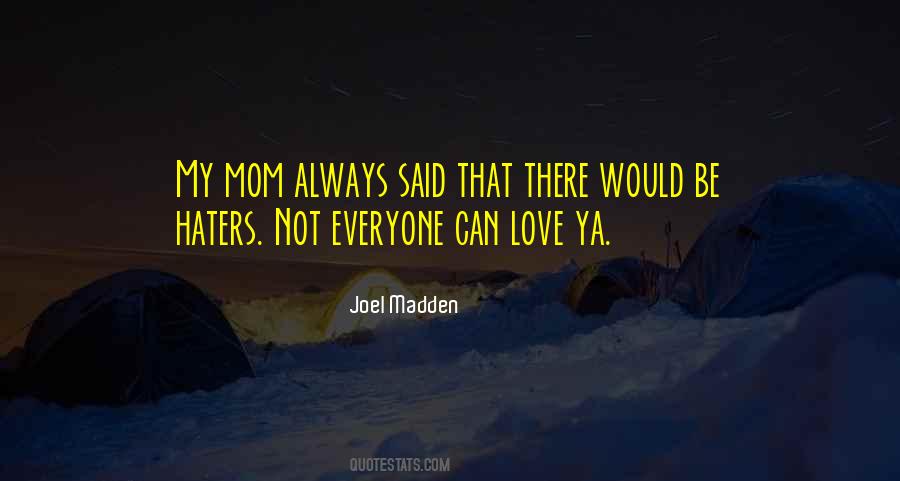 #30. Don't waste your time trying to win people over that can never be won over.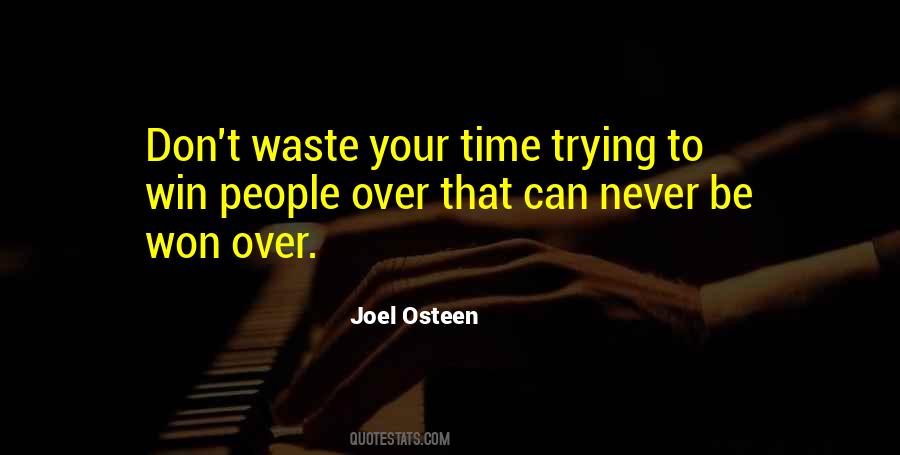 #31. Some white people hate black people, and some white people love black people, some black people hate white people, and some black people love white people. So you see it's not an issue of black and white, it's an issue of Lovers and Haters.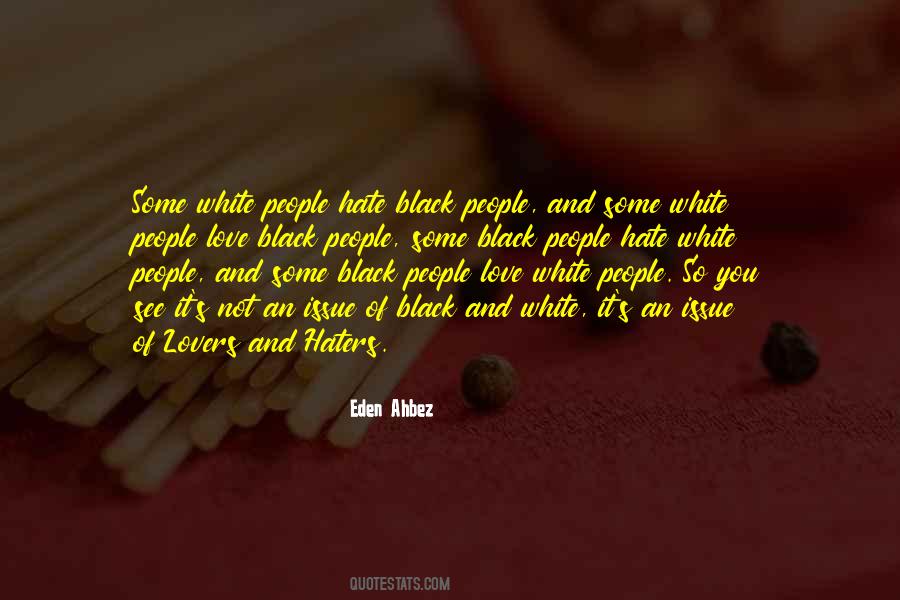 #32. Haters are sometimes people who can't understand why everybody loves you.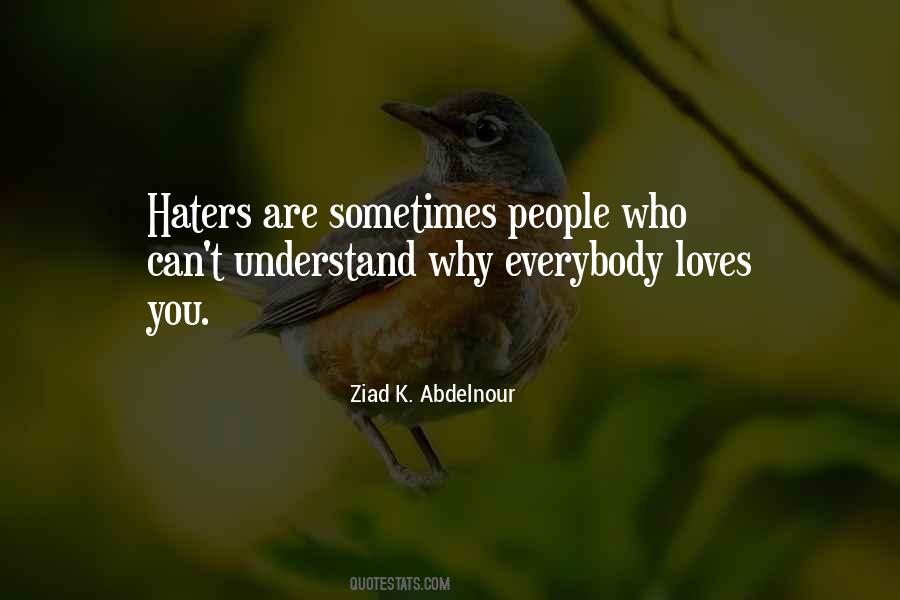 #33. Scorned and torn, former love mates aim and shoot childish devastating daggers that penetrate beyond target to pierce the heart of their offspring.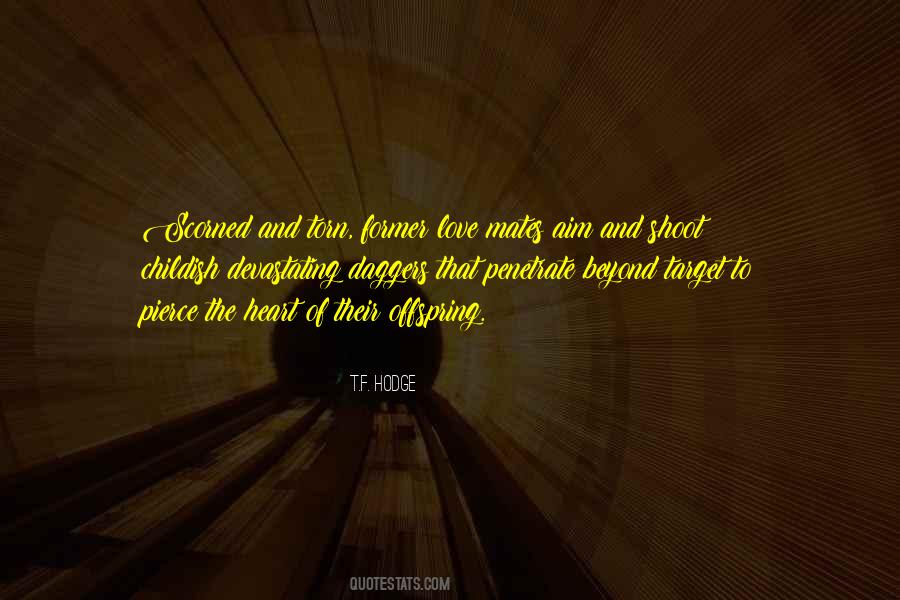 #34. Haters are just confused admirers because they can't figure out the reason why everyone loves you.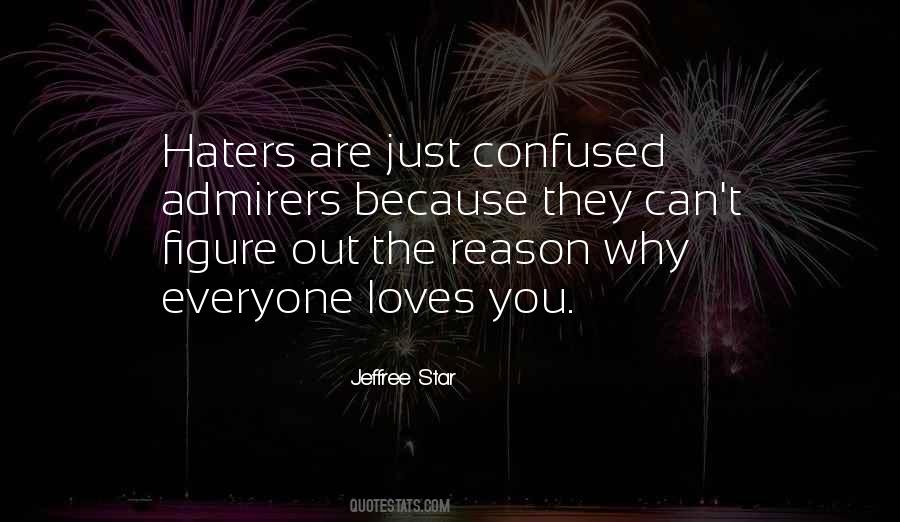 #35. Hate for hate brings only hate. Love for hate brings healing.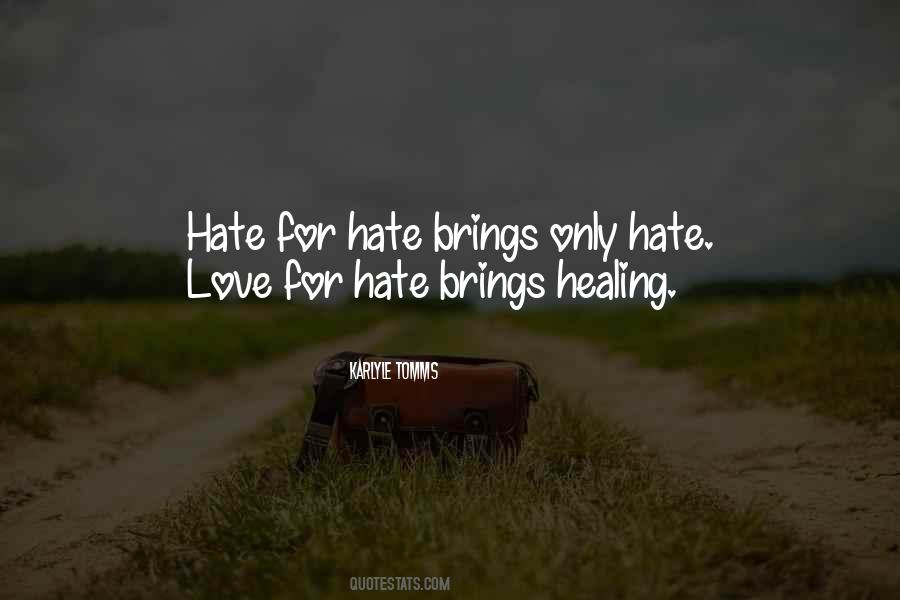 #36. Hatred imprisons the haters; love opens doors.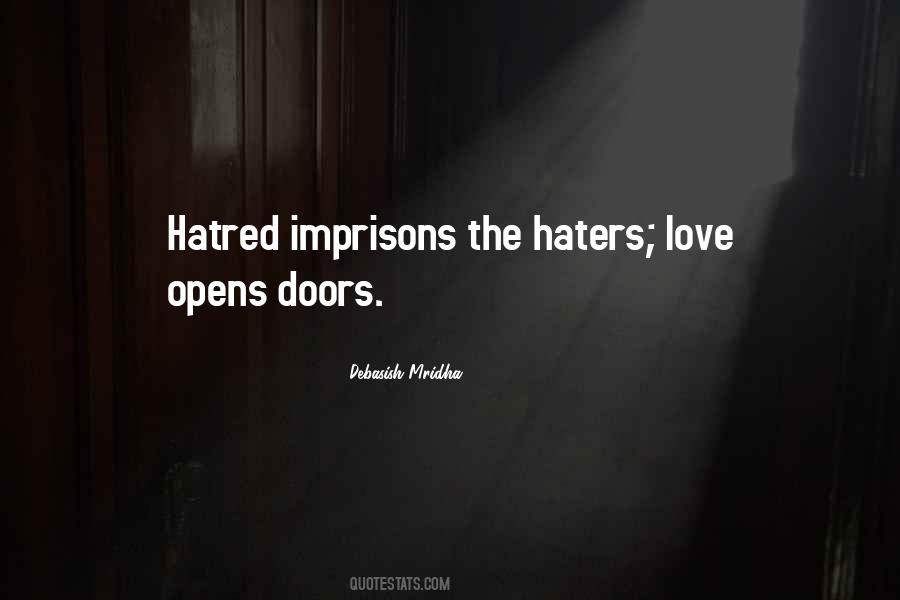 #37. When you pursue your goals with passion, you will attract people who love you; but you'll also attract haters. I'm okay with that; I welcome it. I don't want to live life as a spectator. I've learned that if no one is cheering you on and/or booing you; it means you're not in the game.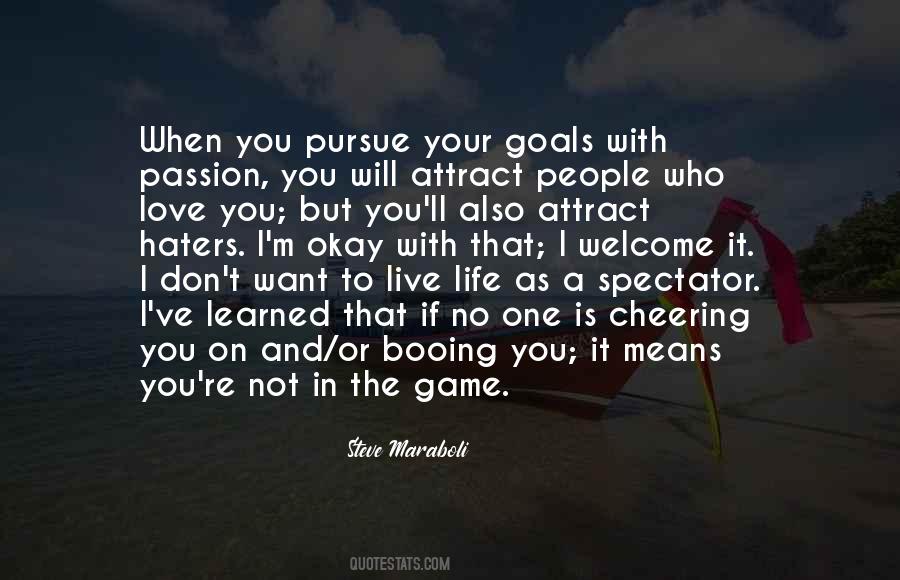 #38. People may love to hate me. I can do a lot with the love in their hate.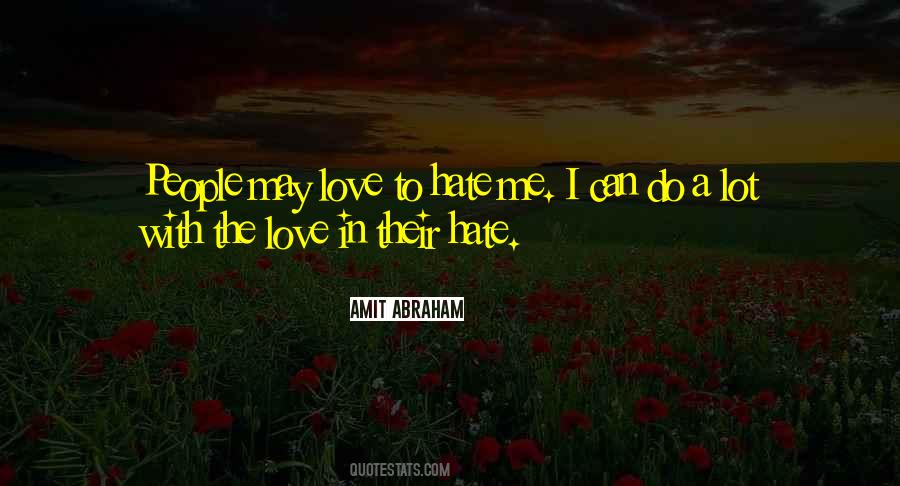 #39. If, to him, love was a celebration of one's self and of existence - then, to the self-haters and life-haters, the pursuit of destruction was the only form and equivalent of love.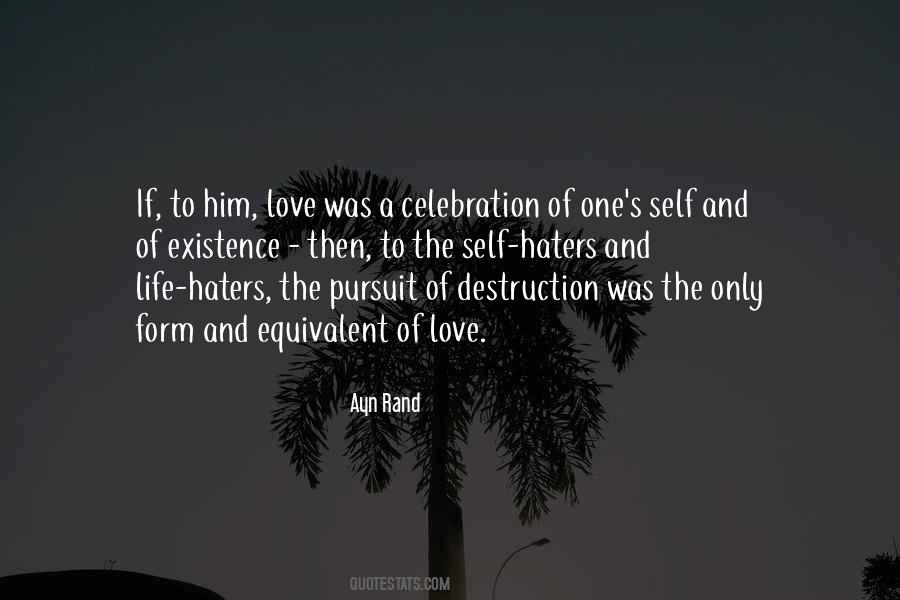 #40. Sometimes people aren't hating on you. Because they feel a certain way about themselves, they just don't know how to be happy for you.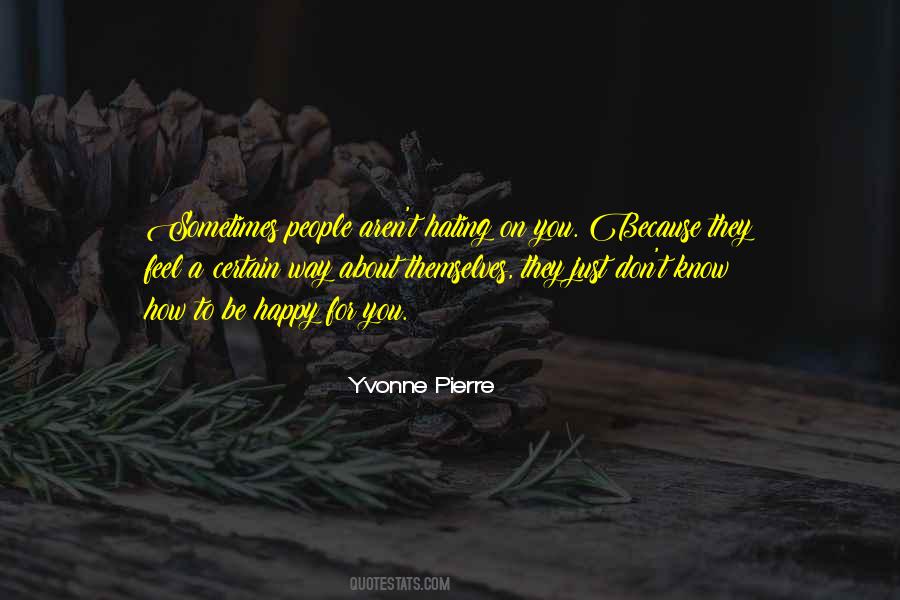 #41. There will be haters, there will be doubters, there will be non-believers, and then there will be you proving them wrong.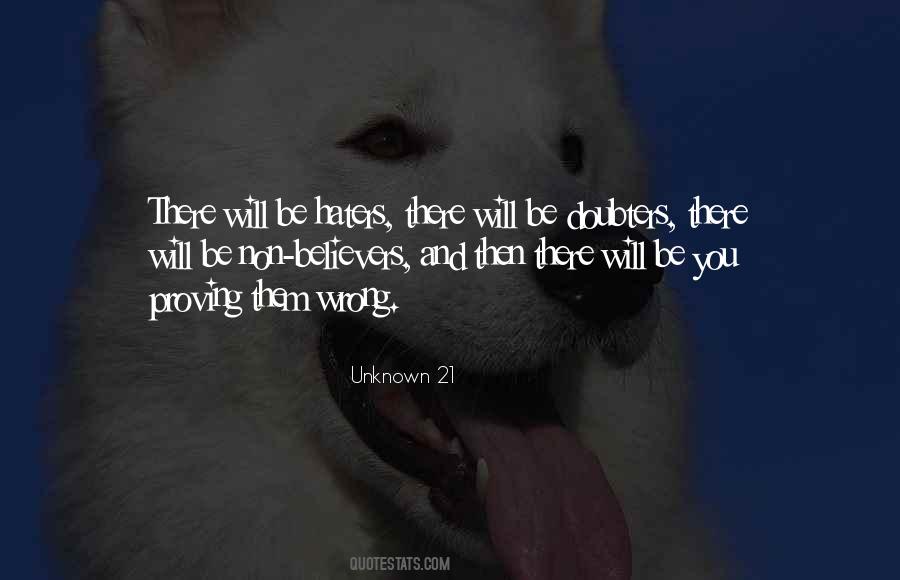 #42. We are silent haters
communicating through
memories and tears
We are silent lovers
communicating through
poetry and lyrics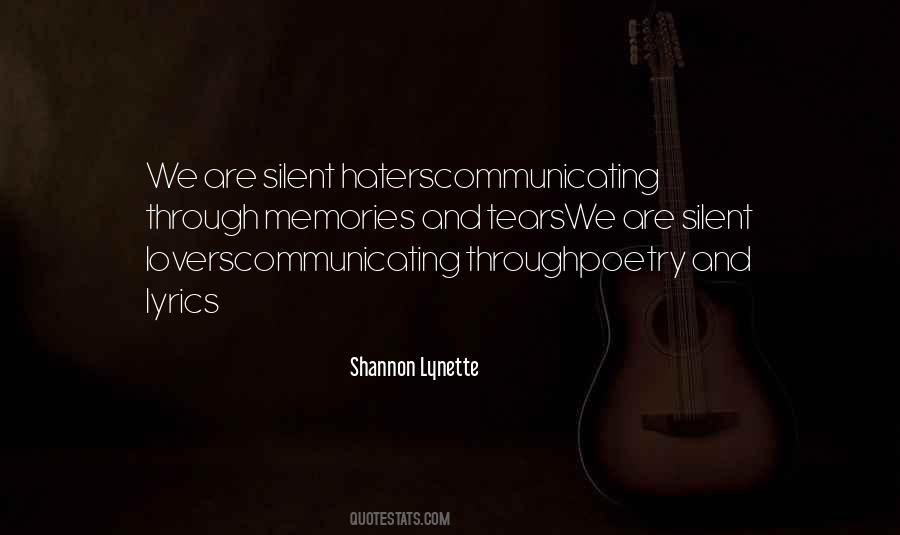 #43. the only things that really matter in this world are the relationships you have with the people you love, and the meaningful things that you do. Haters don't fit anywhere into that. Don't devote any mental space to them.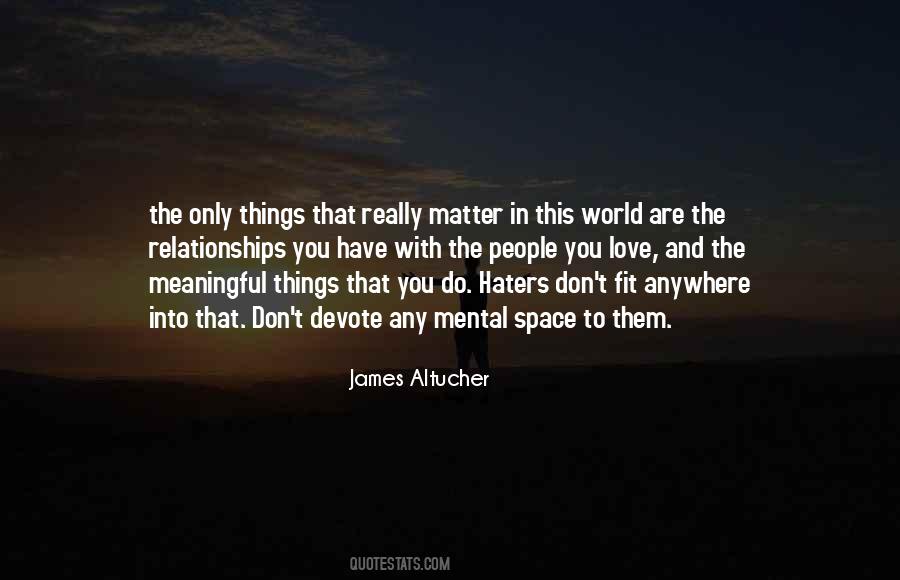 #44. Sometimes hate hurts more than love feels good. Just have to realize it's because we're more used to love. Let the haters stumble by.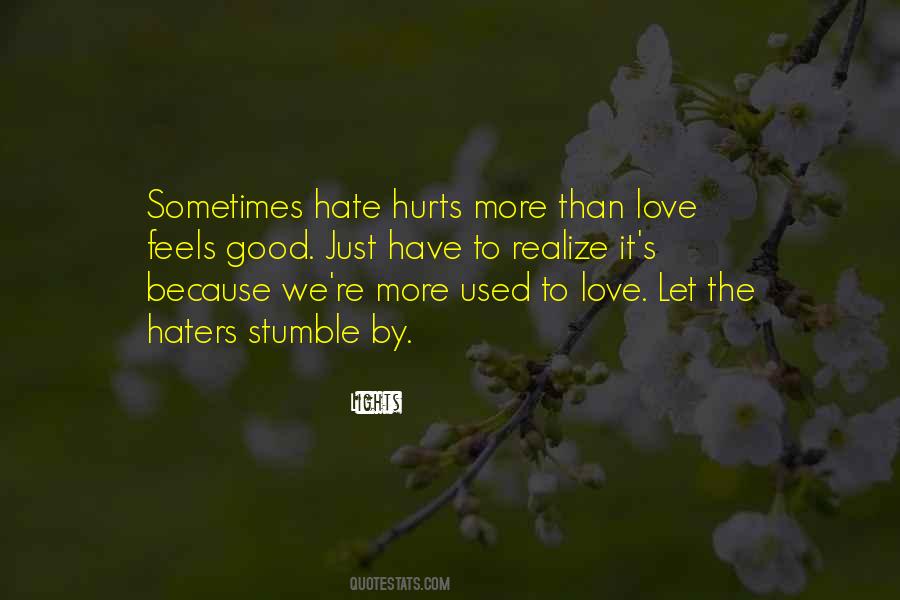 #45. I love my haters, they rage and rage and all they do is spreading my word.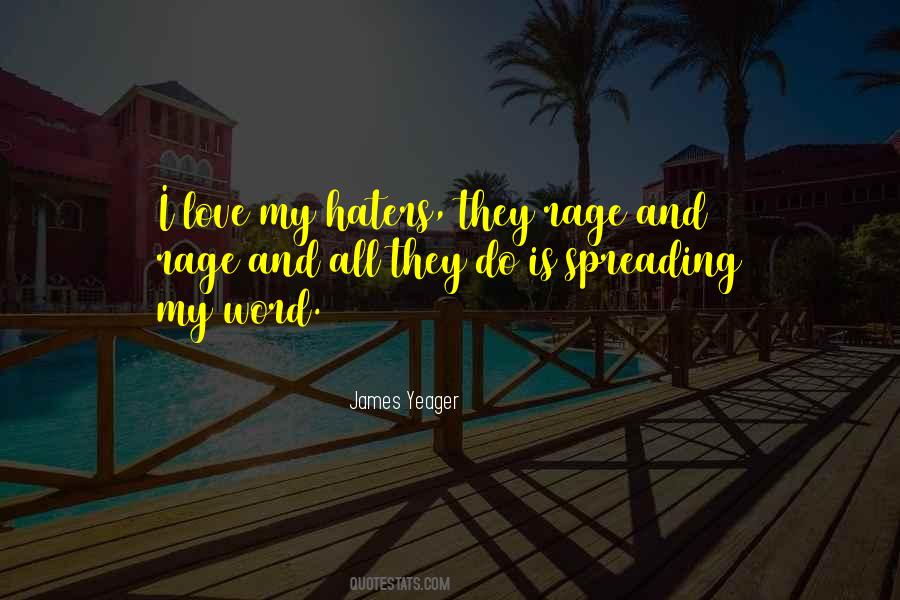 Famous Authors
Popular Topics