Living Out Loud Famous Quotes & Sayings
List of top 32 famous quotes and sayings about living out loud to read and share with friends on your Facebook, Twitter, blogs.
Top 32 Quotes About Living Out Loud
#1. I lit the candles and said out loud, "what am I waiting on? Someone to sell them in a garage sale for a quarter after I die?" And it was beautiful. And the smell was even more incredible than I remembered. - Author: Paula Heller Garland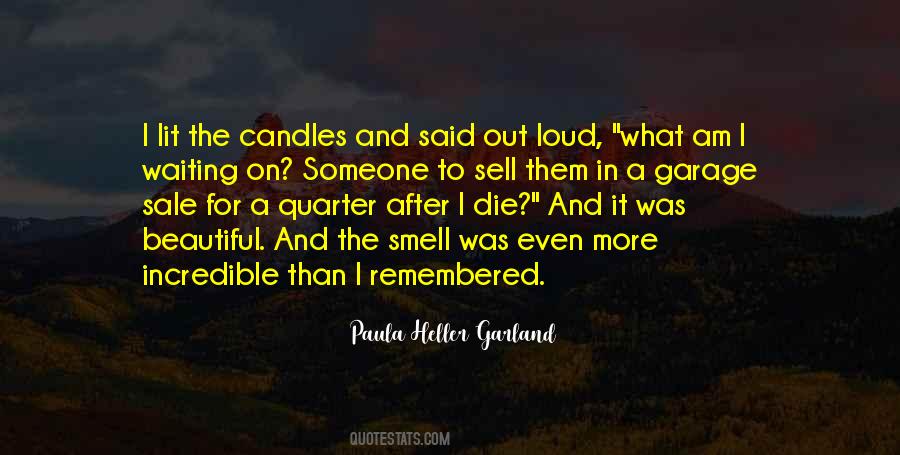 #2. I can't imagine us saying these things to each other out loud. But even if I can't imagine hearing these words, I can imagine living them. I don't even picture it. Instead I'm in it. How I feel with him here. That peace. It would be so happy, and it makes me sad because it only exists in words. - Author: John Green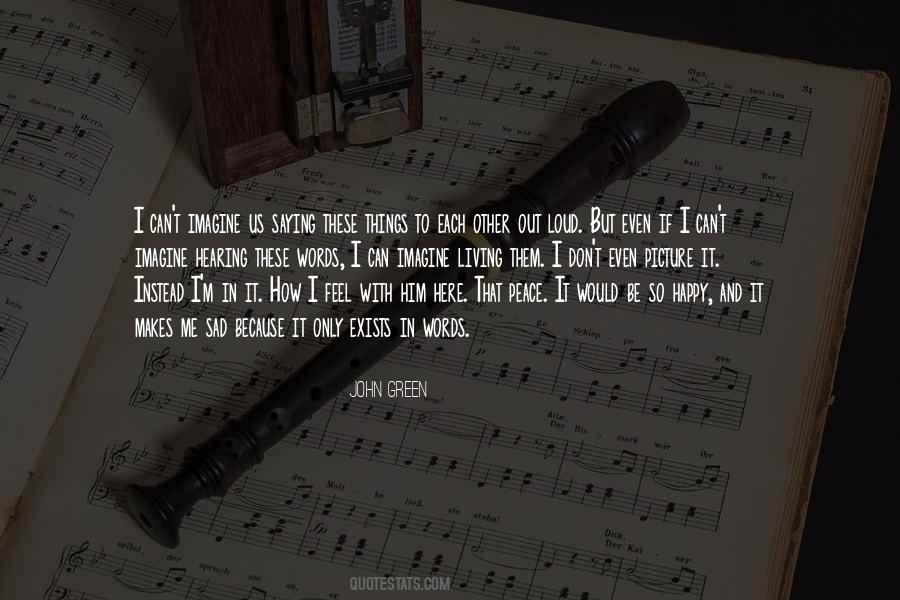 #3. I don't have any pictures of the lovely Aboriginal people I met because they think it traps their spirit, and if they're correct then Facebook is basically creating a living hell. Which is really not that surprising, now that I say it out loud. - Author: Jenny Lawson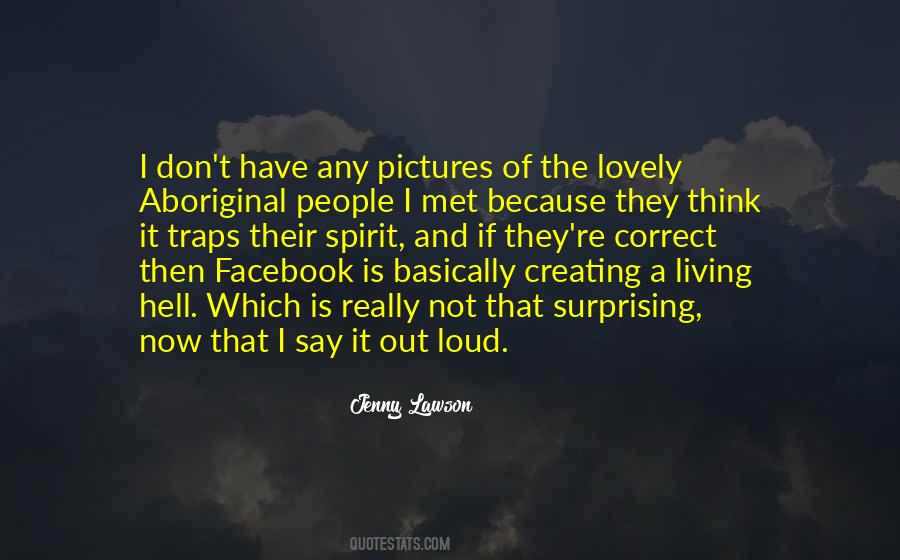 #4. We may writhe in agony from pain
Or laugh out loud when we find happiness
As long as we're alive tomorrow will come
we become stronger and keep on living
We were born to live - Author: Miho Obana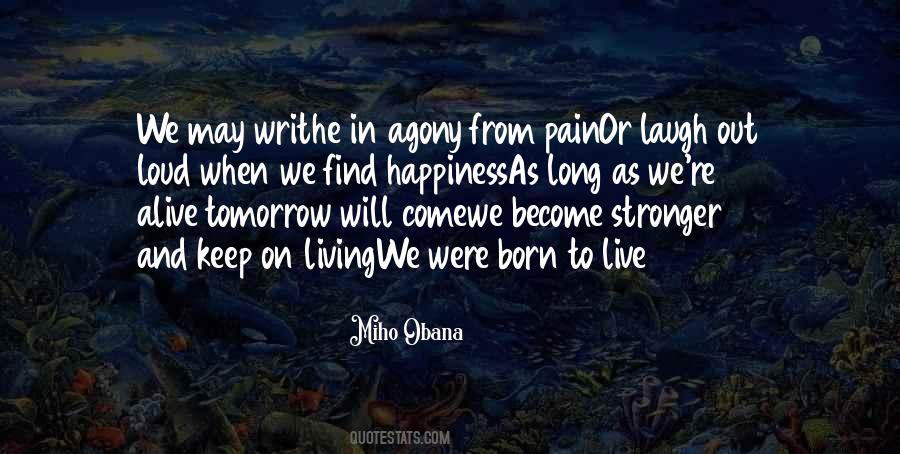 #5. Being too thin. Being bigger. I've been criticized for being on both sides of the scale. - Author: Christina Aguilera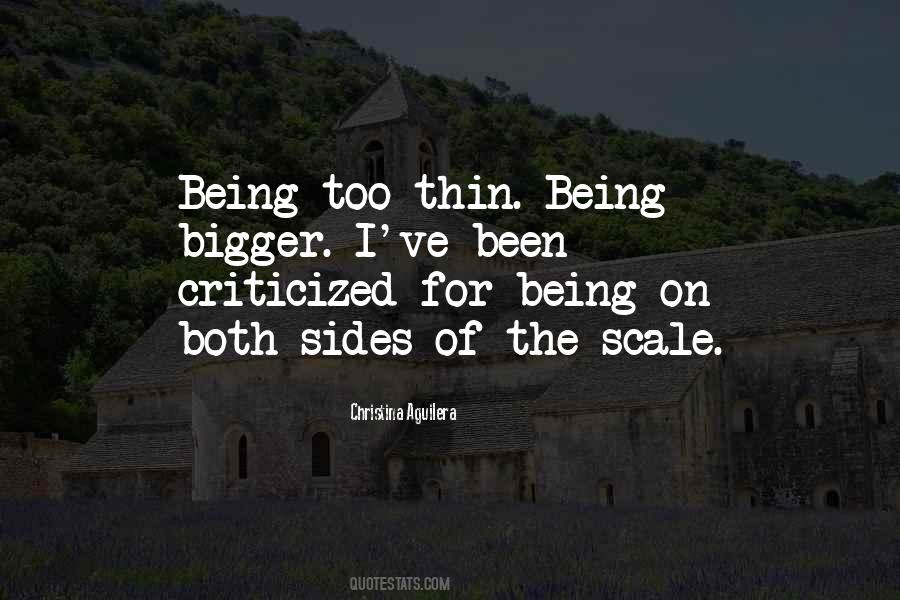 #6. I believe that living out loud and not letting fear hold you back is the key to the fullest, most rewarding life possible - Author: Robert Biswas-Diener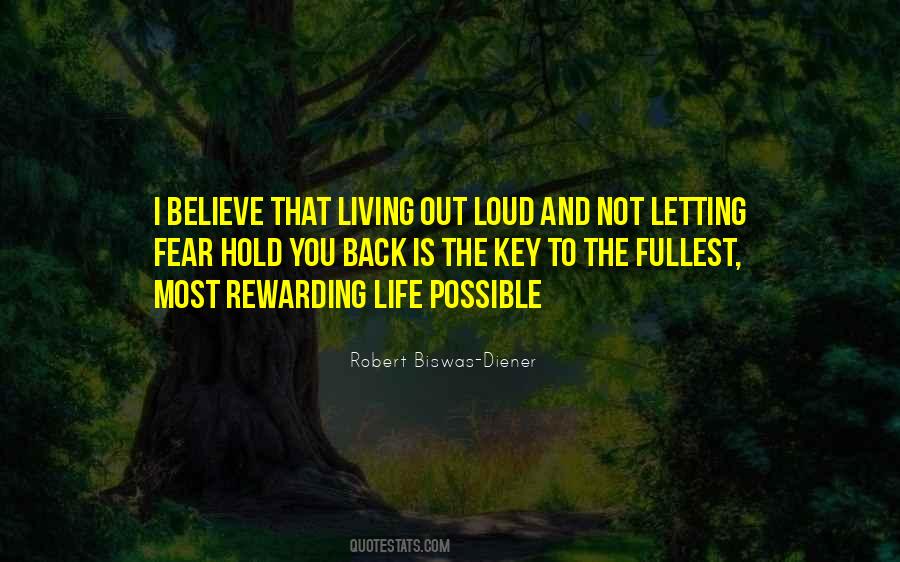 #7. Thank you to the children whose innocent words encouraged me. - Author: Malala Yousafzai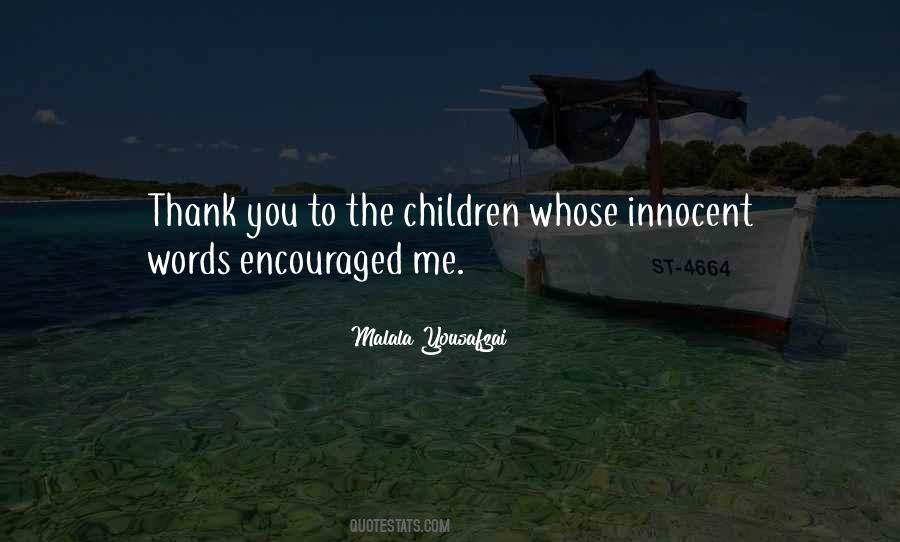 #8. For crying out loud, Baker, what rock have you been living under? Oh, yeah, you're from Kansas. He said it as if Kansas were in some remote tribal region inhabited by illiterate natives like the ones in my National Geographic magazines. - Author: Clare Vanderpool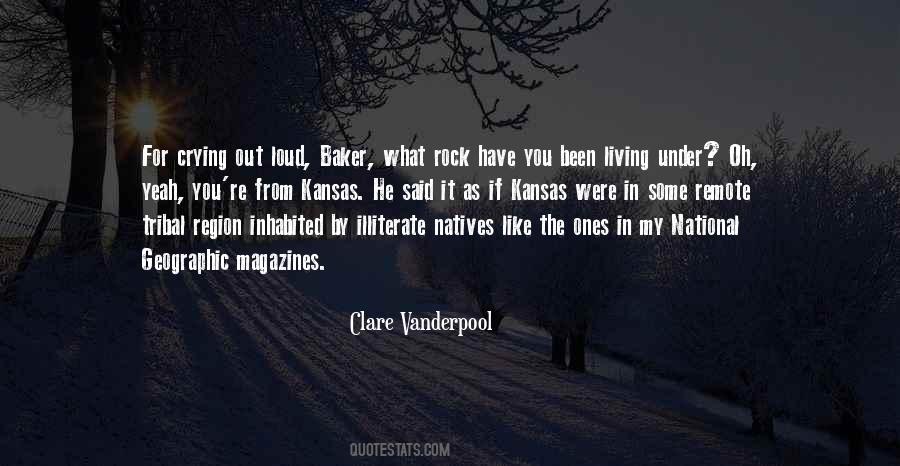 #9. Ester would tell her to dance faster, leap higher, to laugh out loud with all the breath in lungs. That's what the dead would tell the living, if they could - to grab hold of joy whenever it comes. - Author: Claudia Gray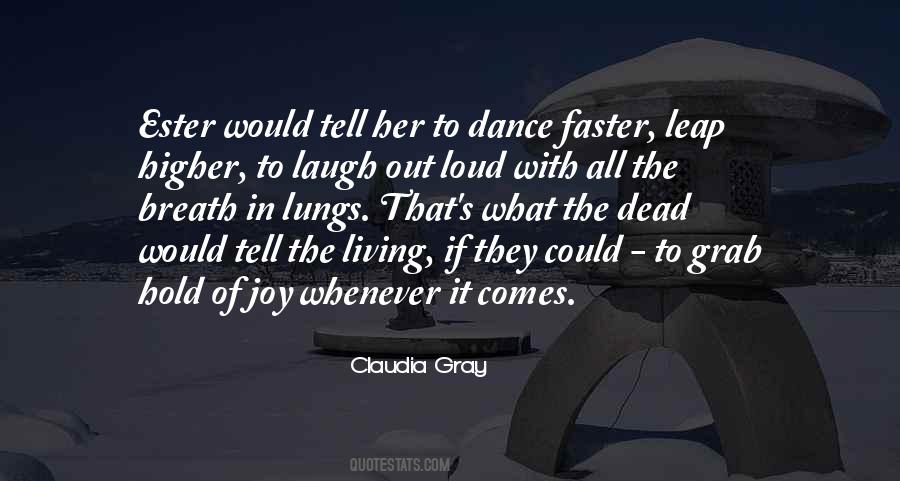 #10. If producing a regular column is living out loud, then keeping a daily blog is living at the top of your lungs. For a couple of months there, I was shrieking like a banshee. - Author: Ayelet Waldman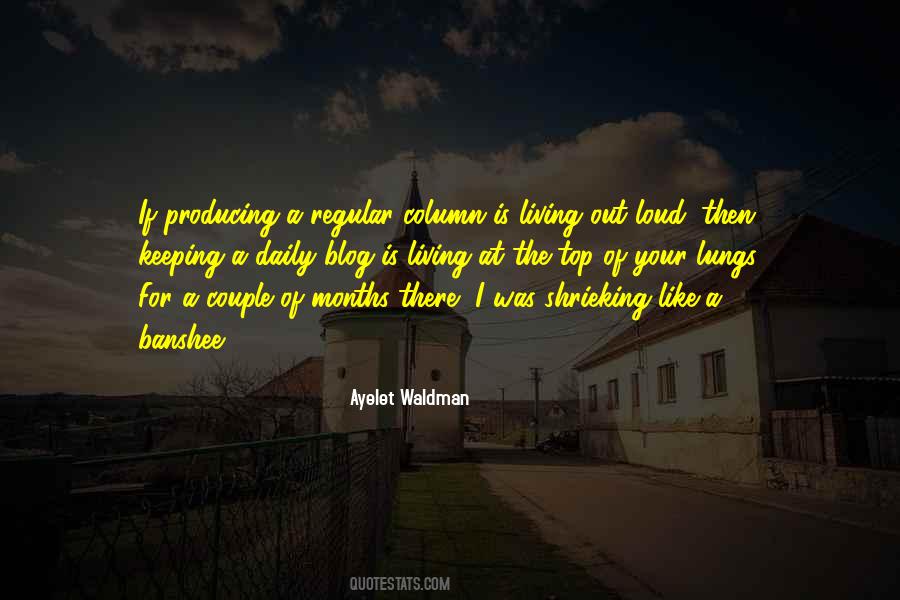 #11. It was a real treat when he'd read me Daisy Miller out loud. But we'd reached the point in our relationship when, in a straight choice between him and Henry James, I'd have taken Henry James any day even if Henry James were dead and not much of a one for the girls when living, either. - Author: Angela Carter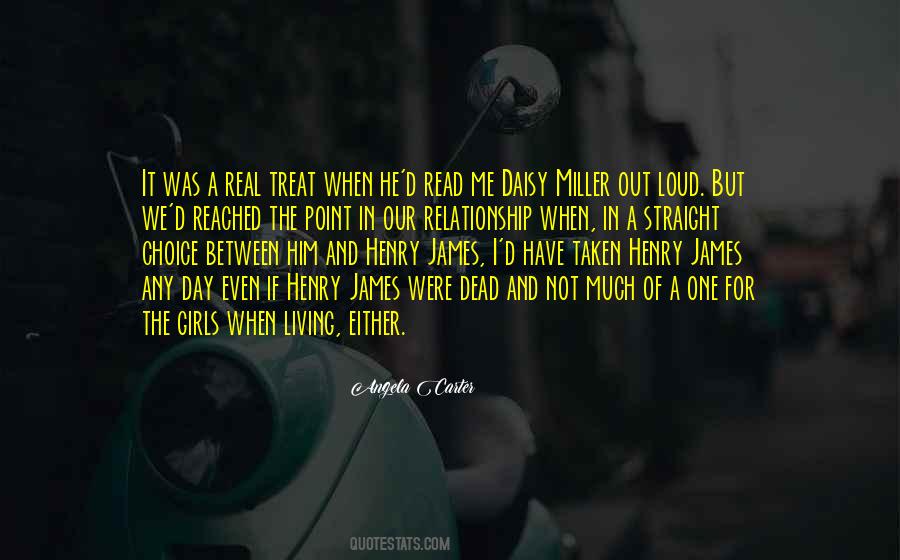 #12. You are only given one life, one chance at fully living it ... take risks, believe in your dreams, explore the world and her people, live out loud! - Author: Danell Lynn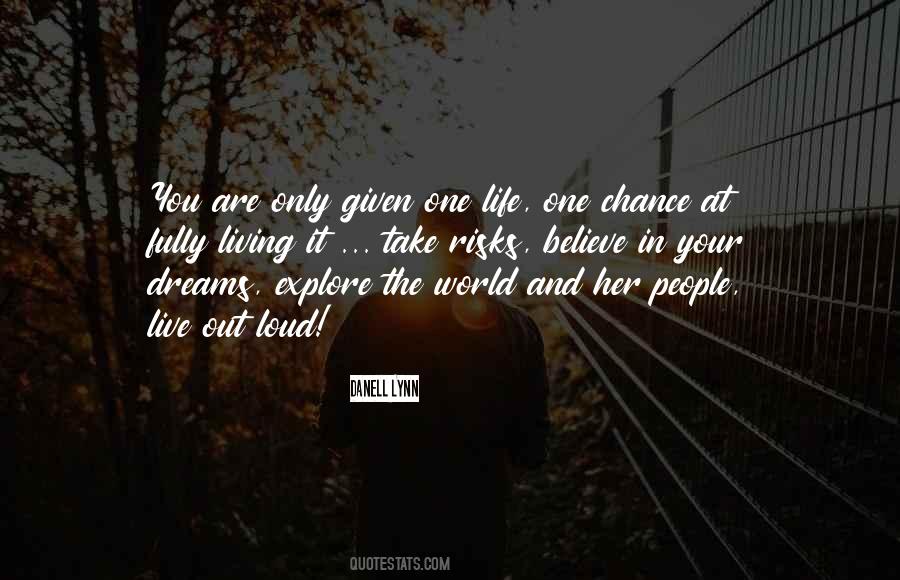 #13. Laughter is wine for the soul - laughter soft, or loud and deep, tinged through with seriousness - the hilarious declaration made by man that life is worth living. - Author: Sean O'Casey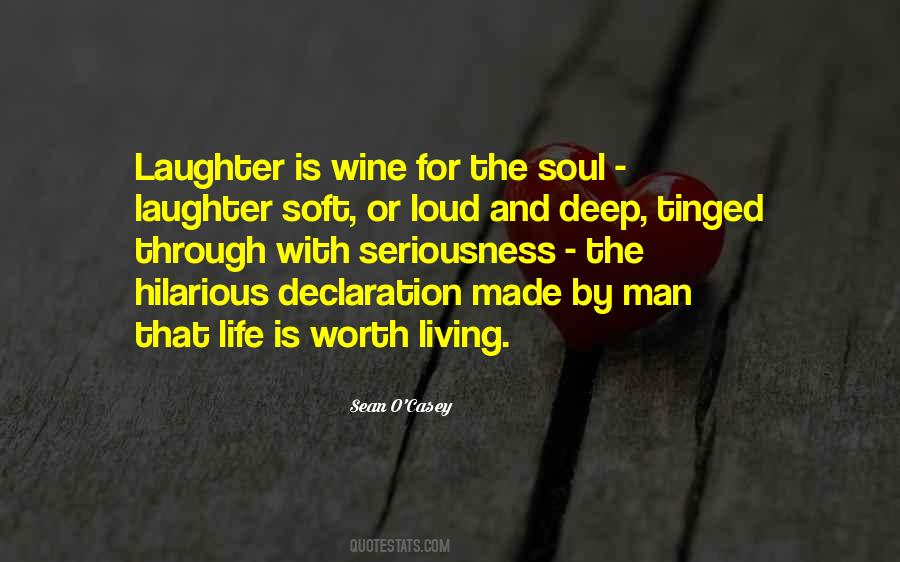 #14. I heard the front door open and Rita hustled into the house, home from dropping the children at school. She went through the living room and into the kitchen making all the loud and distinct sounds of someone trying to be quiet. - Author: Jeff Lindsay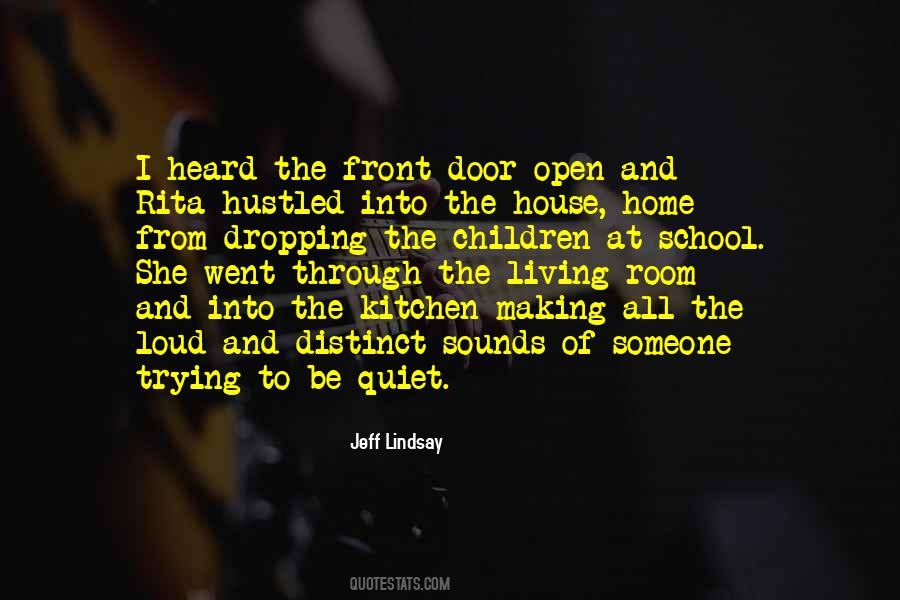 #15. At a time when many Muslims in this country are living in fear, I want to say loud and clear that as a Christian leader I deeply respect your faith and believe that our common duty is to extend the hand of friendship, and to build bridges not walls. - Author: George Carey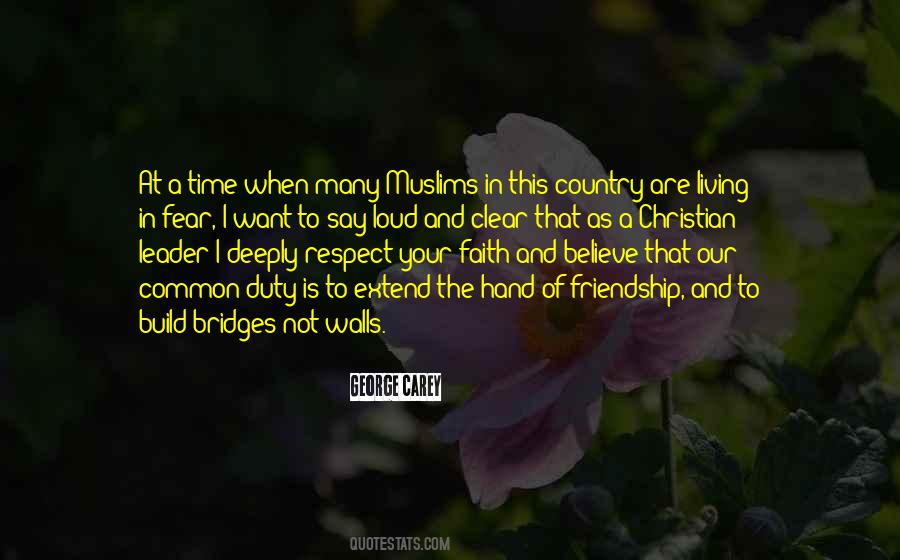 #16. I always knew that the only thing I wanted to do was act, but it took me a long time to say it out loud to anyone, let alone myself. I am surprised by how dogged I have been in wanting to make a living as a respected actress. - Author: Jessica Raine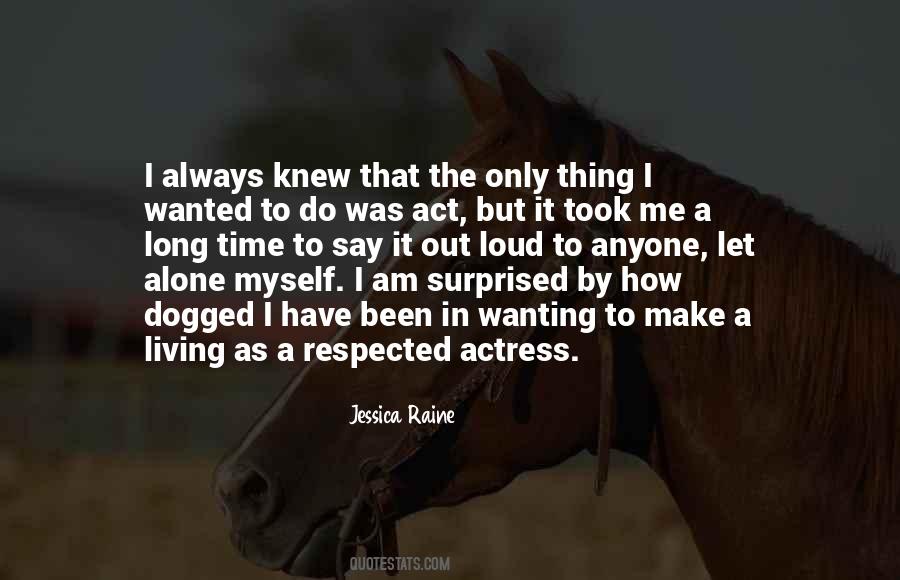 #17. Why do we complain about the Fall? It is not on its account that we were expelled from Paradise, but on account of the Tree of Life, lest we might eat of it. - Author: Franz Kafka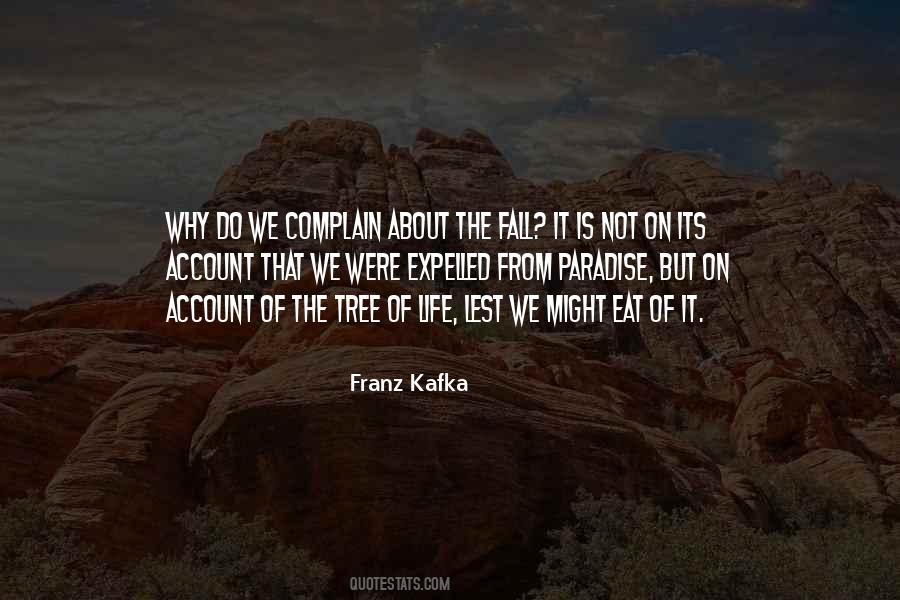 #18. Breathing in, breathing out, ain't that what it's all about. Living life crazy loud, like I have the right to. - Author: Selena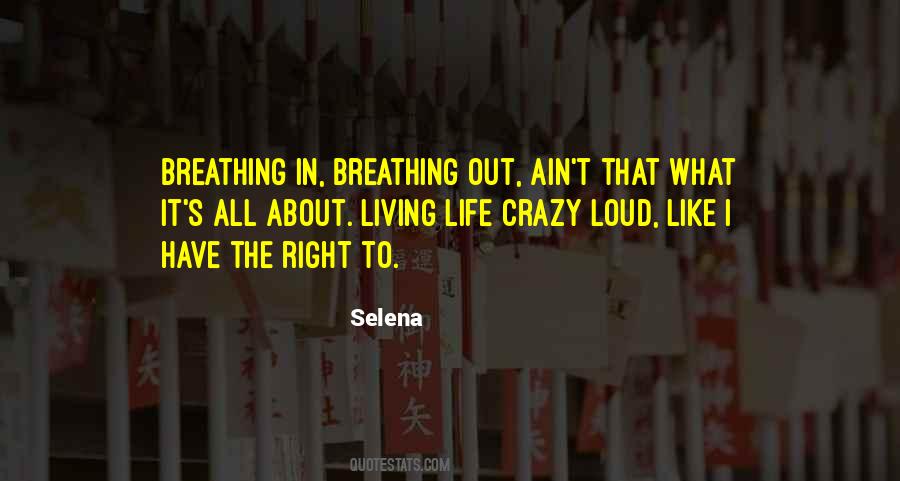 #19. Most families need both parents to work. Moms need to be able to work and earn fair pay and have the flexibility in their jobs to also be primary caretakers. - Author: Joan Blades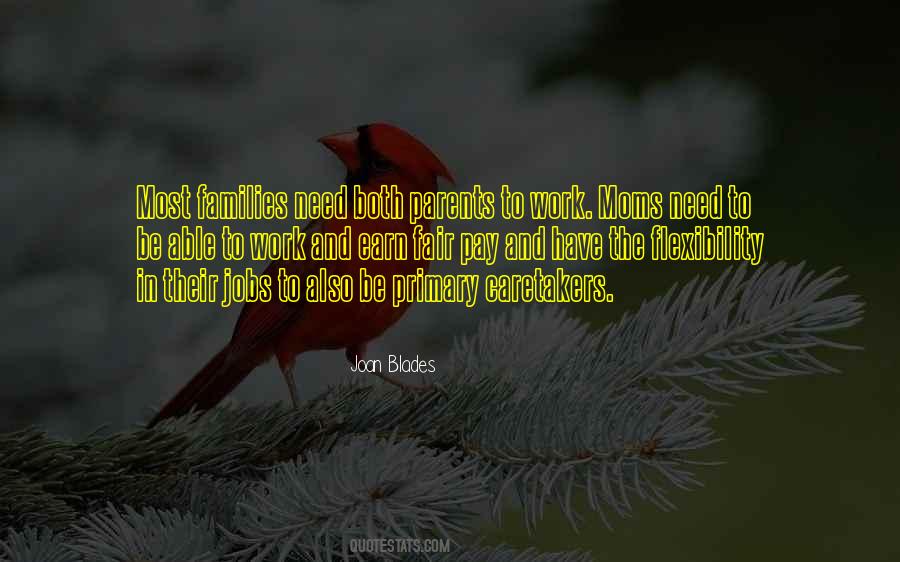 #20. I regret that it takes a life to learn how to live. - Author: Jonathan Safran Foer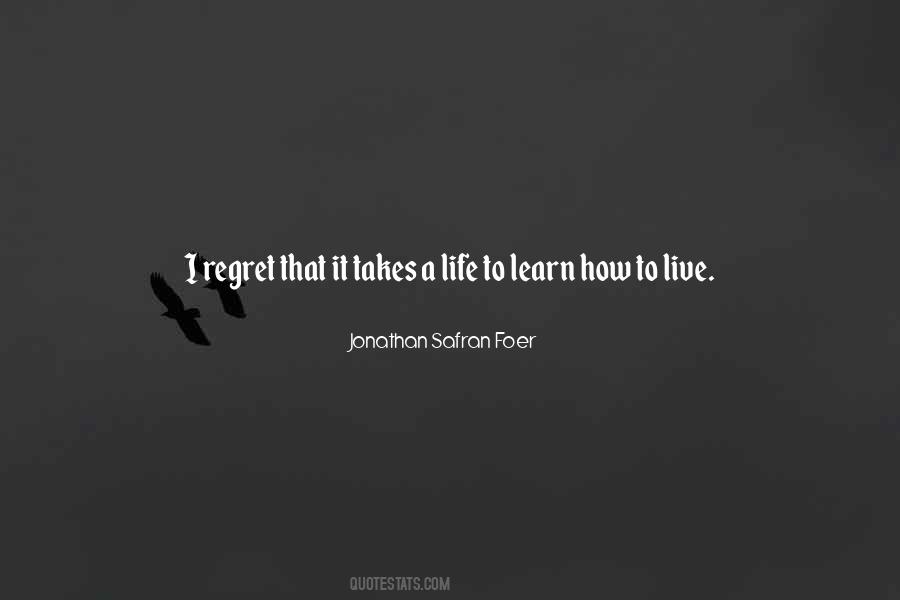 #21. My religion consists of laughing at myself. My motto is this: As long as there is a me, there is a reason to laugh out loud! - Author: C. JoyBell C.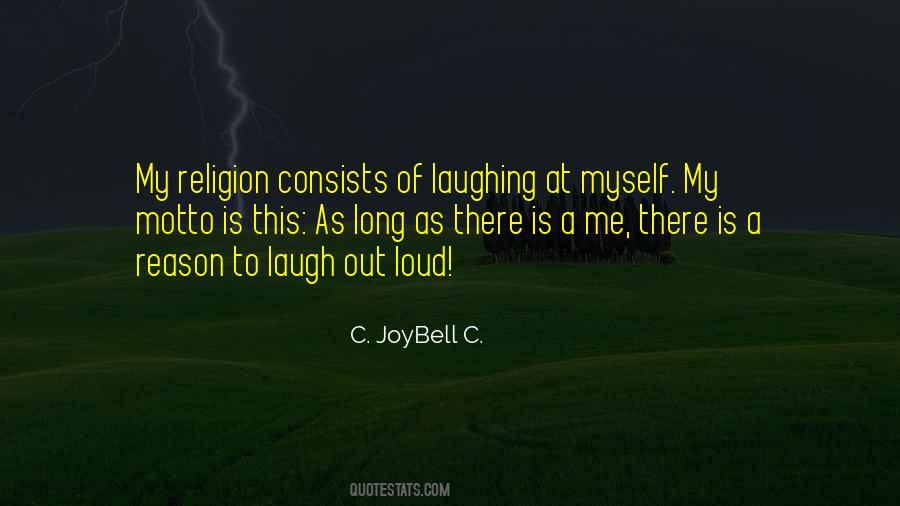 #22. No matter what happens, I'm loud, noisy, earthy and ready for much more living. - Author: Elizabeth Taylor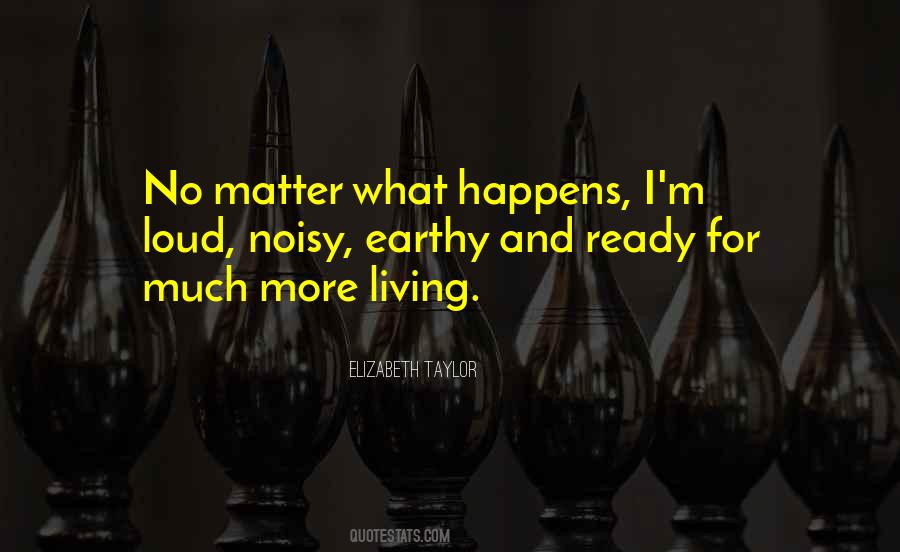 #23. I've been living out loud the Henry David Thoreau saying: "What you get by achieving your goals is not as important as what you become by achieving your goals." The quest of the Cuba - Author: Diana Nyad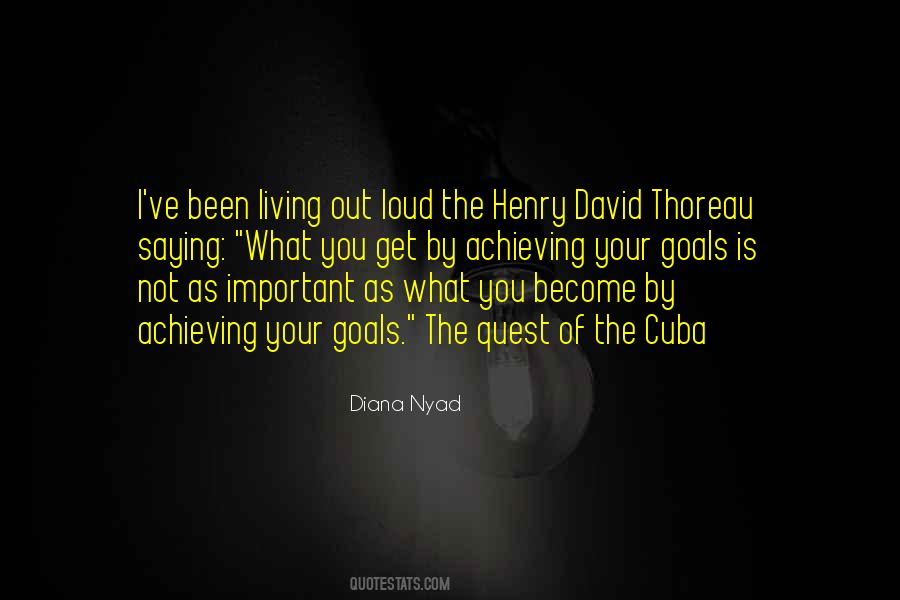 #24. What's important is that a story changes every time you say it out loud. When you put it on paper, it can never change. But the more times you tell it, the more changes will occur. A story is a living thing; it moves and shifts - Author: Pat Conroy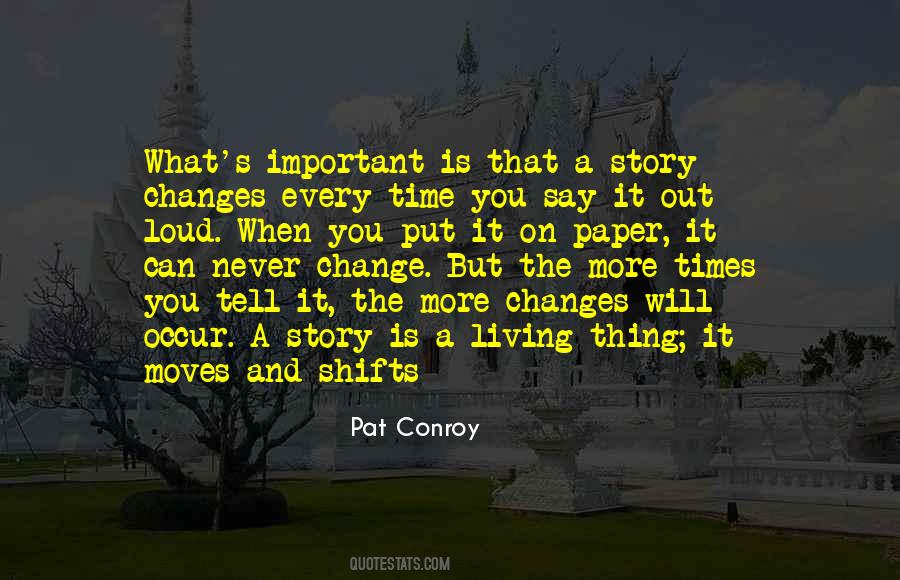 #25. We did 'Erin Brockovich', we did 'Man on the Moon', we did 'Living Out Loud', but now I'm going to keep going. - Author: Danny DeVito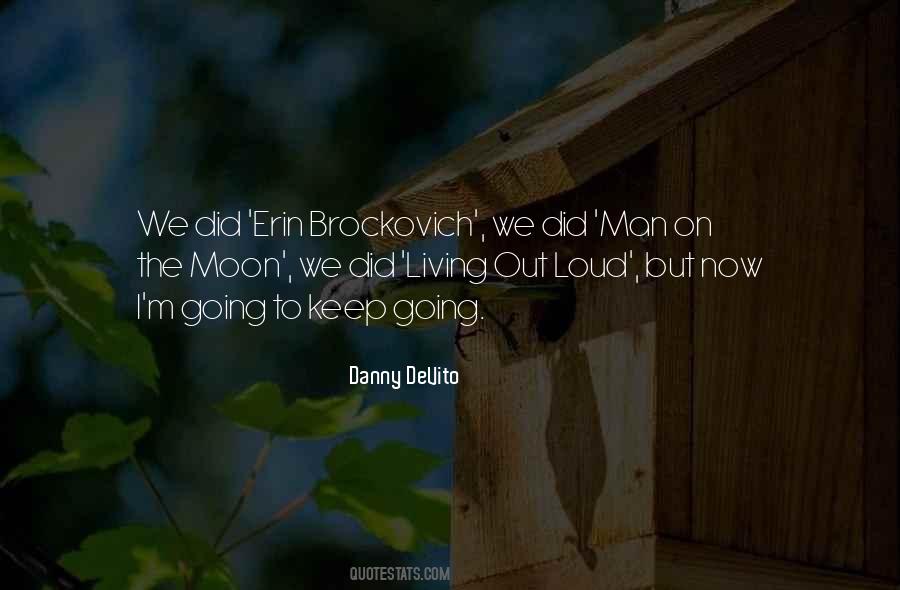 #26. I think there needs to be a way to allow people to become educated if they've paid taxes, they've been here a long time. And I think, actually, we need to think about young people are not making the decision on whether to come here. - Author: Zoe Lofgren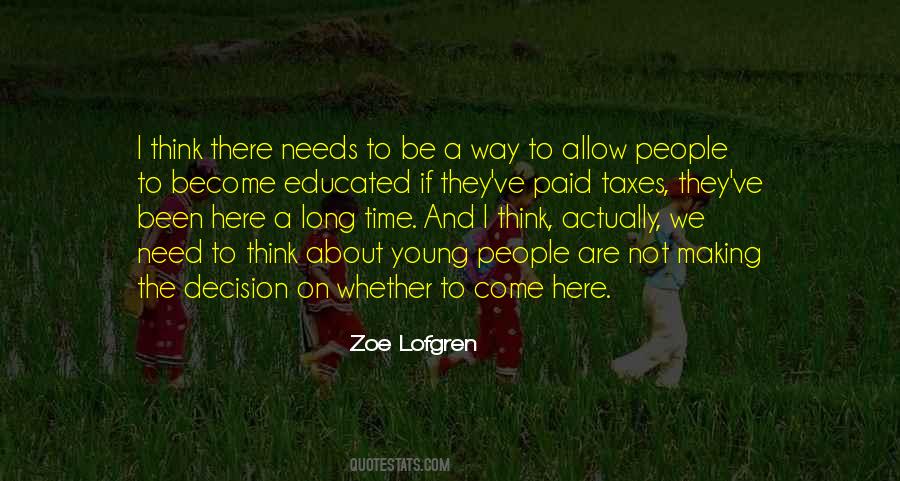 #27. 'I don't want to grow up', Tom Waits said it. I live it. I put myself in a position to be a kid as long as I want to. I play loud music and scream for a living. - Author: Jason Newsted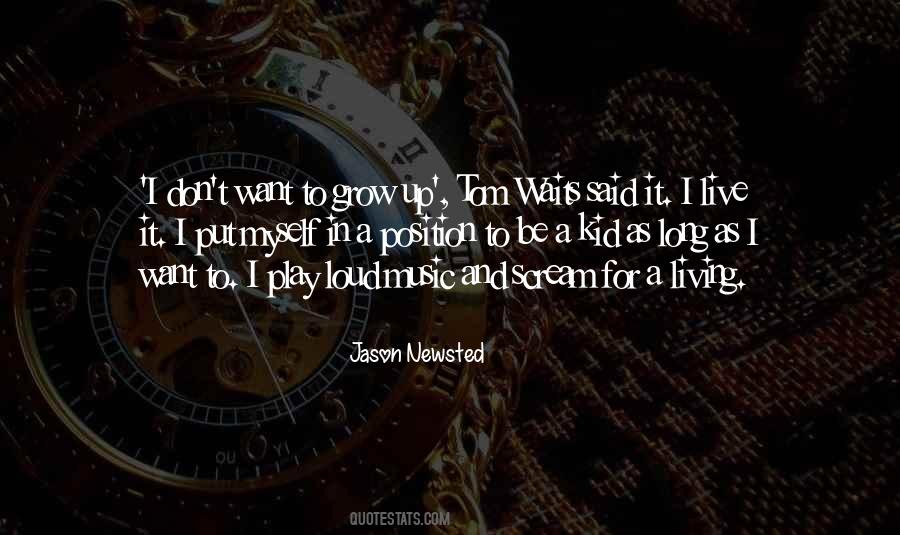 #28. I won't put in a load of laundry, because the machine is too loud and would drown out other, more significant noises - namely, the shuffling footsteps of the living dead. - Author: David Sedaris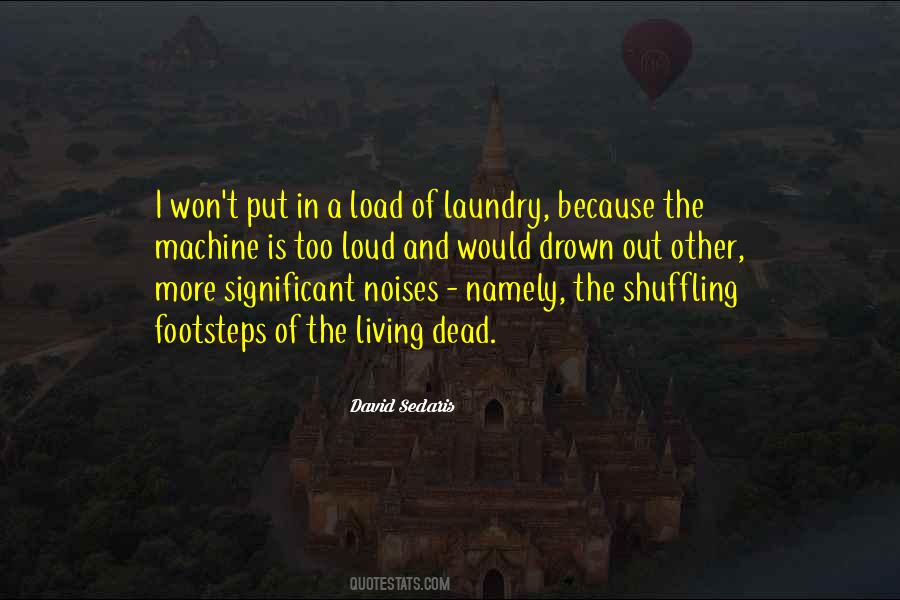 #29. Hark to that shrill, sudden shout,
The cry of an applauding multitude,
Swayed by some loud-voiced orator who wields
The living mass as if he were its soul! - Author: William C. Bryant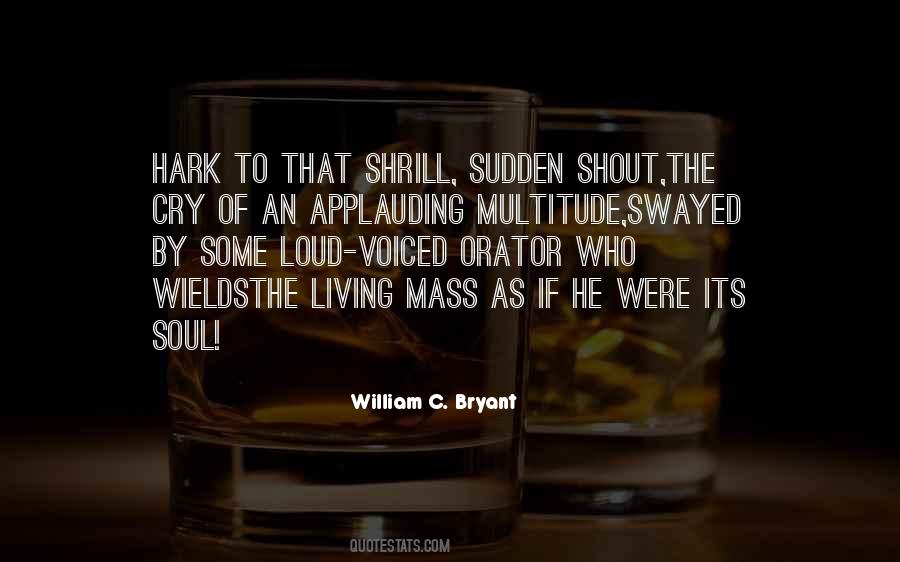 #30. I'm fine," [her dad] said gently. "Back on the horse, Cath.'
'What's the horse?' she sighed, watching him pull on a South High hoodie. 'Jogging? Working too much?'
'Living,' he said, a little too loud. 'Life's the horse. - Author: Rainbow Rowell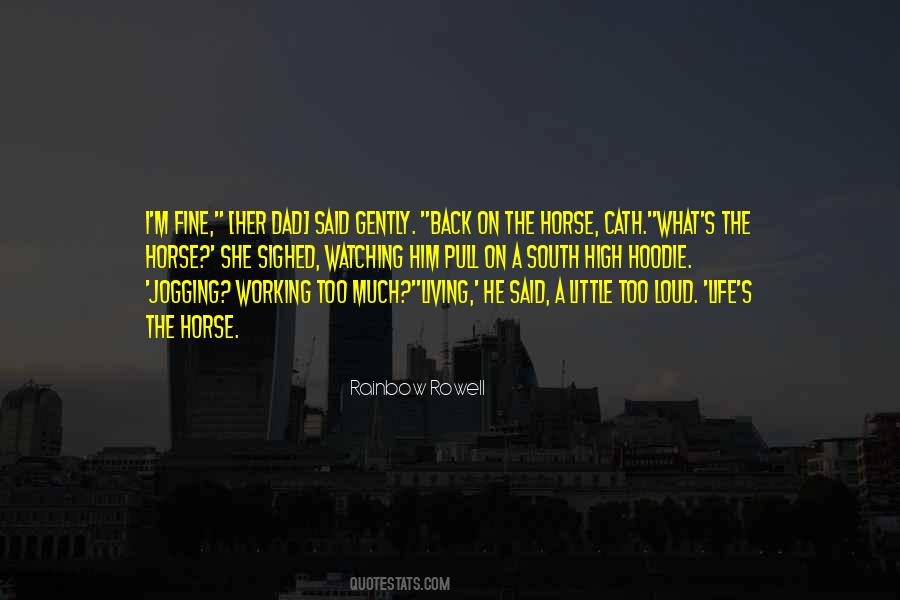 #31. Why do I even have to say this? Why do I have to say "Get off the unique and probably alien living plinth that zaps the unwary?" What is wrong with my life that I have to say these things out loud ... ? - Author: Warren Ellis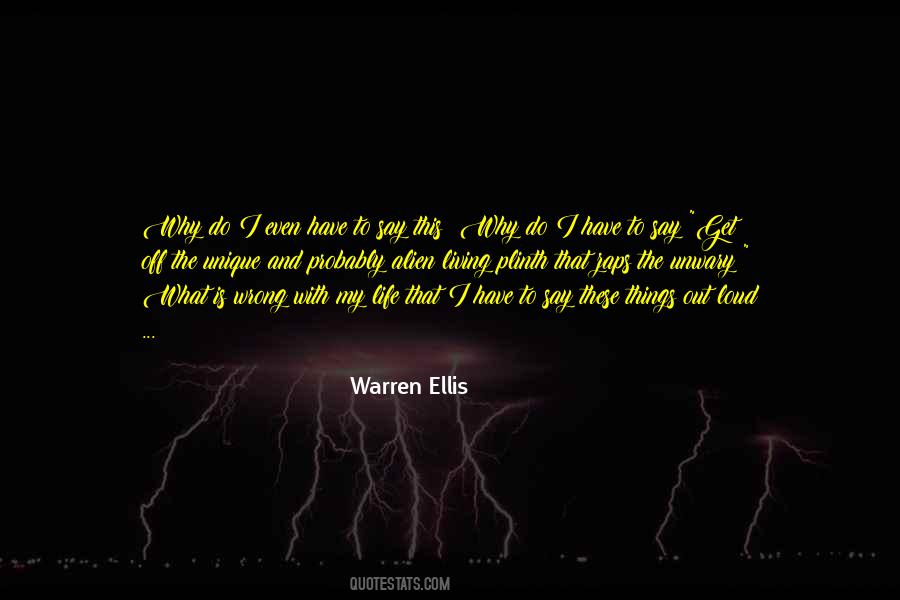 #32. A loud smile is often a fake laugh. - Author: Saahil Prem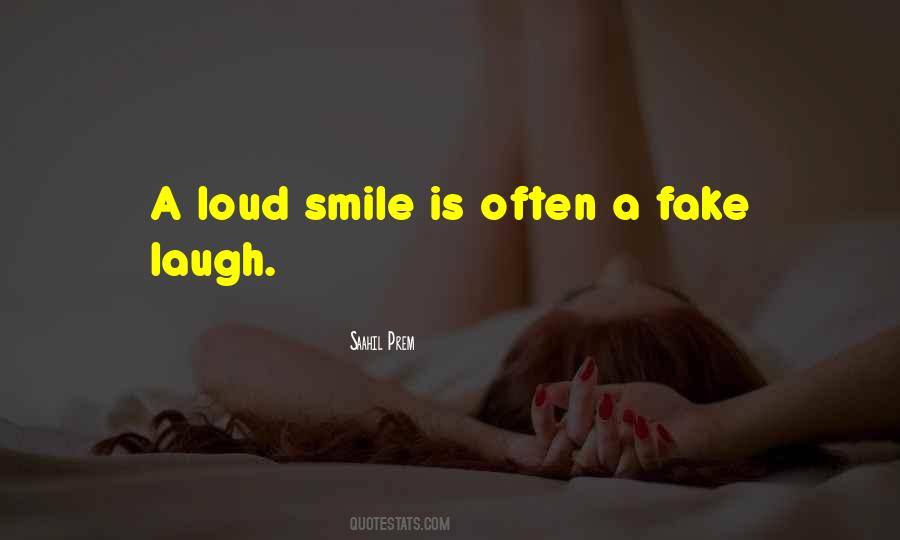 Famous Authors
Popular Topics