Law Enforcement Officers Famous Quotes & Sayings
List of top 40 famous quotes and sayings about law enforcement officers to read and share with friends on your Facebook, Twitter, blogs.
Top 40 Quotes About Law Enforcement Officers
#1. Law enforcement officers are never 'off duty.' They are dedicated public servants who are sworn to protect public safety at any time and place that the peace is threatened. They need all the help that they can get. - Author: Barbara Boxer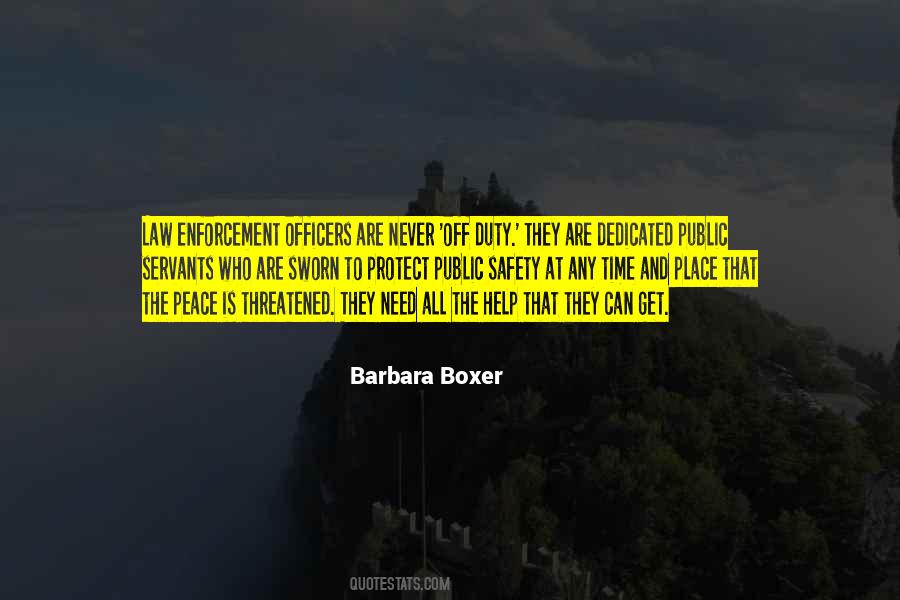 #2. One of the problems with even suggesting that purpose of a Federal law is for law enforcement officers to assist in protecting the public outside their jurisdictions is that it may give them encouragement or even a sense of obligation to do so. - Author: Bobby Scott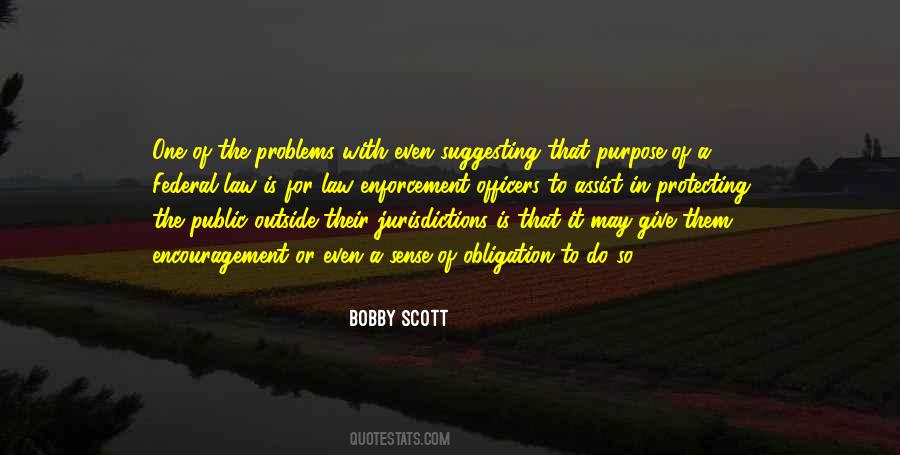 #3. Law enforcement officials have been candid in identifying ways officers could have handled the situation in Ferguson better, and I trust those recommendations will be helpful as we continue to count on them to protect us. - Author: Roy Blunt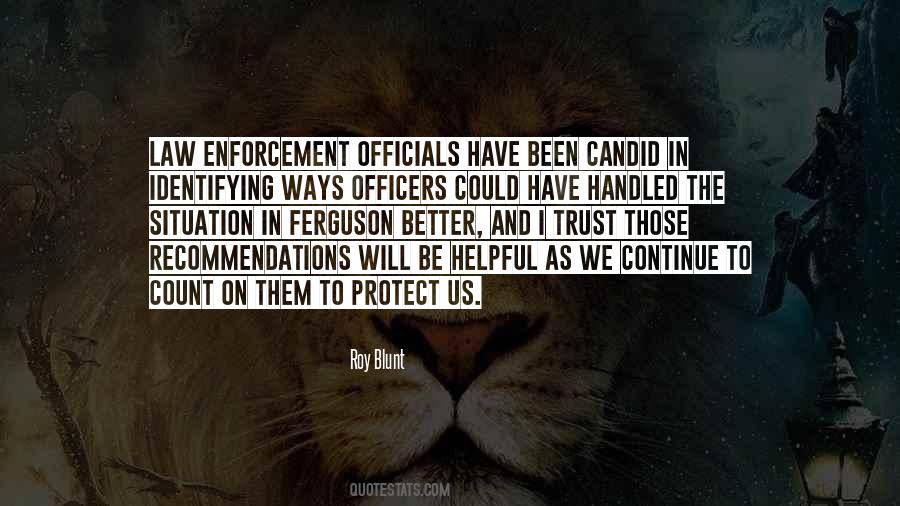 #4. In my public service, I treasure my friendship with law enforcement officers. I admire what they do and support them in every aspect of their job. I have always looked upon law enforcement officers as my friends. - Author: Dirk Kempthorne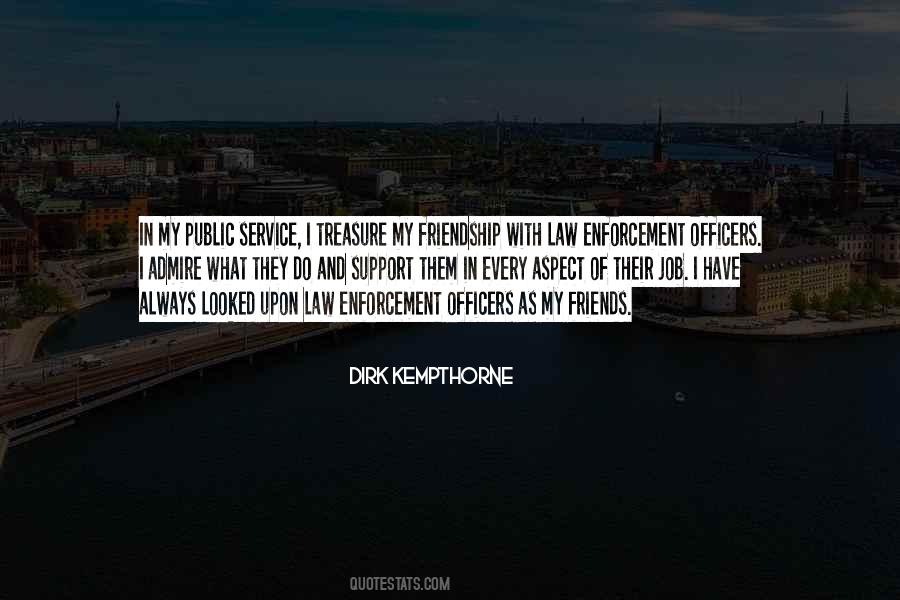 #5. It has always struck me that one of the readiest ways of estimating a country's regard for law is to notice what arms the officers of the law are carrying: in England it is little batons, in France swords, in many countries revolvers, and in Russia the police used to have artillery. - Author: Lord Dunsany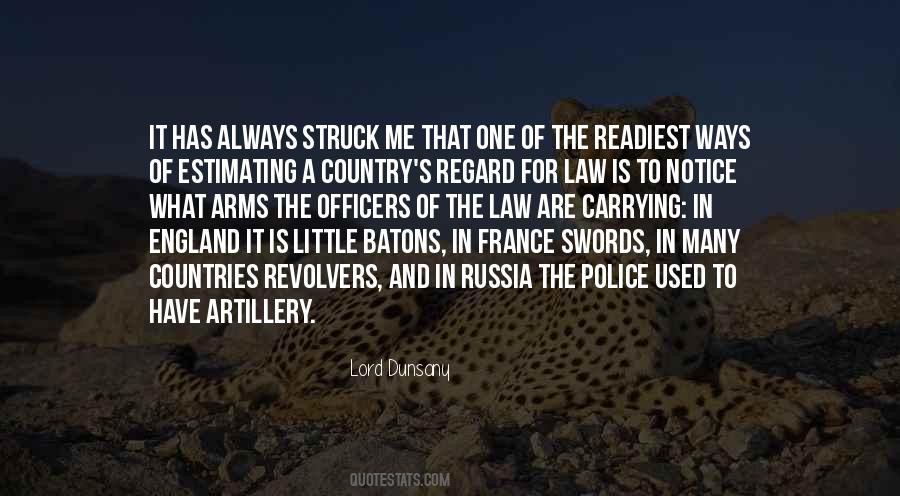 #6. Police internal affairs are in the business of protecting corrupt and incompetent police officers from prosecution due to the extensive range of laws that they have blatantly broken. - Author: Steven Magee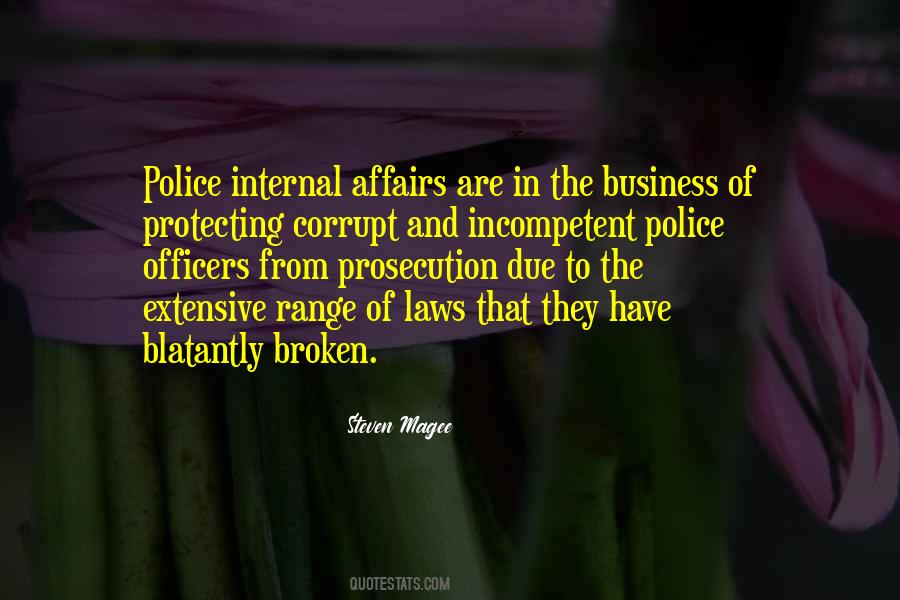 #7. While a sane world would not employ 5-foot-tall grandmothers as law enforcement officers, a sane world would also not give full body-cavity searches to 5-foot-tall grandmothers at airports. - Author: Ann Coulter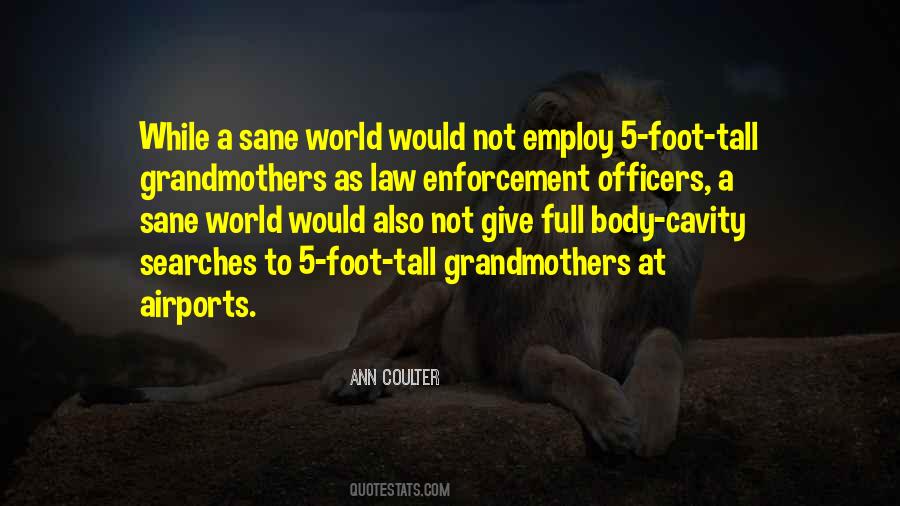 #8. Stop reacting to the stereotypes and start responding to the individual. - Author: Bobby F. Kimbrough Jr.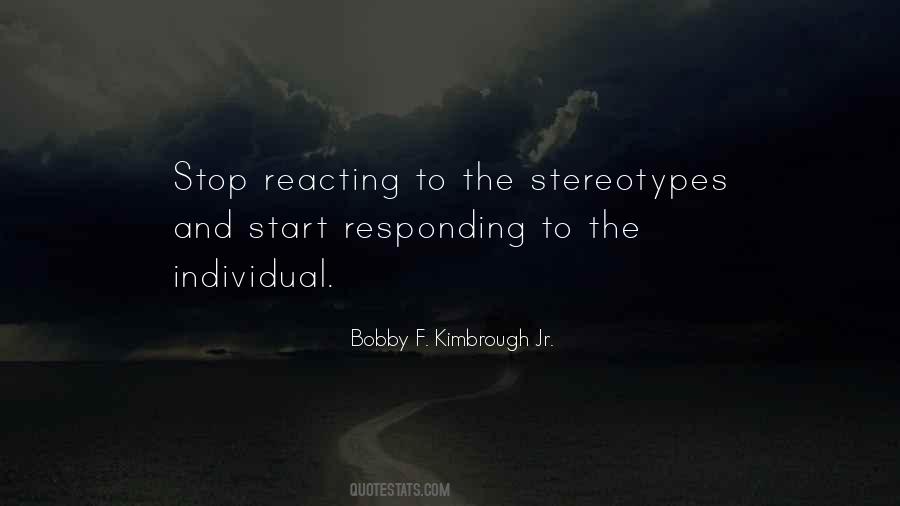 #9. The very controversial National Identification Act of 1991, requiring all United States citizens to carry identification, has greatly enhanced the ability of law enforcement officers to identify criminals and terrorists. - Author: Richard Lamm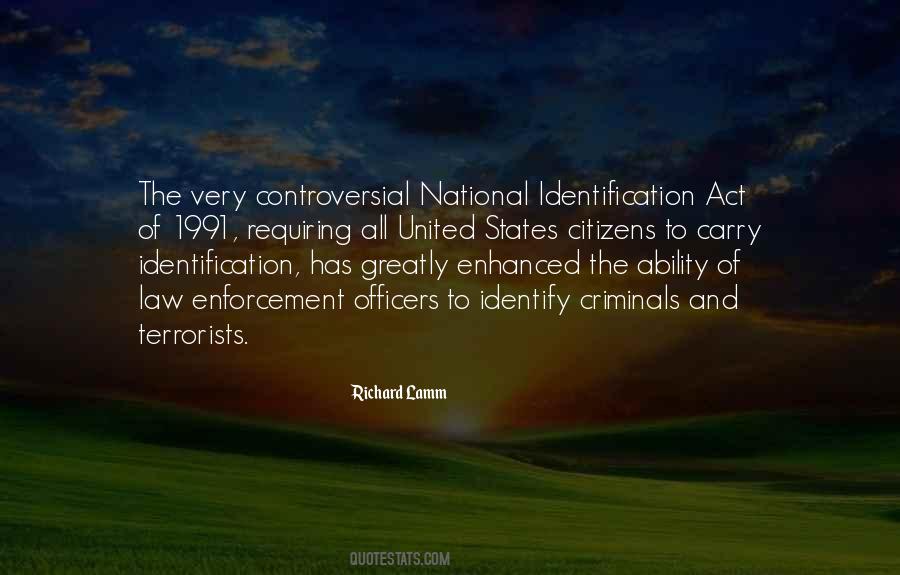 #10. A war on cops? Then the question becomes who are they warring with? Because if you look at the prison system you can tell who the Prisoners of War are. The Black Man. Words are powerful and we must stop these divisive words that tare our country further apart instead of bringing us together. - Author: Bobby F. Kimbrough Jr.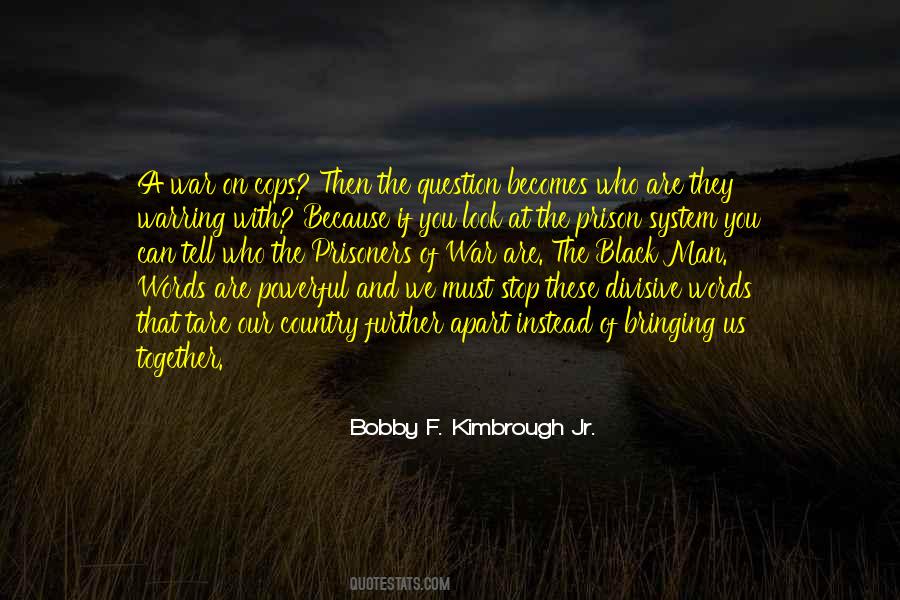 #11. Western police officers are an arguably corrupt group of people that have rigged the system to make them almost untouchable. - Author: Steven Magee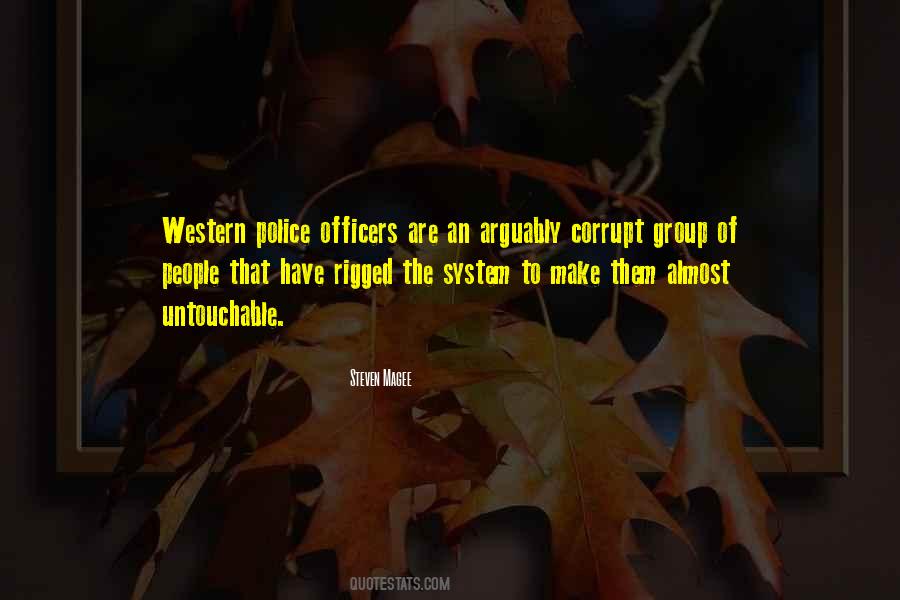 #12. What the Nazis did to the Jews in Europe, plantation owners and law enforcement [officers] were doing to the African-Americans. - Author: Morris Dees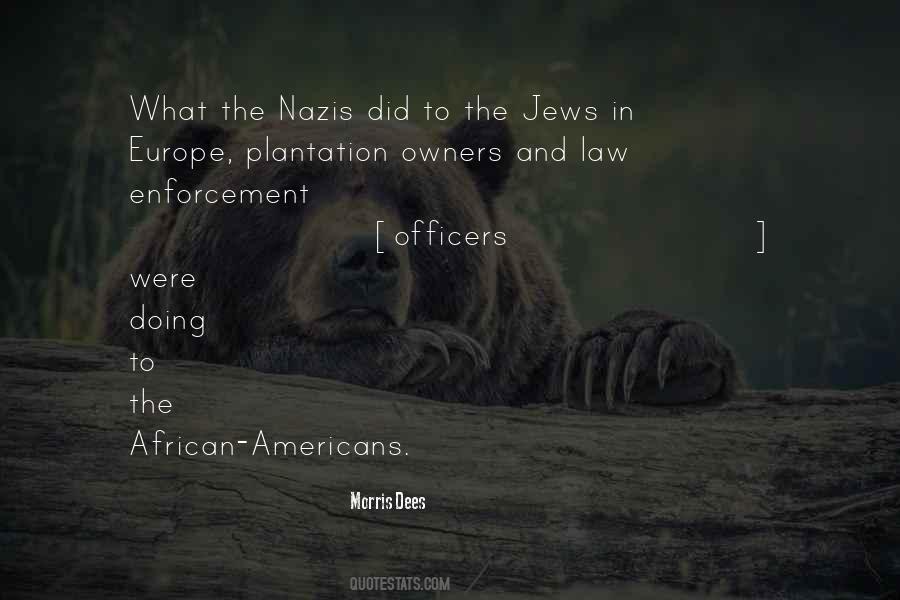 #13. It was a common tactic used by Southern politicians during civil rights protests: Sue national media outlets for defamation if they provide sympathetic coverage of activists or if they characterize Southern politicians and law enforcement officers unfavorably. - Author: Bryan Stevenson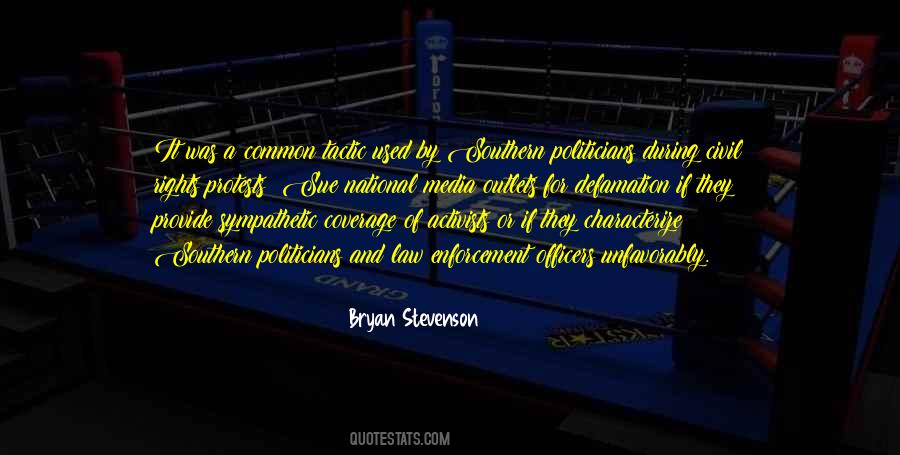 #14. The atmosphere sets the tone for what is to take place in that space at that time. Your attitude impacts the atmosphere. How is your current attitude affecting the atmosphere and your desired outcome? - Author: Bobby F. Kimbrough Jr.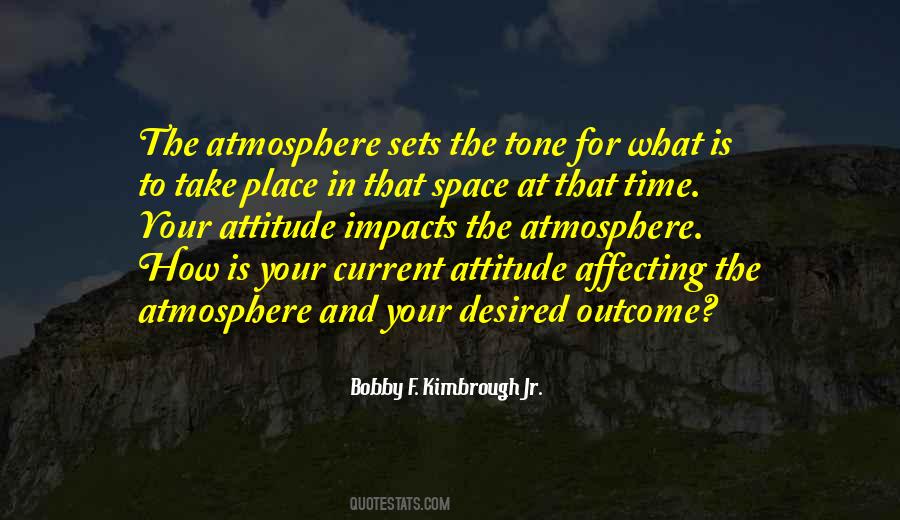 #15. Assault weapons pose a grave threat to all Americans, but most especially to law enforcement officers on our city streets. - Author: Dianne Feinstein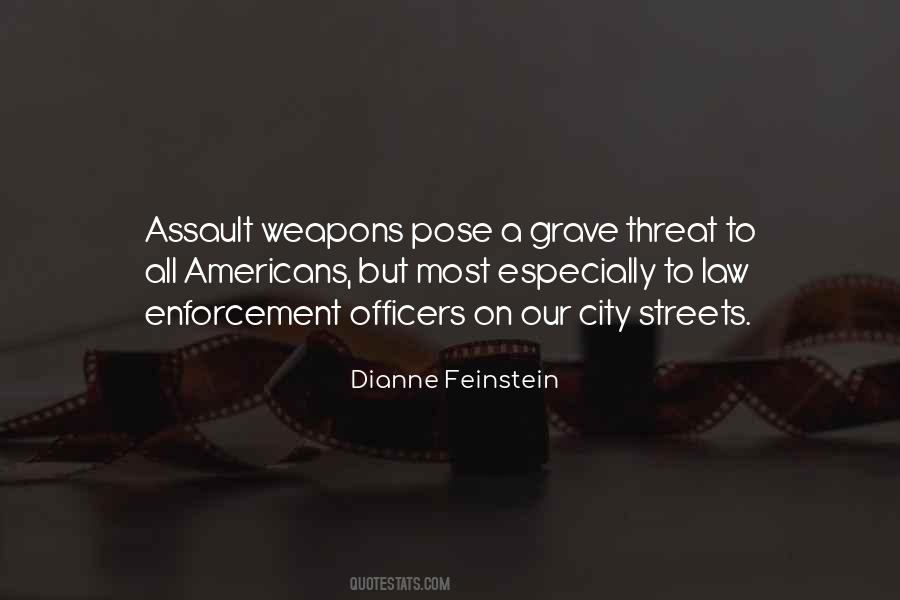 #16. In situations where the sane flee from danger, law enforcement officers sprint to engage it. - Author: James Patterson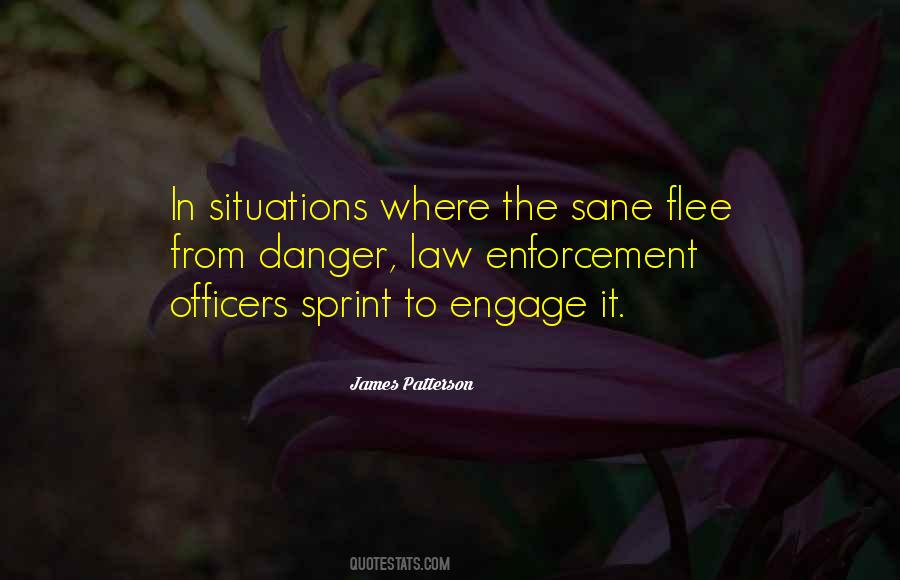 #17. We have become so politically correct in this society it is causing us to become more and more incorrect; this is costing us lives. - Author: Bobby F. Kimbrough Jr.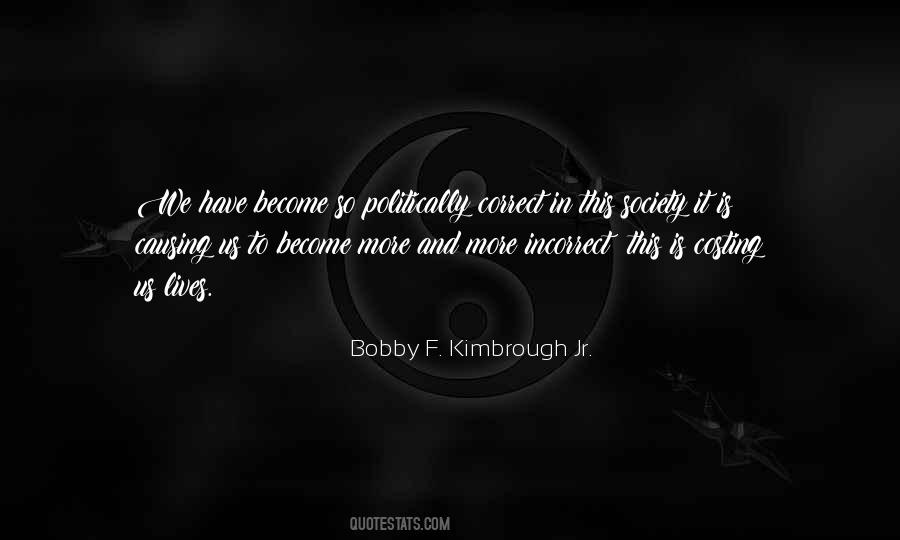 #18. We provide transit facilities, we cooperate in equipping the Afghan army and security forces with arms and helicopters, we cooperate in training officers for law enforcement agencies. - Author: Sergei Lavrov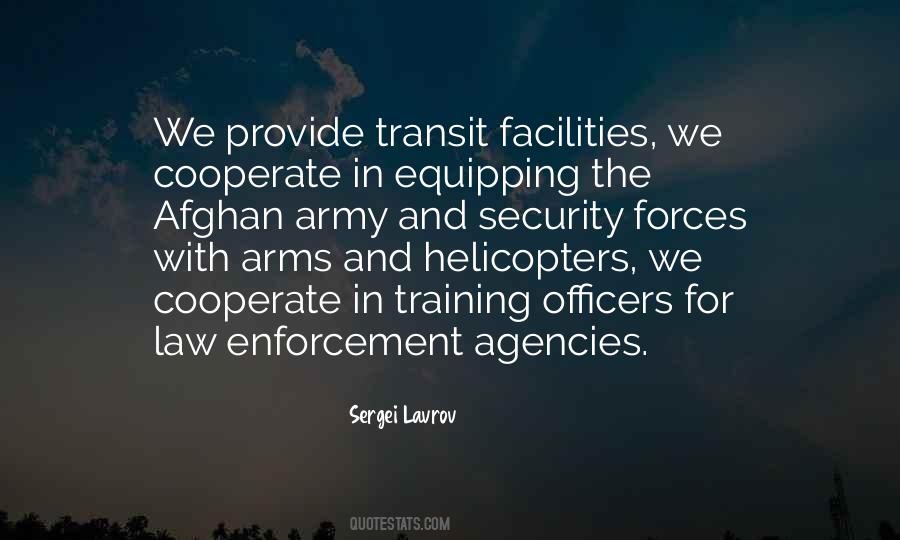 #19. Why are the police REALLY having trouble recruiting officers - especially Black officers? We have to bridge the gap between community and law enforcement. - Author: Bobby F. Kimbrough Jr.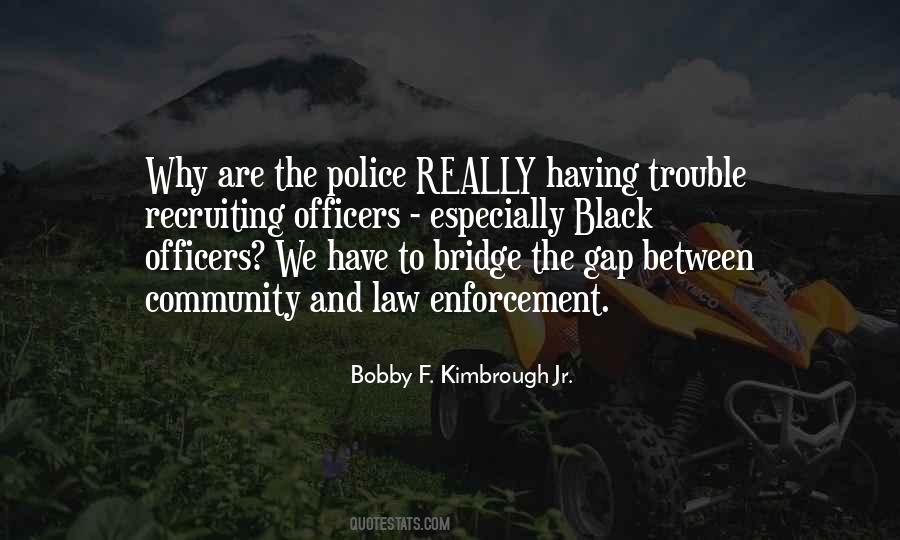 #20. I think it's a self-serving effort to put a political agenda above the safety of our law enforcement officers. - Author: Todd Tiahrt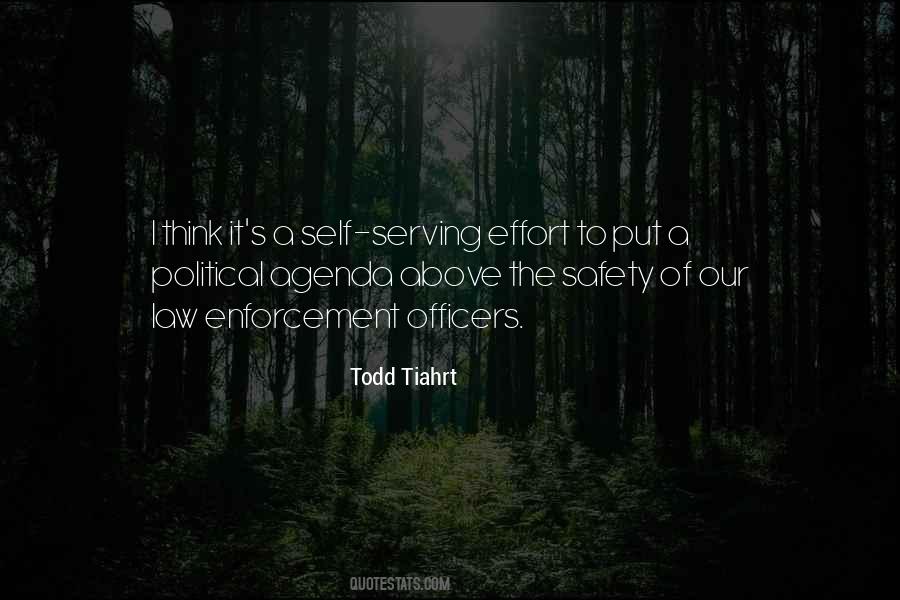 #21. At the heart of the American paradigm is the perception that law and its agents . . . police officers, correctional officers, attorneys and judges . . . are color-blind and thus justice is impartial, objective and seeks la verdad (the truth). But, la realidad (reality) differs. - Author: Martin Guevara Urbina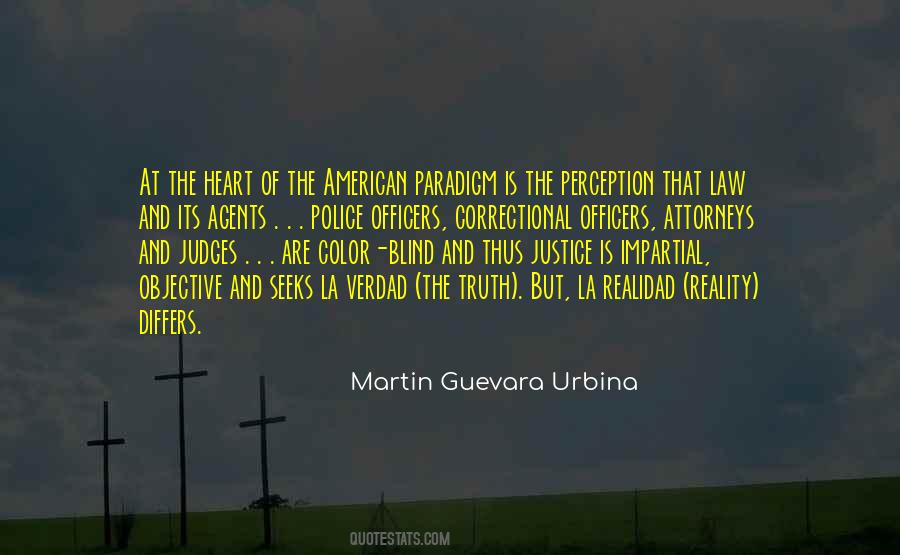 #22. I think that there are a lot of law enforcement officers out there who work according to their own set of what is right and what is wrong. And that doesn't always include respect for administration cops, you know, people that are higher up the food chain. - Author: Bruce Willis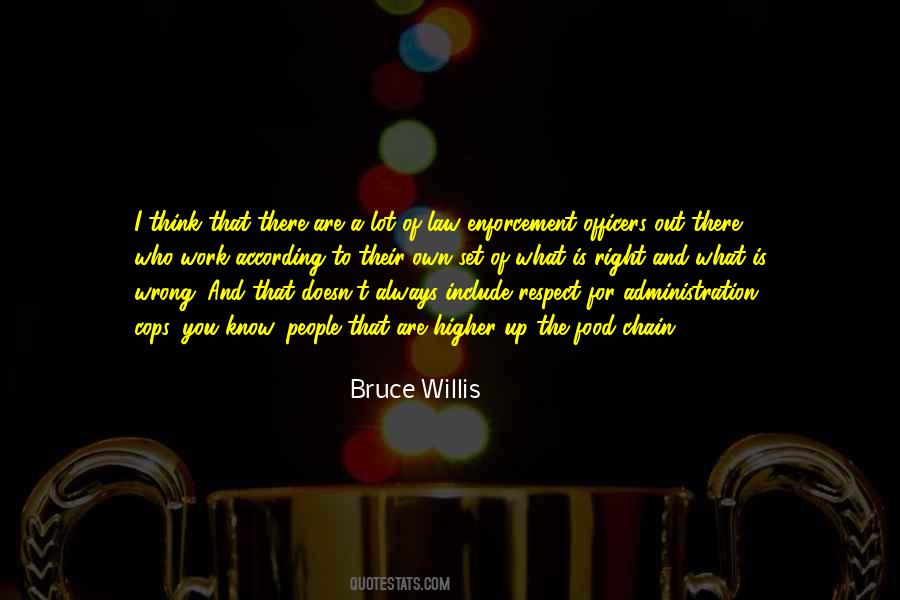 #23. When you have police officers who abuse citizens, you erode public confidence in law enforcement. That makes the job of good police officers unsafe. - Author: Mary Frances Berry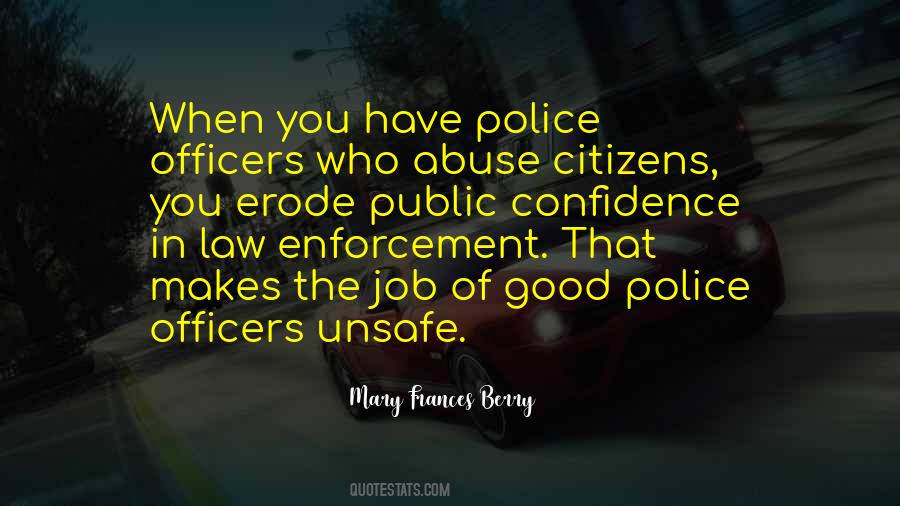 #24. The objective for each individual when you are pulled over by an officer of the law is to - Survive the Stop! - Author: Bobby F. Kimbrough Jr.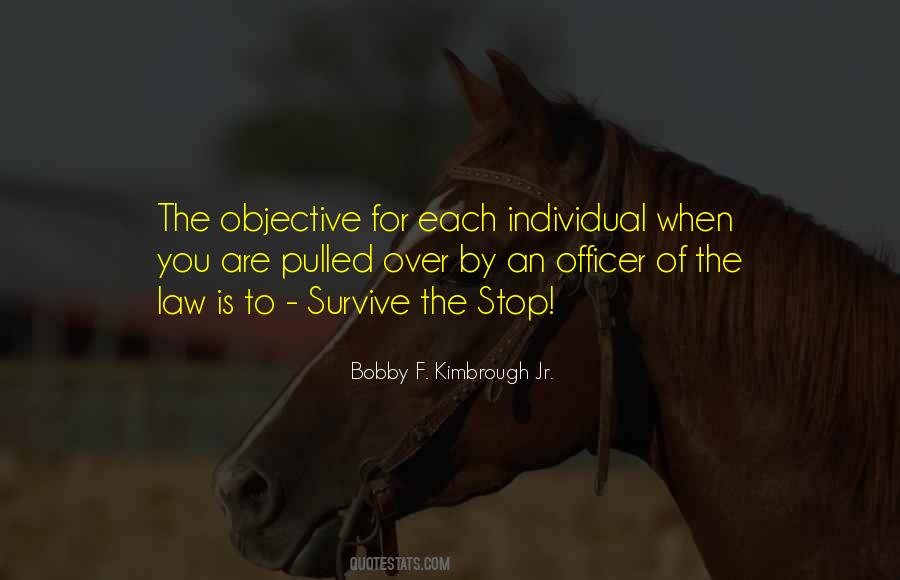 #25. The vast majority of law enforcement officers conduct themselves in really honorable, appropriate ways. - Author: Eric Holder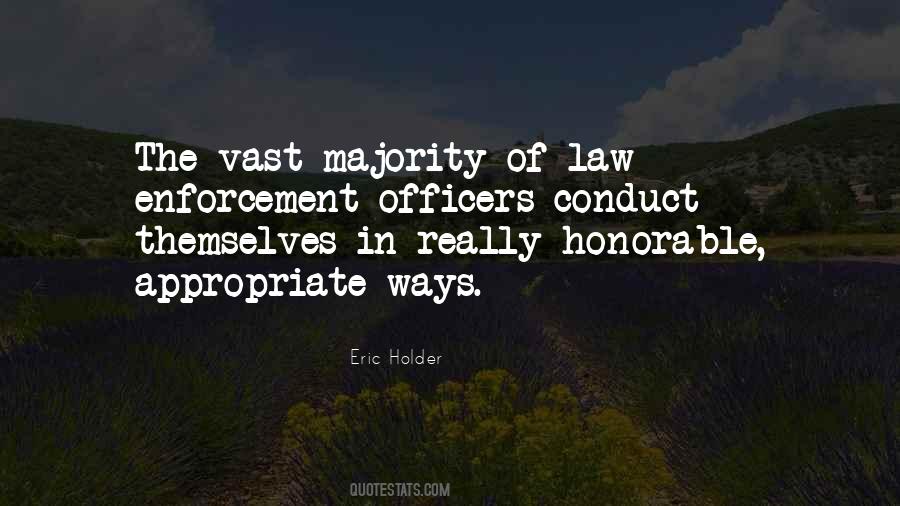 #26. Threats from the street may be potentially lethal, but the threat from the "enemy within" is a far worse hazard to a law officers health and wellbeing. - Author: Steve Neal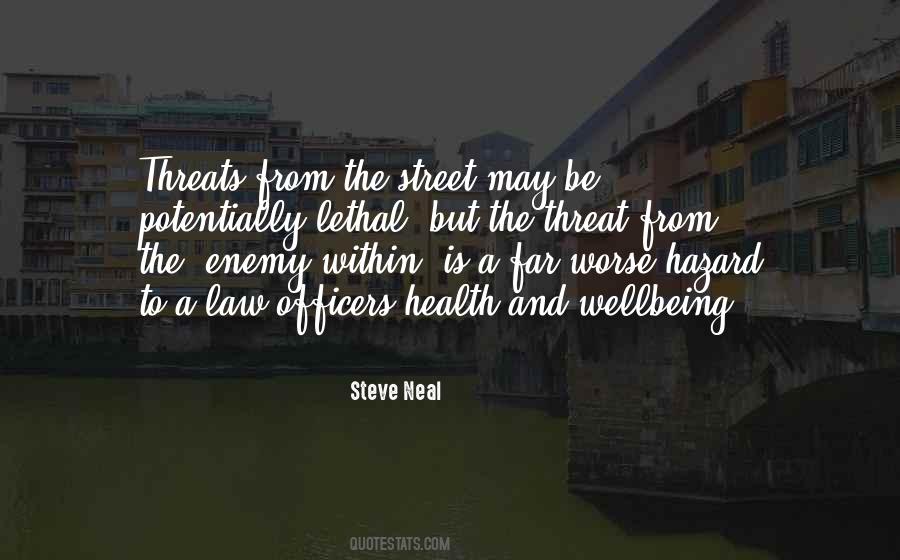 #27. That's Hill." She said in a voice only he could hear in the room of nearly thirty on duty Law Enforcement Officers and Officials.
"I know."
"How do you know?"
"I saw you stare him down."
"You were watching me watch him?"
Erland shrugged.
"When you put it that way. - Author: Luke Taylor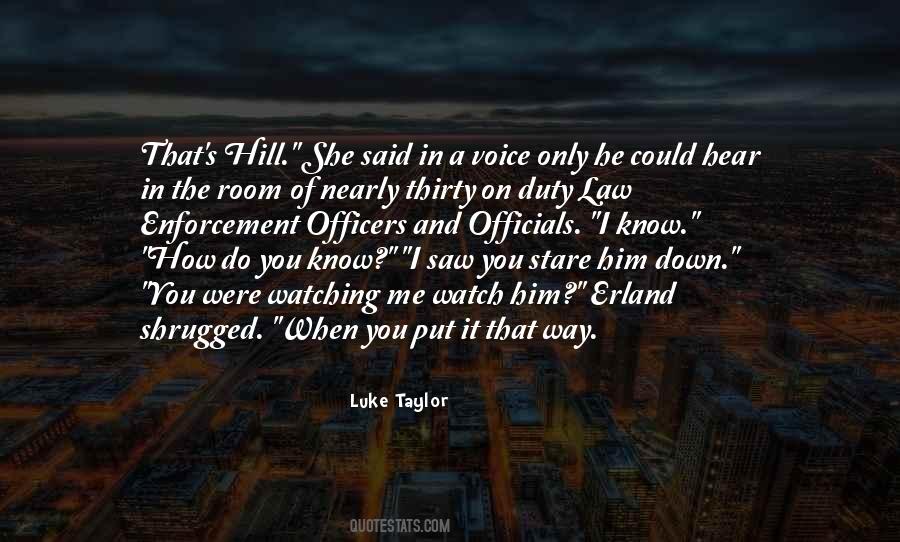 #28. The overall similarity is probably in the mentality of law enforcement officers. There's a sense of wanting to really uphold a sense of morality and make sure that the laws are enforced to the letter, whenever possible. - Author: Benjamin McKenzie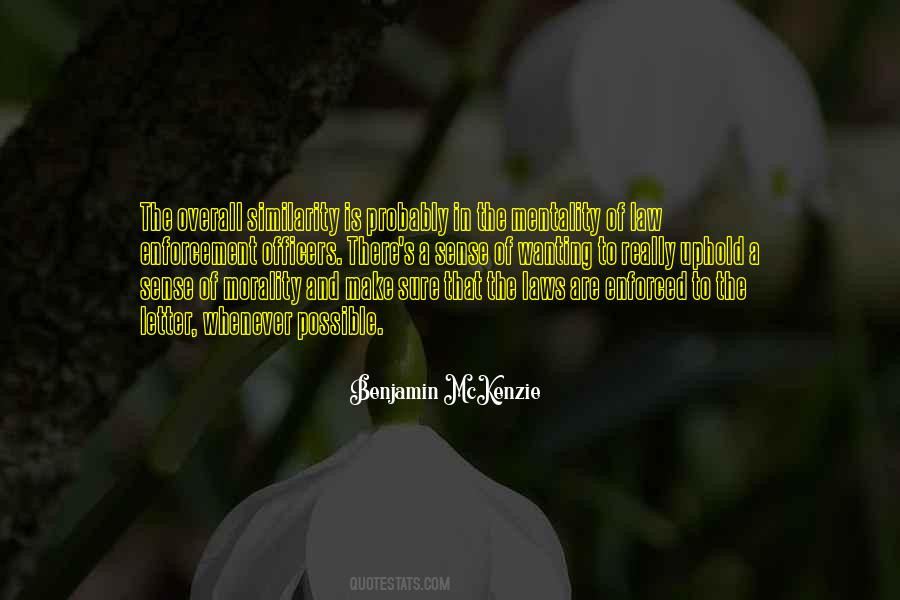 #29. First, we believe in absolutely gun-free, zero-tolerance, totally safe schools. That means no guns
in America's schools, period ... with the rare exception of law enforcement officers or trained se
curity personnel. - Author: Wayne LaPierre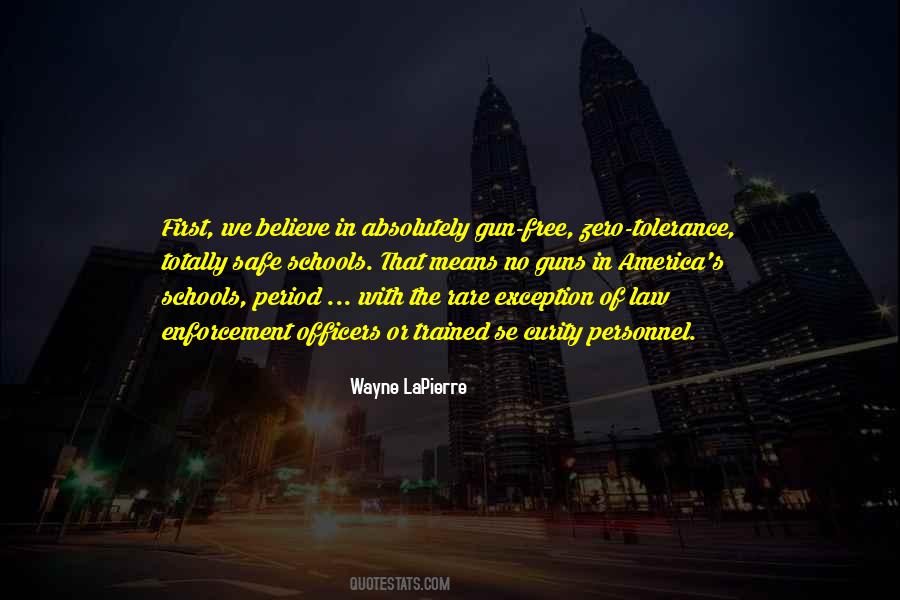 #30. Law enforcement officers should use only the minimum force necessary in dealing with disorders when they arise. A human life-the life of a student, soldier, or police officer-is a precious thing, and the taking of a life can be justified only as a necessary and last resort. - Author: Richard M. Nixon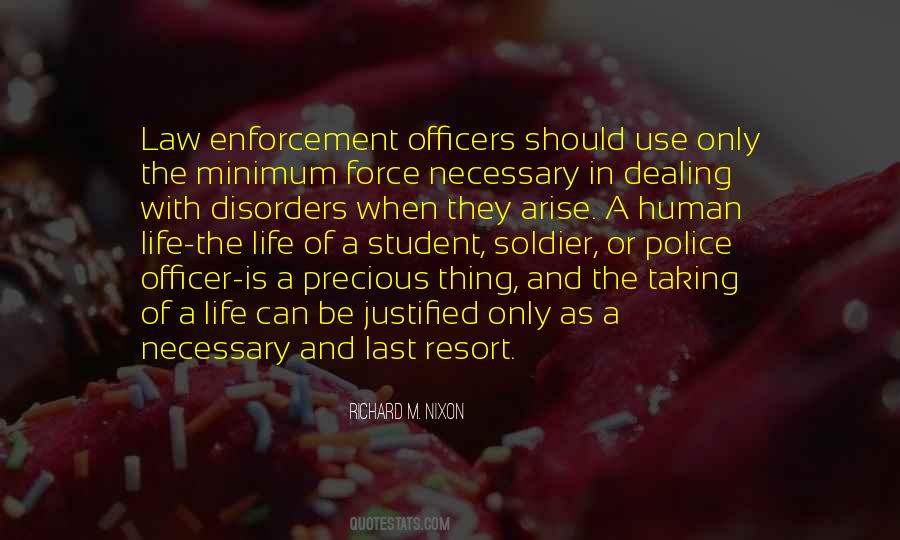 #31. Law enforcement in the state of Arizona supports Senate Bill 1070. We have many organizations and groups of the officers on the ground that understand the problem, need another tool in order to address the problem and support it wholeheartedly. - Author: Jan Brewer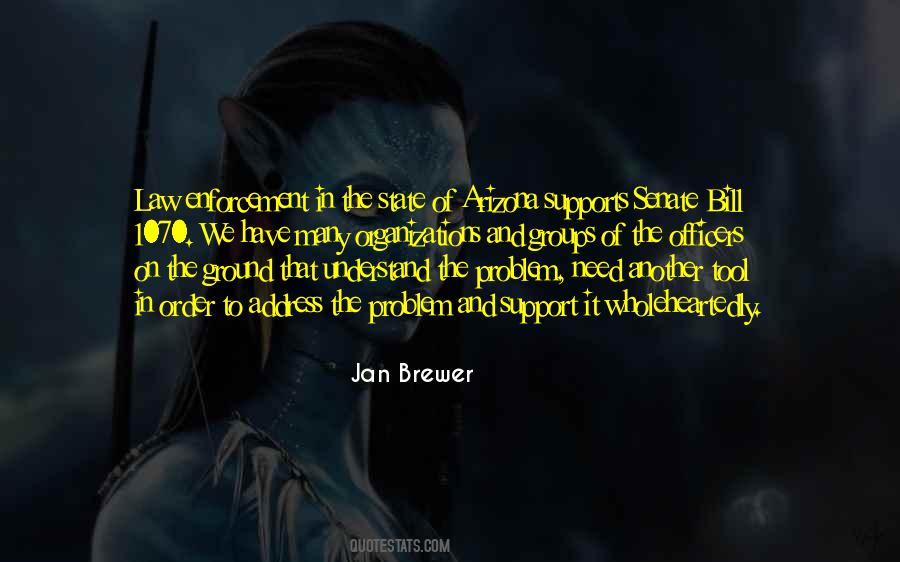 #32. We all have inherent biases. All of us. The problem occurs when police officers or community members allow those biases to affect the choices they make as they do their job or have interactions with others. - Author: Bobby F. Kimbrough Jr.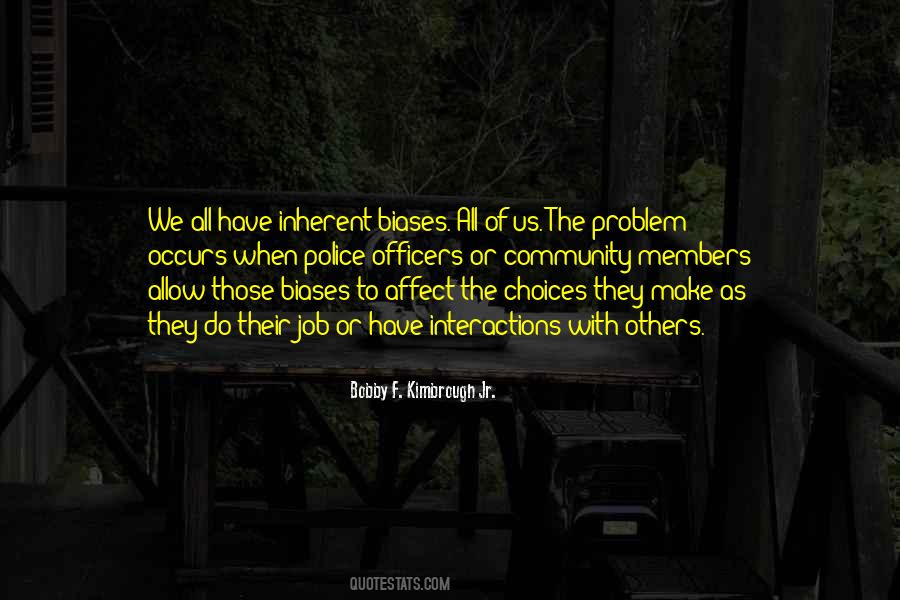 #33. Enterprising law-enforcement officers with a warrant can flick a distant switch and turn a standard mobile phone into a roving mic or eavesdrop on occupants of cars equipped with travel assistance systems. - Author: Jonathan Zittrain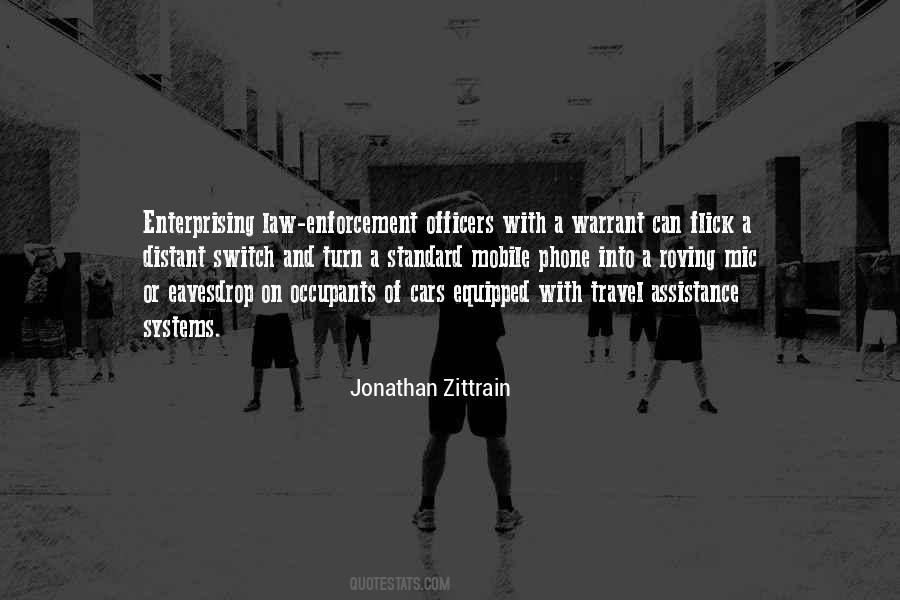 #34. Is there a war on cops? Is there a war on the Black man? Who is going to call a cease fire? - Author: Bobby F. Kimbrough Jr.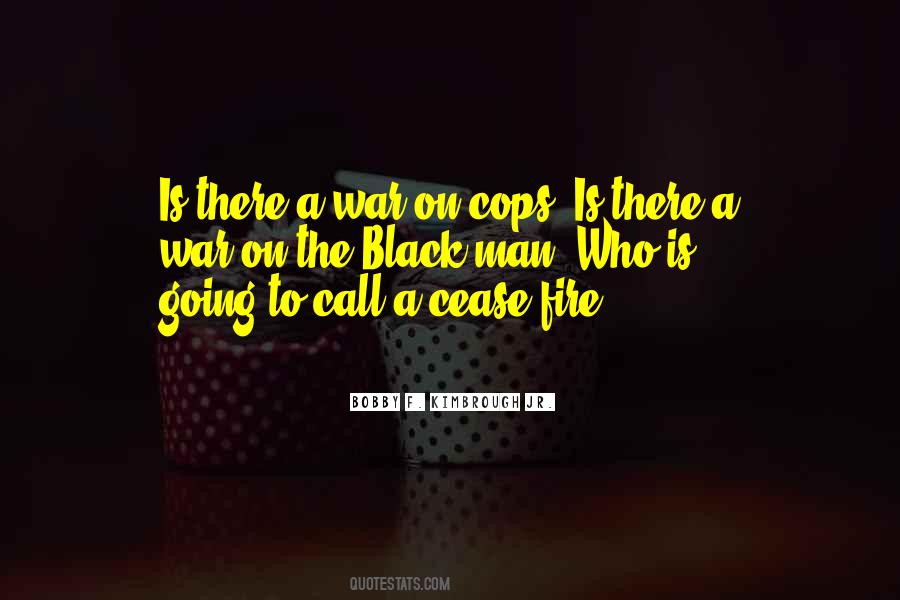 #35. While we all respect the solemn responsibility of our law enforcement officers to protect the public, we must also safeguard the rights of Missourians to peaceably assemble and the rights of the press to report on matters of public concern. - Author: Jay Nixon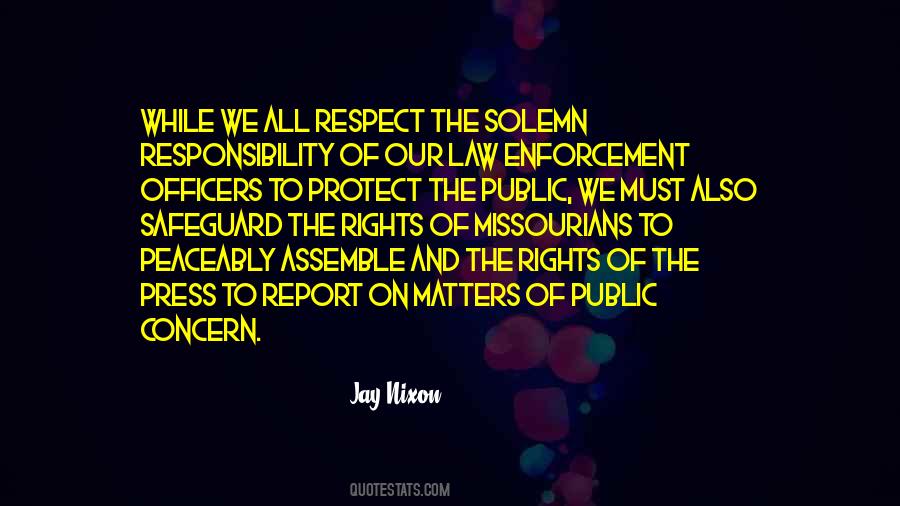 #36. This is not a Black problem. It is not a white problem. It is not a police problem. It is a WE problem. We the people, for the people. It is going to take all of us being transparent in order to transform. - Author: Bobby F. Kimbrough Jr.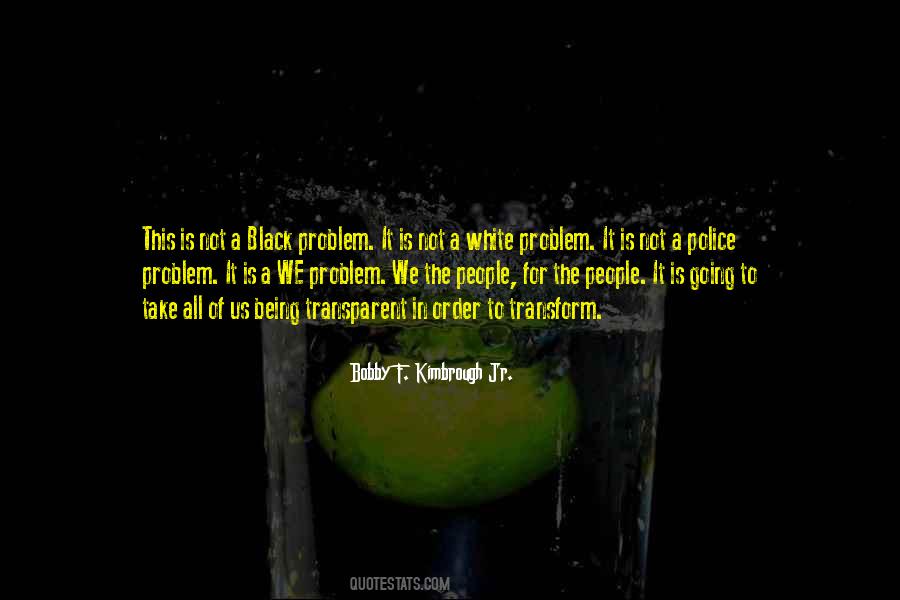 #37. Confrontation is the special business of young people. They confront their parents, peers, society, law enforcement officers, and themselves, but primarily they confront God. - Author: Billy Graham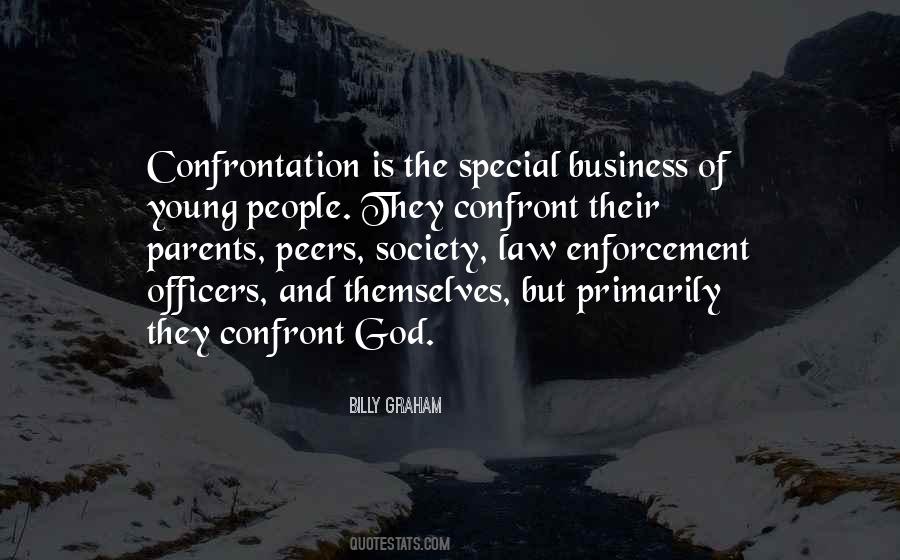 #38. Since September 11, 2001, many in this nation and this Congress have a deeper appreciation for the importance of the sacrifices made by our law enforcement officers. - Author: Jerry Costello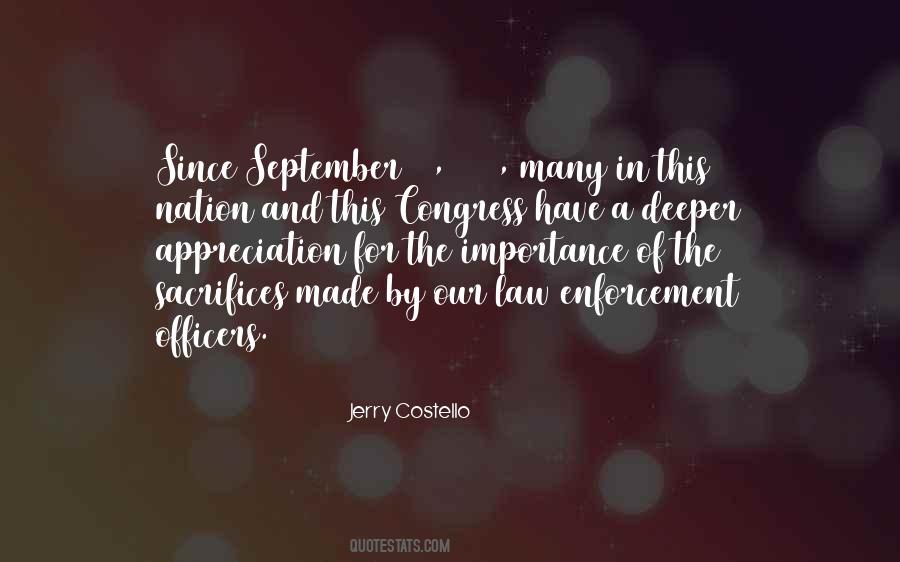 #39. We have fewer troops in Afghanistan than we had law enforcement [officers] at the Olympics in Salt Lake City. - Author: Hillary Clinton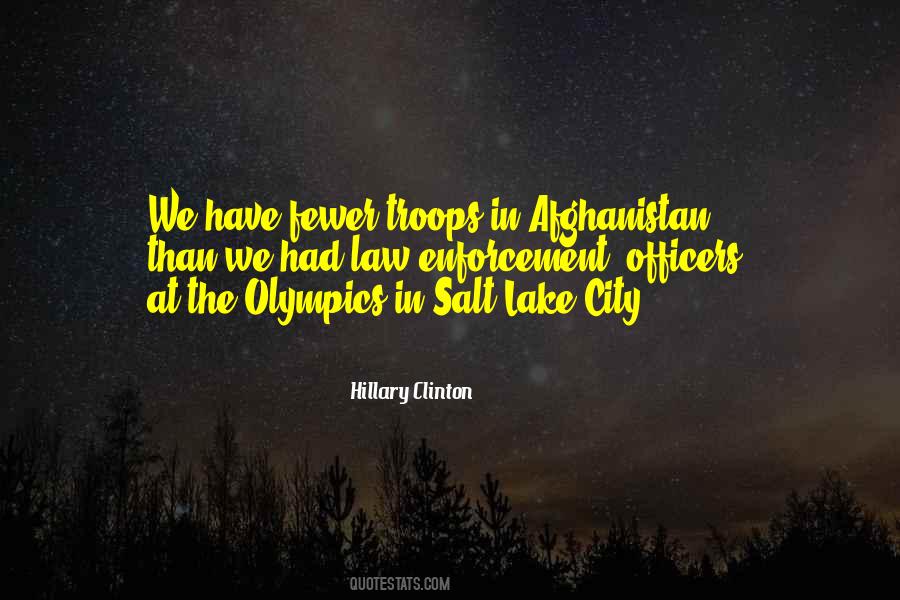 #40. A protect-yourself-first-and-foremost idea has subverted the mission of law-enforcement officers, just as it may have degraded the military's. - Author: Ann Medlock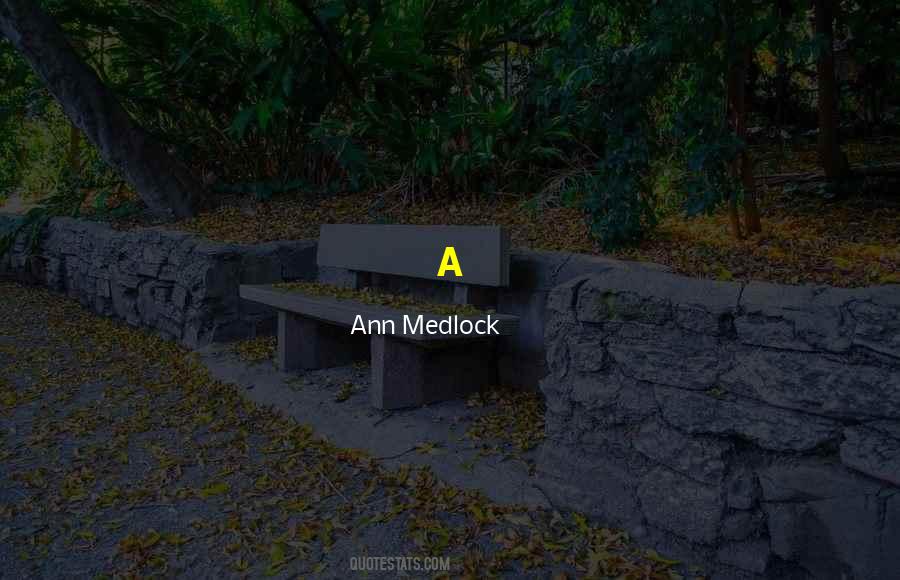 Famous Authors
Popular Topics