List of top 34 famous quotes and sayings about humility and forgiveness to read and share with friends on your Facebook, Twitter, blogs.
Top 34 Quotes About Humility And Forgiveness
#1. The real test of love is loving those who we feel are the hardest ones to love.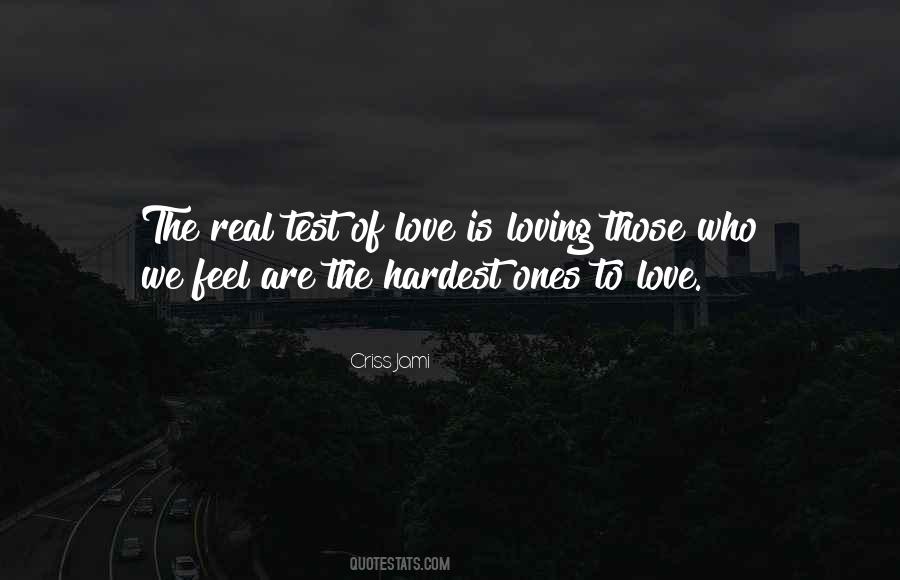 #2. It's a kind of arrogance to be so certain you're past redemption.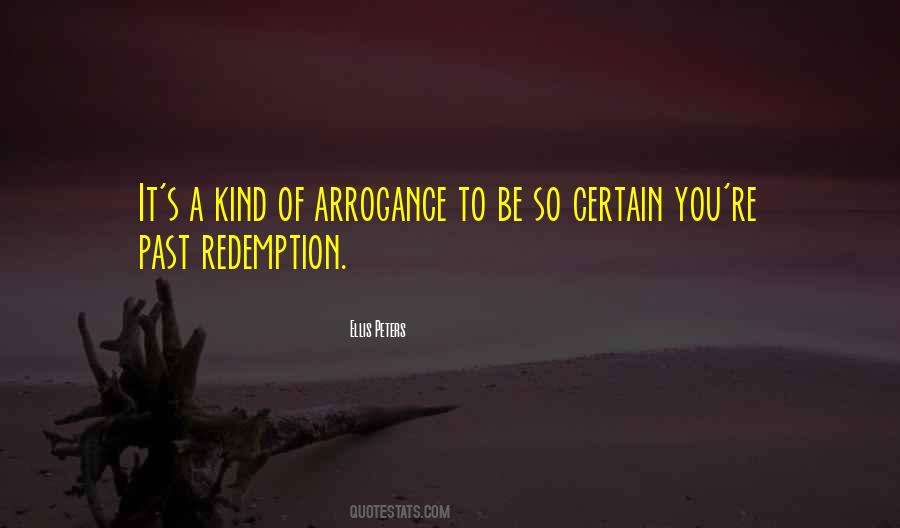 #3. There had been a time in Godfrey's life when, had she stood before him in all her splendor, he would have turned from her, because of her history, with a sad disgust. Was he less pure now? He was more pure, for he was humbler.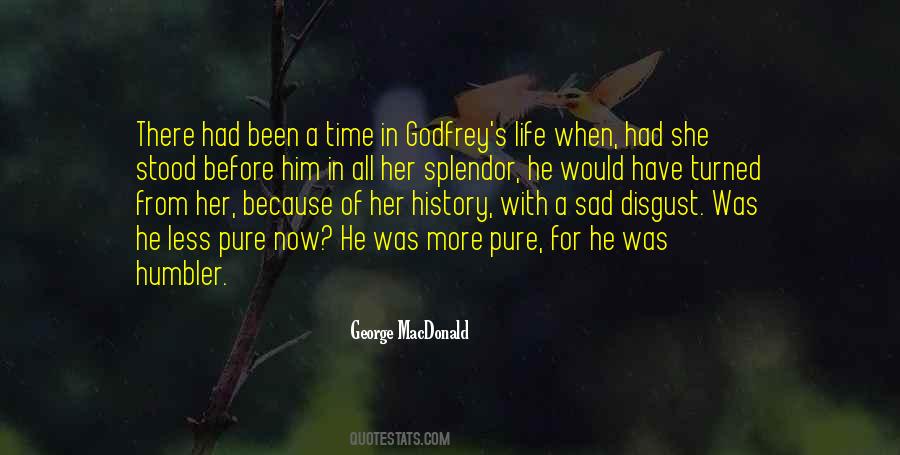 #4. It is only kindness and love, which can change the human heart.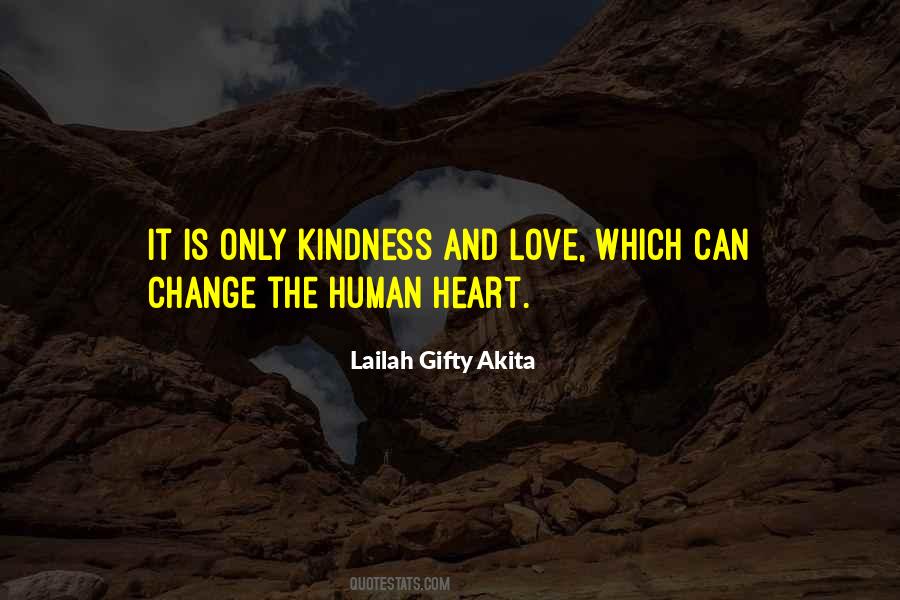 #5. A grateful mind by owing owes not, but still pays, at once indebted and discharged; what burden then?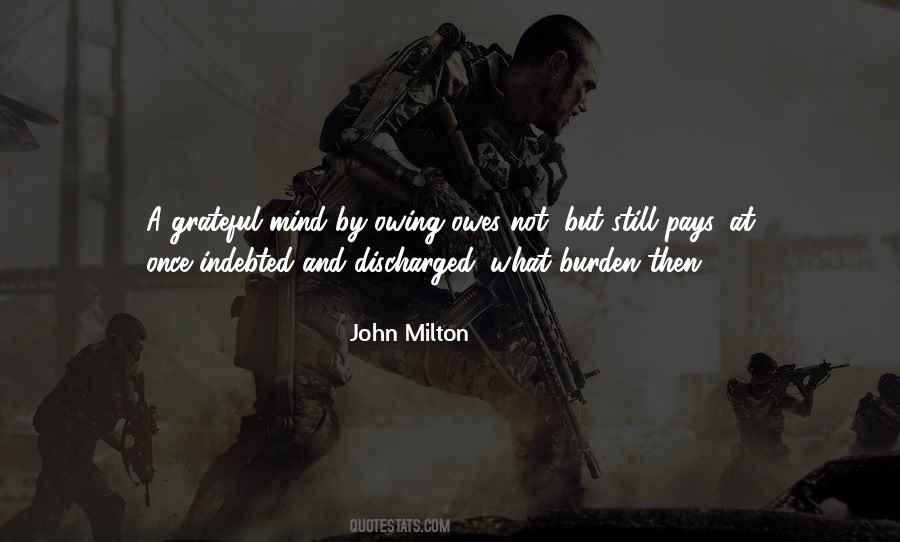 #6. We can no longer allow them to write just stories and poems; we must teach them the forms of nonfiction writing as well, specifically that of writing on demand.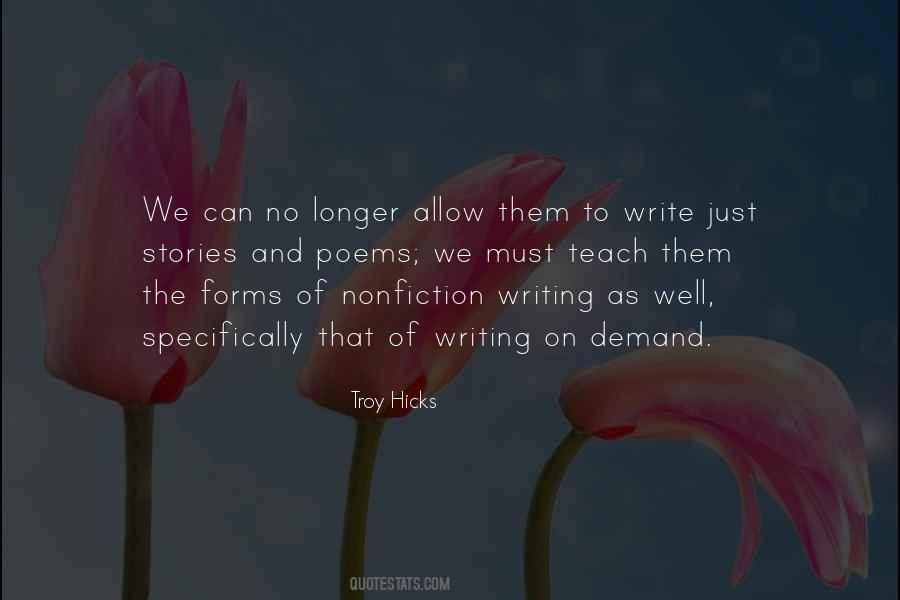 #7. Forgive thyself little, and others much.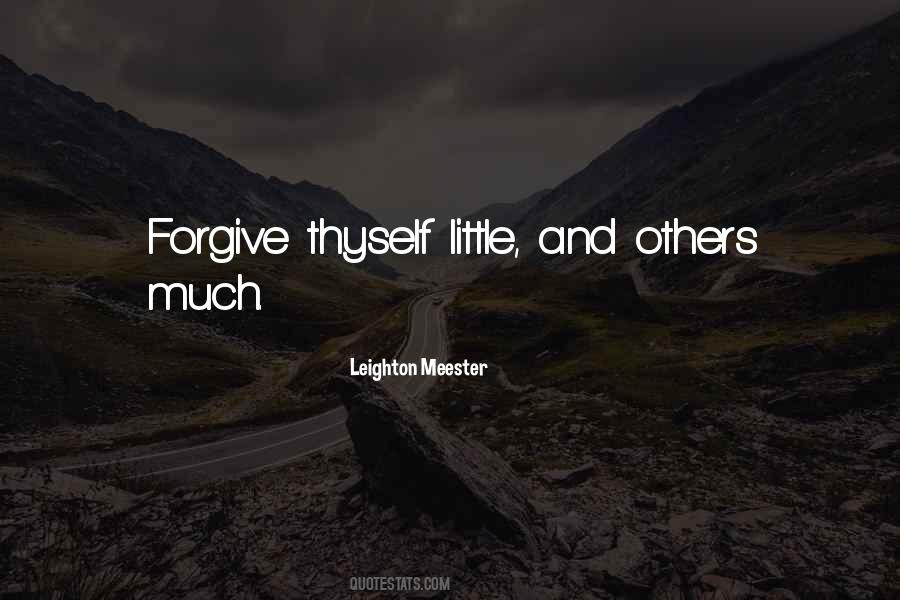 #8. Death puts an end to rivalship and competition. The dead can boast no advantage over us, nor can we triumph over them.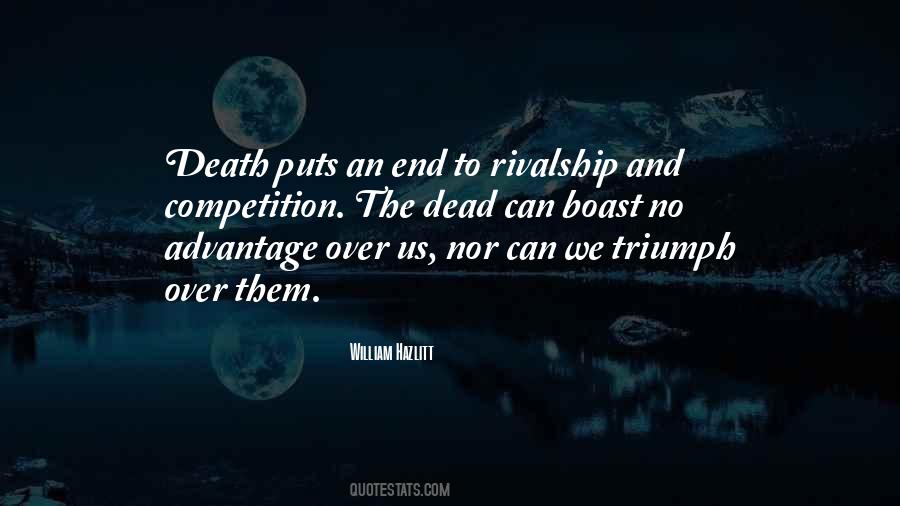 #9. For forgiveness to work in your life, it has to be genuine. It has to come from the heart. When it does, it is so powerful that bitterness fades away and you are able to see the "gifts" in what has happened. I also think forgiveness is a kind of humility." -Winsome Campbell-Green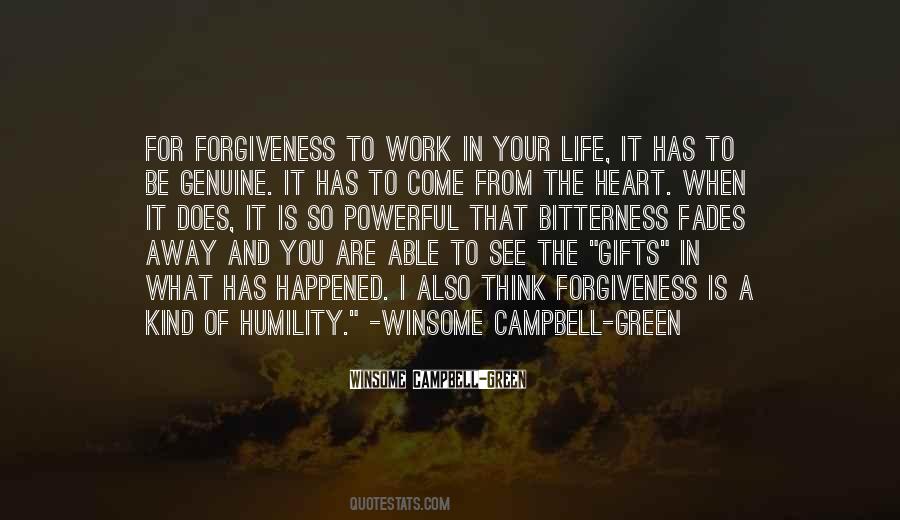 #10. If anyone insists on his own goodness and despises others . . . let him look into himself when this petition confronts him. He will find he is no better than others and that in the presence of God everyone must duck his head and come into the joy of forgiveness only through the low door of humility.
#11. This is where I tell you that I admire you. I admire people who give a damn. The world needs more adults willing to spend time with kids, particularly teenagers.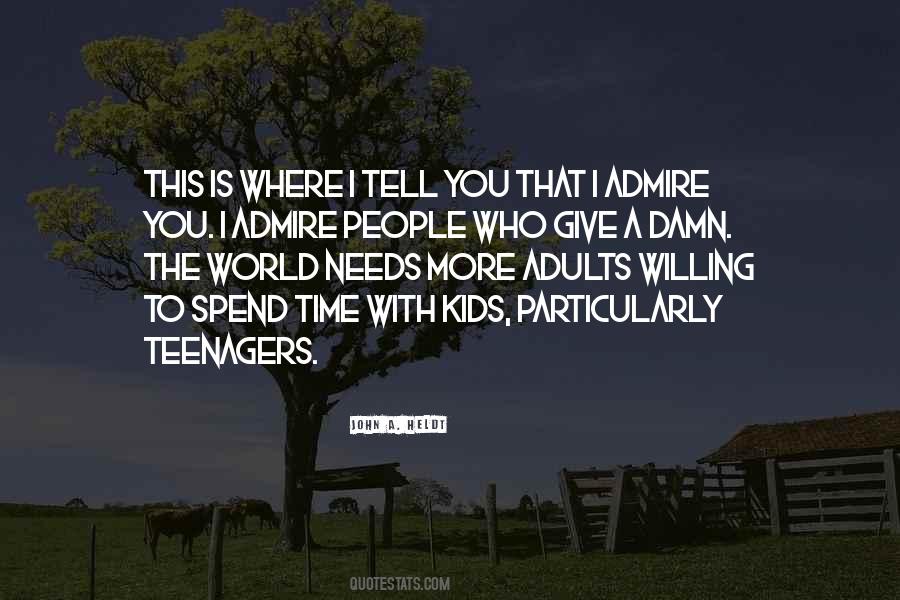 #12. God's people are the stage upon which His forgiveness becomes visible. They are never more authentic than when they ask for forgiveness and forgive others.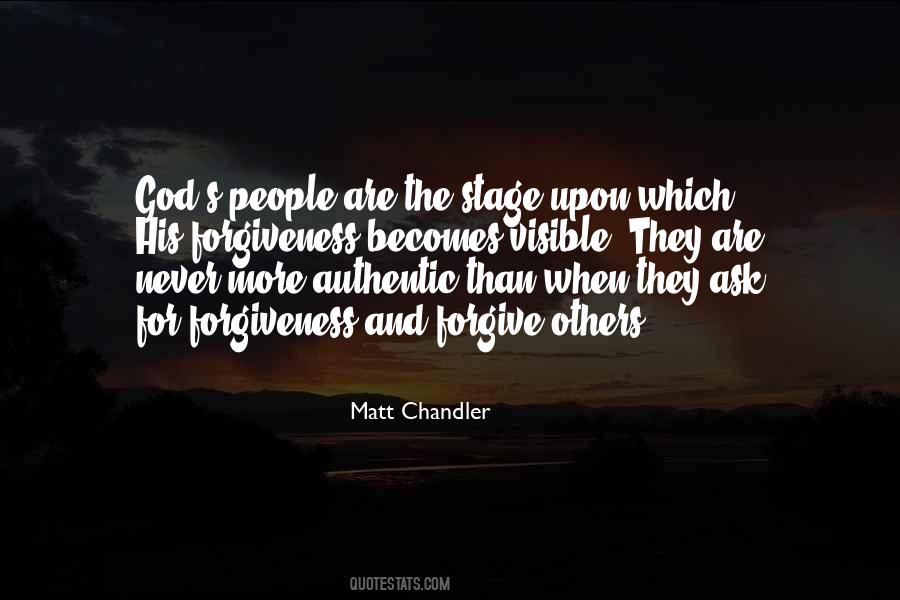 #13. Forgiveness is capital 'L' Love in action. Until you have to forgive someone, you haven't loved. You just think you have. Until somebody forgives you, you don't know humility. [p342, 1st paperback edition]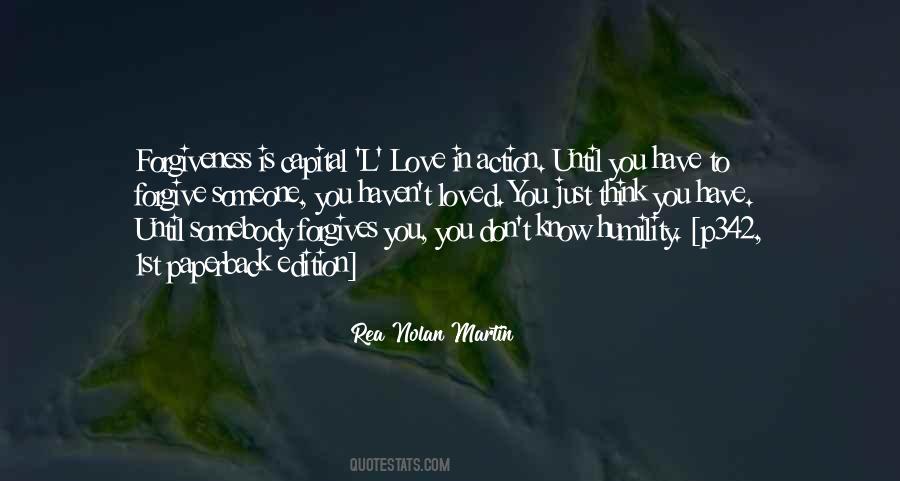 #14. Contemporaries relate that hearing Martin Luther pray was "an experience in theology". They said the reformer began praying with such humility that he could be pitied, only to proceed with such boldness before God that the human hearer would fear for him.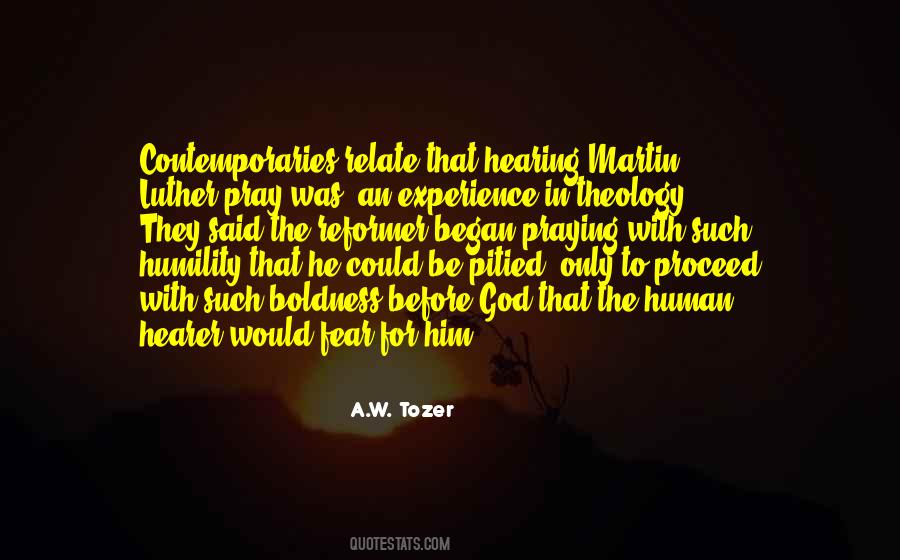 #15. The worst thing is that we live in a contaminated moral environment. We feel morally ill because we became used to saying something different from what we thought. Concepts such as love, friendship, compassion, humility or forgiveness lost their depth and dimension.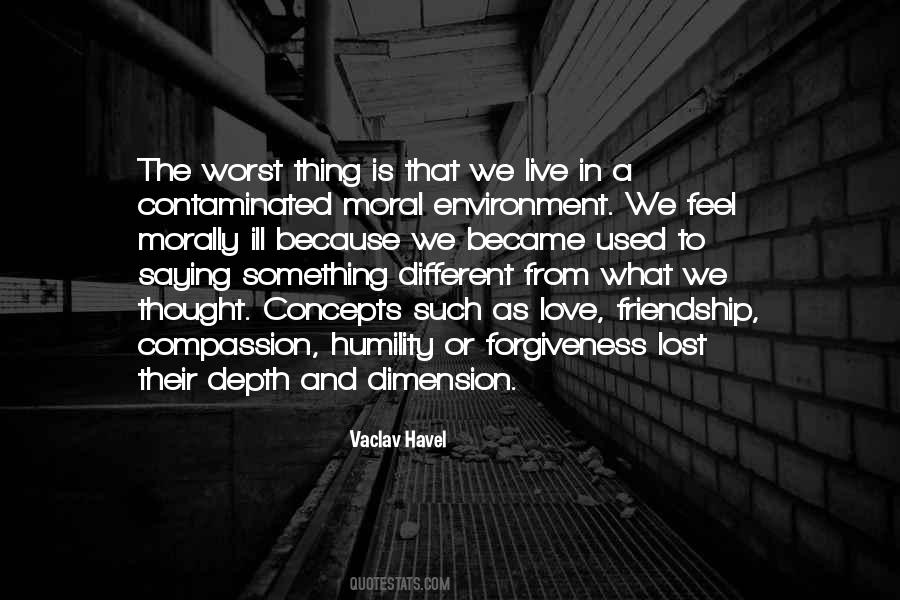 #16. The purpose of religion is to enhance love, compassion, kindness, and care.
It teaches us forgiveness, humility, tolerance, patience, and to share.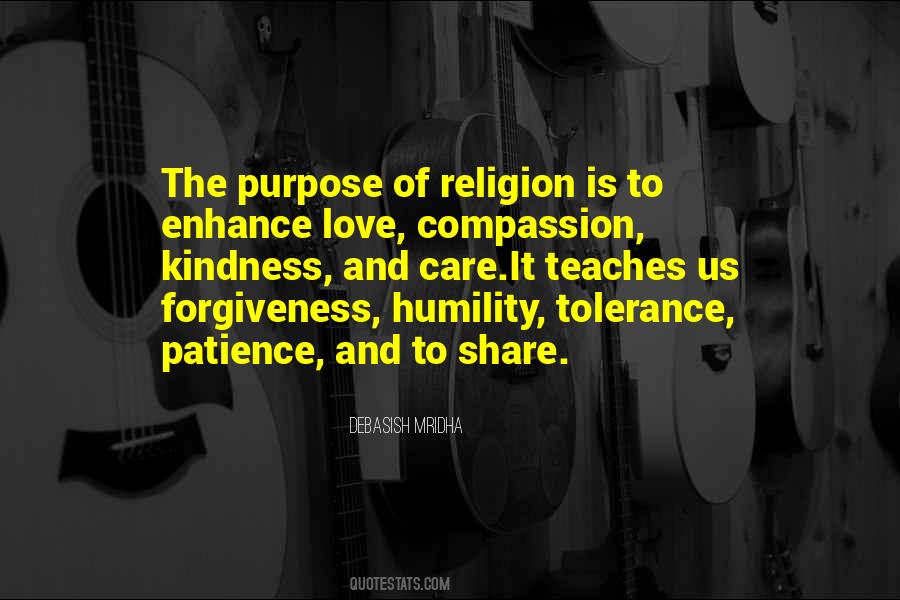 #17. God, through the Law, His alien
work, brings man to despair and humility and to a recognition of his
need, and through the Gospel, His appropriate work, He gives man faith
and the knowledge of His forgiveness.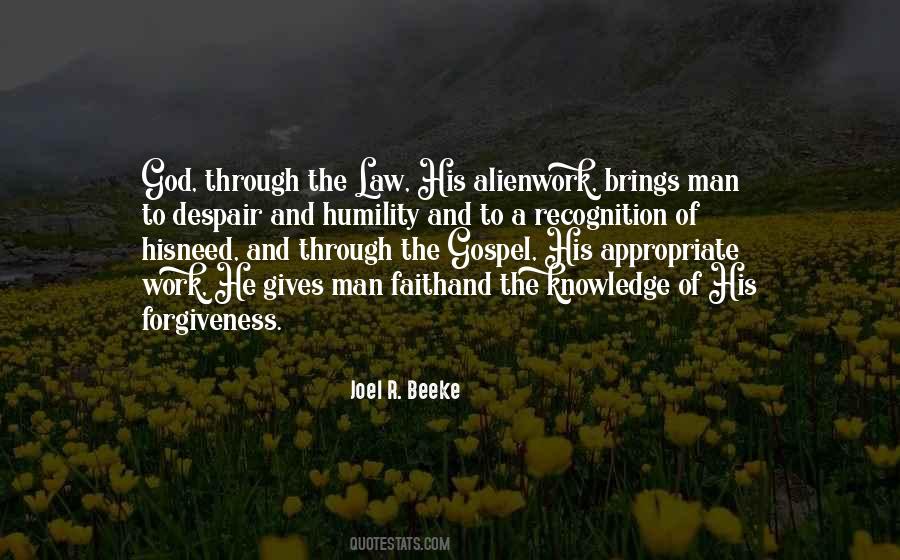 #18. Almost alone among successful politicians, he took slights personally.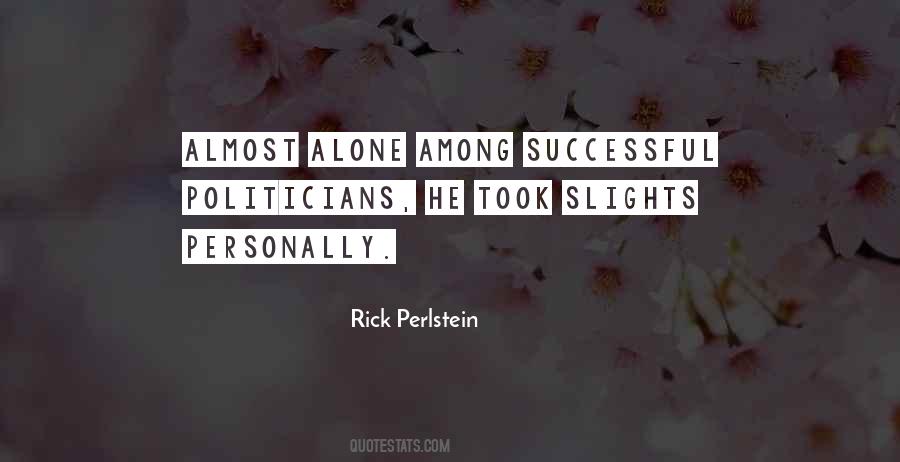 #19. I encourage people at this time, do not put your faith in any preacher, in any human system, but put your faith and trust in the Living God.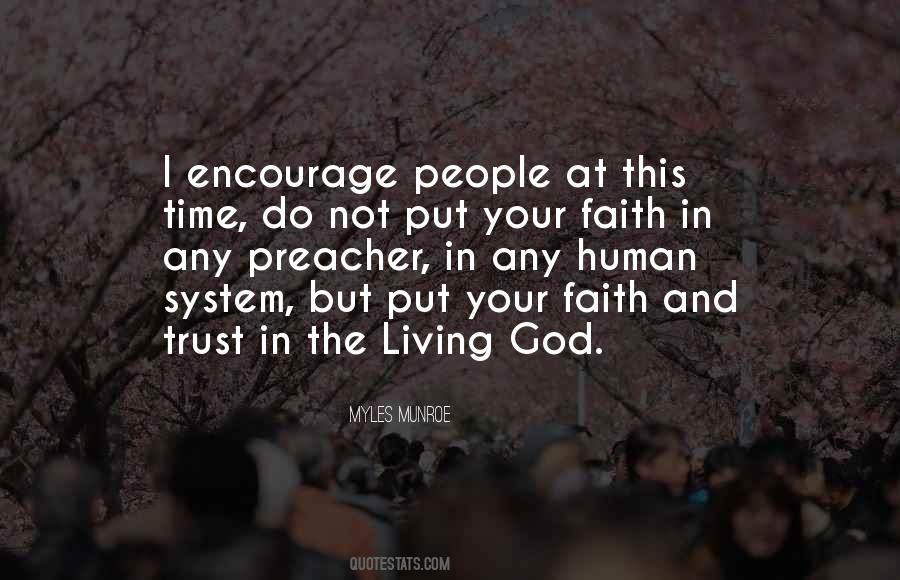 #20. The whole purpose of religion is to facilitate love and compassion, patience, tolerance, humility, and forgiveness.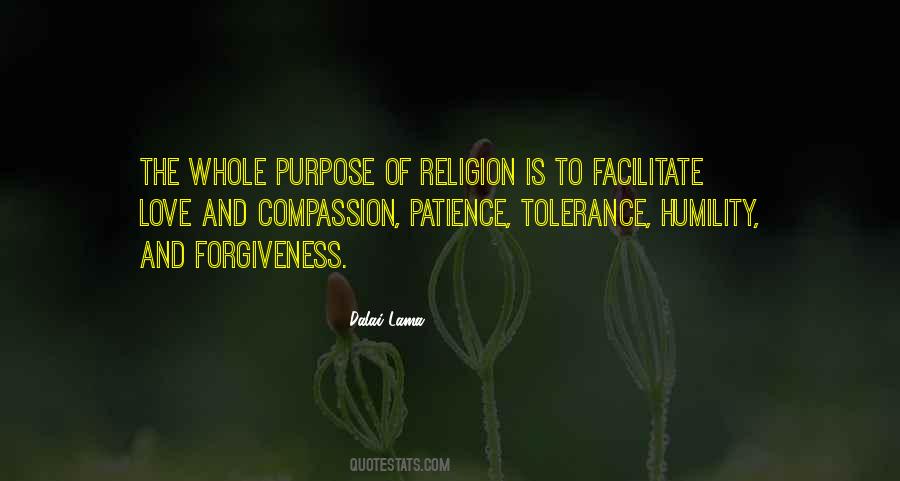 #21. Love, forgiveness, modesty, humility and gratitude are most important virtues in life.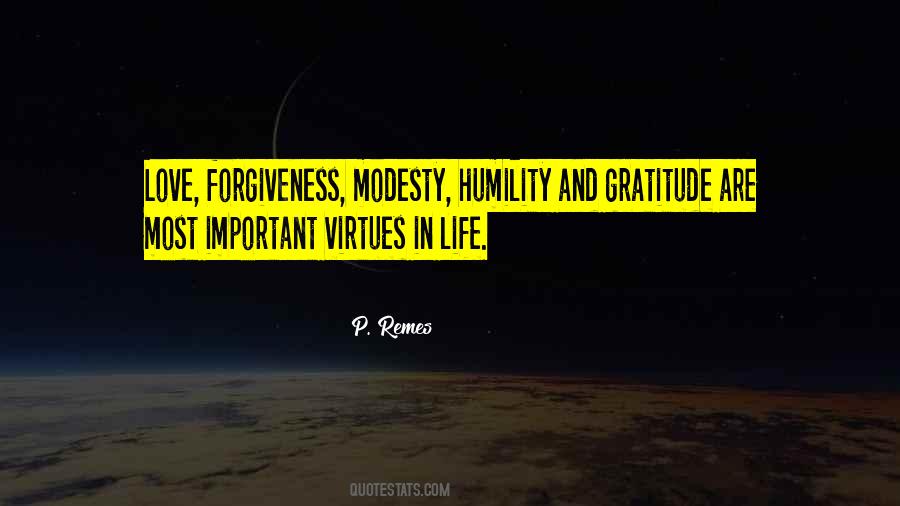 #22. People who love themselves come across as very loving, generous and kind; they express their self-confidence through humility, forgiveness and inclusiveness.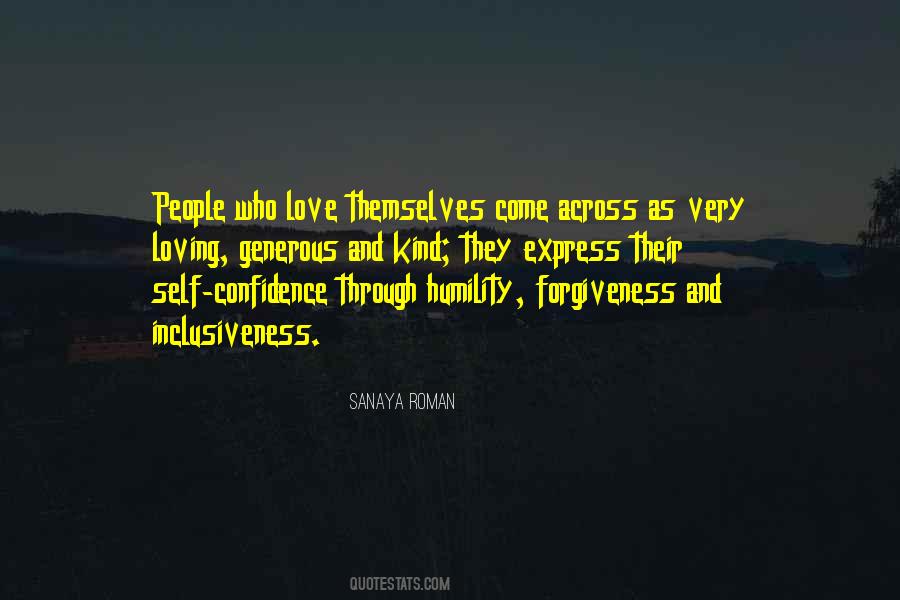 #23. Often we can't reach what is in front of us until we let go what is behind. Don't let your struggle become your identity.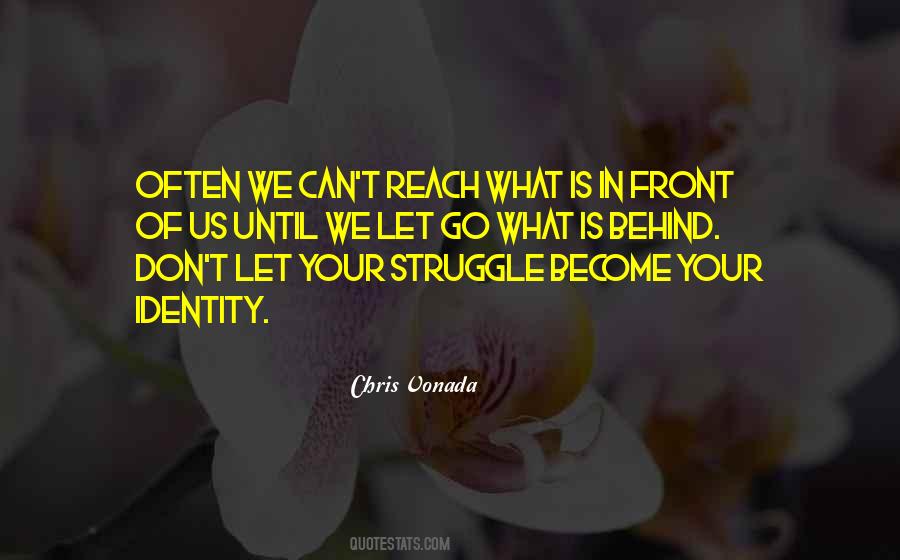 #24. Christianity, with its doctrine of humility, of forgiveness, of love, is incompatible with the state, with its haughtiness, its violence, its punishment, its wars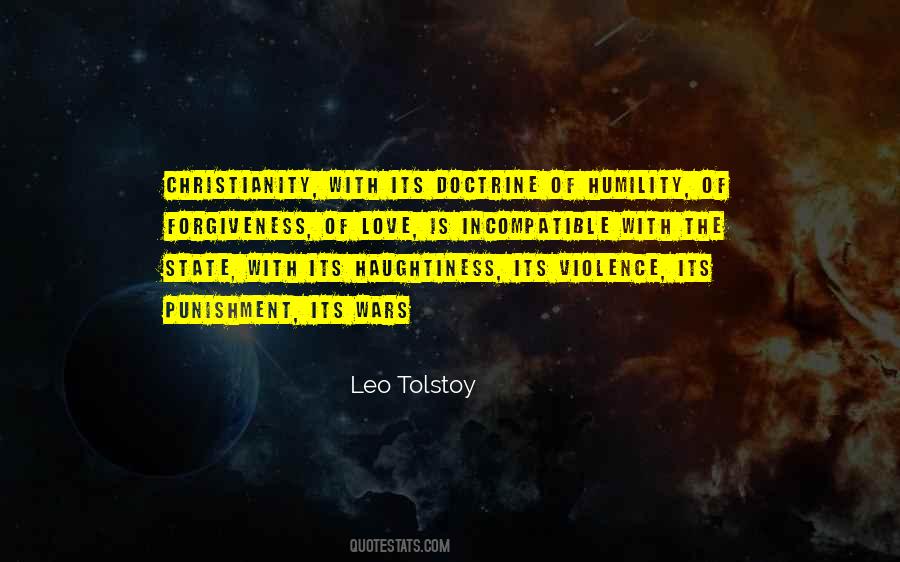 #25. Pride and ego makes a mockery of an apology. Humility wins forgiveness without question ... so break 'yo'self'!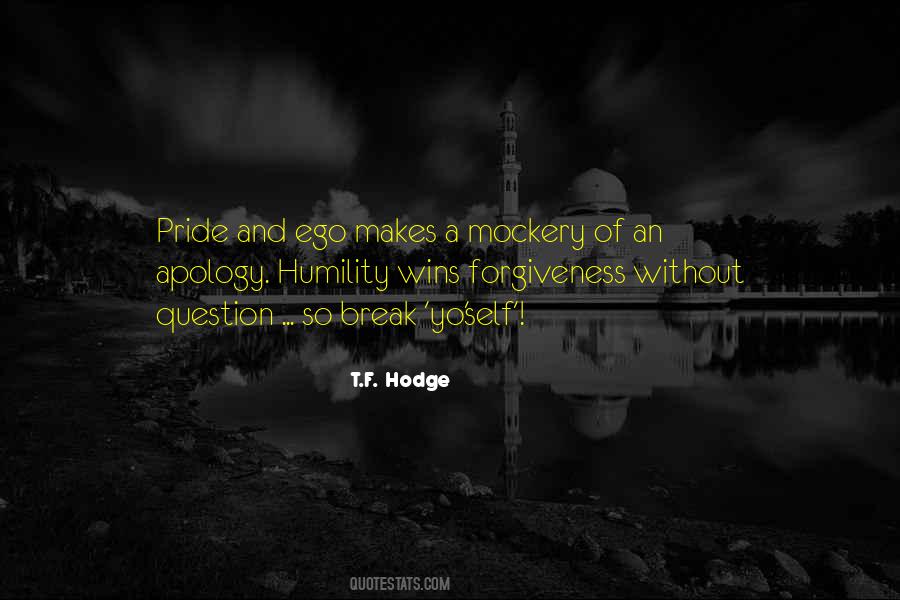 #26. We need to recognize and acknowledge angry feelings. It will take humility to do this, but if we will get on our knees and ask Heavenly Father for a feeling of forgiveness, He will help us. ... Only as we rid ourselves of hatred and bitterness can the Lord put comfort into our hearts.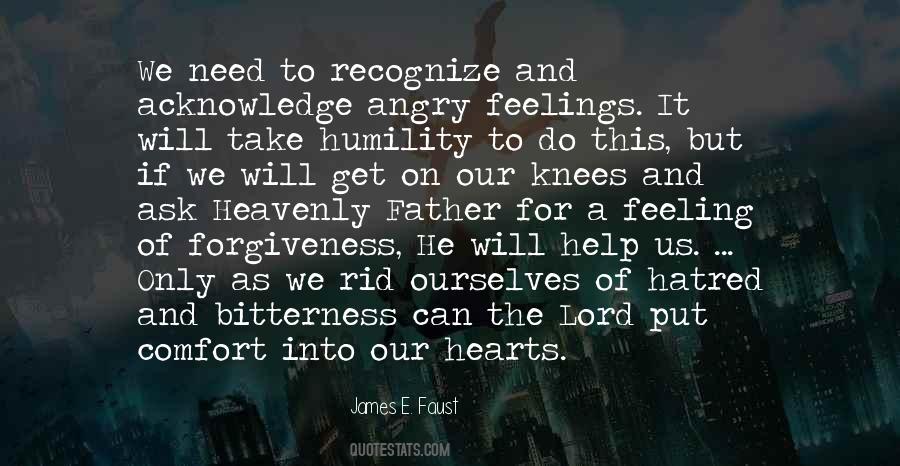 #27. Until you can leave the matter of forgiveness to God, you will not have acquired true humility.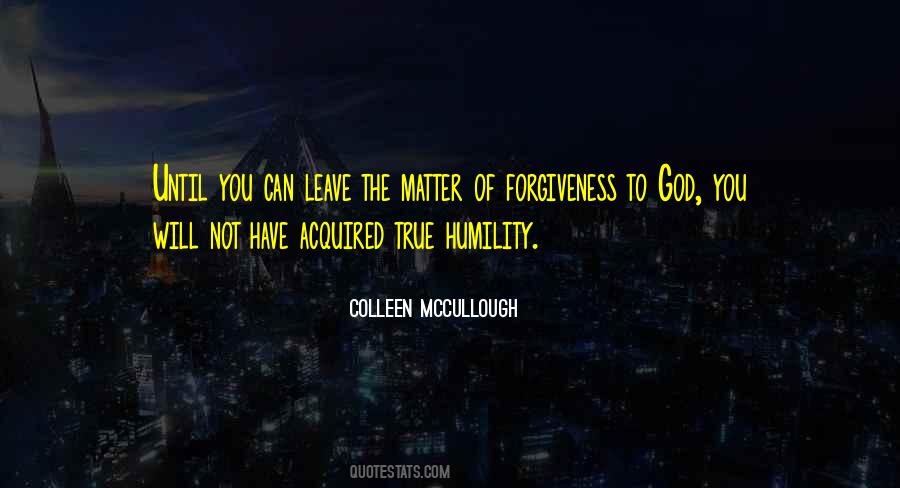 #28. Three great actions:
To do what is right,
To love mercy, and
To walk humbly with Yahweh.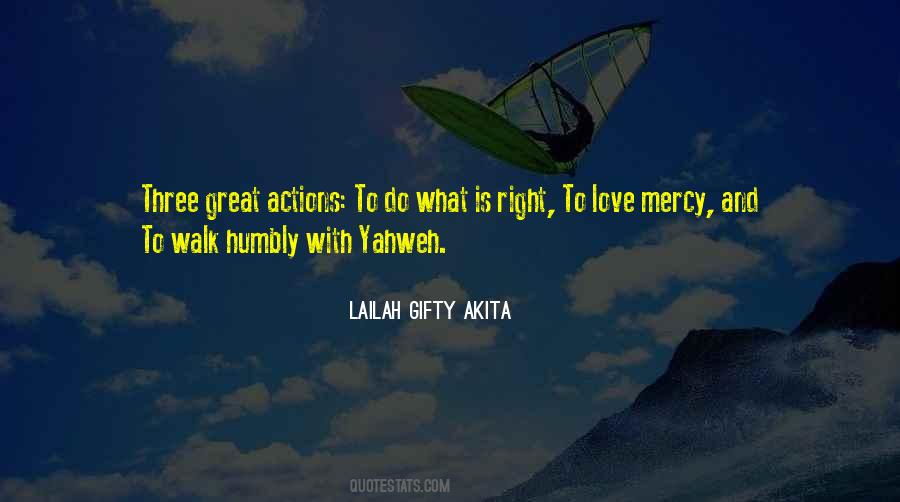 #29. Love: understanding, honesty, humility, forgiveness, acceptance, patience, reverence, gratitude, graciousness, benevolence, compassion and integrity. Be Love.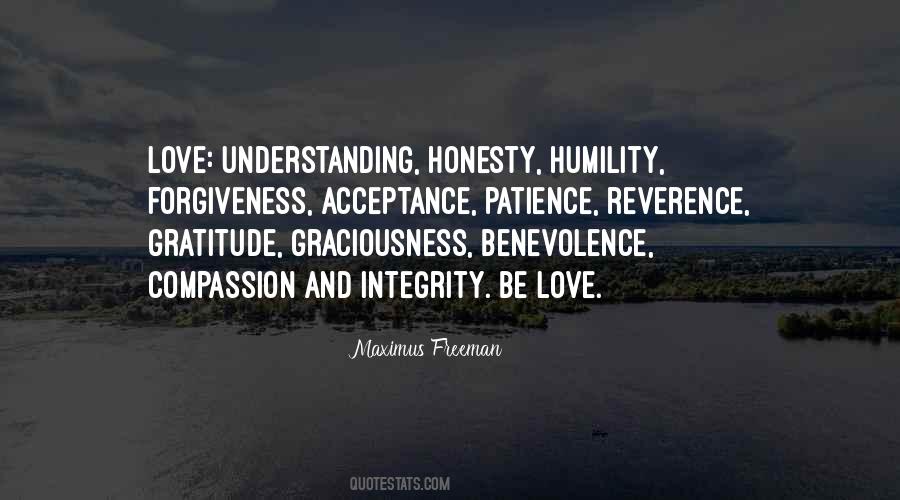 #30. I didn't really give a sh** what's going on in the rest of the world. I just didn't. I just wanted to focus on me, me, me, my career, my life, just me - blinders.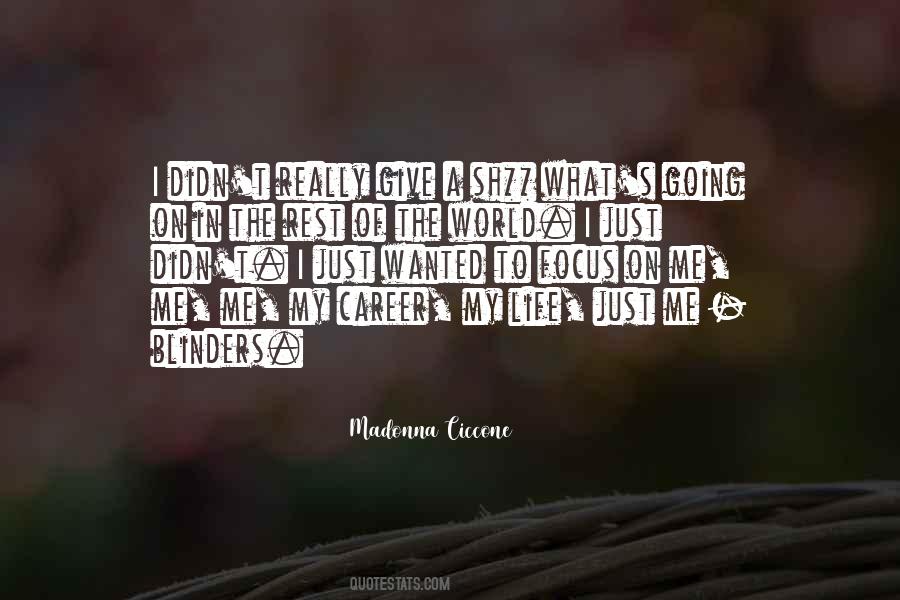 #31. Humility and ascetic hardship free a man from all sin, for the one cuts out the passions of the soul, the other those of the body. This is what the blessed David indicates when he prays to God, saying, "Look on my humility and my toil, and forgive all my sins" (Ps. 25:18).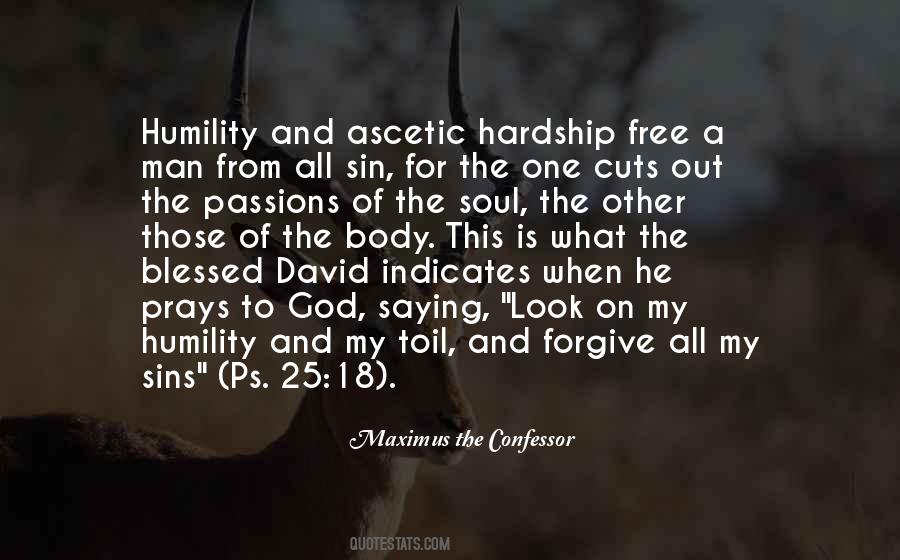 #32. Christ bounds and terminates the vast desires of the soul; He is the very Sabbath of the soul.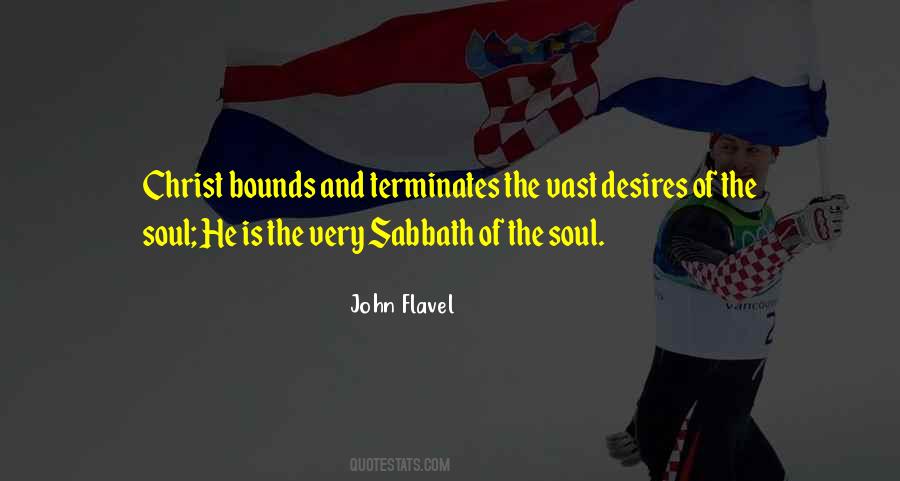 #33. A man who is truly humble is not troubled when he is wronged and he says nothing to justify himself against the injustice, but he accepts slander as truth; he does not attempt to persuade men that he is calumniated, but he begs forgiveness.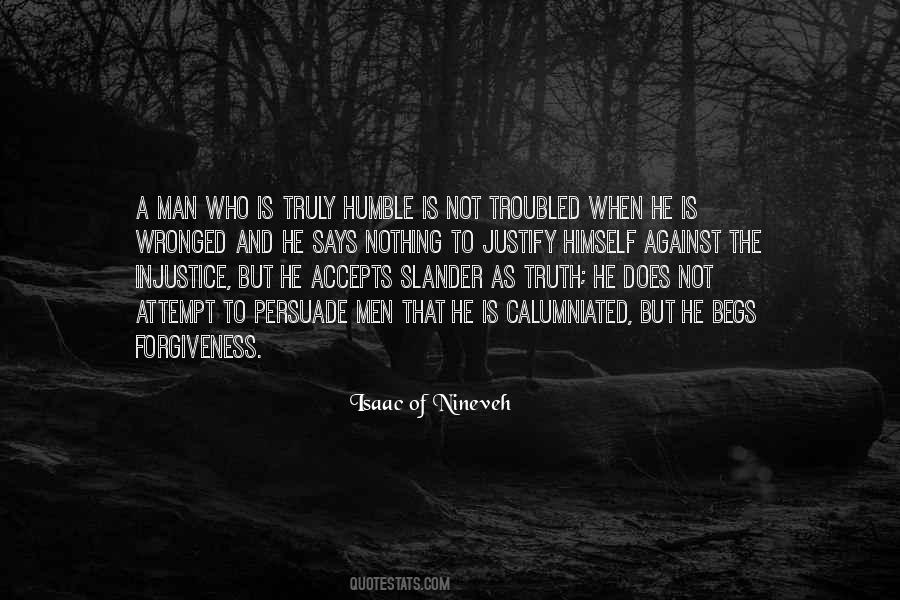 #34. The heart's transformation is not attained through the mind - it's attained through surrender, authenticity, forgiveness, faith, honesty, acceptance, vulnerability, humility, willingness, nonjudgment, and other characterological values that have to be learned and relearned continuously.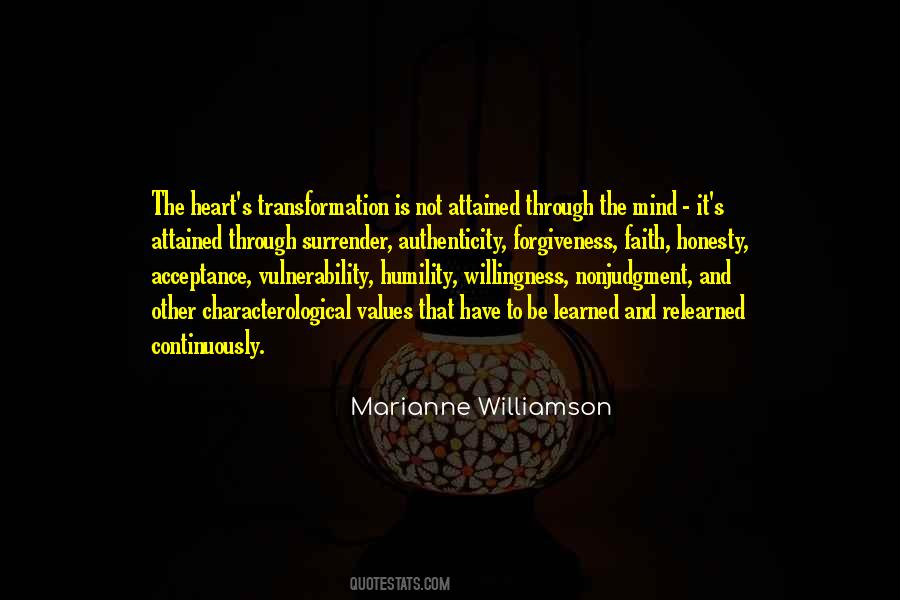 Famous Authors
Popular Topics