Gossip And Rumors Famous Quotes & Sayings
List of top 42 famous quotes and sayings about gossip and rumors to read and share with friends on your Facebook, Twitter, blogs.
Top 42 Quotes About Gossip And Rumors
#1. anytime you speak to anybody, remember somebody - Author: Ernest Agyemang Yeboah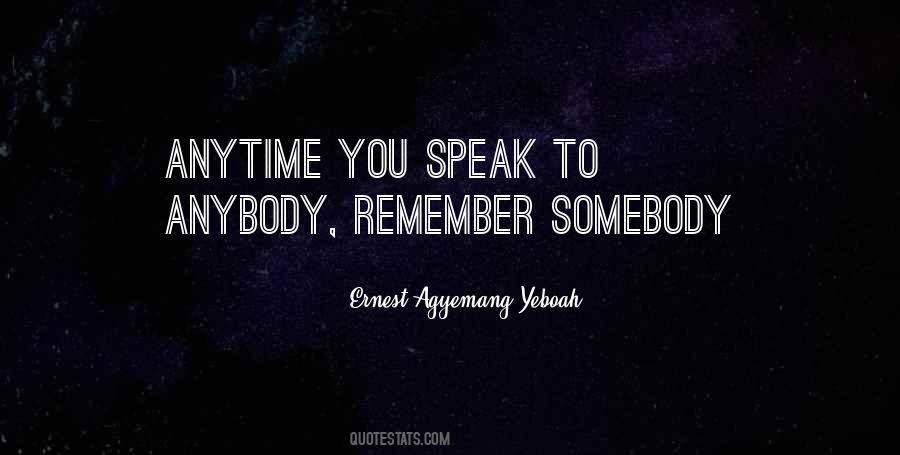 #2. And though there's a grain of truth in every rumor, I've found that the worst gossip usually starts with something harmless. - Author: Kathleen O'Dell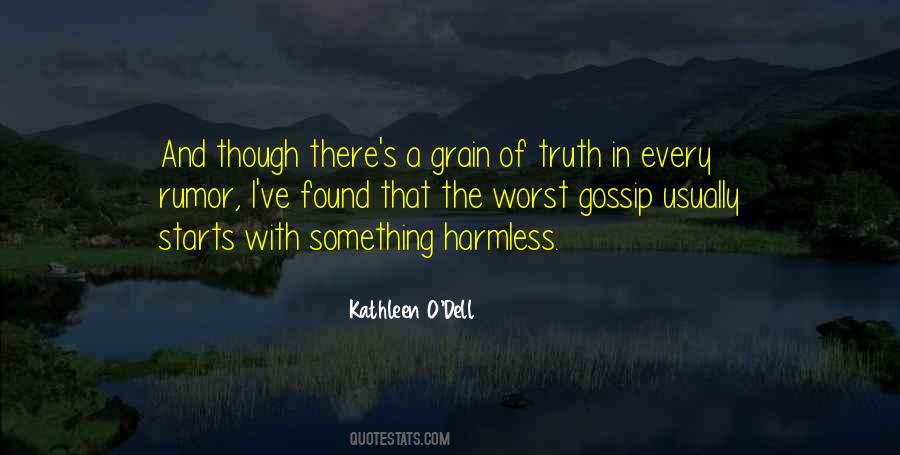 #3. What is the damnation of hell? To go with that society who have not obeyed His commands. - Author: Joseph Smith Jr.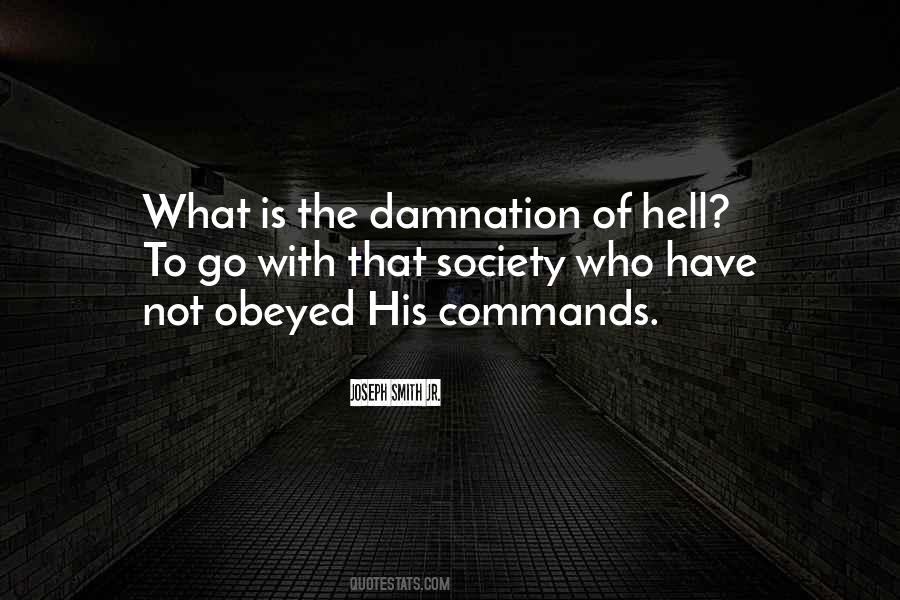 #4. Yet simple souls, their faith it knows no stint:
Things least to be believed are most preferred.
All counterfeits, as from truth's sacred mint,
Are readily believed if once put down in print - Author: John Clare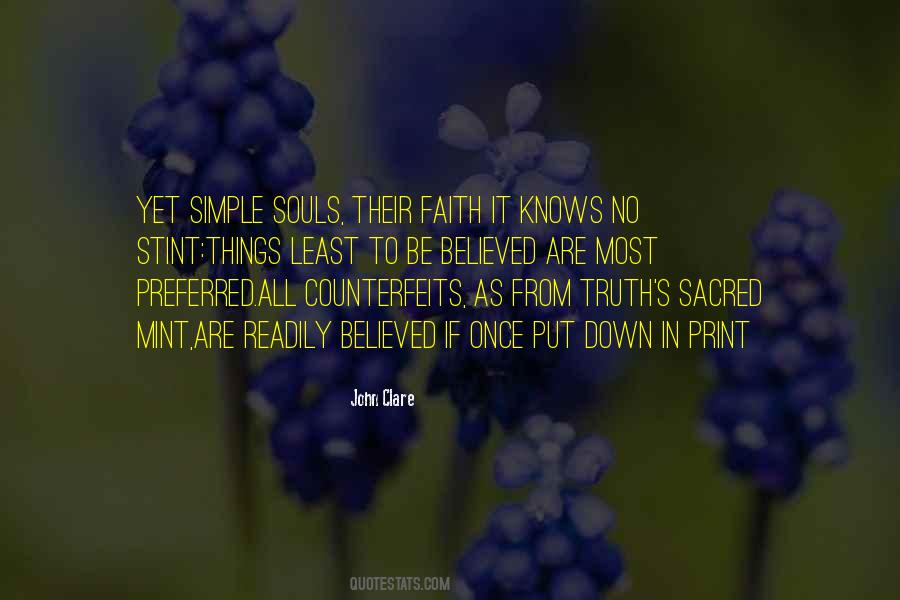 #5. Because we're human. Like everyone else. And the older we get, the more human we get. The more human we get, the more painful everything becomes. - Author: Pat Conroy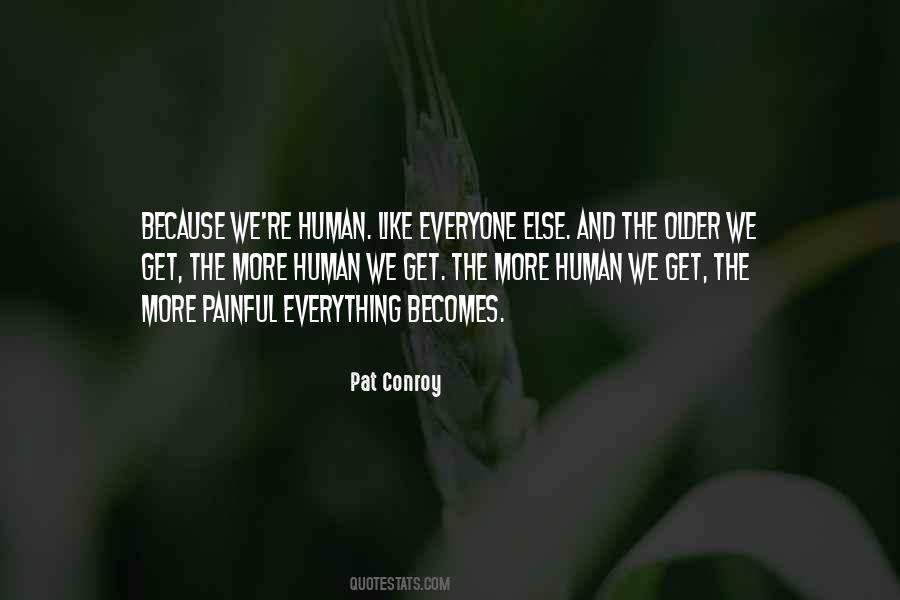 #6. I am learning how to delegate and how to empower people. - Author: Tyra Banks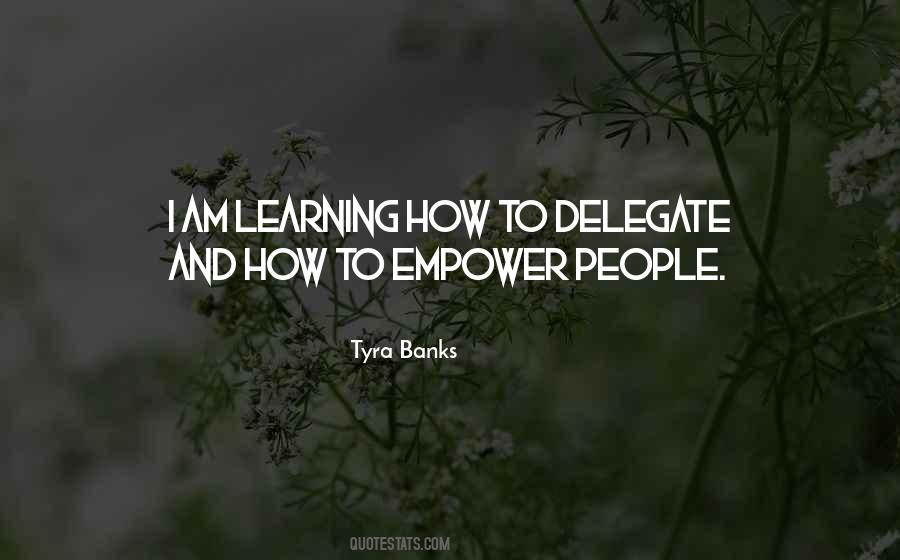 #7. Not that it mattered though. The truth seldom ever did in the face of a juicy lie. - Author: Bianca Scardoni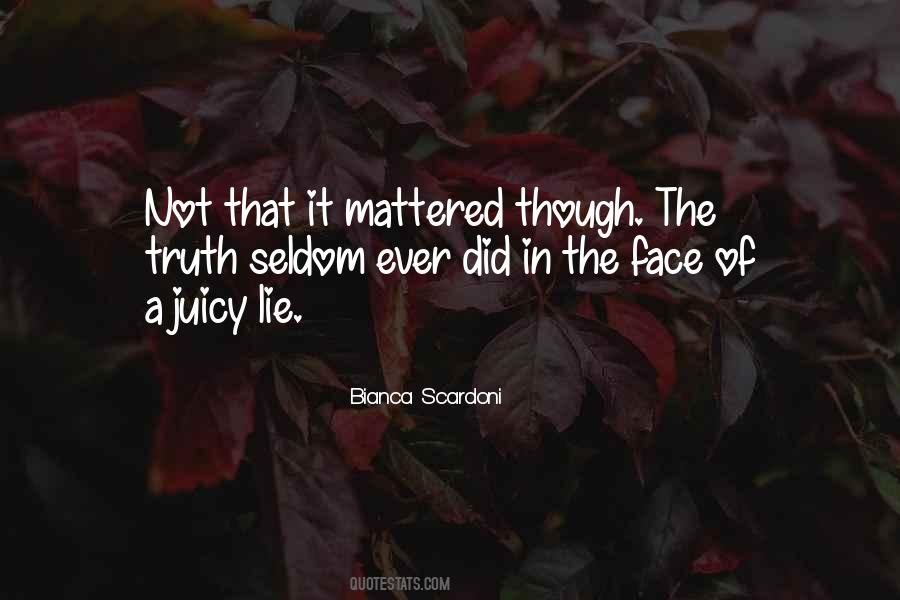 #8. Often people that criticise your life are usually the same people that don't know the price you paid to get where you are today. True friends see the full picture of your soul. - Author: Shannon L. Alder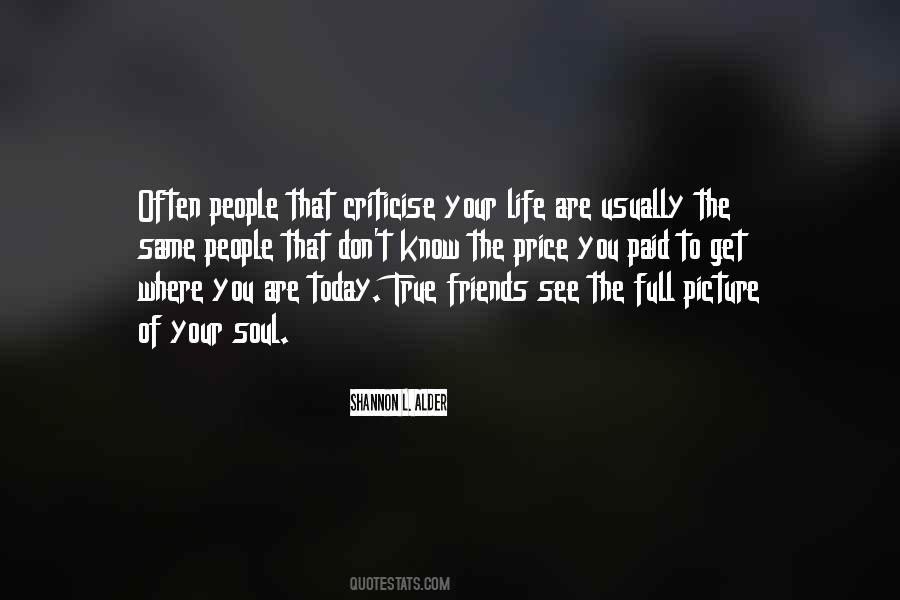 #9. The fact is that gossip, rumors, mythmaking, and news stories are not appropriate vehicles for the communication of nuances of truth, those subtle tonalities that are often the truly crucial elements in a causal chain. - Author: Chaim Potok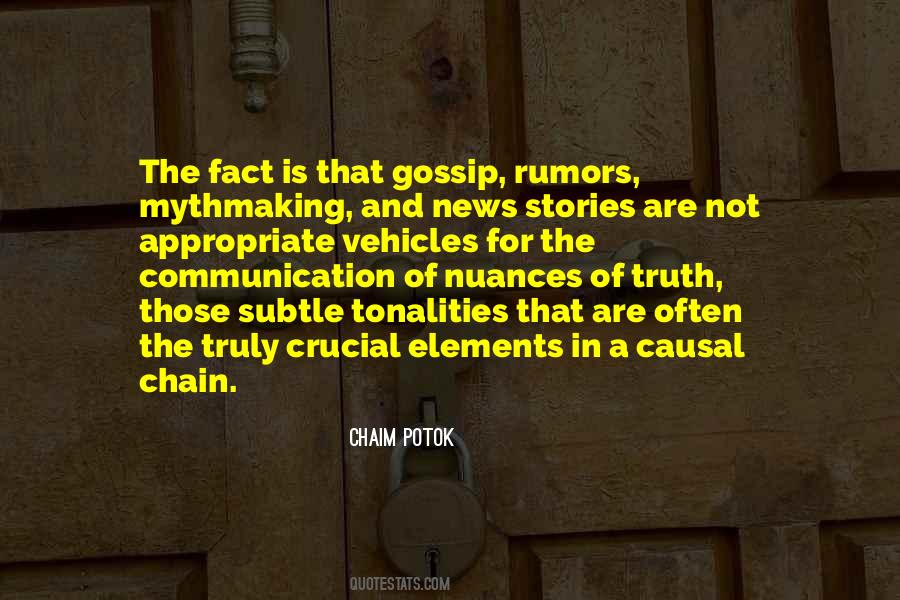 #10. My position attracts a fair amount of rumors and gossip and misperceptions, but I'd rather not focus on that. - Author: Queen Rania Of Jordan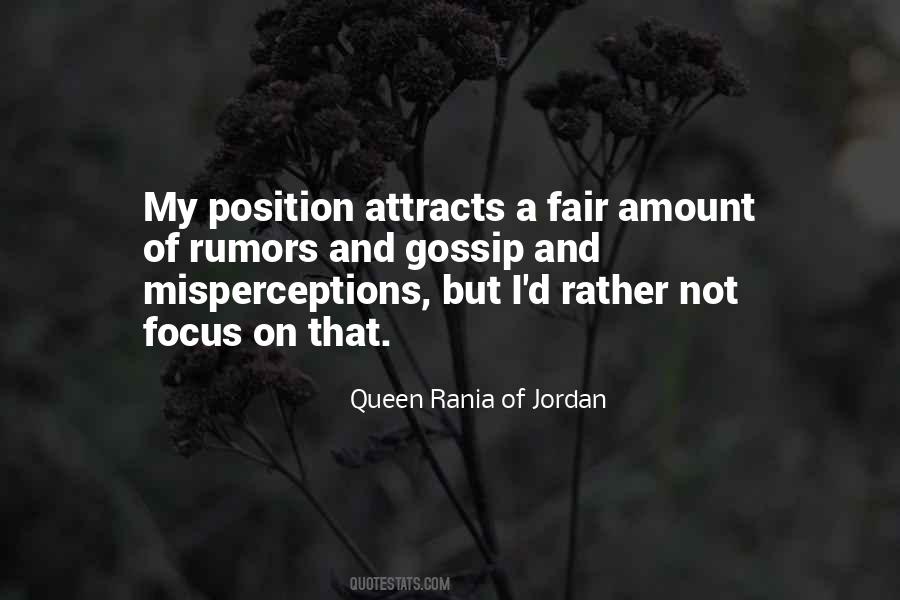 #11. Put the fire out? Hell no. What we need to do is stoke it. - Author: Jess Walter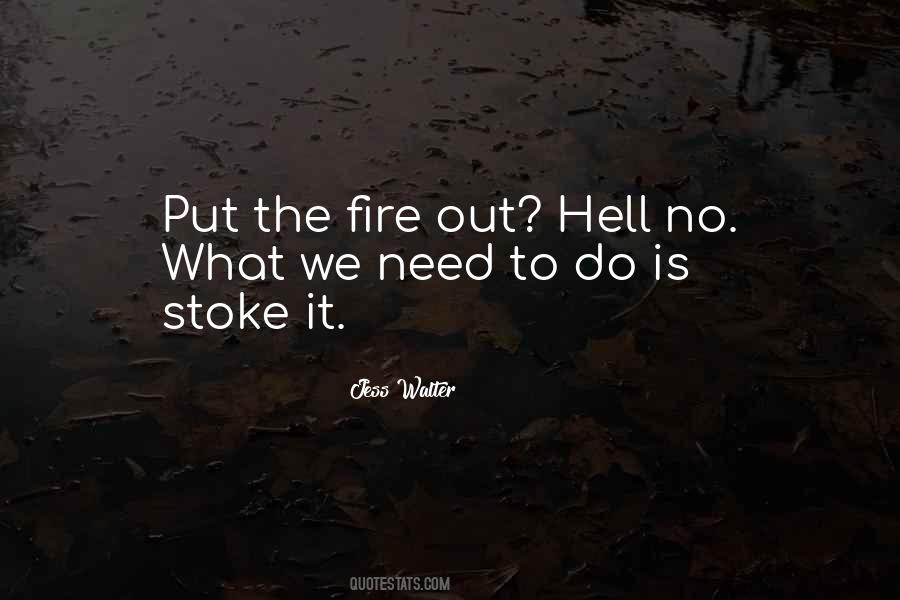 #12. A virtuoso performance. Scott Thompson's biography of the soldier statesman Fidel V. Ramos illustrates the fascinating and complex geography of Filipino politics and its relation with the American hegemon. It's first-rate scholarship and equally first-rate writing. - Author: F. Sionil Jose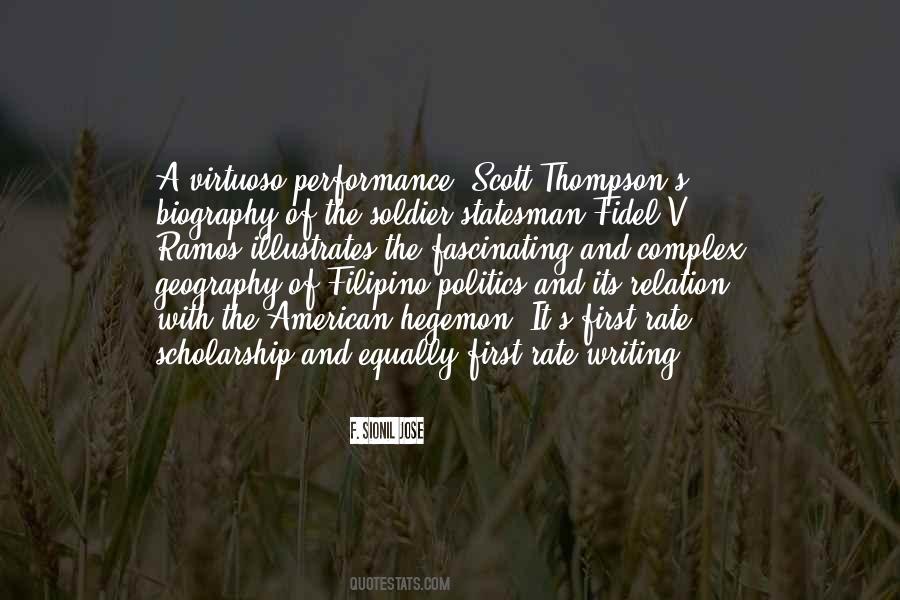 #13. The dirt of gossip blows into my face and the dust rumors cover me. But if the arrow is straight and the point is slick, it can pierce through dust no matter how thick. - Author: Bob Dylan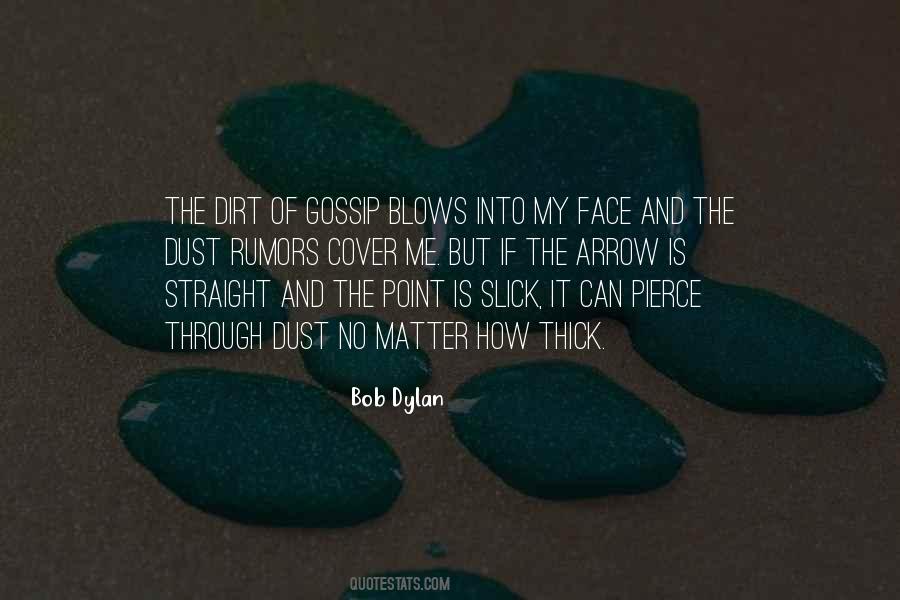 #14. Insecure people only eclipse your sun because they're jealous of your daylight and tired of their dark, starless nights. - Author: Shannon L. Alder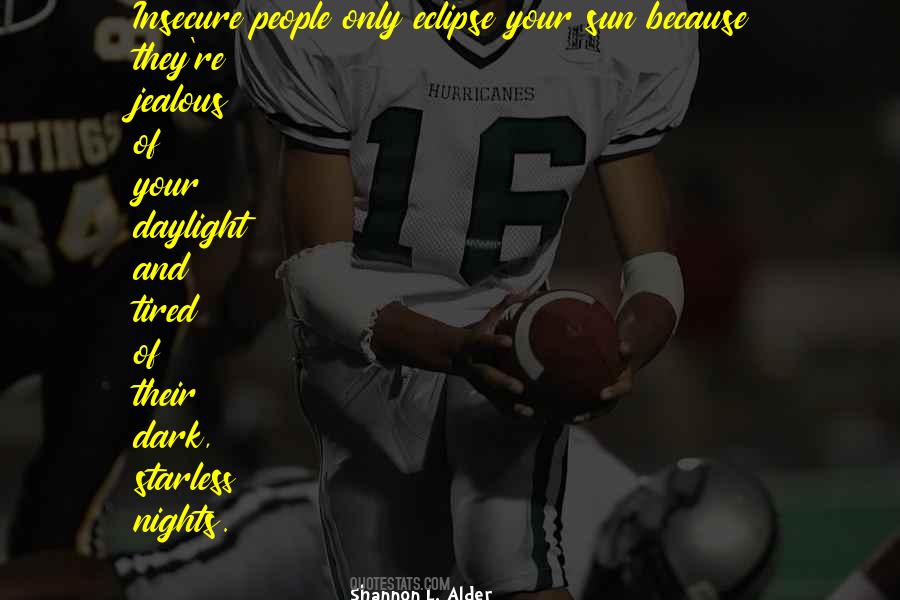 #15. On my tombstone, I really hope that someday they will write: He was true but partial ... - Author: Ken Wilber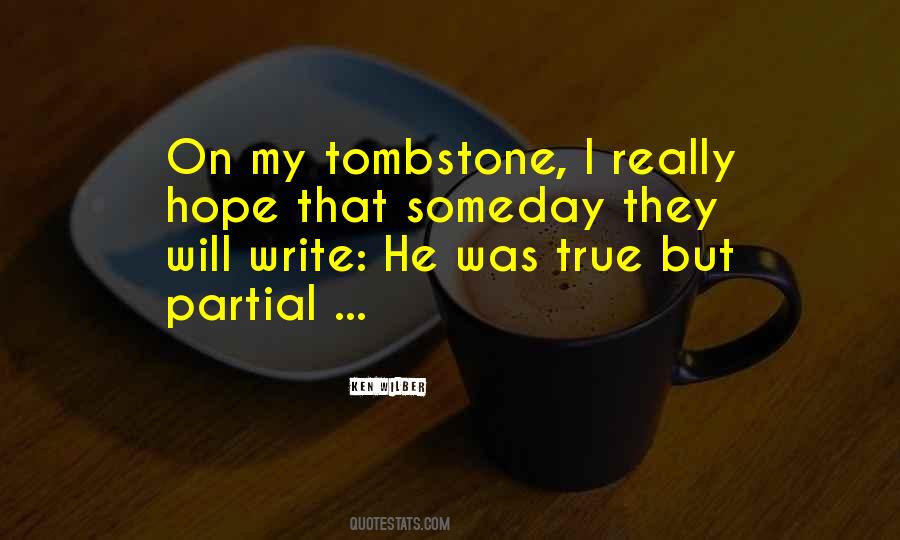 #16. When I was younger, I was like, 'I want to be on Playboy.' My mum was a Playmate. - Author: Sophie Monk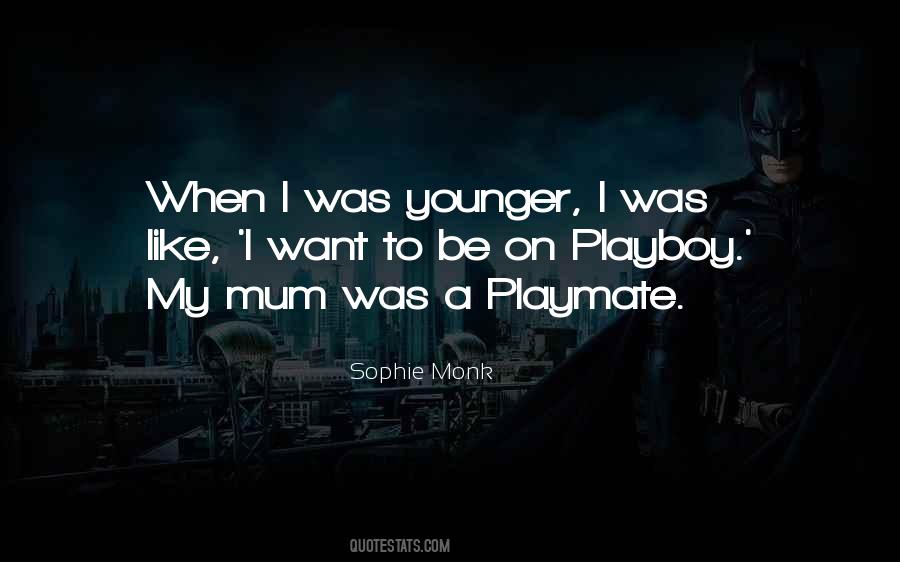 #17. Your tears are never invisible
there is always an insecure woman that lights up when you point them out. - Author: Shannon L. Alder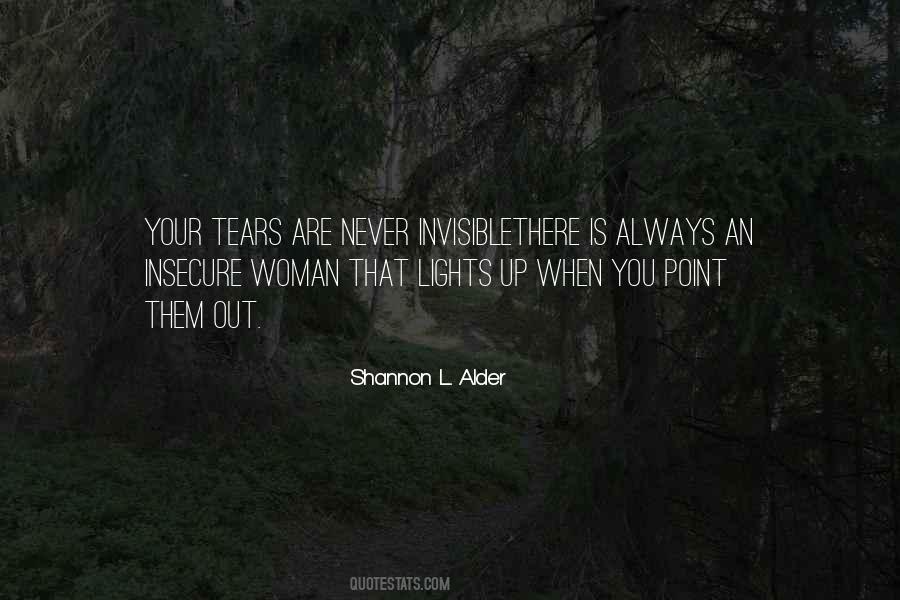 #18. Stay away from people who gossip and spread rumors. They are choosing the path of emotional bullying and negativity. - Author: Steve Maraboli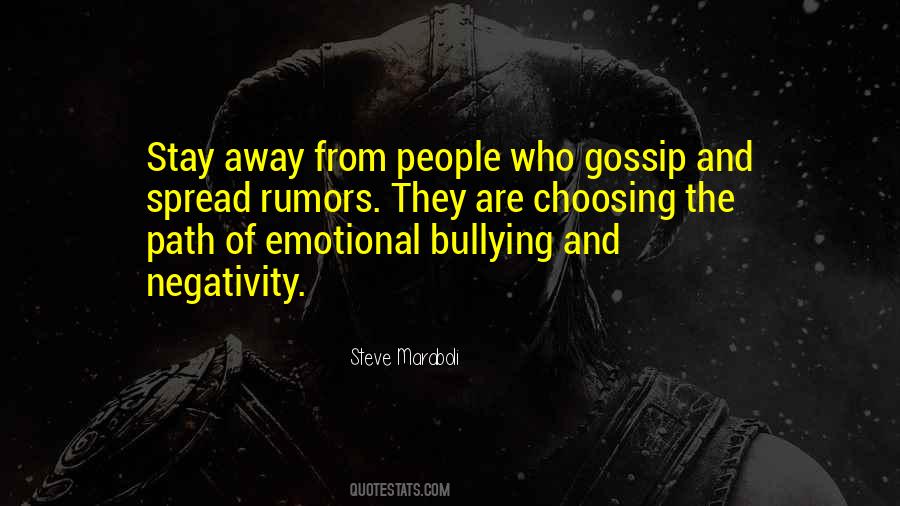 #19. A good word will spread in the grapevine, bringing forth clusters of grapes and the benevolent of wine; a bad word will spread withering the vines, and choke the potential grapes. - Author: Anthony Liccione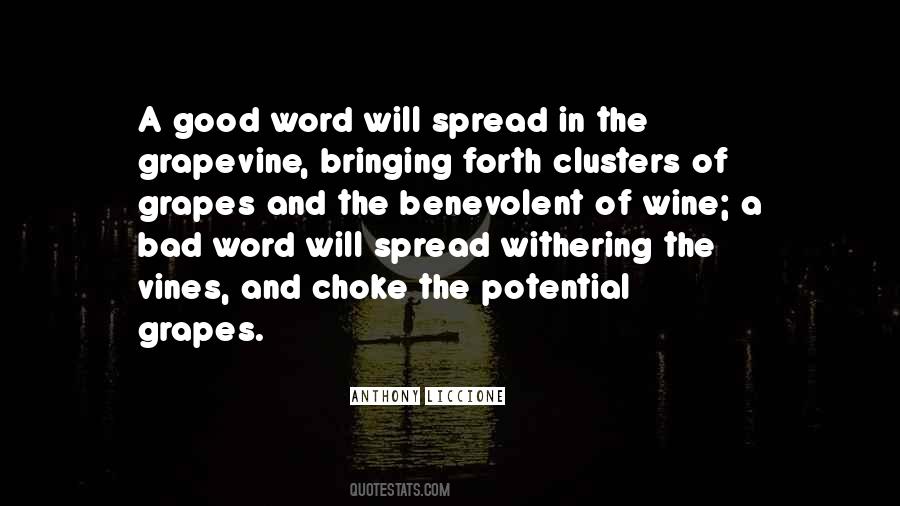 #20. One who gossips usually carries boredom in one hand and bitterness in the other. - Author: Suzy Kassem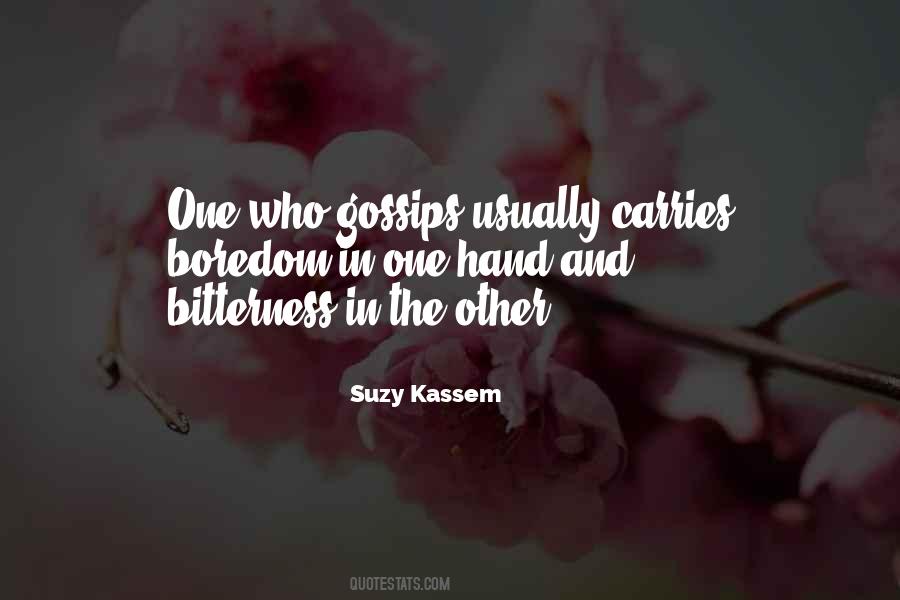 #21. The fact that none of these civic worriers had ever heard of such a case was unimportant, because they all had heard of somebody who had heard of it! - Author: Sinclair Lewis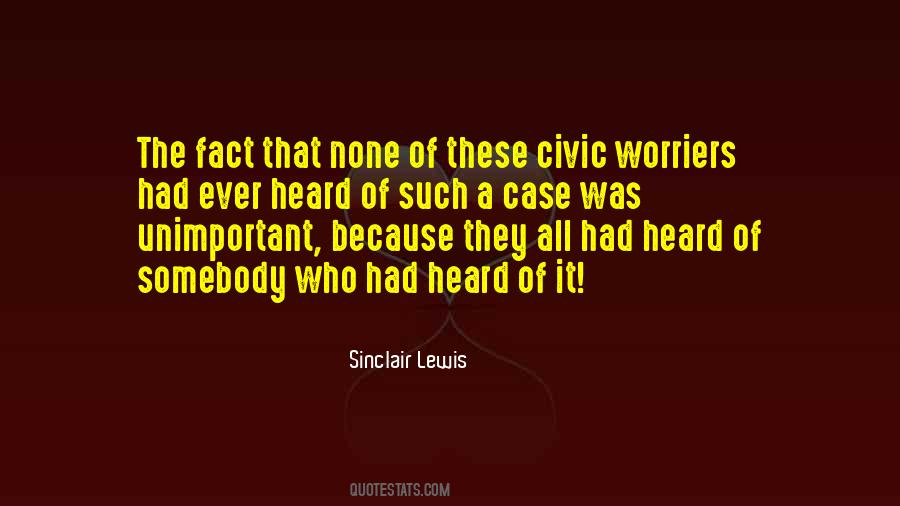 #22. Be warned: A person content to sit with you and criticize others will speak critically of you out of earshot. - Author: Richelle E. Goodrich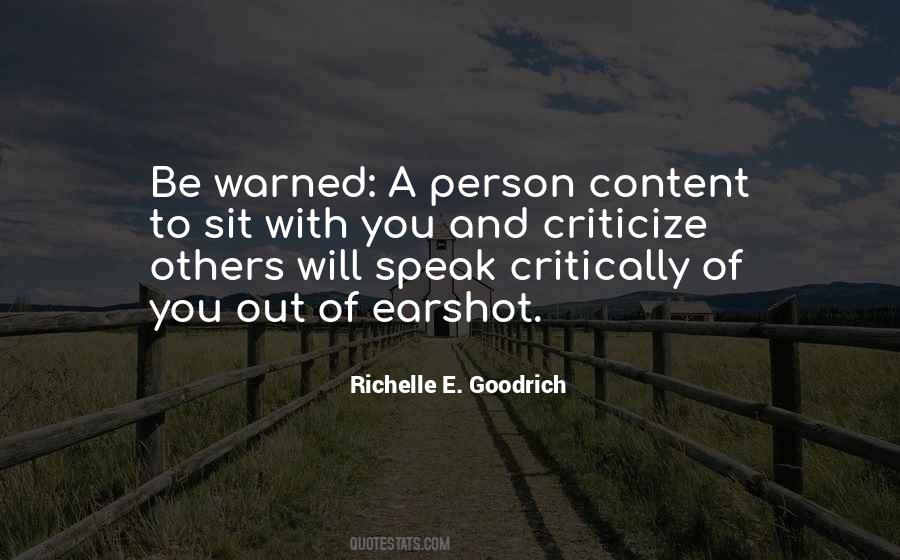 #23. If it were not for a goodly supply of rumors, half true and half false, what would the gossips do? - Author: Thomas Chandler Haliburton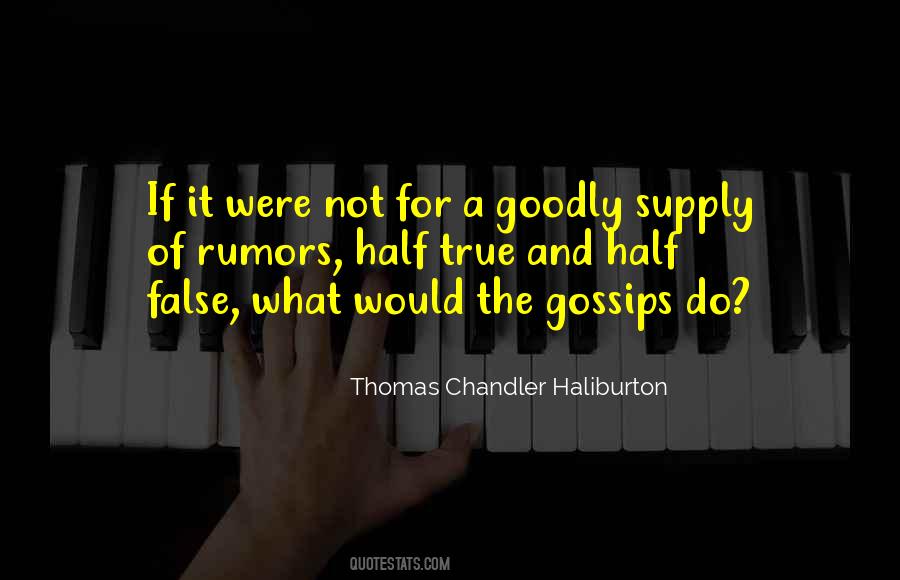 #24. If one is content to freely speak trash about another, it is probably more correct to judge them as the one of ill repute and refuse the load of garbage they offer you. - Author: Richelle E. Goodrich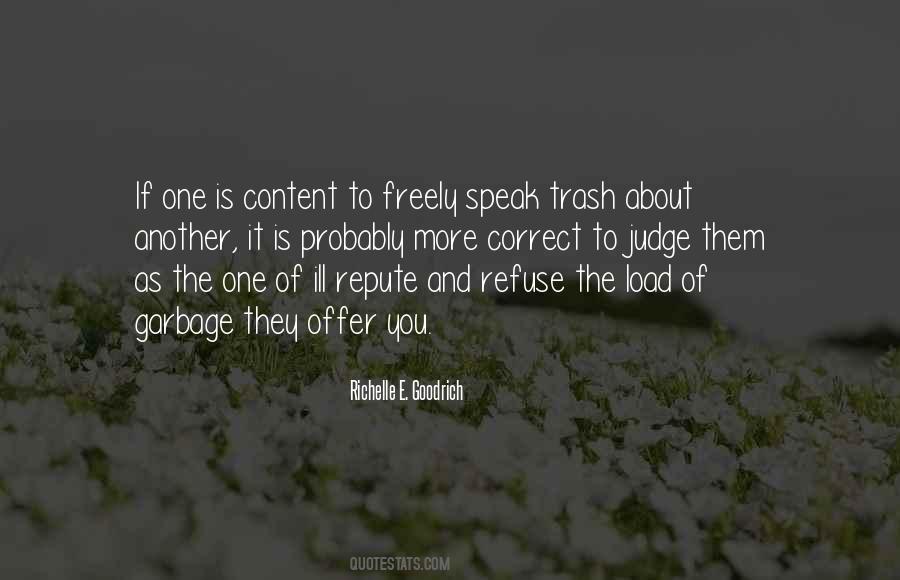 #25. Save 3-6 months of expenses in a Rainy Day fund. Know why? Cause it is going to rain, and you aren't the exception. - Author: Dave Ramsey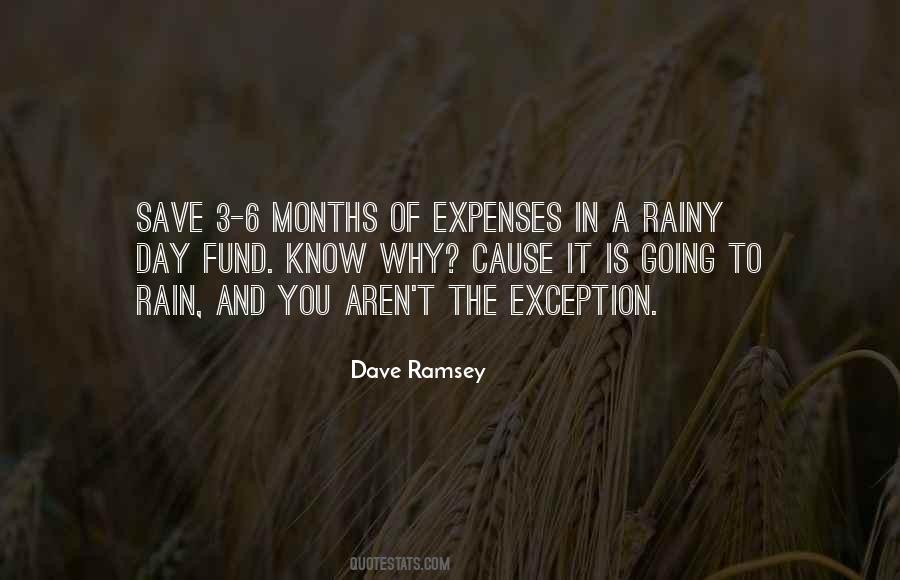 #26. Worse than talking with a mouthful, is gossiping with a mouthful! - Author: Anthony Liccione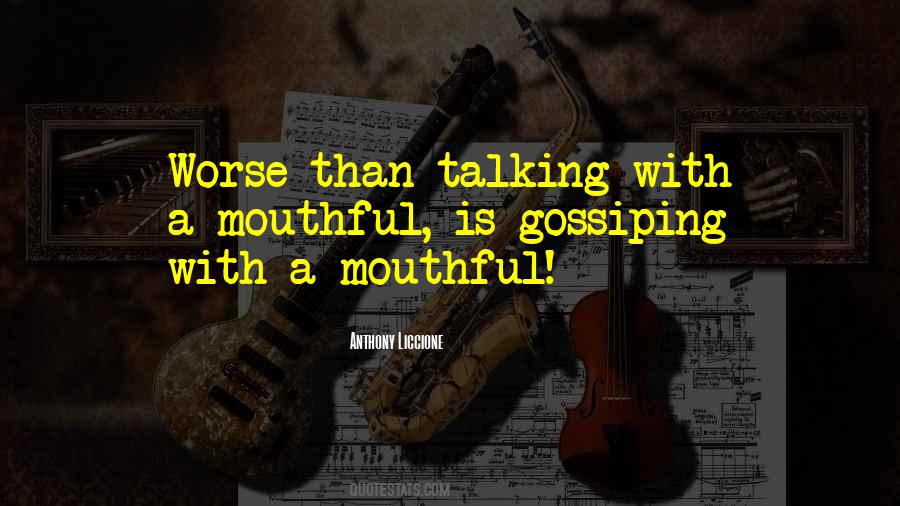 #27. I know he's a sociopath. I don't care. We all have our issues. But he's my sociopath, - Author: Jessica Clare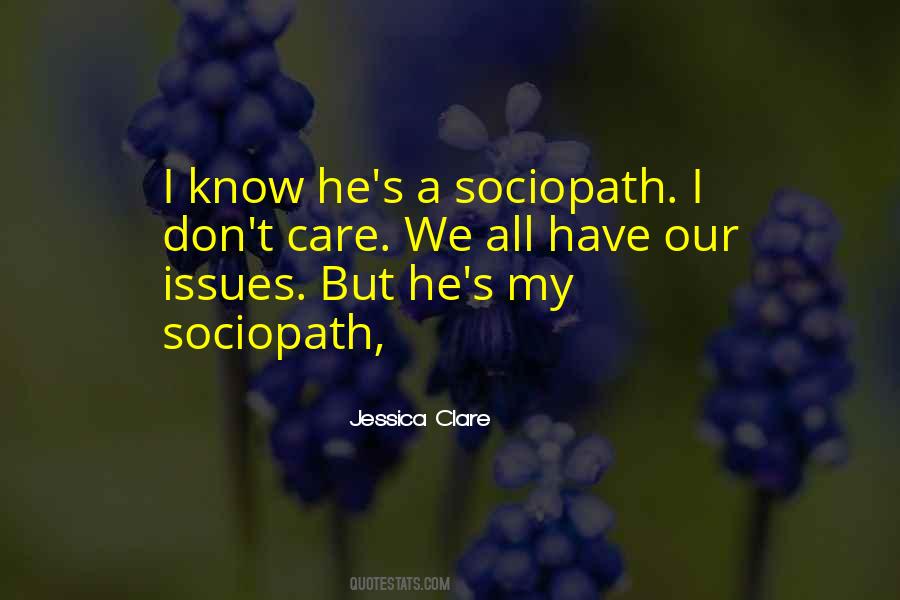 #28. You don't build a 100 ft robot out of nothing ... there's rumors and gossip, trace evidence. There's a shadow economy out there, where these things get done. - Author: Austin Grossman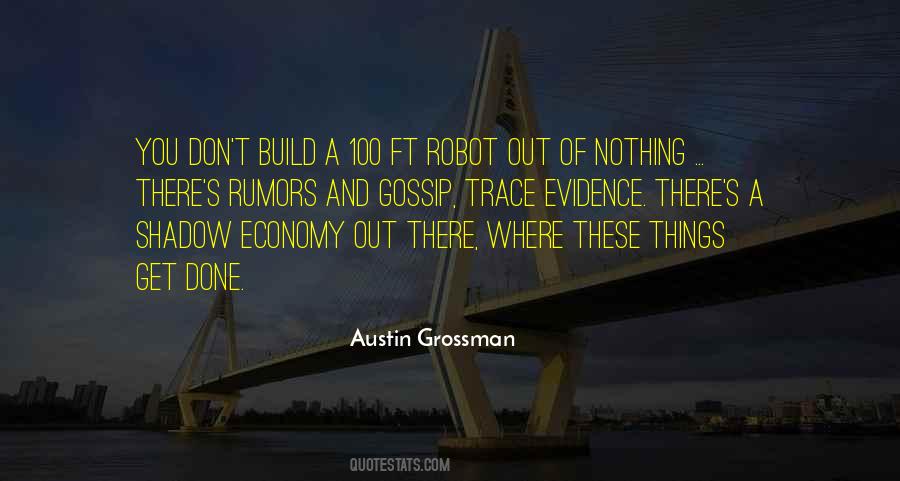 #29. And I never go insane missing something I never really had. - Author: T.J. Dell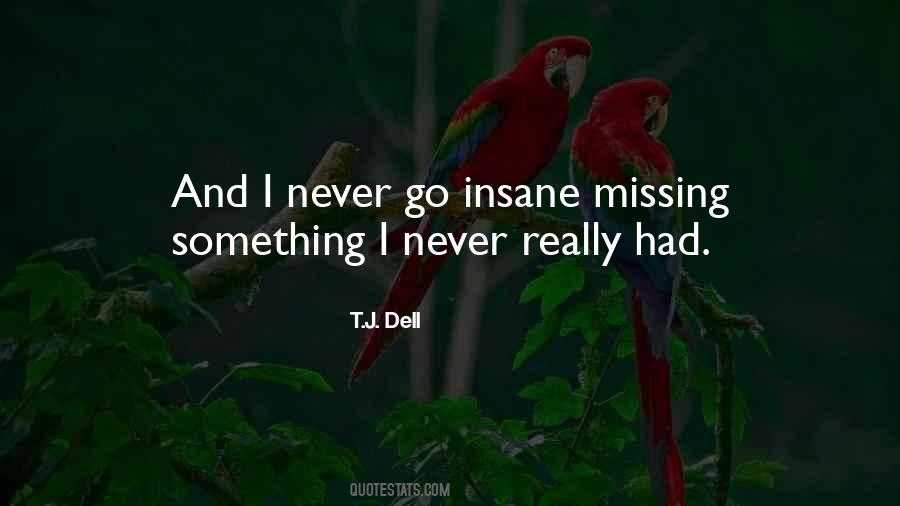 #30. Disaster is private, in its way, as love is. - Author: Nadine Gordimer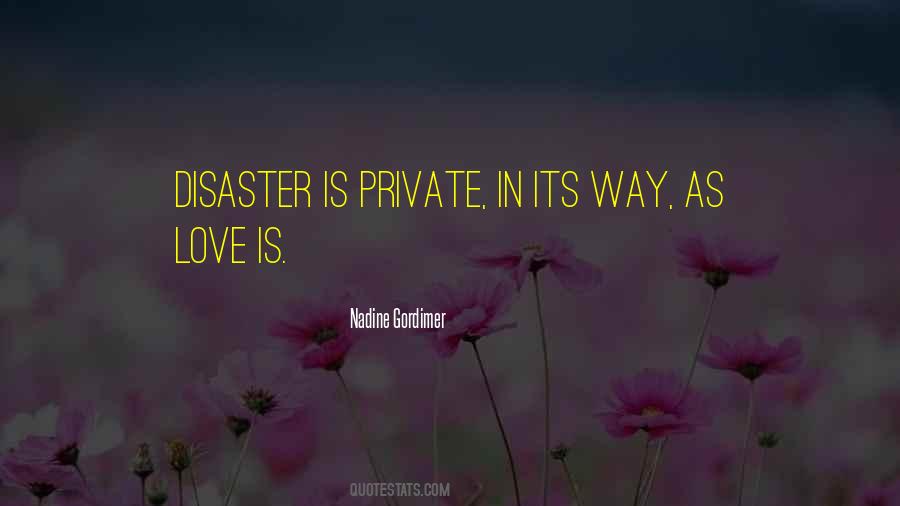 #31. You mean you'll never tell me no?" "As far as sex goes? I doubt it. - Author: Laurelin Paige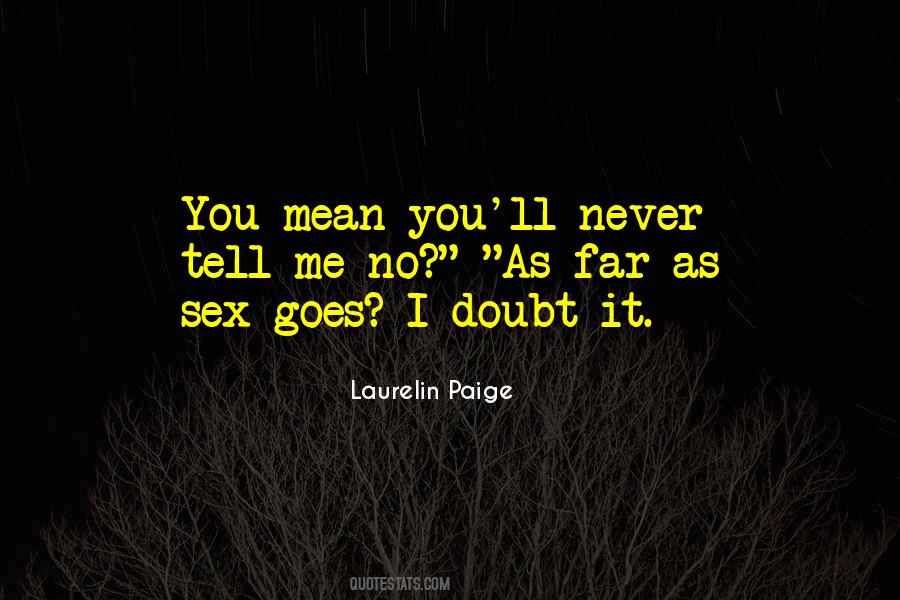 #32. Everybody hears whispered gossip and rumors clear across town. But nobody hears the scream next door. - Author: Graham McNamee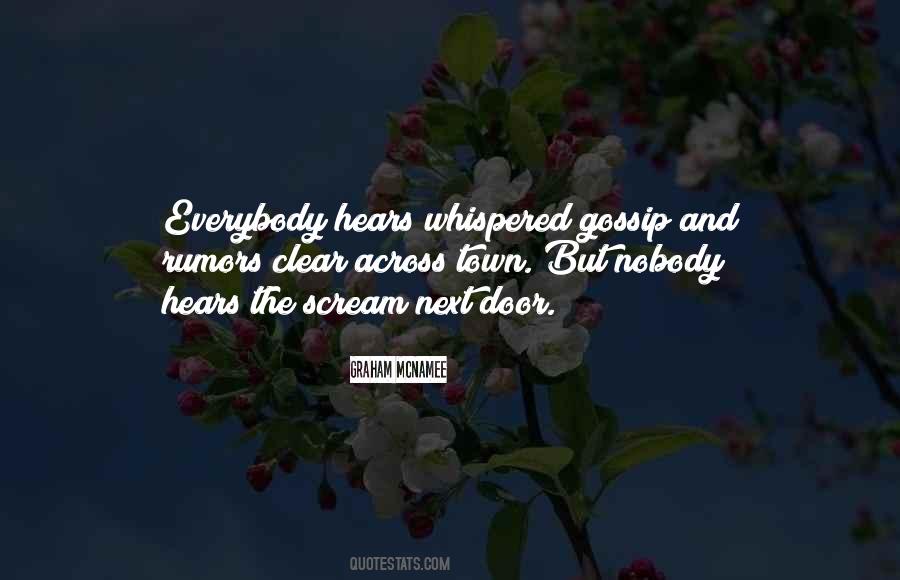 #33. Fidelity is a living, breathing entity. On wobbly footing, it can wander, becoming something different entirely. - Author: Kay Goodstadt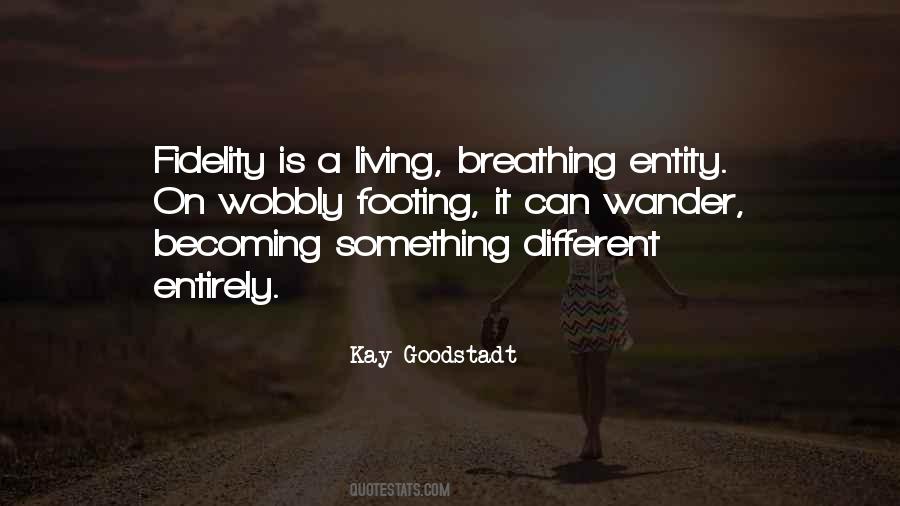 #34. Rumors chase the dead like flies, and we follow them with our prim noses. None of us are gossips, but we love listening to those who are. - Author: Stephen L. Carter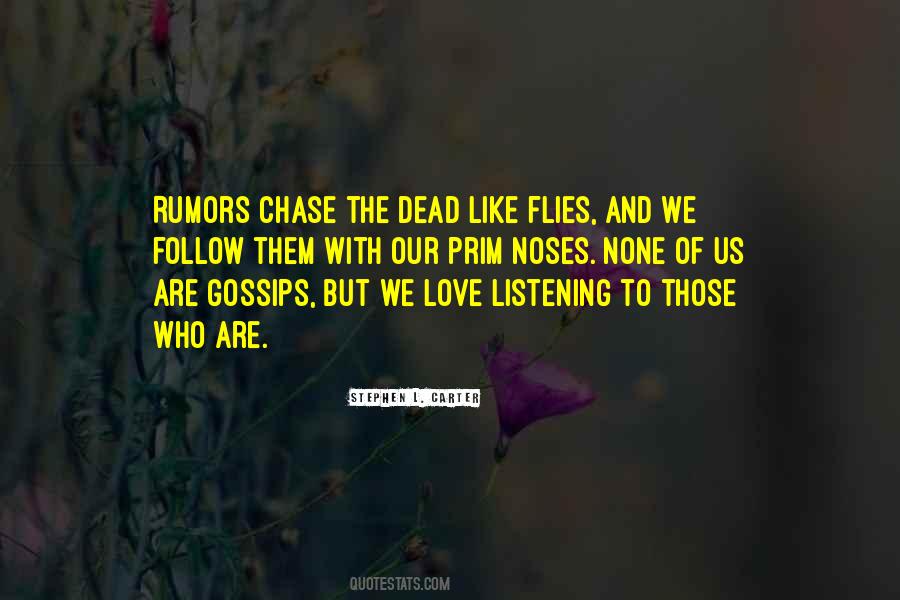 #35. The world of rumors and gossip is a world of wish fulfillment. And one of the things that gives volume and amplitude to a rumor is that it satisfies people's dreams and expectations about the world. - Author: James C. Scott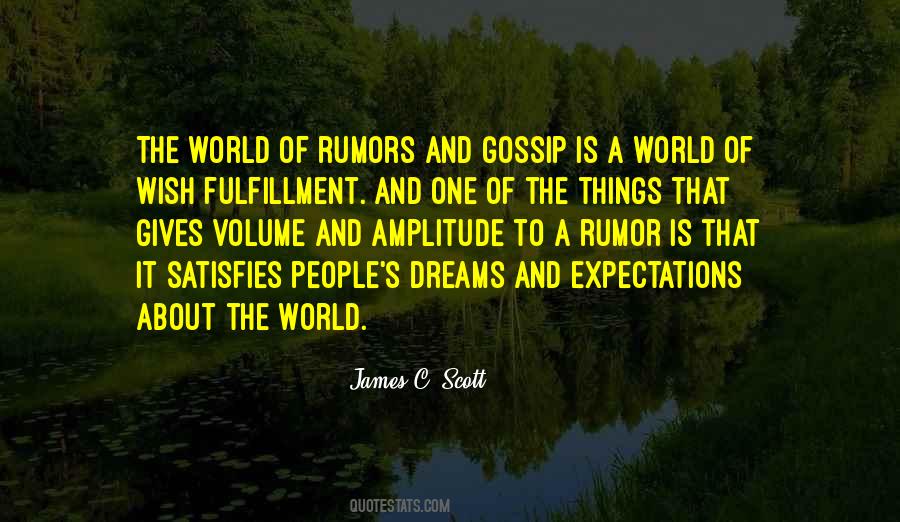 #36. Every week I read about myself in a magazine, about something that I haven't done or some place that I've never been or don't even know. It's just gossip, rumors, egos, and politics. - Author: Hilary Duff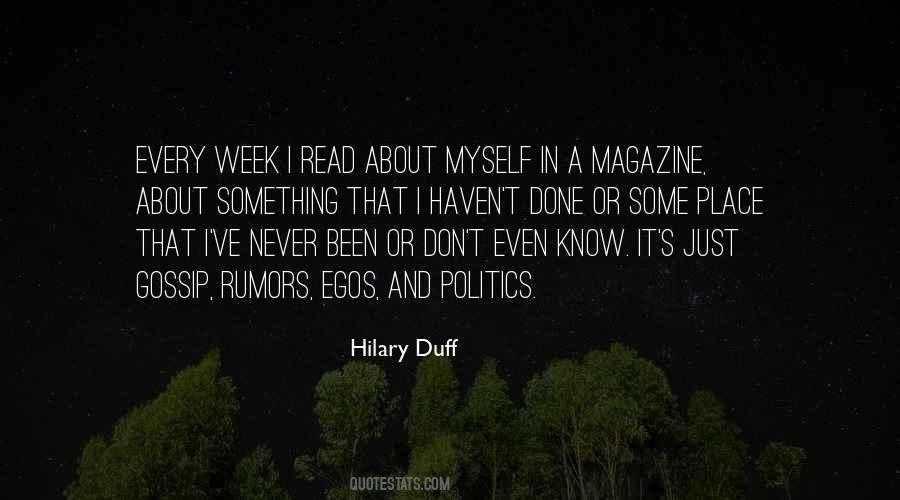 #37. I think the hardest part about being a teenager is dealing with other teenagers - the criticism and the ridicule, the gossip and rumors. - Author: Beverley Mitchell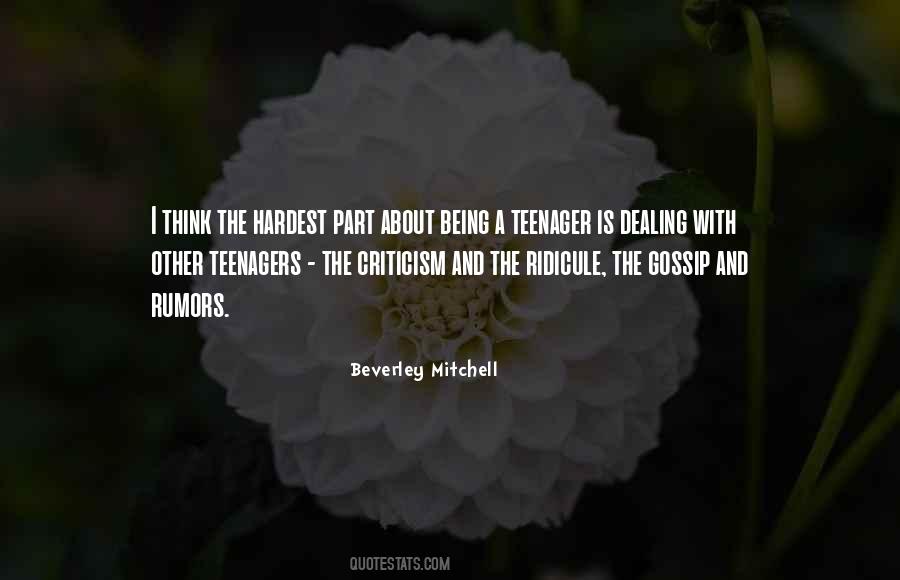 #38. Bartleby is never happy, but he never can be, you know. Life in general offends him. Happiness is something that happens to other people, because life happens to Bartleby. It happens to him frequently and unwarrantedly, and every time he is forced to suffer it, he is always disappointed. - Author: Michelle Franklin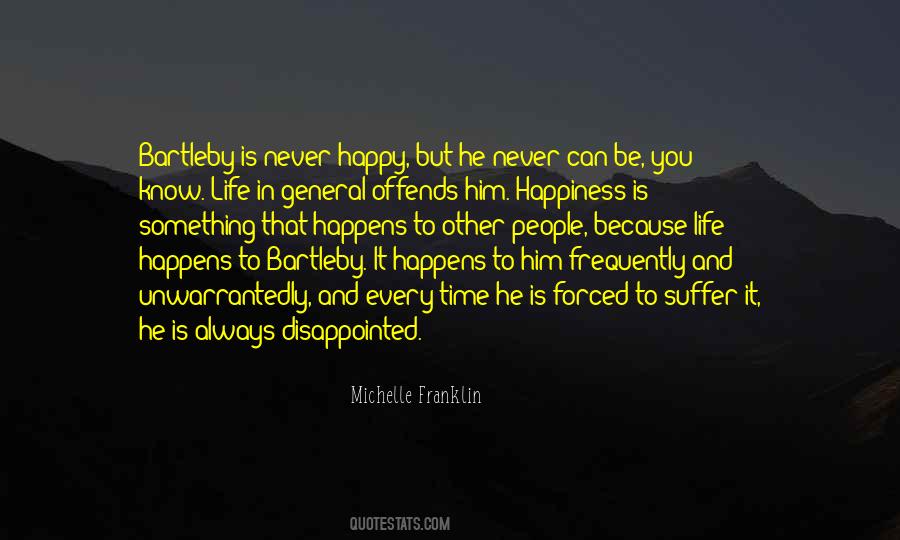 #39. We call heaven our home, as the best name we know to give it. - Author: James Anthony Froude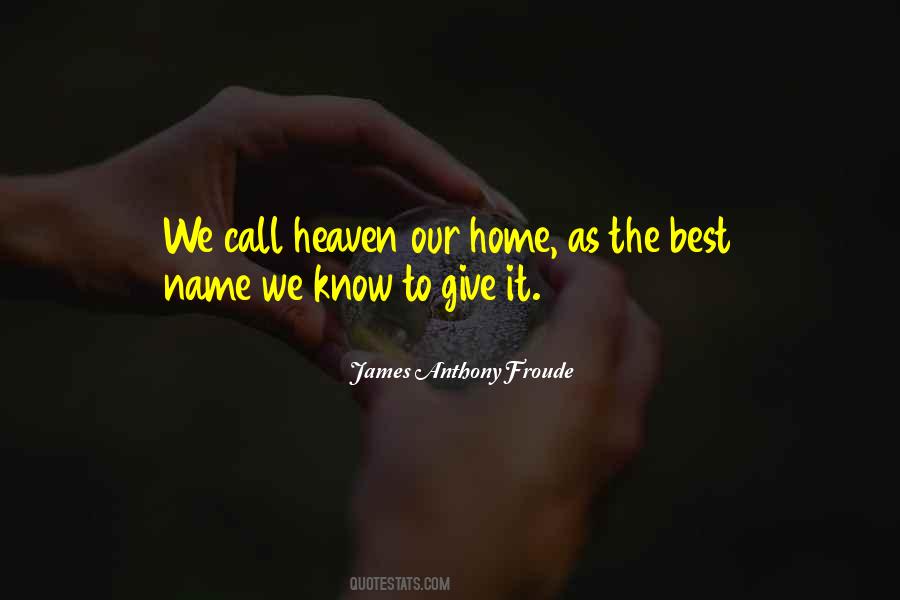 #40. It's funny how the people who know the least about you, always have the most to say. - Author: Auliq Ice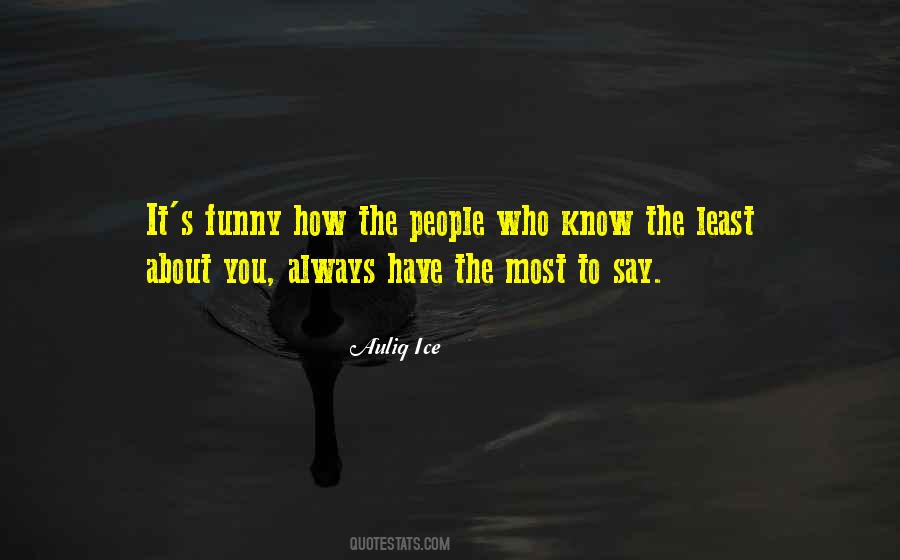 #41. The simple and honest process of letting people know that discomfort is normal, it's going to happen, why it happens, and why it's important, reduces anxiety, fear, and shame. Periods - Author: Brene Brown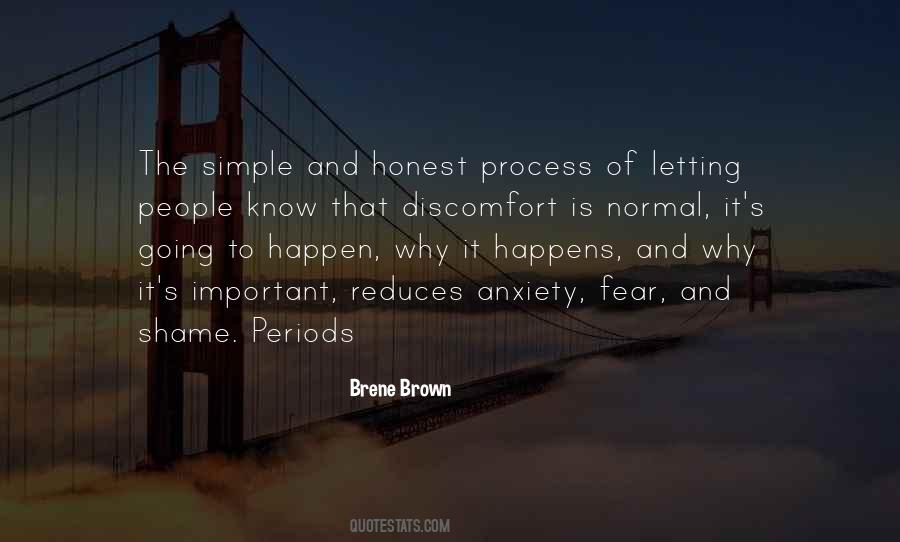 #42. Gossip, as it existed at that time, is a lost art. News carried home from a gossip fest could literally change lives. There was no defense against rumors - Author: Linda Swain Bethea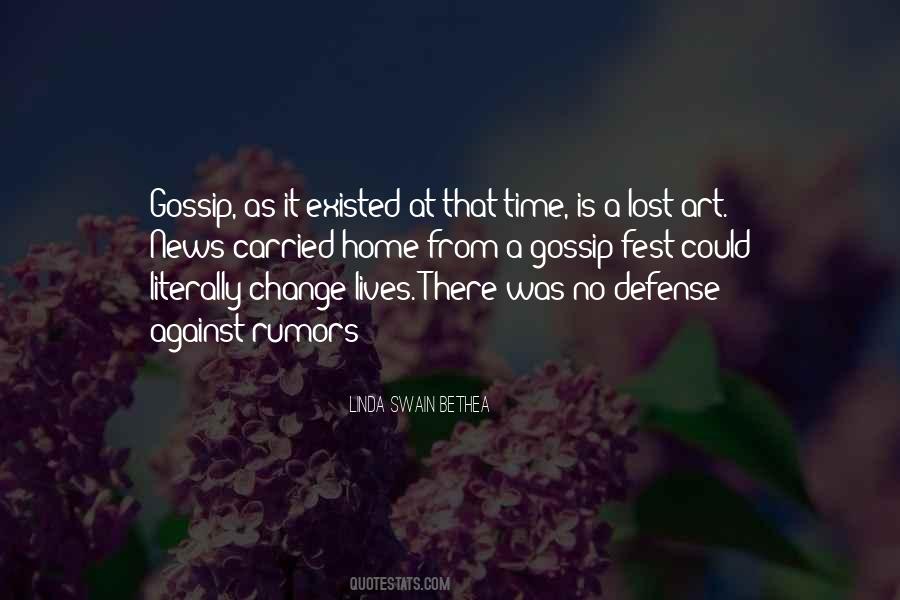 Famous Authors
Popular Topics