Fruit And Friendship Famous Quotes & Sayings
List of top 20 famous quotes and sayings about fruit and friendship to read and share with friends on your Facebook, Twitter, blogs.
Top 20 Quotes About Fruit And Friendship
#1. They took their meals together; and it was remarked on such occasions, when the friendship of animals is put to a hard test, that they never quarrelled or disputed the possession of a favourite fruit with each other. - Author: Henry Walter Bates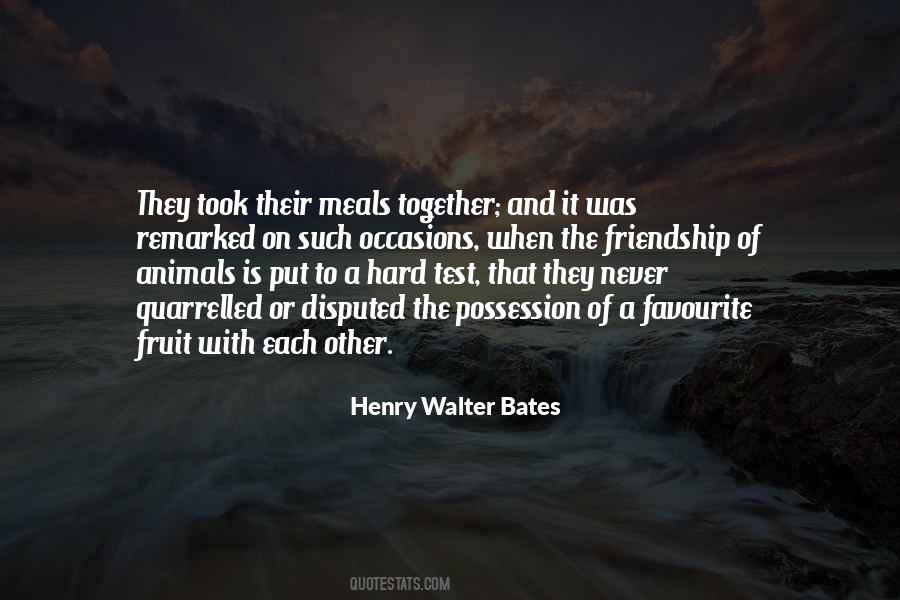 #2. A principal fruit of friendship, is the ease and discharge of the fullness and swellings of the heart, which passions of all kinds do cause and induce. - Author: Francis Bacon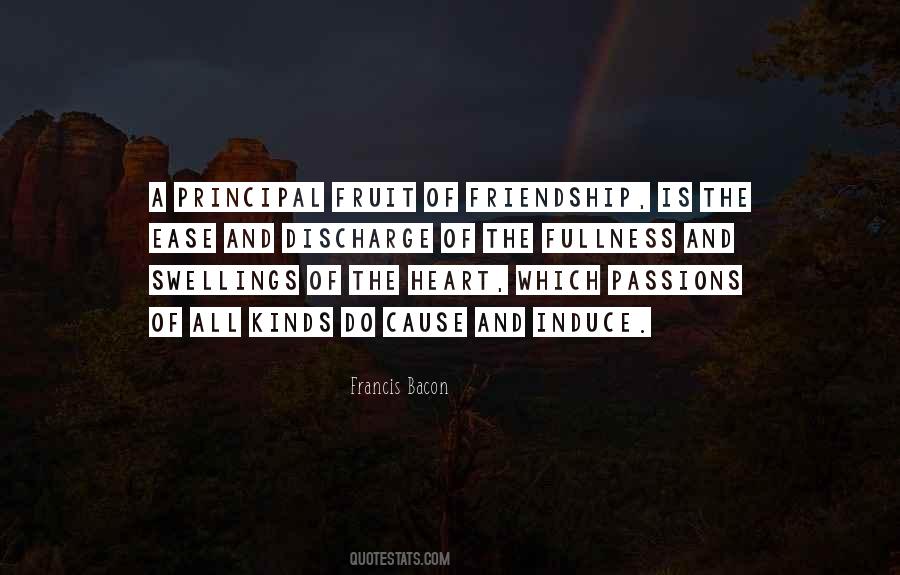 #3. I believe that water is the only drink for a wise man. - Author: Henry David Thoreau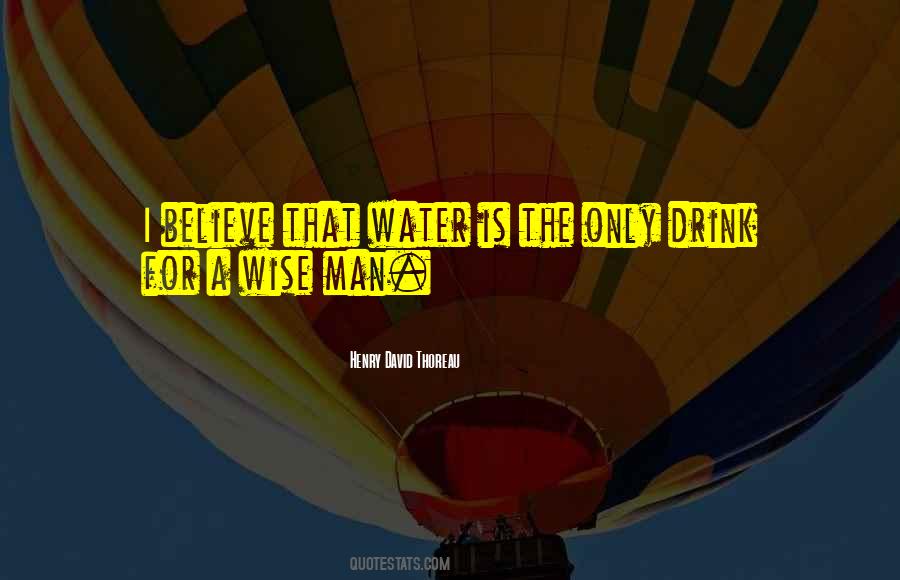 #4. Time that withers you will wither me. We will fall like ripe fruit and roll down the grass together. Dear friend, let me lie beside you watching the clouds until the earth covers us and we are gone. - Author: Jeanette Winterson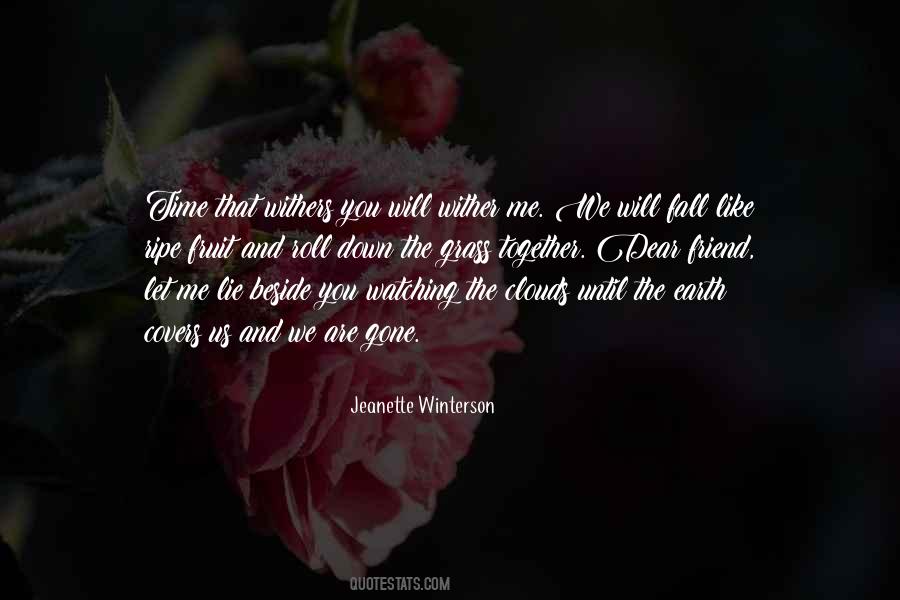 #5. Understanding is the soil in which grow all the fruits of friendship. - Author: Woodrow Wilson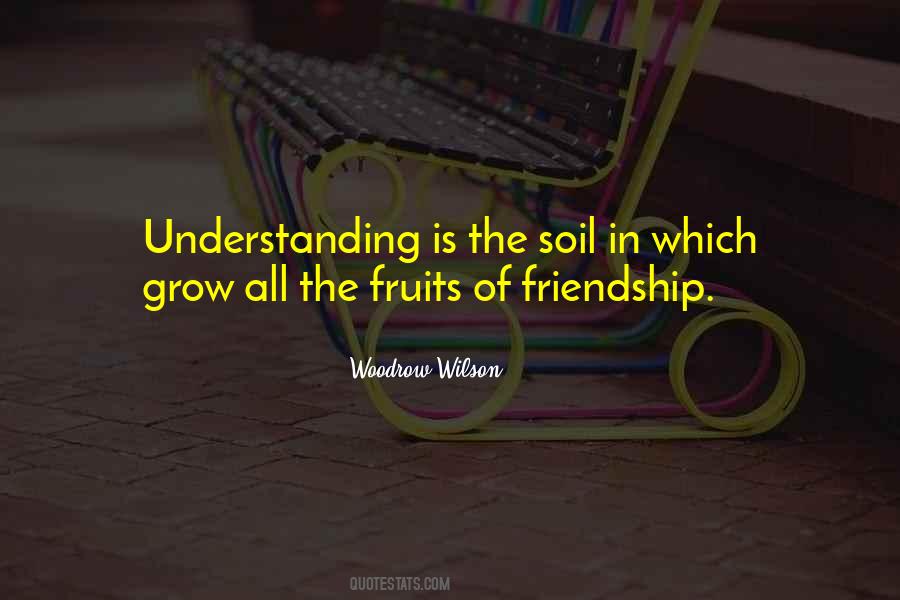 #6. Many kinds of fruit grow upon the tree of life, but none so sweet as friendship; as with the orange tree its blossoms and fruit appear at the same time, full of refreshment for sense and for soul. - Author: Lucy Larcom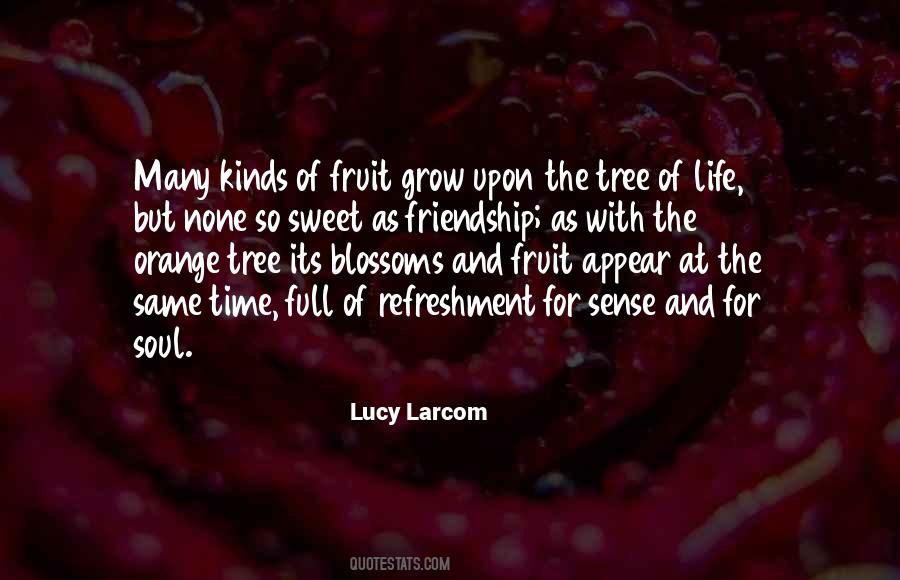 #7. A new person is to me a great event, and hinders me from sleep. I have often had fine fancies about persons which have given me delicious hours; but the joy ends in the day; it yields no fruit. - Author: Ralph Waldo Emerson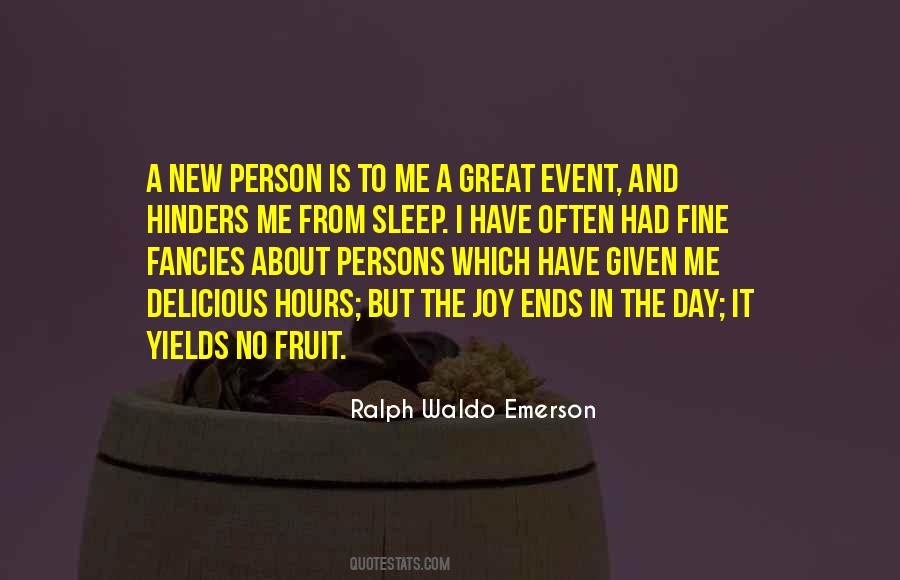 #8. I tend to make my joy a private experience and hoard all the fruit for myself, forgetting that the tree doesn't eat its own fruit but presents it to others. - Author: Hayley DiMarco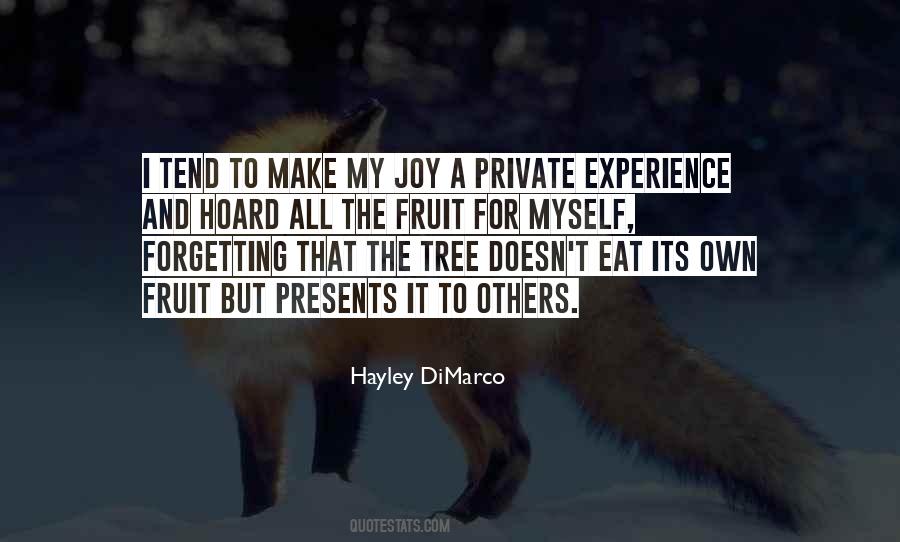 #9. Flattery is like friendship in show, but not in fruit. - Author: Socrates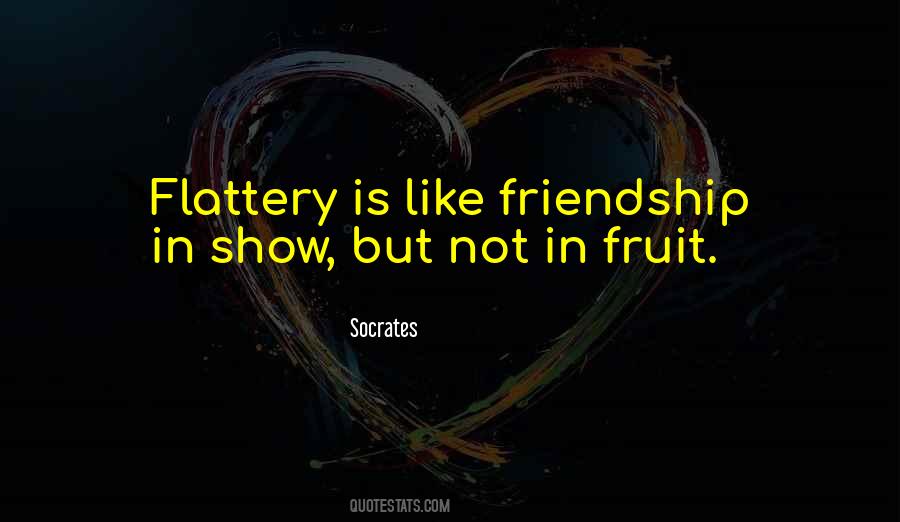 #10. I am one whose faith is, that love and friendship, with ardent natures, are like those trees of the torrid zone which yield fruit but once, and then die. - Author: Edward John Trelawny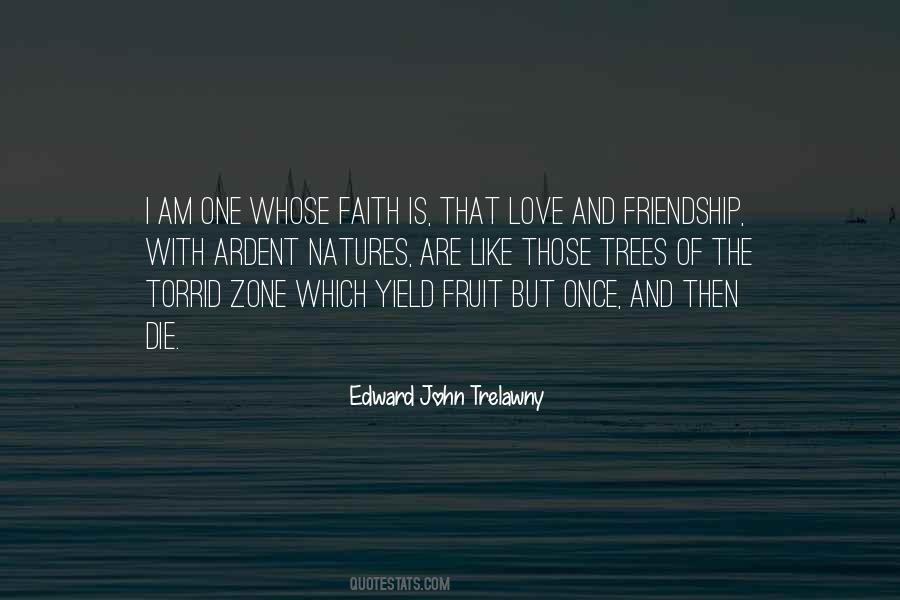 #11. The snow wears moonlight like perfume. - Author: Emily Murdoch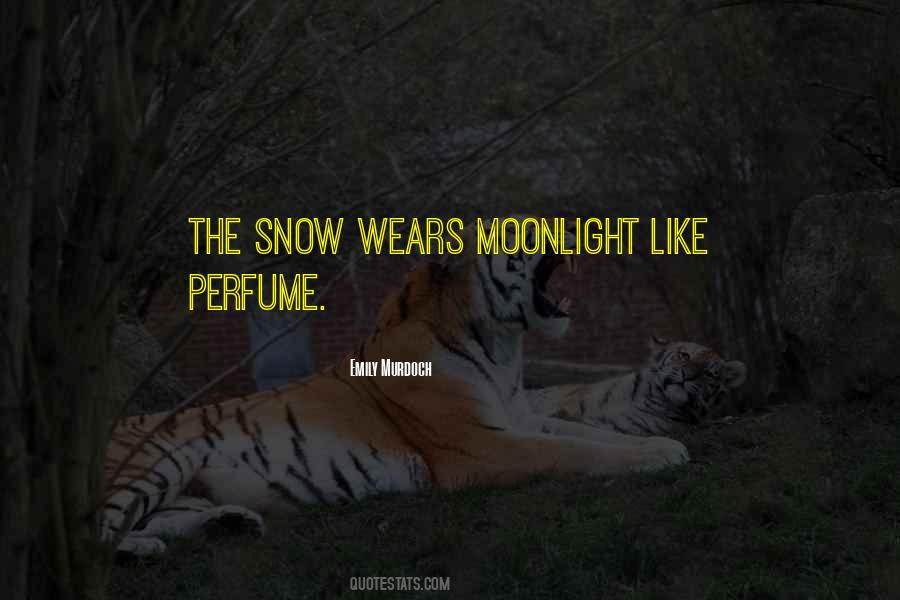 #12. He must be provided with a claque. It will be your task, Jeeves, - Author: P.G. Wodehouse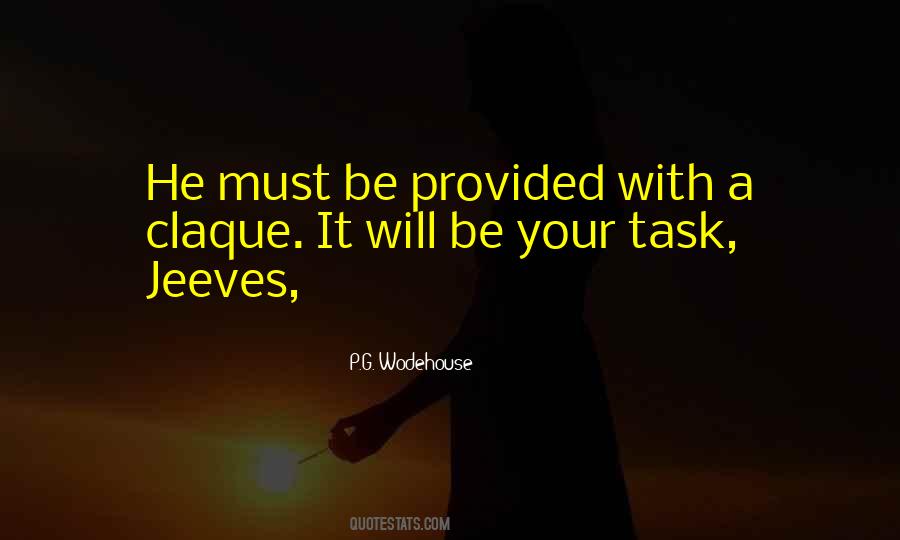 #13. The most deadly fruit is borne by the hatred which one grafts on an extinguished friendship. - Author: Gotthold Ephraim Lessing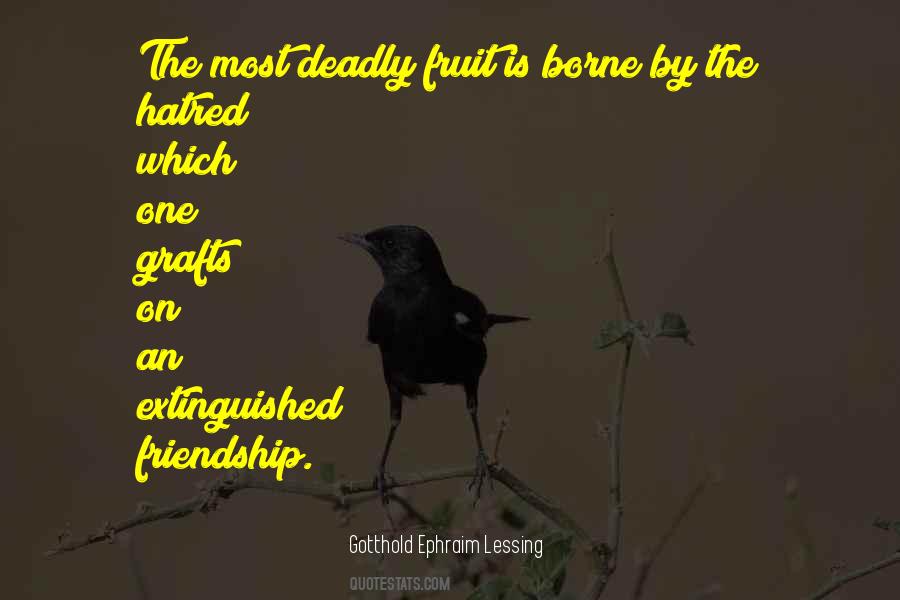 #14. Sometimes I can't believe I'm going to be 60. I always say there's no point moaning about getting older, when there's nothing you can do about it. But still, I do find it quite funny. I look at that number, 60, and I think, 'Really? Me?' - Author: Twiggy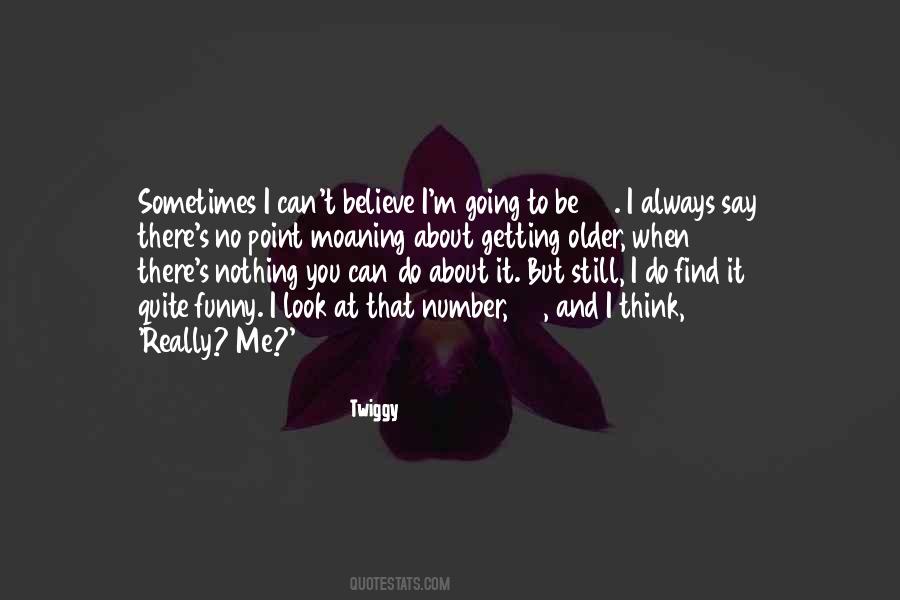 #15. I'd like to propose to you that revelation is not the product of laborious study, but it is the fruit of friendship with God. - Author: Kris Vallotton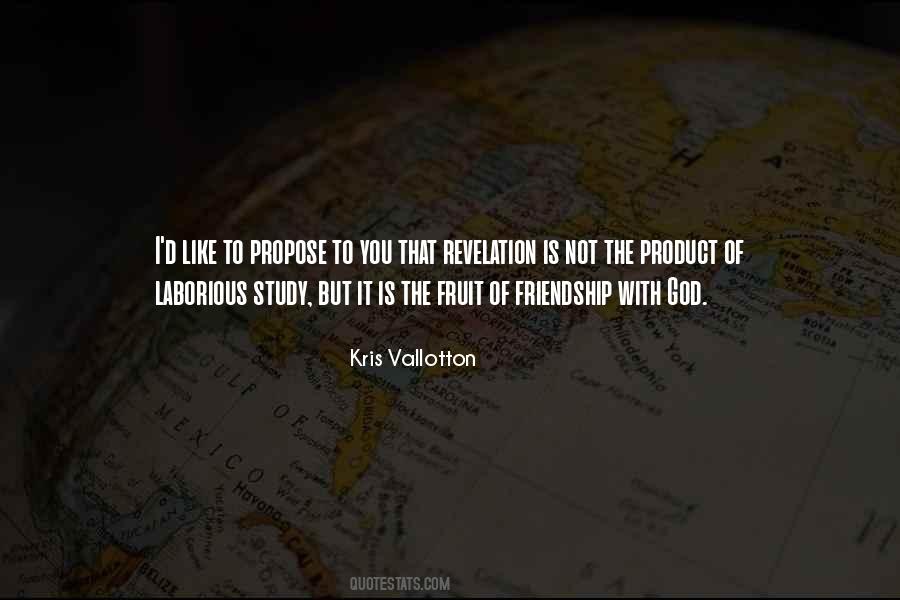 #16. Wishing to be friends is quick work, but friendship is a slow ripening fruit. - Author: Aristotle.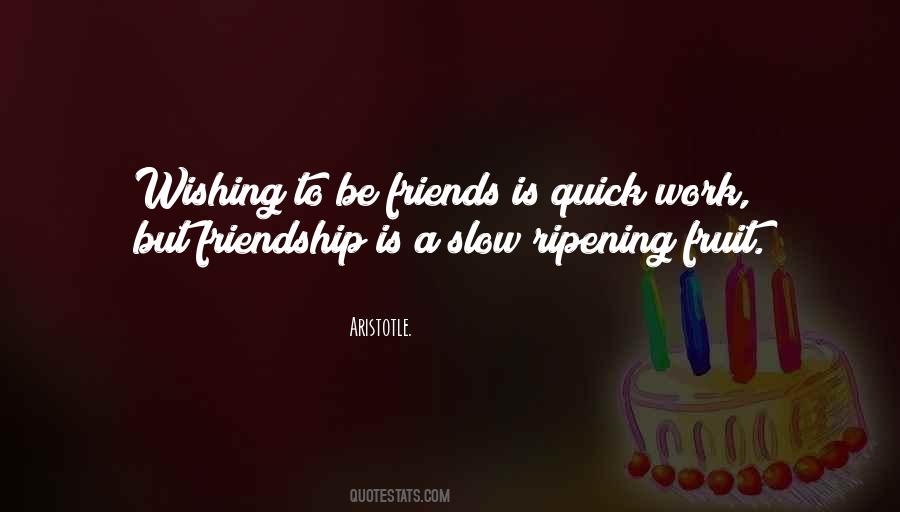 #17. Read as you taste fruit or savor wine, or enjoy friendship, love or life. - Author: George Herbert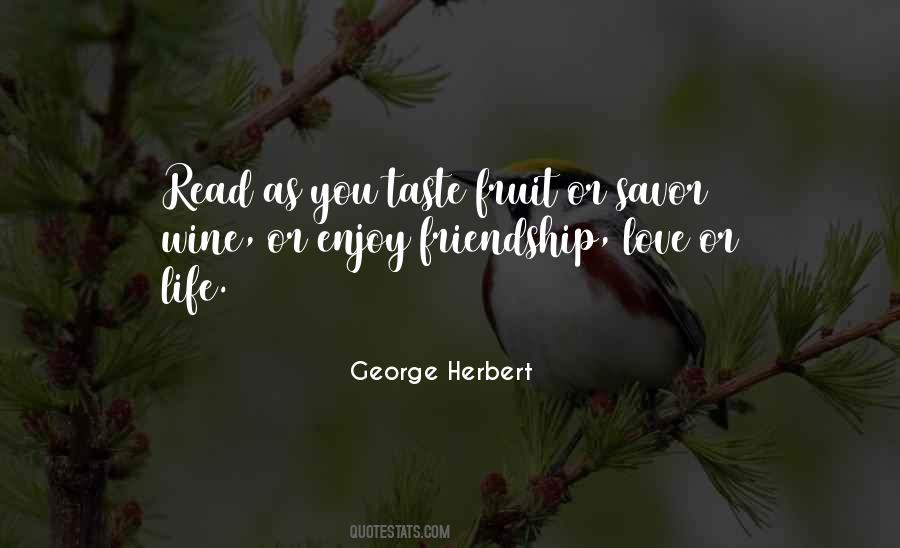 #18. Though flattery blossoms like friendship, yet there is a vast difference in the fruit. - Author: Socrates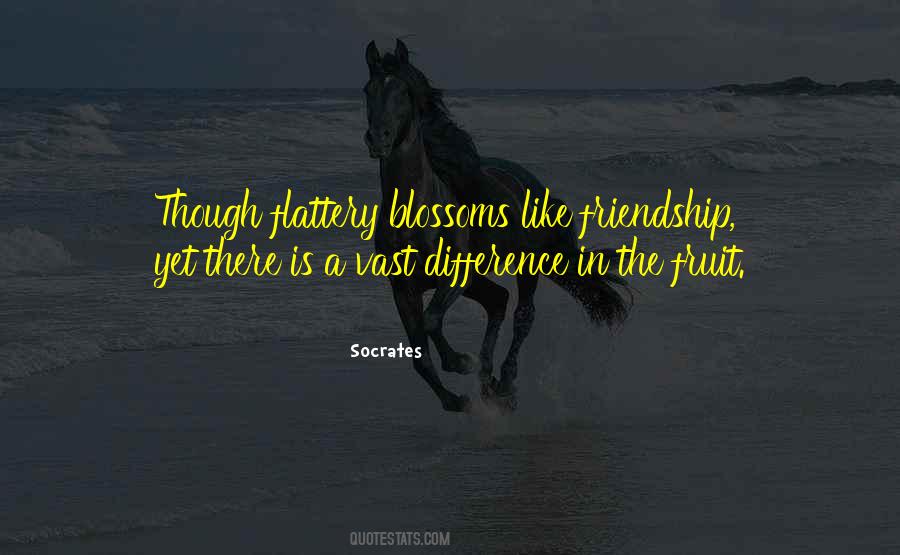 #19. Jefferson was the rare student who came to college already knowing that there could be joy in studying. - Author: John Ferling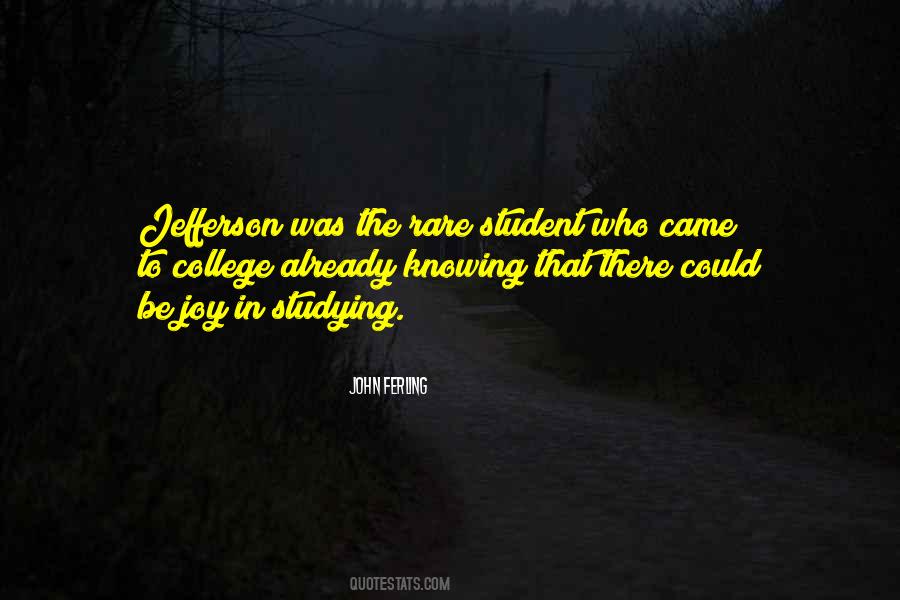 #20. For poets the wages of sin are poverty. - Author: William Logan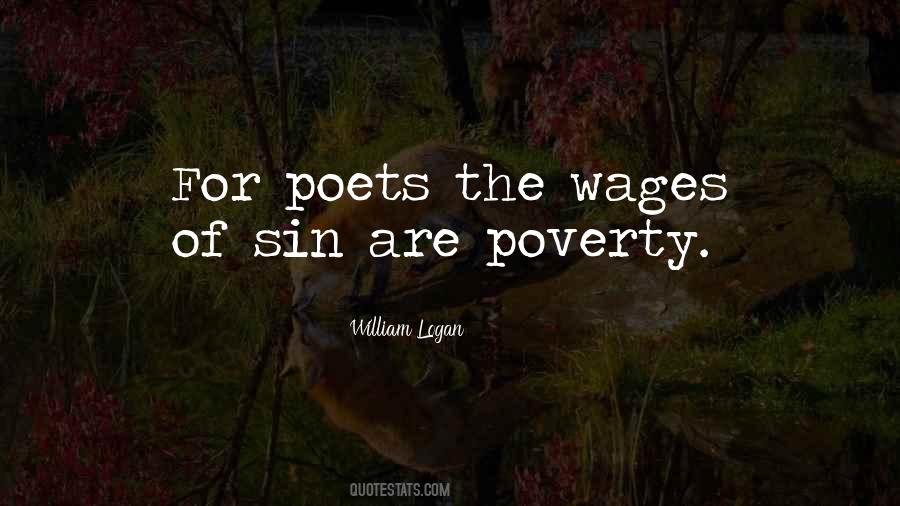 Famous Authors
Popular Topics