Flat Tax Famous Quotes & Sayings
List of top 34 famous quotes and sayings about flat tax to read and share with friends on your Facebook, Twitter, blogs.
Top 34 Quotes About Flat Tax
#1. As president, I would promote a Fair and Flat Tax plan, known as the 'EZ Tax.' My tax plan would be the largest tax cut in American history, reforming individual, business, and worker taxes. - Author: Rand Paul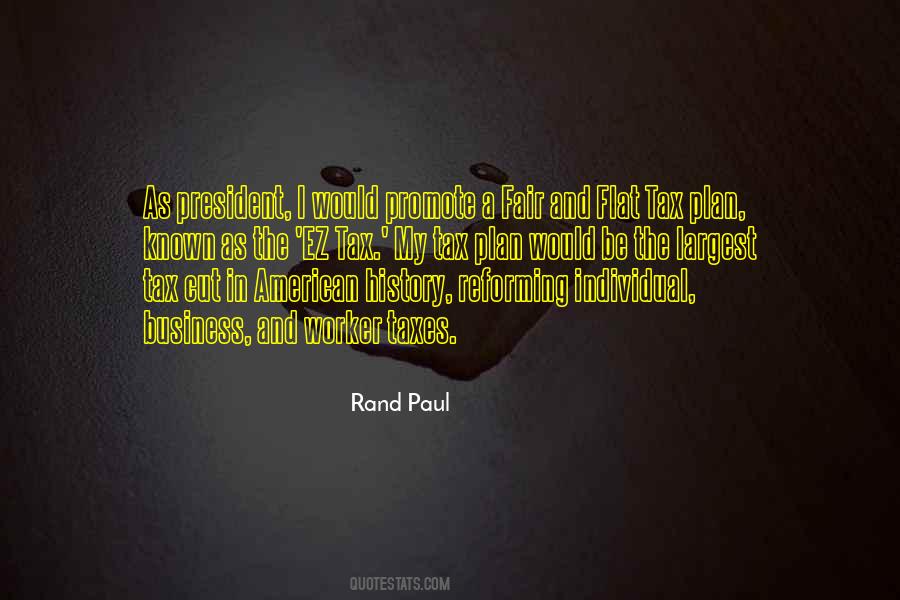 #2. The past will only catch you, if you ran from it to begin with. - Author: Nikki Rowe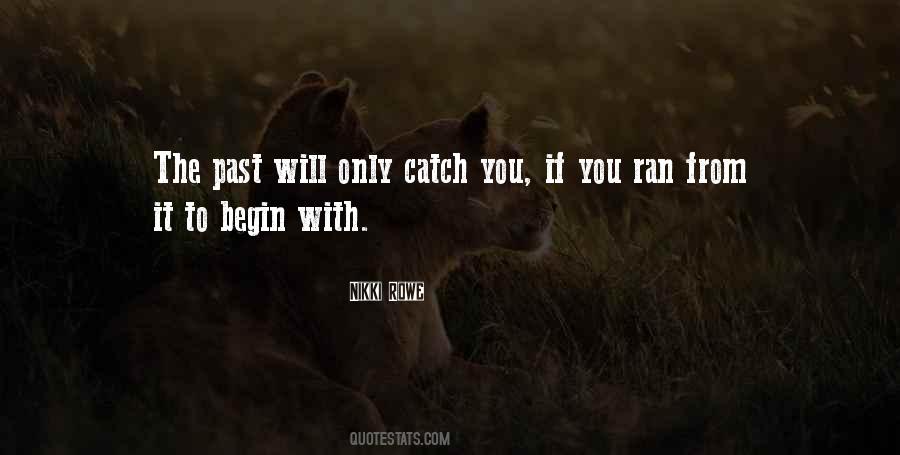 #3. My deal is have a flat, simple tax. And - Americans want - Americans I hope - aspire to be - be wealthy. I hope they aspire to have a better quality of life. And we have this class warfare that's going on now. And I don't agree with that. I'm interested in people getting to work. - Author: Rick Perry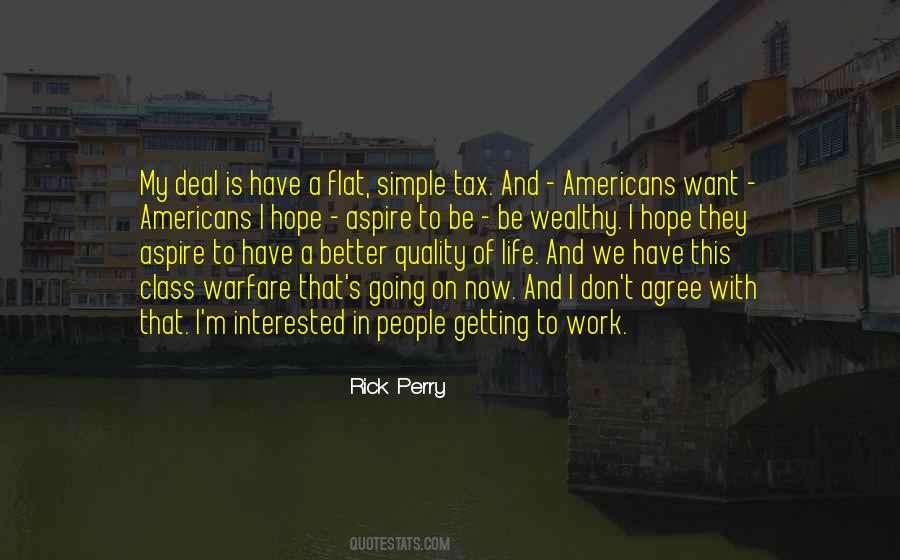 #4. A flat-rate poll tax would be politically unsustainable; even with a rebate scheme, the package would have an unacceptable impact on certain types of household. - Author: Nigel Lawson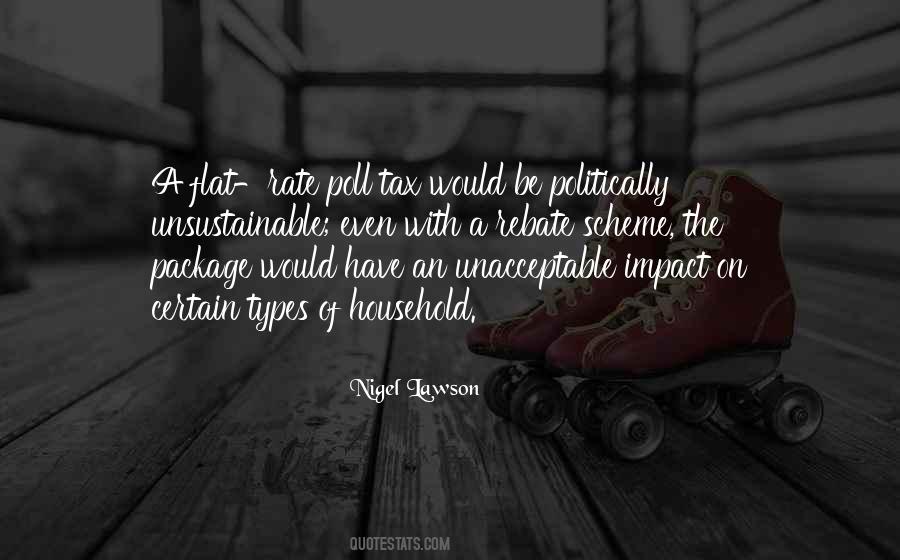 #5. The flat tax would be so simple, you could fill it out on a post card. A post card that would say, in effect, having a wonderful time; glad most of my money is here. - Author: Steve Forbes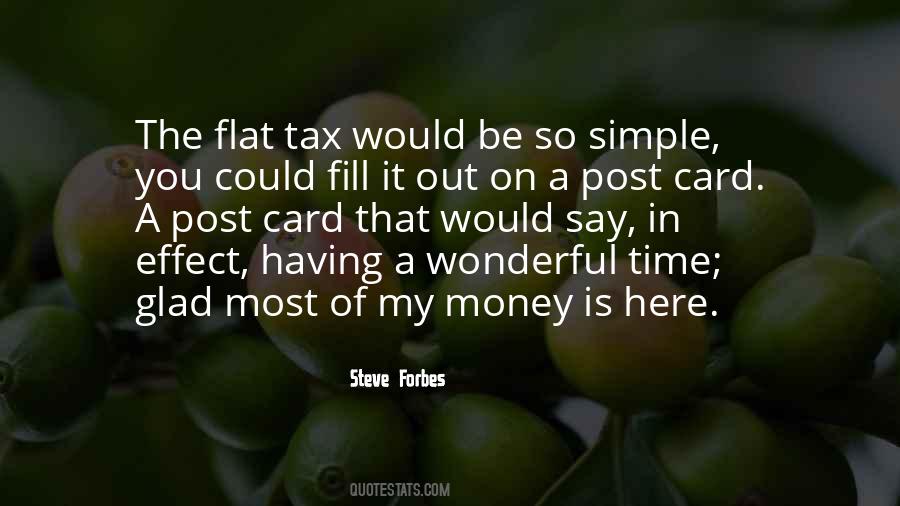 #6. I think you need to have a tax system that basically is flat, fair and simple. And - that you can put on a post card. I mean, even Timothy Geithner could do this one and get it on time. - Author: Rick Perry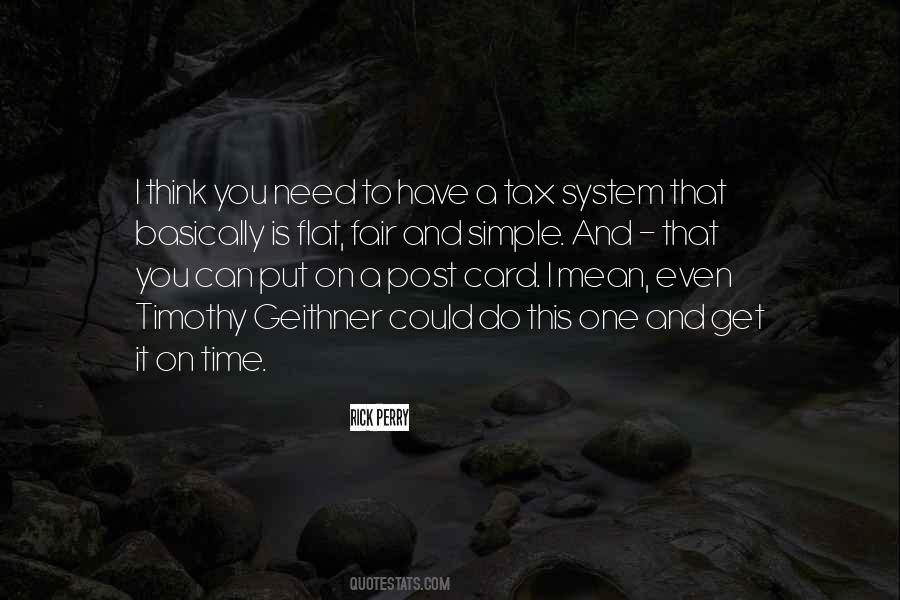 #7. I believe in books. - Author: Carole Maso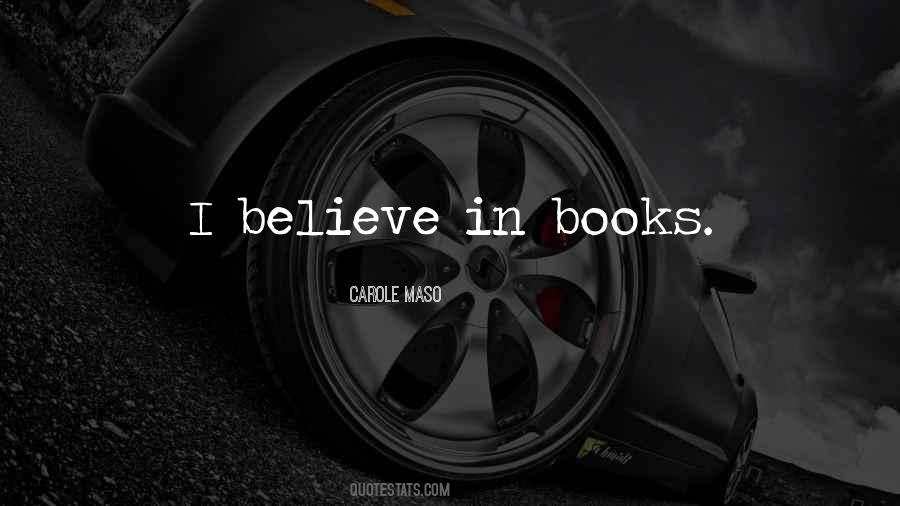 #8. Today the Internal Revenue Code constitutes cruel and unusual punishment. A flat tax would be an enormous step forward. - Author: Arlen Specter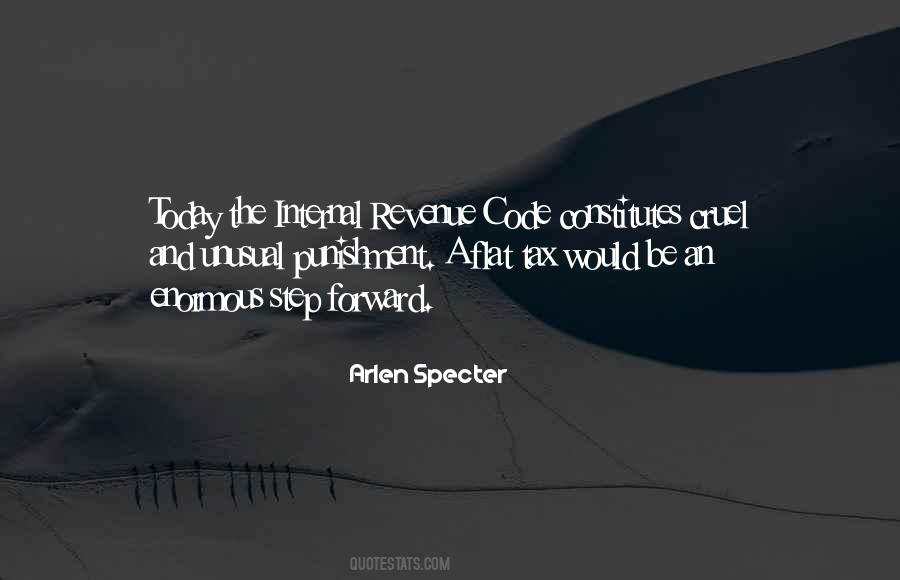 #9. Blessed are the people who are living dreams they didn't know they had. Dreams they never dreamed. Dreams that came to life because they followed their intuition. - Author: Renae A. Sauter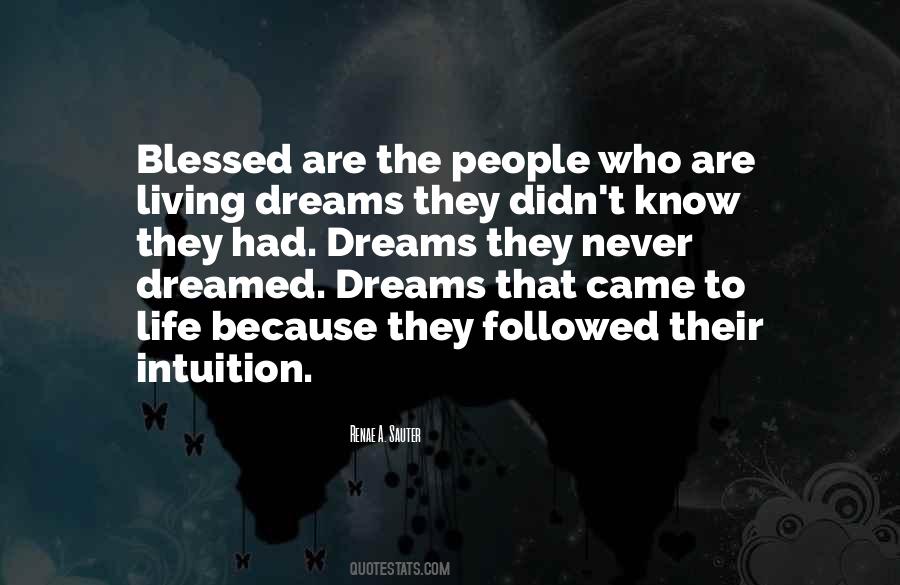 #10. Man is a masterpiece of creation if for no other reason than that, all the weight of evidence for determinism notwithstanding, he believes he has free will. - Author: Georg C. Lichtenberg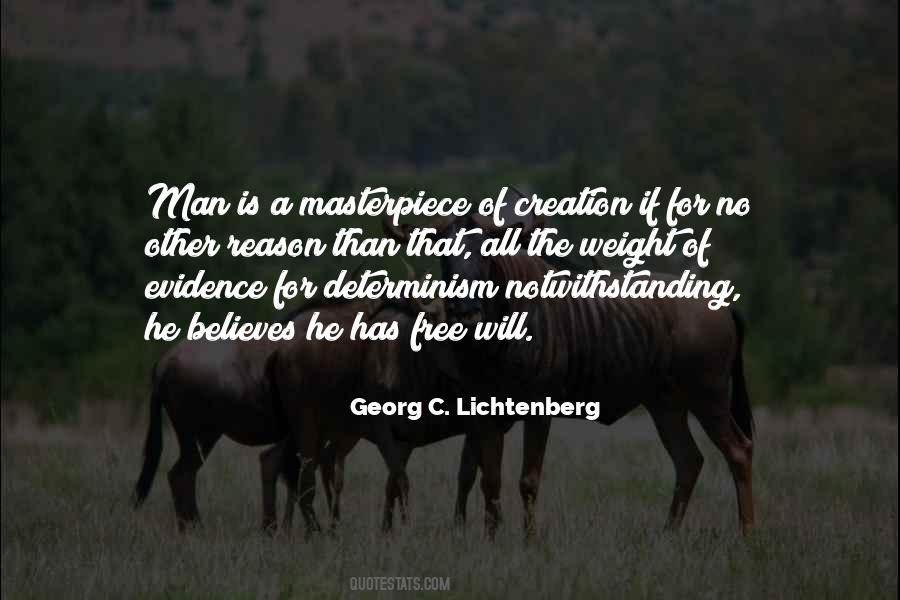 #11. Rick Perry unveiled his new tax plan. He says he wants a flat tax. He believes that tax should be flat, just like the earth. - Author: Jay Leno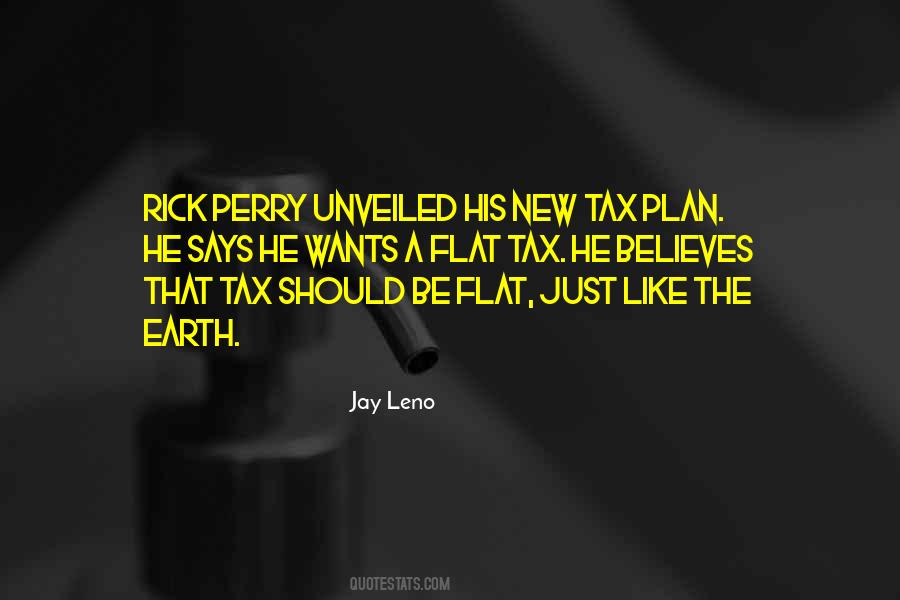 #12. We should be forced to give so many exemptions and concessions (inevitably to the benefit of high spending authorities in Inner London) that the flat-rate poll tax would rapidly become a surrogate income tax. - Author: Nigel Lawson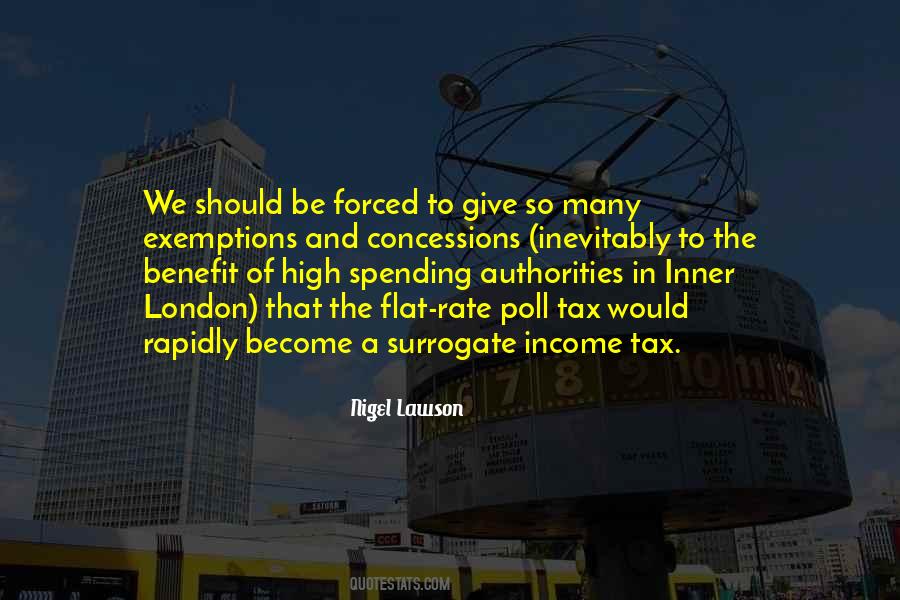 #13. Dortmunder followed Kelp as he carried the tray down along the bar past the regulars, where the third was now saying, The idea of the flat tax is, you just pay the same as one month's rent. - Author: Donald E. Westlake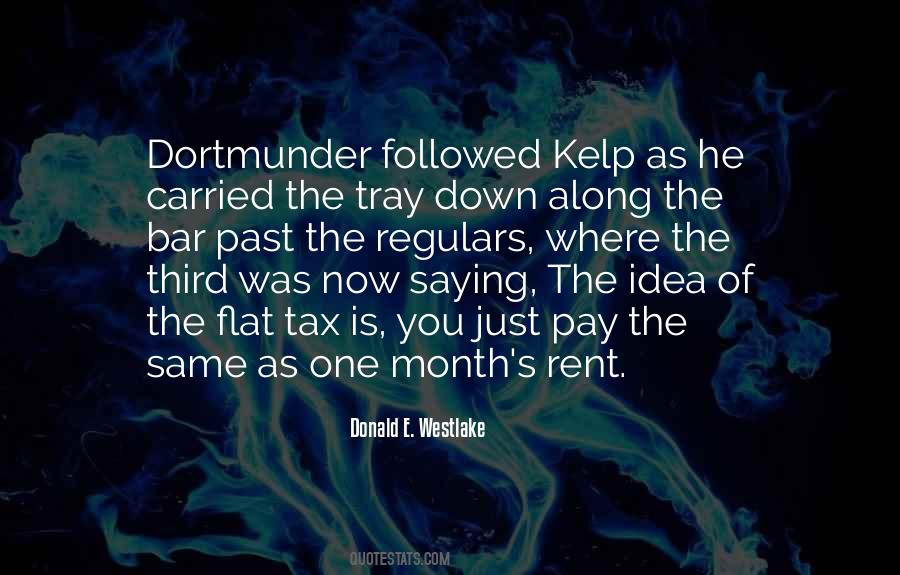 #14. That same intense, overpowering, and all-encompassing love that you feel for your family can also be utterly terrifying. - Author: Mark Deklin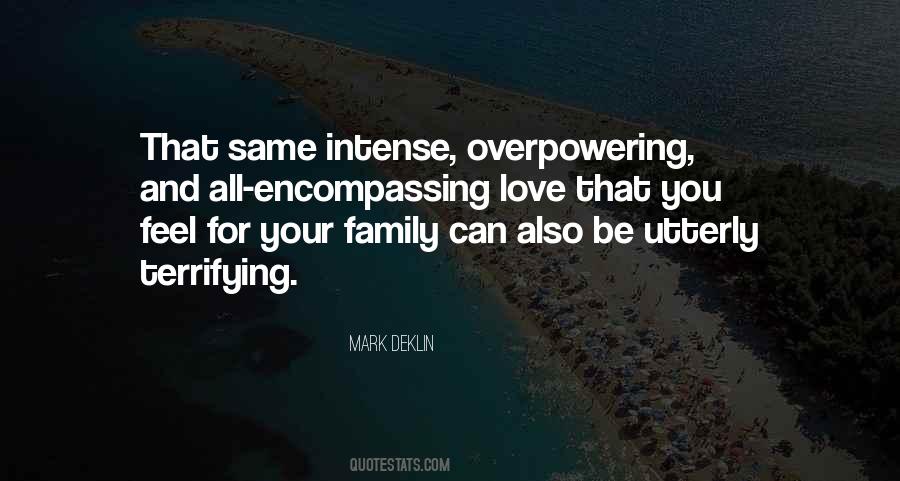 #15. I have a thing - I call it magic - but I feel like I can write stuff down in the middle of the night and wake up and it happens. I write what I want in my journal. - Author: Ester Dean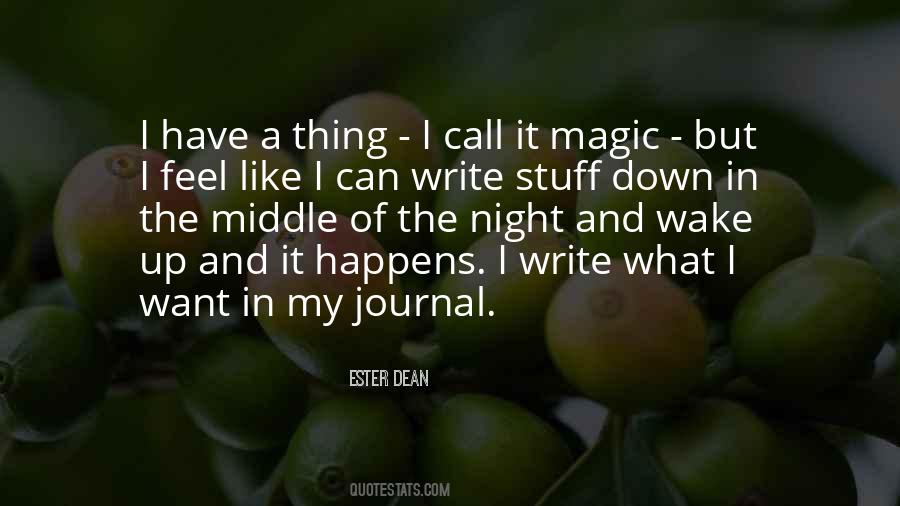 #16. Did you know that they introduced the 15 percent flat tax on individual and corporate income in Iraq? Something that some politicians very much wanted to push in the United States without success but in Iraq they do it. - Author: Juan Cole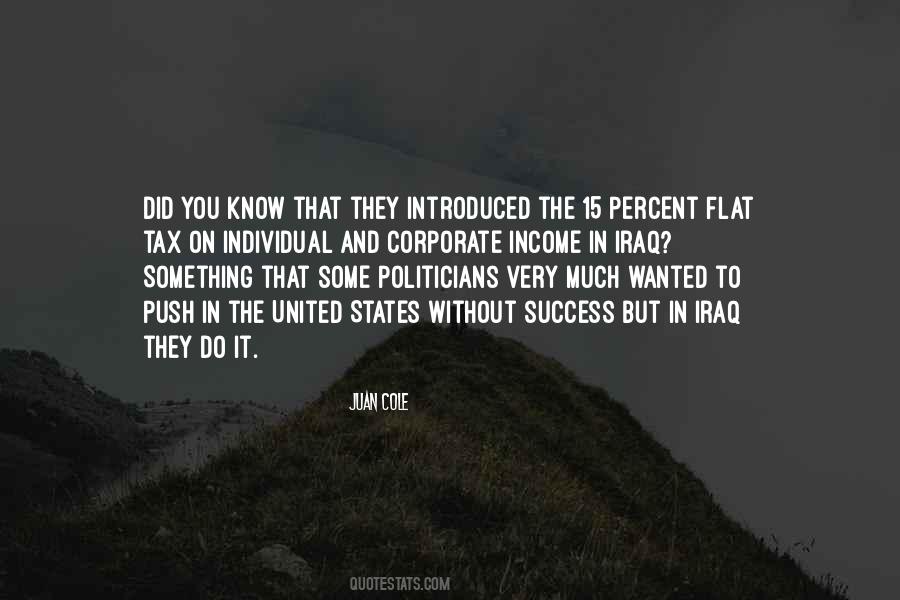 #17. All religious believers should be licensed to make sure that they are competent to hold opinions and viewpoints and that they don't believe in just any old thing, such as creationism or a flat tax. - Author: P. J. O'Rourke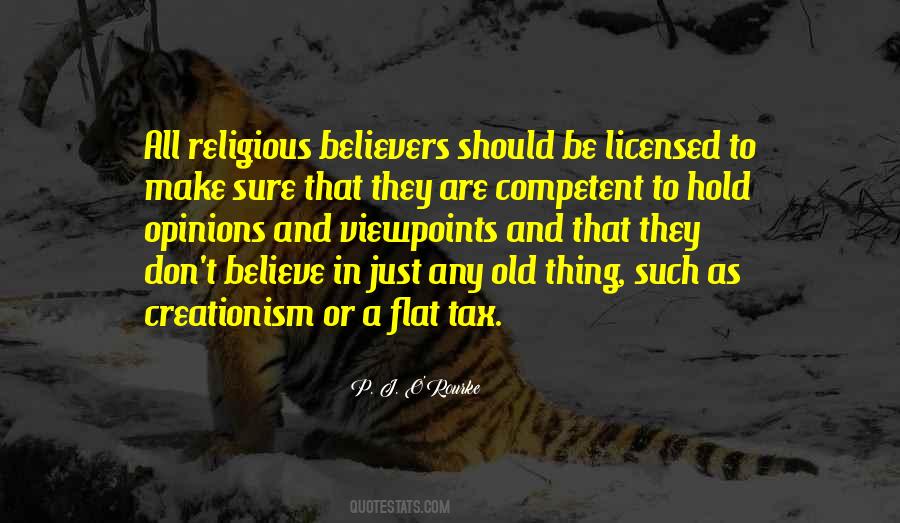 #18. It's not rocket science. Hong Kong has 95% tax compliance, because it's code is only 4 pages long with a 15% flat tax. - Author: Ziad K. Abdelnour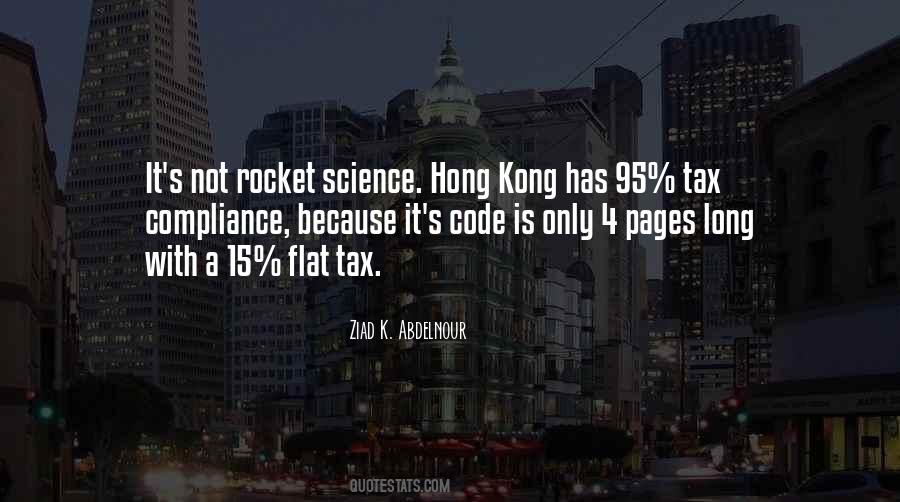 #19. He's doing sit-ups in his tighy-whities! His chest looks toned, but ... tighty-whities? - Author: Jay Asher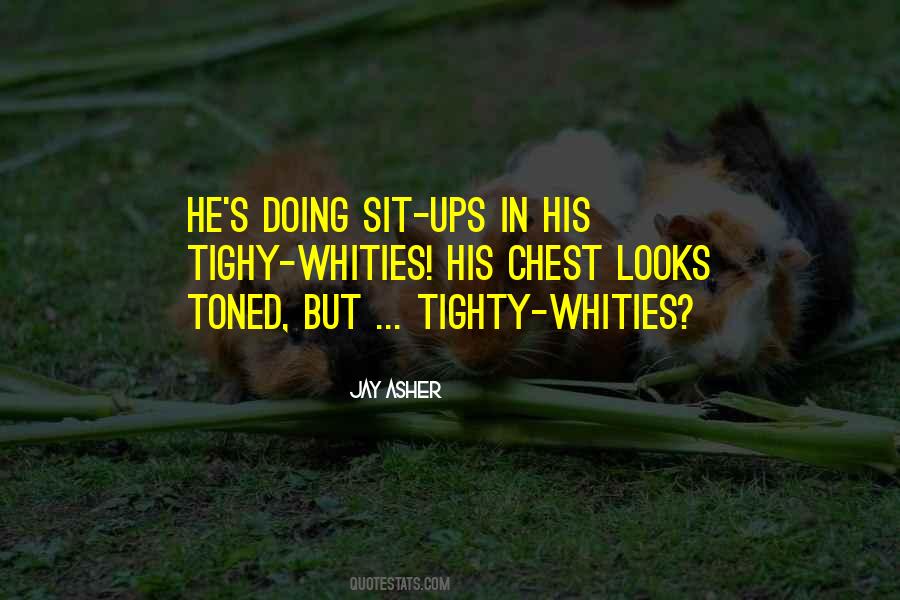 #20. Well, isn't that beautiful. All the fucking inappropriate love. - Author: Tarryn Fisher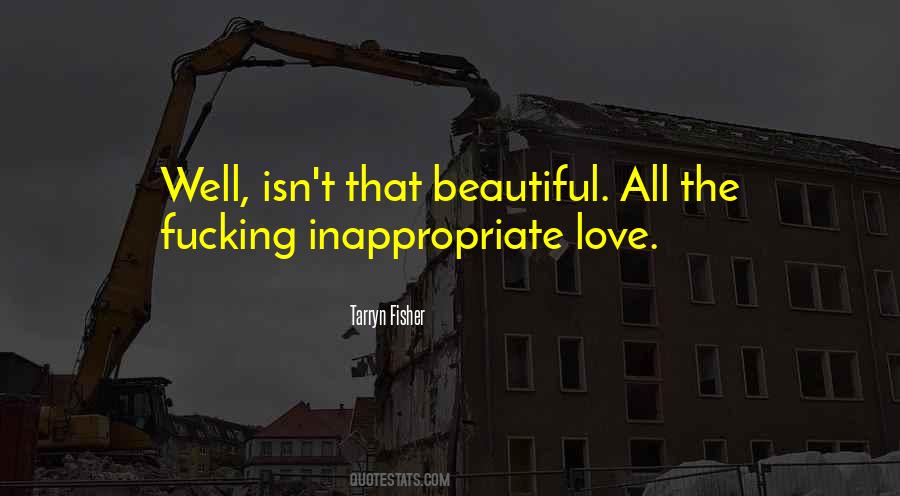 #21. I lean toward a flat tax. But I want to make it real flat, like ZERO. - Author: Ron Paul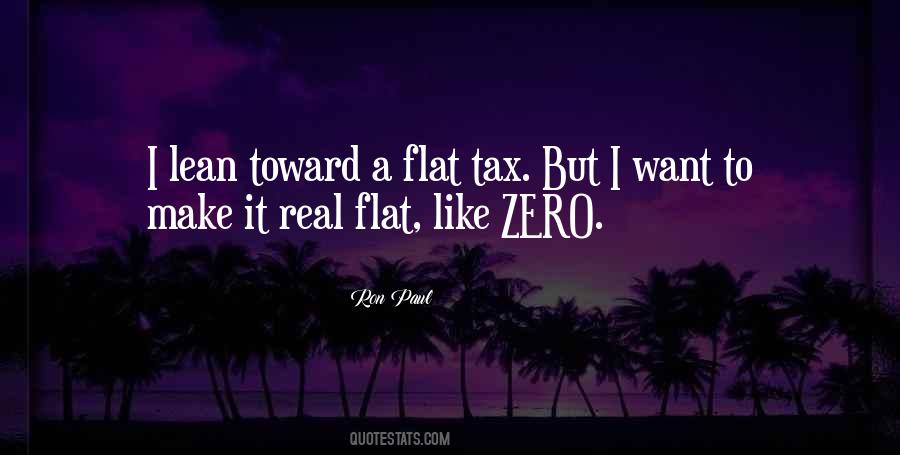 #22. Under my plan, 85 percent of America will pay no tax or have a flat tax at our lowest rate of 15 percent. - Author: John McCain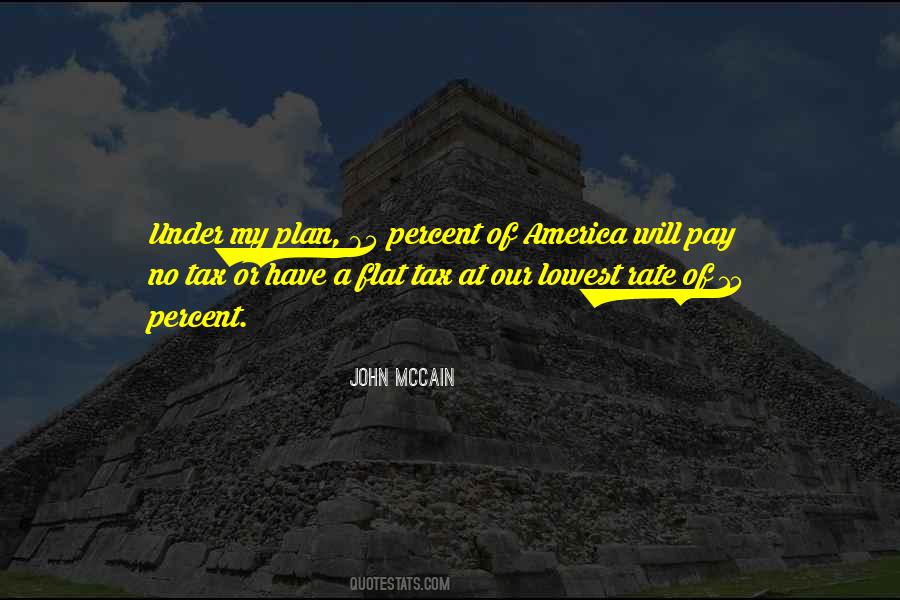 #23. I will support a low, flat tax for businesses and individuals so that we fix the tax base and grow the economy. - Author: Carly Fiorina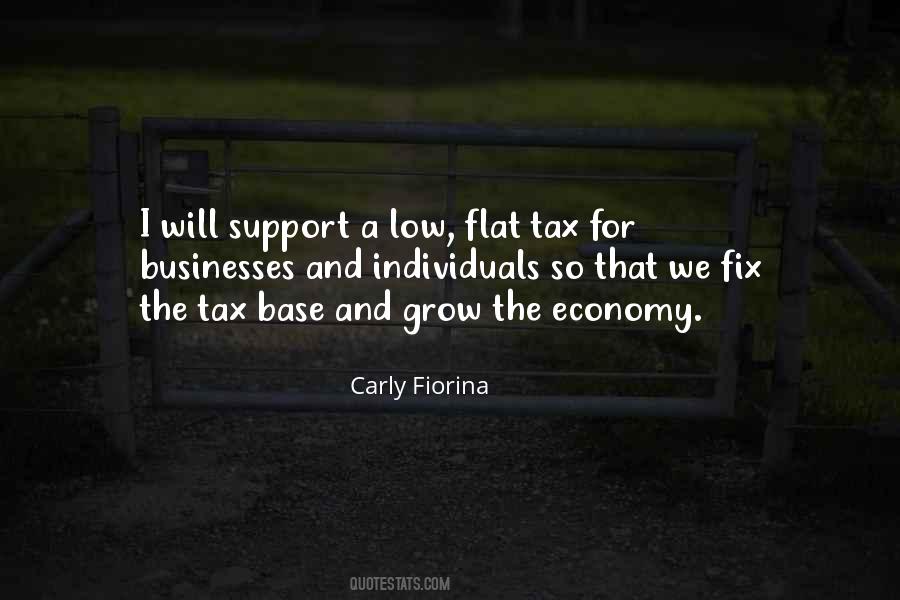 #24. I was working on a flat tax proposal and accidentally proved there was no God. - Author: Homer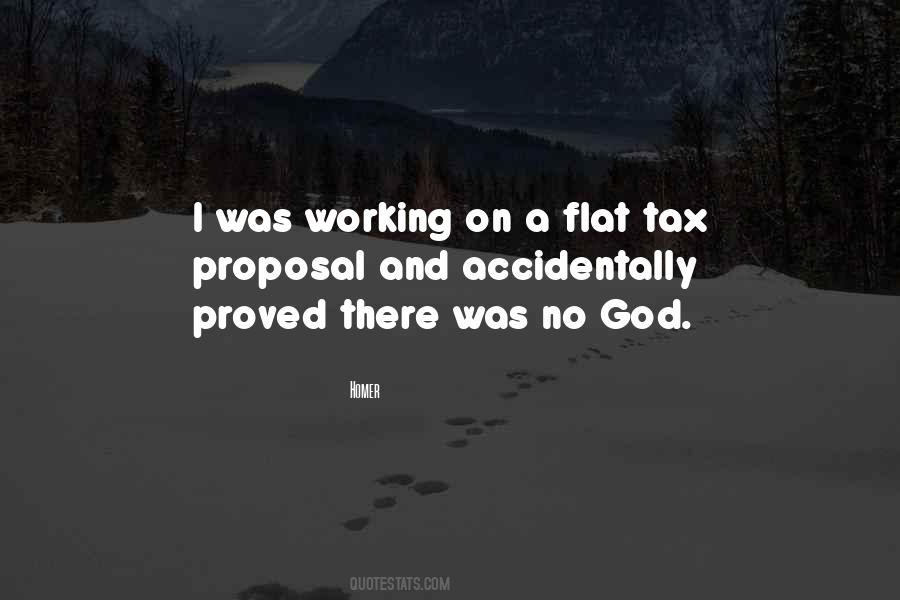 #25. In a perfect world we would bring corporate tax rates down to 25% or less so we can get competitive in the world economy. Ultimately, I would love to see a flat tax. - Author: Eric Cantor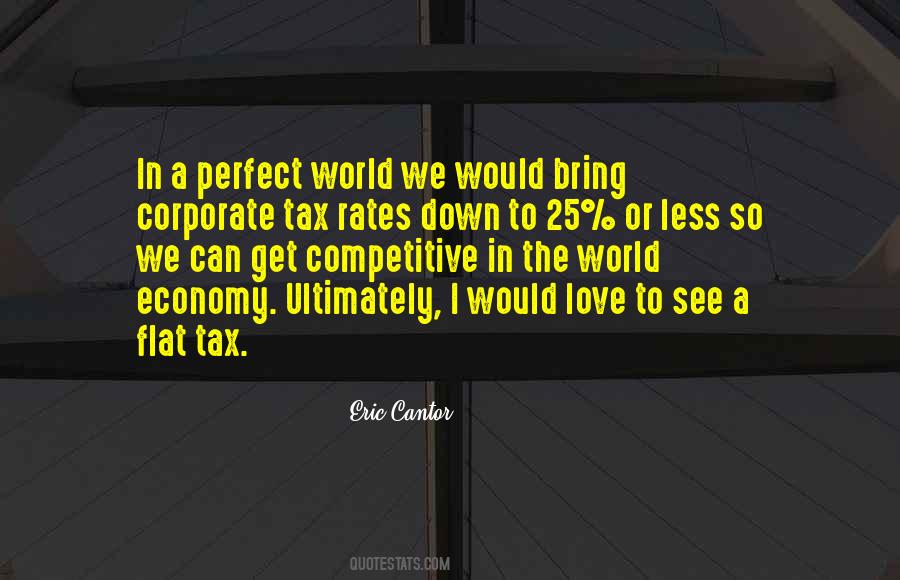 #26. Seeing is an act of creation. - Author: Thomas Walther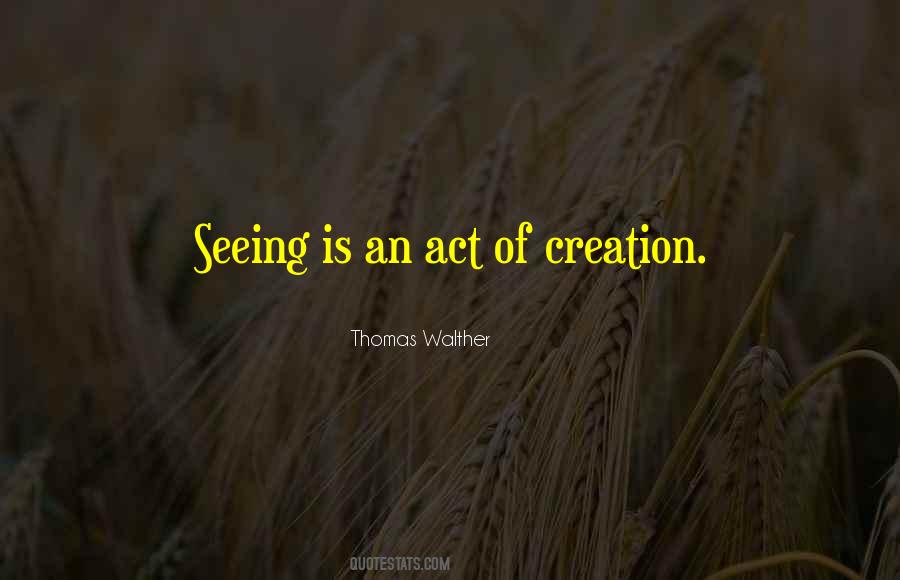 #27. We don't need a flat tax, but a flattening tax, to truly level the playing field. - Author: Jello Biafra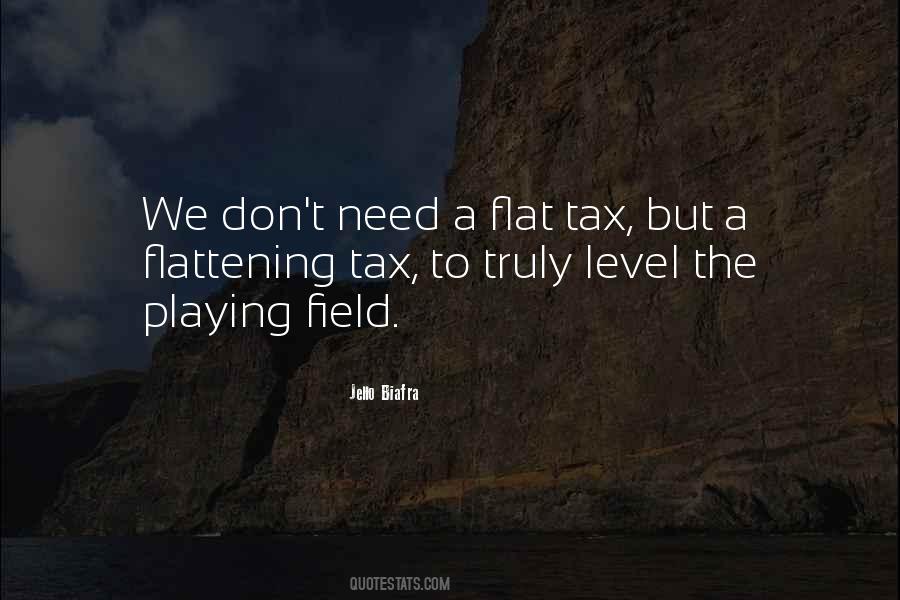 #28. The Fair Tax Equation: T=I(I(.000001)) - Author: Michael A. Wood Jr.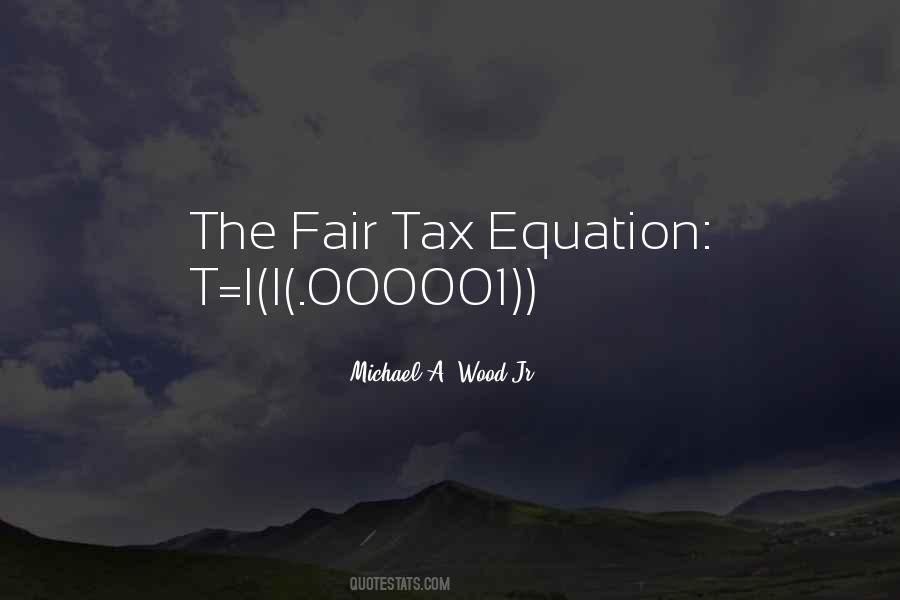 #29. Who's on the case when it comes to the flat tax? - Author: Joshua Micah Marshall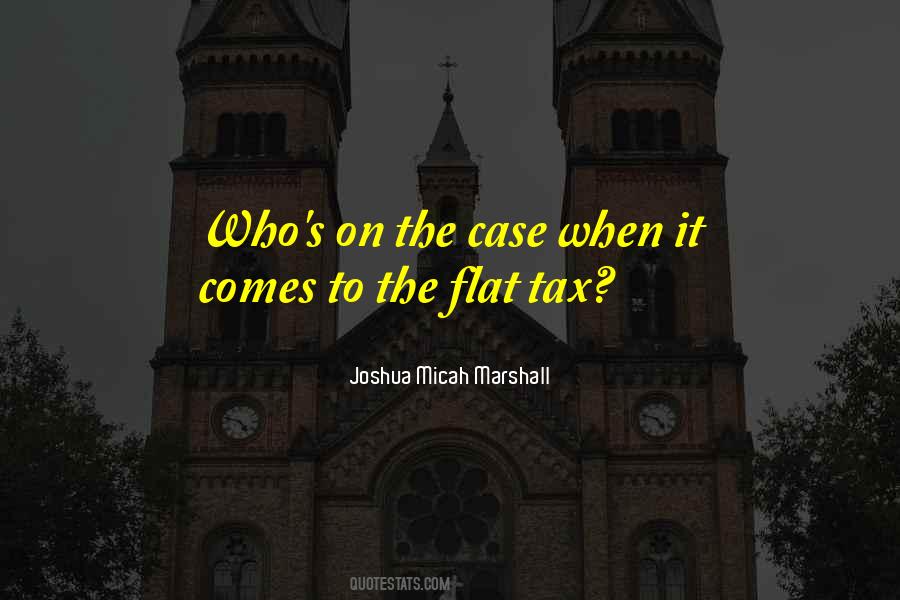 #30. We spend millions of dollars every year just for the right to pay our taxes, but once again, do we really need to do that? Why don't we simplify it? And I've certainly looked at fair tax, I've looked at flat tax, and if I get to the U.S. Senate, I'd like to review that. - Author: John Raese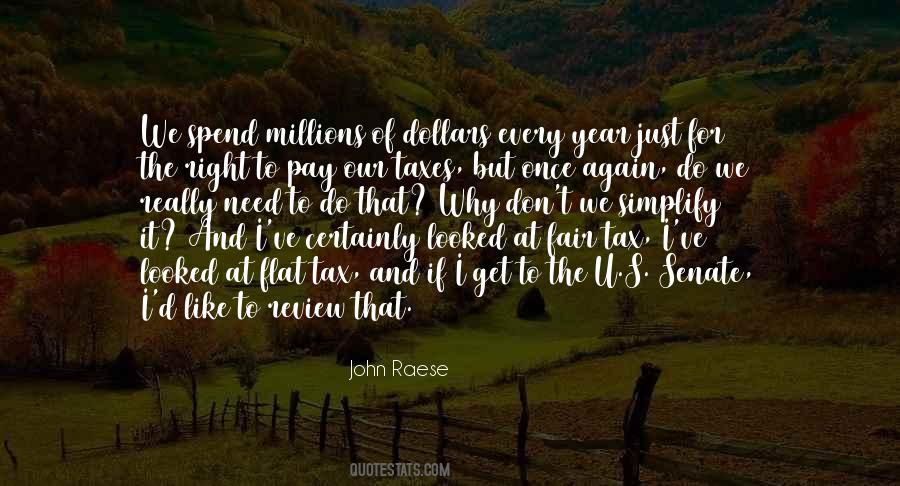 #31. Ben Carson says his flat tax will be around 15 percent. And by God, if he ever shows you the details, you'll see how awesome and deficit-killing it is. - Author: Kevin Drum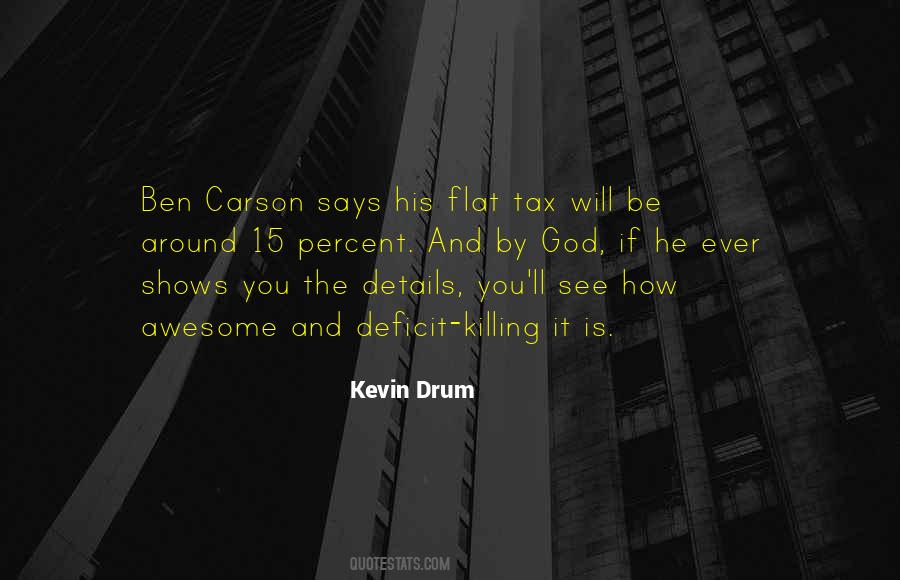 #32. Faith I have, in myself, in humanity, in the worthwhileness of the pursuits in entertainment for the masses. But wide awake, not blind faith, moves me. My operations are based on experience, thoughtful observation and warm fellowship with my neighbors at home and around the world. - Author: Walt Disney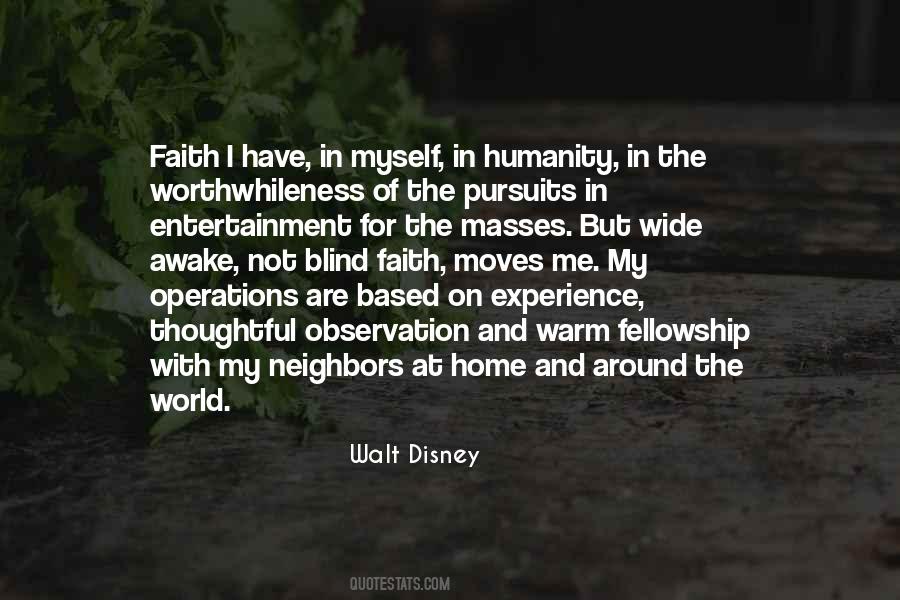 #33. I support transitioning from the progressive tax to a flat tax system - both individual and corporate/business. - Author: Allen West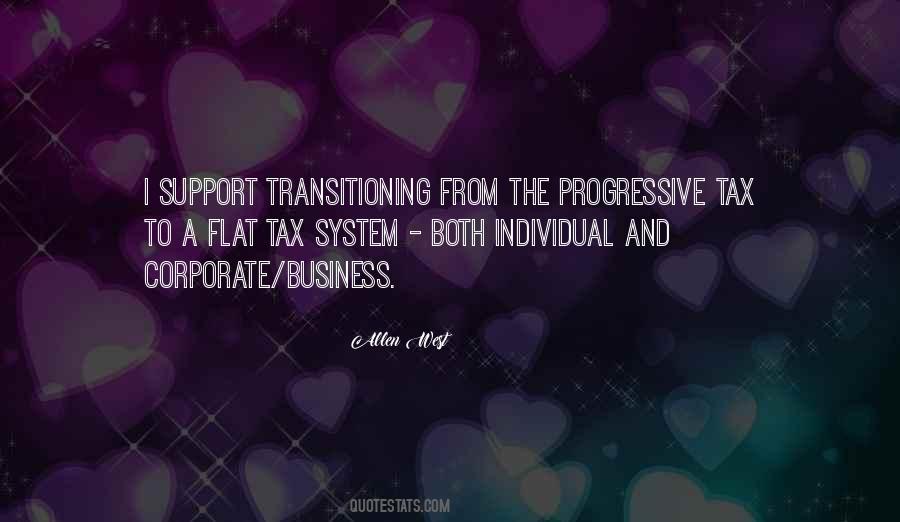 #34. A flat tax is roughly the same as a sales tax. - Author: Bob Frank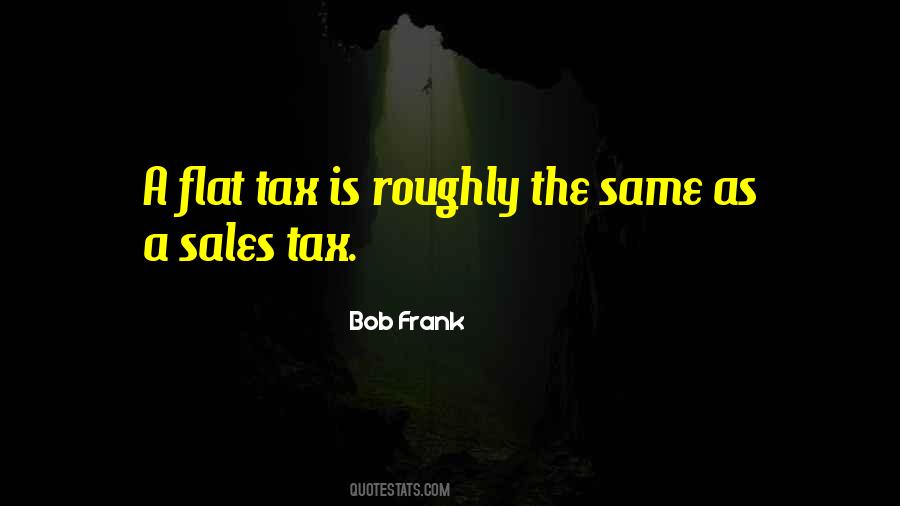 Famous Authors
Popular Topics