Black Eyed Peas Famous Quotes & Sayings
List of top 21 famous quotes and sayings about black eyed peas to read and share with friends on your Facebook, Twitter, blogs.
Top 21 Quotes About Black Eyed Peas
#1. My musical taste is like a 16-year-old girl's when it comes to working out - Rihanna, Black Eyed Peas, Miley Cyrus. I love it all! - Author: Jessica Capshaw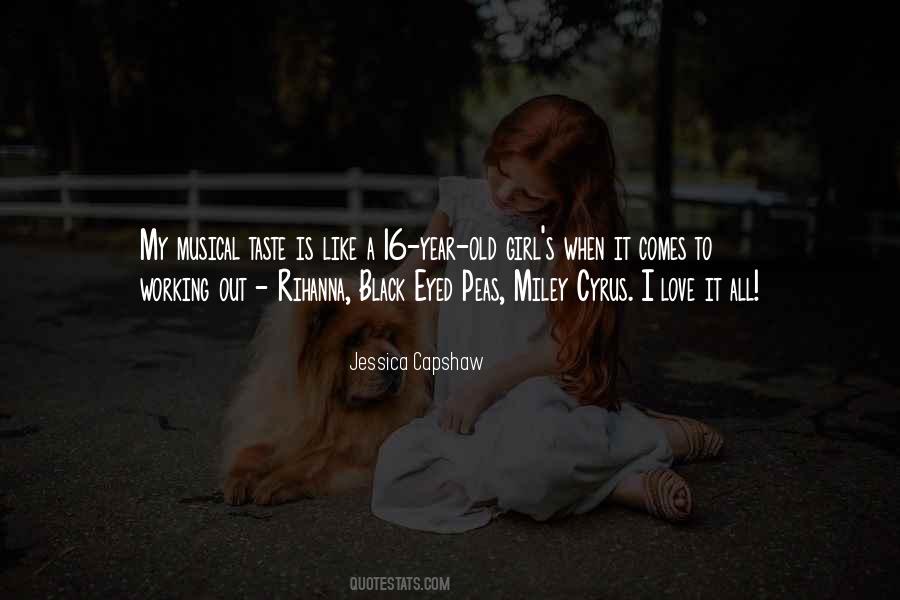 #2. Take control of your mind and meditate. - Author: Black Eyed Peas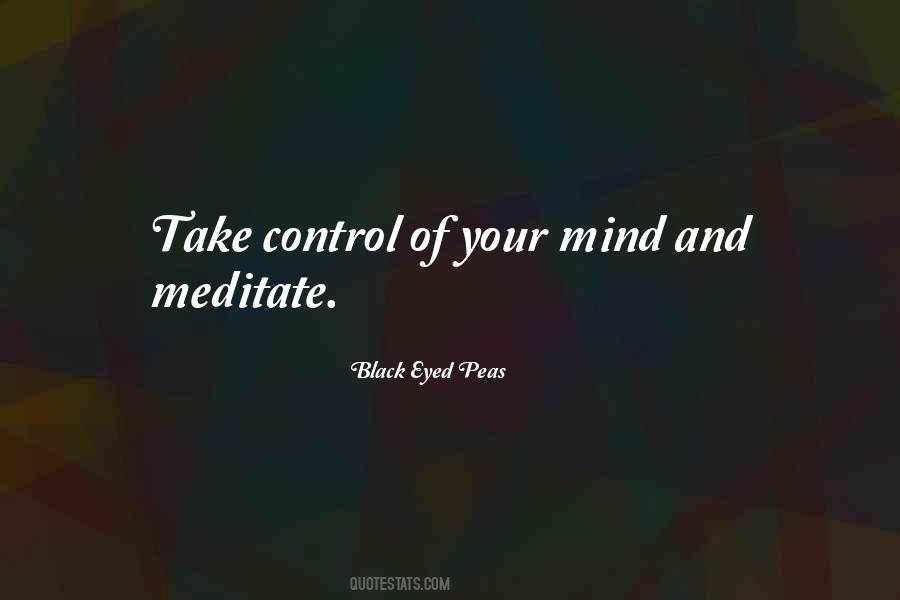 #3. In 2010, aside from that niche of music that I have no interest in - Black Eyed Peas territory, disposable pop stuff - there's almost an incentive to go back to making music as adventurous and groundbreaking as you can, because nobody gets a big hit anymore. - Author: Trent Reznor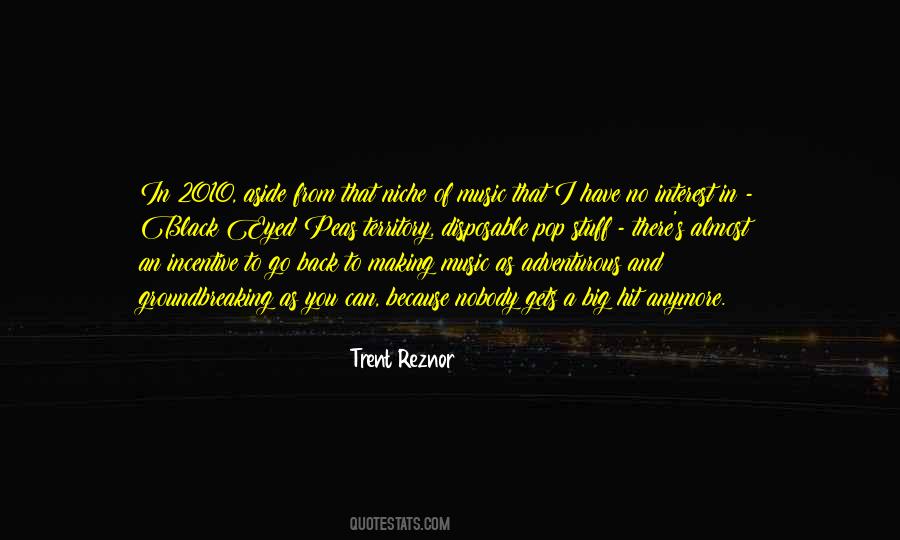 #4. 'I Got a Feeling' by the Black Eyed Peas - Reminds me of happy, fun times with my friends and makes me want to jump around. - Author: Summer Sanders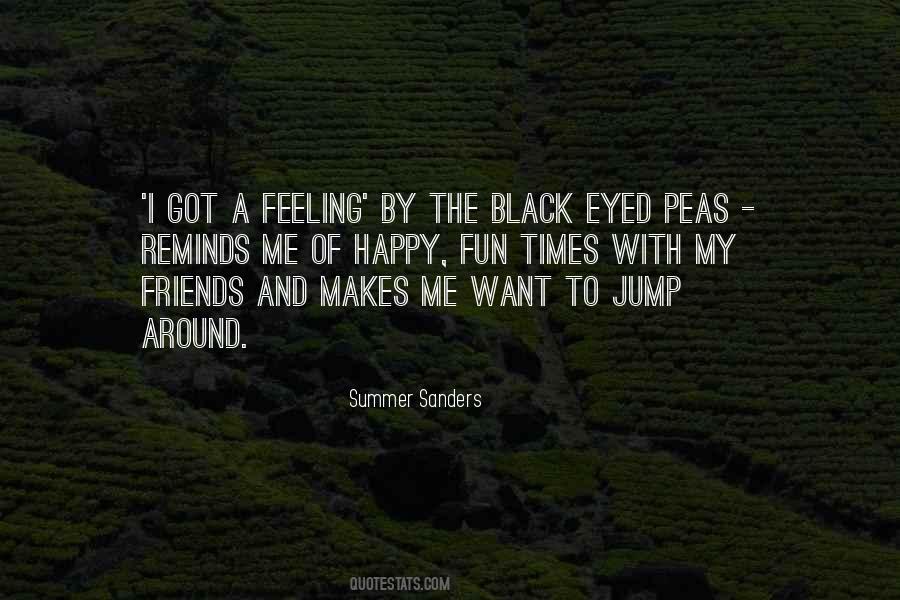 #5. You dirty bastard! How dare you ask me that! - Author: L.A. Casey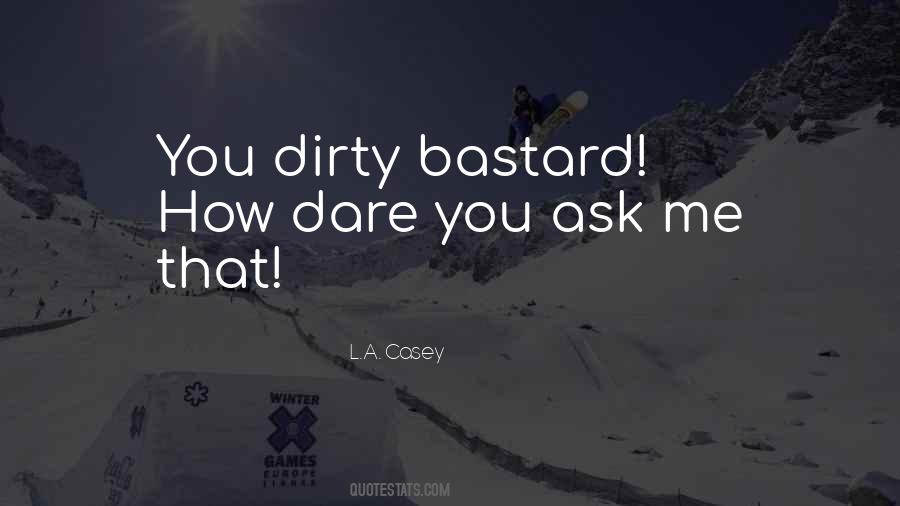 #6. I think Black Eyed Peas are kind of unique in the ways they produce their songs. Their songs are very current. - Author: Steve Pink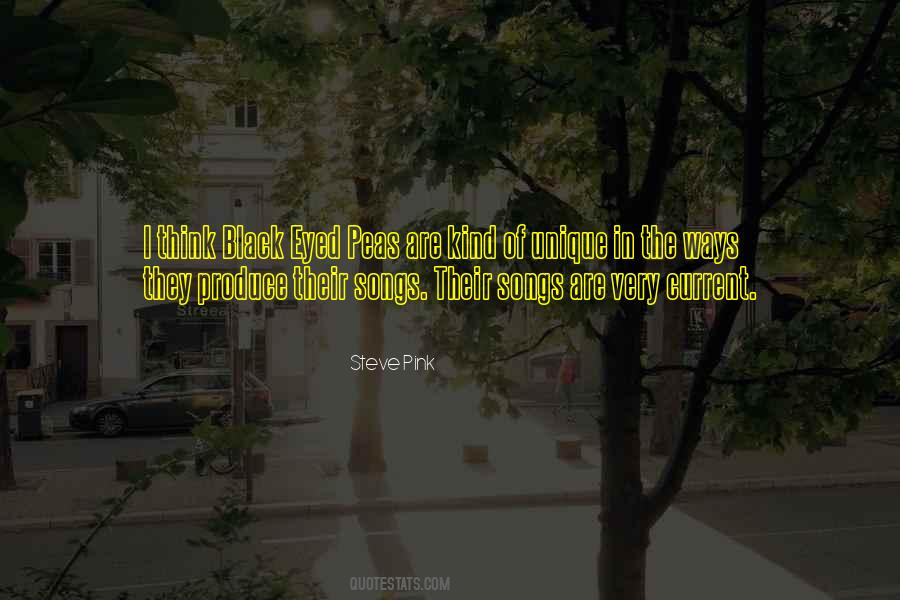 #7. The Black Eyed Peas sell thousands of seats in every country on the planet. You can't get nervous. We're all succeeding in all different parts of our careers. Just because I produce Nas and John Legend and Justin Timberlake doesn't mean it will change the dynamic of the Peas. - Author: Will.i.am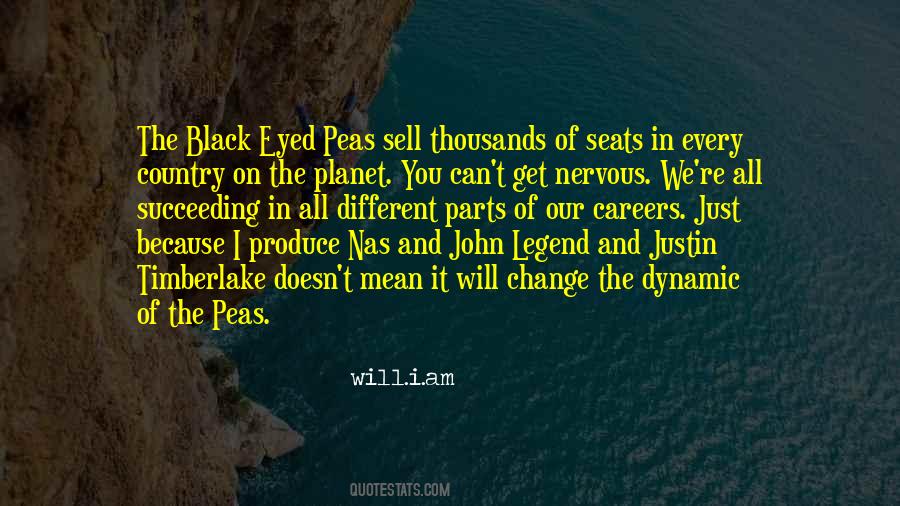 #8. The soft song from the past threatened to awaken feelings and memories she avoided like black-eyed peas and family reunions. - Author: Pepper D. Basham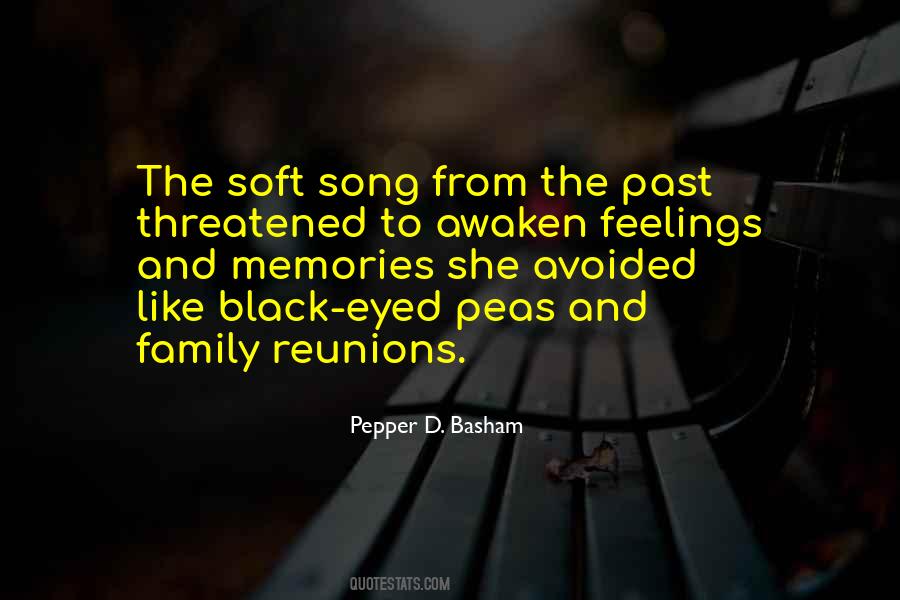 #9. My first work in comics had an Adult theme and I had to create a nom du plume to separate that work and my Children's entertainment. - Author: Holly Golightly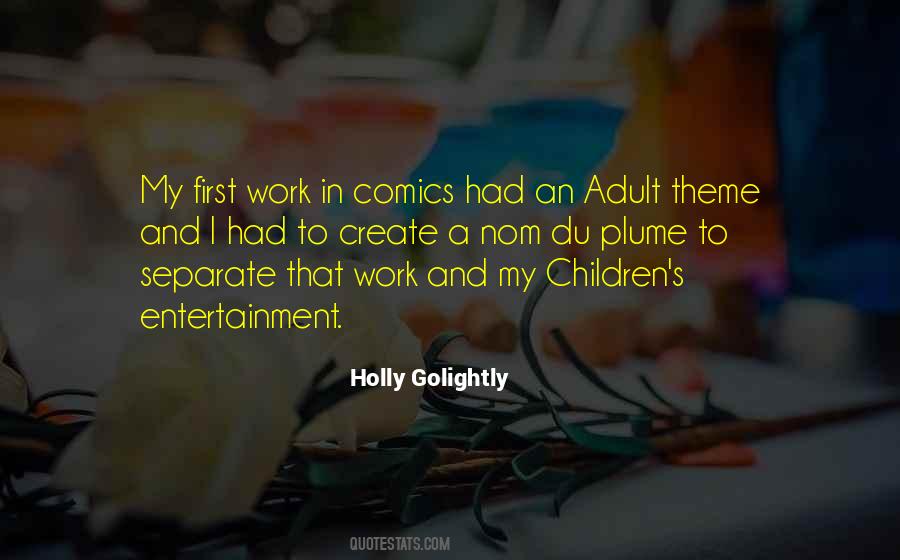 #10. I loved pop music as a little kid. Things like the Black Eyed Peas. If it had a catchy chorus, I was into it. - Author: James Bay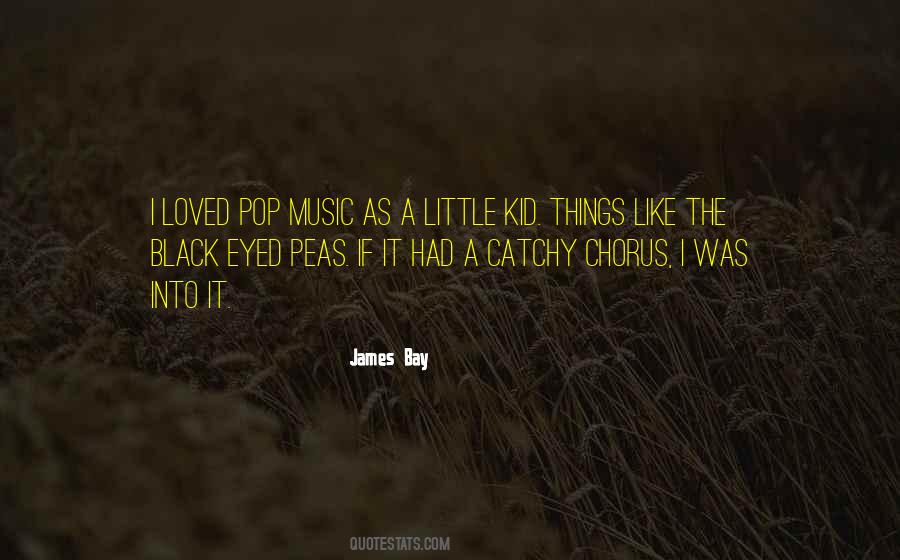 #11. I listen to my iPod as I walk on. If I'm winning I'll listen to the same song, that's like a good luck thing - usually The Black Eyed Peas' Let's Get It Started. - Author: Andy Murray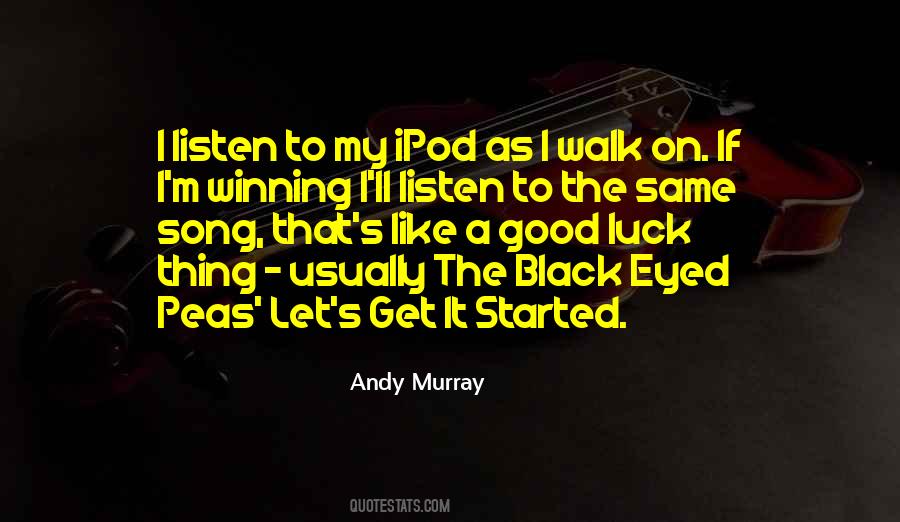 #12. Almost anything makes me laugh, especially jokes at my own expense. And I will never, ever admit to being ticklish anywhere. - Author: Judd Nelson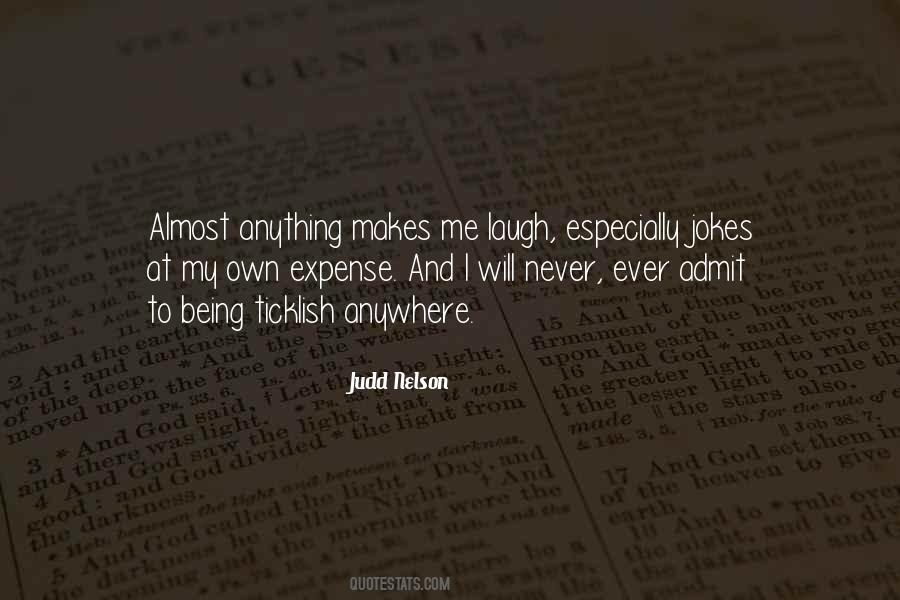 #13. I'm good in the kitchen. I can cook seafood, collard greens, black-eyed peas. - Author: Monique Coleman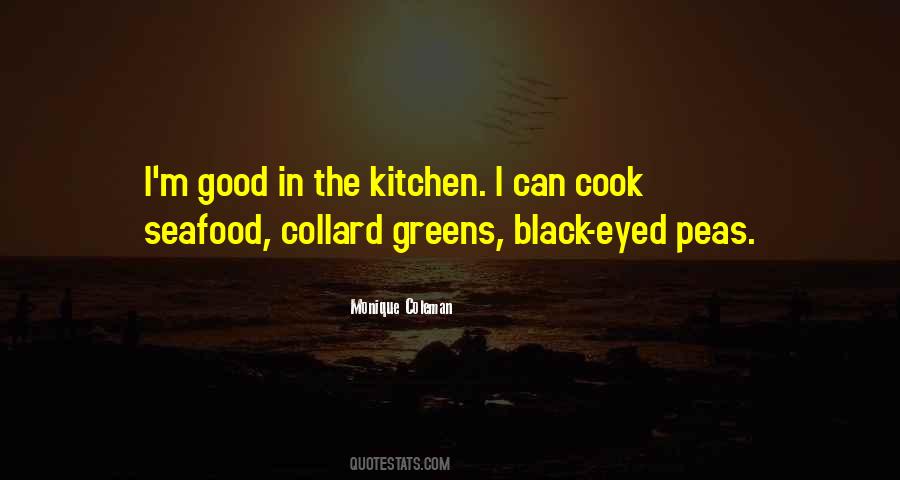 #14. My solo album is different from the Black Eyed Peas albums because I'm a singer first and foremost. There are more ballads and more intimacy between me and the listener because sometimes when you're in a group you don't have space to air out your dirty laundry. - Author: Fergie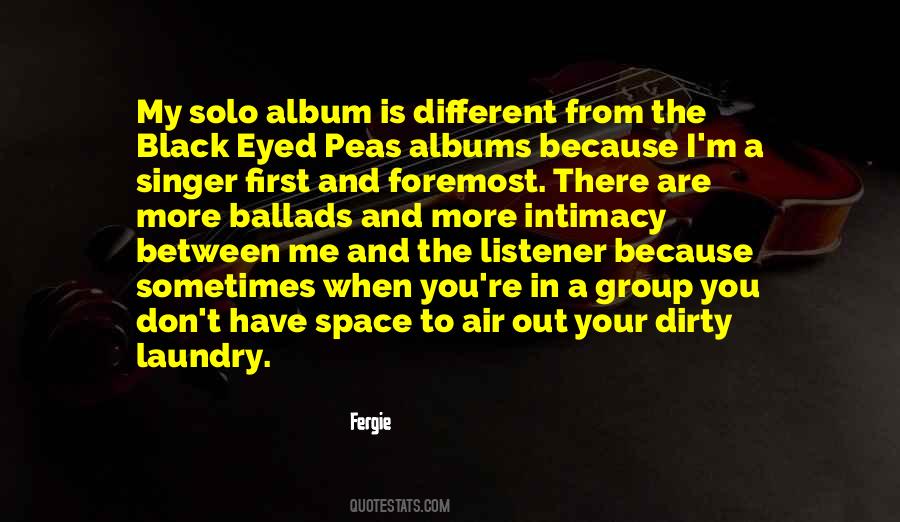 #15. We have fried catfish, country fried steak and cinnamon-roasted pork. We have collard greens, black-eyed peas, hush puppies, biscuits, sweet potato pie and lots of gravy. Most players love it, but we also have a baked catfish for players who are still looking to stay on the approved diet. - Author: Mark Farner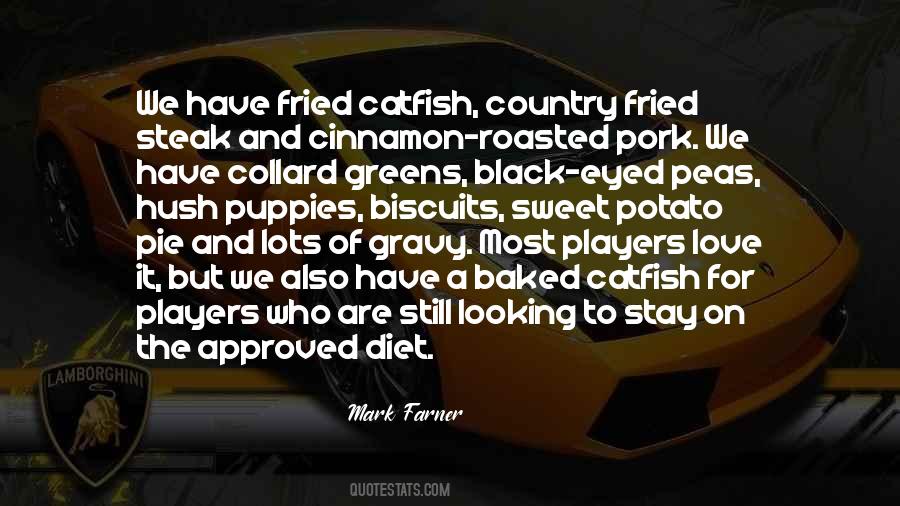 #16. Black Eyed Peas is a chameleon group. - Author: Will.i.am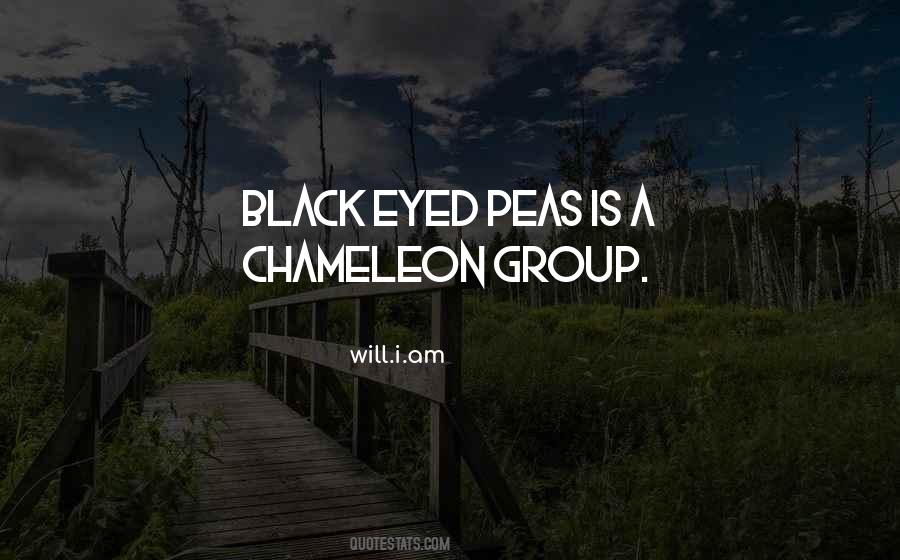 #17. I'm sorry we mistook emotional manipulation for love. - Author: M..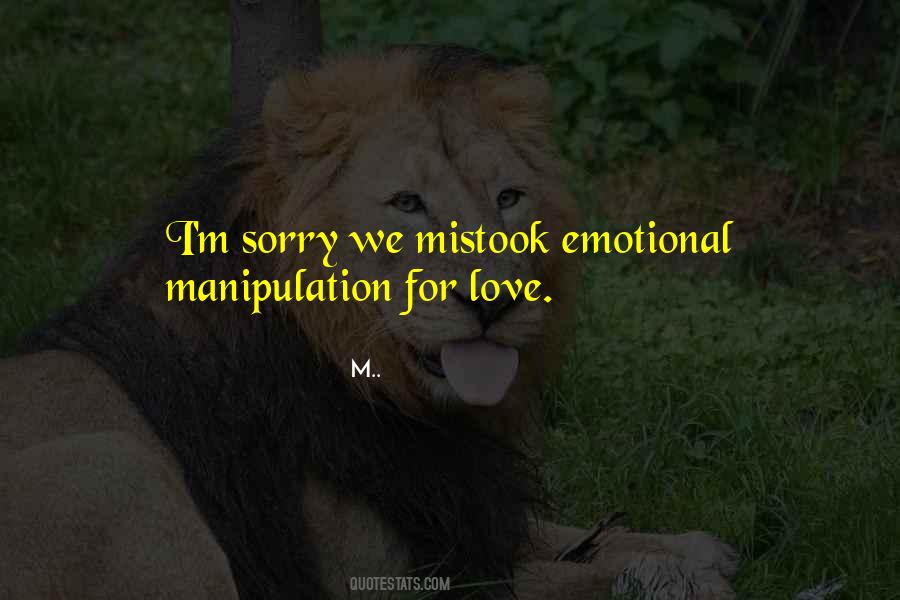 #18. I've got Republican fans. Republicans like the Black Eyed Peas. - Author: Will.i.am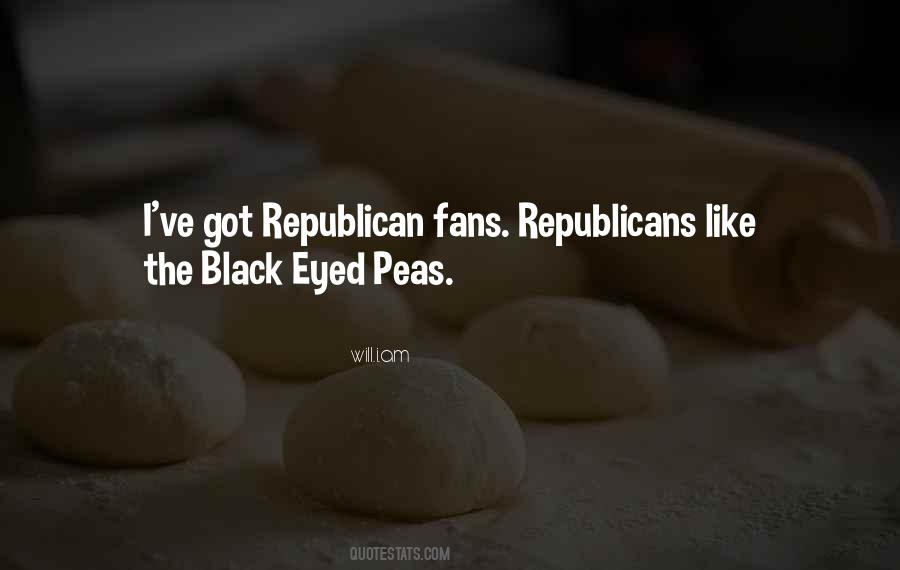 #19. I have spent every New Year's Eve since 1992 in Lourdes. I spend the hour of my birth every year in the grotto. It's a place with meaning for me. - Author: Paulo Coelho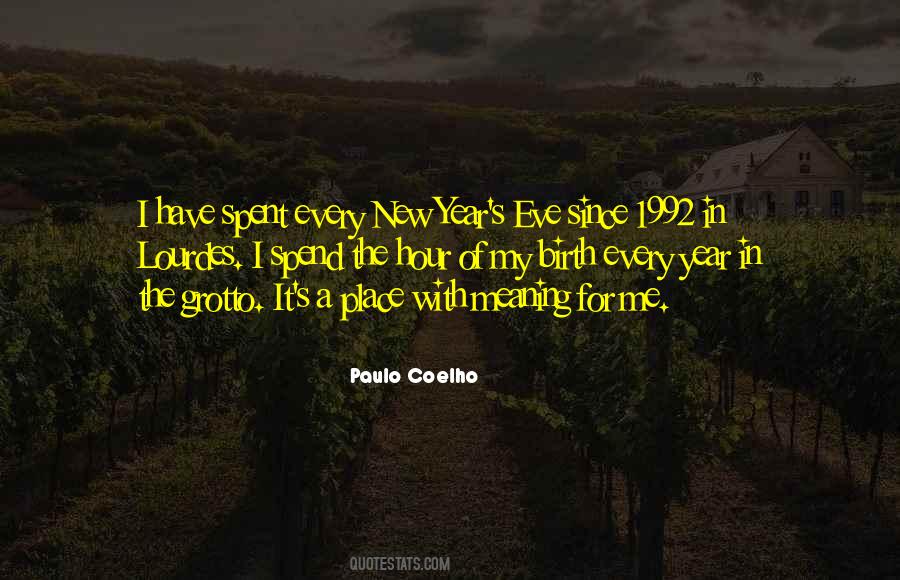 #20. When you look at the Lady Gagas of the world, or the Jay-Zs, or the Black Eyed Peas, these are people who have one album release and it's a worldwide one. - Author: Tinie Tempah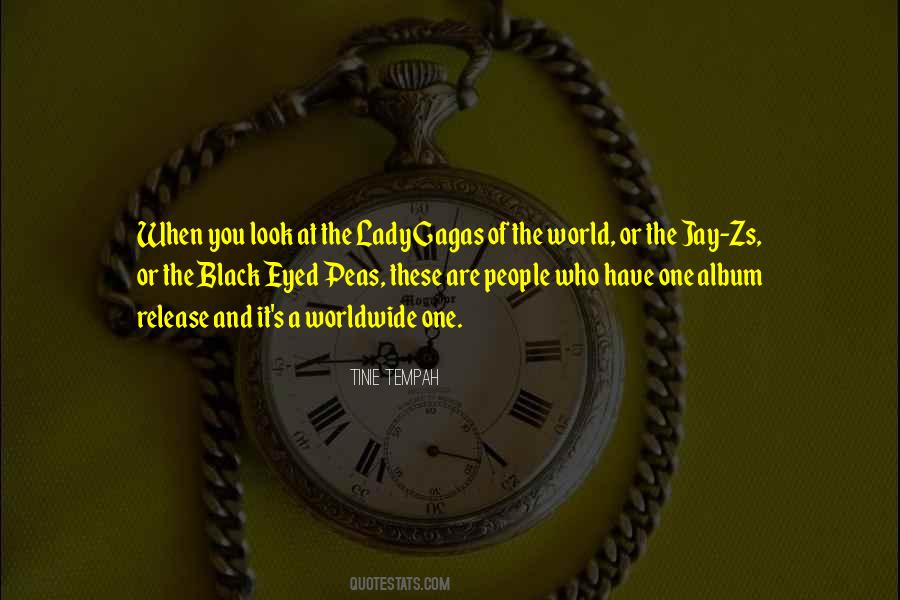 #21. Return to the purity of your innocence where you are enchanted with life. Give love for no reason. Surround yourself with others doing the same ... - Author: Miguel Angel Ruiz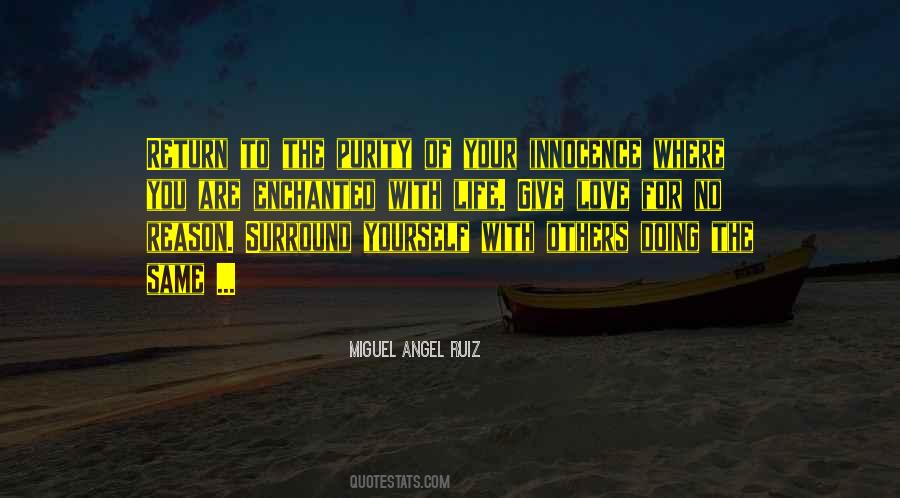 Famous Authors
Popular Topics