Basketball Shooting Famous Quotes & Sayings
List of top 24 famous quotes and sayings about basketball shooting to read and share with friends on your Facebook, Twitter, blogs.
Top 24 Quotes About Basketball Shooting
#1. You take lessons on how to better swing a golf club or a tennis racket, or to learn the proper techniques for shooting a basketball or throwing a curve ball, but what about running? - Author: Danny Abshire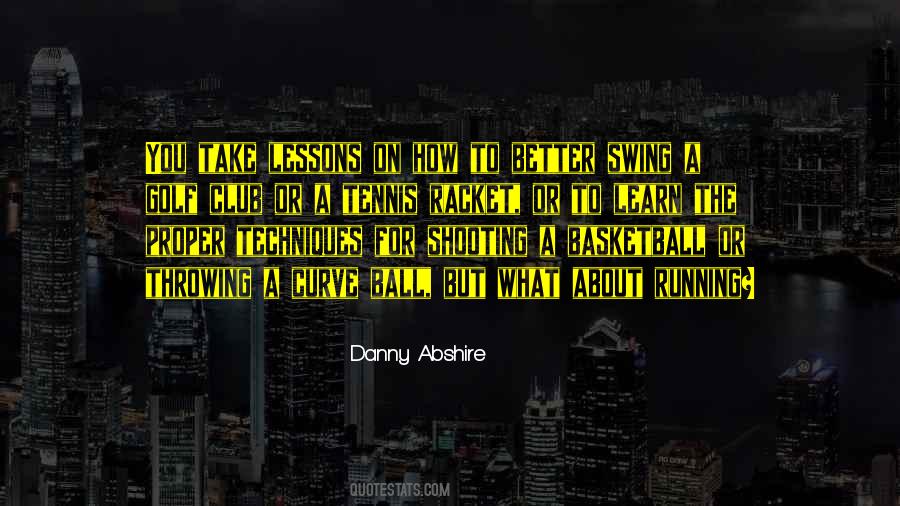 #2. As you keep shooting the ball, you become a better basketball player. - Author: Raekwon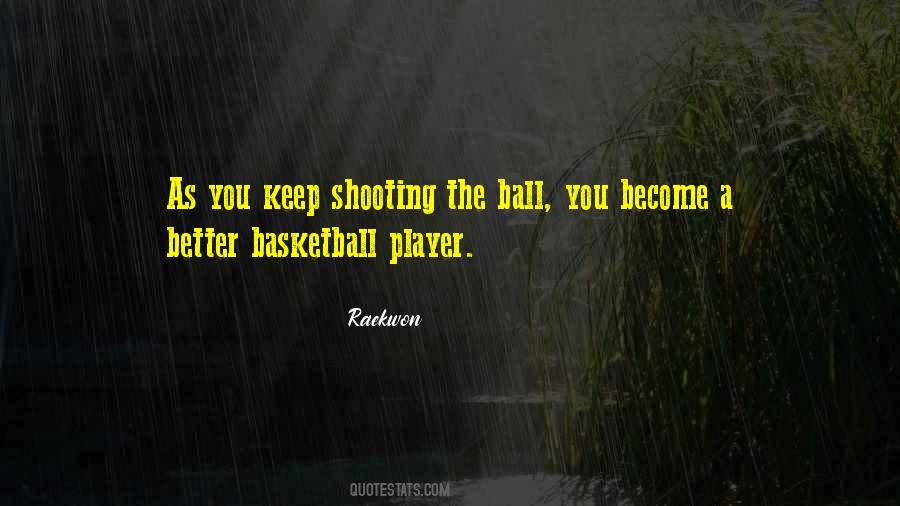 #3. April's air stirs in
Willow-leaves ... a butterfly
Floats and balances - Author: Matsuo Basho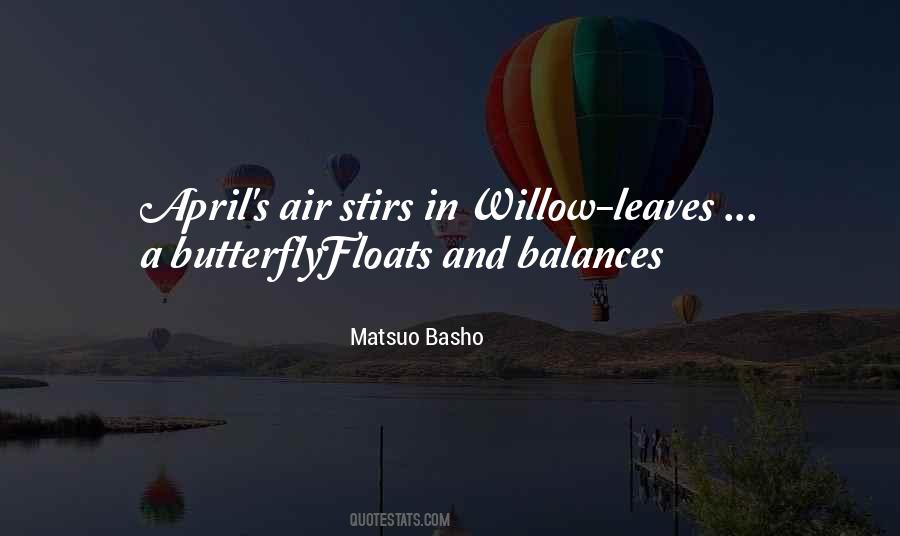 #4. Basketball is big stuff in New York. If you're good in it, everybody respects you. Nobody would want to ruin your shooting eye or your shooting arm. - Author: Bob Beamon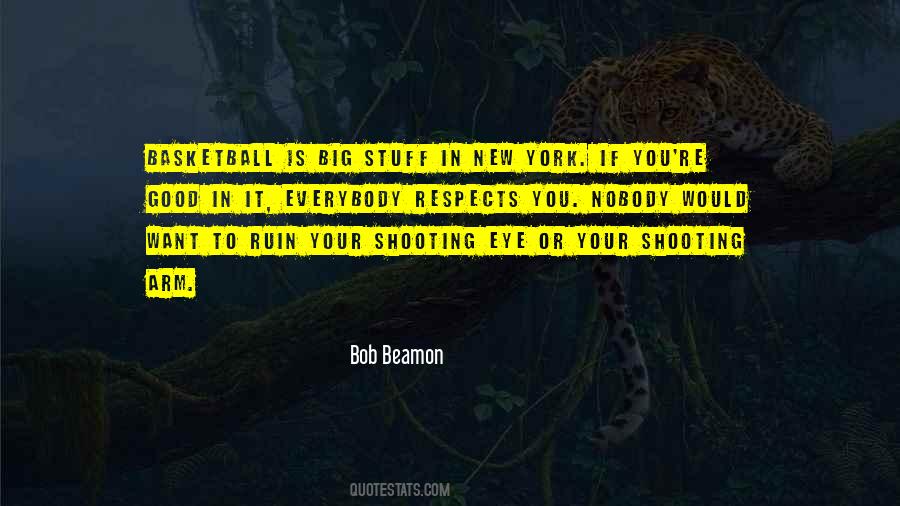 #5. If ever we had proof that our nation's pollution laws aren't working, it's reading the list of industrial chemicals in the bodies of babies who have not yet lived outside the womb. - Author: Louise Slaughter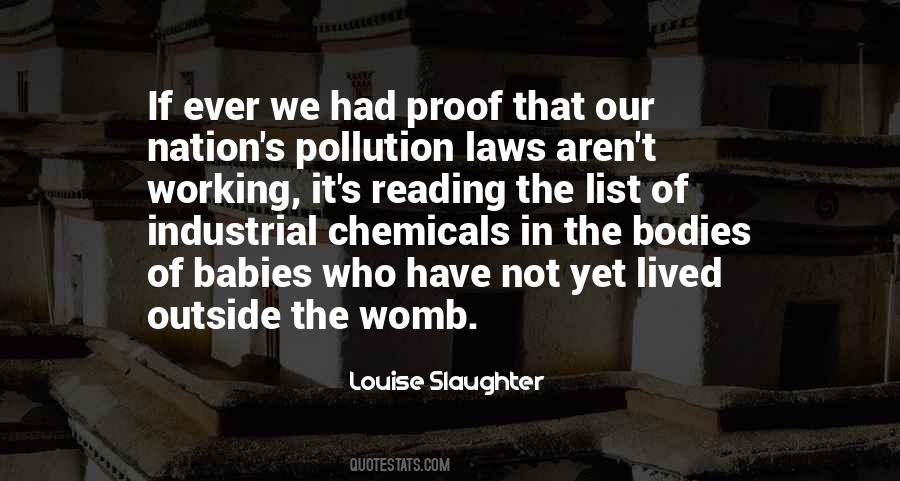 #6. I have had some bad shooting games but that doesn't stop me from getting the ball to my teammates - Author: Jason Kidd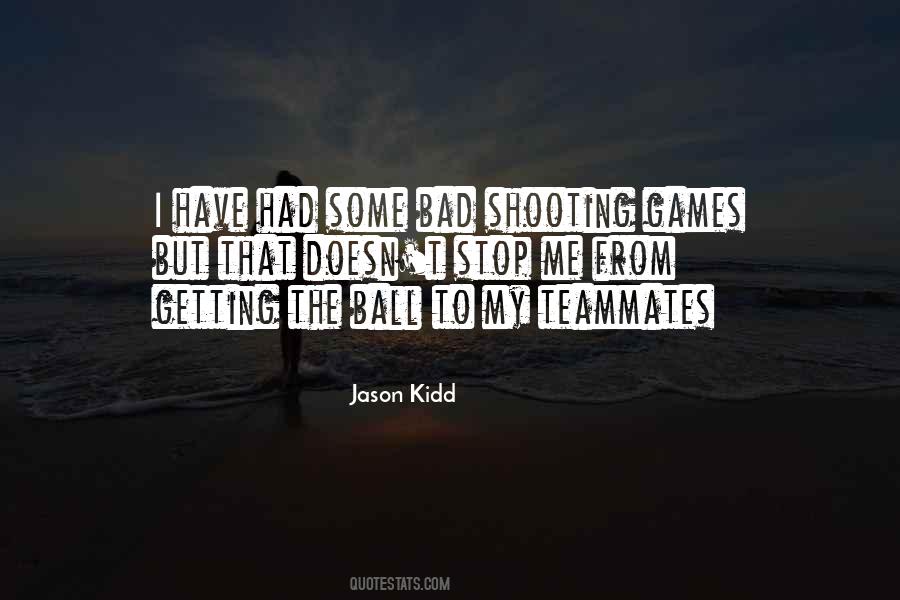 #7. I don't think the goal is, 'How big a star did you ever become?' I think the goal is, 'Were you able to express yourself?' - Author: Albert Brooks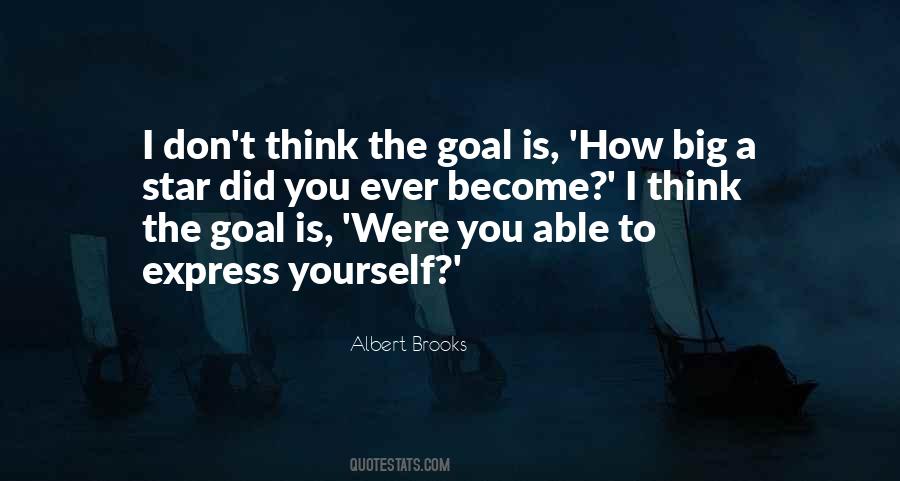 #8. My homies that are around me never give me that 'star pass.' I've hung out with some stars who are playing basketball and everyone let's them score all the baskets. Shooting pool, they let them make all the shots. My homies don't let me get away with that. - Author: Jamie Foxx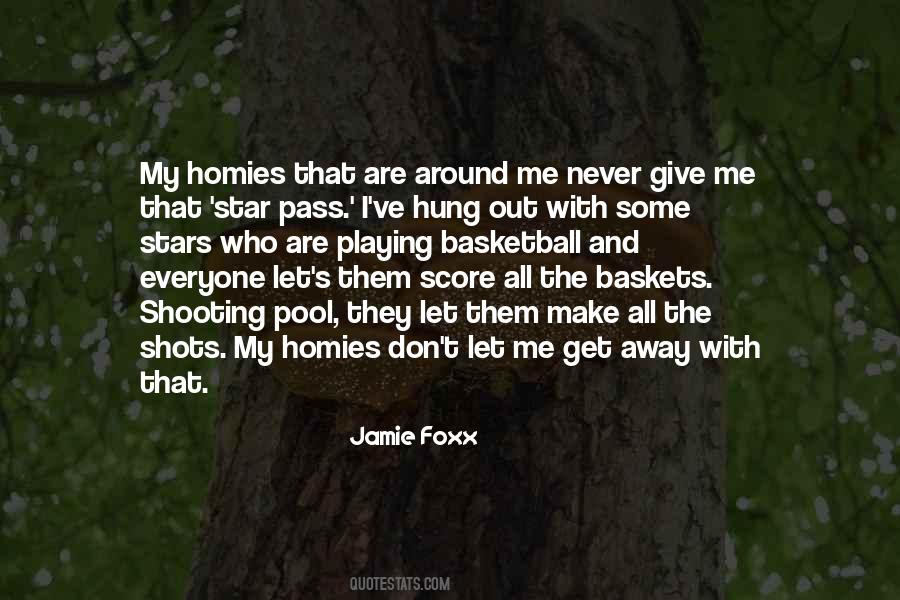 #9. If you're struggling with your shooting, then do other things on the basketball court. Get steals, get assists, get rebounds-do anything on the court to help the team win. - Author: Allen Iverson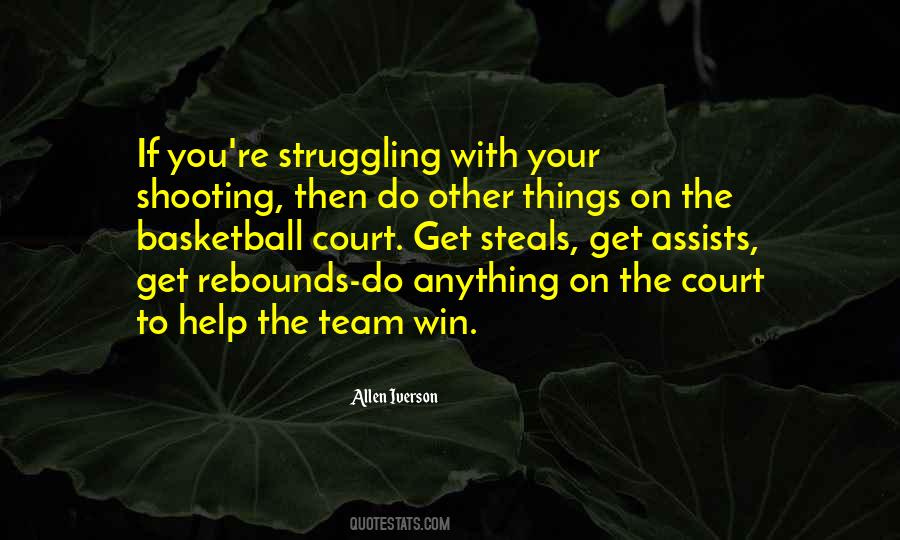 #10. If I don't understand it, it must be art. - Author: Bono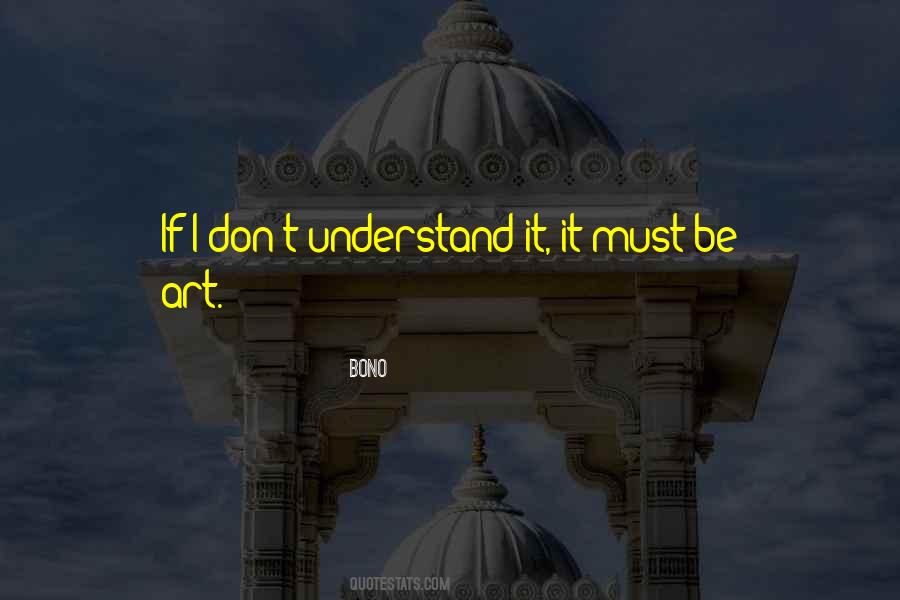 #11. I was taught to play the game from a total team concept-to be able to do everything reasonably well and some things extraordinarily well. If I'm not shooting well, I'll try to be an asset in other ways-like defense, passing, rebounding, and hustle. - Author: Rick Barry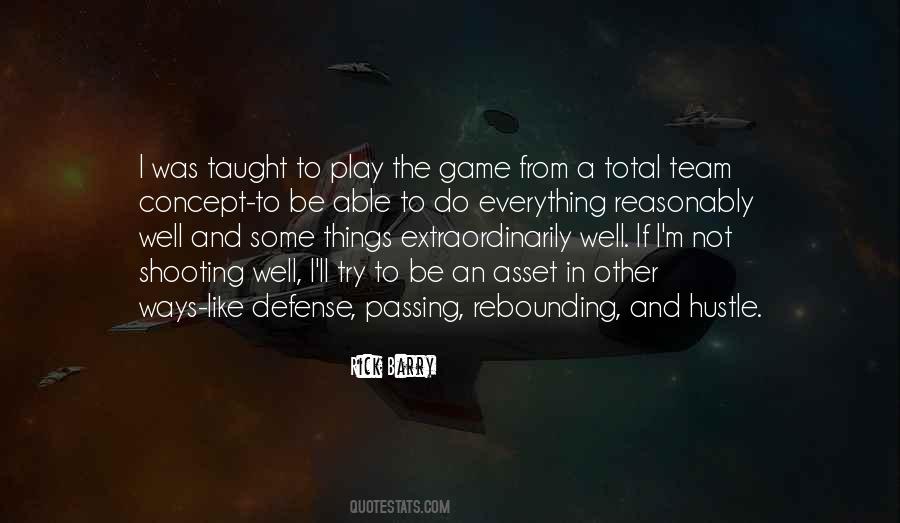 #12. Leadership on virtue can never come from the major political actors; it will have to come from a movement of people, such as the people of a town who come together and agree to create moral coherence across the many areas of children's lives. - Author: Jonathan Haidt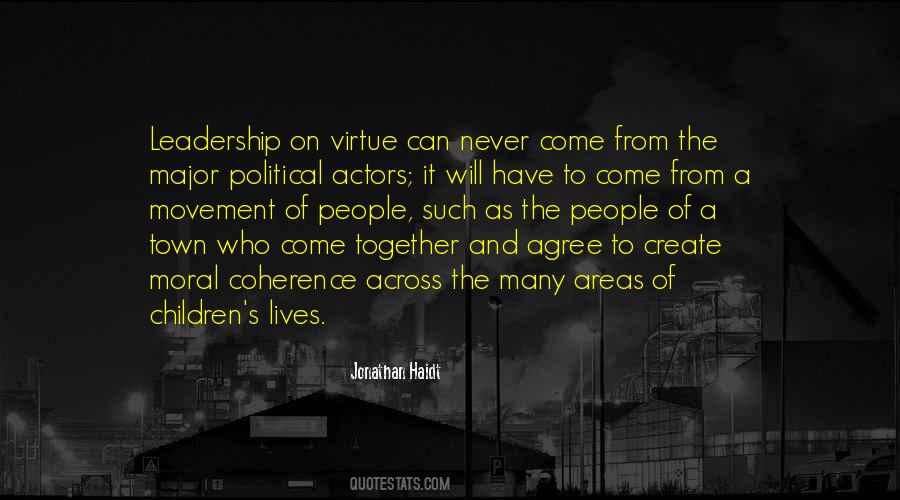 #13. I didn't so much think I needed to address the shooting need. What we needed was somebody who could come in and play the two-three (shooting guard-small forward) spot. If he could've been a pure shooter, great. But if not, we still needed somebody to give us minutes there. I like the guys we've got. - Author: Joe Dumars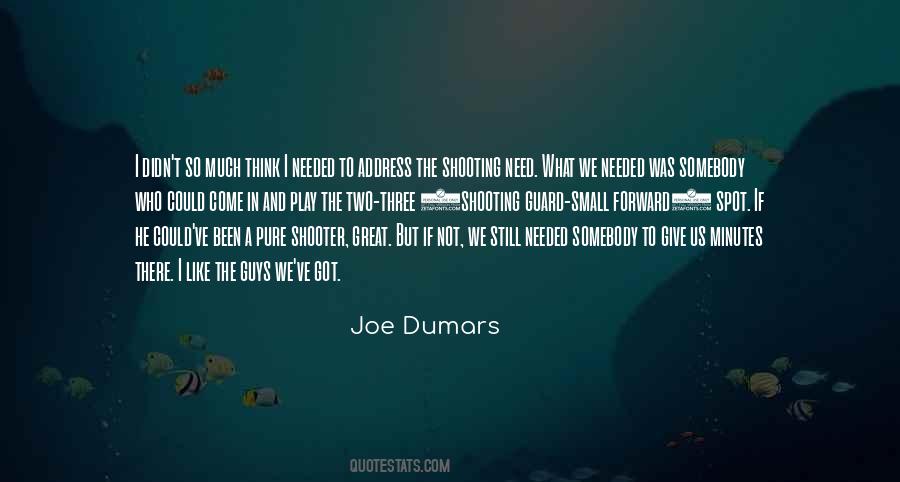 #14. To know the will of God is the highest of all wisdom. Living in the center of God's will rules out all falseness of religion and puts the stamp of true sincerity upon our service to God. - Author: Billy Graham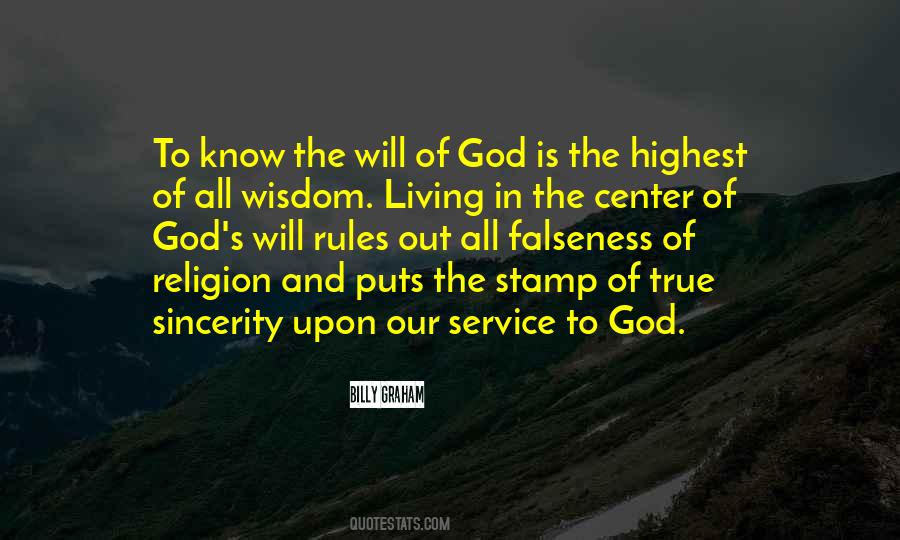 #15. Language learning deserves special mention. It is, bar none, the best thing you can do to hone clear thinking. - Author: Tim Ferriss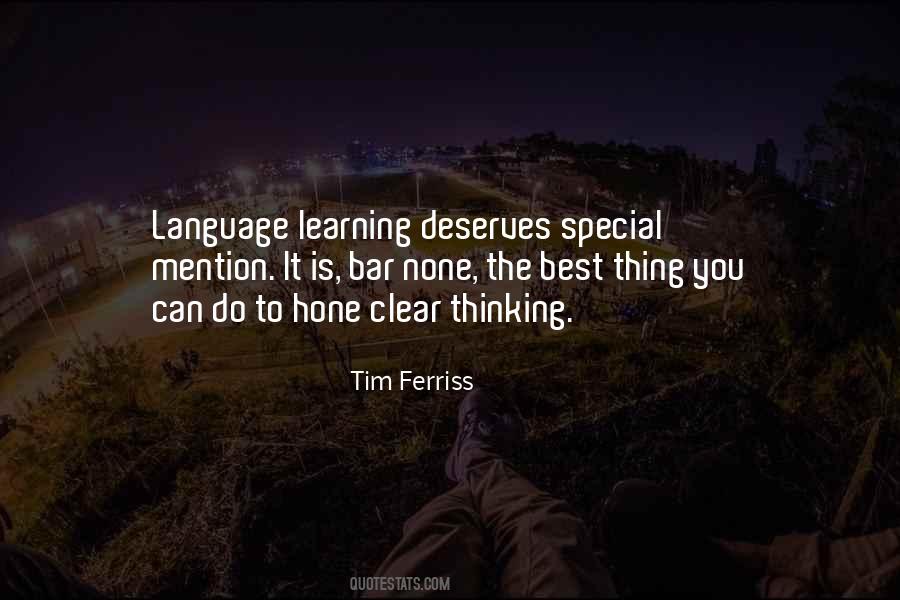 #16. Shooting percentage is just as much about decision making as it is about technique - Author: Jeff Van Gundy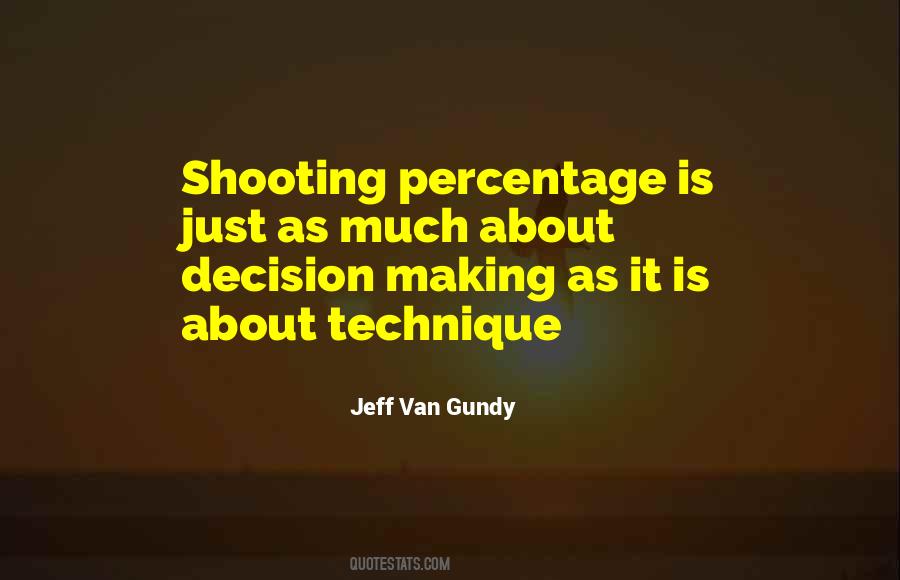 #17. Whoever is present in your spring would more than likely have respected your winter. - Author: Johnnie Dent Jr.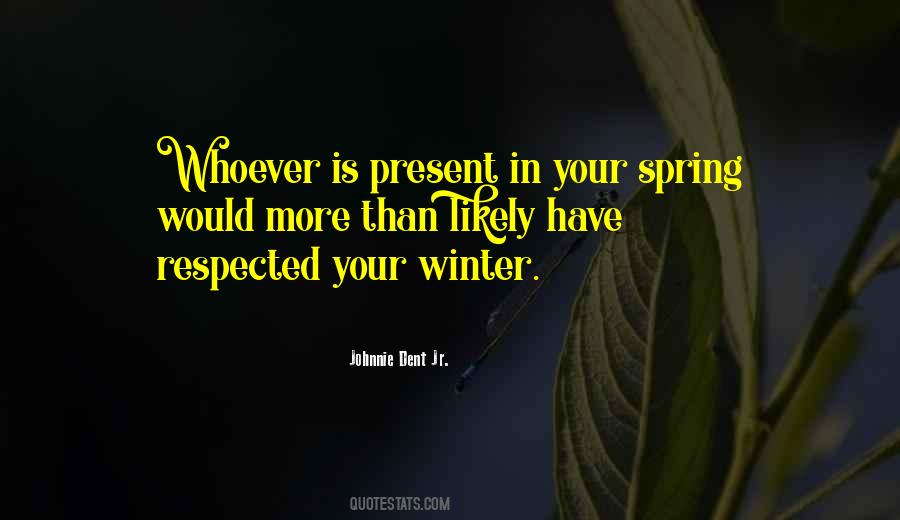 #18. At first I didn't think I was going to fit into Barcelona's way of playing. There was a lot of tiki-taka and I was thinking that without a lot of space to play in, I'd find it more difficult. I worried about that. - Author: Luis Suarez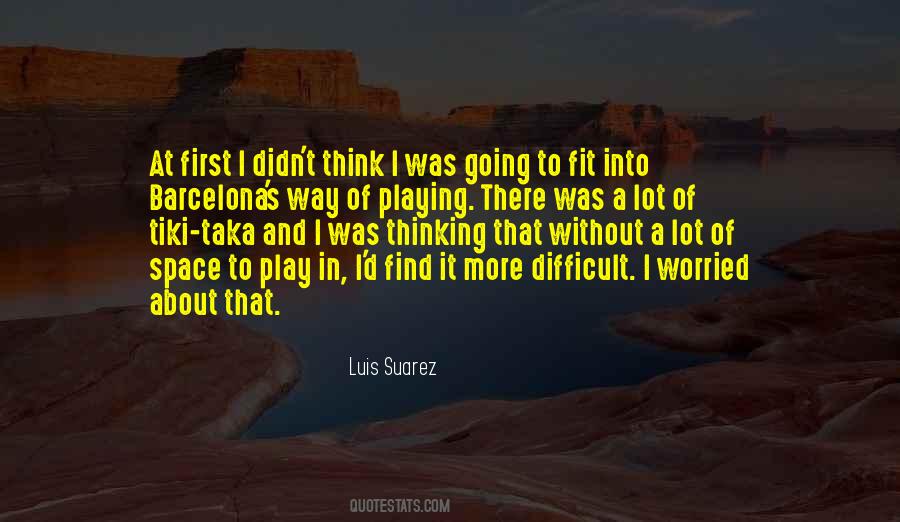 #19. They continue to criticize me for my outside shooting, but I continue to make outside shots. - Author: LeBron James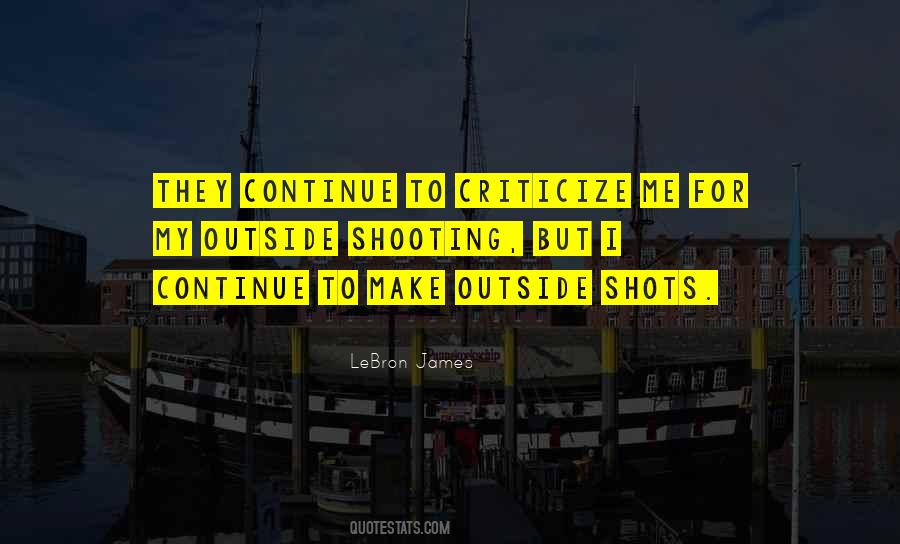 #20. People can smile even when terrified. - Author: NisiOisiN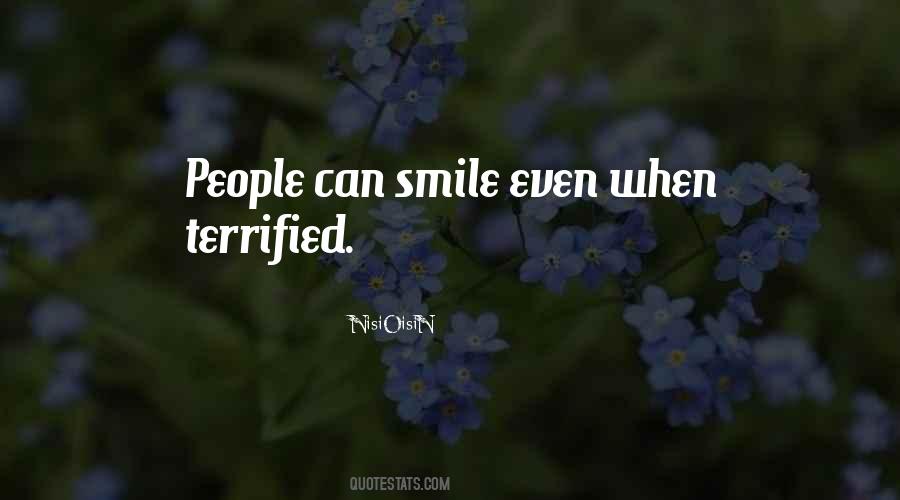 #21. Basketball teams, after the perfunctory lay-up drill, fall into the crowded isolation and personal style of 10 city kids shooting at the same basket or playing one-on-one. - Author: Ted Solotaroff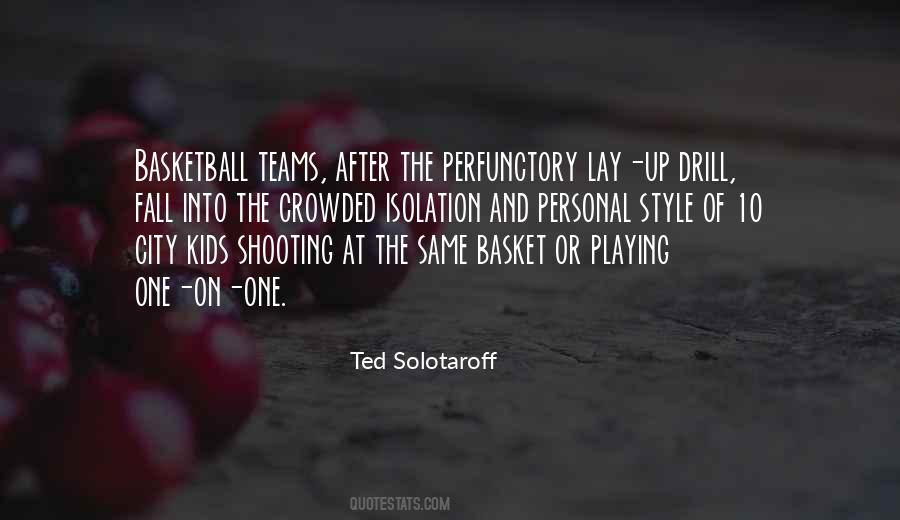 #22. The first time I shot the hook, I was in fourth grade, and I was about five feet eight inches tall. I put the ball up and felt totally at ease with the shot. I was completely confident it would go in. I've been shooting it ever since. - Author: Kareem Abdul-Jabbar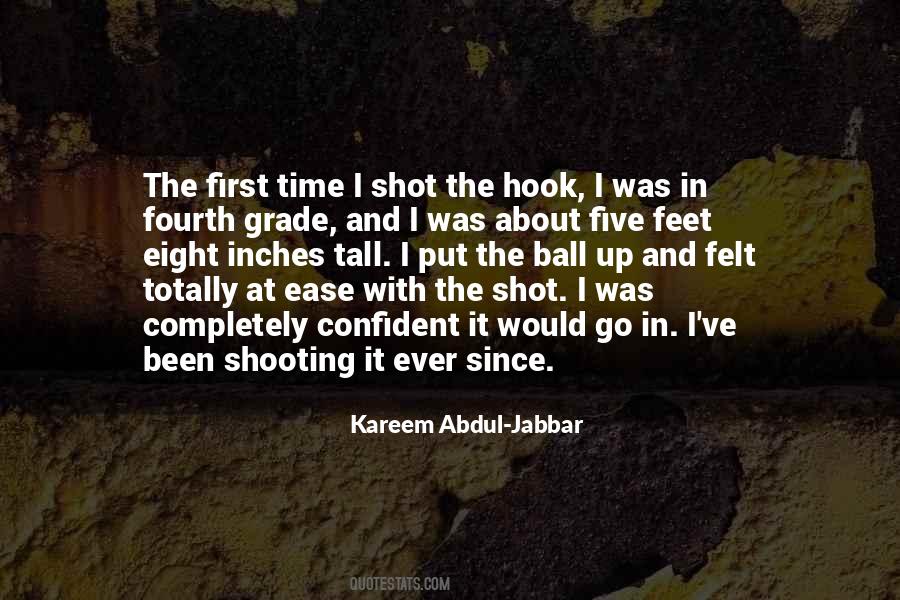 #23. Love is the most practical thing in the world. To love, to be kind, not to be greedy, not to be ambitious, not to be influenced by people but to think for yourself-these are all very practical things, and they will bring about a practical, happy society. - Author: Jiddu Krishnamurti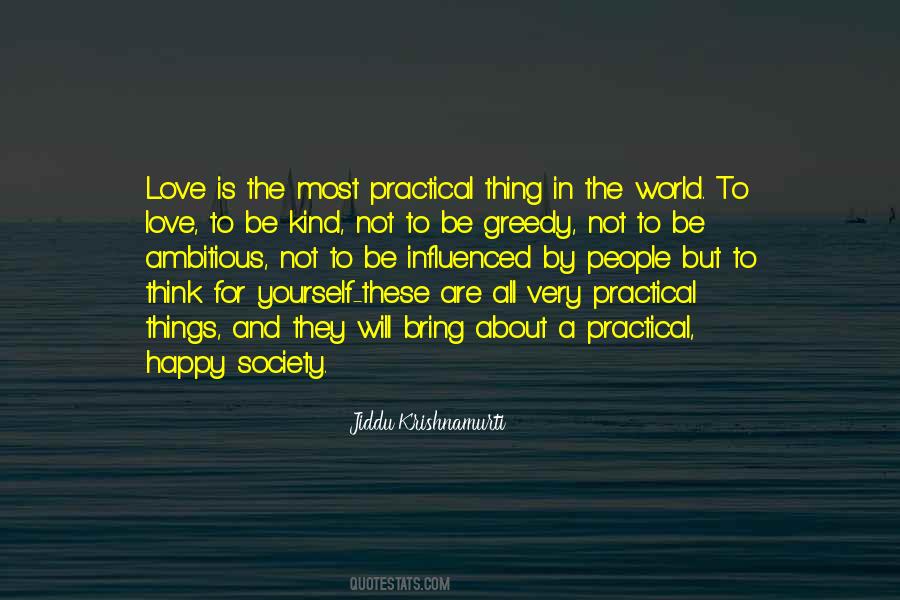 #24. We're shooting 100 percent - 60 percent from the field and 40 percent from the free-throw line. - Author: Norm Stewart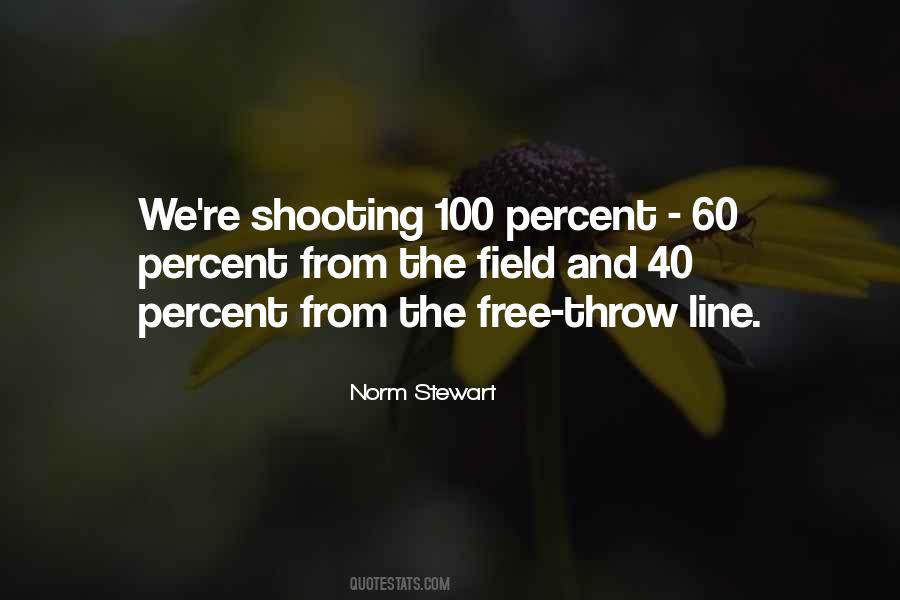 Famous Authors
Popular Topics