List of top 18 famous quotes and sayings about ballet barre to read and share with friends on your Facebook, Twitter, blogs.
Top 18 Quotes About Ballet Barre
#1. I found at a young age that emotions aren't always handled with talking and other emotions. I started ballet, seriously around fourteen, and let me tell you, nothing can give you an emotional reset like a good ballet barre.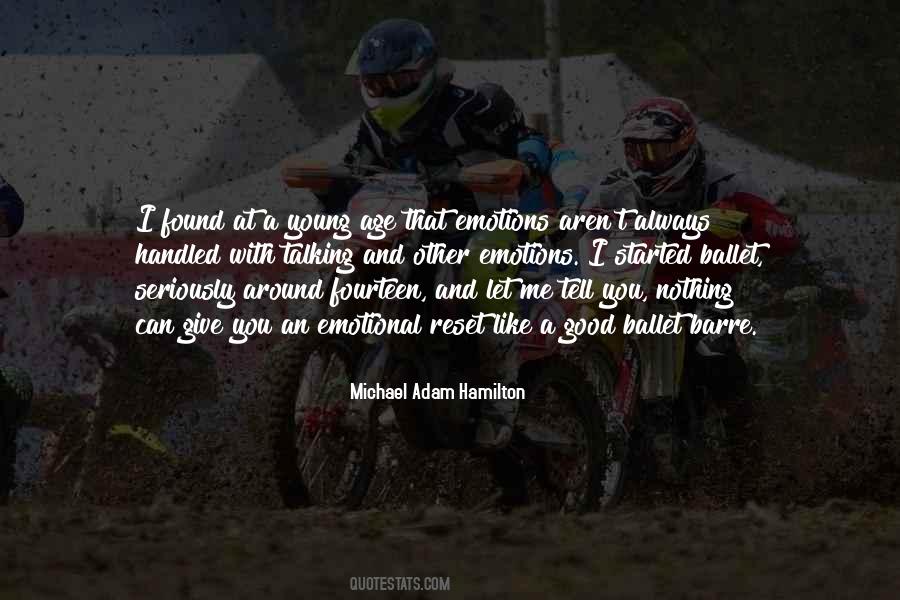 #2. Don't hold on to the barre like, 'I might die.' It's just ballet.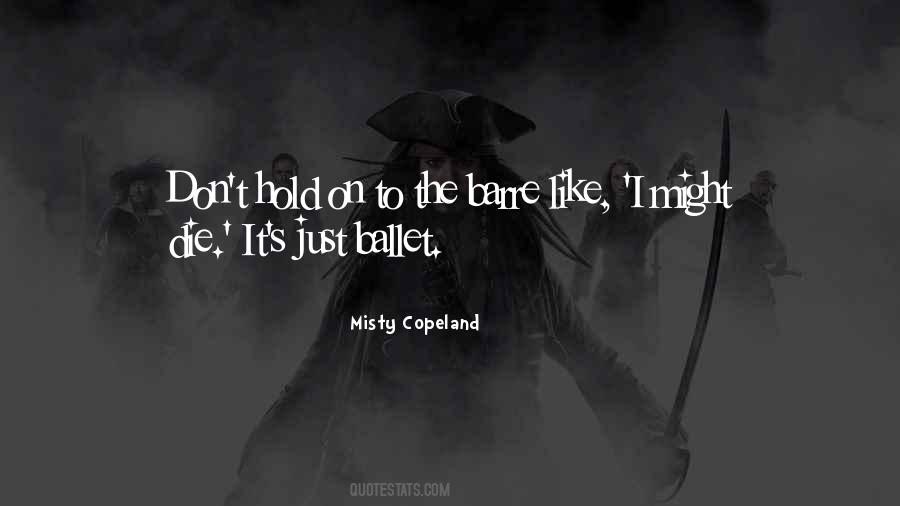 #3. I take ballet class as often as possible - up to 5 times a week - and try to go to the gym on the days that I don't take class. I also do a floor barre/Pilates mat class almost everyday.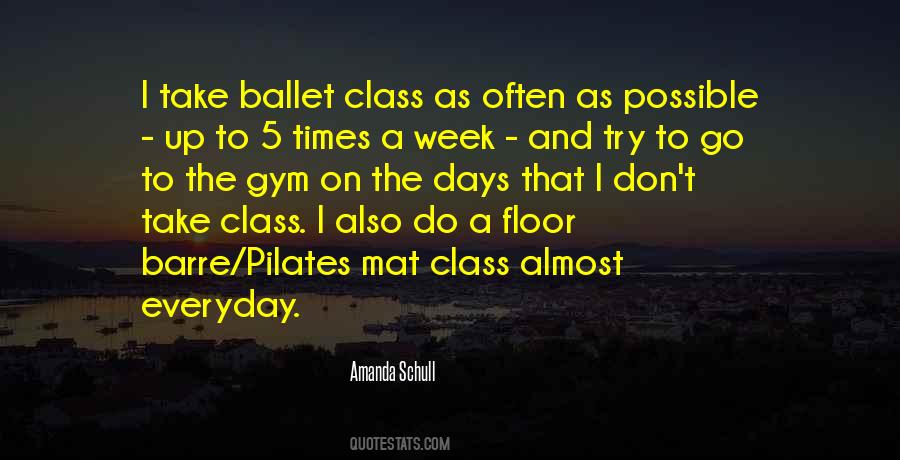 #4. Definition of a wanderer, Eddie thought, a guy who's always looking beyond.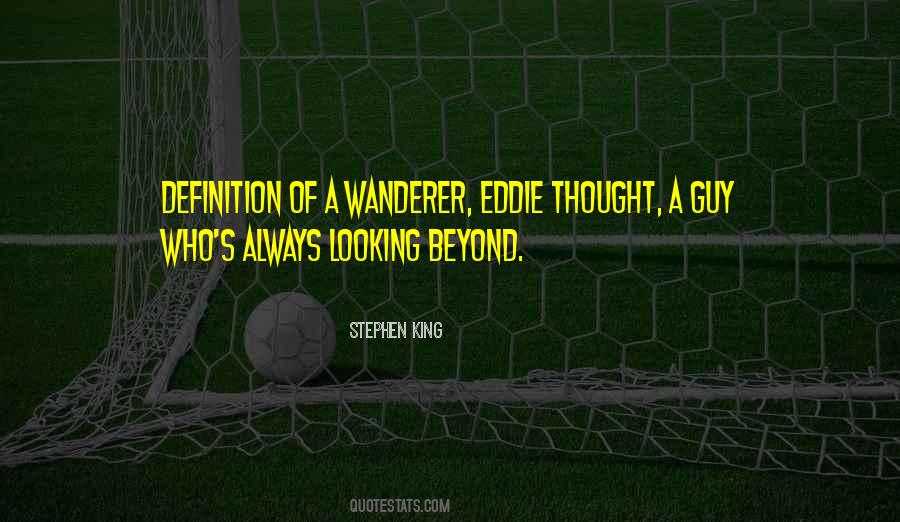 #5. Sometimes when I speak to groups or I'm interviewed by a journalist, I ask them to imagine their communities without Girl Scouts - to imagine the thousands of food drives and clothing and toy collections that would never take place if not for Girl Scouts.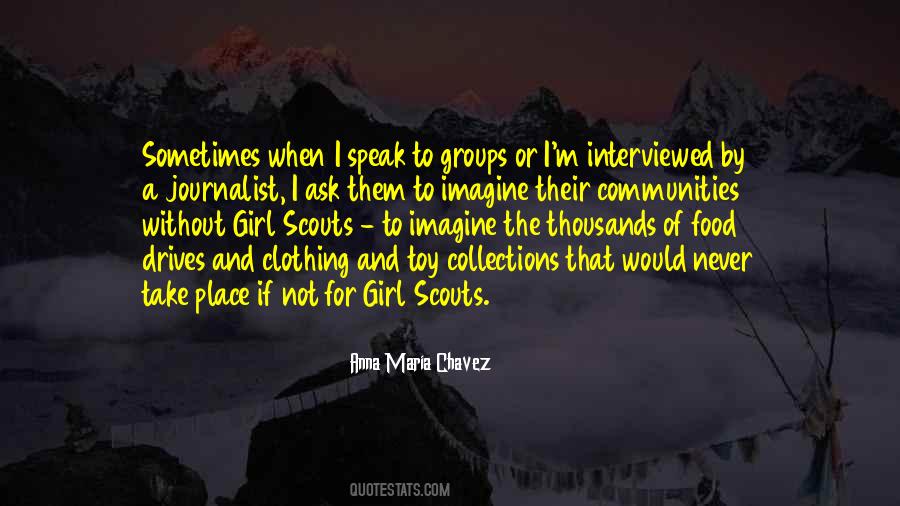 #6. I do everything I can on a daily basis just so I can have something to give back to the world.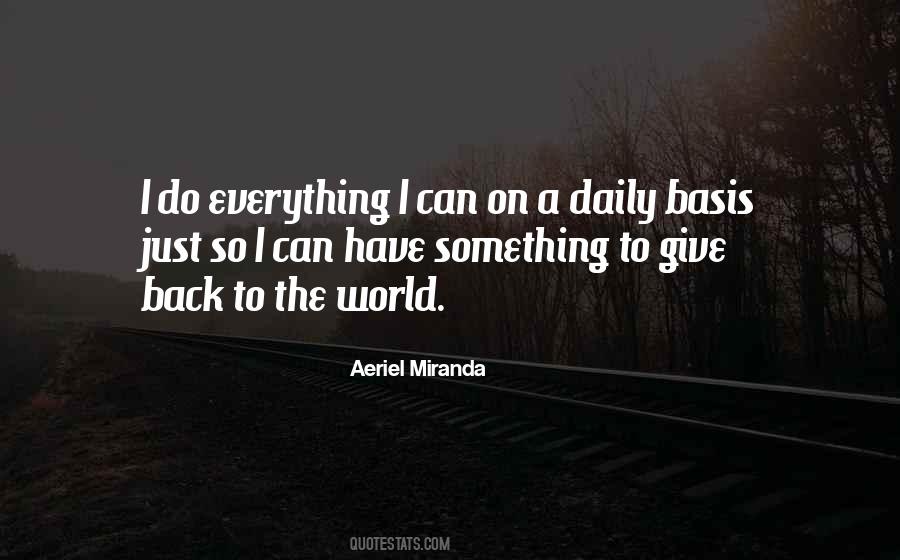 #7. I have a ballet barre in my gym. I turn the music up so loud that the walls are pulsating, and I go for it for an hour.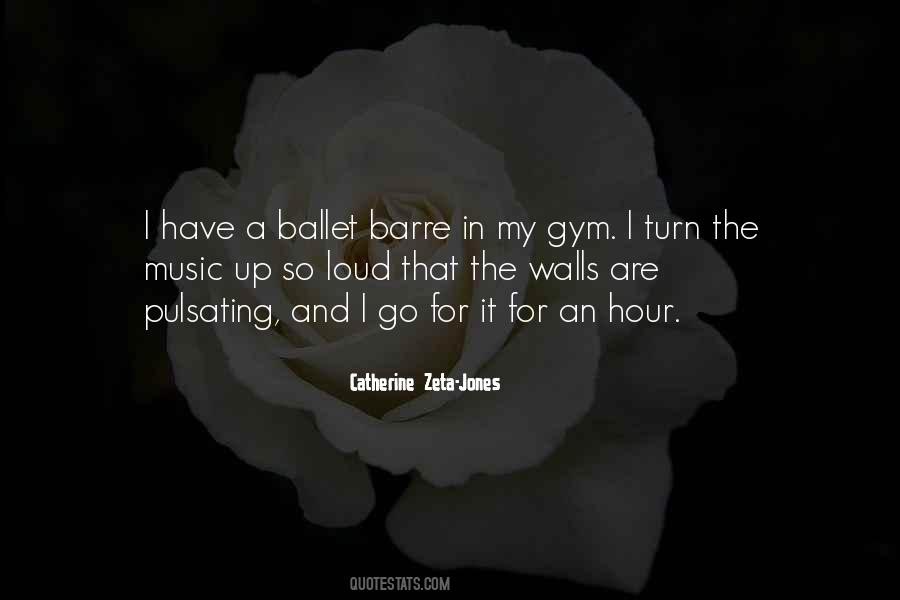 #8. But it's this one boy, hanging over a barre, sharing his history, who ended up here with me, in this moment, by pure fate. I wonder what it would be like to kiss him.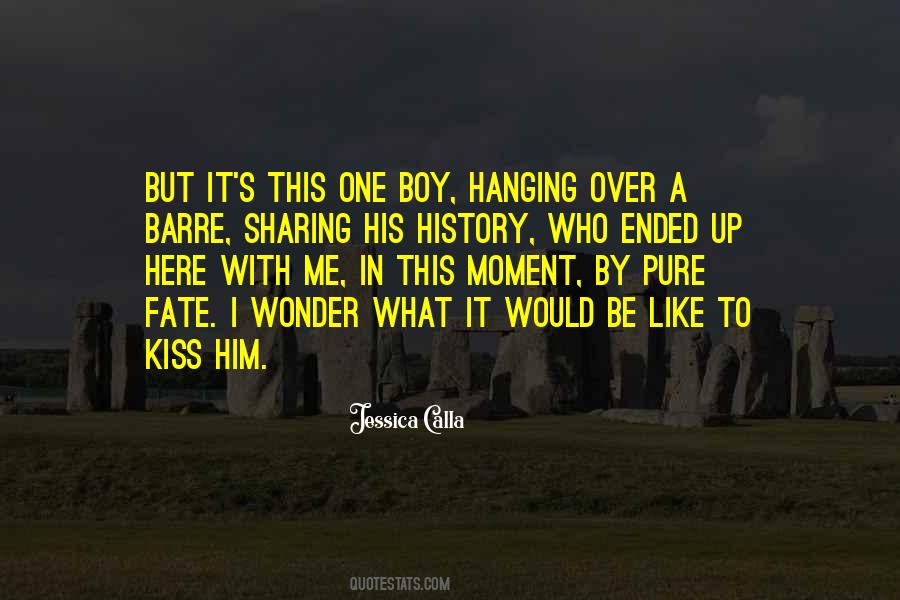 #9. God wasn't love, couldn't be love. Because for me, love was a corpse.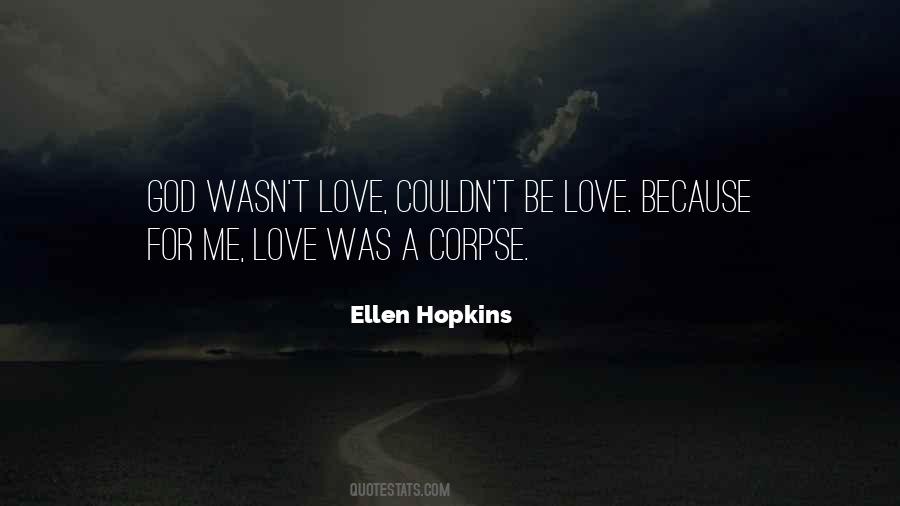 #10. At 7, I was at the barre and dancing at folk festivals. Then I was a student with the ballet school of the Metropolitan Opera.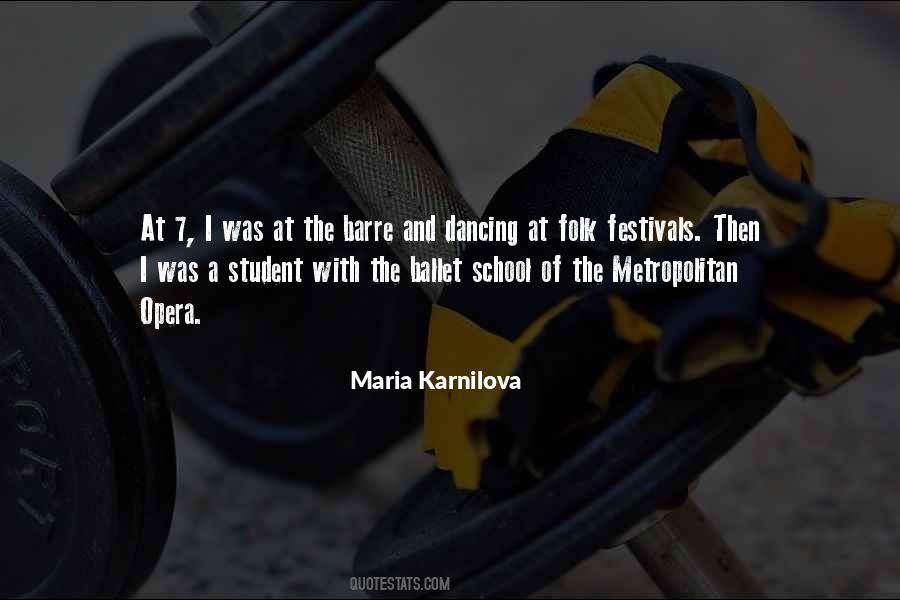 #11. Poison cannot penetrate the hand that is free of wounds.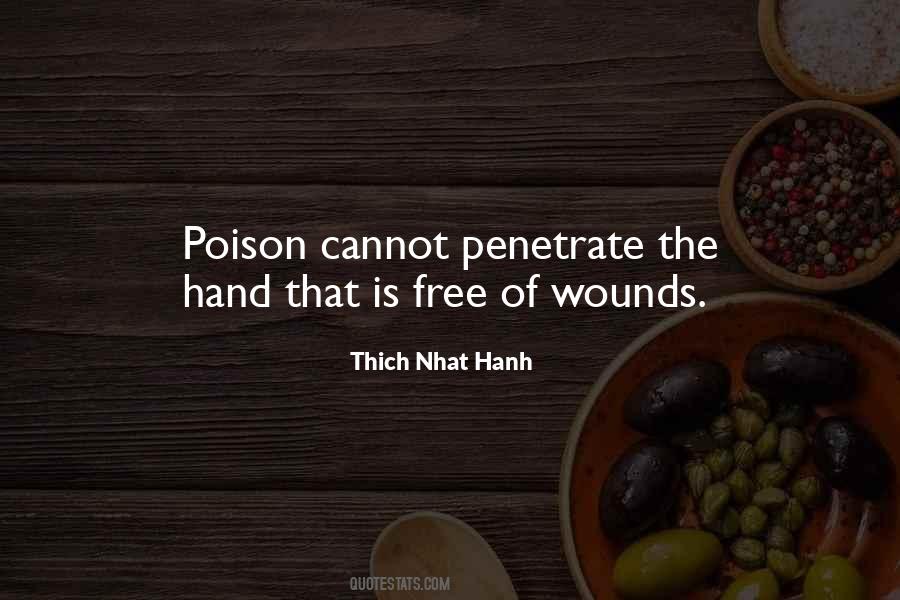 #12. The quality of a person's life does not depend on the circumstances of his life as much as the attitude with which he faces those circumstances.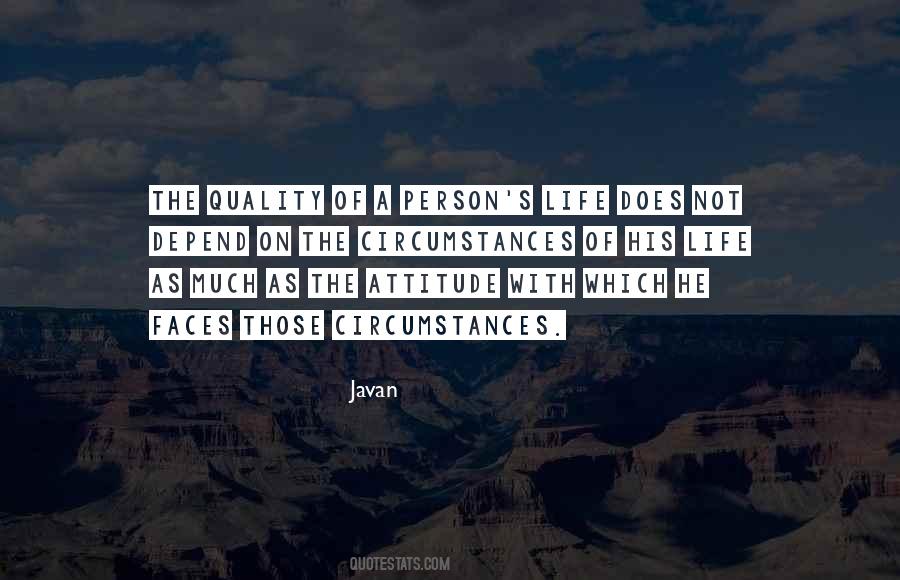 #13. When I stopped doing ballet, I started training in the pool. I would do my barre exercises in the water, because that prevents injuries.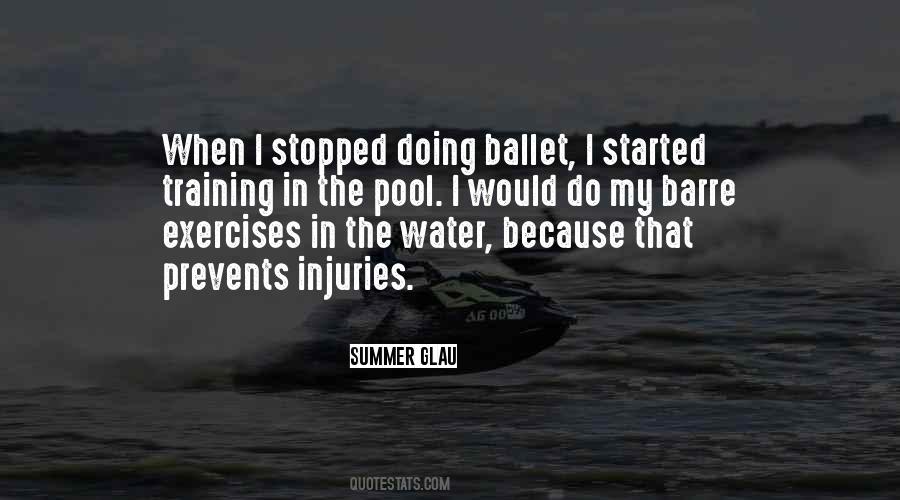 #14. The form most contradictory to human life that can appear among the human species is the self-sat-isfied man.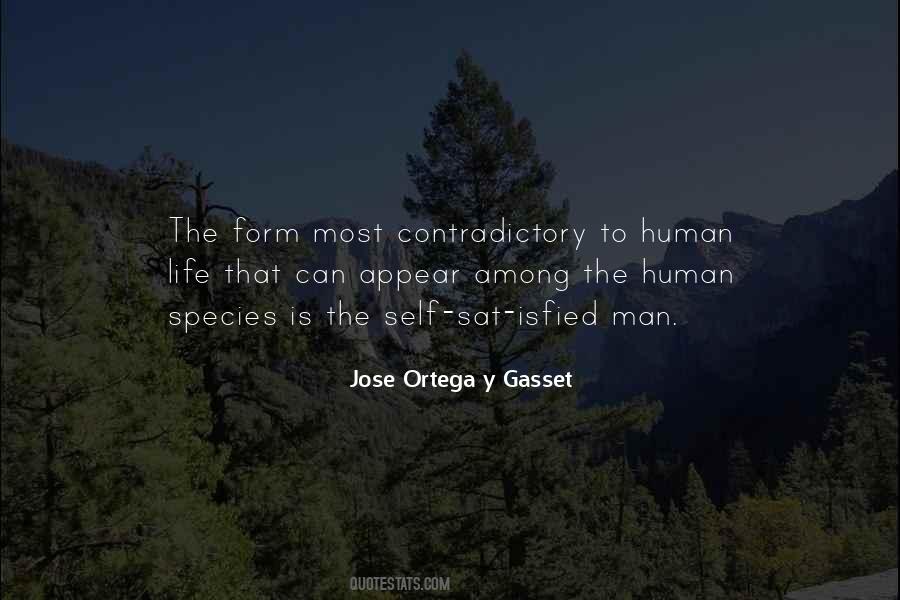 #15. I do as many fun activities as possible. A lot of hiking, beach bike riding and walking. And cardio barre, which is a dance-based workout at a ballet barre. It's a full-body workout for one hour on Monday, Wednesday and Friday in a studio.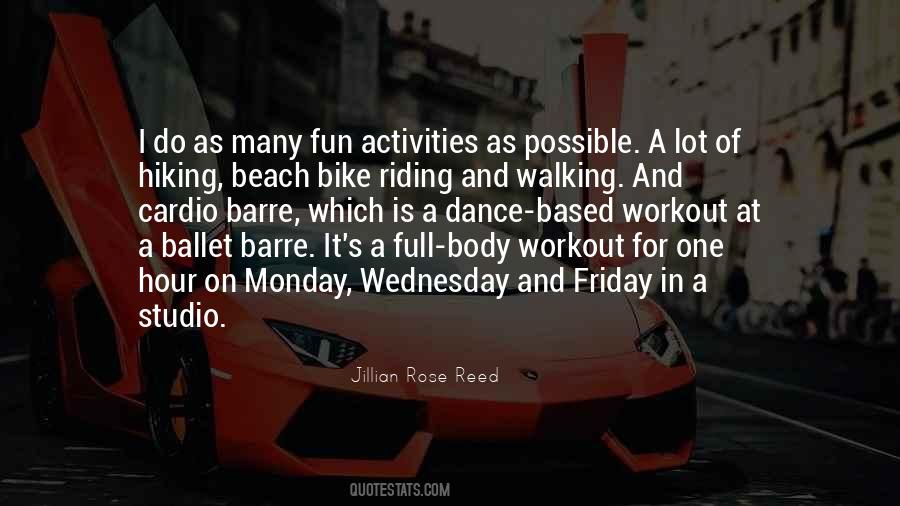 #16. Think of a ballet dancer at the barre. Plie, eleve, battement tendu. She is practicing, because she knows that there is no difference between practice and art. The practice is the art.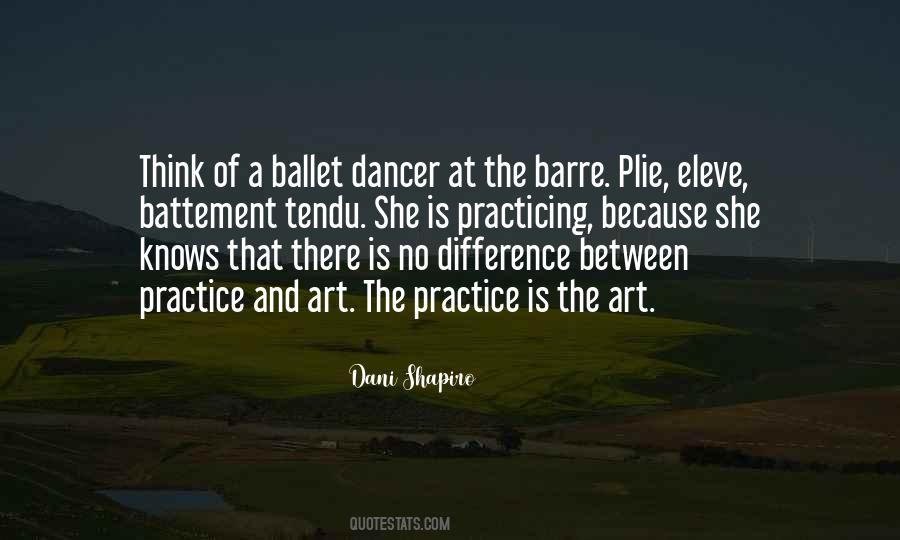 #17. I don't know why people are so reluctant to say they're feminists. Could it be any more obvious that we still live in a patriarchal world when feminism is a bad word?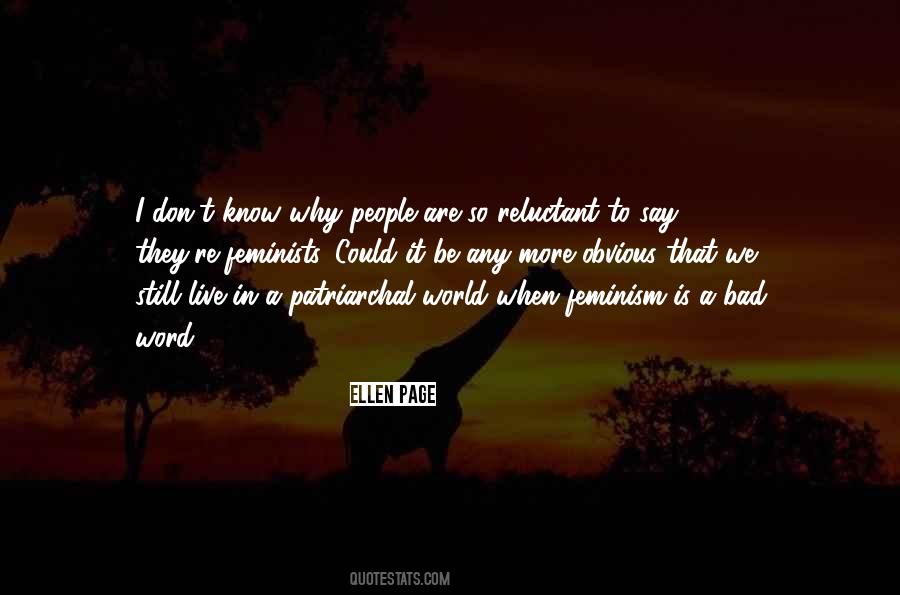 #18. Hormones are very powerful things. We are helpless in their wake.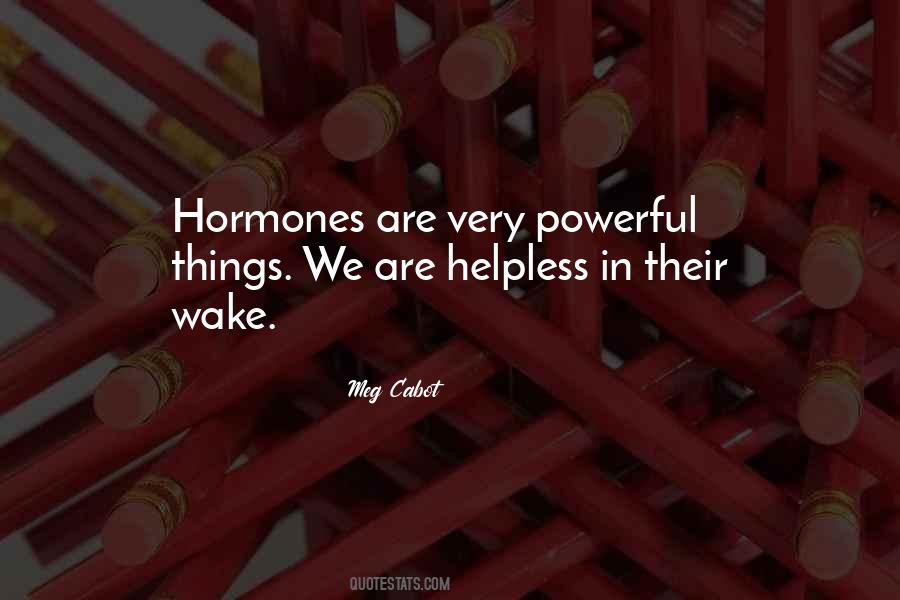 Famous Authors
Popular Topics