Pro Tip Famous Quotes & Sayings
List of top 13 famous quotes and sayings about pro tip to read and share with friends on your Facebook, Twitter, blogs.
Top 13 Pro Tip Quotes
#1. Pro-Tip: Ask for one clear action per panel. Don't ask your artist to do two, three, or more things in a shot. You want those? Add more panels. - Author: Dan Slott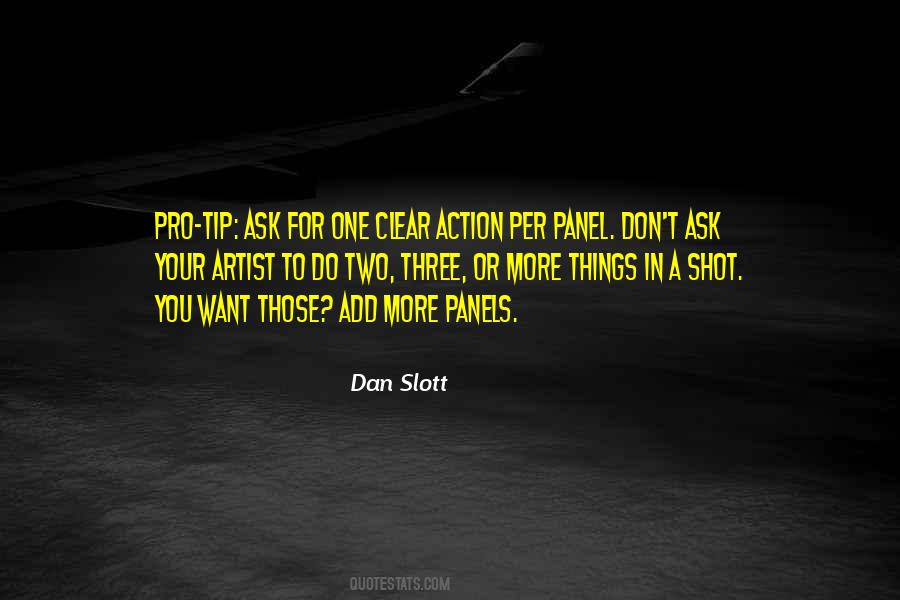 #2. PRO TIP: IF YOU'RE SAD AND ALONE IN THE PLACE YOU LIVE THEN YOU GO TO ANOTHER PLACE YOU WILL STILL BE SAD AND ALONE WHEN YOU COME BACK - Author: Tao Lin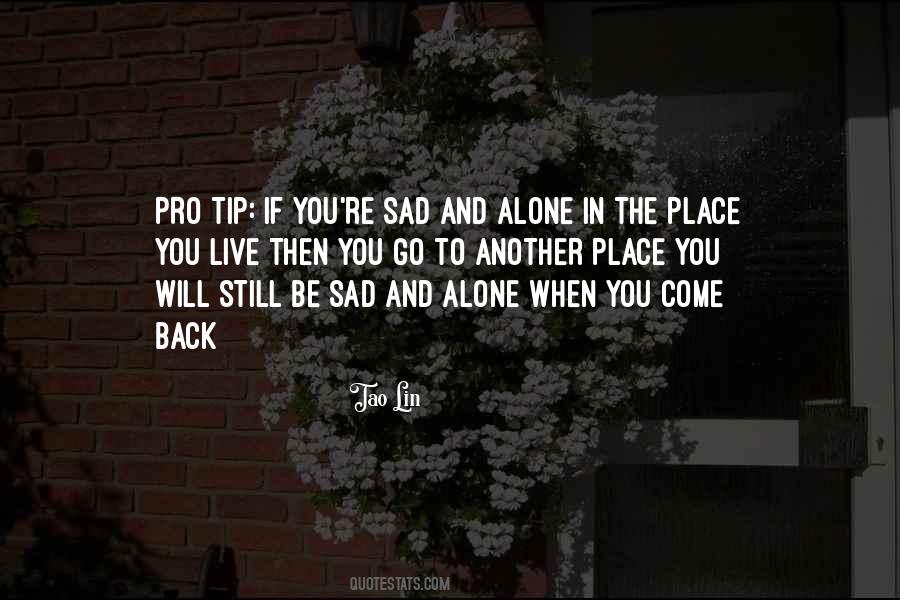 #3. We are extremely vulnerable because we take too much time to implement the necessary measures. This is a painful process. When you go through a painful process - make it as short as possible - Author: Mark Rutte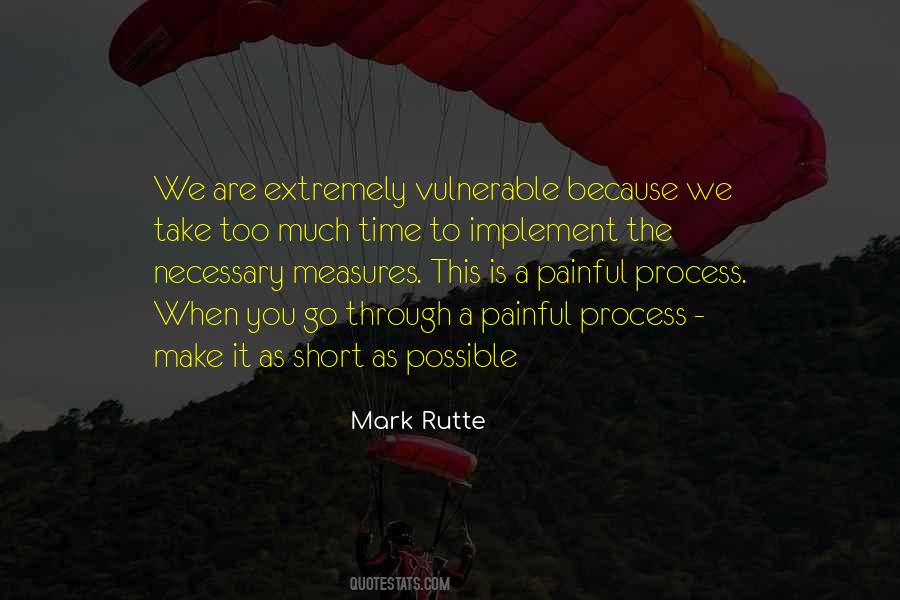 #4. A lot of presidential memoirs, they say, are dull and self-serving. I hope mine is interesting and self-serving. - Author: William J. Clinton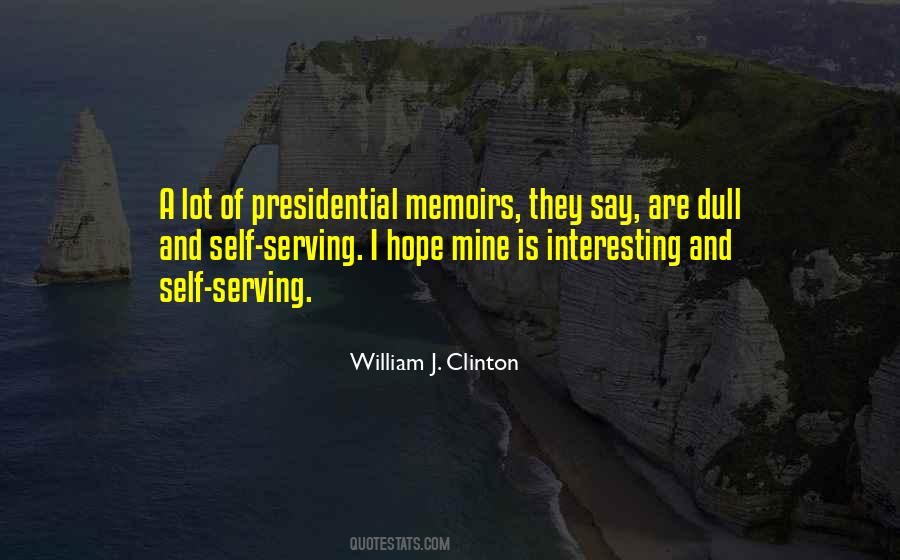 #5. God is knowledge. - Author: Lailah Gifty Akita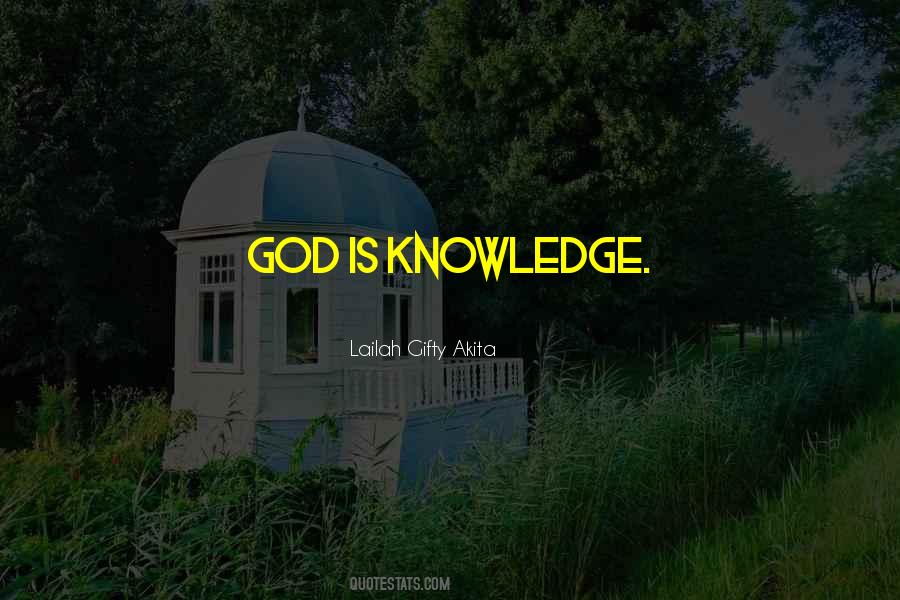 #6. Pro tip: If you're attacked by a creep, it's never your fault. Tell somebody. - Author: Rick Riordan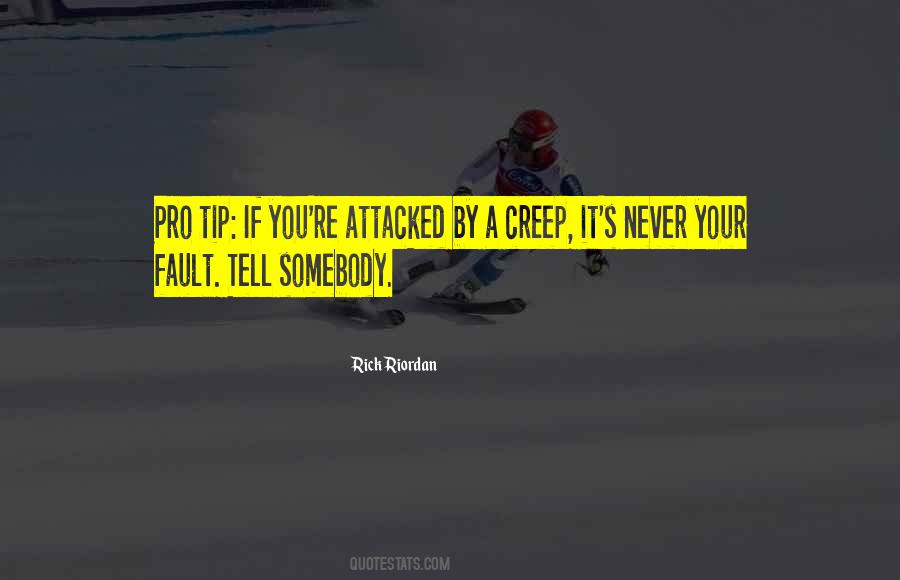 #7. Pro tip: (Often learned too late) Don't argue with crazy. Just expect crazy... to be f*****g insane. - Author: Nathan Edmondson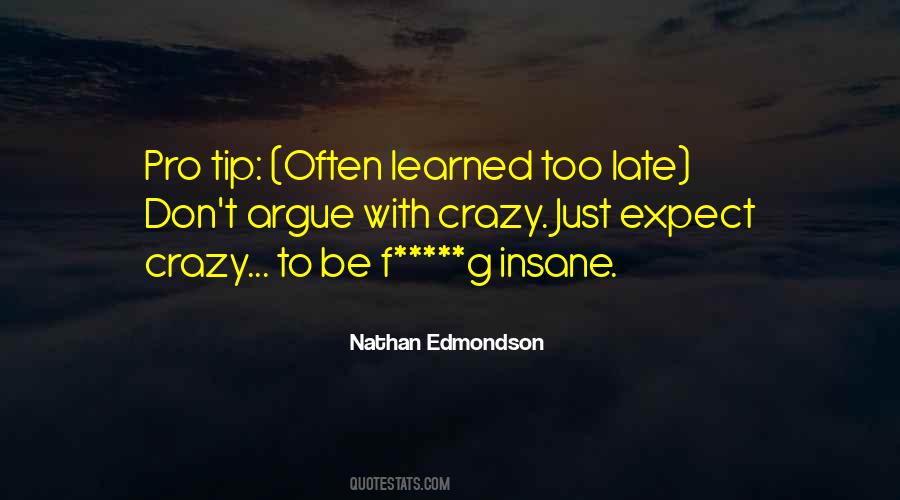 #8. PRO TIP: Ask your prospective developer how long it would take them to integrate Chartboost or Revmob Ads. If they say over an hour DO NOT work with them. It takes under 30 mins to integrate revmob or chartboost. - Author: Elaine Heney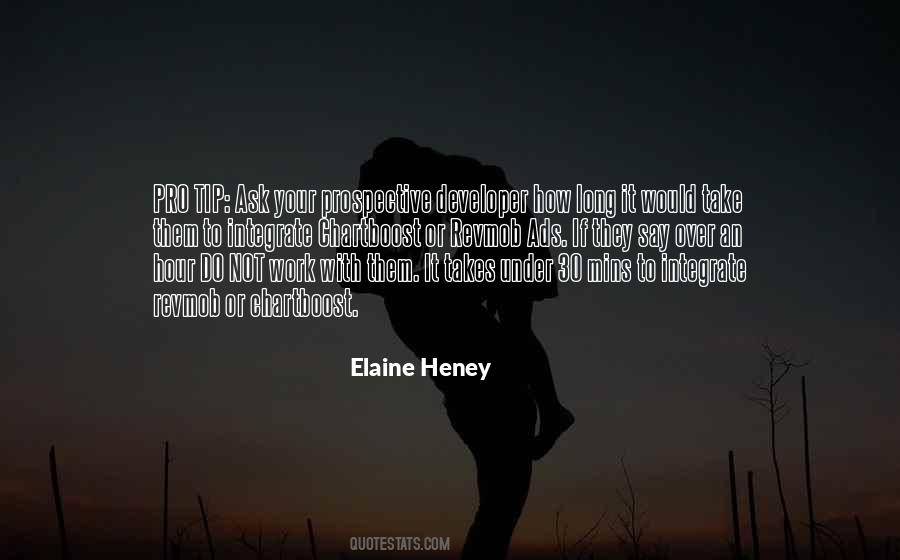 #9. And common is the commonplace, And vacant chaff well meant for grain. - Author: Alfred Lord Tennyson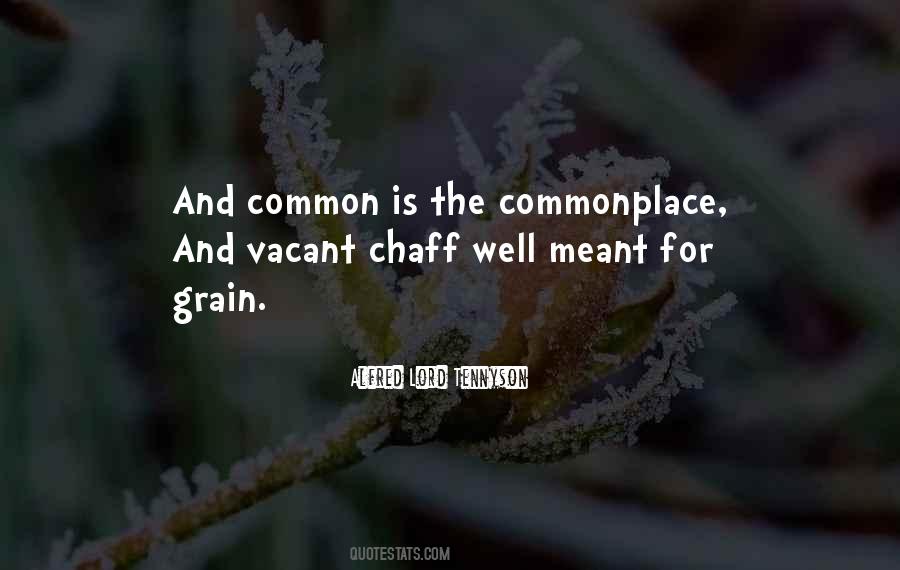 #10. Is an artist only the one whose paintings are purchased? I think that an artist is a man who always seeks and never finds a final answer.
[Vincent Van Gogh] - Author: Irving Stone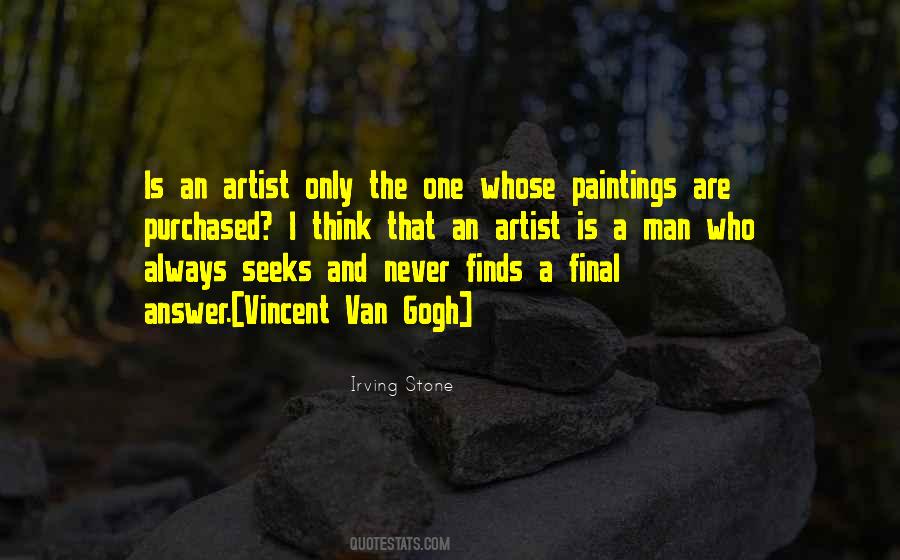 #11. Pro tip," said Hercules. "Don't start a battle by announcing your fatal weakness. - Author: Rick Riordan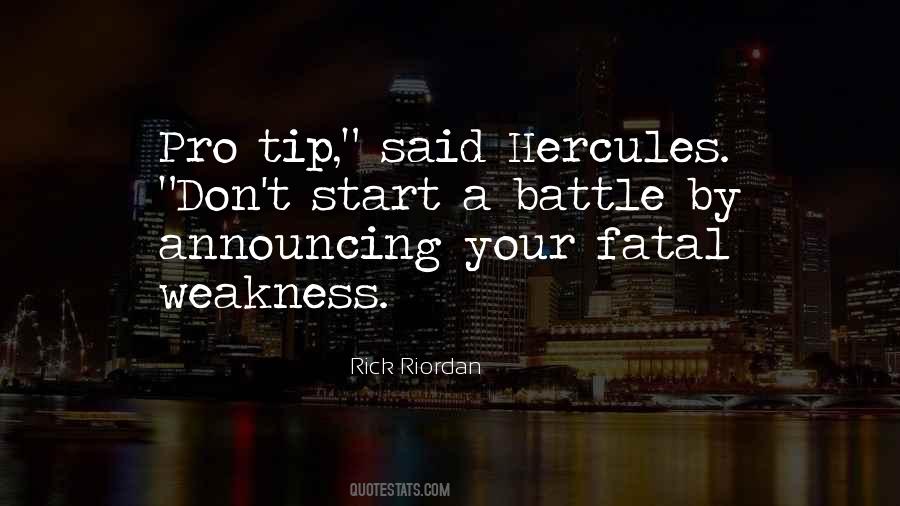 #12. If you were Queen of pleasure
And I were King of pain
We'd hunt down Love together,
Pluck out his flying-feather,
And teach his feet a measure,
And find his mouth a rein;
If you were Queen of pleasure
And I were King of pain. - Author: Algernon Charles Swinburne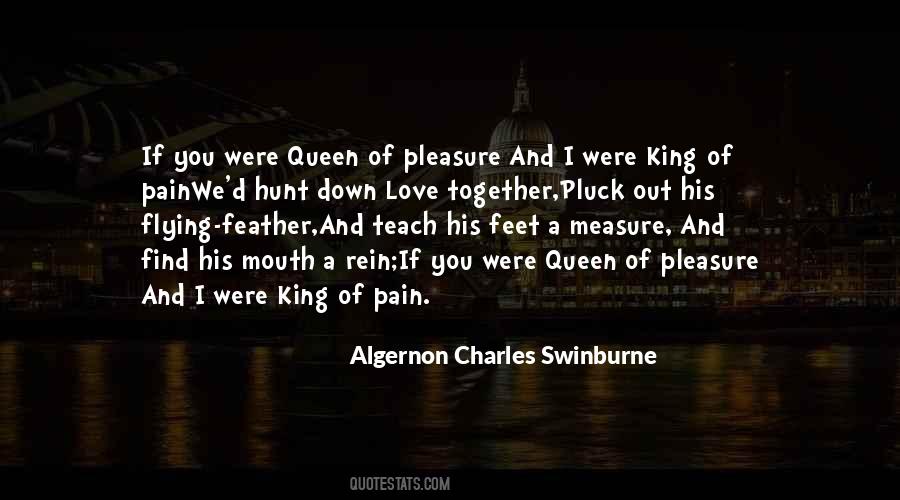 #13. Pro-Tip 4: Enderman farm? You can enderpearl to the top of the tree and cut your way down. - Author: Scott K.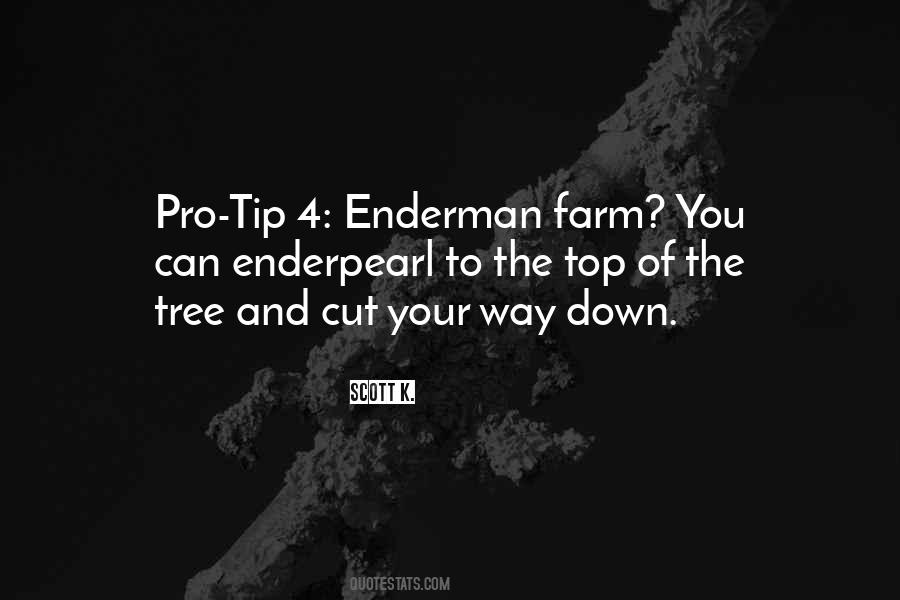 Famous Authors
Popular Topics