Passion To Perform Famous Quotes & Sayings
List of top 24 famous quotes and sayings about passion to perform to read and share with friends on your Facebook, Twitter, blogs.
Top 24 Passion To Perform Quotes
#1. By Zeus's goolies, it's about time you got here! - Author: Mercedes Lackey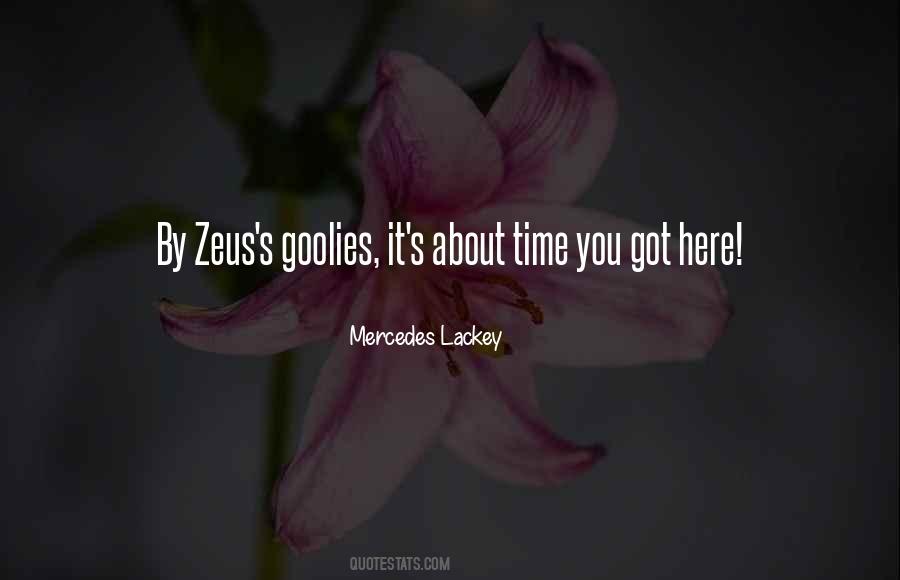 #2. The great task demanded of man is reproduction. He is urged by passion to perform this task. Passion, working through the imagination, produces love. Passion is the impelling factor, imagination the disturbing factor; and the disturbance of passion by imagination produces love. - Author: Jack London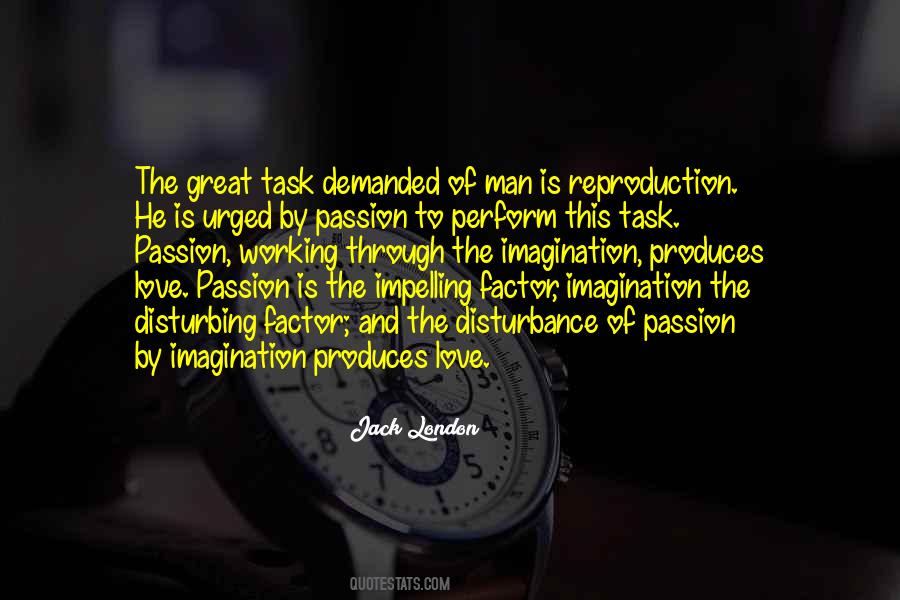 #3. The best managers inspire passion and dedication among their staff, they cultivate a culture of success, and they make their team feel valued and supported. And the best managers enable their employees to perform beyond their own expectations. - Author: Trey Beck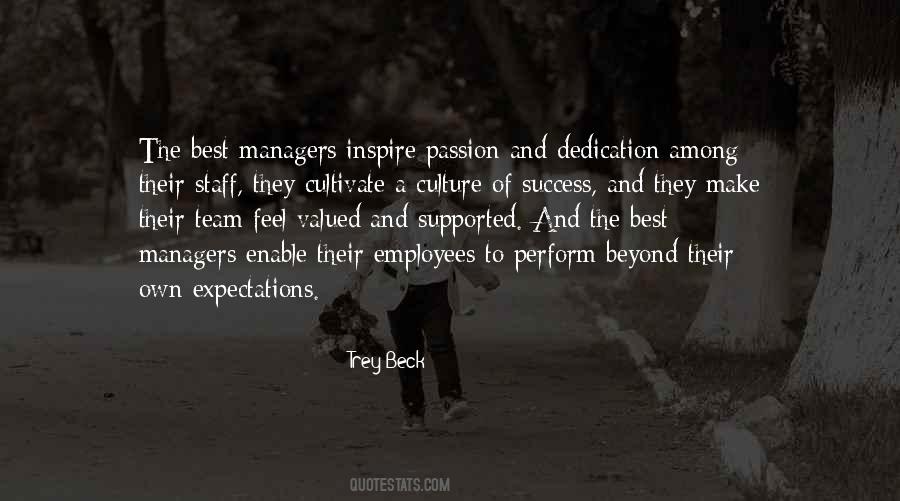 #4. And we'd had this stupid scene on the street, and even that was kind of cool, because sometimes it's moments like that, real complicated moments, absorbing moments, that make you realize that even hard times have things in them that make you feel alive. - Author: Nick Hornby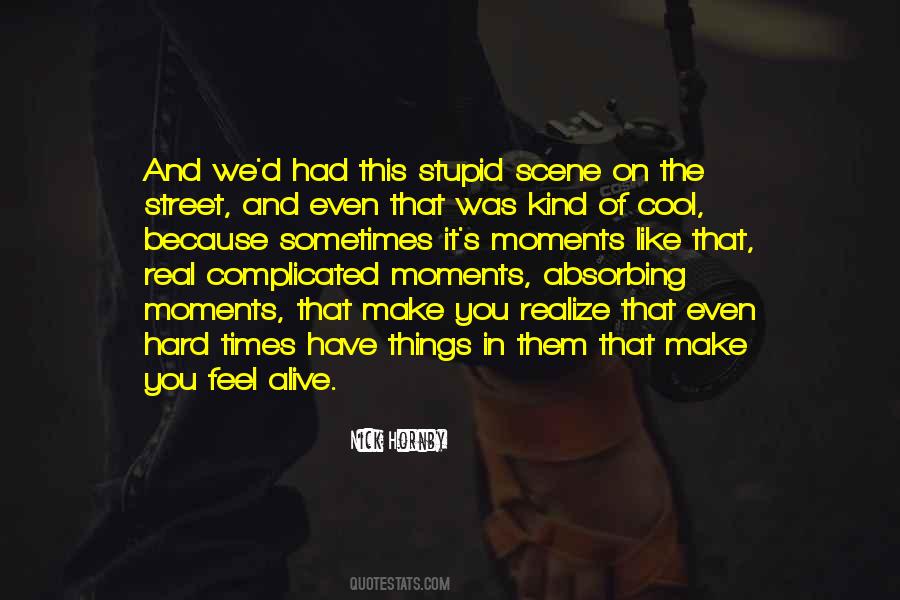 #5. While I was doing the residency in Paris, I found out that I was chosen as one of the five winners of the Focus Features Africa First Program. All this happened less than a year after I made my first two short films. - Author: Chika Anadu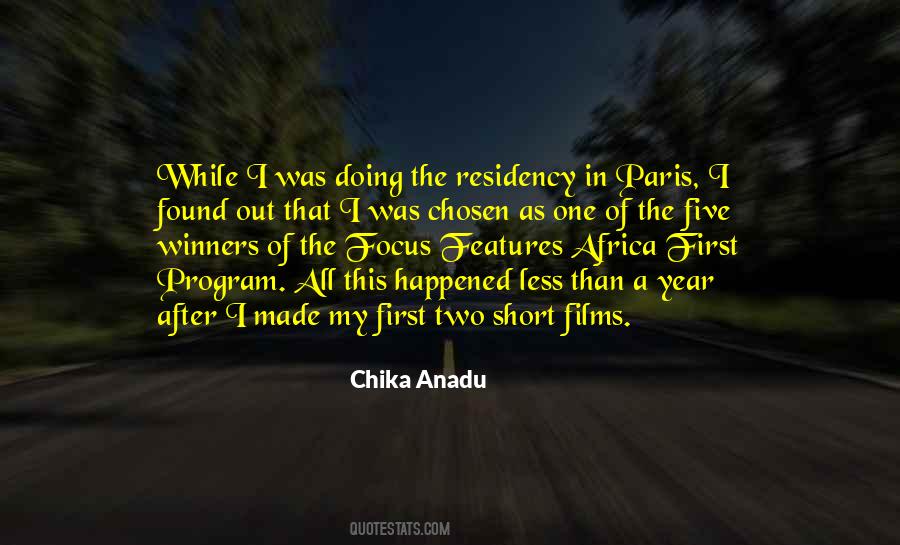 #6. I still have so much passion to perform ... That's who Johnny Weir is: I'm a figure skater, I'm an athlete. I want to have fun and enjoy it. - Author: Johnny Weir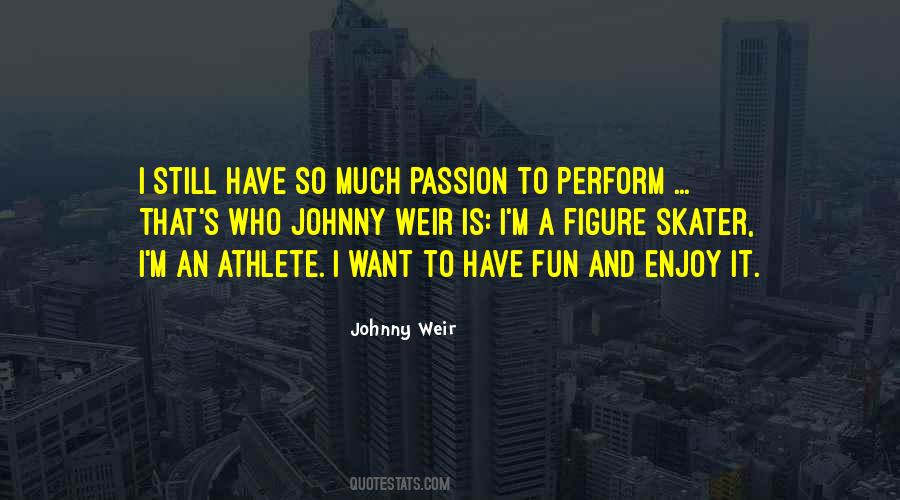 #7. The passion of fear (as a modern philosopher informs me) determines the spirits of the muscles of the knees, which are instantly ready to perform their motion, by taking up the legs with incomparable celerity, in order to remove the body out of harm's way. - Author: Anthony Ashley Cooper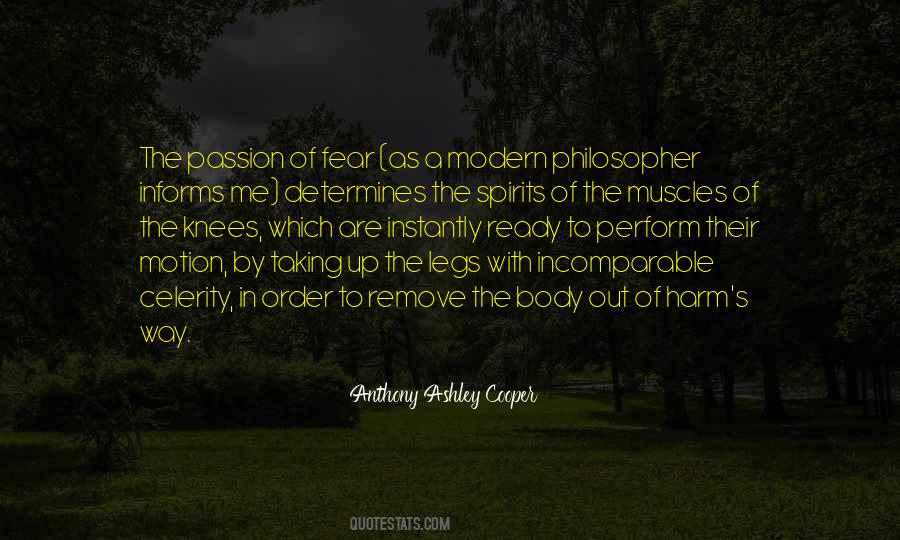 #8. Instead of asking, "What can I do to make these students perform?" the great teacher says, "Something's not working! I must not be truly inspirational. What do I need to do to spark their passion to do the hard work to get a superb education?" - Author: Oliver DeMille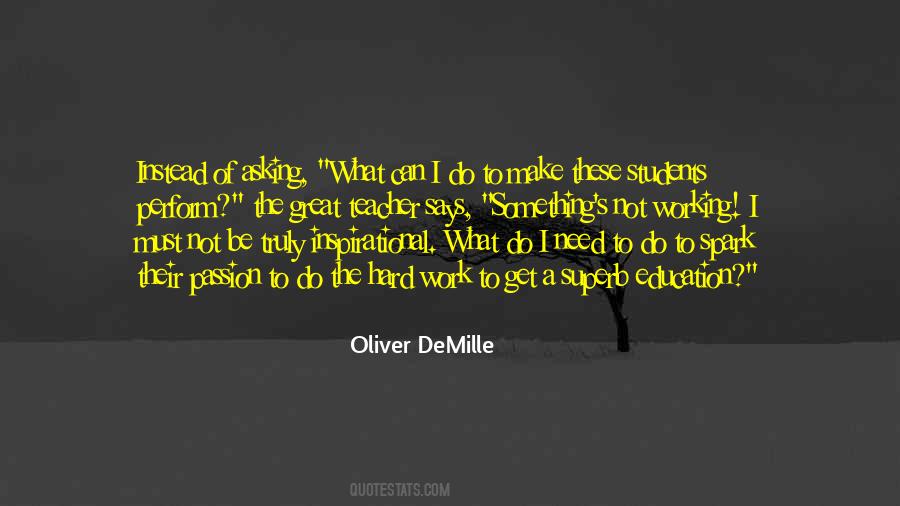 #9. I consider I've had a good day when, among the lines I've written, I've produced from my innermost core what I call 'the appearance of the pearl.' That could refer to a discovery, a sense of harmonious cohesiveness, or something like that. - Author: Ismail Kadare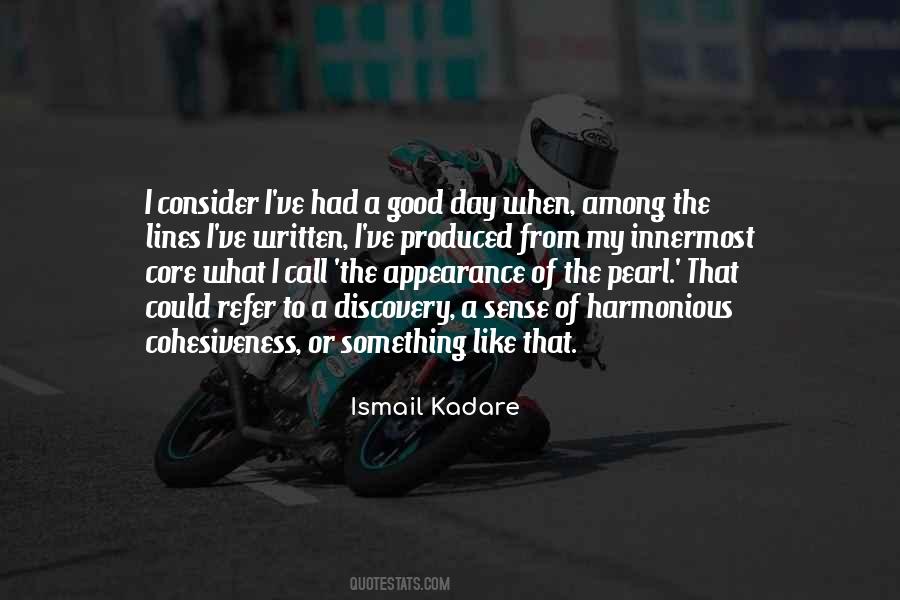 #10. I don't know how she feels about me, but I sort of like her. I mean, I'm sickened by her existence obviously, but I find her strangely compelling. - Author: Liane Moriarty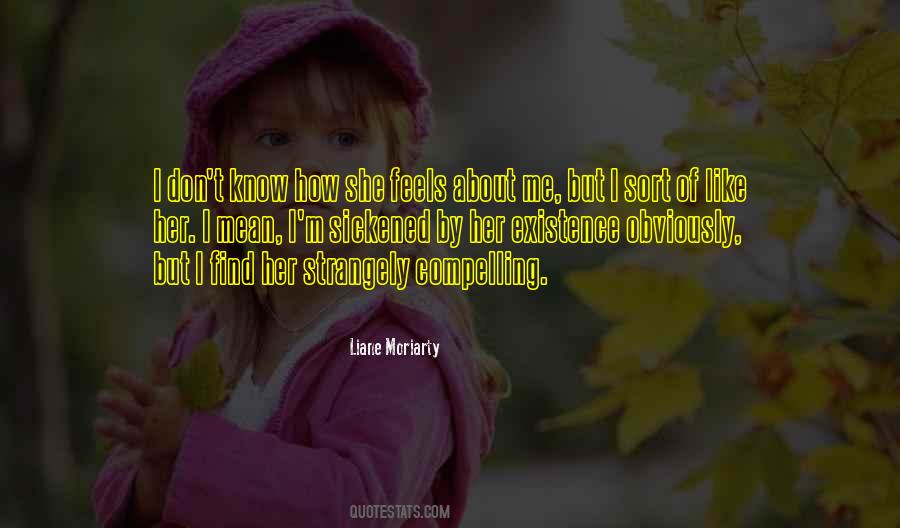 #11. The bombs in Vietnam explode at home; they destroy the hopes and possibilities for a decent America. - Author: Martin Luther King Jr.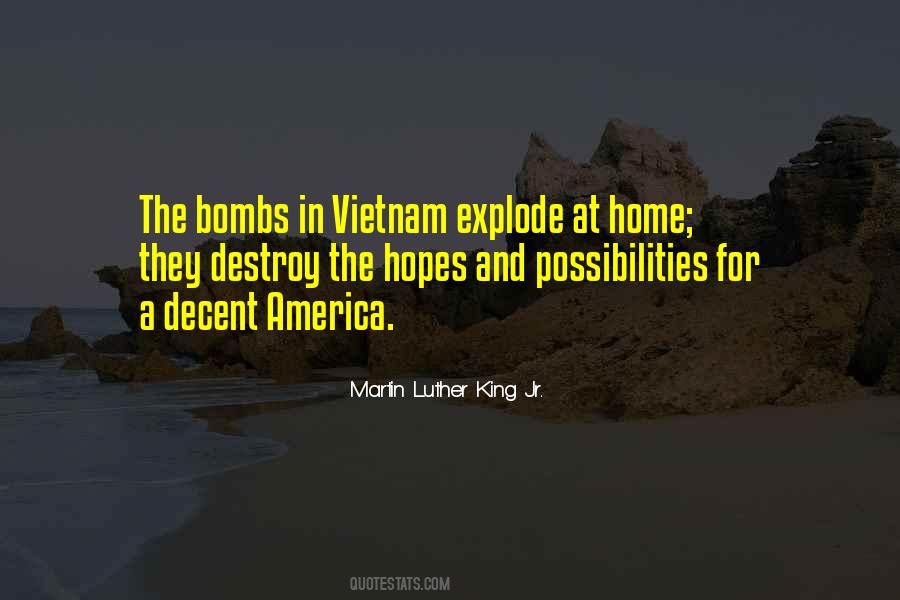 #12. Strive hard to be among the top performers. To do this, create a standard. Go higher than this standard. Set another higher standard; surpass it and repeat the process. - Author: Israelmore Ayivor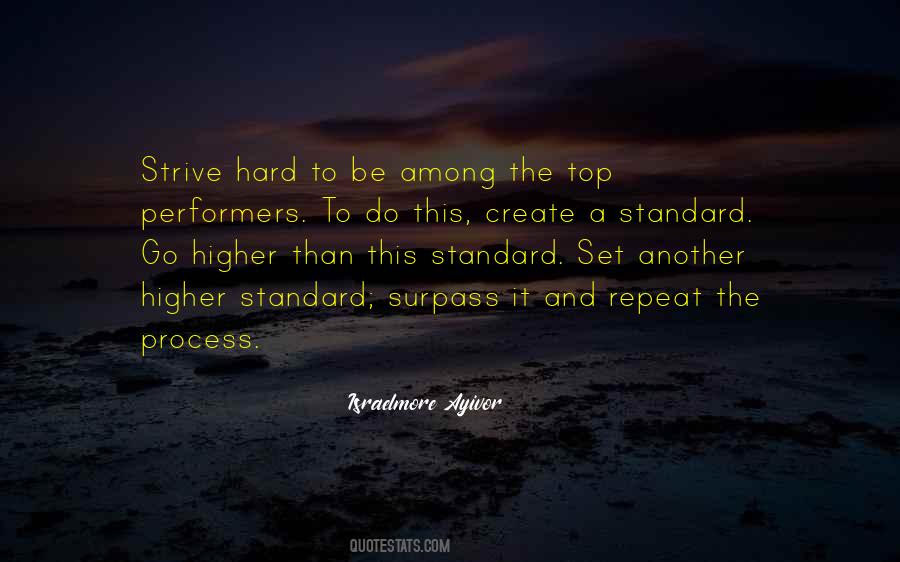 #13. Singing has always been my big passion and I would love to be able to go to the U.S. and perform more. - Author: Katherine Jenkins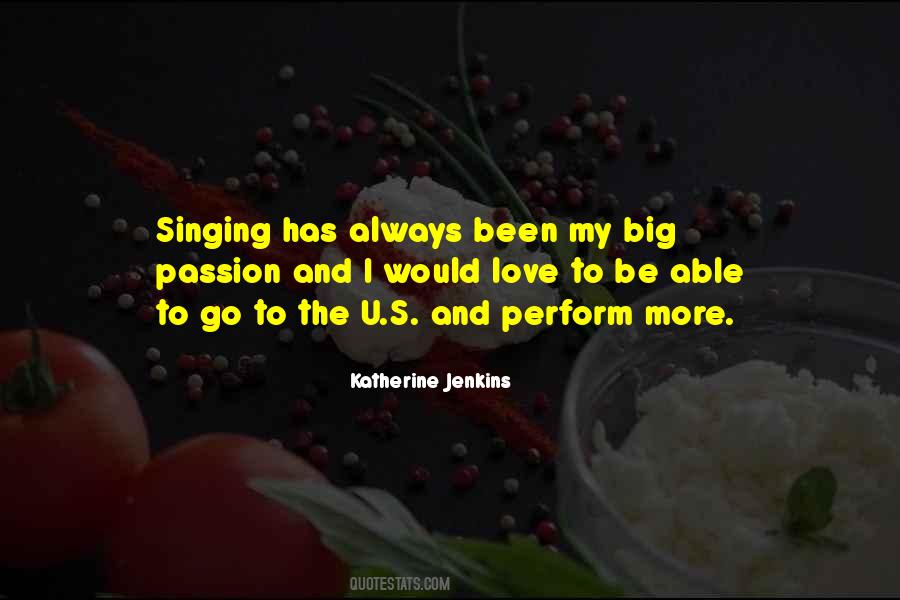 #14. People.. were poor not because they were stupid or lazy. They worked all day long, doing complex physical tasks. They were poor because the financial institution in the country did not help them widen their economic base. - Author: Muhammad Yunus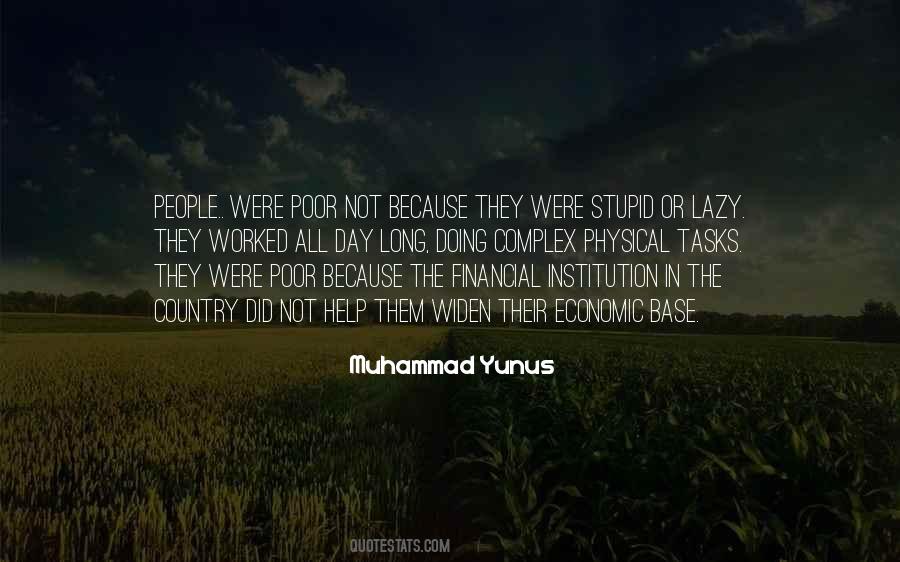 #15. FEATHERS GROW BACK.... SISTERS DO NOT. - Author: Jay Kristoff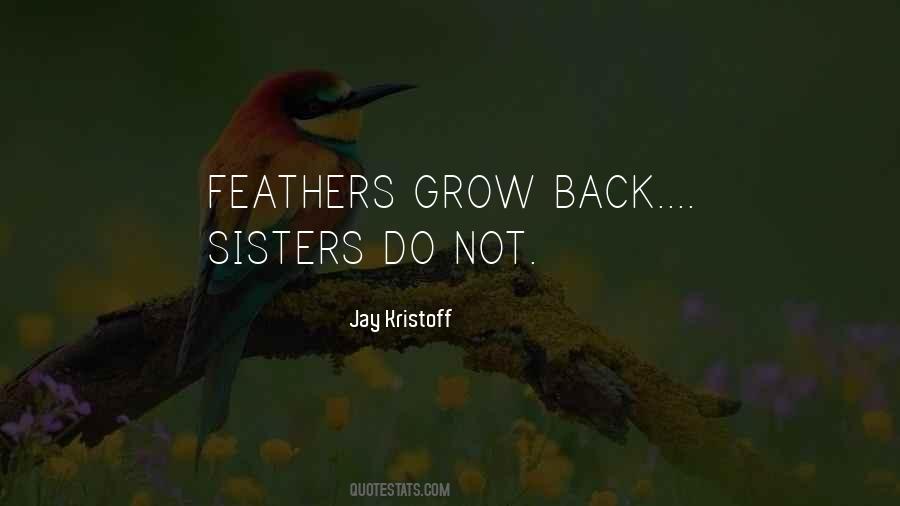 #16. You are nothing unless it comes from your heart. Passion, caring, really looking to create excellence. If you perform functions only and go to work only to do processes, then you are effectively retired. And it scares me - most people I see, by age twenty-eight are retired. - Author: John C. Maxwell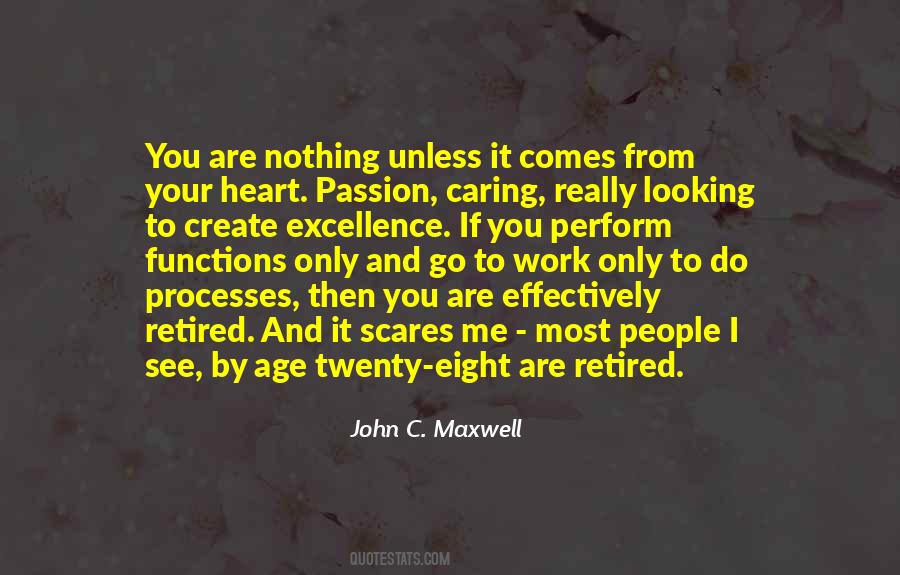 #17. There are those who dance the notes, and those who dance the music. - Author: Eva Ibbotson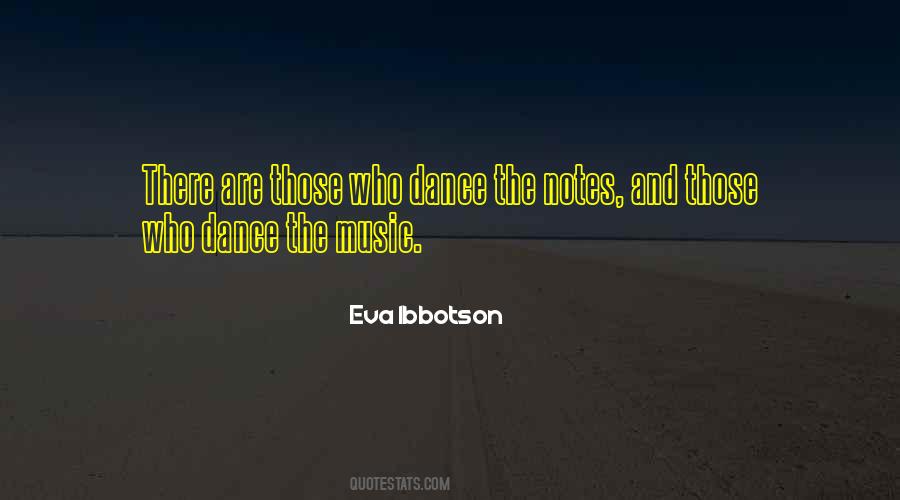 #18. Great ambition is the passion of a great character. Those endowed with it may perform very good or bad acts. All depends on the principles which direct them. - Author: Napoleon Bonaparte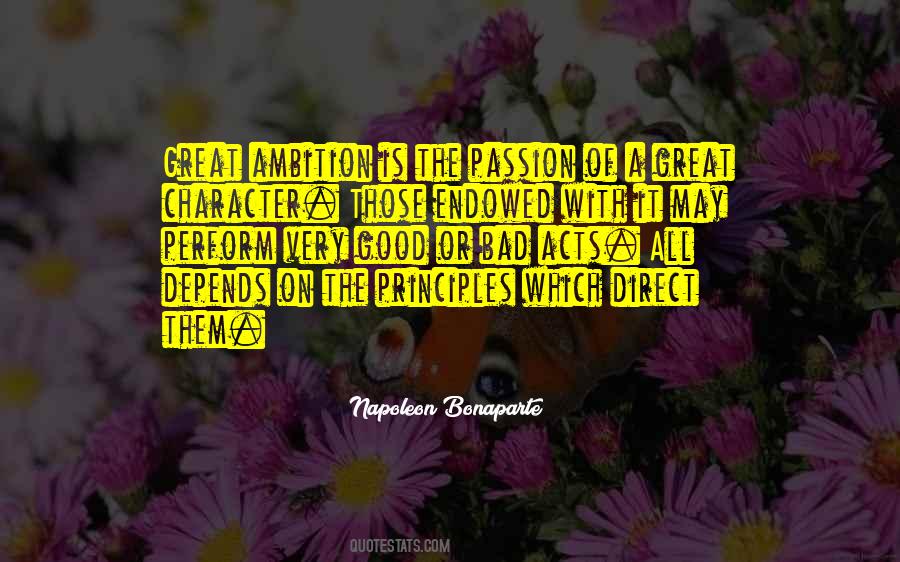 #19. Having love in your heart doesn't count for much if what comes out of your mouth is ugly and bigoted. - Author: Brett Ratner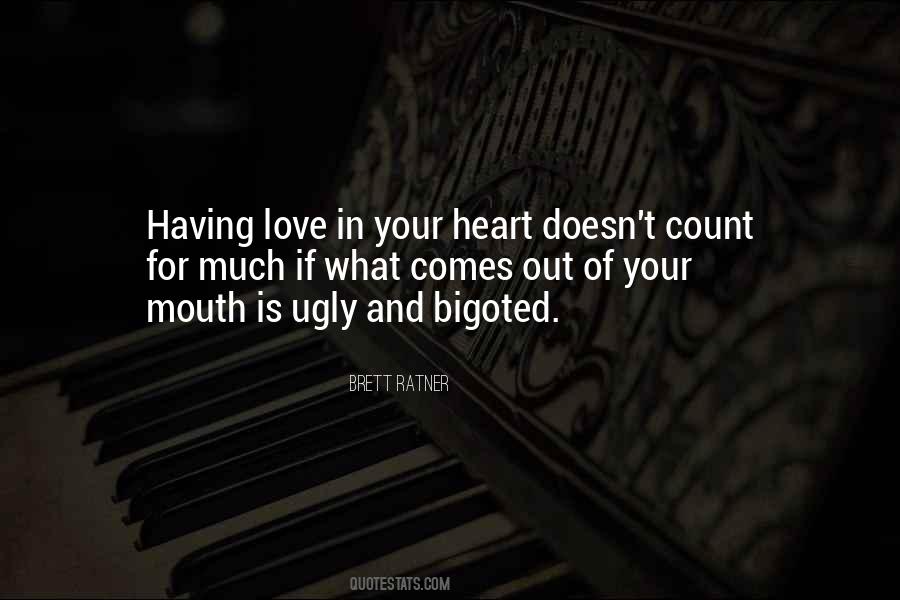 #20. As a young actor, I worked with Kevin McNally and have always thought him brilliant. - Author: Richard McCabe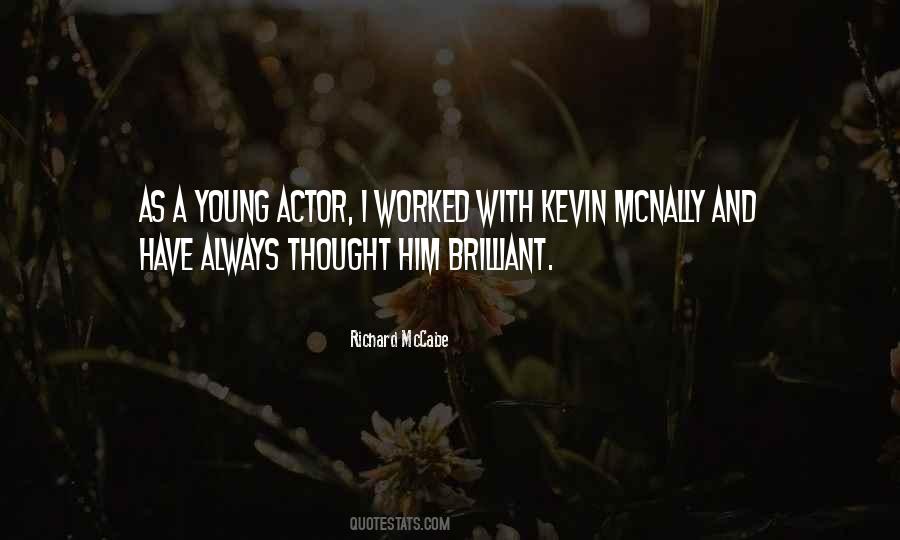 #21. I grew up seeing my parents perform and sing, and I just always wanted to be singing, too. Music has always been my deepest passion and what I felt most connected to. - Author: Leah LaBelle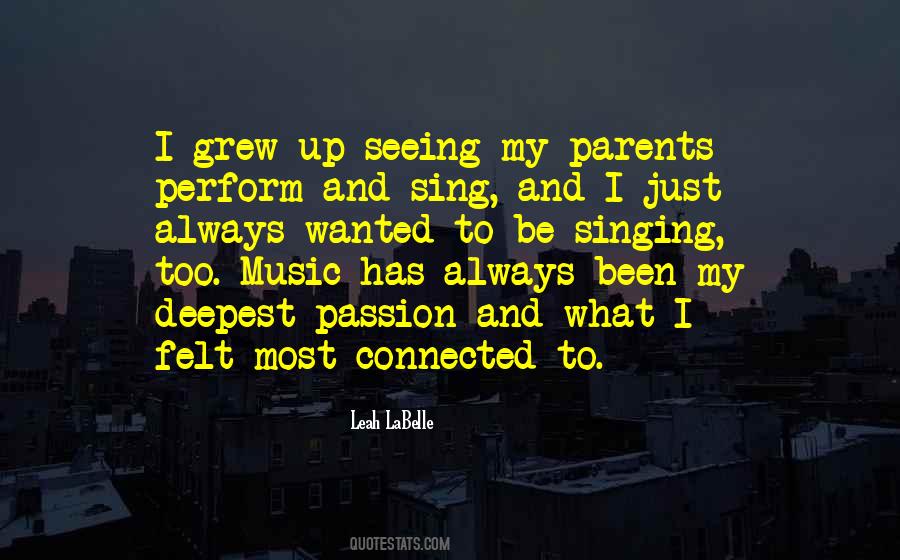 #22. It reminds me how funny living in LA can be; You go to a friend's barbecue and you leave the face of Victoria Beckham's look book. - Author: Alice Greczyn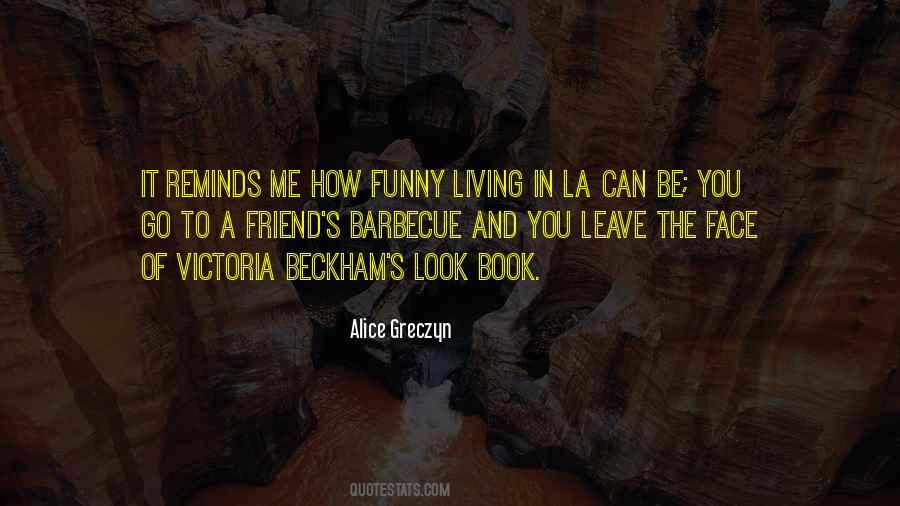 #23. Truth is often terribly thin, don't you think? - Author: Josephine Tey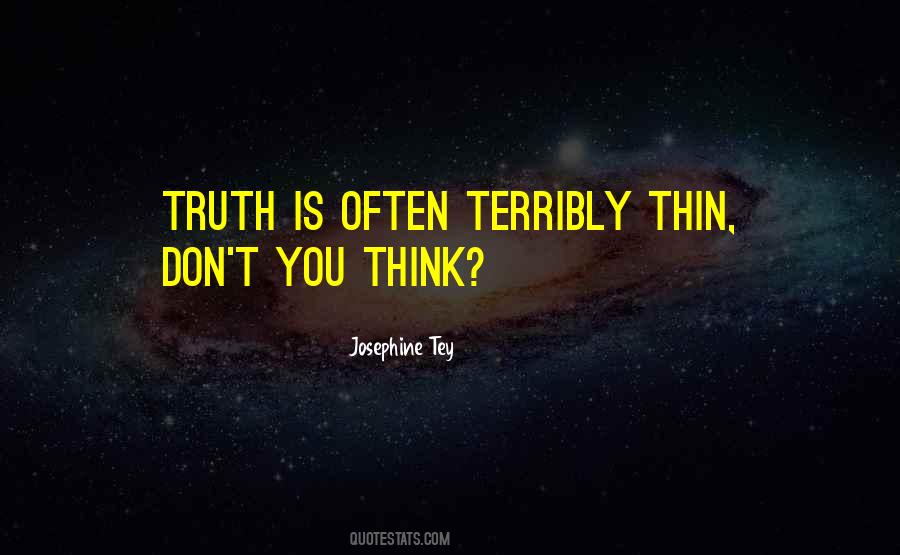 #24. I've only been in love with a beer bottle and a mirror. - Author: Sid Vicious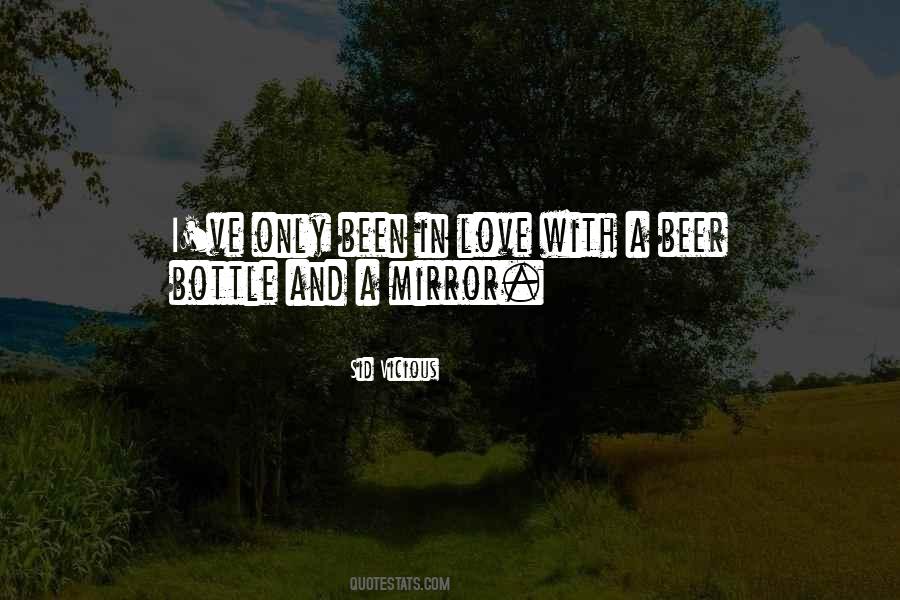 Famous Authors
Popular Topics