Nicanor Famous Quotes & Sayings
List of top 19 famous quotes and sayings about nicanor to read and share with friends on your Facebook, Twitter, blogs.
Top 19 Nicanor Quotes
#1. You will need to know the difference between Friday and a fried egg. It's quite a simple difference, but an important one. Friday comes at the end of the week, whereas a fried egg comes out of a hen. Like most things, of course, it isn't quite that simple. - Author: Douglas Adams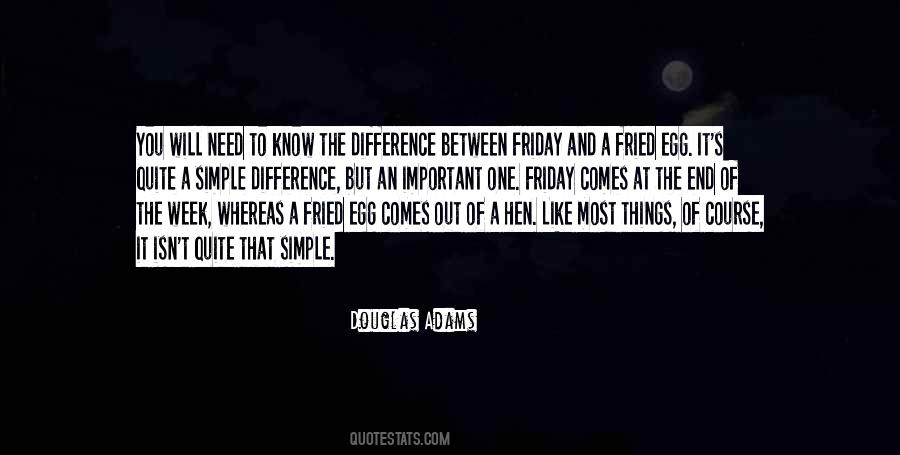 #2. In the cage there is food, not much, but there is food-outside are only great stretches of freedom. - Author: Nicanor Parra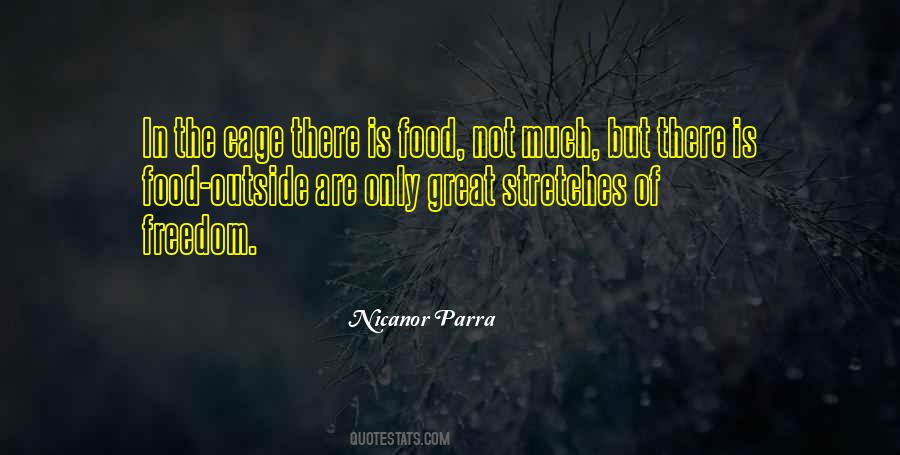 #3. United States: the country where liberty is a statue. - Author: Nicanor Parra
#4. I am not a warthog from hell. - Author: Flannery O'Connor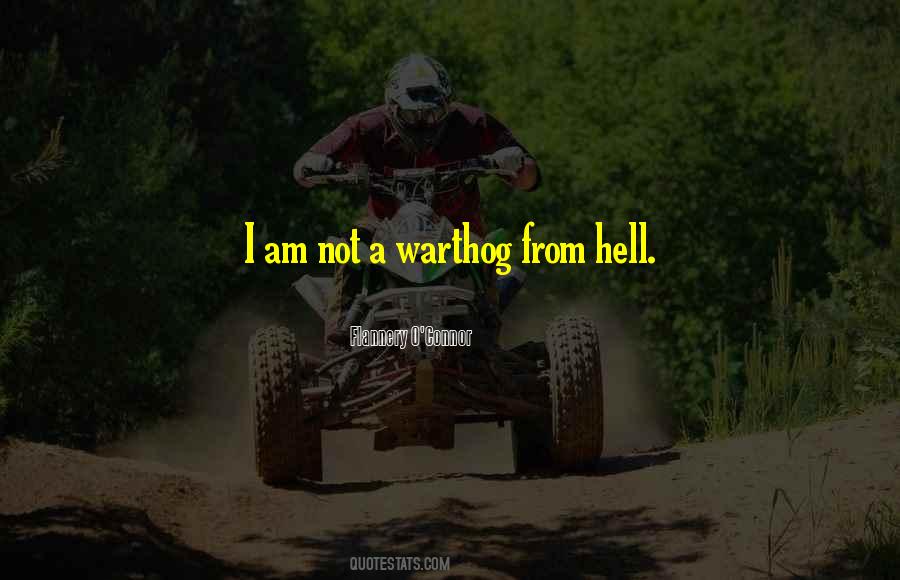 #5. Success in moderation was no doubt better for the character than failure, but too much of it and he would lose his cutting edge. - Author: P.D. James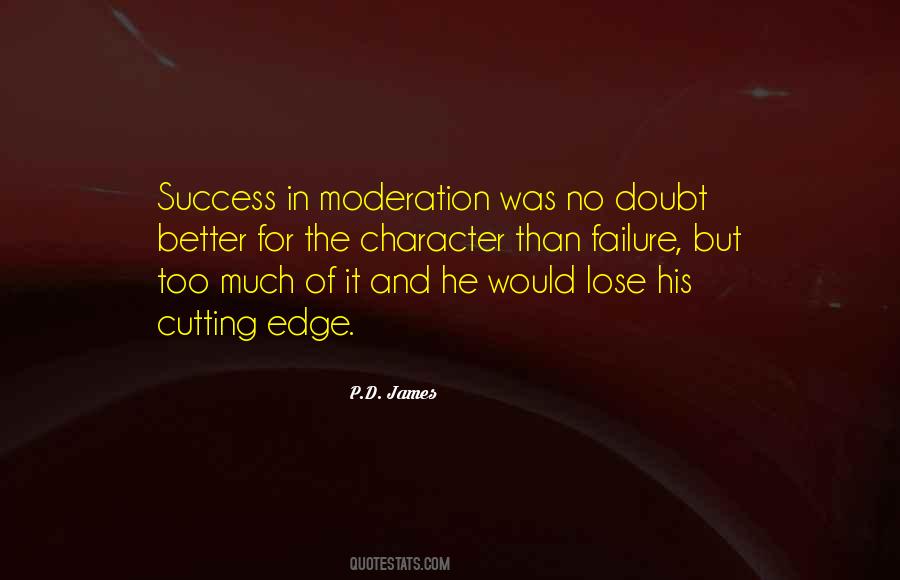 #6. We must also learn that time itself is indivisible, that every act is a blending of past experience, present situation and future expectancy. - Author: Sydney J. Harris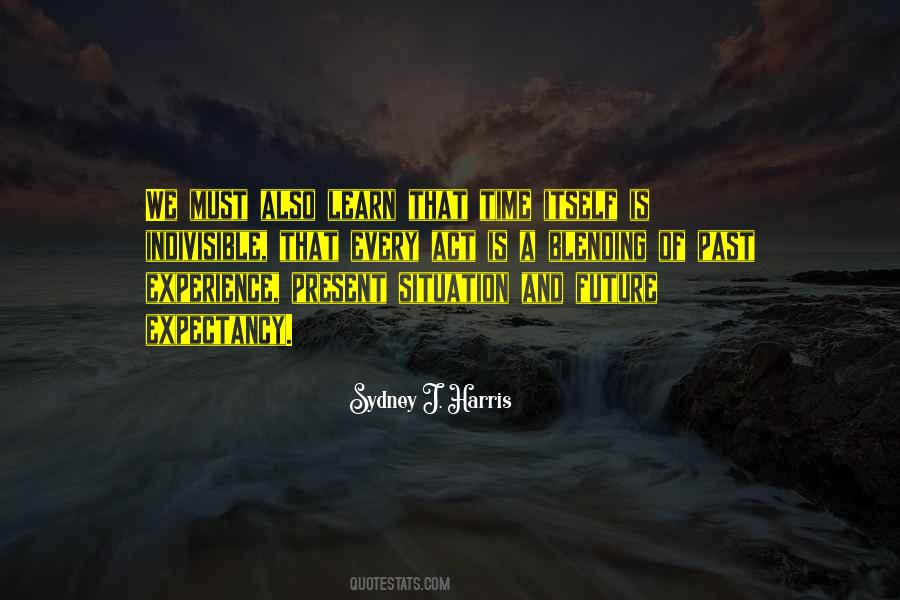 #7. A poem should improve on the blank page. - Author: Nicanor Parra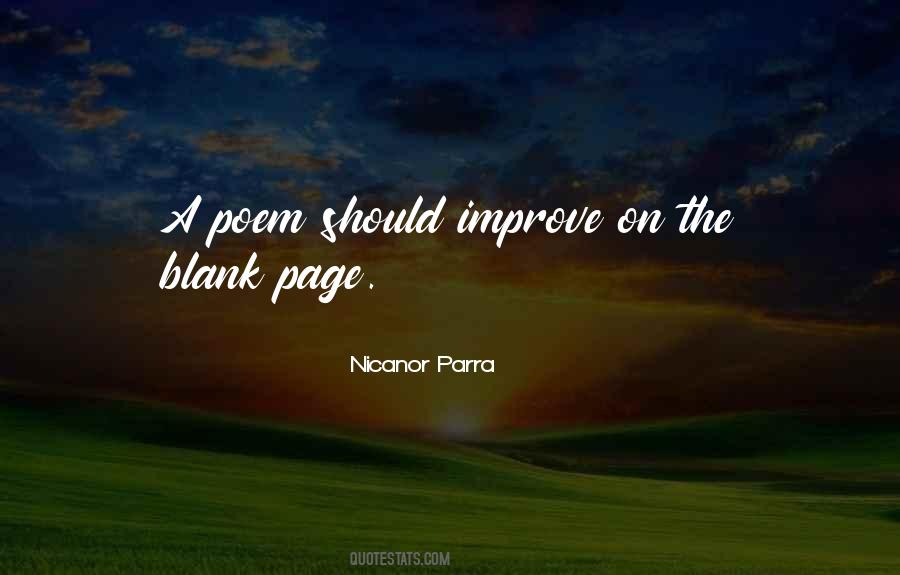 #8. Father Nicanor was against a religious ceremony and burial in consecrated ground.
Ursula stood up to him. In a way that neither you nor I can understand, that man was a saint, - Author: Gabriel Garcia Marquez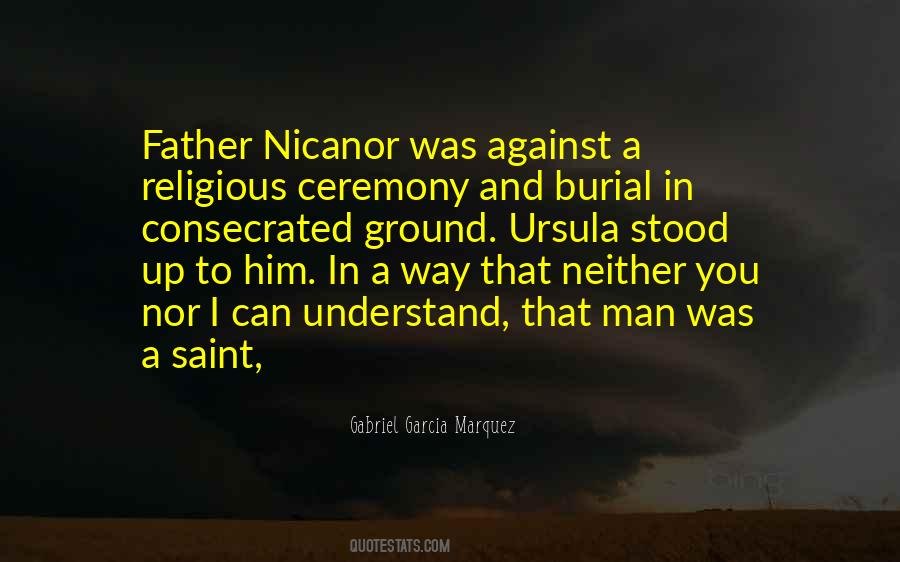 #9. Sometimes we just need to be heard ... There are times in life when being heard leads to being healed. - Author: Steve Maraboli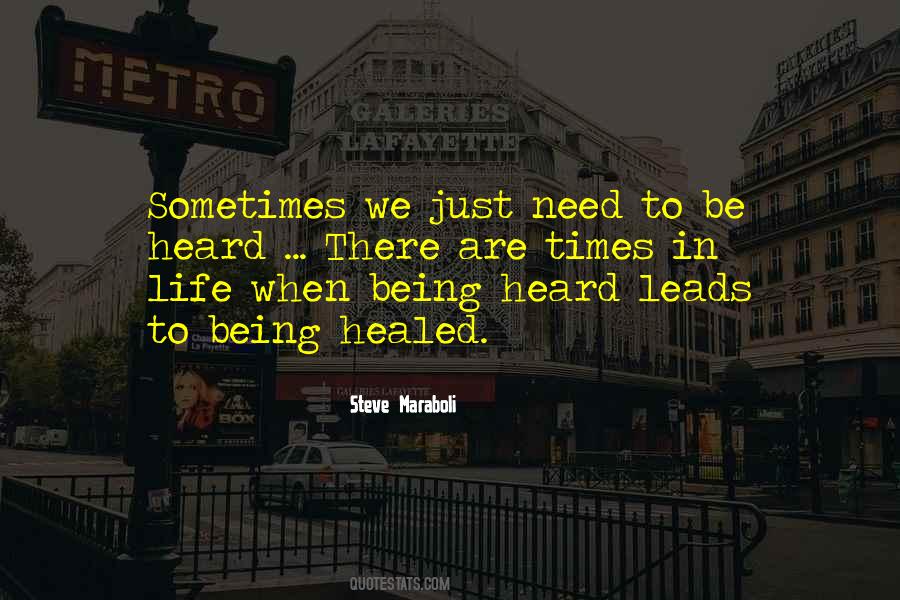 #10. Our economy creates and loses jobs every quarter in the millions. But of the net new jobs, the jobs come from small businesses: both small businesses on Main Street and many of the net new jobs come from high growth, high impact businesses that are located all across the country. - Author: Karen Mills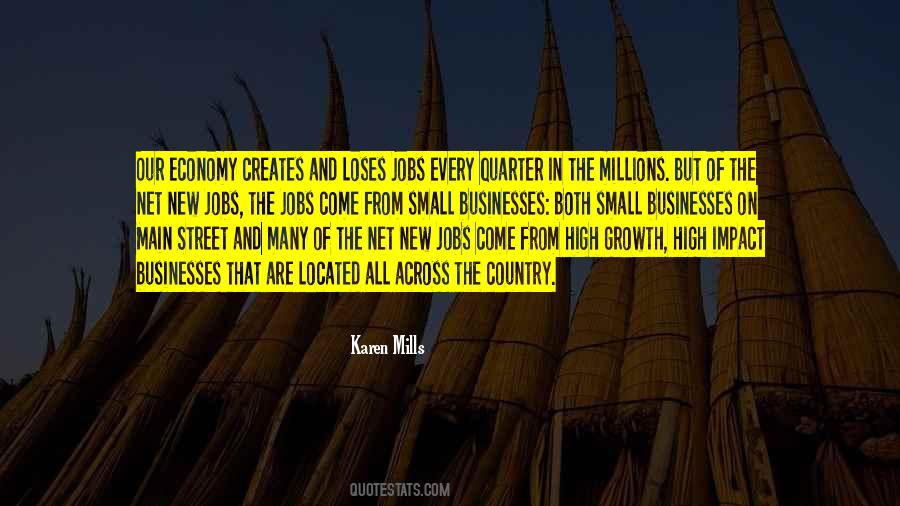 #11. Laughing like crazy
the child goes back to the city
gives birth to monsters
creates earthquakes
hairy women run naked
old folks who look like fetuses laugh and smoke. - Author: Nicanor Parra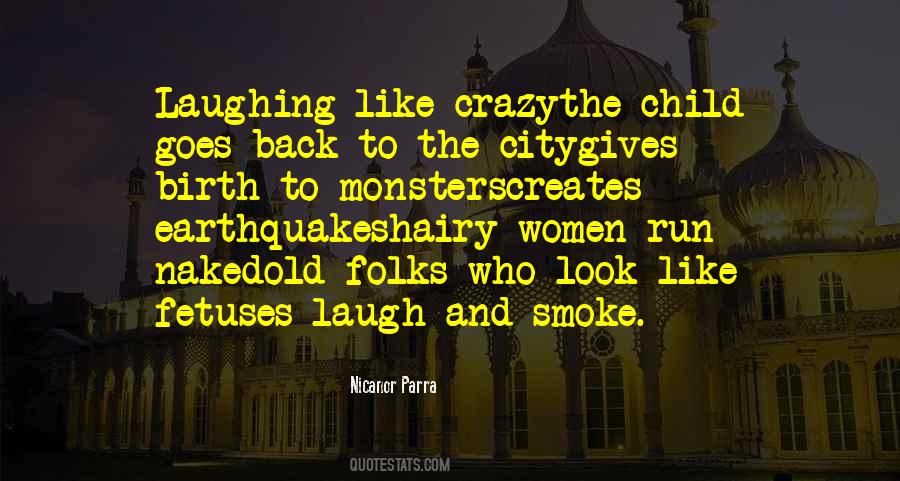 #12. He also told me he'd just written the epitaph for his tomb: LO PEOR YA PASO. PEOR HUMILLACION QUE LA DE EXISTIR NO HAY.
THE WORST IS BEHIND. THERE IS NO HUMILIATION WORSE THAN EXISTENCE - Author: Nicanor Parra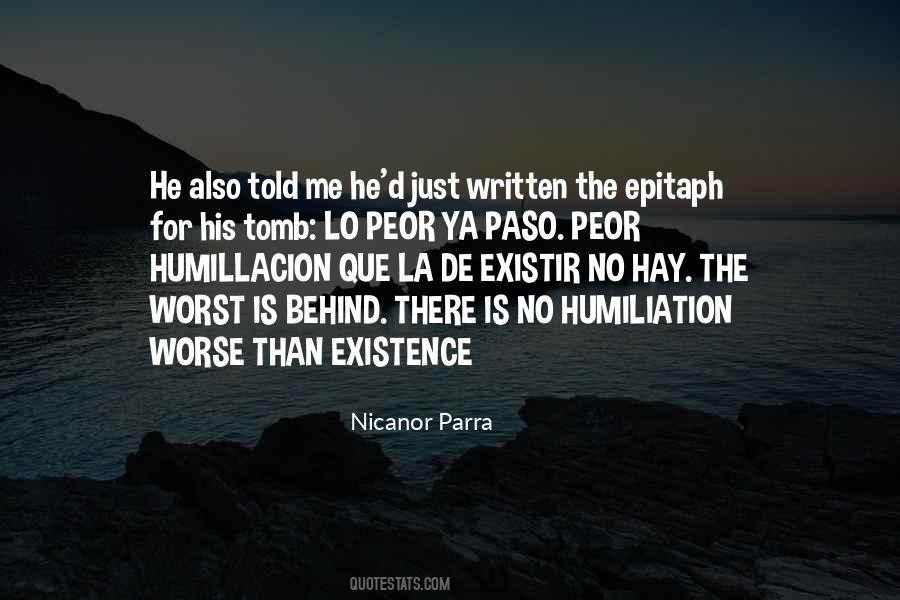 #13. TO MAKE A LONG STORY SHORT
To make a long story short
I leave all my possessions
to the Municipal Slaughterhouse
to the Special Unit of the Police Department
to Lucky Dog Lotto
So now if you want you can shoot - Author: Nicanor Parra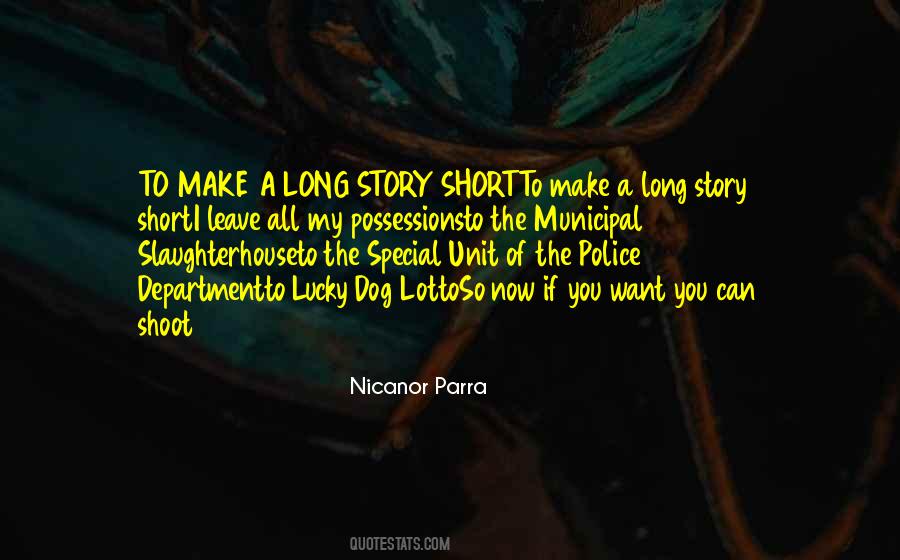 #14. To analyze is to renounce yourself
One can reason only in a circle
One sees only what one wants to see
Birth solves nothing
I admit I'm crying. - Author: Nicanor Parra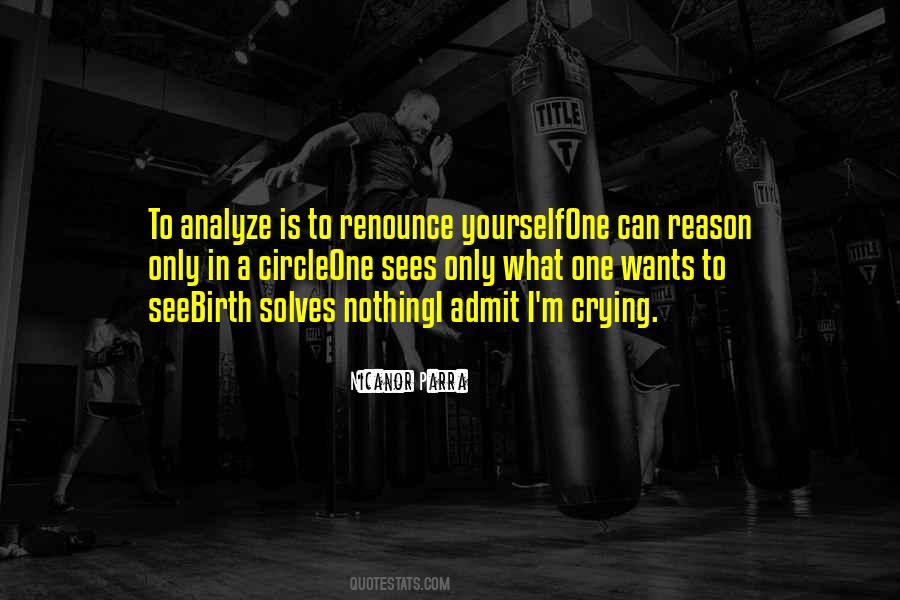 #15. Are you asking if I believe in ghosts?"
"I don't know. Maybe. Yes."
"Of course not. Imagine how many there'd be."
"Yes," Kirsten said, "that's exactly it. - Author: Emily St. John Mandel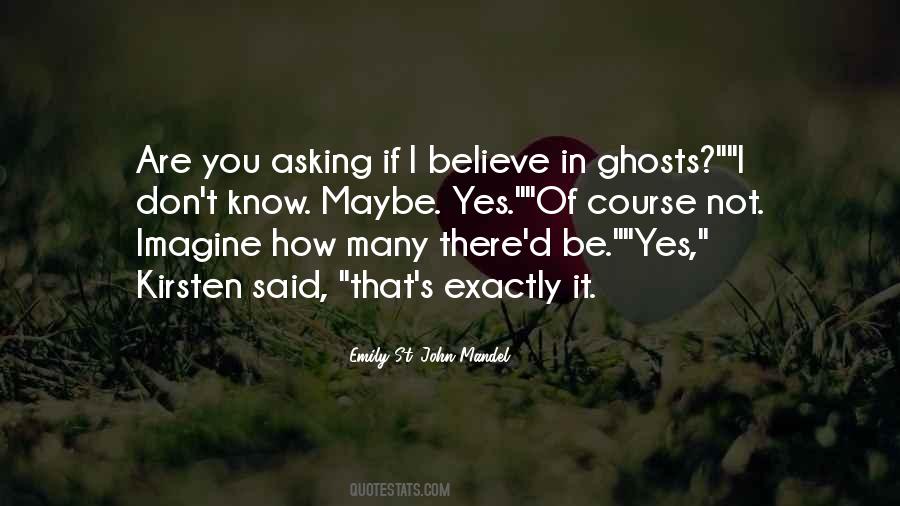 #16. Truth resides within each of us. I've come to believe that authentic truth is not so much learned or taught as remembered in the deepest recesses of the soul (self), the ultimate essence of the Spirit of which we all partake. - Author: Carlton D. Pearson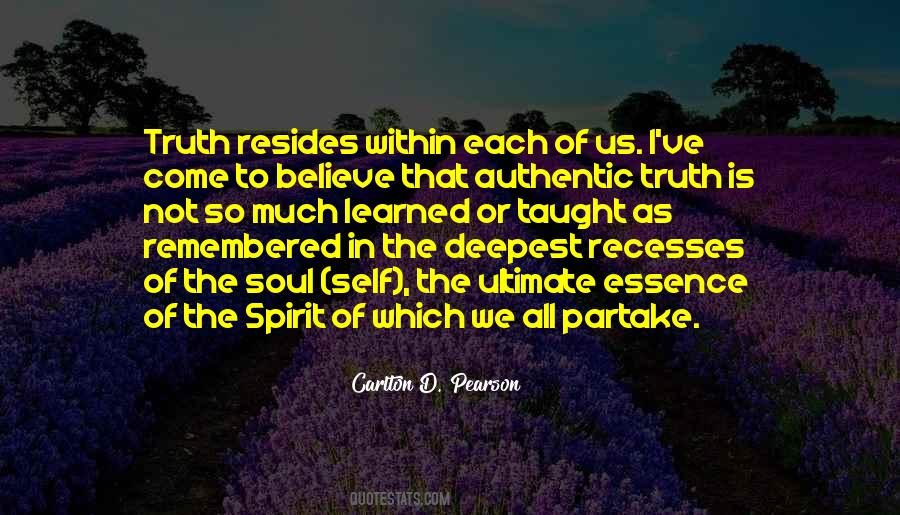 #17. For though we love both the truth and our friends, piety requires us to honor the truth first. - Author: Aristotle.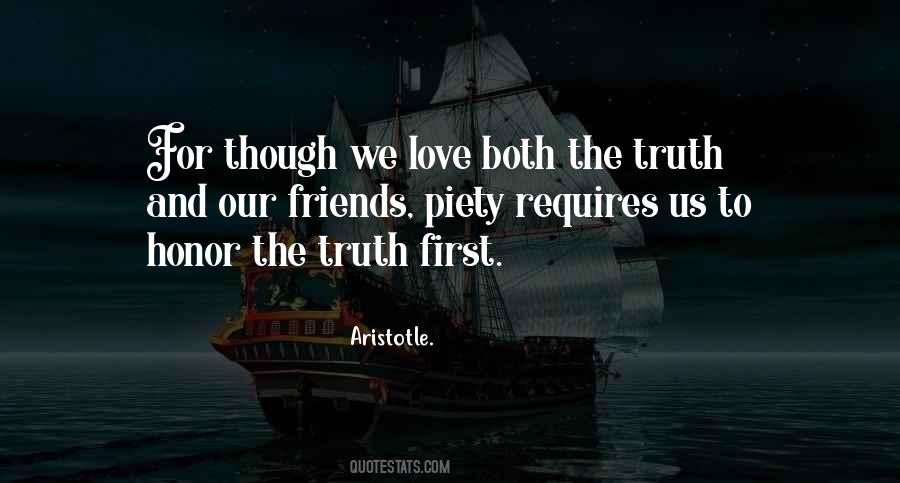 #18. She drinks pints of coffee and writes little observations and ideas for stories with her best fountain pen on the linen-white pages of expensive notebooks. Sometimes, when it's going badly, she wonders if what she believes to be a love of the written word is really just a fetish for stationery. - Author: David Nicholls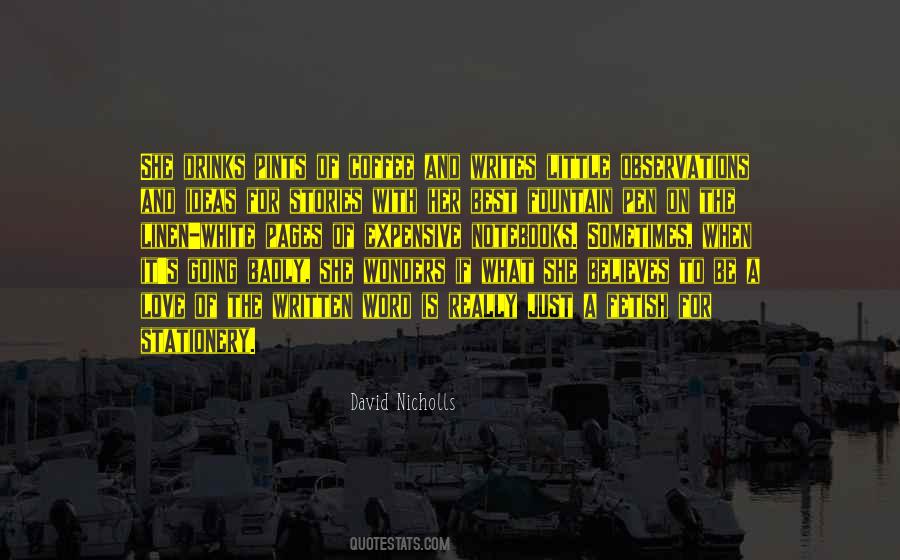 #19. Truth, like beauty, is neither created nor lost. - Author: Nicanor Parra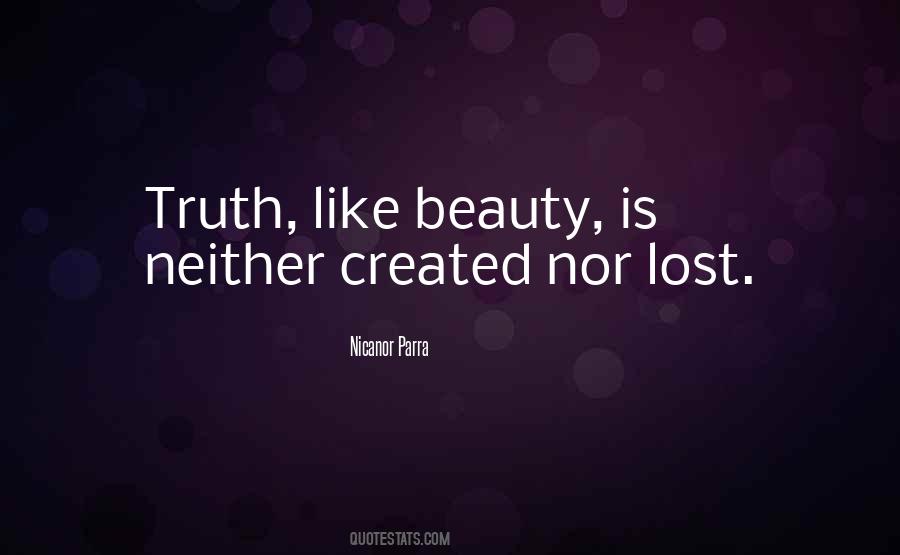 Famous Authors
Popular Topics