Man Stands Alone Famous Quotes & Sayings
List of top 24 famous quotes and sayings about man stands alone to read and share with friends on your Facebook, Twitter, blogs.
Top 24 Man Stands Alone Quotes
#1. That man is strongest who stands alone! - Author: Ruskin Bond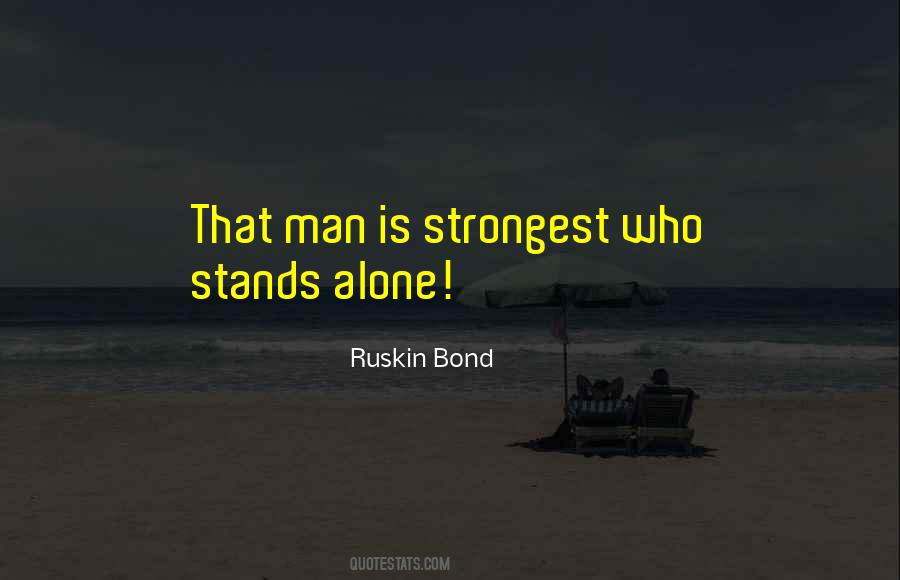 #2. Good; and what of him?
ALEXANDER
They say he is a very man per se,
And stands alone.
CRESSIDA
So do all men, unless they are drunk, sick, or have no
legs. - Author: William Shakespeare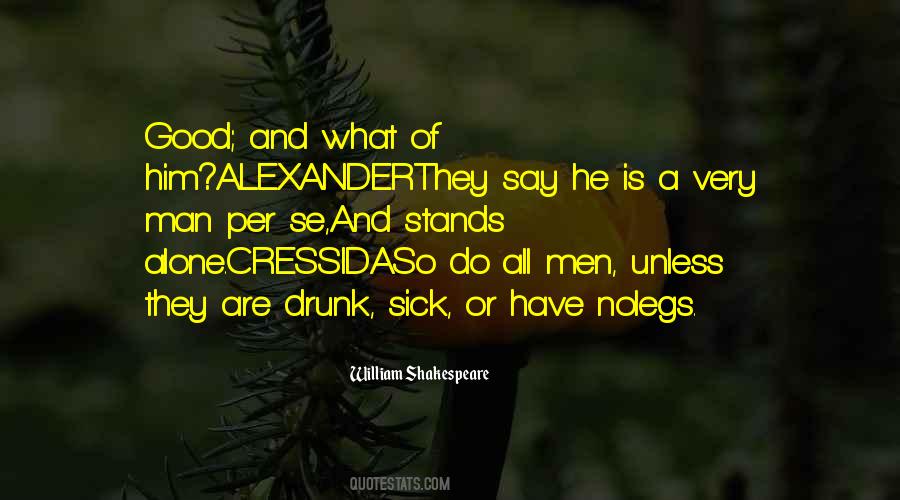 #3. When even the most strictly logical mind looks round and investigates the phenomena attending its own existence, perhaps the first fact to attract attention by its strongly marked prominence is the remarkable loneliness of man. He stands alone. - Author: Richard Jefferies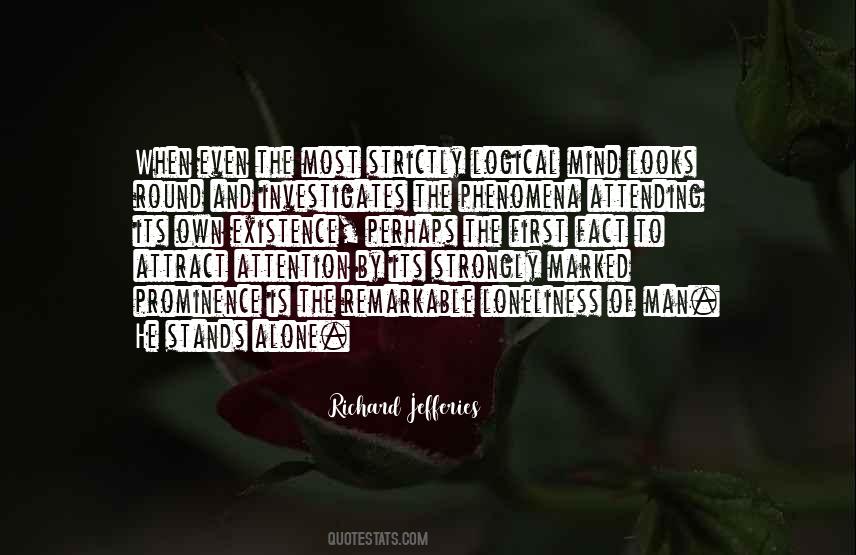 #4. After all, what is 'a man' nowadays? Somebody who stands alone, independent of all ties. - Author: Stuart Miller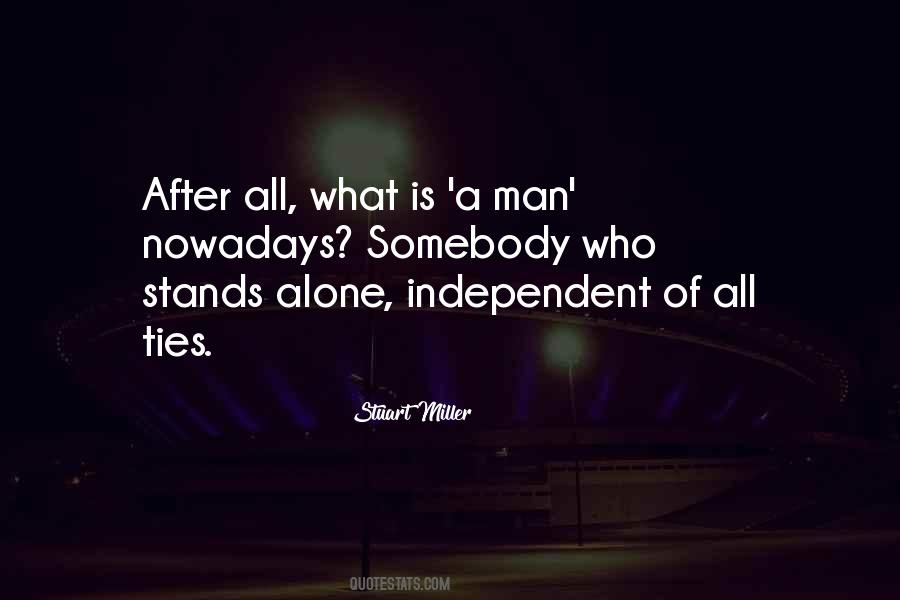 #5. No man can feel himself alone The while he bravely stands Between the best friends ever known His two good, honest hands. - Author: Nixon Waterman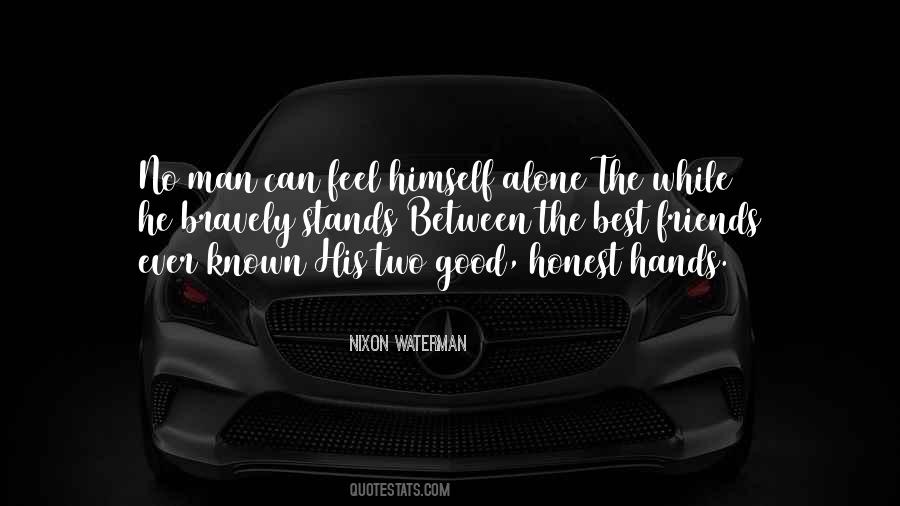 #6. The fearful danger of the present time is that above the cry for authority, we forget that man stands alone before the ultimate authority, and that anyone who lays violent hands on man here, is infringing eternal laws, and taking upon himself superhuman authority, which will eventually crush him. - Author: Dietrich Bonhoeffer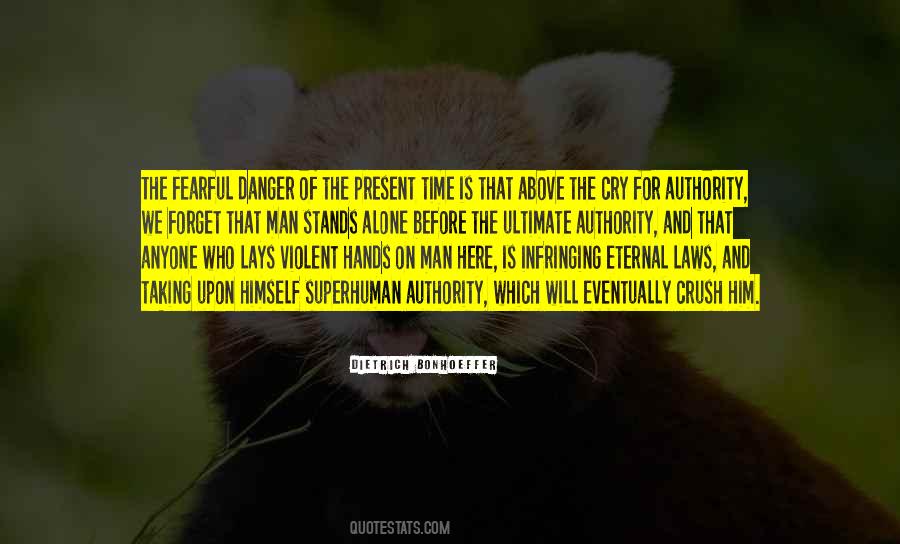 #7. You see, the fact is that the strongest man upon earth is he who stands most alone. - Author: Henrik Ibsen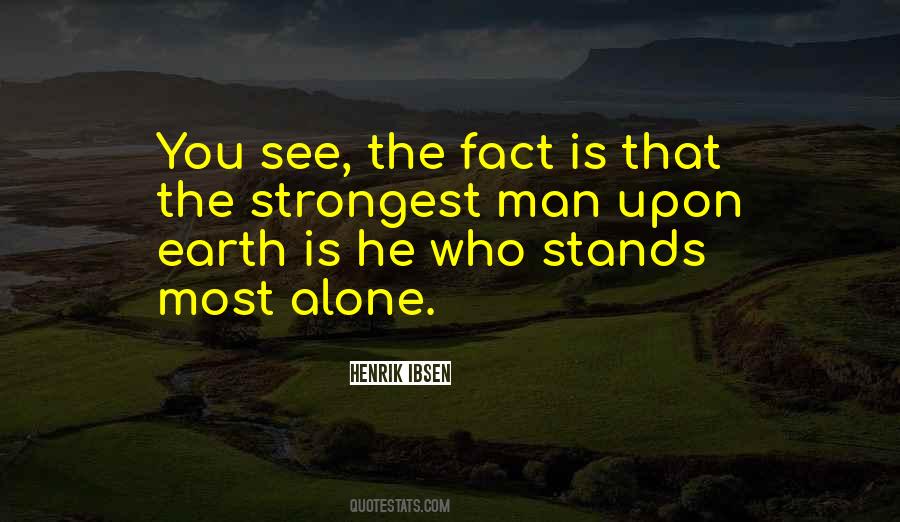 #8. You see, the point is that the strongest man in the world is he who stands most alone. - Author: Henrik Ibsen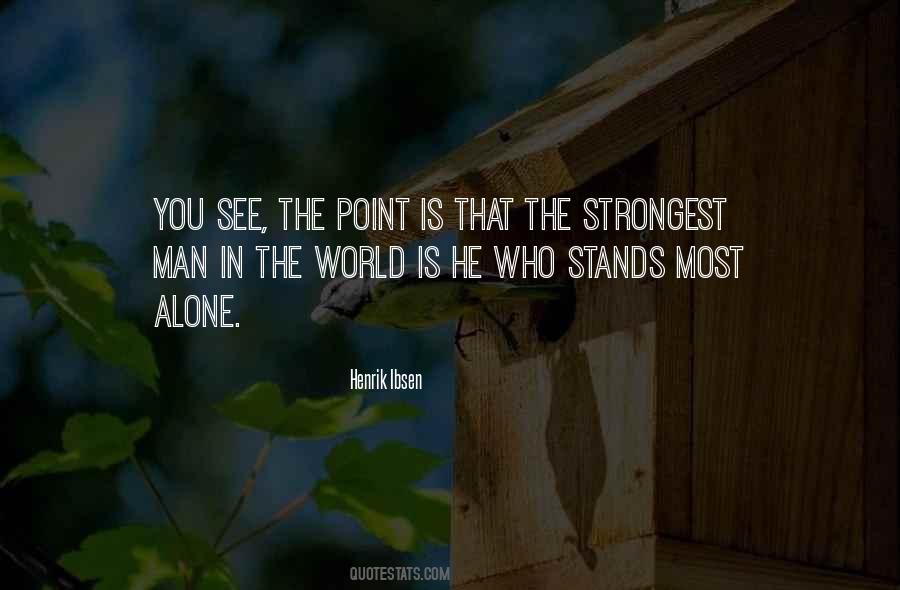 #9. No man is an island, No man stands alone; Each man's joy is joy to me, Each man's grief is my own. We need one another, So I will defend Each man as my brother, Each man as my friend. - Author: Jon M. Huntsman Sr.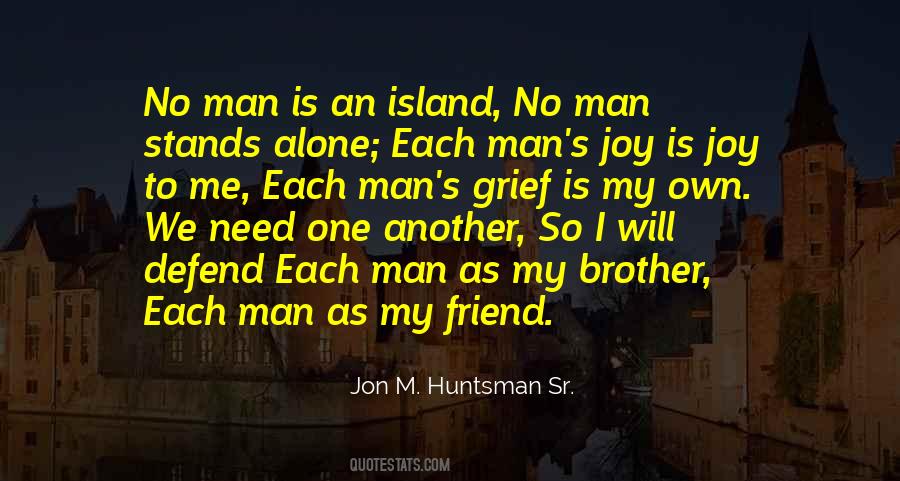 #10. We live in a world with so many dangers that we have to be careful whom we trust. - Author: Anthony Horowitz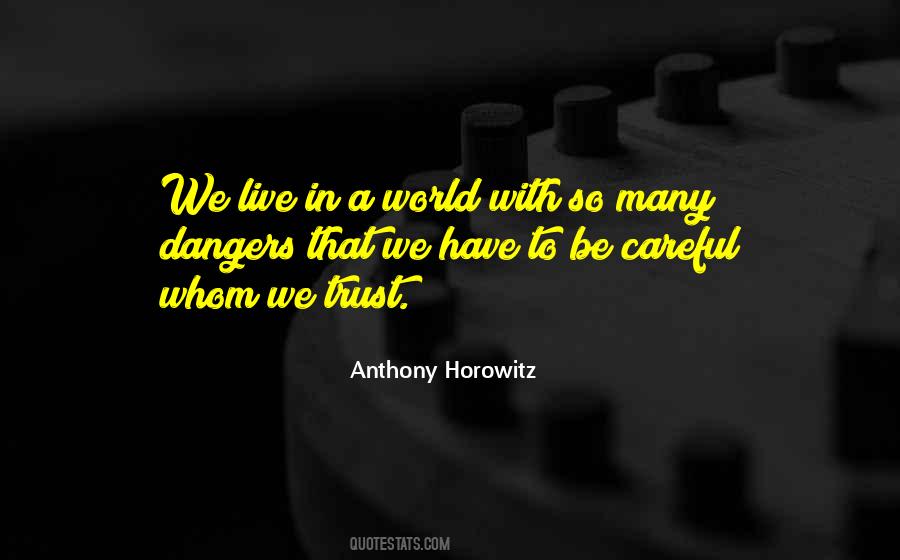 #11. Man is alone in the world, in tremendous eternal isolation. He has no object outside himself; lives for nothing else; he is far removed from being the slave of his wishes, of his abilities, of his necessities; he stands far above social ethics; he is alone. Thus he becomes one and all. - Author: Otto Weininger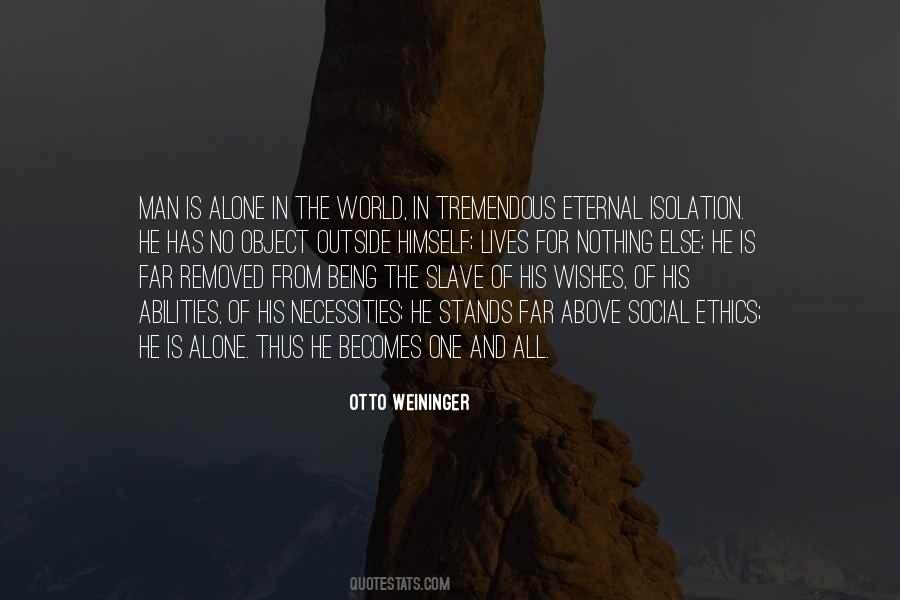 #12. It is only as a man puts off from himself all external support, and stands alone, that I see him to be strong and to prevail. - Author: Ralph Waldo Emerson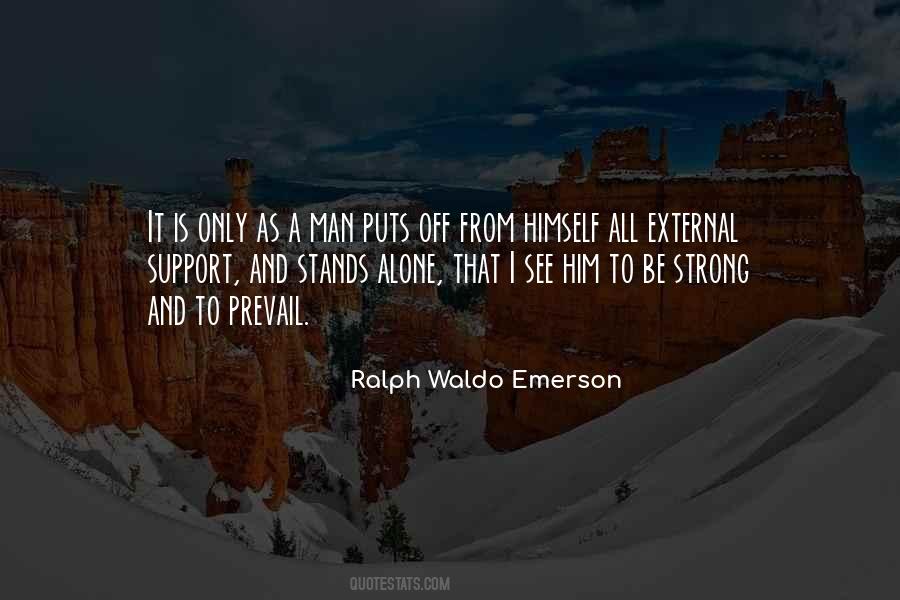 #13. superiority as superiority" - automatically denied to those who asked for explanations. - Author: Ayn Rand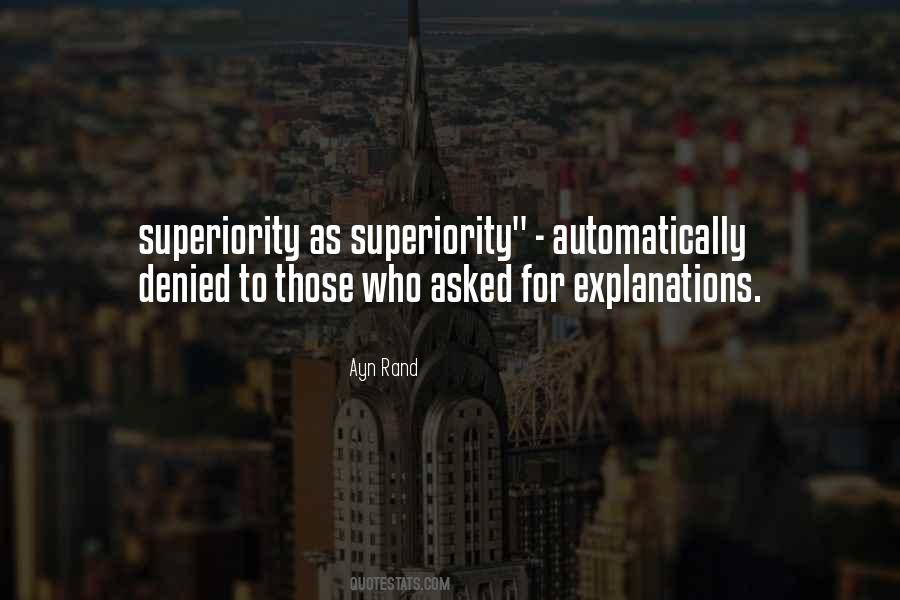 #14. It doesn't do much good to have a quality image, whether it's with the facility or whether it's with the merchandise, if you don't have real quality people taking care of your customers. - Author: James Sinegal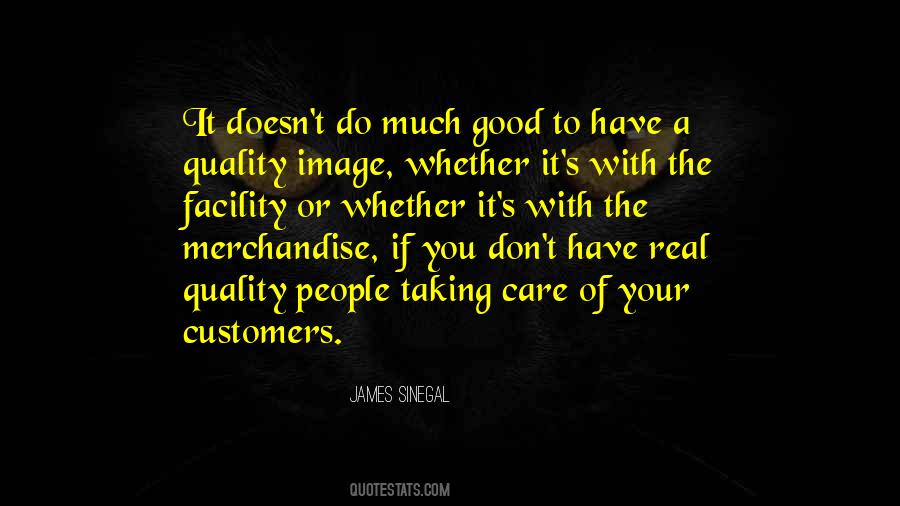 #15. Unity is a beast in itself. If a wolf sees two little boys playing in the woods on one side, and a big strong man on the other, he will go to the one who stands alone. - Author: Suzy Kassem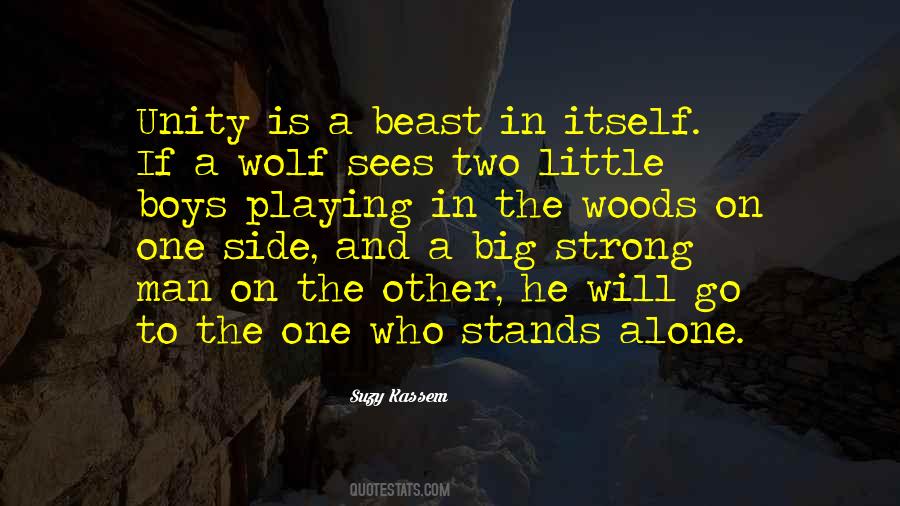 #16. Man stands alone in the universe, responsible for his condition, likely to remain in a lowly state, but free to reach above the stars. - Author: Walter Kaufmann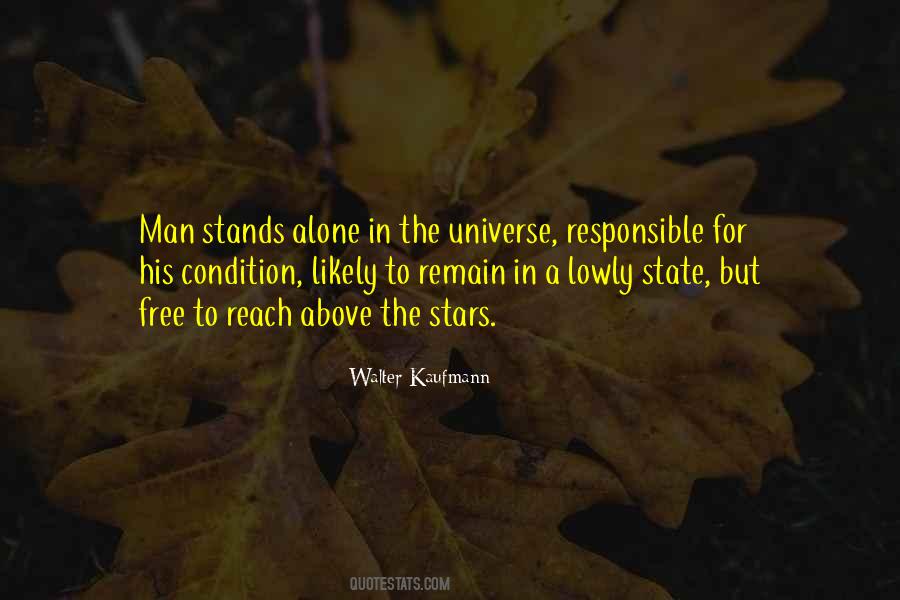 #17. One all-extending soul connects each being, greatest with the least; made beast in aid of man, and man in aid of beast; All served, all serving; nothing stands alone; the chain holds on, and where it ends, unknown. - Author: Alexander Pope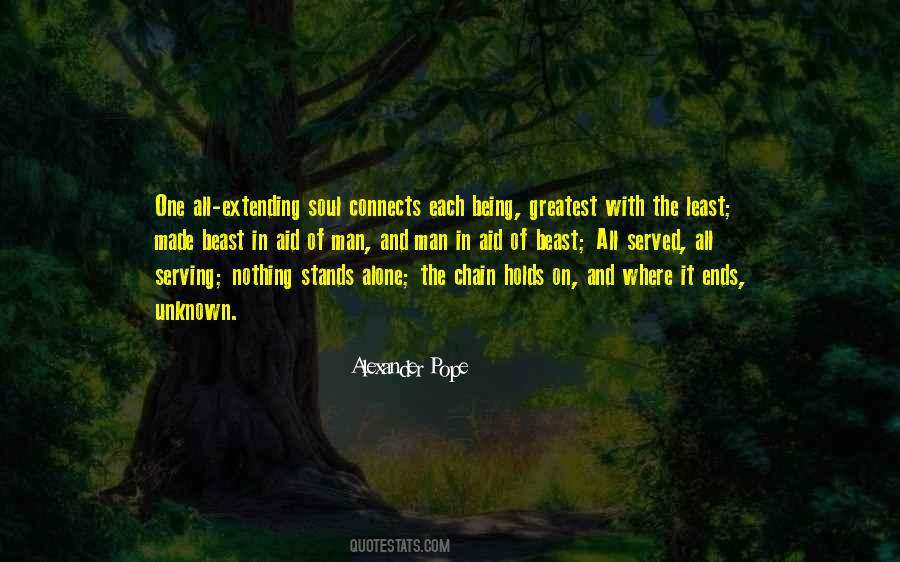 #18. The strongest man in the world is he who stands alone. - Author: Henrik Ibsen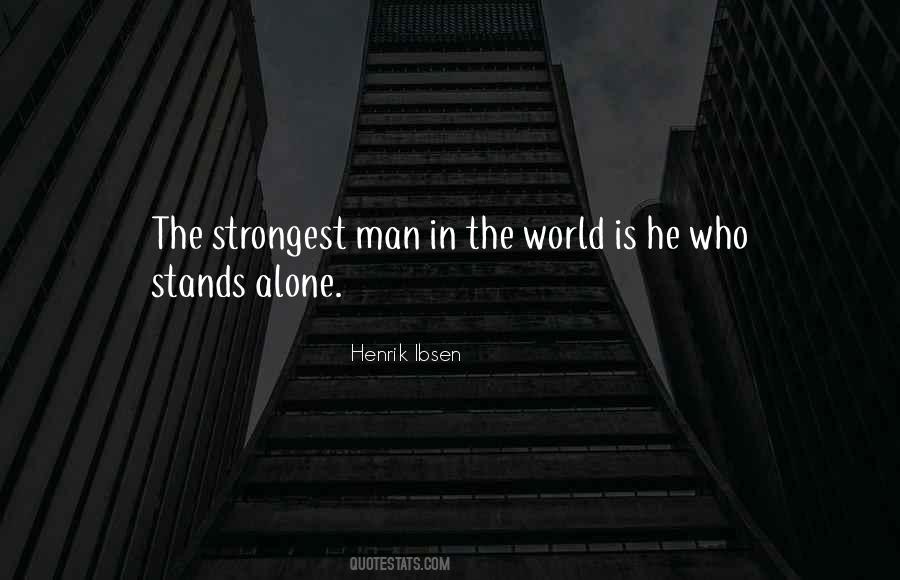 #19. Children grow away from busy parents because busy parents grow way from the children. - Author: Shelly Branch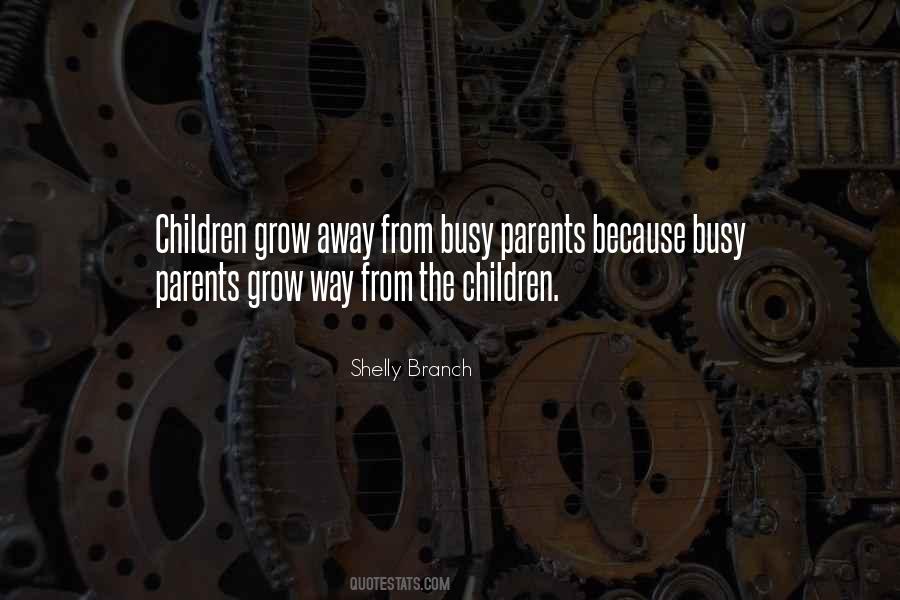 #20. A well-ordered life is like climbing a tower; the view halfway up is better than the view from the base, and it steadily becomes finer as the horizon expands. - Author: William Lyon Phelps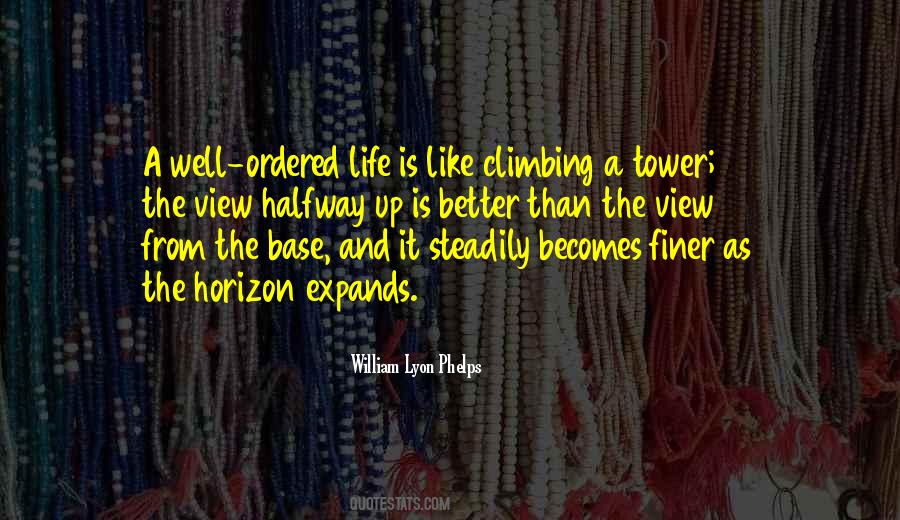 #21. I'd rather be robbed by an armed highway man than the politicians and their bankers. A highway man gets away from you as fast as he can and lets you alone. The politician robs you and stands there and insists he did it for your own good. - Author: Raymond C. Hoiles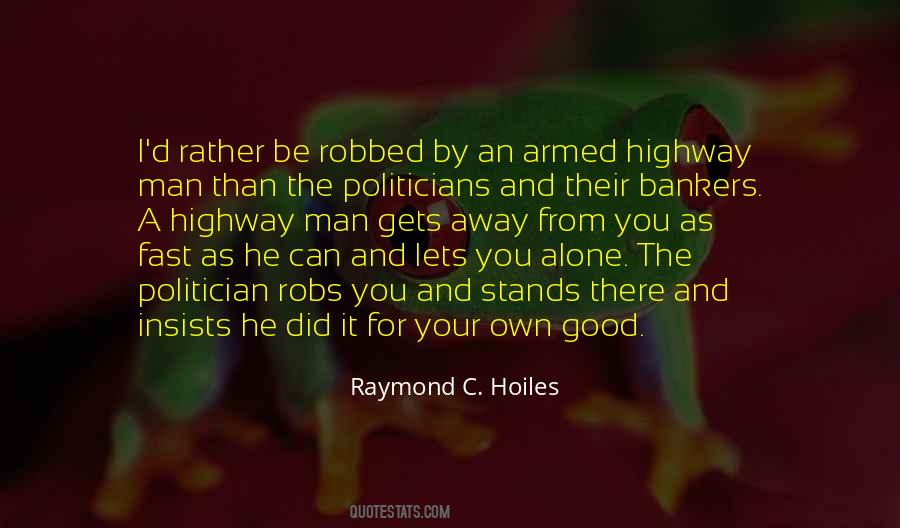 #22. teaching the students I did before the accident helped me understand that a disability isn't necessarily a bad thing. It can be handled - Author: Amy Rankin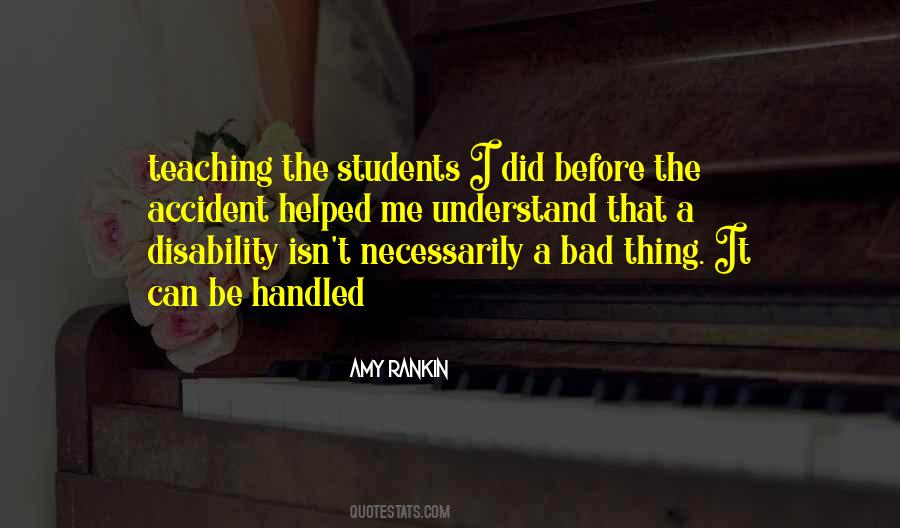 #23. the strongest man is he who stands most alone - Author: Henrik Ibsen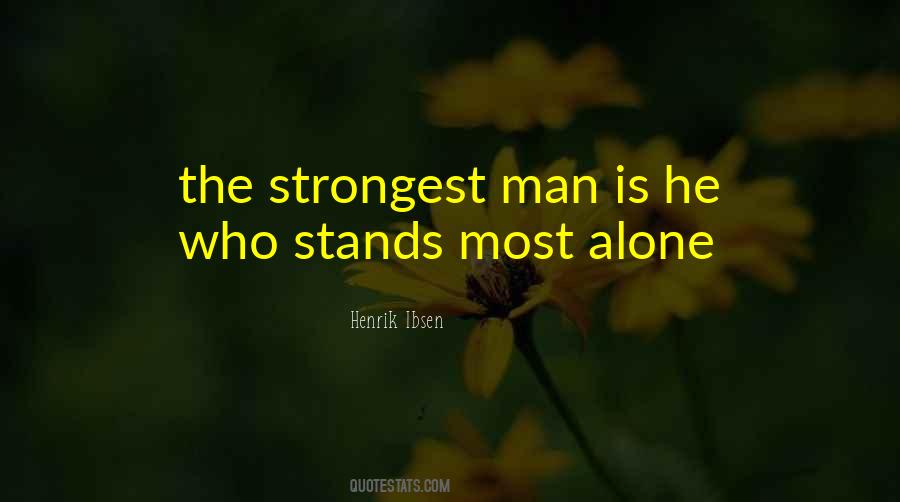 #24. Literature must be an analysis of experience and a synthesis of the findings into a unity. - Author: Rebecca West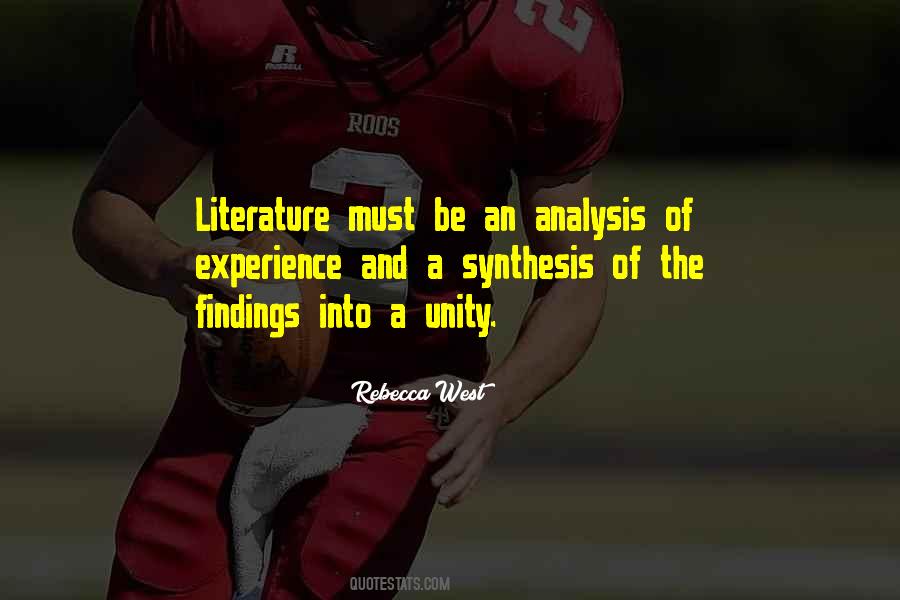 Famous Authors
Popular Topics