Justice And Poverty Famous Quotes & Sayings
List of top 33 famous quotes and sayings about justice and poverty to read and share with friends on your Facebook, Twitter, blogs.
Top 33 Justice And Poverty Quotes
#1. The American people have this to learn: that where justice is denied, where poverty is enforced, where ignorance prevails, and where any one class is made to feel that society is an organized conspiracy to oppress, rob, and degrade them, neither person nor property is safe. - Author: Frederick Douglass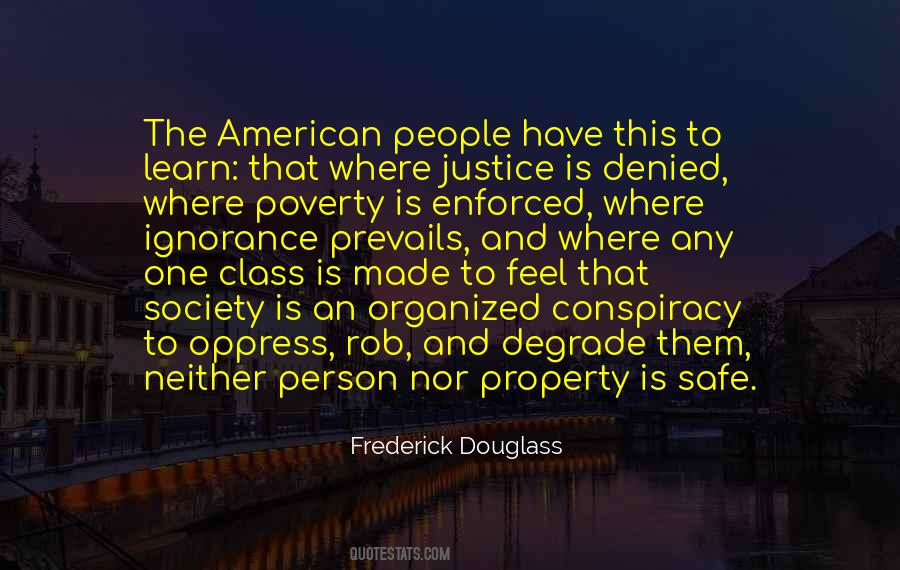 #2. Look at the orators in our republics; as long as they are poor, both state and people can only praise their uprightness; but once they are fattened on the public funds, they conceive a hatred for justice, plan intrigues against the people and attack the democracy. - Author: Aristophanes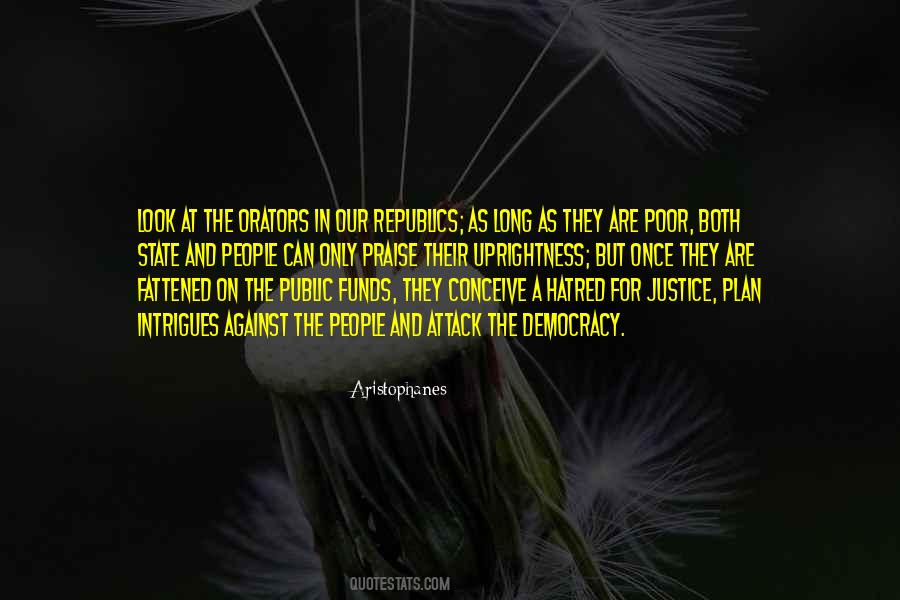 #3. When the preponderance of human beings choose to act with justice and generosity and kindness, then learning and love and decency prevail. When the preponderance of human beings choose power, greed, and indifference to suffering, the world is filled with war, poverty, and cruelty. - Author: Mary Doria Russell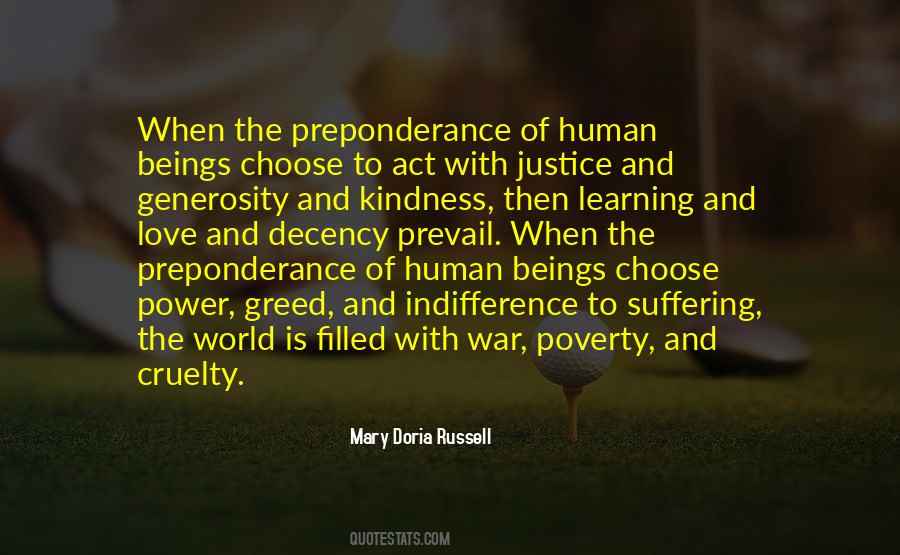 #4. What causes terrorism is disrespect, a lack of justice, and poverty. - Author: Jodie Evans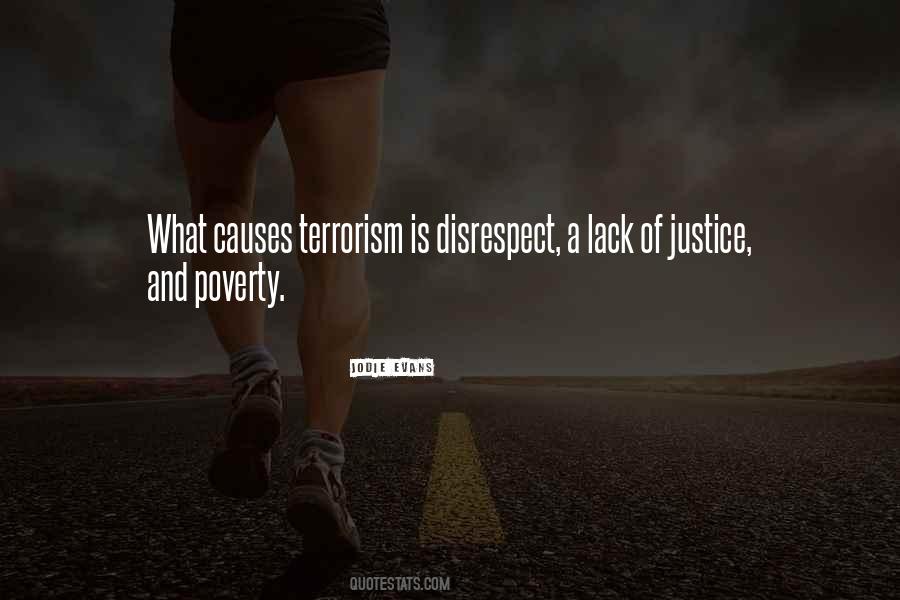 #5. Chinese Americans, when you try to understand what things in you are Chinese, how do you separate what is peculiar to childhood, to poverty, insanities, one family, your mother who marked your growing with stories, from what is Chinese? What is Chinese tradition and what is the movies? - Author: Maxine Hong Kingston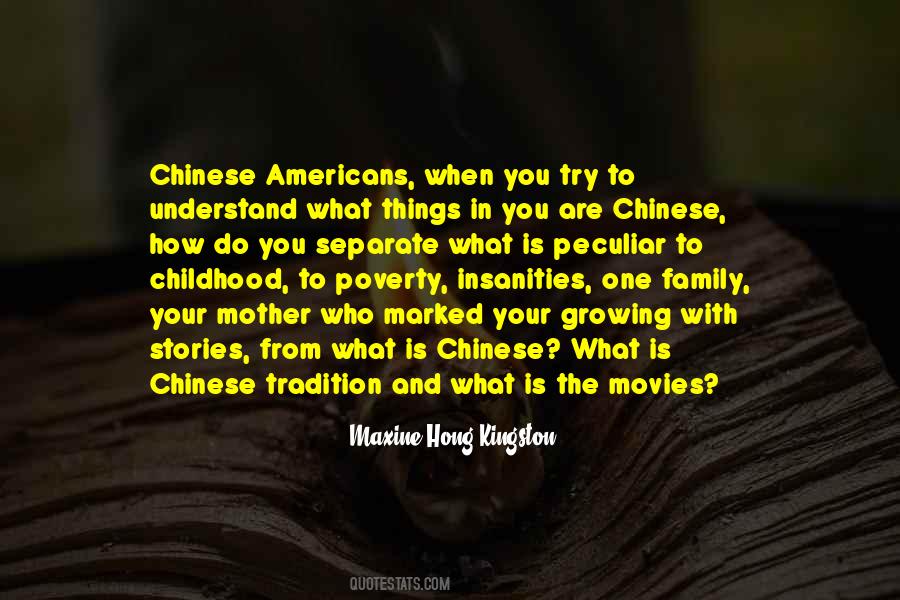 #6. I am opposing a social order in which it is possible for one man who does absolutely nothing that is useful to amass a fortune of hundreds of millions of dollars, while millions of men and women who work all the days of their lives secure barely enough for a wretched existence. - Author: Eugene V. Debs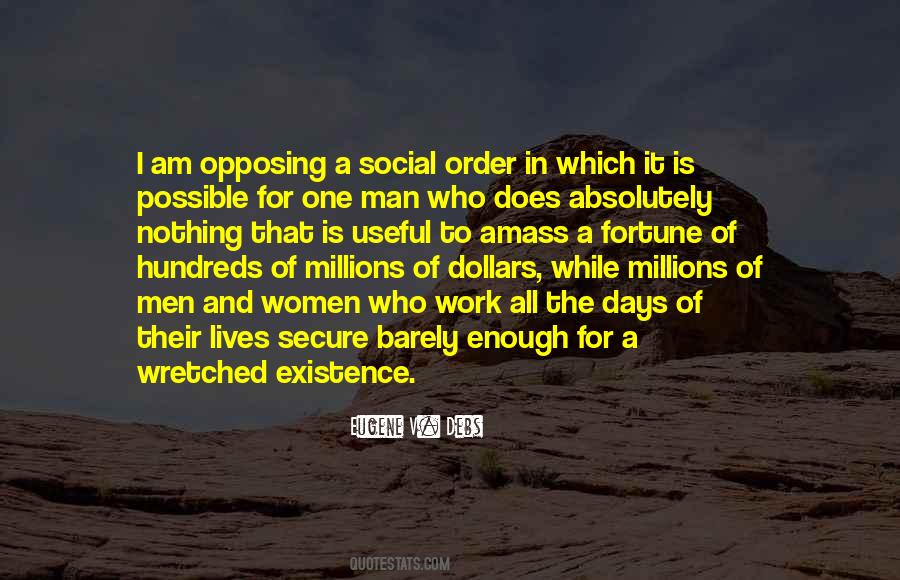 #7. Mostly they all were products of single parents, and in the most tragic category - black boys, with no particular criminal inclinations but whose very lack of direction put them in the crosshairs of the world. - Author: Ta-Nehisi Coates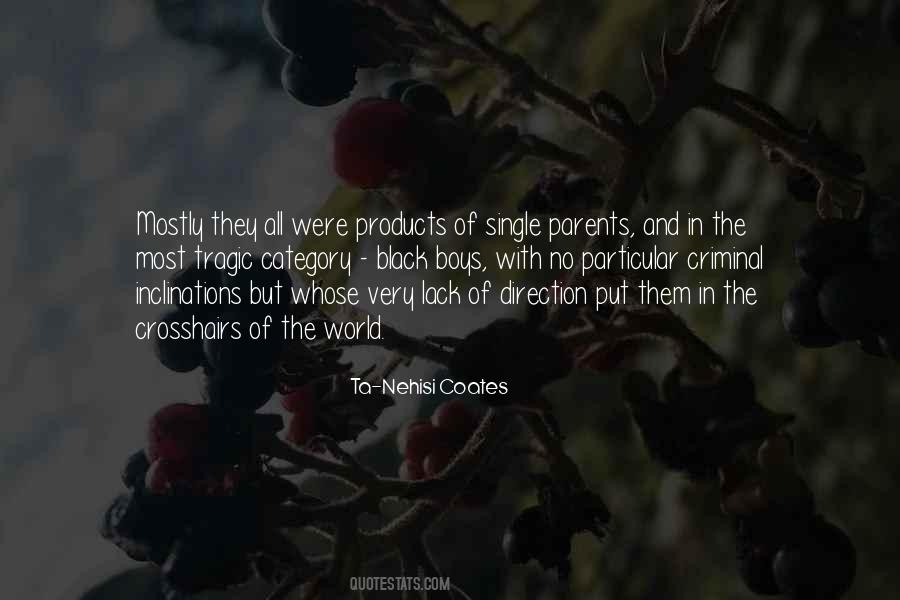 #8. It would take me a long time to understand how systems inflict pain and hardship in people's lives and to learn that being kind in an unjust system is not enough. - Author: Helen Prejean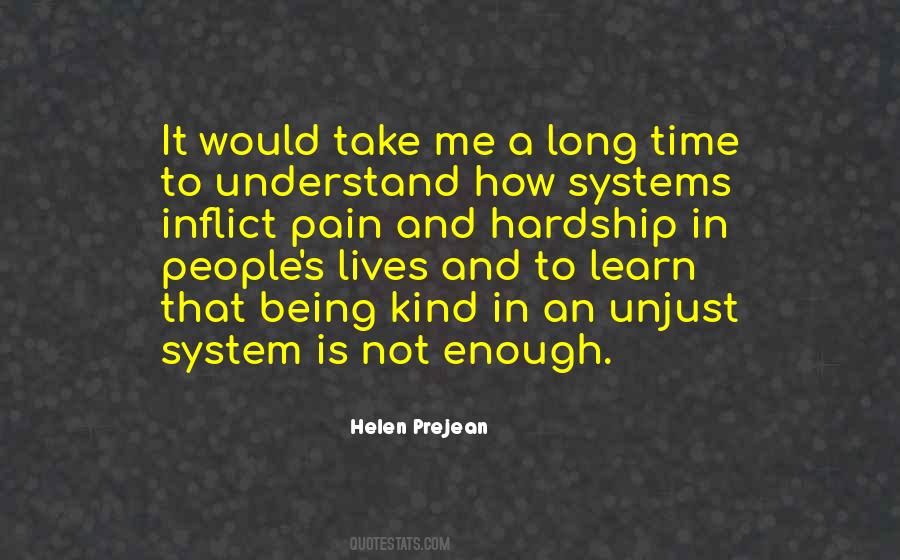 #9. The forces of justice had finally come to Annawadi. That the beneficiaries were horses was a source of bemusement to Sunil and the road boys. - Author: Katherine Boo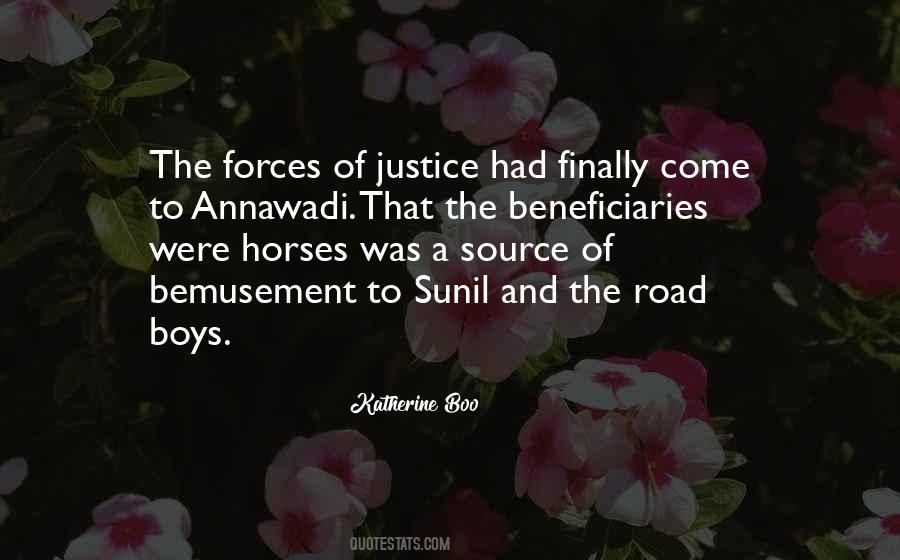 #10. Many of the seminal social issues of our time - poverty, lack of education, human trafficking, war and torture, domestic abuse - can track their way to our theology of, or beliefs about, women, which has its roots in what we believe about the nature, purposes, and character of God. - Author: Sarah Bessey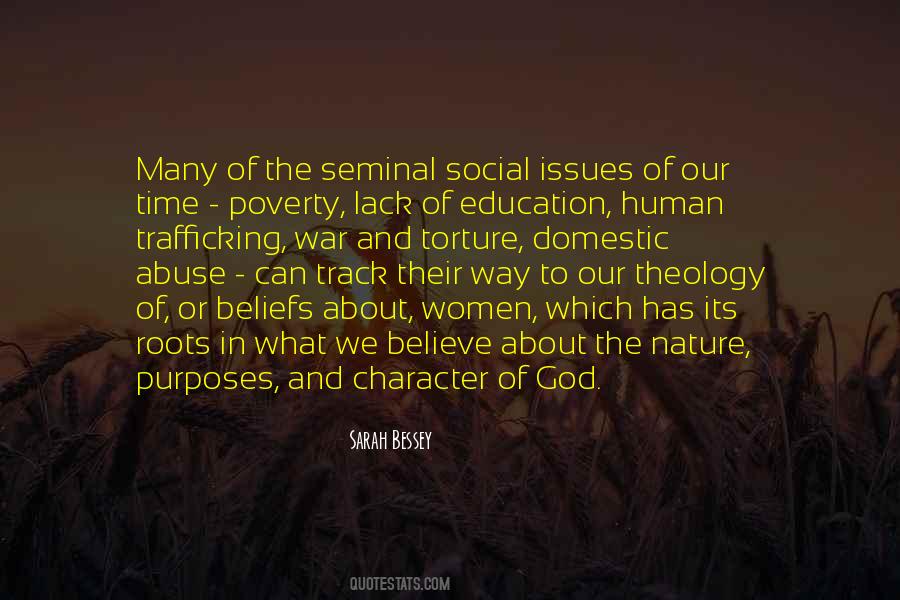 #11. Where justice is denied, where poverty is enforced, where ignorance prevails, and where any one class is made to feel that society is an organized conspiracy to oppress, rob and degrade them, neither persons nor property will be safe. - Author: Frederick Douglass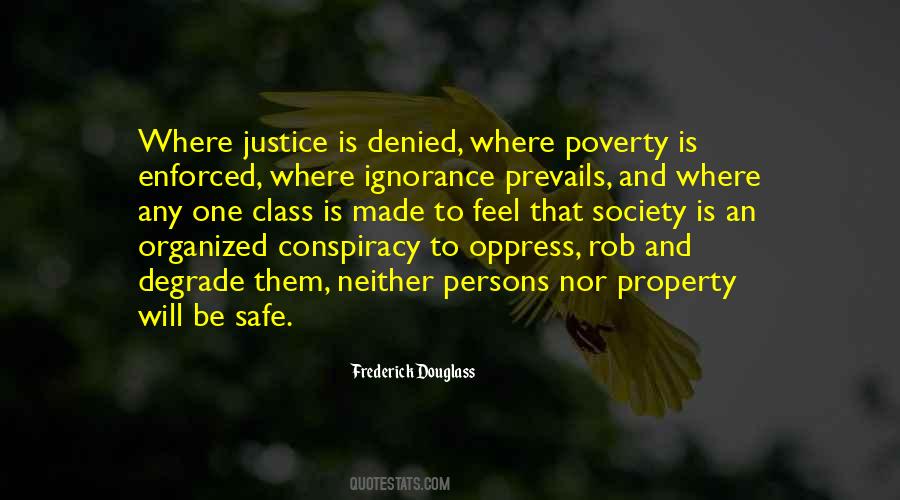 #12. We hold the moral obligation of providing for old age, helpless infancy, and poverty is far superior to that of supplying the invented wants of courtly extravagance. - Author: Thomas Paine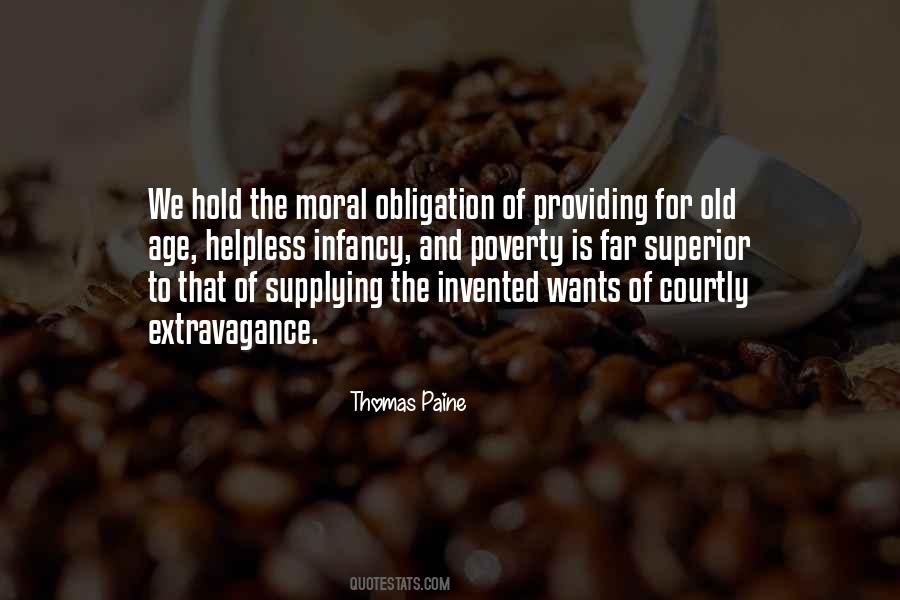 #13. Poverty must be reduced not only for reasons of moral and justice, but also of security. - Author: Anna Lindh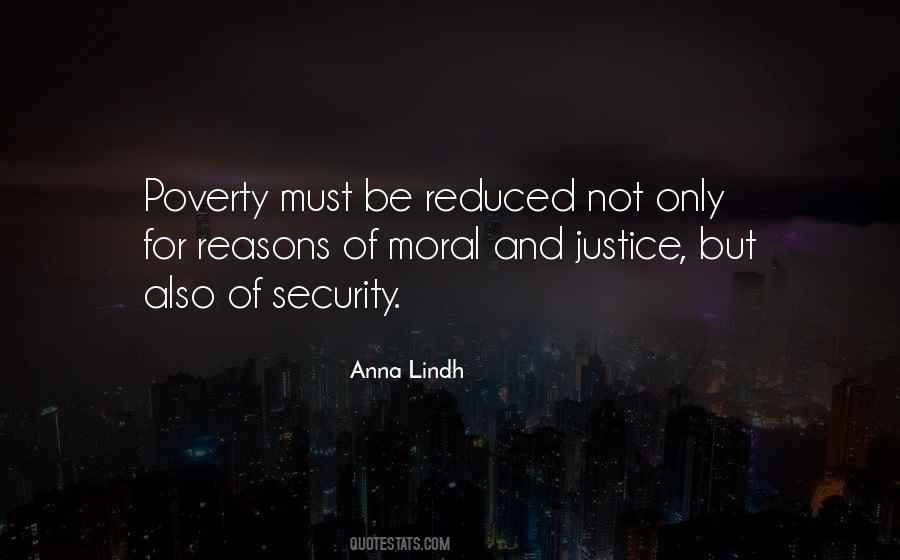 #14. The world designed by God cannot be a world in which some hoard immoderate wealth in their hands, while others suffer from destitution and poverty, and die of hunger. Love must inspire justice and the struggle for justice - Author: Pope John Paul II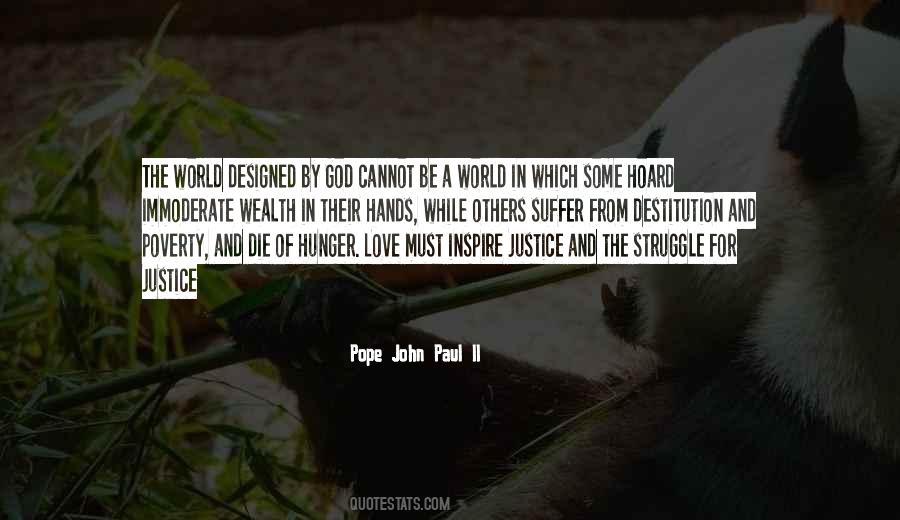 #15. There can be no freedom for Africa without justice; and no justice without declaring war on Africa's poverty, disease and famine with as much vehemence as we remove the tyrant and the terrorist. - Author: Tony Blair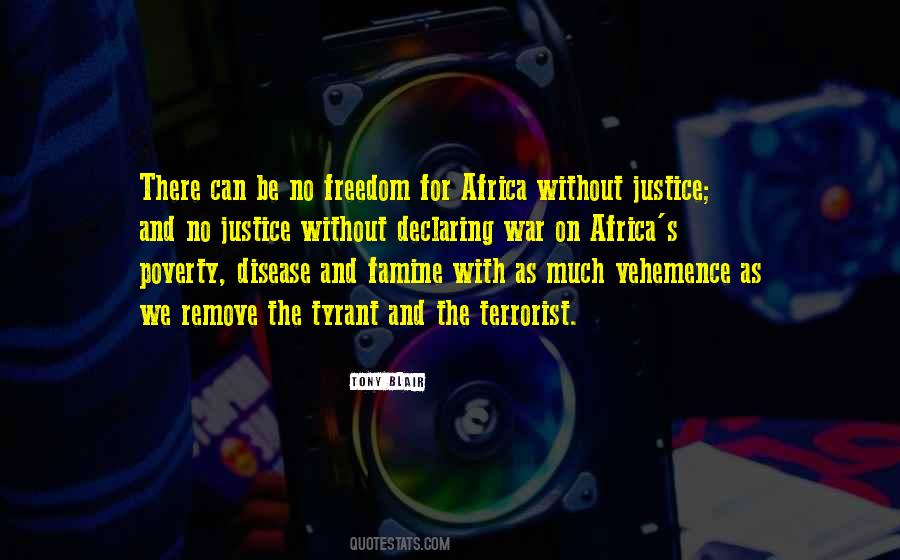 #16. Overcoming poverty is not a gesture of charity. It is an act of justice. It is the protection of a fundamental human right, the right to dignity and a decent life.
[ Live 8 Concert, Mary Fitzgerald Square, Johannesburg, South Africa, 2 July 2005] - Author: Nelson Mandela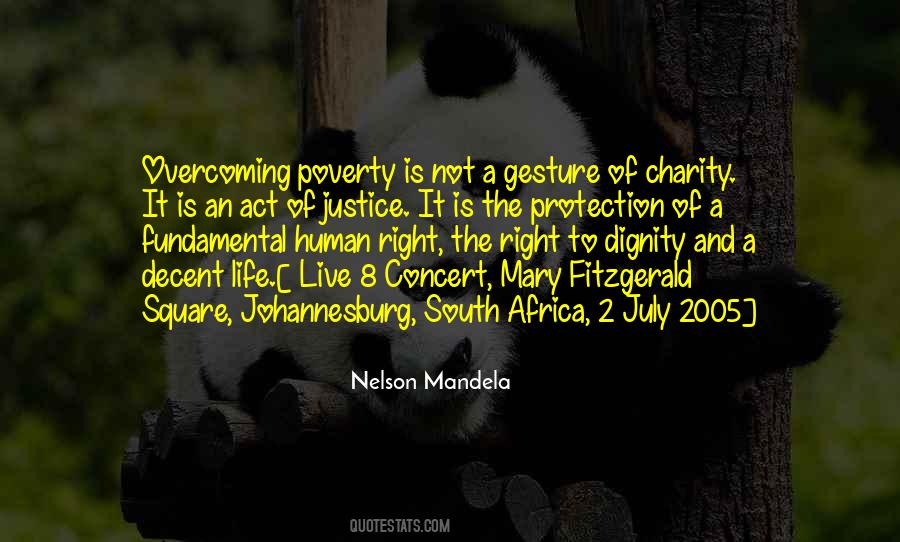 #17. I recognize that globalization has helped many people rise out of poverty, but it has also damned many others to starve to death. It is true that global wealth is growing in absolute terms, but inequalities have also grown and new poverty arisen. - Author: Pope Francis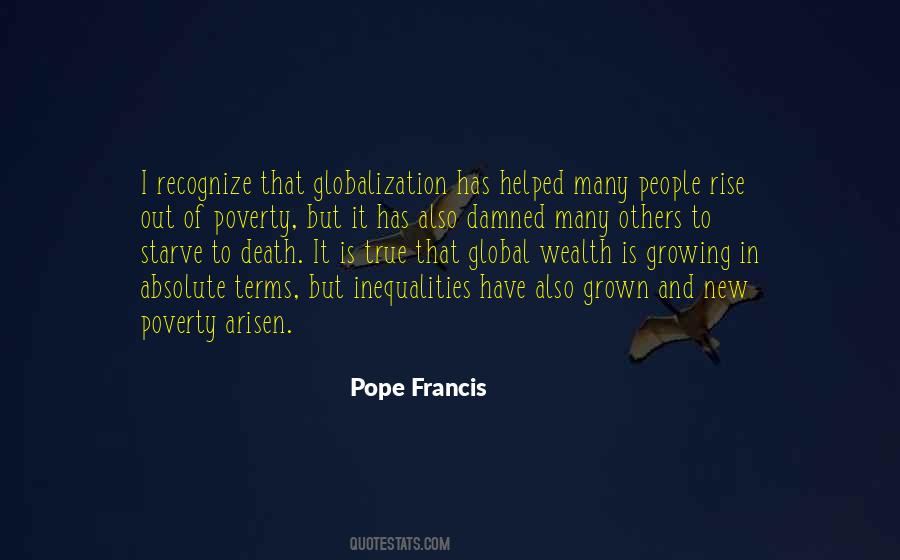 #18. Trade justice for the developing world and for this generation is a truly significant way for the developed countries to show commitment to bringing about an end to global poverty. - Author: Nelson Mandela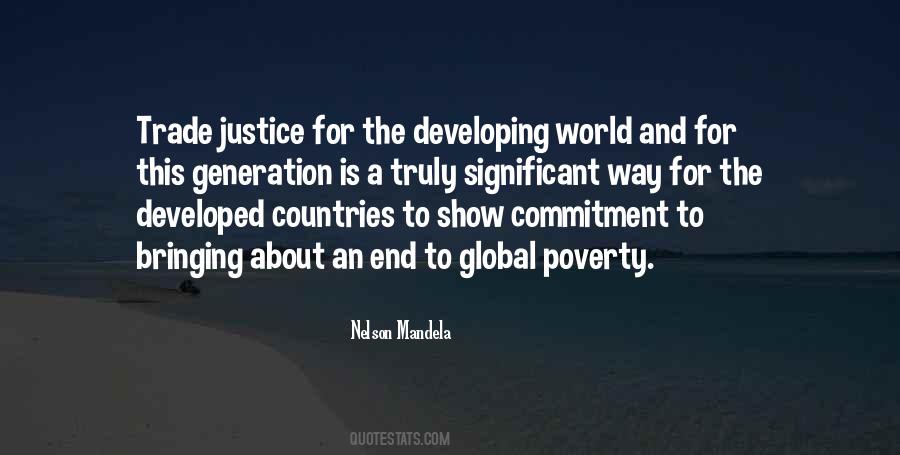 #19. I've spent so many years talking about poverty and economic justice, I'm strongly tempted to get biblical. Jesus' teachings are so radical; they're just insanely generous and apocalyptic. Christians become more fascinated by the dead Jesus. They don't like the living Jesus. - Author: Barbara Ehrenreich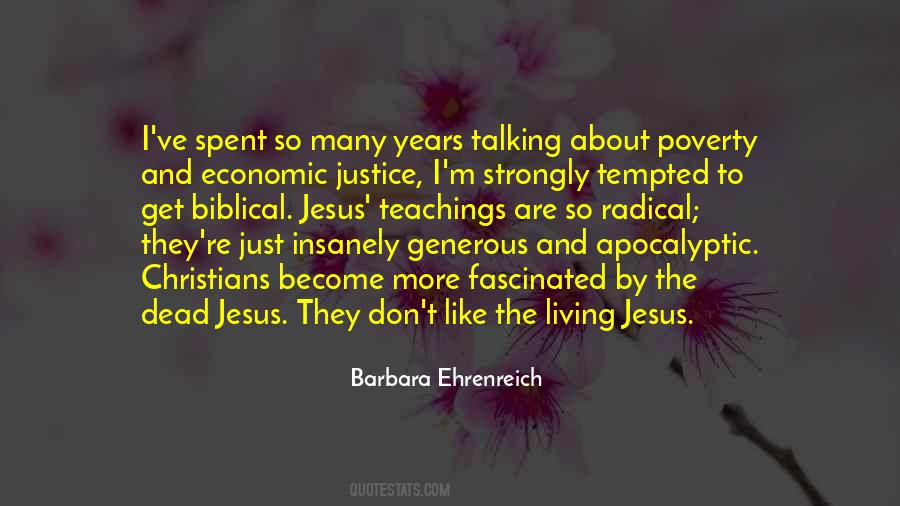 #20. We cannot buy it. We are too poor. Then men who have made the law have taken our own drink from us, and have not left us wherewith to buy it. Yet they can buy it, because they are rich. I have a feeling that that is not just. I do not grudge them their riches and all it can buy for them. - Author: Neil M. Gunn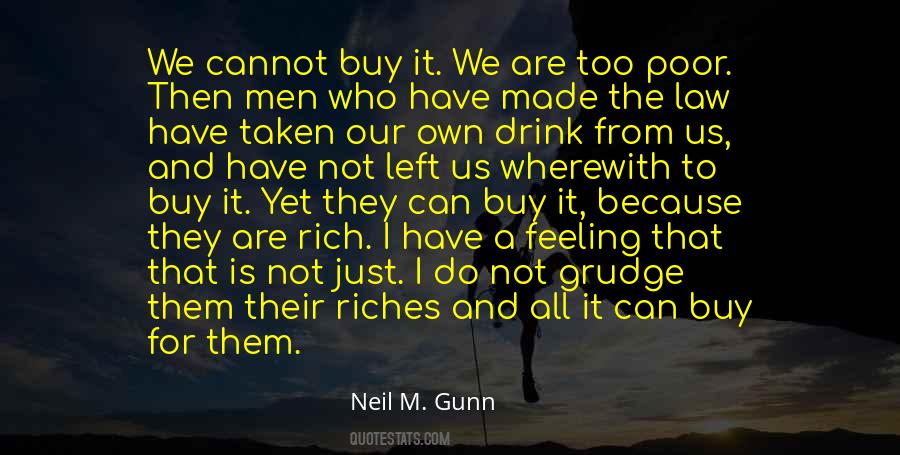 #21. Communism will never be defeated by atomic bombs. Our greatest defense against Communism is to take offensive action on behalf of justice and righteousness. We must seek to remove conditions of poverty, injustice, and racial discrimination. - Author: Martin Luther King Jr.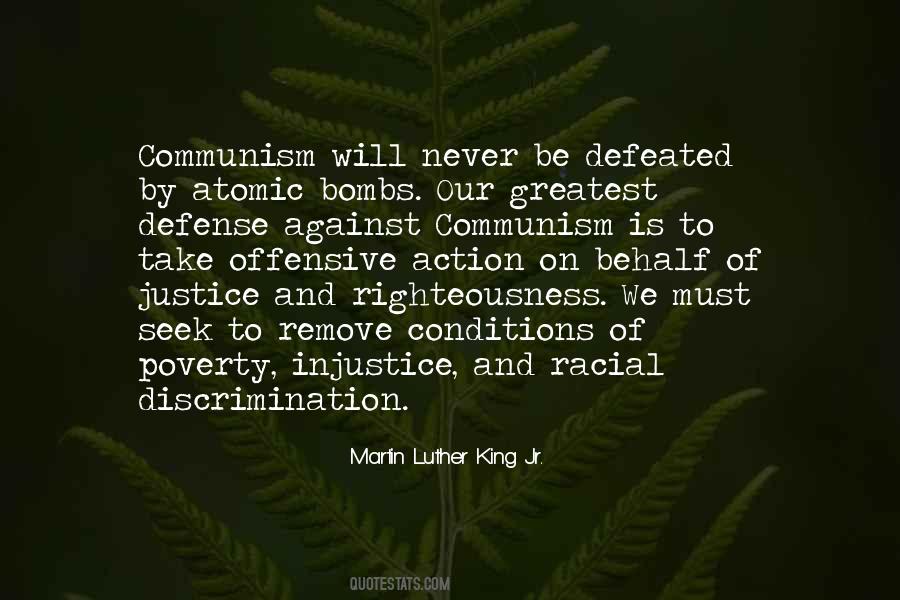 #22. There is a kind of virtue that lies not in extraordinary actions, not in saving poor orphans from burning buildings, but in steadfastly working for a world where orphans are not poor and buildings comply with decent fire codes. - Author: Randy Cohen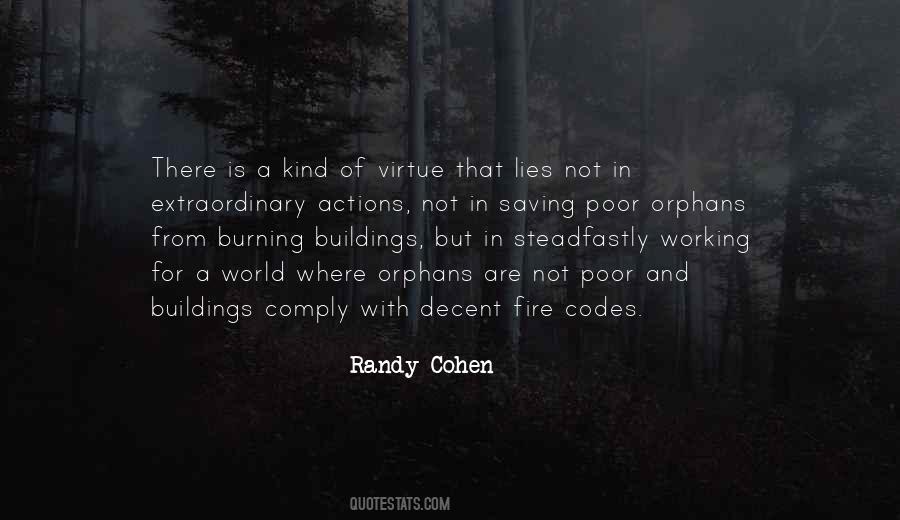 #23. I believe in a world of justice and human rights for all. A world where girls can grow up free of fear of abuse. A world where women are treated with the respect and dignity that is their right. A world where poverty is not acceptable. My dear young friends, you can make this your world. - Author: Ban Ki-moon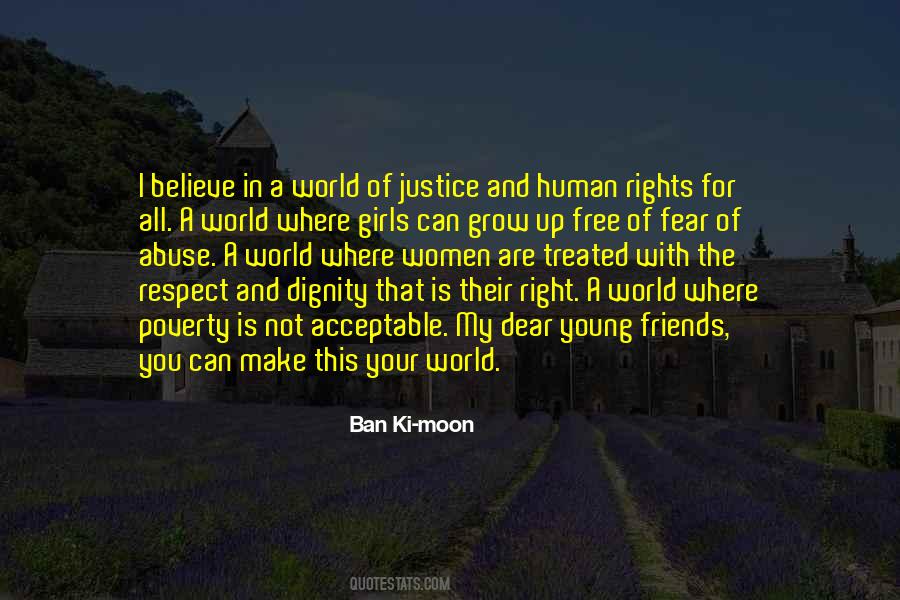 #24. There is evil poured upon the earth from the overflowings of corruption
Sickness, and poverty, and pain, and guilt, and madness, and sorrow; But, as the water from a fountain riseth and sinketh to its level, Ceaselessly toileth justice to equalize the lots of men. - Author: William Hazlitt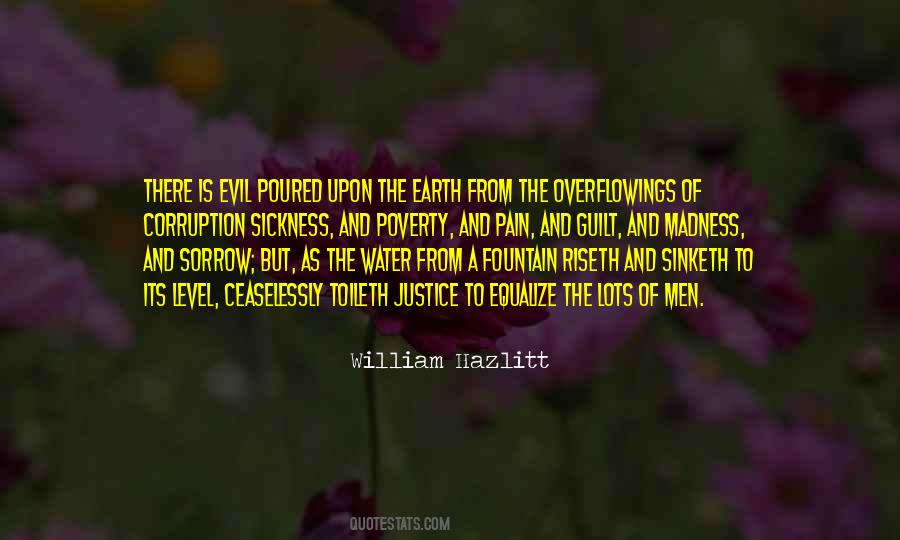 #25. Heal the past and you'll heal the present." Kharis Macey - Author: Kharis Macey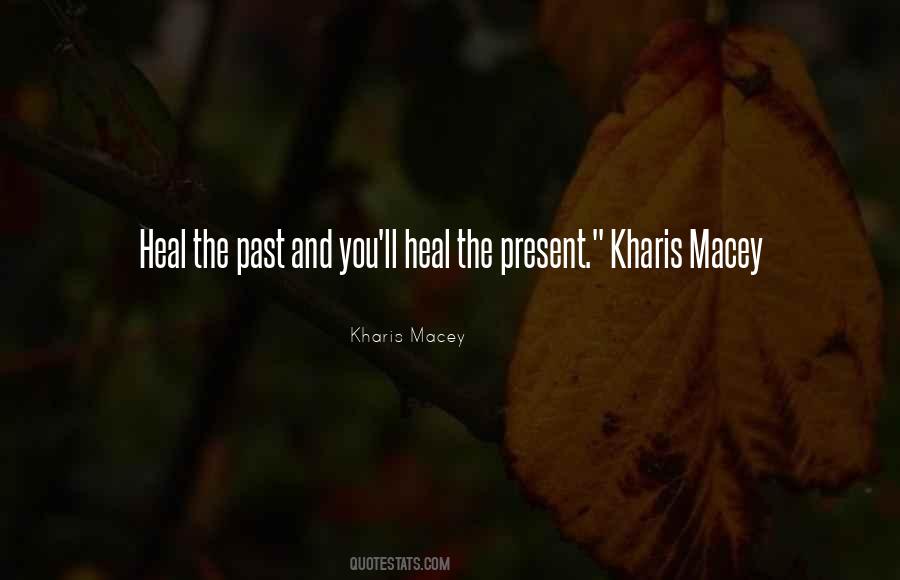 #26. Poverty is not a character failing or a lack of motivation. Poverty is a shortage of money. - Author: Barbara Ehrenreich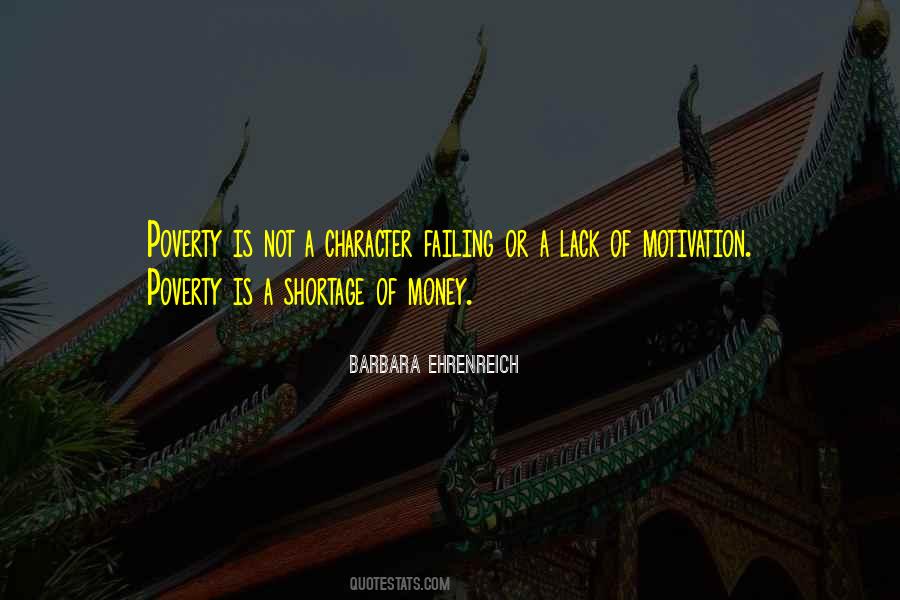 #27. Becoming attached to a country involves pressing, uncomfortable questions about justice and opportunity for its least powerful citizens. - Author: Katherine Boo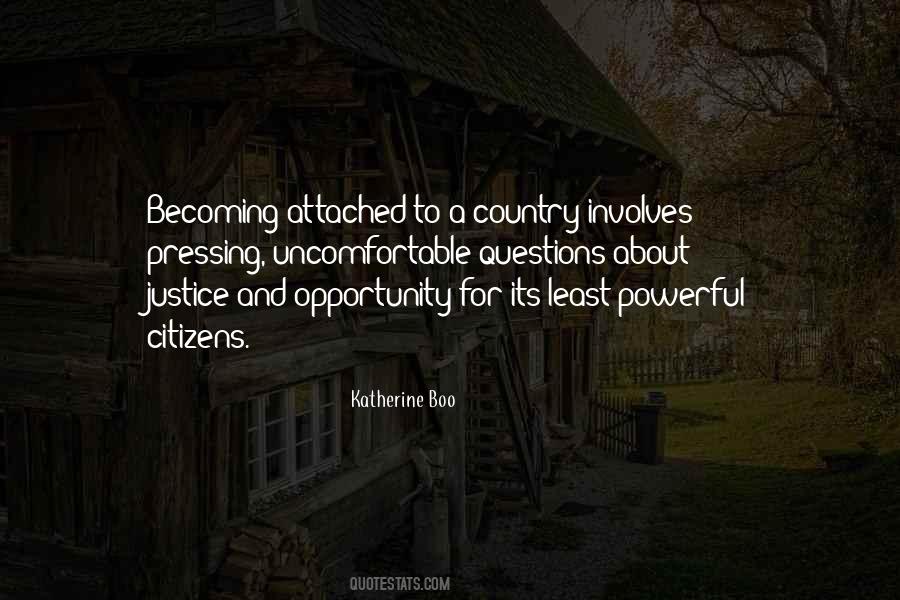 #28. Social justice has to do with issues such as poverty, inequality, war, racism, sexism, abortion, and lack of concern for ecology because what lies at the root at each of these is not so much someone's private sin but rather a huge, blind system that is inherently unfair. - Author: Ronald Rolheiser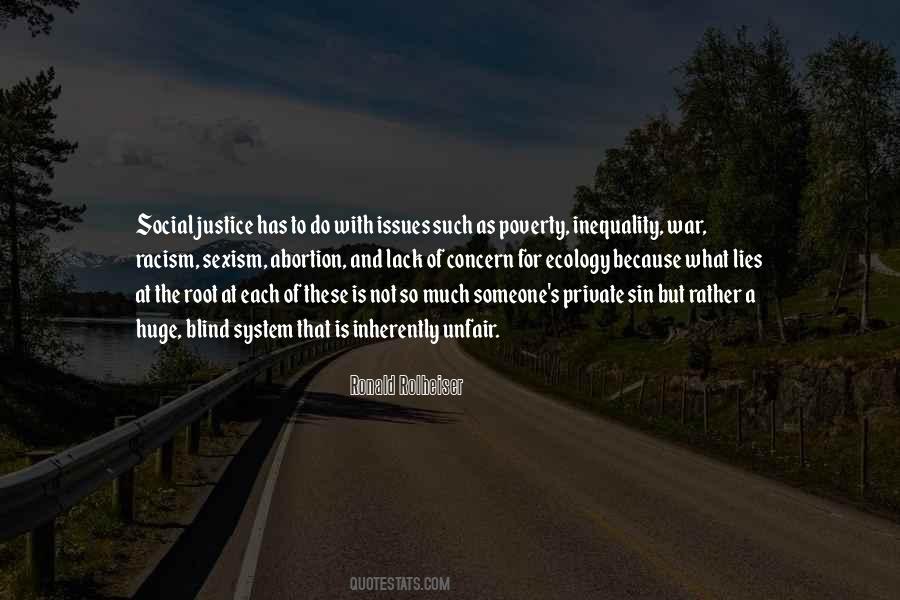 #29. Like slavery and apartheid, poverty is not natural. It is man-made and it can be overcome and eradicated by the actions of human beings. - Author: Nelson Mandela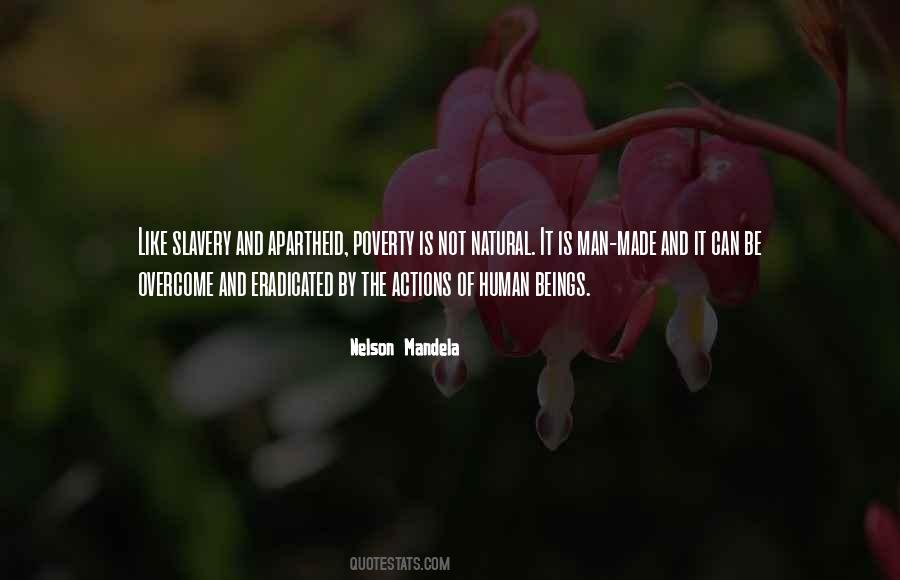 #30. Fundamentalism is not bred in poverty. There are plenty of poor countries in the world that don't have violence because amid the poverty there is a kind of justice and in some countries a democracy. - Author: Robert Fisk
#31. I have been brought up in a world dominated by honor. I have known neither crime, poverty, nor betrayal, and here I taste hatred for the first time: it is sublime, like a thirst for justice and revenge.
-the girl who played go - Author: Shan Sa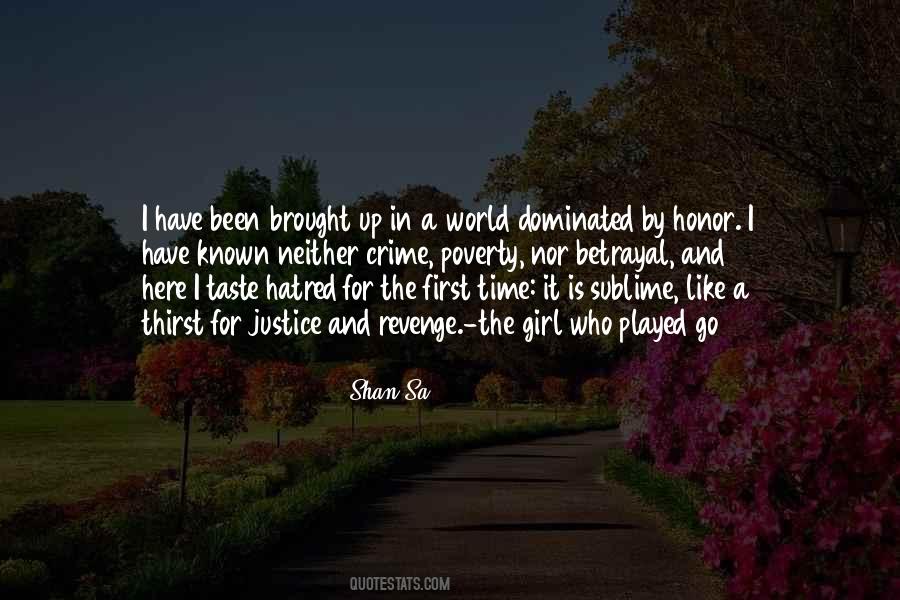 #32. Until it's understood to involve justice for those in poverty, a future for generations yet unborn, and a commitment to the rest of creation, it's unlikely we'll be able to overcome the status quo. - Author: Bill McKibben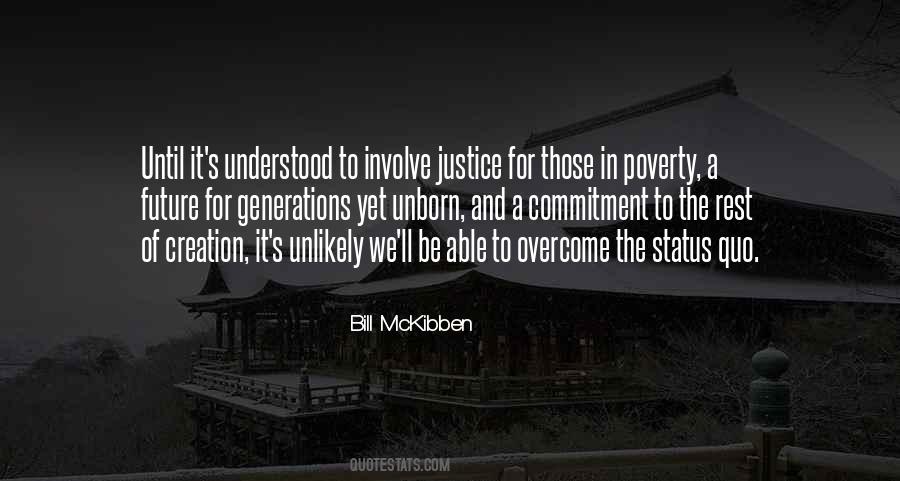 #33. There are those who believe justice and dignity are reserved only for some people. Young men have died in police custody, and the growing heel of poverty has worn down harder on children of color ... We must fight back. - Author: Elizabeth Warren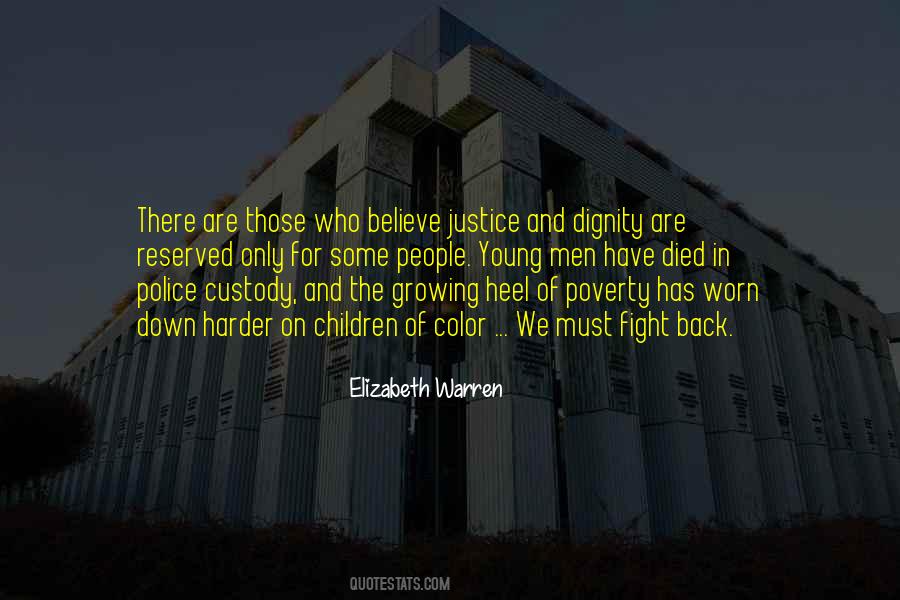 Famous Authors
Popular Topics