Humani Famous Quotes & Sayings
List of top 16 famous quotes and sayings about humani to read and share with friends on your Facebook, Twitter, blogs.
Top 16 Humani Quotes
#1. Scare you?" he asked from where he walked beside her.
"No." Yes. Like he didn't know. "I hate that silent speed thing. Worst vampire ability ever. - Author: Kristen Painter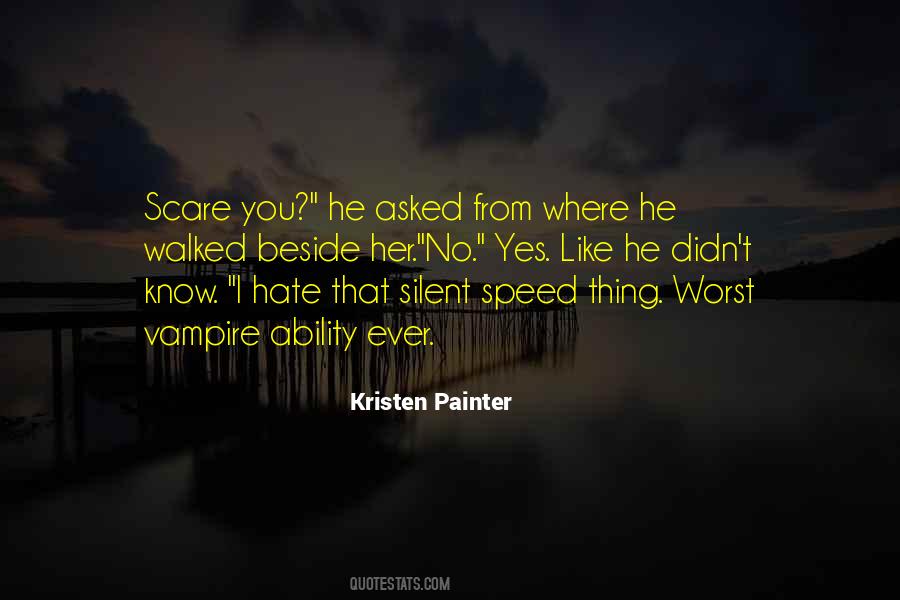 #2. But when I was twelve years old I caught my first strong glimpse of one of the fundamental forces of existence, whose votary I was destined to be for life - namely, Beauty. - Author: Georg Brandes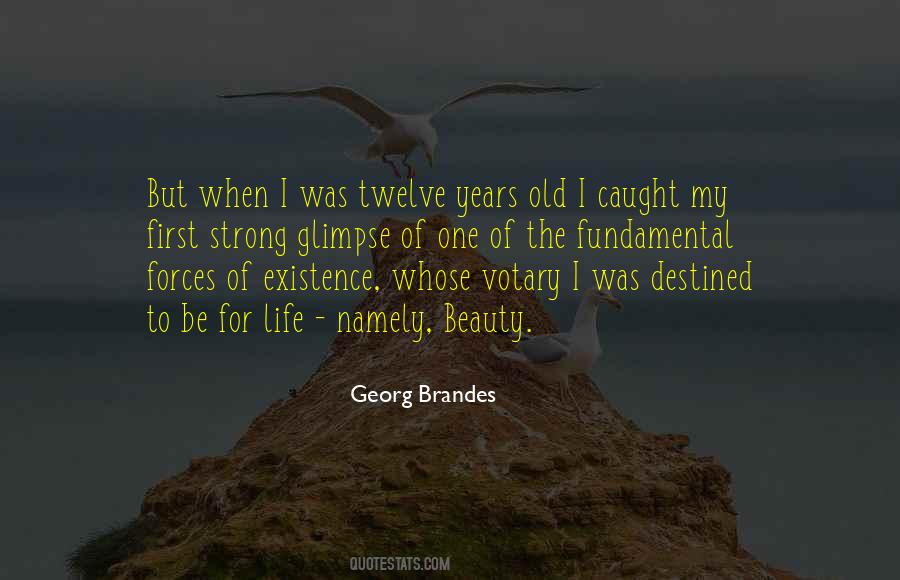 #3. Remember, you have only one ride through life so give it all you got and enjoy the ride. - Author: Jon Gordon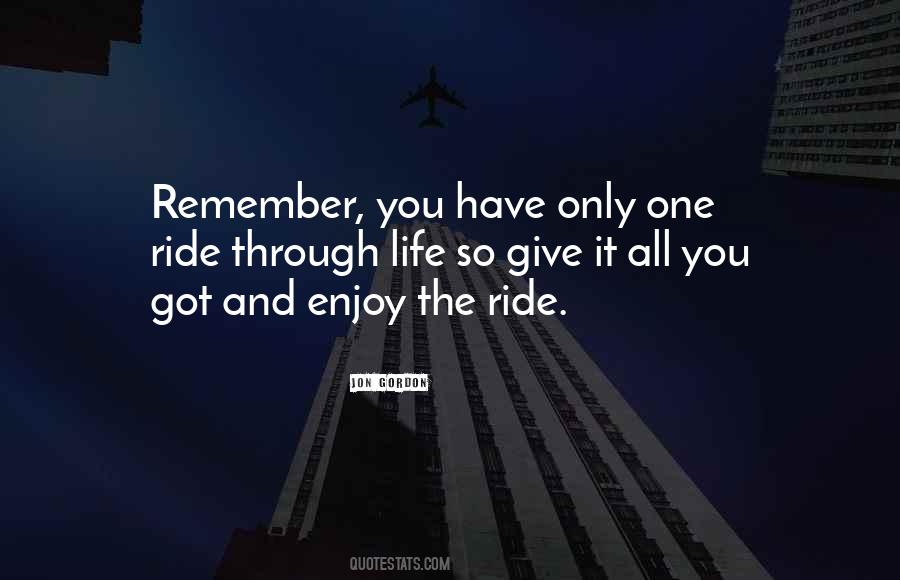 #4. It was some time ago - in the twelfth century, as you humani measure time - a man from the land of the Scots. I do not remember his name." Both Sophie and Josh instinctively knew that Hekate was lying. "What happened to him?" Sophie asked. "He died." There was a peculiar high-pitched giggle. - Author: Michael Scott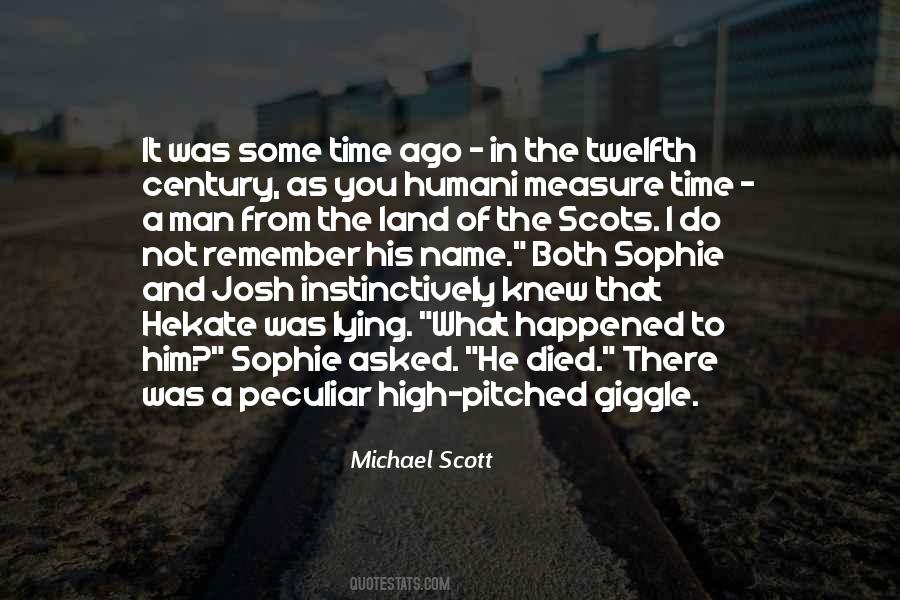 #5. Atheism is not just about not believing there is a God, but on the assumption that there is one, what kind of God is he? - Author: Stephen Fry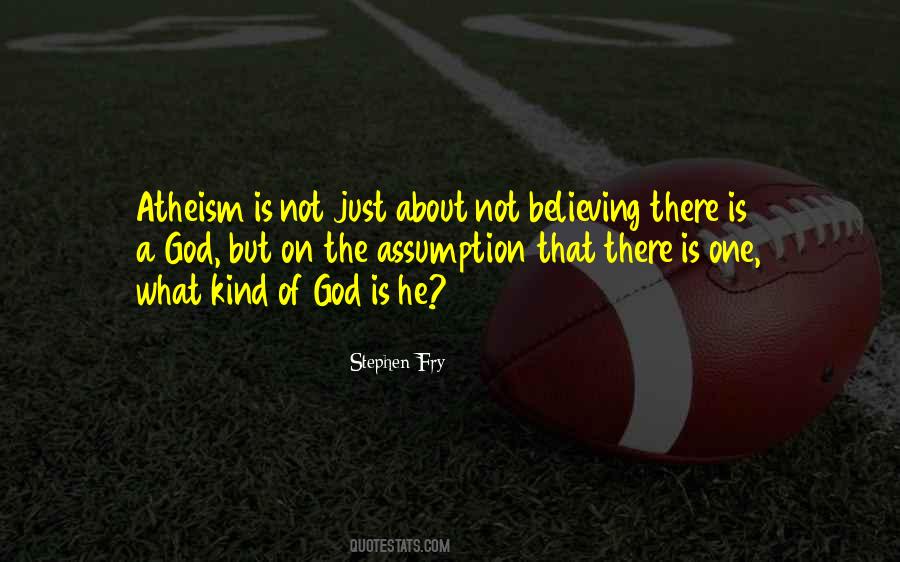 #6. Homo sum, humani nihil a me alienum puto.
I am human, and think nothing human alien to me. - Author: Terence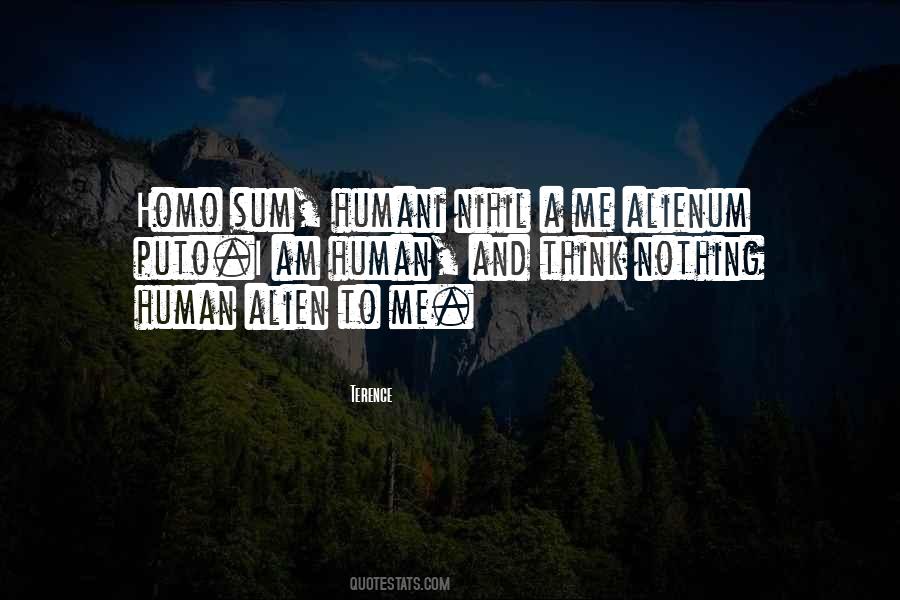 #7. Free thought, free speech and a free press. - Author: Anne Royall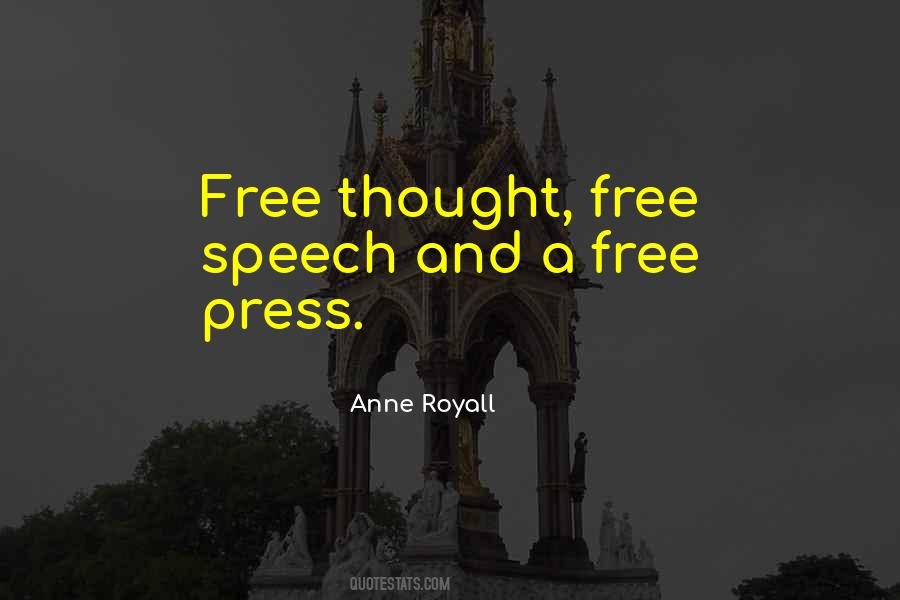 #8. Universe has it all for you, just ask. - Author: Victoria Vorel
#9. Dimitri shook his head and walked off, muttering something in Russian that didn't sound complimentary. - Author: Richelle Mead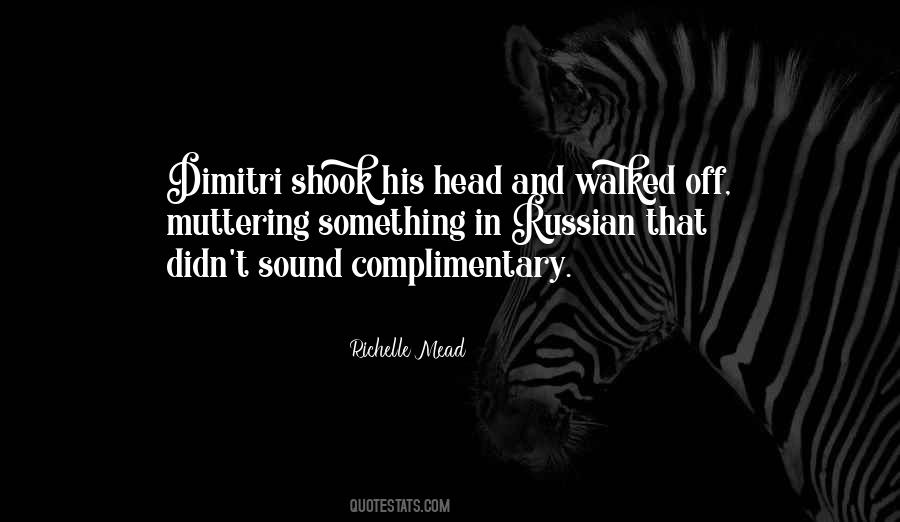 #10. Homo sum: humani nil a me alienum puto.I am human: nothing human is alien to me. - Author: Terence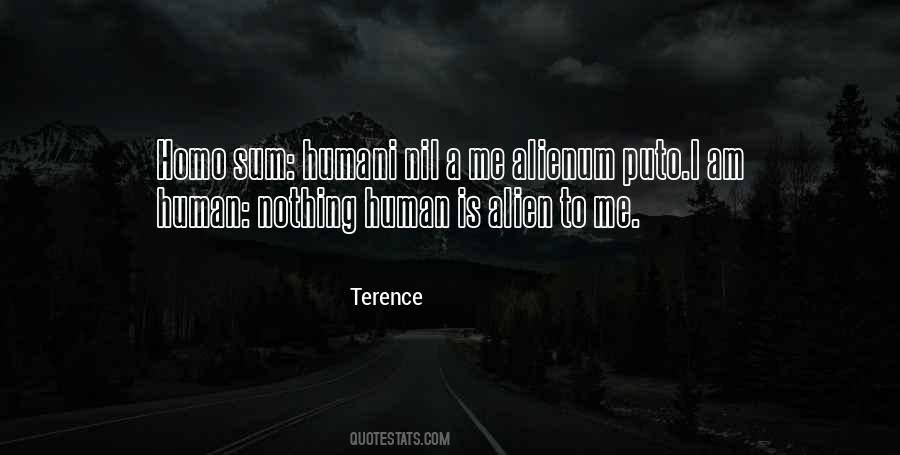 #11. Commitment ... something which is loved and hated in equal measure. - Author: Kiran Joshi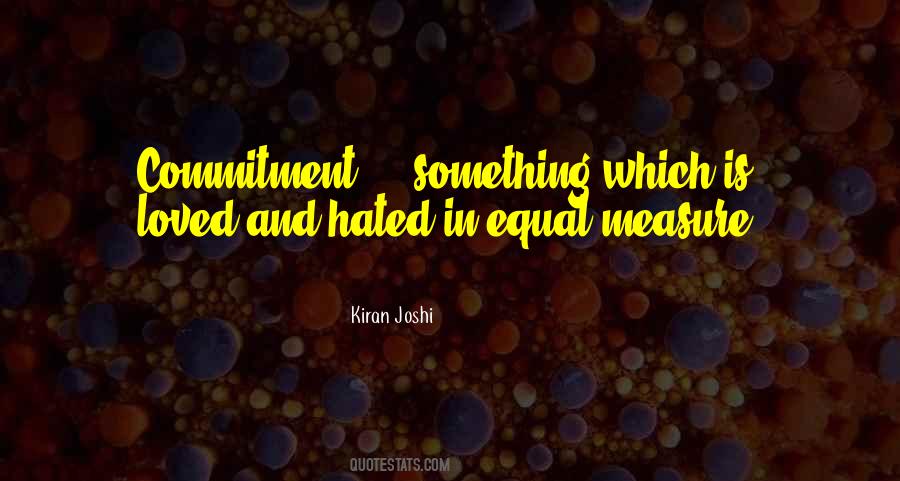 #12. Iniquum est collapsis manum non porrigere: commune hoc ius generis humani est
(It is wrong not to stretch out your hand to the fallen: that is a common law of the human race) - Author: Seneca.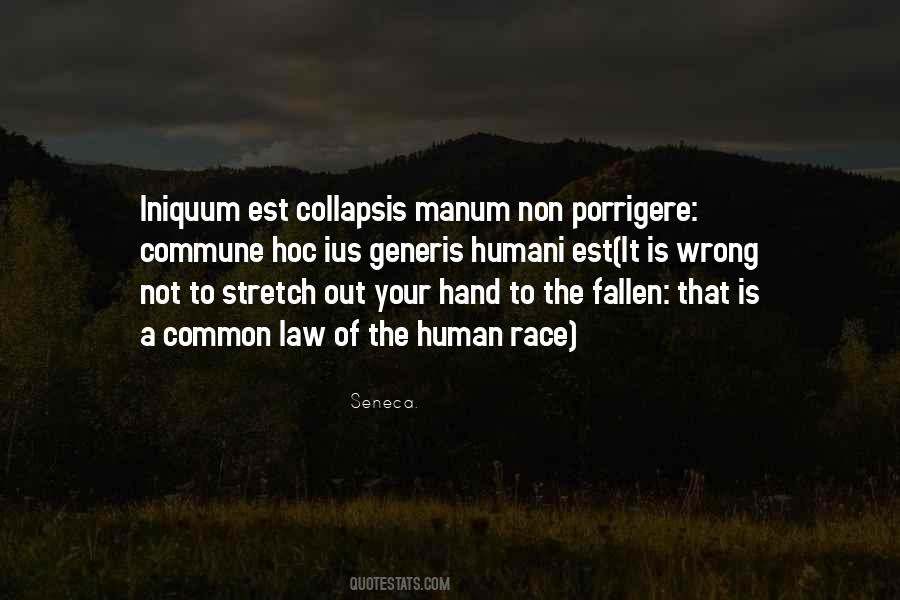 #13. Try to do exactly as you are taught without complaining or quibbling. - Author: Gichin Funakoshi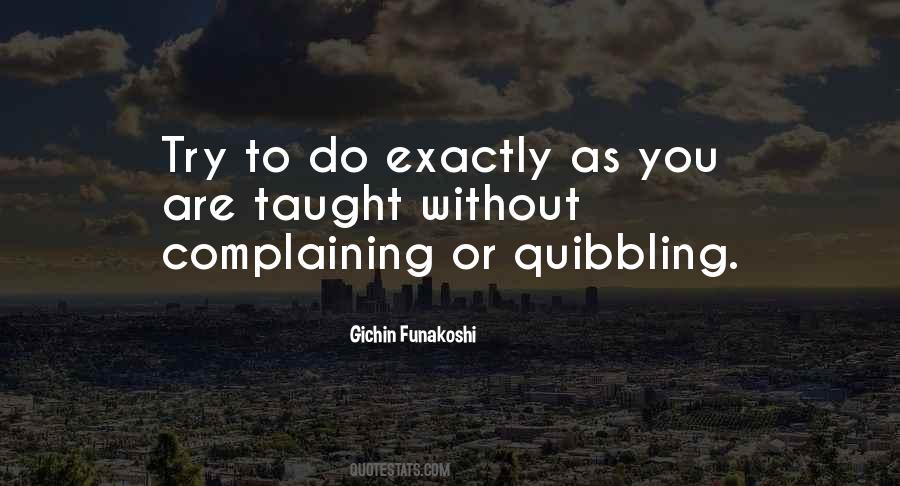 #14. I met an immortal humani once, a man called William Shakespeare, who wrote that there is nothing either good or bad, but thinking makes it so. -Aoife the Shadows - Author: Michael Scott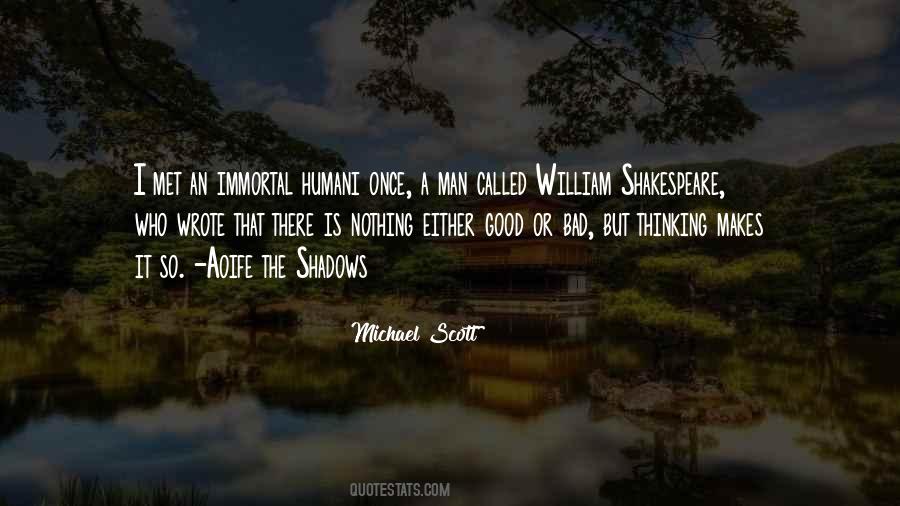 #15. Sisters are a trial," he said. "And it doesn't matter if they're Elder or humani. Sometimes I think they exist solely to upset and annoy their brothers. - Author: Michael Scott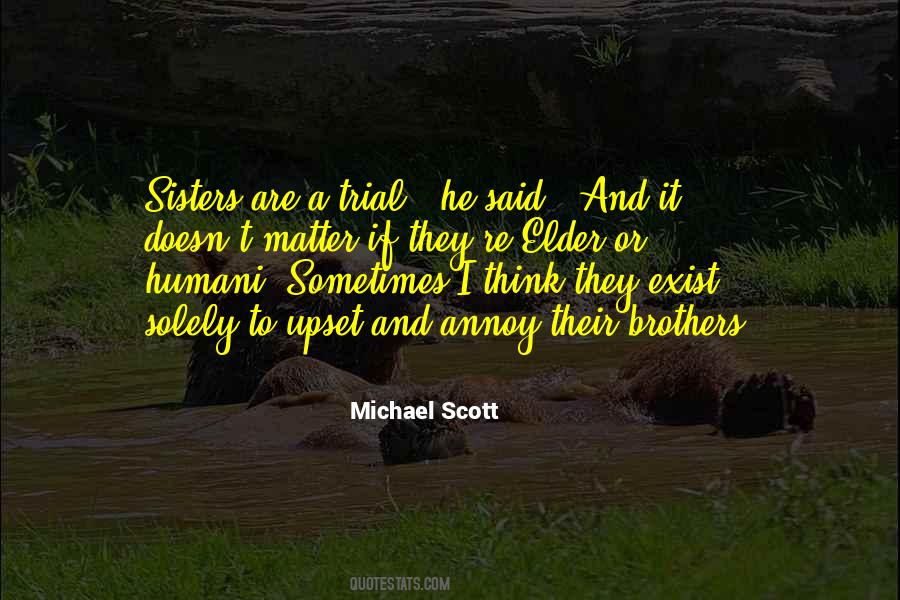 #16. How sad that I couldn't get myself sober to share a life with him, but I could do it to show him I didn't need him. - Author: Josh Lanyon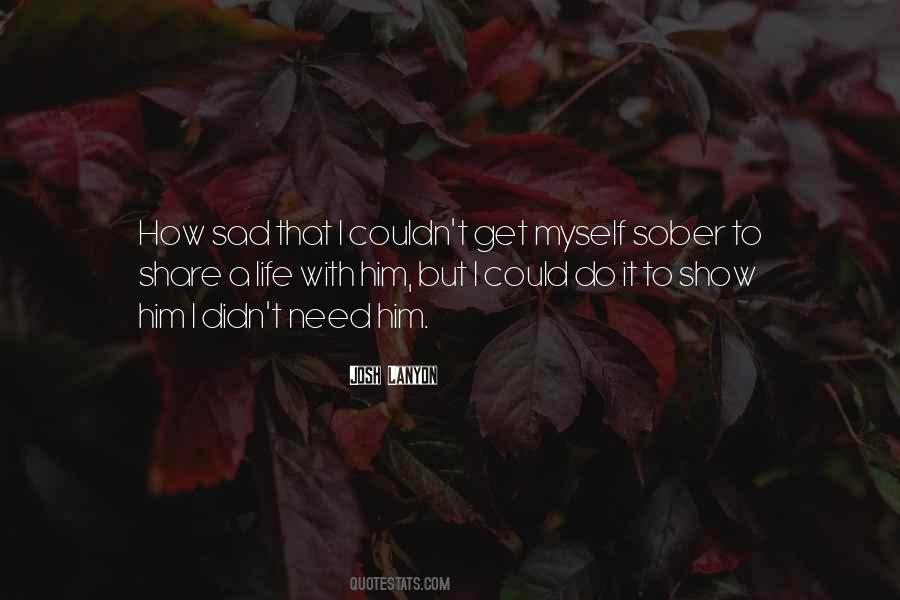 Famous Authors
Popular Topics