Hemans Famous Quotes & Sayings
List of top 29 famous quotes and sayings about hemans to read and share with friends on your Facebook, Twitter, blogs.
Top 29 Hemans Quotes
#1. Thou hast all seasons for thine own, O Death! - Author: Felicia Hemans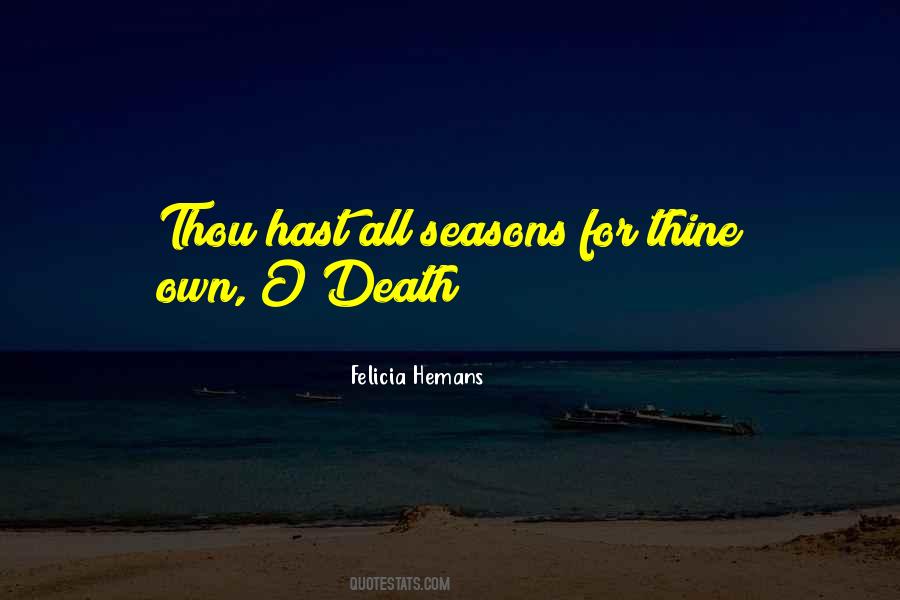 #2. A passion for flowers, is, I think, the only one which long sickness leaves untouched with its chilling influence. - Author: Felicia Hemans
#3. Is it where the flow'r of the orange blows, And the fireflies dance thro' the myrtle boughs? - Author: Felicia Hemans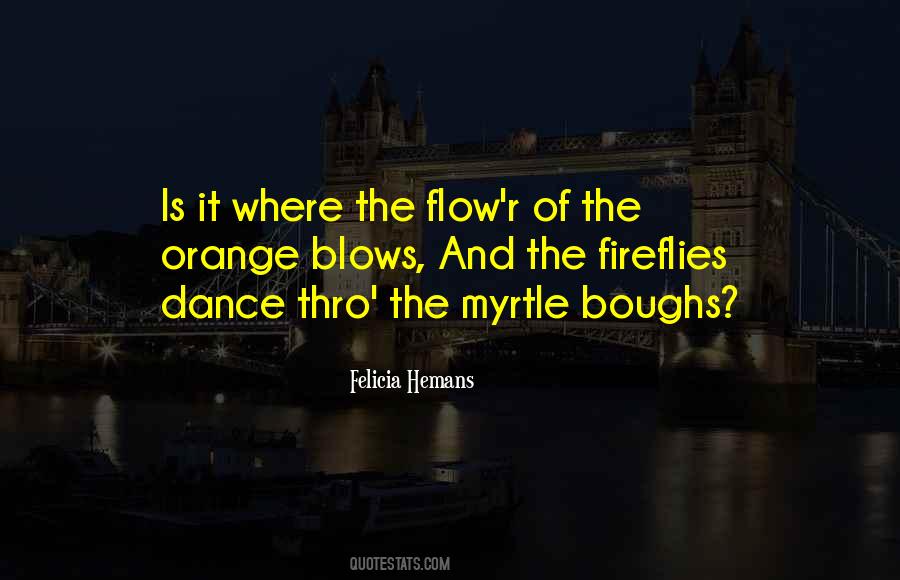 #4. We pine for kindred natures To mingle with our own. - Author: Felicia Hemans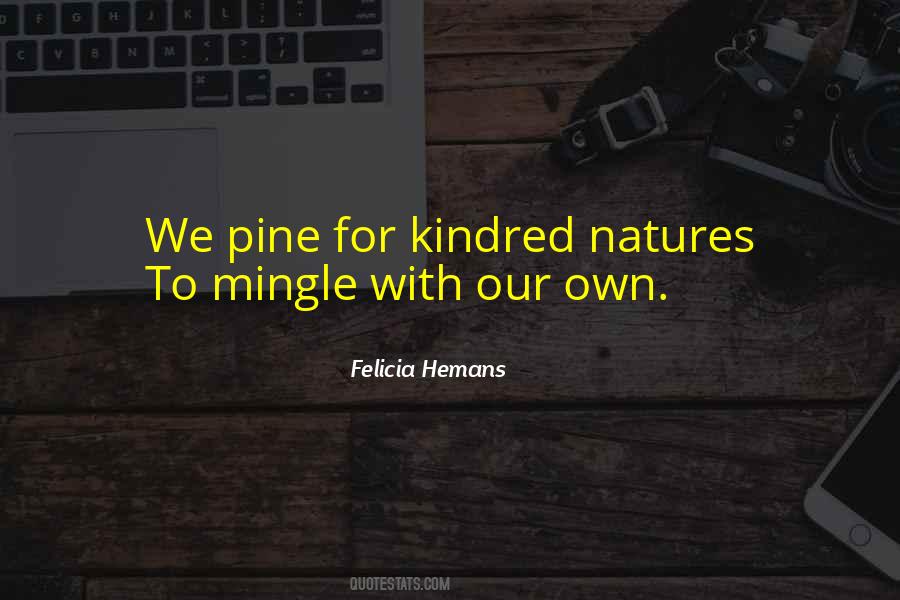 #5. Come, I come! ye have called me long,
I come o'er the mountain with light and song:
Ye may trace my step o'er the wakening earth,
By the winds which tell of the violet's birth,
By the primrose-stars in the shadowy grass,
By the green leaves, opening as I pass. - Author: Felicia Hemans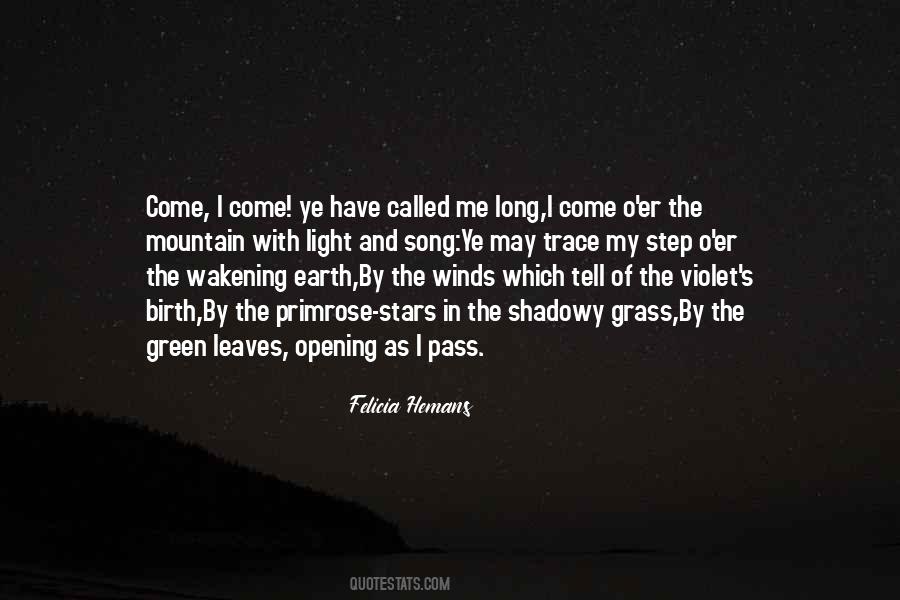 #6. What is the problem? We now have aeroplanes which can take them back quicker than the ships used by their ancestors. - Author: Robert Mugabe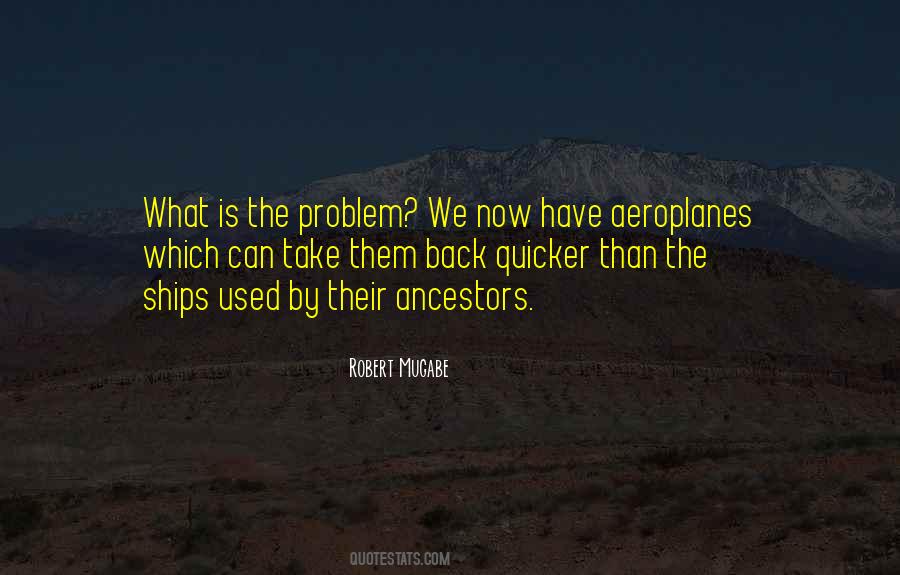 #7. I remember the day we were hanging around the band's commune and Roger came in with the press kit for a rock band (Moby Grape) any of us had ever seen. It looked psychedelic, yet it was done by ad people. I believe the word "hype" was coined on that very day. - Author: Cynthia Heimel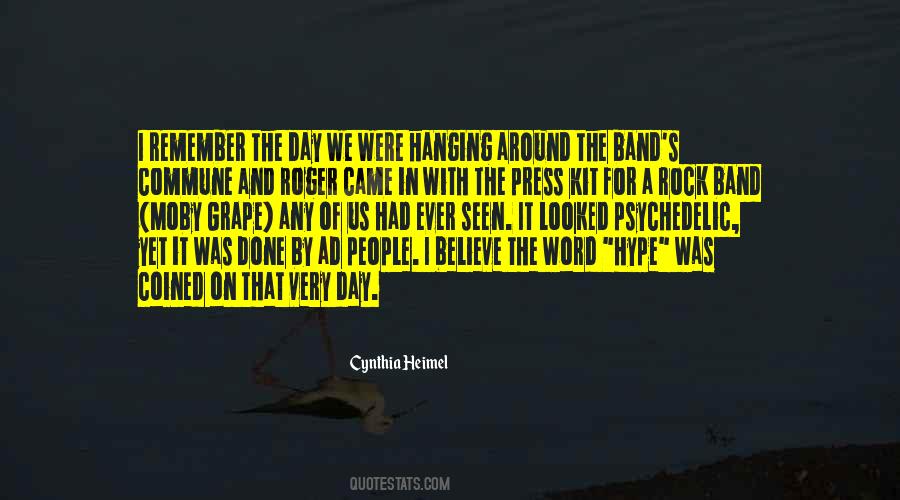 #8. We're all astronauts, really, aren't we; interstellar astronauts, travelling so far into the blackness we can never return. - Author: S.K. Tremayne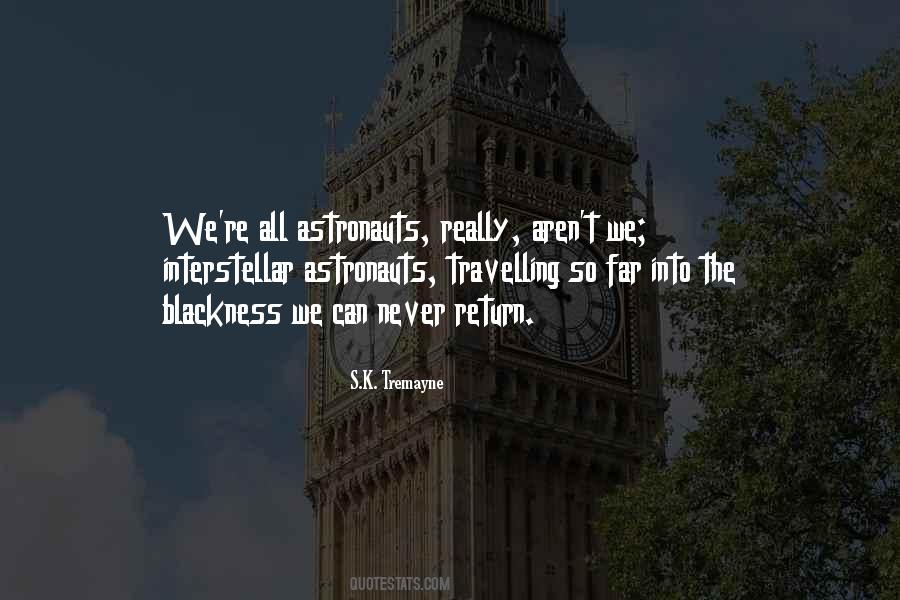 #9. Ay, call it holy ground,
The soil where first they trod,
They have left unstained, what there they found,-
Freedom to worship God. - Author: Felicia Hemans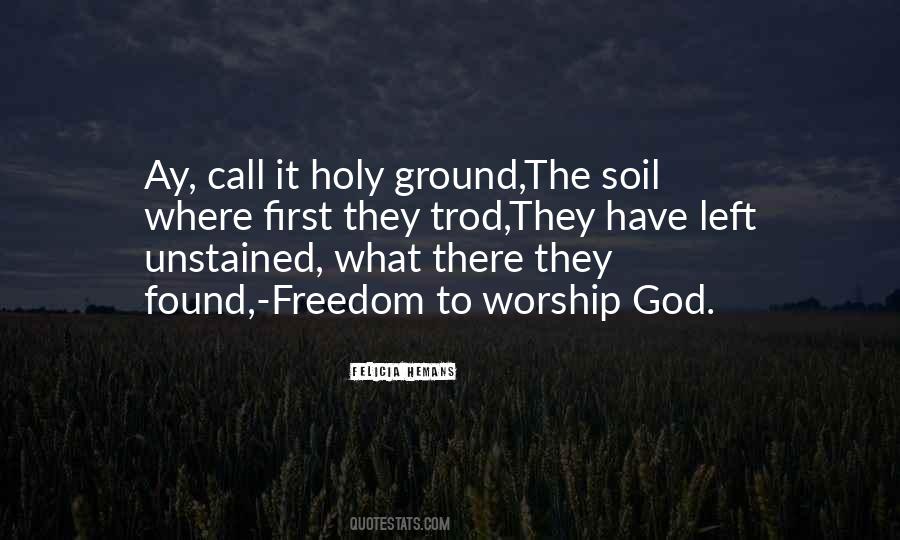 #10. There's beauty all around our paths,
If but our watchful eyes
Can trace it 'midst familiar things,
And through their lowly guise. - Author: Felicia Hemans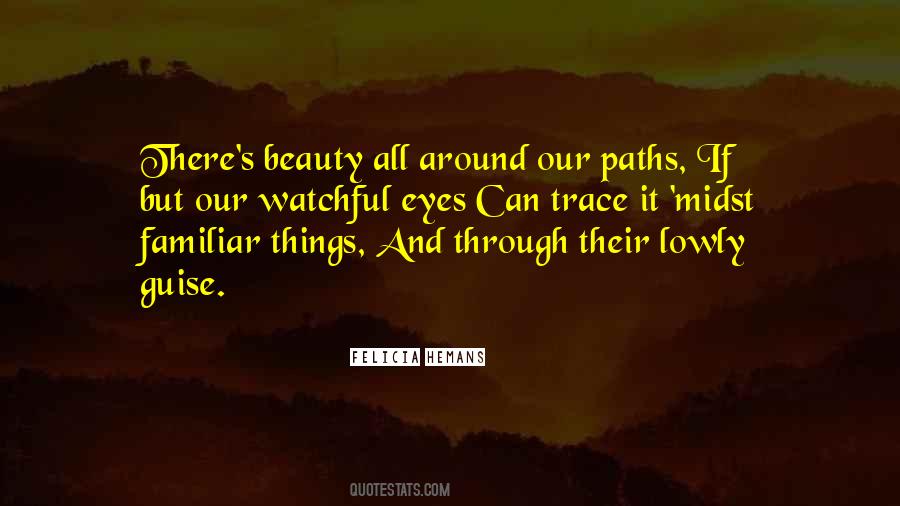 #11. There is in all this cold and hollow world, No fount of deep, strong,deathless love ;save that within a mother's heart - Author: Felicia Hemans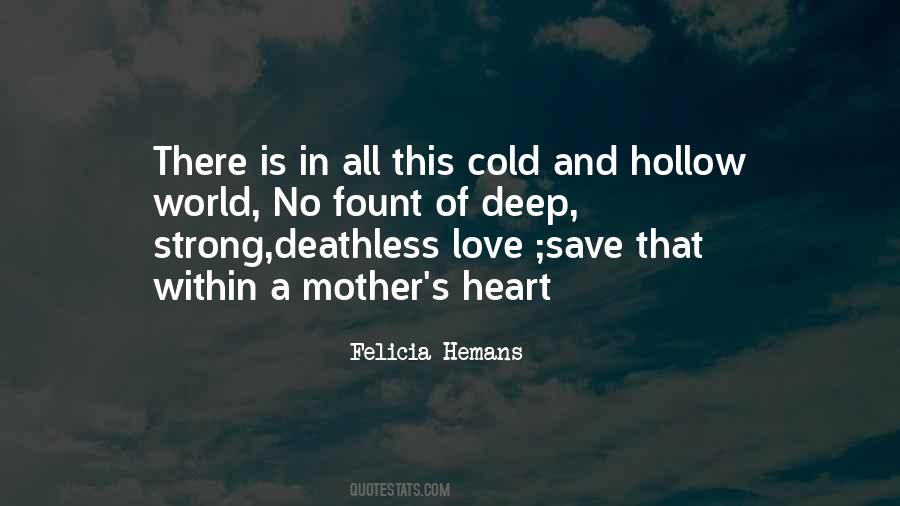 #12. I had a hat. It was not all a hat,-Part of the brim was gone:Yet still I wore it on. - Author: Felicia Hemans
#13. When we reduce the notion of "calling" to work inside the church, we fail to equip our people to apply their Christian faith to everything they do, everywhere they are. - Author: Tullian Tchividjian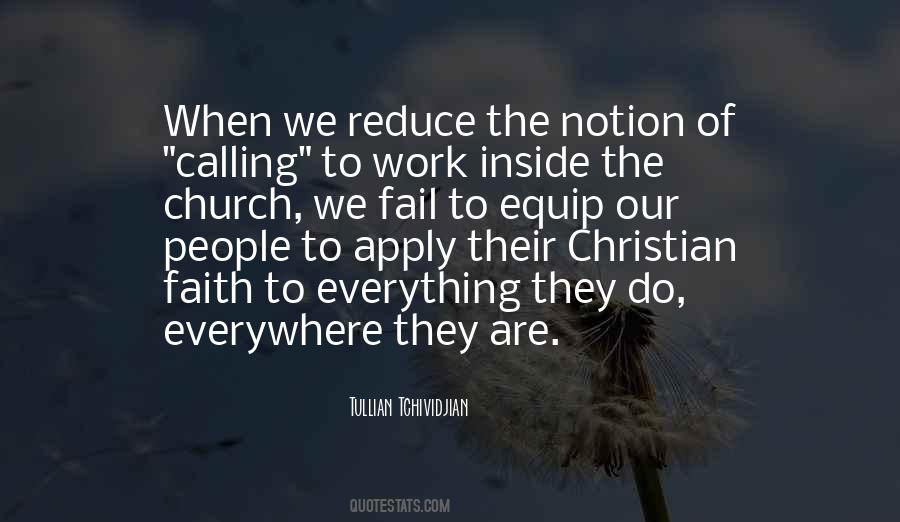 #14. The Richest person is not the Happiest person, the Happiest person is the Richest person. -RVM - Author: R.v.m.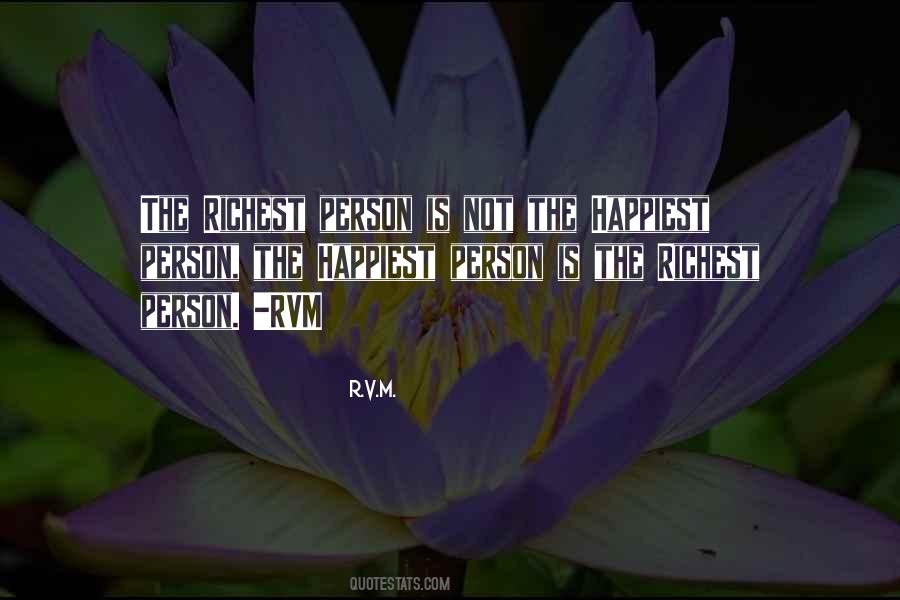 #15. There's more food in one bottle of beer, me lad, than twenty sandwiches. - Author: Roald Dahl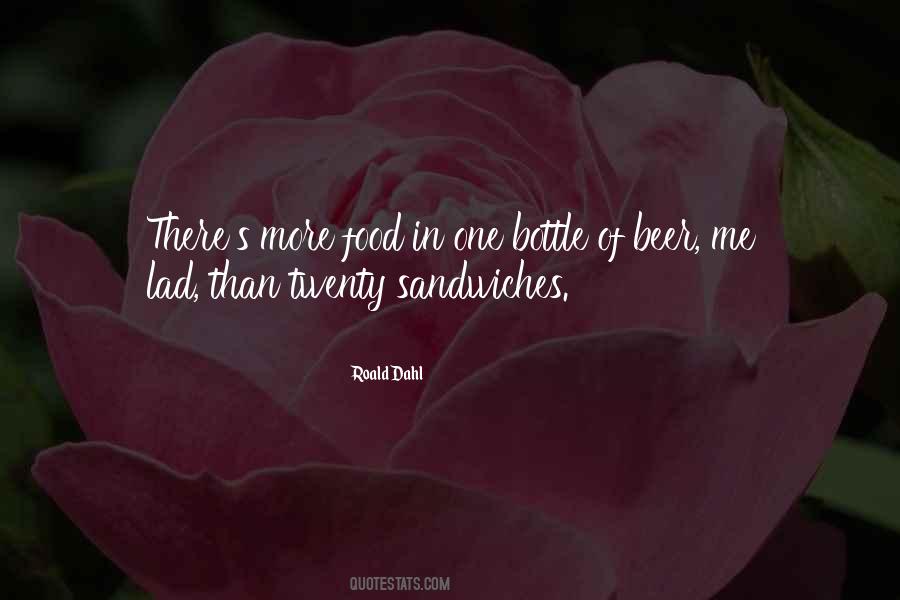 #16. Being over there changes a man. Right and wrong don't look so different anymore to some. - Author: M.L. Stedman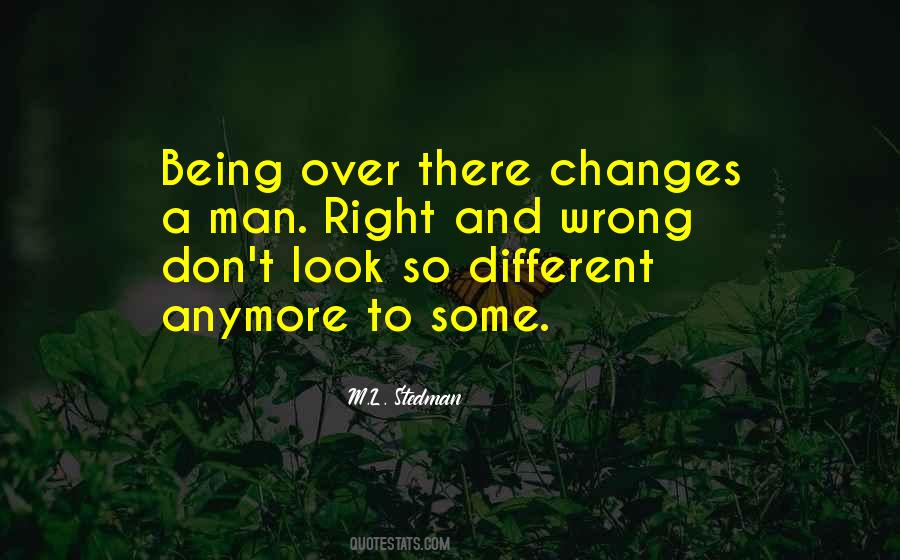 #17. Gird your hearts with silent fortitude, suffering yet hoping all things. - Author: Felicia Hemans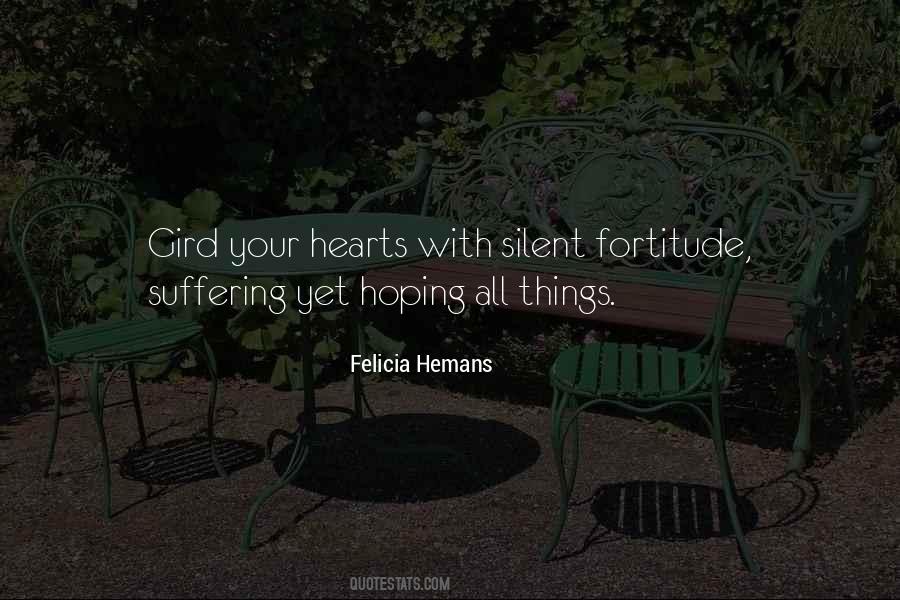 #18. Life's best balm - Forgetfulness! - Author: Felicia Hemans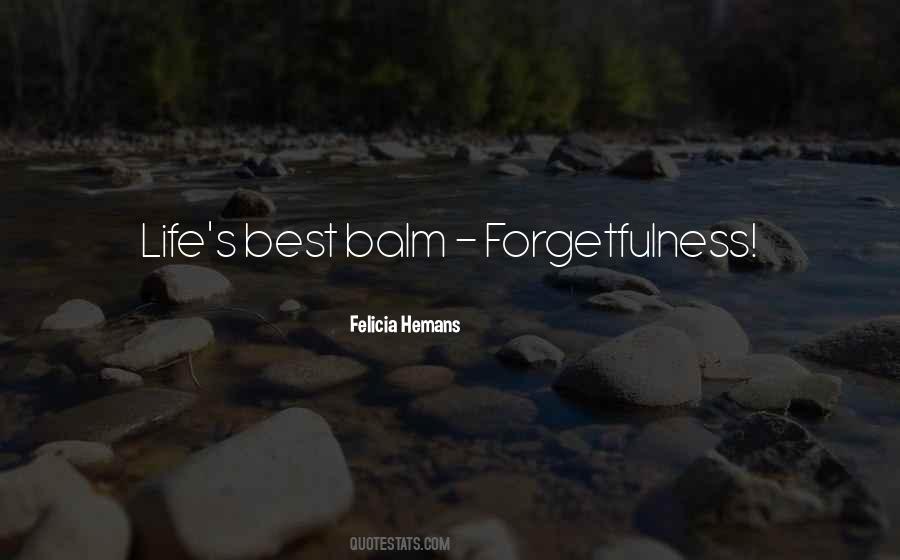 #19. Alas! for love, if thou art all,
And nought beyond, O earth. - Author: Felicia Hemans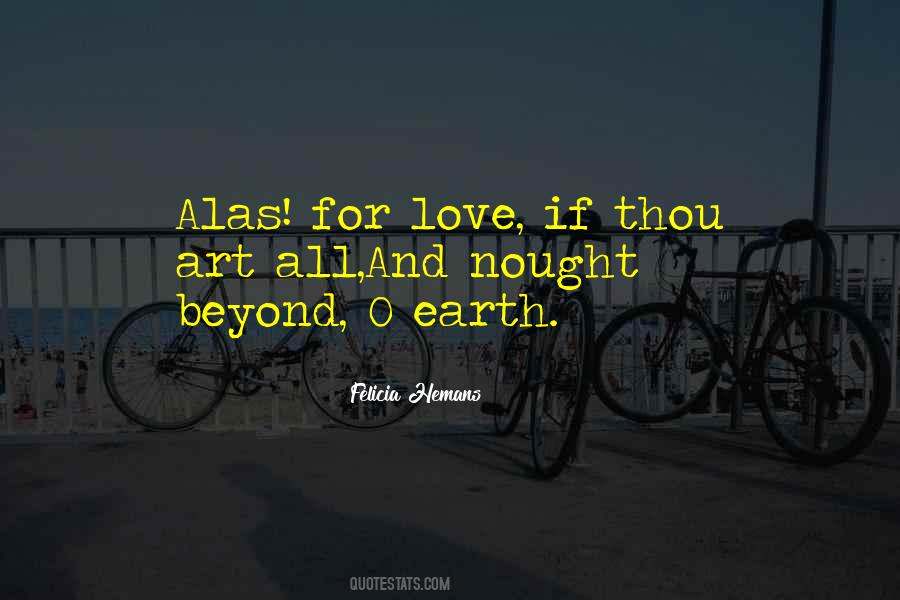 #20. Strength is born in the deep silence of long-suffering hearts; not amid joy. - Author: Felicia Hemans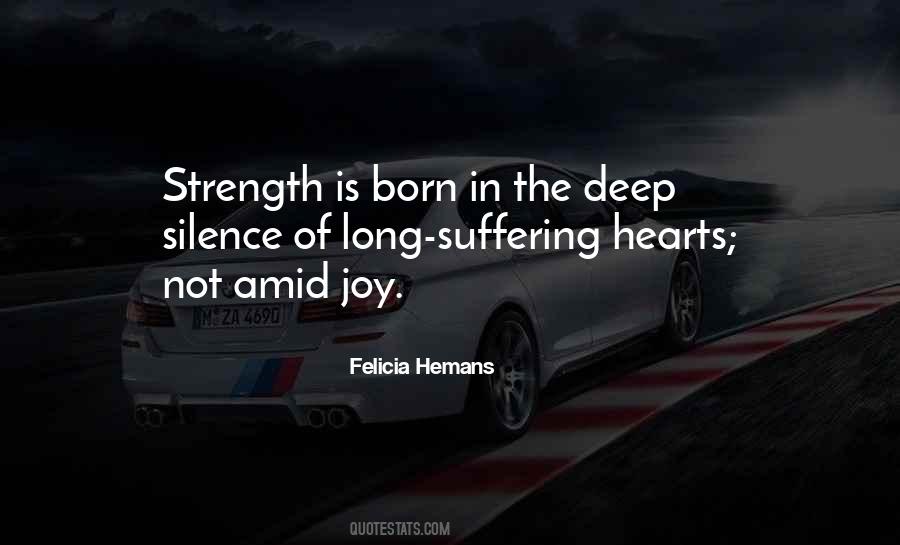 #21. Oh! lovely voices of the sky
Which hymned the Saviour's birth,
Are ye not singing still on high,
Ye that sang, "Peace on earth"? - Author: Felicia Hemans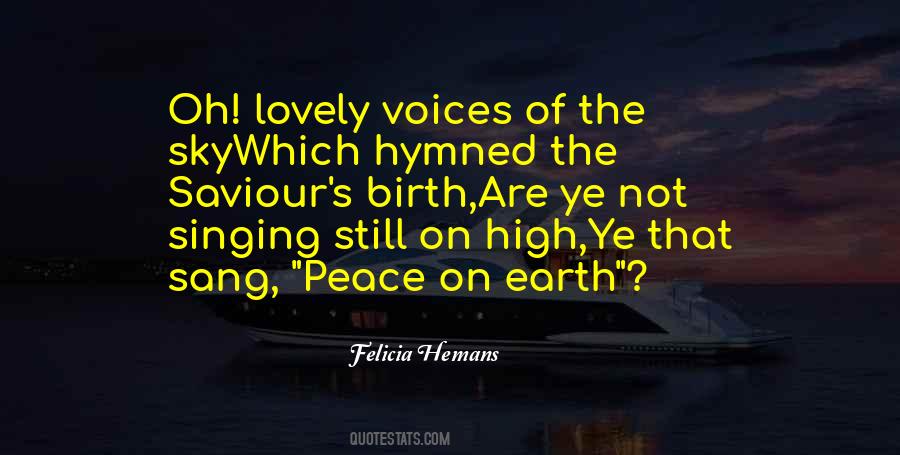 #22. there is nothing restrictive or self-limiting about the Indian identity it reasserts: it is large, eclectic and flexible, containing multitudes. I - Author: Shashi Tharoor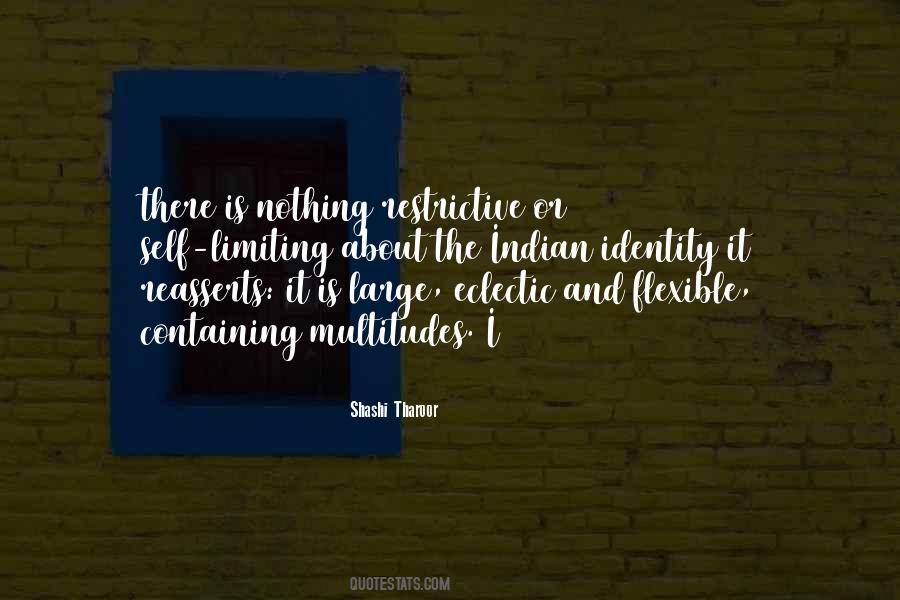 #23. Canada has made a strong commitment as a partner in the International Space Station and, like the other partners, wishes to see the assembly of this unique orbiting laboratory continue. - Author: Marc Garneau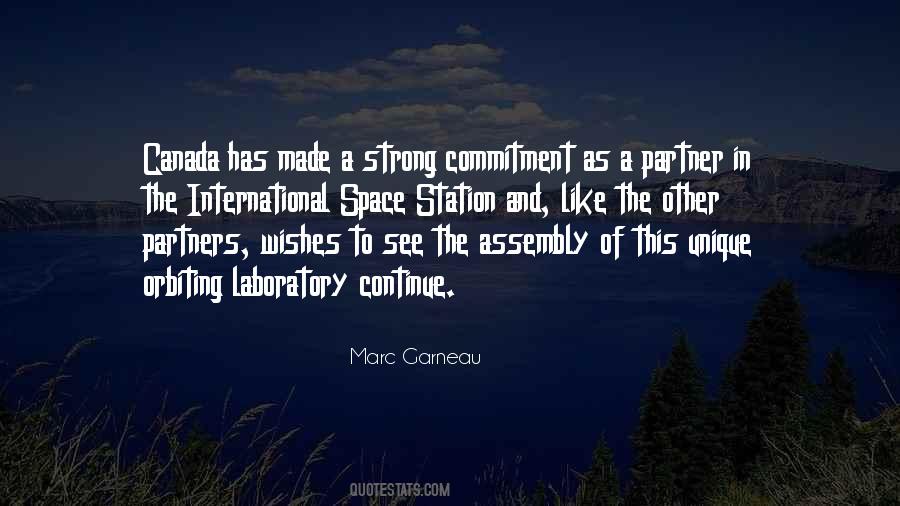 #24. Passing away is written on the world and all the world contains. - Author: Felicia Hemans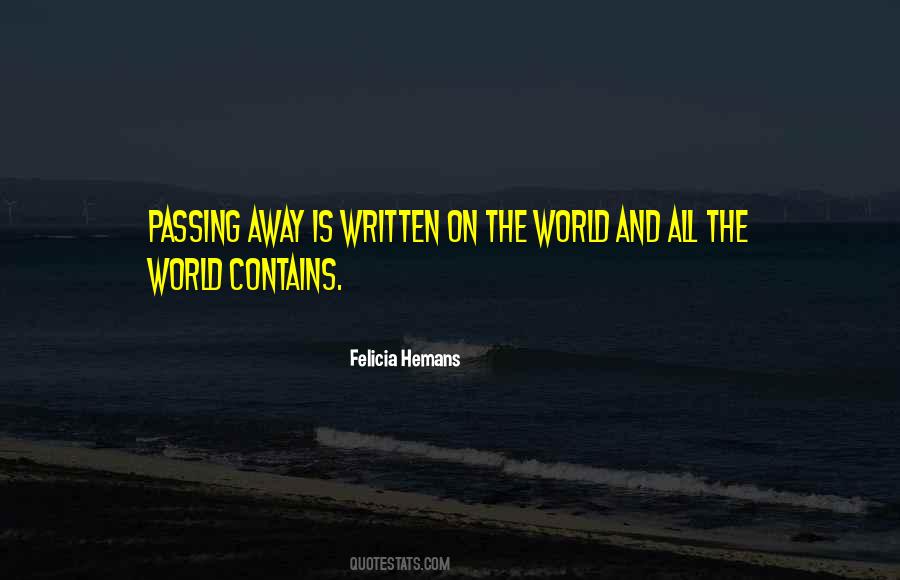 #25. The stately Homes of England,How beautiful they stand!Amidst their tall ancestral trees,O'er all the pleasant land. - Author: Felicia Hemans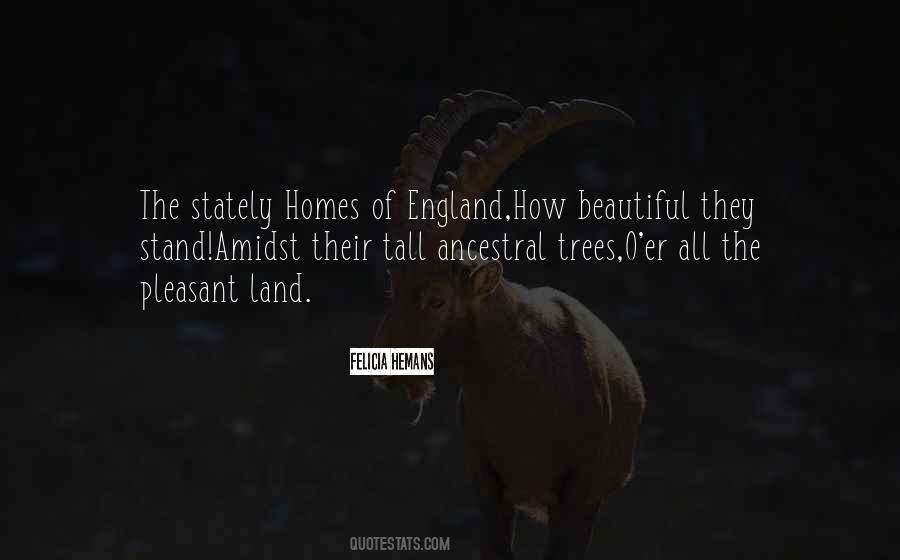 #26. Music appeals to me for what can be done with it. - Author: Leopold Stokowski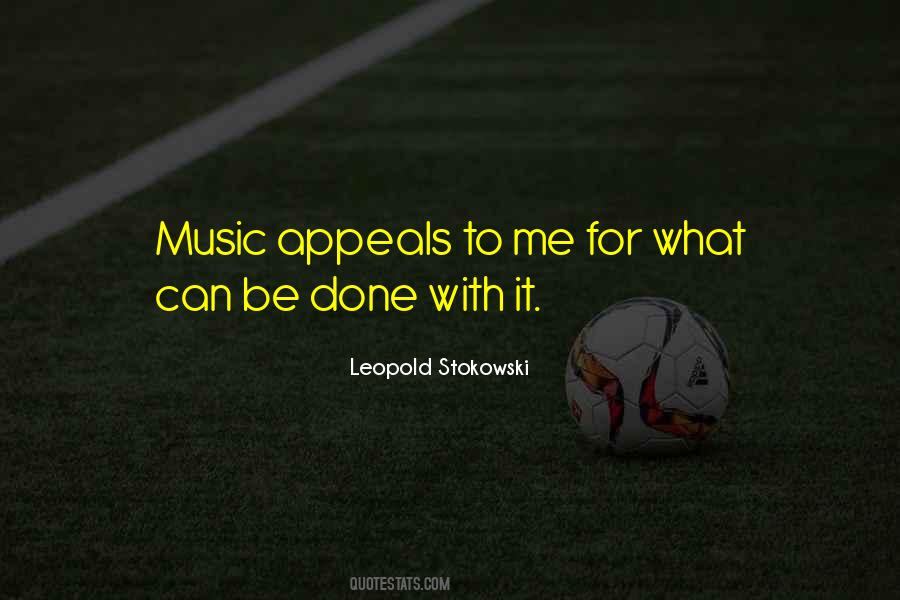 #27. There is strength deep bedded in our hearts, of which we reck but little till the shafts of heaven have pierced its fragile dwelling. Must not earth be rent before her gems are found? - Author: Felicia Hemans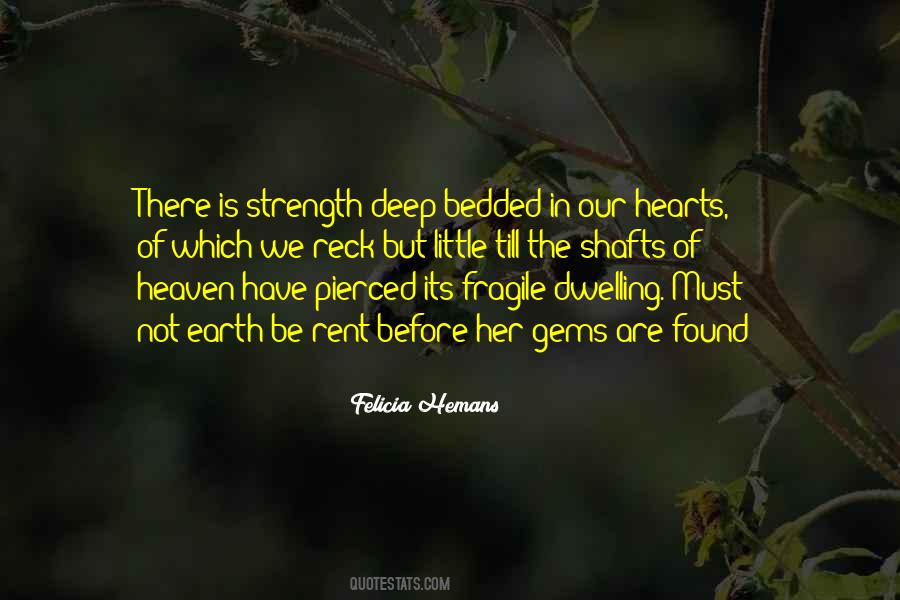 #28. Though the past haunt me as a spirit, I do not ask to forget. - Author: Felicia Hemans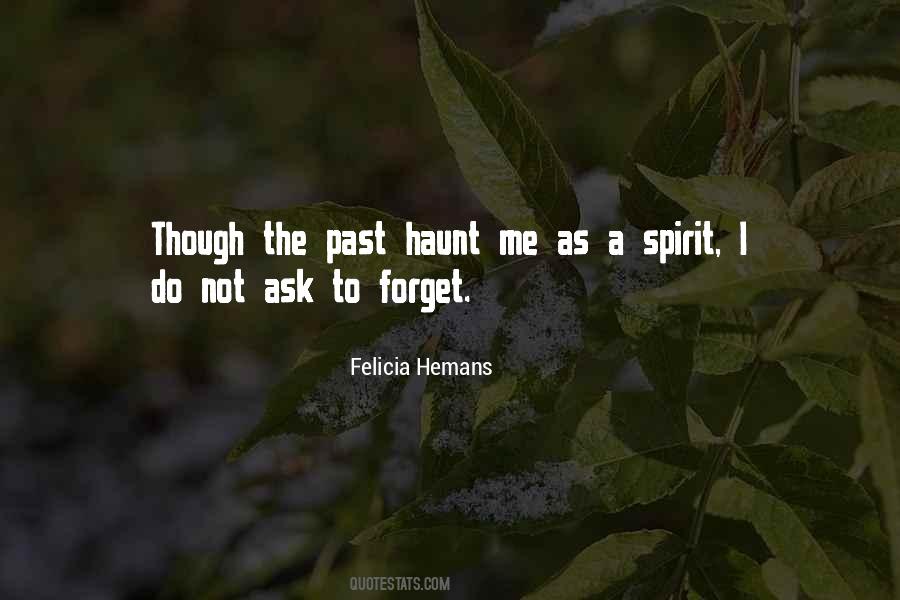 #29. Oh, call my brother back to me!I cannot play alone:The summer comes with flower and bee,-Where is my brother gone? - Author: Felicia Hemans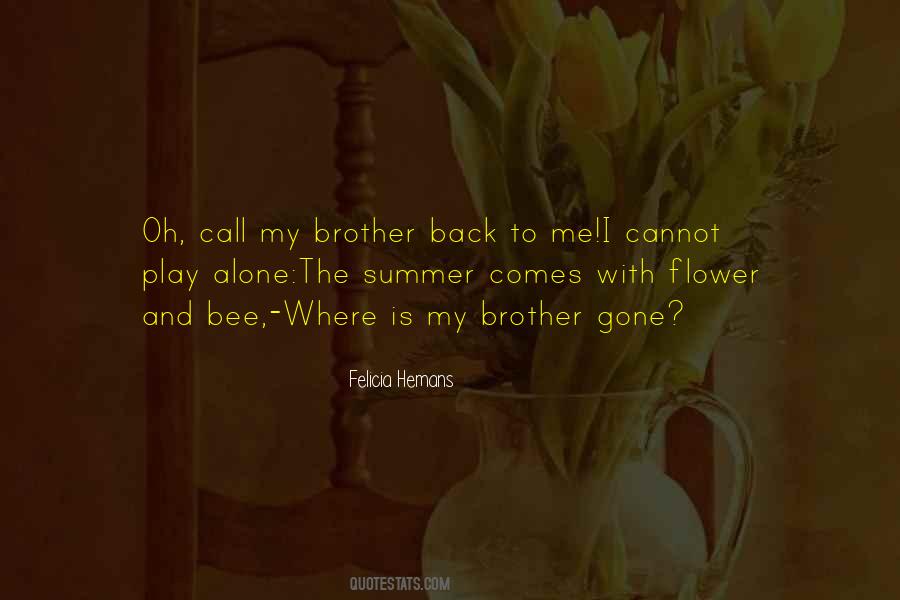 Famous Authors
Popular Topics