List of top 44 famous quotes and sayings about gurung to read and share with friends on your Facebook, Twitter, blogs.
Top 44 Gurung Quotes
#1. Girls who wear certain kind of dresses, who show certain areas of the body, are not going to like my clothes. You can't please everyone.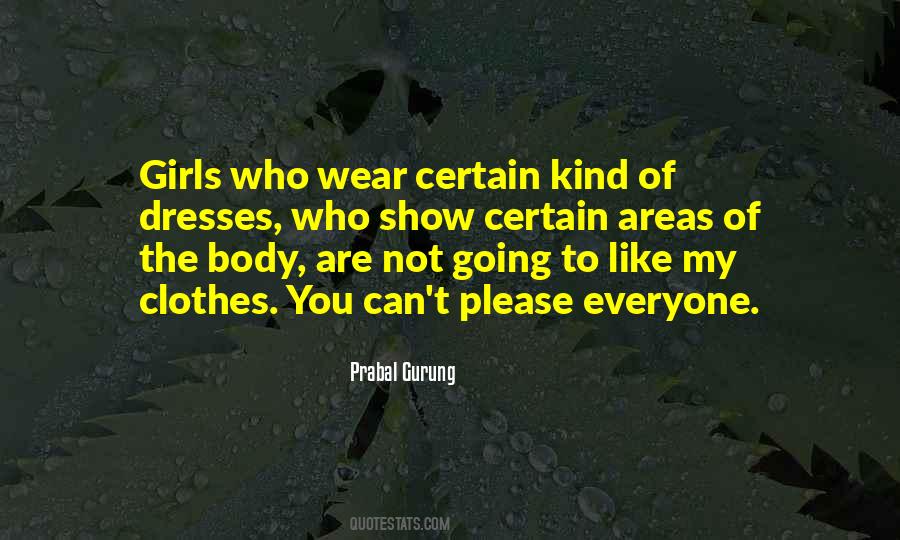 #2. I love a red lip - it's such a powerful statement. It exudes confidence and makes for a bold look.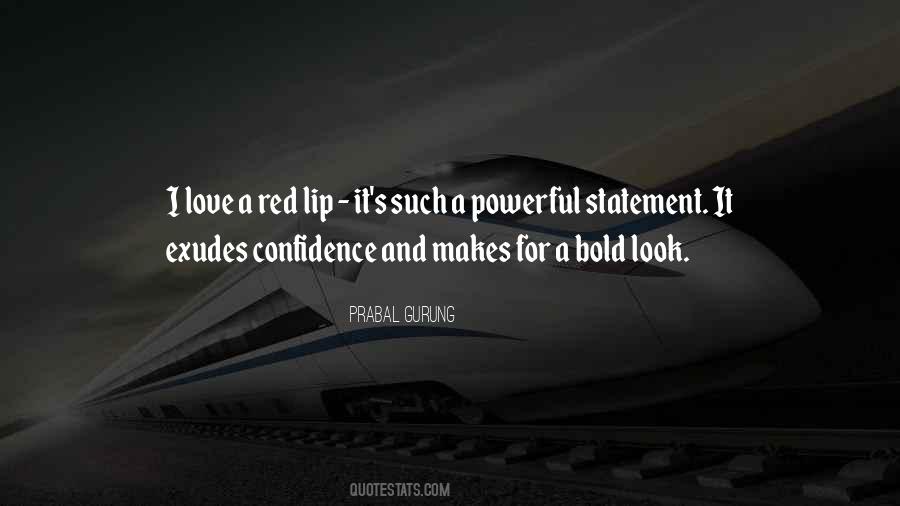 #3. I want to make clothes that make women feel beautiful.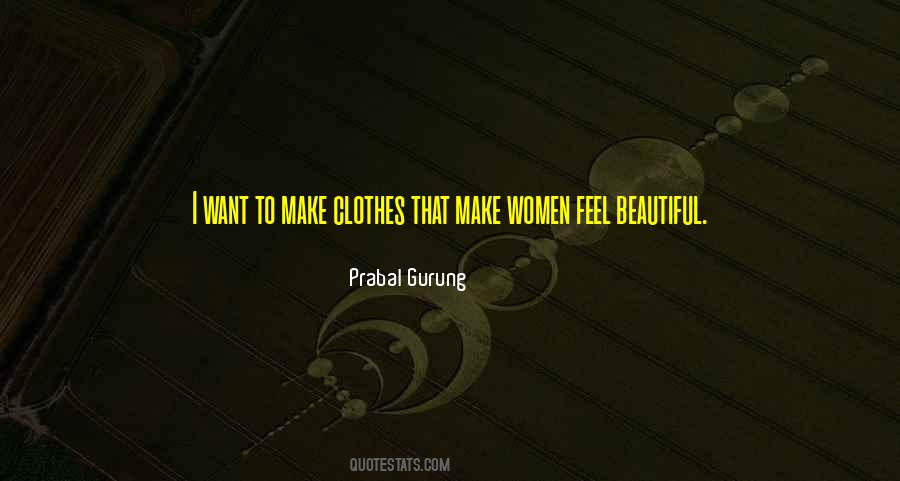 #4. I was in Nepal and I had watched Oprah Winfrey's show. I had no idea, as a kid in Nepal, who she was, but I remember watching an episode of hers about living your dreams.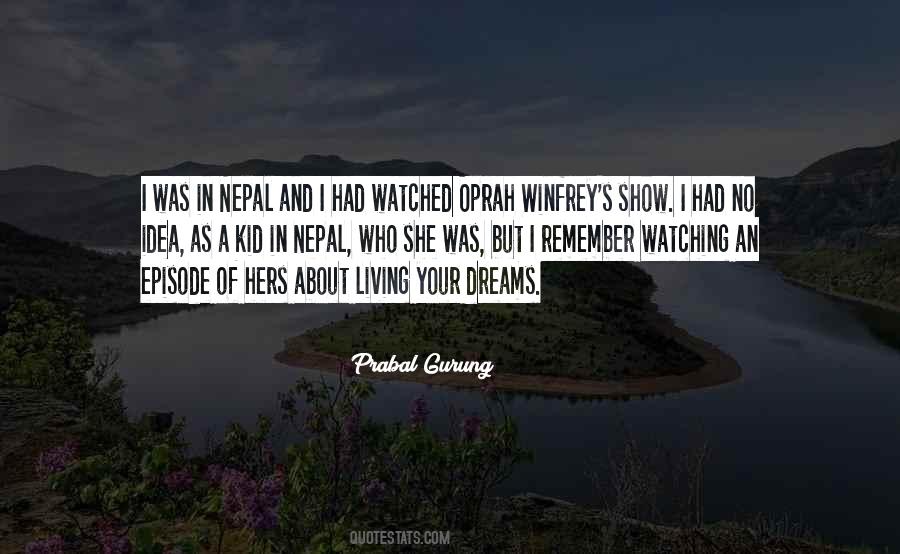 #5. I decided if it was going to be a mistake to come to New York and try and make a career in fashion, then it was going to be my mistake ... But the American dream is real. I'm living it.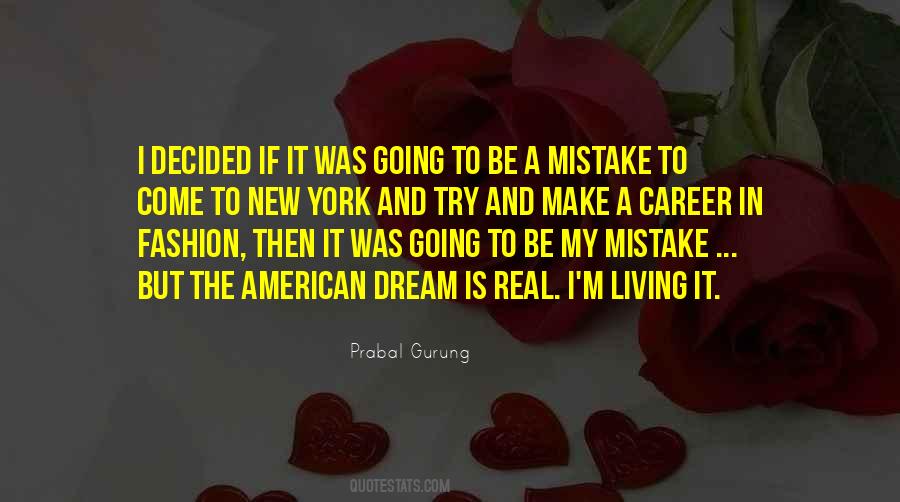 #6. I'm constantly thinking about design, shapes, patterns and colors, so I just want to be more of a blank canvas. But there is a comfort in knowing what you're going to wear, and that probably comes from Catholic school, where I wore a uniform for 10 years.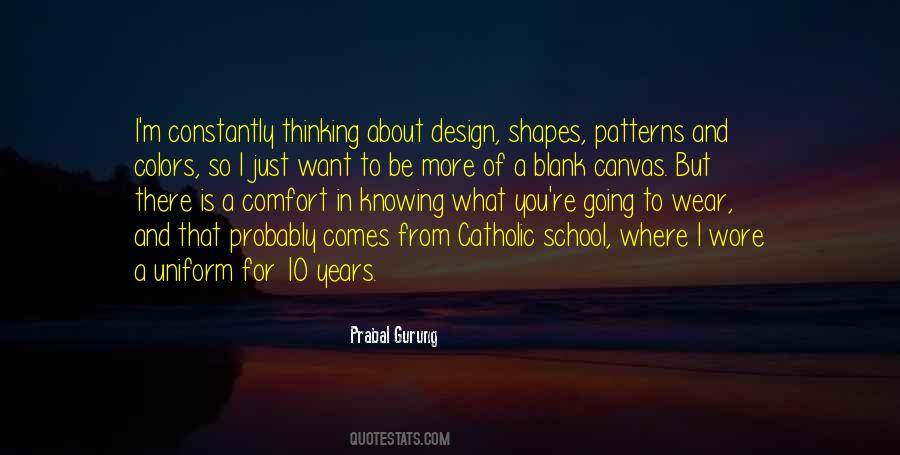 #7. I tweet myself and do all the Facebook updates. It started off with me wondering whether I was showing off and I was very careful about what I wrote.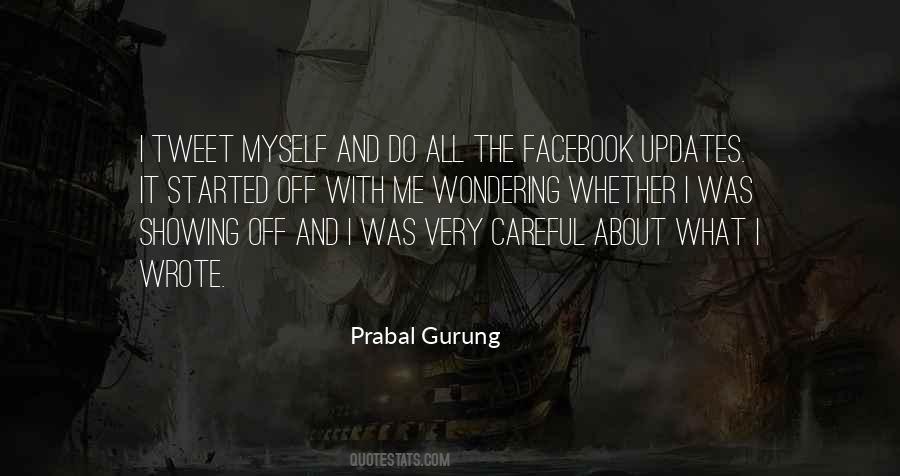 #8. My goal is: I'm not trying to be snobby, but my clothes are not for everyone, not for every Hollywood celebrity. There is a designer for everyone, and a celebrity for every designer.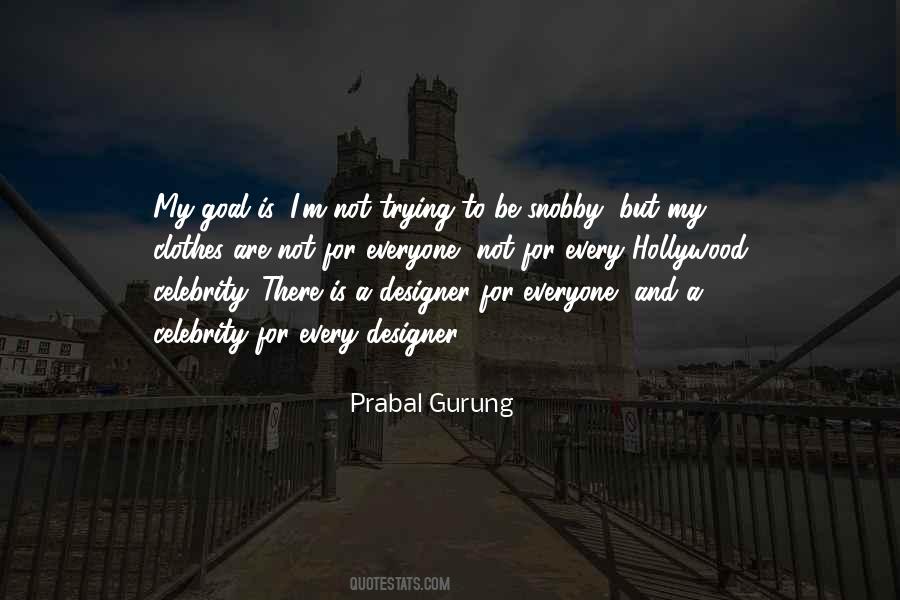 #9. Because you have very limited time and you have to be very judicious and wise about how you spend it. But otherwise, I've always been - ever since I was a kid, I've always been coming up with ideas. So I'm able to come up with crazy ideas twice for two collections! It's fun.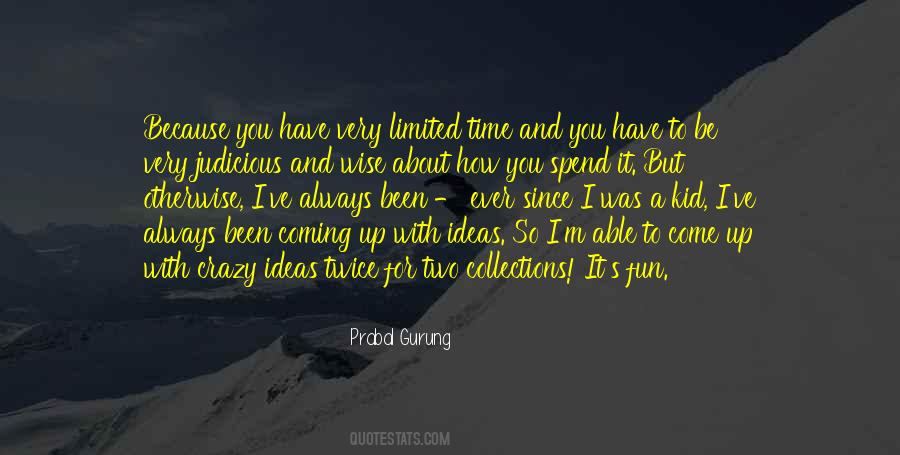 #10. A modern Woman is not necessarily ... s omeone who just buys expensive stuff ...
... a modern Woman is someone who buys intelligently.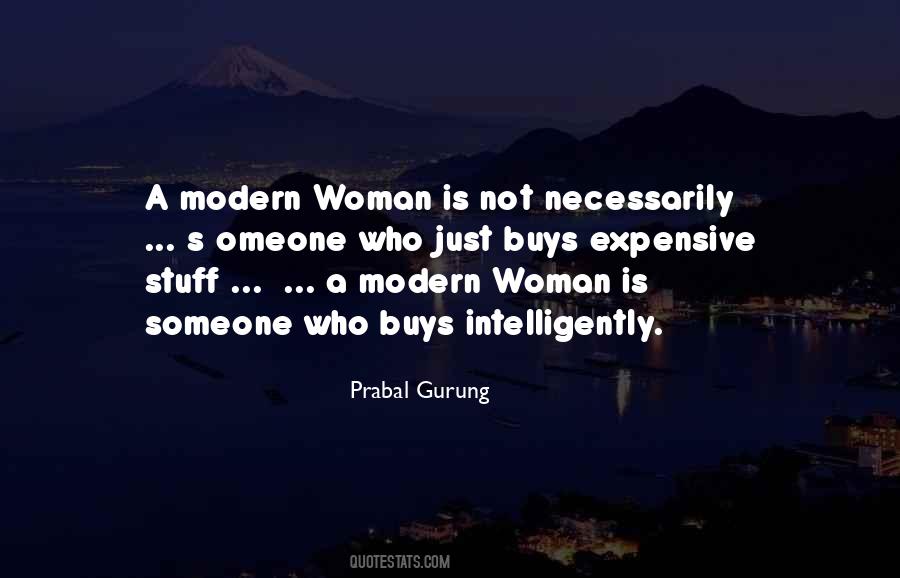 #11. There's such a feeling of satisfaction when something you imagined turned into something real.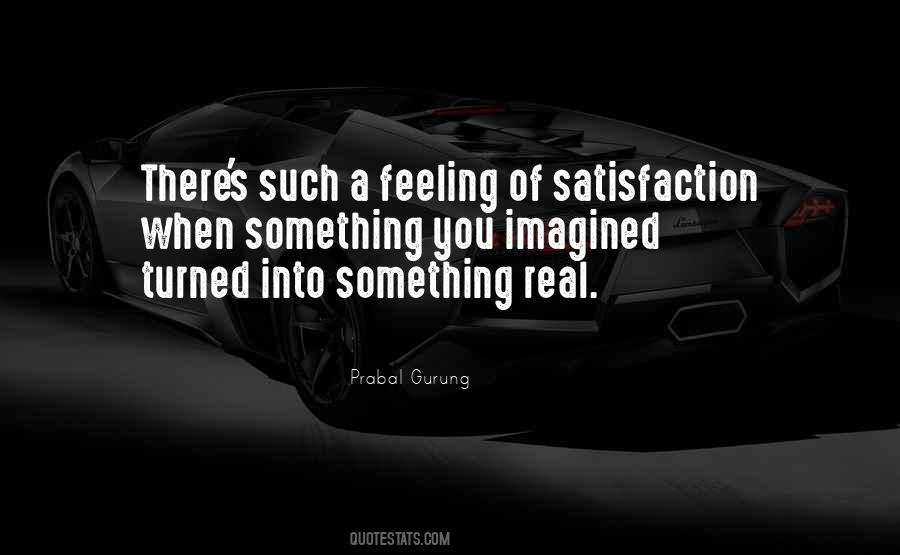 #12. I make 98% of my collection in New York City and am generating jobs, so fashion isn't just frivolous for me. I understand levity about it. I also understand the depth of it.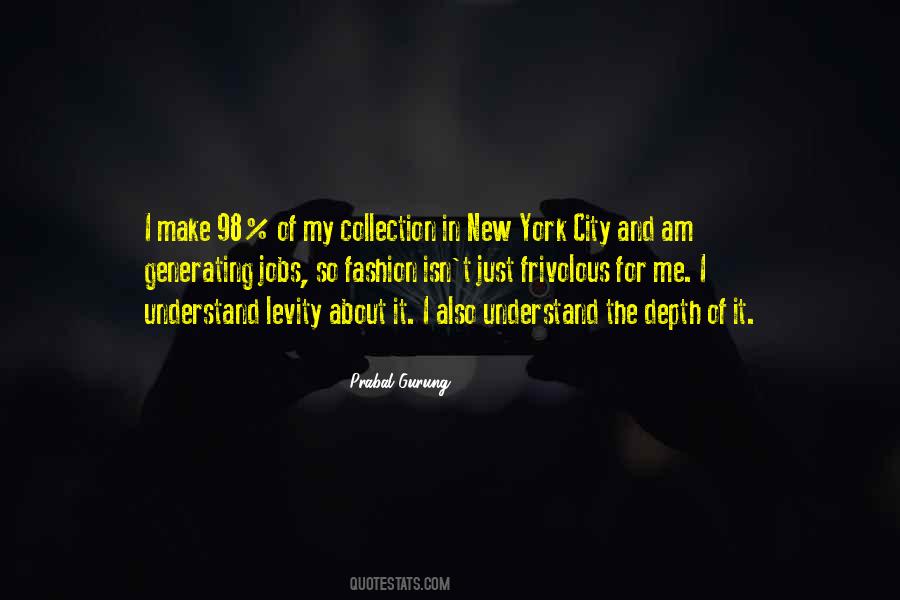 #13. I have a 6-year-old niece who doesn't look like the majority of girls on the covers of magazines. I hope that by the time she's 16, the world will have changed.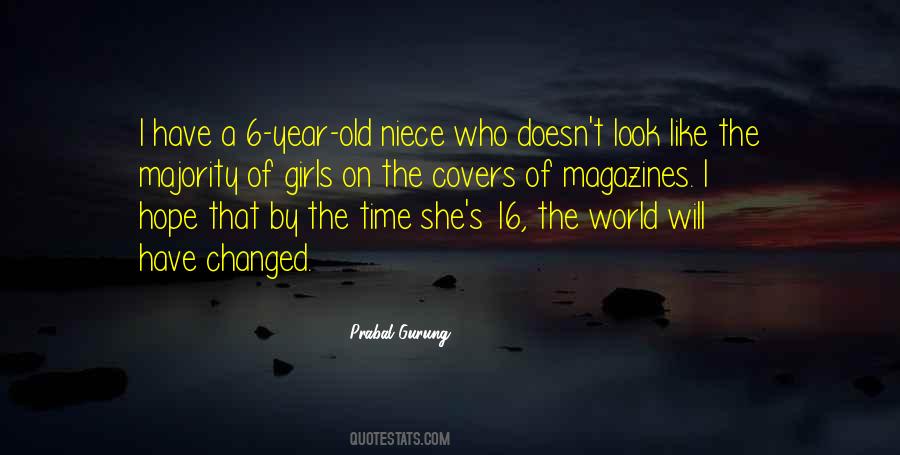 #14. I am not the kind of designer who is racing to the finish line, so while collaborations are important for our growth, each and every one has to be strategic and well-timed with what we have going on internally.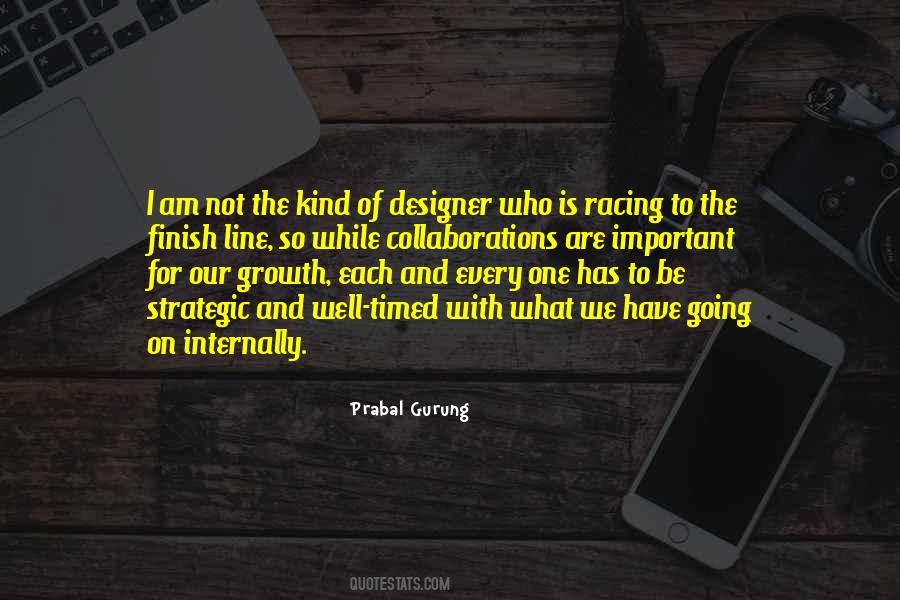 #15. I really like Calvin Klein for his classic simplicity. I also think Prabal Gurung designs some great pieces that work well for me. My mom has such great style; she's my biggest influence.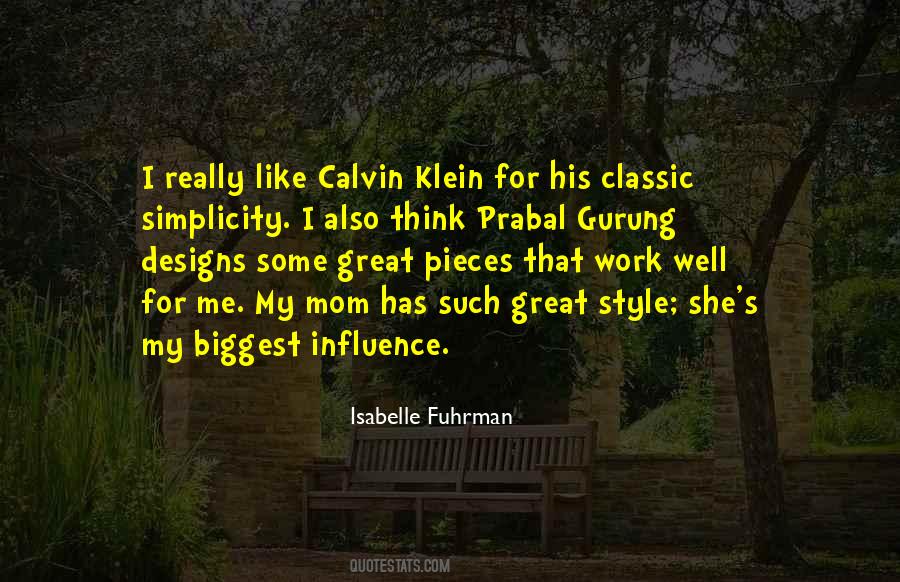 #16. I came from Bill Blass, where it was a well-oiled machine and if I said I needed a fabric, it was done. Now, I have to budget everything. I have to take on the role not just as a designer but a business. But I'm a glass half-full kind of guy.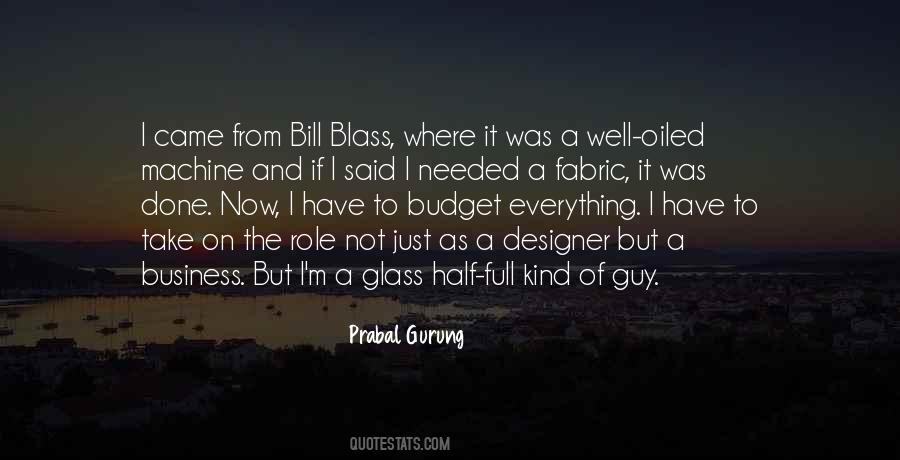 #17. I mean, I can cook, but I'd get very nervous having my food being judged by dinner guests.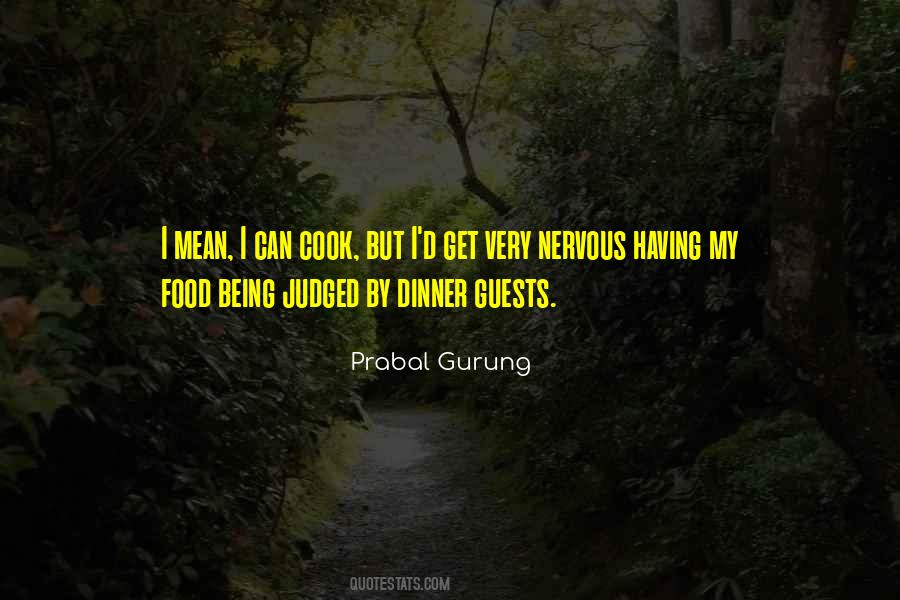 #18. Always aspire to become the next you, not someone else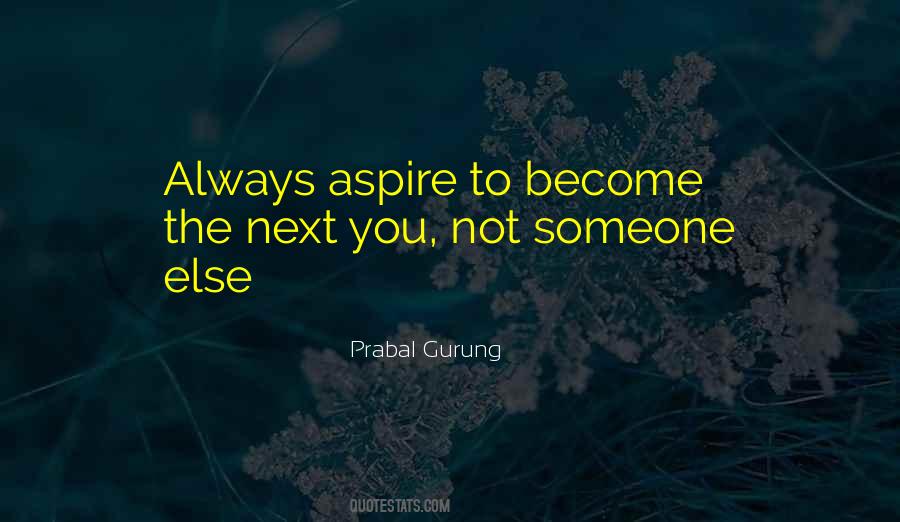 #19. Never stop climbing mountains! They are like any other challenge in life; once you go across them, pleasure is all yours.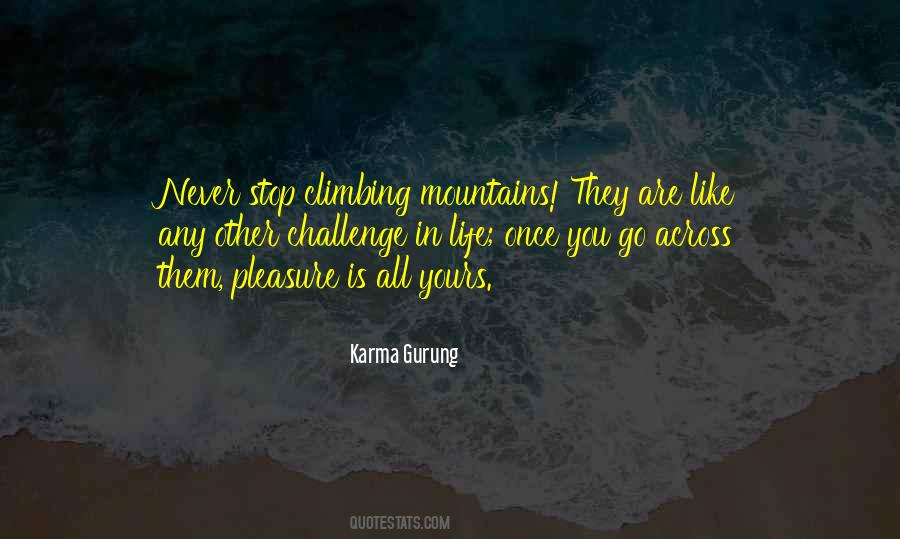 #20. Status is hollow without money, words are useless without actions, beauty is ephemeral without heart, and men are incomplete without women. Nowadays, why are men marrying men then?'

My no.7th book is coming soon....!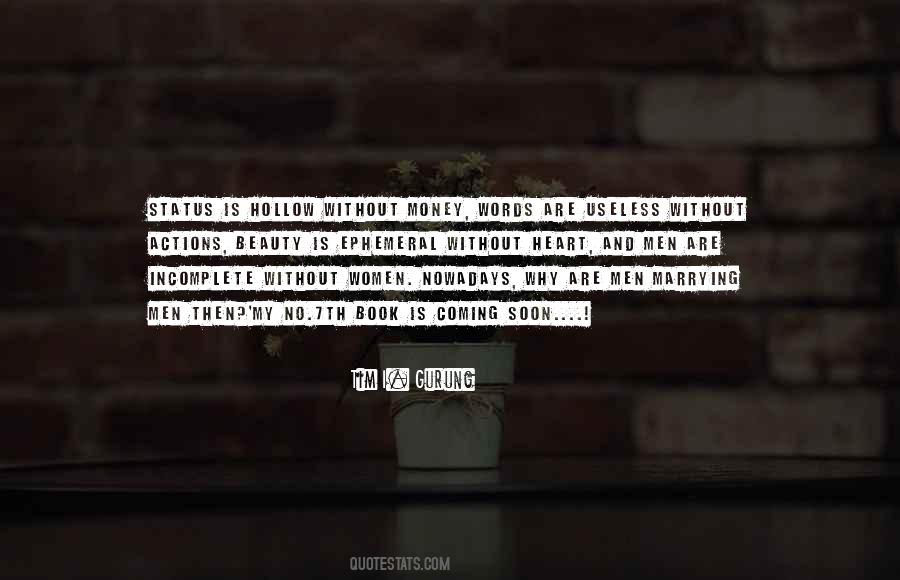 #21. People are either dwelling too much on the past or worrying too much on the future by totally forgetting the present.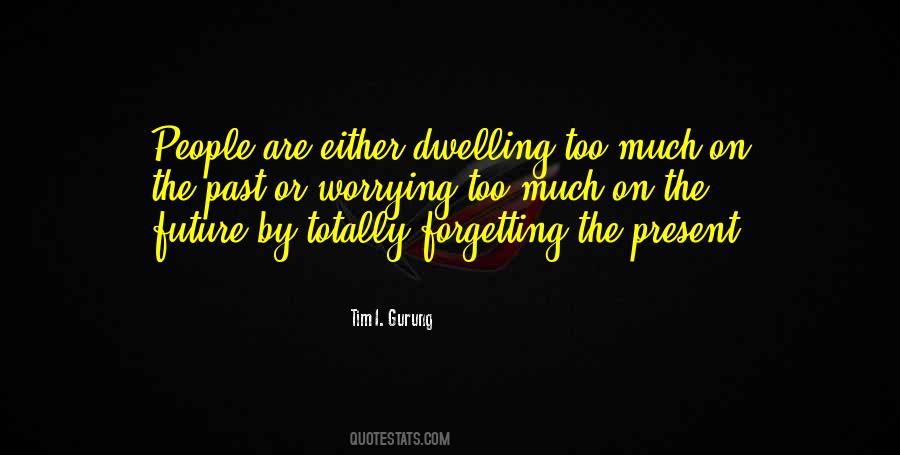 #22. Nails are the period at the end of the sentence. They complete the look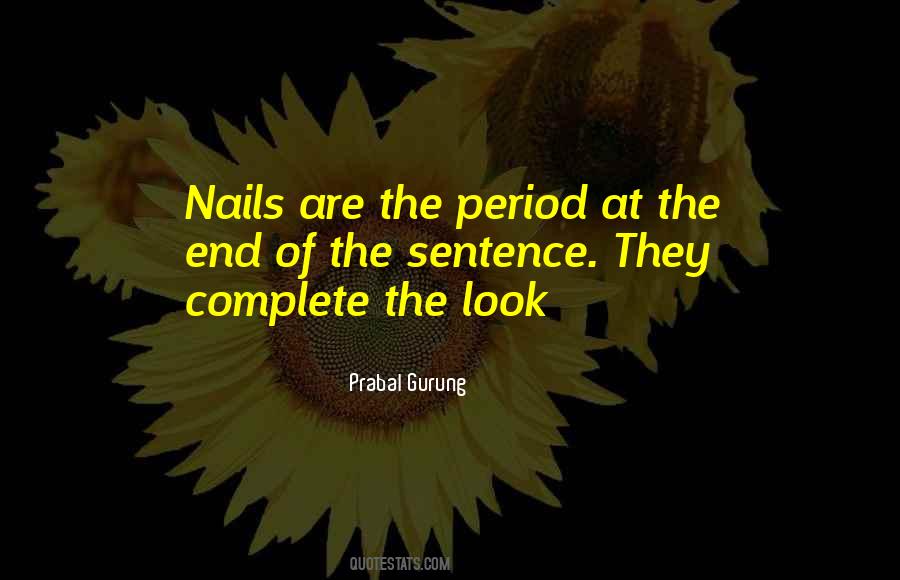 #23. How much does a man need to survive? two meals a day, one bed for the night and a few sets of clothes. That is all you need in life - FIVE STEPS! PAGE 69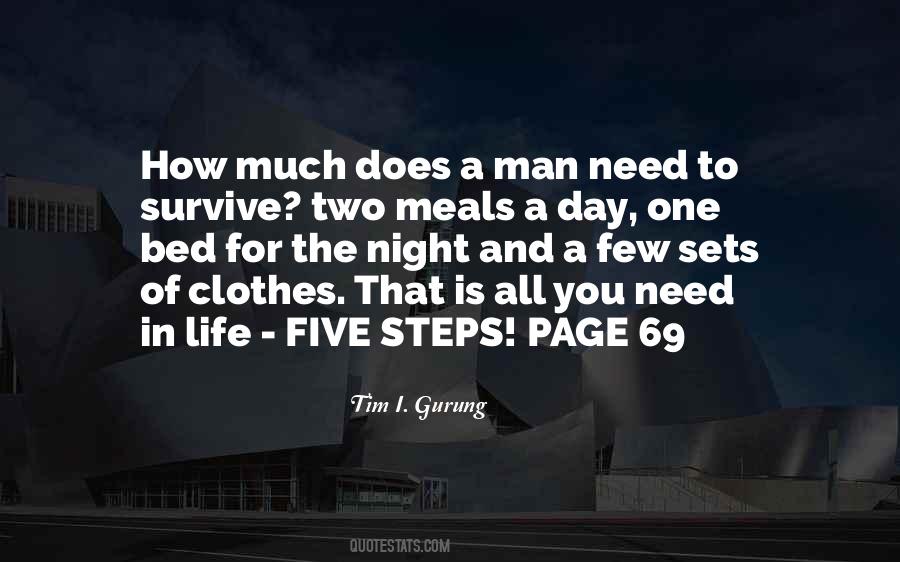 #24. I would tell any aspiring designer to take the time to experience everything they can to really get a feel for what direction they want to go in. And most importantly, let your passion and your gut lead you.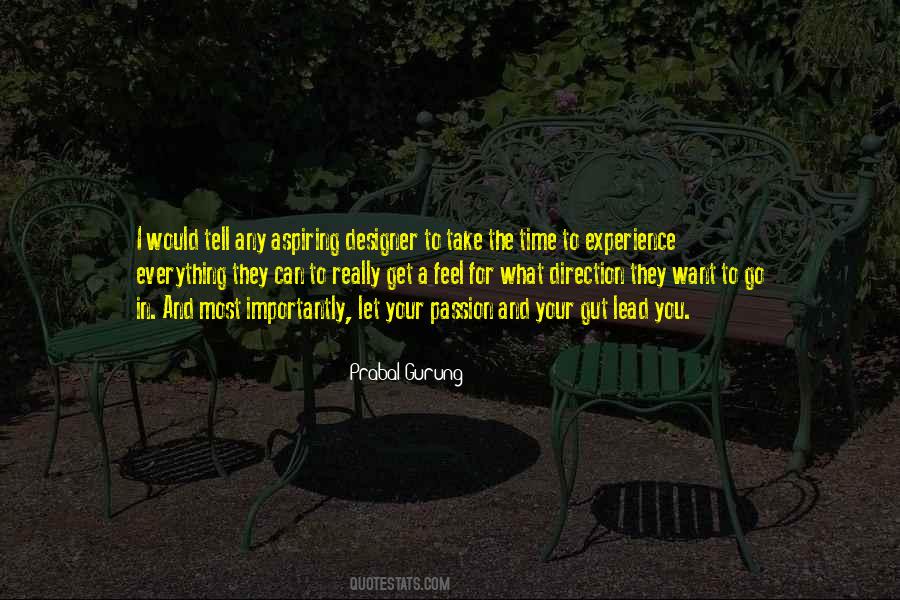 #25. I'm not a believer of luck. I think opportunity and hard work becomes luck.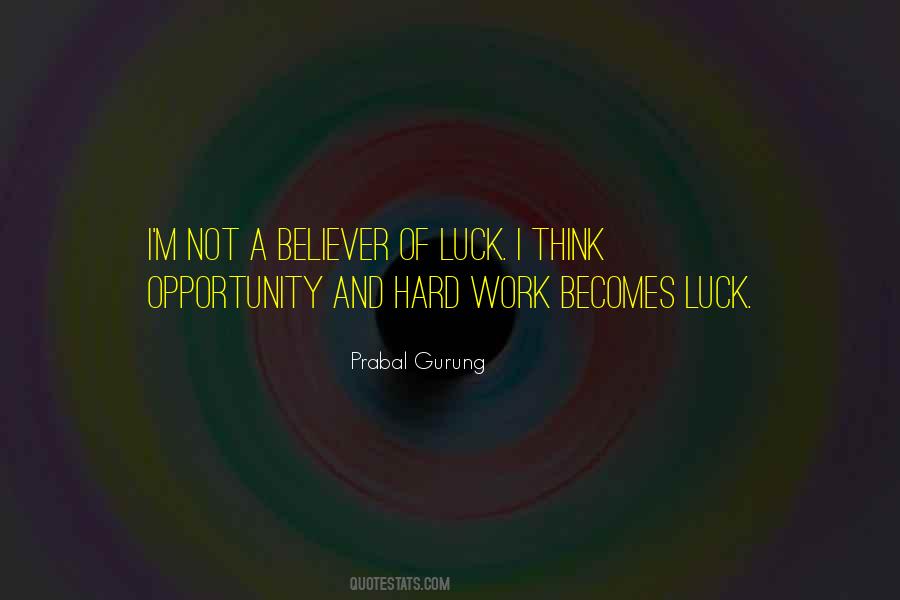 #26. Deepika is one of my absolute favourite Bollywood actors. It is wonderful to have someone of her stature wearing my brand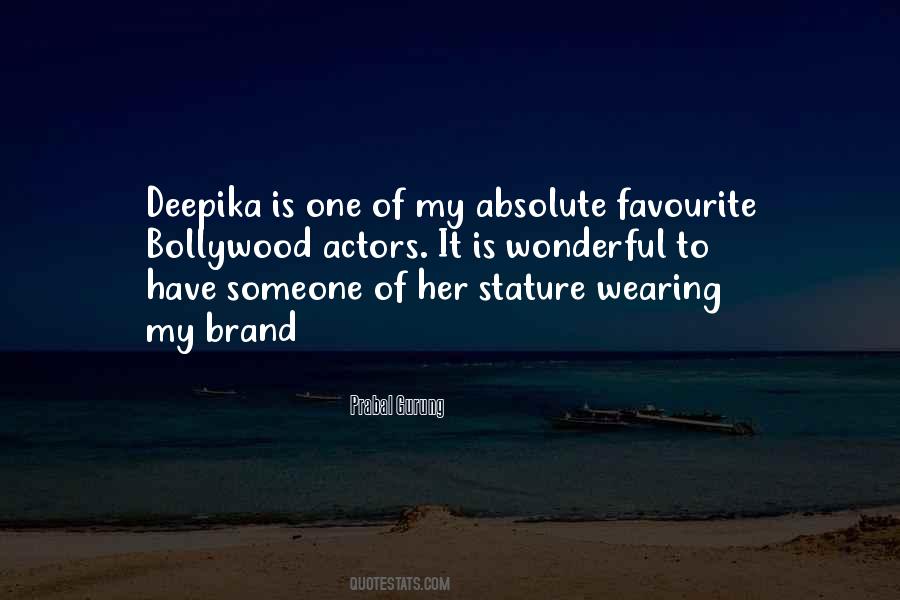 #27. It saddens me to see the reality-television shows that are getting so much fanfare that are a celebration of stupidity and the degradation of women. And those women are consistently wearing too short, too tight dresses. I hope the trend of aging gracefully returns.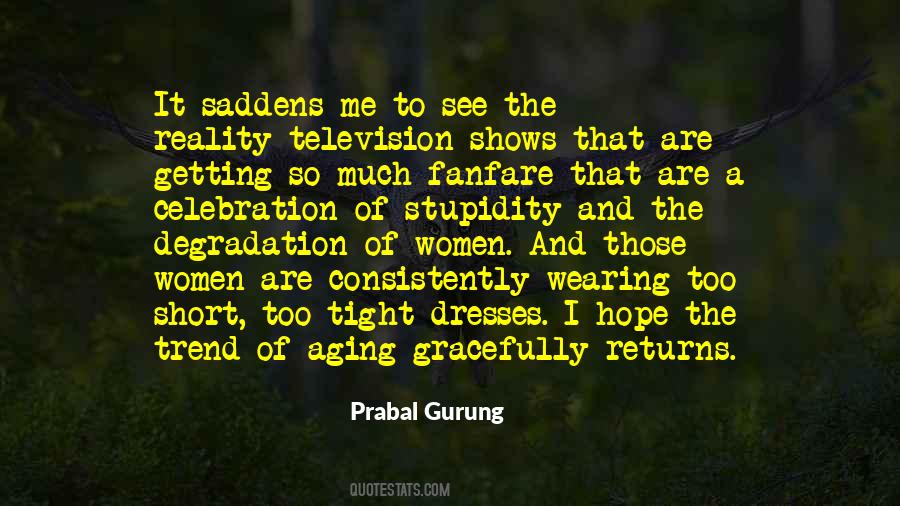 #28. I wanted to do something not just commercial but also covetable,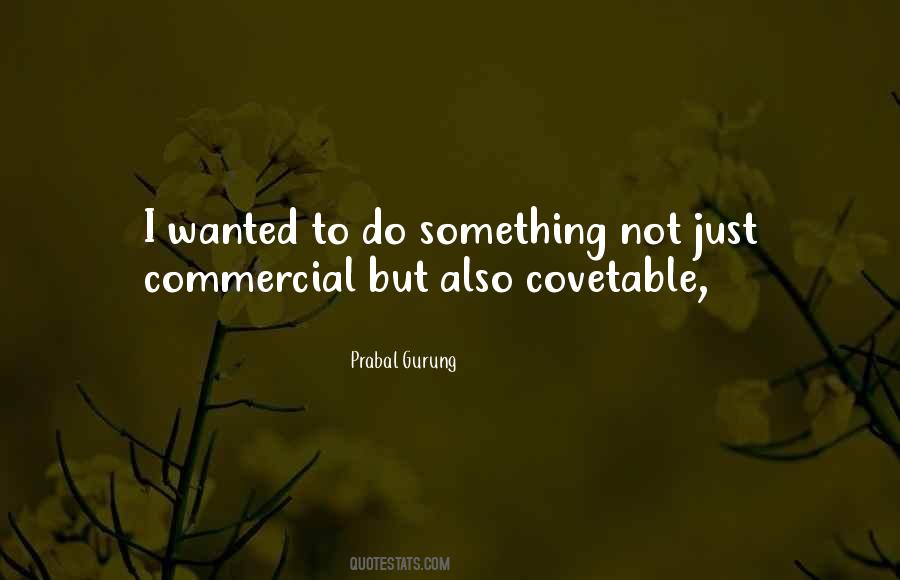 #29. Death is the start of a beginning, life is the start of the end, and the cycle continues forever."

AFTERLIFE - TIM I GURUNG/AUTHOR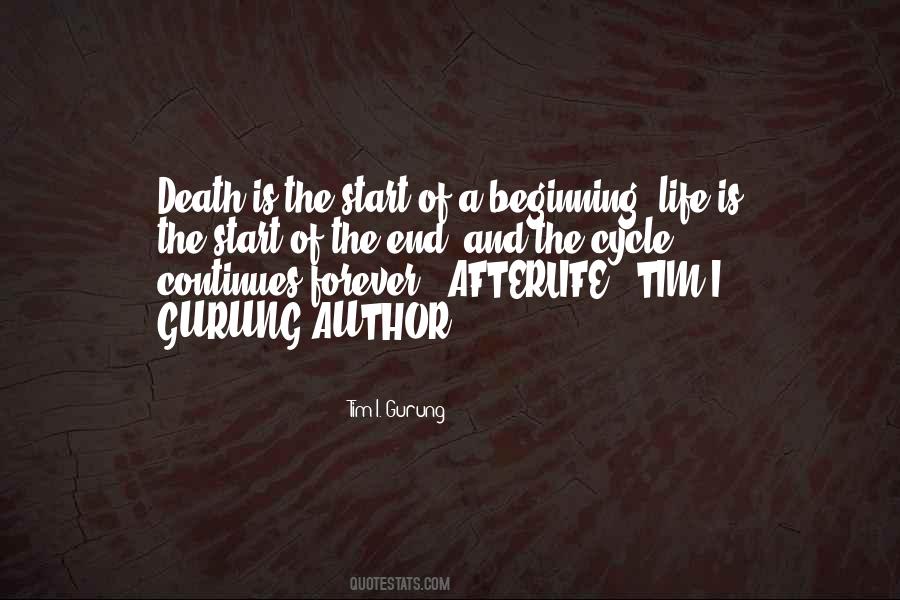 #30. The heart is a strange thing; it always craves the things it can't get. Desire is a dangerous thing, it can make or break one's life, and humans are difficult creatures always seeking things they cannot have.'

My 7th book is coming soon....!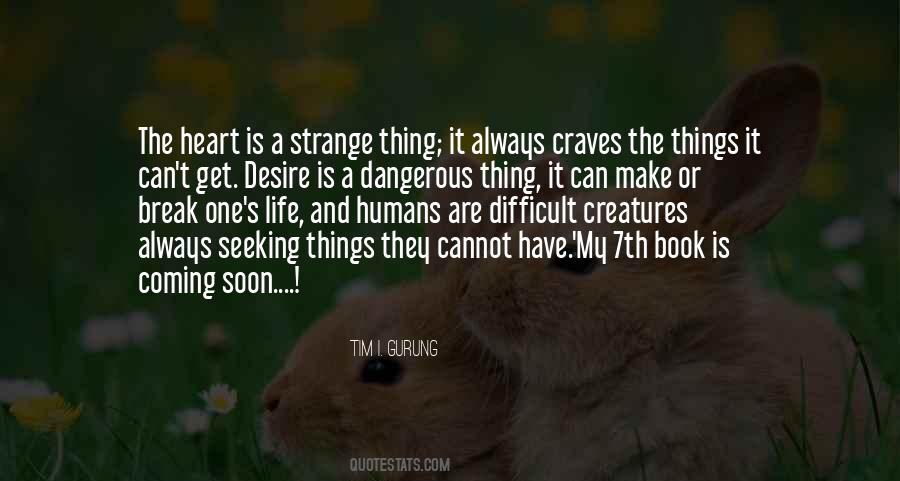 #31. I'm fascinated by furniture design and interiors, and I want to try designing all that stuff.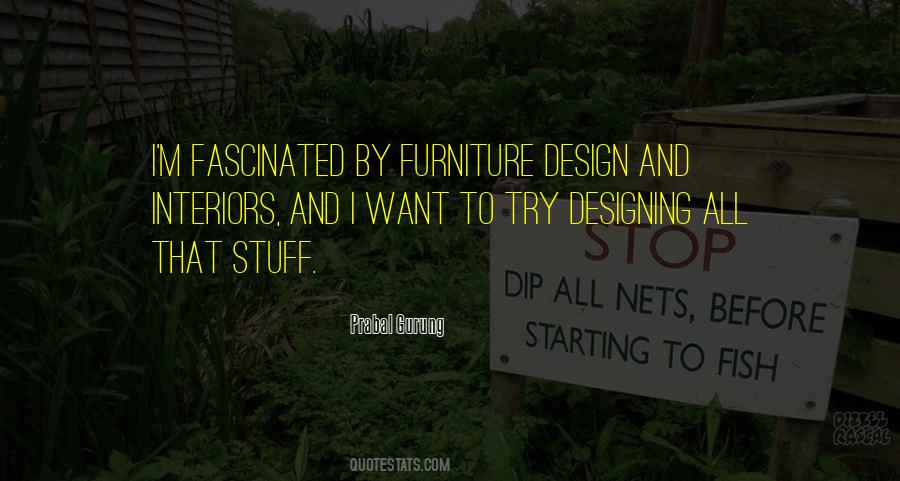 #32. One secret of happiness in life is to know the very basic of life economy, deciding what kind of life you want and knowing how much you need to achieve just that. The earlier you know how much is enough the better and happier you will be in life.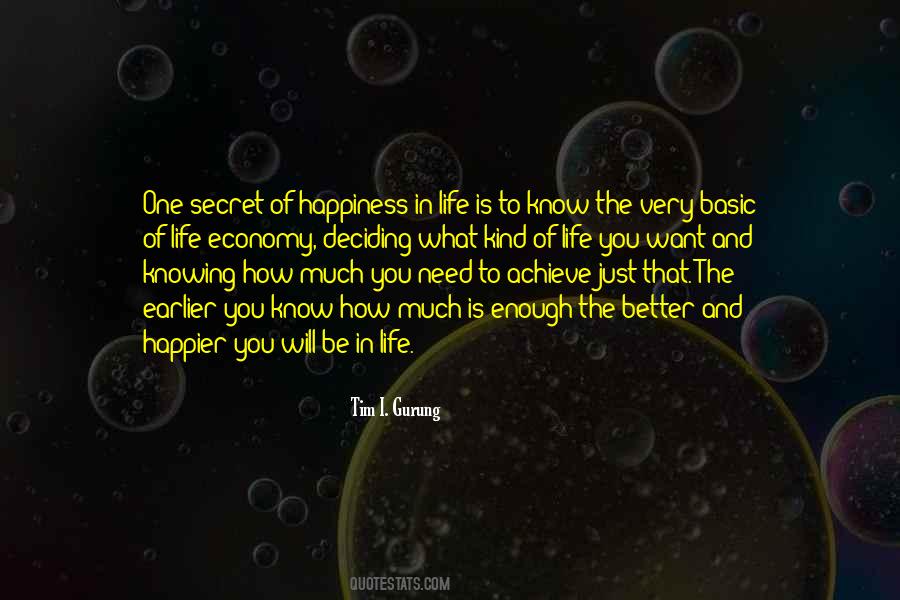 #33. I'm a fan of designers and clothes that look beautiful, but more importantly, make me feel beautiful and confident. It's why I've always loved Stella McCartney, and more recently, Prabal Gurung. Their pieces are cool, yet timeless, and the fits are effortlessly flattering.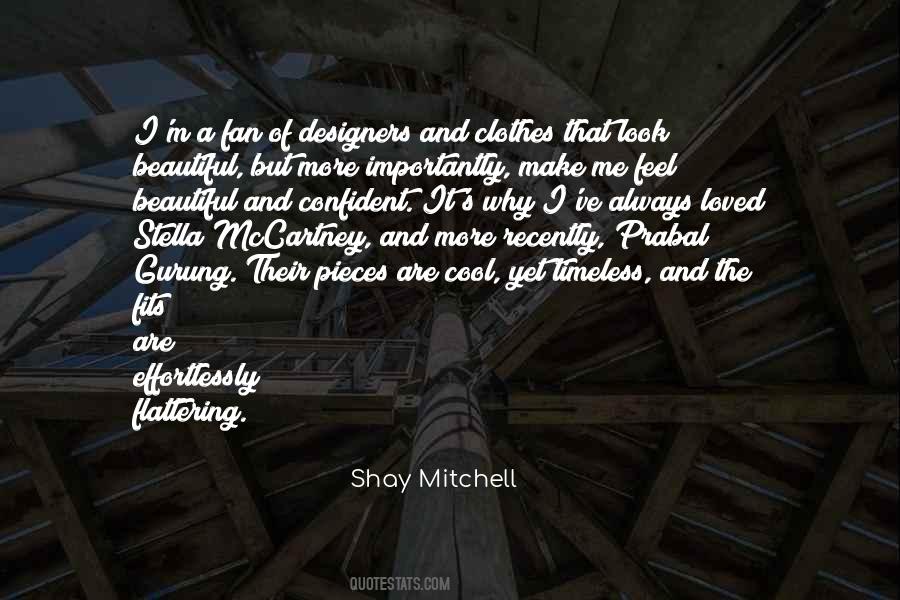 #34. A beautiful woman is a beautiful woman, but a beautiful woman with a brain is an absolutely lethal combination.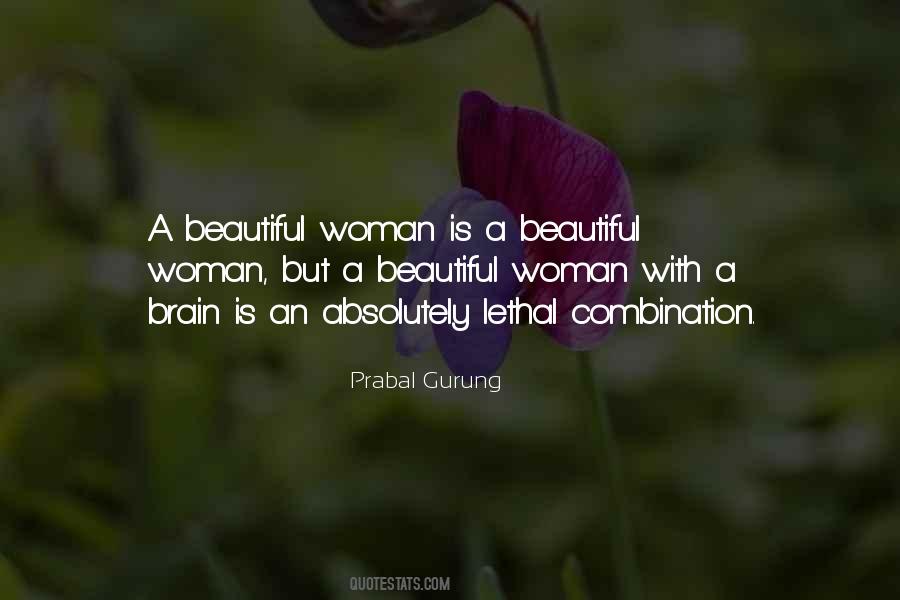 #35. I think I'm just really in love with women, and I love to see them looking incredibly, truly beautiful. I think every time a woman wears one of my dresses, you know, in a matter of speaking, I'm having a little love affair with her!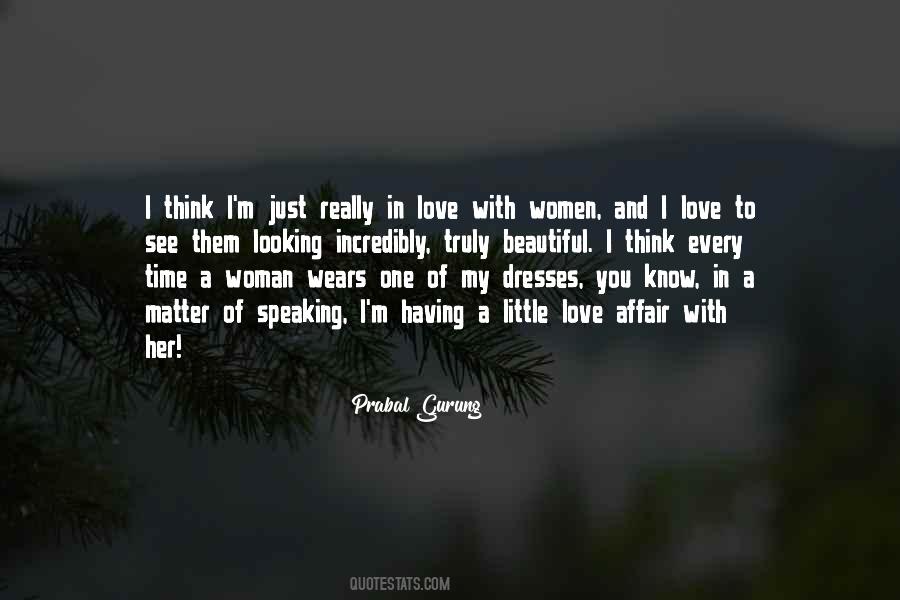 #36. There is undoubtedly a lot of pressure that comes with recognition, which can be a good thing and bad thing all at the same time. But if you stay focused and don't lose sight of what you're doing and who you are, you can rise above it.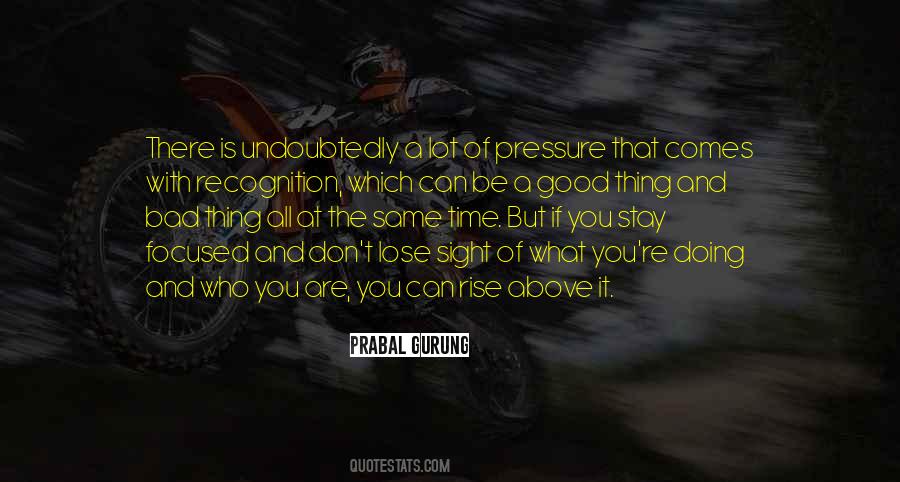 #37. A writer shouldn't be restricted to any single race, society or even country, he or she has to be for the entire world, and writers should try to write on global issues that are affecting peoples' life in a direct or indirect way.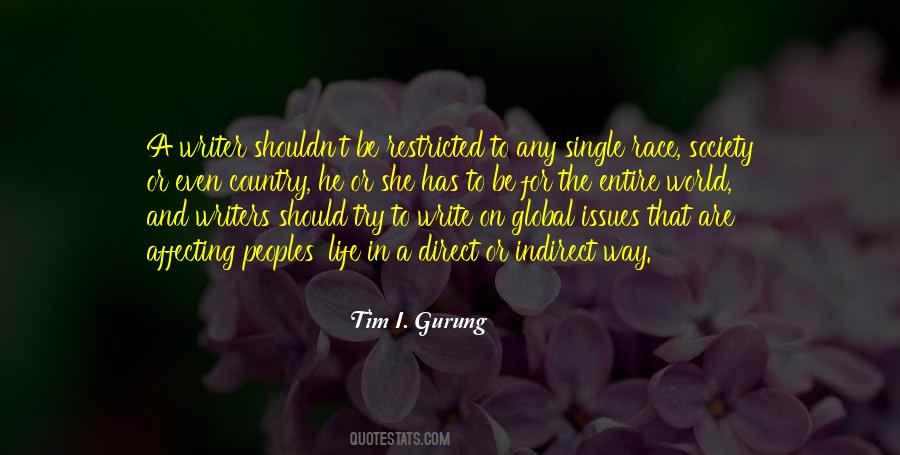 #38. I love draping; it's less about proportion than fit and the fabric. It's very specialized and I think when women see the construction, they respond to it immediately.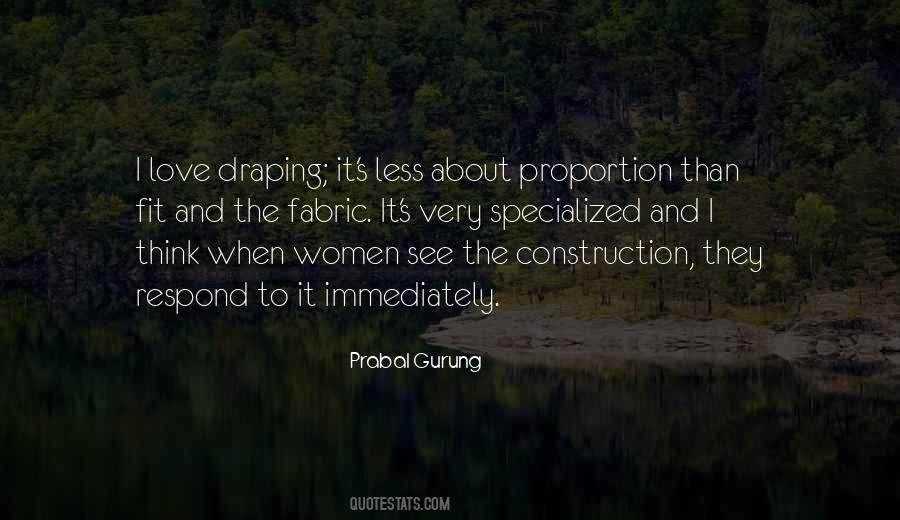 #39. There is one universal truth: All women, all over the world, want to look beautiful. That is always the theme of my designs.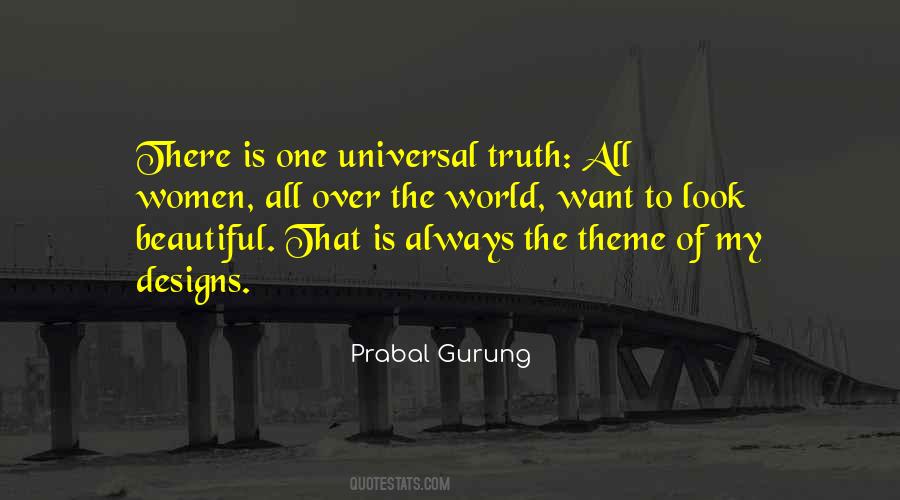 #40. Poverty is a curse, it covers everything good inside of you from the outside world and gives you only one name called humiliation.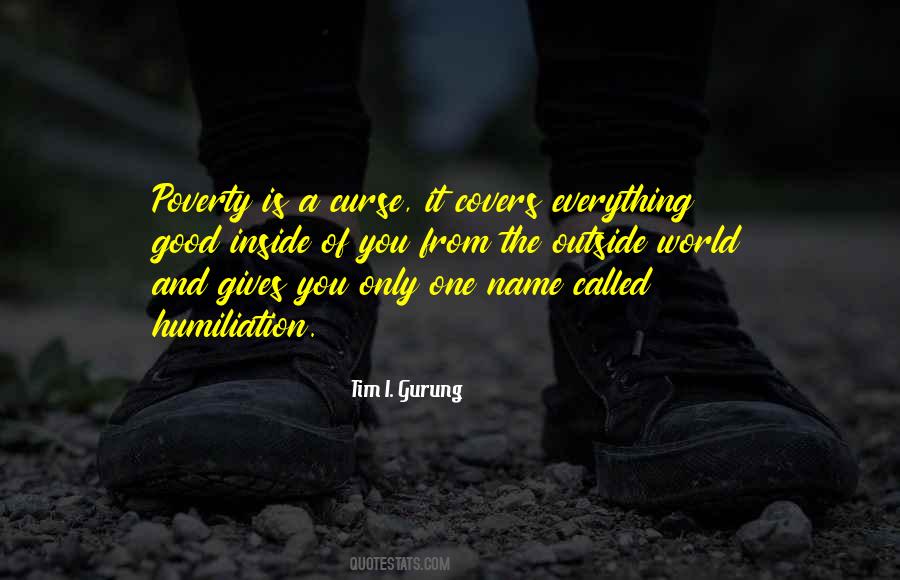 #41. A genuine writer will always have stronger opinions or say, if not, they won't be a writer.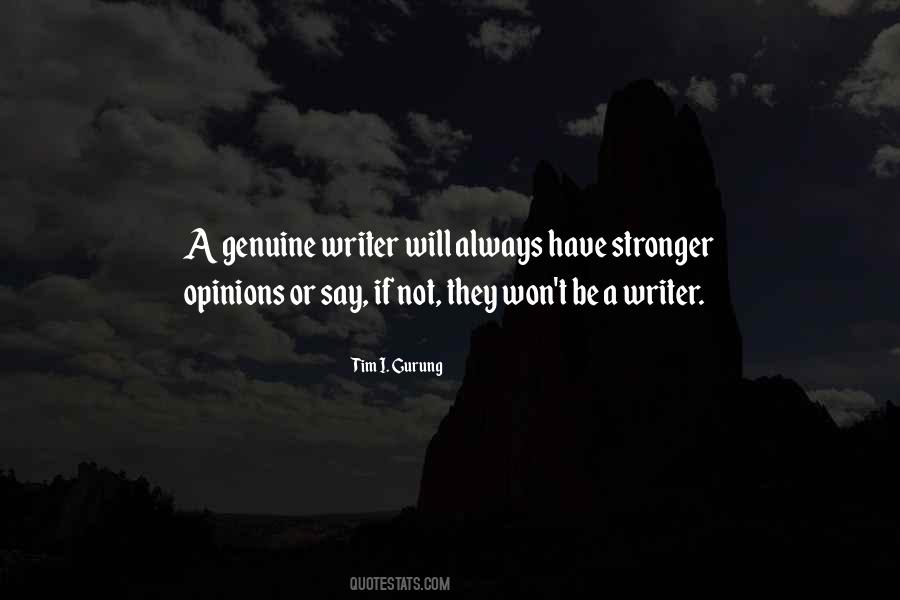 #42. Hong Kong became so materialistic that it must be one of the rarest places in the world where family members need to make an appointment to have dinner together, and people speculate upon their own home where their own children are growing up.'

Quote from my 7th book about Hong Kong!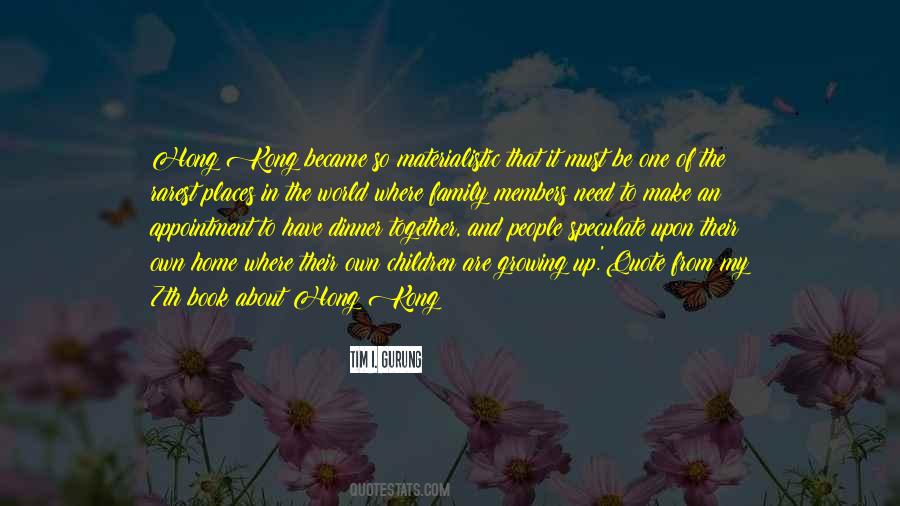 #43. Walking side by side won't make the journey the same for all, living under the same roof won't make all of them family, and we can be surrounded by millions of people but still be alone."

My No.7th book is coming....!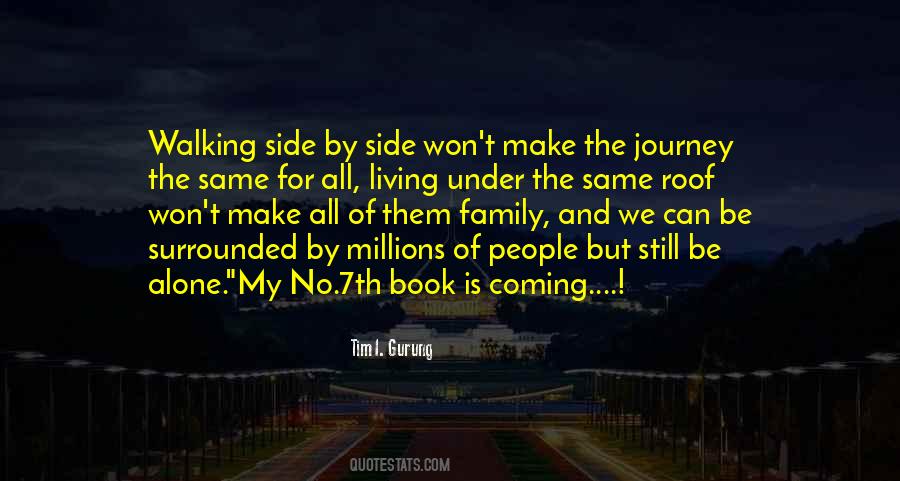 #44. Money is important only when you don't have it, recession bites only the poor, and only the rich nations worry about the economy.'

My No.7th book is coming.....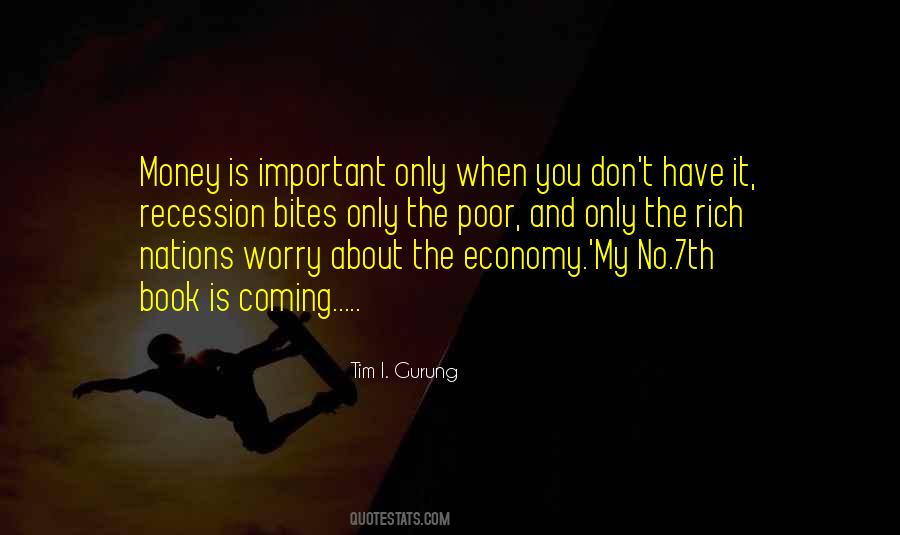 Famous Authors
Popular Topics