Good Things Are Hard To Find Famous Quotes & Sayings
List of top 34 famous quotes and sayings about good things are hard to find to read and share with friends on your Facebook, Twitter, blogs.
Top 34 Good Things Are Hard To Find Quotes
#1. A friend is like a good bra: hard to find, comfortable, supportive, always lifts you up, makes you look better, never lets you down or leaves you hanging, and always close to your heart. - Author: Jasinda Wilder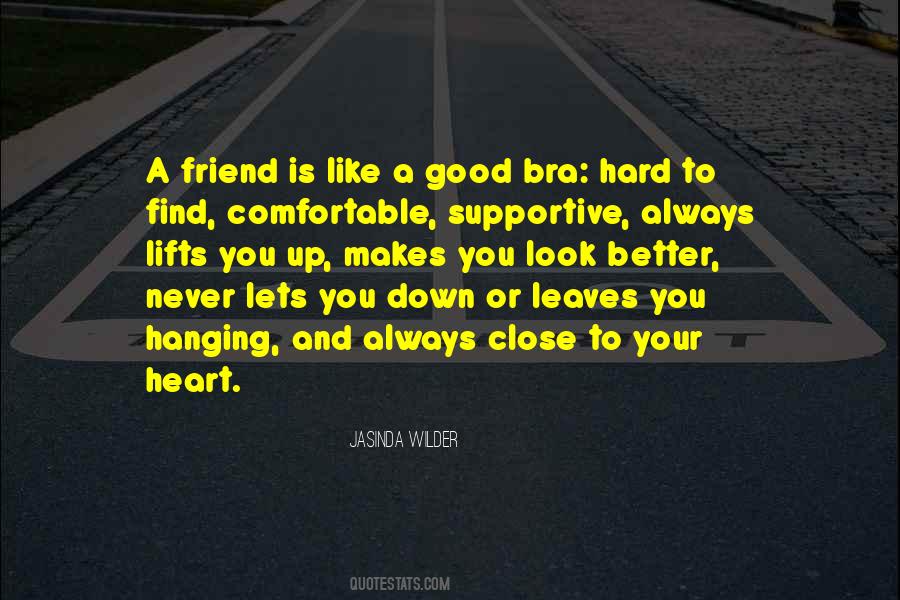 #2. Some girls look to fill the emptiness with their rebellious ways and get into trouble. Other girls try hard to fill the emptiness with good things and get praise. But both girls are reaching for something we'll never find outside of God. - Author: Emily P. Freeman
#3. It is hard to find something where you can go off as much as I do in stand-up, but I think stand-up allows me that freedom where you can really go off and have a good time. - Author: Robin Williams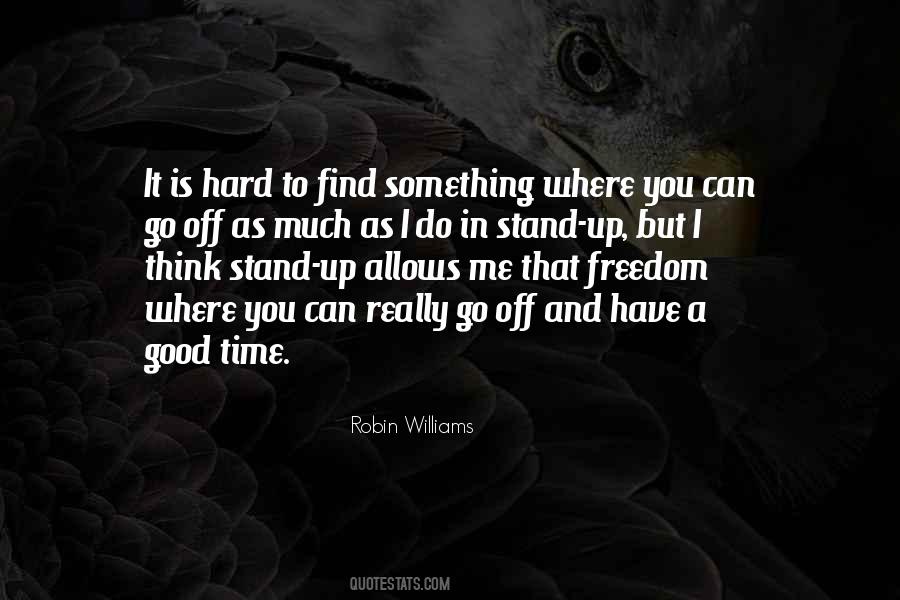 #4. Good stockbrokers are a dime a dozen, but good shortstops are hard to find. - Author: Charlie Finley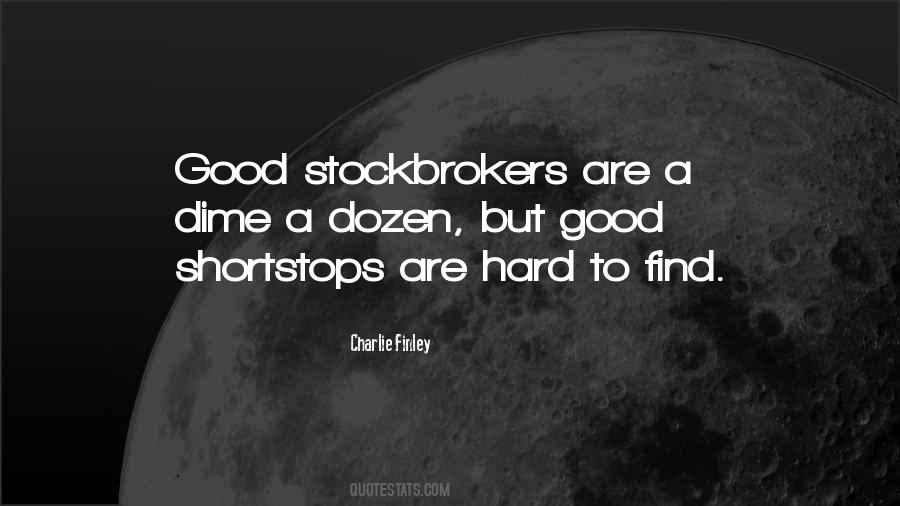 #5. Sometimes you can be good at something that you still find really hard. Sometimes, to be good at something, you just need to keep showing the fuck up. - Author: Junot Diaz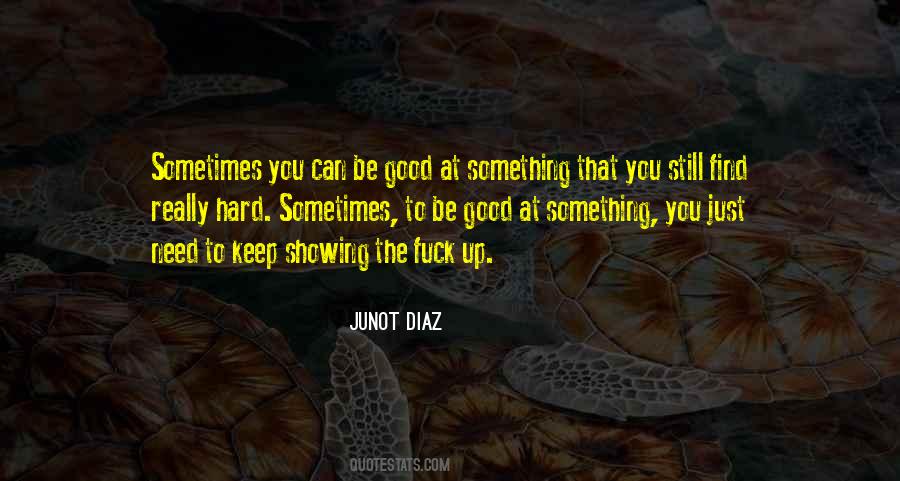 #6. Good scripts are hard to find. - Author: Daniel Craig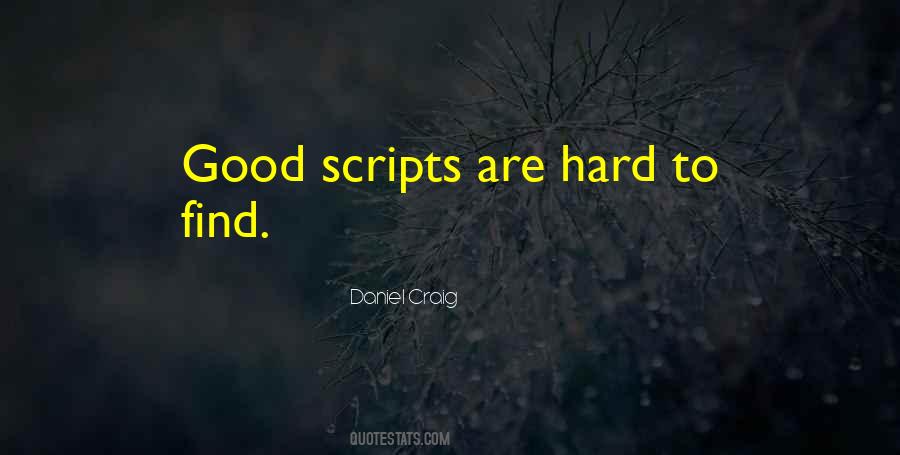 #7. I have always wanted to play different kinds of stuff, but it's hard, first to find good material, and then to change people's perception of you so they'll let you do it. I mean, I would really like to play a poet, but once they get this notion of you as a street guy, it's hard to change that. - Author: Matt Dillon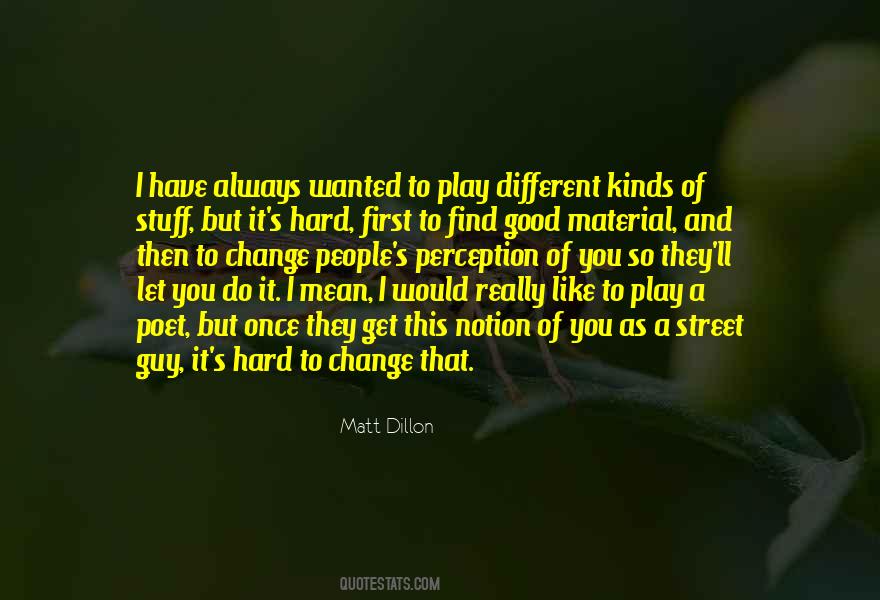 #8. As frustrating as people can be, it's hard to find a good substitute. - Author: John Ortberg Jr.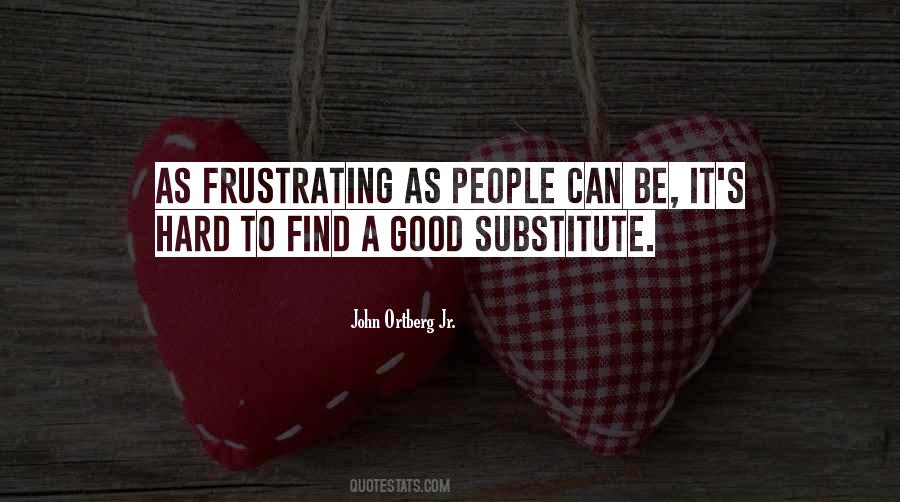 #9. We're looking for something where we can make something happen: an industry where the competition is asleep, hasn't taken advantage. It's going to be hard to find another Blockbuster, but that doesn't mean you can't have three good companies growing. The point is, we're going to be busy. - Author: Wayne Huizenga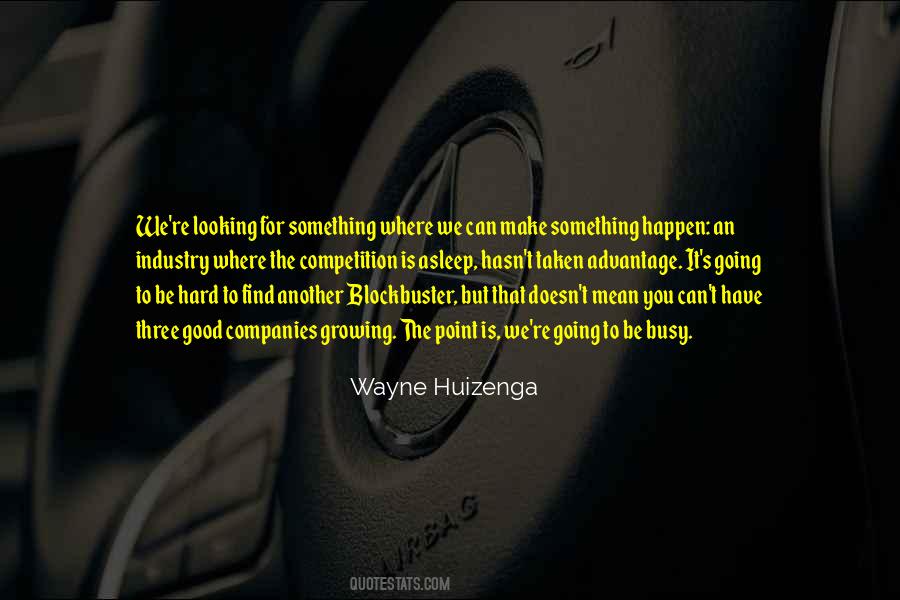 #10. Be free, work hard, be brave, good luck will find you. - Author: Auliq Ice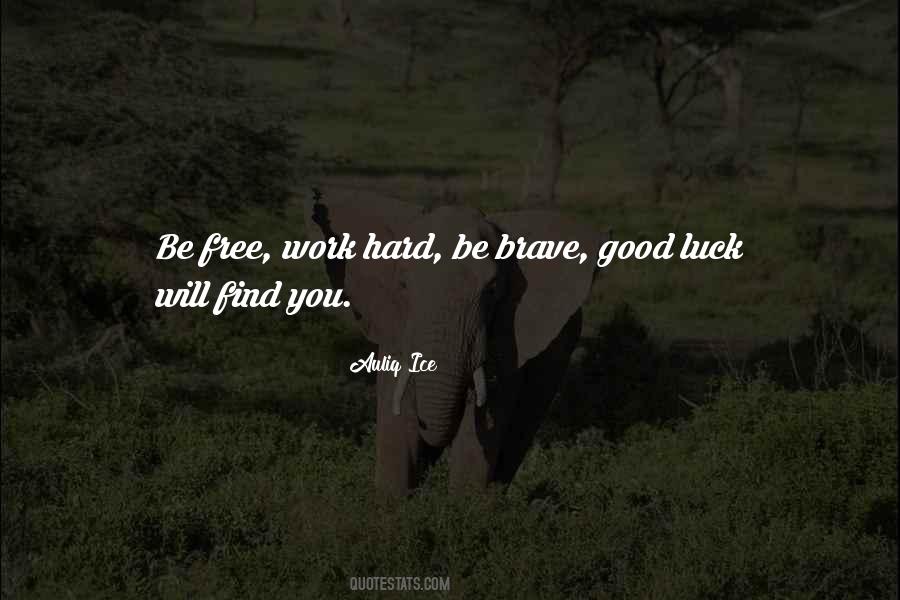 #11. Try hard to find out what you're good at and what your passions are, and where the two converge, and build your life around that. - Author: Joshua Lederberg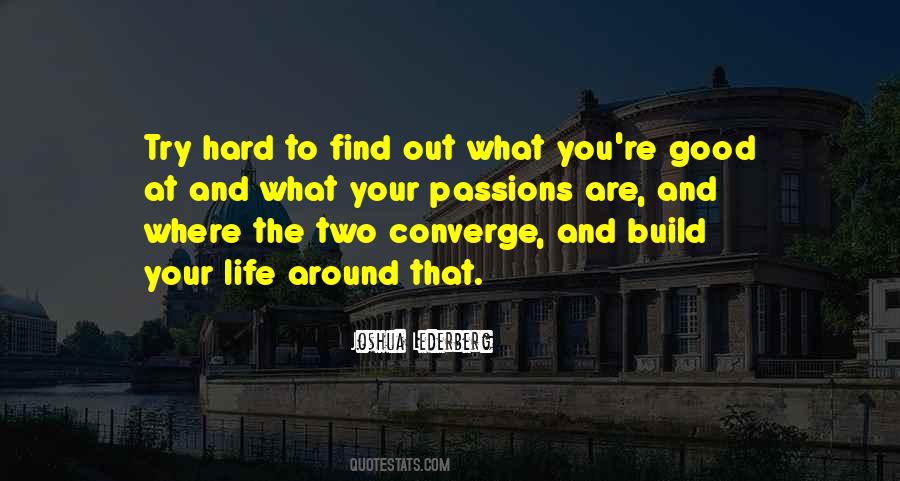 #12. The fact of the matter is, it's hard to find good movies, period. - Author: Eddie Kaye Thomas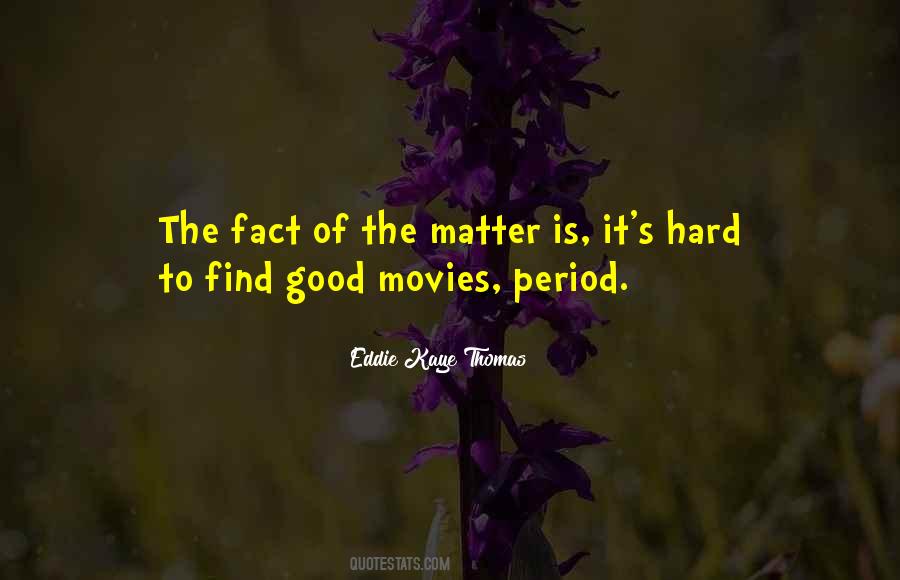 #13. It's very hard to find good and wholesome, edifying and challenging writing for the students to perform. In my classroom I strive to do that as best as I can. - Author: Patricia Mauceri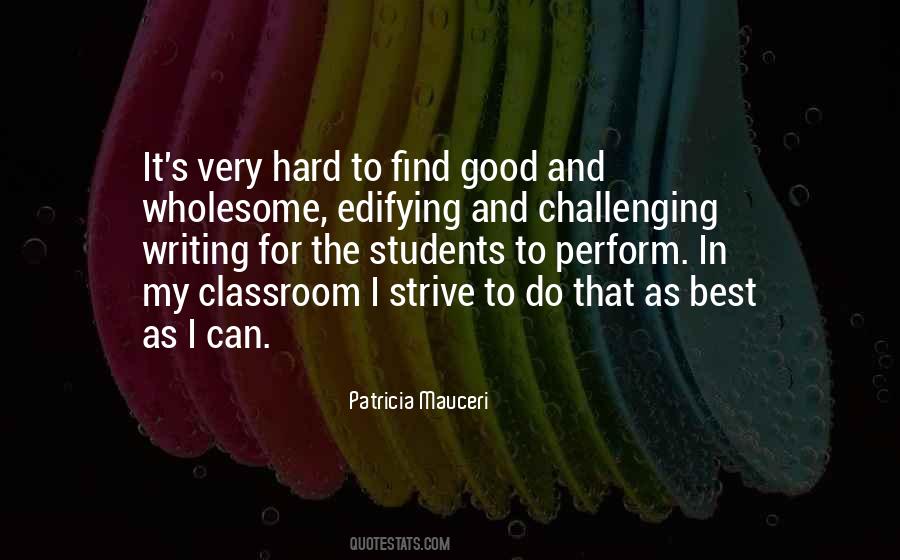 #14. Jacey, you try and see the good in everyone. That's your mistake. You think that if you look hard enough, you'll find it, that everyone has something in them that deserves you. But that's so fucking wrong. Very few people deserve you. And that includes me. - Author: Courtney Cole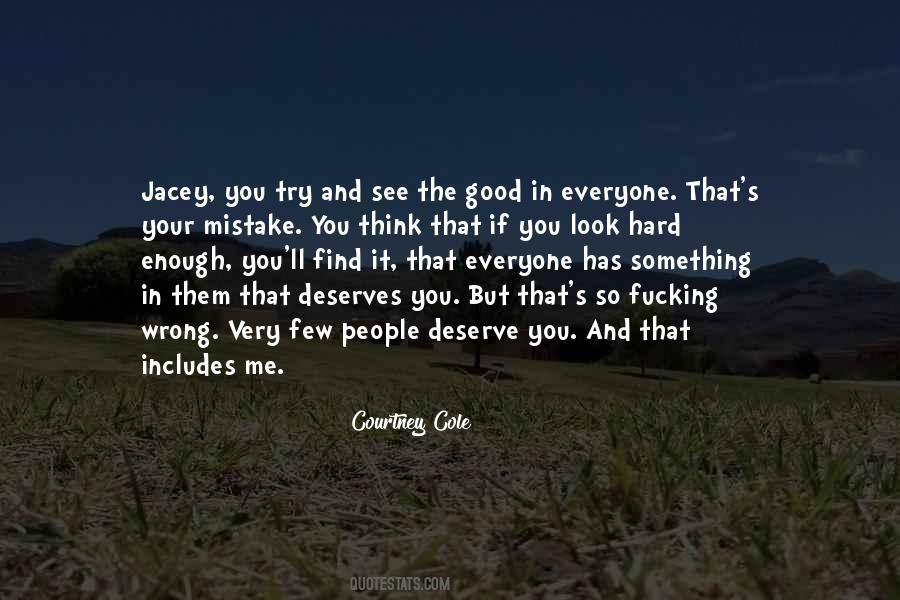 #15. Look," she told me. "A good kreda is very hard to find. I invested a lot of time and memory in you. I had no intention of giving all that up, just because you were going to be in a bad mood for a decade or two. - Author: C.S. Friedman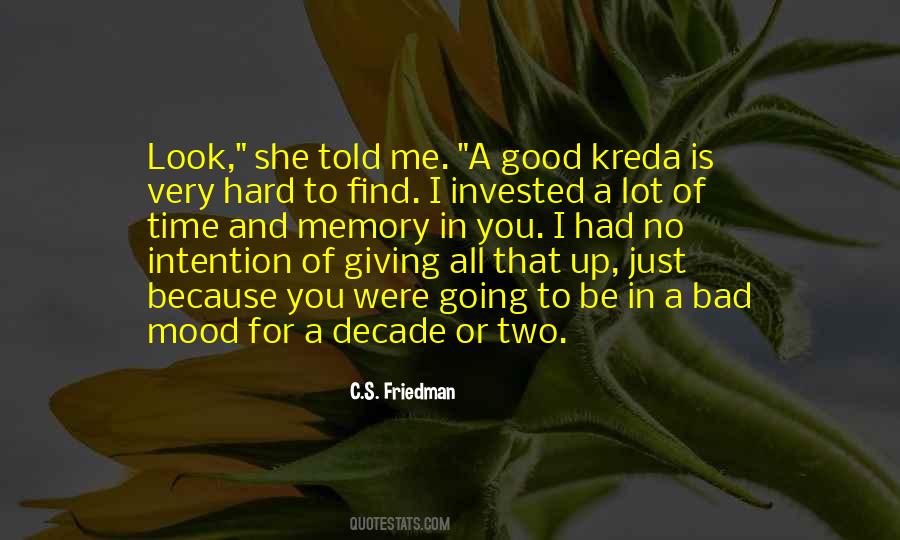 #16. I try to be myself and, of course, be a good role model. I don't really find it hard, but you think about what you do and that other people look up to you. - Author: Caroline Wozniacki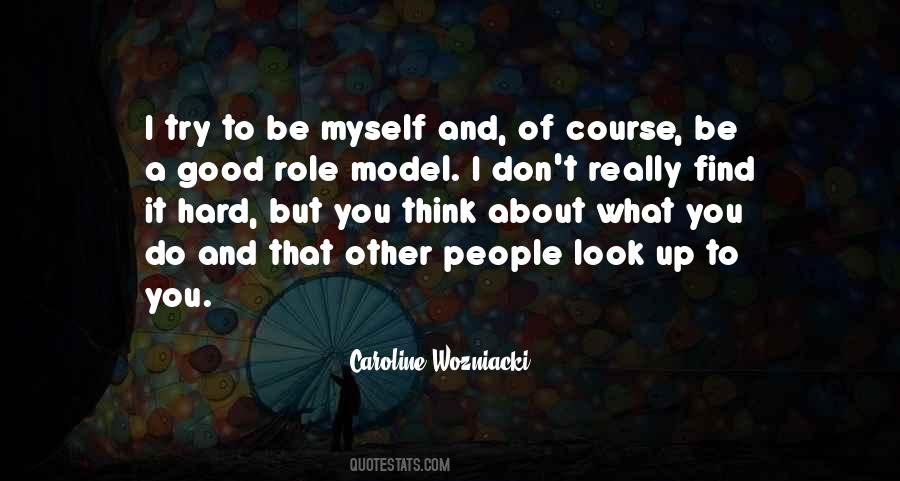 #17. It avoids a self-conscious relationship to the act. We live in the most self-conscious society in the history of mankind. There are good things in that, but there are also terrible things. The worst of it is, that we find it hard to give ourselves to the cultural process. - Author: Larry Harvey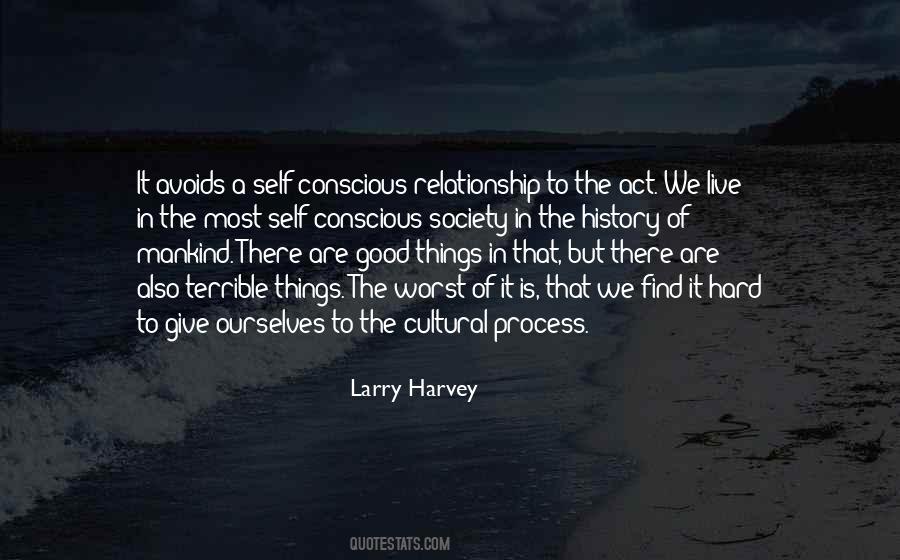 #18. Good friends are much hard to find. - Author: Natalie Palmer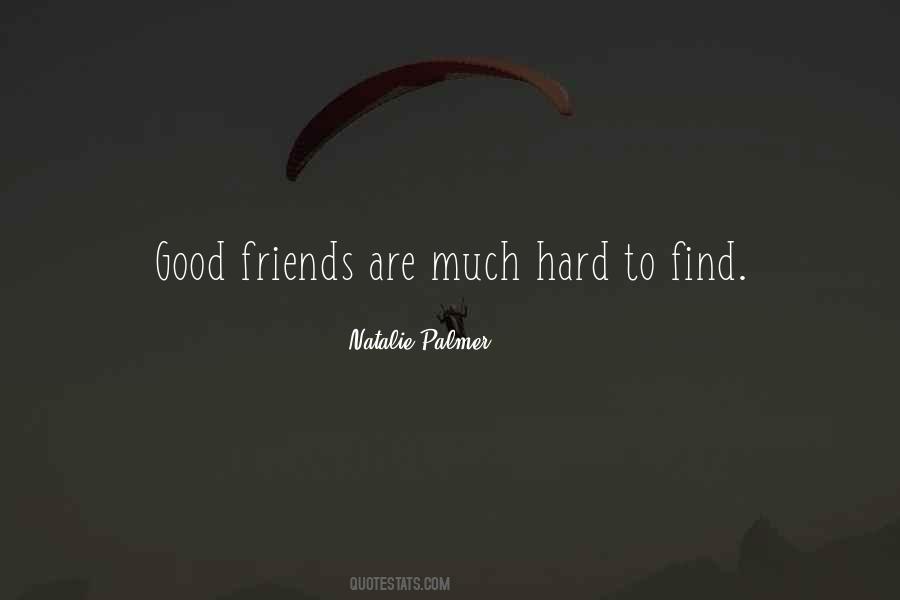 #19. I explain to my patients that abused children often find it hard to disentangle themselves from their dysfunctional families, whereas children grow away from good, loving parents with far less conflict. After all, isn't that the task of a good parent, to enable the child to leave home? - Author: Irvin D. Yalom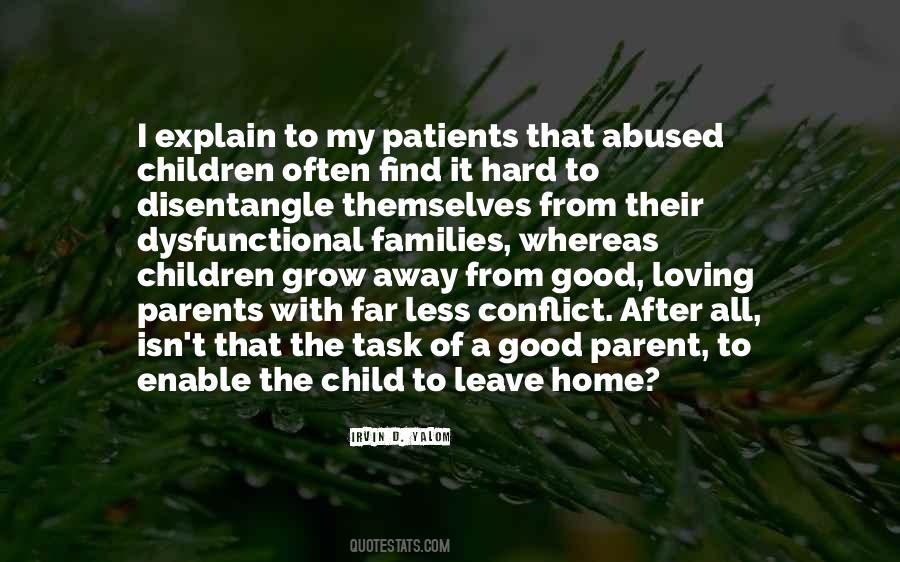 #20. It's very hard to find a good child actor. There are a lot of child actors out there, especially in America, and they're cute kids, but most child actors appear on sitcoms where their main role is to be cute and make funny little remarks. - Author: George R R Martin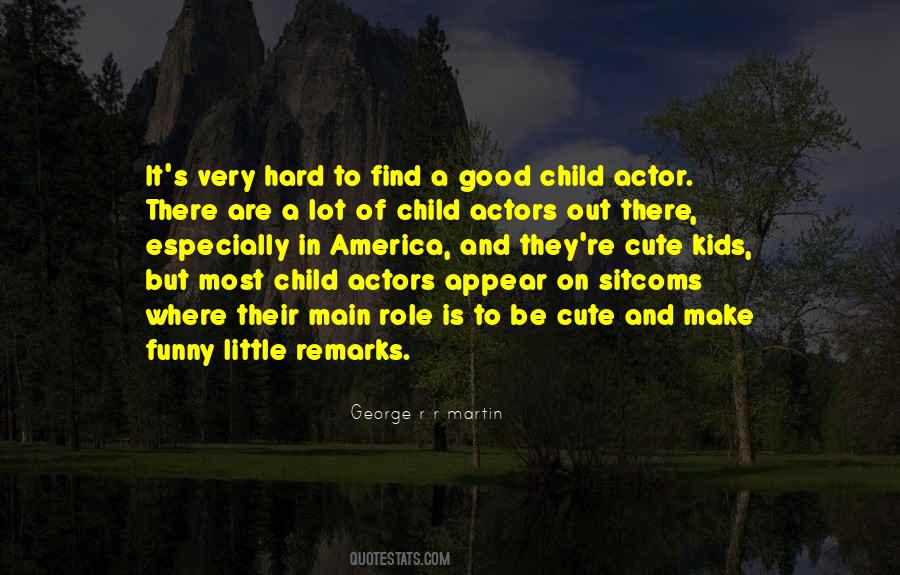 #21. Music for me has been my breath, my backbone since I was a little kid. Anything that comes to my life, hard time or good time, I always find comfort in music. - Author: Angelique Kidjo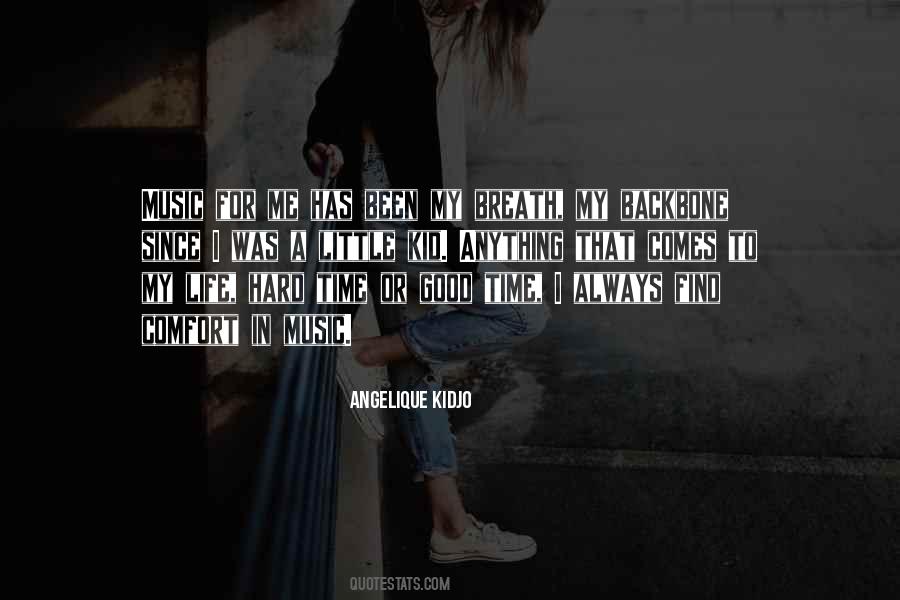 #22. Good ones like her are hard to find. And she's a lot more fragile than she looks. - Author: Haruki Murakami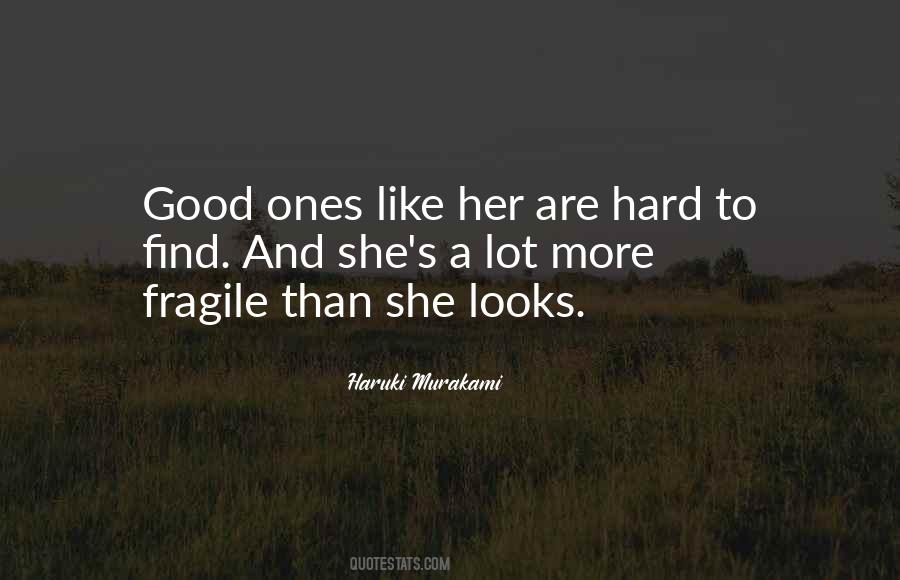 #23. Women are great. When they dig you, there's nothing they won't do. That kind of loyalty is hard to find - unless you've got a good dog. - Author: David Lee Roth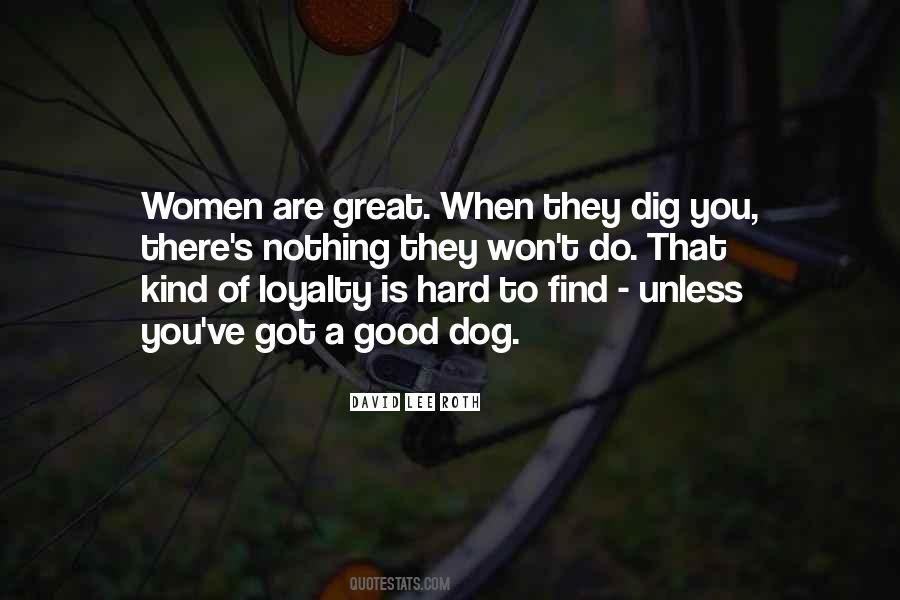 #24. Friends give me a hard time about the pants I'm wearing, which are made in China. Well, how do you find the right clothes? Or the right movie studio? The right people giving you checks? Good luck doing the right thing all the time. - Author: Adam McKay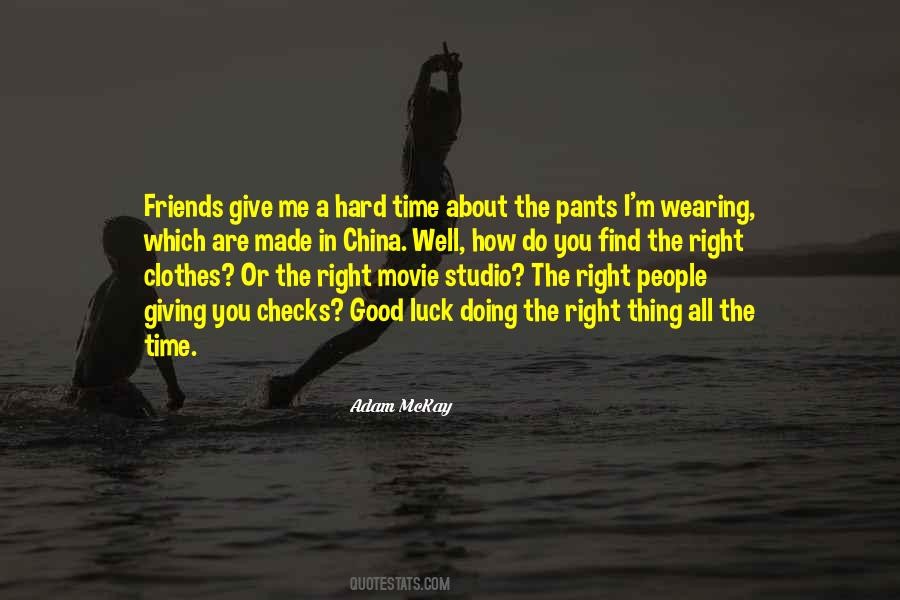 #25. I think that if the novel's task is to describe where we find ourselves and how we live now, the novelist must take a good, hard look at the most central facts of contemporary life - technology and science. - Author: Richard Powers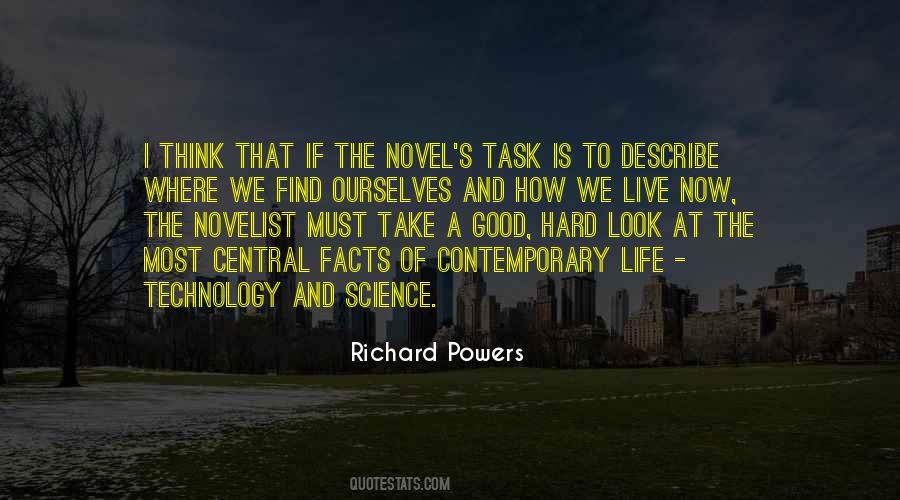 #26. You can drink pickle juice and imitate gorillas and do silly dances and sing stupid songs and wear funny hats and be as imperfect as you please and still be a good person. Good people are hard to find nowadays. And they're a lot more fun than perfect people any day of the week. - Author: Stephen Manes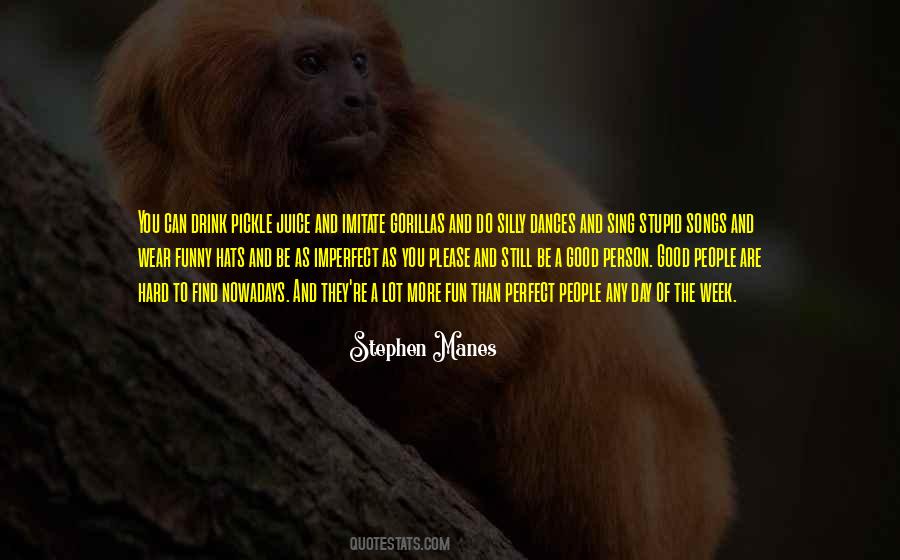 #27. I love nonfiction the most. It's hard to find a good nonfiction story, and that's why I'm not as prolific, I guess, as a lot of people. They're hard to find. I love the nonfiction writer Ben Macintyre. I think he's terrific at the form of telling a story in a cinematic way. - Author: Robert Kurson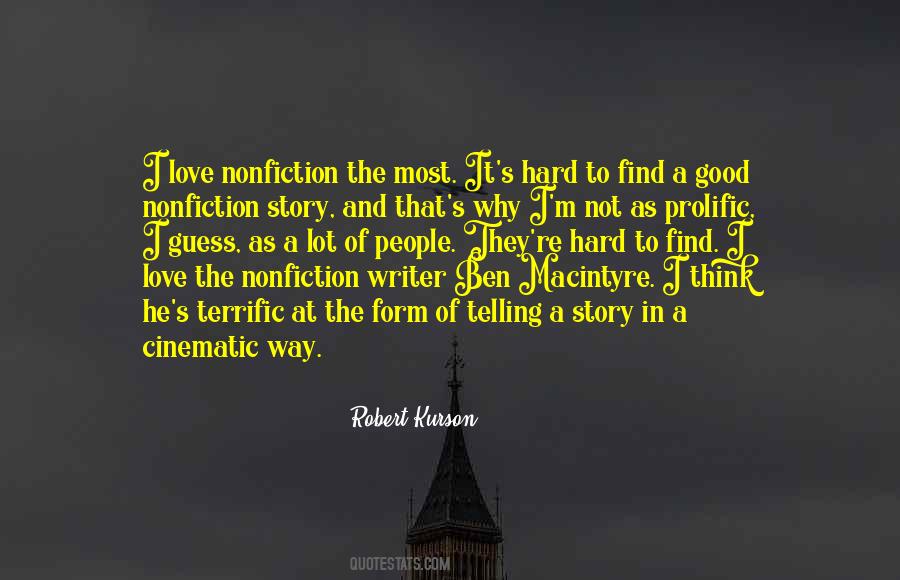 #28. It's hard to find good teamwork in practice, and I have never thought that we, as a party, were any better at working as a team than the Tories, despite our core values. - Author: Bob Ainsworth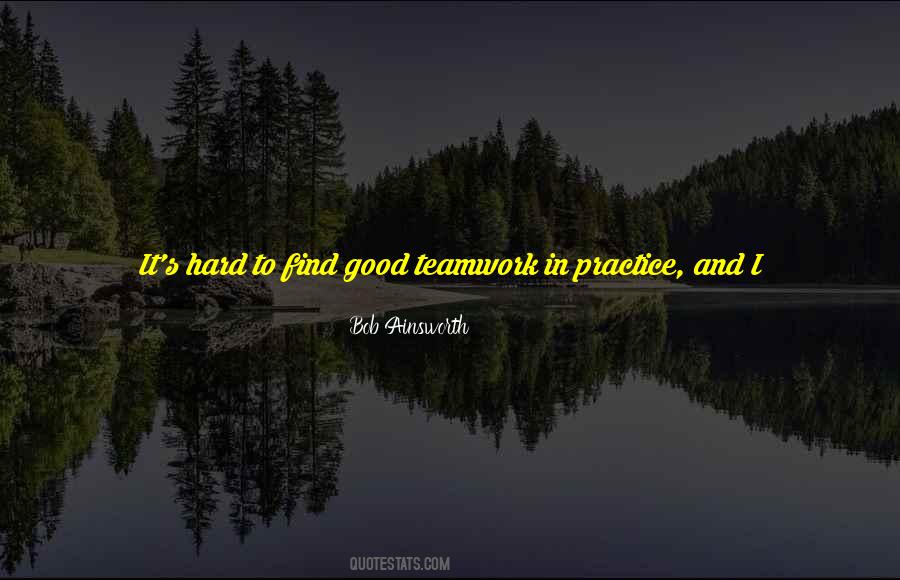 #29. Good leadership is always human. It takes time and energy. It is hard work. Which is why good leadership is so special when we find it. - Author: Simon Sinek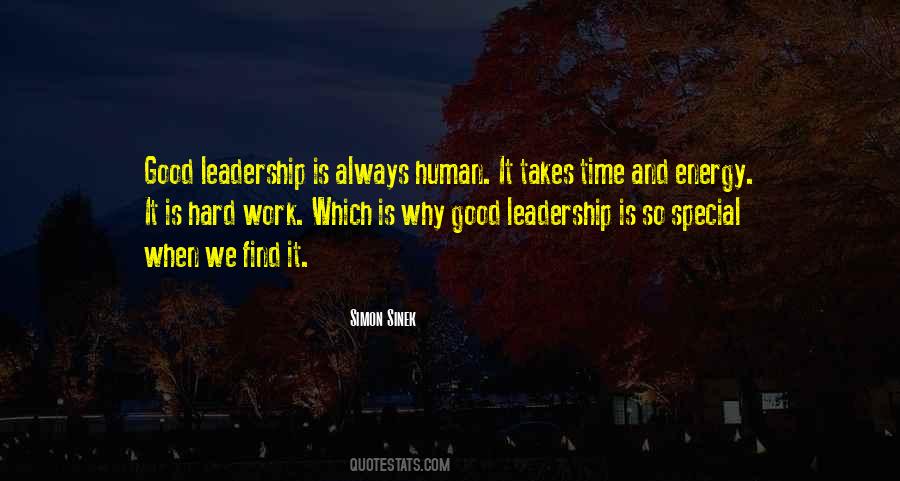 #30. Good loving is hard to find, you got lucky babe, when I found you. - Author: Tom Petty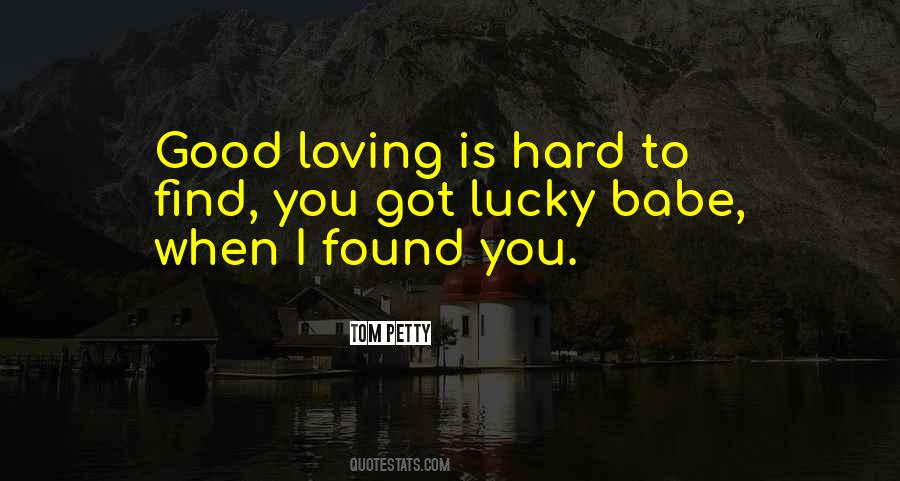 #31. I think there's something in the fact that it's hard to be good looking and funny. You have to have an oddball quality; people have to sympathise with you to find you funny. - Author: Chris O'Dowd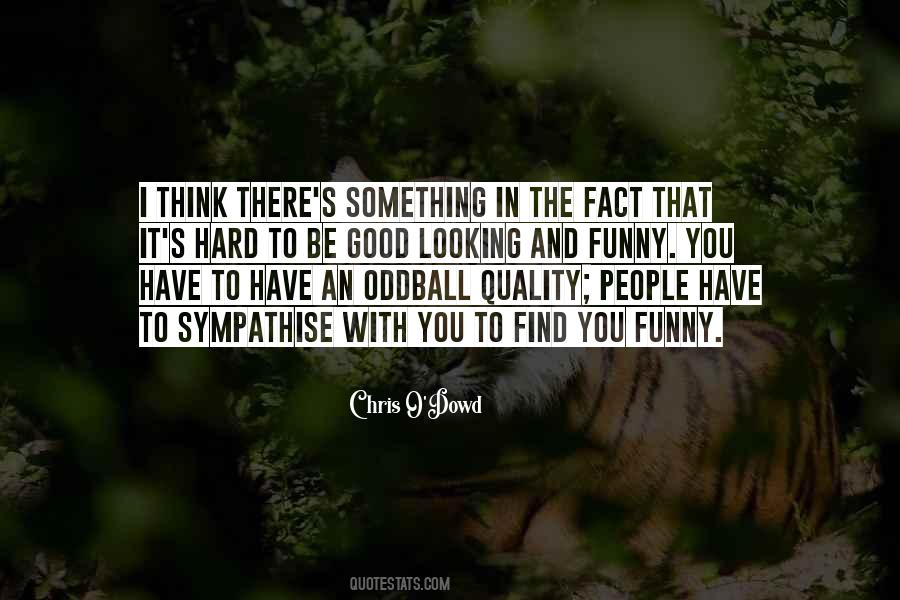 #32. If I ran the world, I would find a way to bring the wealth of human good intentions and corporate good intentions together - to activate them collectively into shared action against shared objectives that produces shared hard, tangible results. - Author: Cindy Gallop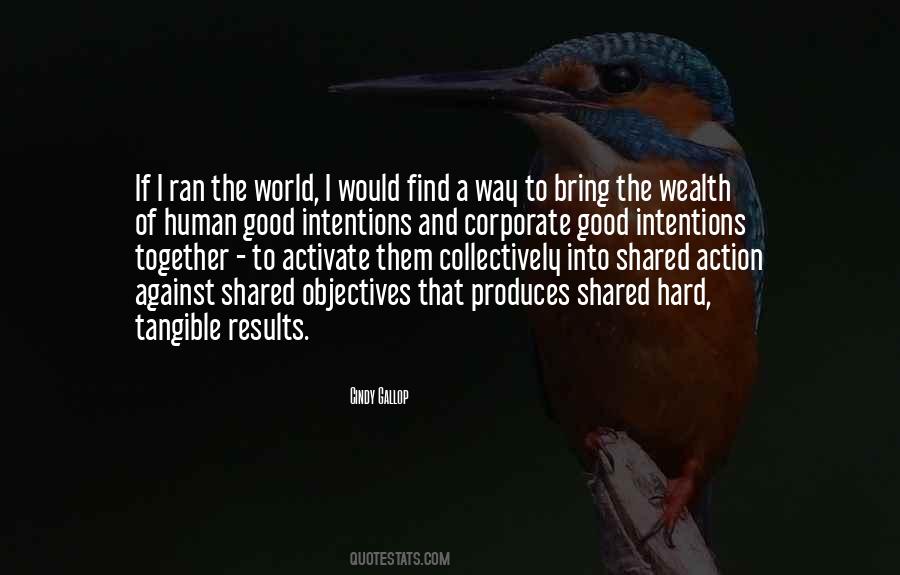 #33. You don't have to dumb down - you just have to find a clever, good, secure man. I've found a couple - I've been lucky - but it's probably hard for everybody to find that true love of a good man. - Author: Kimora Lee Simmons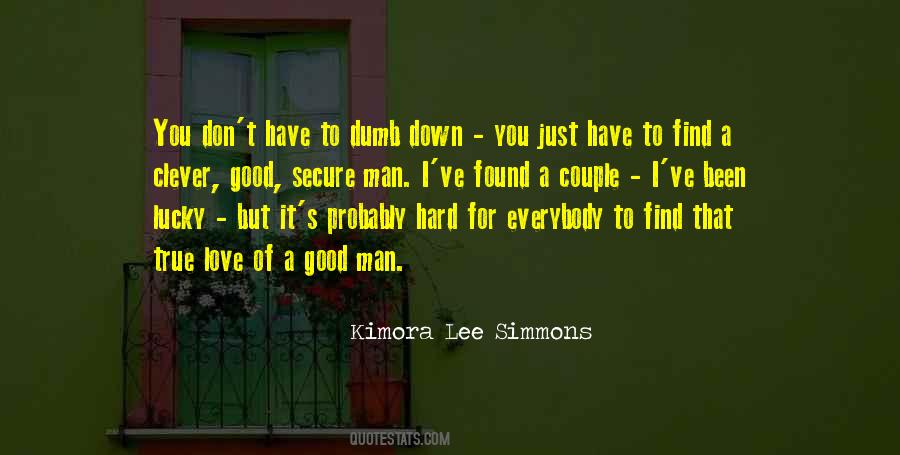 #34. I can cook to please people, but it's quite conventional. I make a good sponge cake. I find it hard to follow recipes. - Author: Anna Chancellor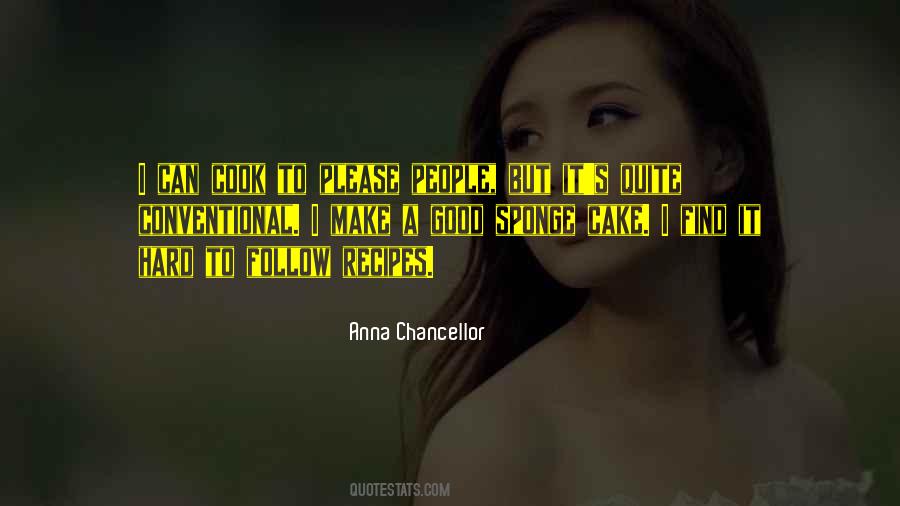 Famous Authors
Popular Topics