List of top 20 famous quotes and sayings about gaffer's to read and share with friends on your Facebook, Twitter, blogs.
Top 20 Gaffer's Quotes
#1. Why does anybody tell a story? It does indeed have something to do with faith. Faith that the universe has meaning, that our little human lives are not irrelevant, that what we choose or say or do matters, matters cosmically.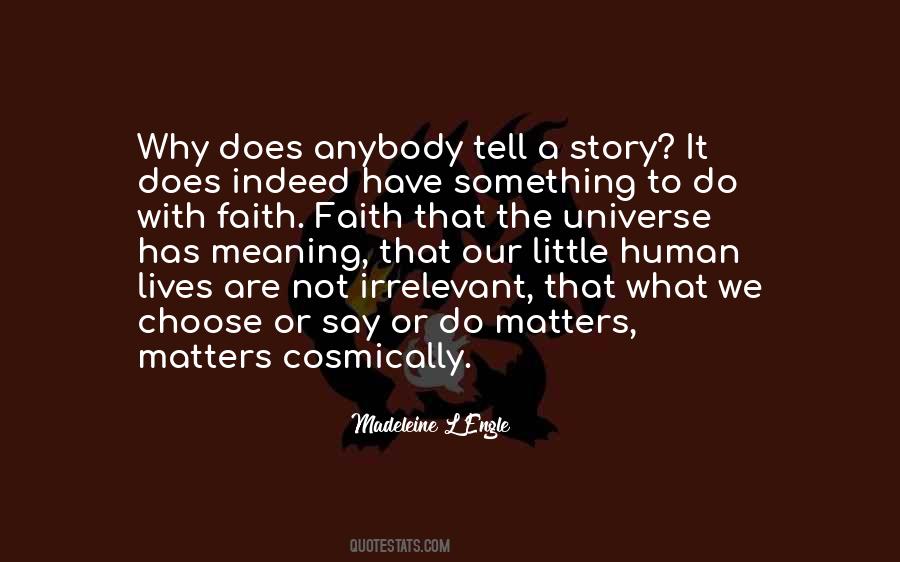 #2. I love writing but not crazy meticulous/prepared enough to be a director. I'd work as a gaffer on something.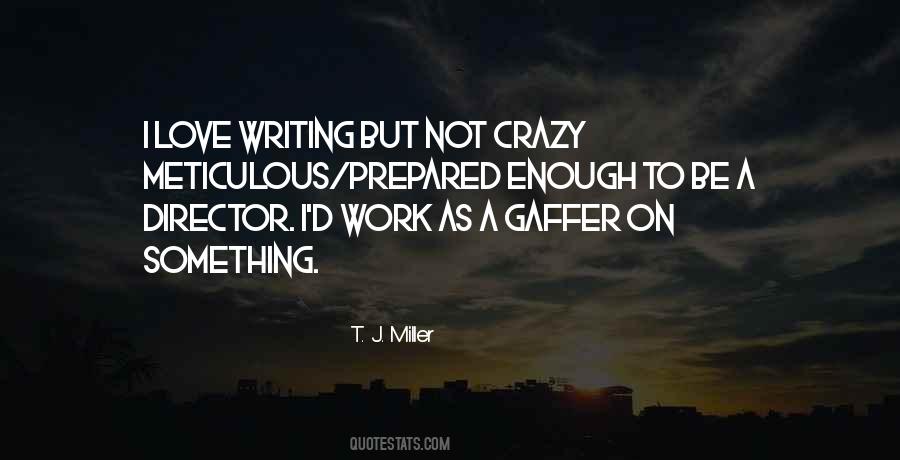 #3. I consciously decided to make both 'Sammy's Hill' and 'Sammy's House' more of a warm satire and not go the route of writing a dark and bitter book about D.C.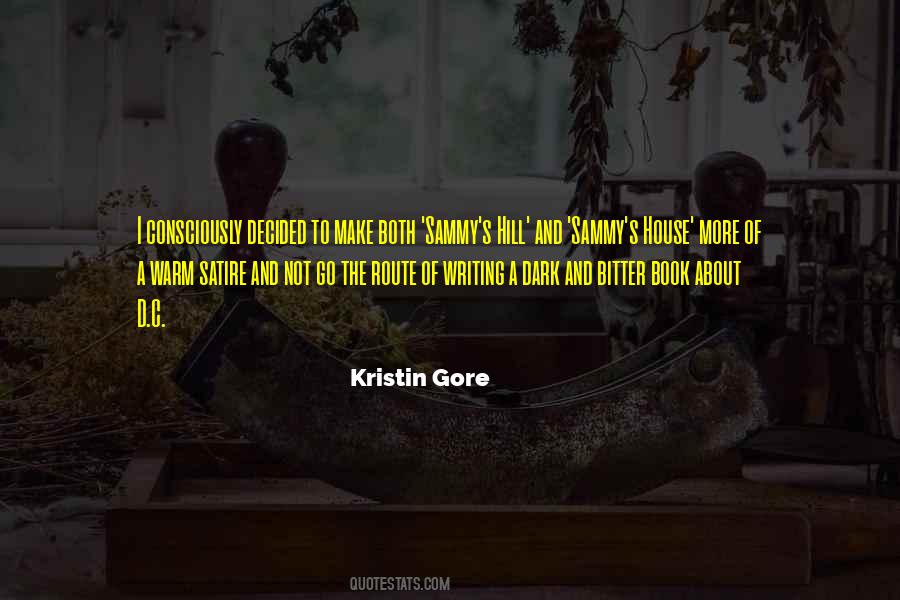 #4. Doesn't ability to do the job come into the equation?"
"Of course not, you fool," said Jimmy. "This is politics.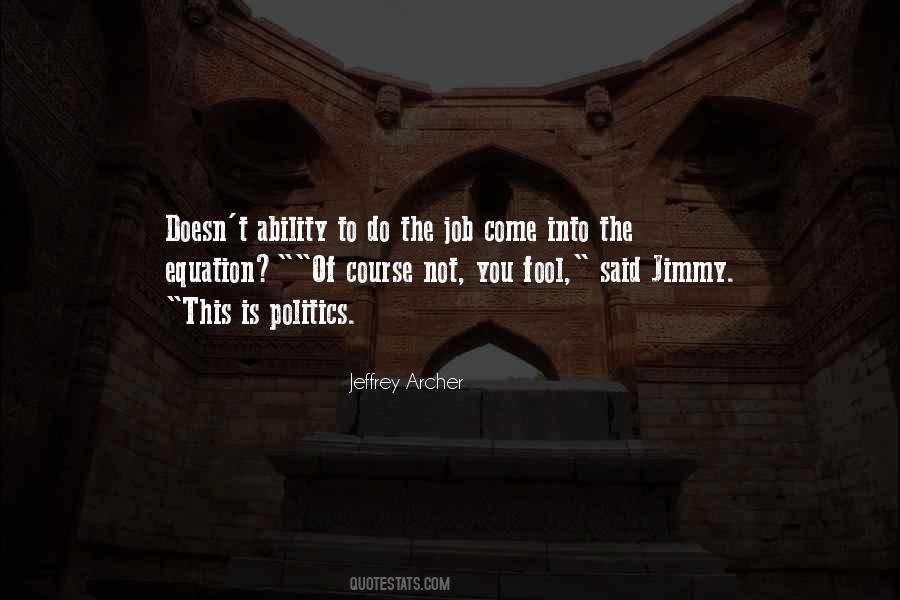 #5. Gaffer Swanthold speaks truth when he saith, 'Better a crust with content than honey with a sour heart.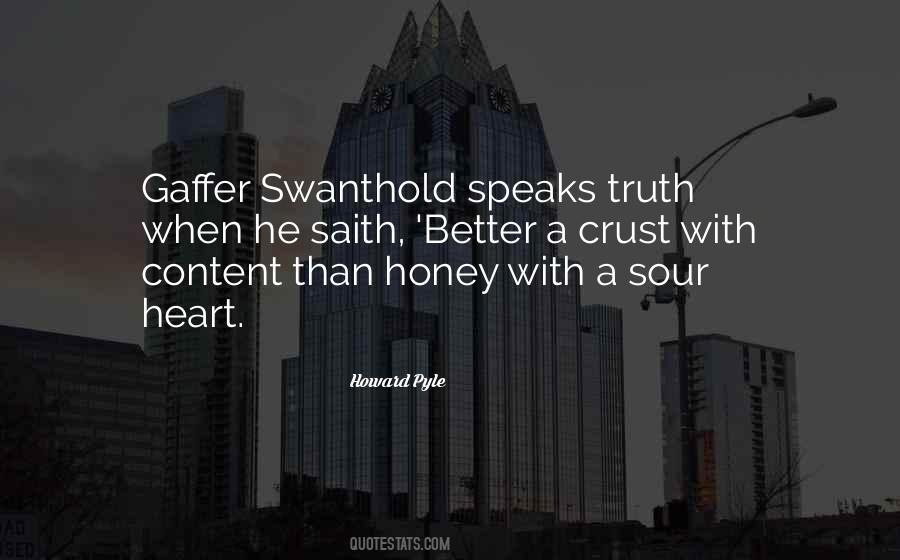 #6. Our job is to execute.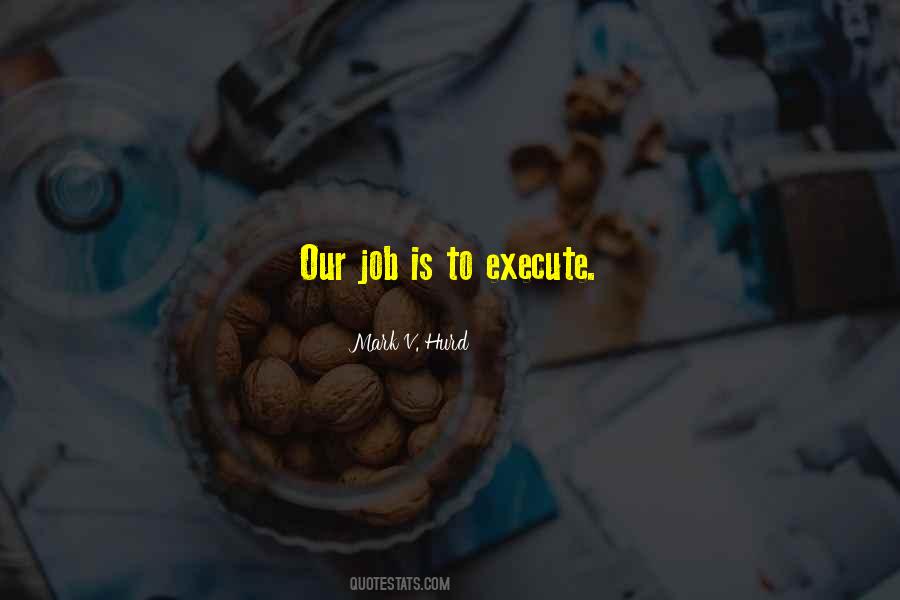 #7. Walk with me now into the very bright night, and revere with me in silence what must be God-given and what is surely God-taken.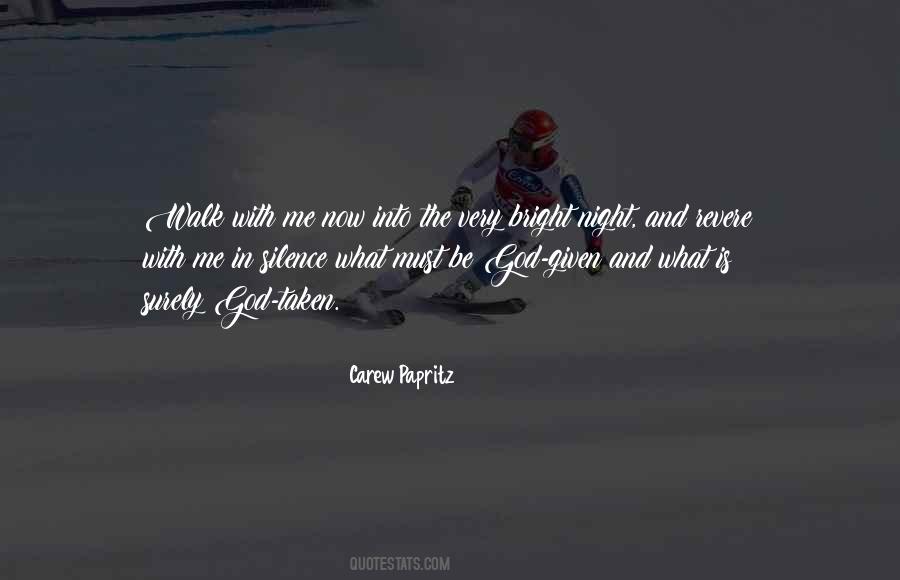 #8. To think things out properly and fairly, a fellow's got to be calm and old and toothless: When you're an old gaffer with no teeth, it's easy to say: 'Damn it, boys, you mustn't bite!' But, when you've got all thirty-two teeth ...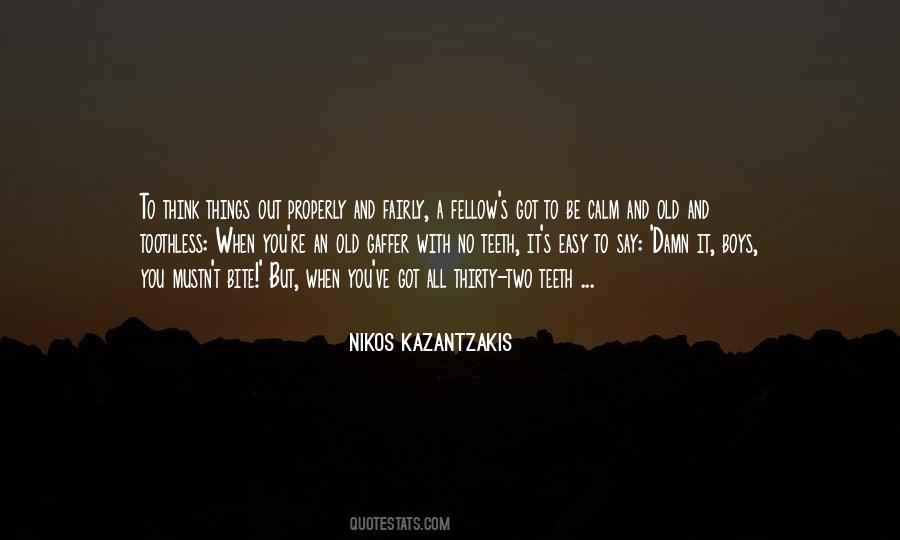 #9. I can tell you that Rey is an incredibly brave young woman who starts off alone and encounters Finn, and they go on an amazing adventure, and she makes relationships she never could have imagined, and she sees things she never could have imagined.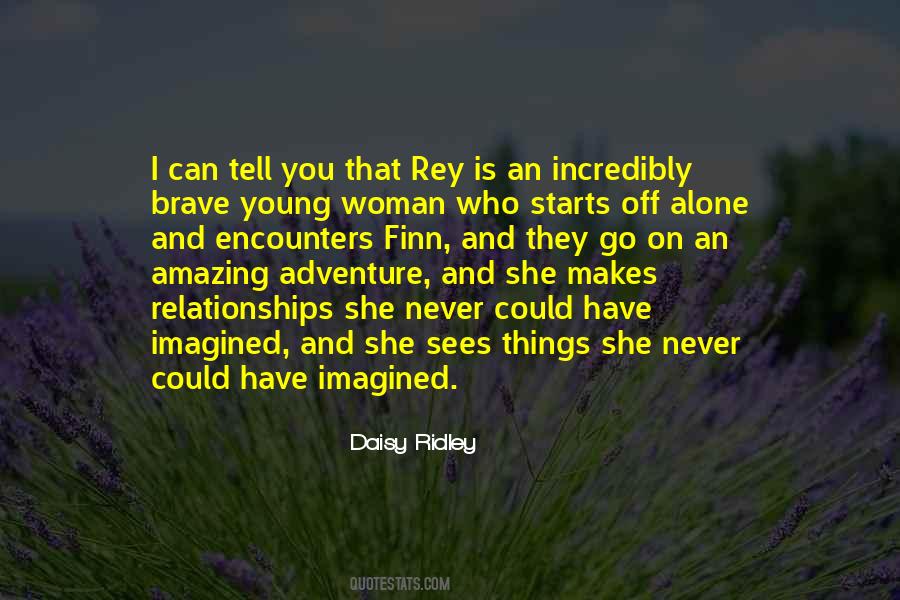 #10. Anything that we do to make ourselves feel worthy and safe is a flight from the pain of powerlessness. Every pursuit of external power - every attempt to change the world or a person in order to make yourself feel valuable and safe - is a distraction from the pain of powerlessness.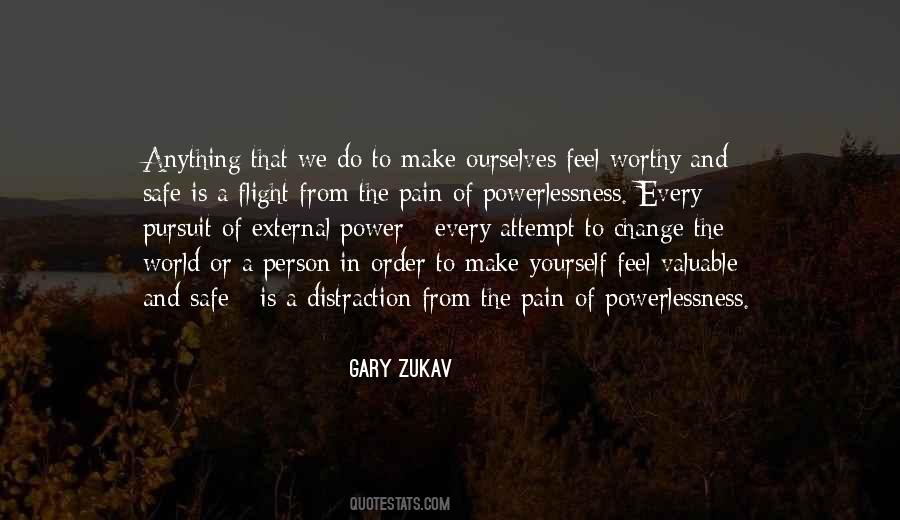 #11. I love you. I don't know when it started, years ago or weeks. But I know my heart's lost to you, and I wouldn't have it another way. You're what I want, all there is of you.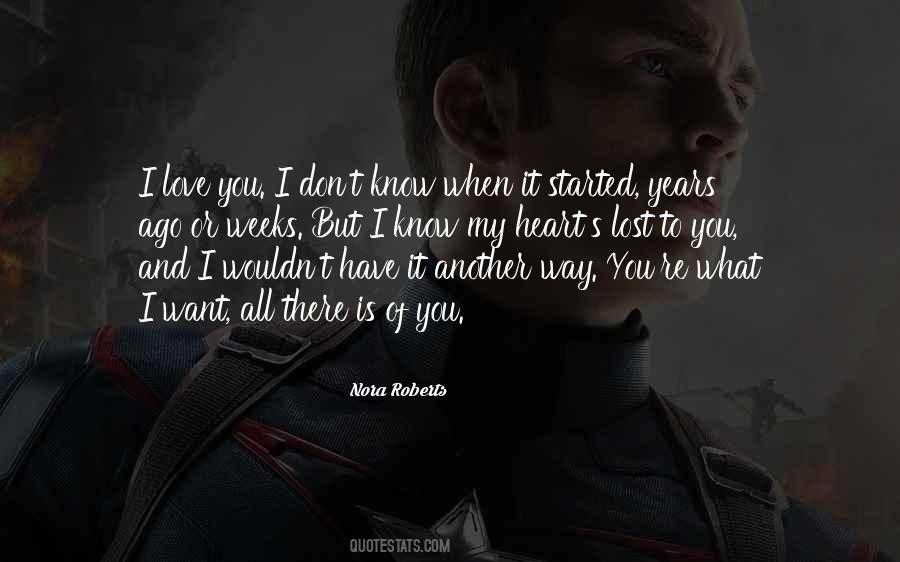 #12. So instead of a bra, what do you think I wore for support, intergalactically? Gaffer's tape.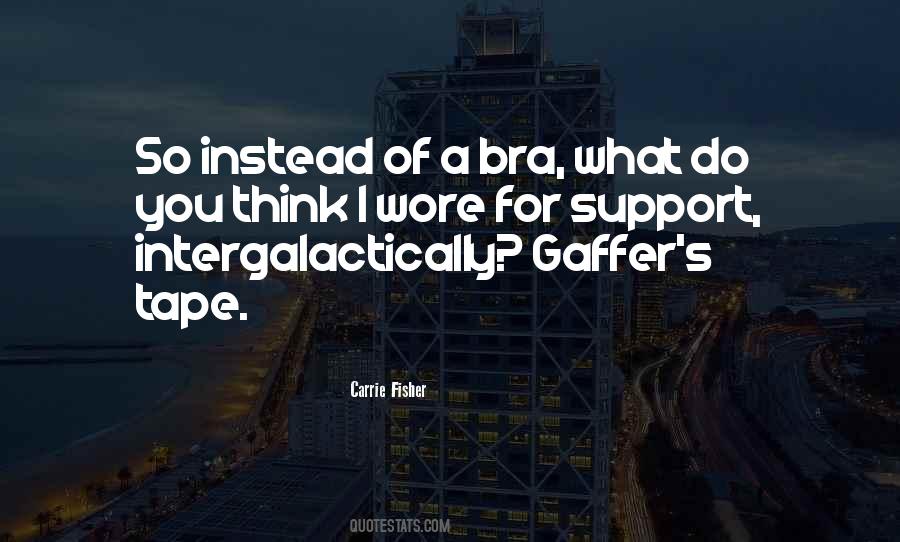 #13. I wish you'd take his Ring. You'd put things to rights. You'd stop them digging up the Gaffer and turning him adrift. You'd make some folk pay for their dirty work.' 'I would,' she said. 'That is how it would begin. But it would not stop with that, alas! We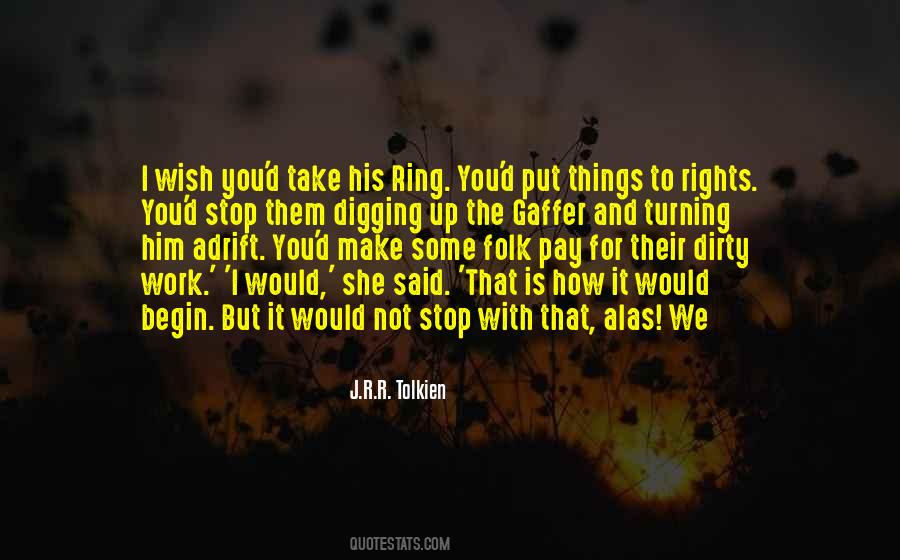 #14. To mourn a mischief that is past and gone
Is the next way to draw new mischief on.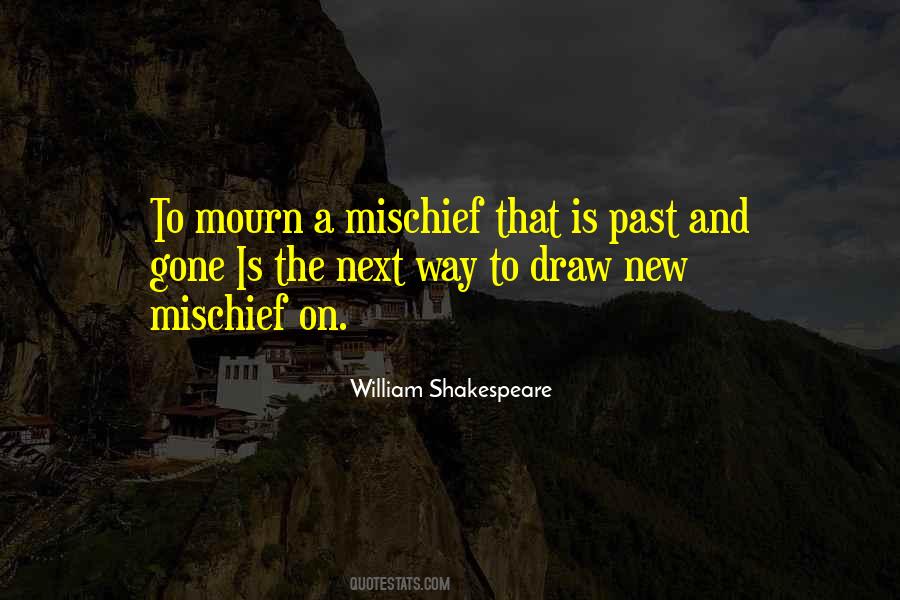 #15. It's hard to get yourself into a position where someone will trust you to direct a film anyway, whatever sex you are. Certainly in England, the film set is a very male preserve. There's a lot of very rough looking men pushing equipment around that don't want the gaffer to be a girl.
#16. In this context, the current recovery in the Japanese economy is taking place in tandem with the growing interdependence with the rest of the world, particularly with the other East Asian economies.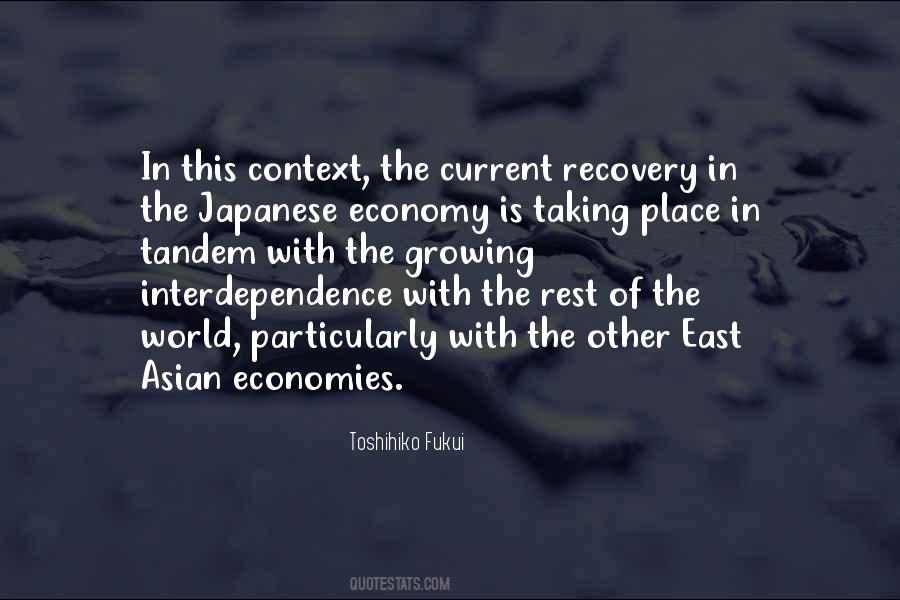 #17. Nothing sways the stupid more than arguments they can't understand.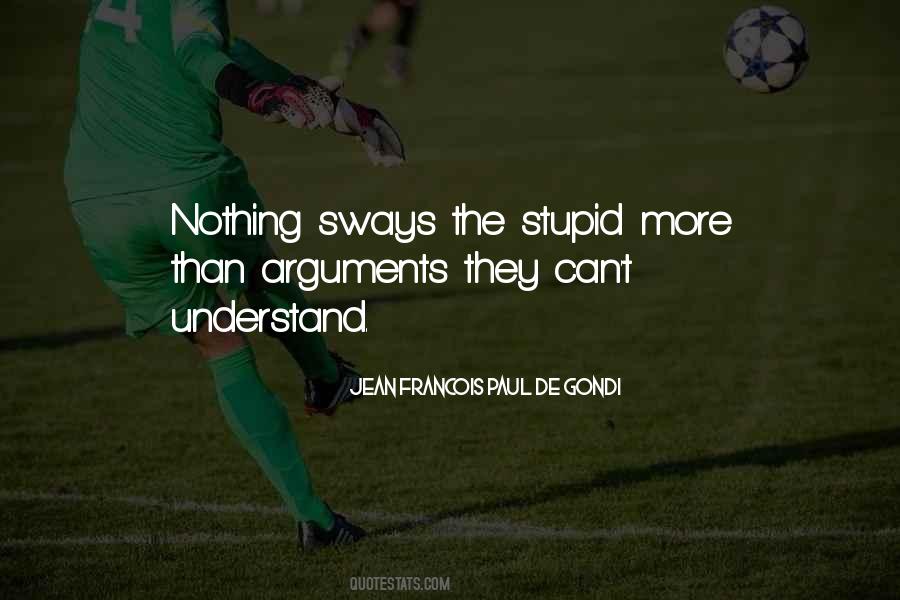 #18. Elves and Dragons! Cabbages and potatoes are better for me and you. Don't go getting mixed up in the business of your betters, or you'll land in trouble too big for you.

~Hamfast Gamgee (the Gaffer)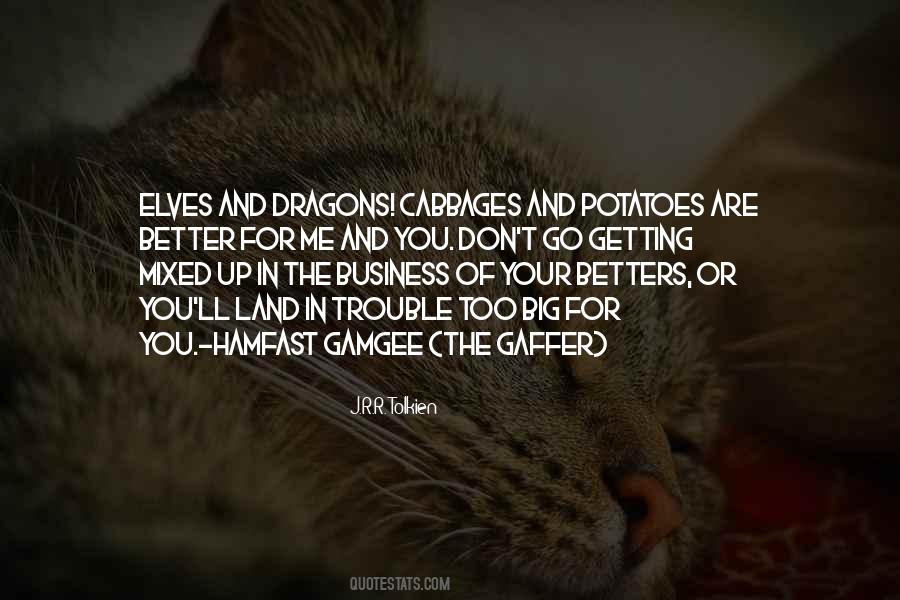 #19. For love is mor than gold or gret richesse; Gold faileth ofte; love wol abyde.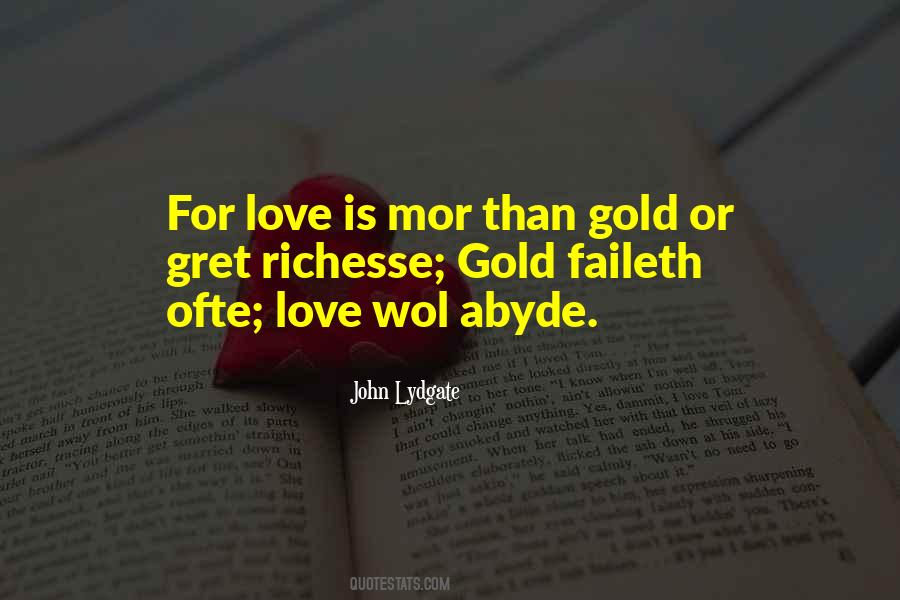 #20. Love the church because Jesus loves it.
Famous Authors
Popular Topics