Feeling Alienated Famous Quotes & Sayings
List of top 19 famous quotes and sayings about feeling alienated to read and share with friends on your Facebook, Twitter, blogs.
Top 19 Feeling Alienated Quotes
#1. The old white man didn't look into your eyes, he looked clear through your eyes, and straight to the inside of the back of your head. 'Instead of runnin from pain, which is the natural thing in life, in boxing you step to it, get me? - Author: F.X. Toole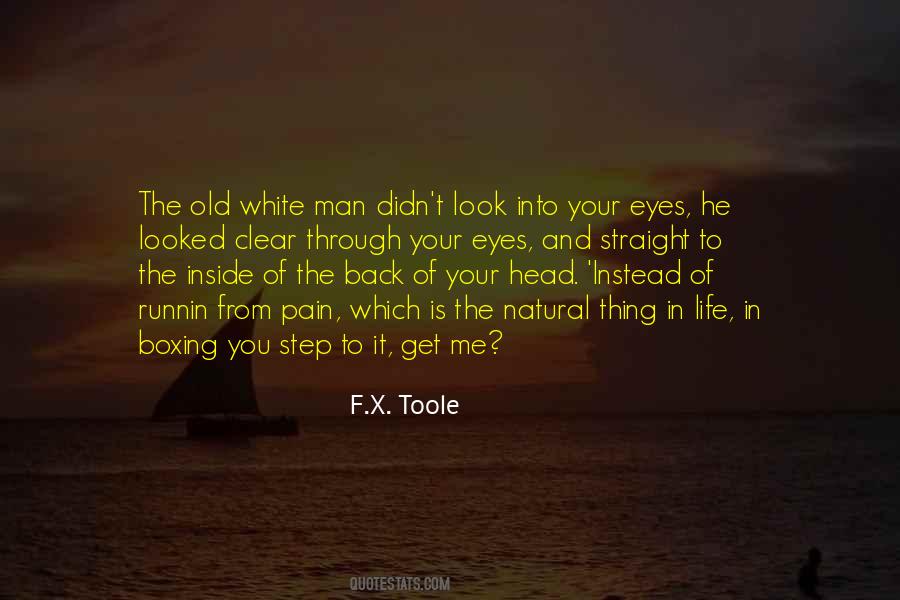 #2. With new jobs, new ideas, and growing confidence that our brightest days lie ahead, Wisconsin is on the move. - Author: Jim Doyle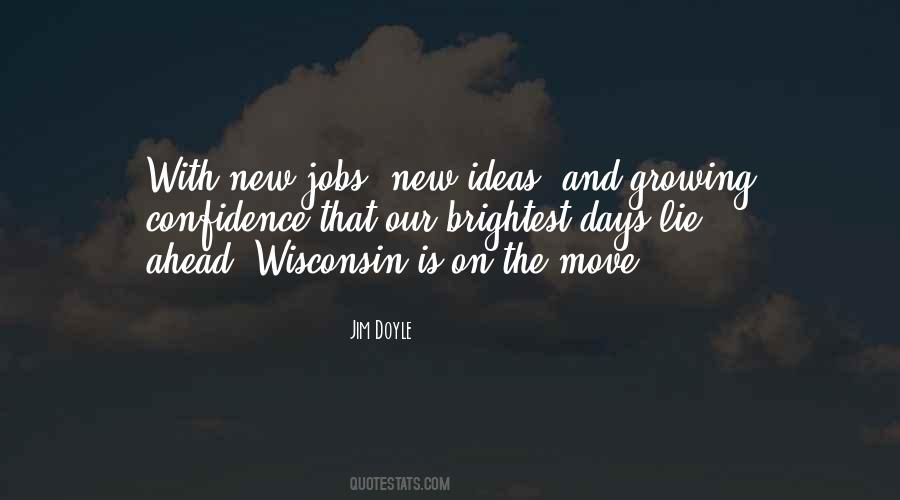 #3. Awkwardness and feeling alienated are always going to be a part of comedy. - Author: Mike Birbiglia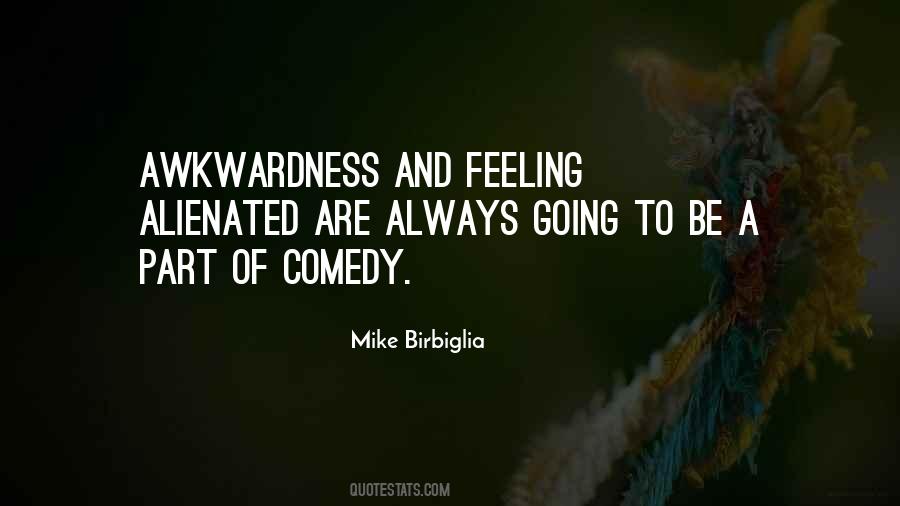 #4. You are going to destroy me, you know that?' I knew. - Author: Tarryn Fisher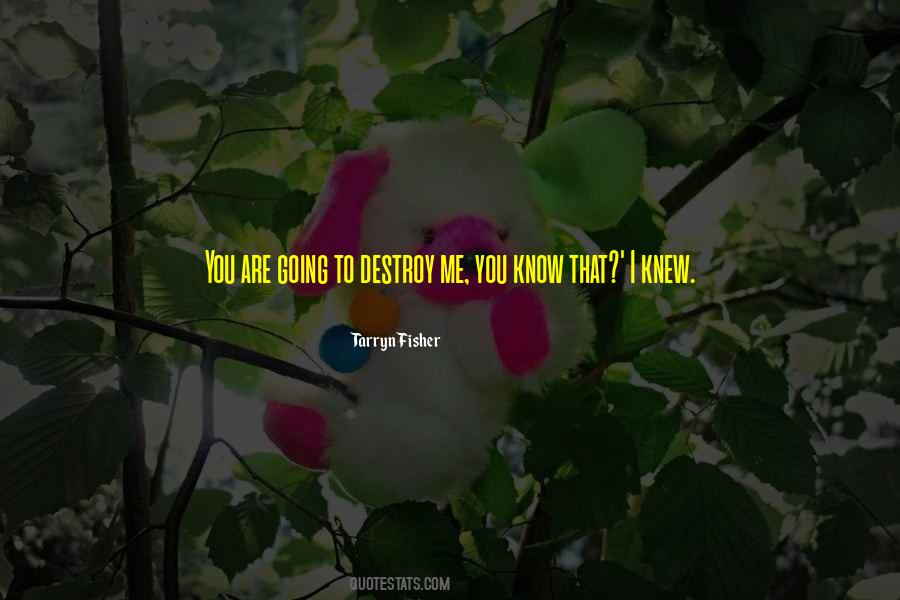 #5. You're familiar with the tragedies of antiquity, are you? The great homicidal classics? - Author: Tom Stoppard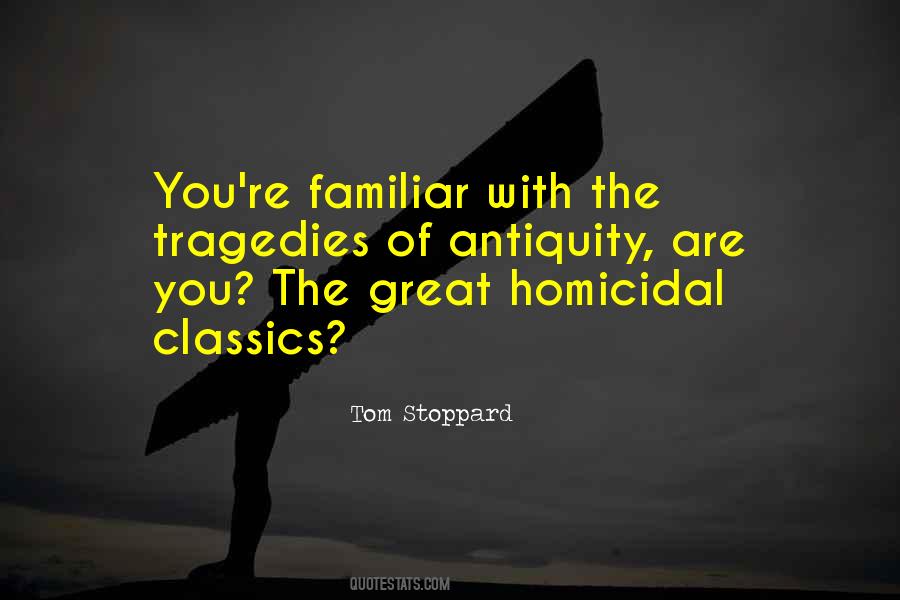 #6. See, I believe every woman has a bitch inside of her but not everyone has control of her bitch. My inner bitch is alive and present but she doesn't control me ... I control her. - Author: Sanjo Jendayi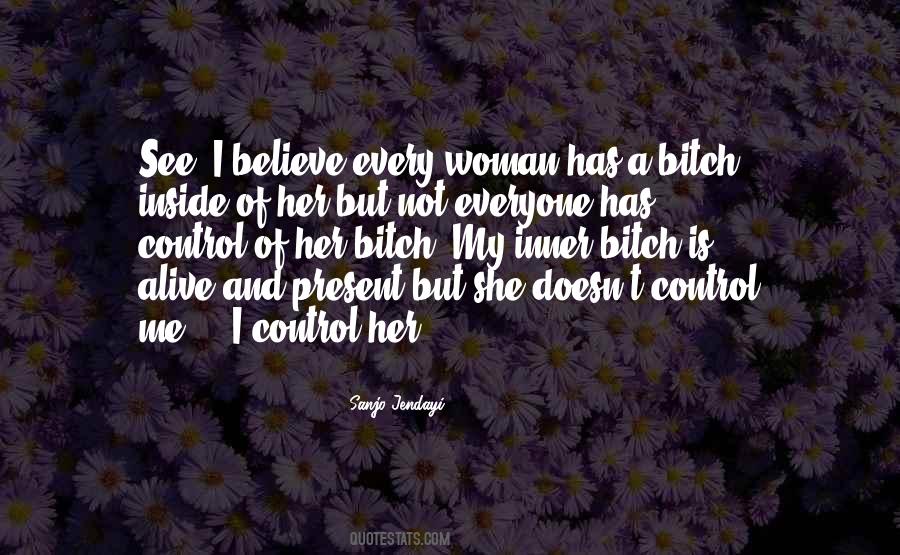 #7. If you look at the literature of the 19th century, you get things like Kafka and Dostoevsky, who basically write about feeling bored and alienated. That's because we lost contact with the important things in life like work that you enjoy, or the garden, nature, your family and friends. - Author: Tom Hodgkinson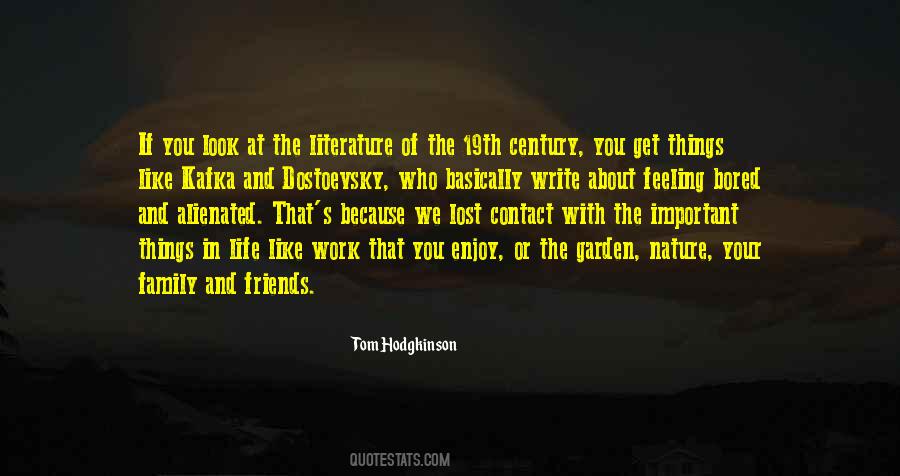 #8. 'Crazy-busy' is a great armor, it's a great way for numbing. What a lot of us do is that we stay so busy, and so out in front of our life, that the truth of how we're feeling and what we really need can't catch up with us. - Author: Brene Brown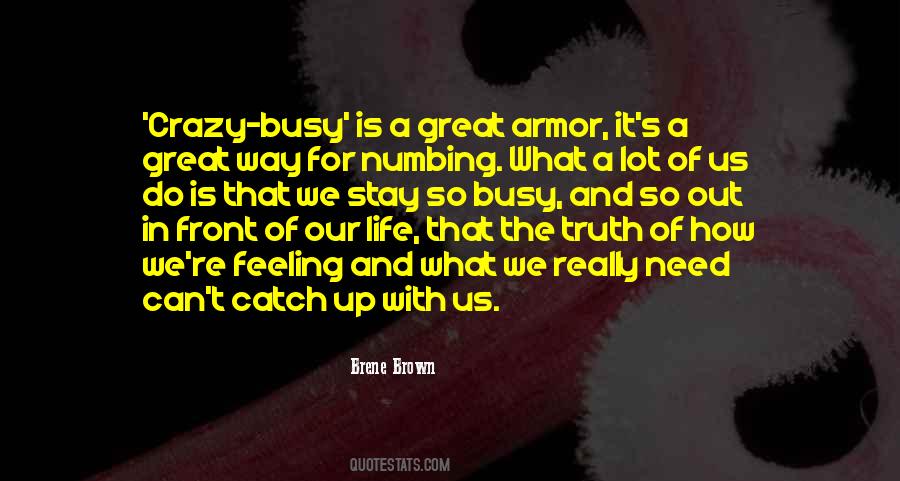 #9. If your activities don't match your priorities, you are wasting your life. - Author: Rick Warren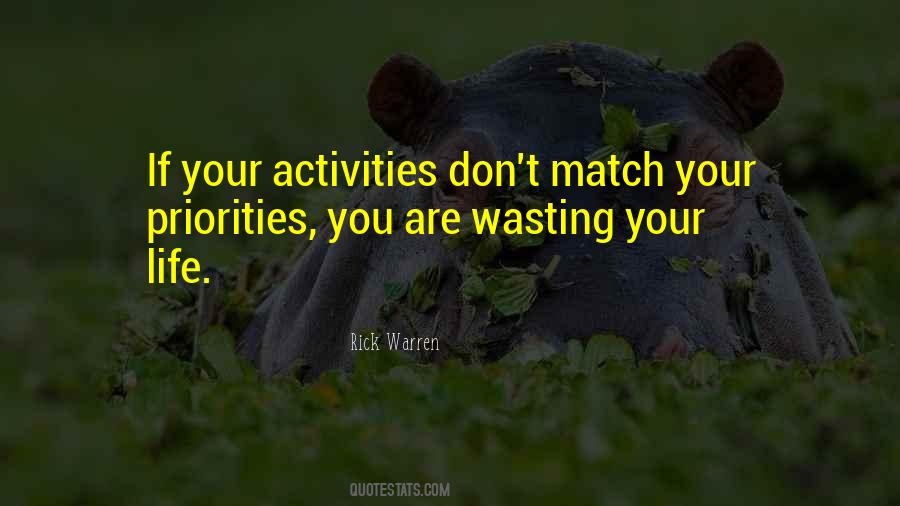 #10. I am a star because I have always felt so alienated and I project this feeling to others. - Author: Candy Darling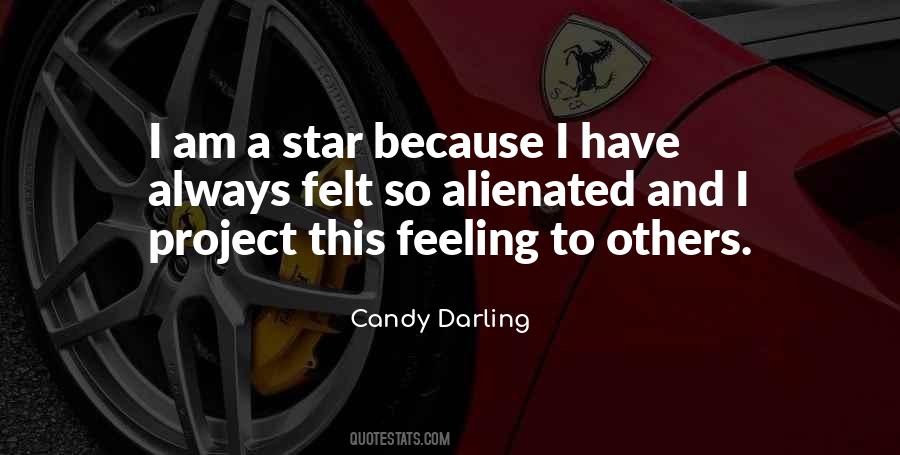 #11. The conscious process is reflected in the imagination; the unconscious process is expressed as karma, the generation of actions divorced from thinking and alienated from feeling. - Author: William Irwin Thompson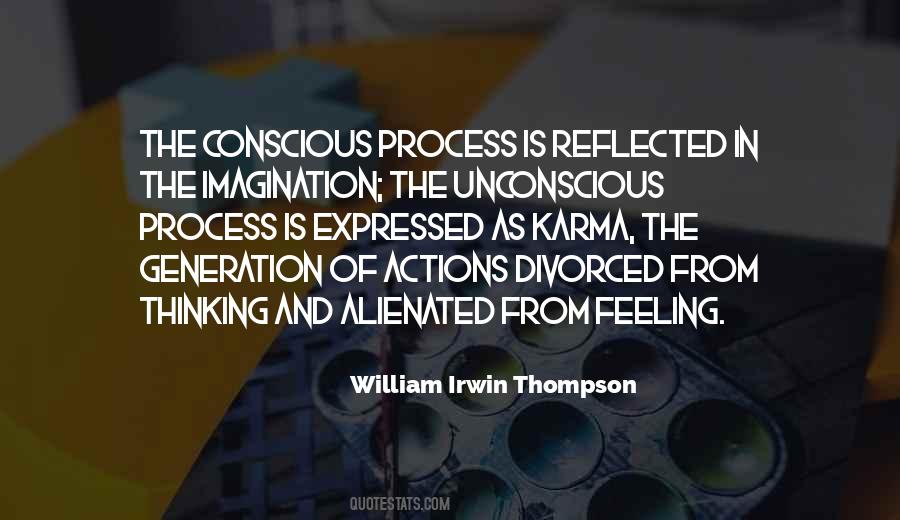 #12. I spent a lot of time feeling alienated and rejected. - Author: Lisa Bonet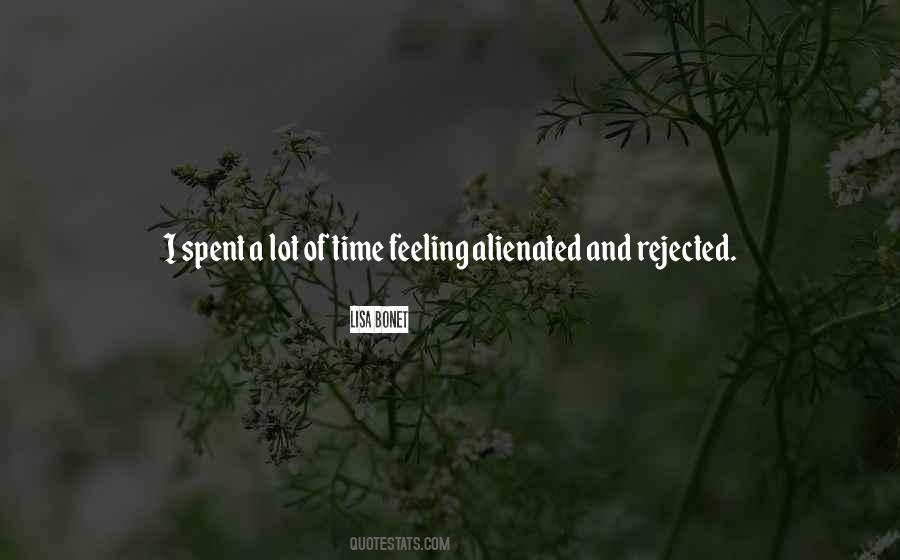 #13. We can only know one thing about God - that he is what we are not. Our wretchedness alone is an image of this. The more we contemplate it, the more we contemplate him. - Author: Simone Weil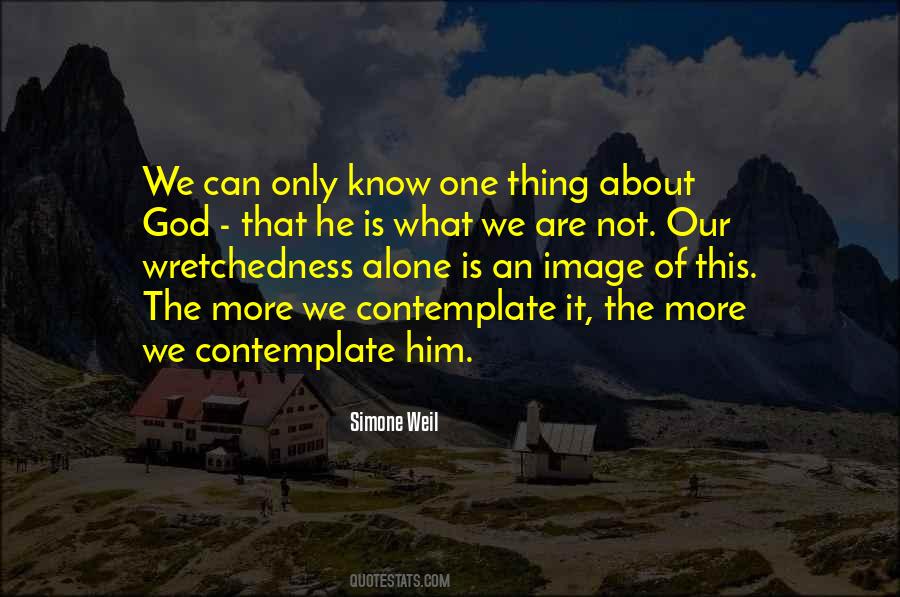 #14. I can tolerate his company for about half an hour. After that I am not responsible for the things I say! - Author: Arthur Golden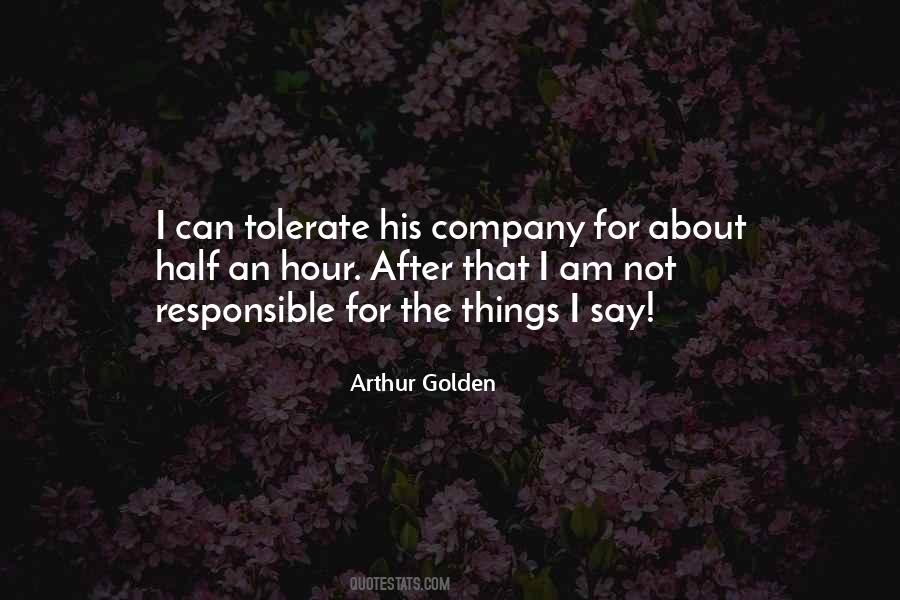 #15. Wild Bill was anything but a quarrelsome man yet I have personal knowledge of at least half a dozen men whom he had at various times killed. - Author: Buffalo Bill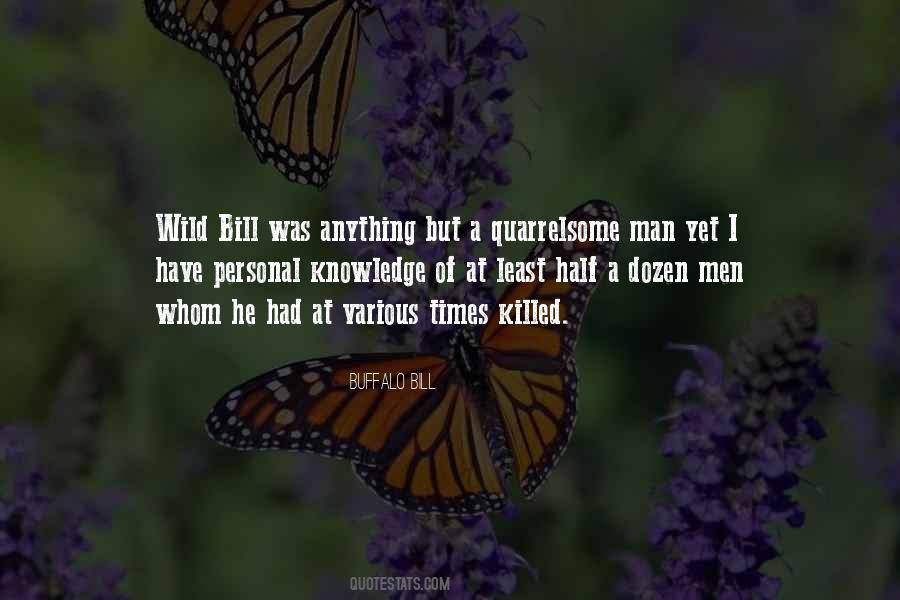 #16. (difficult to make a real confession and show what happened when you're such an egomaniac all you can do is take off on big paragraphs about minor details about yourself and the big sole details about others go sitting and waiting around) - Author: Jack Kerouac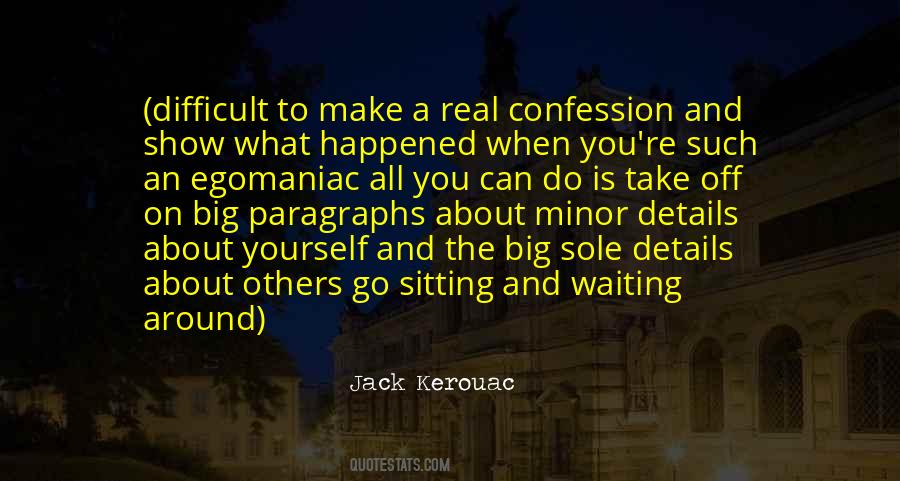 #17. The West has become the world model; developing countries are dreaming of living like us, which is impossible. They should reject our model, because it is not sustainable. Developing countries should even give us the example, but unfortunately that's not what happens. - Author: Yann Arthus-Bertrand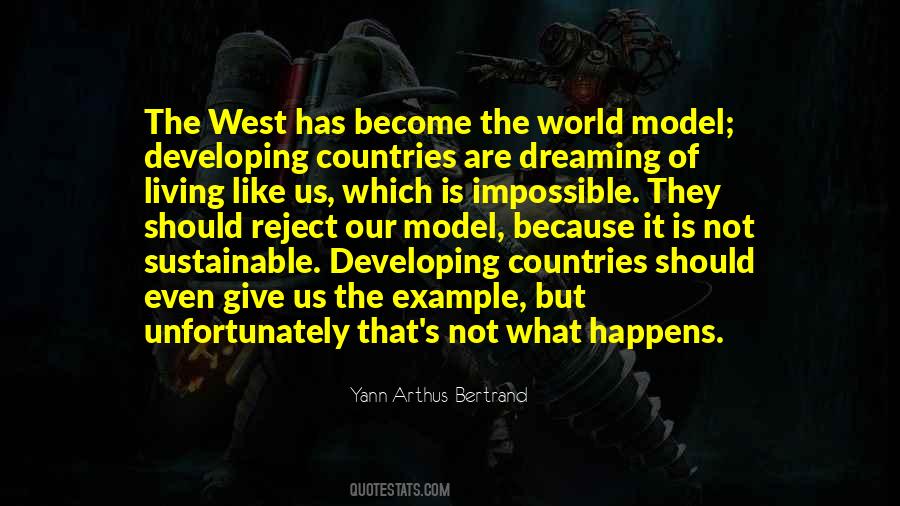 #18. History is not coherent; moreover, the politics of coherence tend to drive history in the least tolerable directions. - Author: Joshua Clover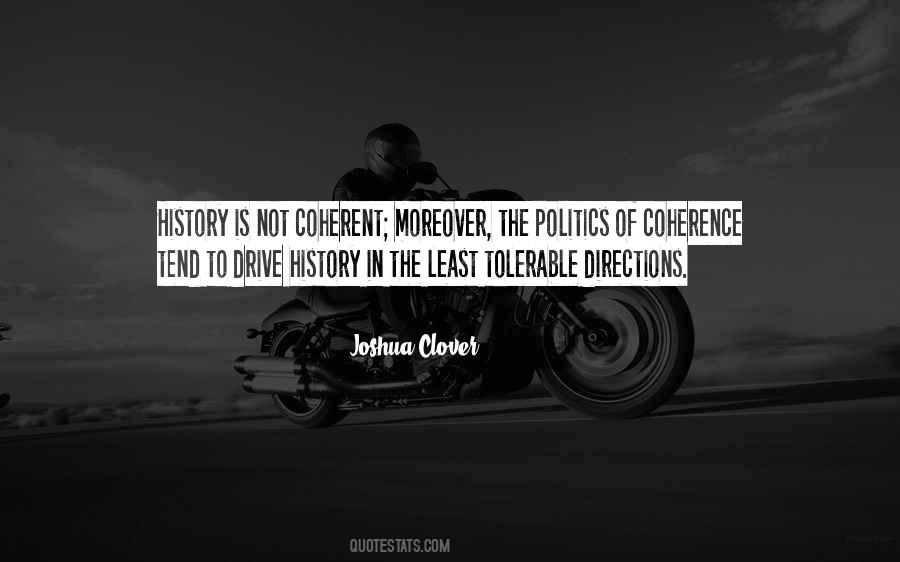 #19. For what can be above the man who is above fortune? - Author: Seneca.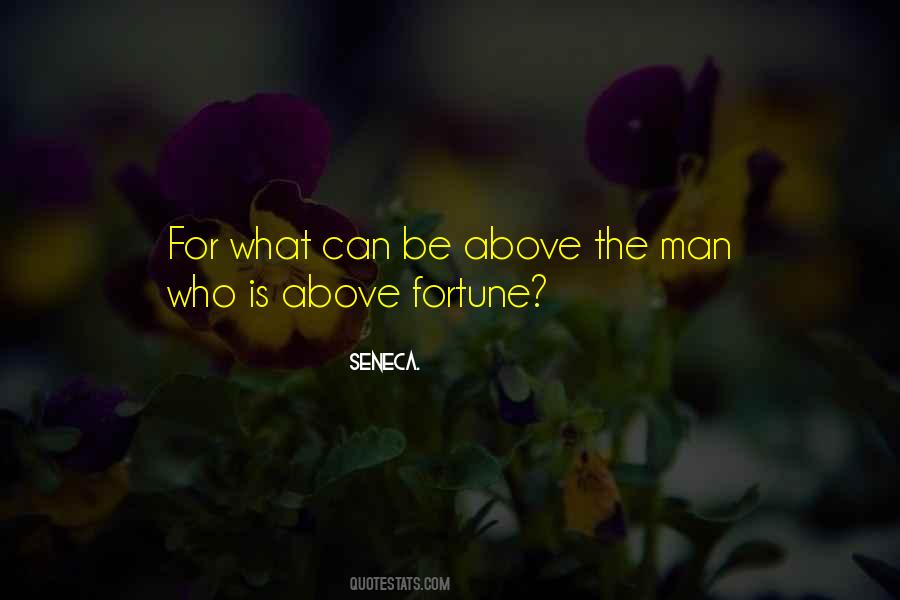 Famous Authors
Popular Topics