Agathon's Famous Quotes & Sayings
List of top 17 famous quotes and sayings about agathon's to read and share with friends on your Facebook, Twitter, blogs.
Top 17 Agathon's Quotes
#1. The improvement of the mind improves the heart and corrects the understanding. - Author: Agathon
#2. Such an event is probable in Agathon's sense of the word: 'it is probable,' he says, 'that many things should happen contrary to probability.' - Author: Aristotle.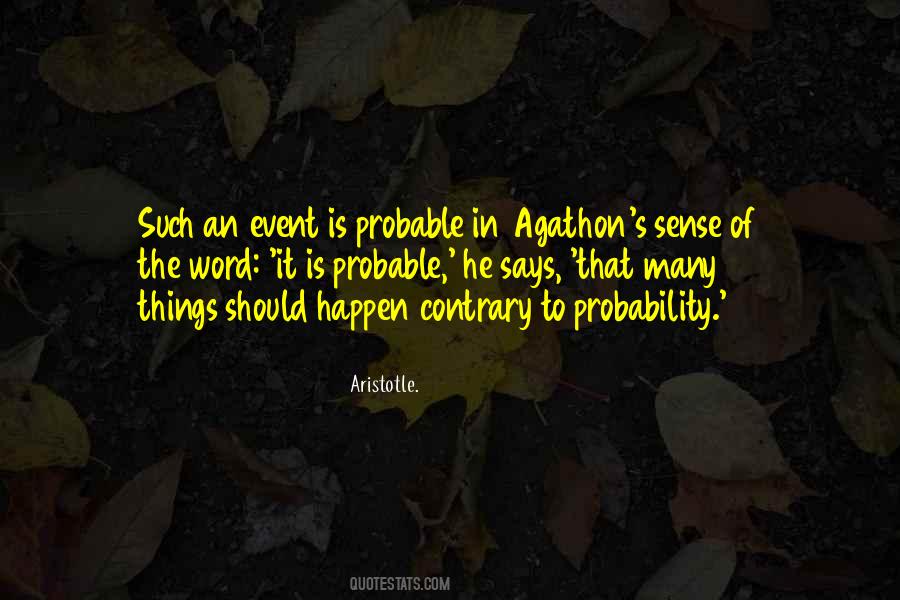 #3. Don't compromise your values because of some guy, - Author: Alison Stanley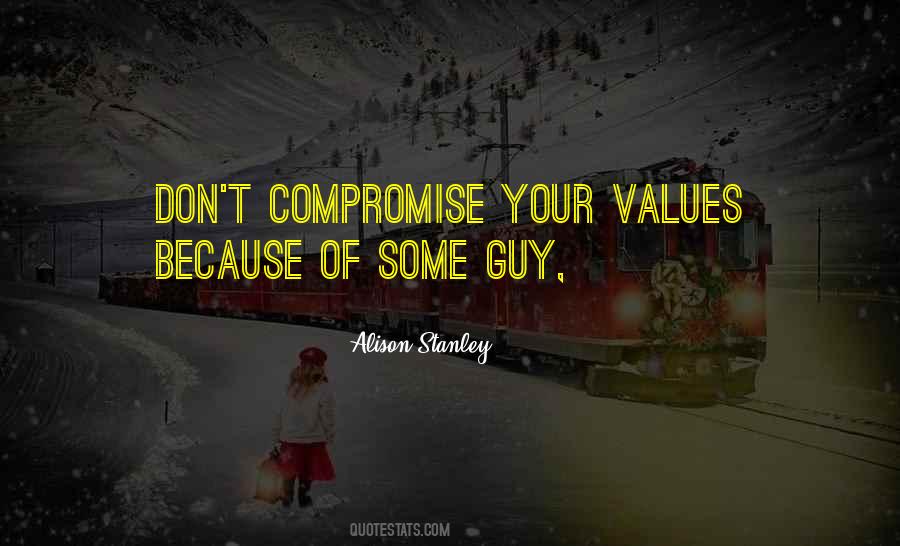 #4. Ironically, pretending that parenting is easy diminishes the value of family. As truth seekers and truth speakers, we need to be honest about the cost of parenting. - Author: Leslie Leyland Fields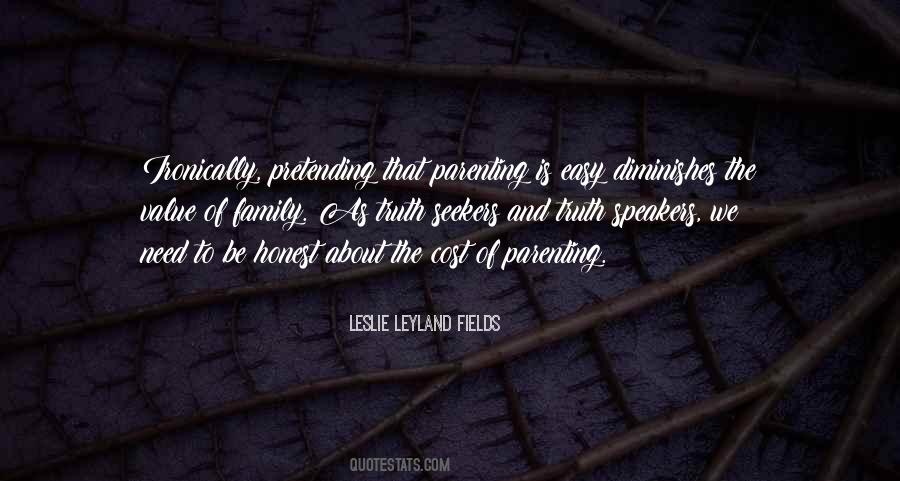 #5. Art is in love with luck, and luck with art. - Author: Agathon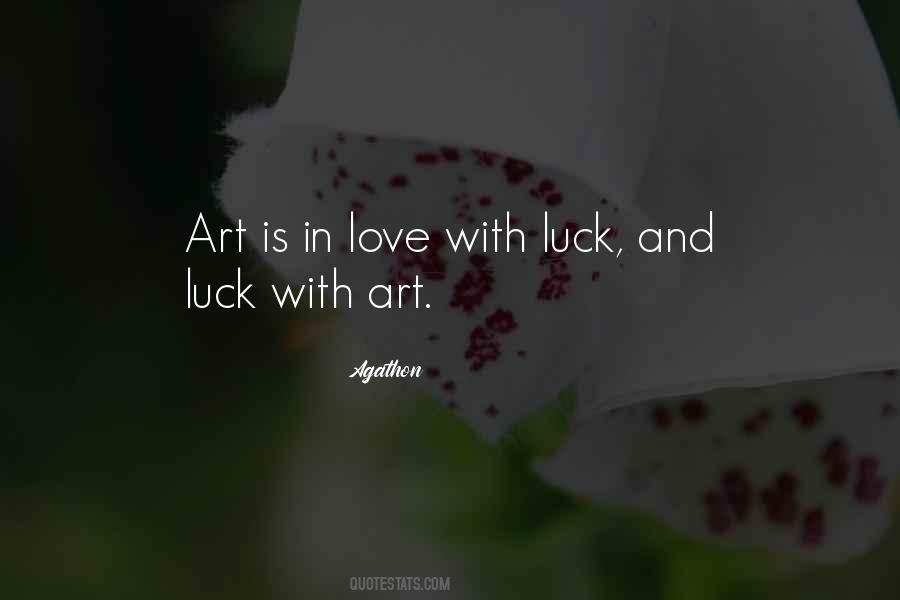 #6. There are some vile and contemptible men who, allowing themselves to be conquered by misfortune, seek a refuge in death. - Author: Agathon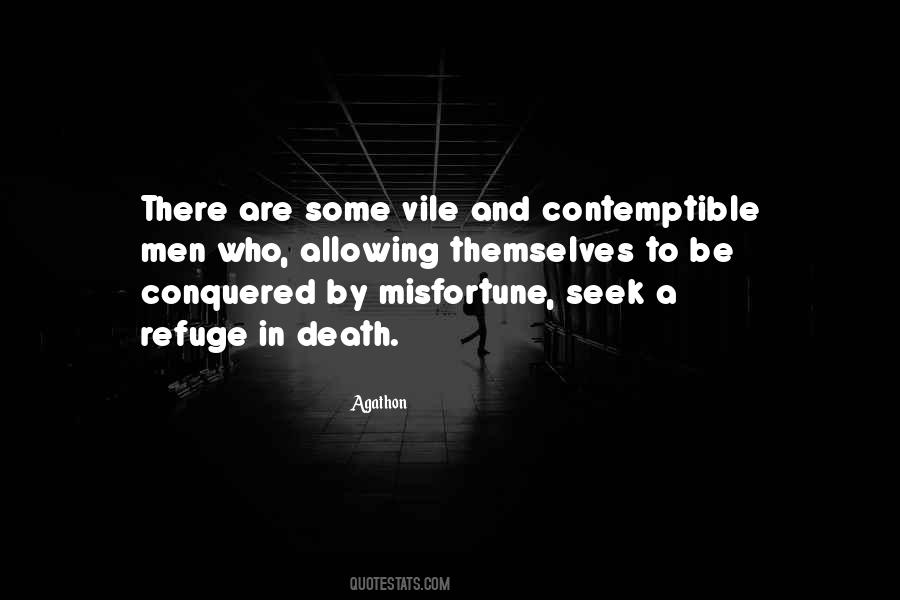 #7. This only is denied to God: the power to undo the past. - Author: Agathon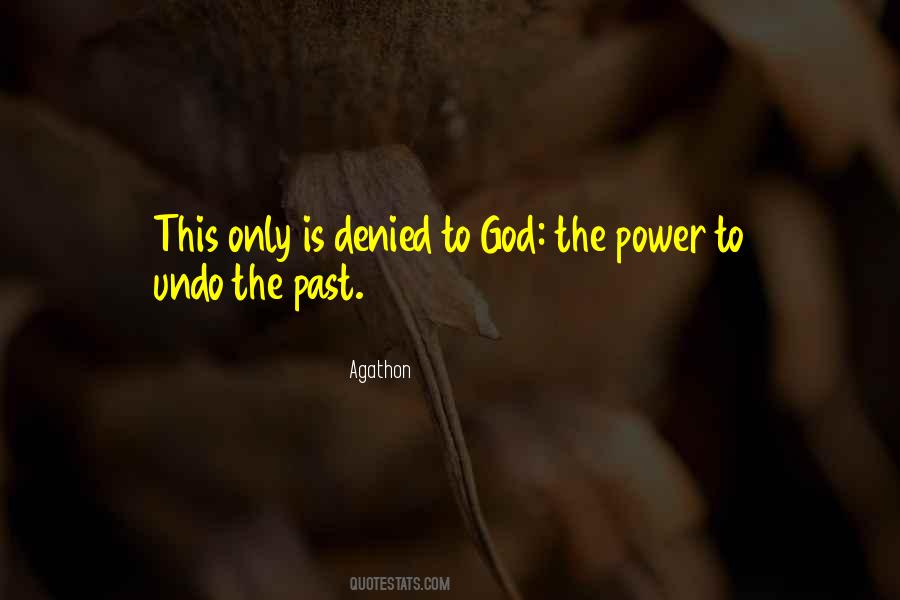 #8. For this alone is lacking even to God, to make undone the things that have once been done. (Quoting Agathon) - Author: Aristotle.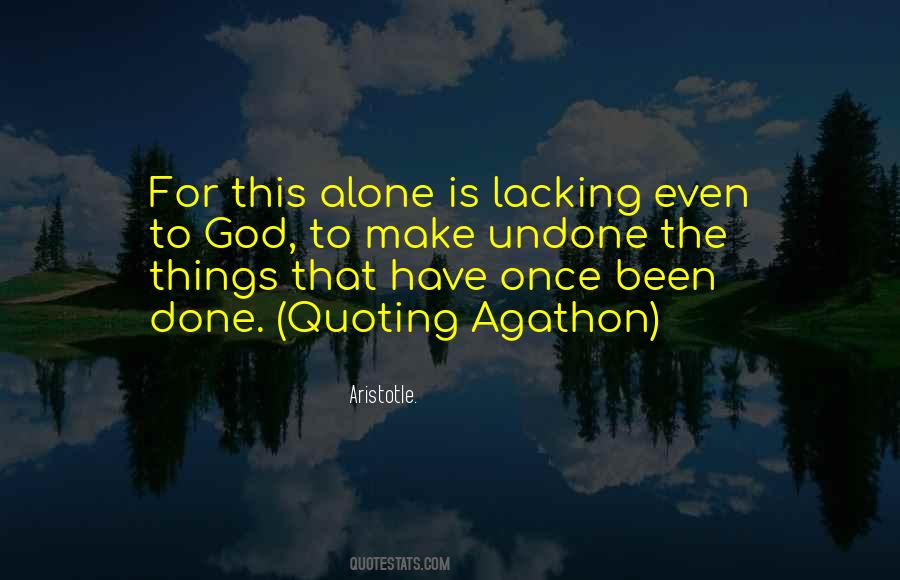 #9. Every ruler must remember three things. Firstly, that he rules man; secondly, that he rules according to law, and thirdly, that he does not rule for ever. - Author: Agathon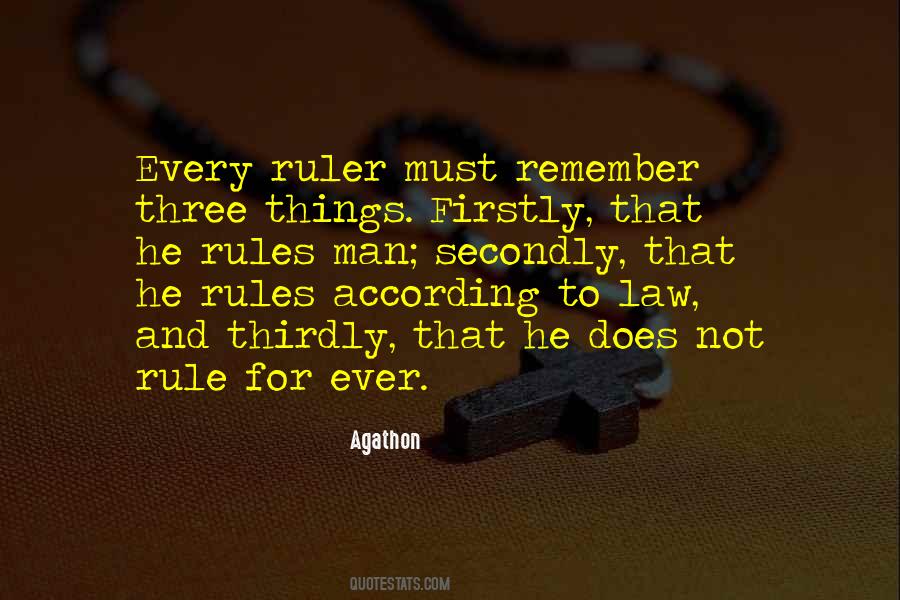 #10. And Agathon said, It is probable, Socrates, that I knew nothing of what I had said.
And yet spoke you beautifully, Agathon, he said. - Author: Plato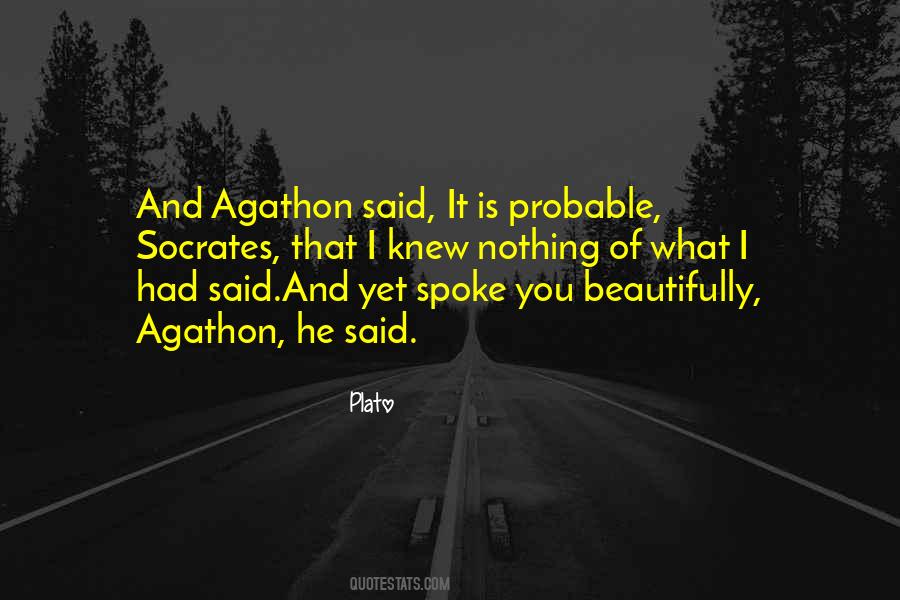 #11. When I kiss Agathon my soul is on my lips, where it comes, poor thing, hoping to cross over. - Author: Plato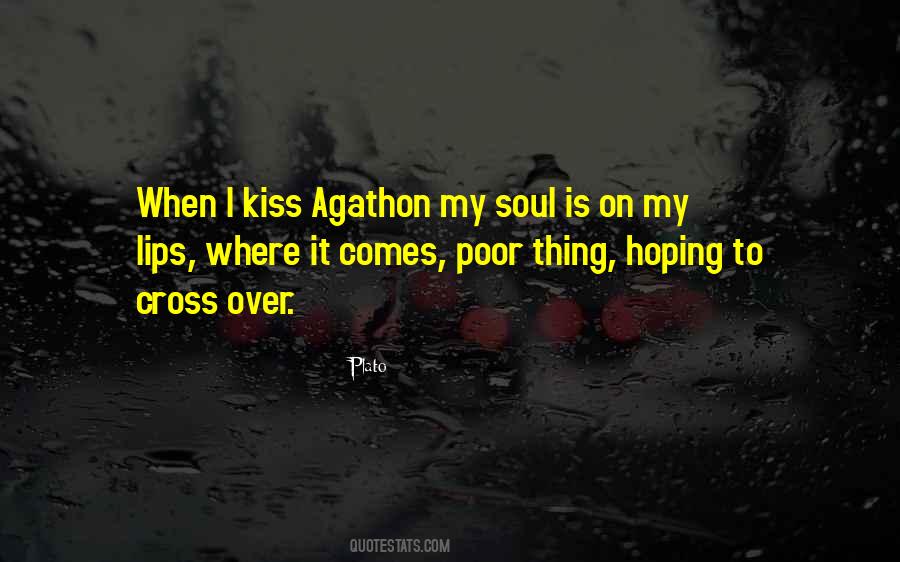 #12. The Arctic is among the least understood places on the planet; however, we do know that its landscape is changing and evolving as quickly as cell phones and the Internet. - Author: Philippe Cousteau Jr.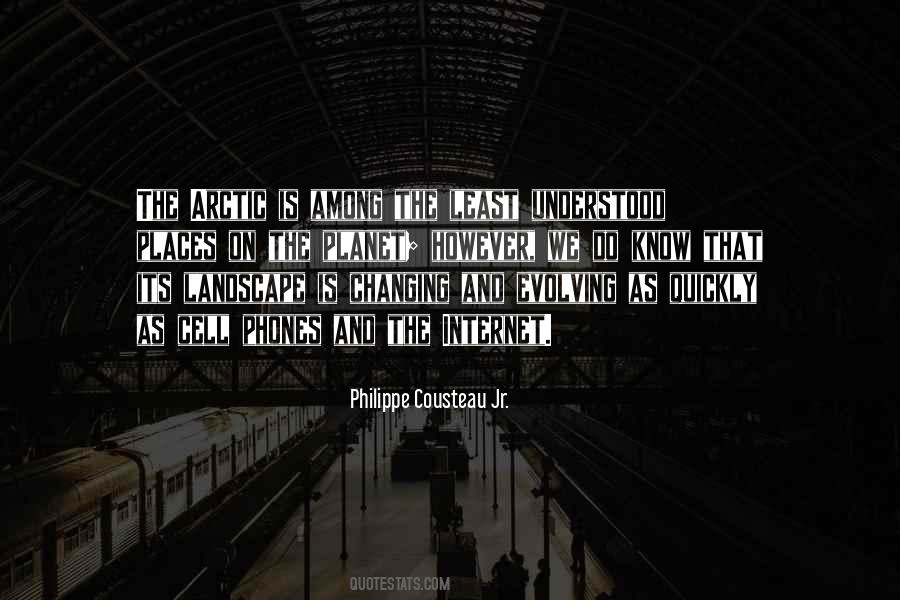 #13. You can never read too many books, any kind. - Author: Nora Roberts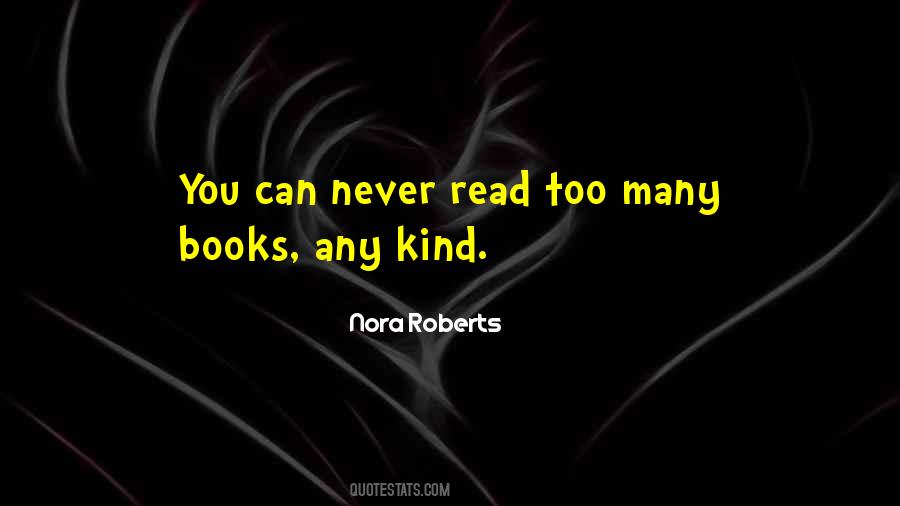 #14. Sometimes I ask myself, "Should I be out in a club?" But it's about realising I don't need to be always chasing after being who I was 20 or 30 years ago. - Author: Marc Almond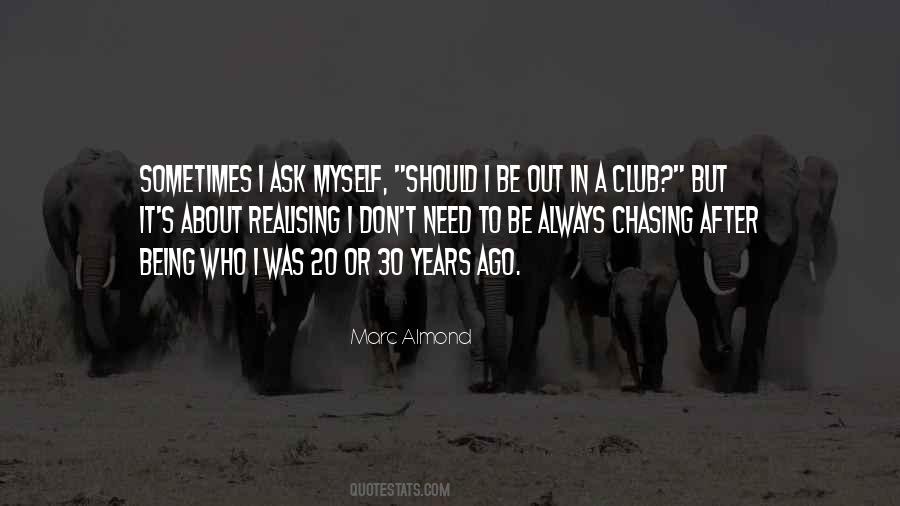 #15. Of this alone, even god is deprived, the power of making things that are past never to have been. - Author: Agathon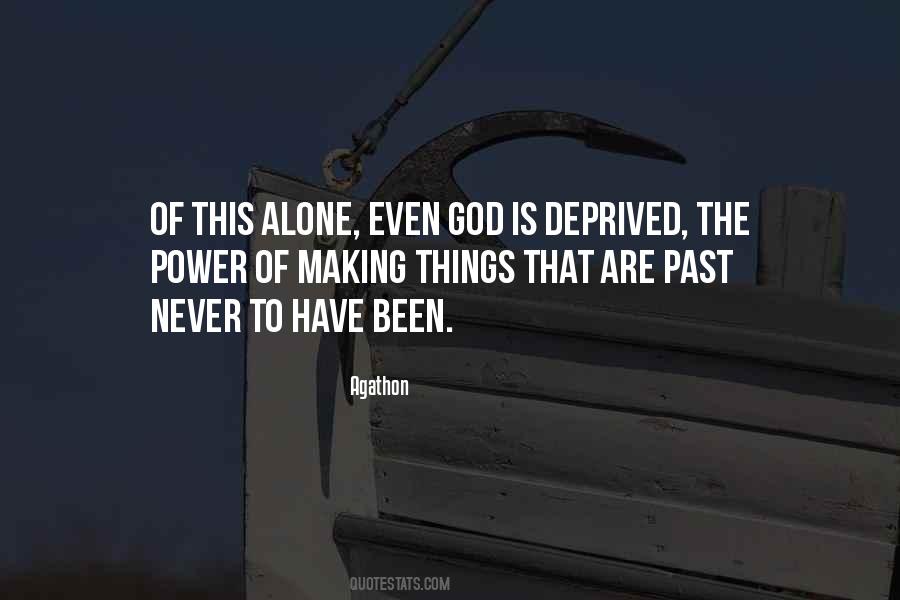 #16. Even God cannot change the past. - Author: Agathon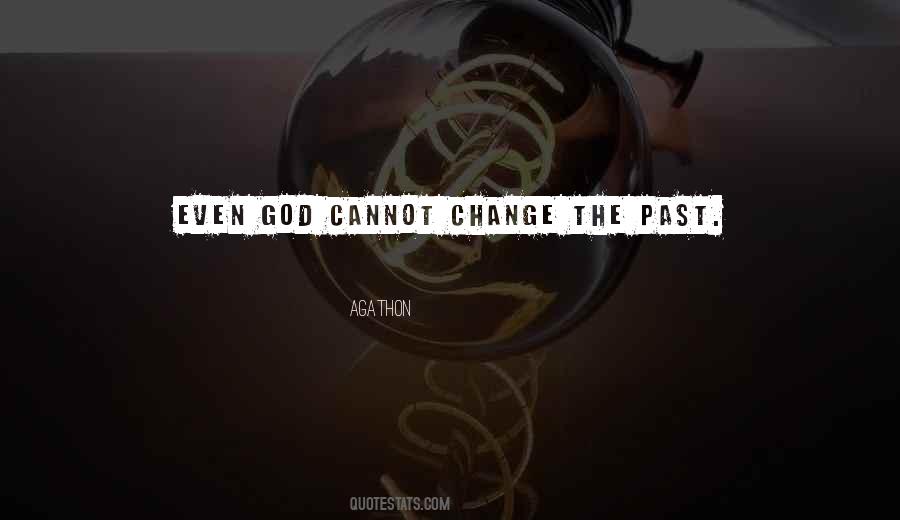 #17. This only is denied even to God: the power to undo the past. - Author: Agathon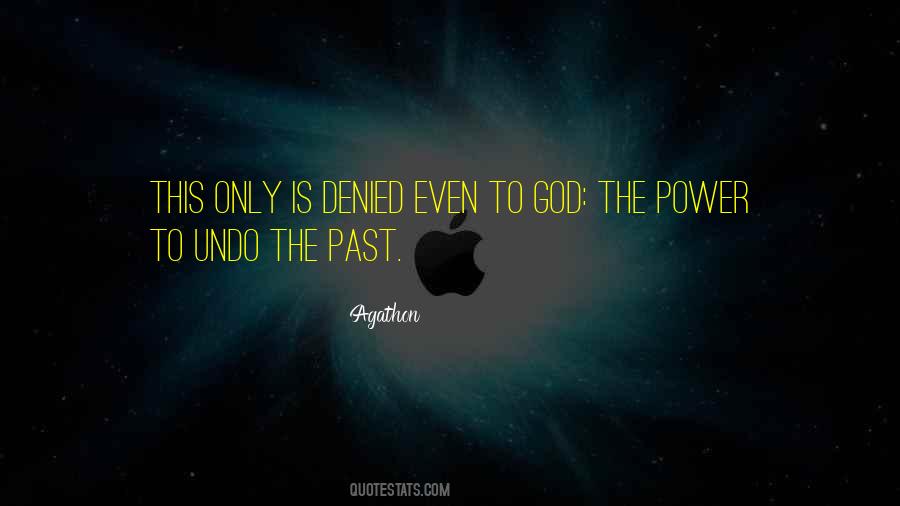 Famous Authors
Popular Topics